Curtis Stone's Bruschetta with Spring Pea Pesto and Burrata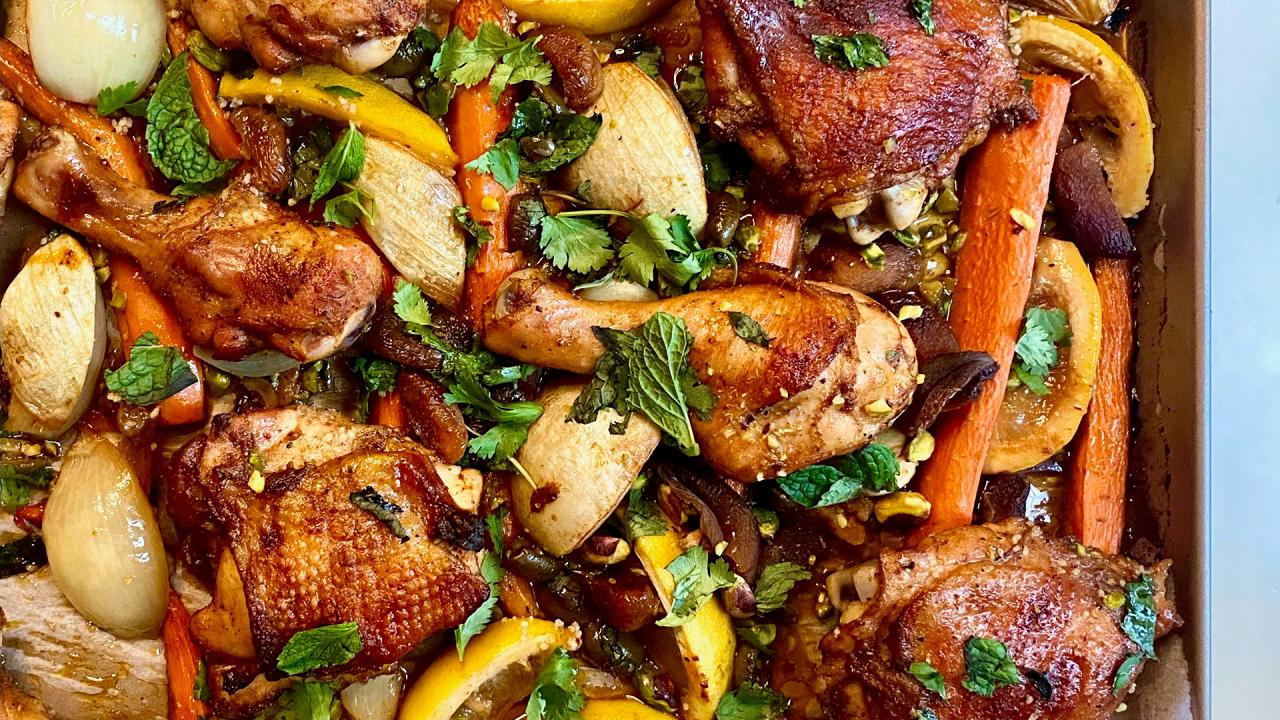 3 Sheet Pan Dinners (+ a Dessert!): Moroccan-Style Chicken, Stic…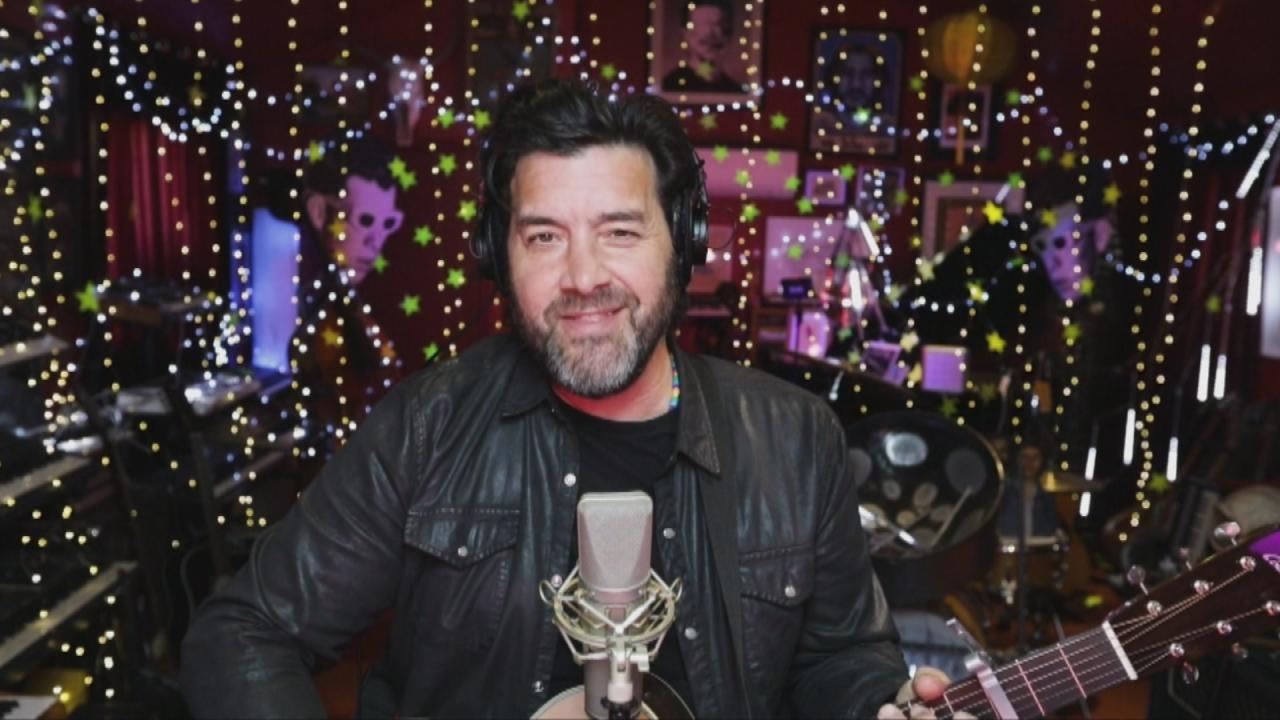 Bob Schneider Performs New Single "I Love This Life" From Upcomi…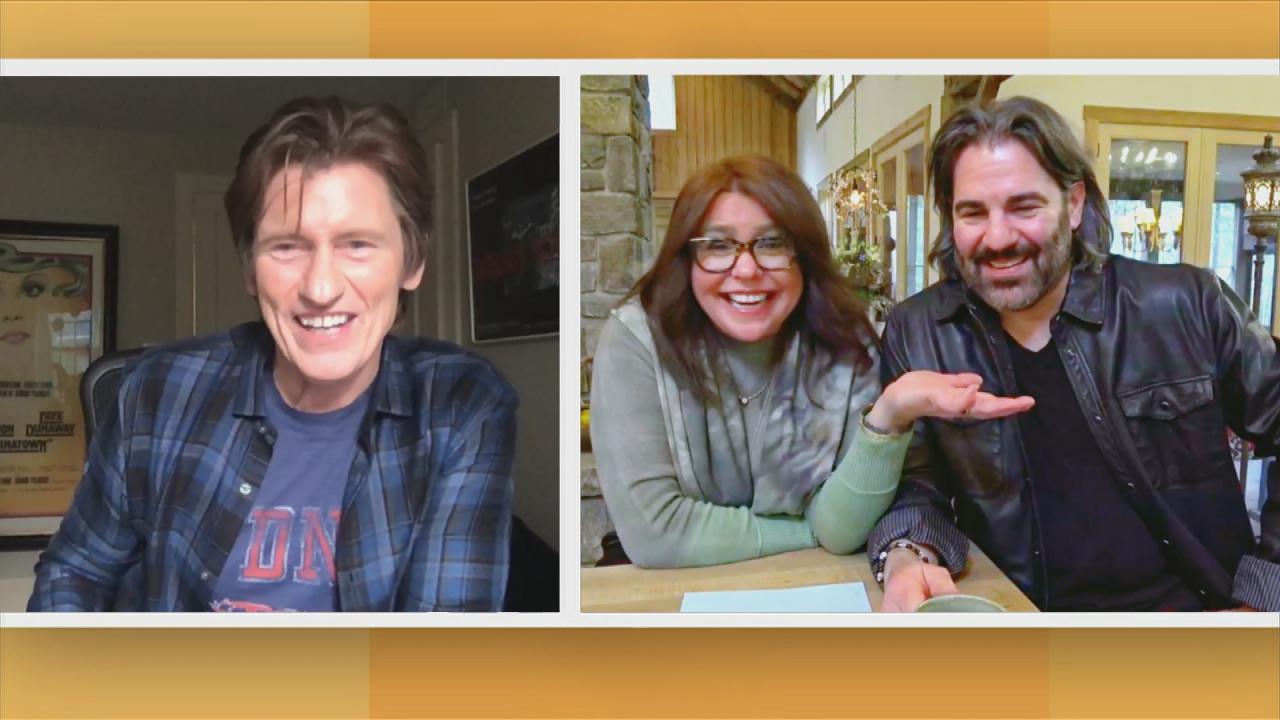 Rach + Denis Leary Honor International Firefighters' Day With a …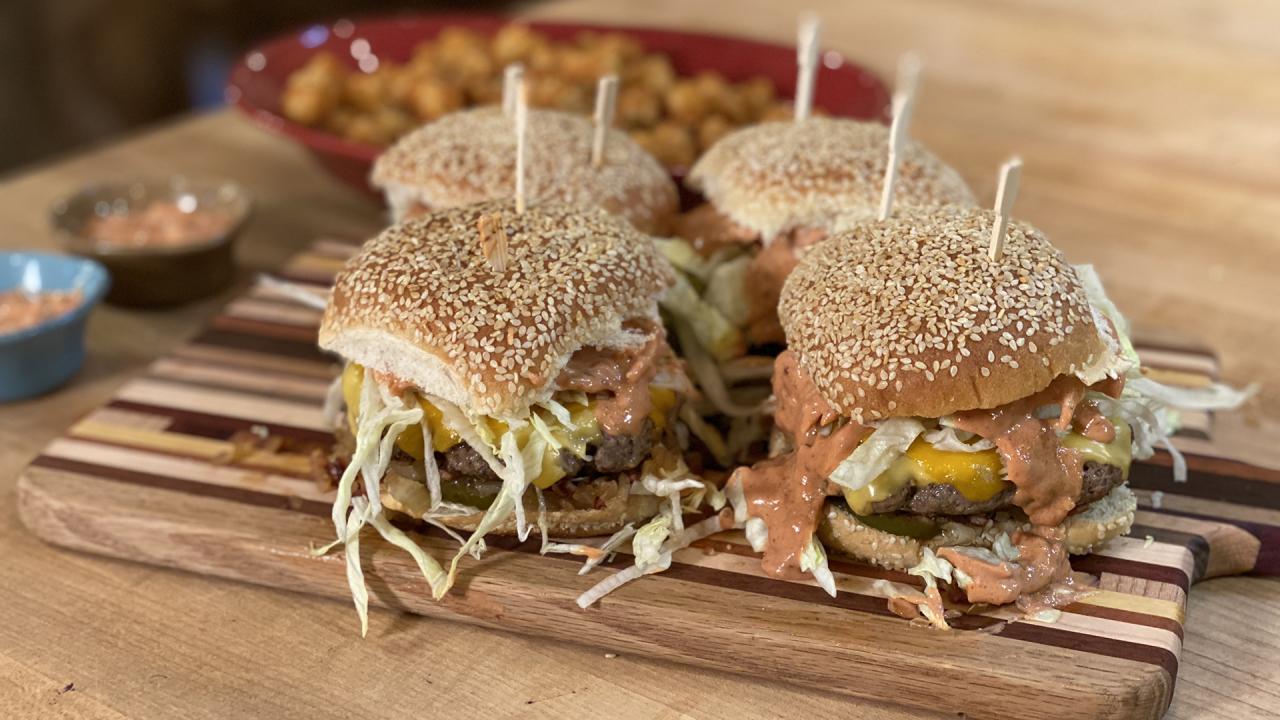 How To Make Rach's Spicy Big Smack Burgers With Smoky Onions | R…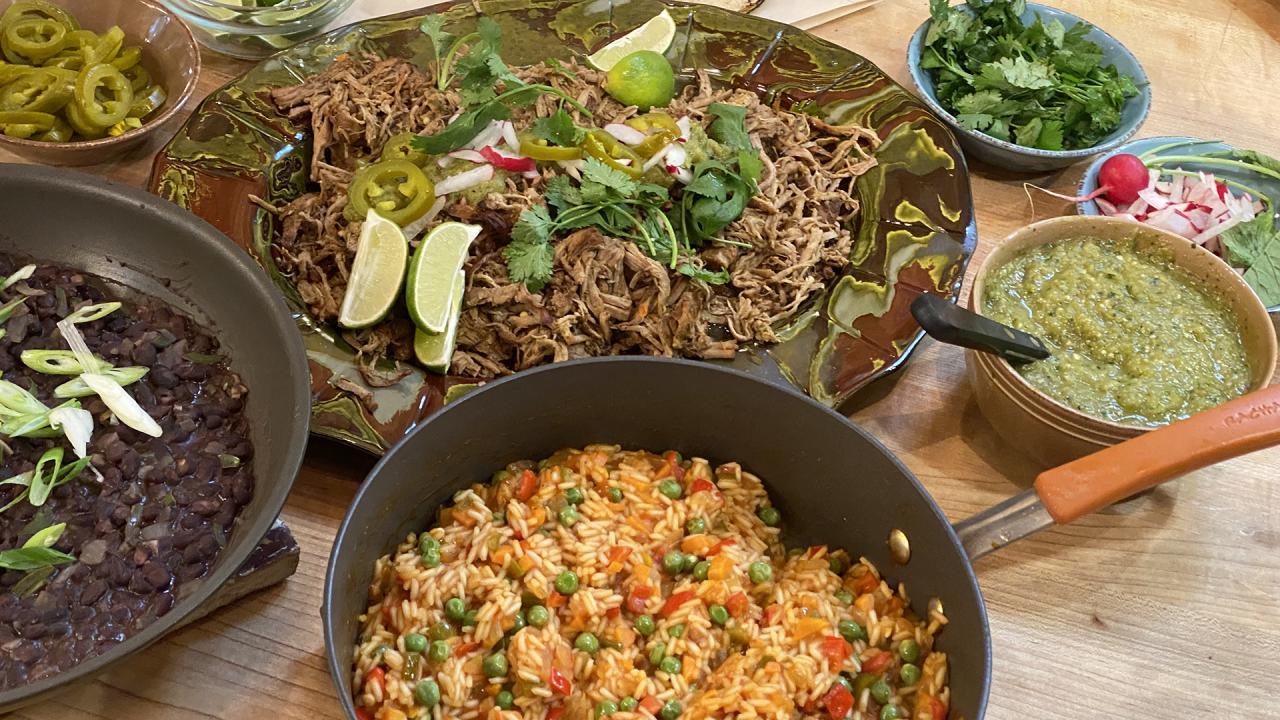 Rachael Serves Up Carnitas, Answers Viewer Questions + Delivers …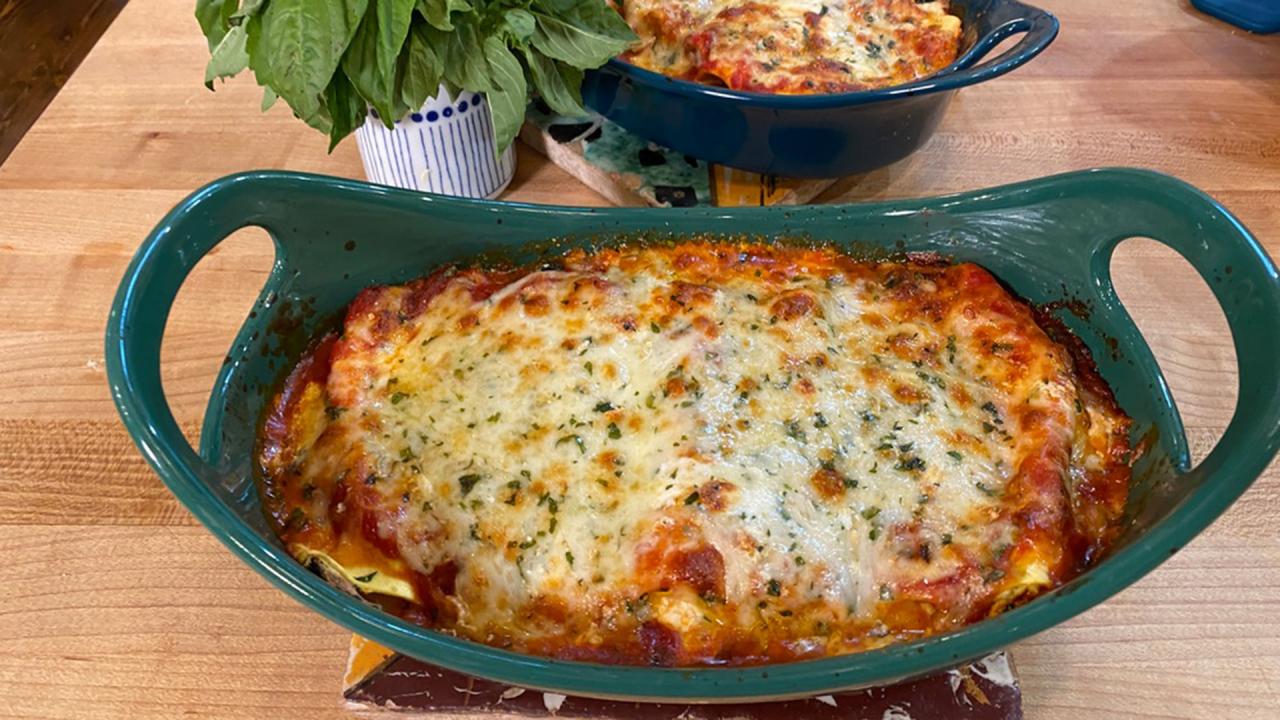 Rachael's Spicy Cannelloni + Budget-Friendly Home Improvement Ti…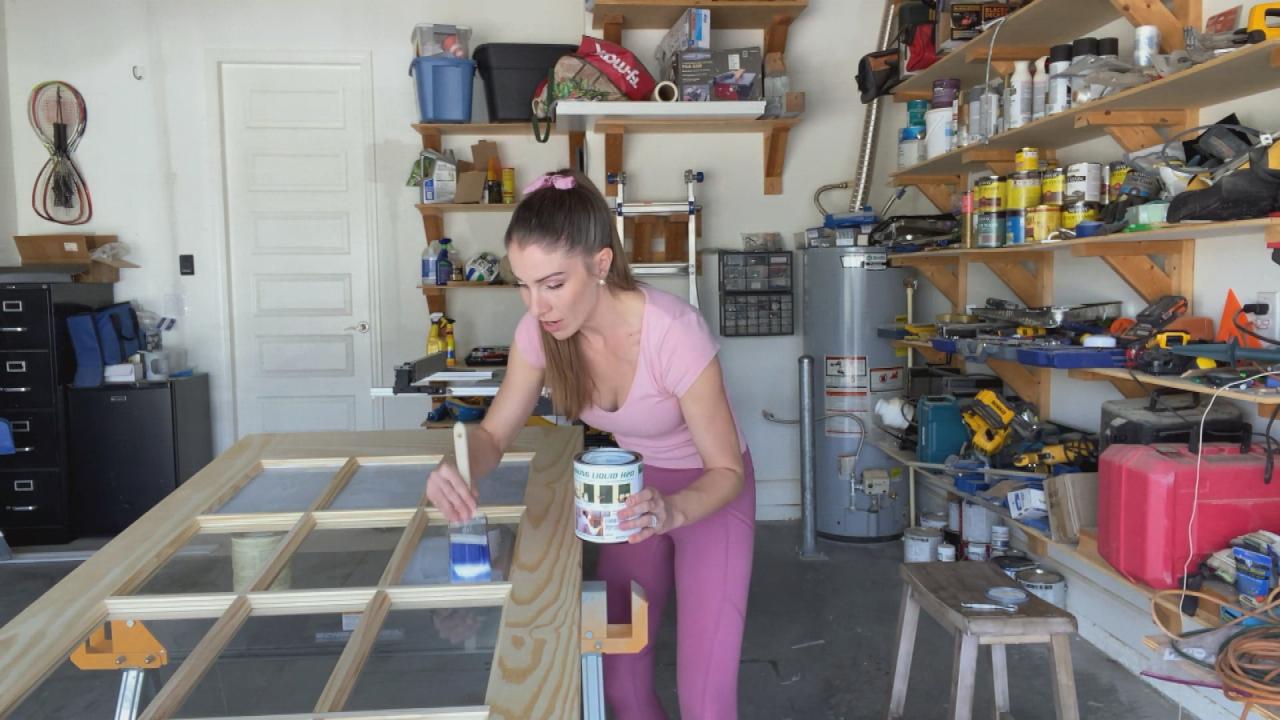 We Asked a DIY Pro to Test This Liquid Alternative To Painter's …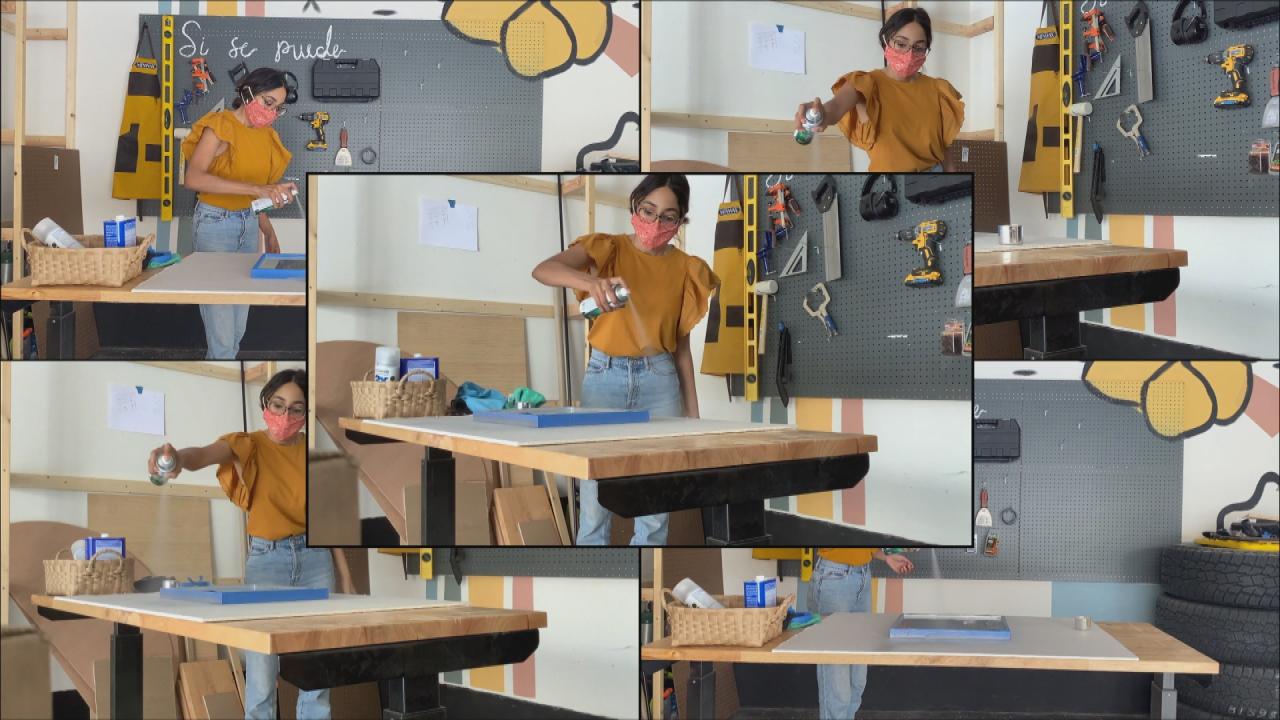 We Test Mirror Effect Spray Paint That Claims To Turn Regular Gl…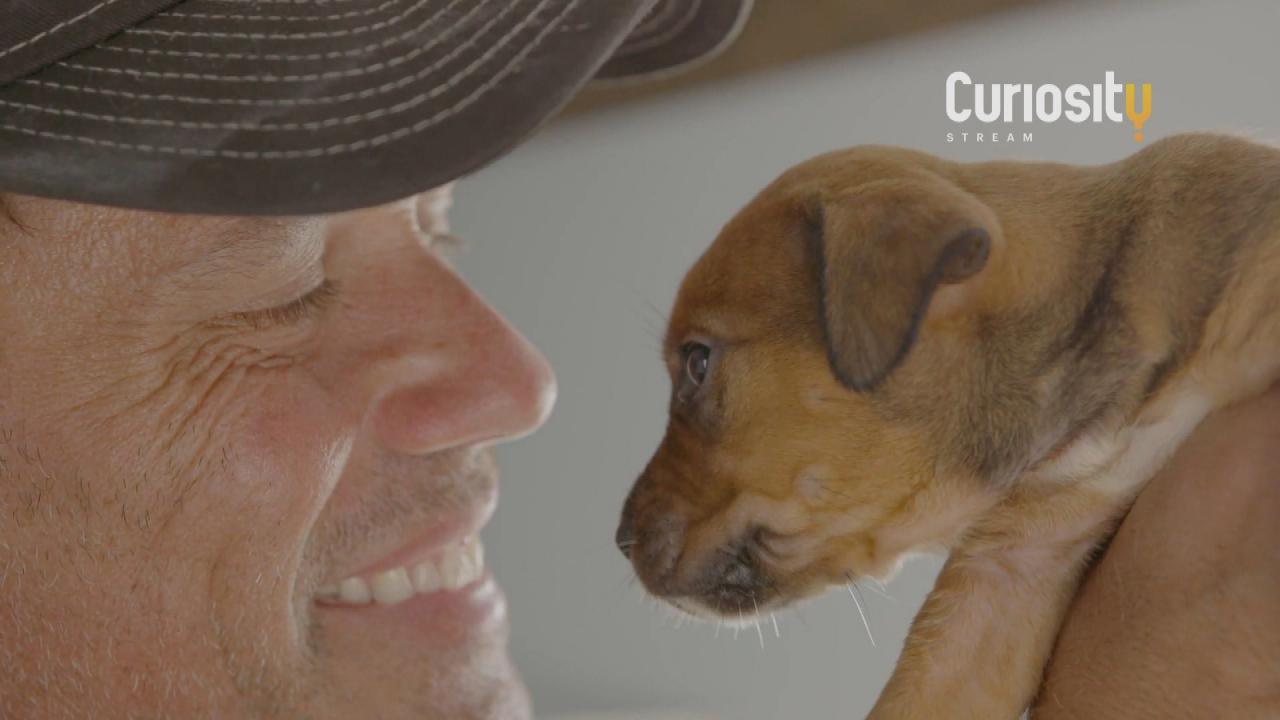 Cinematographer Uses Drones To Rescue Animals Around The World |…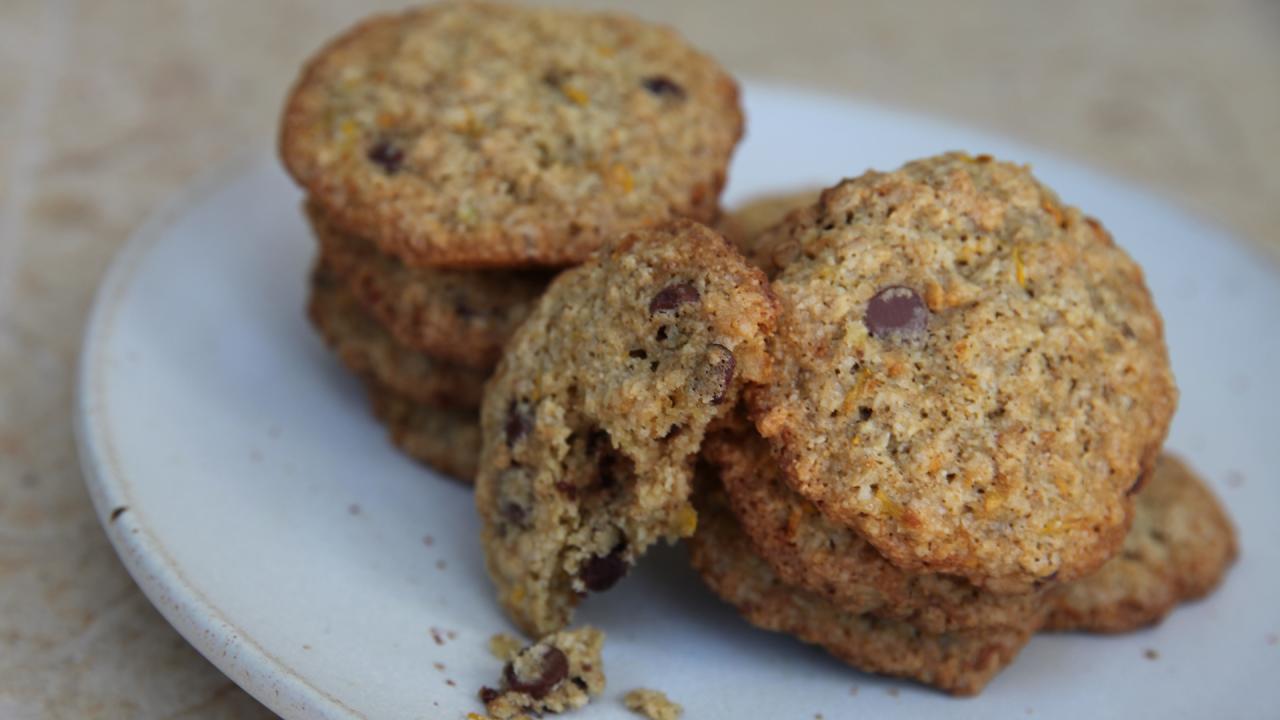 Daphne Oz's Secretly Healthy Chocolate Chip Cookies + Rach's Spr…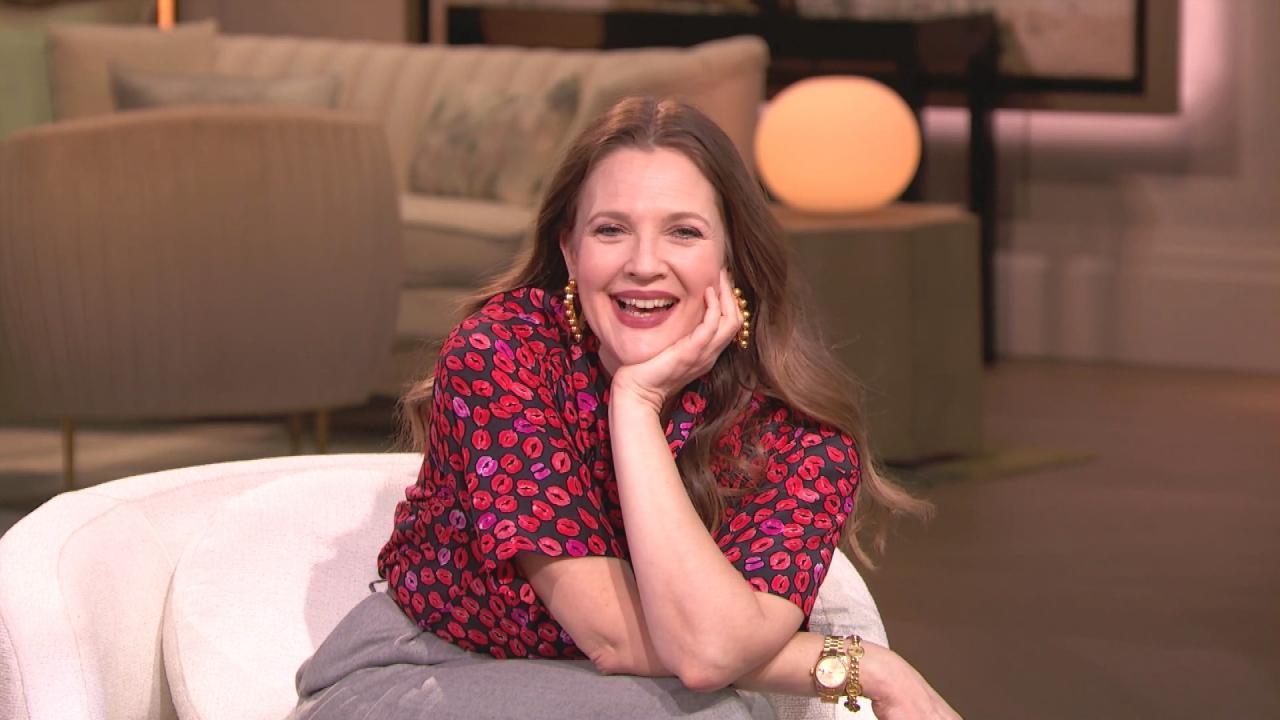 Drew Barrymore Dishes On Family Life + Dr. Jennifer Ashton Share…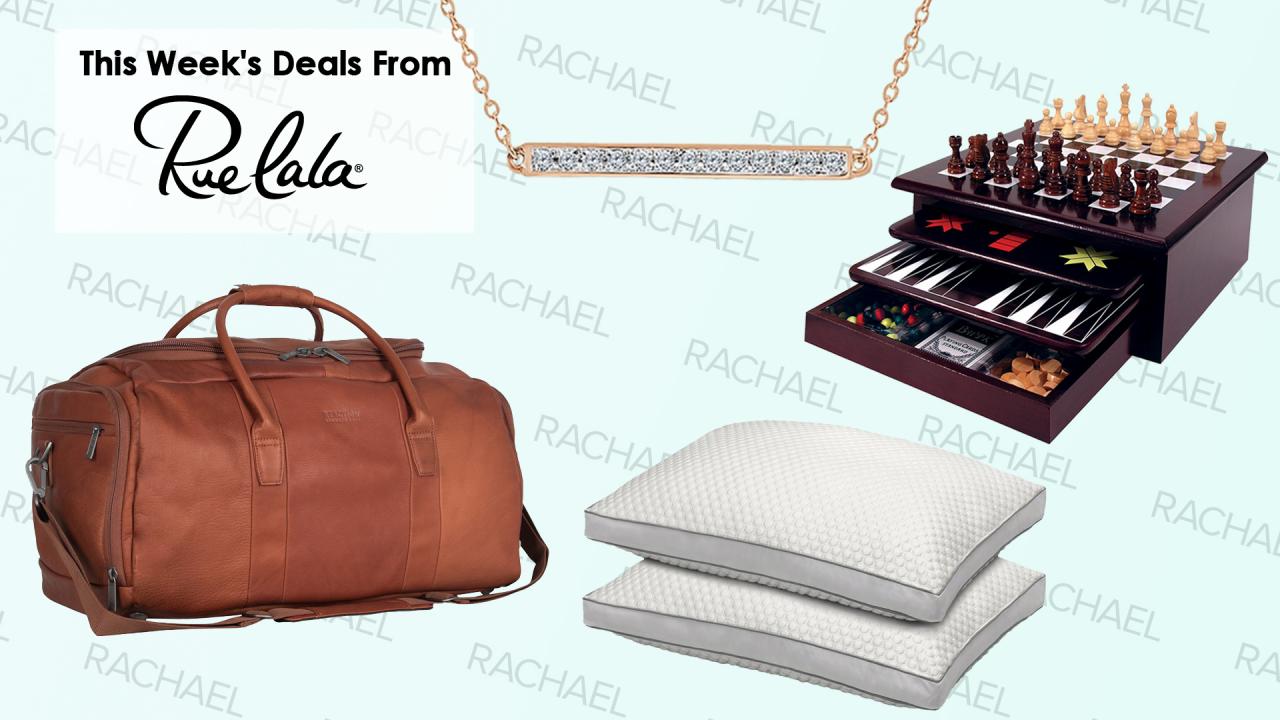 Deals From Rue La La: Cooling Hypoallergenic Gel Fiber Pillows, …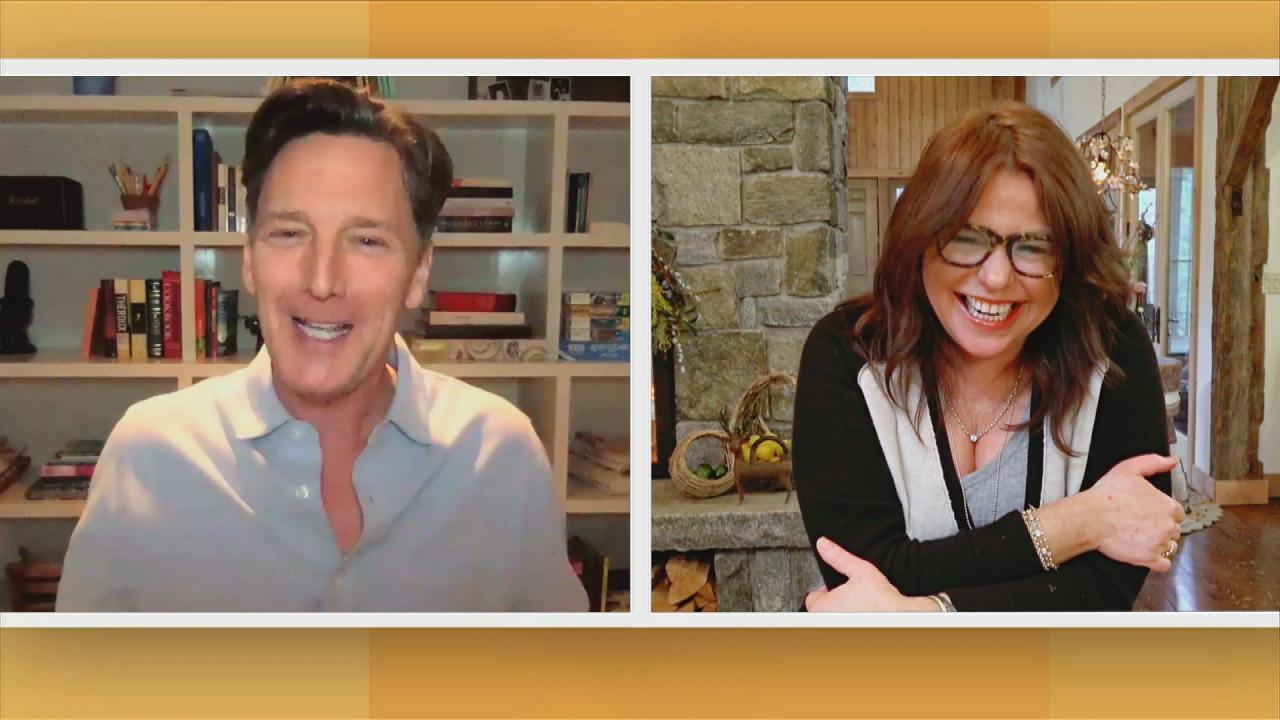 Andrew McCarthy's Son Calls Weekend At Bernie's The Stupidest Mo…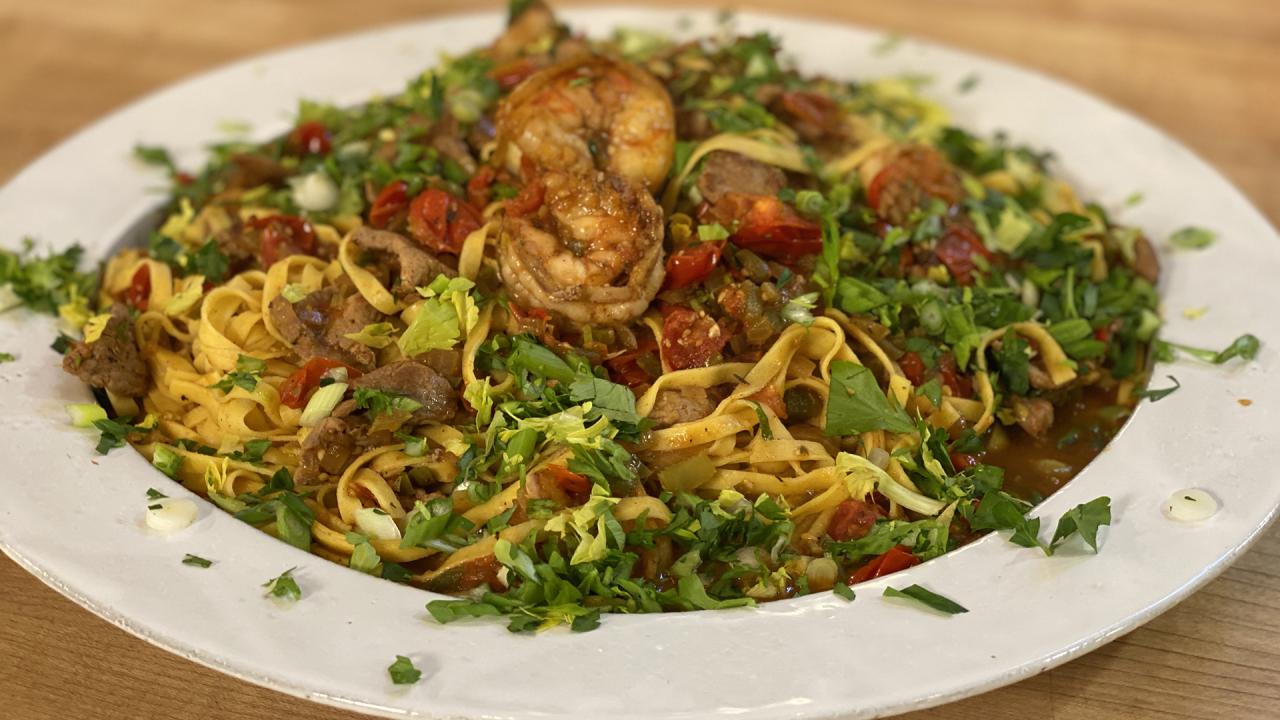 How To Make Jambalaya-Style Pasta with Spicy Pork (or Chicken) a…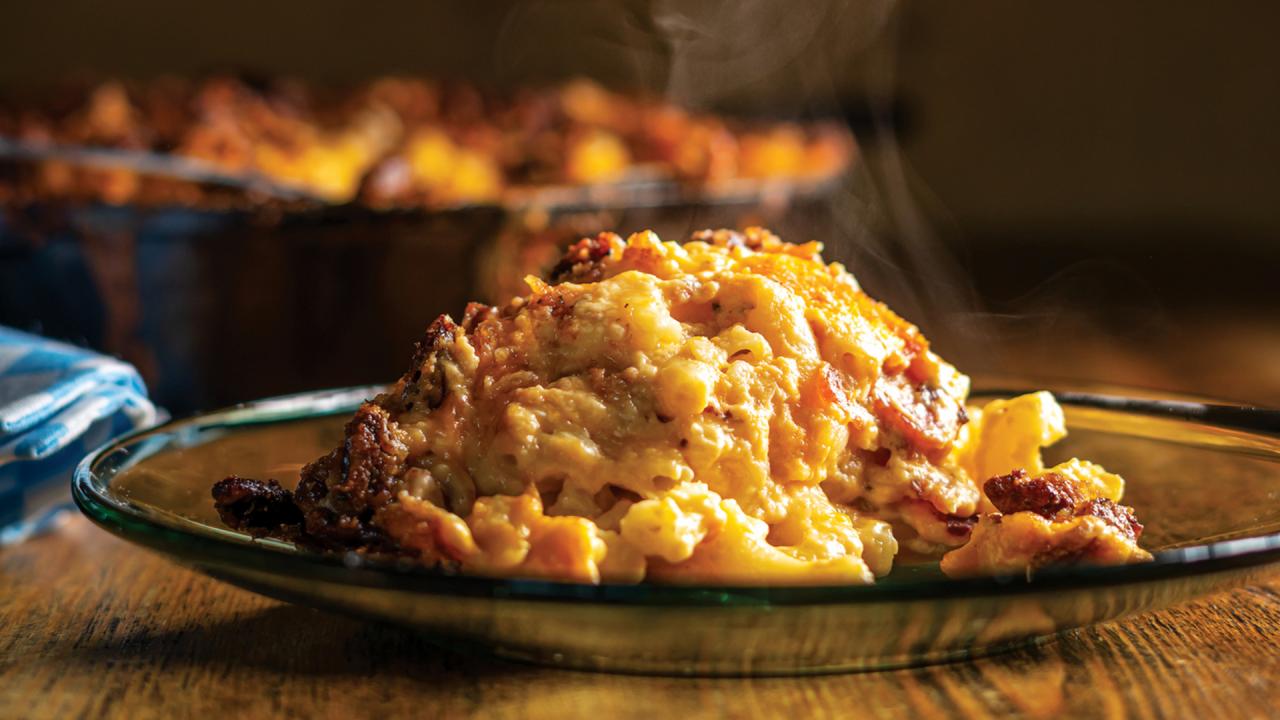 Bacon-Praline Macaroni and Cheese | The Twisted Soul Cookbook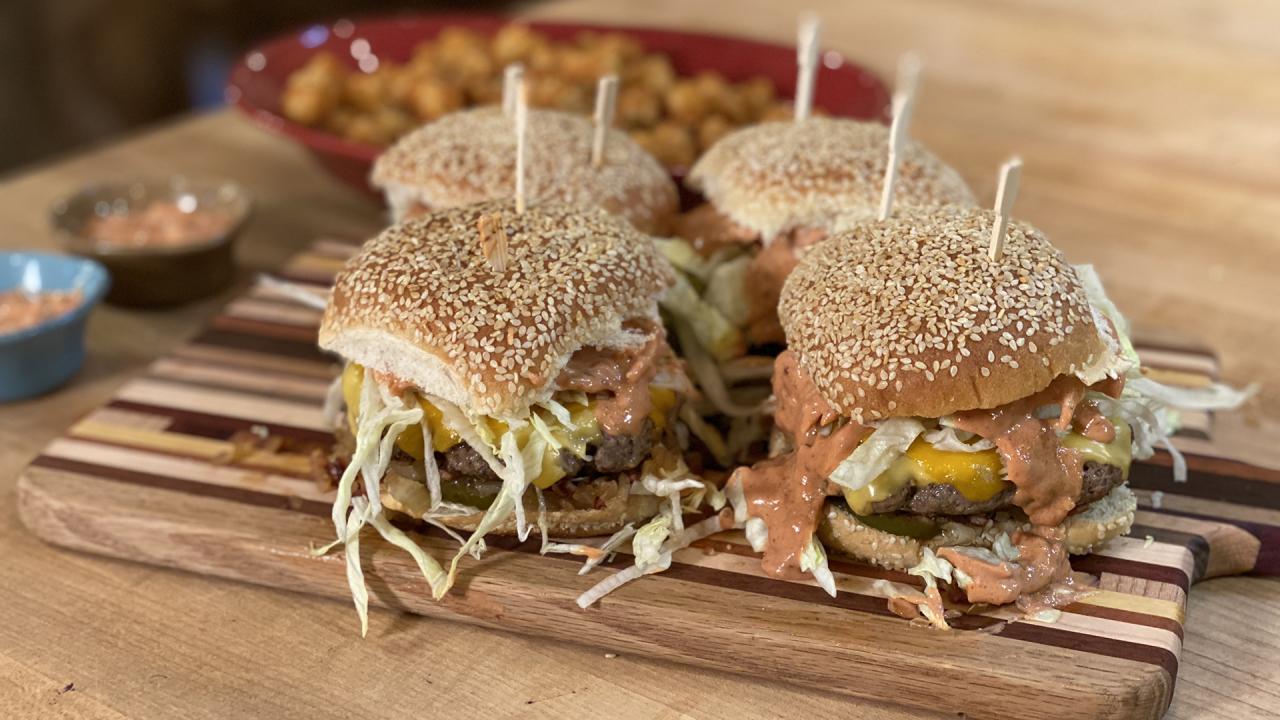 Spicy Big Smack Burgers With Smoky Onions + Denis Leary & Rach T…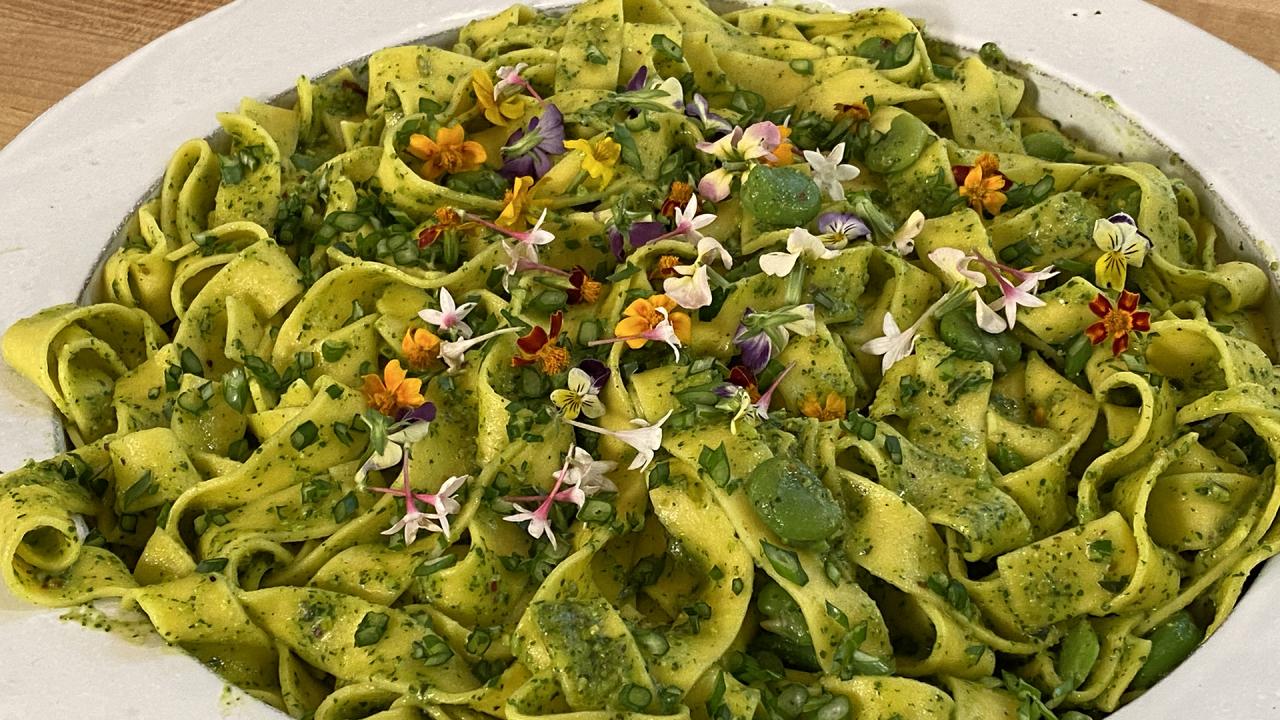 How To Make Tagliatelle with Fava and Herb Pesto | Rachael Ray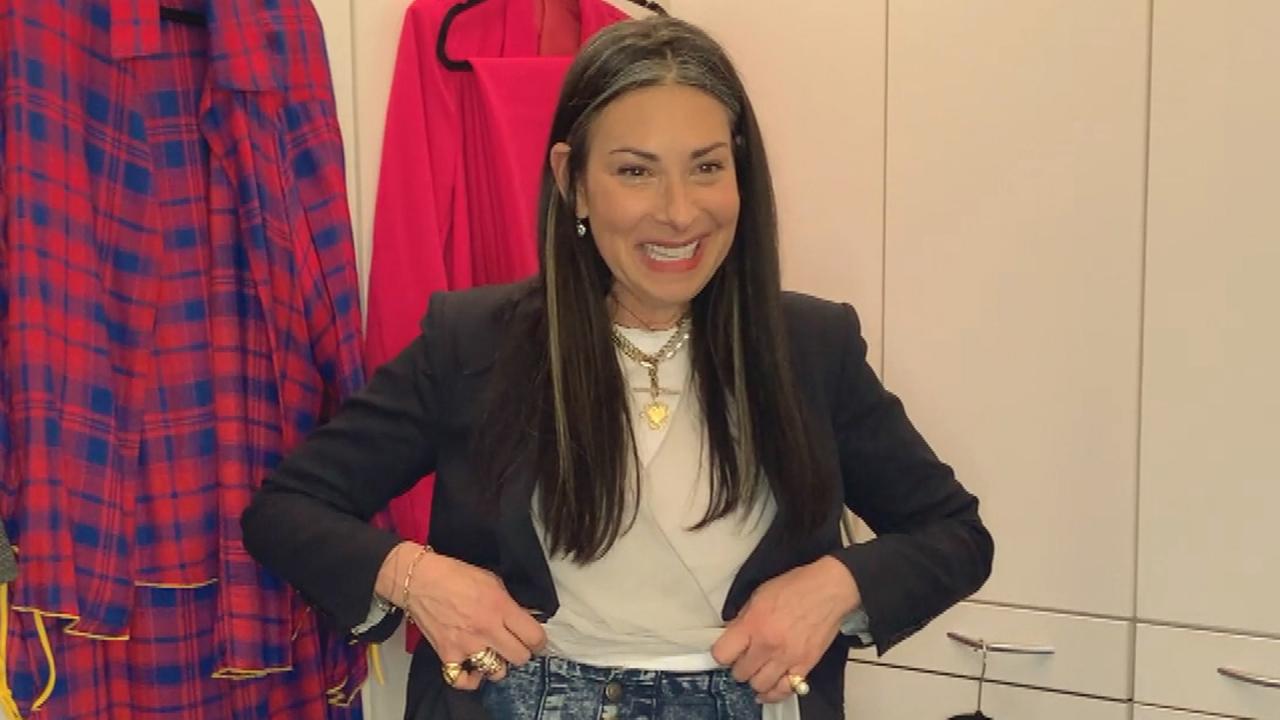 Stylist Stacy London Says Skinny Jeans Will Never Die—Here's Why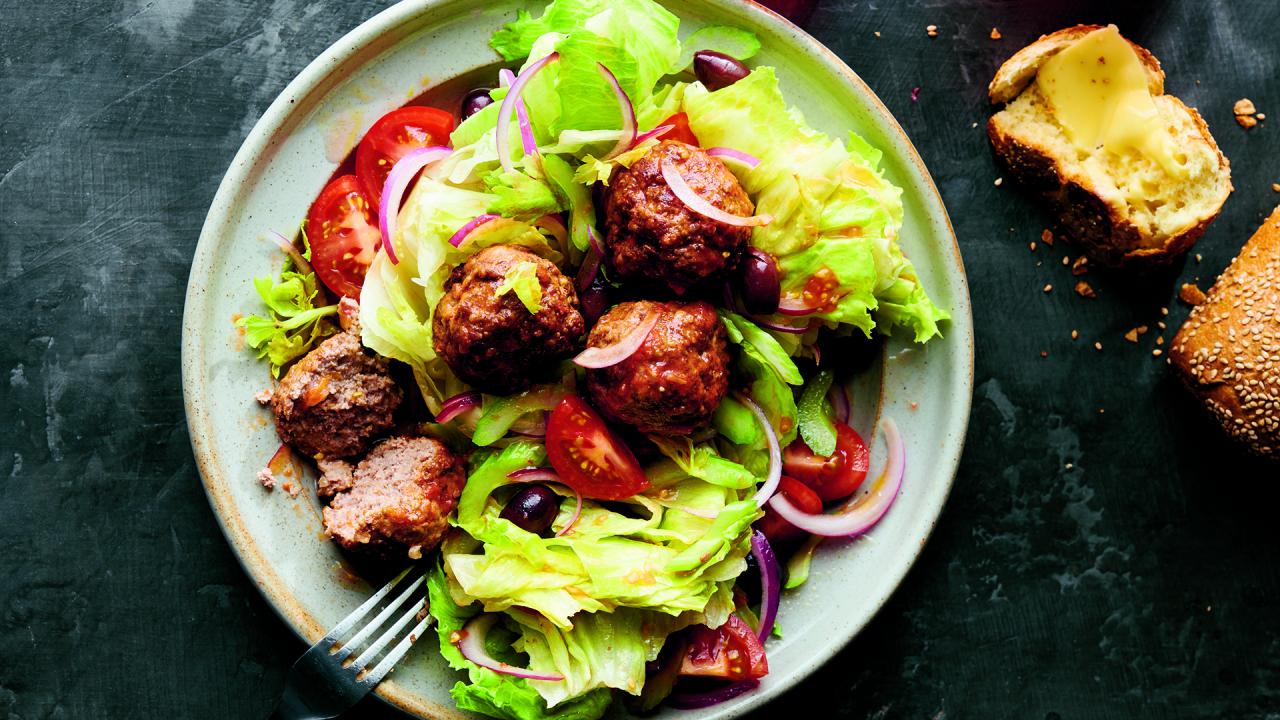 Sam Sifton's Meatball Salad | The New York Times Cooking No-Reci…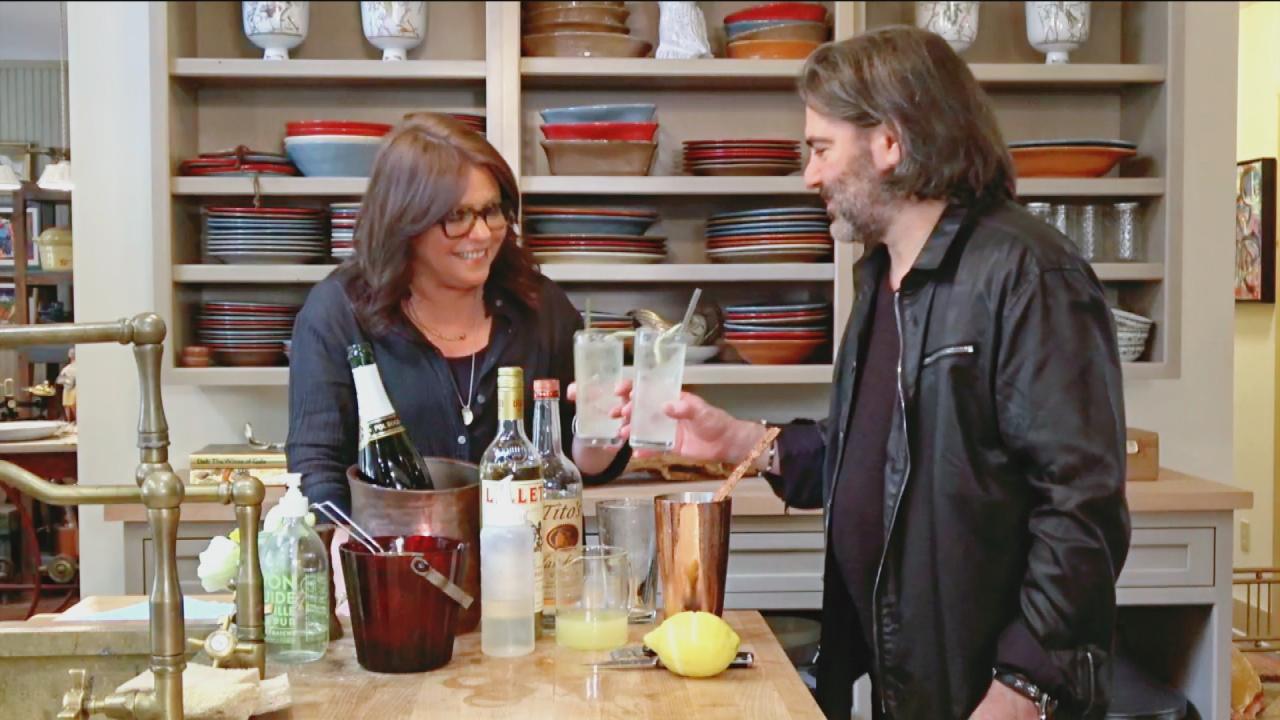 How To Make John's "Sundays With Mom" Champagne Cocktail | John …
Ingredients
1 cup loosely packed fresh basil leaves
1 cup loosely packed fresh mint leaves
8 tablespoons extra-virgin olive oil
1 1/2 teaspoons grated lemon zest
1 tablespoon fresh lemon juice
Kosher salt
4 1/2-inch-thick slices ciabatta bread
1 small shallot, finely chopped
1 garlic clove, finely chopped
1 1/2 cups shelled fresh English peas (from 1 1/2 pounds peas in the pod)
4 ounces burrata or fresh mozzarella, at room temperature
Freshly ground black pepper
2 tablespoons freshly grated Parmesan cheese
Preparation
Preheat the oven to 350°F.

In a small food processor, combine the basil, mint, 5 tablespoons of the oil, the lemon zest and juice, and process until nearly smooth. Season to taste with salt. Leave the mixture in the food processor. 


Heat a grill pan over medium-high heat. Drizzle 1 tablespoon of the oil over the ciabatta and season with salt. Grill the ciabatta for about 3 minutes per side, or until lightly toasted and grill marks form. Transfer to a plate. 

Heat a medium heavy skillet over medium heat. Add the remaining
2 tablespoons oil, then add the shallot and garlic, and sauté for about
2 minutes, or until tender and translucent. Add the peas and cook for about 5 minutes, or until they are cooked through but still crisp-tender. Remove from the heat. 

Add half of the warm pea mixture to the pesto and pulse until the peas are coarsely chopped. Transfer the mixture to a bowl and fold in the remaining warm pea mixture. Season with salt. 

Divide the burrata among the bruschetta and season with salt and pepper. Spoon the pesto over, sprinkle with the Parmesan and serve immediately.