Grant's Giant Skillet Sticky Bun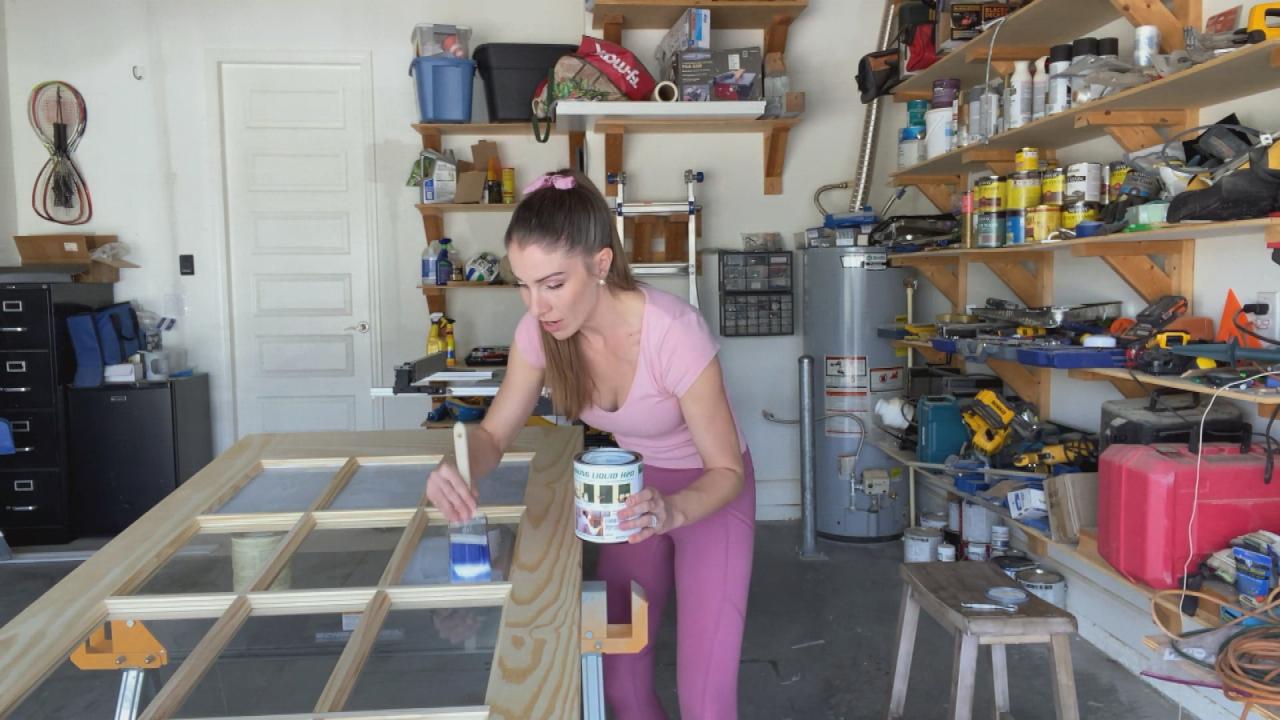 We Asked a DIY Pro to Test This Liquid Alternative To Painter's …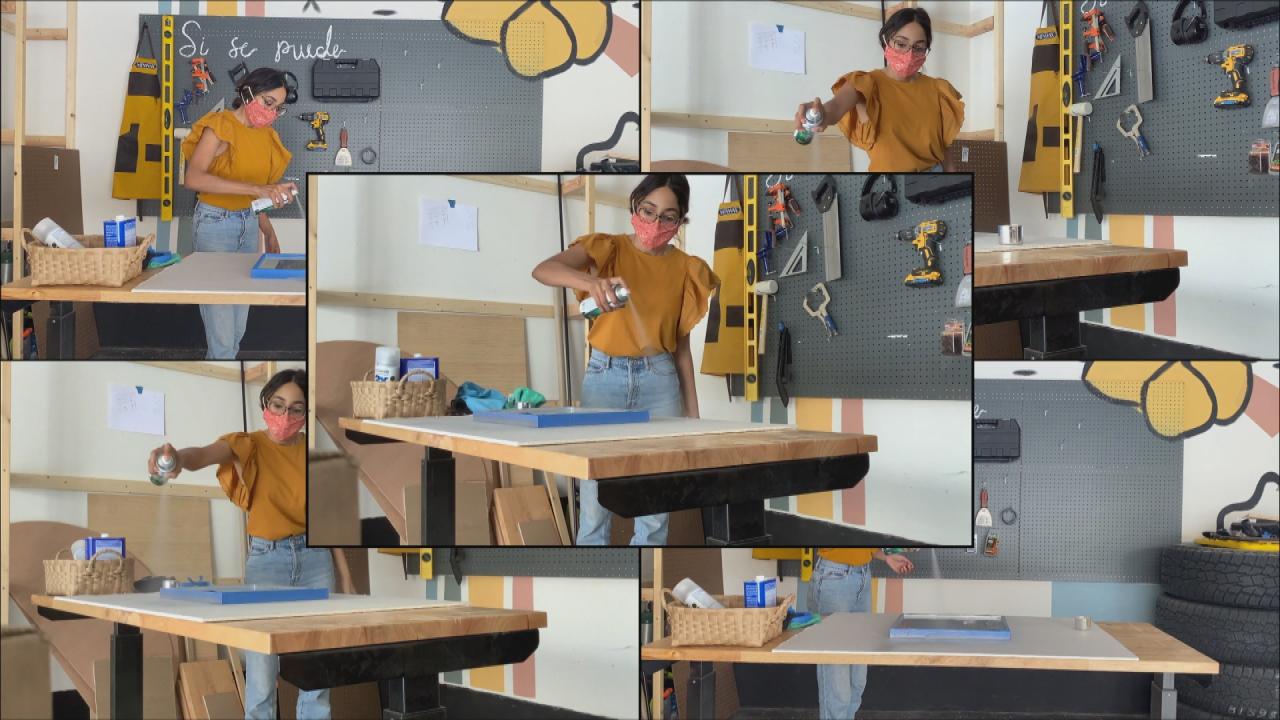 We Test Mirror Effect Spray Paint That Claims To Turn Regular Gl…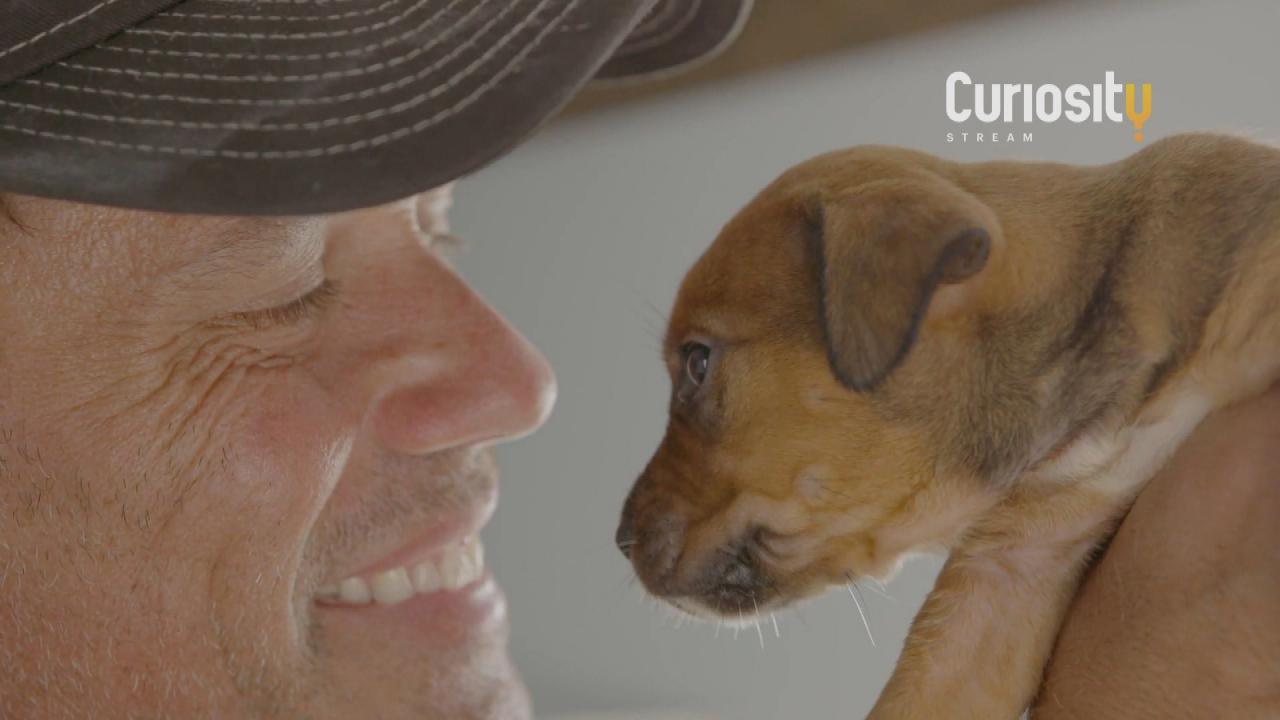 Cinematographer Uses Drones To Rescue Animals Around The World |…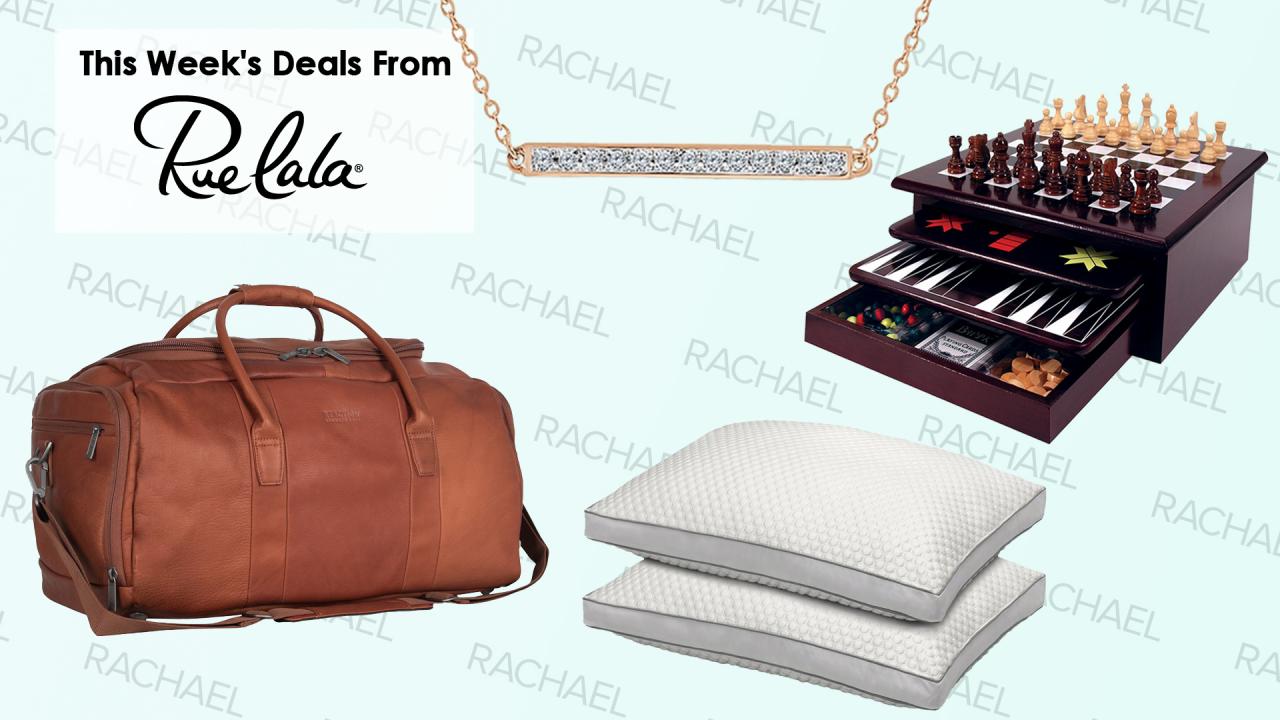 Deals From Rue La La: Cooling Hypoallergenic Gel Fiber Pillows, …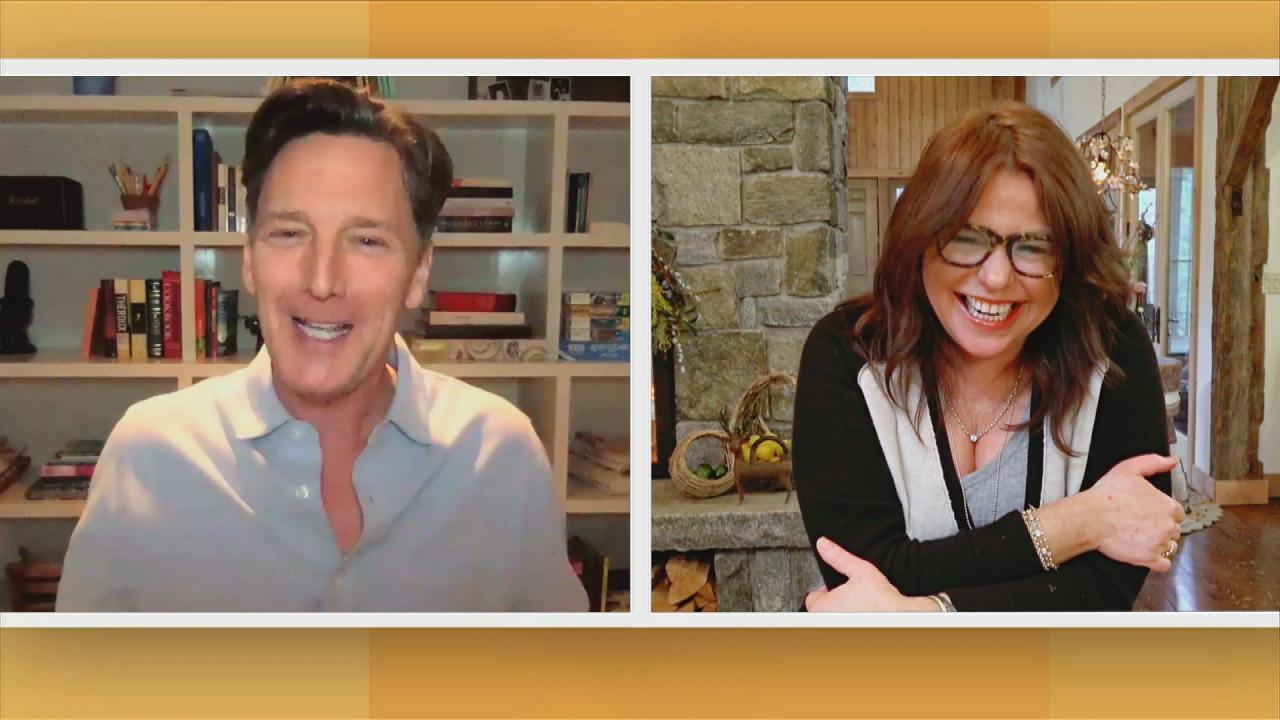 Andrew McCarthy's Son Calls Weekend At Bernie's The Stupidest Mo…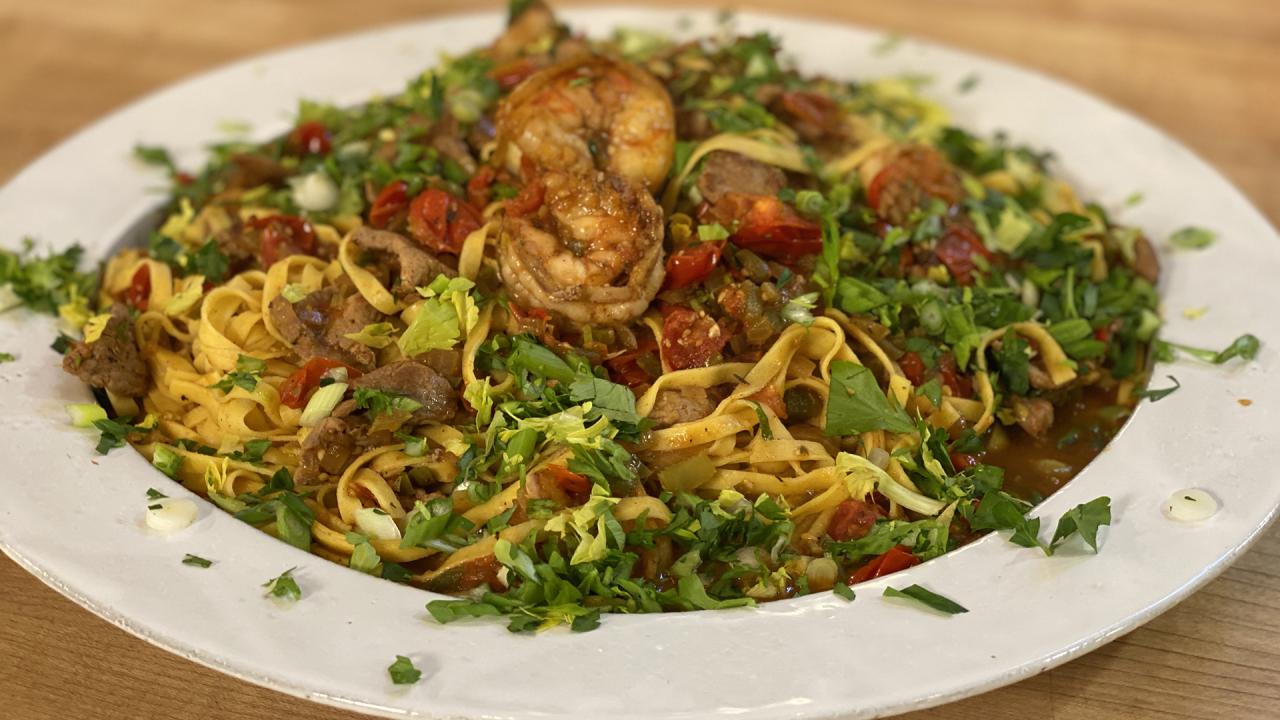 How To Make Jambalaya-Style Pasta with Spicy Pork (or Chicken) a…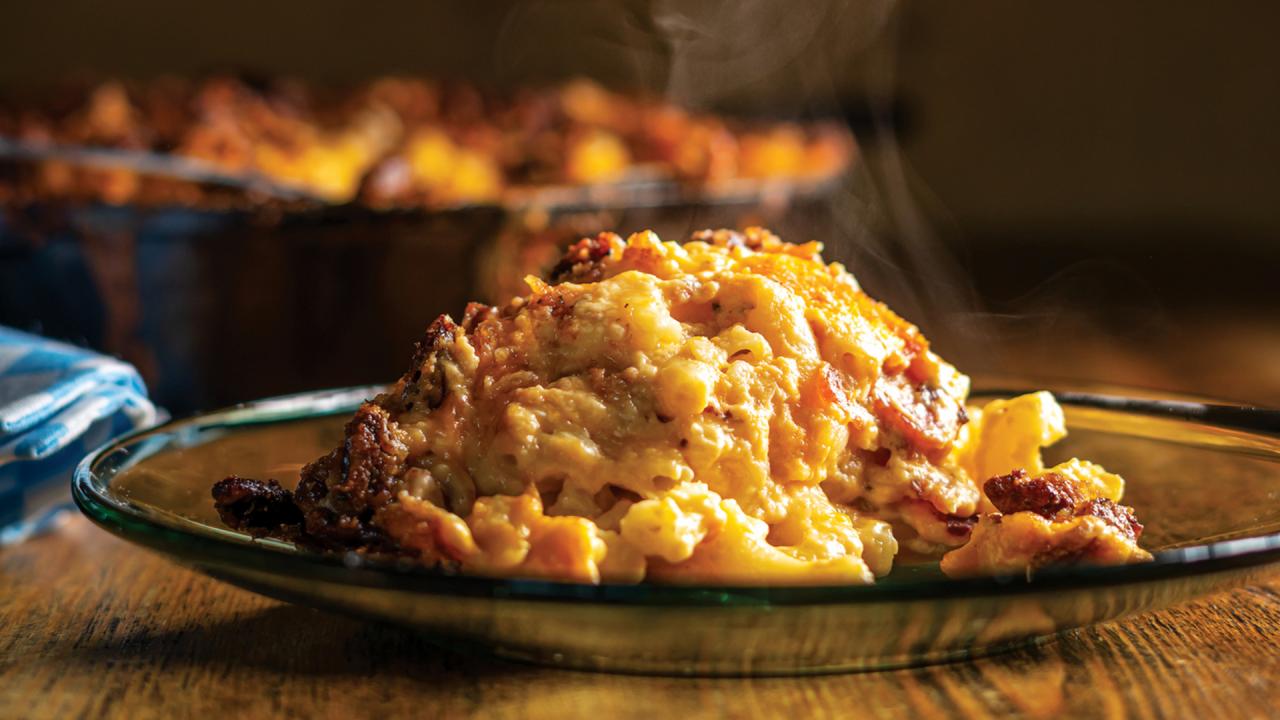 Bacon-Praline Macaroni and Cheese | The Twisted Soul Cookbook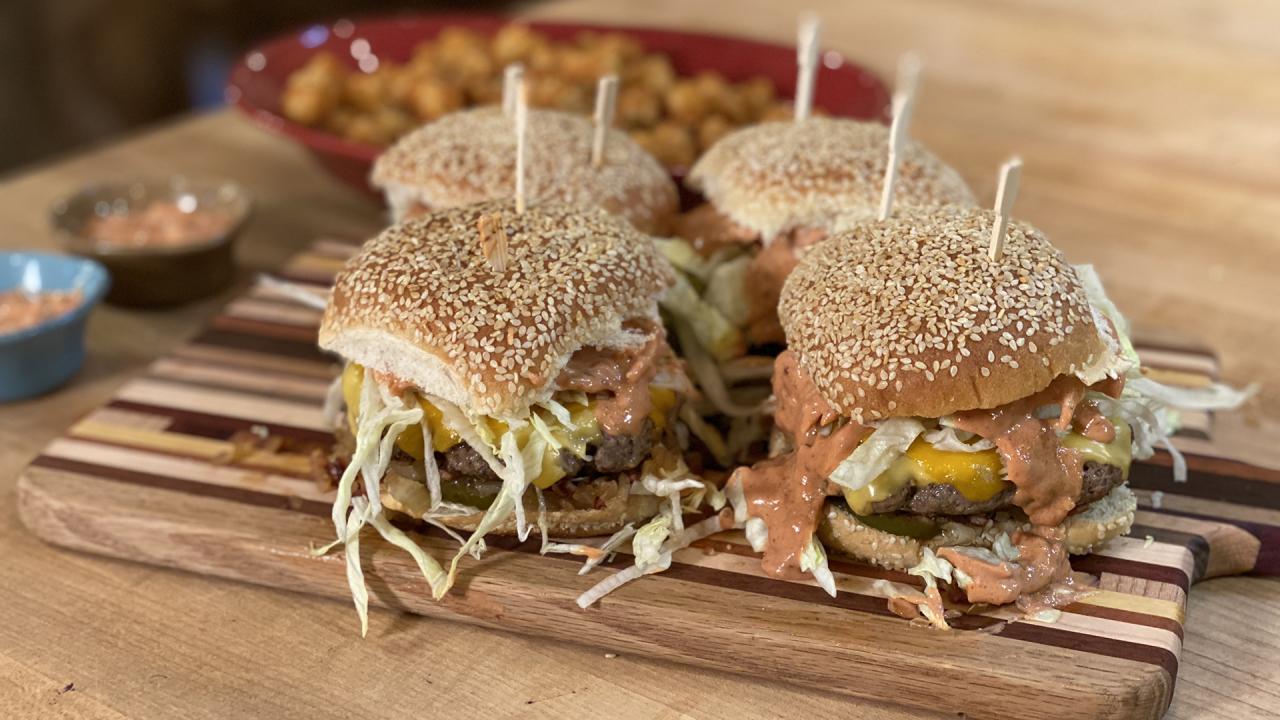 Spicy Big Smack Burgers With Smoky Onions + Denis Leary & Rach T…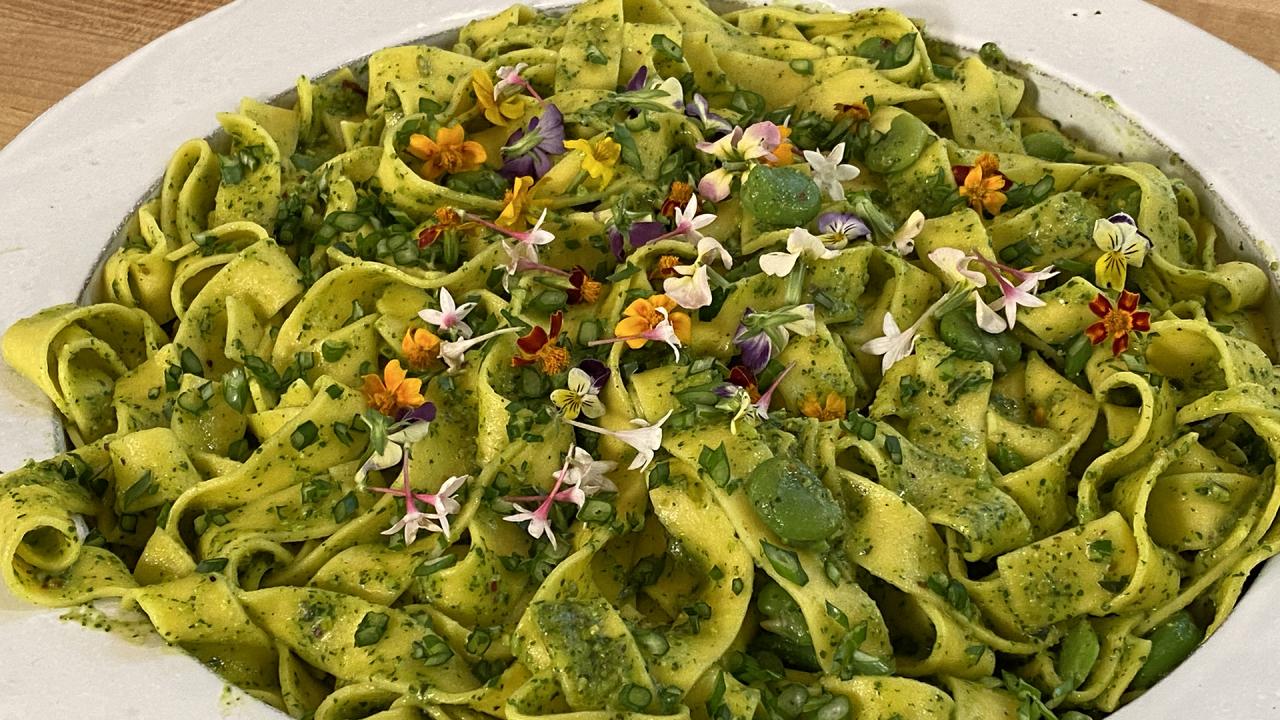 How To Make Tagliatelle with Fava and Herb Pesto | Rachael Ray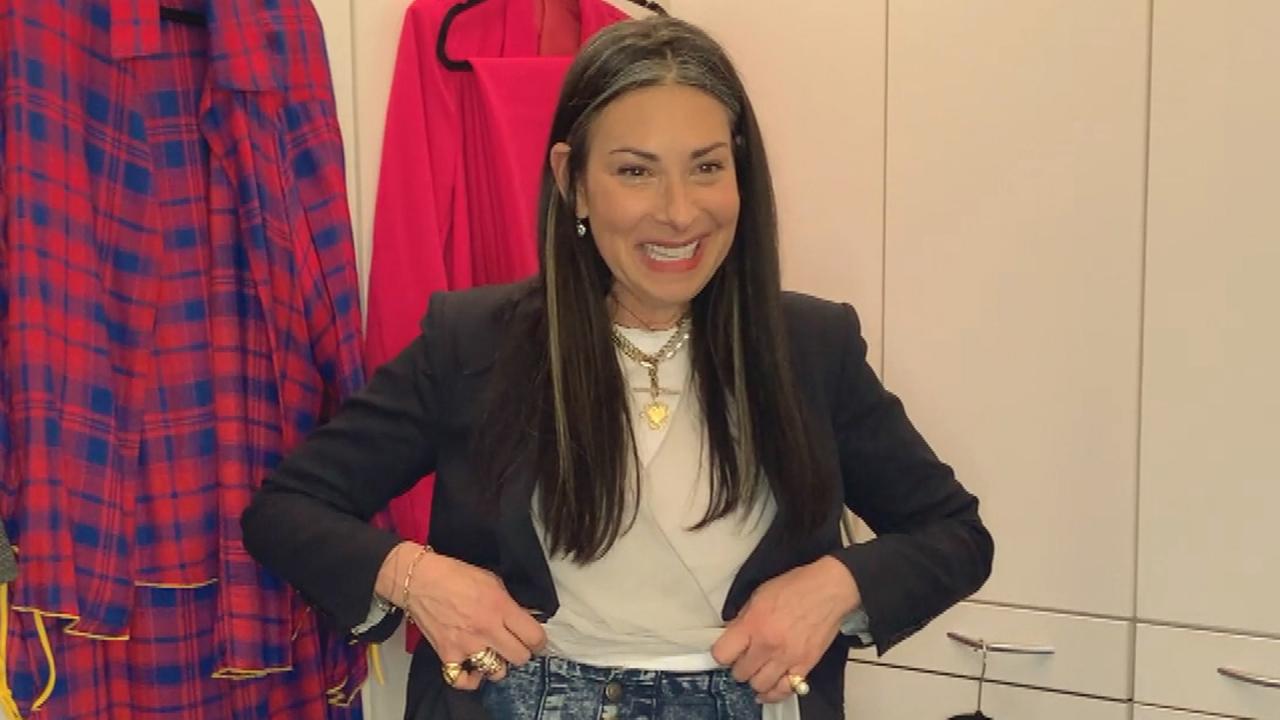 Stylist Stacy London Says Skinny Jeans Will Never Die—Here's Why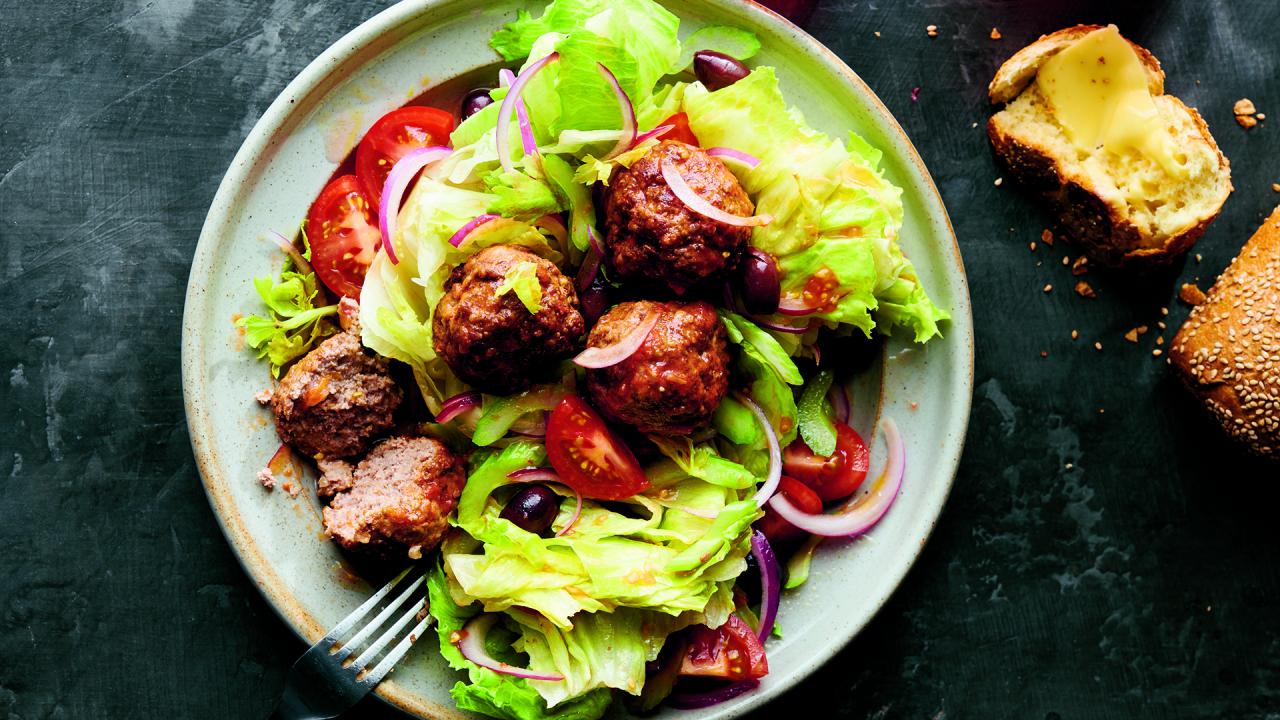 Sam Sifton's Meatball Salad | The New York Times Cooking No-Reci…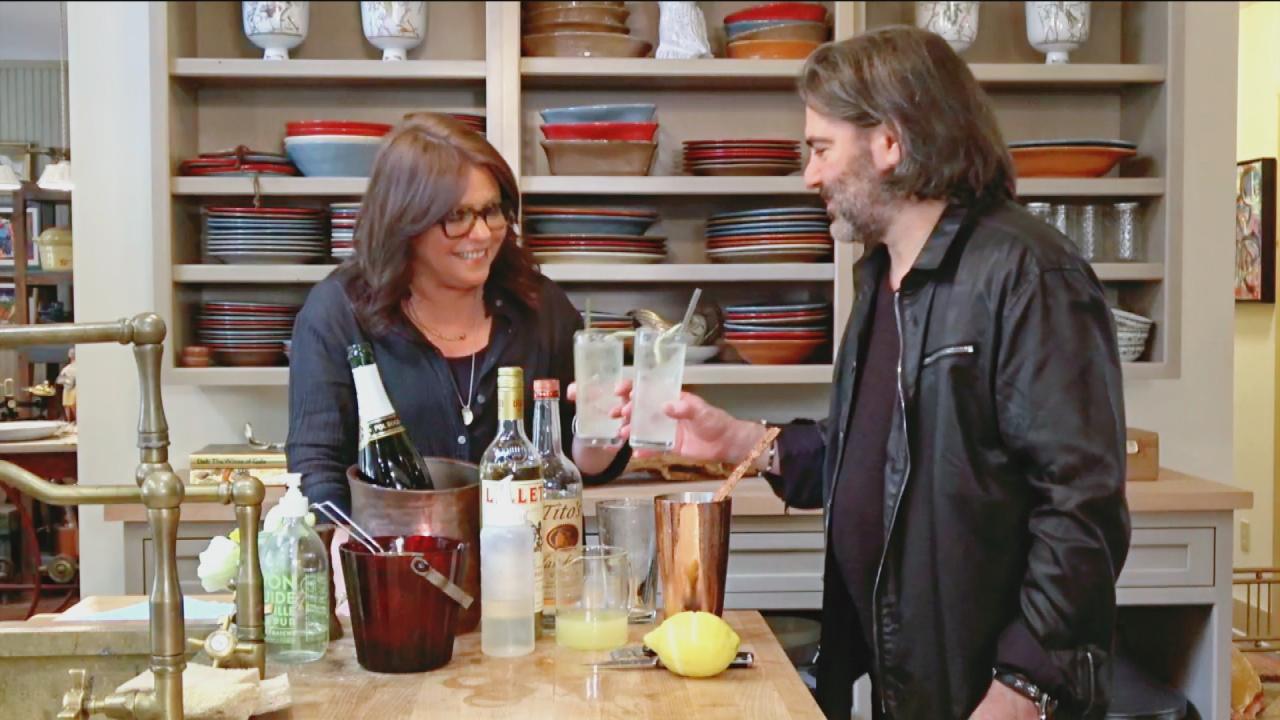 How To Make John's "Sundays With Mom" Champagne Cocktail | John …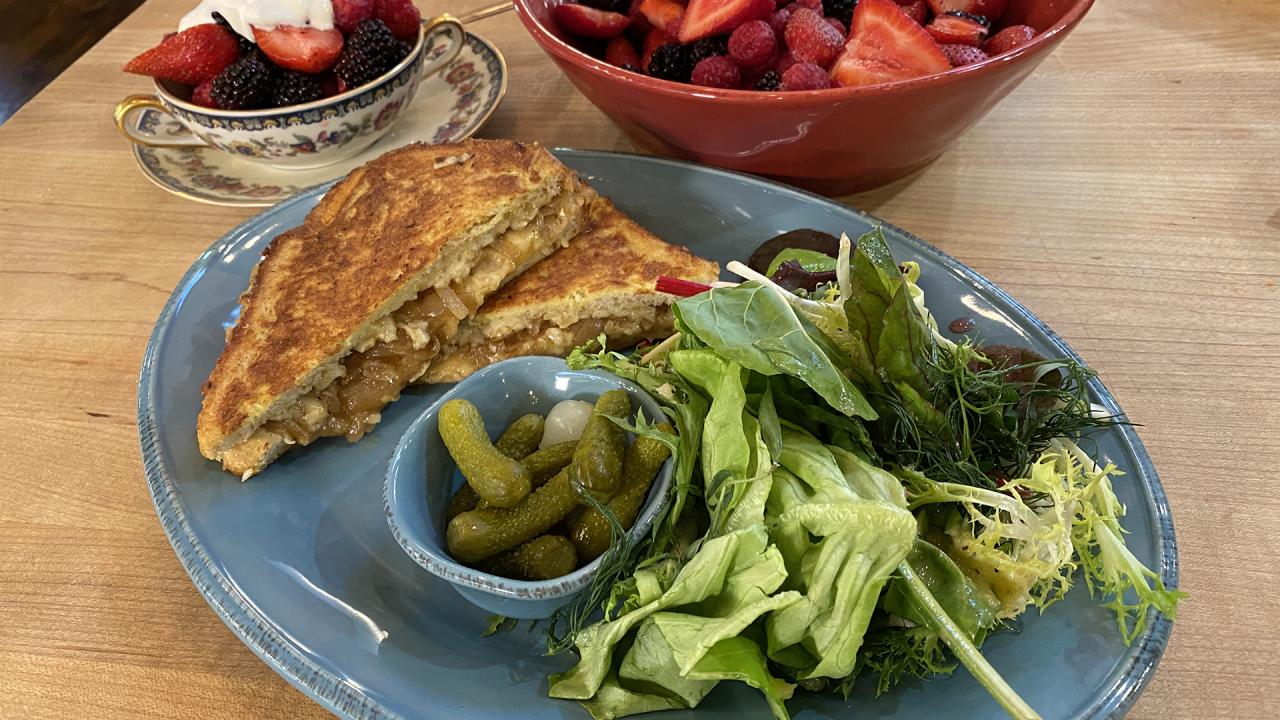 How To Make French Onion Monte Cristo with Spring Greens Salad |…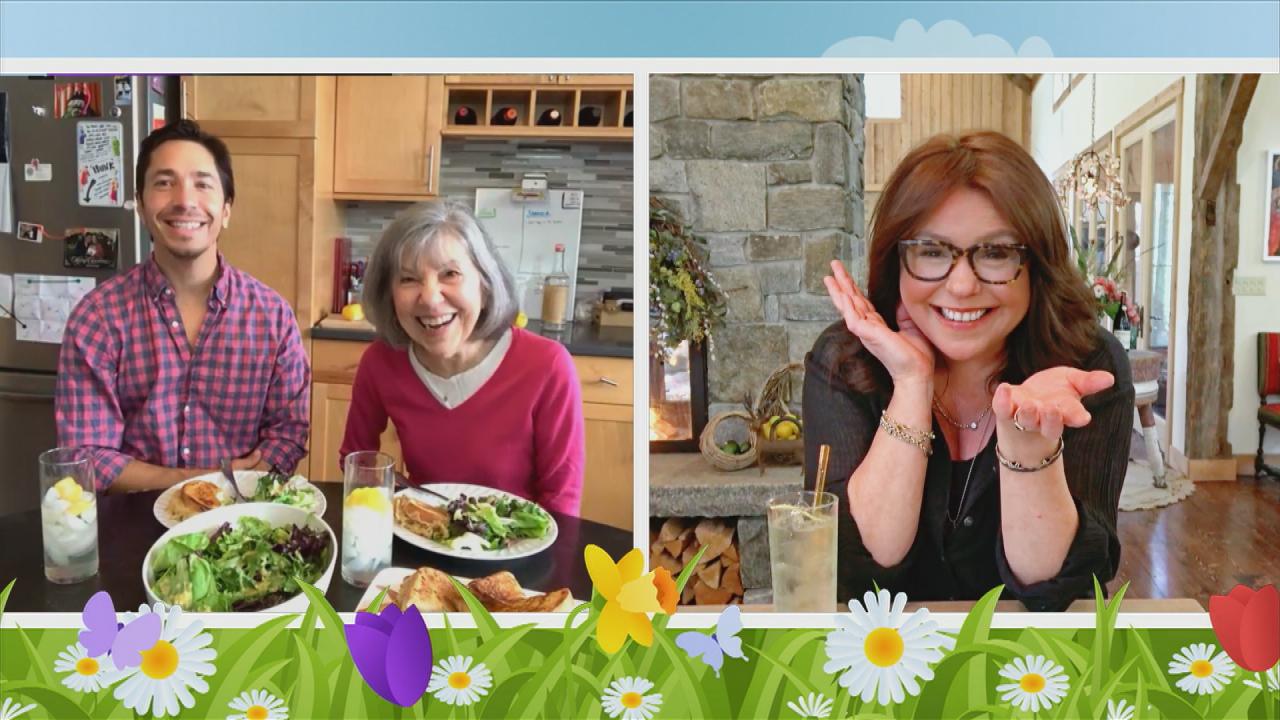 Justin Long's Mom Adorably Reveals What He Was Like When He Was …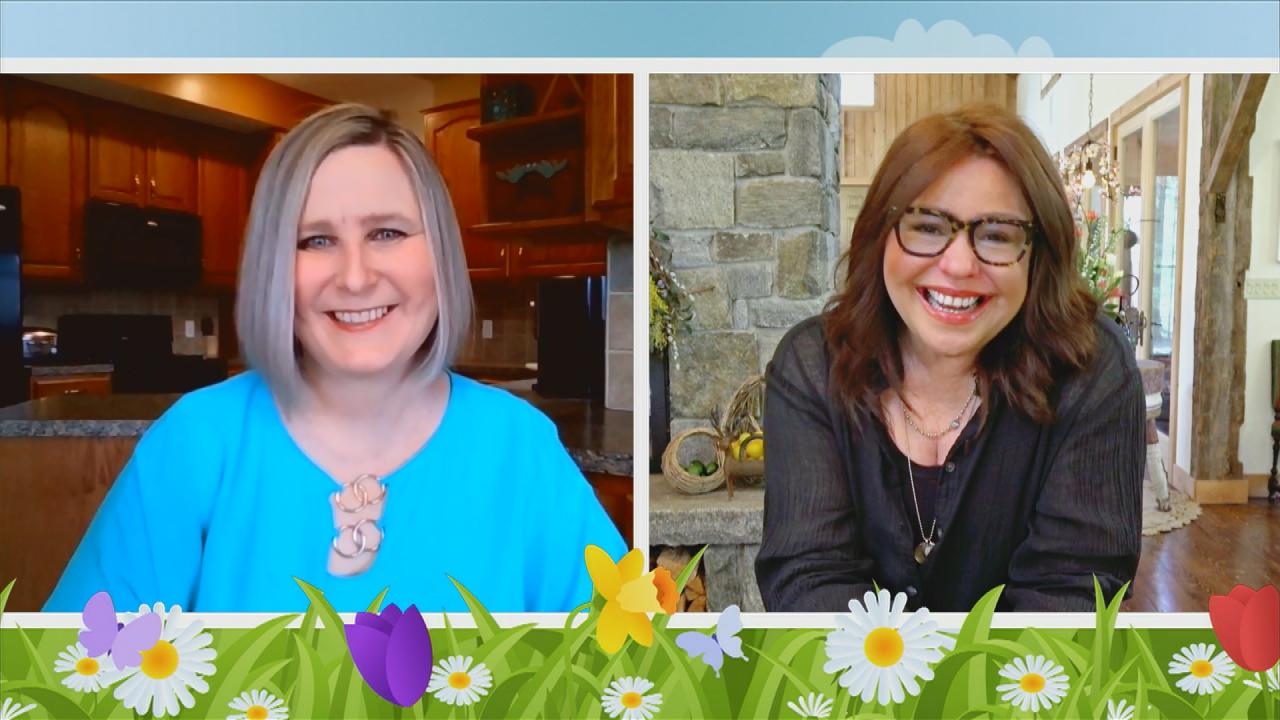 We Celebrate a Teacher Who Makes Every One of Her Students a Per…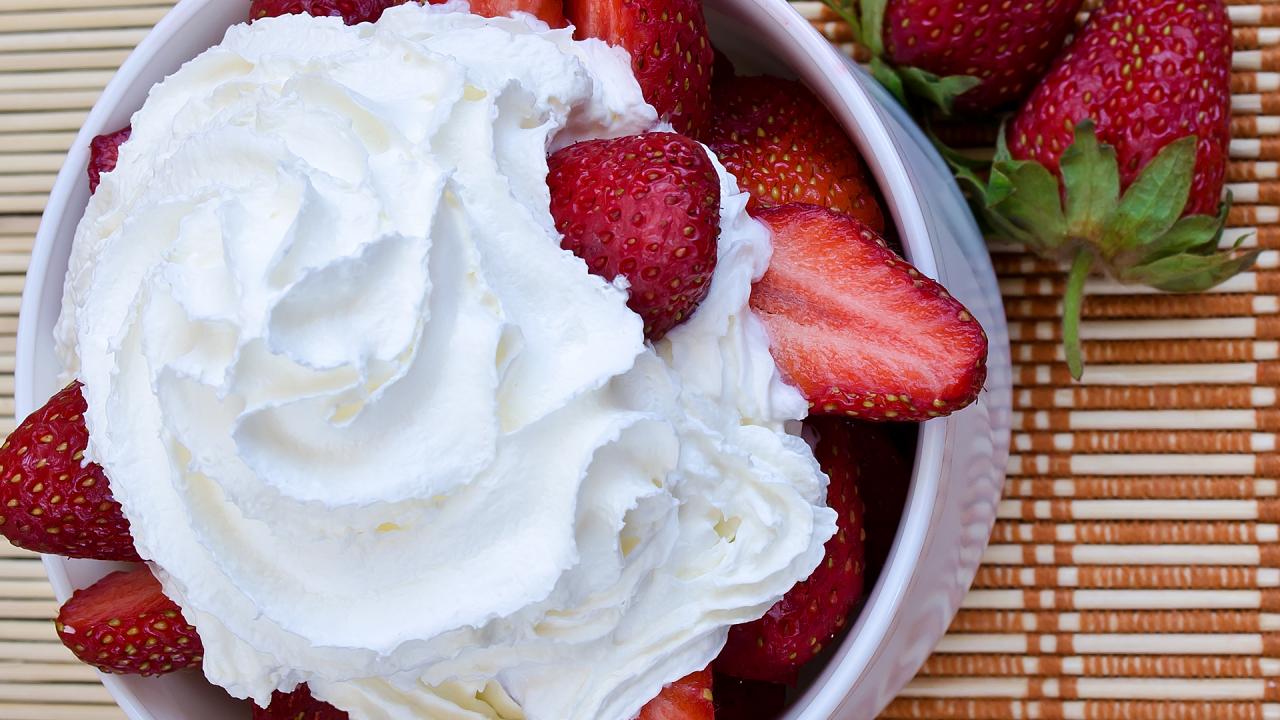 How To Make Boozy Berries | Rachael Ray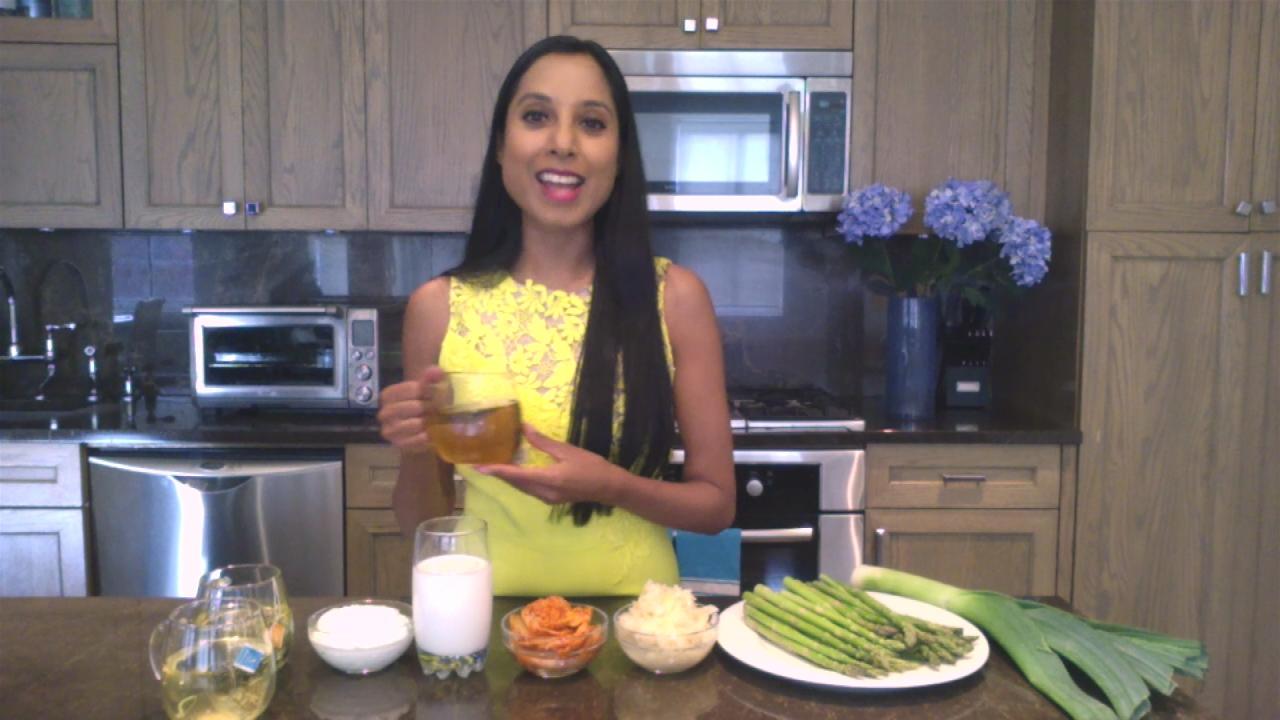 A Doctor's Favorite Types Of Calming Teas For Stress | Gastroent…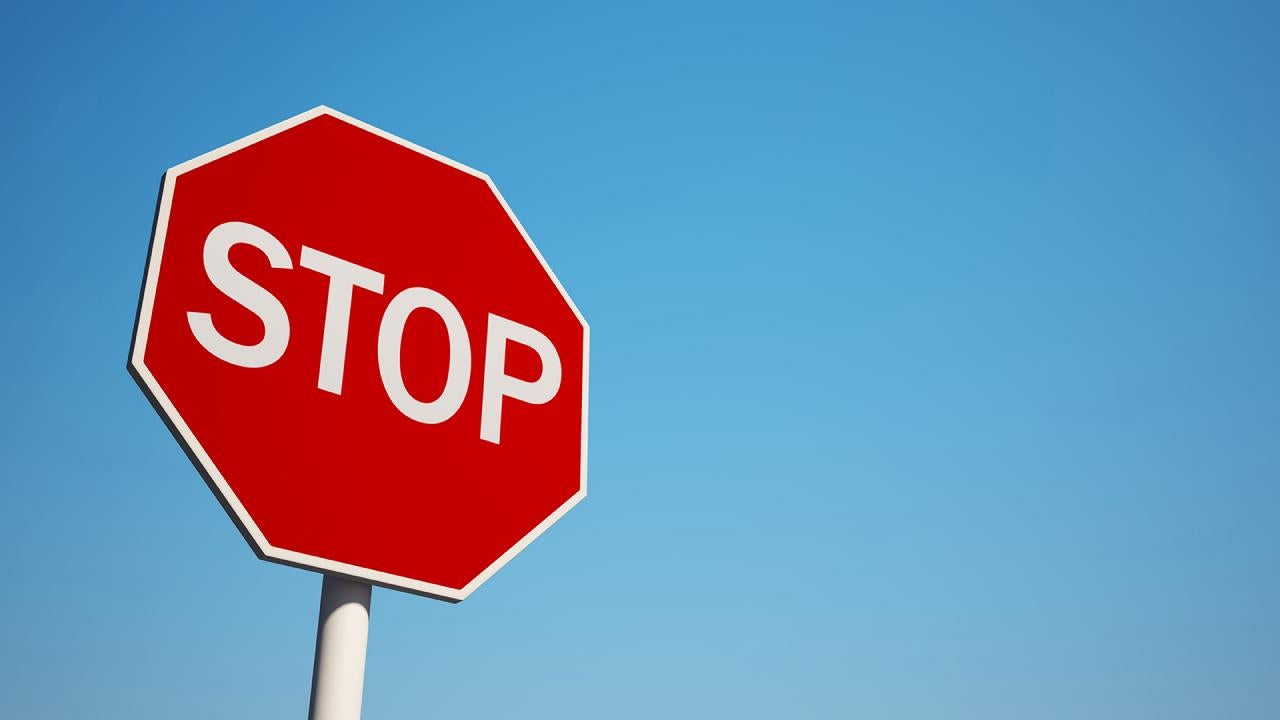 A Visual Trick That Could Help Stop Anxious Thoughts Instantly |…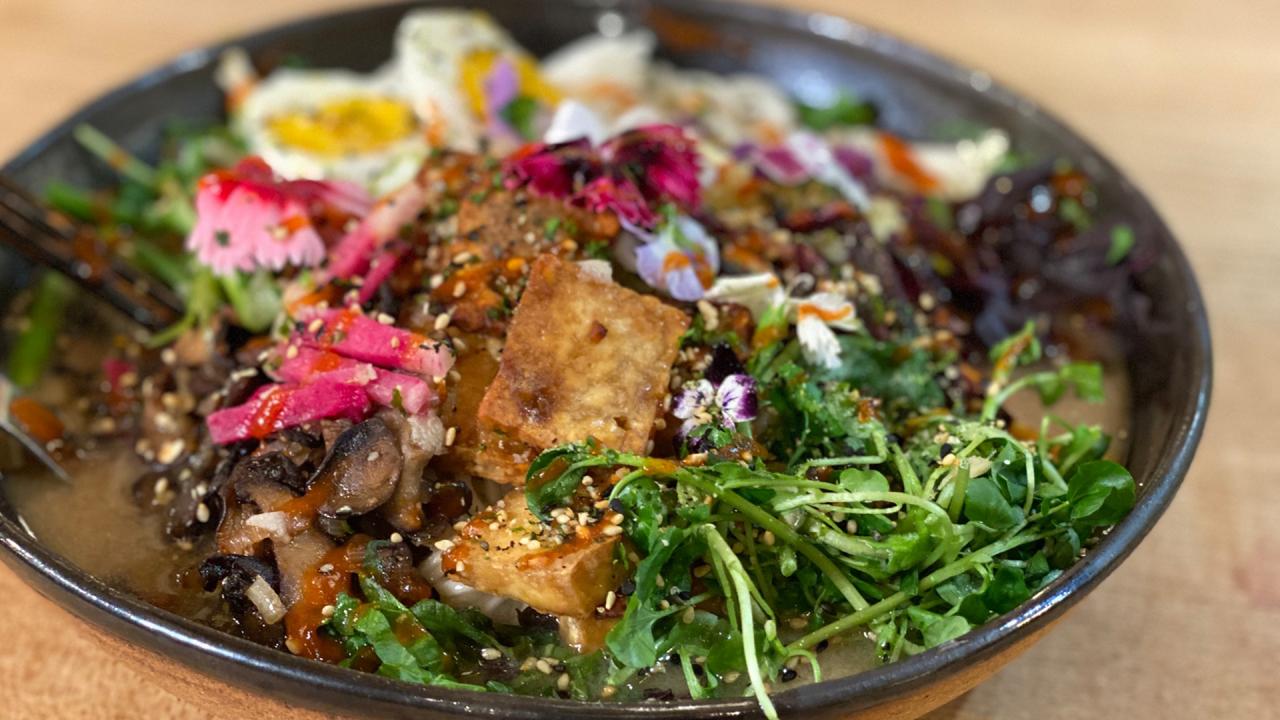 How To Make Ramen with Sesame-Miso Broth and Baked Crispy Tofu |…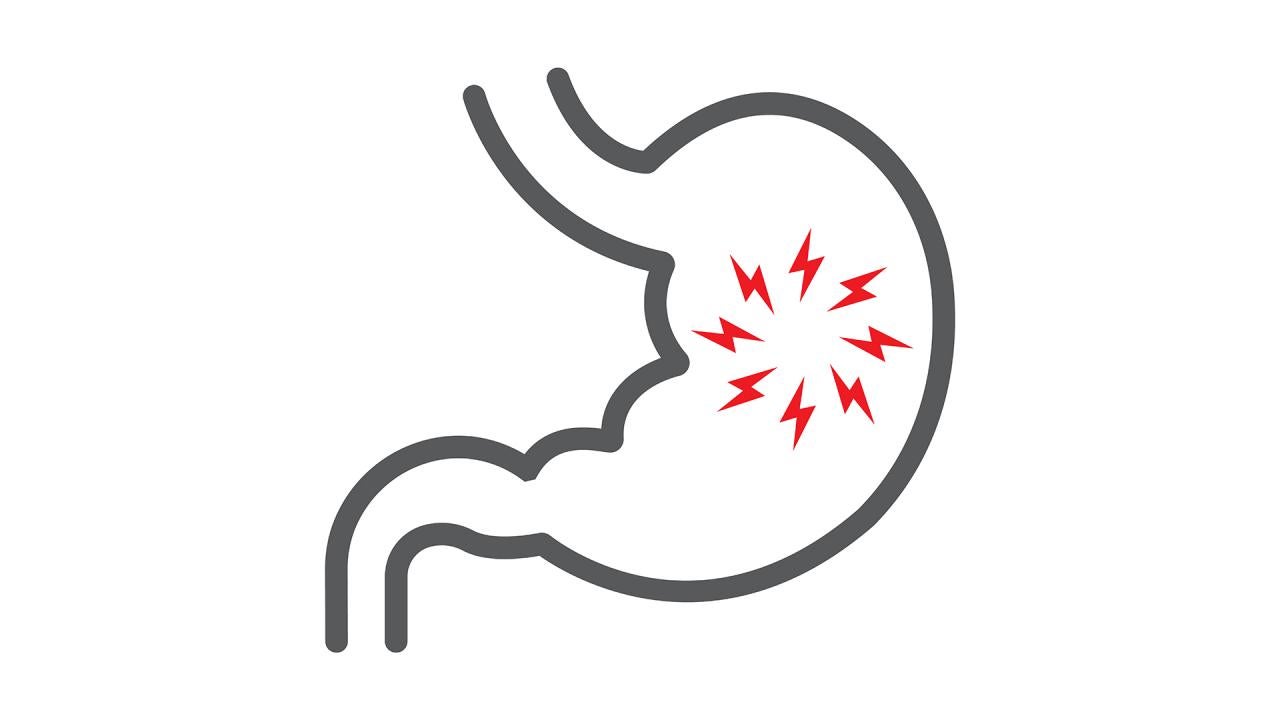 4 Ways Stress Could Be Hurting Your Stomach + Tips For Relief | …
Ingredients
2 tablespoons butter
1/4 cup brown sugar
1/3 cup heavy cream
1/4 teaspoon salt
1 cup pecans, chopped
1 pound frozen store-bought pizza or bread dough, thawed and brought to room temp
1 teaspoon cinnamon
1/2 cup sugar
Preparation
Preheat oven to 350°F.

Heat a medium-size skillet (about 10 inches) over medium-high heat. Add butter to melt. When butter begins to foam, add brown sugar. Melt for a minute or two then slowly whisk in the heavy cream. Season with salt. Remove from heat and add in all of the nuts. While the sauce is cooling, prepare the sticky bun.

Using a rolling pin, roll the pizza dough out on a floured surface. Roll the dough out into a big oval until it's about 1/4-inch thick. Sprinkle the dough with sugar and then with cinnamon.
With a pizza cutter (or knife), cut the dough into long half-inch strips. Bundle all the strips together and stretch them out with your hands. Starting at one end, twirl all of the strips around each other to make a big spiral. The roll should be able to fit snug into the cast-iron pan. If it needs to be larger, use a rolling pin to roll it out a bit bigger. Place the big cinnamon roll into the pan on top of the nuts.
Allow the dough to rise at room temperature for two hours or until it's puffy and fills the pan.
Bake in the oven for 25 minutes.
Remove from oven and let cool for 15 minutes before inverting onto a plate.