The Biggest Burger in America!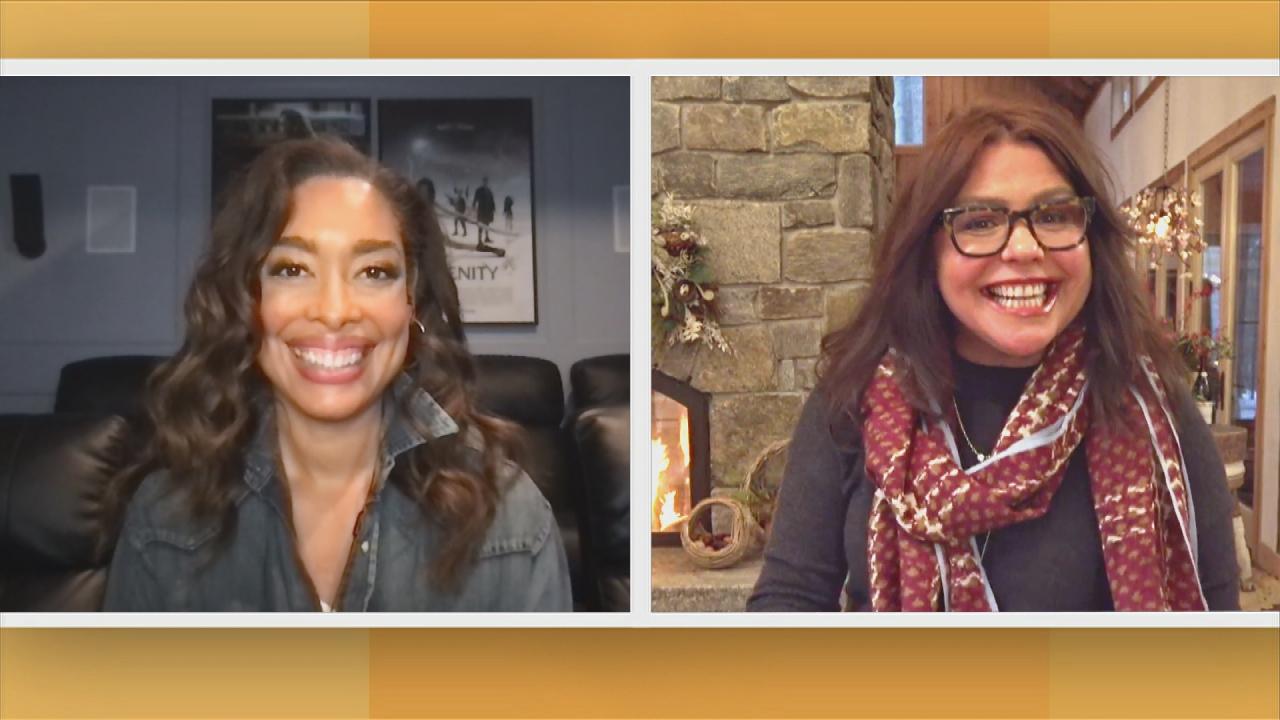 Gina Torres On "9-1-1: Lone Star" Co-Star Rob Lowe: "It's a litt…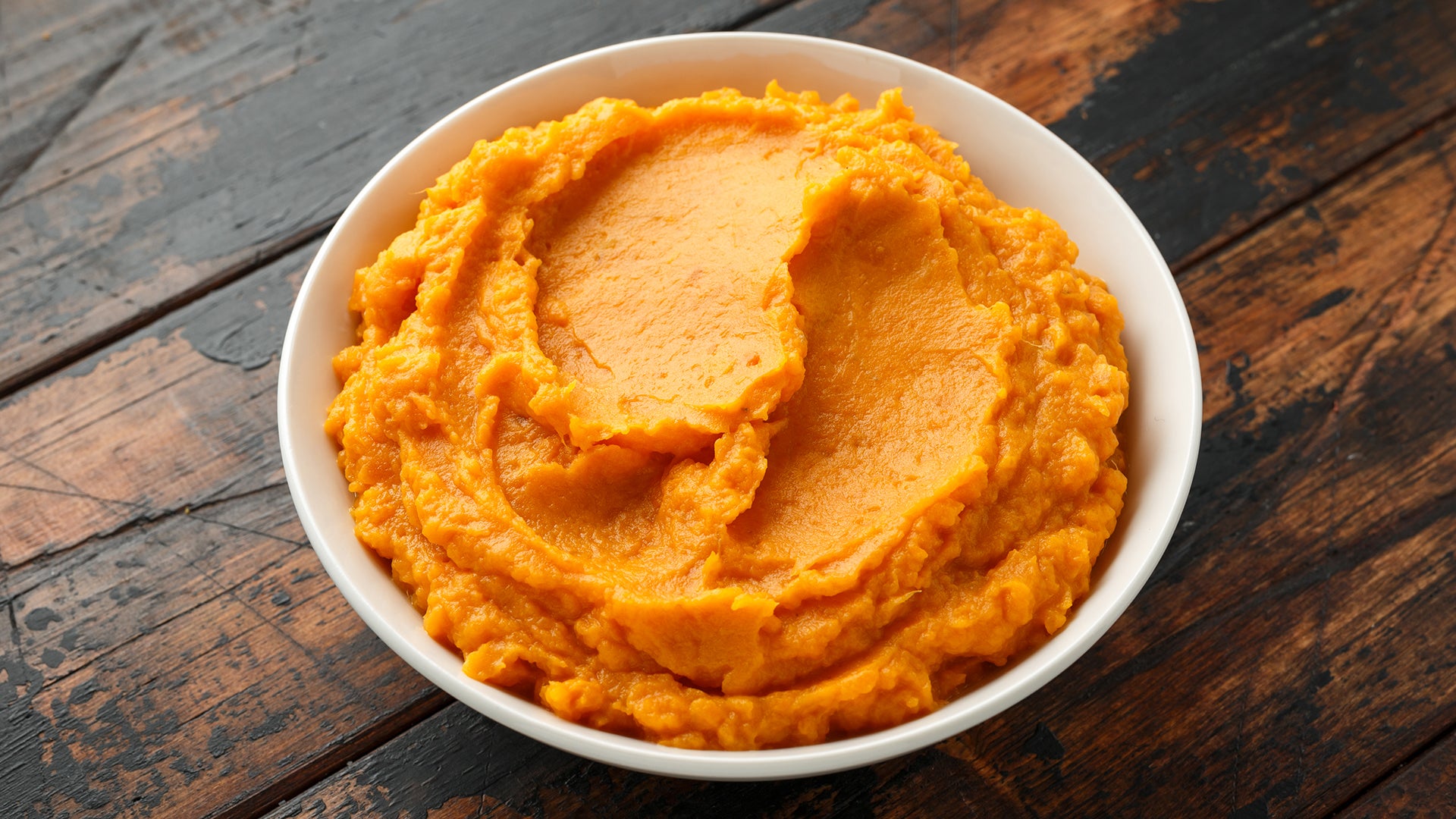 How To Make Root Vegetable Puree | Amanda Freitag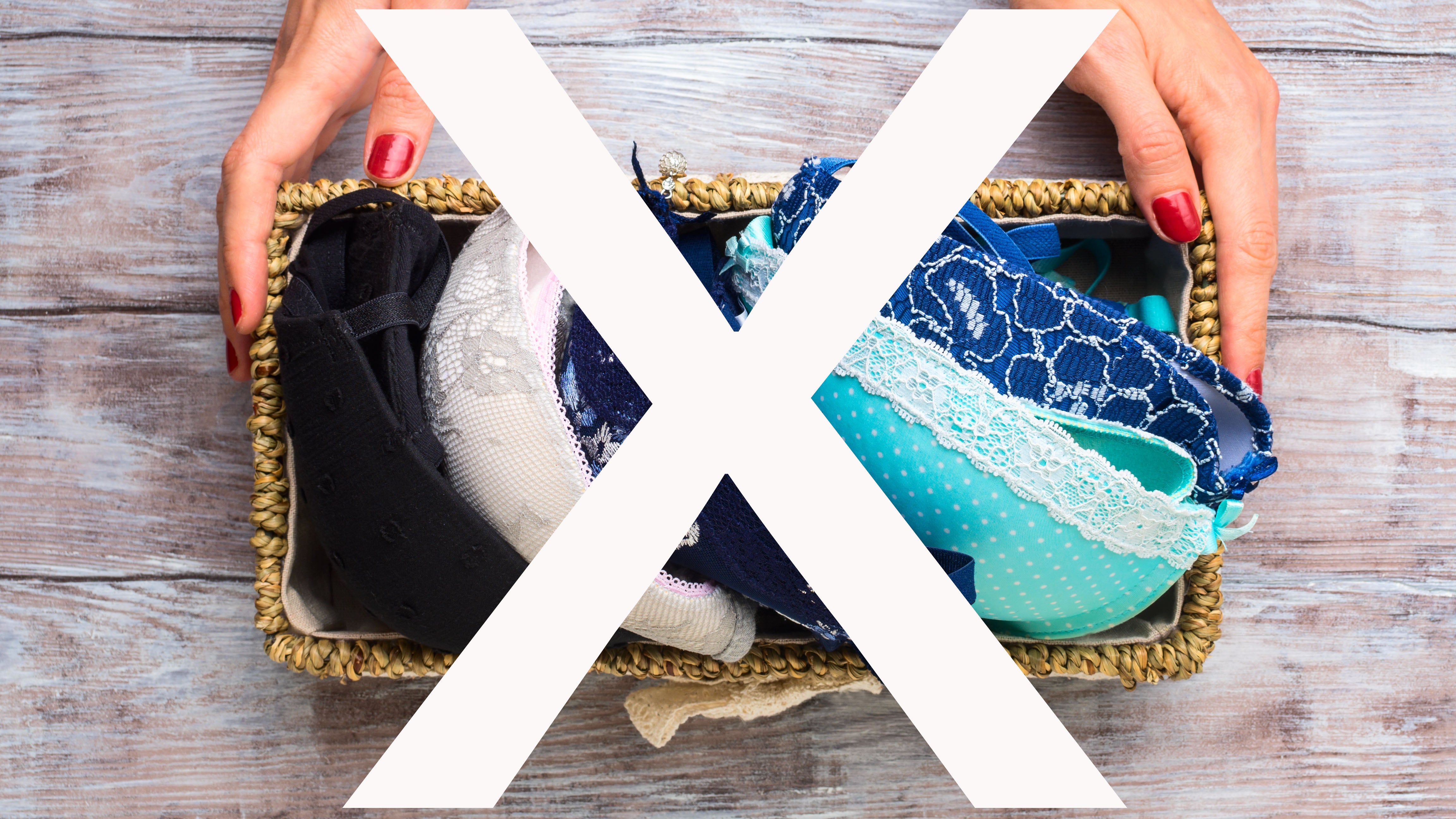 The Right Ways To Store Bras | You're Doing It Wrong | Expert Br…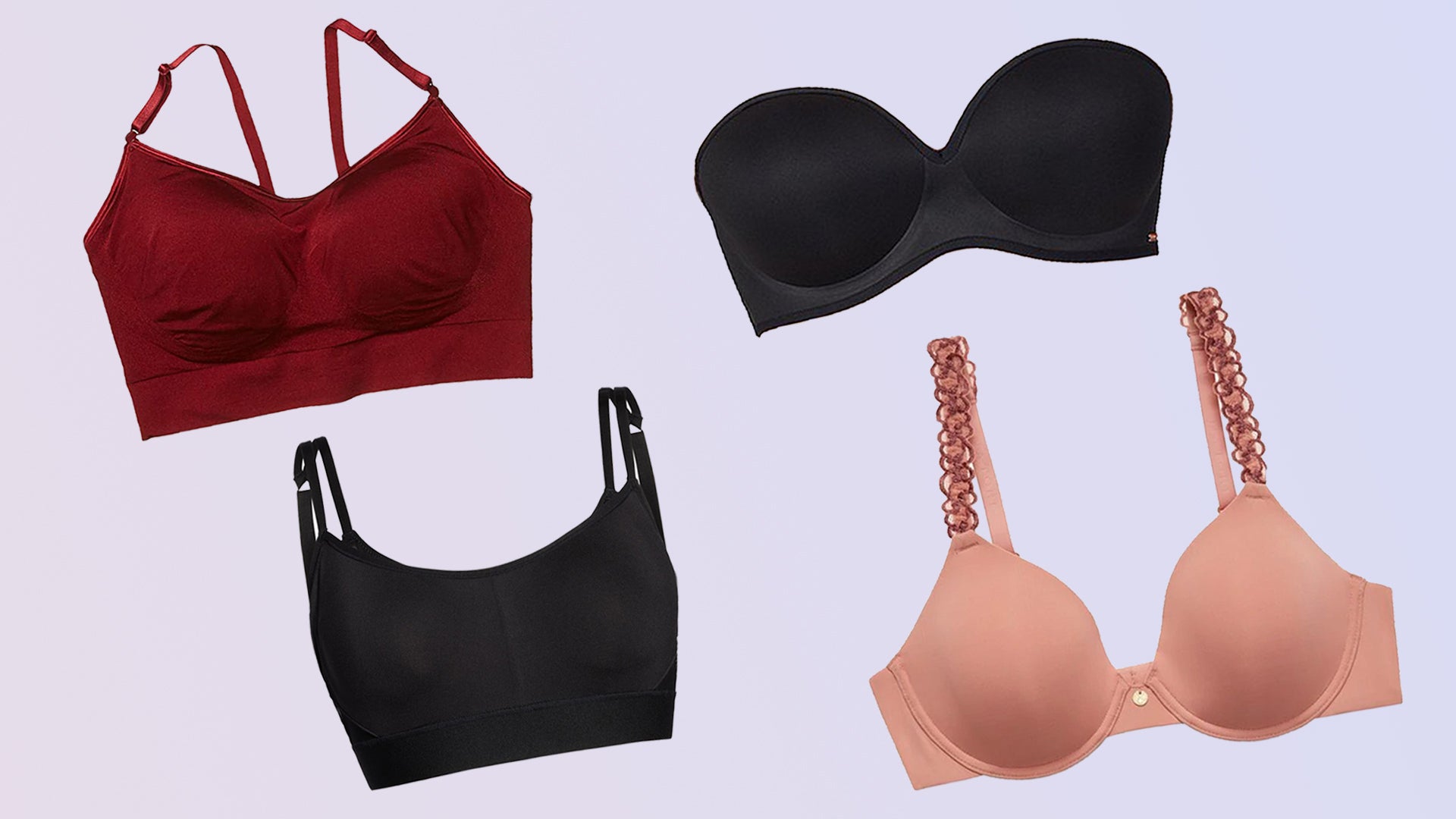 5 Bras You Need NOW | Bra Fitting Expert Kimmay Caldwell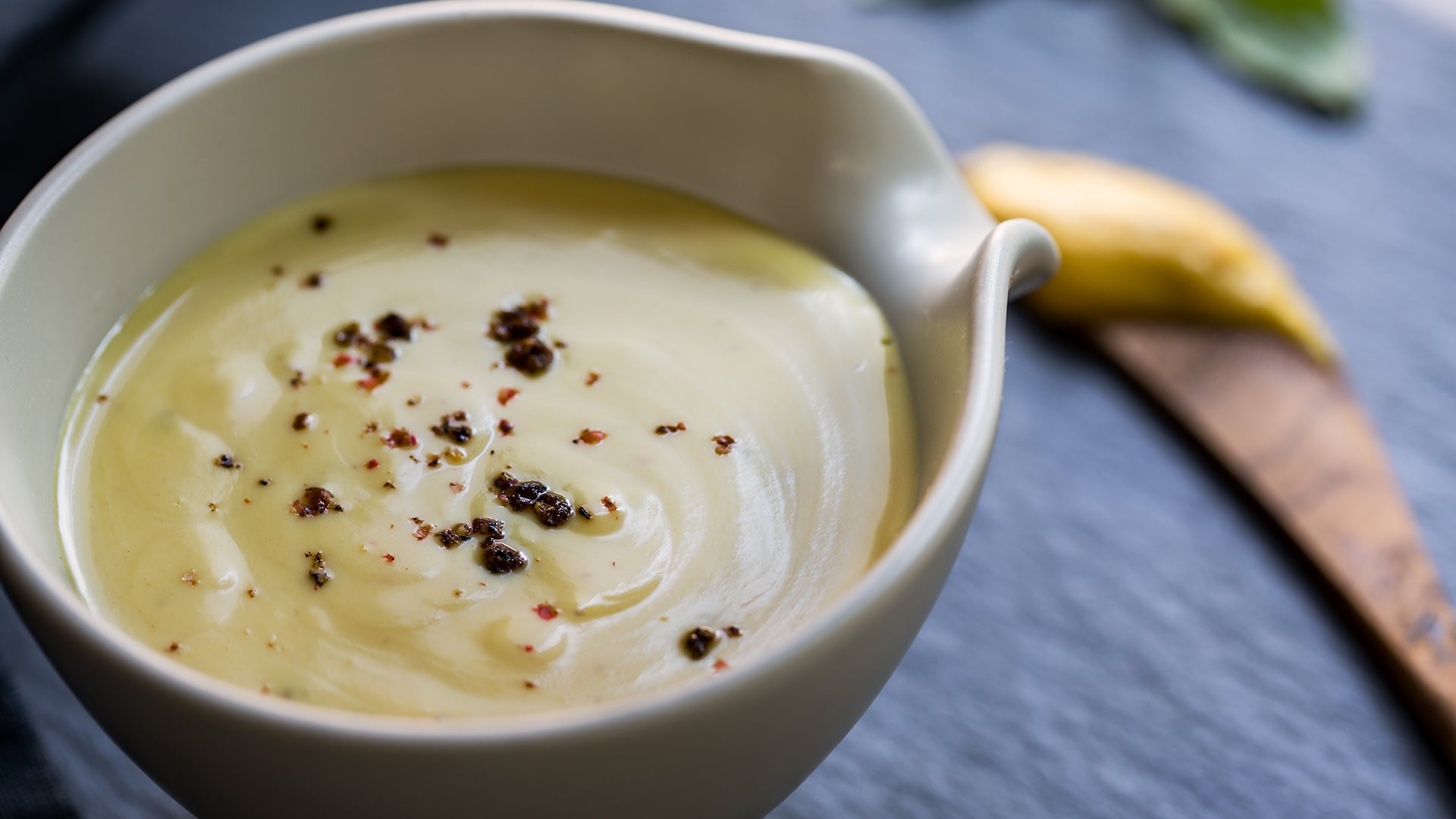 How To Make Creamy Mustard Sauce | Amanda Freitag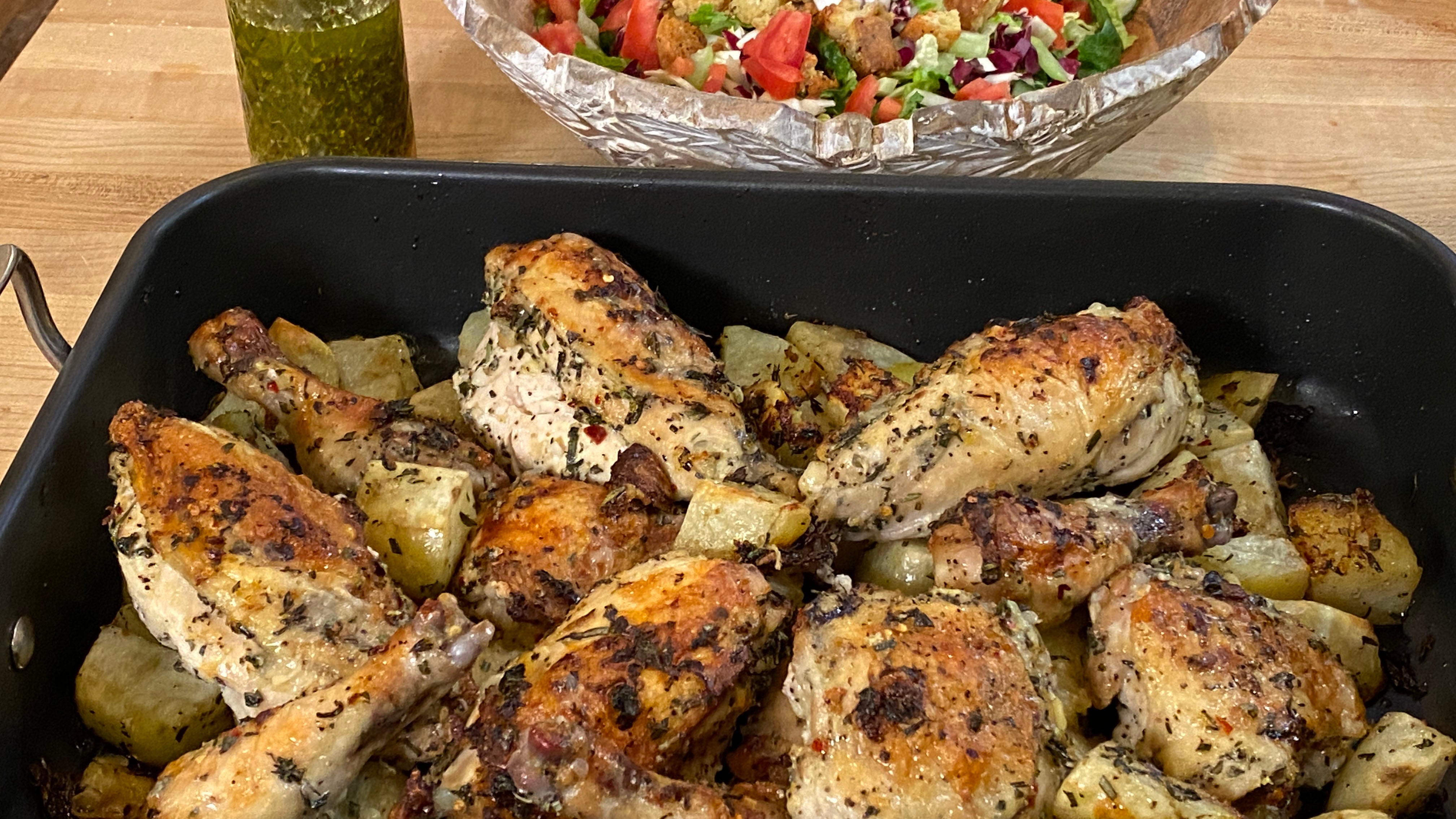 How To Make Garlic Herb Roast Chicken with Potatoes | Rachael Ray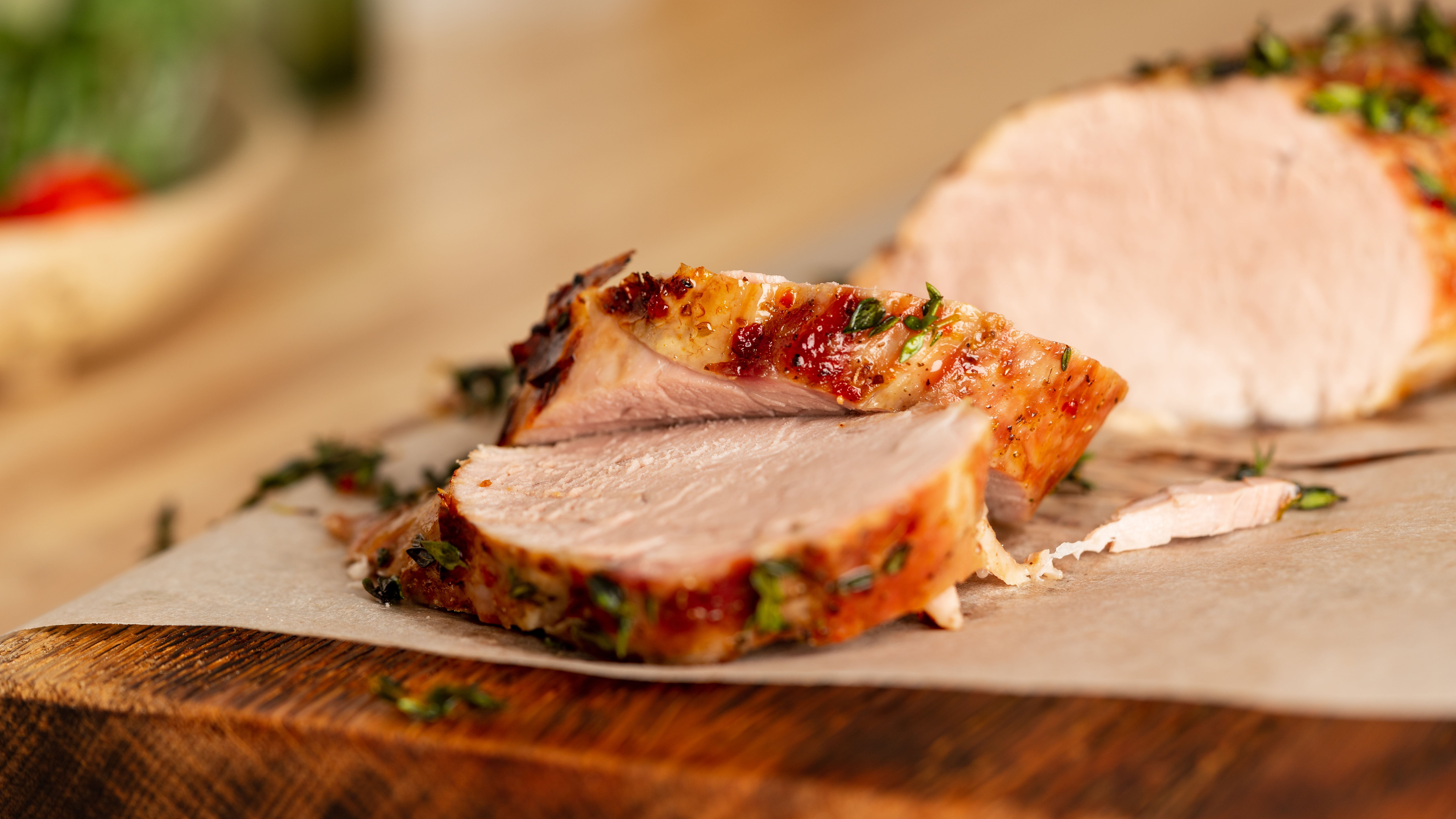 How To Make Honey-Glazed Pork Tenderloin | Amanda Freitag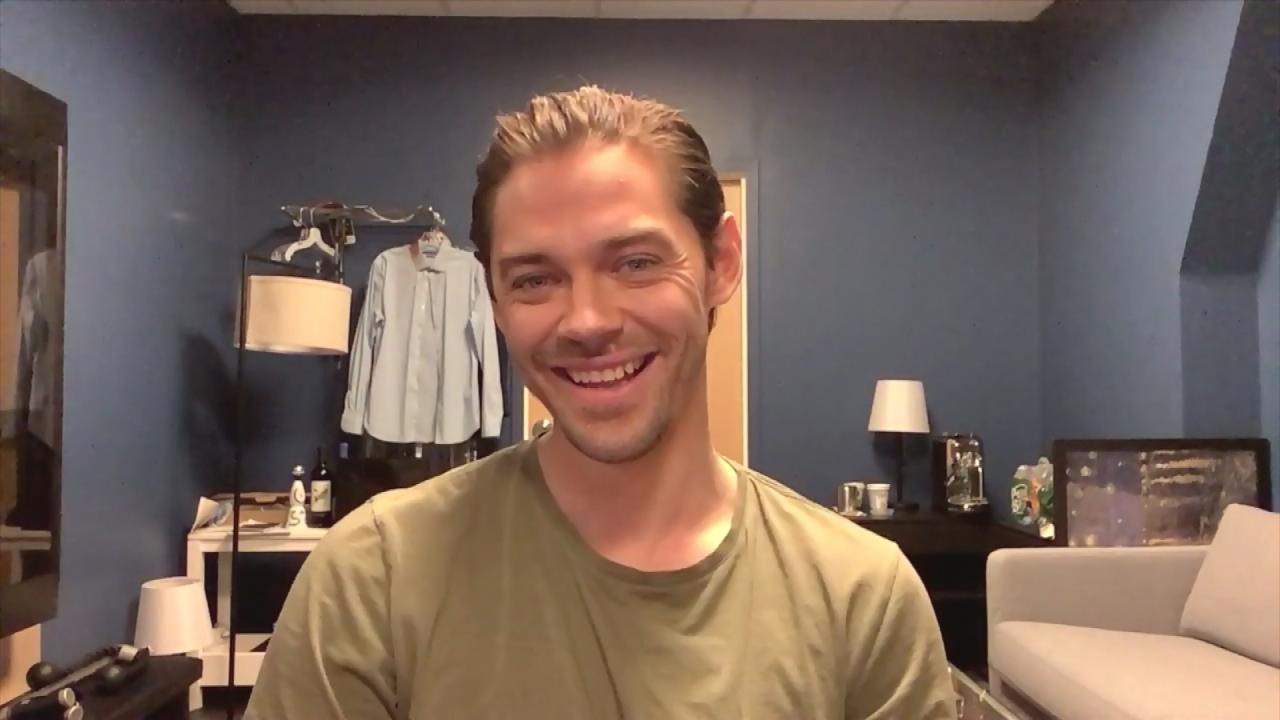 Prodigal Son's Tom Payne Talks Season 2 + Rach's Maple Pork Chop…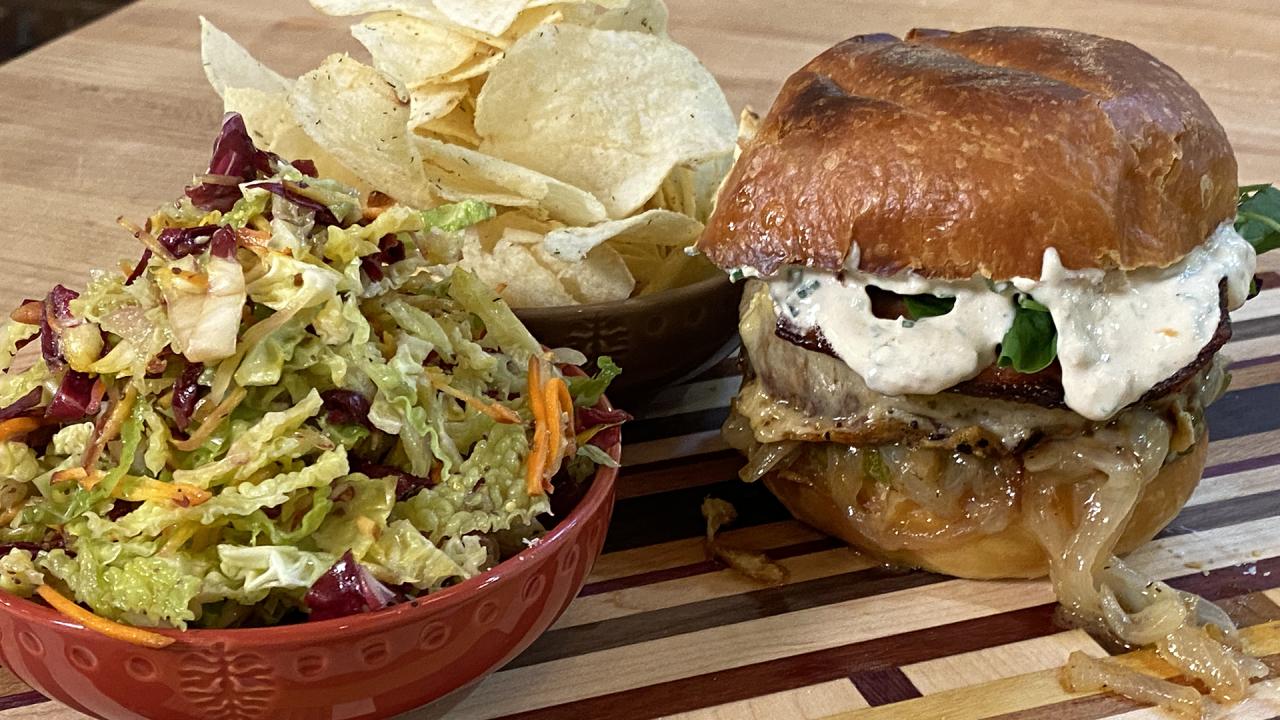 How To Make Bacon-Cheddar Burgers with Dijon-Horseradish Sauce |…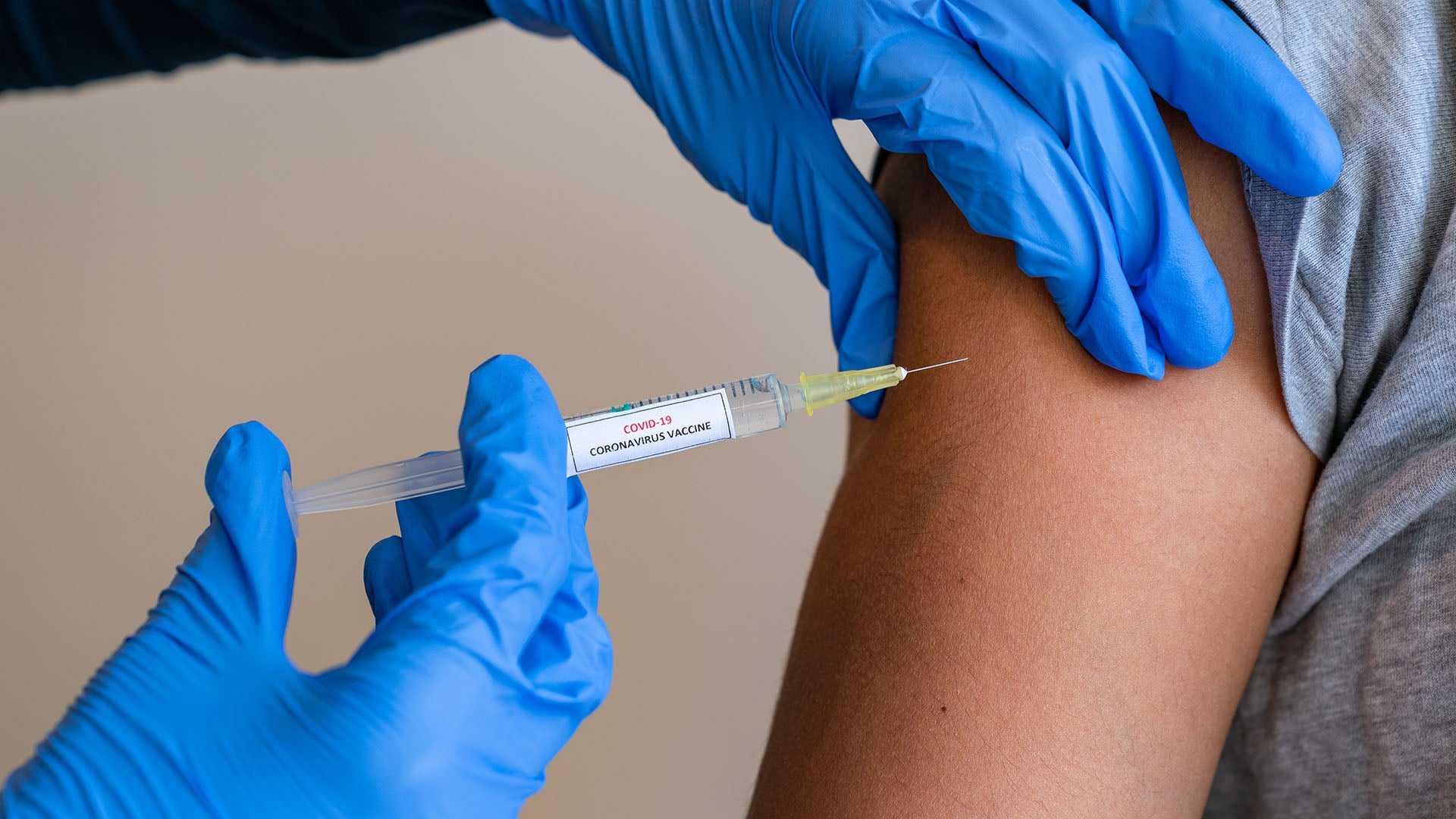 Is The Covid Vaccine Safe? Dr. Ian On Why It's Worth The (Very S…
What weighs 131 pounds and takes about nine hours to cook? Rach's buddy Justin finds the biggest burger in America.