Our Thanks for Giving Show with Our Biggest Giveaways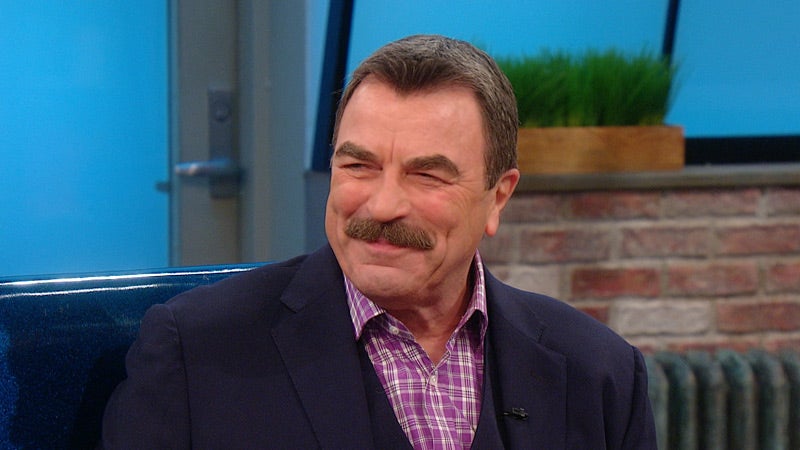 Rach & Tom Selleck Give Thanks with Our Biggest Giveaway Show Ev…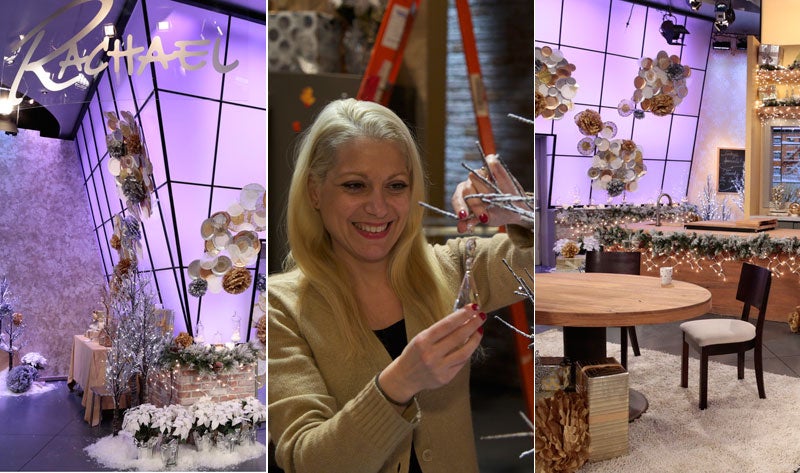 Decorating the 'Thanks for Giving' Show Set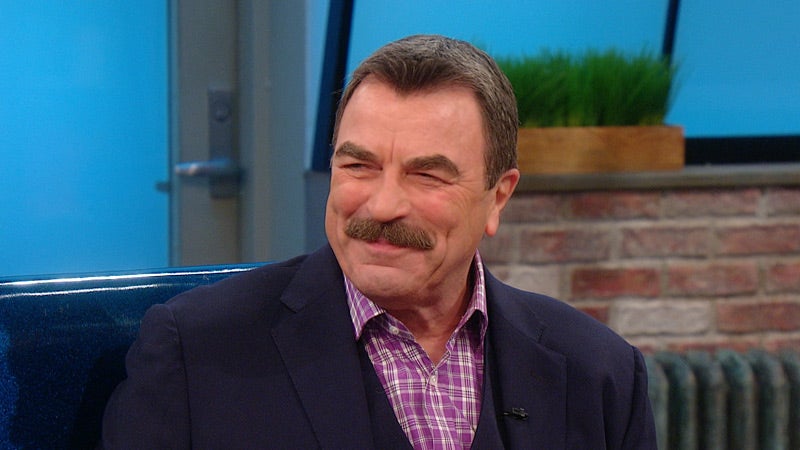 Tears, Cheers & One Million Dollars in Giveaways! Our Biggest S…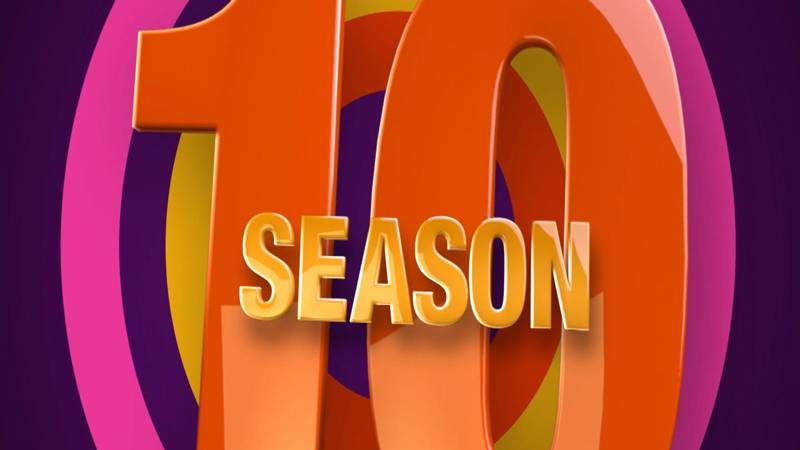 Get Ready for Our Biggest Season Yet!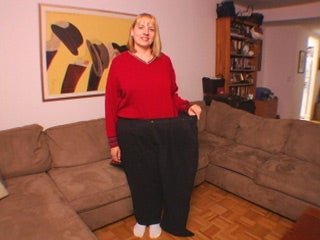 Our Biggest Loser Makeover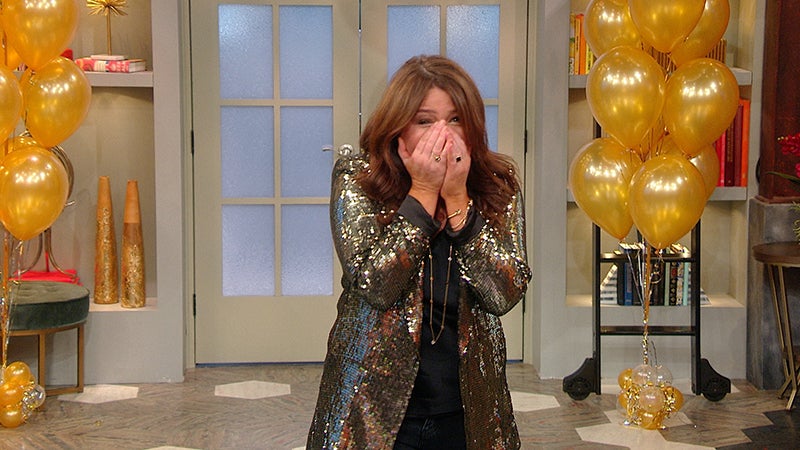 Our 2,000th Show!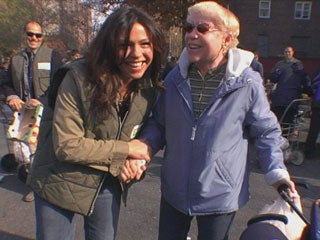 A Day of Thanks, a Day of Giving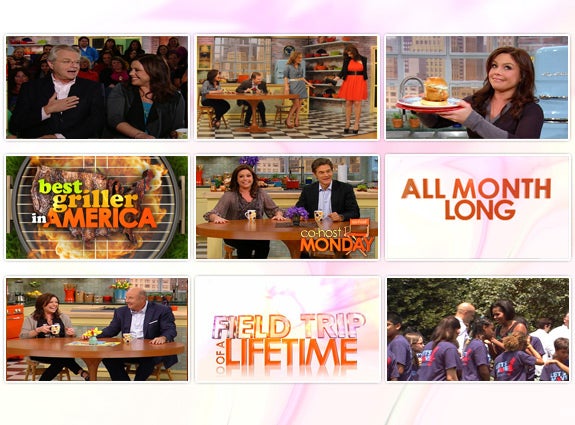 Our Biggest Month of Food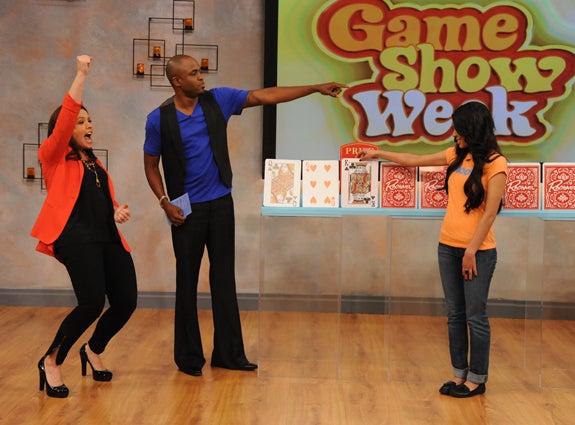 More Games & Giveaways with Wayne Brady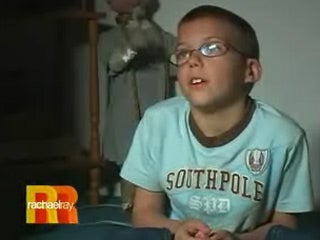 Ordinary people
We've dressed up our entire studio and filled it with 121 real-life heroes to celebrate men and women who have truly done extraordinary things! It's our first-ever "Thanks for Giving" show with our biggest giveaways of the year as we honor those who are truly an inspiration!
More Info