'Speed Clean Showdown': Watch Our 'Dust and Dash' Challenge!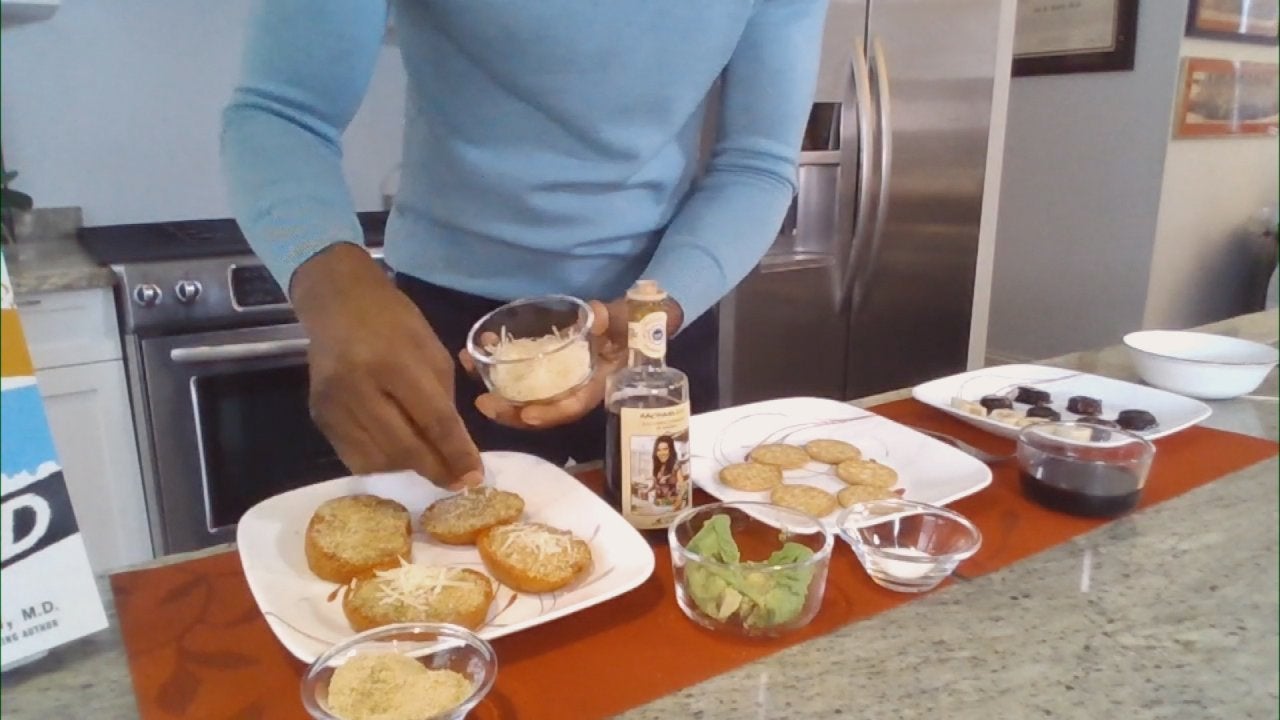 Healthy Snack Ideas That Are Made In Minutes + Keep You Full for…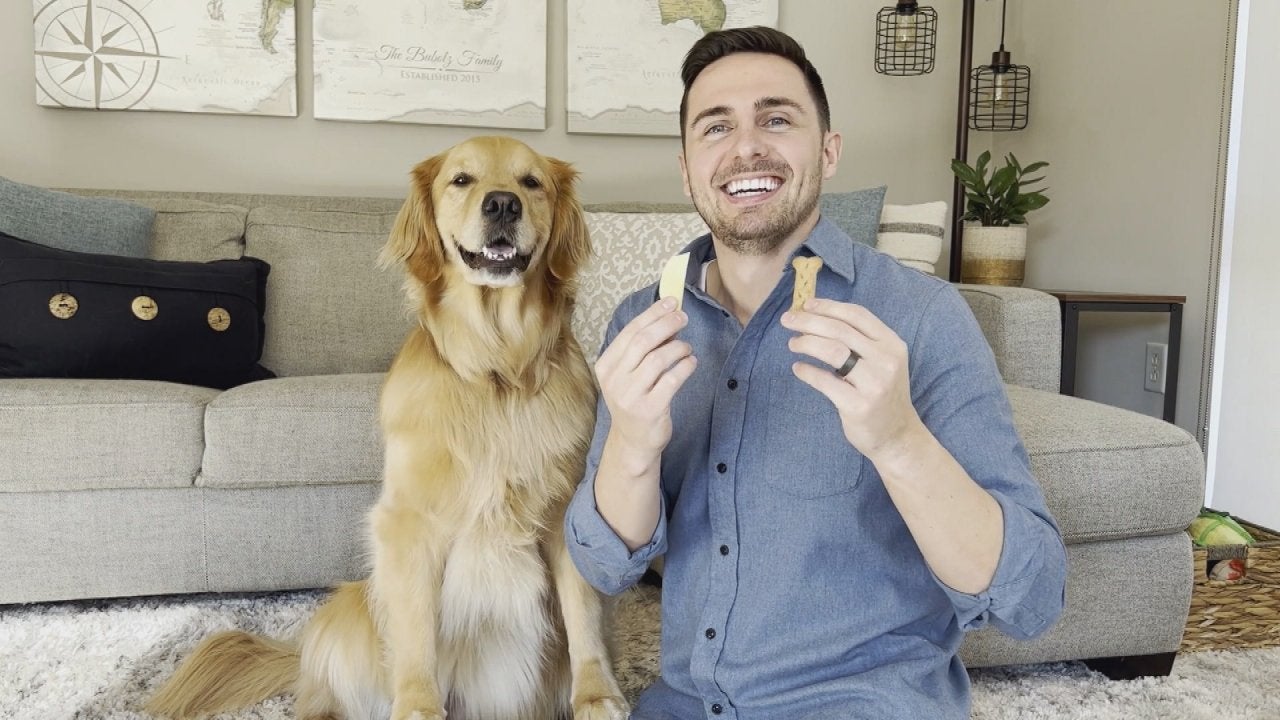 Therapy Golden Retriever Has the CUTEST "Taste Testing" Skill & …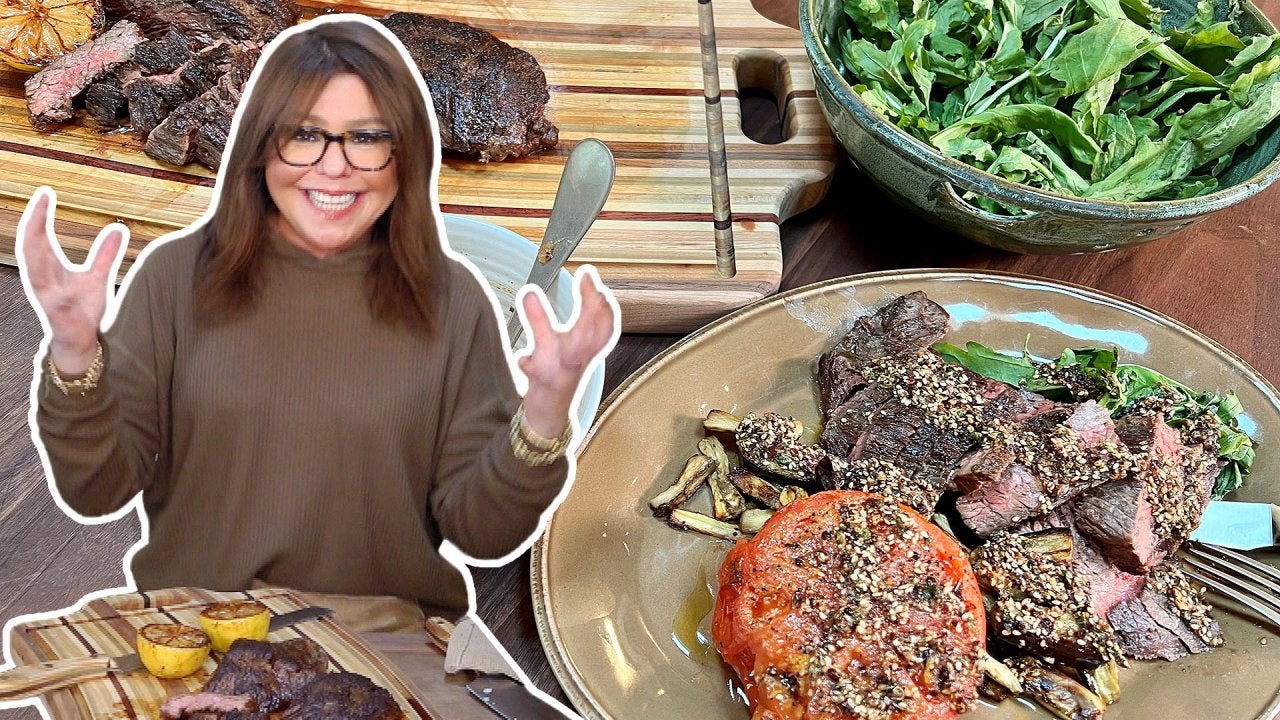 How to Make Beef Steaks with Za'atar Dressing, Roasted Tomatoes …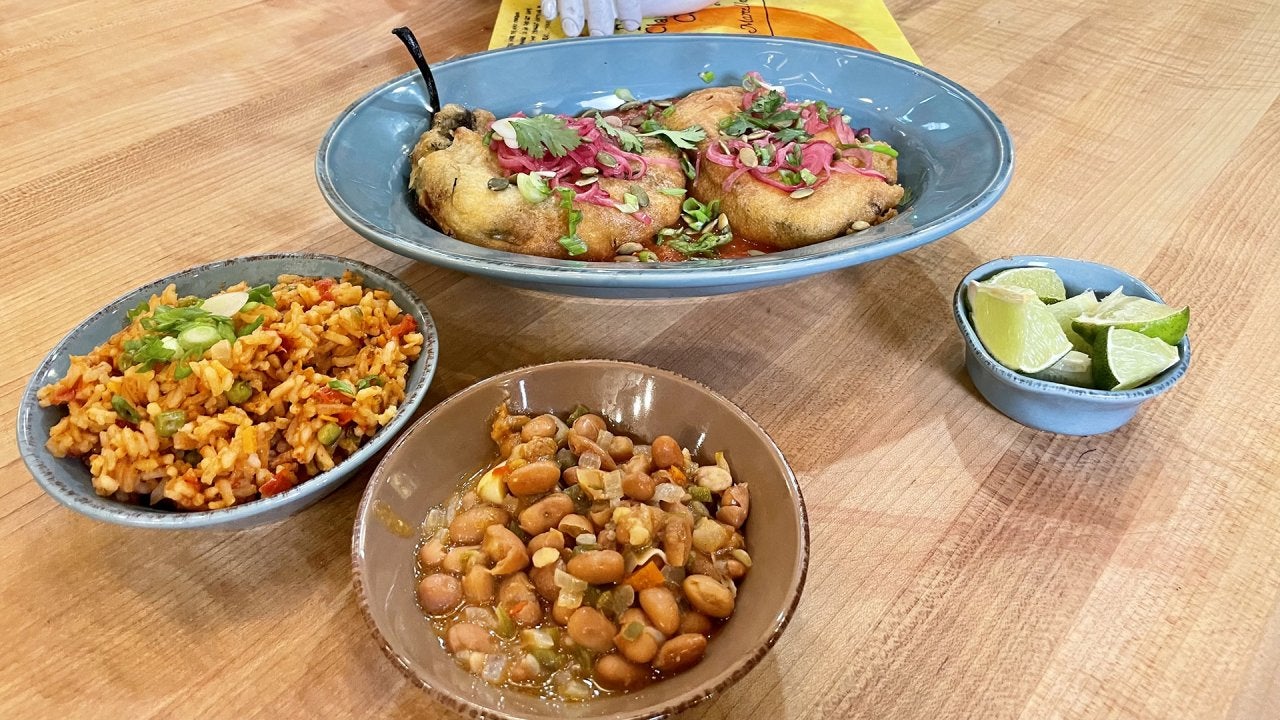 How to Make Chile Rellenos | Rachael Ray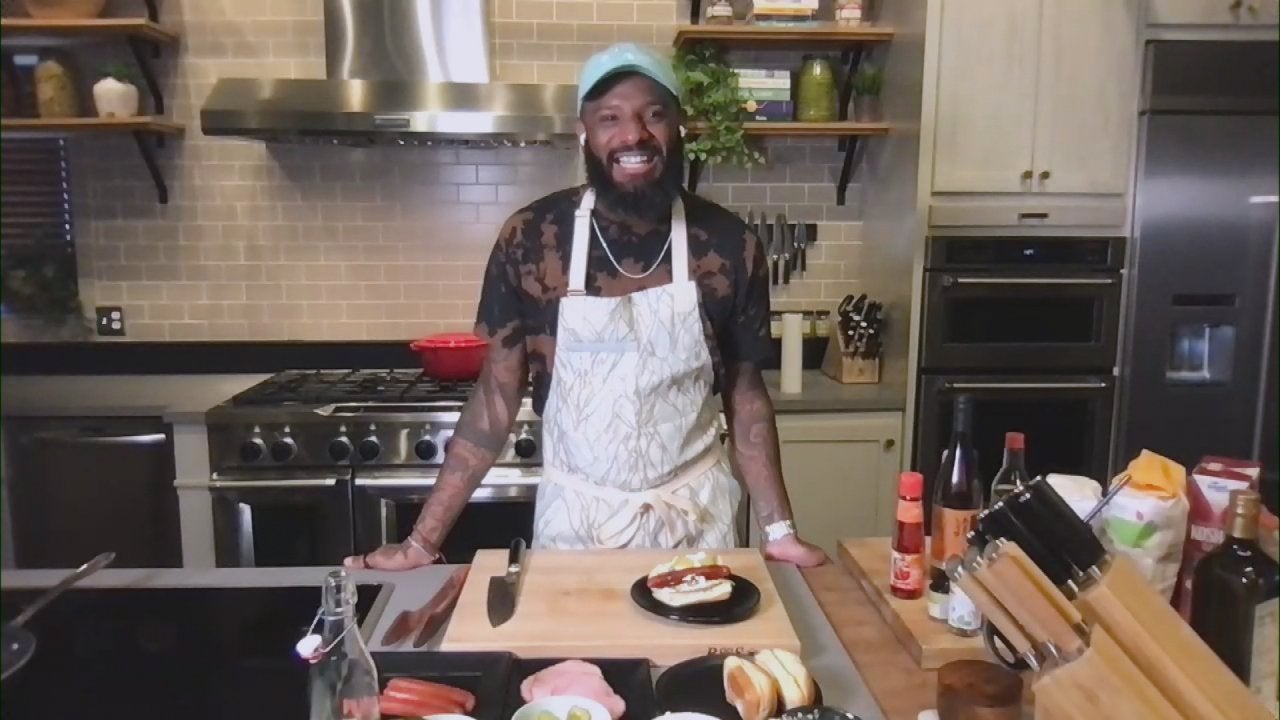 How to Make a Jalapeño Pickle Roll Dog | Chef Justin Sutherland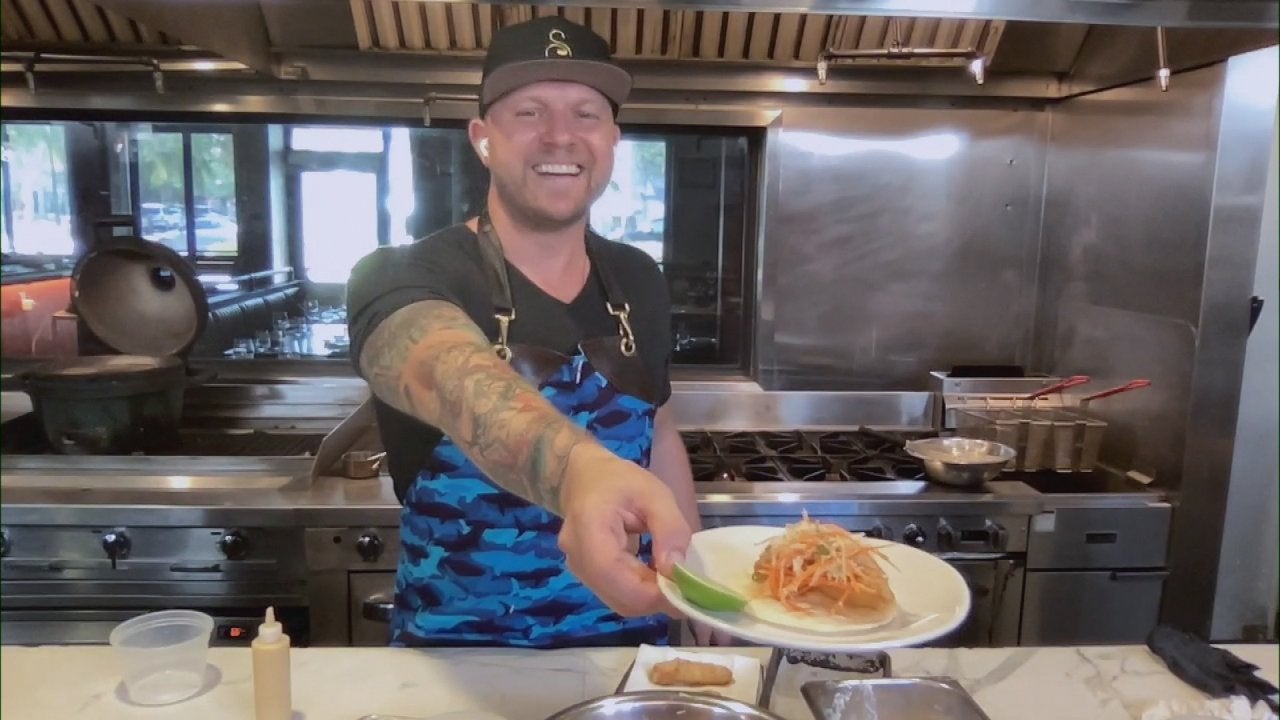 How to Make Crispy Fish Tacos with Sriracha Mayo and Spicy Coles…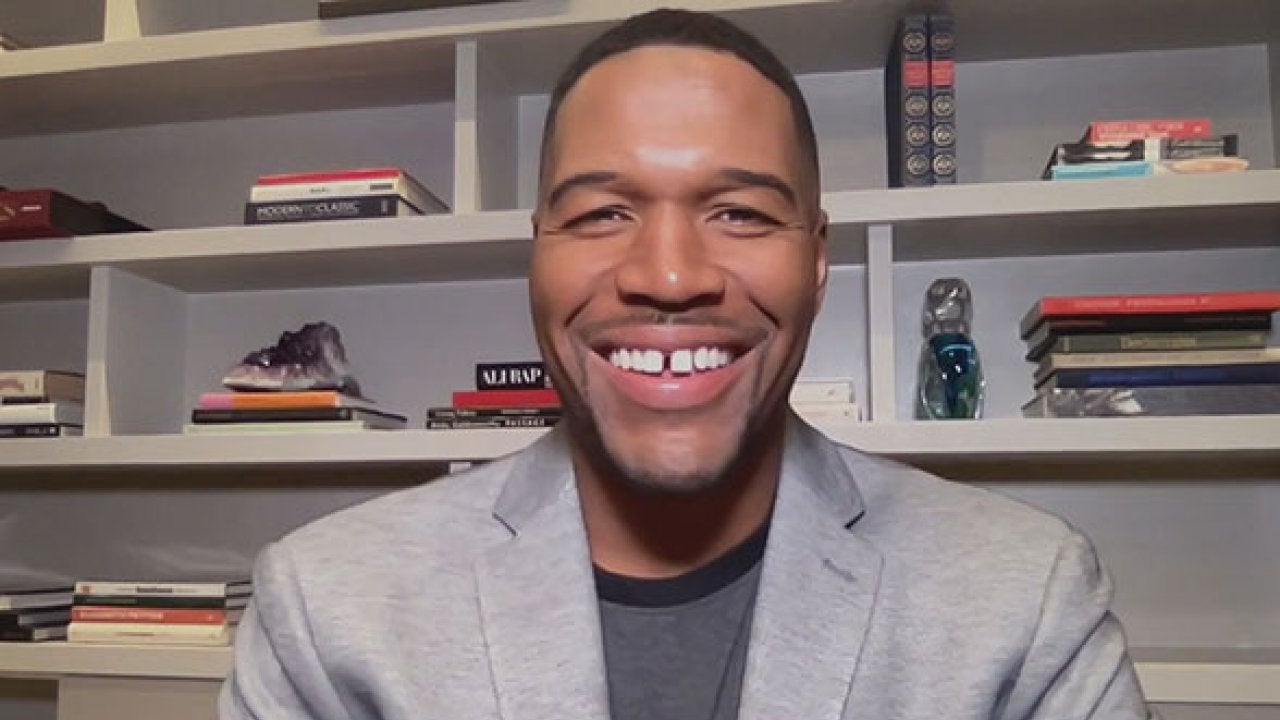 Michael Strahan Reveals What He Was Thinking During His Journey …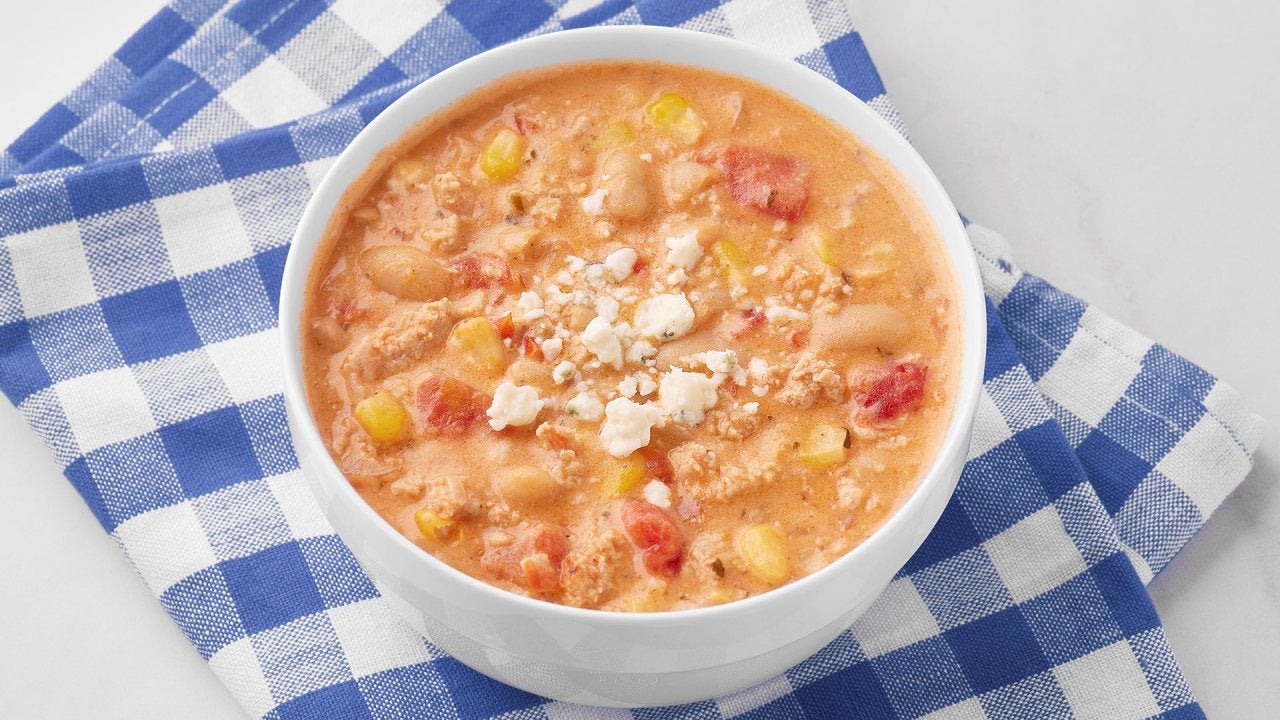 How to Make Instant Pot Buffalo Chicken Chili | Jeffrey Eisner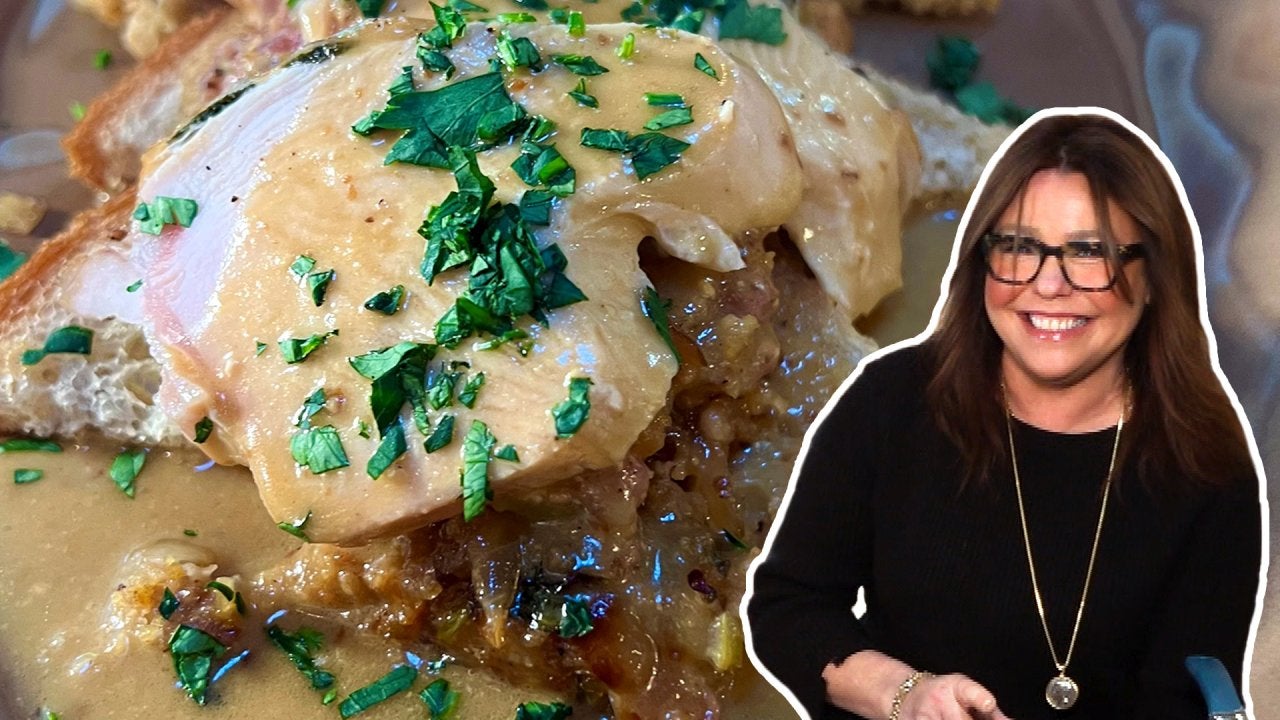 How to Make Hot Turkey Sandwiches with Sausage and Cornbread Stu…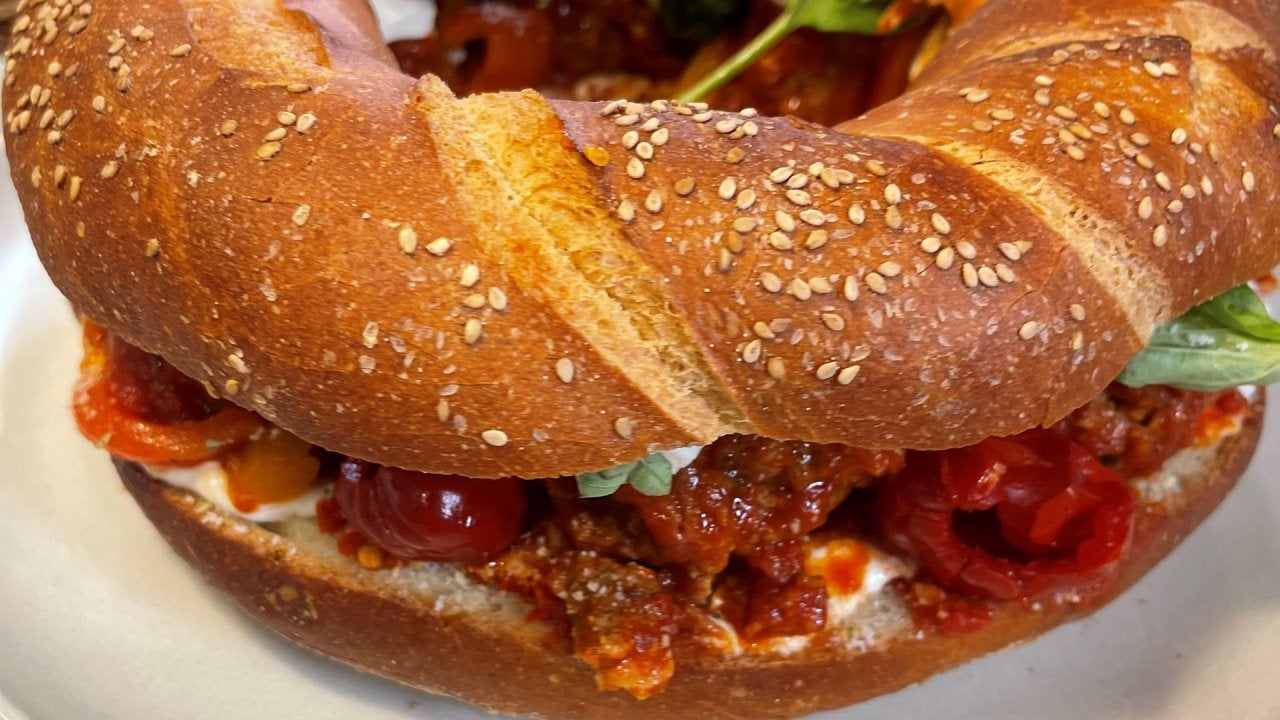 How to Make Capon's Tailgating Meatball Hero Bar |  Chef Josh Ca…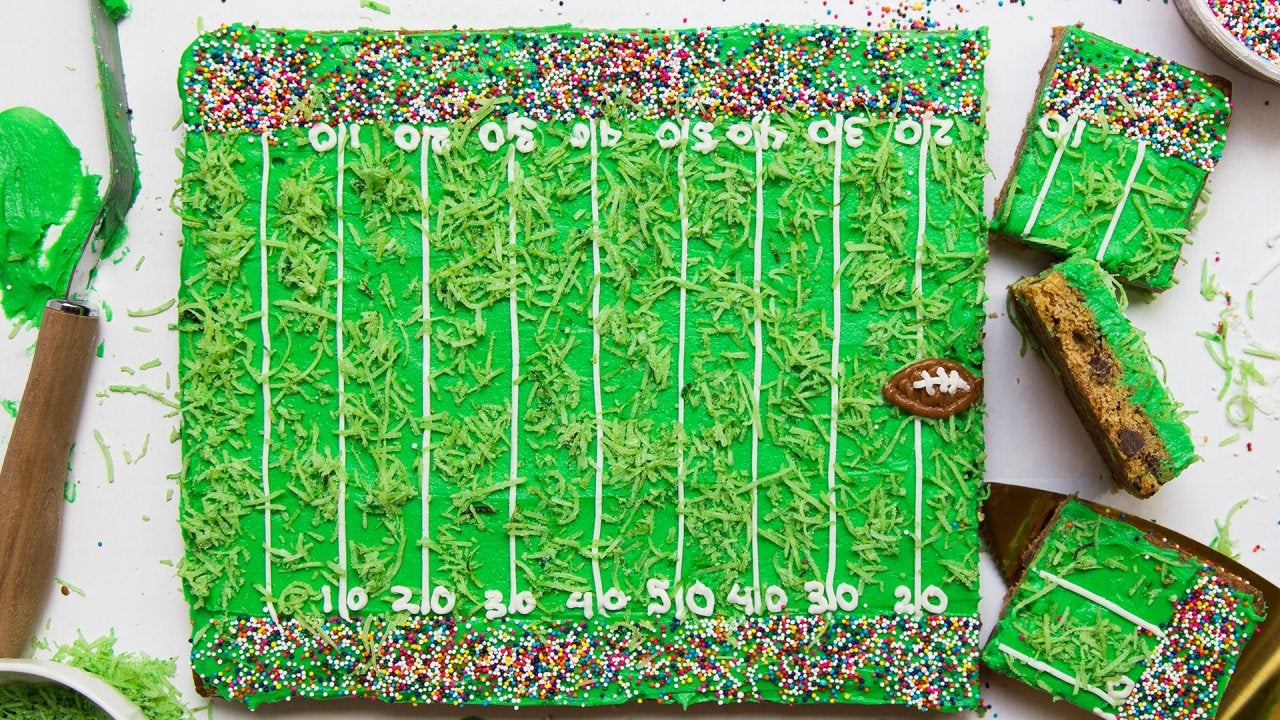 How to Make a Chocolate Chip Cookie Cake | The Hutch Oven's Emil…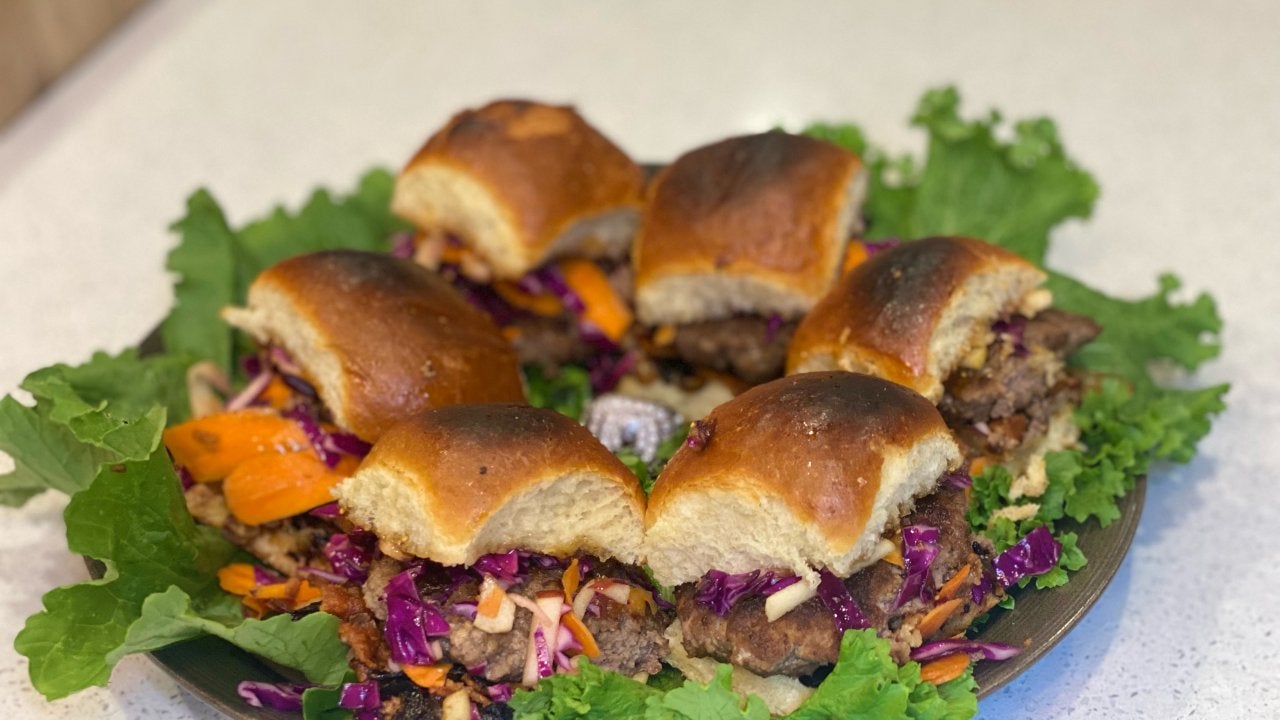 How to Make Former NY Giant Rashad Jennings' Sliders With Bacon,…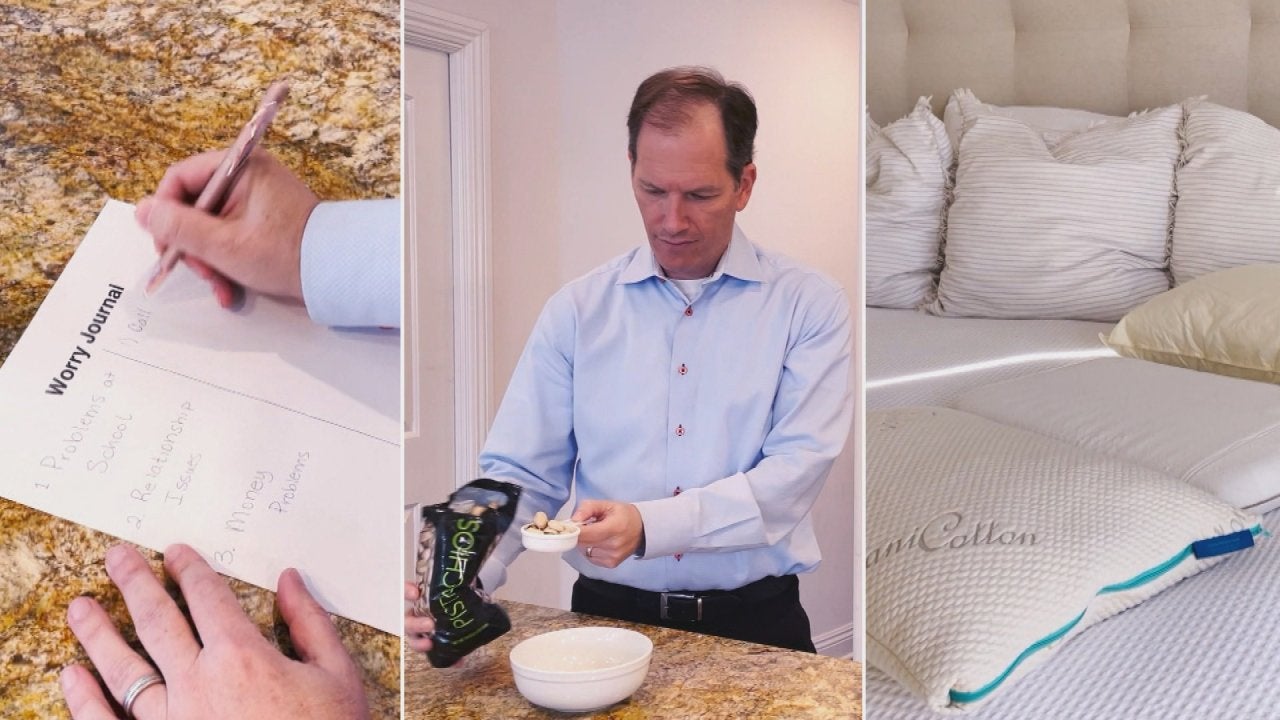 The Sleep Doctor's Tips for Falling + Staying Asleep (His Favori…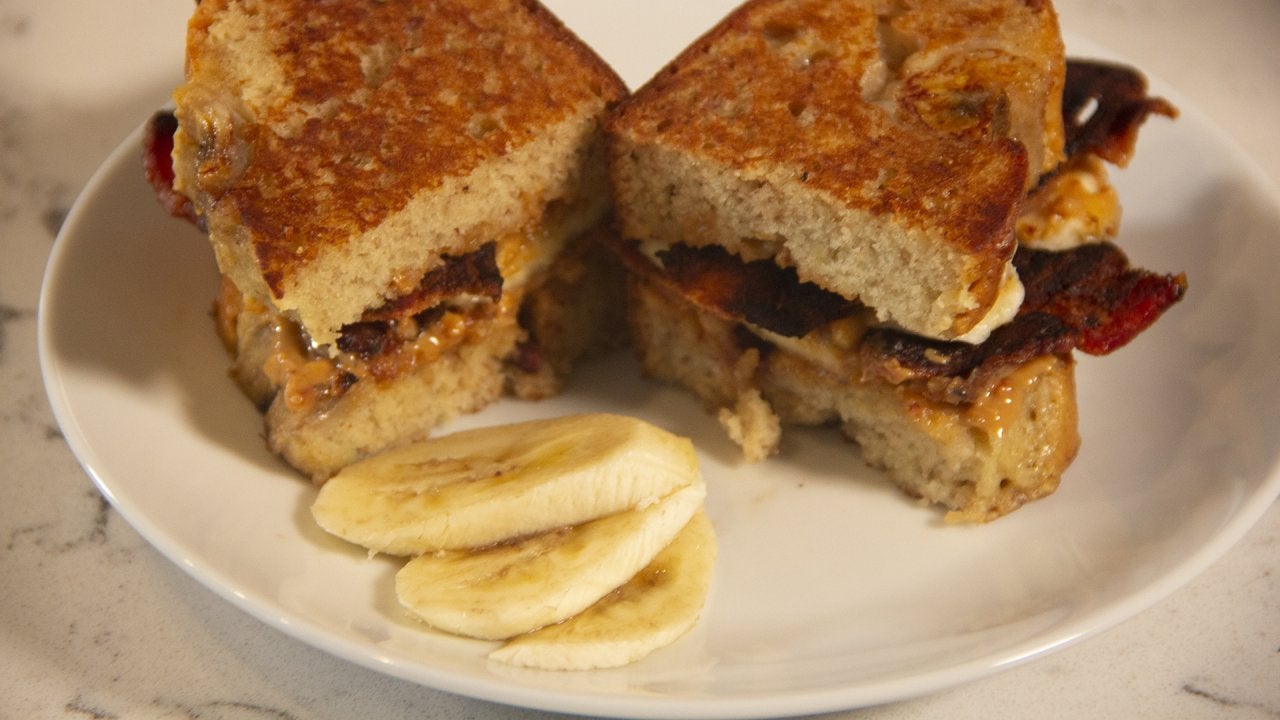 How to Make an Elvis Banana Bread Sandwich | The Potash Twins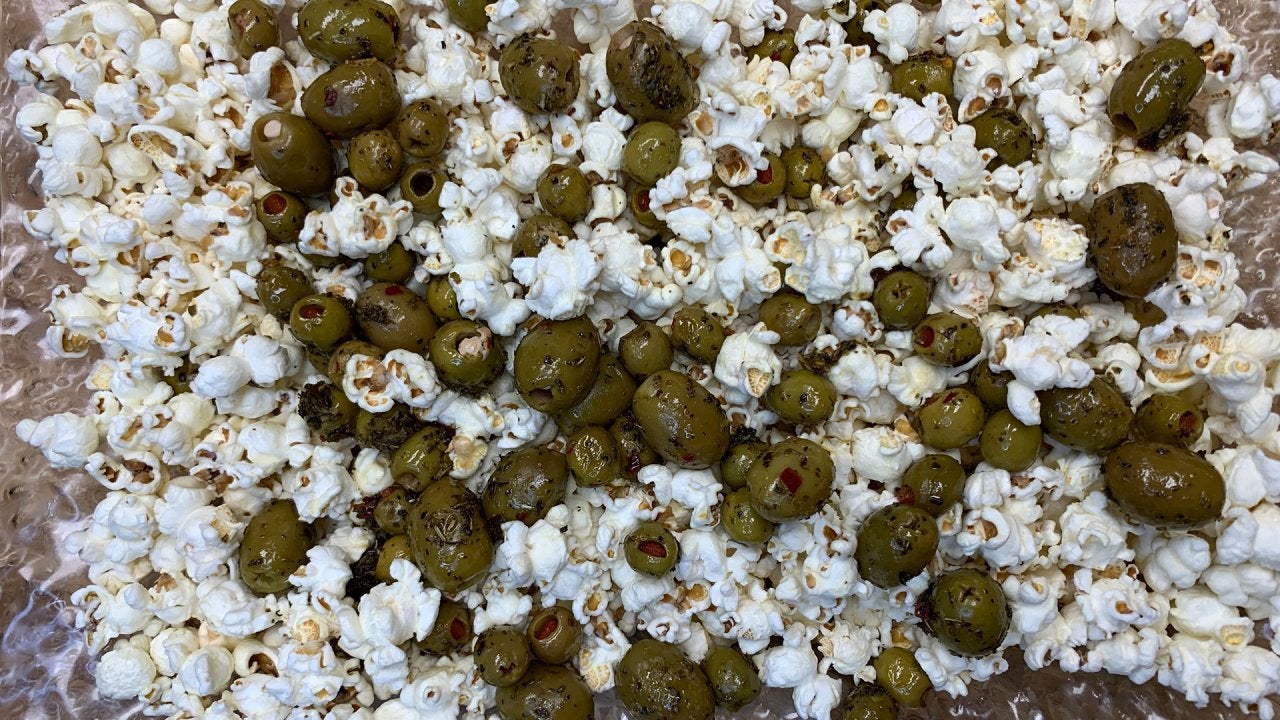 How to Make Roasted Olives and Popcorn  | Jason Smith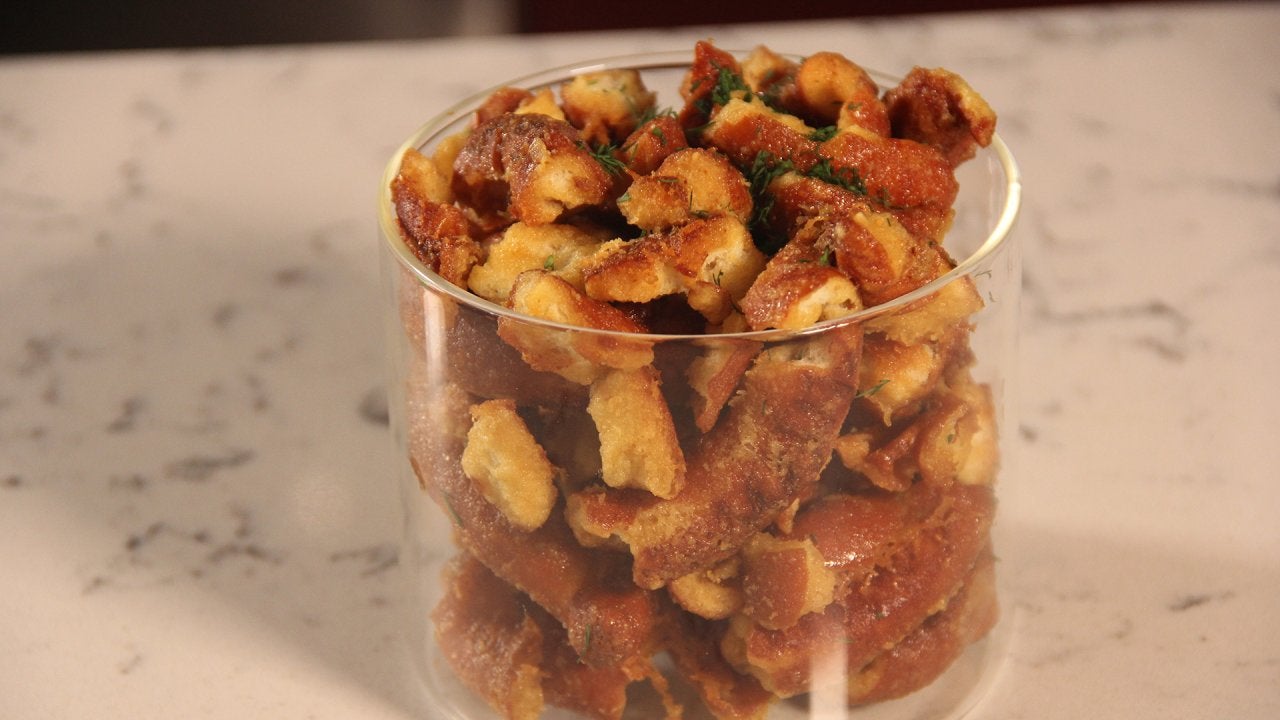 How to Make Honey Mustard and Onion Pretzel Bites | The Potash T…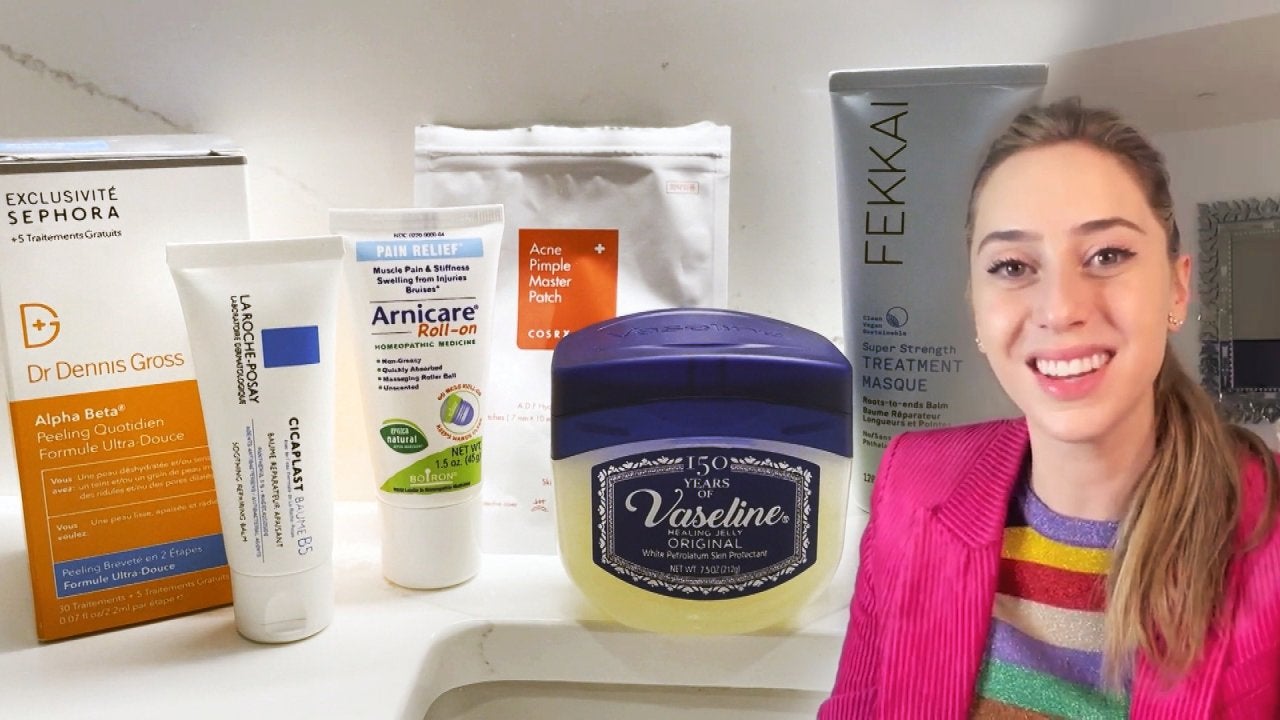 A Top NYC Dermatologist's Skin + Hair Routine You Set and Forget…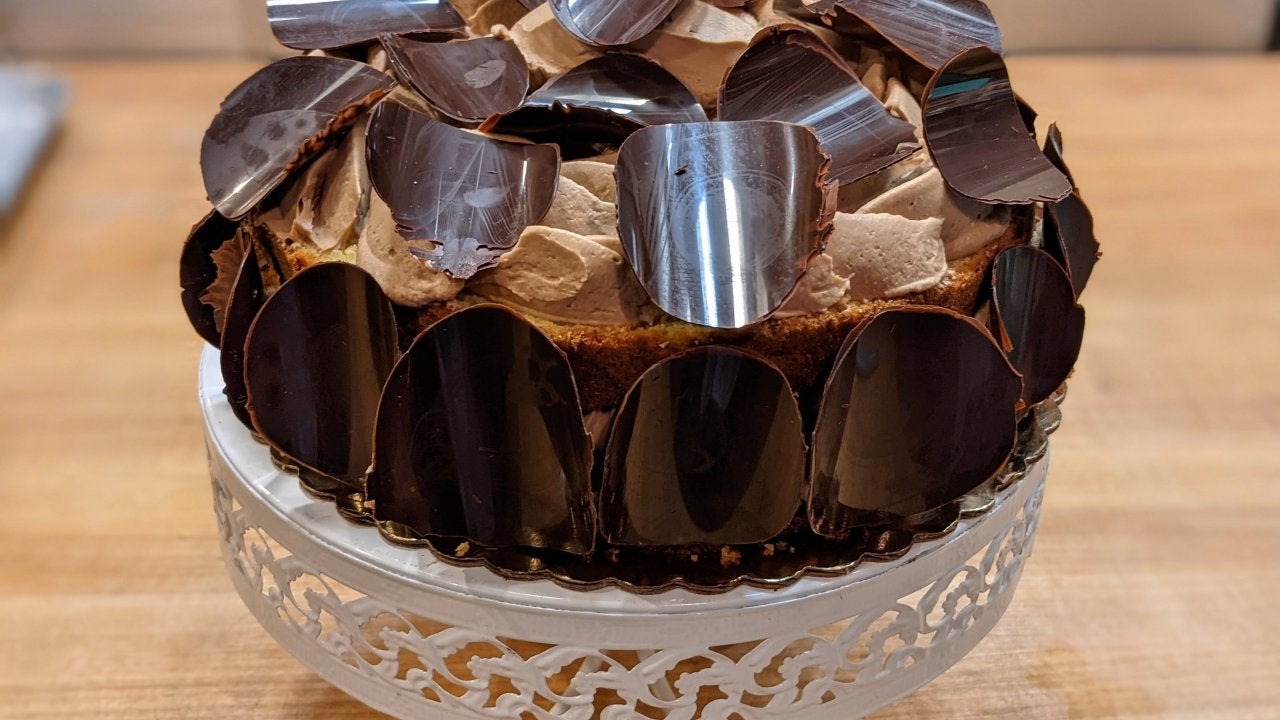 How to Make Chocolate Almond Celebration Cake | Jacques Torres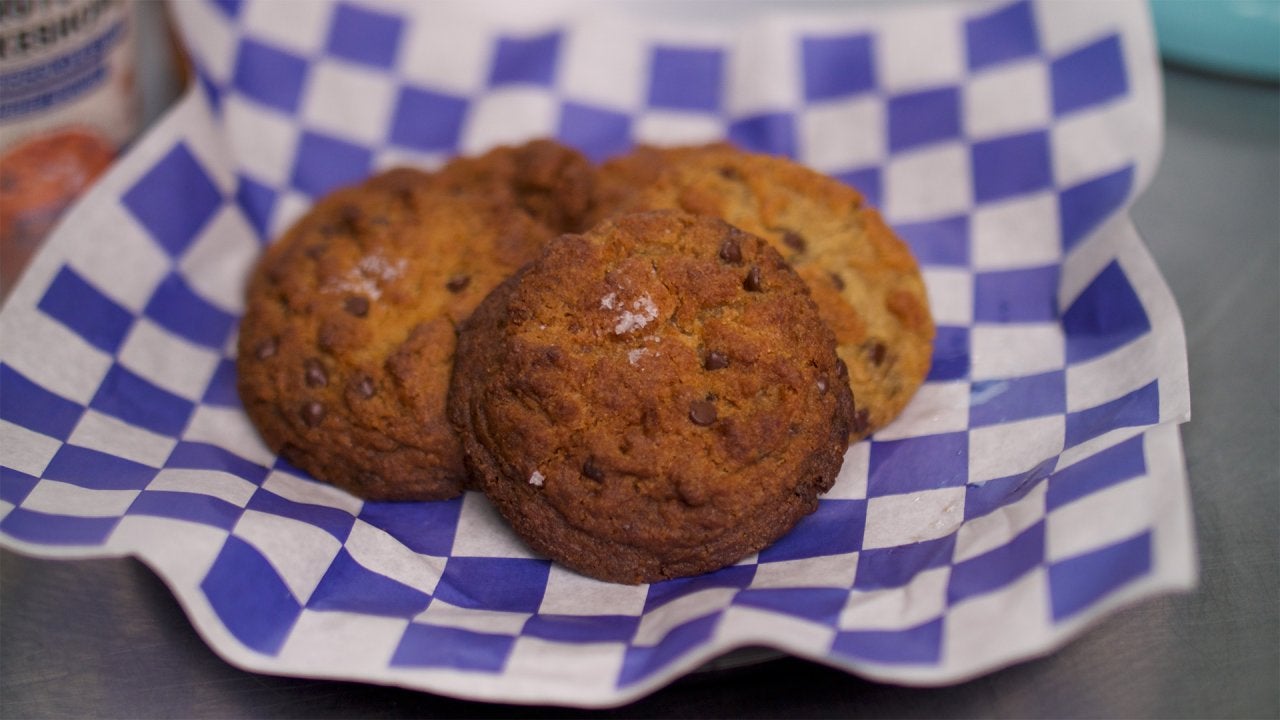 How to Make Miso Chocolate Chip Cookies
Today, two of our viewers are going head-to-head in another round of 'Speed Clean Showdown' to see who has what it takes when it comes to cleaning.


This time around, they'll be playing 'Dust and Dash,' using Clorox's new Triple Action Dust Wipes.
The rules are simple: Using just one Clorox Triple Action Dust Wipe, each viewer must dust down three separate tables. Then, they'll have to set each table with their corresponding accessories, located on a nearby shelf.
Thanks to our good friends at Clorox, the winner will receive a year's supply of Clorox Triple Action Dust Wipes and $500. The runner up, meanwhile, will take home $100.
Let the games begin!
More Info