A Makeover for a Mom Still Wearing Maternity Clothes!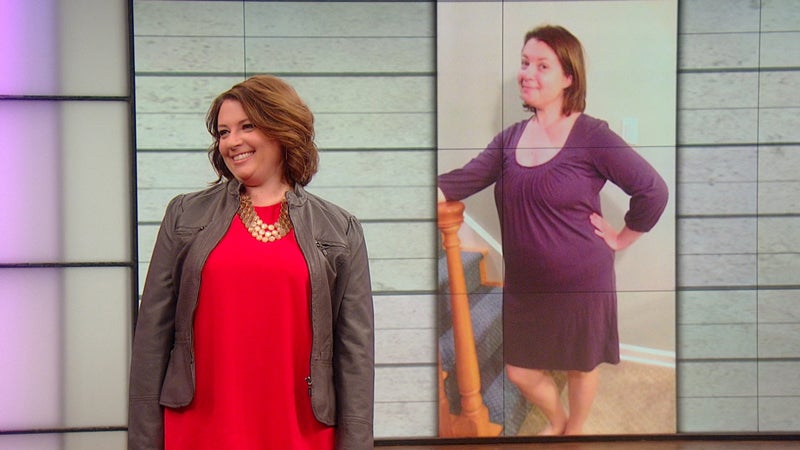 Mom Gets Amazing Slimming Makeover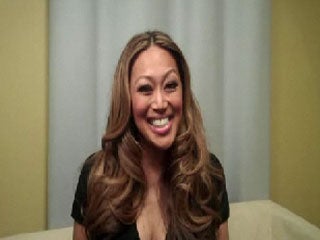 Mally's Maternity Makeover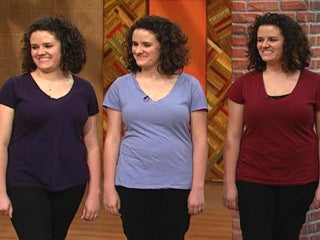 A Triplet Makeover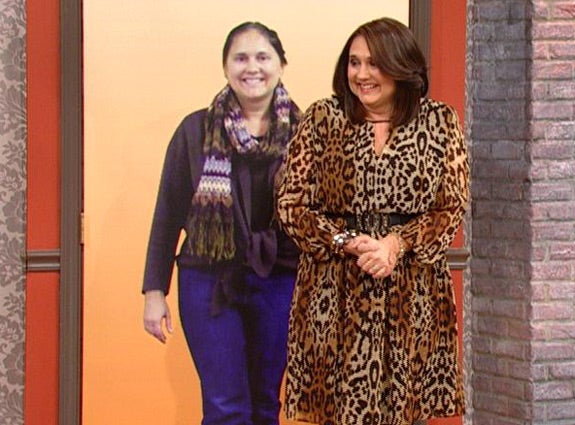 Makeover for Mom of Double Twins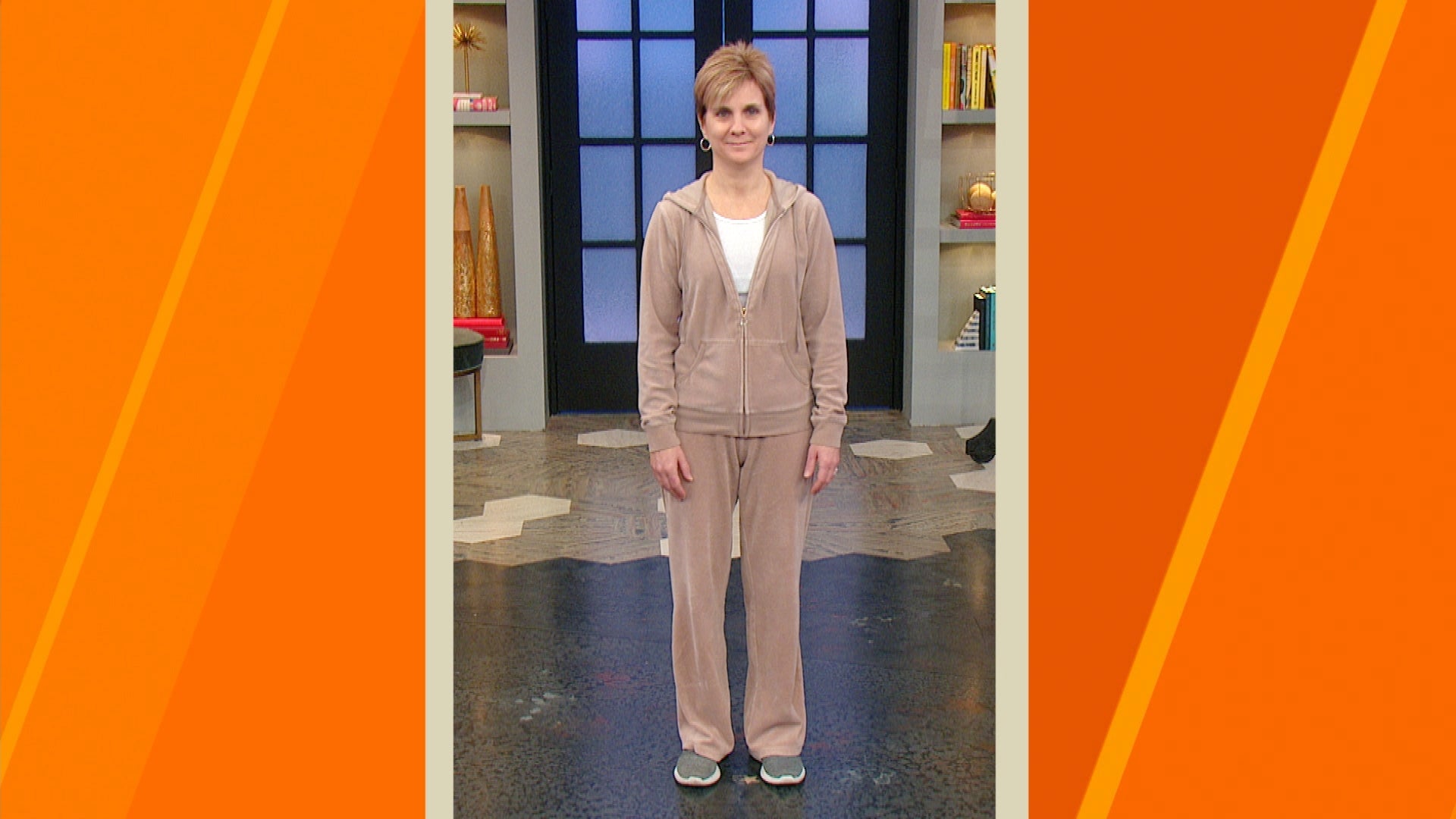 Mom Who Wears Tracksuits Every Day Shops Gretta Monahan's Closet…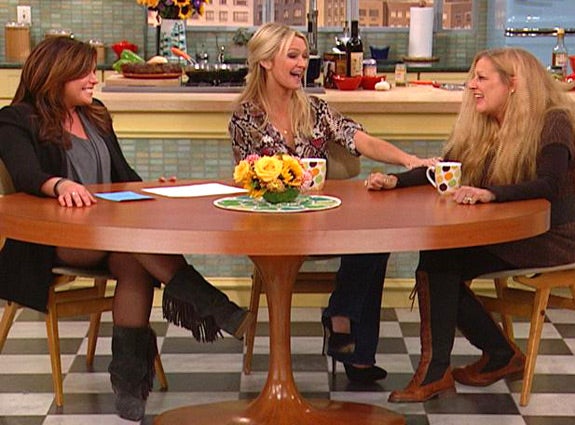 Makeover for a Deserving Mom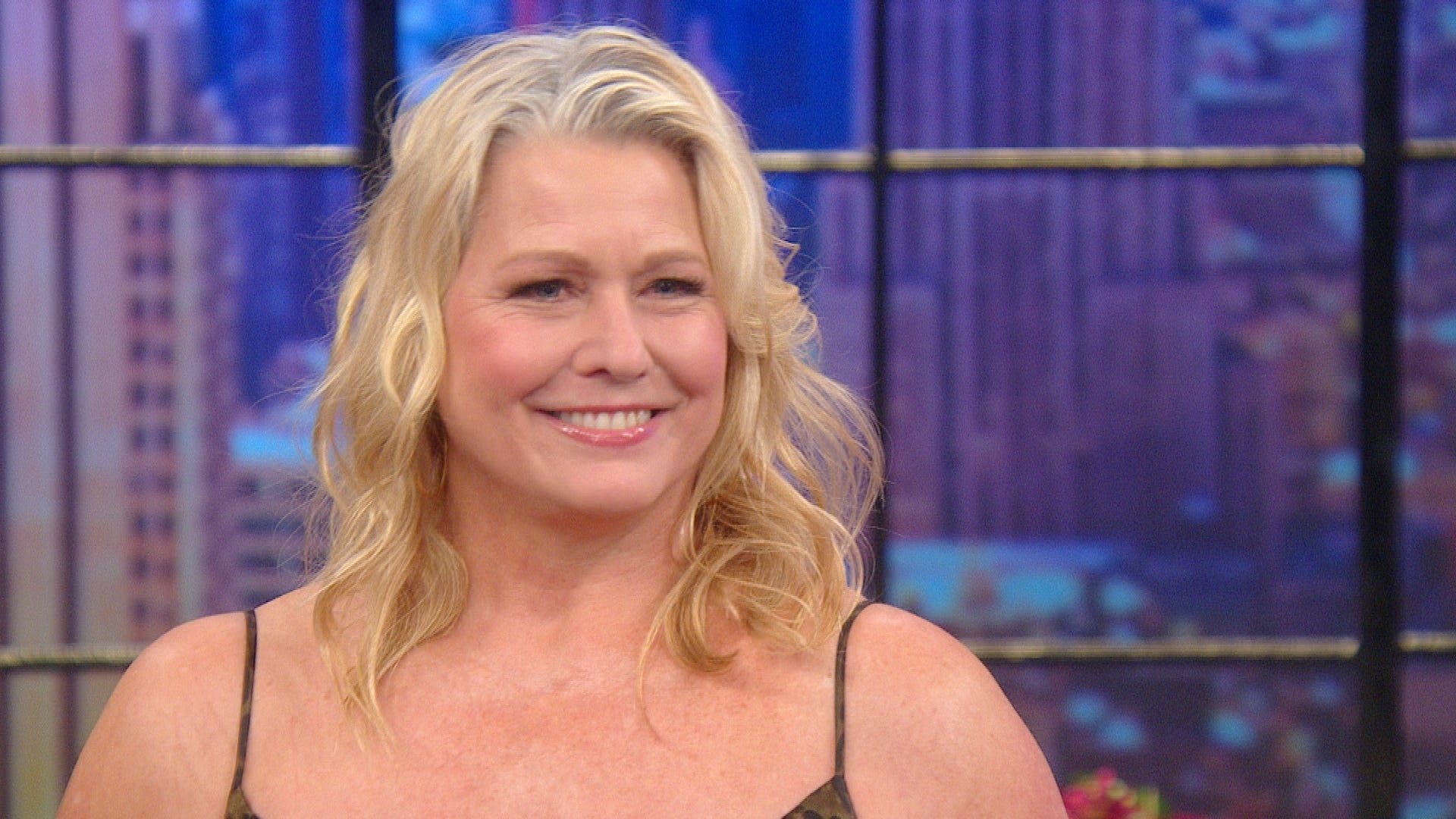 Supermodel Emme's Head-to-Toe Makeover For Hard-Working Mom + Fr…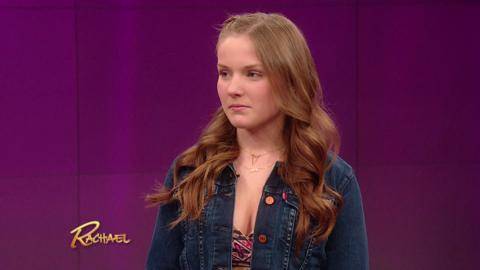 A 'Freaky Friday'-Inspired Makeover Reveal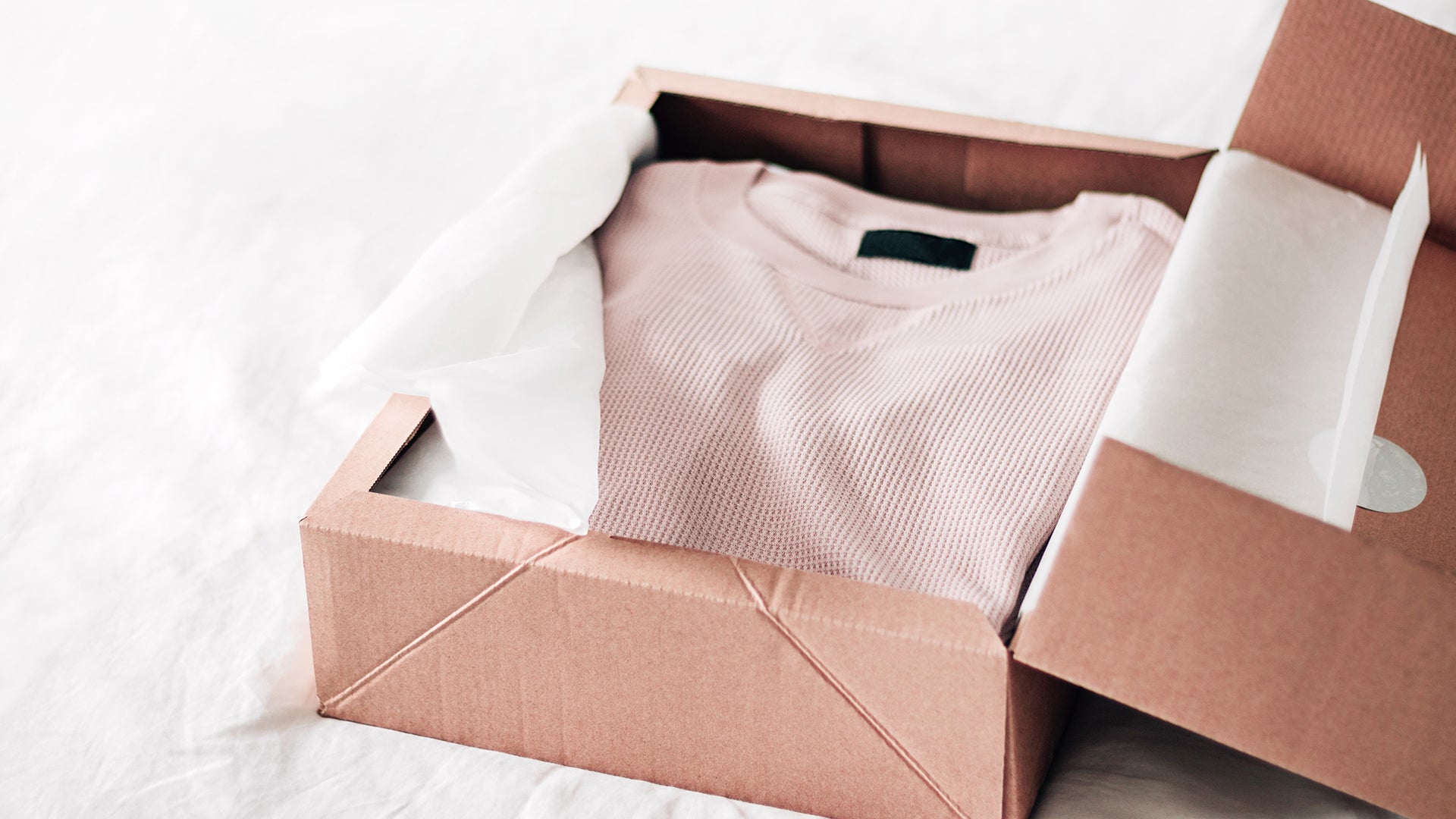 Giving Clothes As a Gift: Stacy London's Tips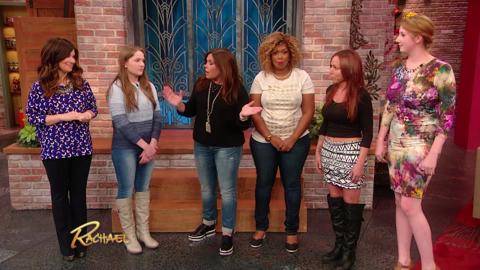 A Mother-Daughter Duo Says They're Ready for a New Makeover
We're turning your fashion confessions into style solutions with a little help from Lawrence Zarian! Our first fashion dilemma comes from a mother who is still wearing maternity clothes when her youngest is two! Lawrence's advice: measure yourself! Find out what size you are so your clothing fits you properly. He explains that baggier clothing may be comfortable, however it isn't always flattering. "I understand the comfort and the ease of wearing maternity wear," explains Lawrence. "You've already had your babies and it's time to celebrate and embrace the body you're in right now."


Our second fashion dilemma comes from a petite woman who's lost 130 pounds! This viewer lacked the confidence to wear dresses that flattered her new body. "Pay attention to the way the world sees you – we all see you as beautiful," says Lawrence. You don't want to miss this incredible before-and-after!
More Info