Three 'Rachael Ray' Viewers Get the Best Thanksgiving Surprise E…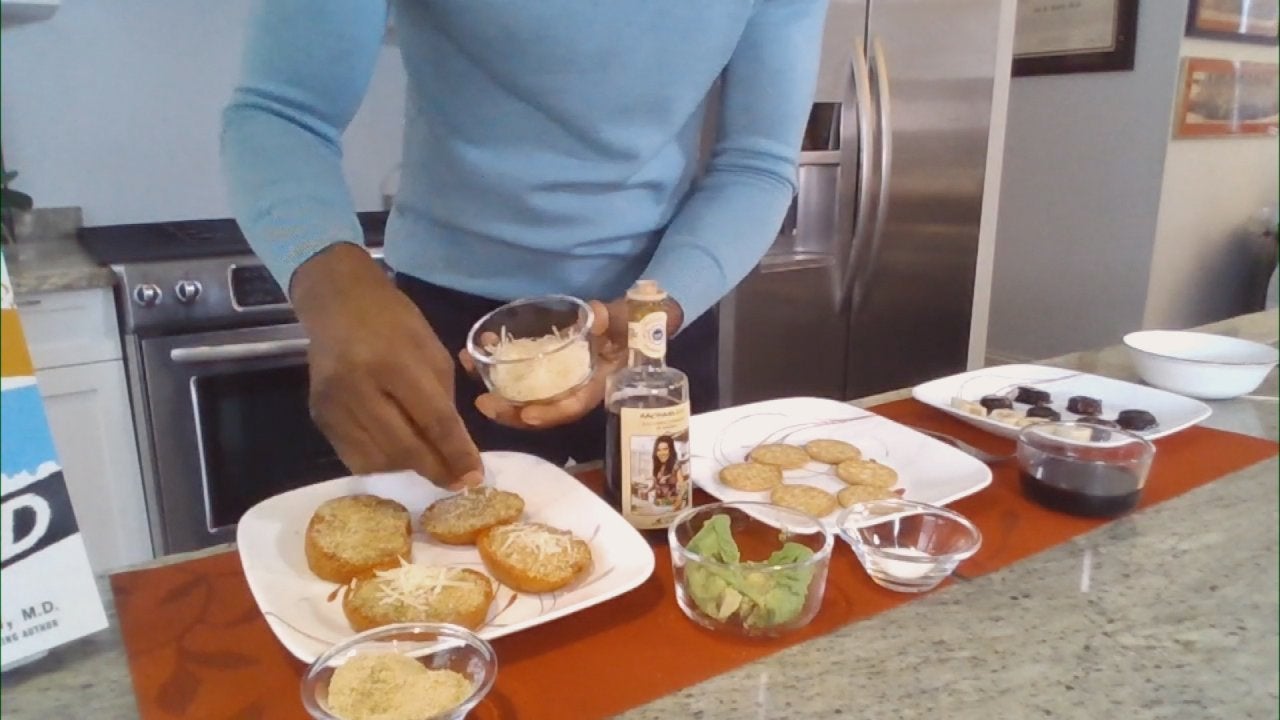 Healthy Snack Ideas That Are Made In Minutes + Keep You Full for…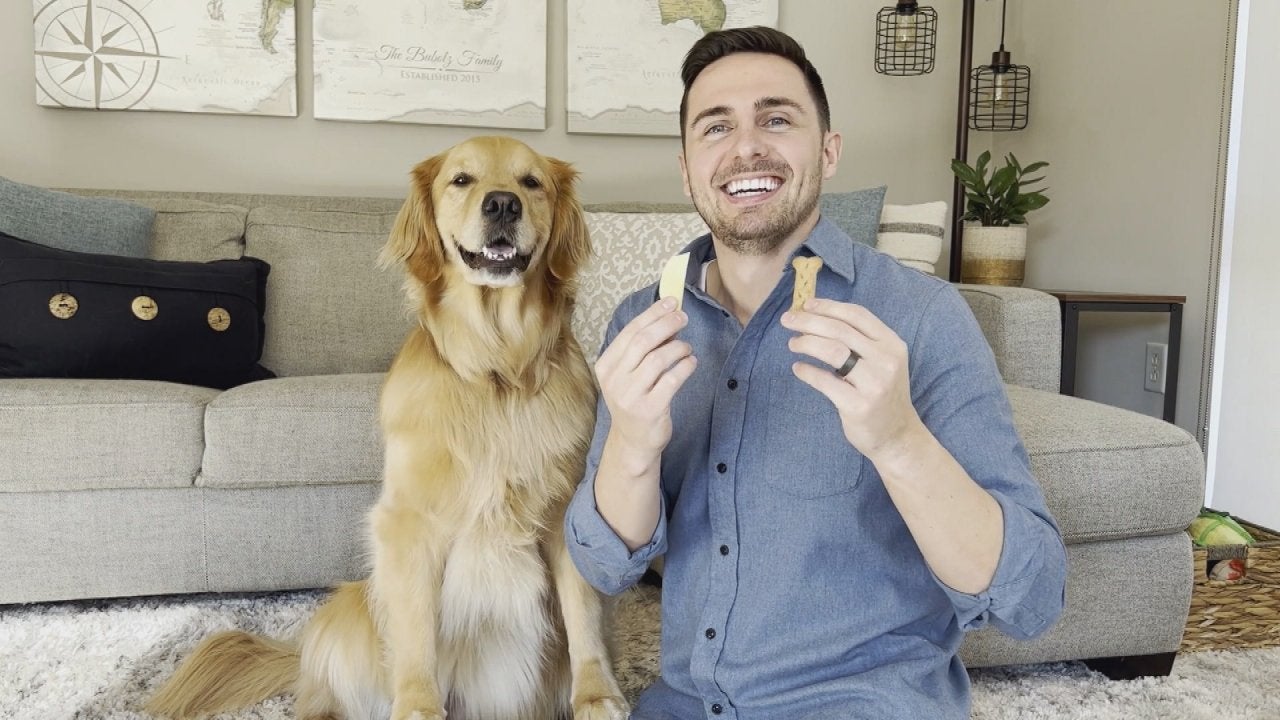 Therapy Golden Retriever Has the CUTEST "Taste Testing" Skill & …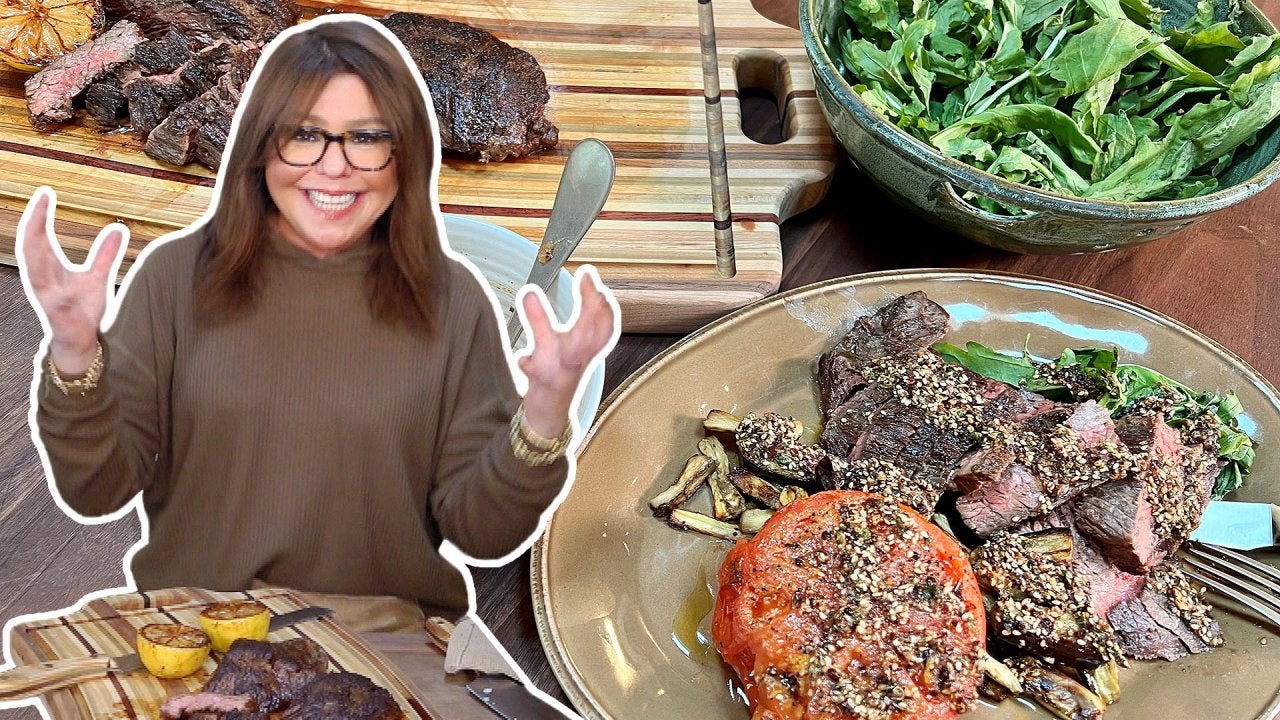 How to Make Beef Steaks with Za'atar Dressing, Roasted Tomatoes …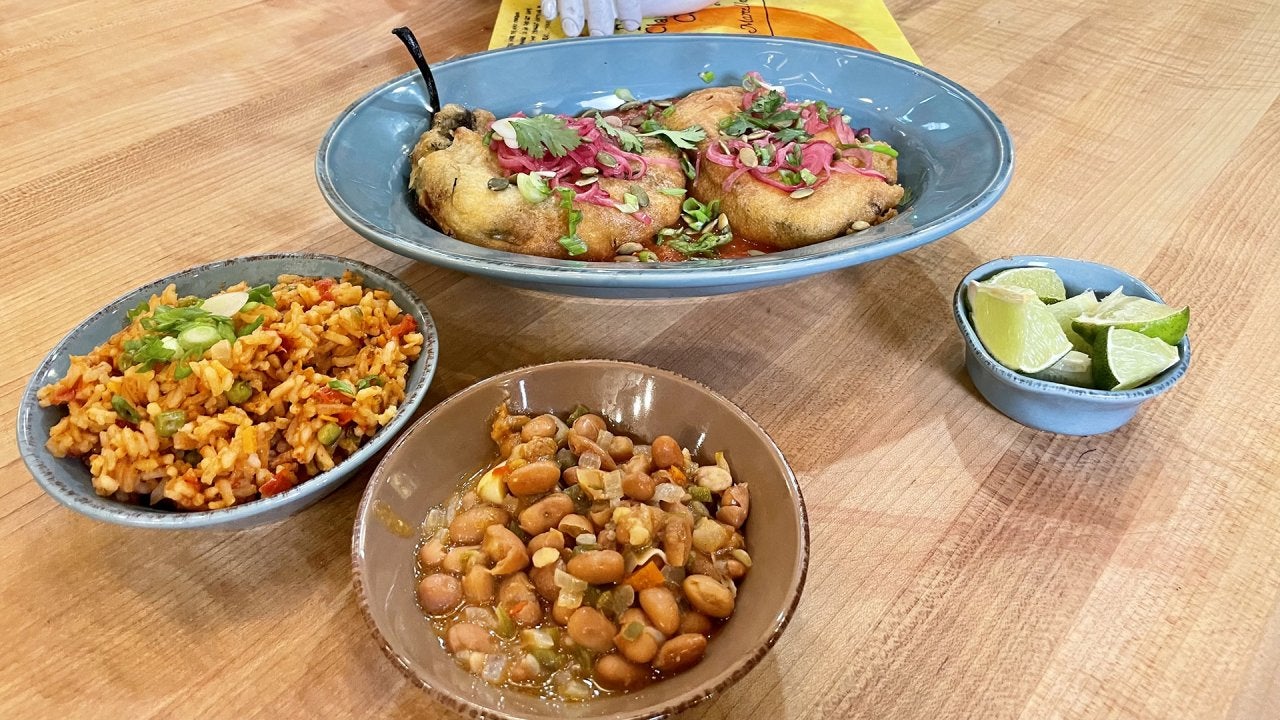 How to Make Chile Rellenos | Rachael Ray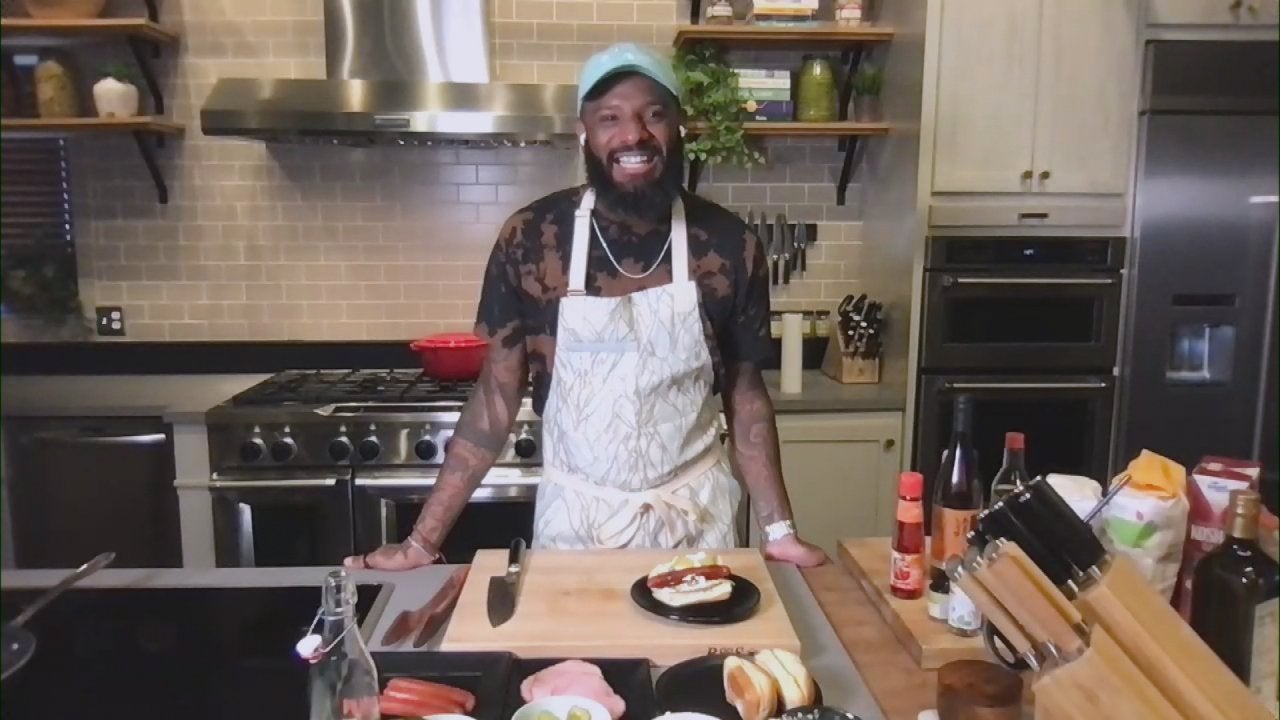 How to Make a Jalapeño Pickle Roll Dog | Chef Justin Sutherland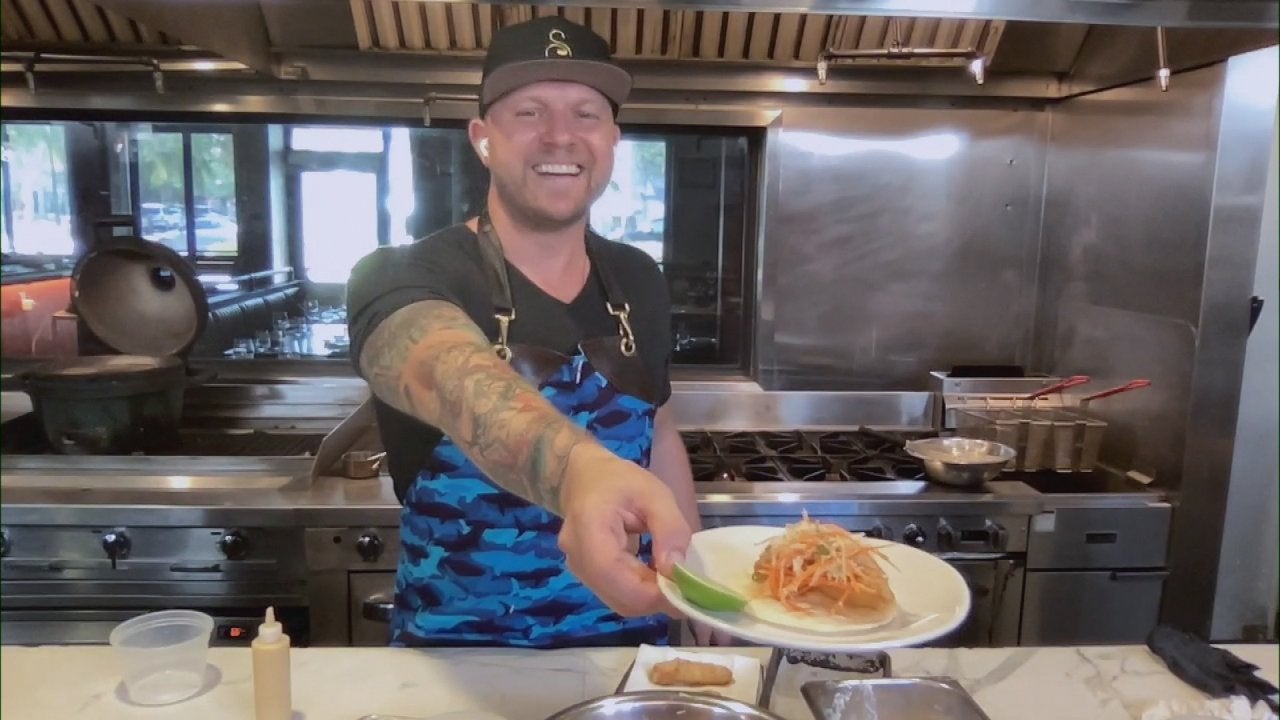 How to Make Crispy Fish Tacos with Sriracha Mayo and Spicy Coles…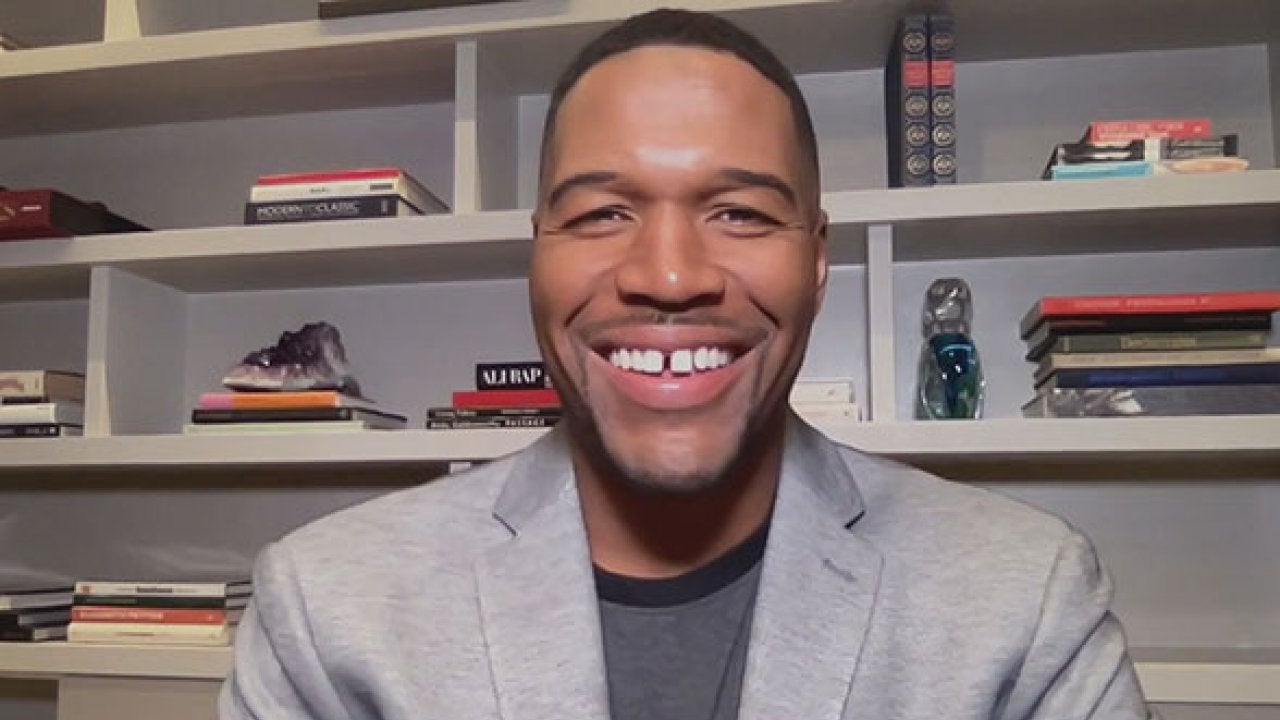 Michael Strahan Reveals What He Was Thinking During His Journey …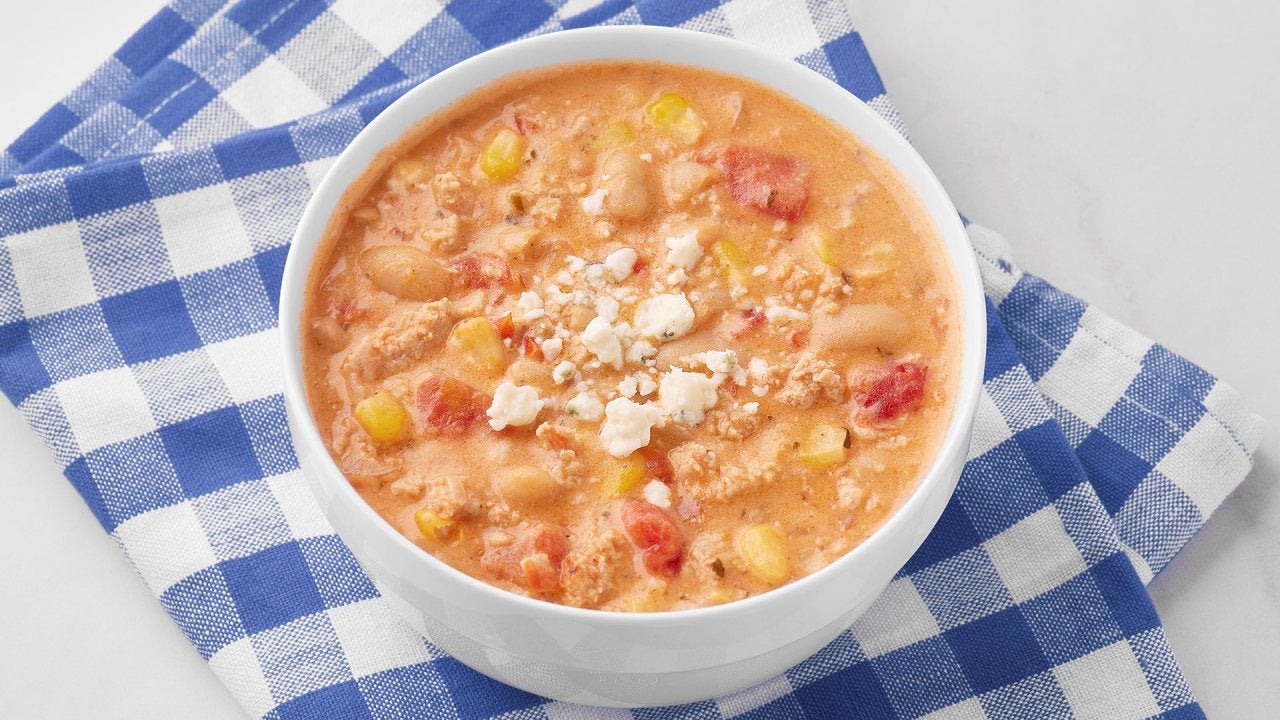 How to Make Instant Pot Buffalo Chicken Chili | Jeffrey Eisner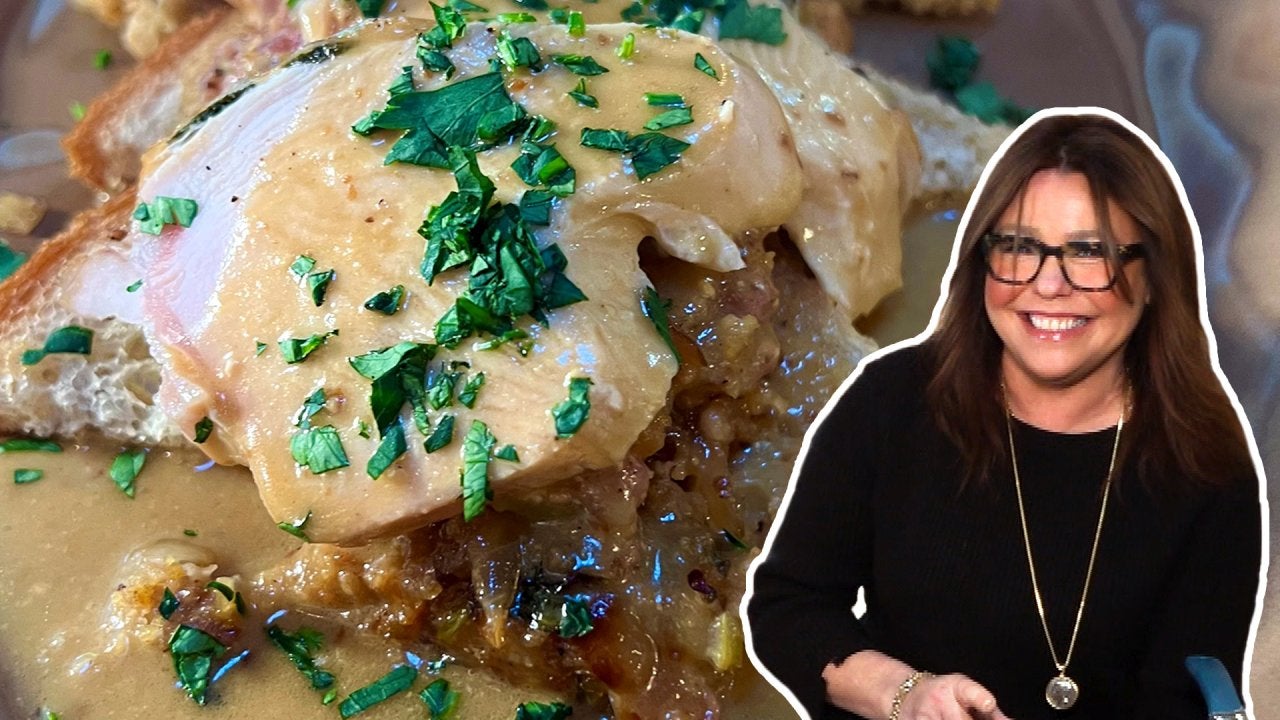 How to Make Hot Turkey Sandwiches with Sausage and Cornbread Stu…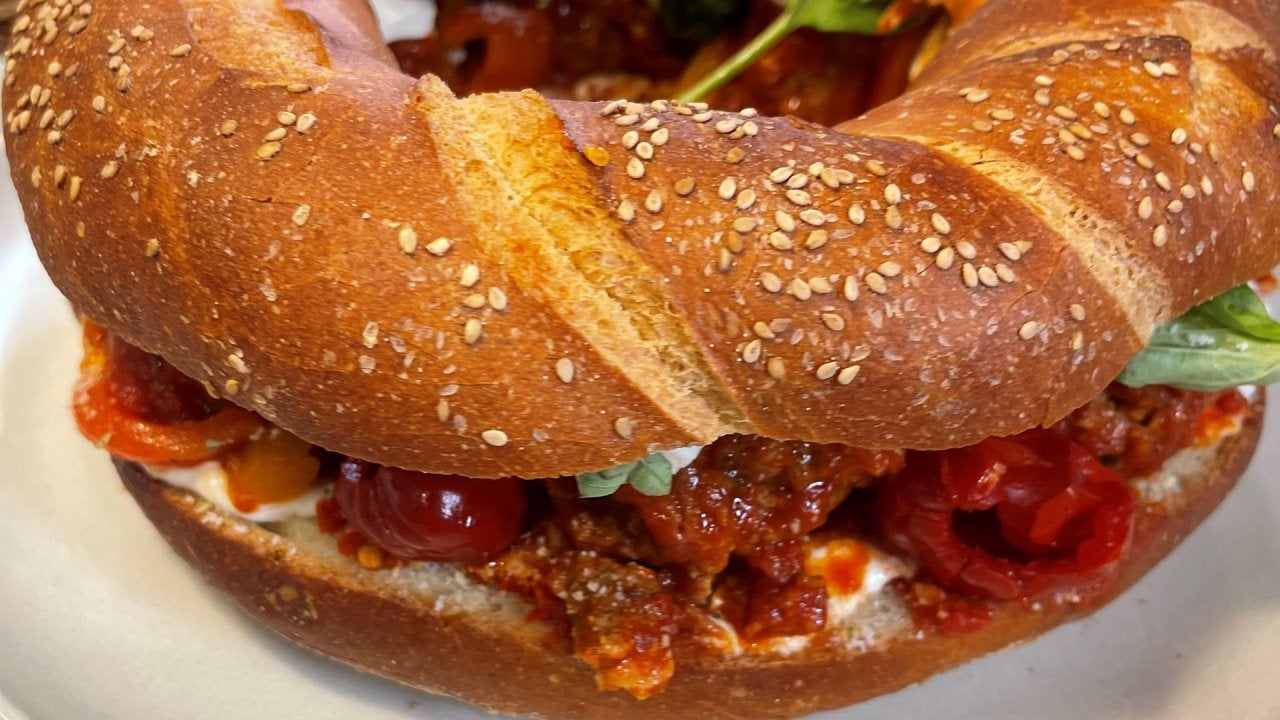 How to Make Capon's Tailgating Meatball Hero Bar |  Chef Josh Ca…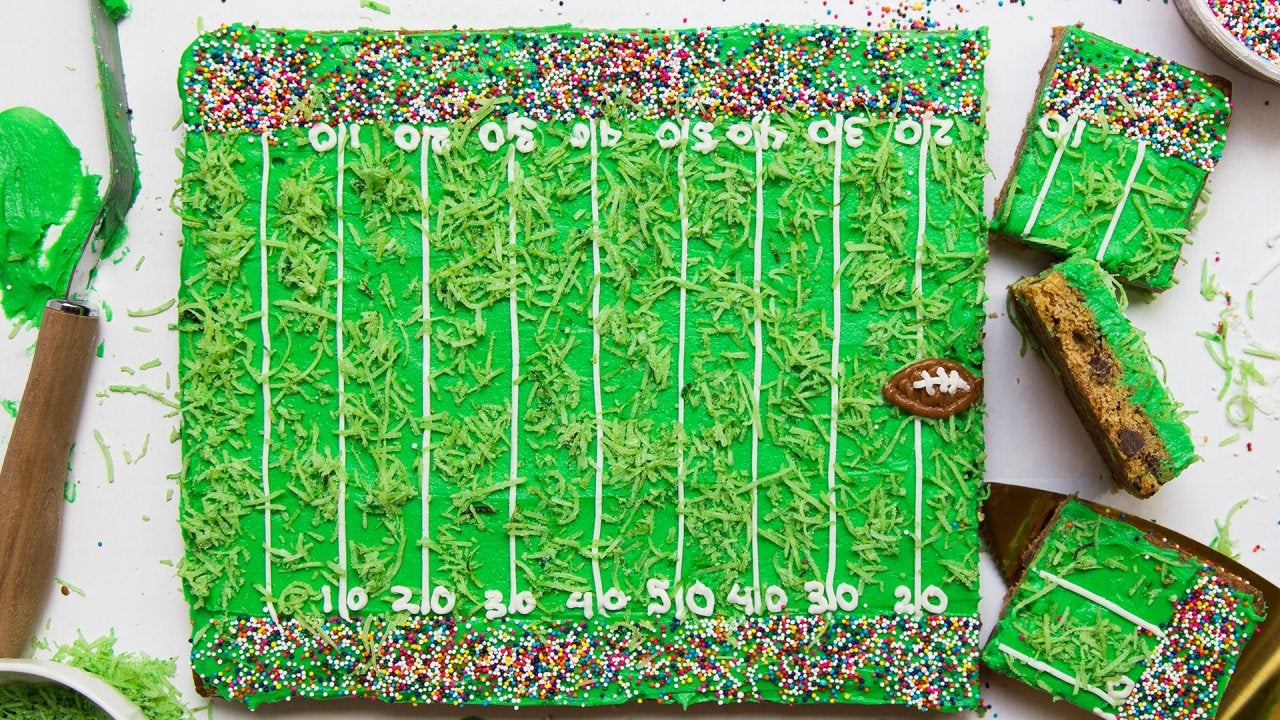 How to Make a Chocolate Chip Cookie Cake | The Hutch Oven's Emil…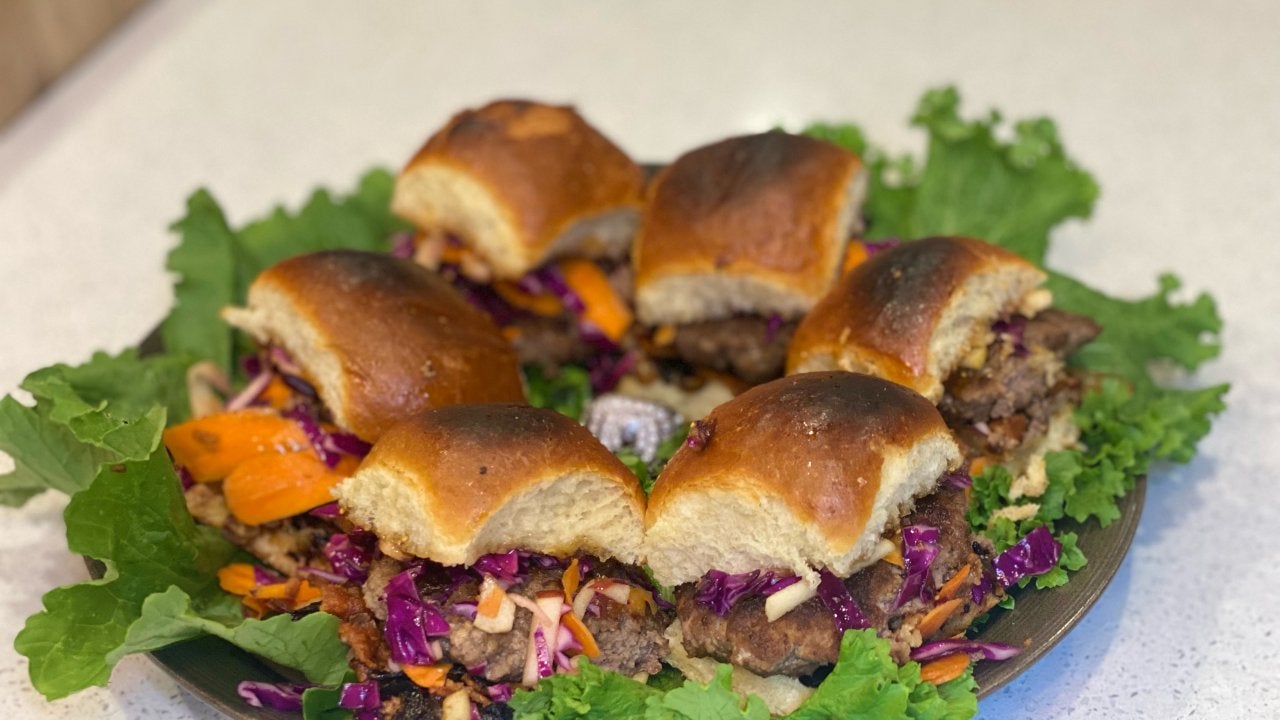 How to Make Former NY Giant Rashad Jennings' Sliders With Bacon,…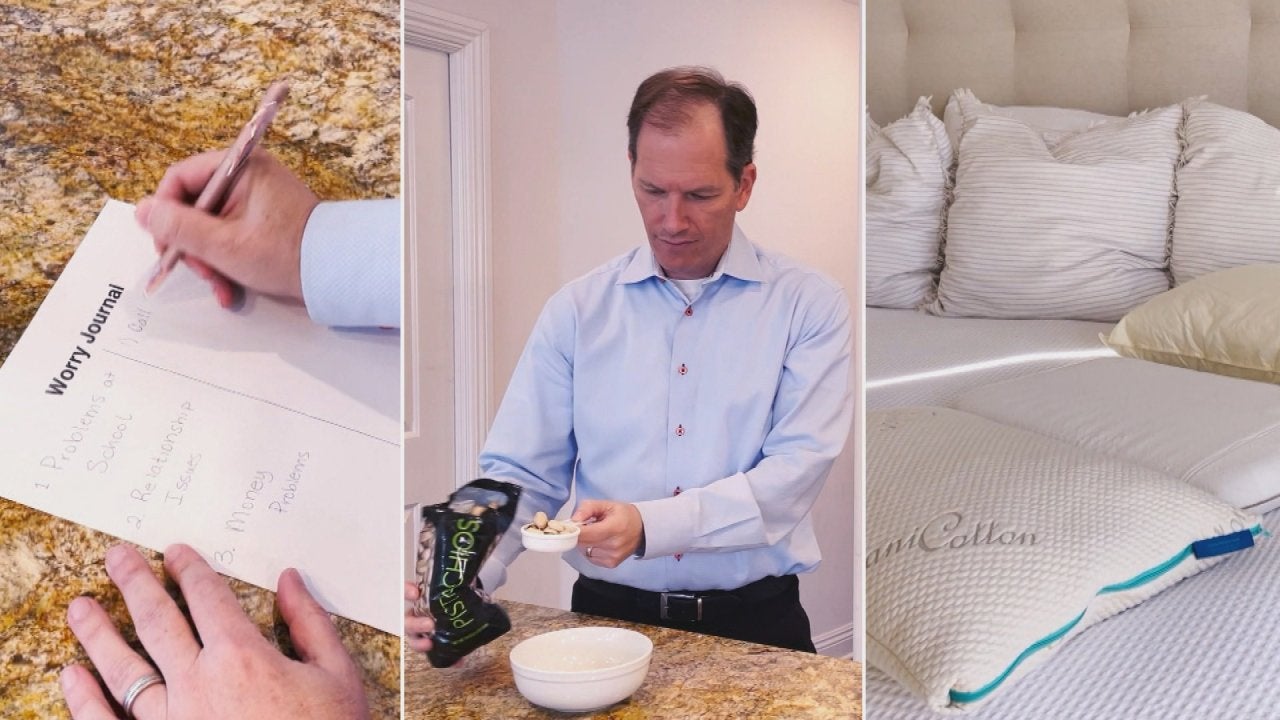 The Sleep Doctor's Tips for Falling + Staying Asleep (His Favori…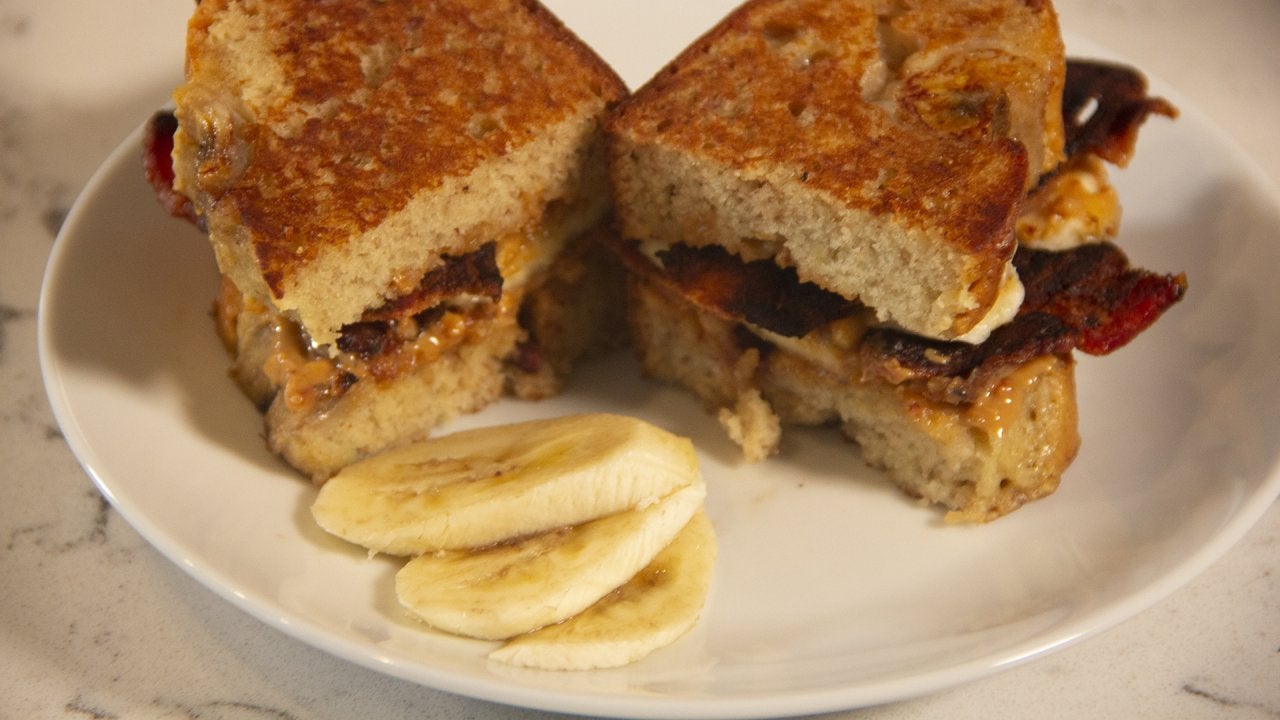 How to Make an Elvis Banana Bread Sandwich | The Potash Twins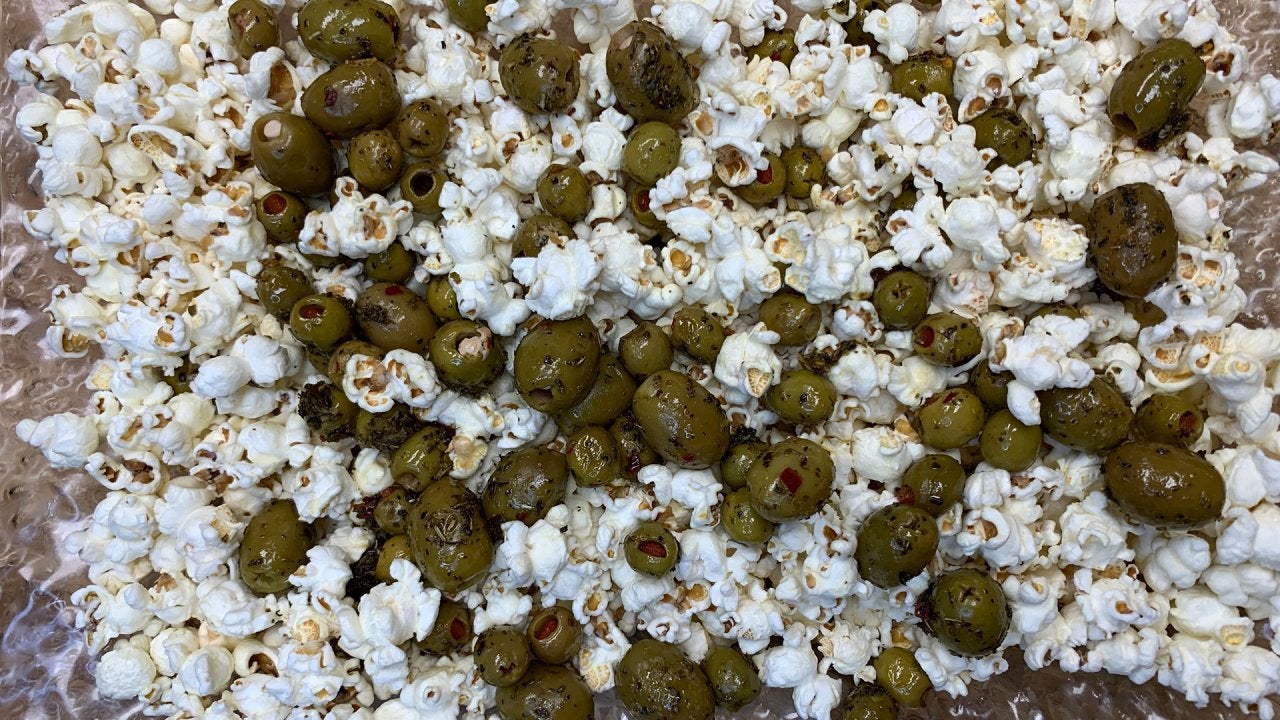 How to Make Roasted Olives and Popcorn  | Jason Smith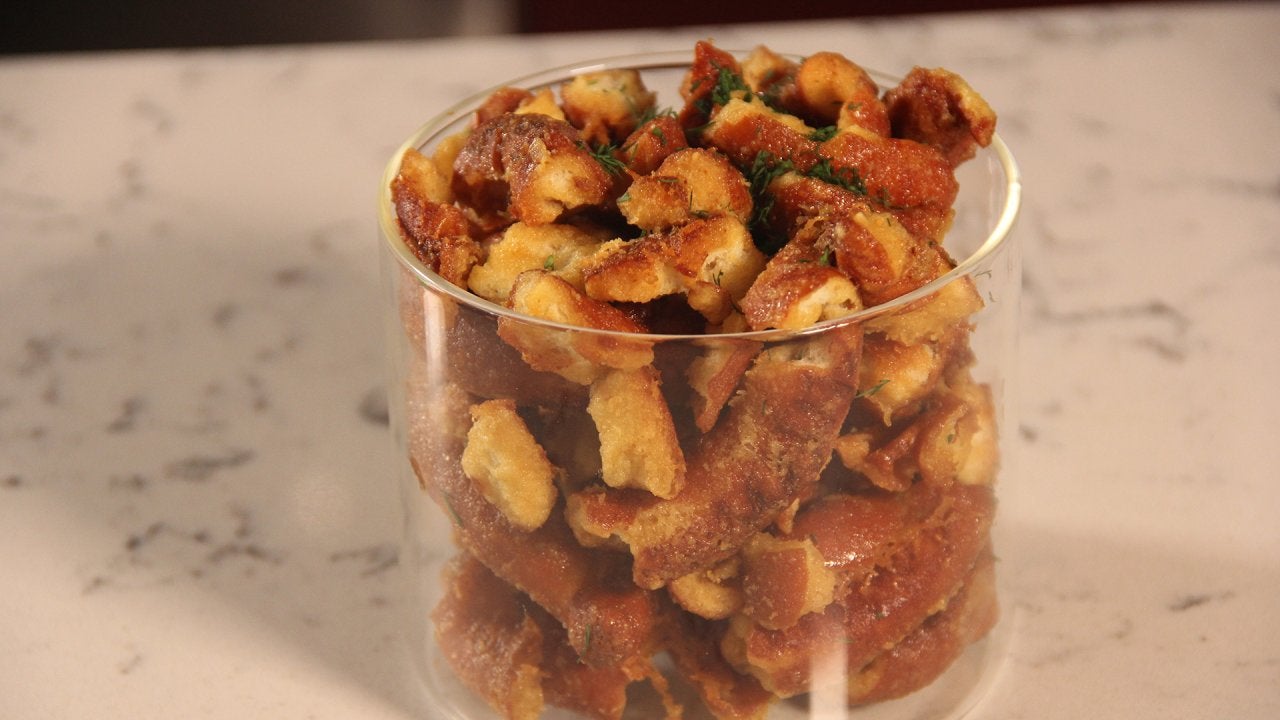 How to Make Honey Mustard and Onion Pretzel Bites | The Potash T…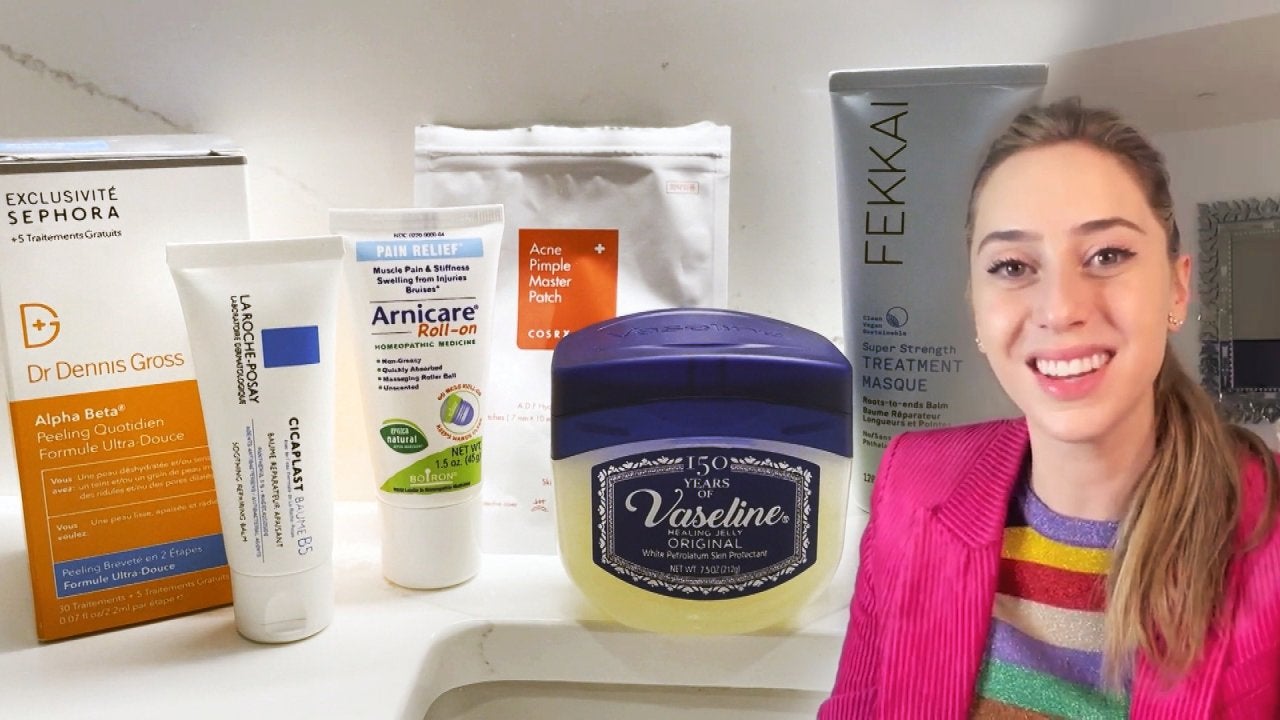 A Top NYC Dermatologist's Skin + Hair Routine You Set and Forget…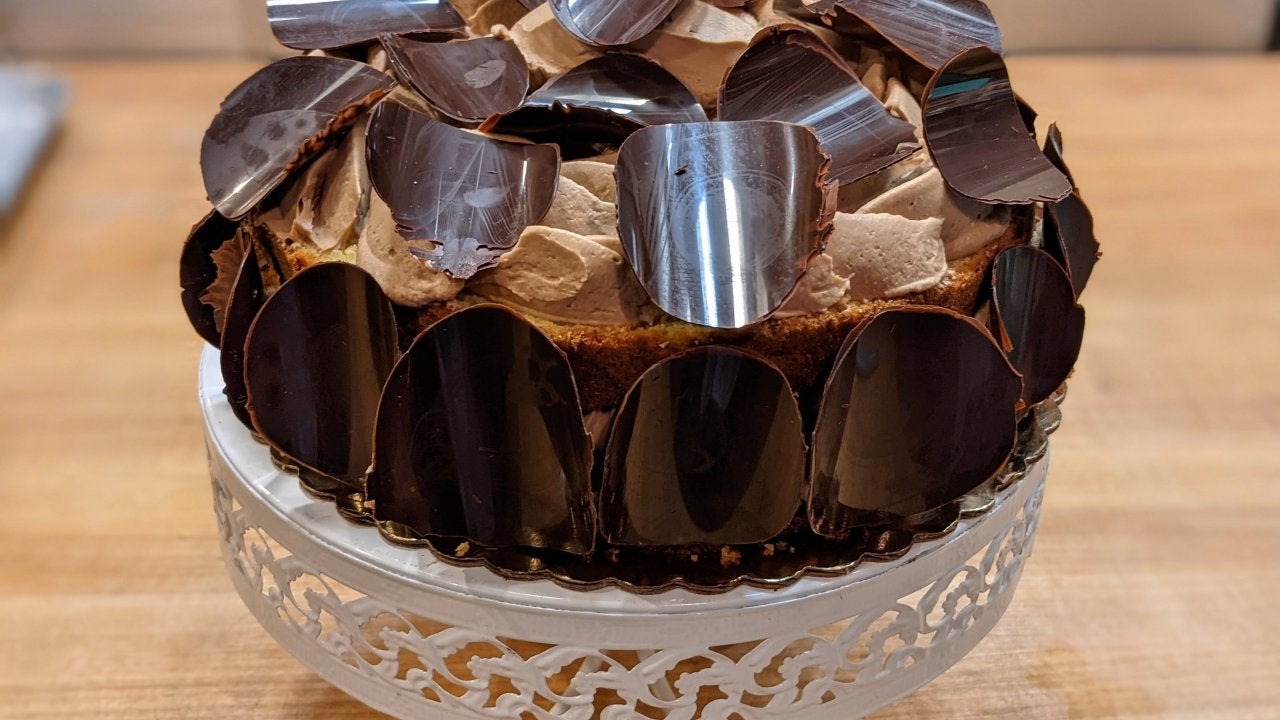 How to Make Chocolate Almond Celebration Cake | Jacques Torres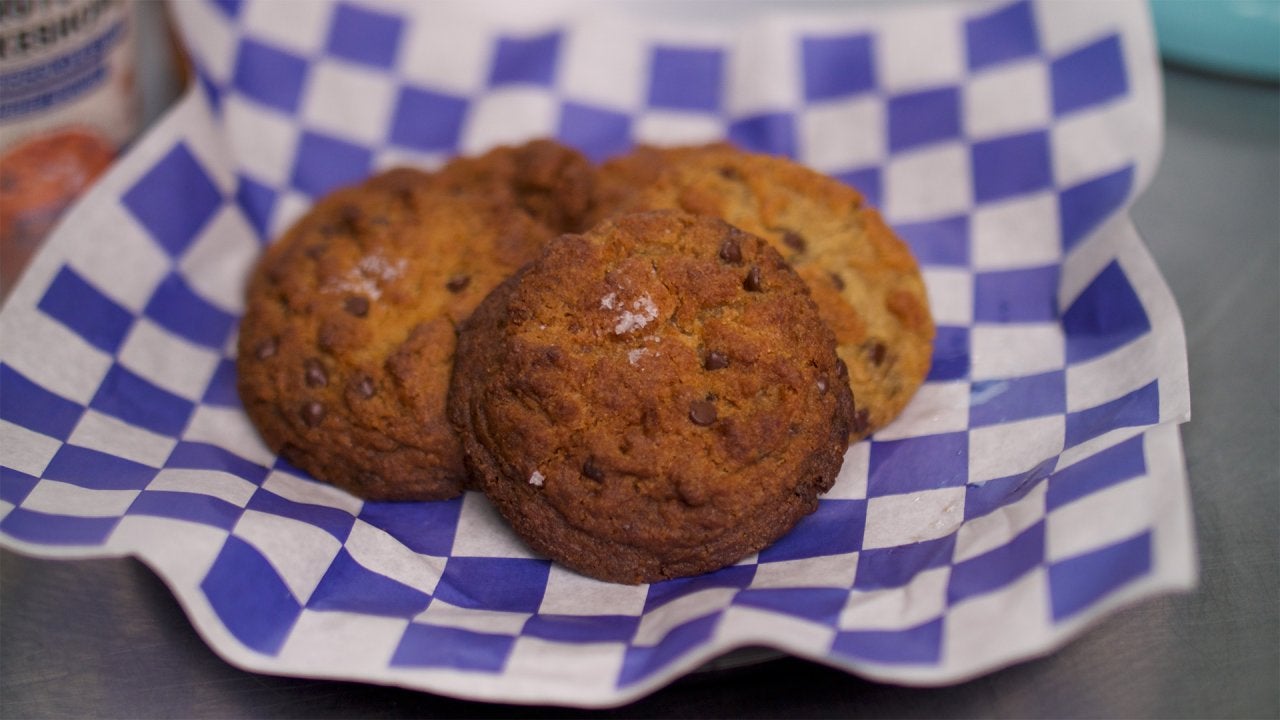 How to Make Miso Chocolate Chip Cookies
There are few things we love more than a good Throwback Thursday photo.


With the biggest Thursday of the year just around the corner, we asked our viewers to submit some of their favorite old-school Thanksgiving photos.
Naturally, the response was overwhelmingly heartwarming and hilarious. Today, we're sharing two of our favorites from viewers named Lesley and Diane!
And, we've got a special surprise for Lesley and Diane. With the help of our good friends at Butterball® – who recently opened their archives to share favorite throwback recipes, debunk cooking myths and more – we're sending them home with two free turkeys and $500 to help them have the happiest Thanksgiving ever.

And the fun didn't stop there! Thanks to Butterball®, one of our audience members also went home with this fabulous Thanksgiving gift.

See all the fun in the video, above.

To check out more from Butterball,
click here
.
More Info