Learn How a Boxing Program Helped One 15-Year-Old Boy Turn His L…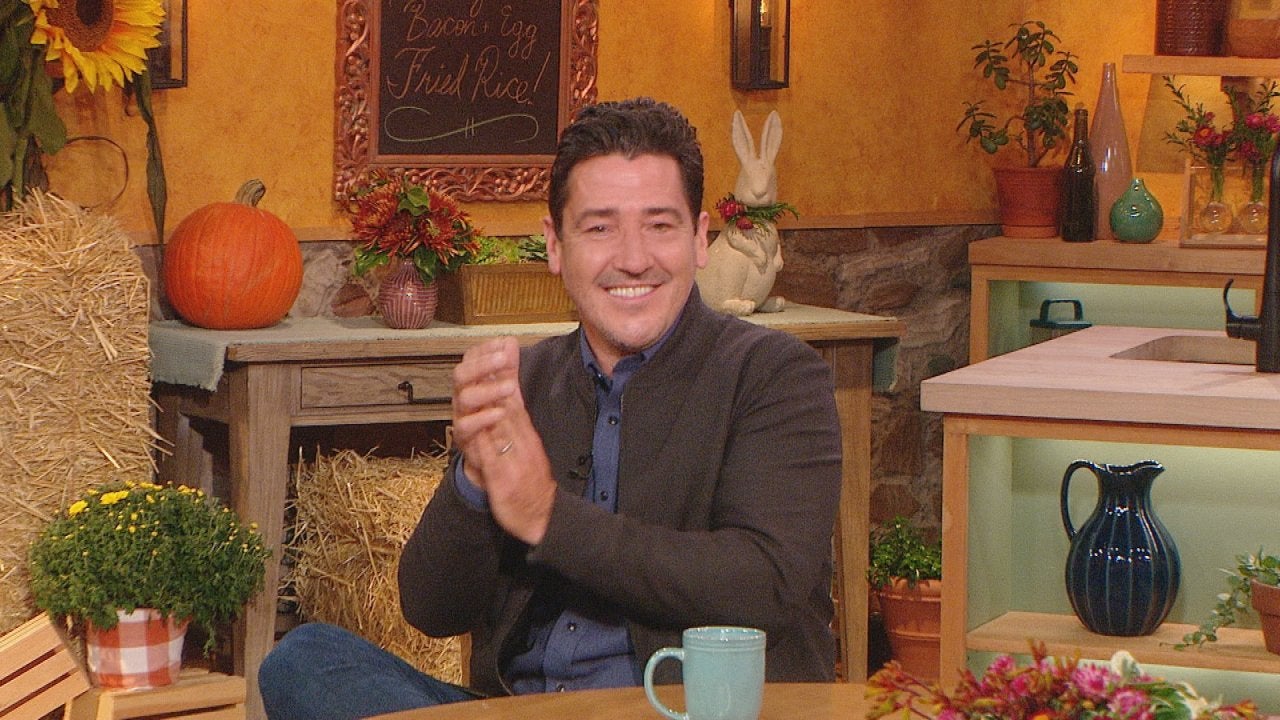 "New Kids on the Block" Singer Jonathan Knight Talks Crying on N…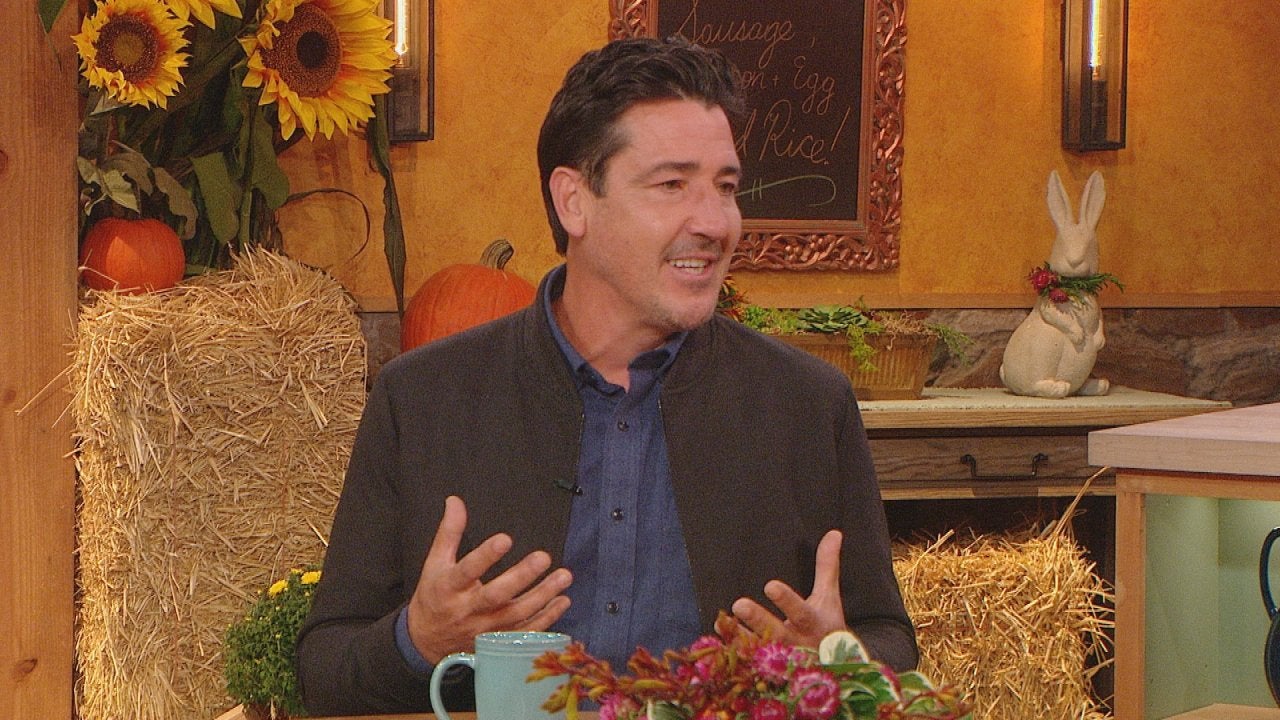 "New Kids on the Block" Singer Jonathan Knight Shares the Band's…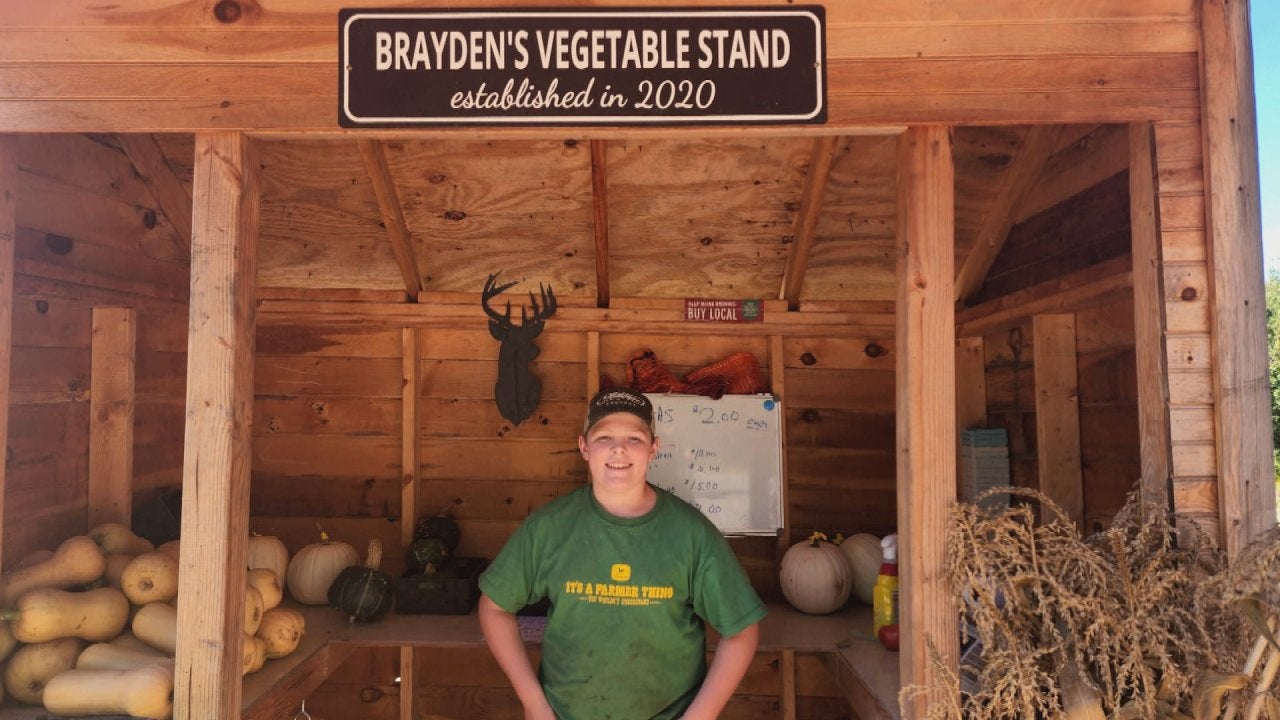 12-Year Old Farmer Has Goal to Make $100k With His Veggie Stand …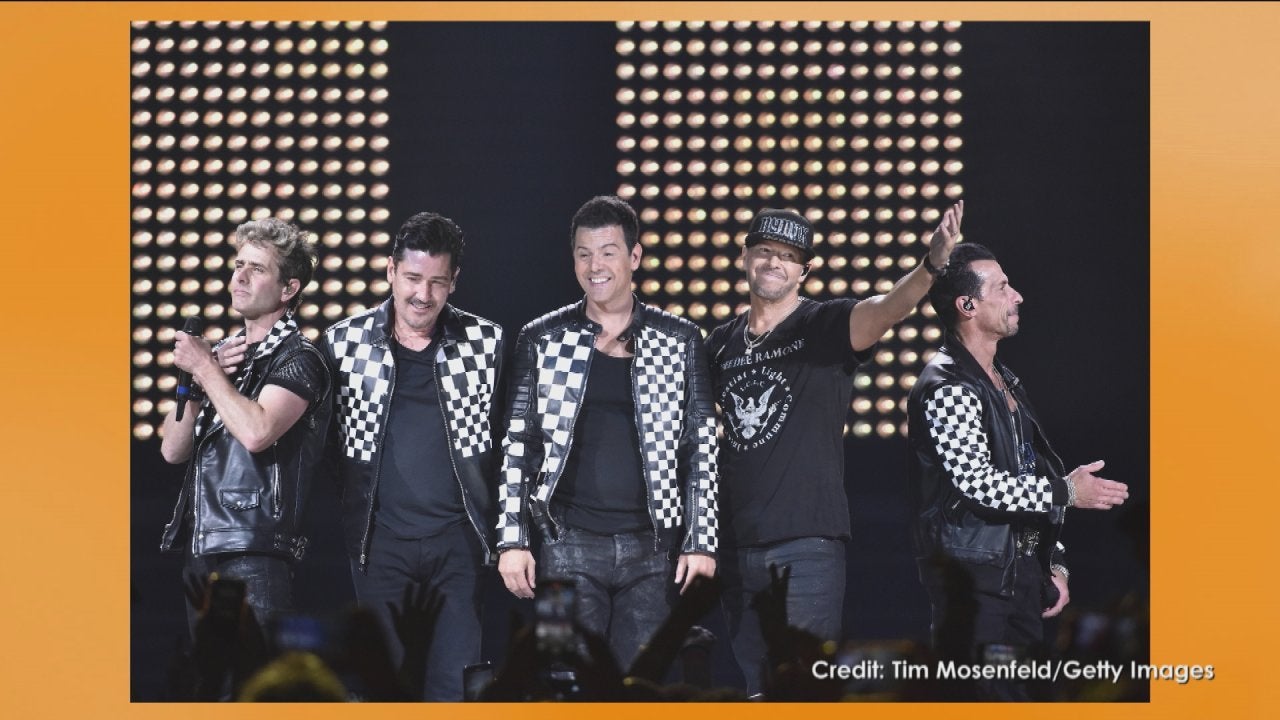 How Much Longer Will "New Kids on the Block" Keep Touring? Jonat…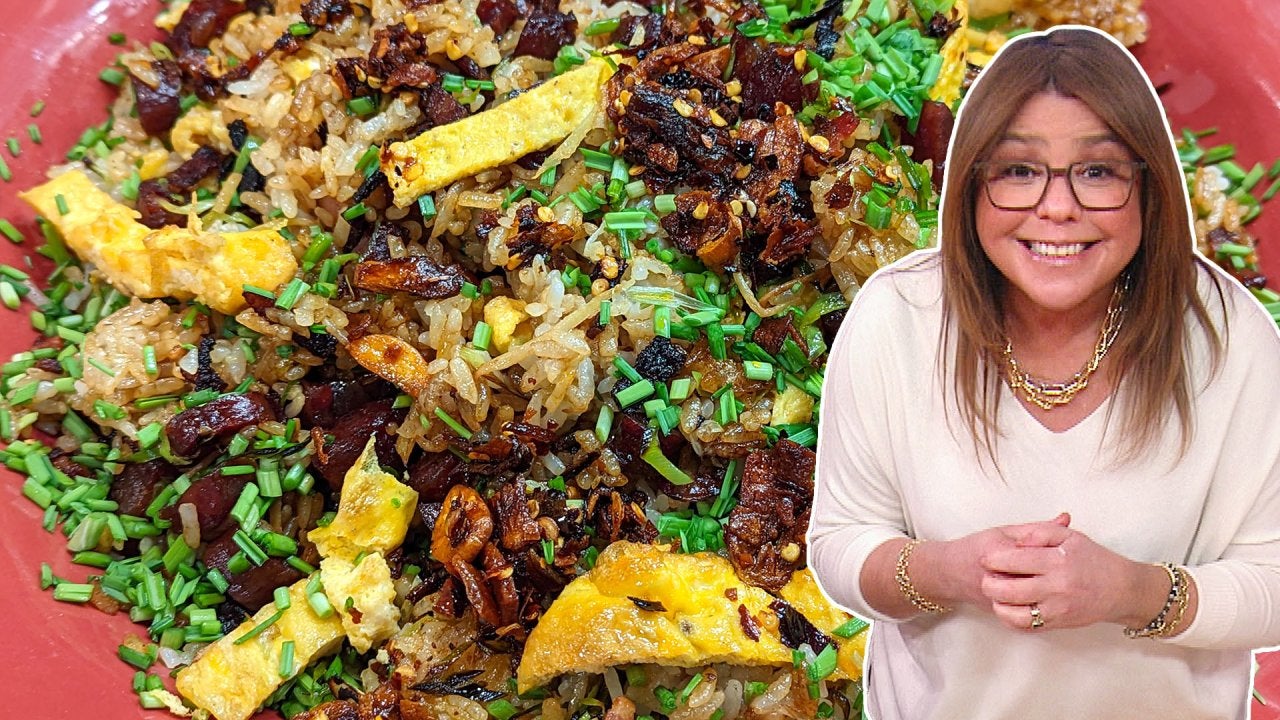 How to Make Sausage, Bacon and Egg Fried Rice | BLD Meal | Racha…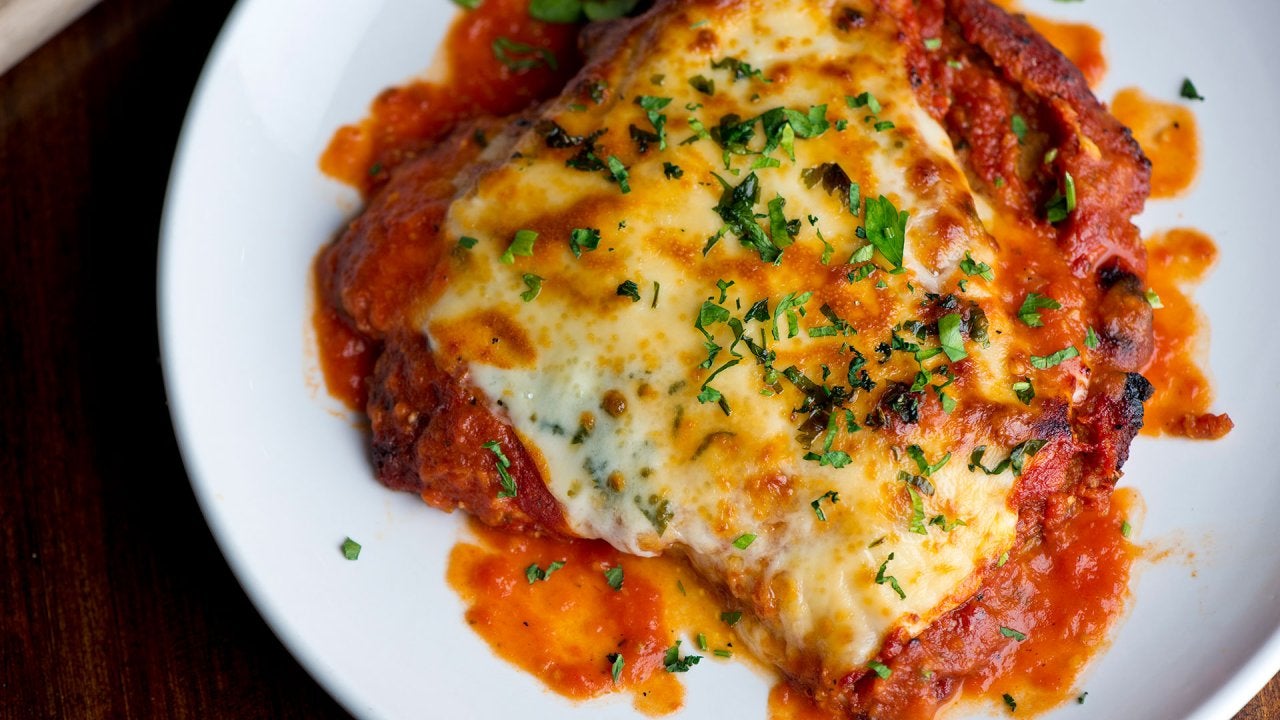 Family-Style Chicken Parm From New NYC Spot + Rach's Creamy Rico…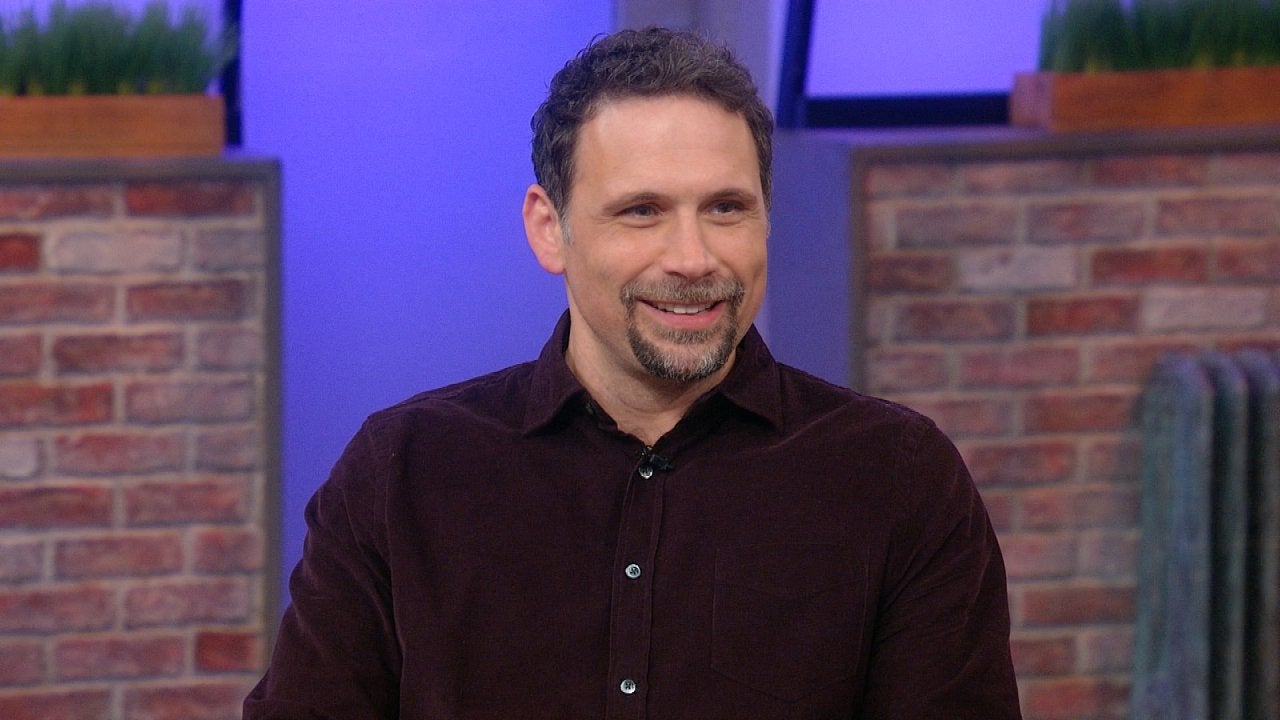 FBI's Jeremy Sisto Is Back + Rachael's Making Jambalaya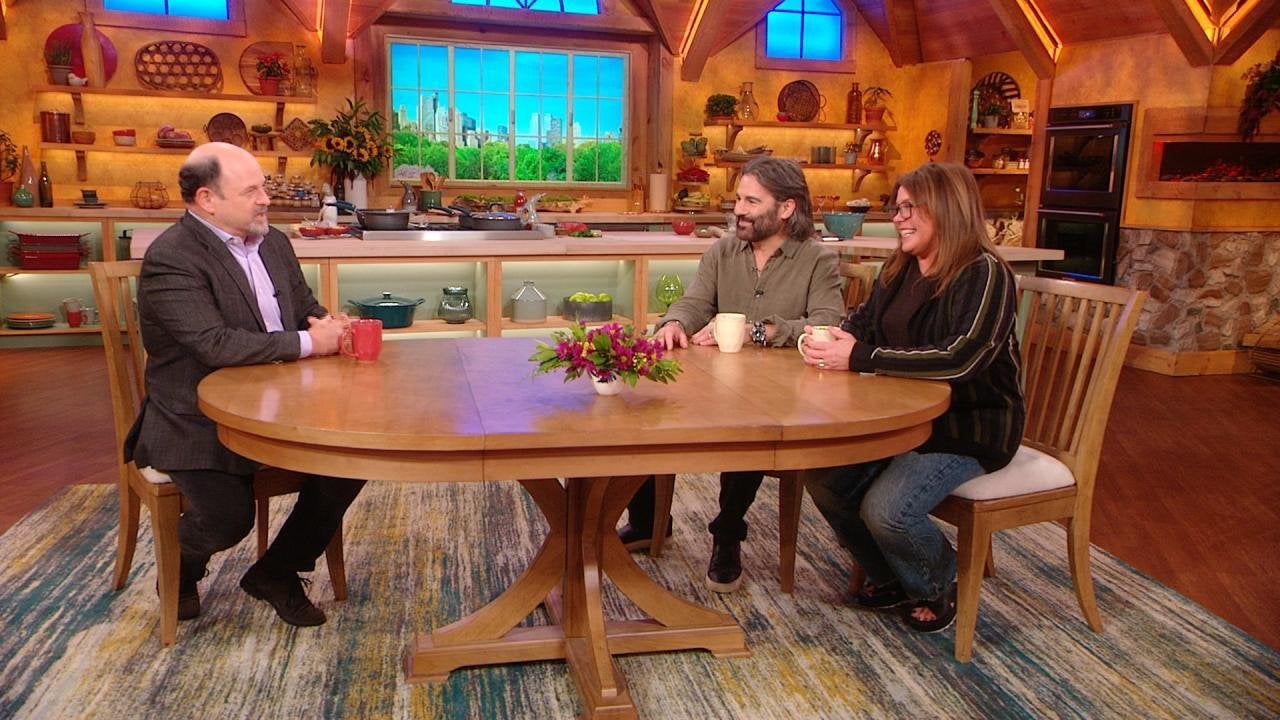 "Seinfeld" Star Jason Alexander Has Been Taking Pottery Lessons …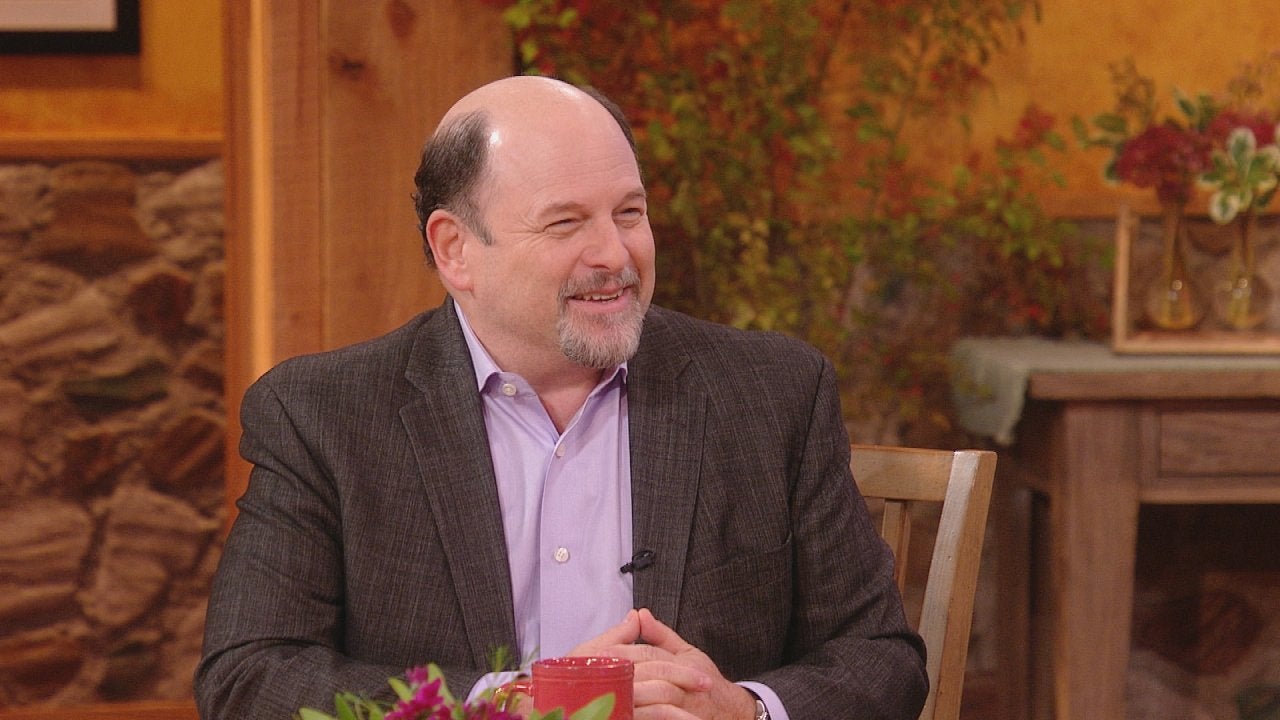 "Seinfeld" Star Jason Alexander Opens Up About Losing TV Parents…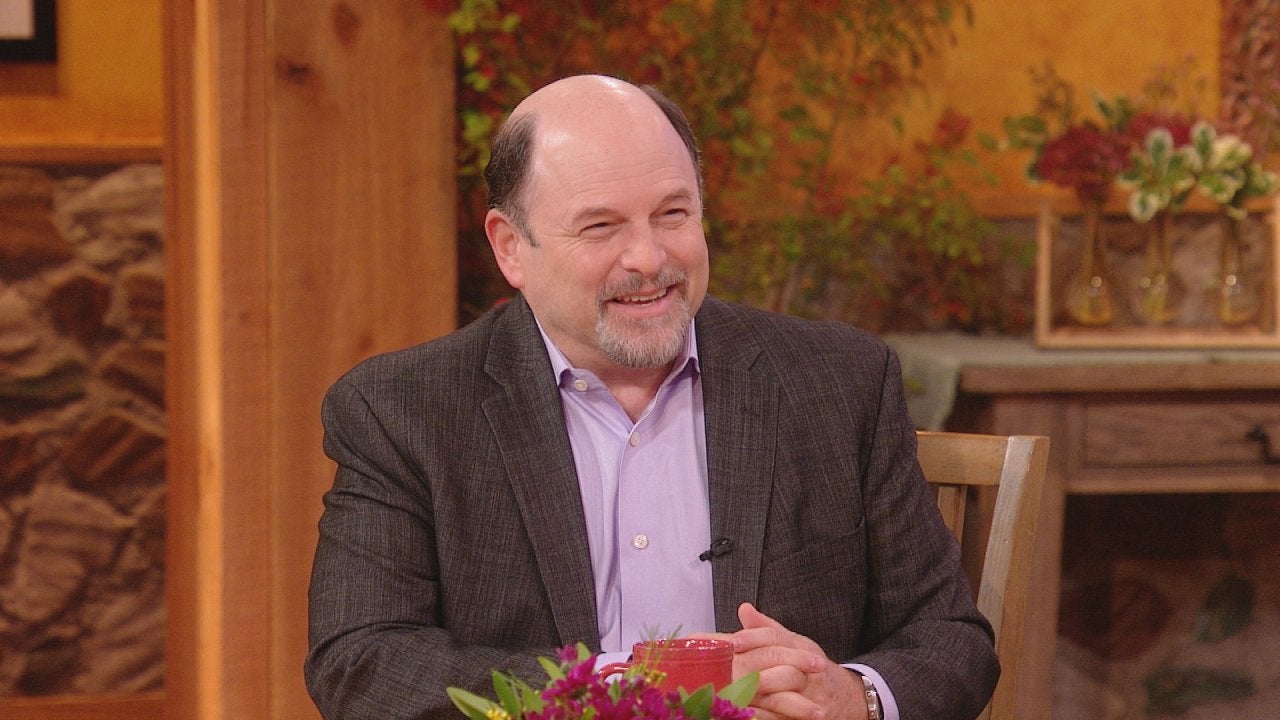 The Hilarious Reason Jason Alexander Doesn't Answer to "George" …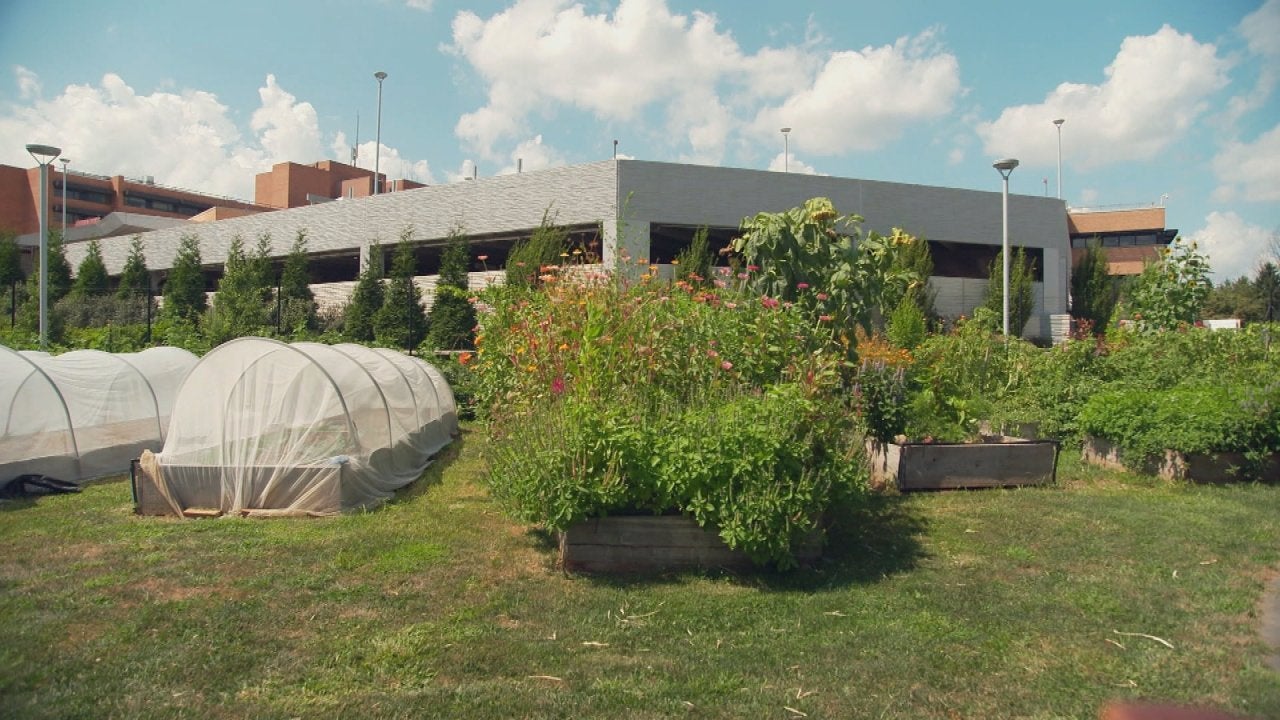 This Vegetable Garden in a Medical Center Parking Lot Helps to F…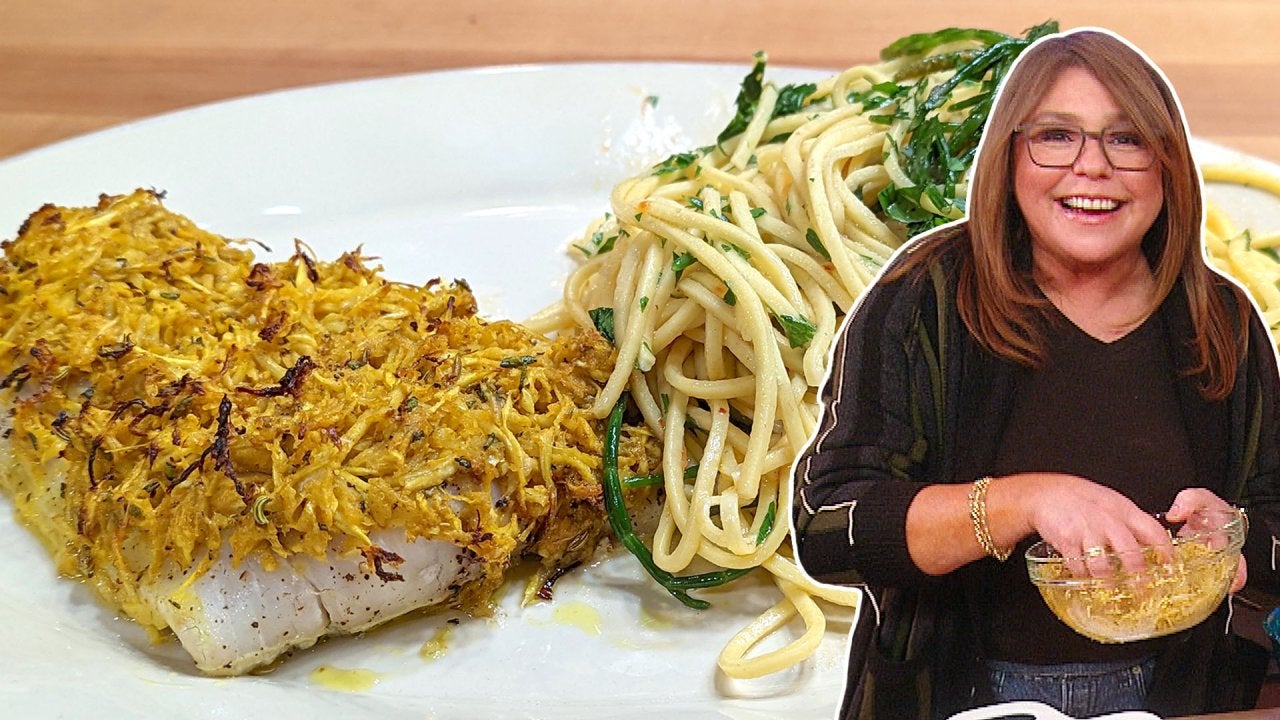 How to Make Crispy Fennel-Topped Fish with Garlic and Oil Spaghe…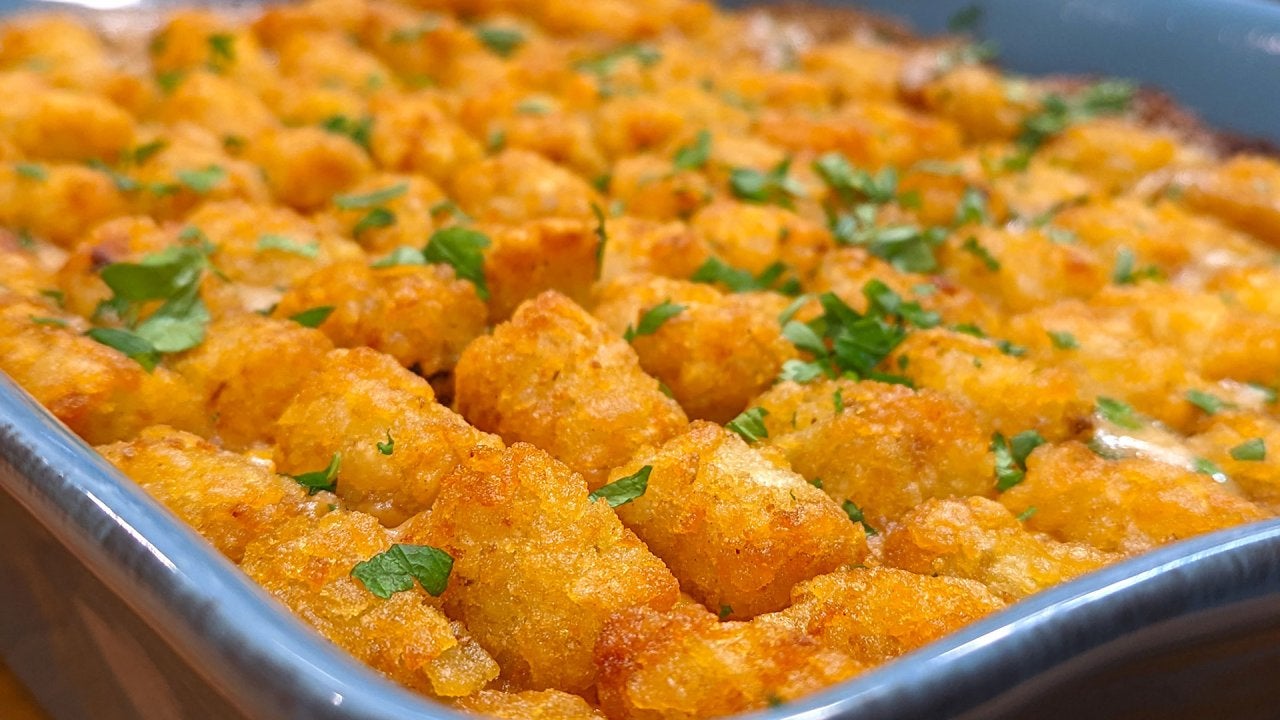 Molly Yeh's Cozy Tater Tot Casserole + Rach Uses Up Takeout Left…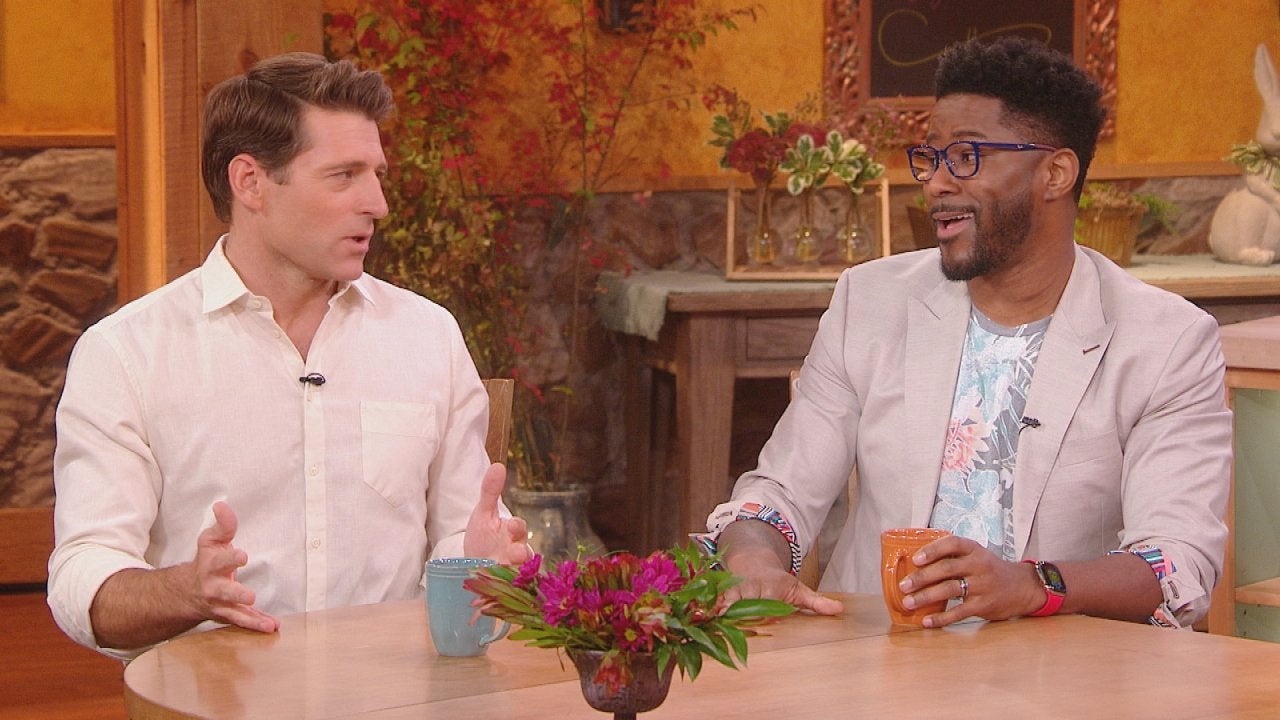 Tony Dokoupil and Nate Burleson on Trying to Balance Serious New…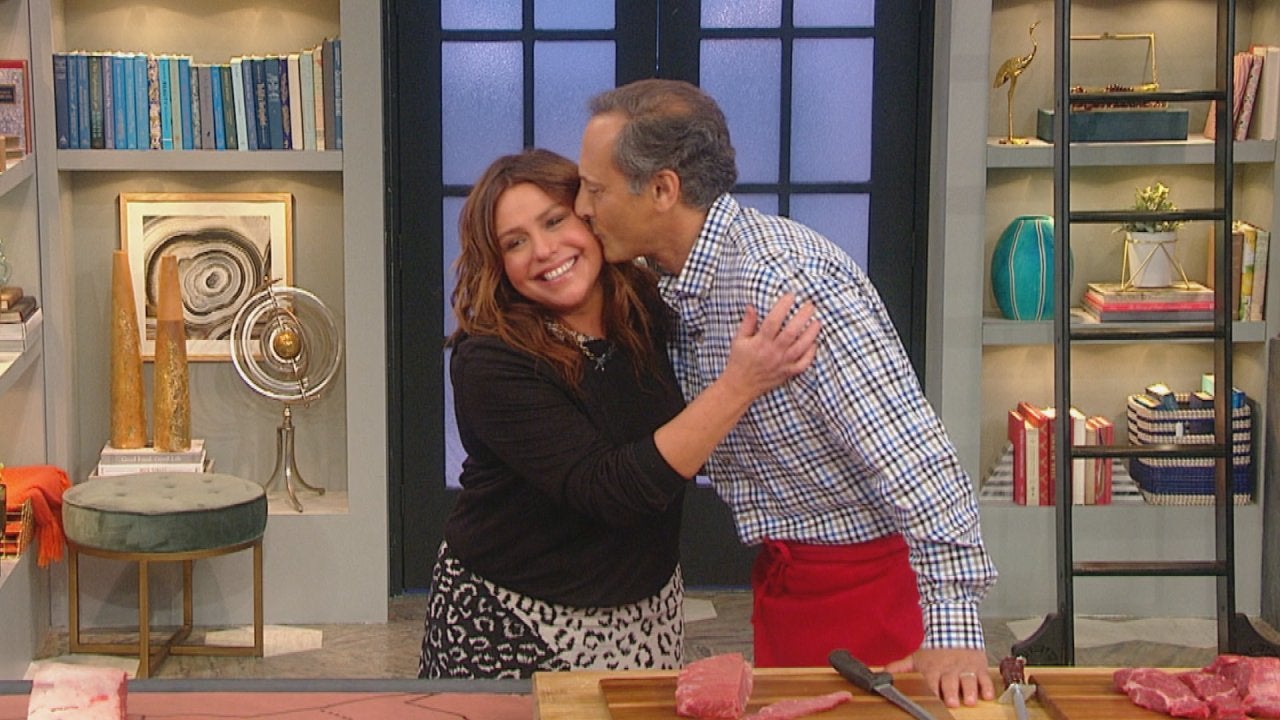 Looking Back on Favorite Memories With Our Late Friend Ray the B…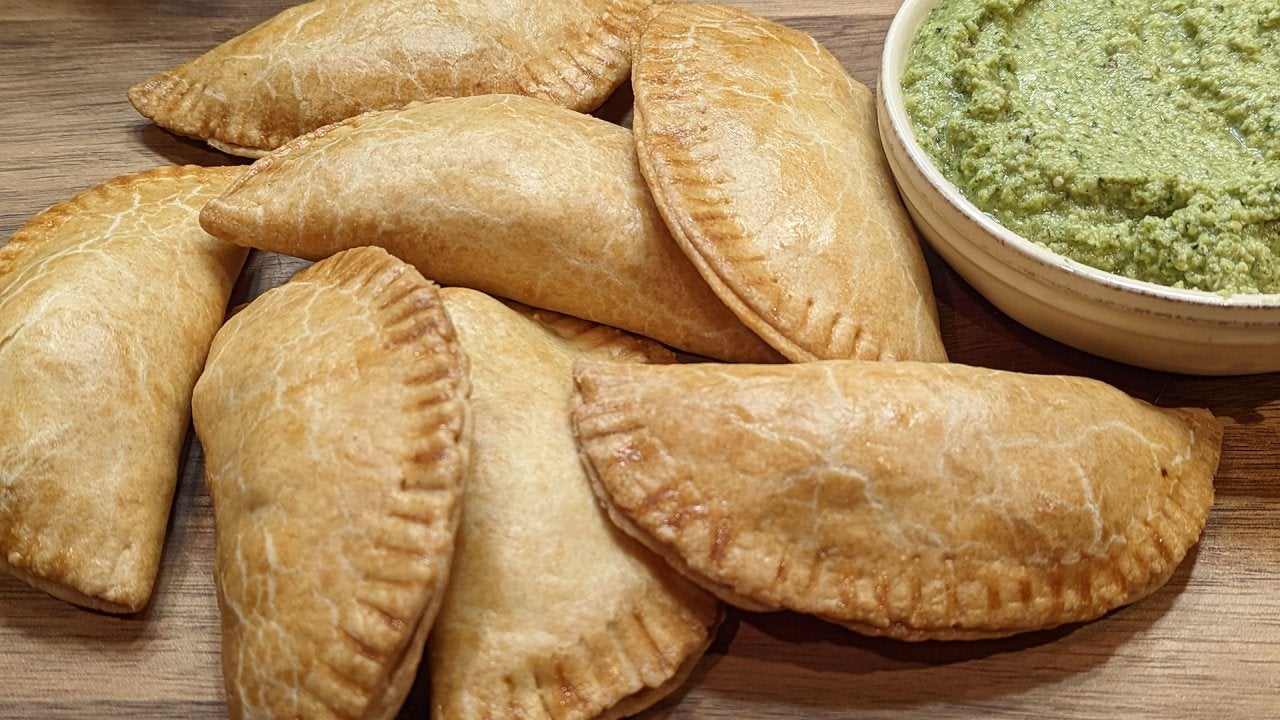 How to Make Bison Empanadas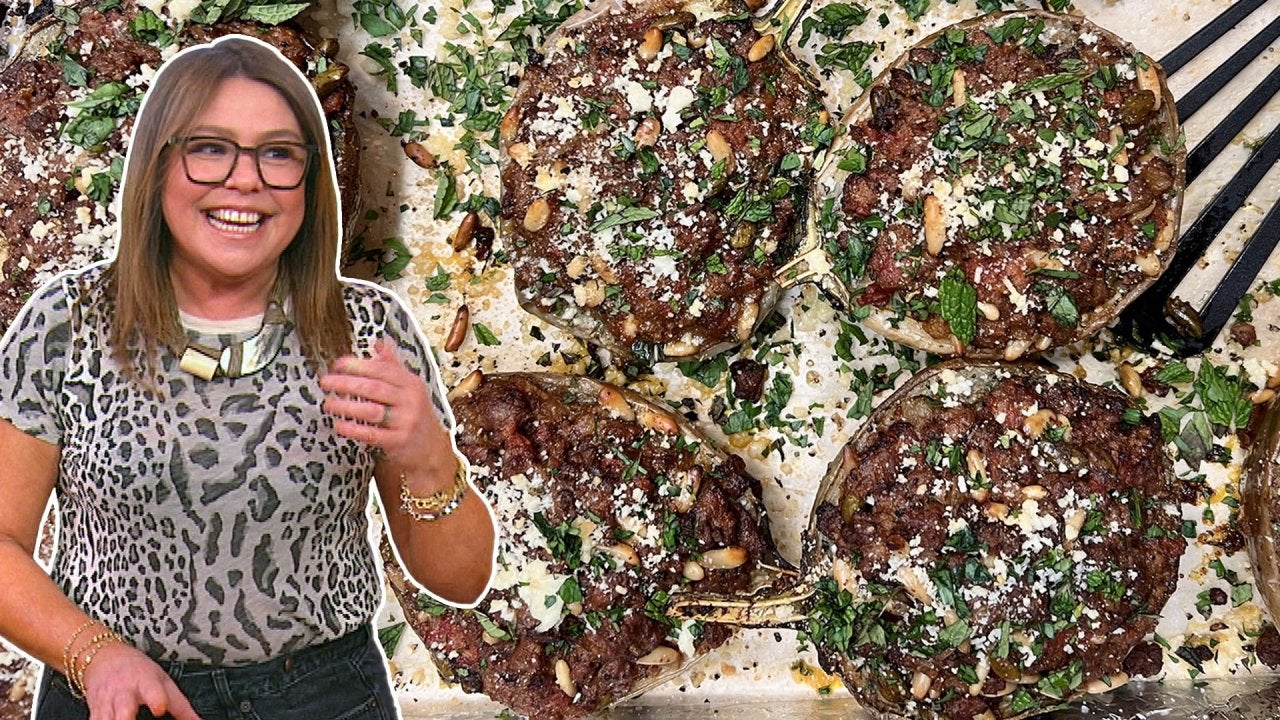 How to Make Stuffed Eggplant | Rachael Ray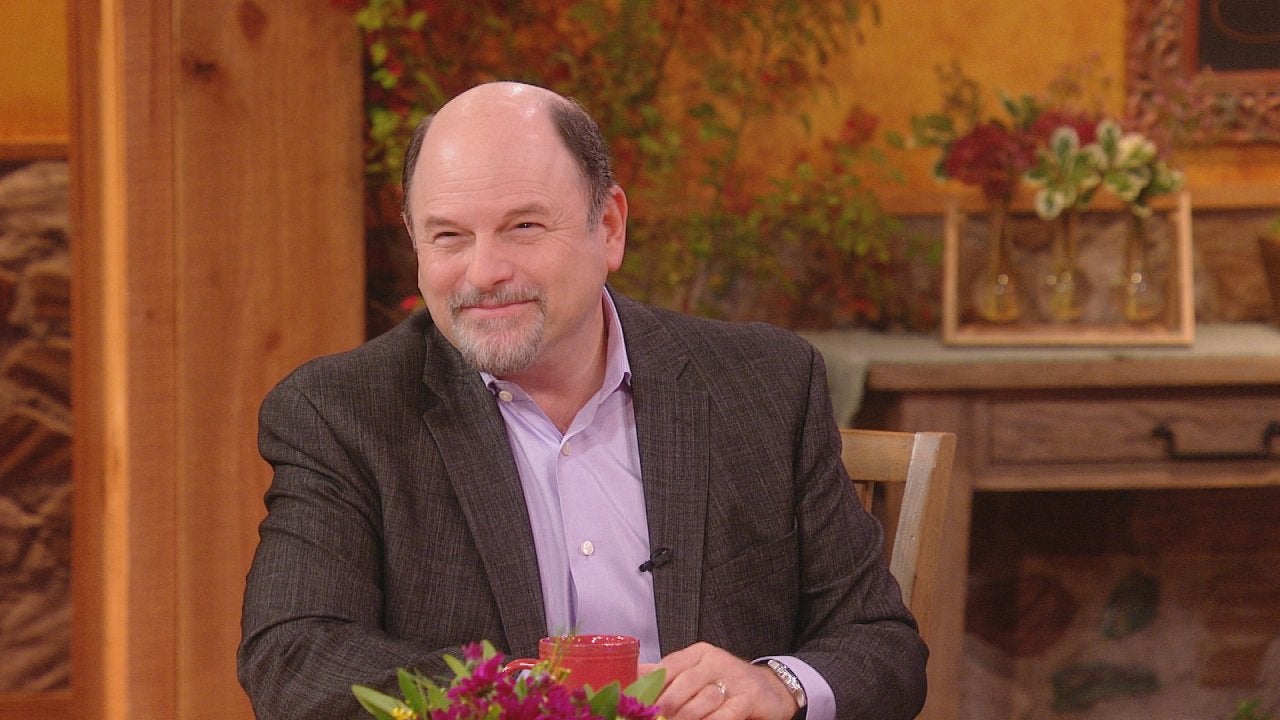 Jason Alexander Shares "Seinfeld" Stories + Rachael's Spaghetti …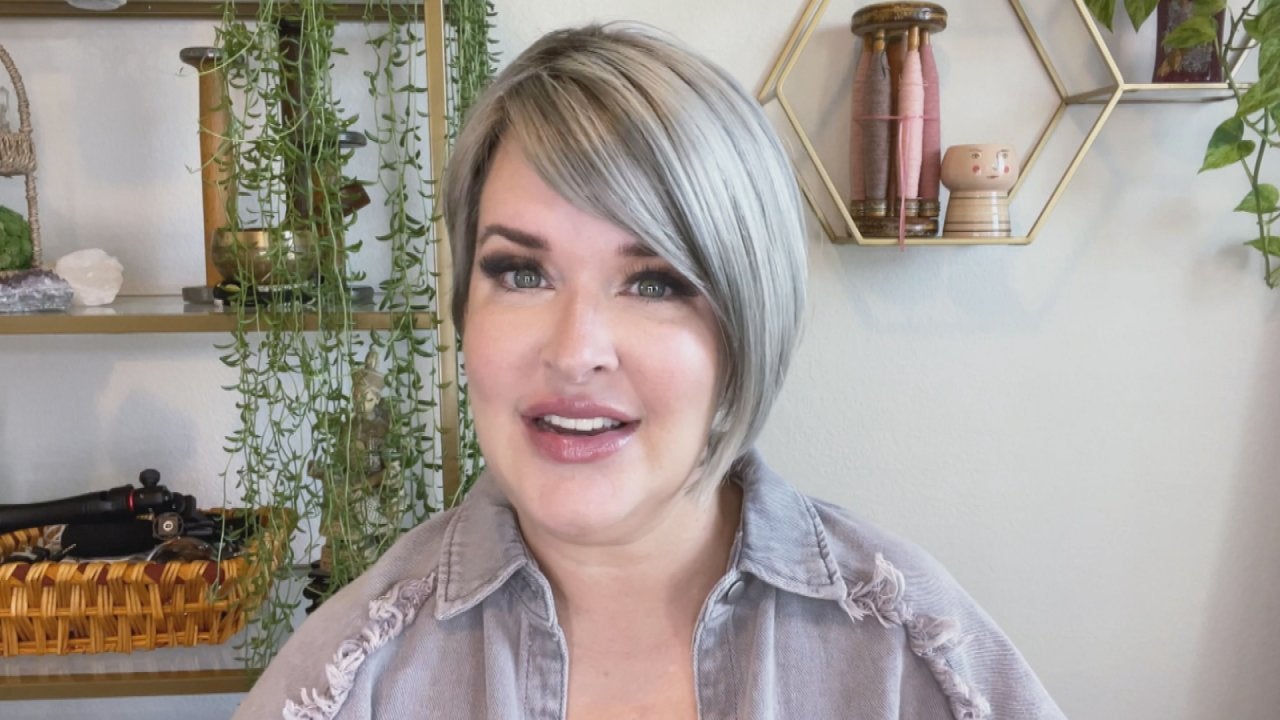 TikTok Influencer Embracing Gray Hair Shares Top Gray Hair Trans…
Life in Detroit can be tough on many kids, including 15-year-old Jordan. Sadly, his father was killed; now he only has his mother.
At school, his grades began to slip. He acted up in class, wound up getting suspended and desperately needed help getting back on the right course.
Enter Coach Khali and the Downtown Boxing Gym Youth Program.

Jordan has been attending the Program for the past three years. By the time he reached the eight grade, he managed to turn his 0.2 GPA into a 3.5.
Although he's had recent struggles at school, Jordan -- who considers Coach Khali a father-figure -- has continued to grow and learn from Coach Khali's insprational lessons, and has become one of the most inspirational people we've ever met.
Hear more about Jordan's touching story in the video, above.

To learn more about how you can help support the Downtown Boxing Gym Youth Program, click here.

More Inspirational Stories:
This Waitress' Life-Changing Story Will Melt Your Heart
Rach Pays Tribute to a Very Special Mom and Teacher
Meet a Couple Who Has Dedicated Their Lives to Helping Others

More Info