Our Epic 'Reindeer Games' Challenge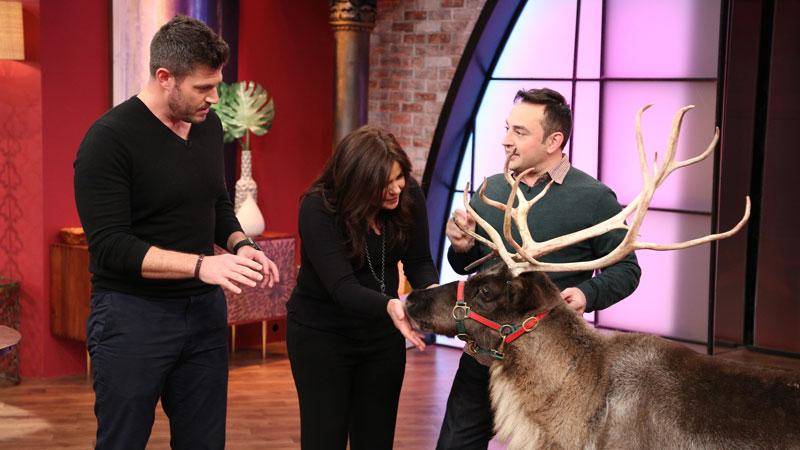 We've Never Seen a Real-Life Reindeer… Until Now! She's Adorable!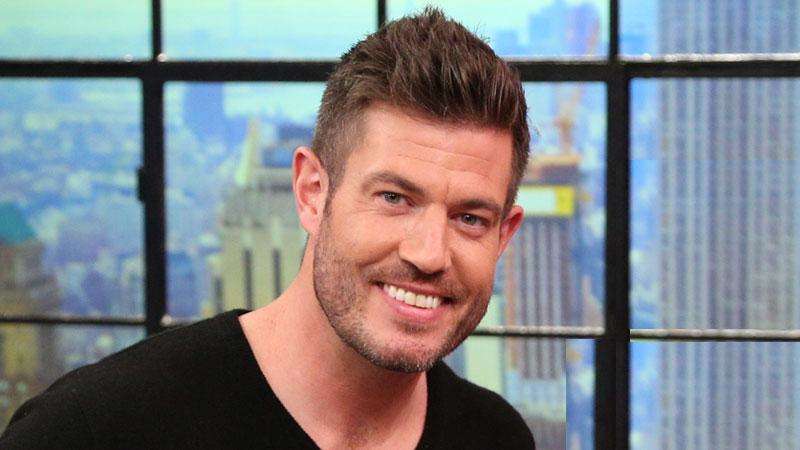 Jesse Palmer, How to Fix 3 of the Most Common Money Mistakes + a…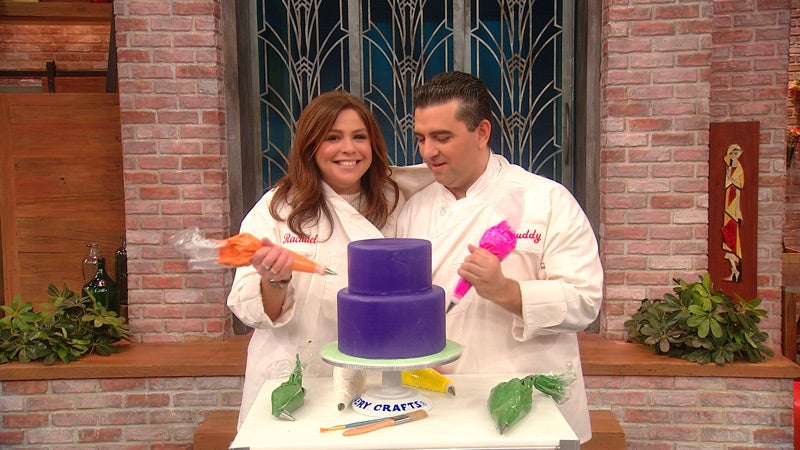 Buddy's Epic Cake Challenge for Rach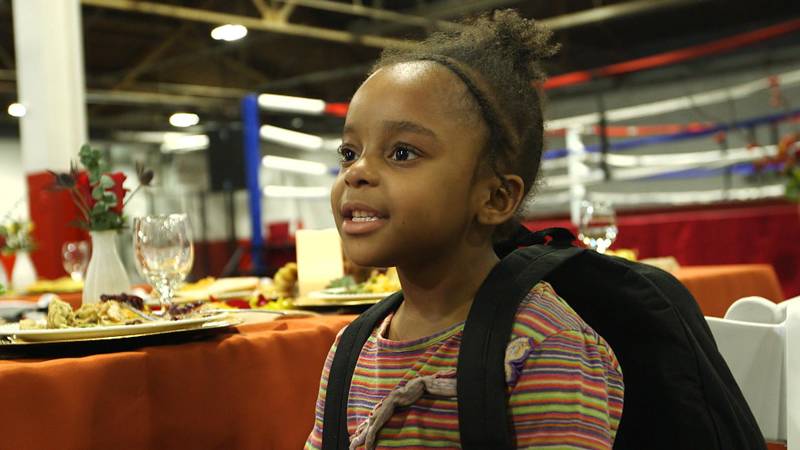 Laila Ali's Surprise Visit to Detroit Is Truly Touching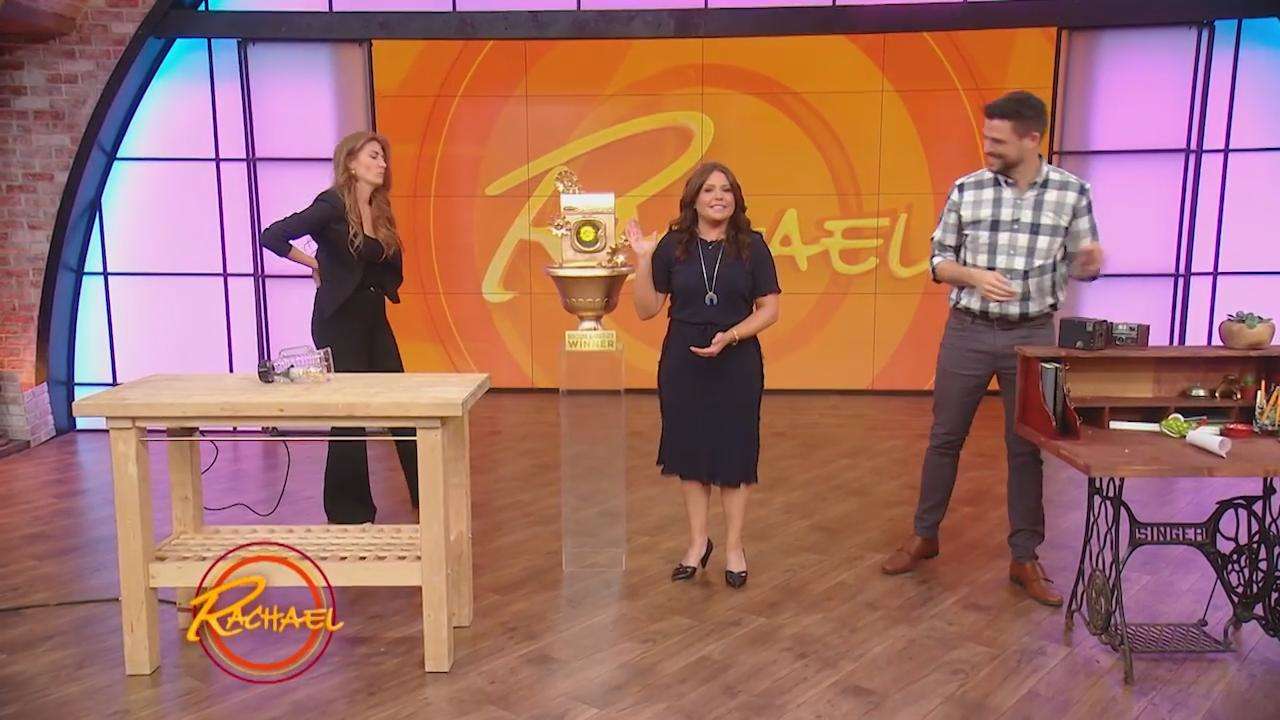 Who Won Our Machine Makeover Challenge?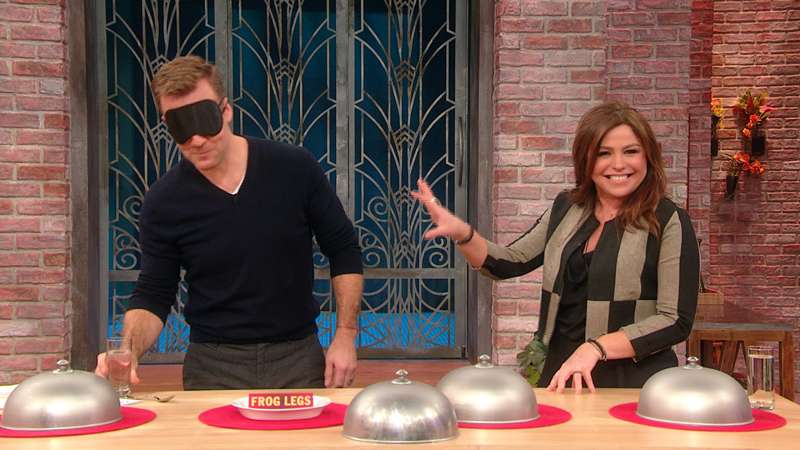 James Van Der Beek's Epic Taste-Testing Challenge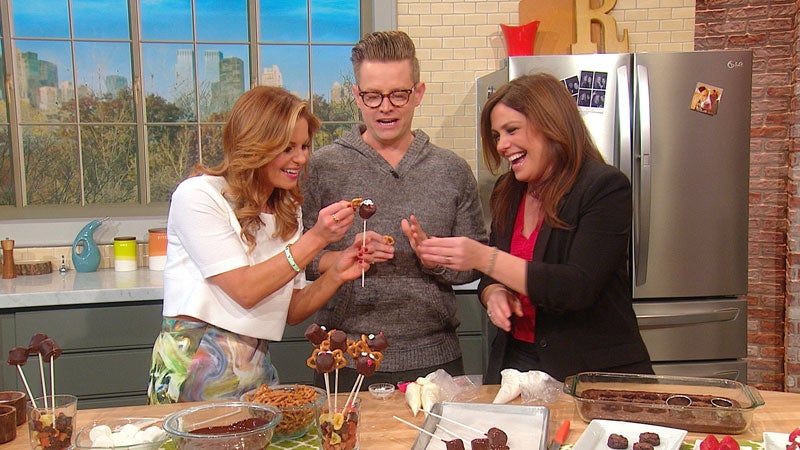 Reindeer Pops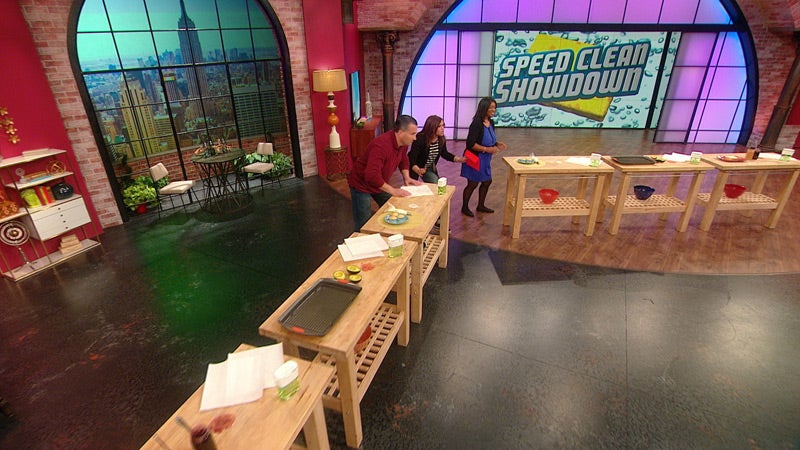 Who Will Win Our Epic Speed Clean Showdown?!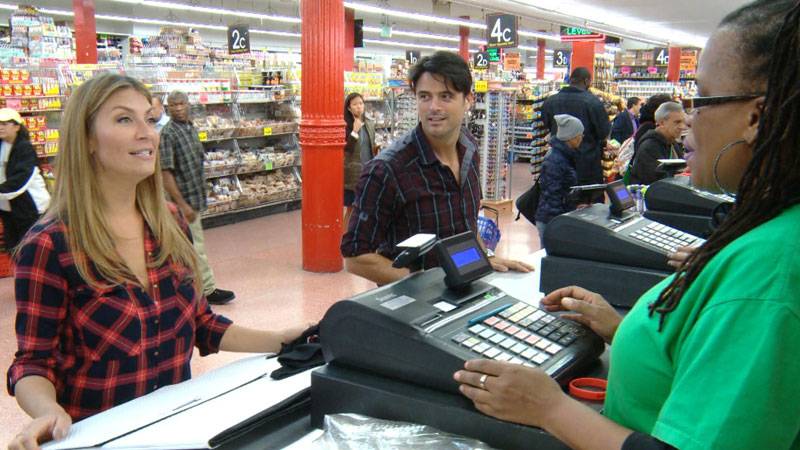 Who Will Win Our Epic Halloween Costume-Off?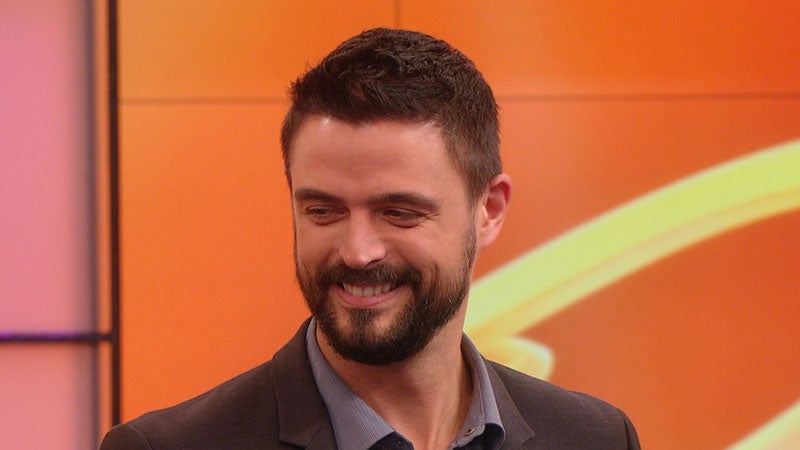 Who Will Win Our Décor Wars Challenge?
Our Reindeer Games are back and this time, two couples are going head-to-head in a holiday relay race! Grand prize is a 6-night stay courtesy of Westin Hotels & Resorts at any of their properties anywhere U.S. and Southwest Airlines is providing round trip airfare to any of their 80 domestic destinations. There are no losers in this game – so second place wins a $250 gift card for a delicious meal at Davio's Northern Italian Steak House. Watch the video to see who wins!

More Reindeer Games:

A Festive Face-Off Between 2 Viewers in Our Reindeer Games
More Info