Important Facts for Your Pets This Holiday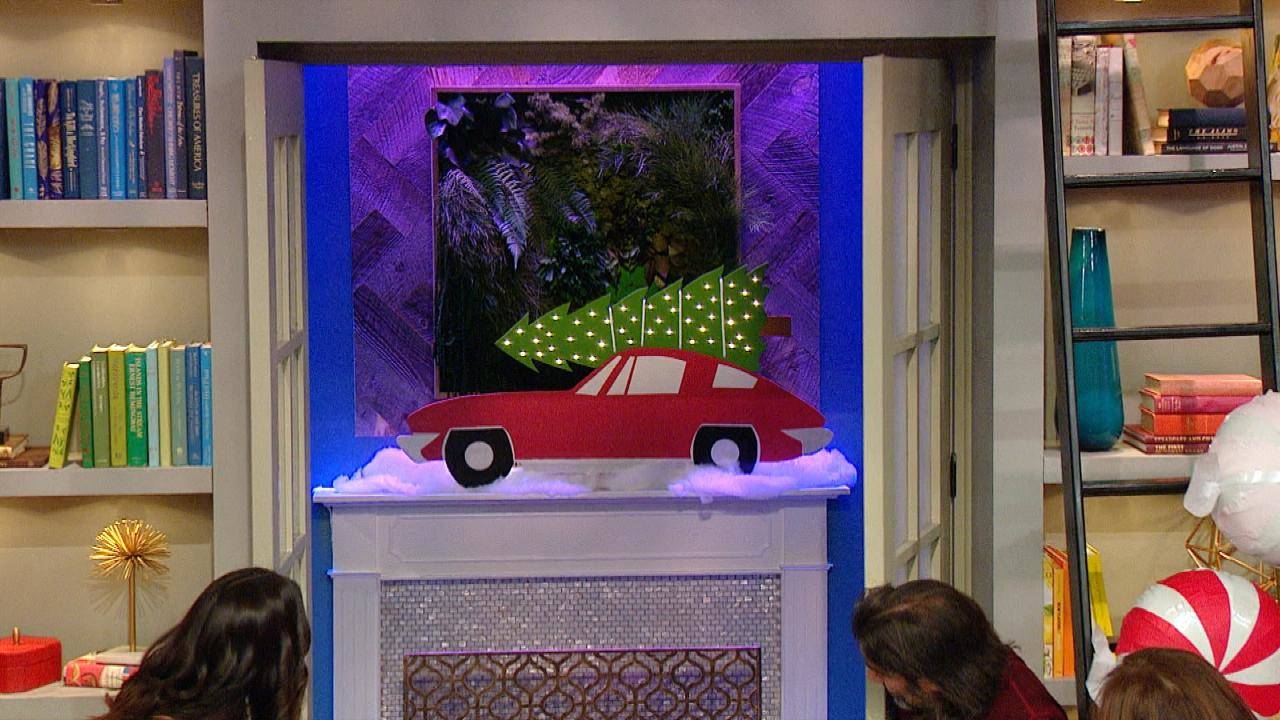 This Vintage-Inspired Marquee Is PERFECT For Your Holiday Firepl…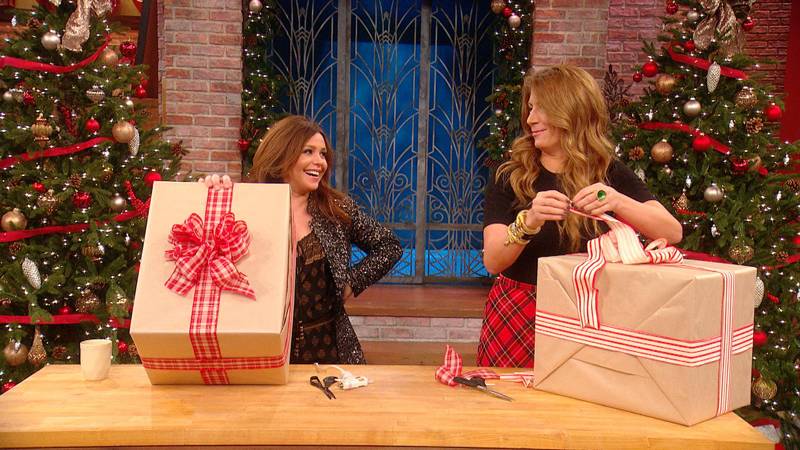 Top Your Holiday Presents with This Incredible Bow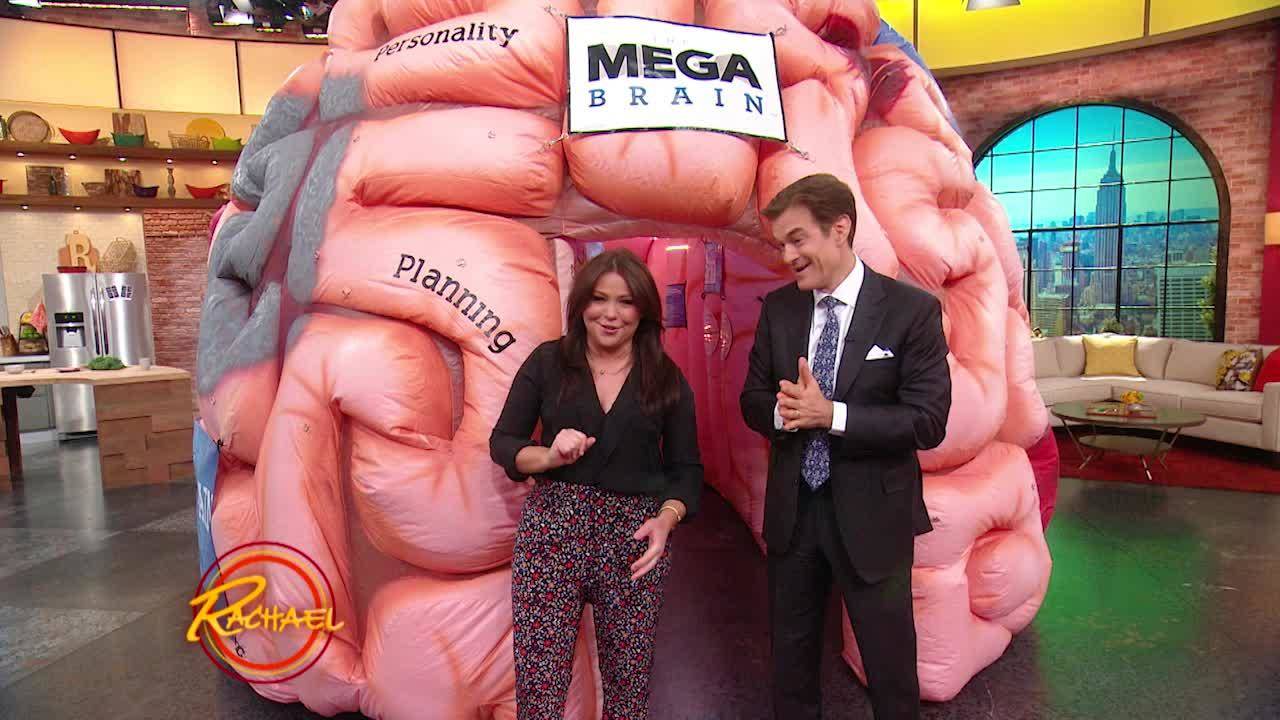 Astounding Facts About How Your Brain Works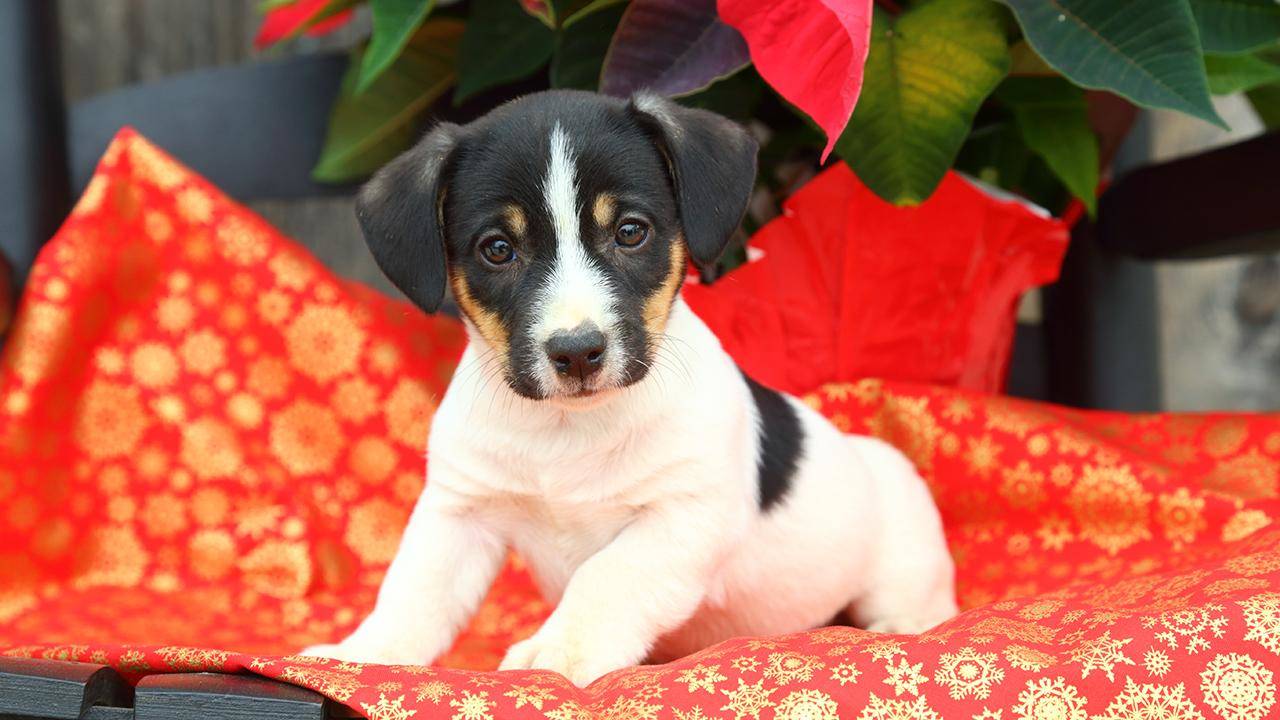 Are Poinsettias Actually Poisonous to Your Pets?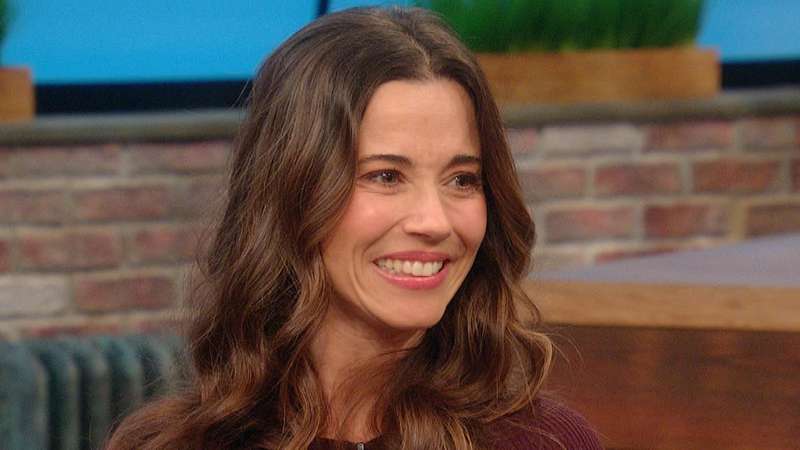 3 Showstoppers for Your Holiday Potluck & Can a Purple Smoothie …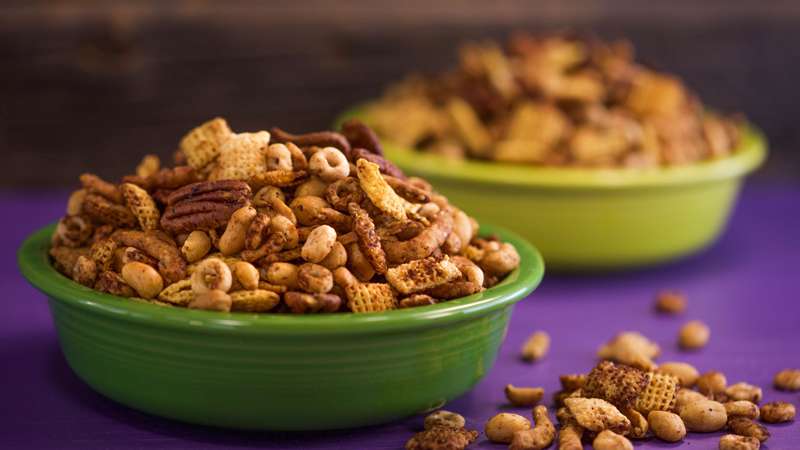 The Perfect Snack for Your Holiday Party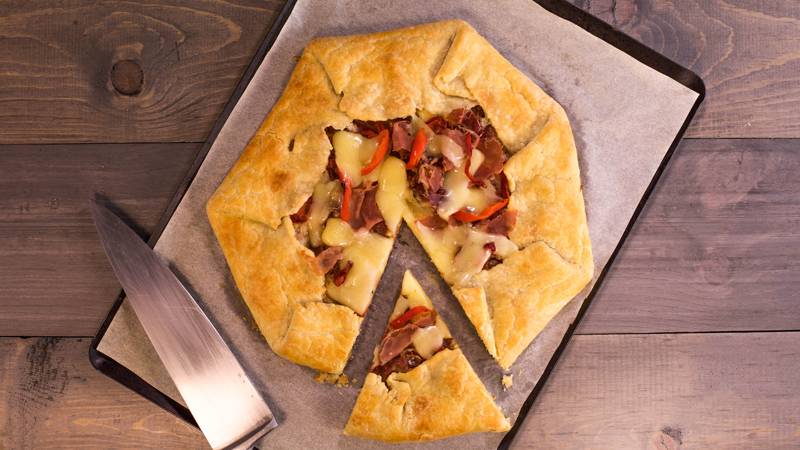 Bring This Meat & Cheese Crostata to Your Holiday Potluck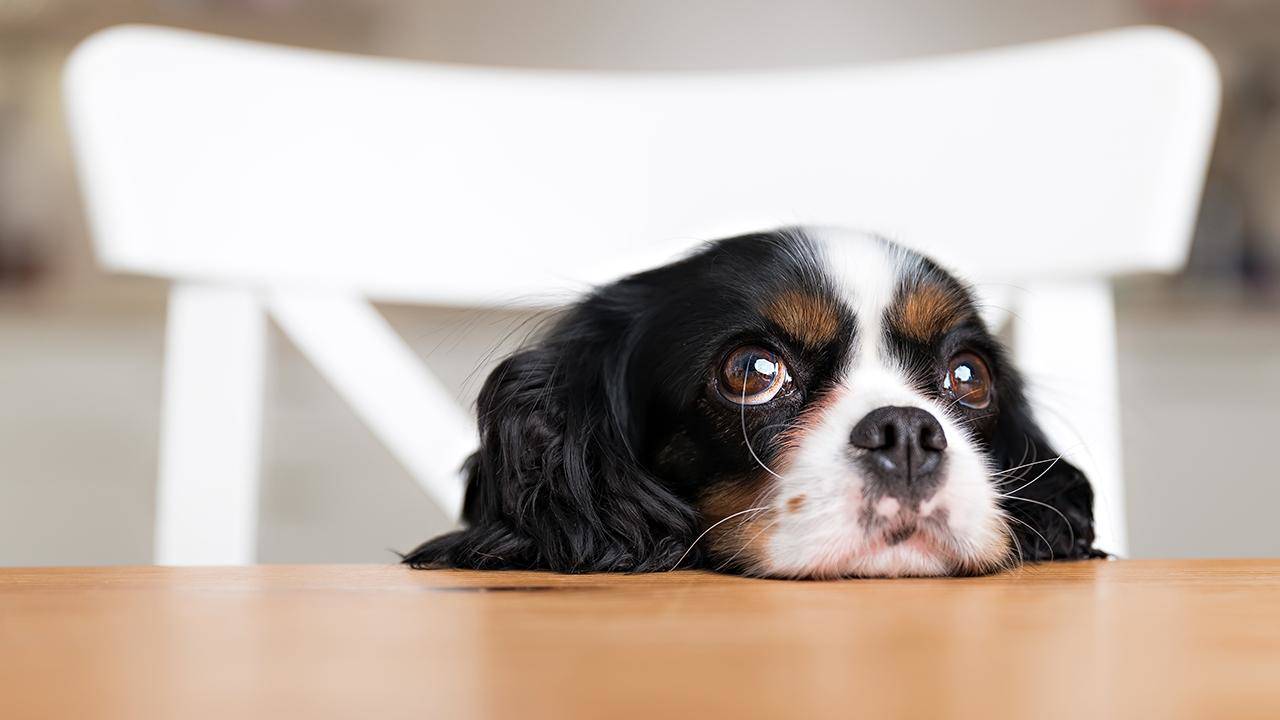 The Most Dangerous Holiday Foods for Your Dog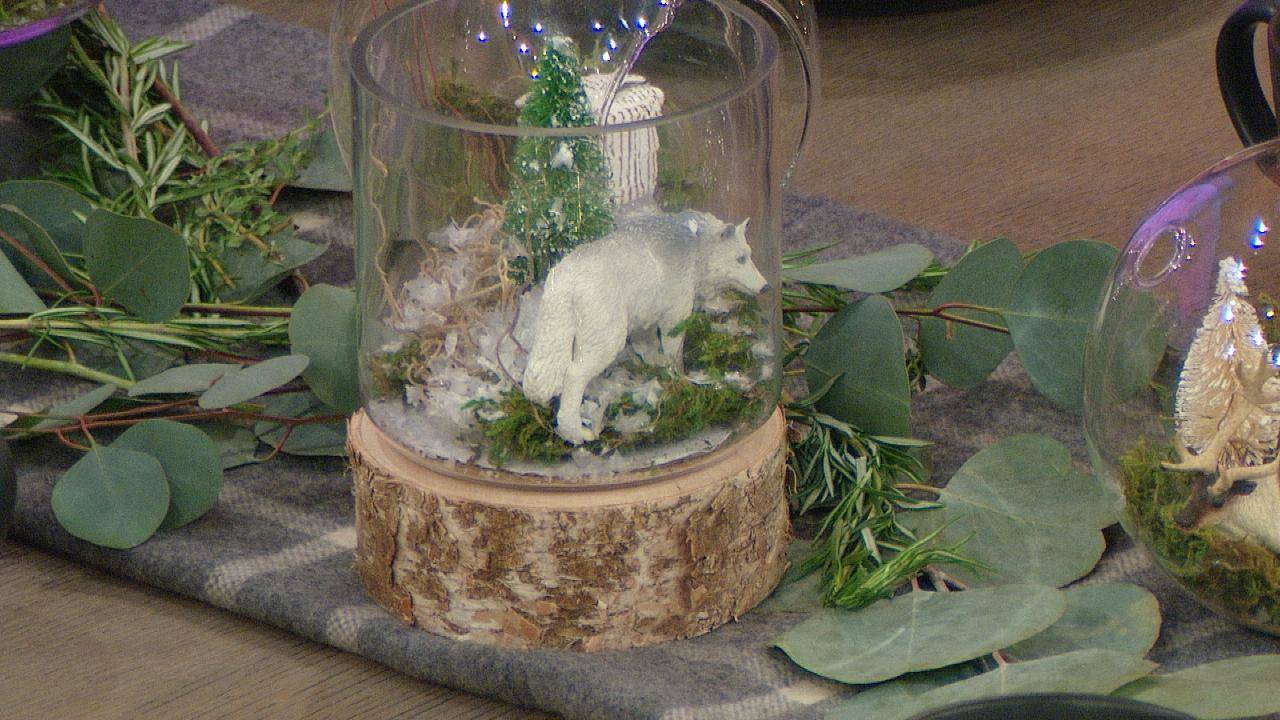 Easy Holiday Decorating Ideas to Try In Your Home This Year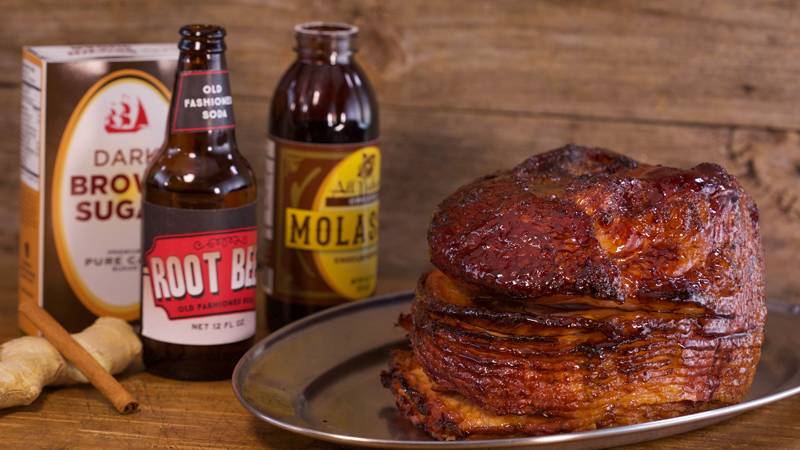 Add This Root Beer-Ginger Ham Glaze to Your Holiday Menu
With so much delicious food being prepared during holiday season, everyone's going to want a taste, especially our pets.

We're teaming up with Banfield Pet Hospital to reveal some common holiday foods that are generally safe to feed your pets, and which ones you should avoid altogether.

From gravy to peanut butter, find out which foods made our "Nice" and "Naughty" lists this Christmas!
More Info