Meet a Guy Who Keeps Hundreds of Sneakers in His Tiny Space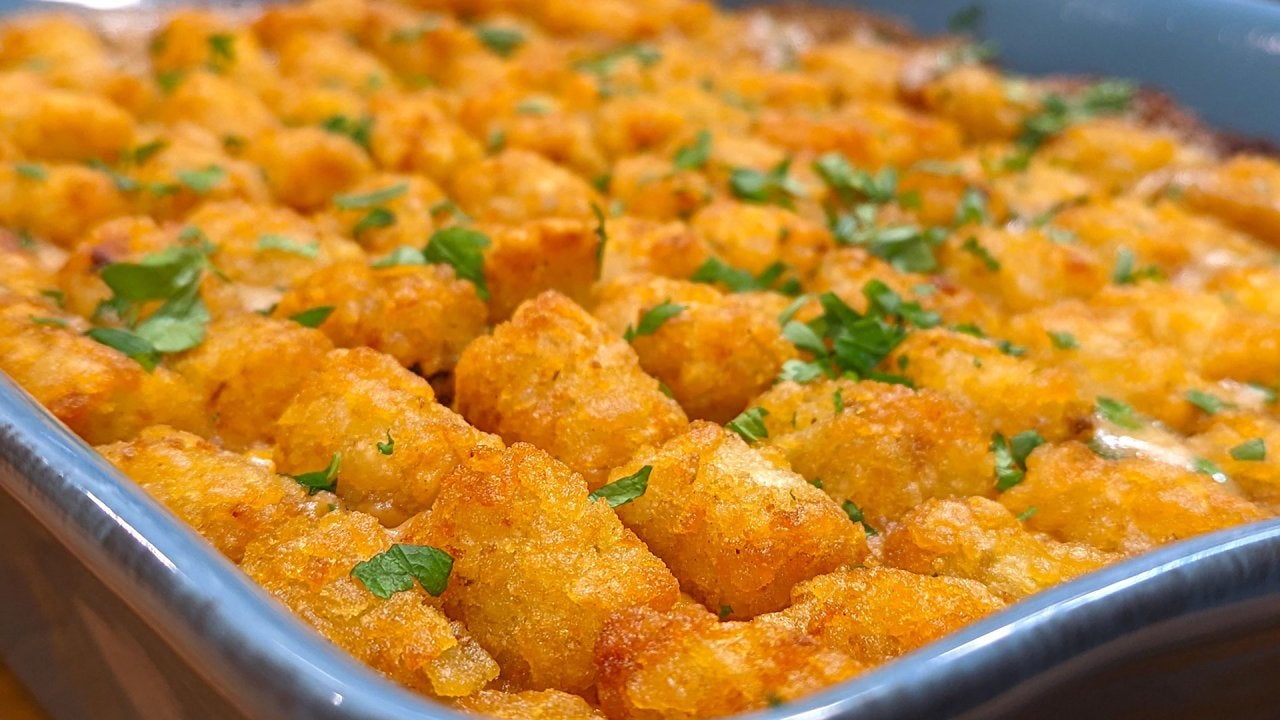 Cozy Tater Tot Casserole + "New Kid On The Block" Jonathan Knight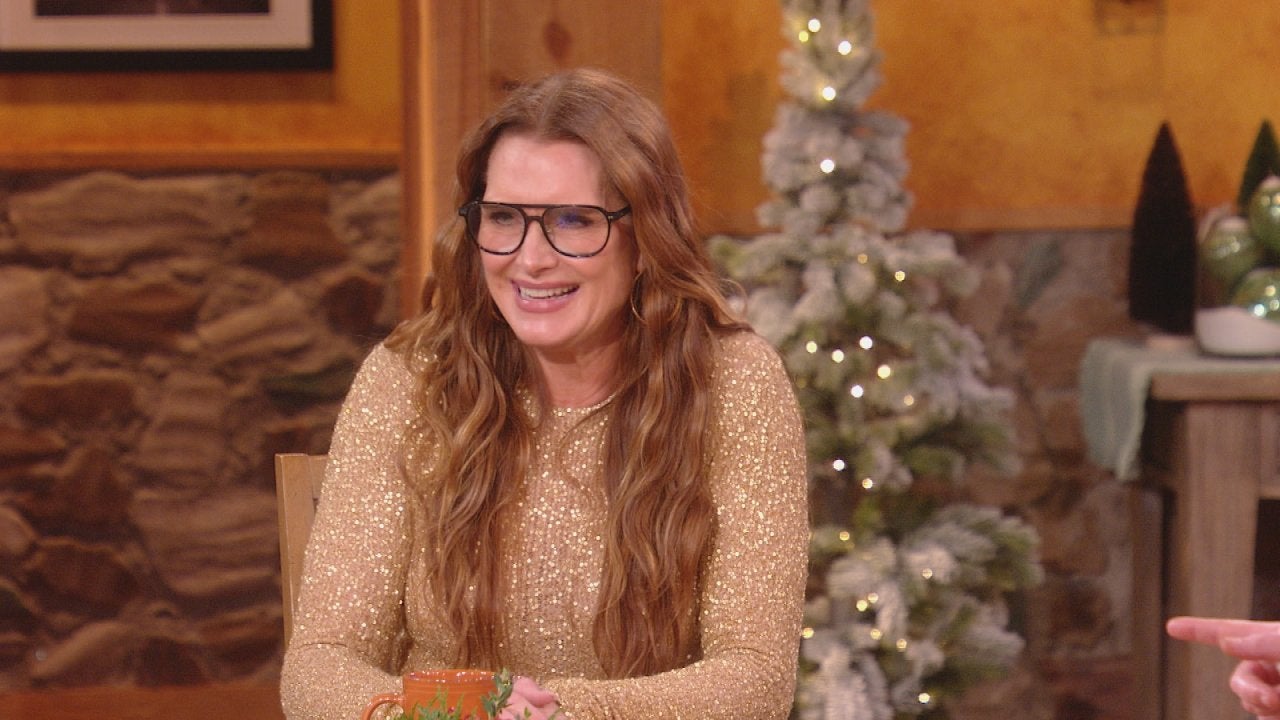 Brooke Shields Talks Holiday Plans + Her New Movie "Holiday Harm…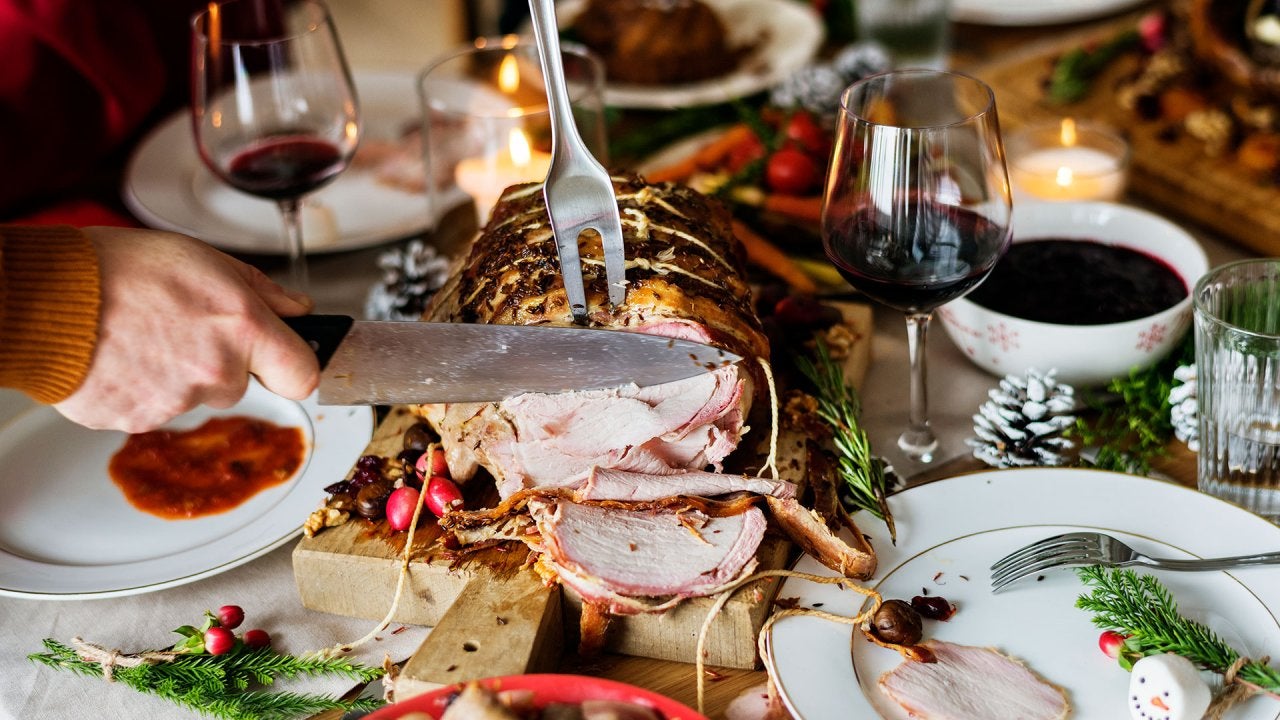 A Master Sommelier's Holiday Meal Wine Pairings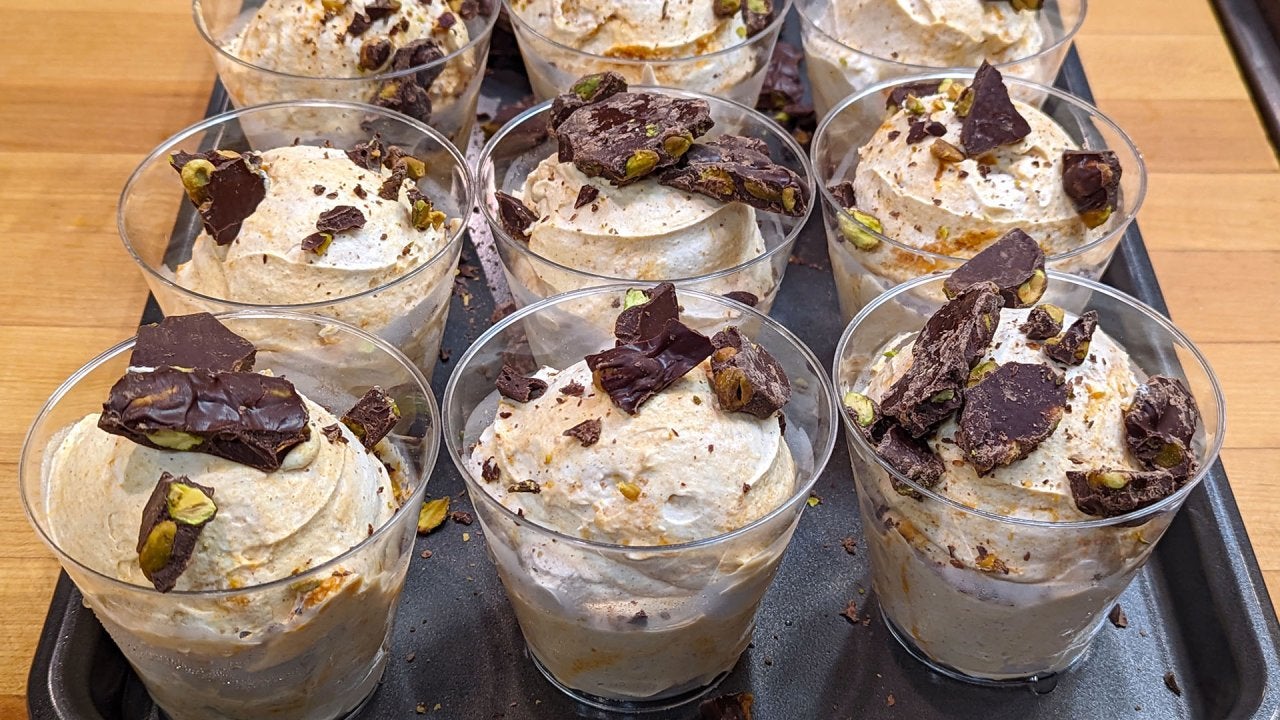 How to Make Pumpkin Semifreddo with Chocolate-Covered Pistachios…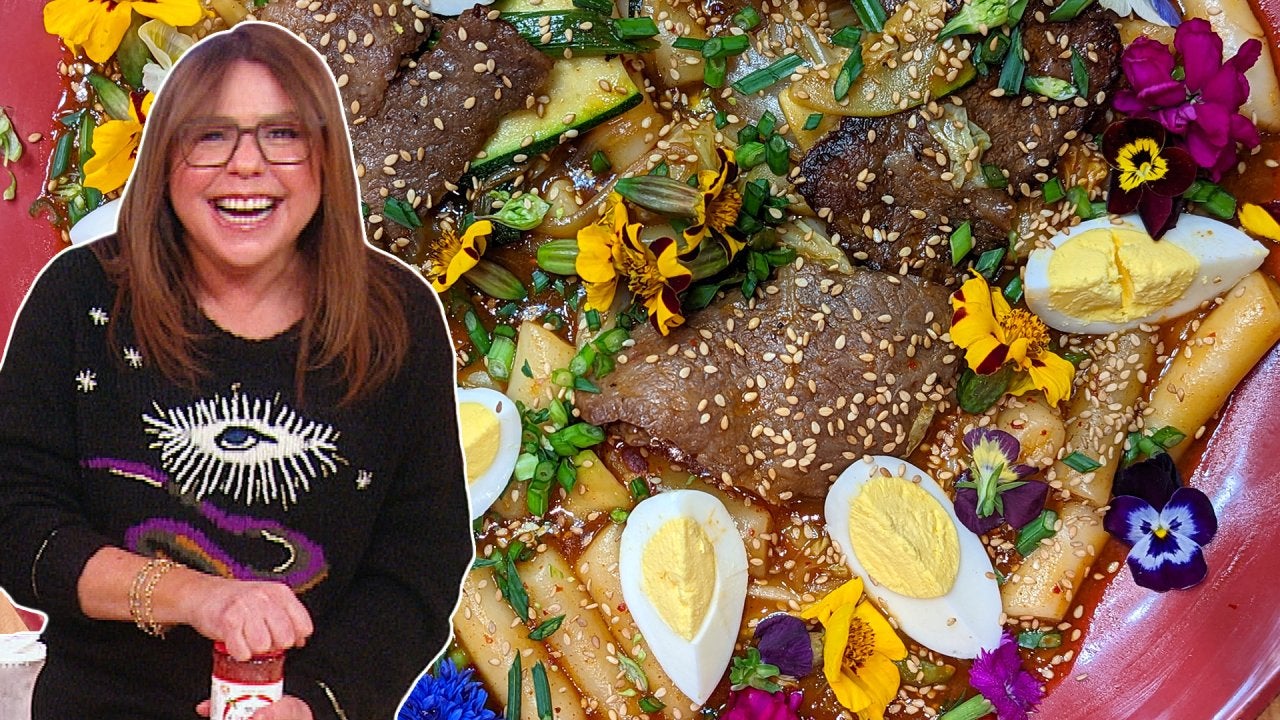 How to Make Korean-Style Stir-Fried Rice Cakes (Tteokbokki) | Ra…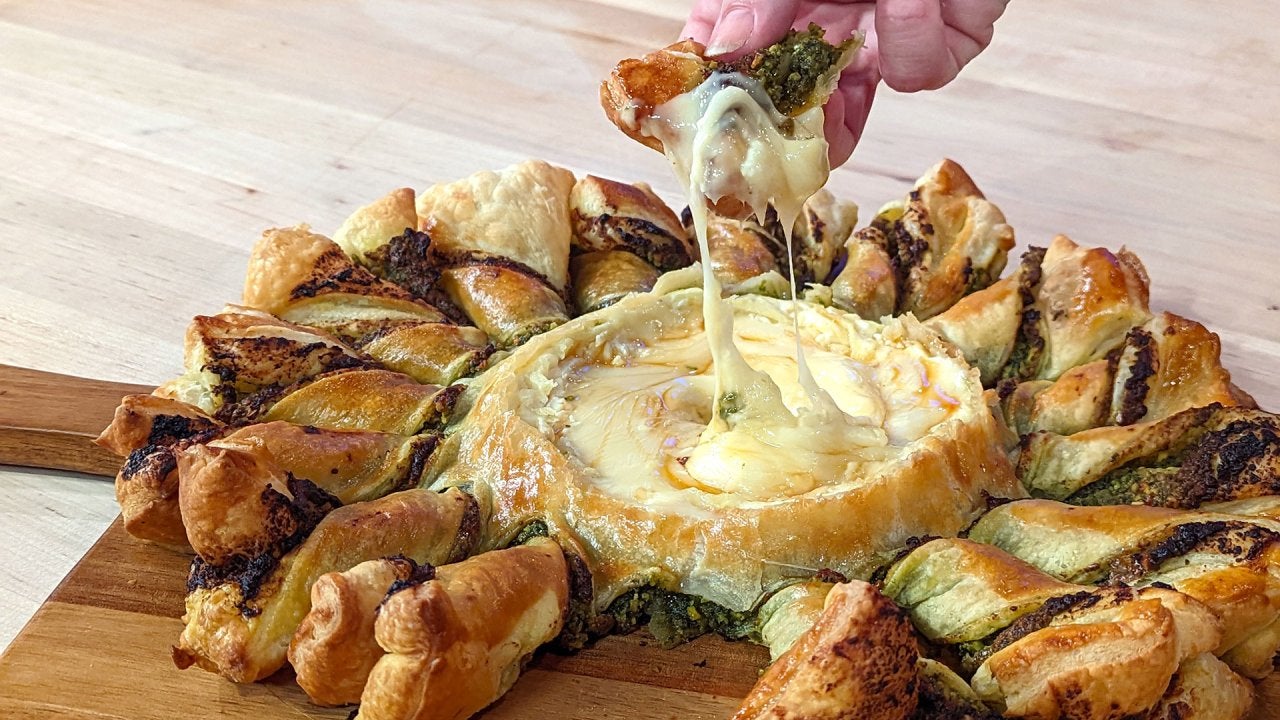 Cheesy Christmas Wreath + DIY Holiday Party Decorations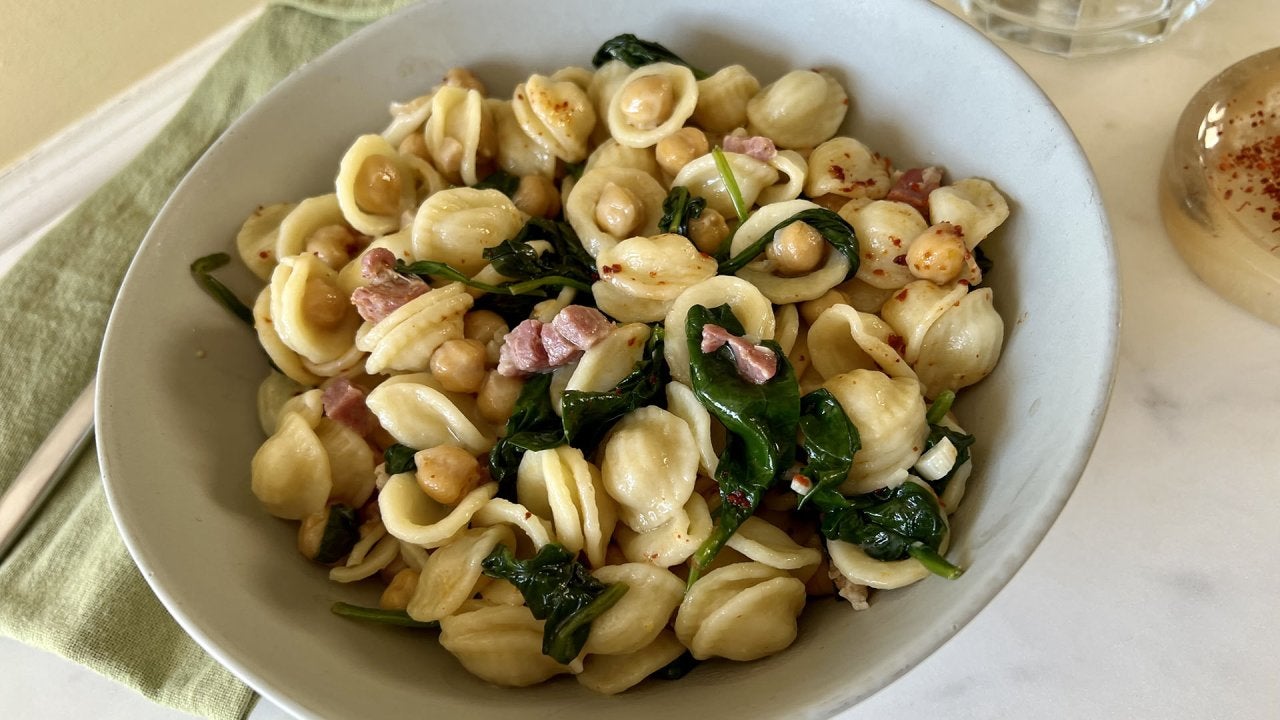 How to Make Pasta with Beans + Greens | Quick & Easy Kid-Friendl…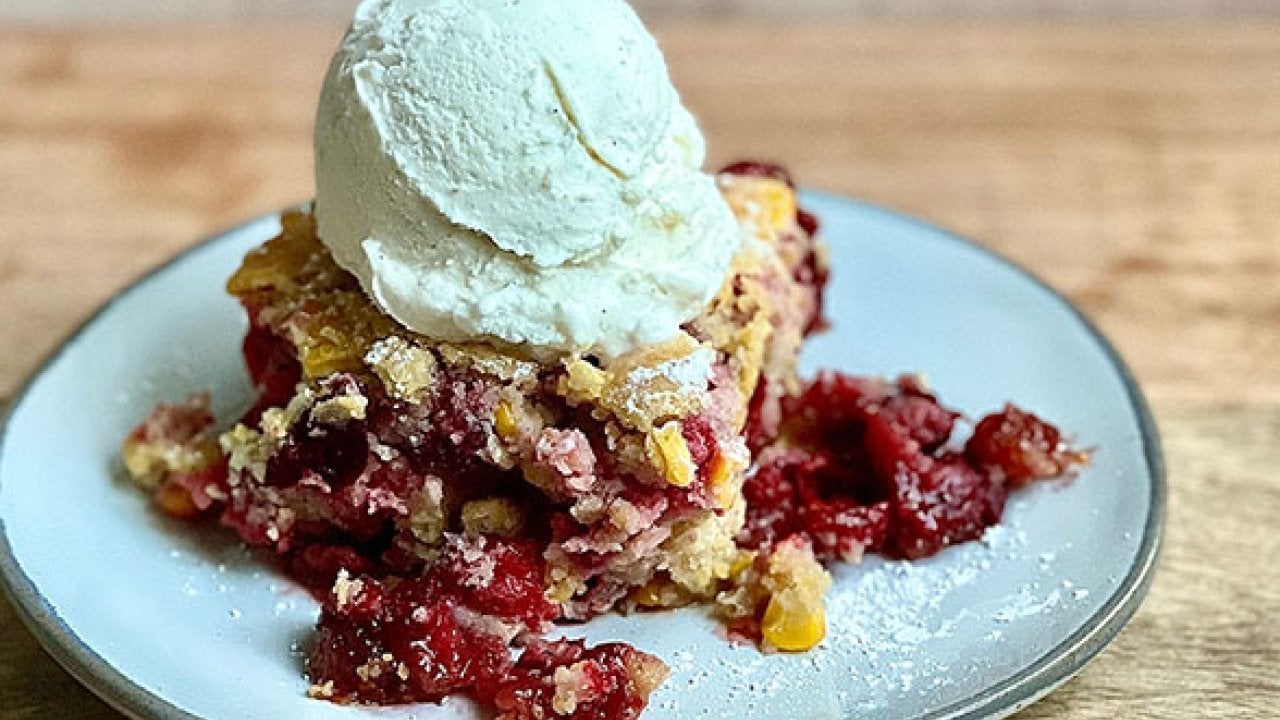 How to Make Cranberry and Cornbread Cobbler | Chef Ronnie Woo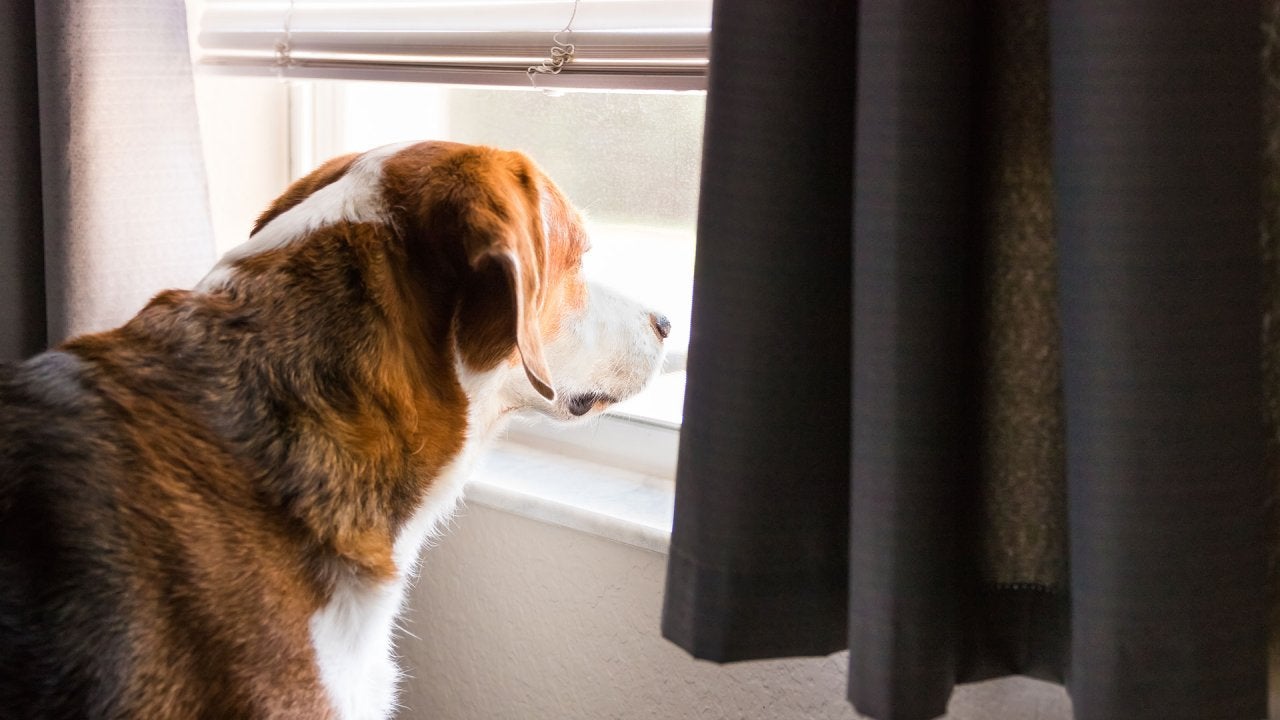 Simple Tips to Help Nervous Dogs With Separation Anxiety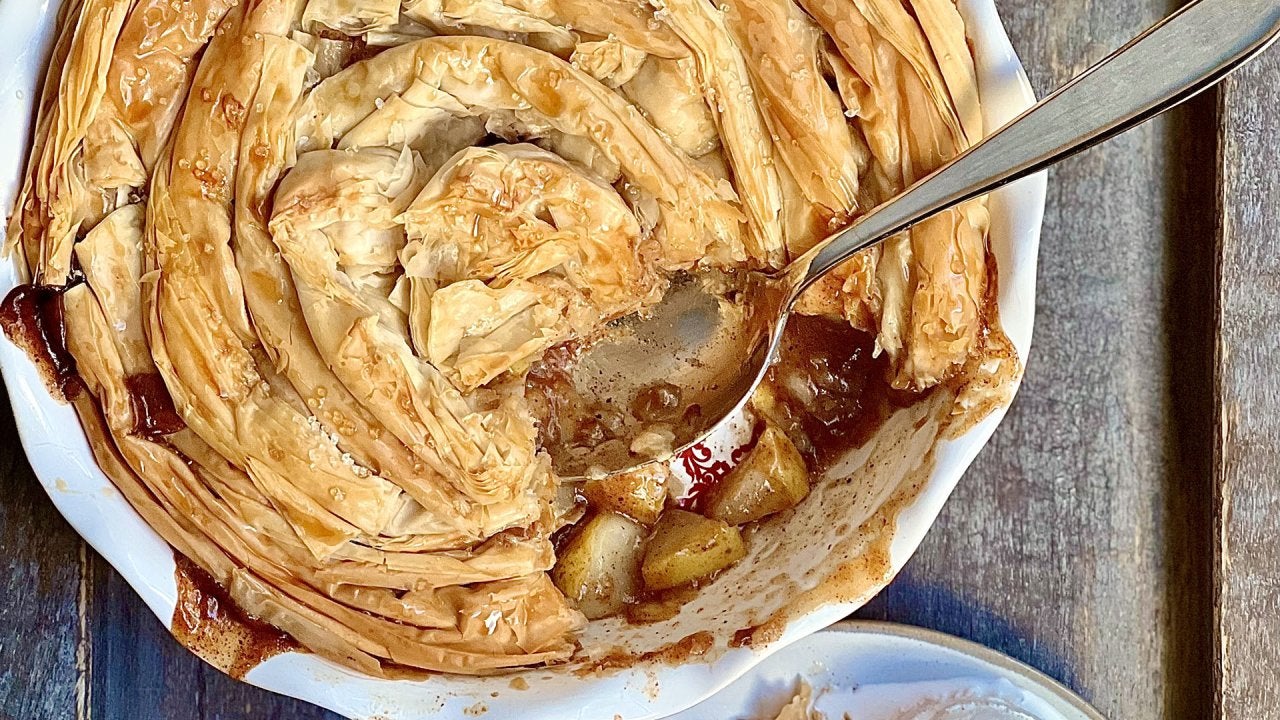 How to Make Pear Phyllo Dough "Crumble" | Chef Ronnie Woo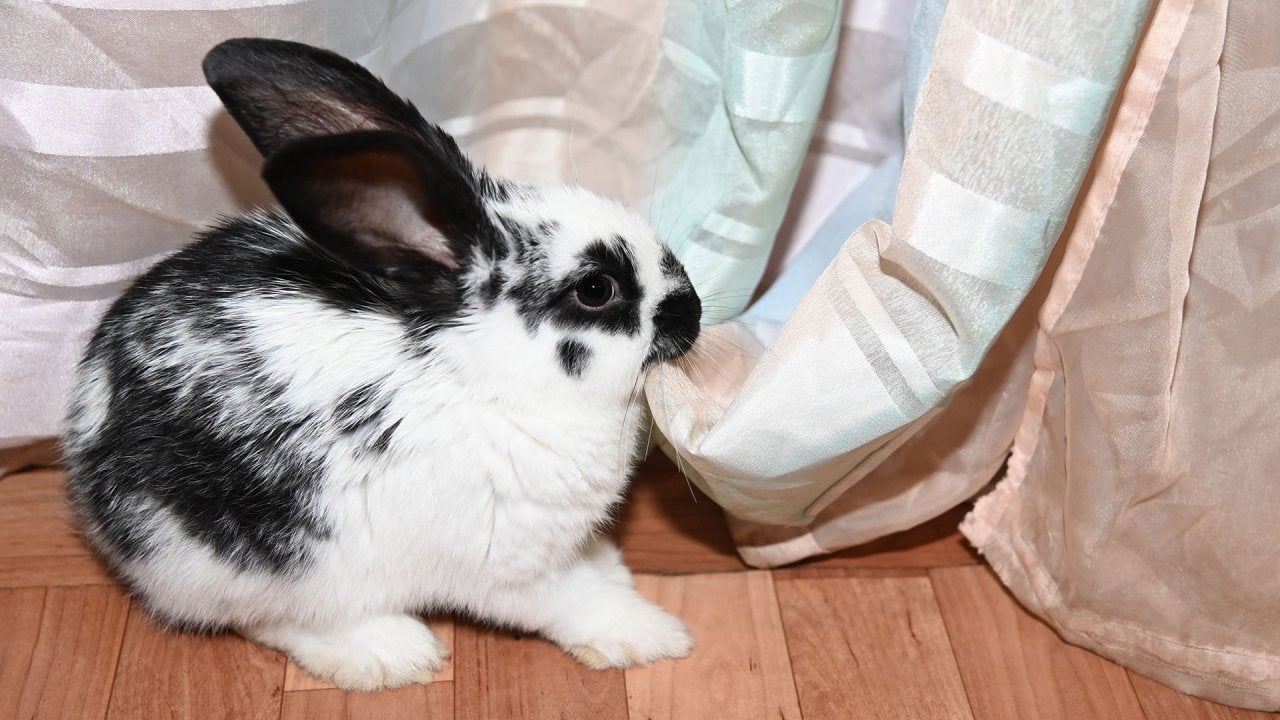 Why Your Pet Rabbit Chews Everything—and How to Stop It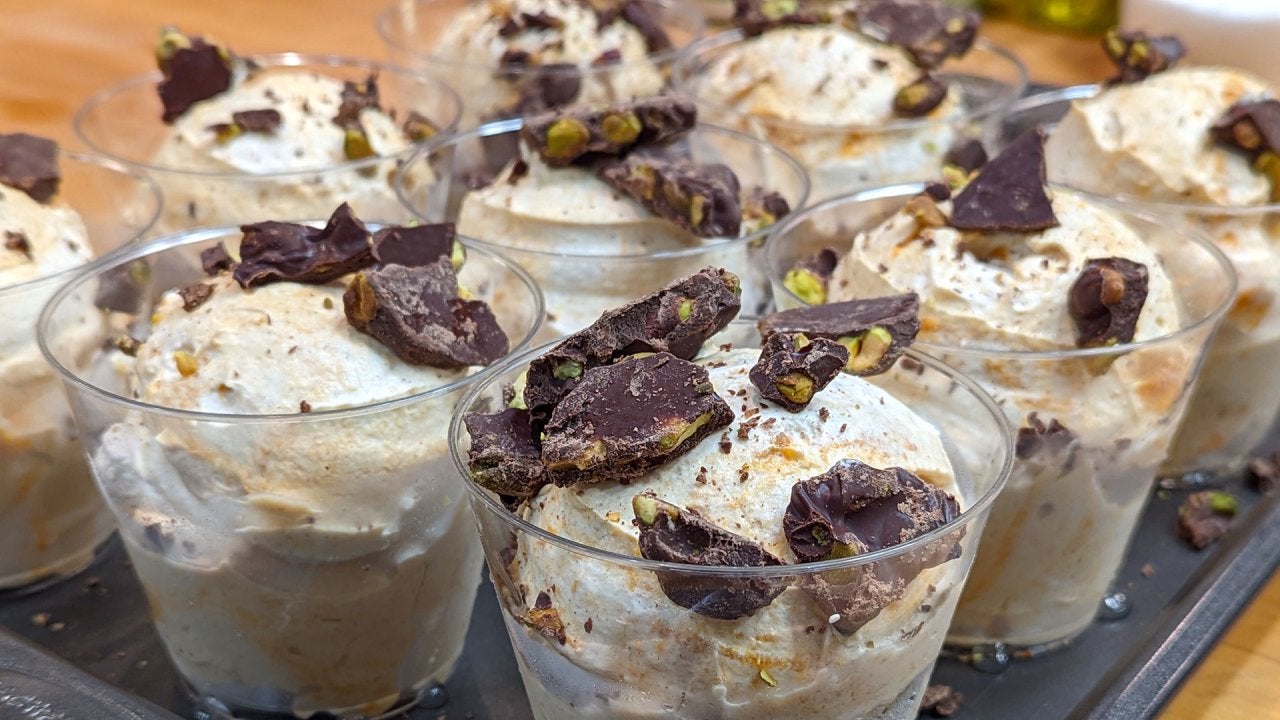 A Must-Try Holiday Dessert + Rach & John Answer Your Qs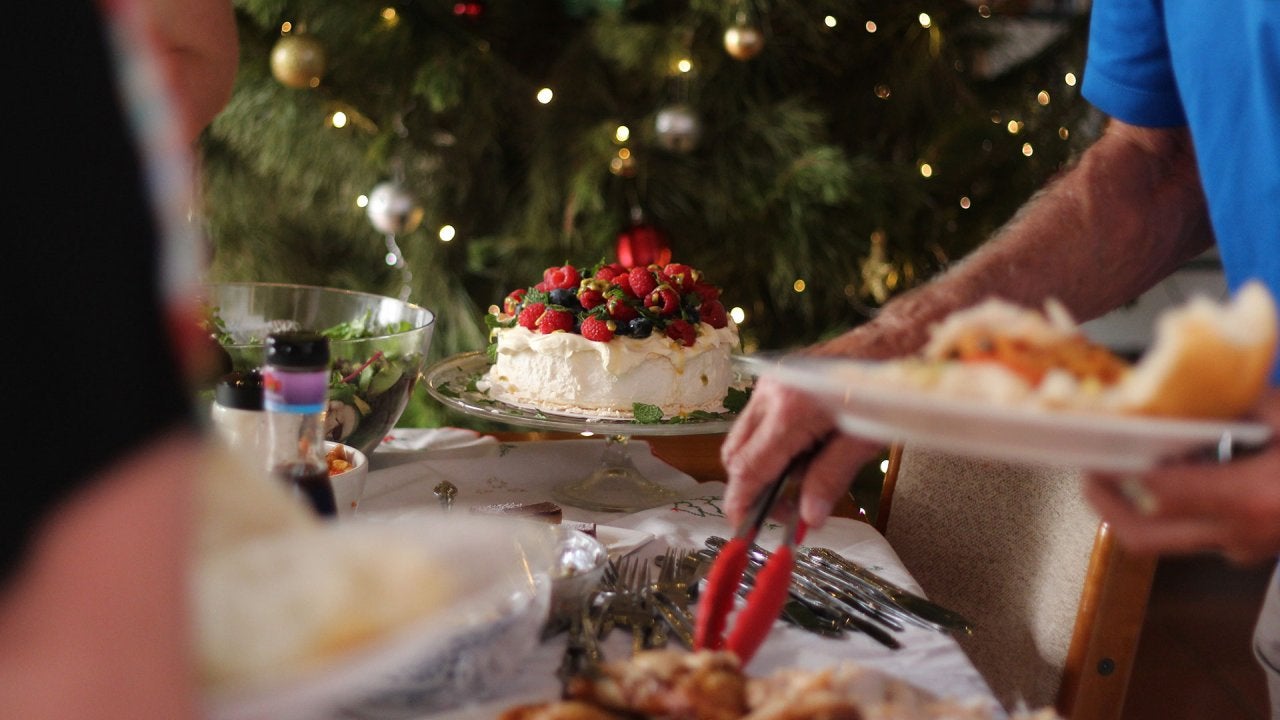 How Personal Trainer Bob Harper Avoids Holiday Overeating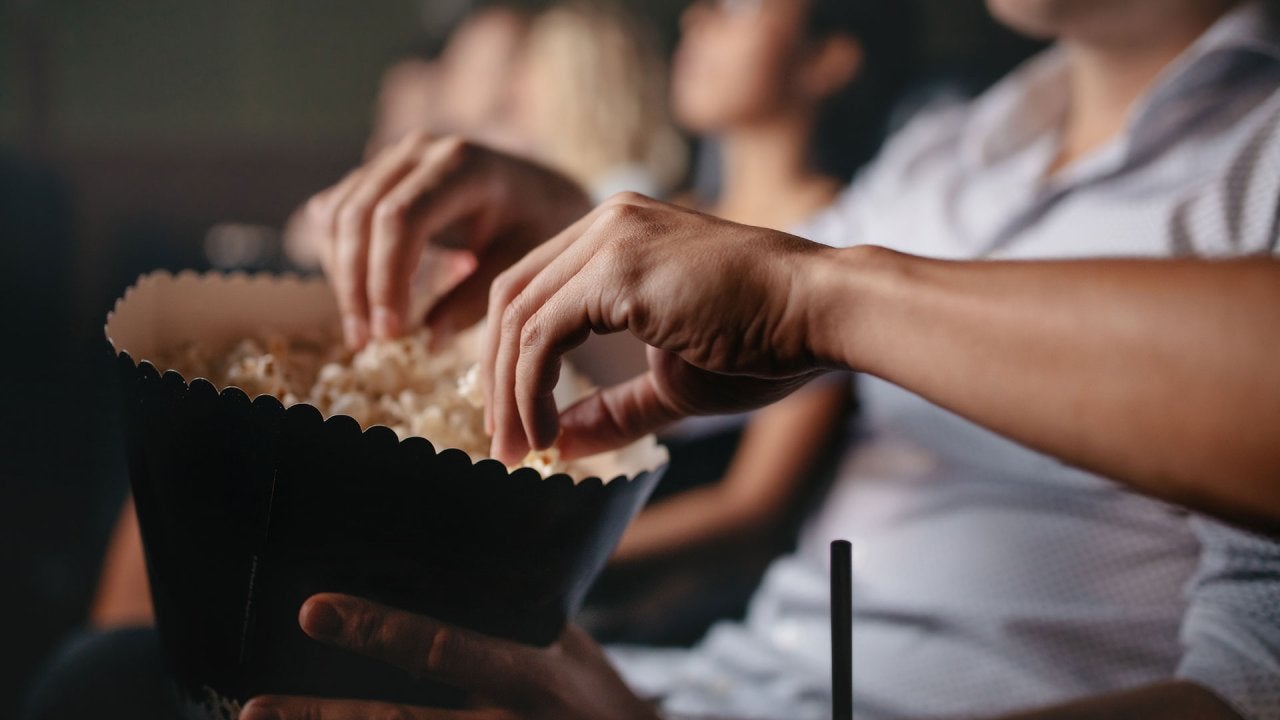 3 New Movies to See in Winter 2022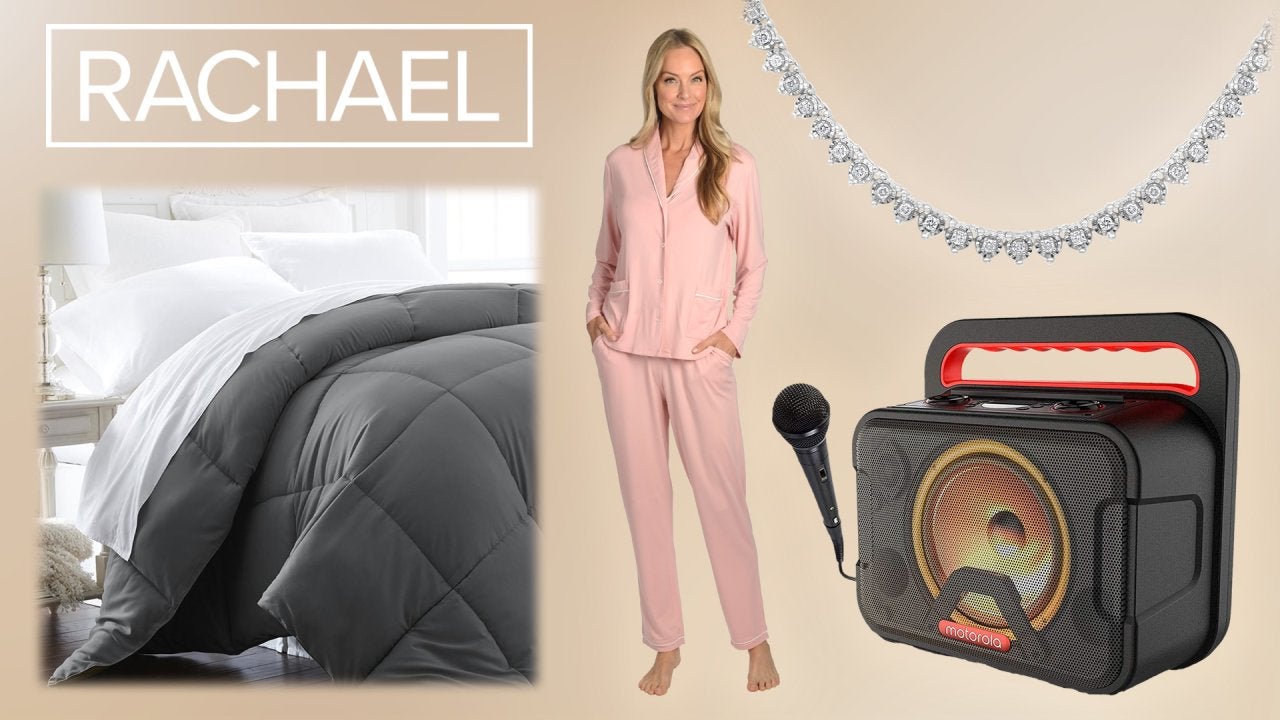 New Deals For Holiday Gifts! Diamond Necklace + More—Between 50%…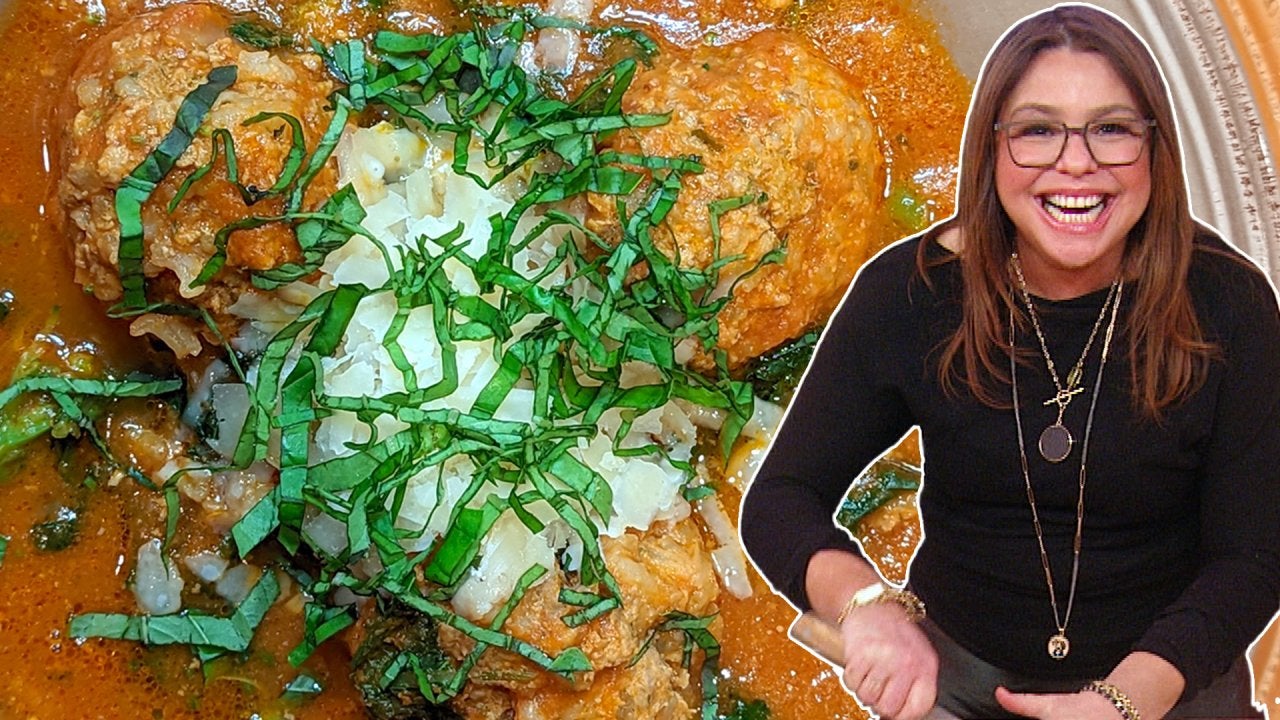 How to Make Porcupine Meatballs in Tomato Soup| Rachael Ray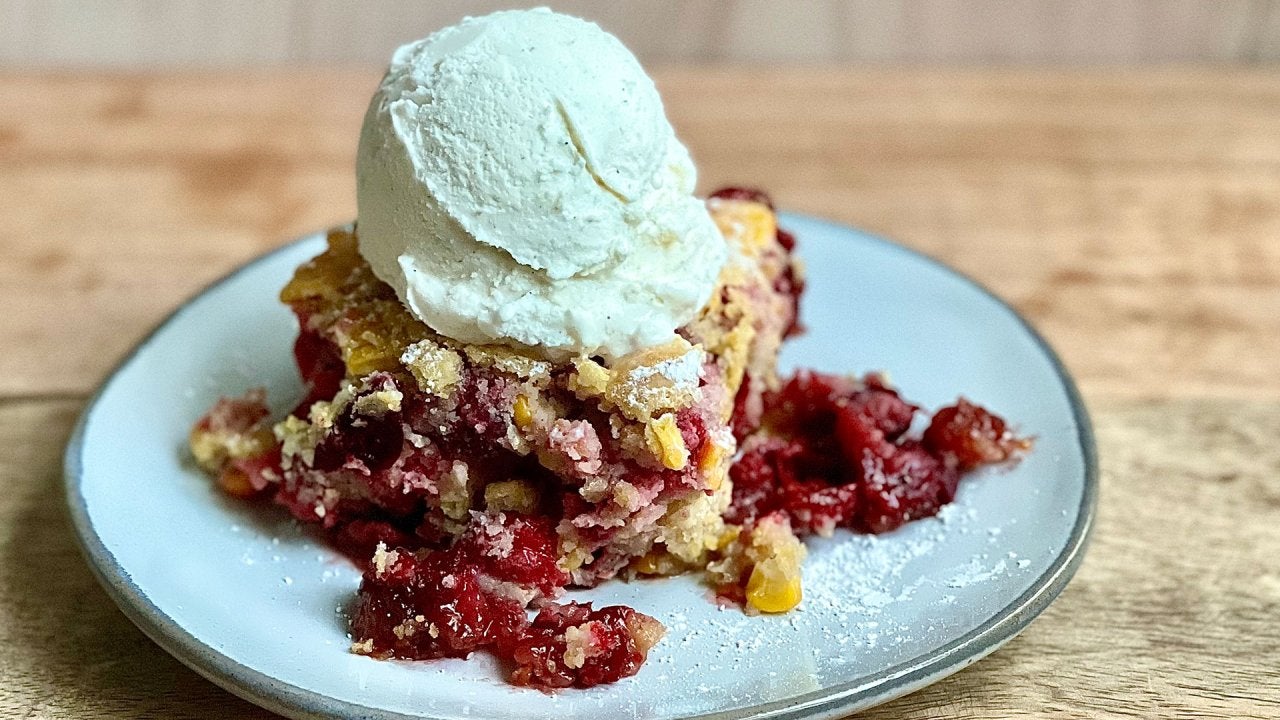 Cornbread & Cranberry Cobbler + Rach's Chicken Pot Pie Casserole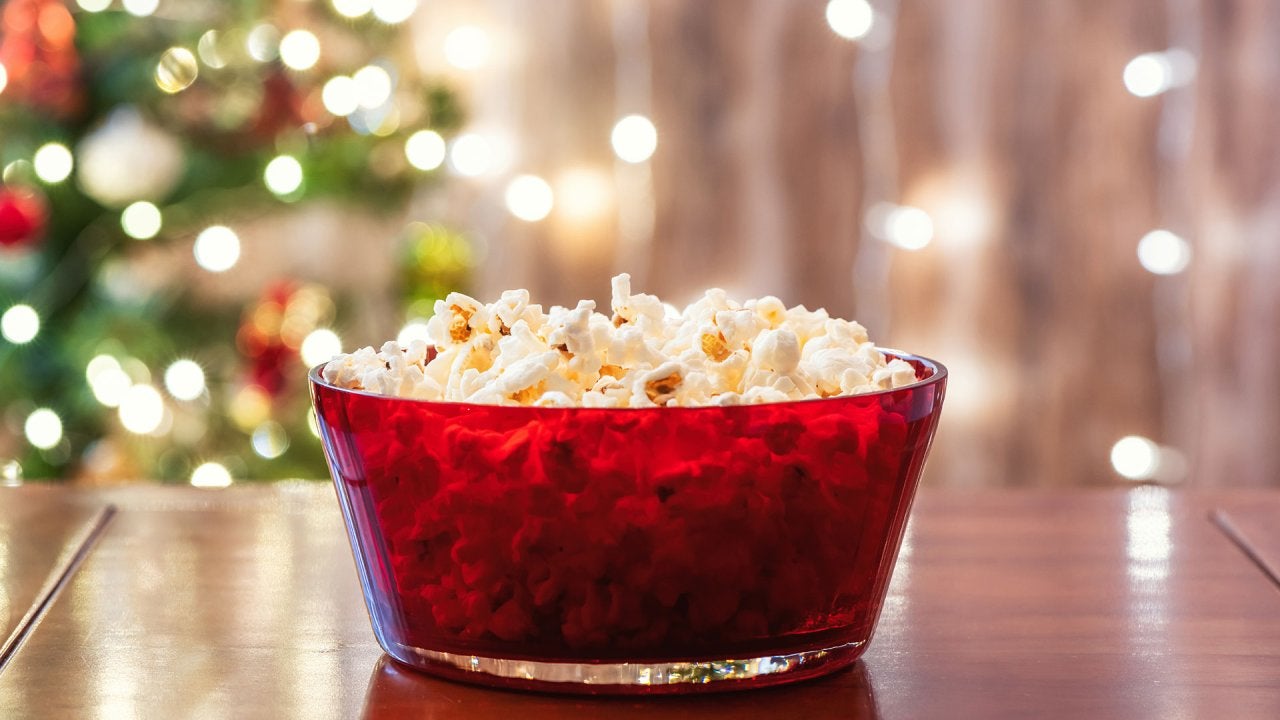 Must-Watch Movies + Can't-Miss Deals on Holiday Gifts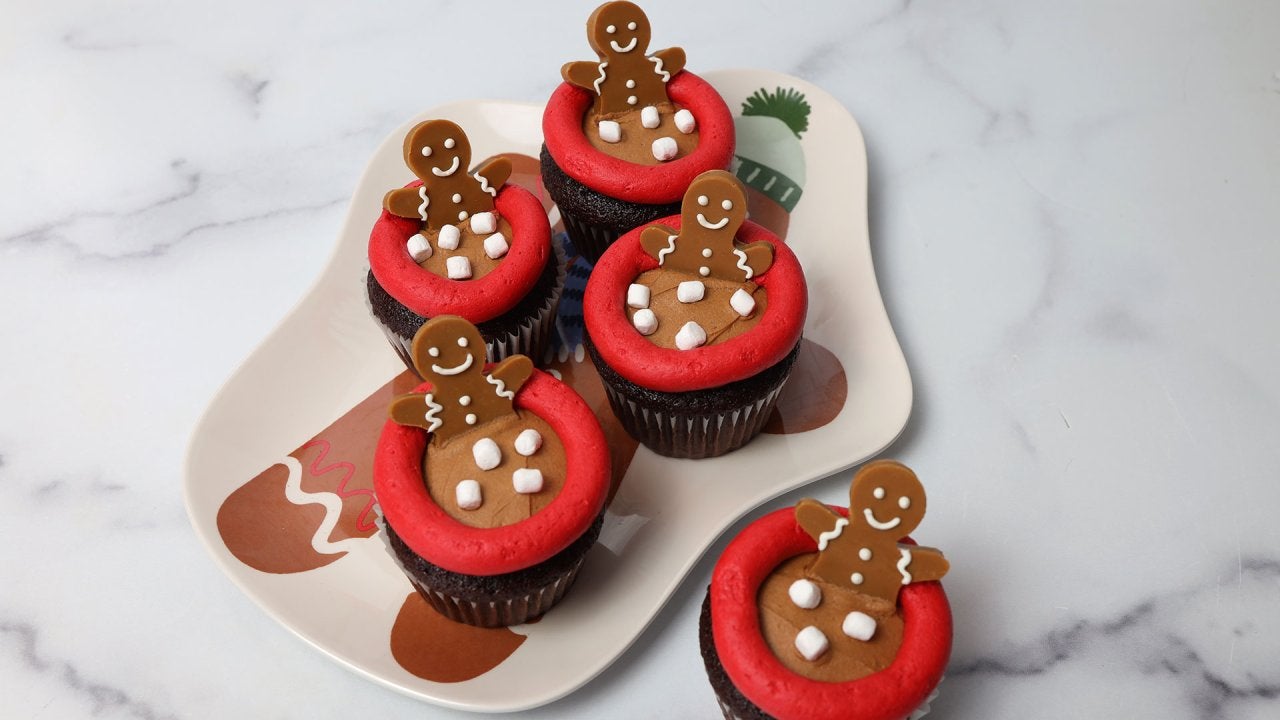 How To Make ADORABLE Gingerbread Man Cupcakes in Hot Cocoa Hot T…
Pete lives in a room the size of a parking space, but somehow has managed to cram a queen-sized bed, desk and hundreds of sneakers into it! Unfortunately, though he does his best to keep organized, the sneakers are taking over, so we brought Genevieve Gorder in to help.
Genevieve gave his space a total makeover by displaying a number of his sneakers on simple white shelving and clear plastic boxes, and storing the rest under the bed. Watch the video below for the amazing transformation.
Next, Genevieve shared two tips that you can use at home to transform your own small space.
Hanging Bed Side Table
Genevieve shows you how to make a simple but sturdy hanging table with a slab of wood, rope and some other parts.
DIY Accent Table
Genevieve shows you how to cut a table in half and anchor it to the wall to make a space-saving accent table that will work in even the smallest space.
What's your favorite tip for getting organized in a small space? Share below!
More Info