How Often Should I Wash My [Jeans, Bra, Coat, Gloves, etc]?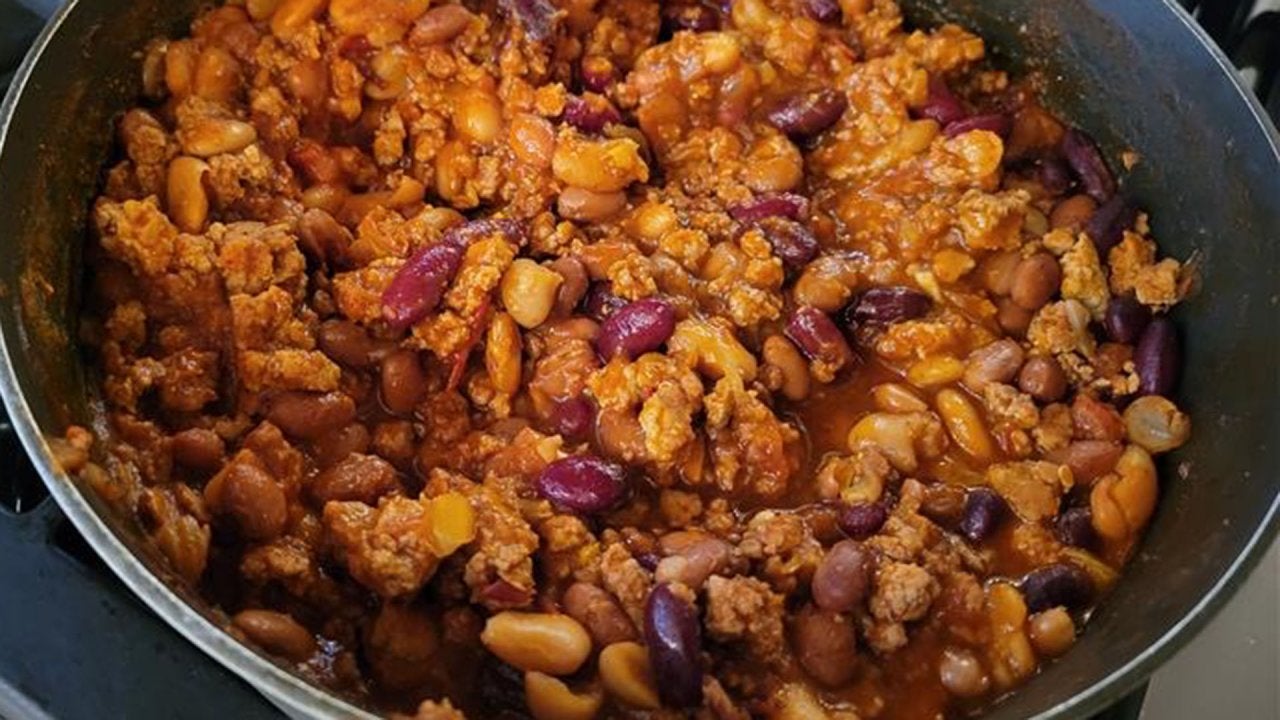 How to Make Healthy Turkey Chili | Dr. Ian Smith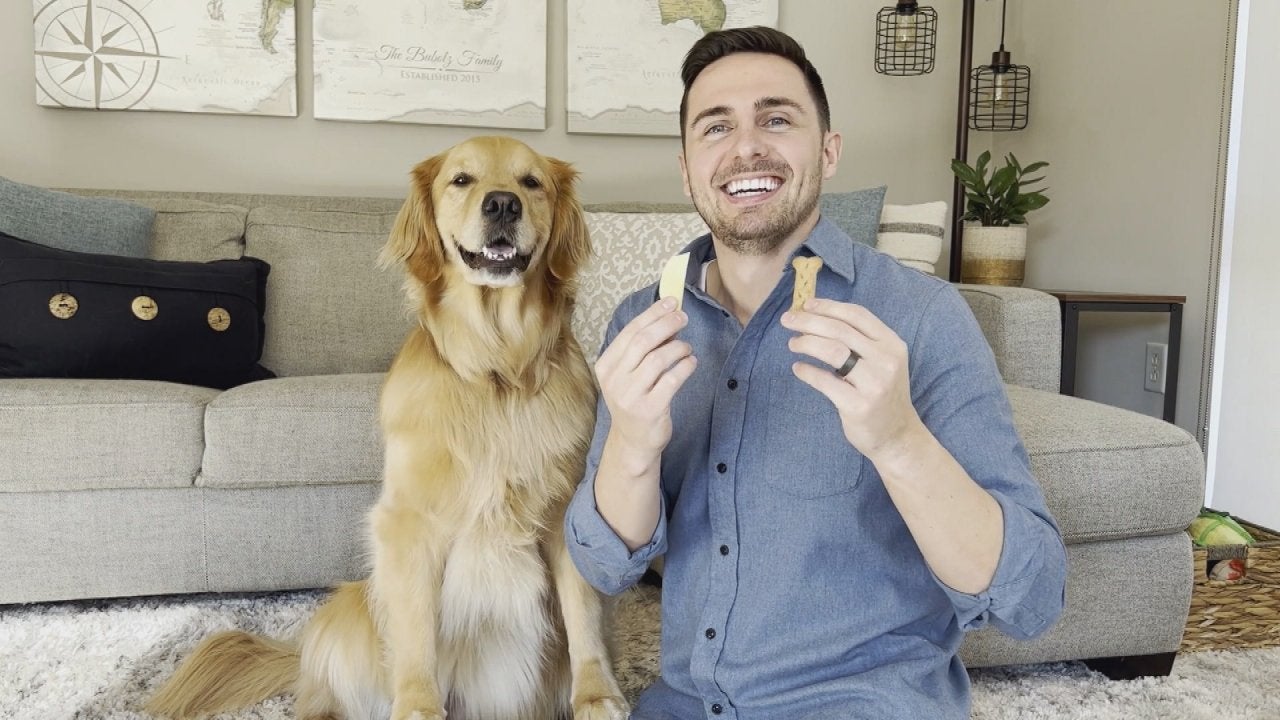 Therapy Golden Retriever Has the CUTEST "Taste Testing" Skill & …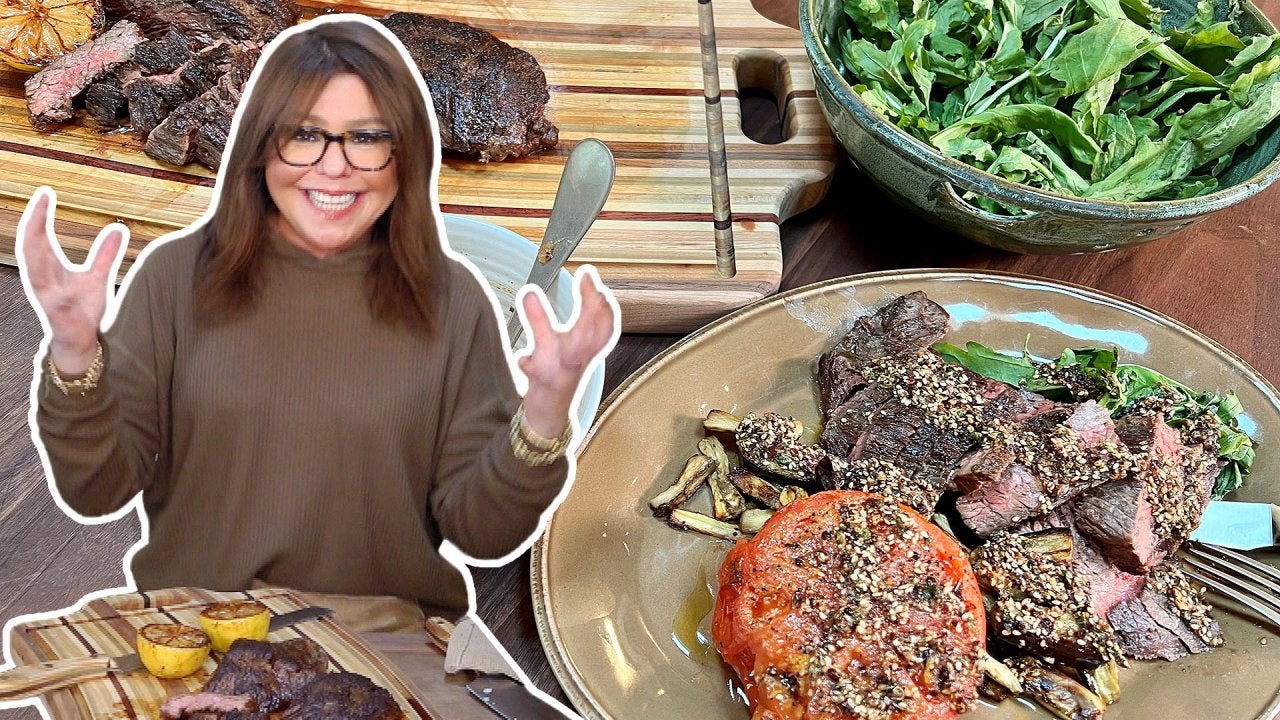 How to Make Beef Steaks with Za'atar Dressing, Roasted Tomatoes …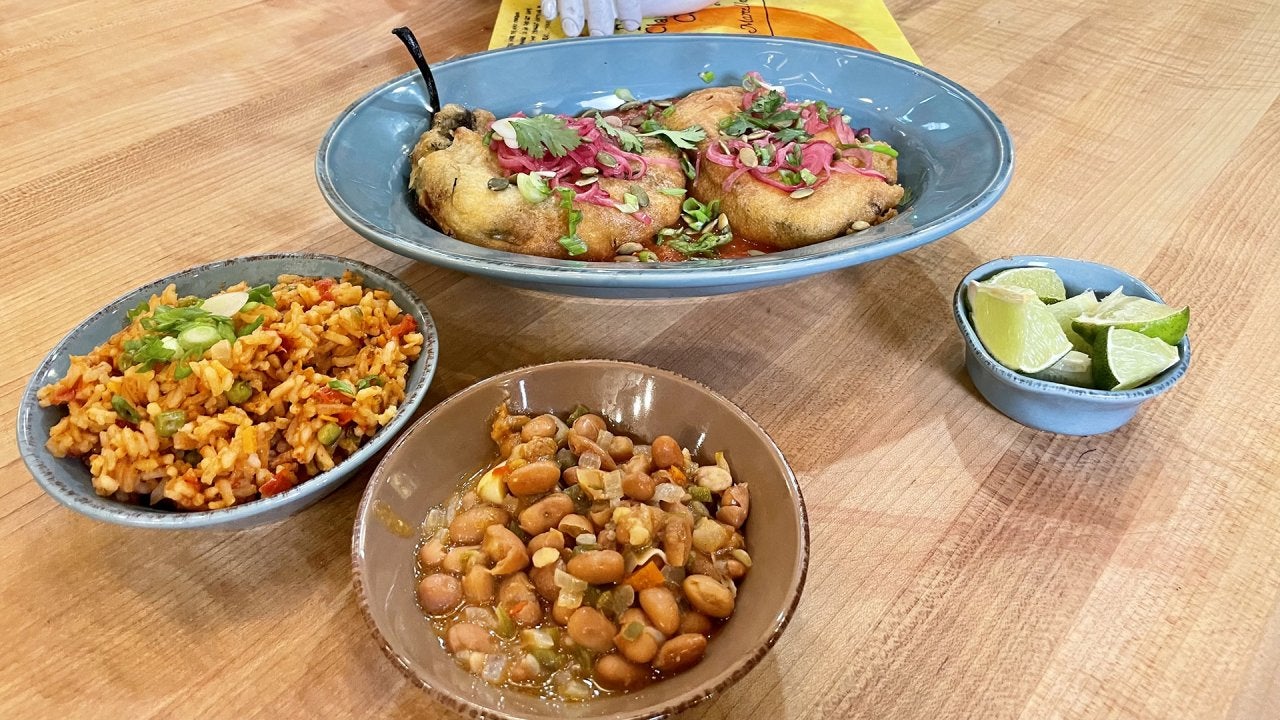 How to Make Chile Rellenos | Rachael Ray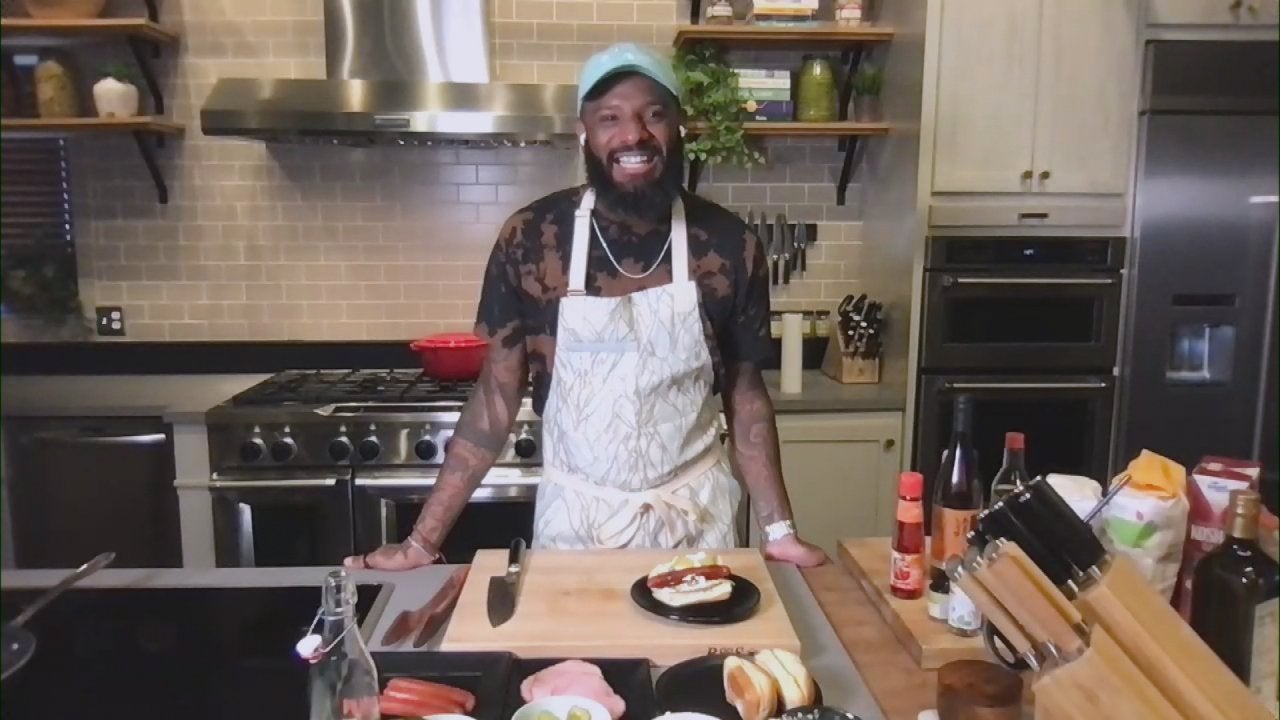 How to Make a Jalapeño Pickle Roll Dog | Chef Justin Sutherland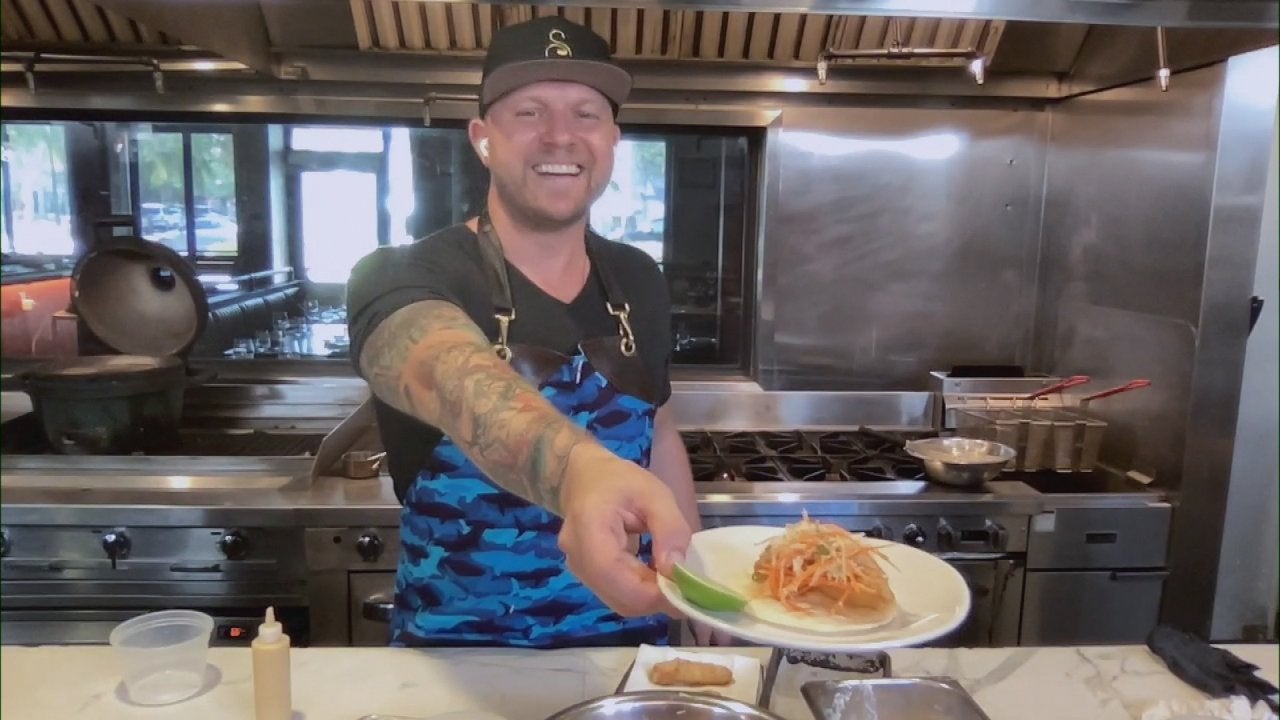 How to Make Crispy Fish Tacos with Sriracha Mayo and Spicy Coles…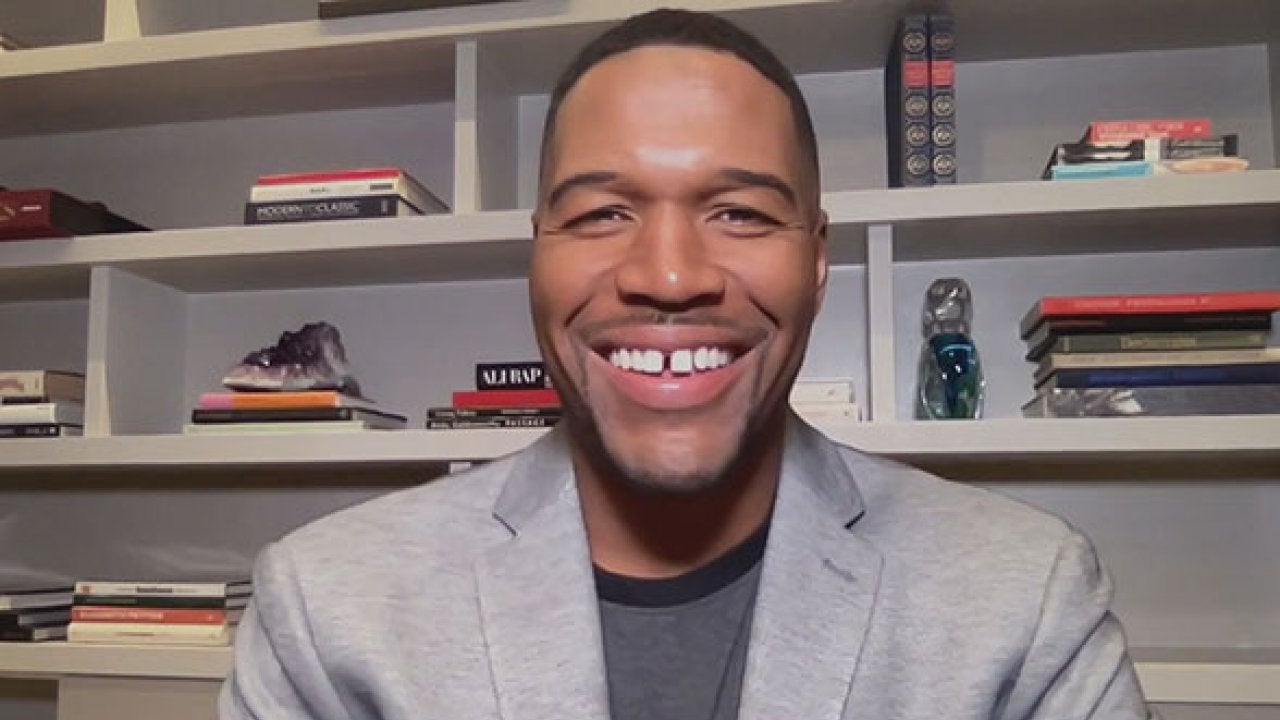 Michael Strahan Reveals What He Was Thinking During His Journey …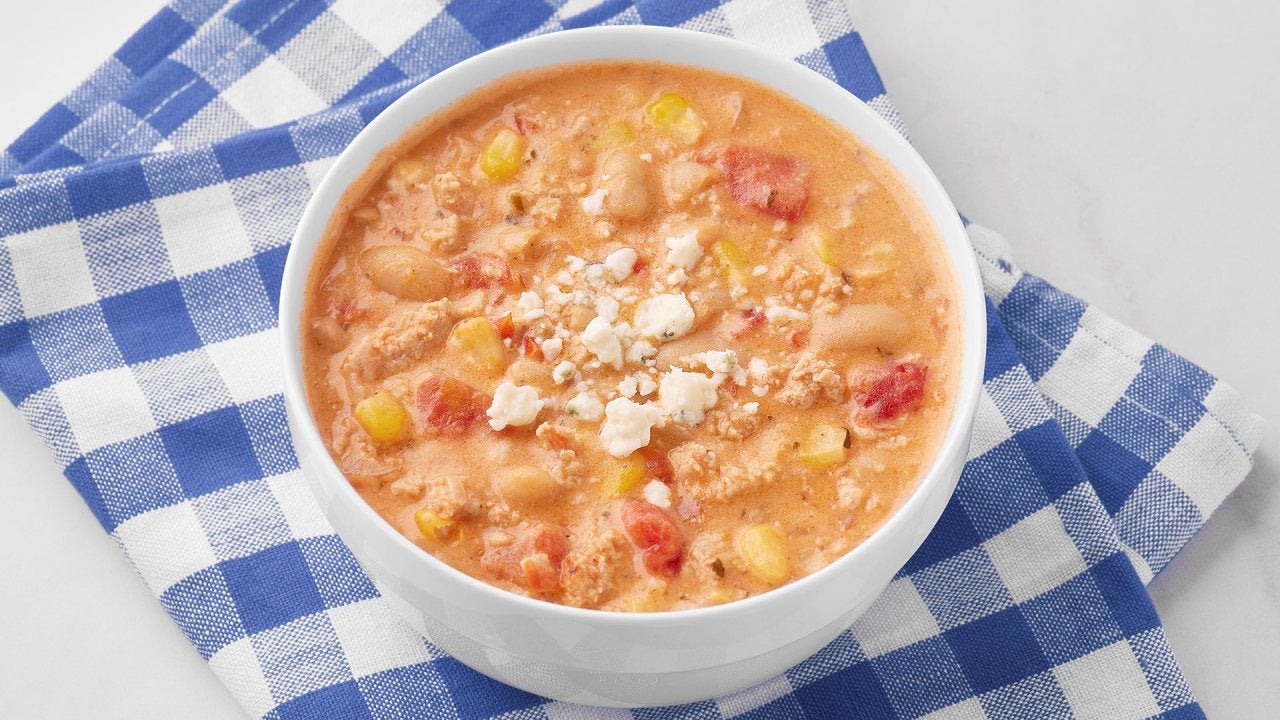 How to Make Instant Pot Buffalo Chicken Chili | Jeffrey Eisner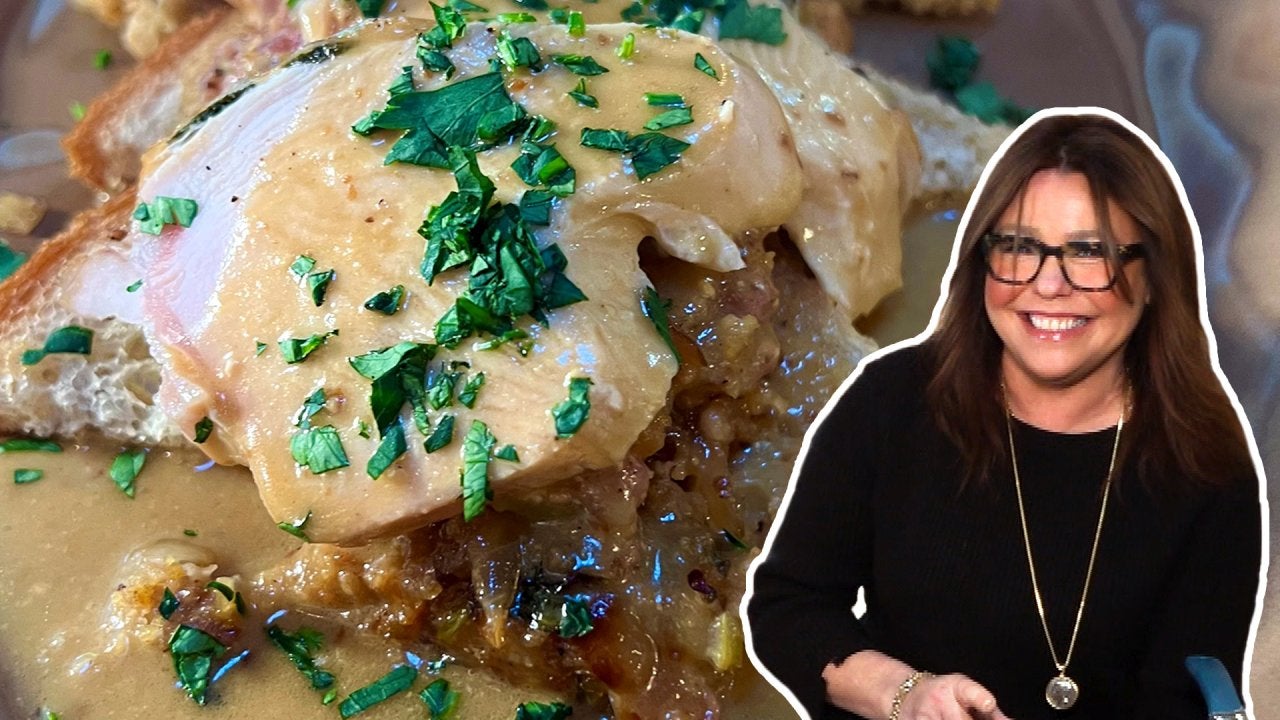 How to Make Hot Turkey Sandwiches with Sausage and Cornbread Stu…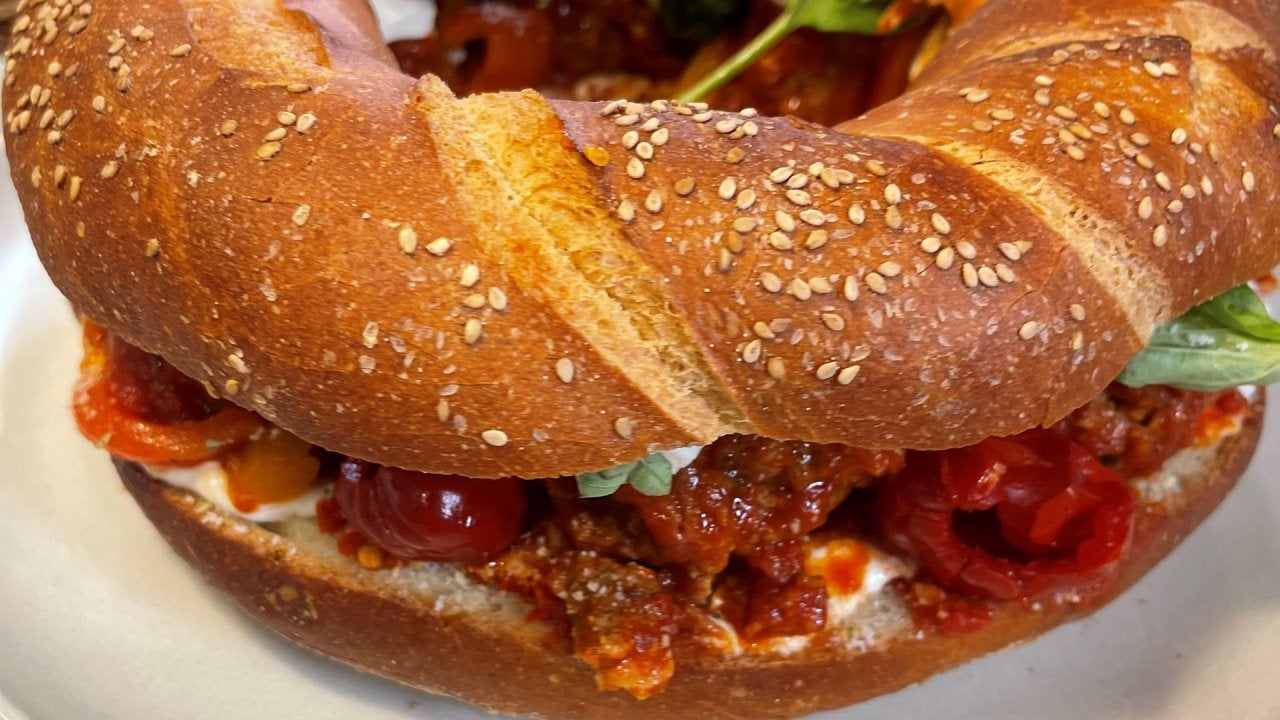 How to Make Capon's Tailgating Meatball Hero Bar |  Chef Josh Ca…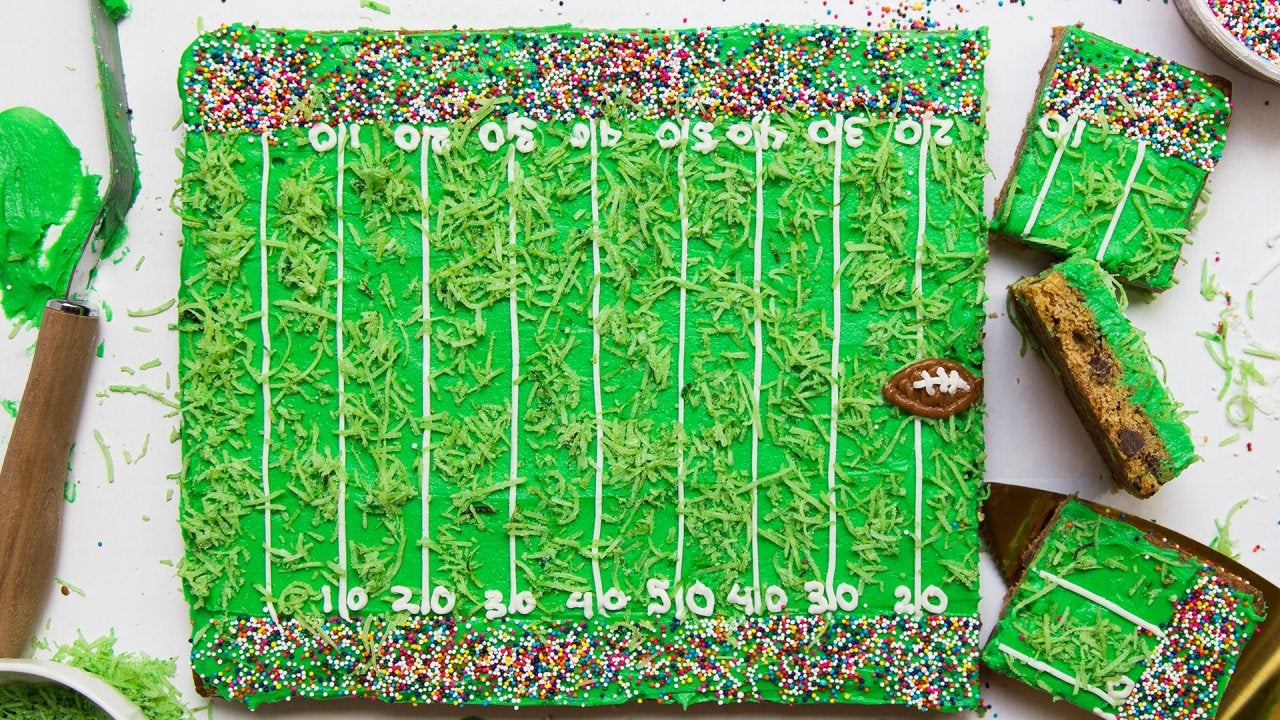 How to Make a Chocolate Chip Cookie Cake | The Hutch Oven's Emil…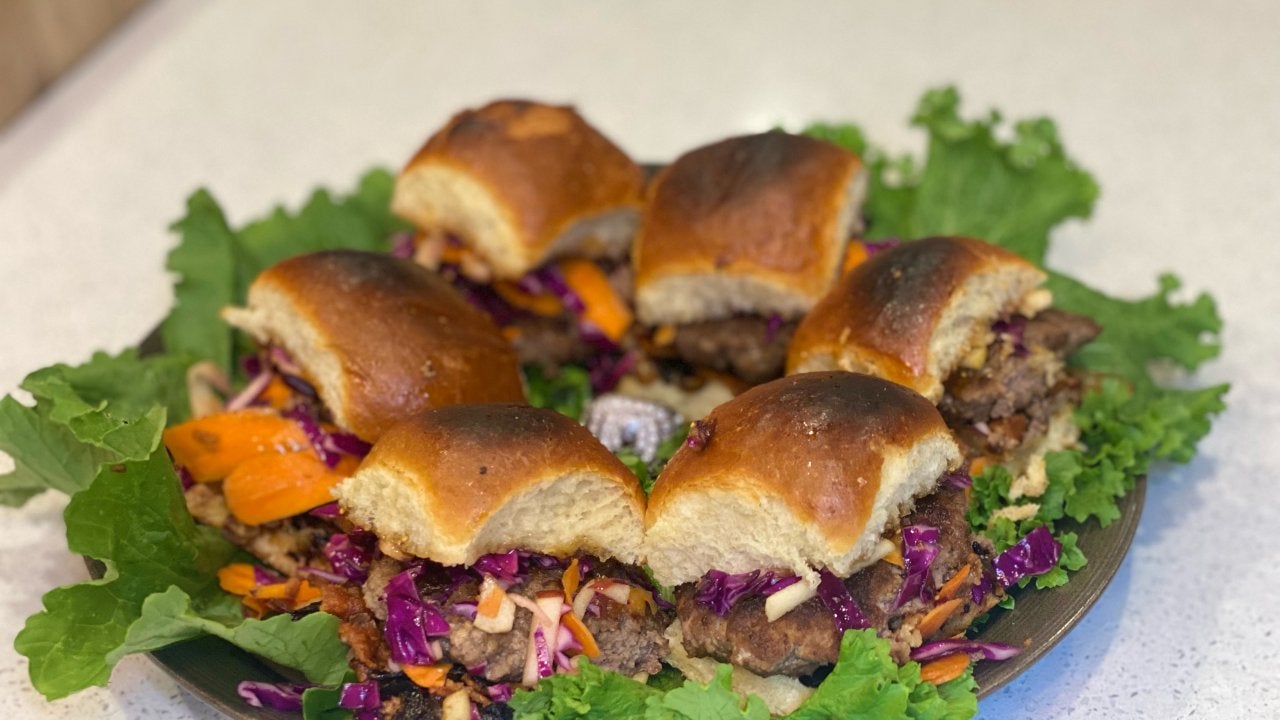 How to Make Former NY Giant Rashad Jennings' Sliders With Bacon,…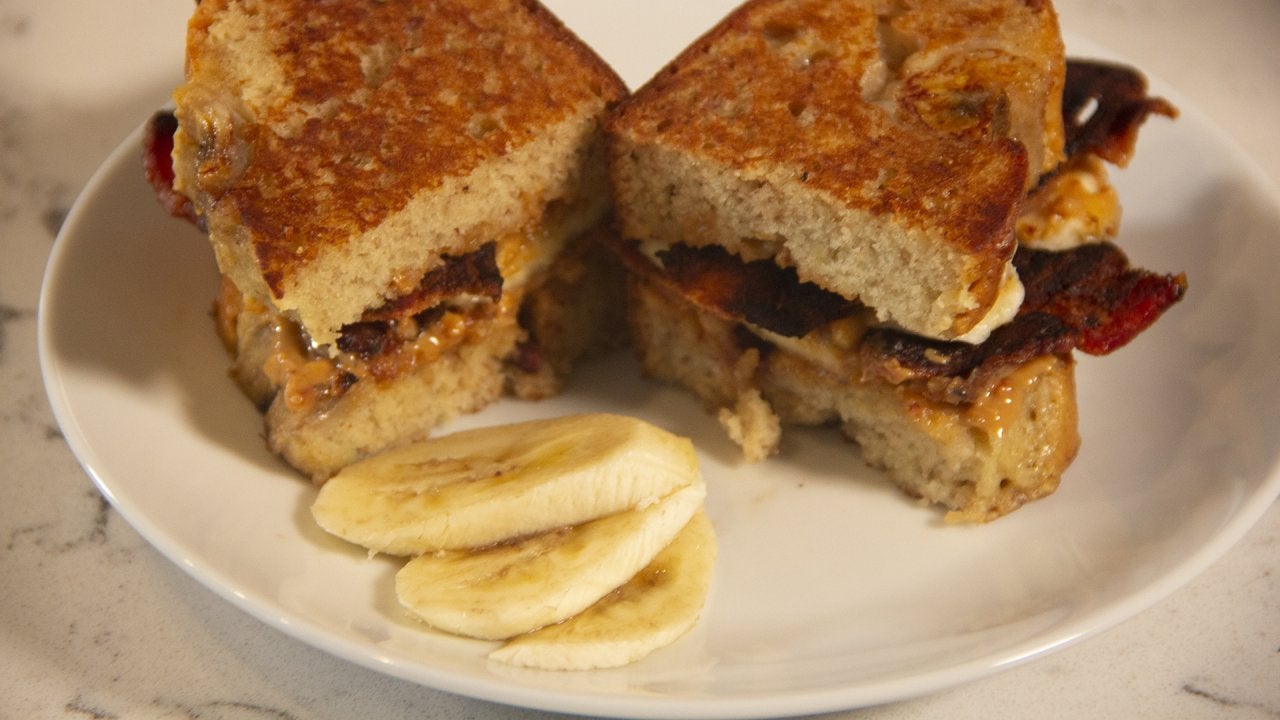 How to Make an Elvis Banana Bread Sandwich | The Potash Twins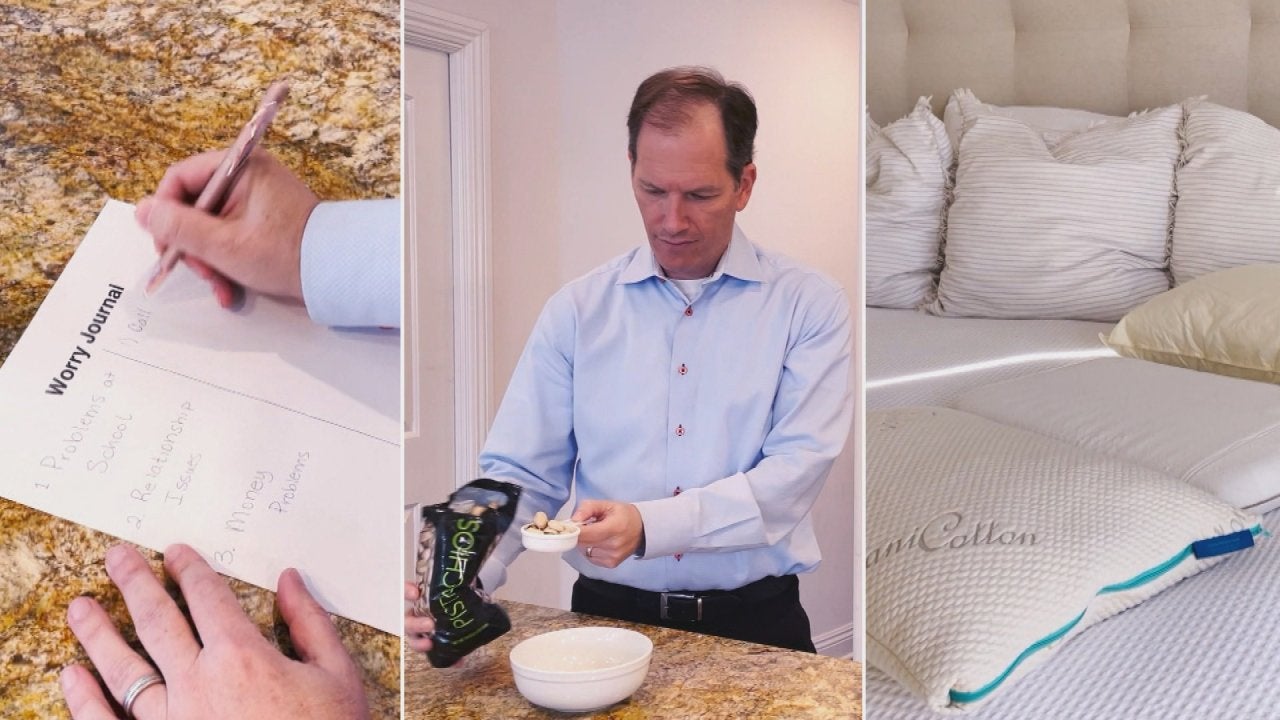 The Sleep Doctor's Tips for Falling + Staying Asleep (His Favori…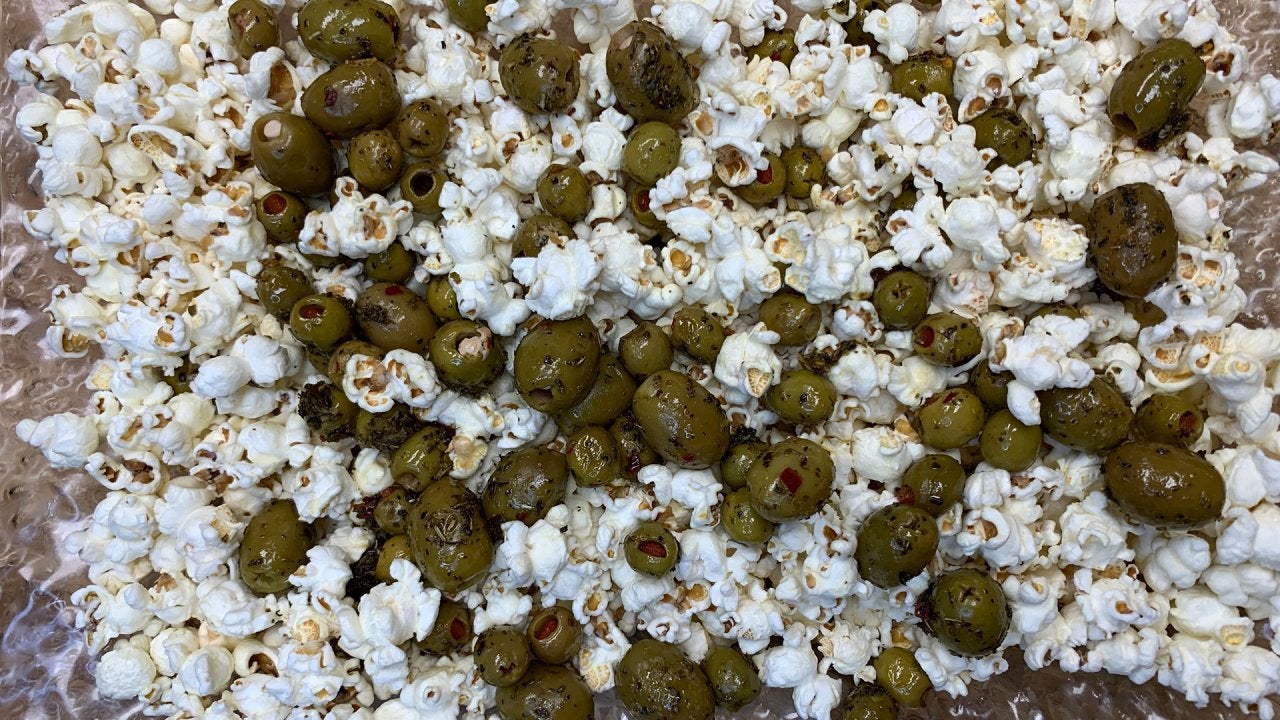 How to Make Roasted Olives and Popcorn  | Jason Smith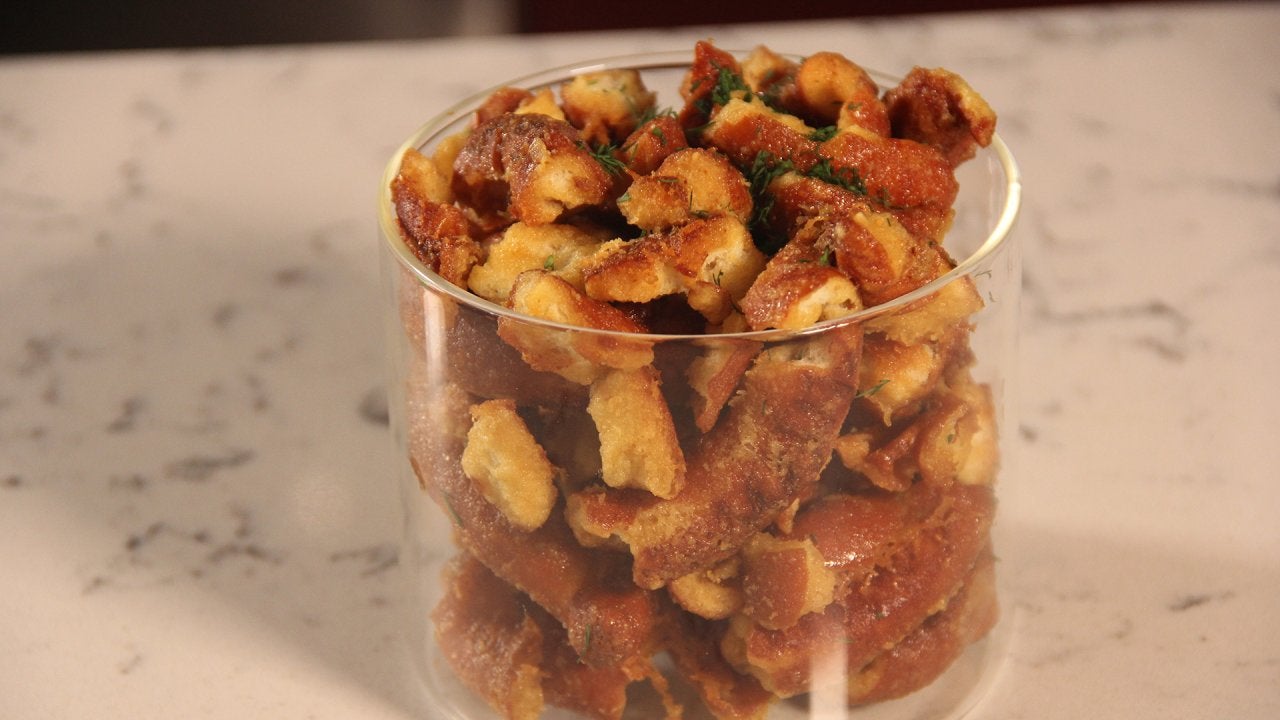 How to Make Honey Mustard and Onion Pretzel Bites | The Potash T…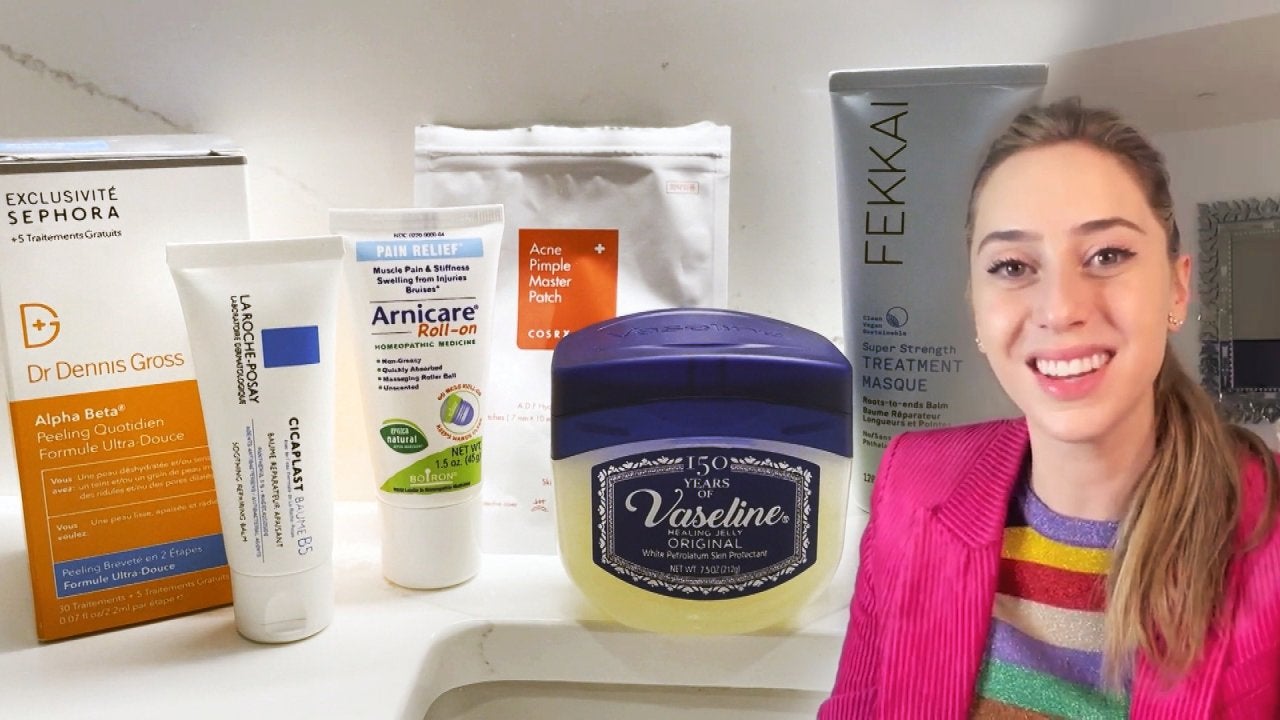 A Top NYC Dermatologist's Skin + Hair Routine You Set and Forget…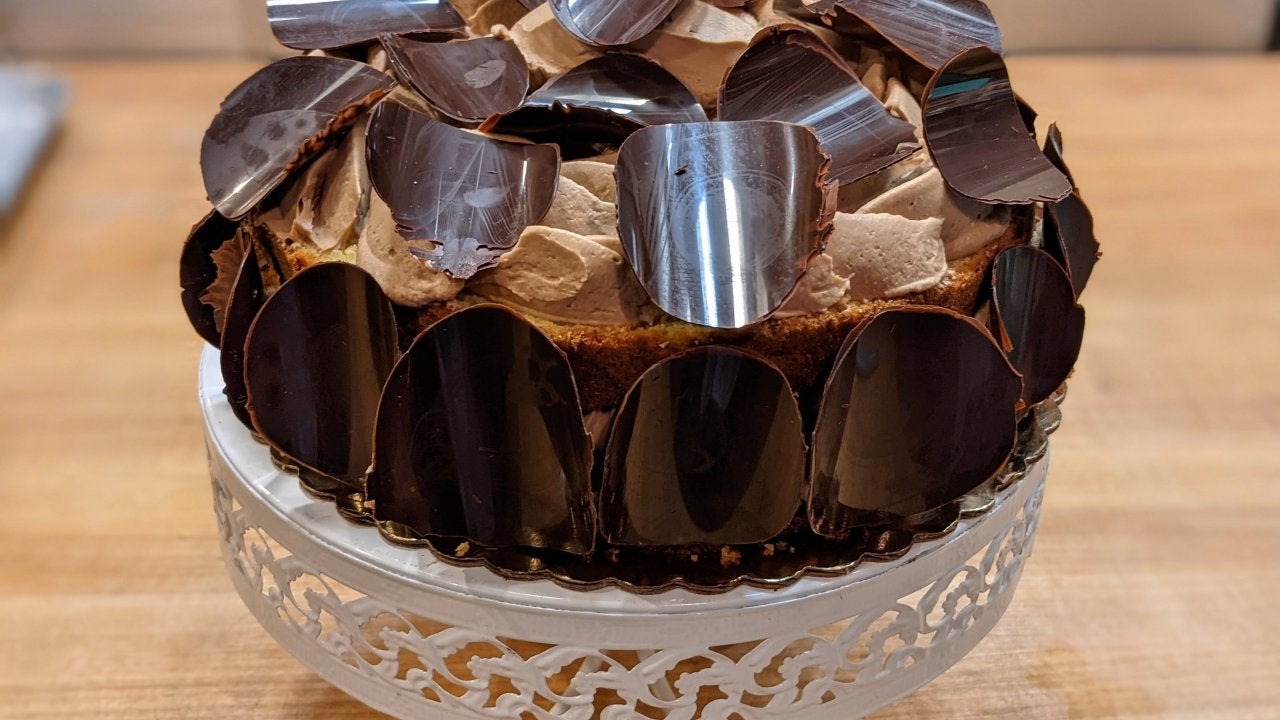 How to Make Chocolate Almond Celebration Cake | Jacques Torres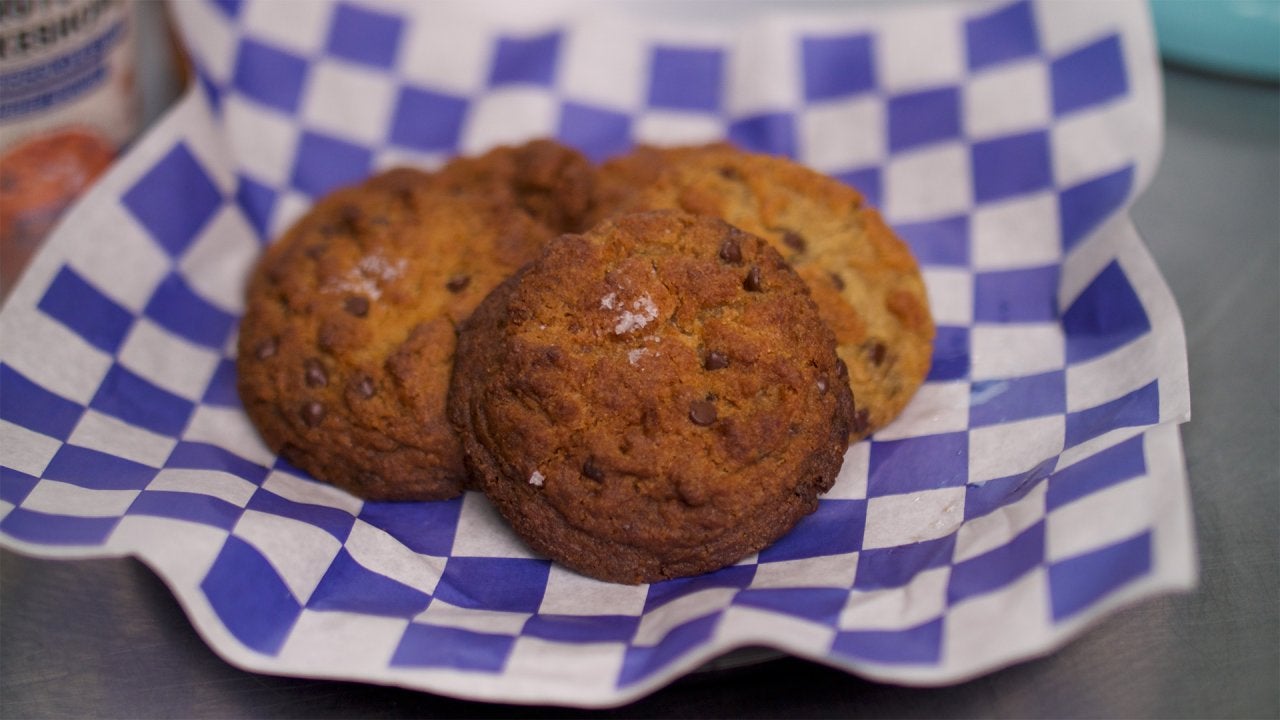 How to Make Miso Chocolate Chip Cookies
Did you know that the average woman spends around $125,000 on clothes in her life?

That's a lot of cash.

"Don't giggle -- I guessed it was way more!" says Rach.

Since clothing is such an investment, it's important to know how to properly care for your garments so they look their best and last as long as possible, and it all starts with how often you wash your clothes. Senior lifestyle editor of Zulily.com, Amy E. Goodman, shares the shocking truth below of how much (or little) you should be washing them. Check out the video above to hear more.
WATCH: Gretta's Tips for Storing Your Clothes

HOW OFTEN SHOULD YOU WASH: Whites + Silk
They should be washed after every single time you wear them! Goodman explains that whites show stains almost immediately and silk absorbs sweat and oil quickly -- so the faster you get them cleaned, the easier it'll be to lift the stains out.

HOW OFTEN SHOULD YOU WASH: Bras
Wash these after wearing three or four times. Bras can easily lose their form, shape and elasticity, so Goodman says it's best to wash them by hand using a gentle detergent.

HOW OFTEN SHOULD YOU WASH: Coats
Heavy coats like down parkas need to be cleaned twice per season! Think about it -- oil from your neck, sweat, makeup on the collar, dirty sleeves and elbows, it certainly takes a beating in the grime department.

HOW OFTEN SHOULD YOU WASH: Hats, Gloves + Scarves
These items should be washed three to five times per season. Admit it -- most of you are guilty for never washing these items! Your gloves pick up germs from everything you touch (think holding onto the pole while riding mass transit -- skeeved out yet?), your hat is filled with all of the dirt, oil and sweat from your hair, and your scarves (whether you get a bit sweaty in them or not) are filled with oils from touching your skin and hair.

HOW OFTEN SHOULD YOU WASH: Jeans
"Never!" says Rach. "I've bought jeans in sac, and it tells you to put them in a freezer and that neutralizes anything that's on them. I'm not kidding, Google it, okay?!"

Frozen jean theory aside, Goodman says to wash them sparingly (when they need it) -- about every two to three wears. Each time you wash them, they lose a little dye causing them to fade (see below for a tip on how to bring them back to life if they've already faded).

READ: How Shopping in THIS Department Can Help Ladies Save BIG

Now that you know exactly how often your clothing should be cleaned, learn the best ways to keep your well-loved items in tip-top shape!

HOW TO WASH NEW JEANS + REVIVE OLD ONES
While many new jeans come pre-washed from the manufacturer, Goodmans says they will still bleed dye the first few times they're washed. So if you have old, faded jeans that could use a little umph, toss 'em in the wash with your new ones and let them both soak together anywhere from an hour to overnight. The dye that comes off the new pair will transfer to the old pair making this sitch a win-win!

Be sure to always wash your jeans inside out using cold water and a gentle detergent.

HOW TO PREVENT SWEATERS FROM "AGING"
You all know what pillage is, right? It's caused when two fabrics rub against each other creating little fabric balls called "pills." Pills tend to make sweaters look old and ratty, but there are ways to combat them. One way is to make sure you're buying sweaters made solely from 100% of one fabric, not a blend of more than three different fabrics -- they'll pill easier.

You can help prevent pillage by keeping your sweaters inside out when washing and folding, so the fabrics can't rub against others. If the pillage is still a problem, bust out one of those nifty fabric shavers that Rach and Amy used in the video above -- that should do the trick!

HOW TO CLEAN SUEDE THAT'S GOTTEN WET
If suede gets wet, it can seem like the end of the world -- but it's not! Goodman says to let it air dry at room temperature -- don't try and use a hair dryer as it'll ruin the suede. Just let it dry, grab a suede eraser (available at most drug stores) and rub it on the spot that got wet. Then grab one of those velvet lint brushes and brush the suede to restore its texture. Ta daaa!

HOW TO CLEAN PATENT LEATHER
Your shiny shoes and bags will look like new with a little window cleaner (yes, window cleaner) and a soft cloth. It'll rub the dirt right off and look like new!
WATCH: How to Make the Most Out of Your Wardrobe