Facing Fears for 100 Days in a Row -- This Brave Woman Did It!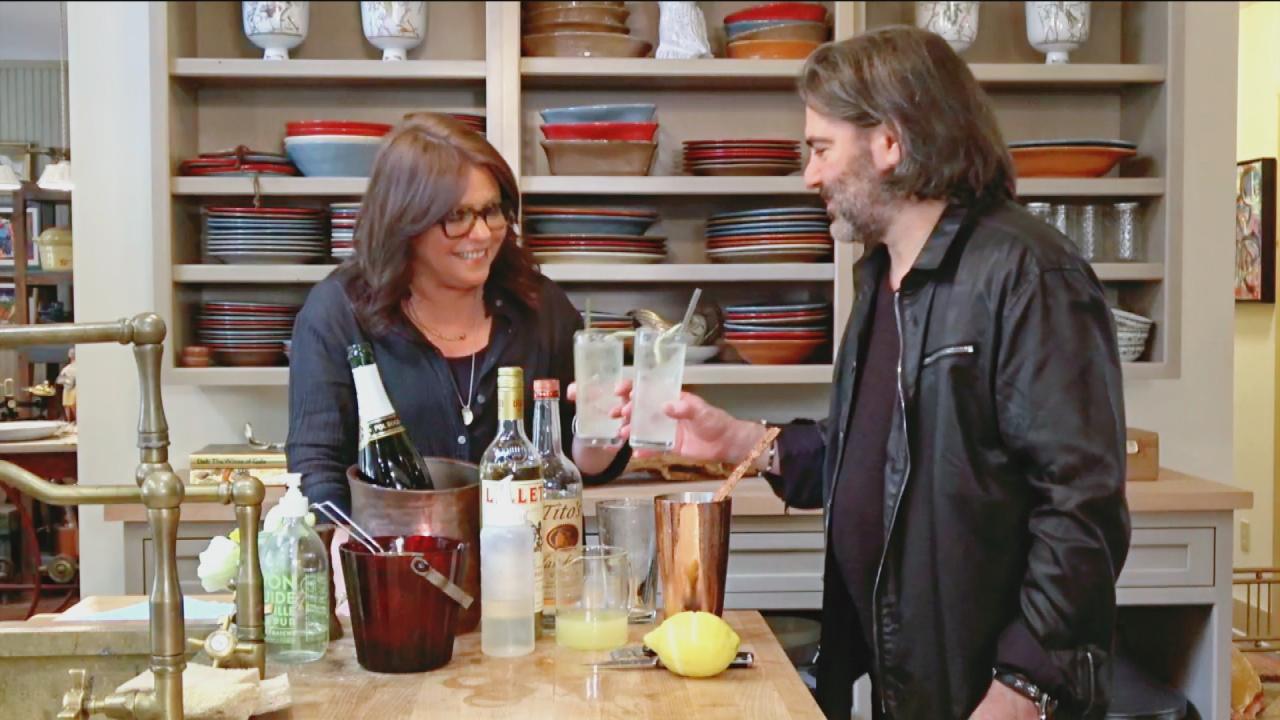 How To Make John's "Sundays With Mom" Champagne Cocktail | John …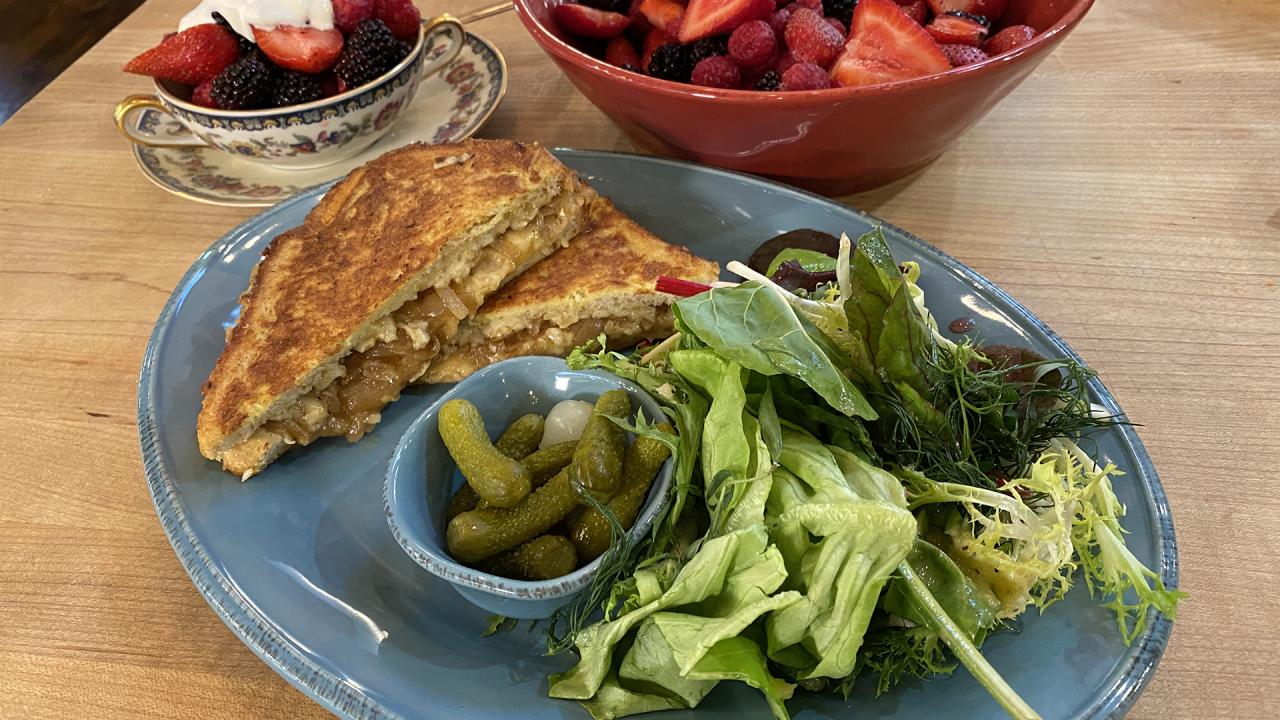 How To Make French Onion Monte Cristo with Spring Greens Salad |…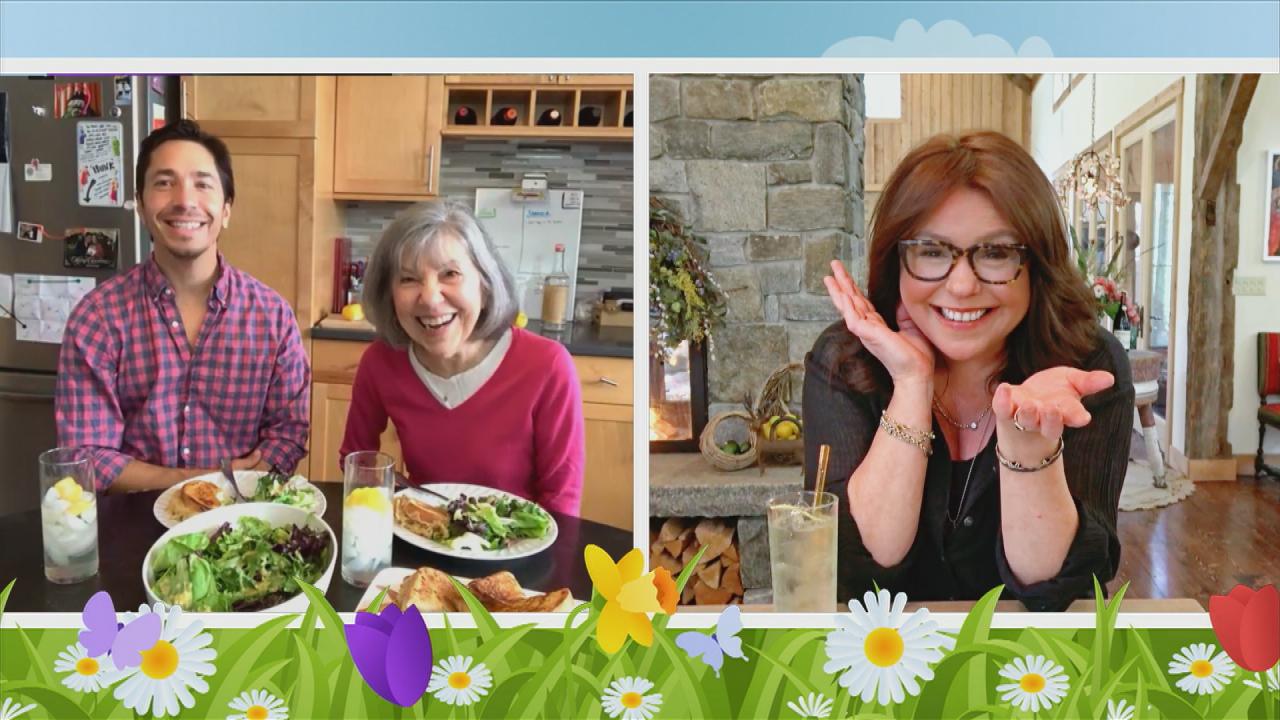 Justin Long's Mom Adorably Reveals What He Was Like When He Was …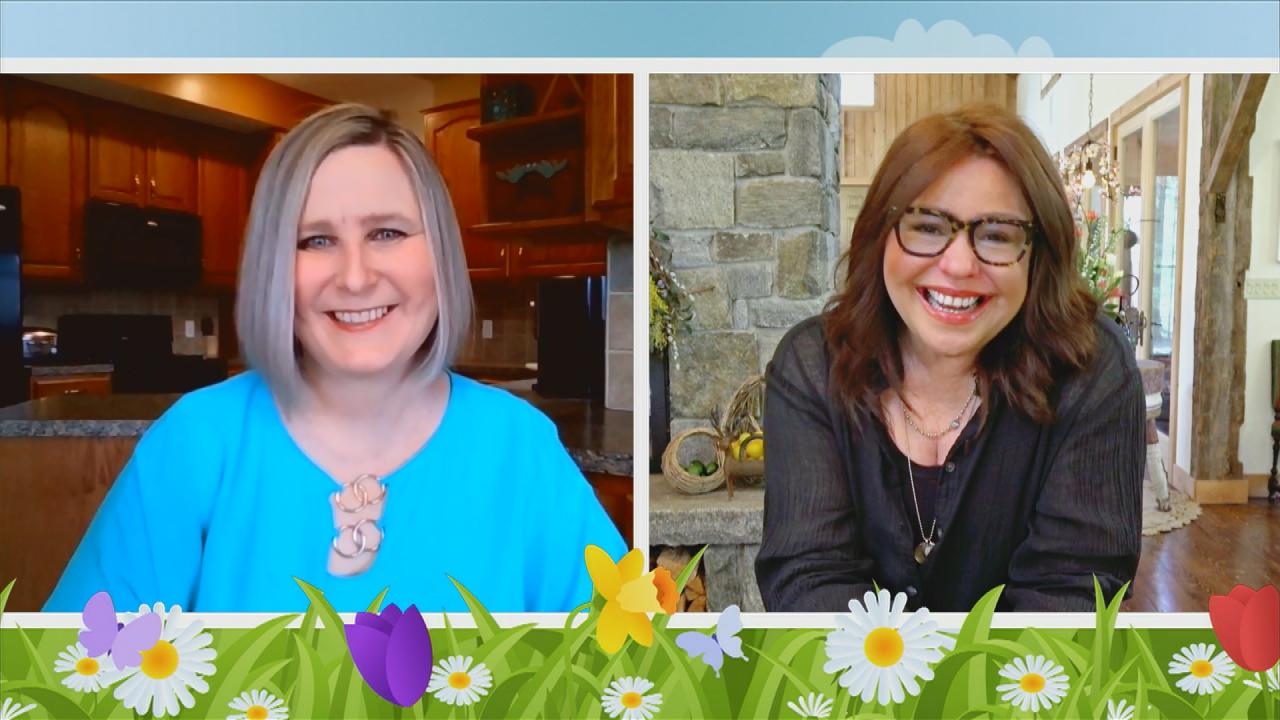 We Celebrate a Teacher Who Makes Every One of Her Students a Per…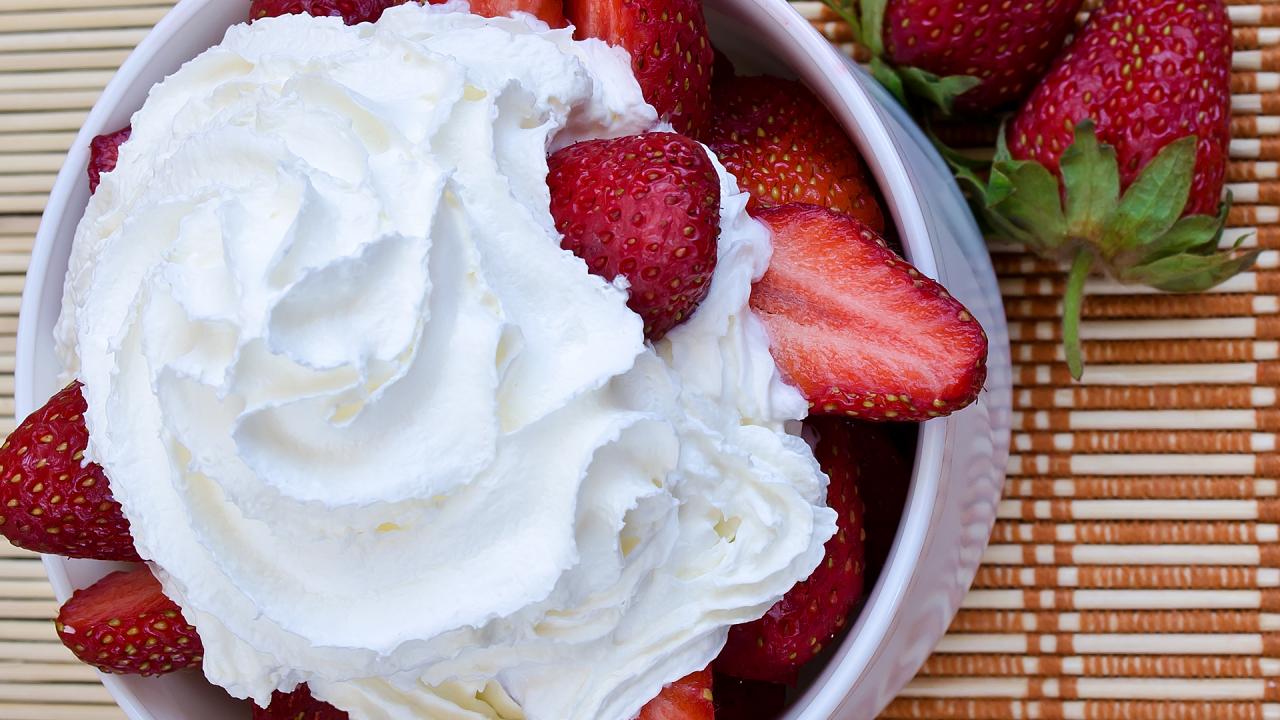 How To Make Boozy Berries | Rachael Ray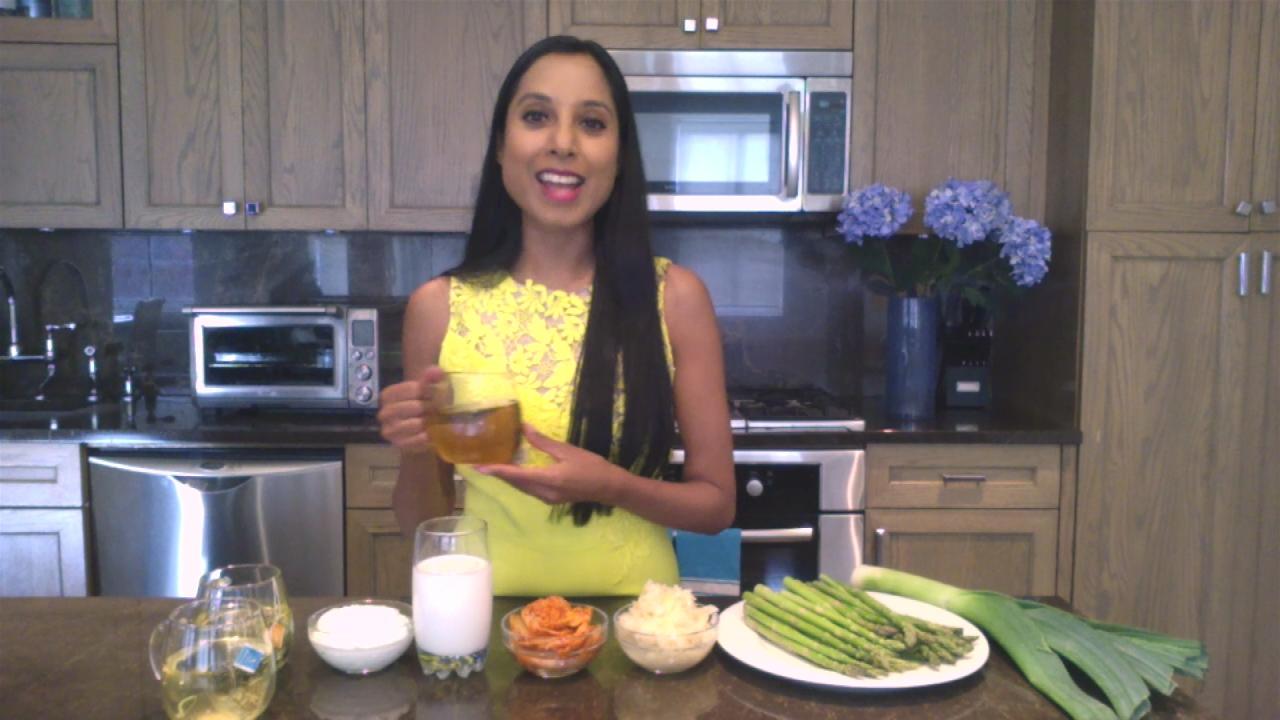 A Doctor's Favorite Types Of Calming Teas For Stress | Gastroent…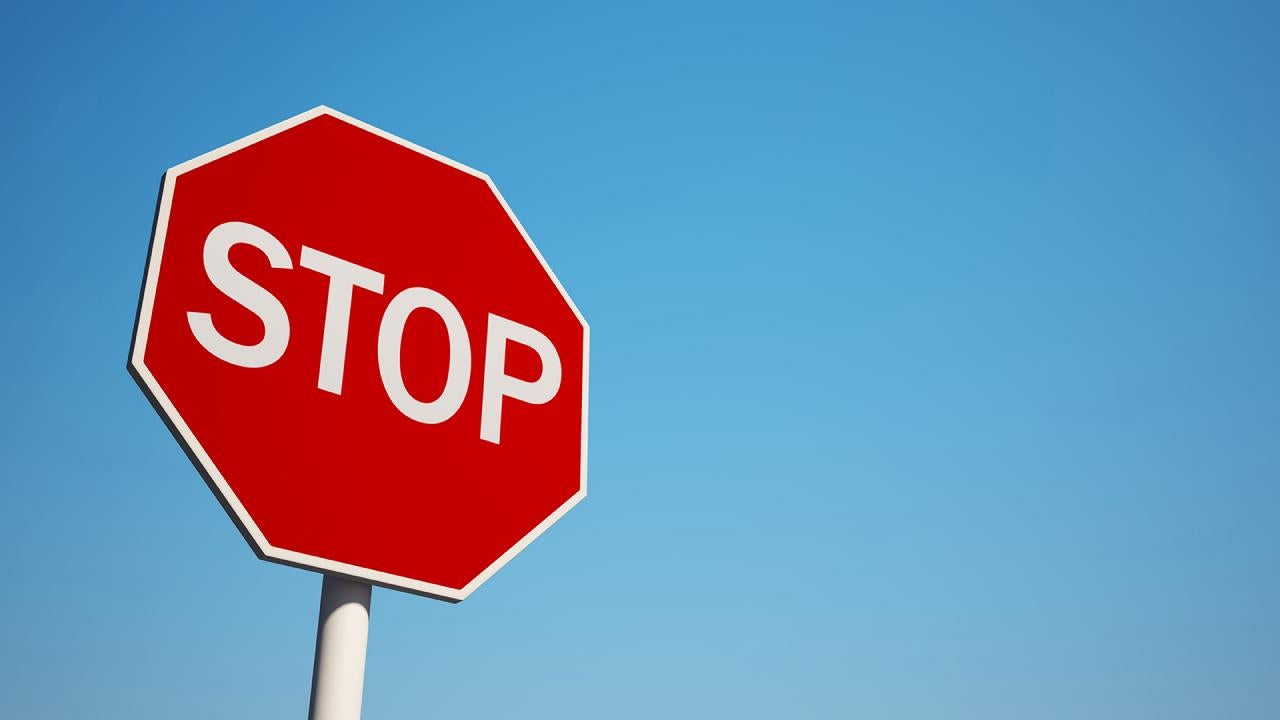 A Visual Trick That Could Help Stop Anxious Thoughts Instantly |…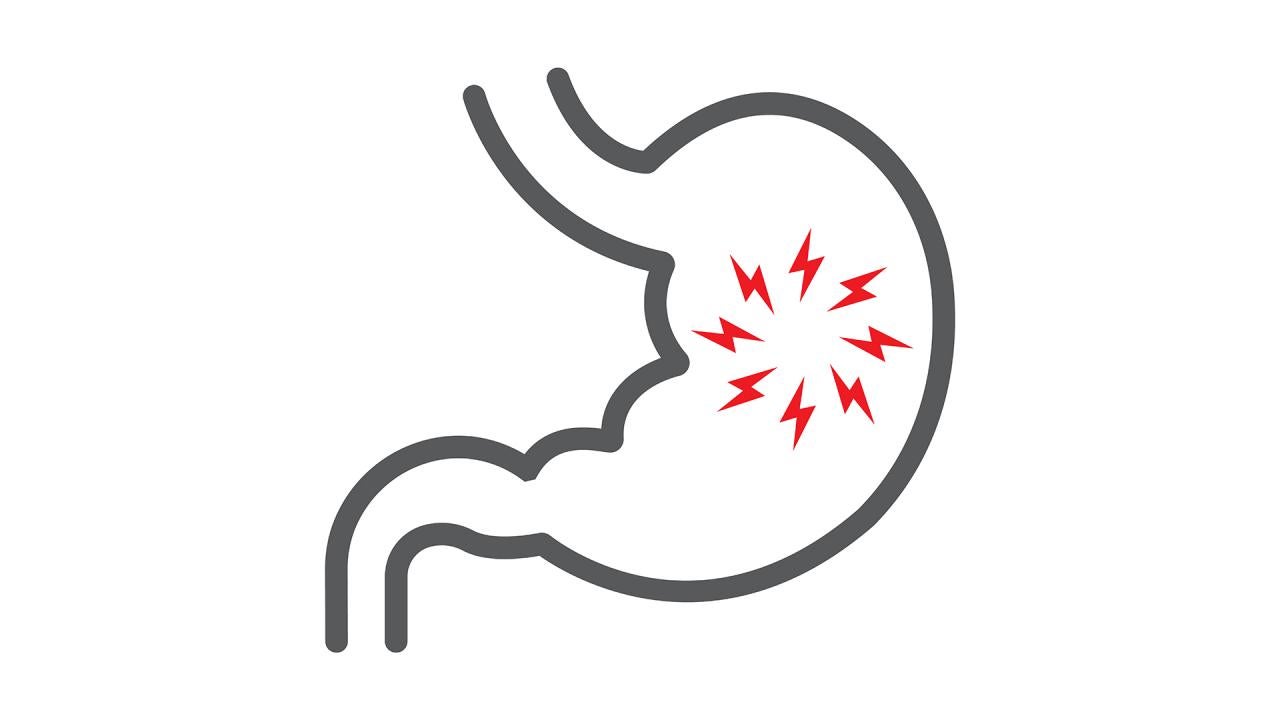 4 Ways Stress Could Be Hurting Your Stomach + Tips For Relief | …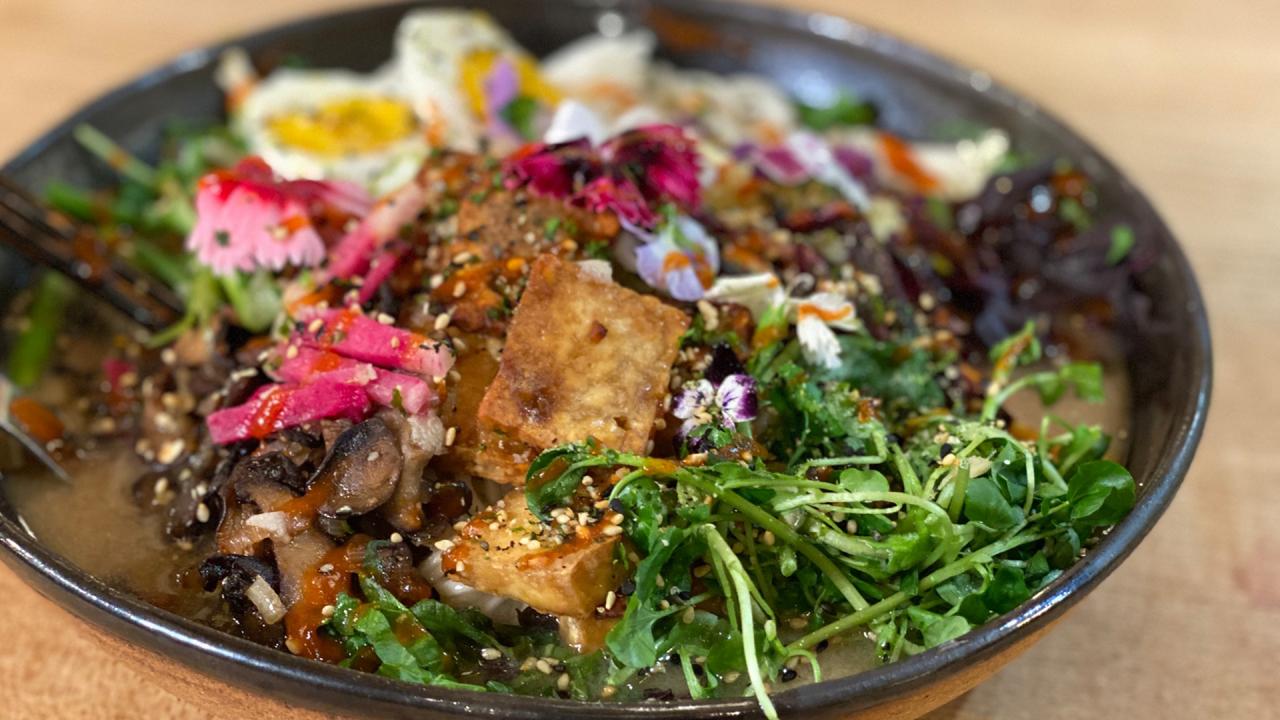 How To Make Ramen with Sesame-Miso Broth and Baked Crispy Tofu |…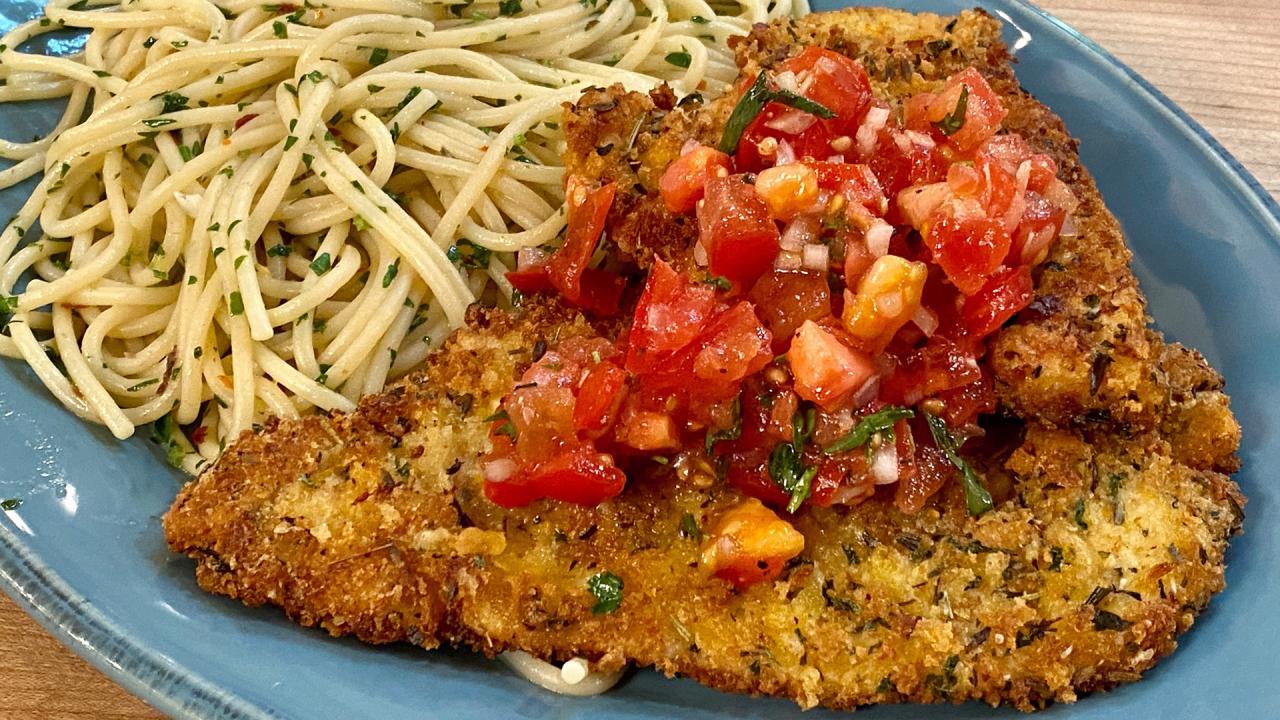 Rach's Swordfish Cutlets with Garlic Spaghetti + Self-Taught DIY…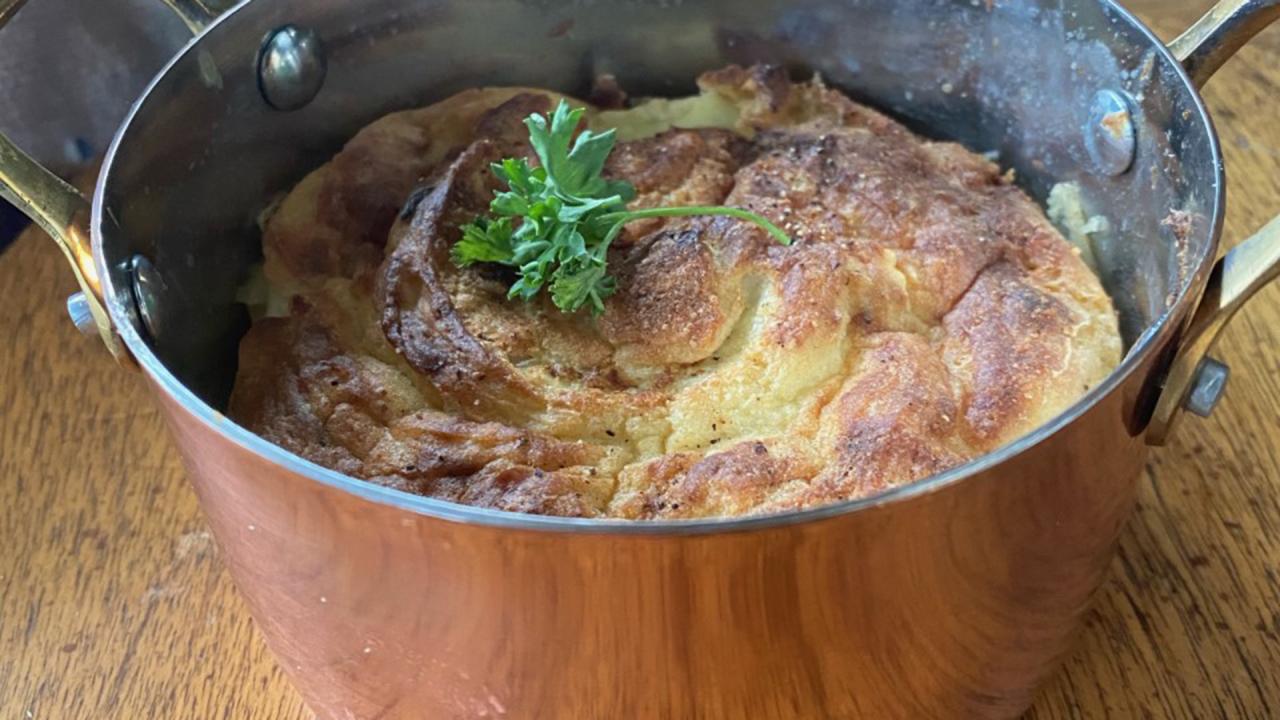 How To Make Pennsylvania Dutch Potato Filling | Carson Kressley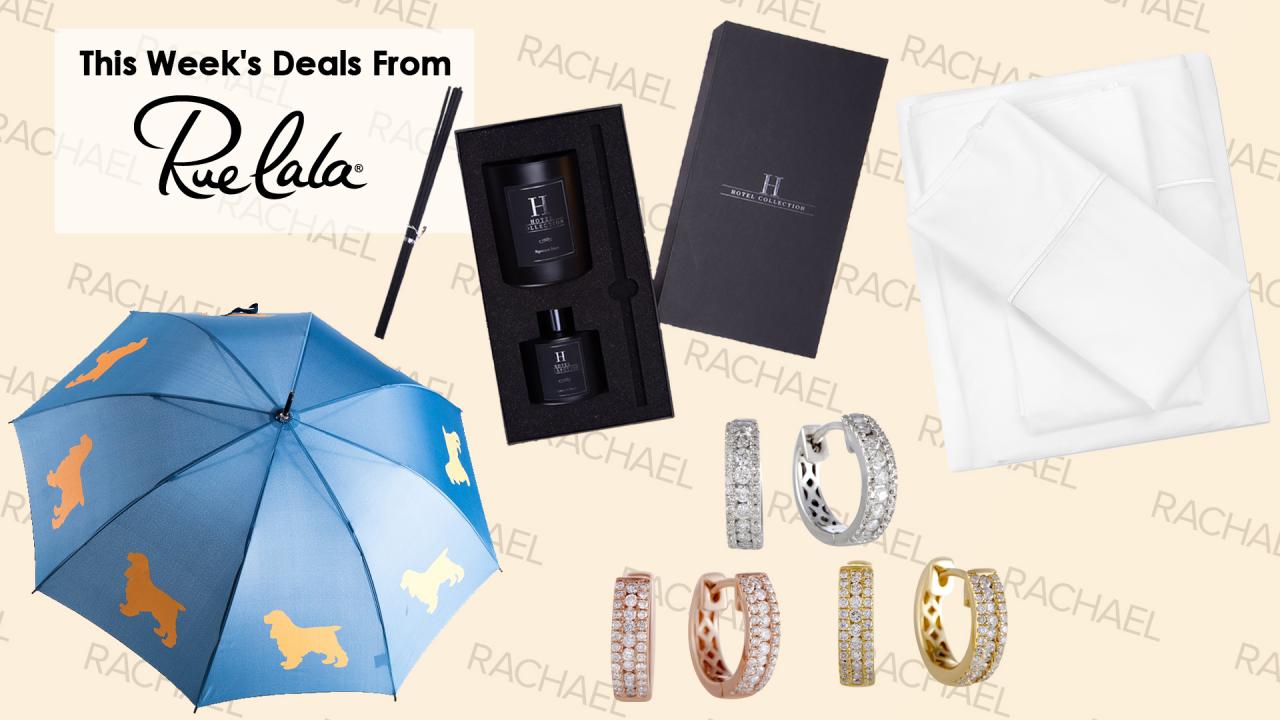 Deals From Rue La La: Cooling Sheets For Hot Sleepers, Adorable …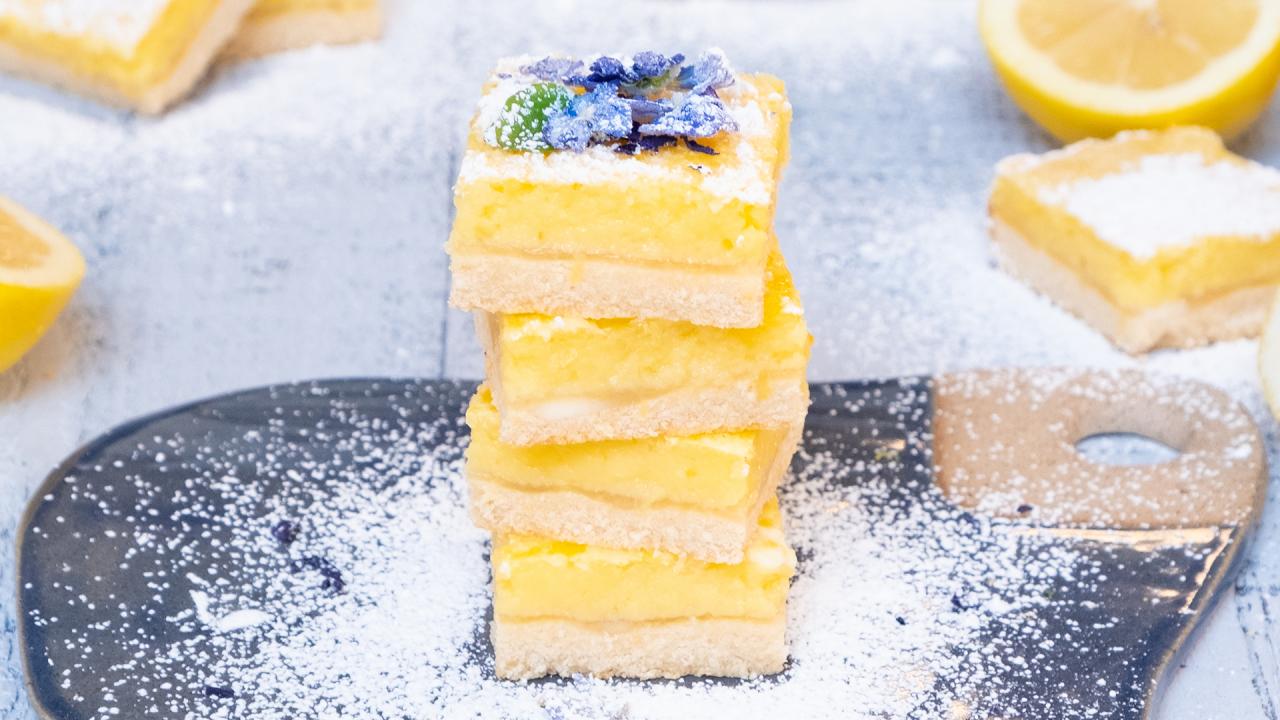 How To Make Gluten-Free Lemon Bars | low-carb, low-sugar, dairy-…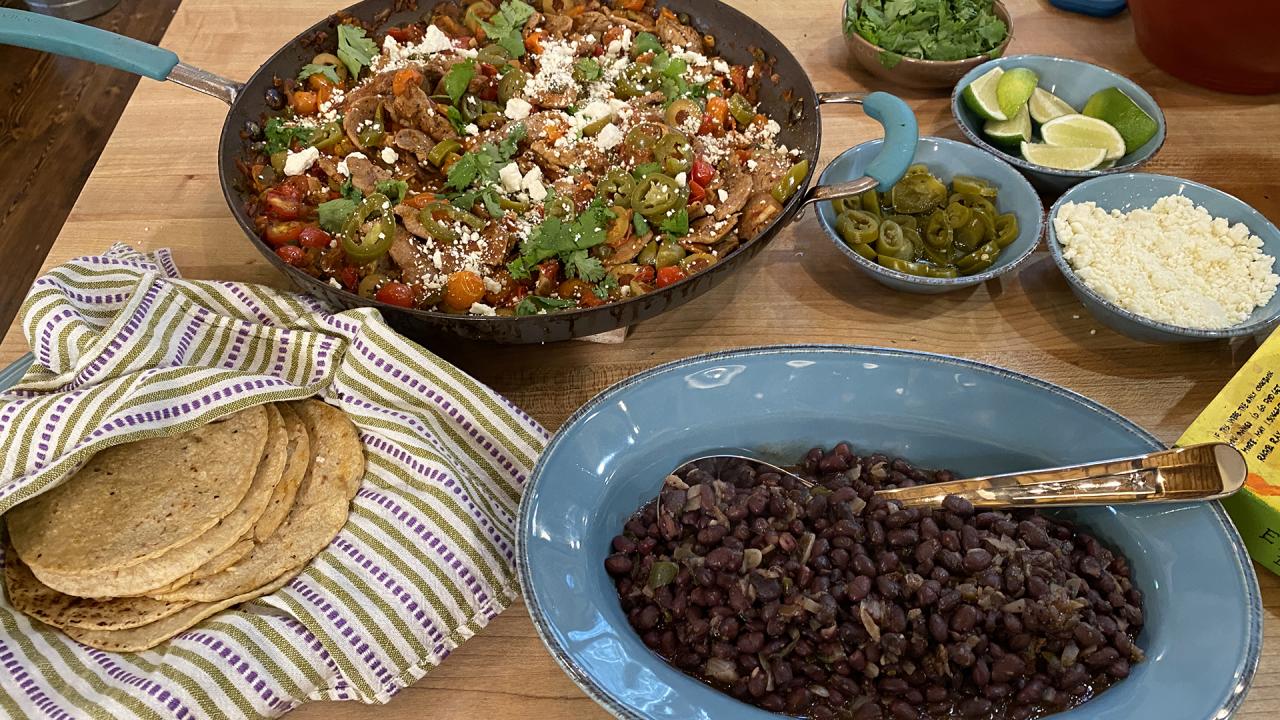 How To Make Tacos Veracruz | Rachael Ray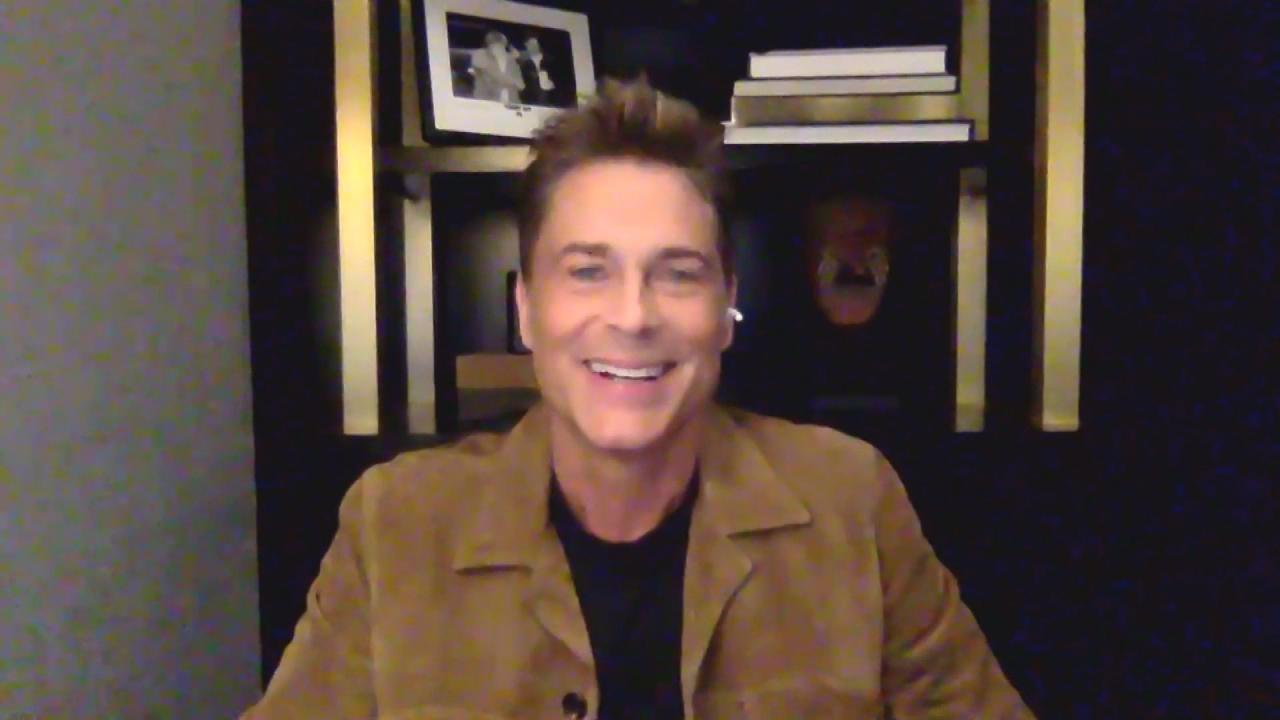 Rob Lowe Talks Working With His Son on 9-1-1 Lone Star + Rach Ma…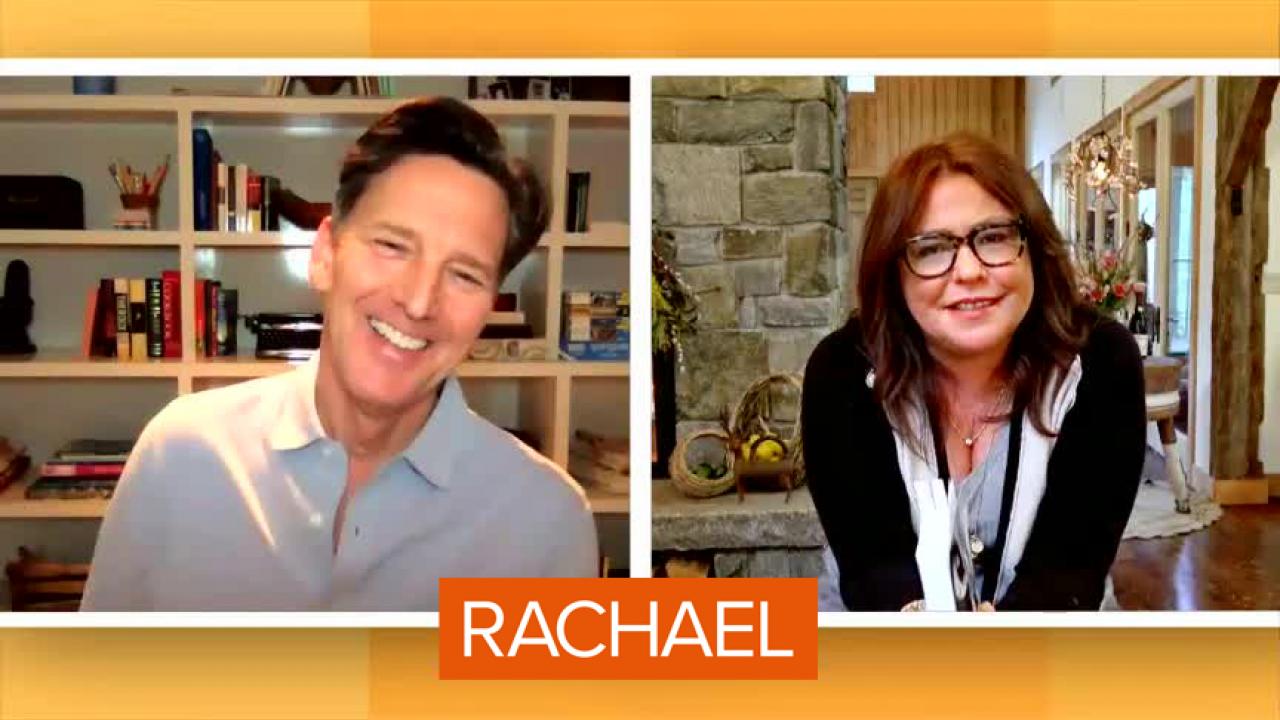 '80s Icon Andrew McCarthy Shares "Brat Pack" Stories From New Me…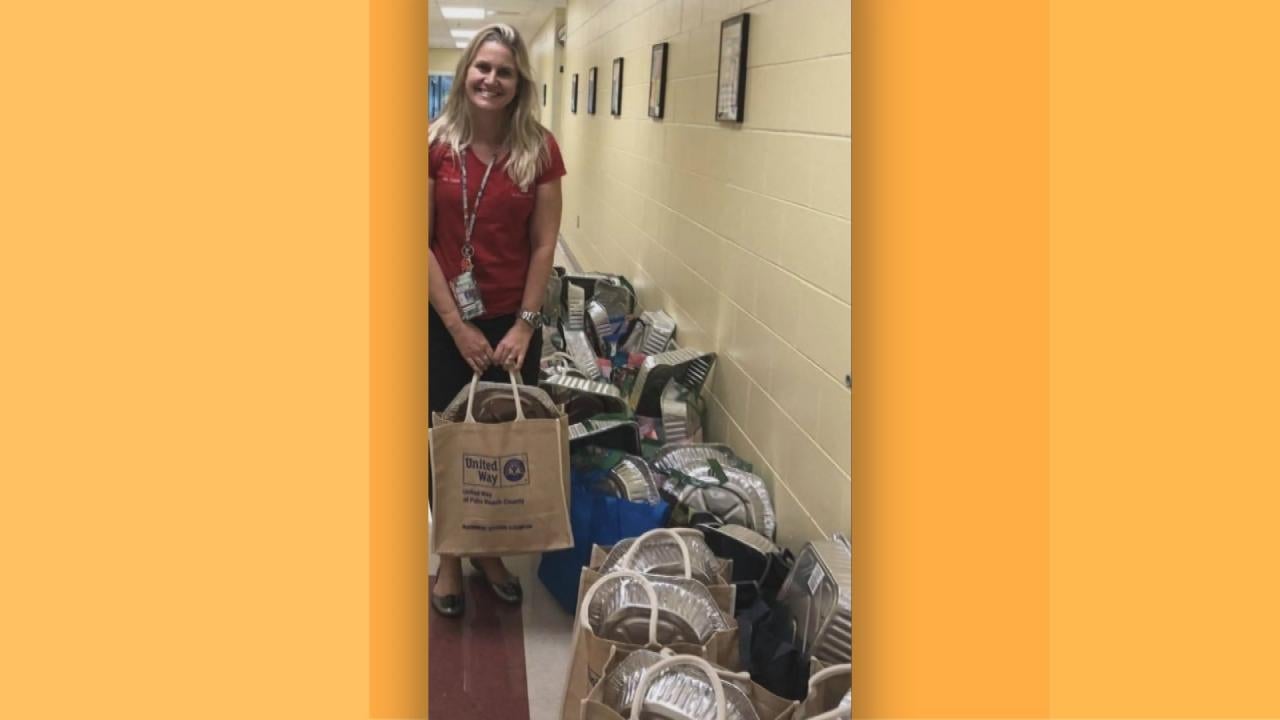 Teacher Working With Local Food Bank To Feed Hungry Kids Says Yo…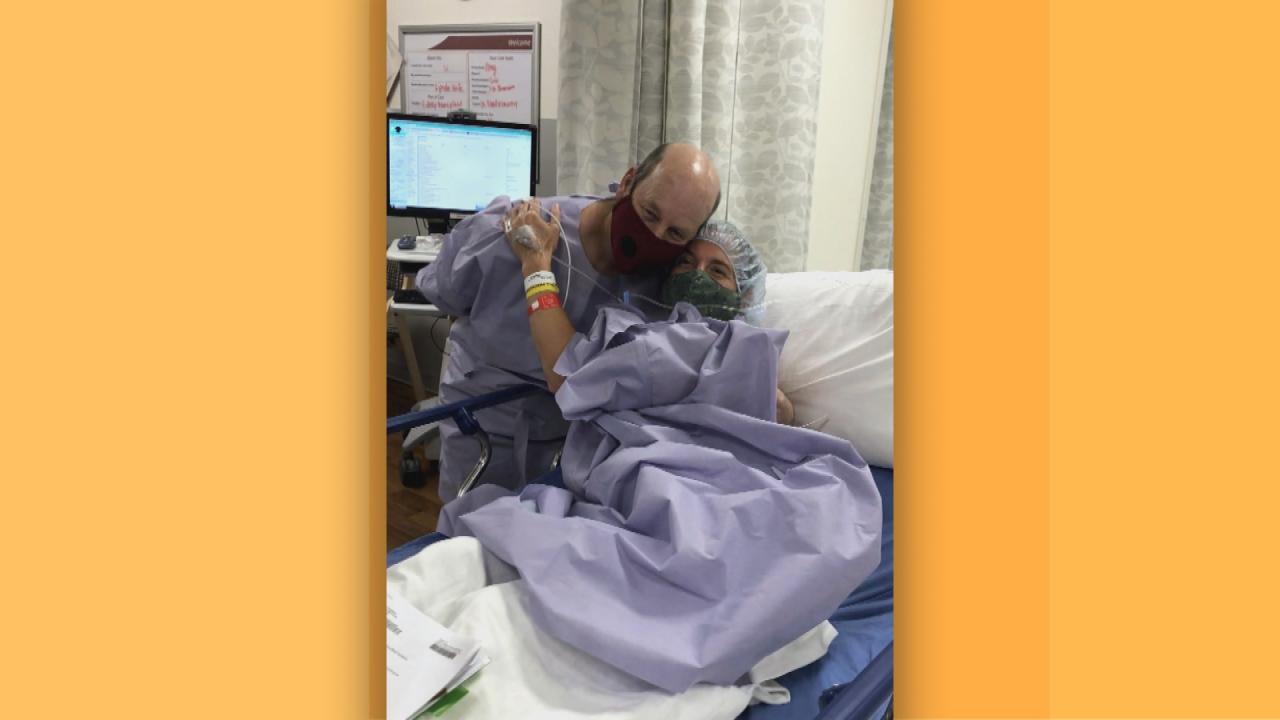 3rd Grade Teacher Saves School Custodian's Life With Kidney Dona…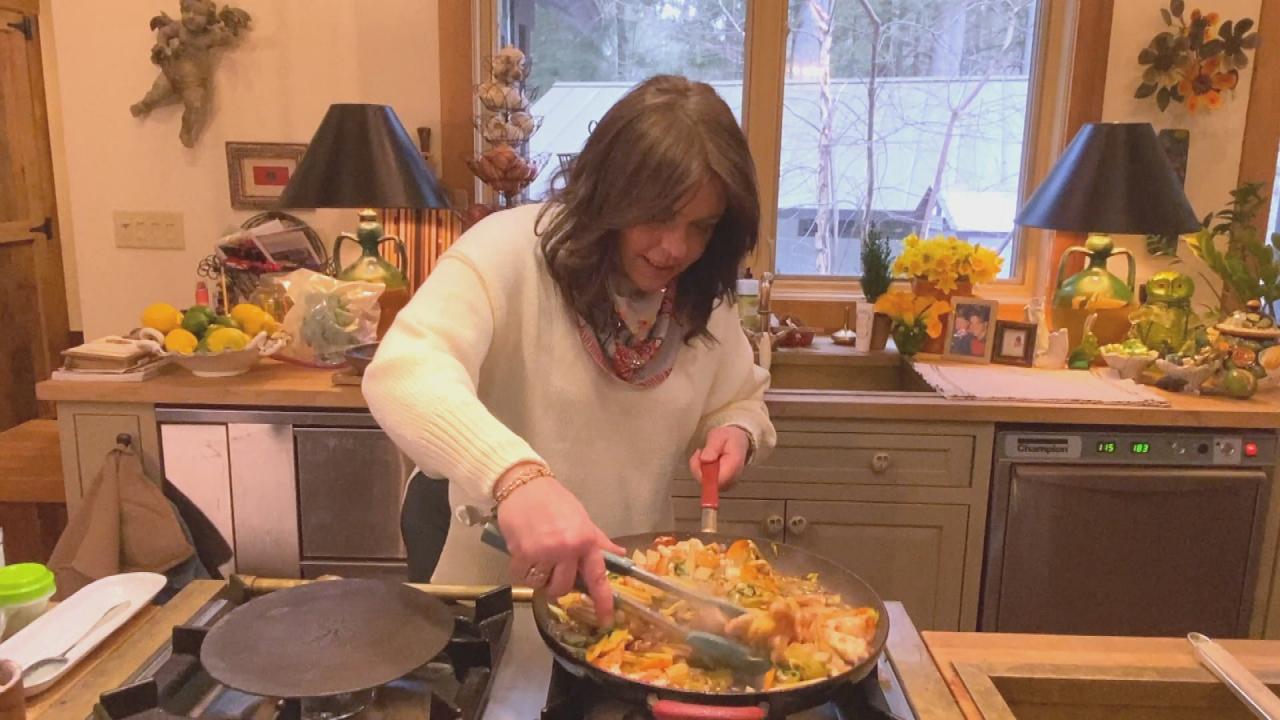 How To Make Rach's Chicken Chop Suey | Rachael Ray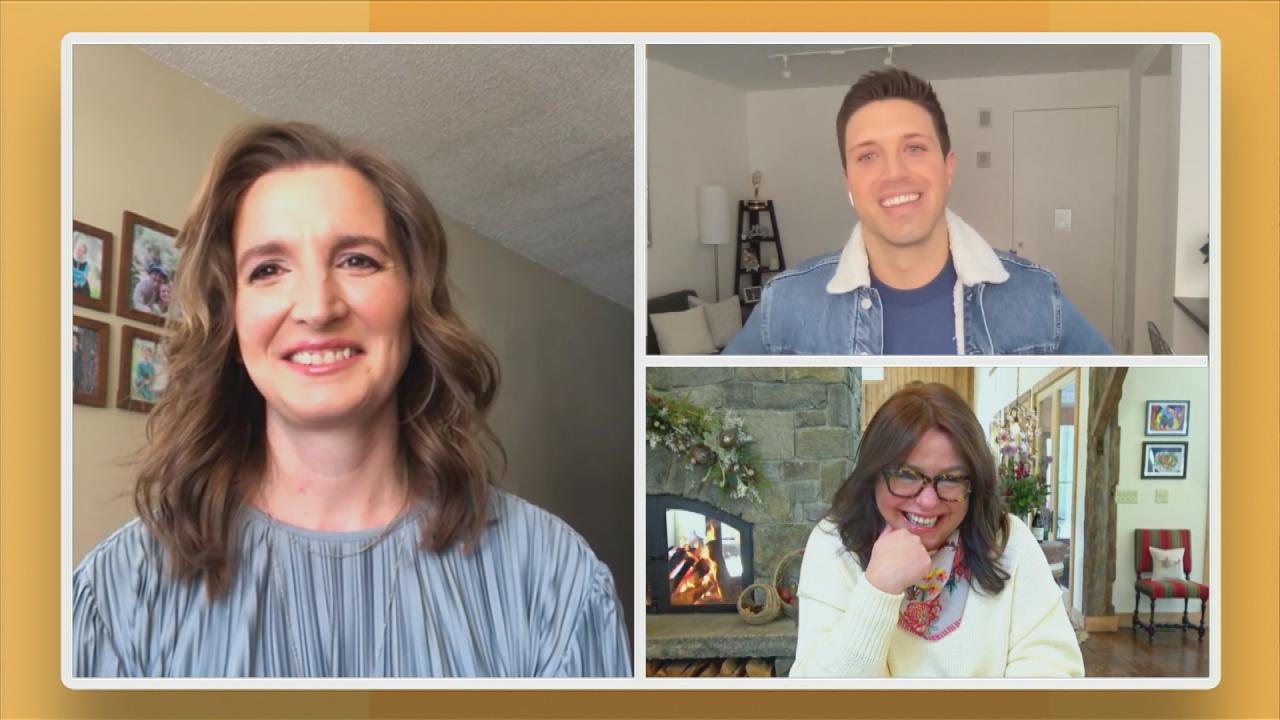 We Pamper + Surprise a 3rd Grade Teacher Who Saved Her Co-Worker…
Doing something that freaks you out sounds unpleasant enough one day of the year. But what if you did something that scared you every day for 100 days in a row? Sounds impossible, right? Not for Michelle Poler, who did just that. Her feats of derring-do earned her viral fame on the internet as she sang and danced in public, skydived, held spiders and did any number of other acts that would frighten even the bravest of us.
WATCH: Rach & Bert the Conqueror Go Skydiving!

Michelle says fear #97, where she had to jump off a cliff into water below, was the scariest challenge for her. She says she gained a lot of confidence and "started to see every fear as an opportunity to be something amazing, to learn something new to empower other women and younger girls."

Michelle tells Rachael her biggest fear now is motherhood, and Nate says she's in good company. "You still live in a state of daily terror—you just learn to manage it. I put zip ties on all of our daughter's bedroom windows, "Nate jokes. But he told Michelle her message of conquering fears is a powerful lesson to share and pass down to her child.
WATCH: Why Is Sarah Michelle Gellar Chasing Nate Berkus Around the Kitchen With a Piece of Raw Chicken?

Michelle managed to face her fears of doing stand-up comedy, crowd-surfing, and painting on another human's body - to name just a few. Read more about her here and check out the hilarious ways Rachael and Nate conquered their fears - you'll never guess what one was!

READ: What To Do If A Snake Bites You