Facing Fears for 100 Days in a Row -- This Brave Woman Did It!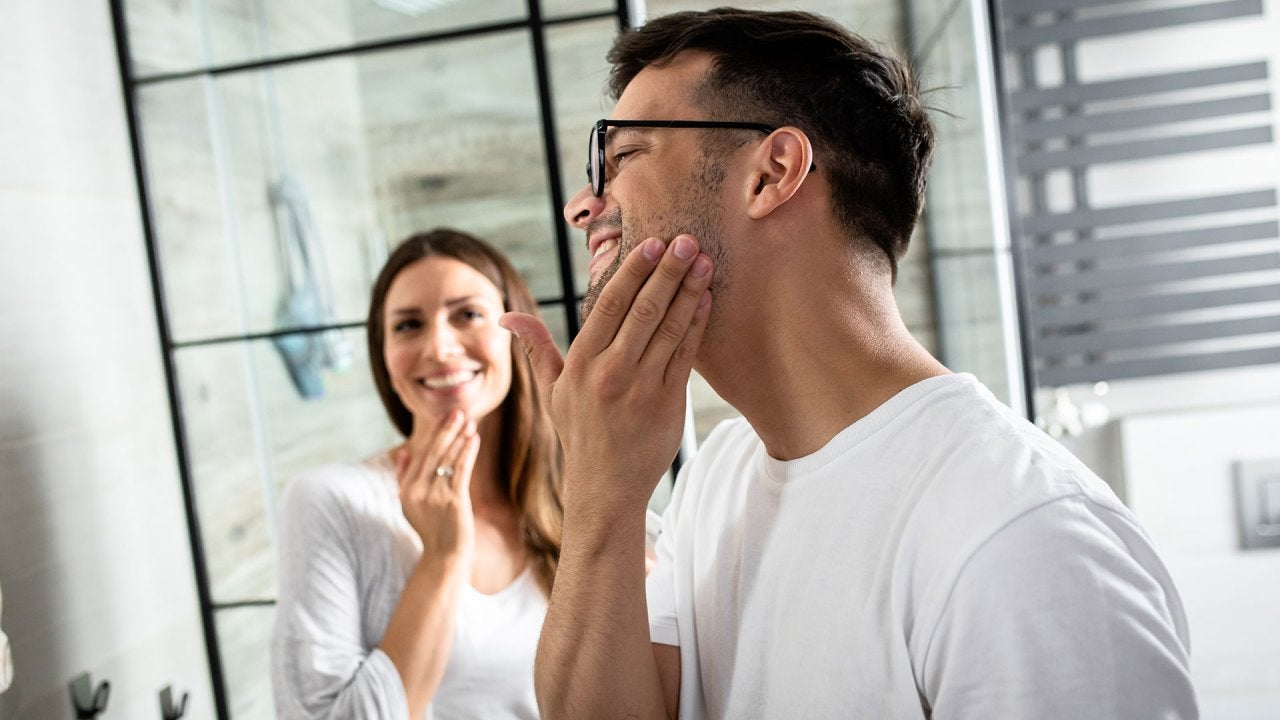 Rach and John's Dermatologist Shares Skincare Recs For Men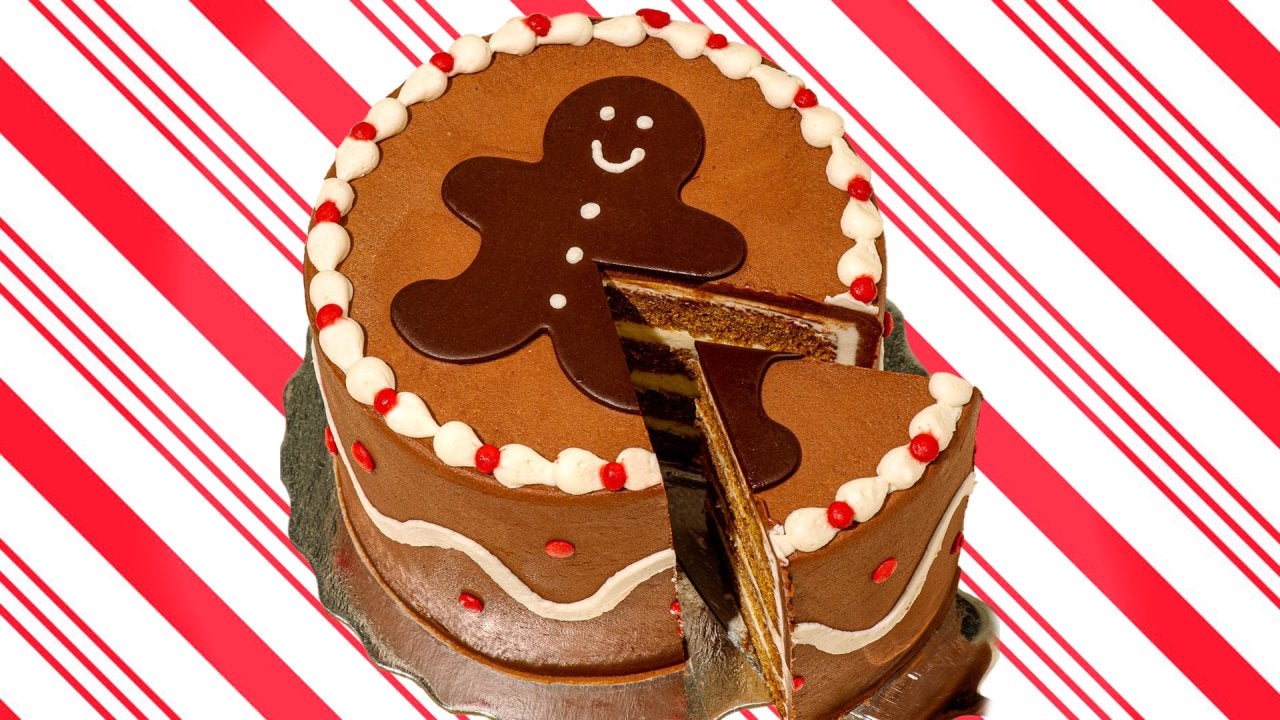 Unforgettable Gifts For Foodies (One Makes John Do a Happy Dance)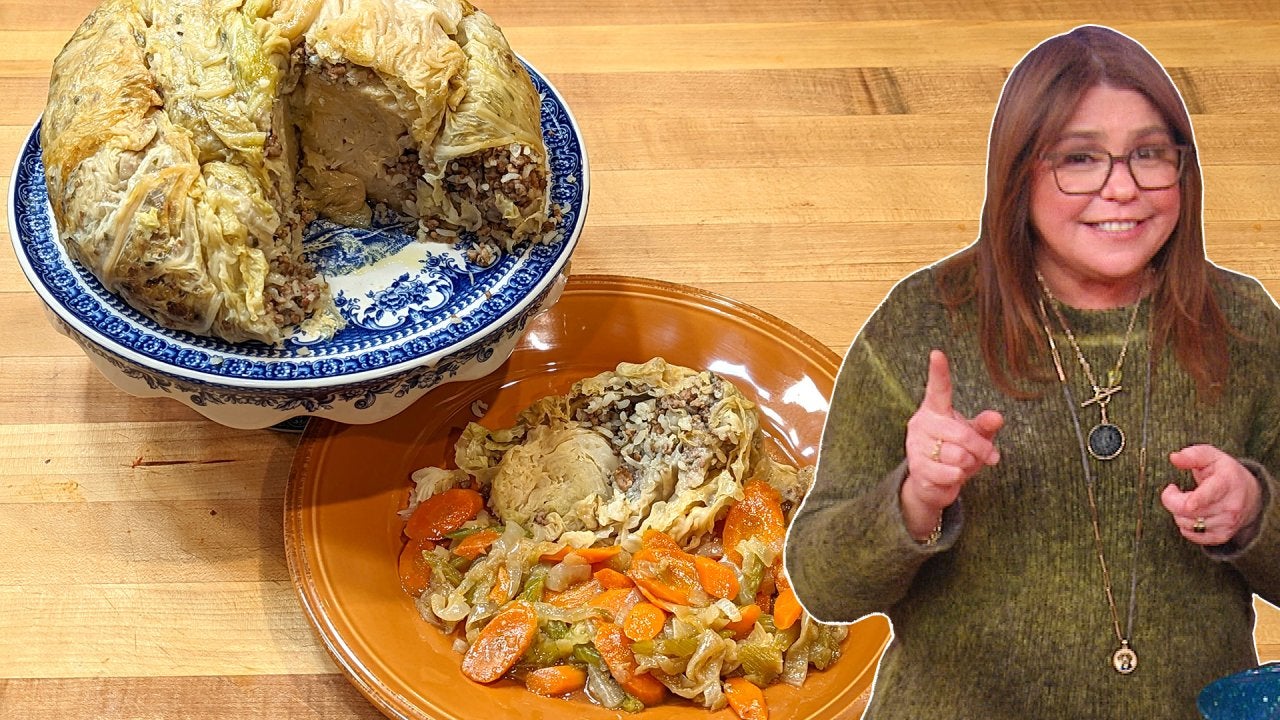 How to Make Stuffed Savoy Cabbage | Rachael Ray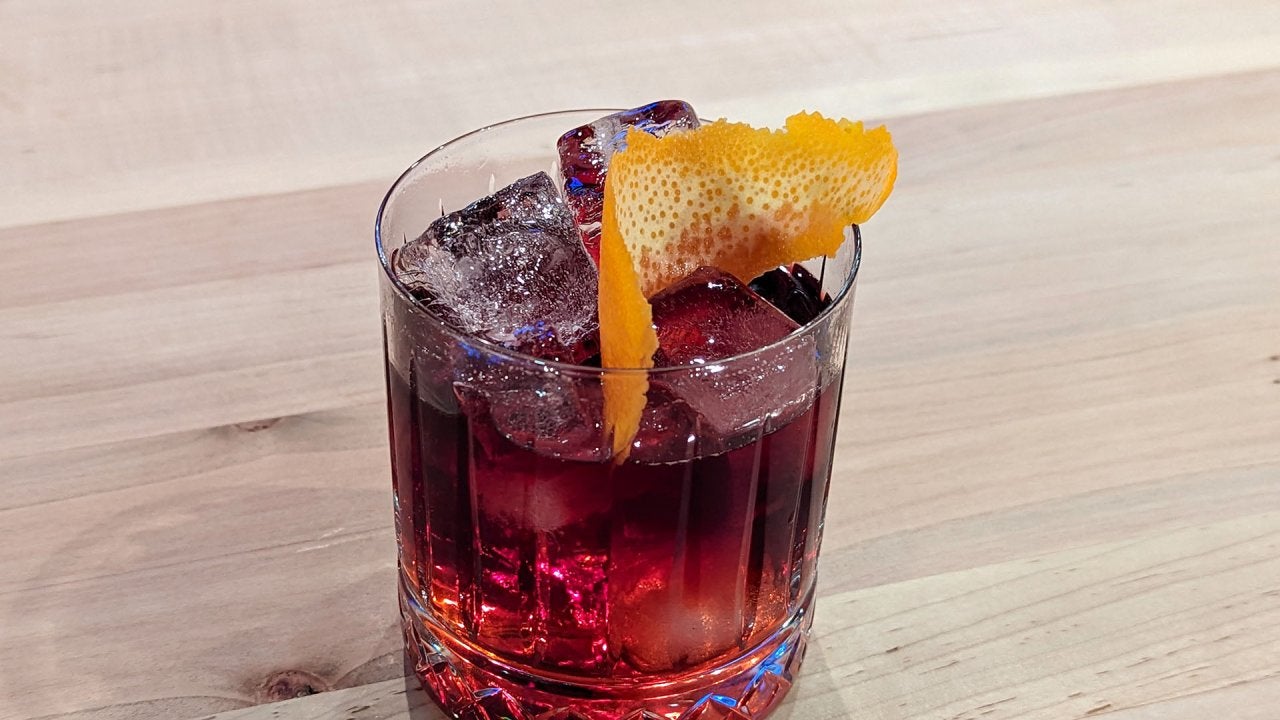 How to Make a Lambrusco Negroni | John Cusimano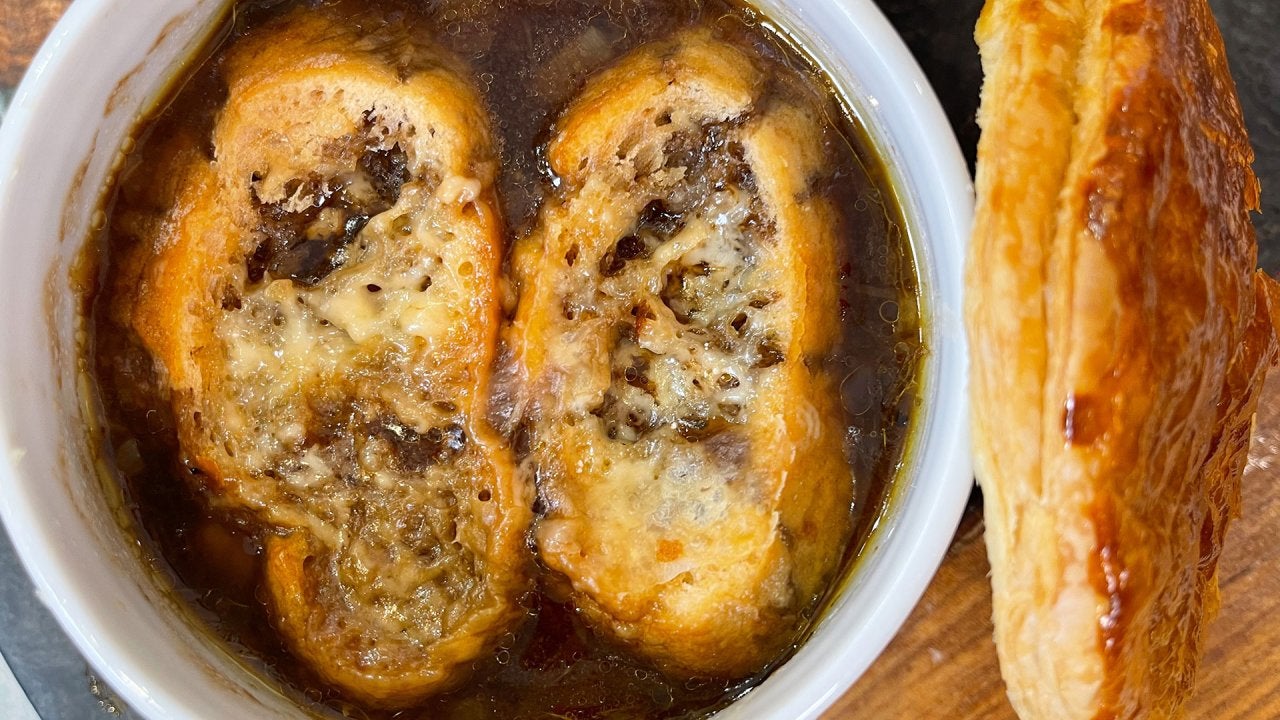 French Onion Soup + Actress Ellie Kemper Dishes On "The Great A…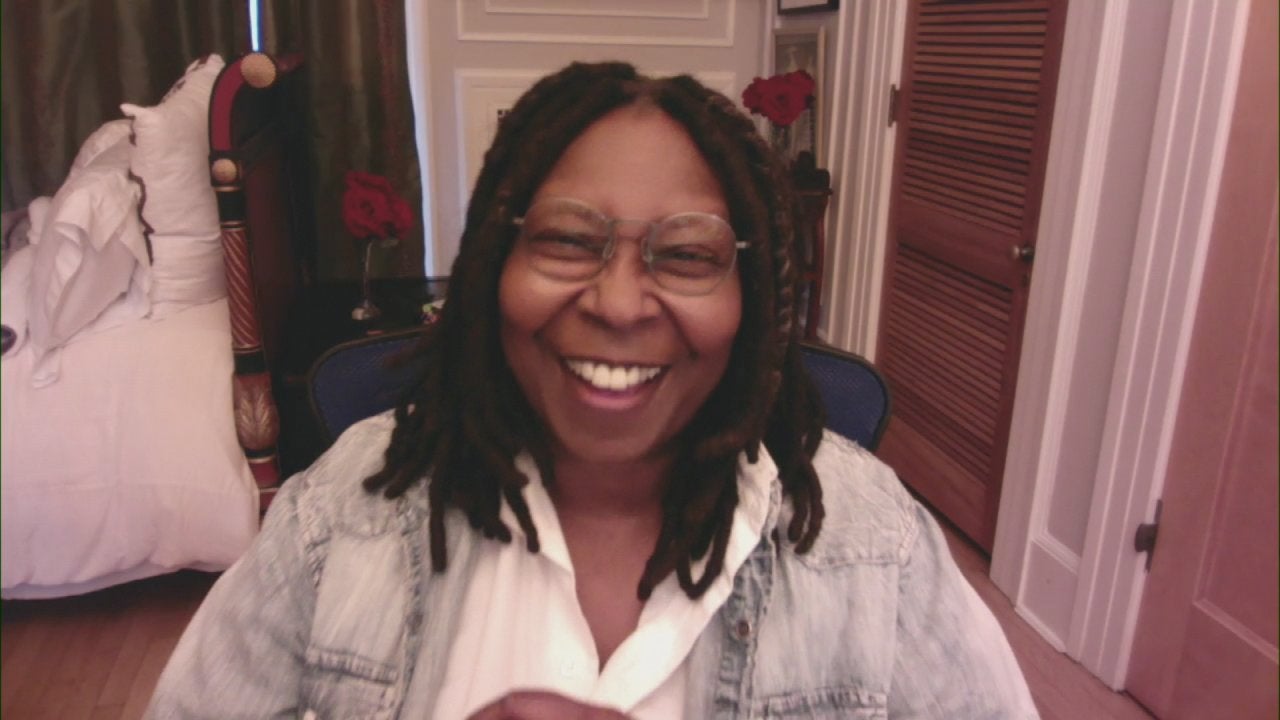 Whoopi Goldberg Brings Holiday Cheer (and Laughs!) + Katie Lee S…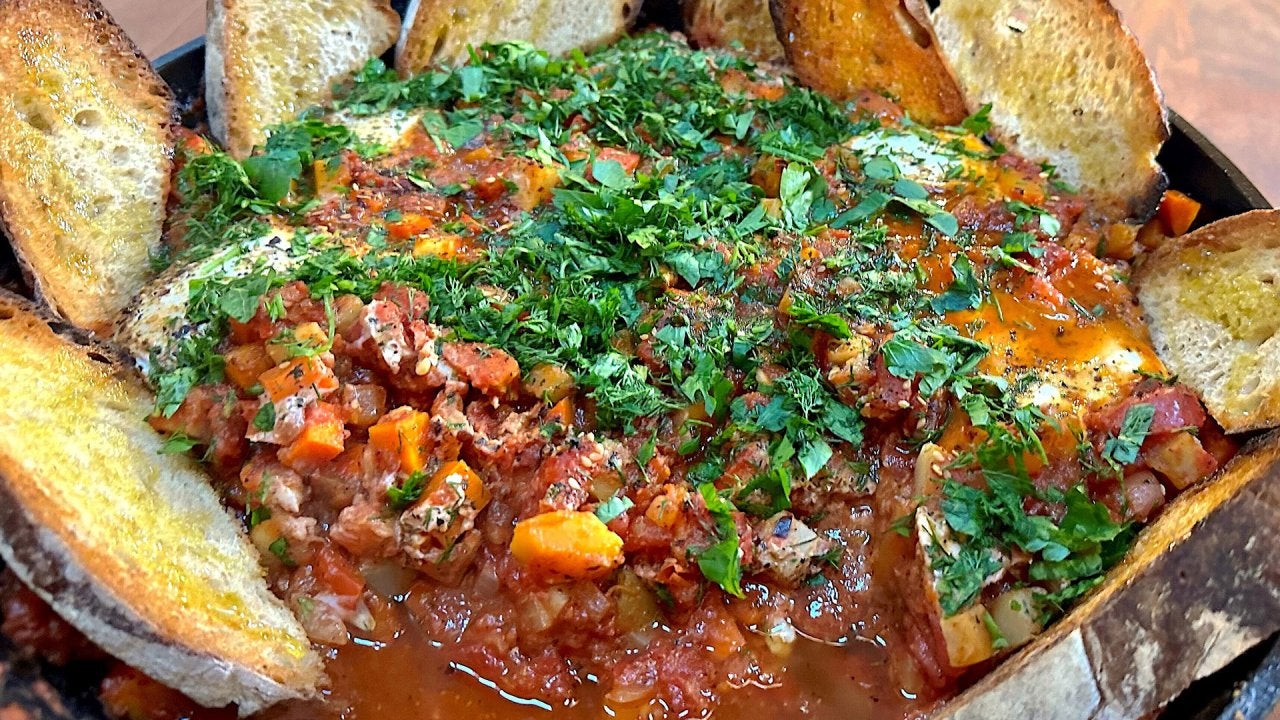 Rach's Winter Brunch Go-To + a Cheesy Twist on Latkes for Hanukk…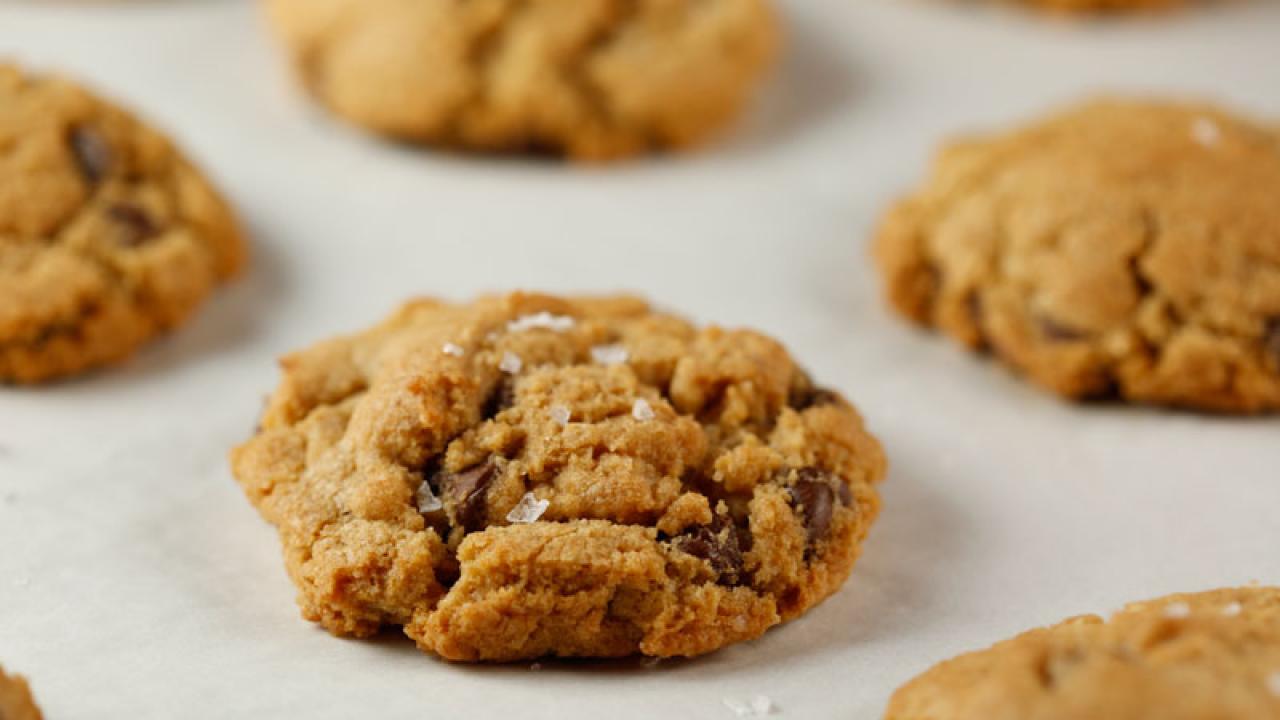 Salted Chocolate Chip Cookies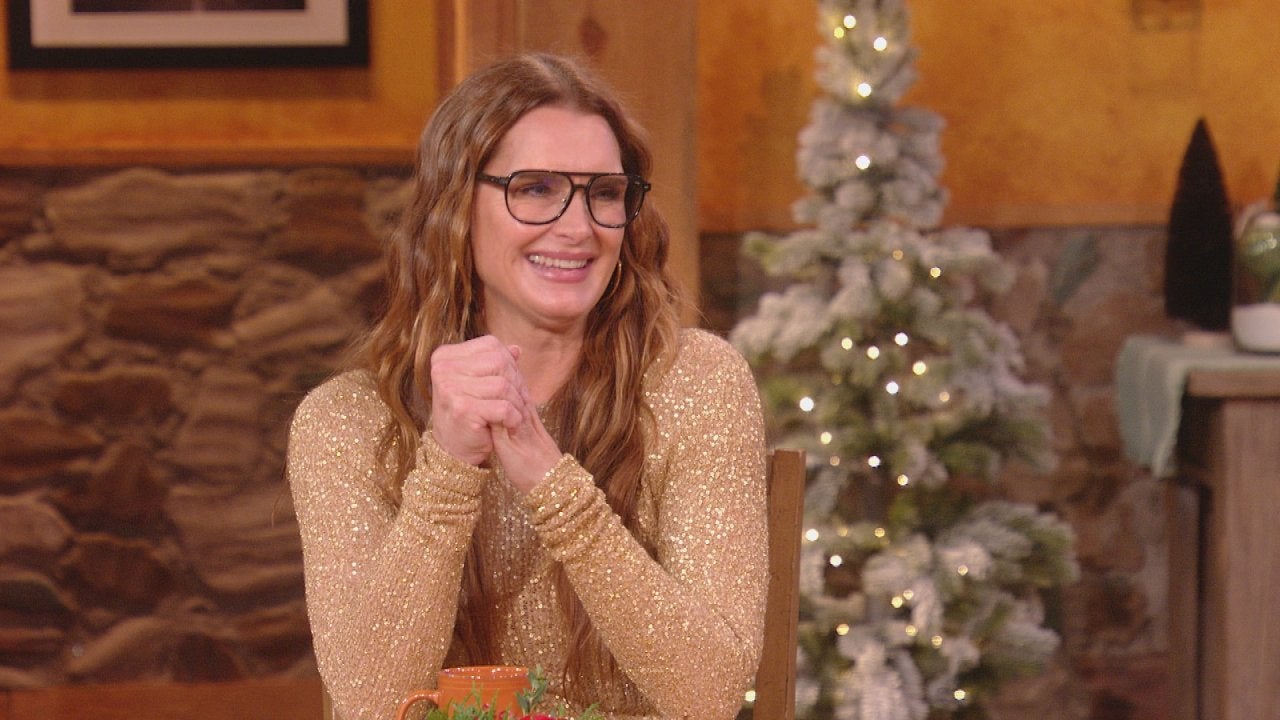 Brooke Shields on the Unusual Gift She Brings Her Stepmom For th…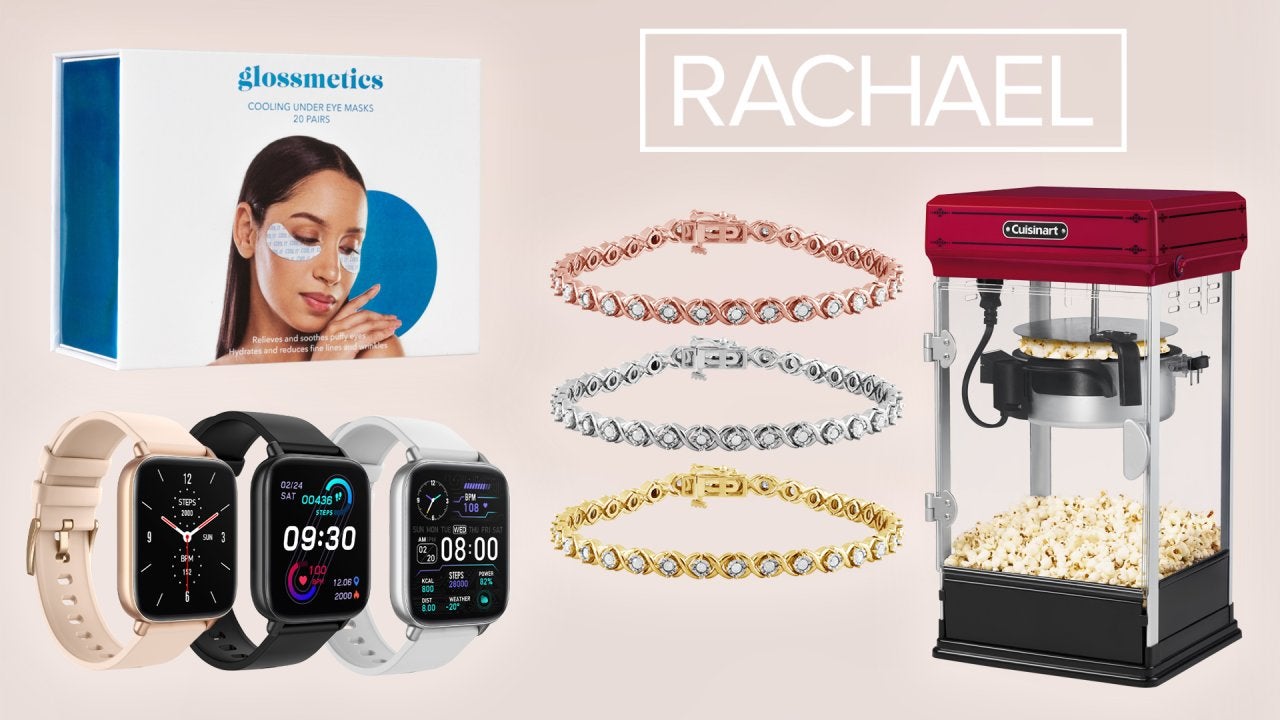 New Deals For Holiday Gifts! Smart Watch + More—Between 40% and …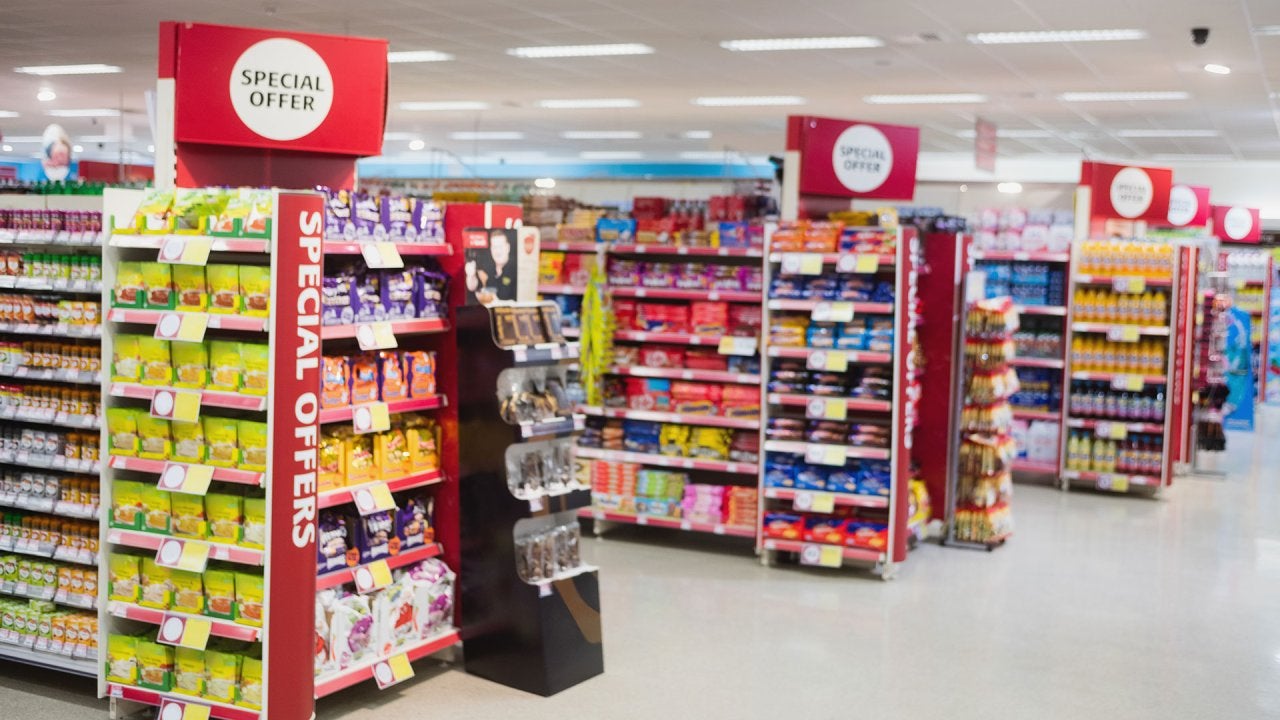 Holiday Food Shopping Tricks That Could Save You Hundreds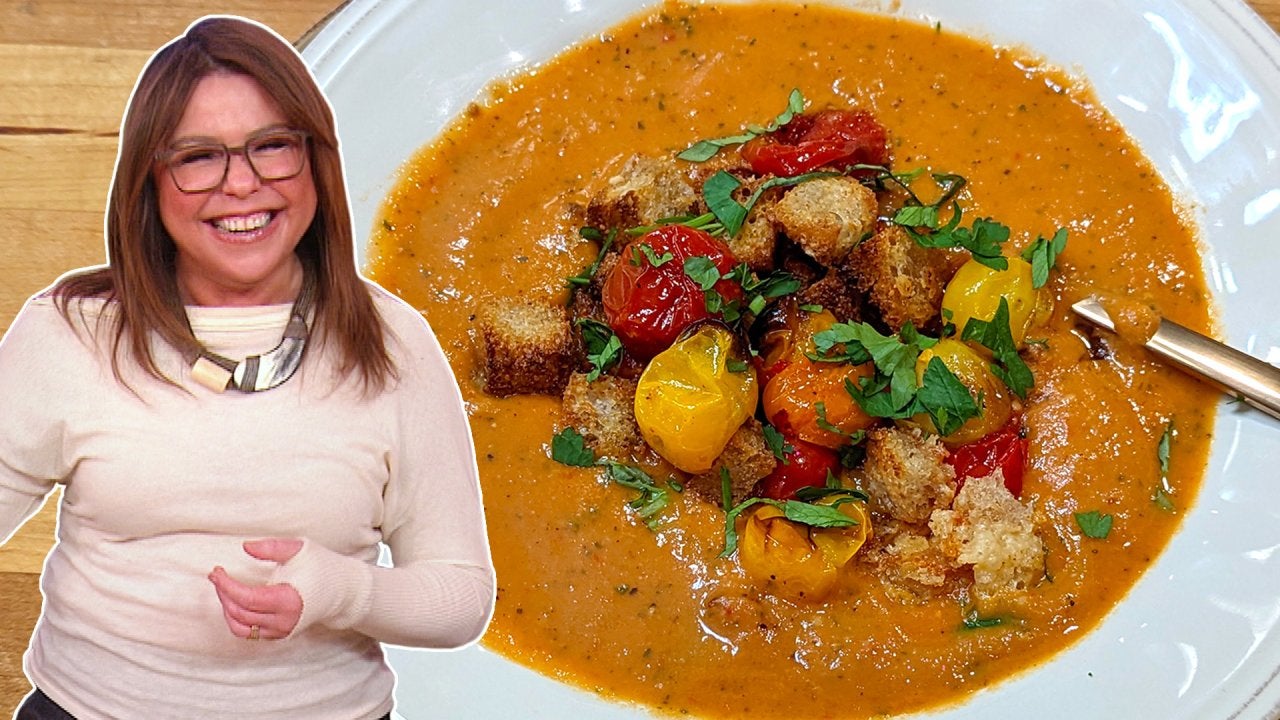 How to Make Roasted Cherry Tomato Soup and Bacon Croutons | Rach…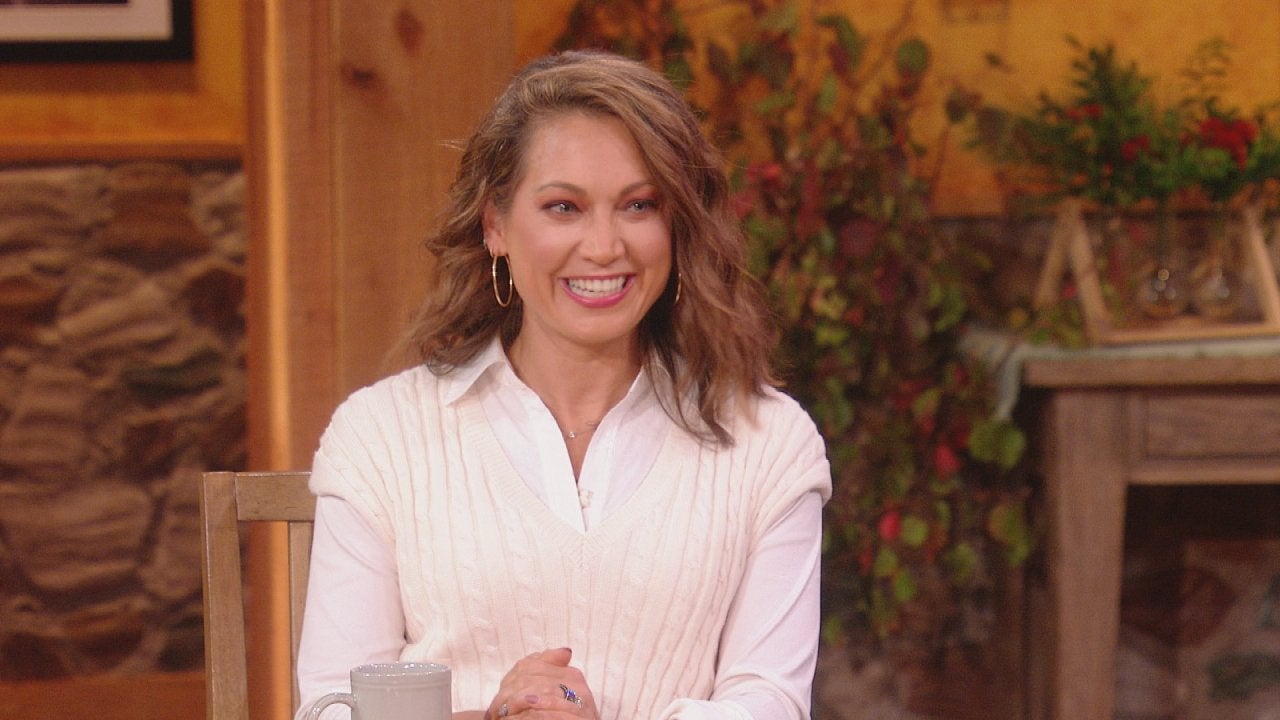 "ABC News" Meteorologist Ginger Zee + Rachael's Stuffed Cabbage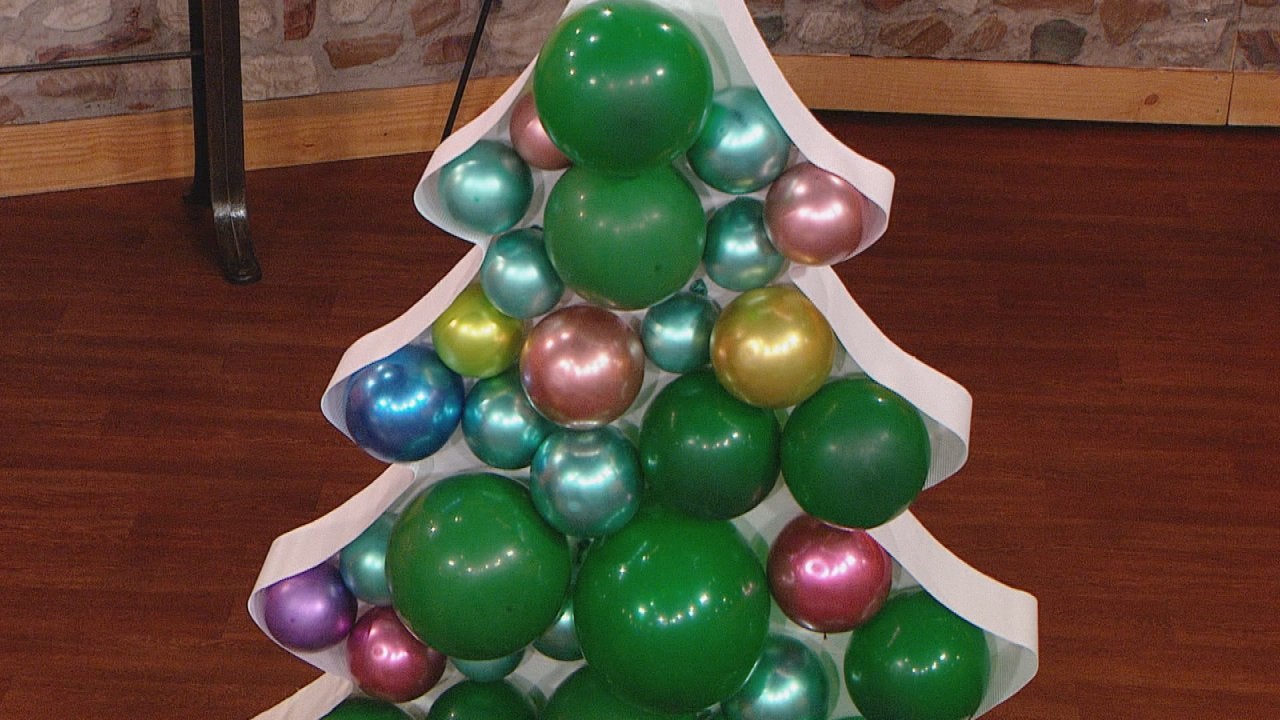 DIY Balloon Mosaic For the Holidays With Letter + Number Molds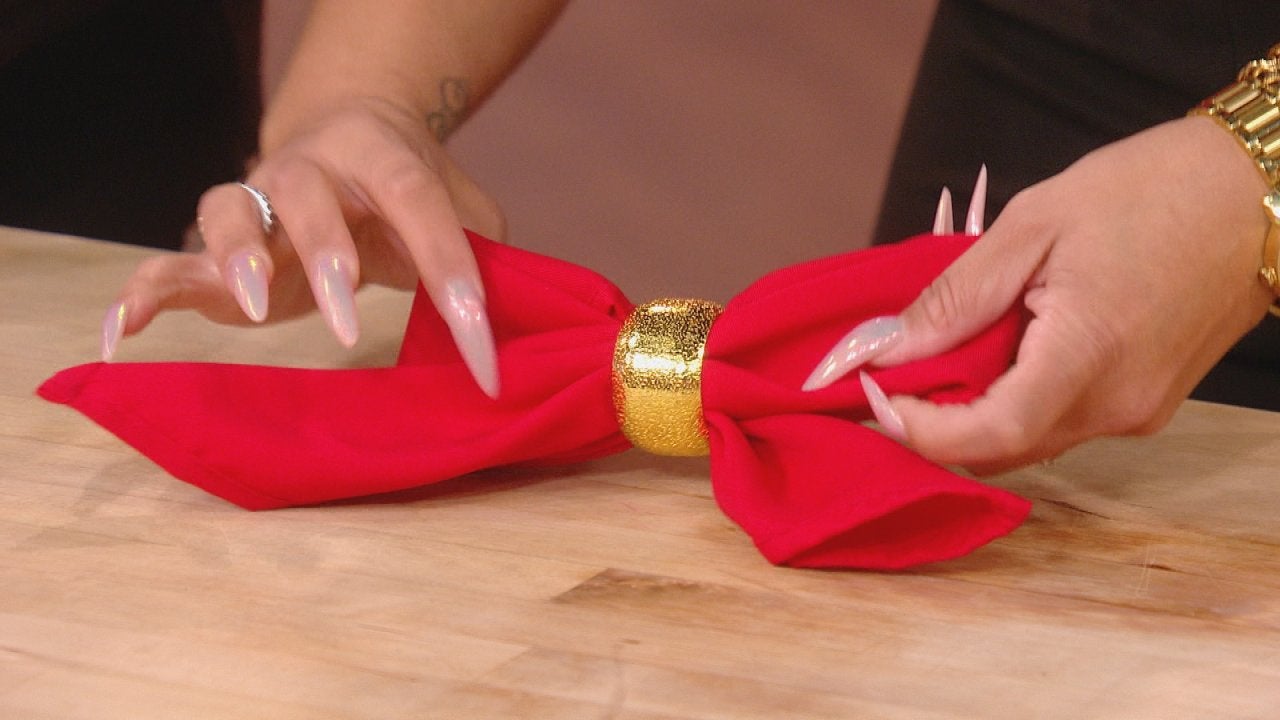 DIY Bow Napkins For Your Holiday Table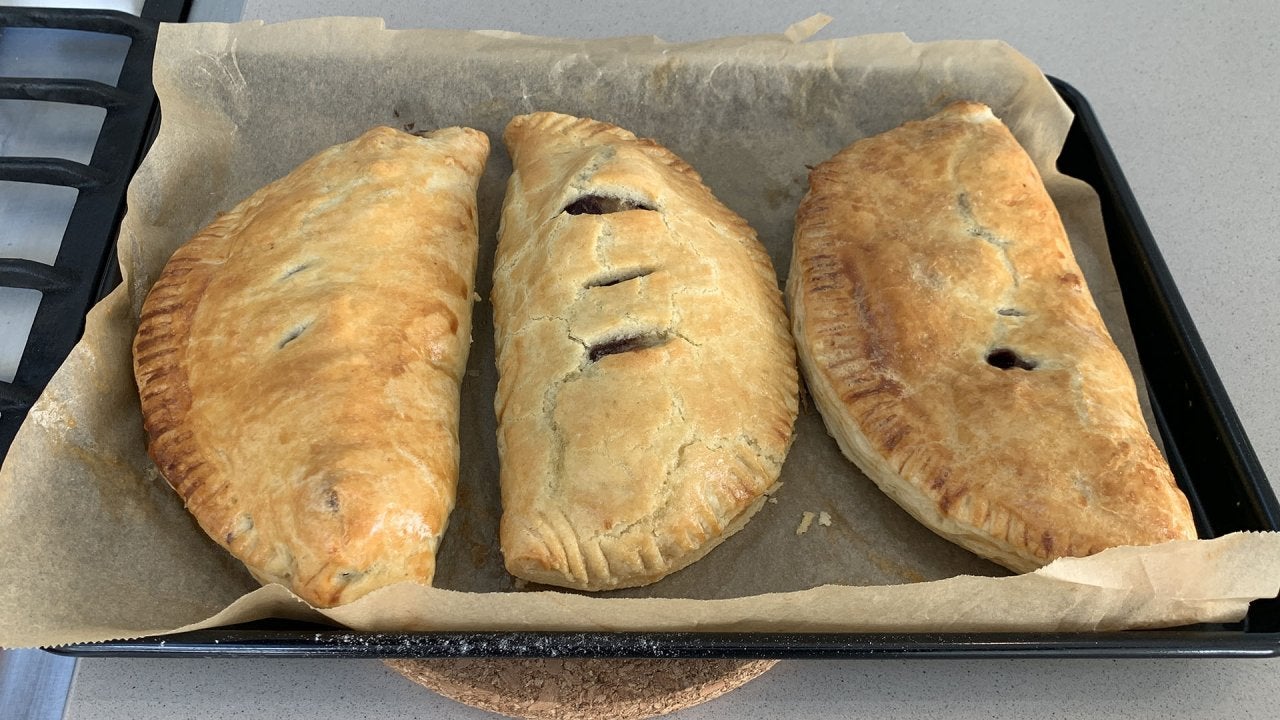 How to Make Toad-in-the-Hole Pasties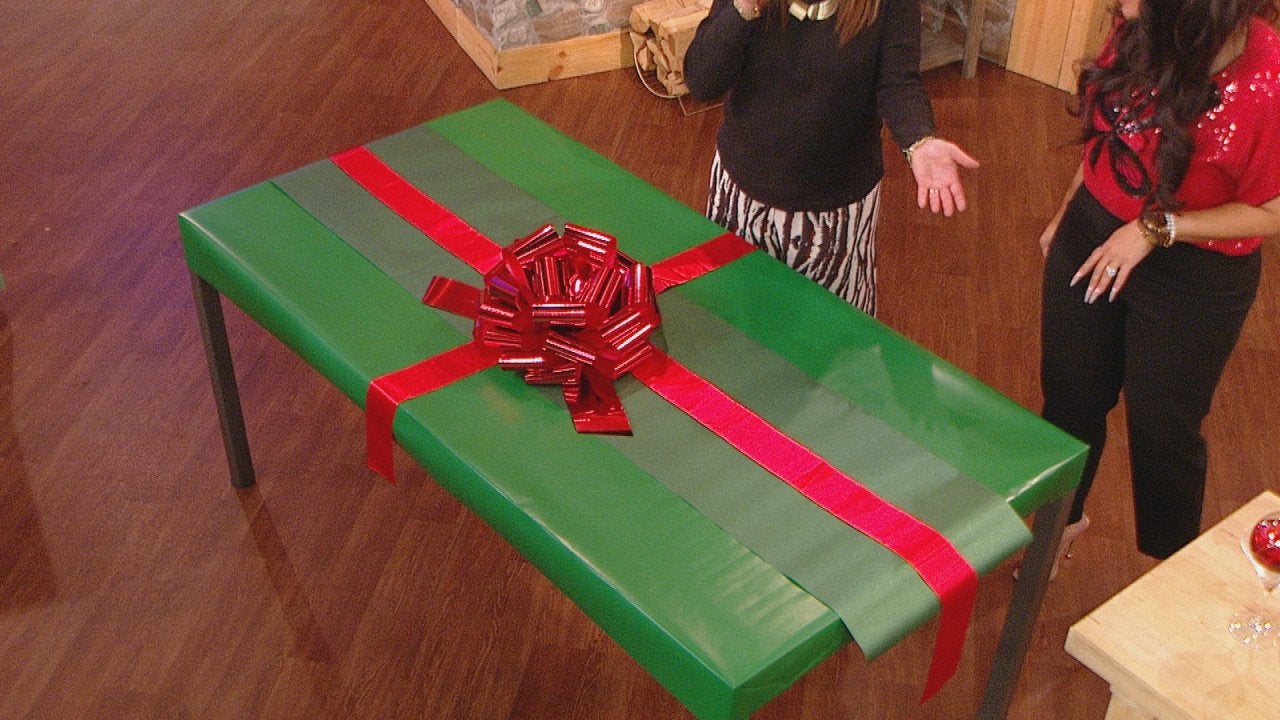 Step-by-Step Tutorial: Wrap Your Table Like a Christmas Gift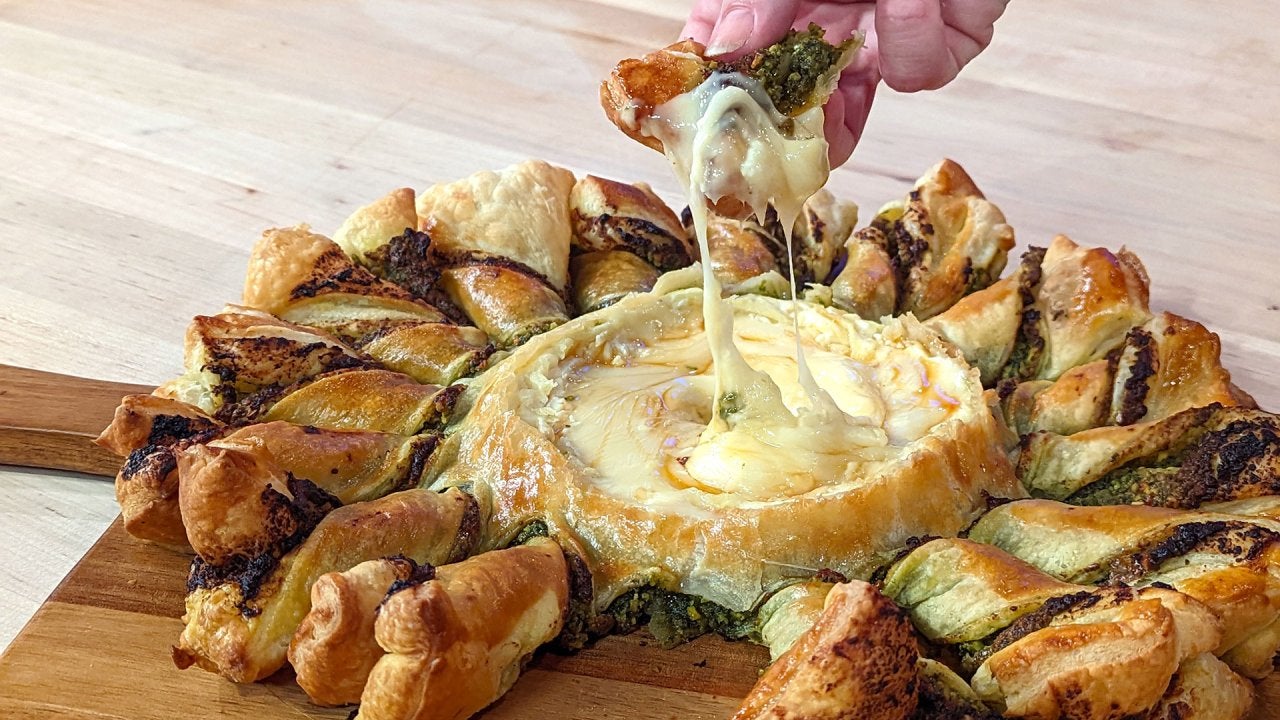 How to Make a Baked Brie Wreath with Sweet and Spicy Pesto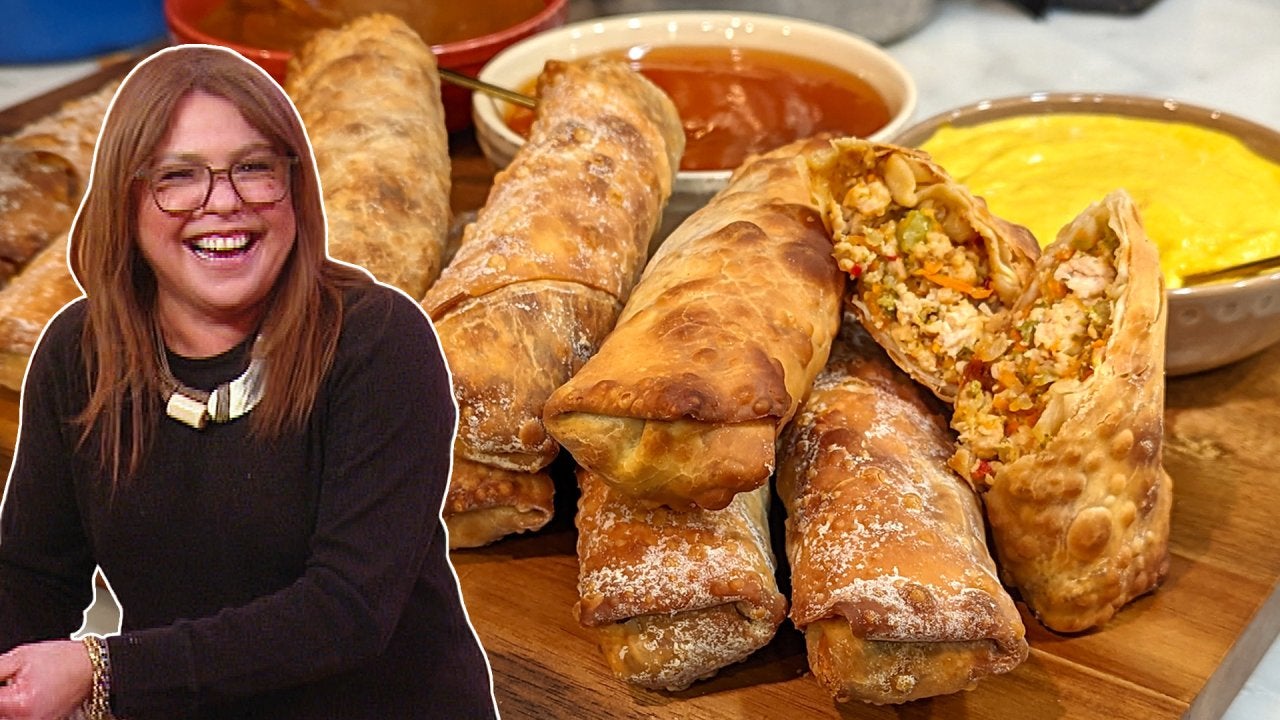 How to Make Spicy, Sweet & Sour Egg Rolls and Hoisin-Peanut Dipp…
Doing something that freaks you out sounds unpleasant enough one day of the year. But what if you did something that scared you every day for 100 days in a row? Sounds impossible, right? Not for Michelle Poler, who did just that. Her feats of derring-do earned her viral fame on the internet as she sang and danced in public, skydived, held spiders and did any number of other acts that would frighten even the bravest of us.
WATCH: Rach & Bert the Conqueror Go Skydiving!

Michelle says fear #97, where she had to jump off a cliff into water below, was the scariest challenge for her. She says she gained a lot of confidence and "started to see every fear as an opportunity to be something amazing, to learn something new to empower other women and younger girls."

Michelle tells Rachael her biggest fear now is motherhood, and Nate says she's in good company. "You still live in a state of daily terror—you just learn to manage it. I put zip ties on all of our daughter's bedroom windows, "Nate jokes. But he told Michelle her message of conquering fears is a powerful lesson to share and pass down to her child.
WATCH: Why Is Sarah Michelle Gellar Chasing Nate Berkus Around the Kitchen With a Piece of Raw Chicken?

Michelle managed to face her fears of doing stand-up comedy, crowd-surfing, and painting on another human's body - to name just a few. Read more about her here and check out the hilarious ways Rachael and Nate conquered their fears - you'll never guess what one was!

READ: What To Do If A Snake Bites You