The Amazing Story of the 1928 Tour de France You Never Knew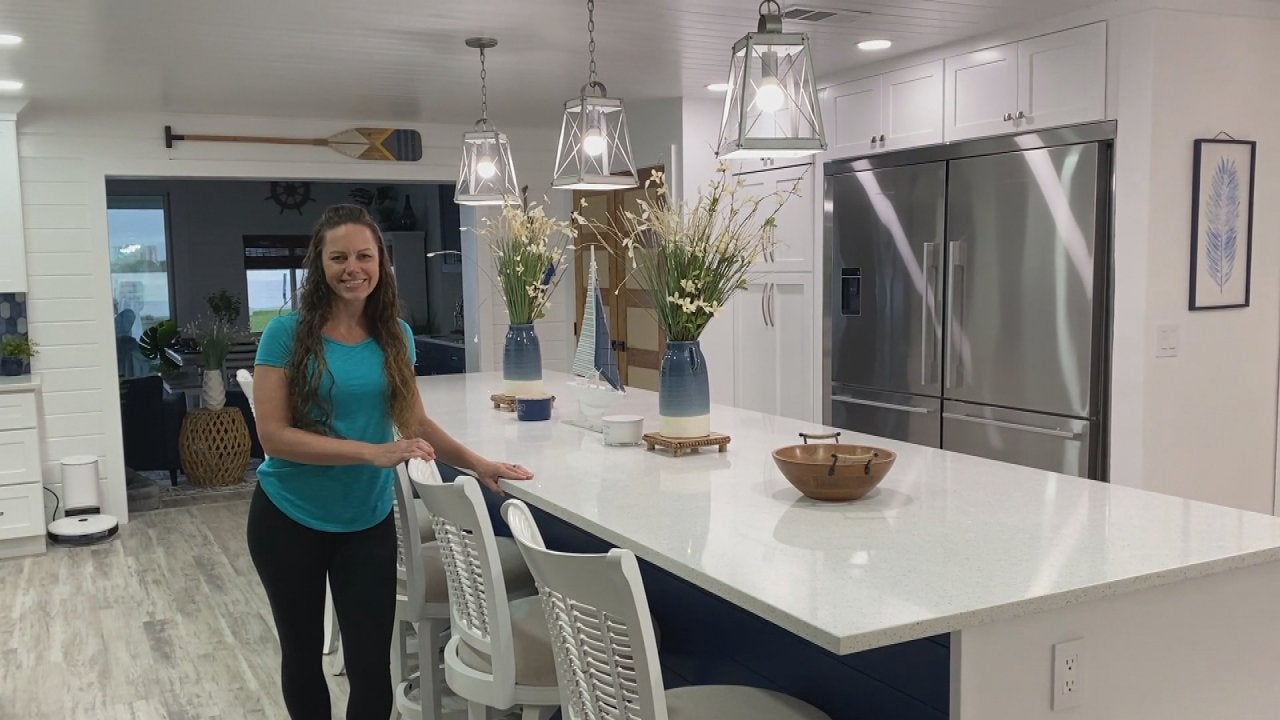 This DIYer Is Renovating Her Entire House While Her Husband Is D…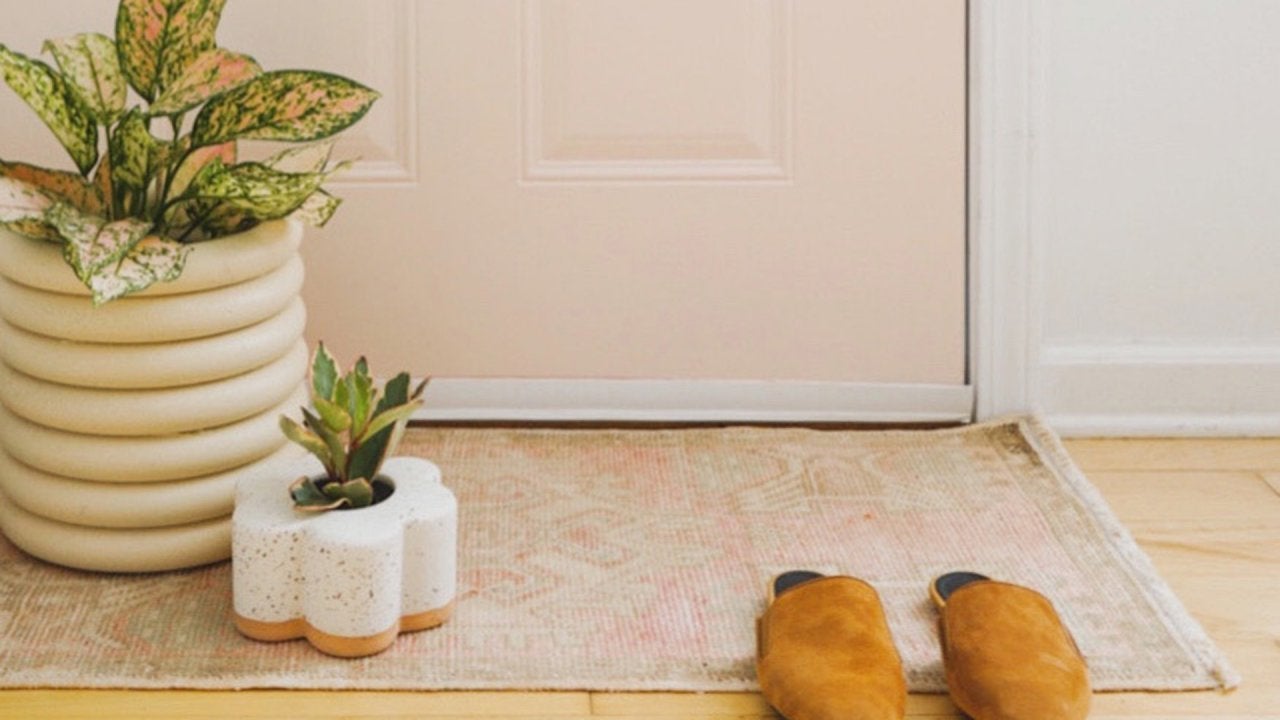 How to DIY "Stone" Planter That Look Expensive—But Are Made With…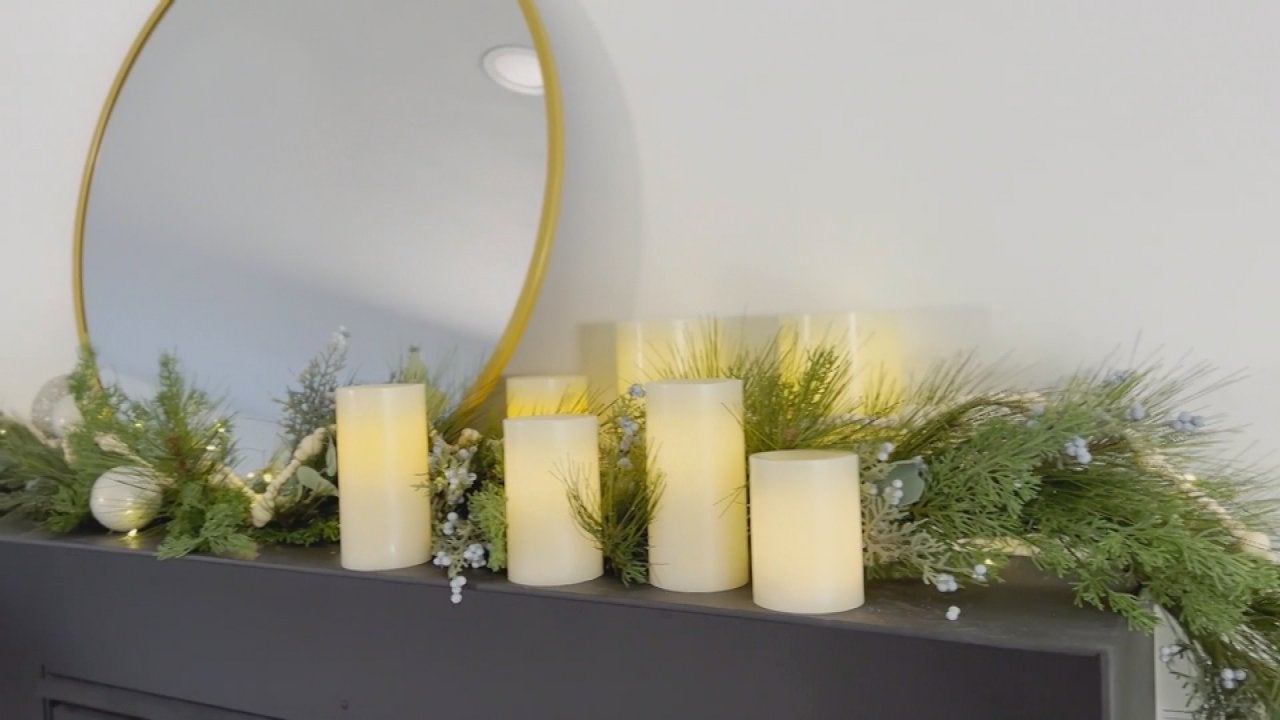 How to Recreate Bobby Berk's Asymmetrical Holiday Mantel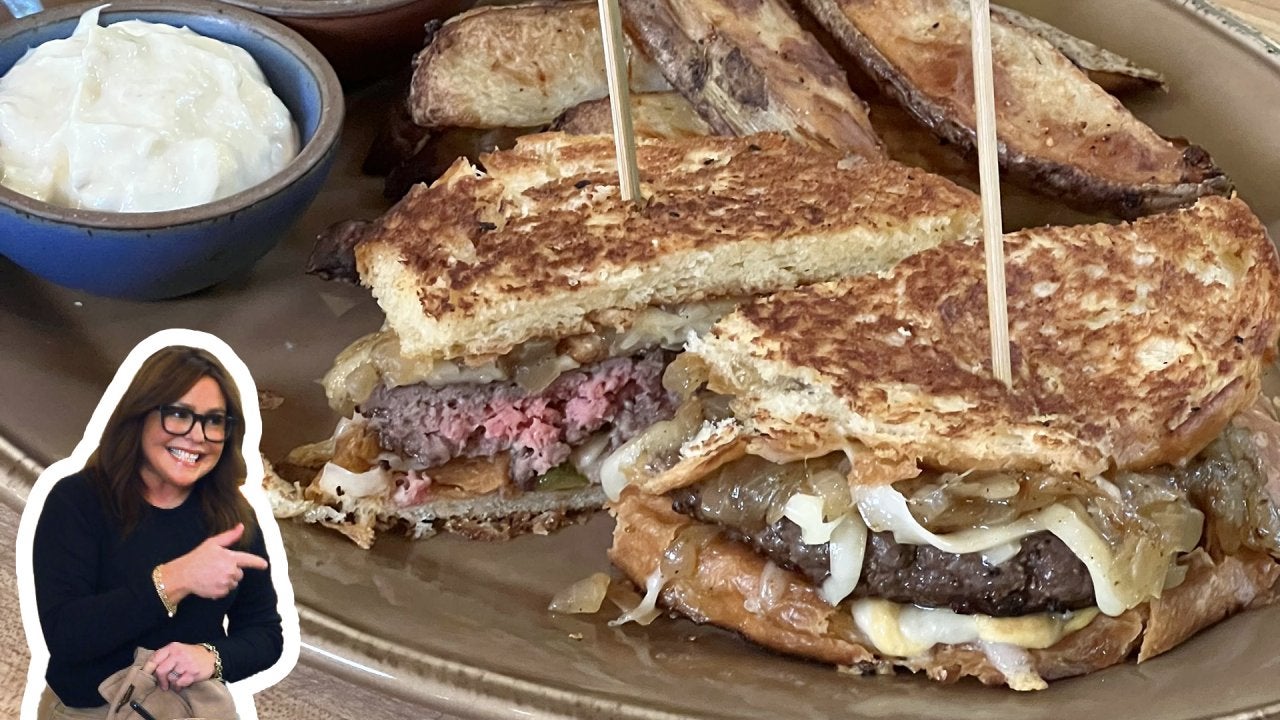 How to Make Brioche Patty Melts | Rachael Ray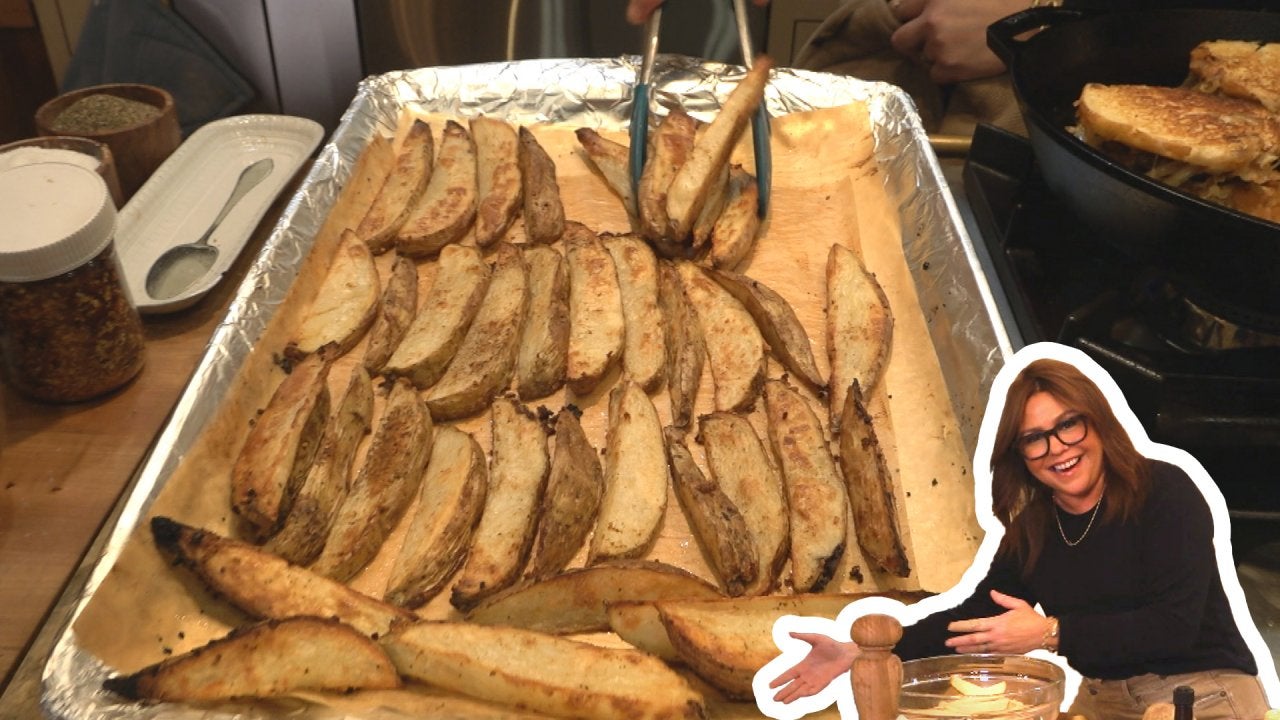 How to Make Crispy, Spicy Oven Fries with Balsamic Ketchup and D…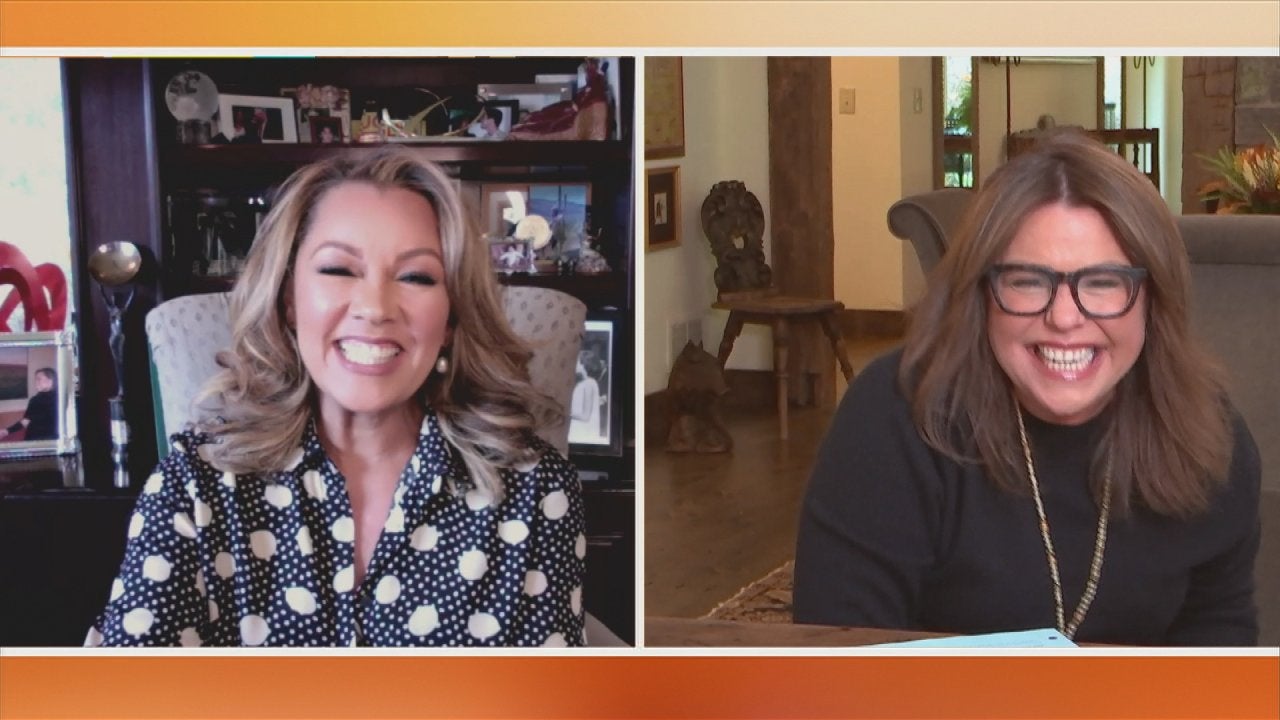 Vanessa Williams on the "Extraordinary Talent" on Drag Singing C…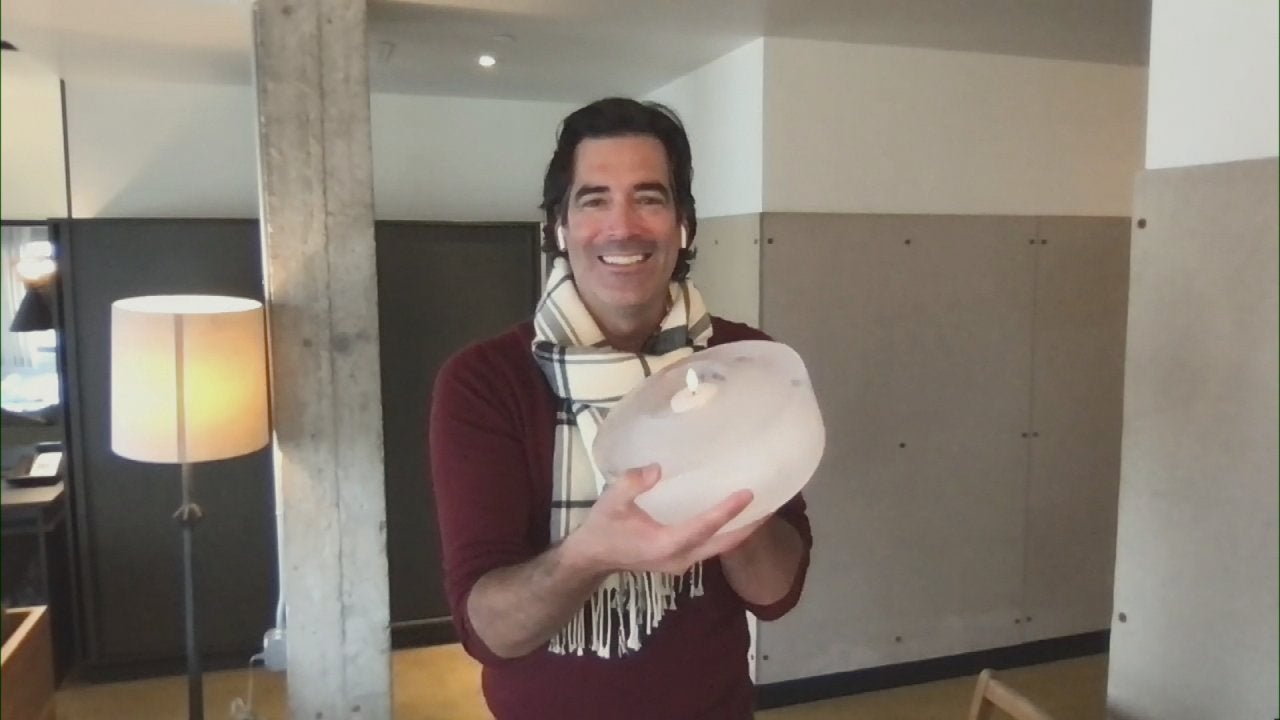 These DIY Ice Lanterns Are Seriously SO Cool (Literally!)—Here's…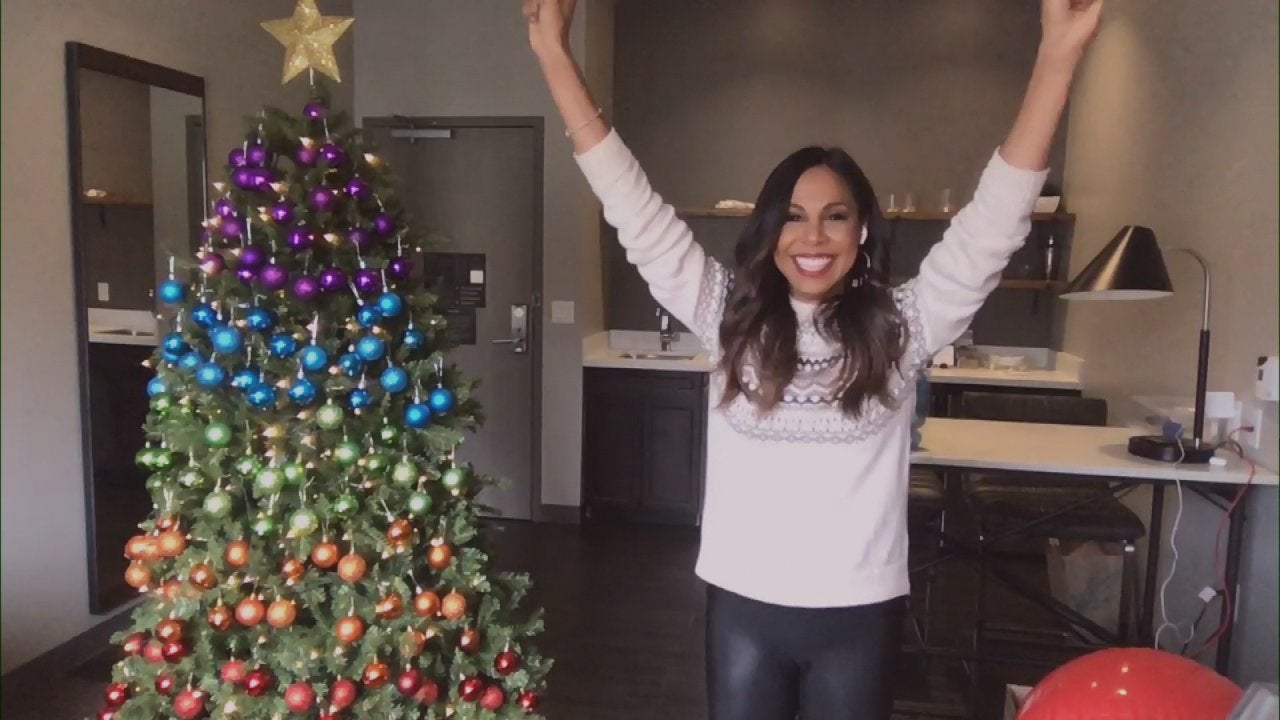 How to Make an Ombre Christmas Tree With Colorful Ornaments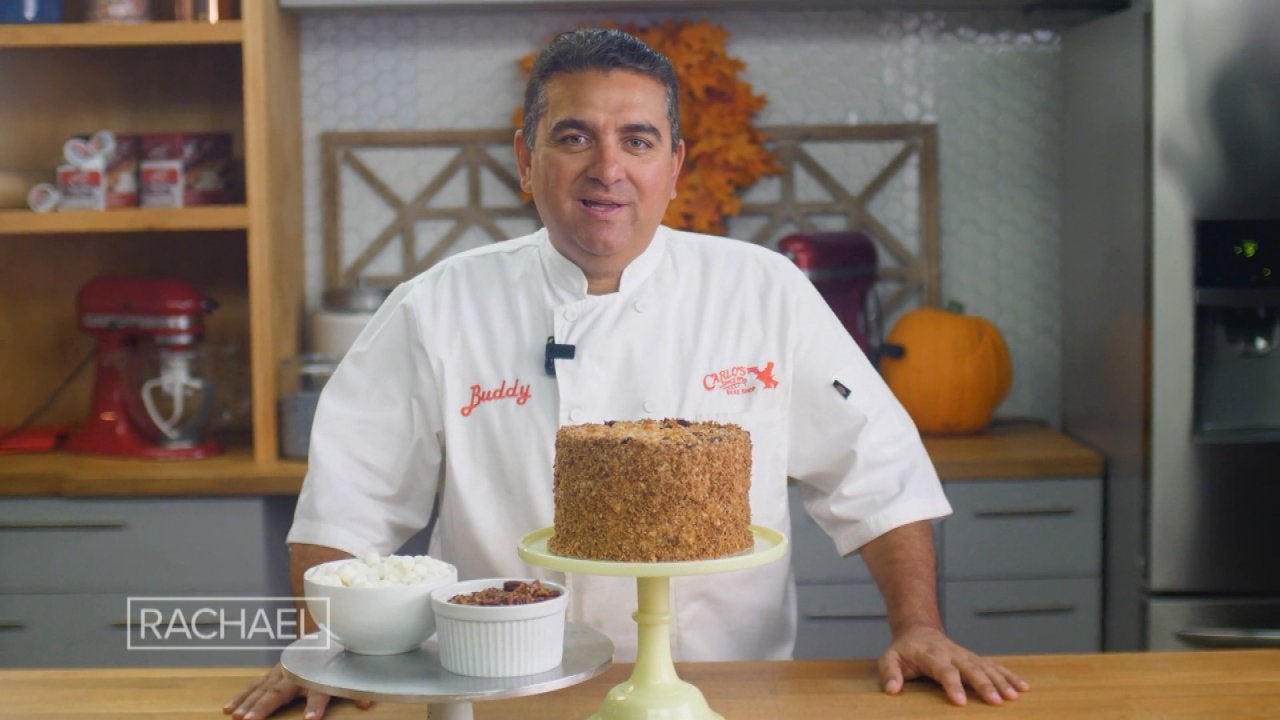 Cake Boss Buddy Valastro Reveals a New Cake Creation for the 202…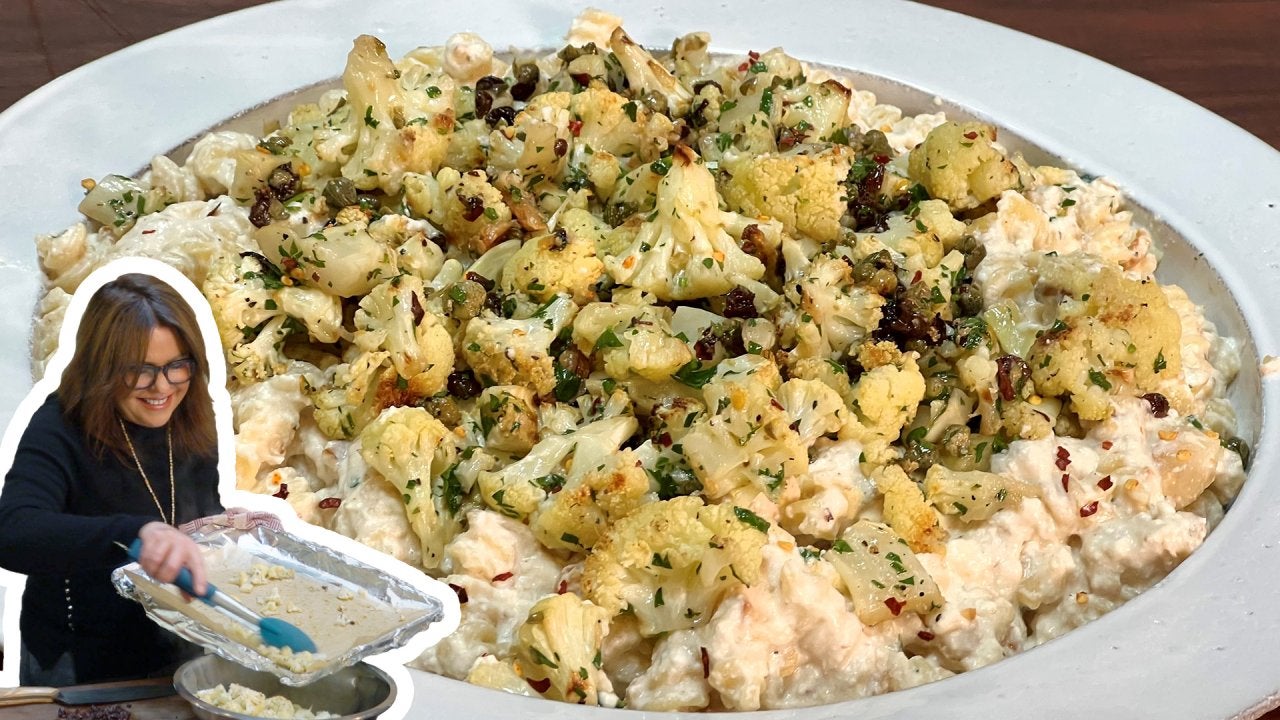 How to Make Sicilian Spiral Pasta with Ricotta, Walnuts and Roas…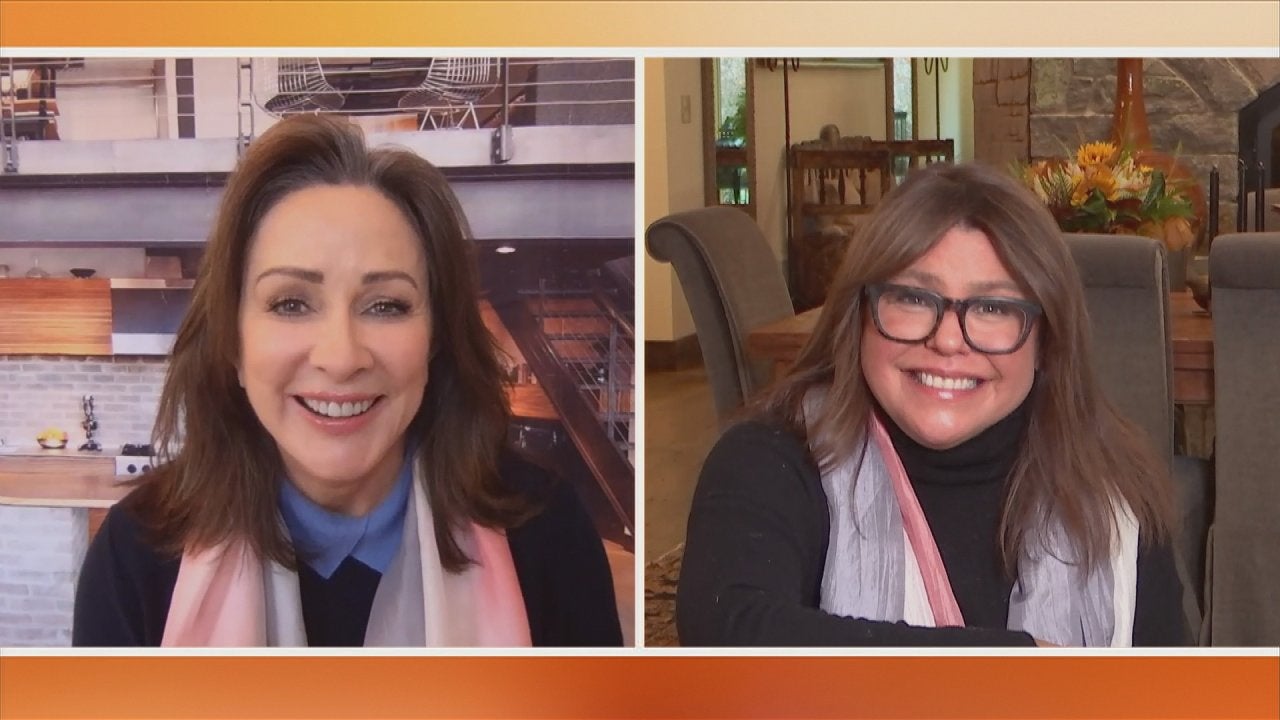 Patricia Heaton's Gorgeous Watercolor Scarf Is Not Only a Perfec…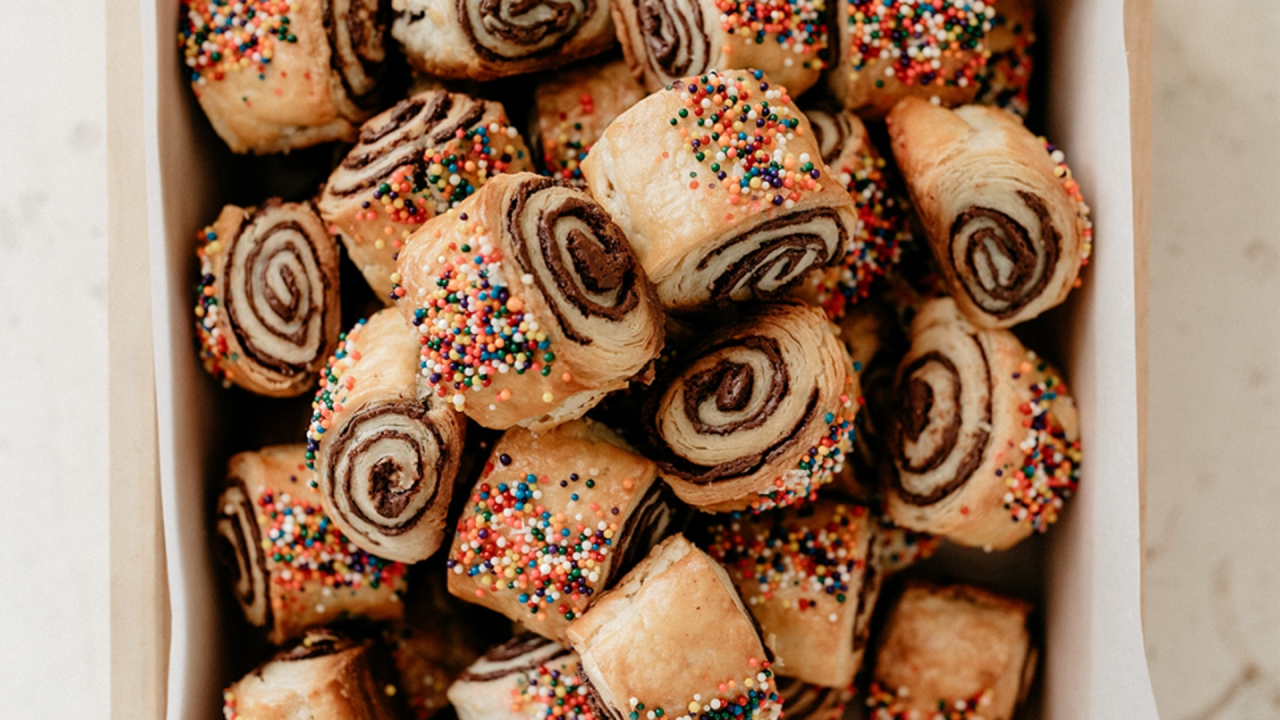 How to Make Chocolate Sea Salt Rugelach | Molly Yeh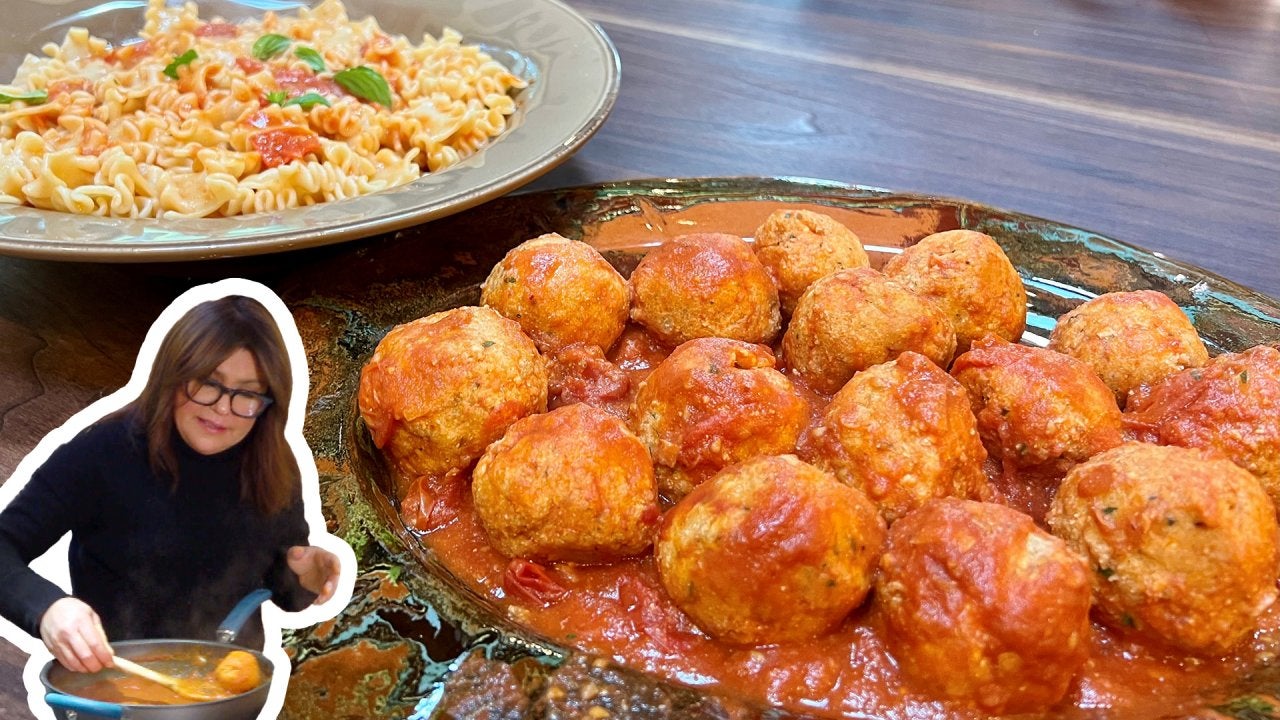 How to Make Ricotta Dumplings and Mafalde | Rachael Ray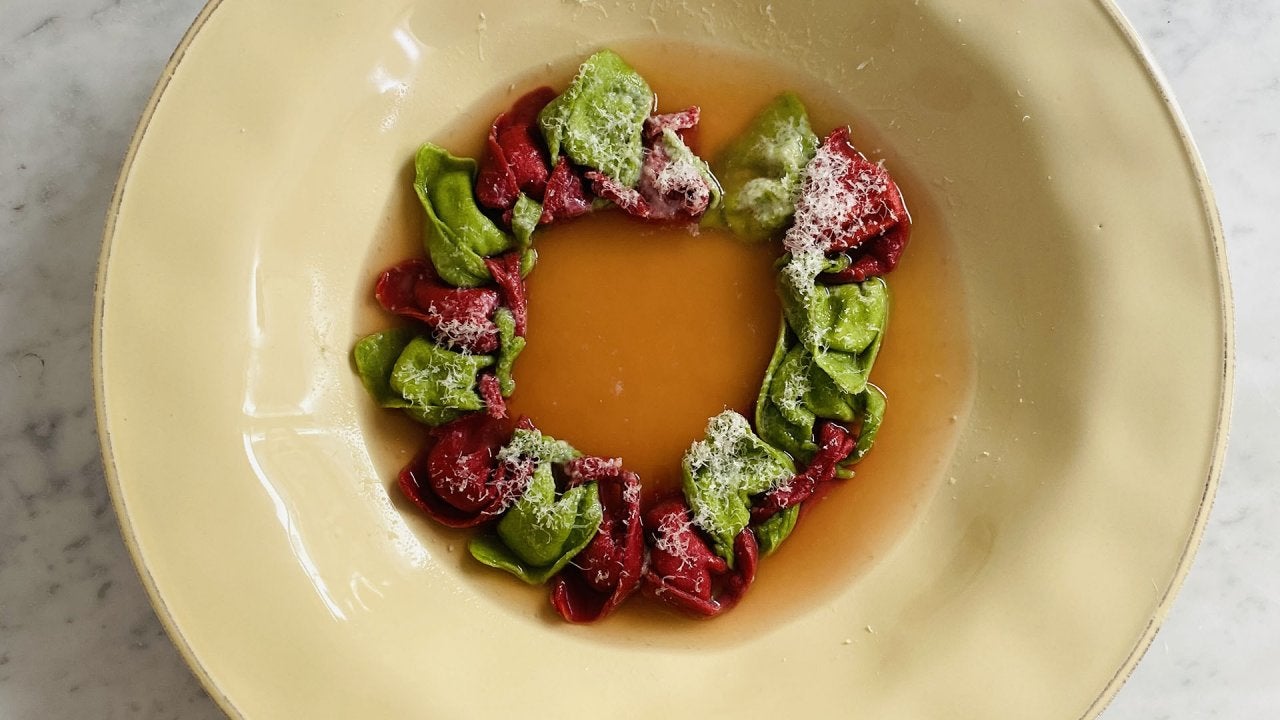 How to Make Red and Green Tortellini Wreaths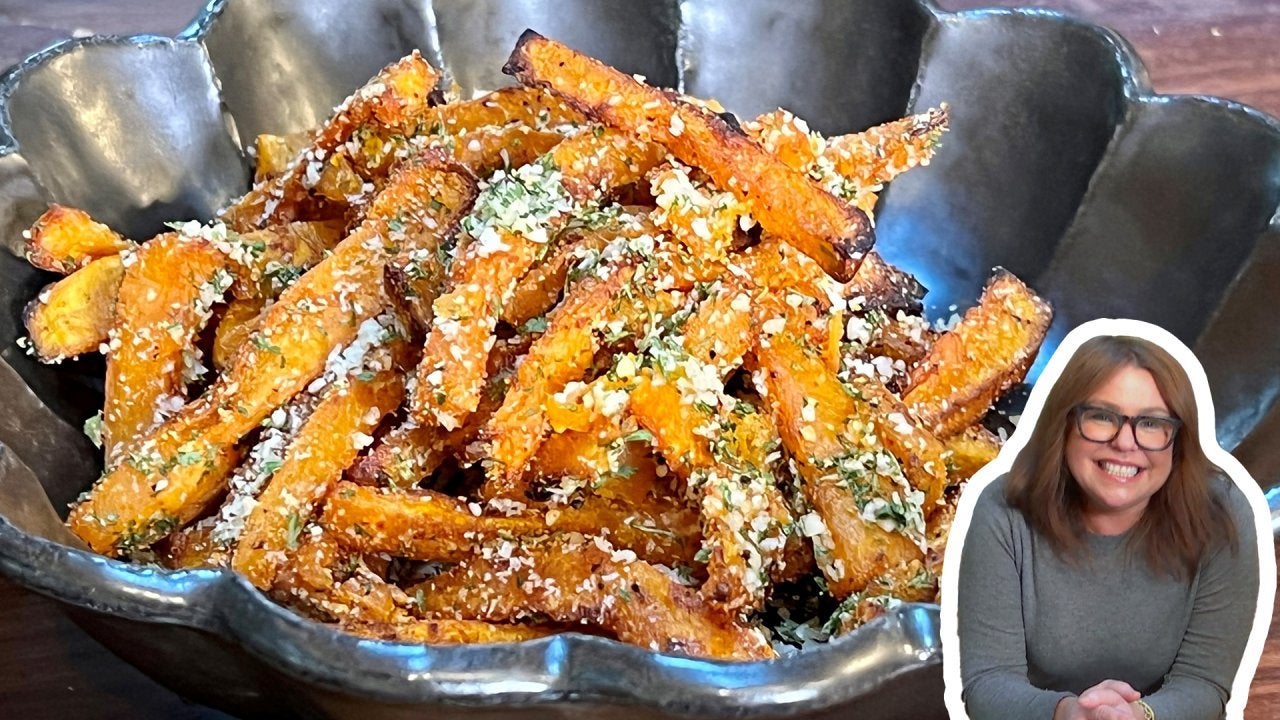 How to Make Pumpkin Parm Fries | Rachael Ray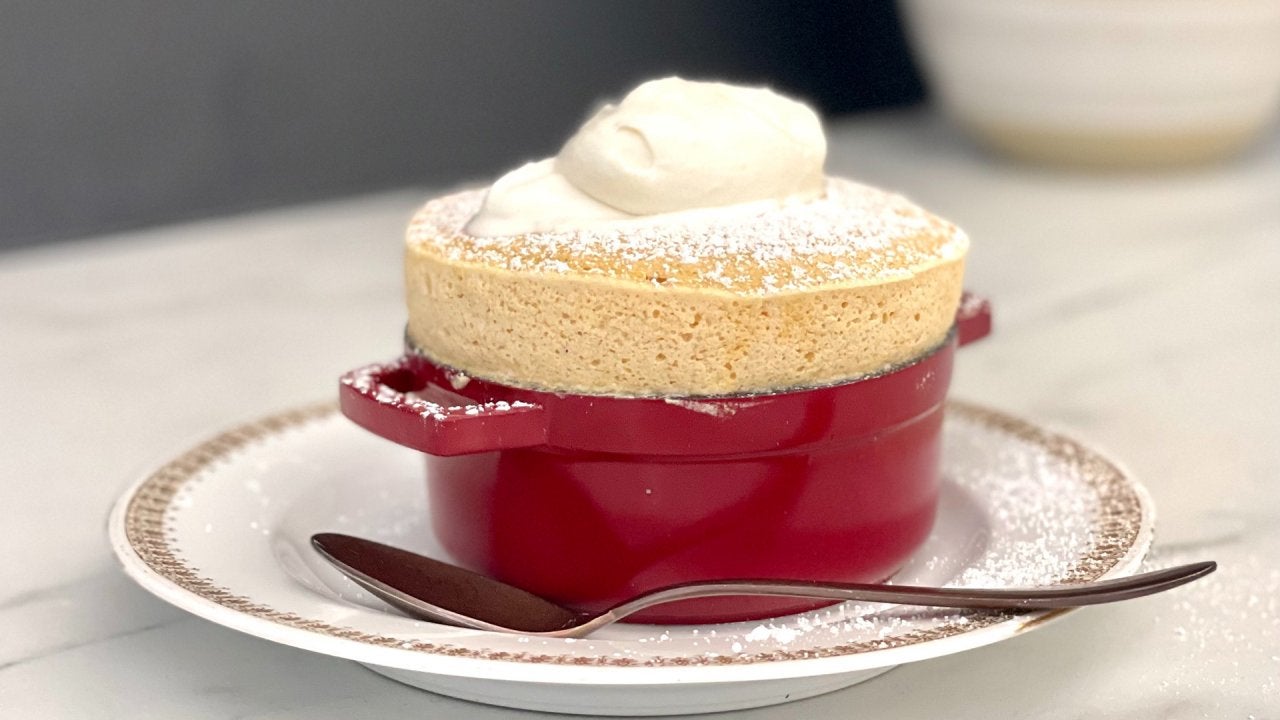 How to Make Sweet Potato Souffles with Boozy Whipped Cream | TDa…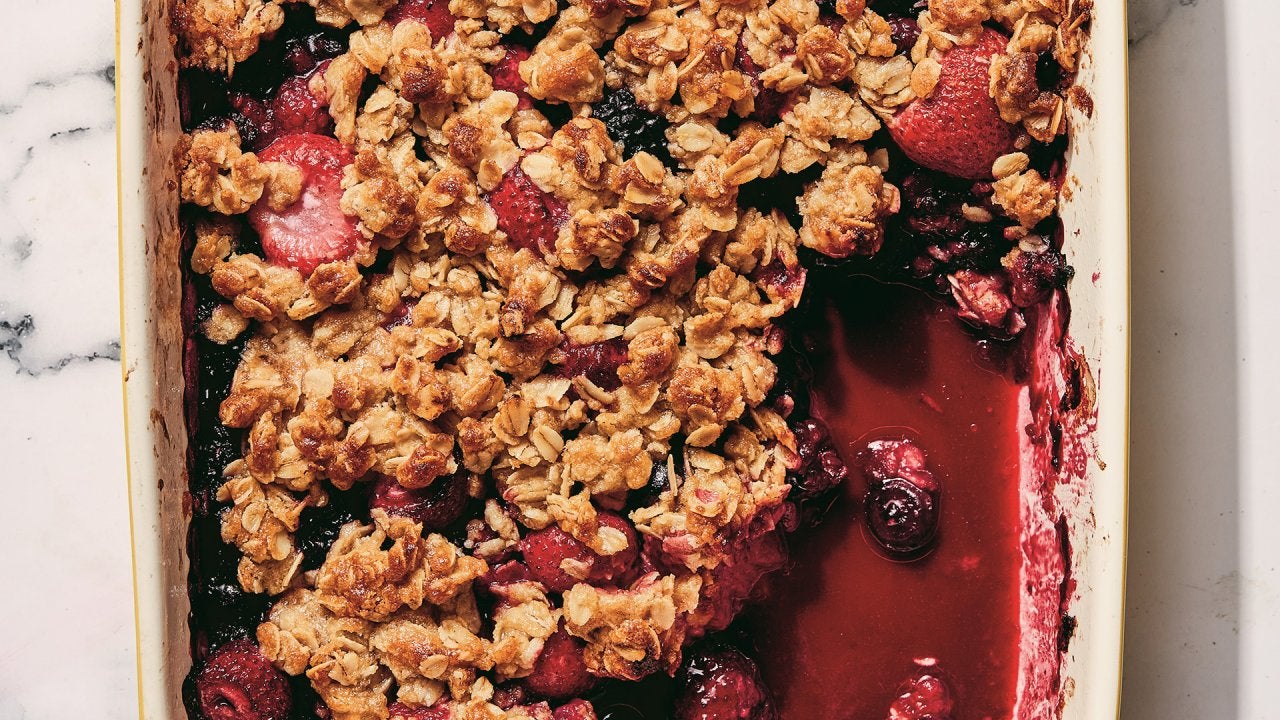 How to Make Fruit Crisp With Any Fruit—Fresh or Frozen | Tia Mow…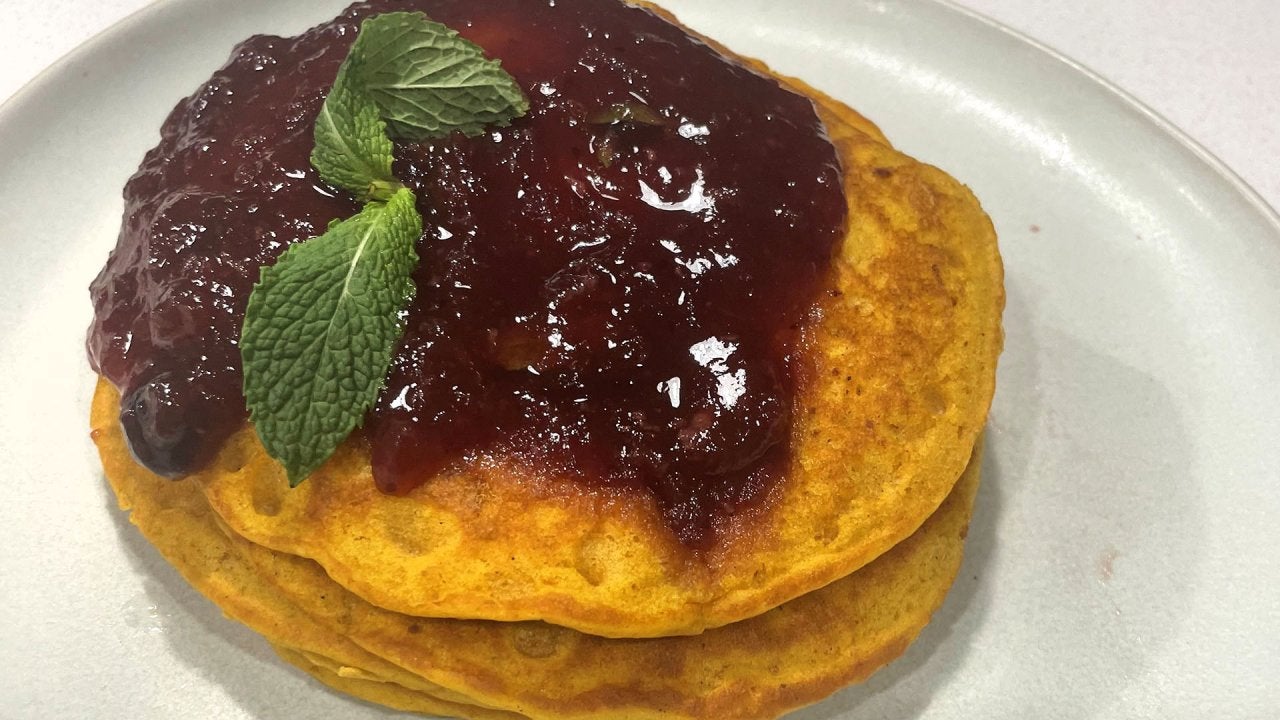 How to Make Sweet Potato Pancakes with Cranberry Compote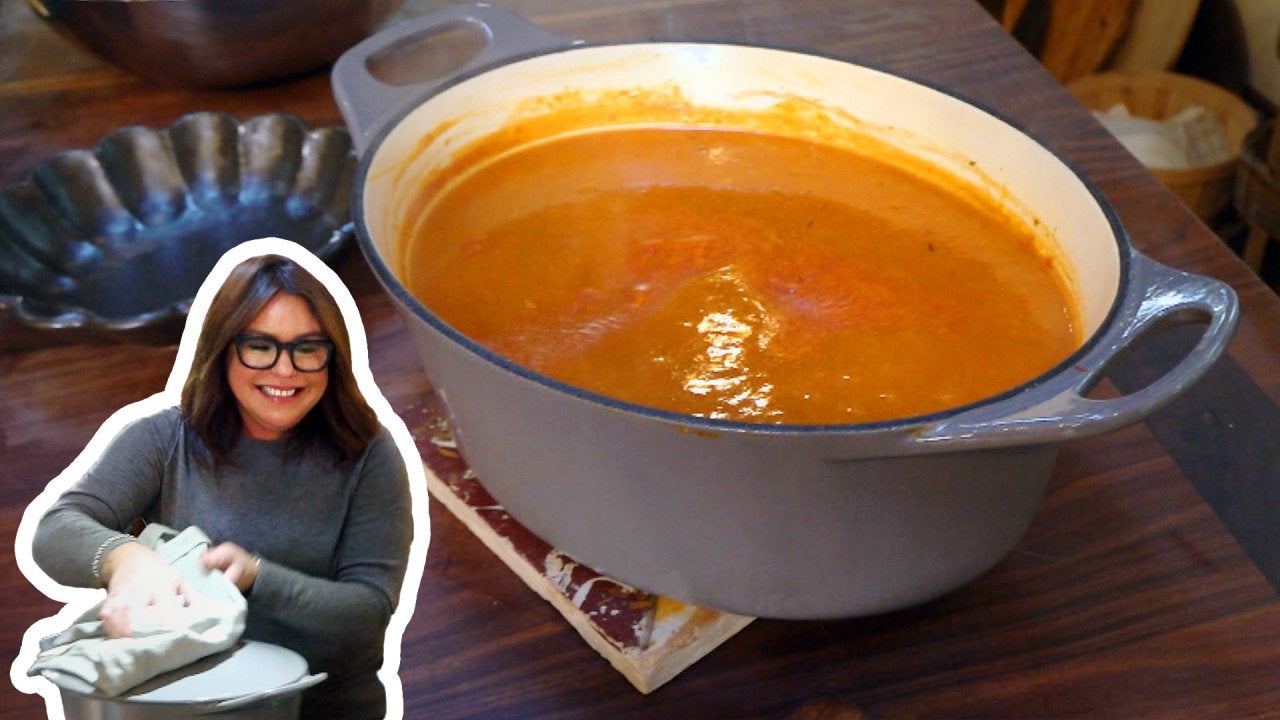 How to Make Roasted Tomato & Pepper Soup | Rachael Ray
Can you believe "The Amazing Race" is up to its 29th season?!

That's a lot of seasons.

"Some people say 'Oh have you been hosting it for 29 years?' I go no, not 29 years, 17 years, but 29 seasons," says Phil Keoghan, host of "The Amazing Race."

"I think the reason it's still around after 29 seasons is that it's never going to be the same thing twice," says Rach.

"It's because our stage is the world," says Phil.

While the show is always a different challenge, this season is quite different from the rest. Instead of 11 teams of two are all in pre-existing relationships, the competitors are teamed up with complete strangers!

"You end up with even more diversity than we normally have," says Phil. "And the thing is, right at the start when I say 'Go!' one of the first questions out of their mouths to their partner is 'Hi, I'm Phil. What's your name?' The only thing they have in common is they all want to get to the finish line to win $1,000,000."
WATCH: The Amazing Taste with Phil Keoghan

Speaking of "The Amazing Race," he has a personal amazing race of his own -- a documentary called "Le Ride."

It's a story about the first English-speaking team to ride in the Tour de France back in 1928 (which happens to be the toughest Tour de France in HISTORY). Phil says 164 people started the race and only 41 finished.

Since all the riders have passed away he can't interview them -- so he decided to get a vintage 1928 Tour de France bike (with no gears, marginal brakes and weighs TWICE as much as much as a modern racing bike) and ride that along the course circumnavigating France -- which was 1,000 miles longer than it is today!

"I'm so in love with the Tour de France, the history, I love the towns," says Phil. "There's a passion for the sport, and I love it."

Check out the video above to get a peek at the new documentary.
WATCH: Travel Tips from The Amazing Race's Nat & Kat