The Easiest Way EVER to Save Water (+ Your Wallet)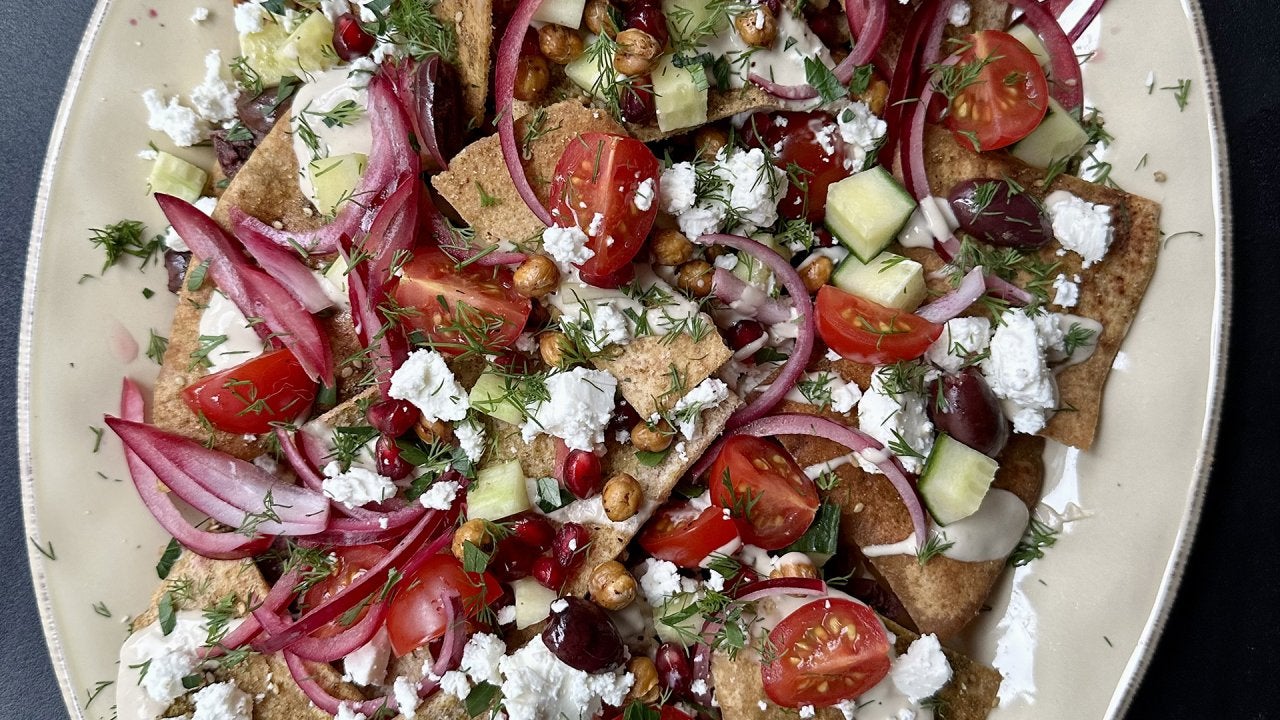 How to Make Mediterranean Sheet Pan Nachos | Gail Simmons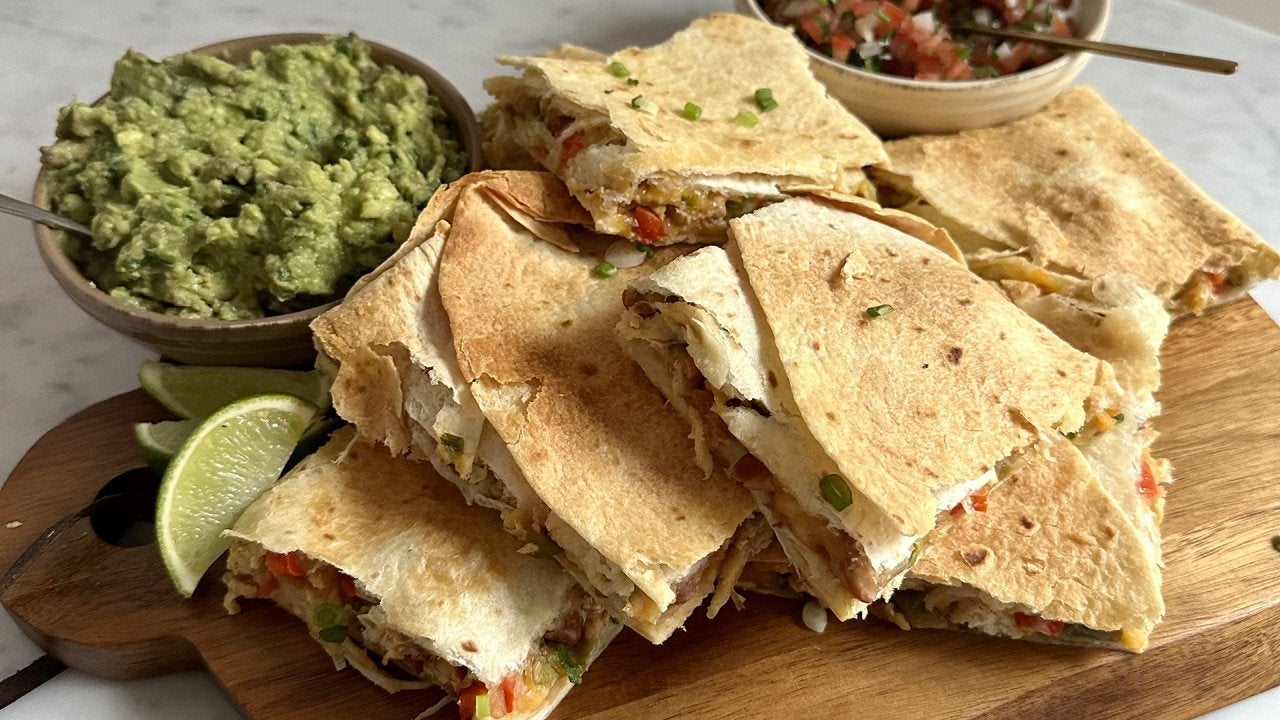 How to Make a Loaded Sheet Pan Quesadilla | Gail Simmons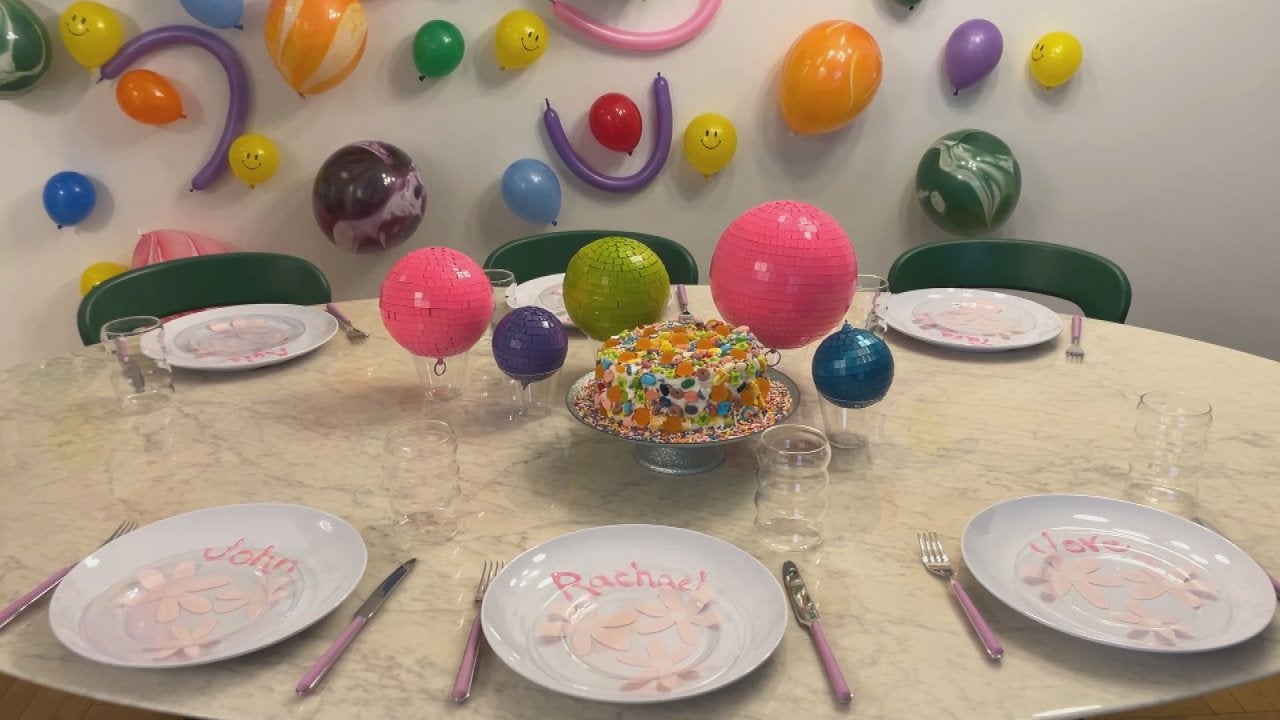 Easy DIY Ideas For a Colorful & Festive Party: Candy Cake, Artsy…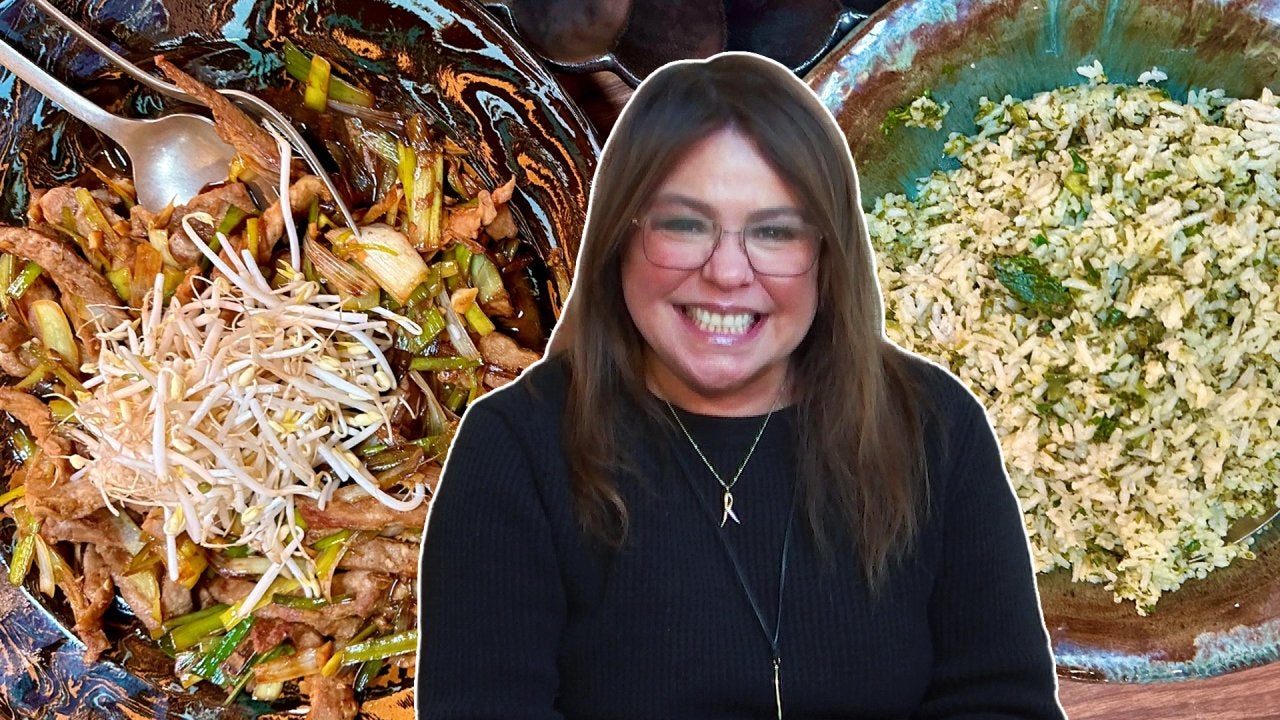 How to Make Pork or Chicken with Green Onions and Green Rice | M…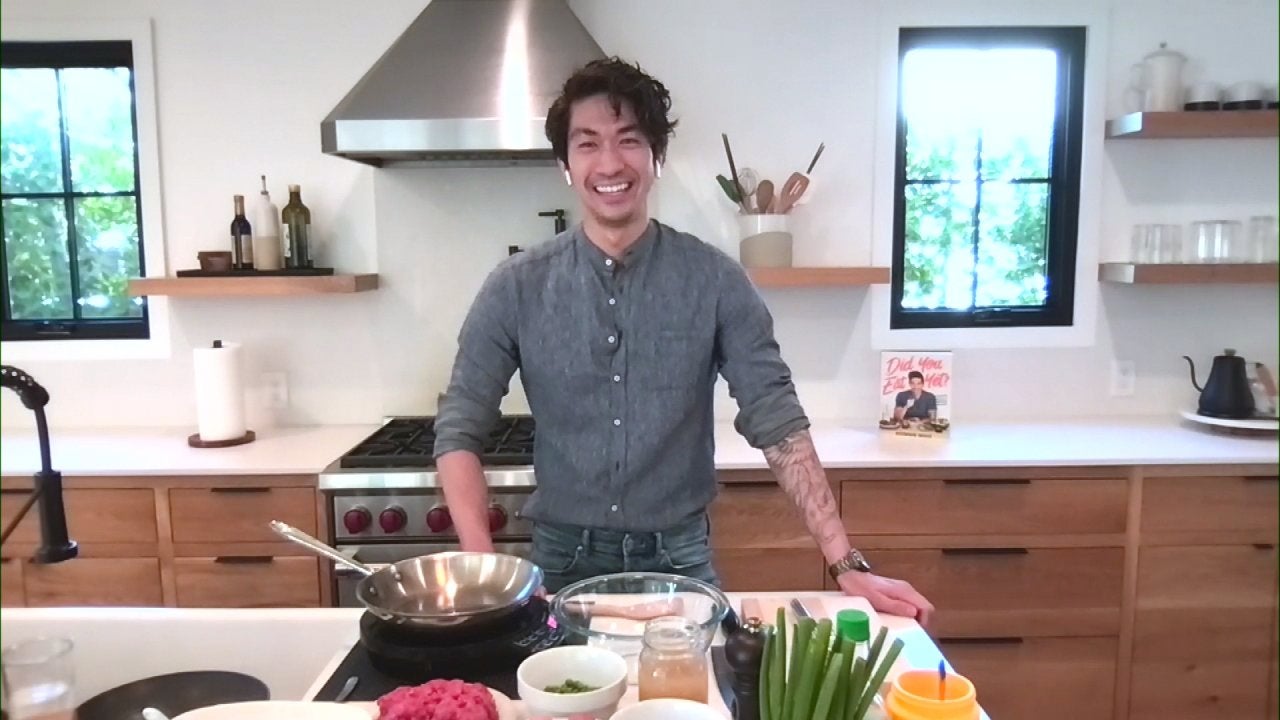 "Instant Comfort Food" From Chef Ronnie Woo + Rach's VegMex Stuf…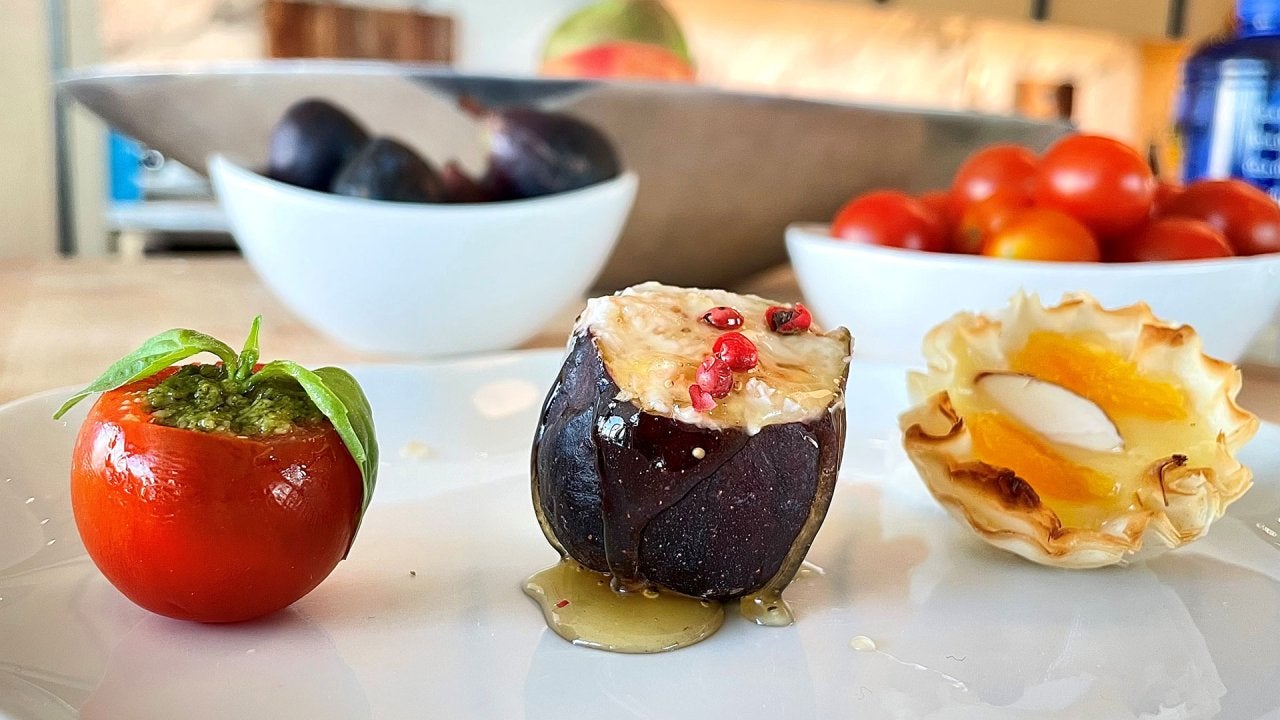 The CUTEST Bite-Sized Apps & Desserts + DIY Wine Rack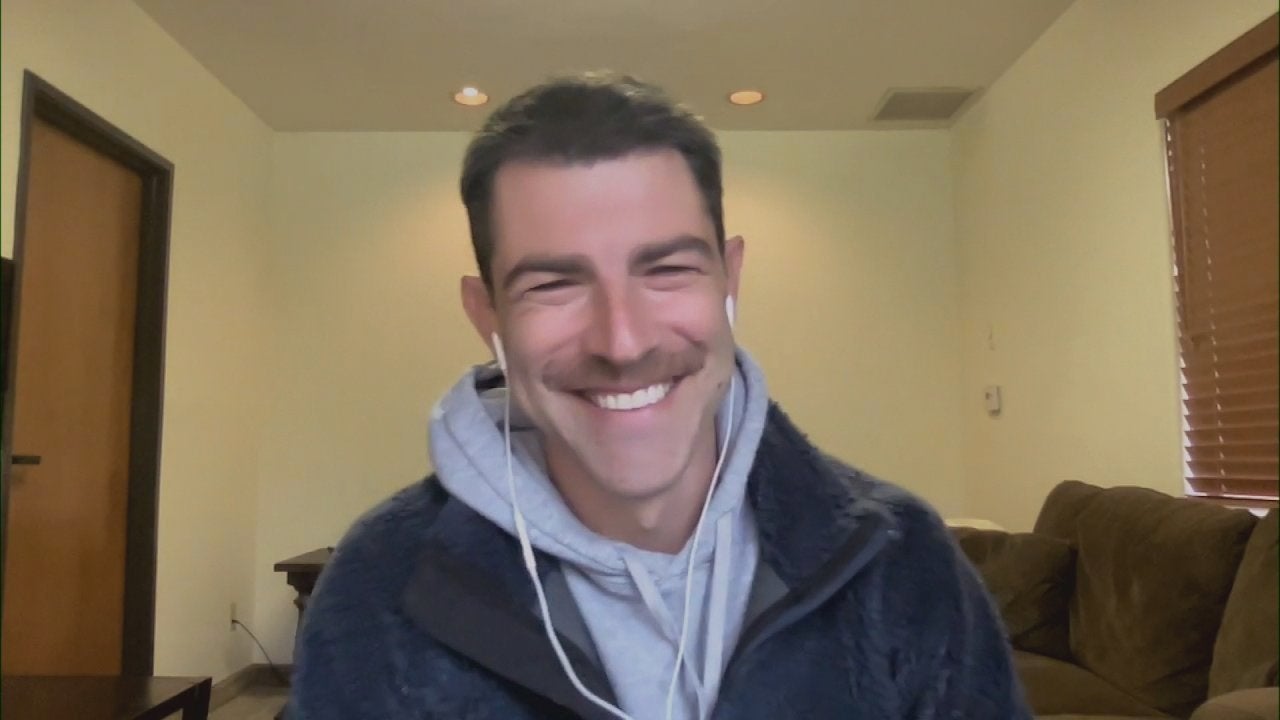 Actor Max Greenfield + Author of New Political Intrigue Book Rac…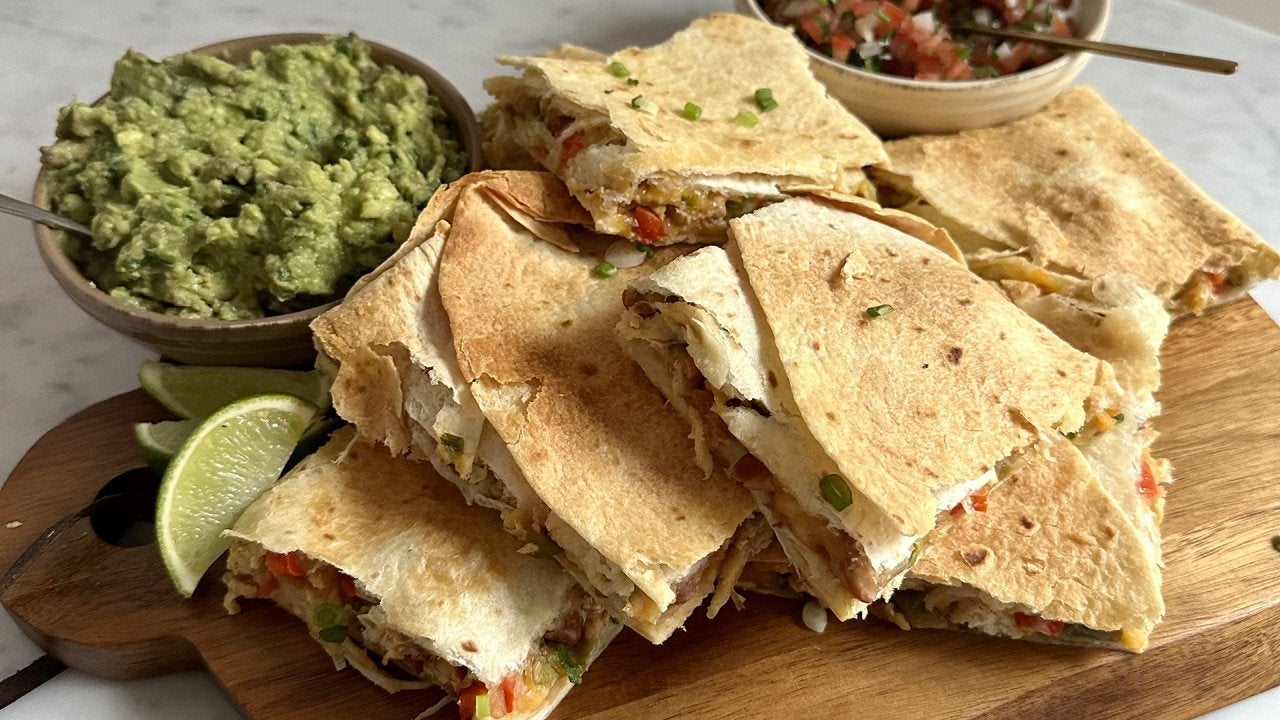 Fun Party Ideas—Including Sheet Pan Quesadillas & Nachos + Color…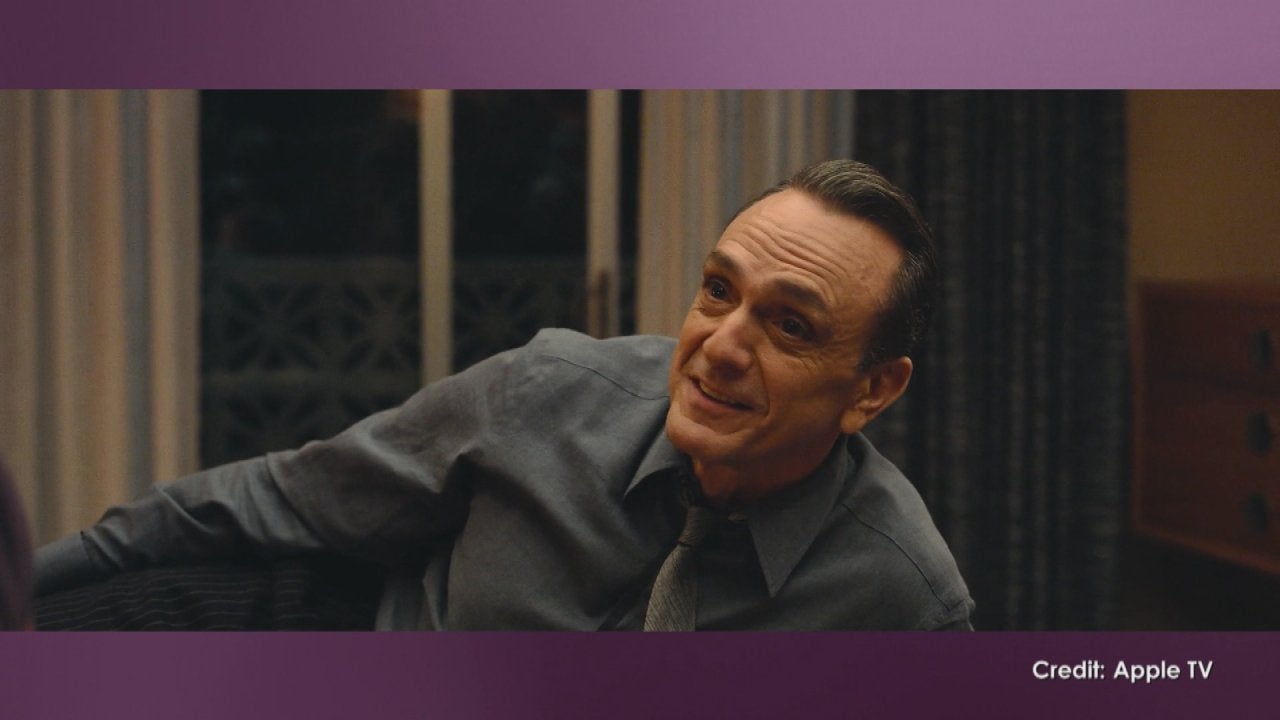 Hank Azaria Was a "Disaster" Salesman Before Playing One in Appl…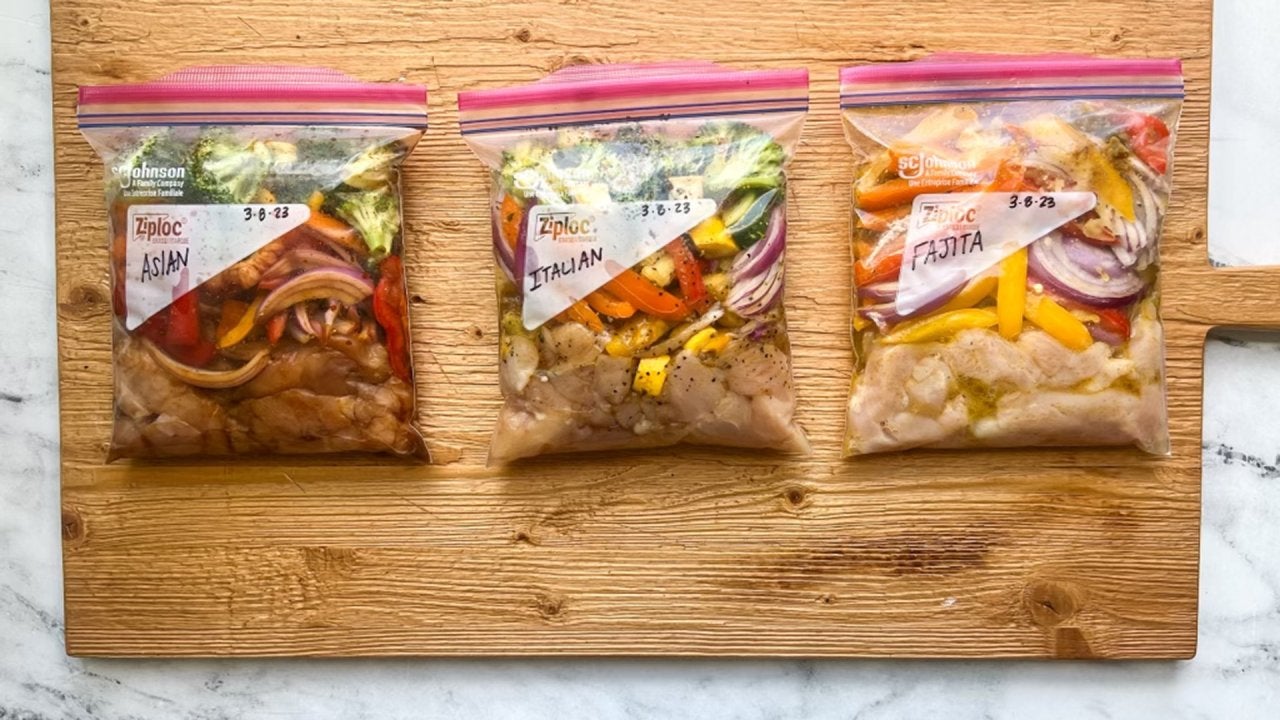 How to Make Chicken & Veggies with 3 Marinade Options | Freezer …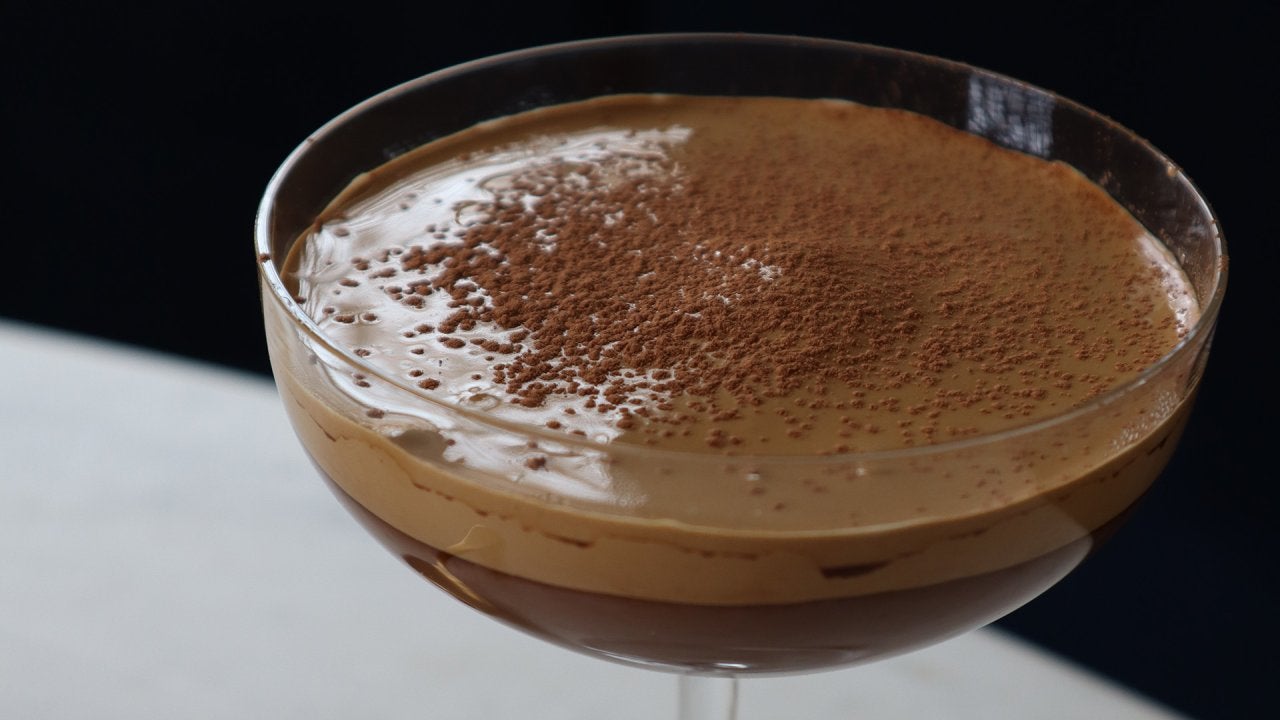 How to Make Espresso Martini Pudding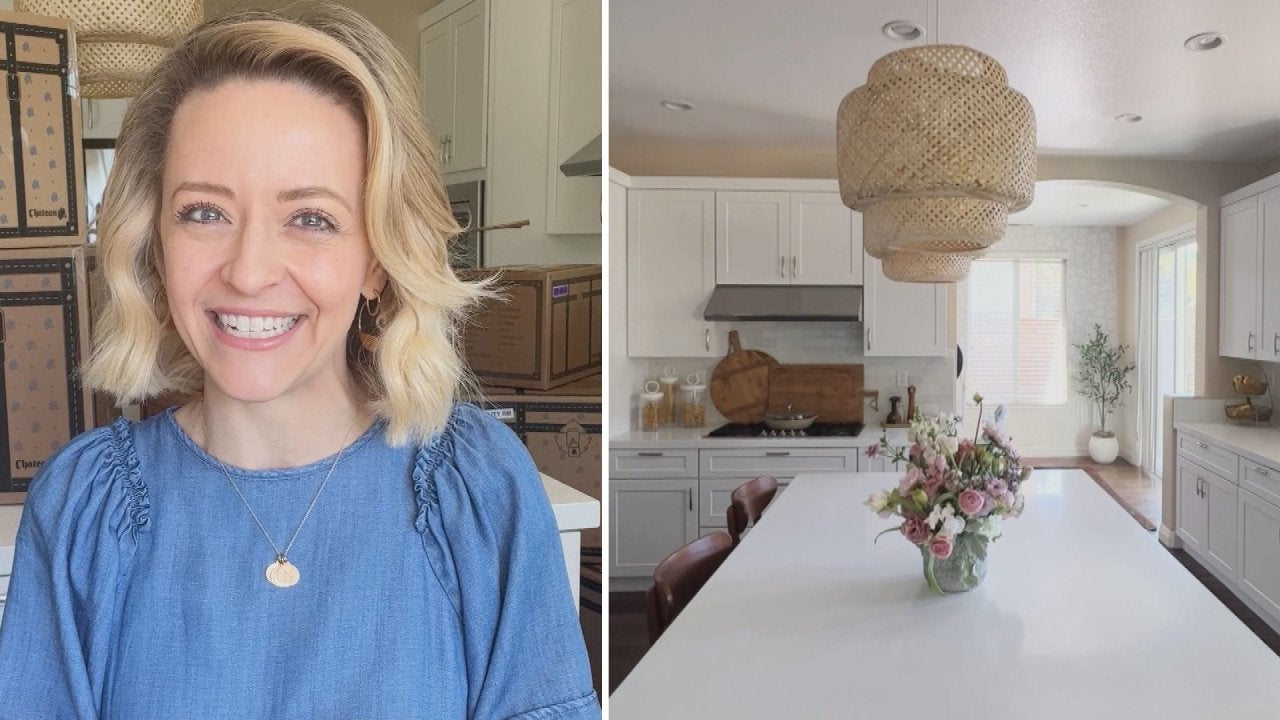 Kelsey Nixon's Tips for Unpacking + Organizing Your Kitchen Afte…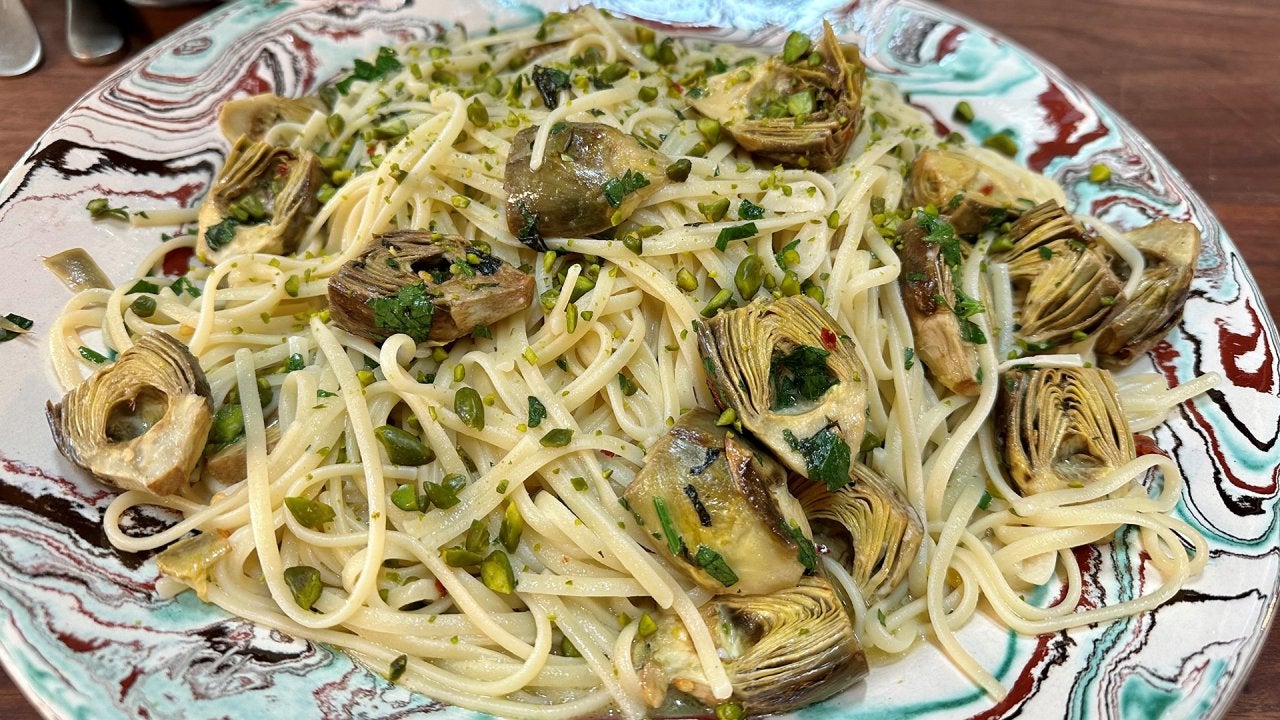 How to Make Artichokes 2 Ways: Tomato Salad-Stuffed Artichokes &…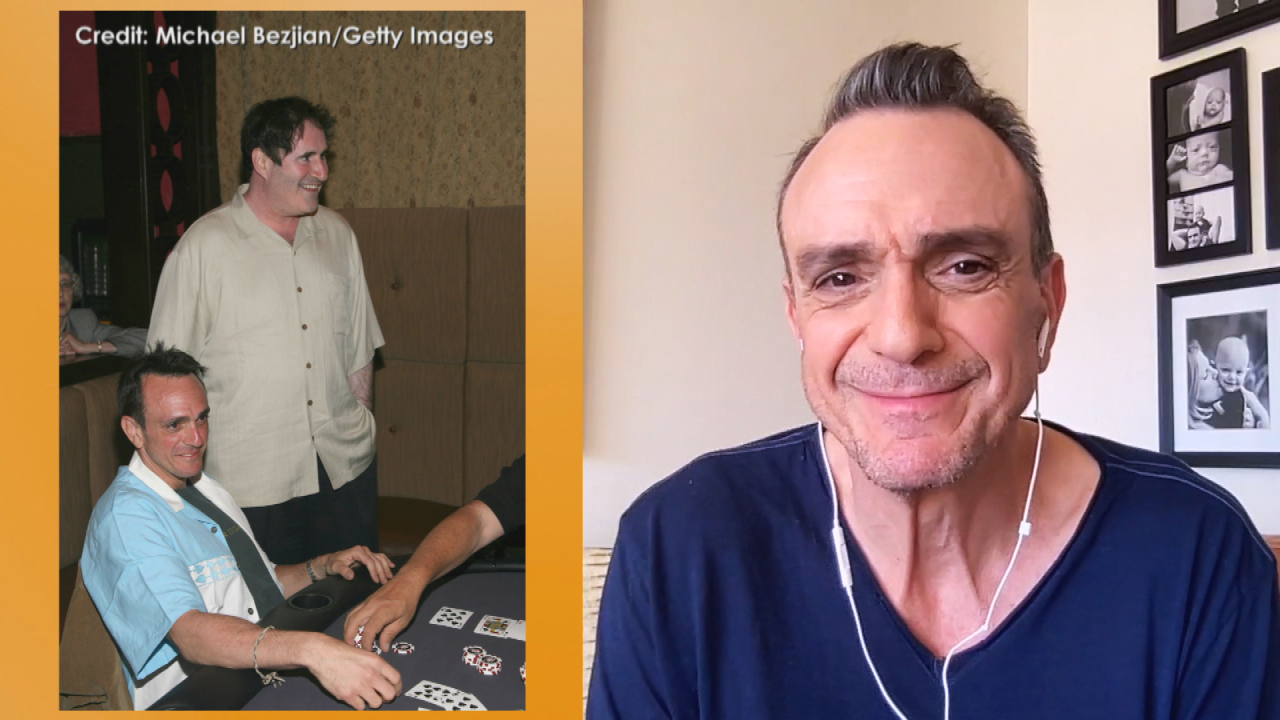 Watch Hank Azaria Do a Hilarious Impression of Poker Buddy Richa…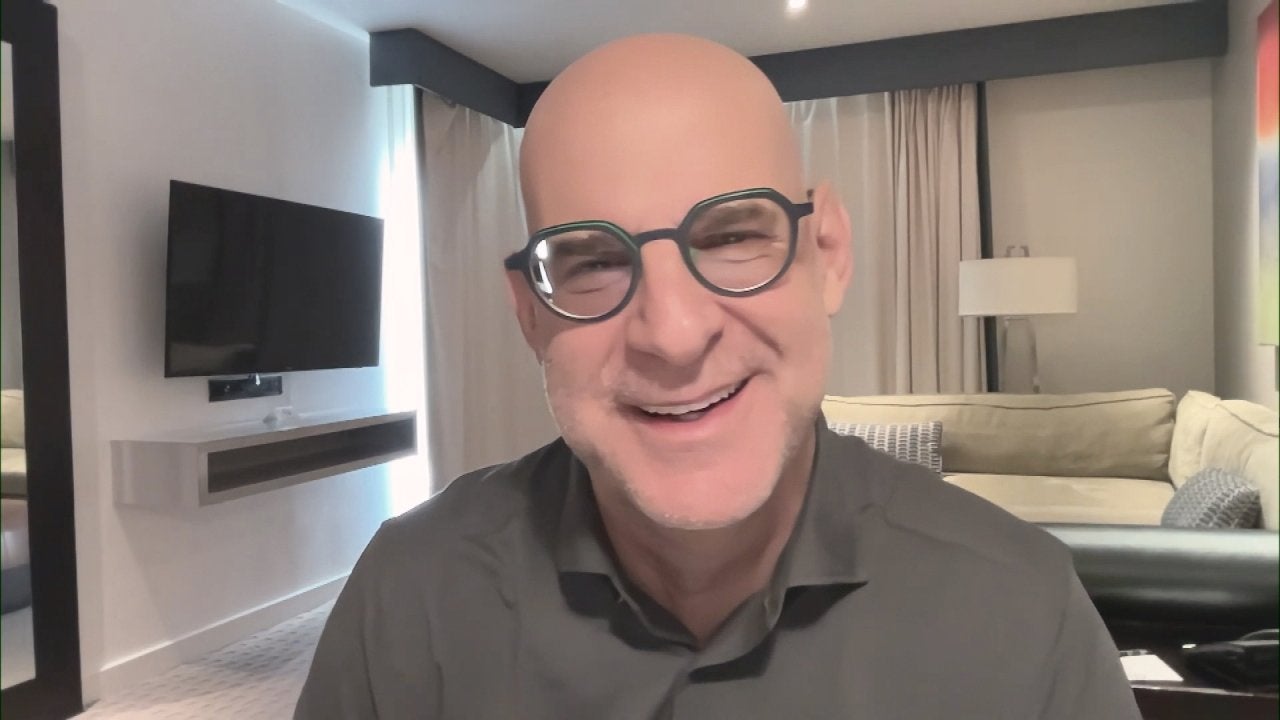 Author Harlan Coben On the Book He Read as a Teen That Inspired …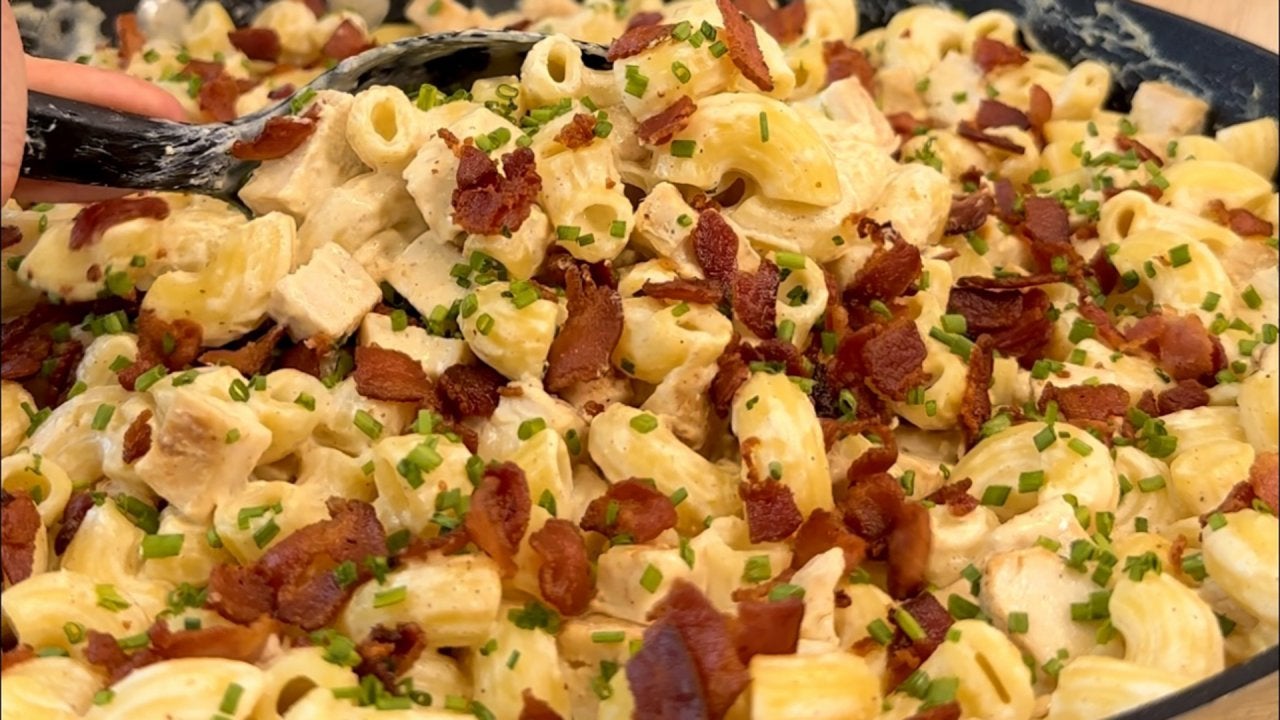 How to Make Jalapeno Popper Mac 'n' Cheese | Healthy, Low-Cal, H…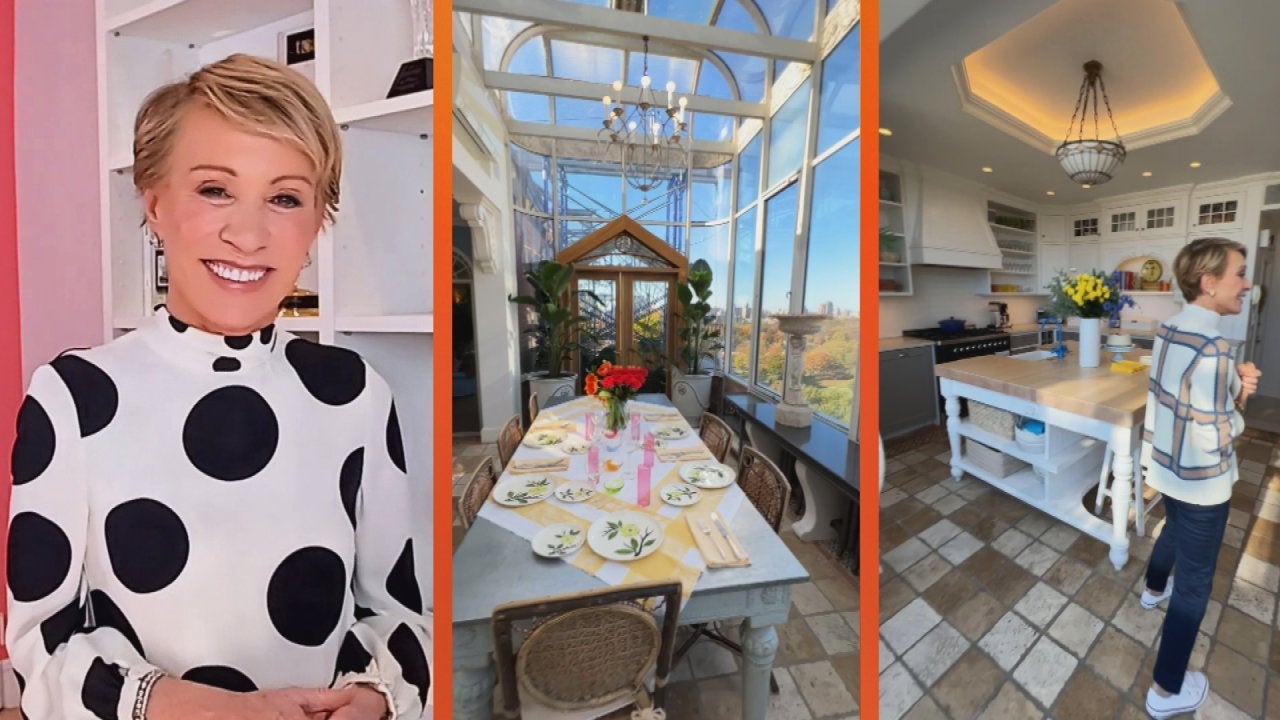 Tour Barbara Corcoran's Gorgeous NYC Apartment (Including Her Hu…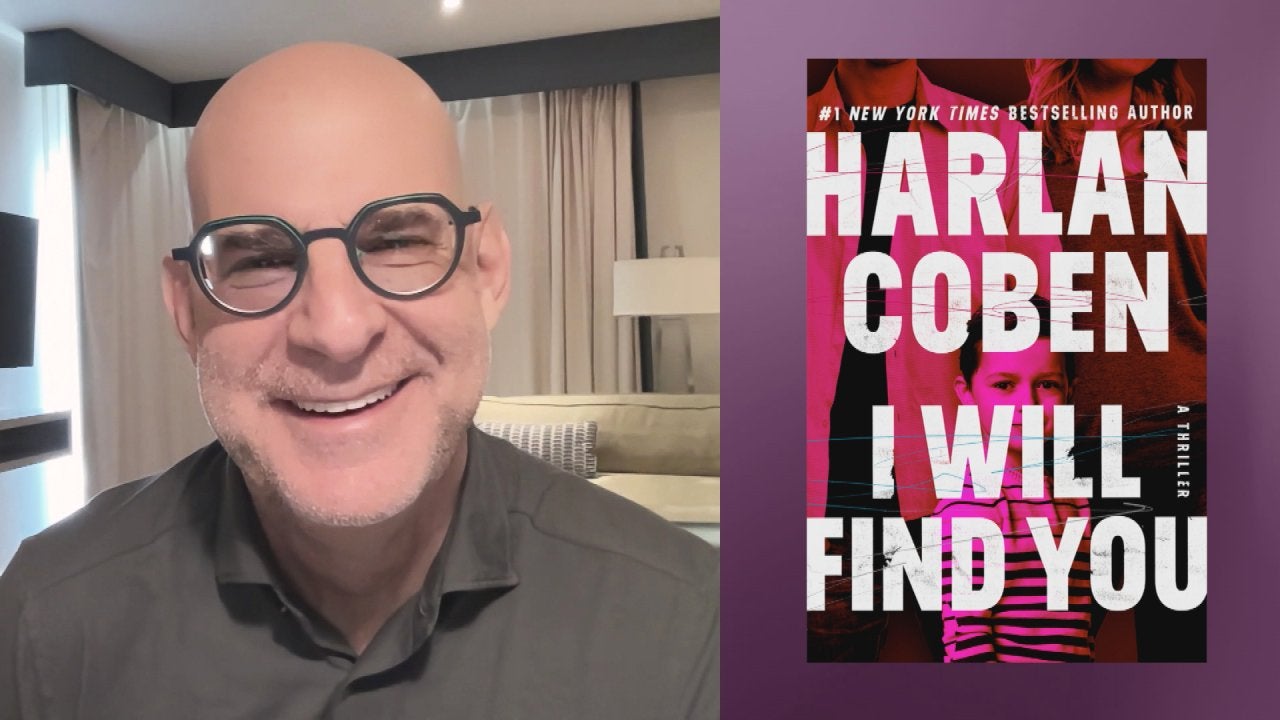 Author Harlan Coben Teases Juicy Plot of 35th Book "I Will Find …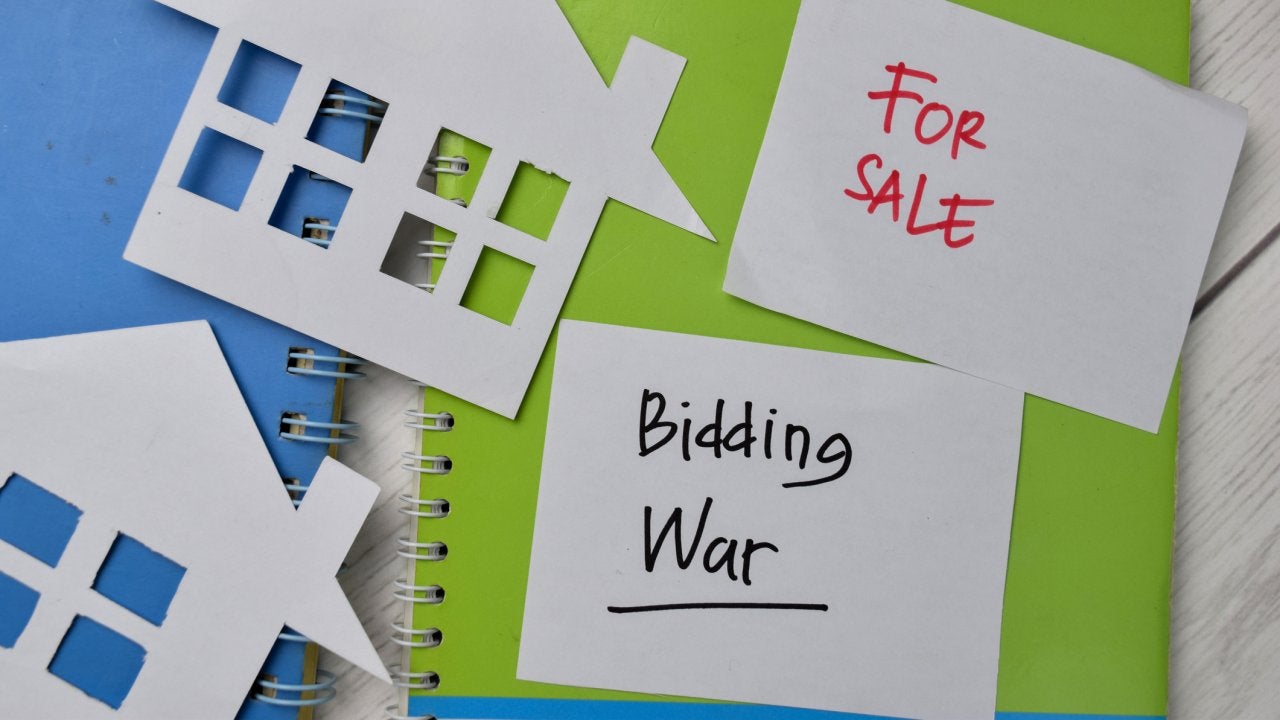 How Do You Win a Bidding War For Your Dream Home? Barbara Corcor…
Celebrating Earth Day doesn't necessarily mean you have to go out and plant a tree (or hug one for that matter).

There are simple things you can do right at home to make a difference like being conscious about turning off the lights when you leave a room, or swapping in energy-efficient light bulbs. These small changes will not only help the planet, but will most likely lower your utility bills, too! (Win-win!)

But Kelly Murphy from Springfield, Virginia has an even more effortless way to help save the planet (and your wallet) by saving water in a way that's pretty darn smart.

"When you're done steaming your veggies or boiling pasta let the water cool on the stove. Once it's cool, I put it in my watering can and water my garden," says Kelly.

By doing this, you'll put the nutrients back into the soil instead of it all being wasted going down the drain. And of course, since you're saving water, that means you're saving some hard-earned dollars too!

What clever viewers we have!

As a special Earth Day gift to our audience, Rach gave them each two tickets to visit The New York Botanical Garden! They're leaders in preserving the earth and have 250 acres where they work on plant research and conservation.
Happy Earth Day!
WATCH: Michelle Obama's Personal Connection to the Garden
The New York Botanical Garden has a central role in conserving the world's plants. The Botanical Garden's field research is conducted as far away as Amazonia, Southeast Asia, the Caribbean, and the South Pacific islands, and as close as New York City. For example, in Myanmar NYBG scientists are discovering and documenting the immense diversity of plant life in the largest remaining tract of primary forest in Southeast Asia. In Cuba, NYBG researchers are identifying the most critically endangered species to inform conservation and sustainable development policies. And in New York City, NYBG is recruiting citizen-scientists to study the effects of climate change and invasive species on the city's plant life, and its grounds in the Bronx includes the largest surviving tract of old-growth forest in New York City.

More Info