How Bad is it To Give a Toddler a Sip of Coffee or Diet Soda?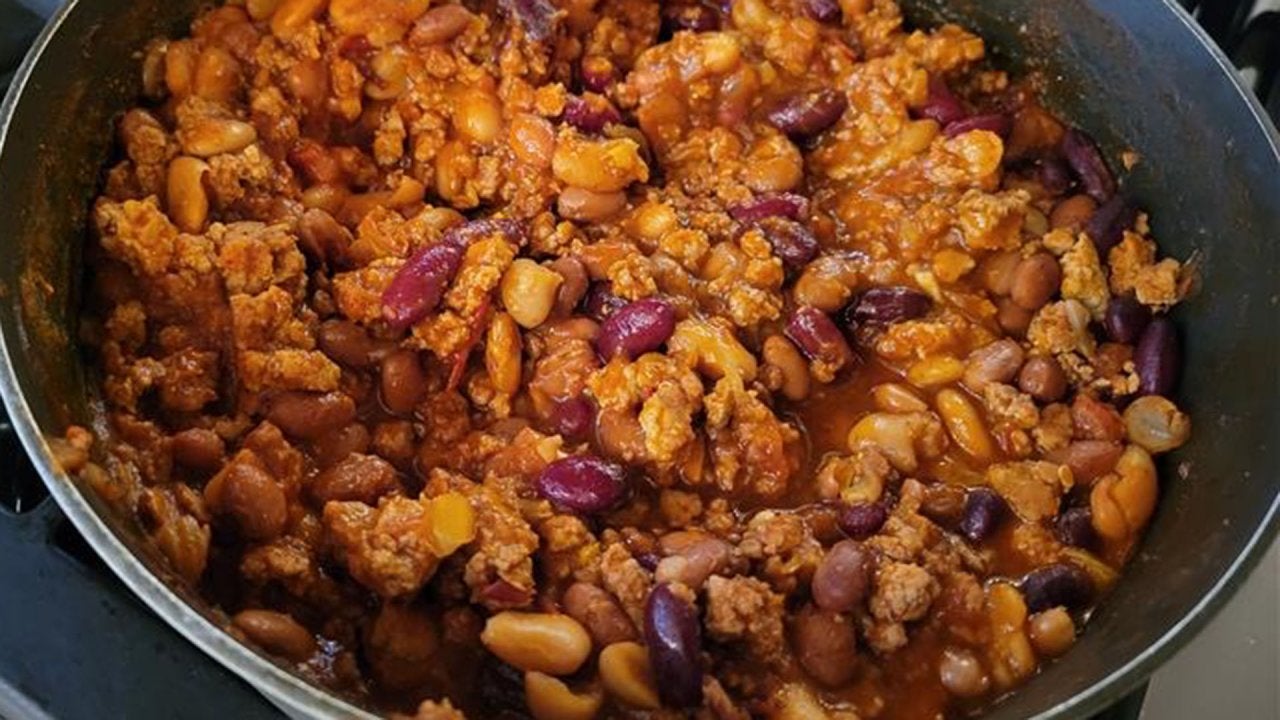 How to Make Healthy Turkey Chili | Dr. Ian Smith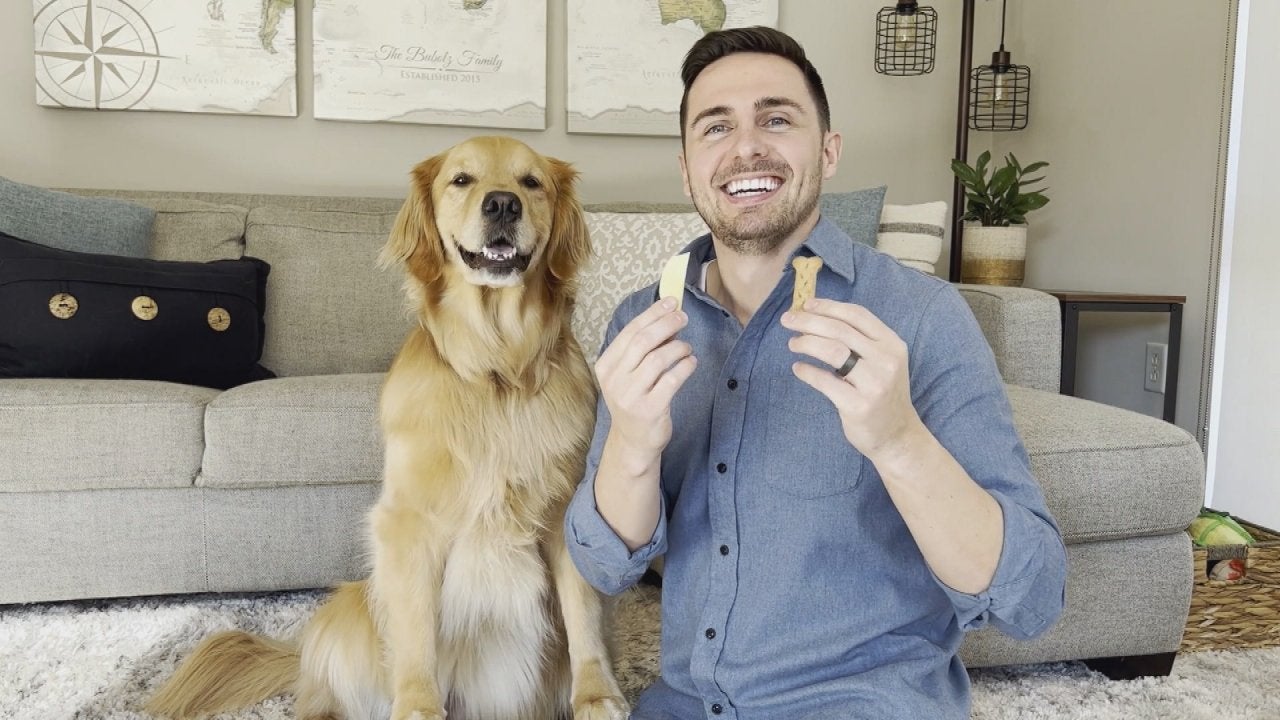 Therapy Golden Retriever Has the CUTEST "Taste Testing" Skill & …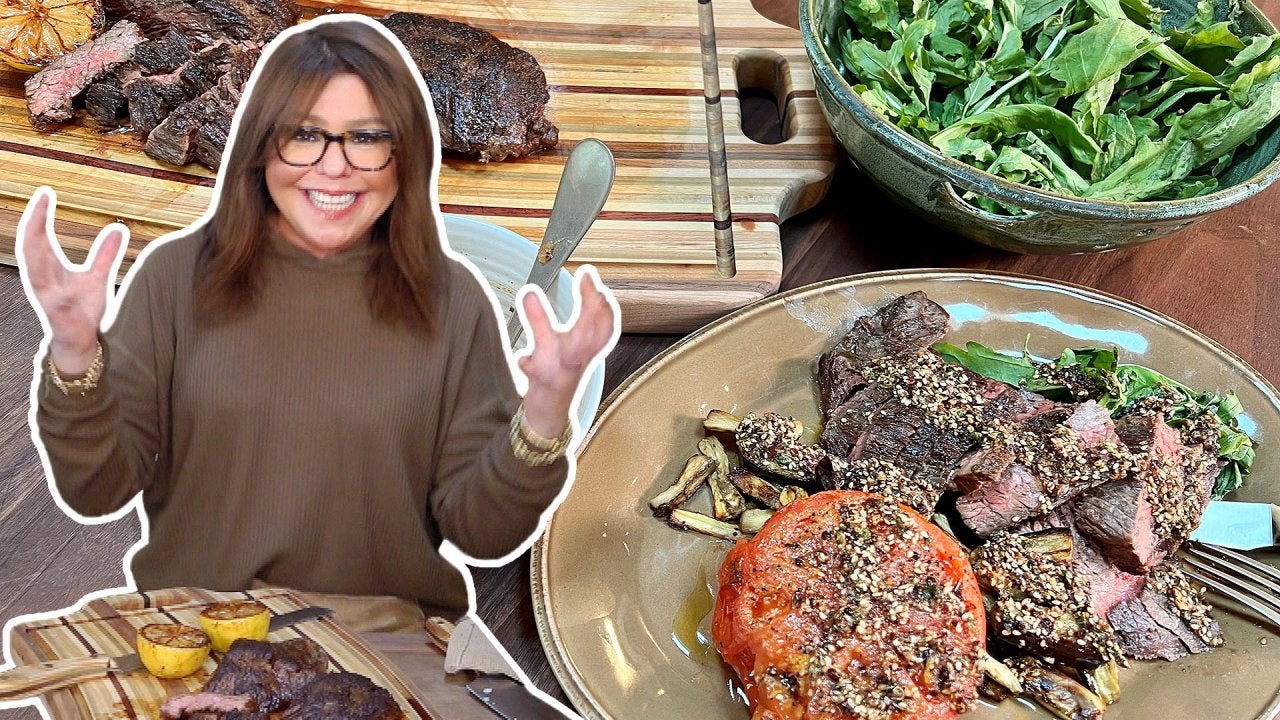 How to Make Beef Steaks with Za'atar Dressing, Roasted Tomatoes …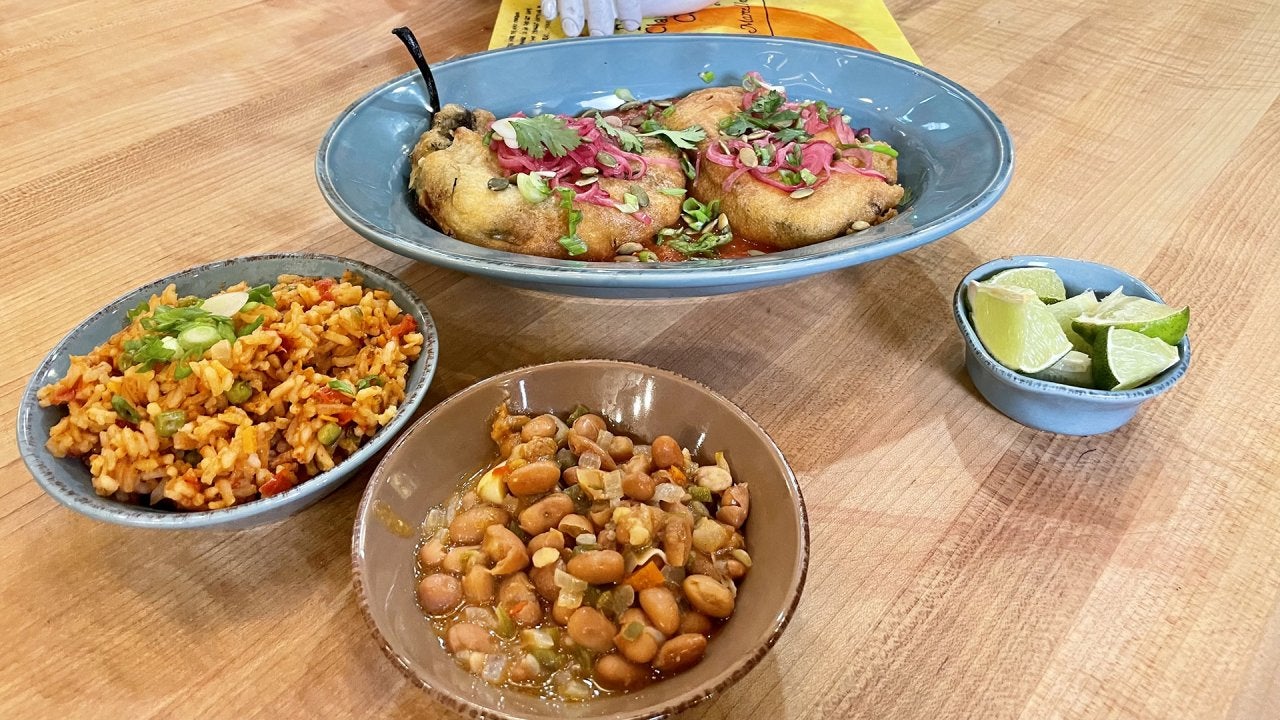 How to Make Chile Rellenos | Rachael Ray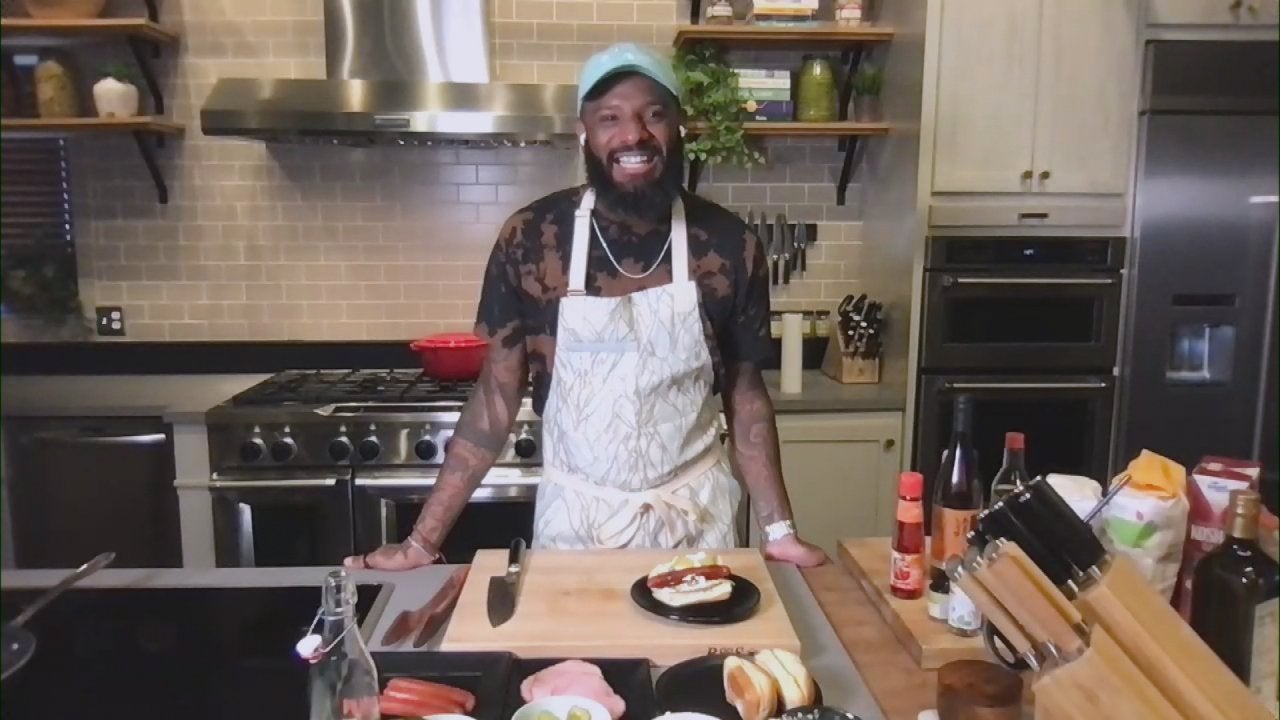 How to Make a Jalapeño Pickle Roll Dog | Chef Justin Sutherland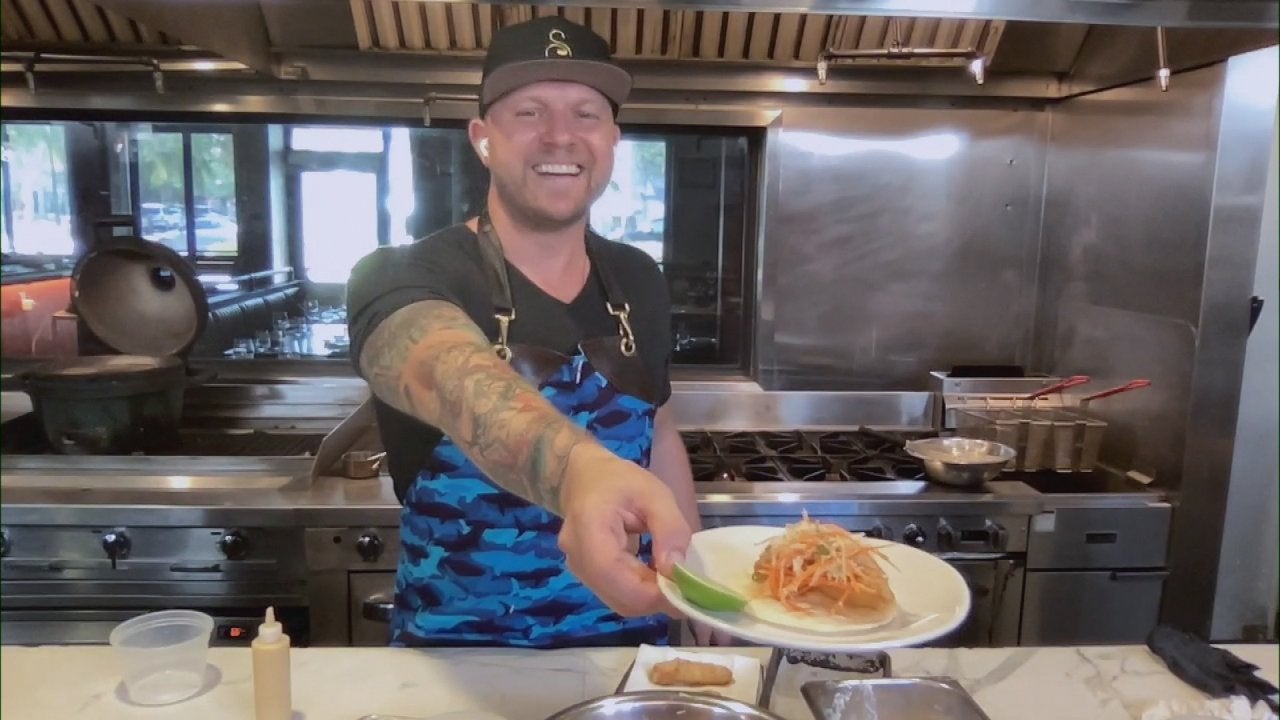 How to Make Crispy Fish Tacos with Sriracha Mayo and Spicy Coles…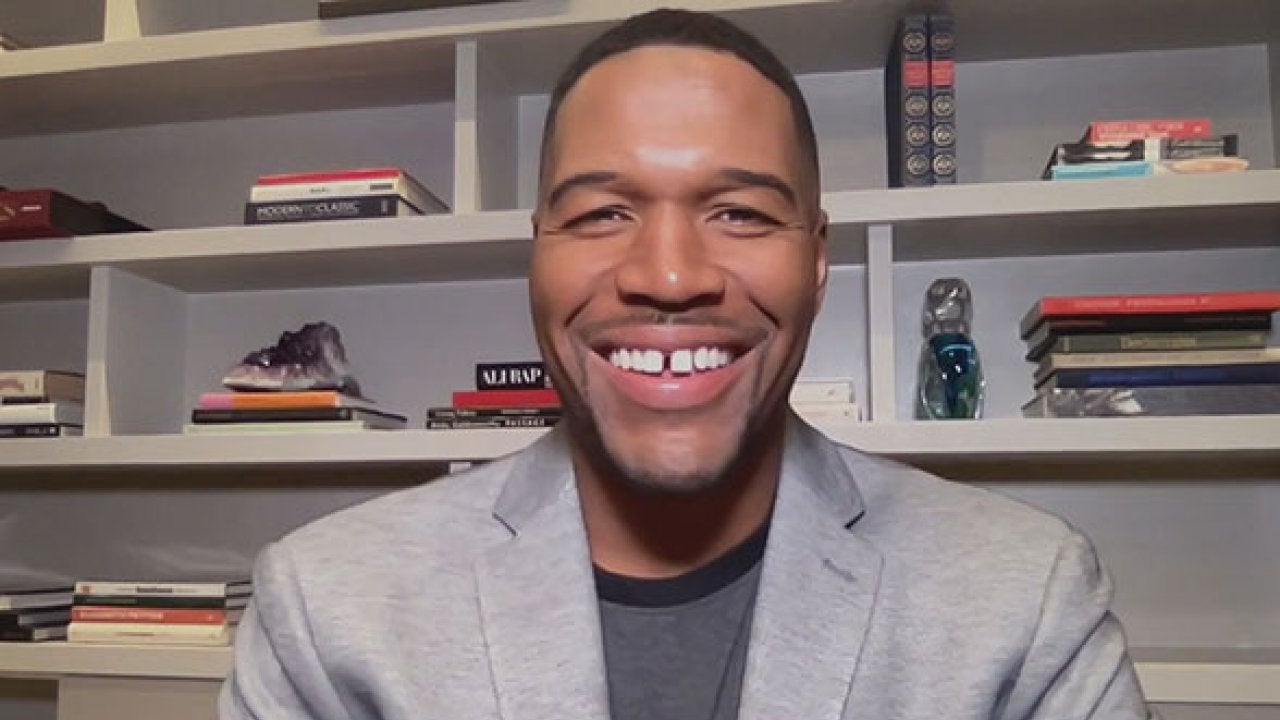 Michael Strahan Reveals What He Was Thinking During His Journey …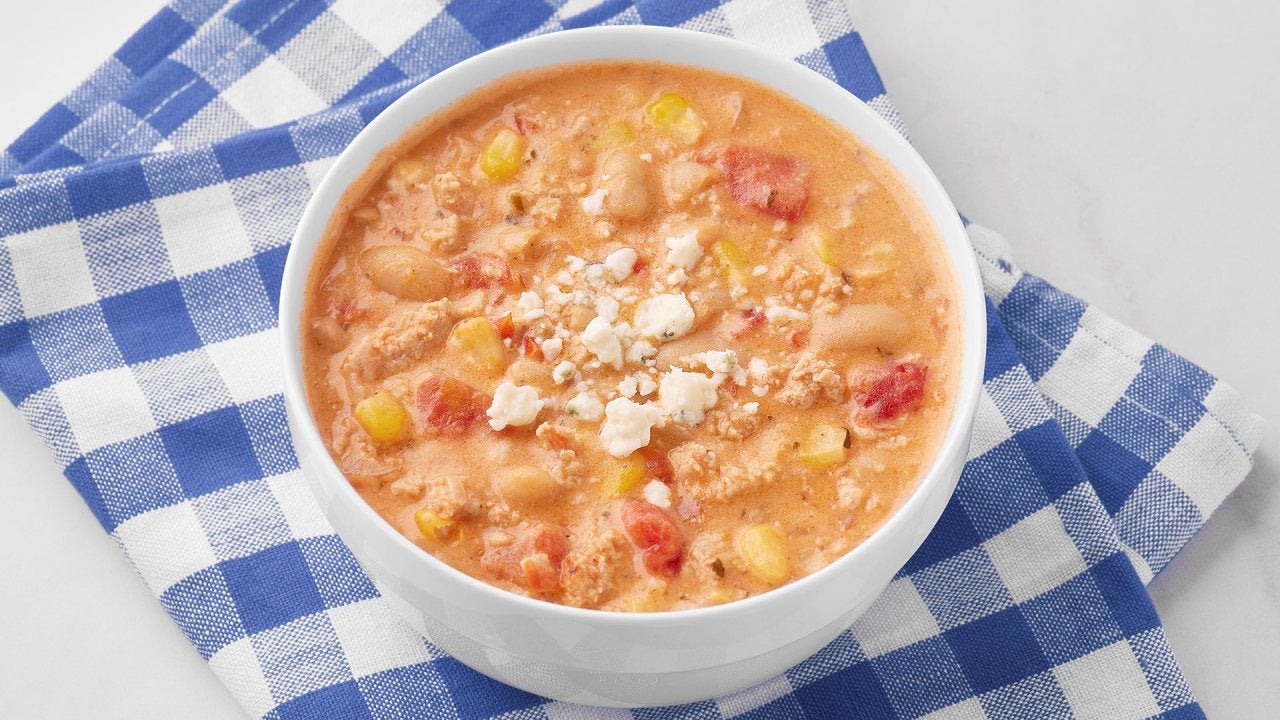 How to Make Instant Pot Buffalo Chicken Chili | Jeffrey Eisner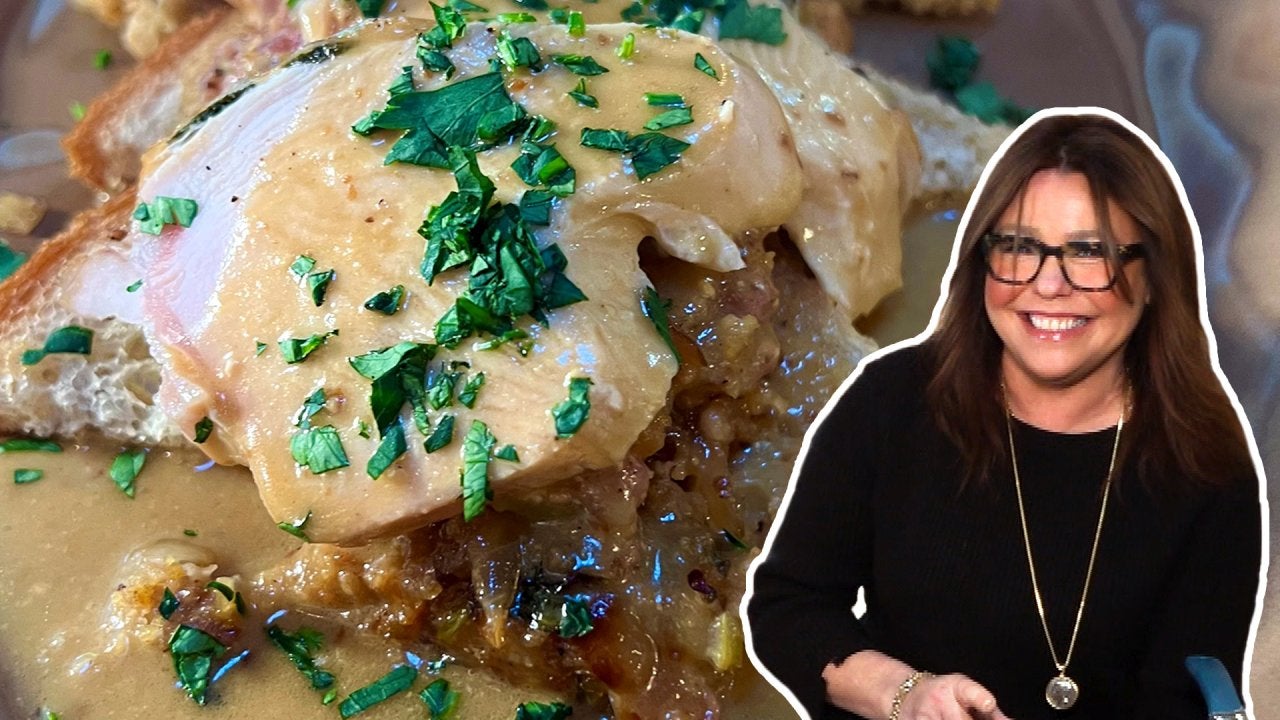 How to Make Hot Turkey Sandwiches with Sausage and Cornbread Stu…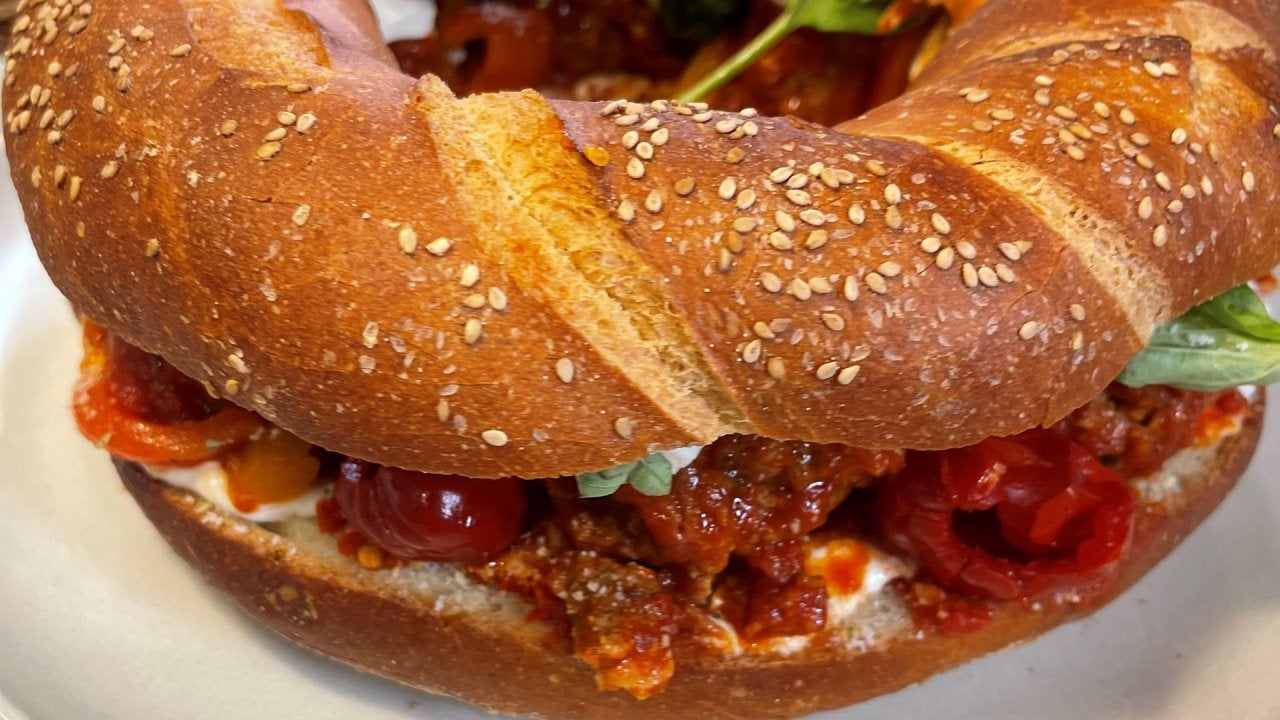 How to Make Capon's Tailgating Meatball Hero Bar |  Chef Josh Ca…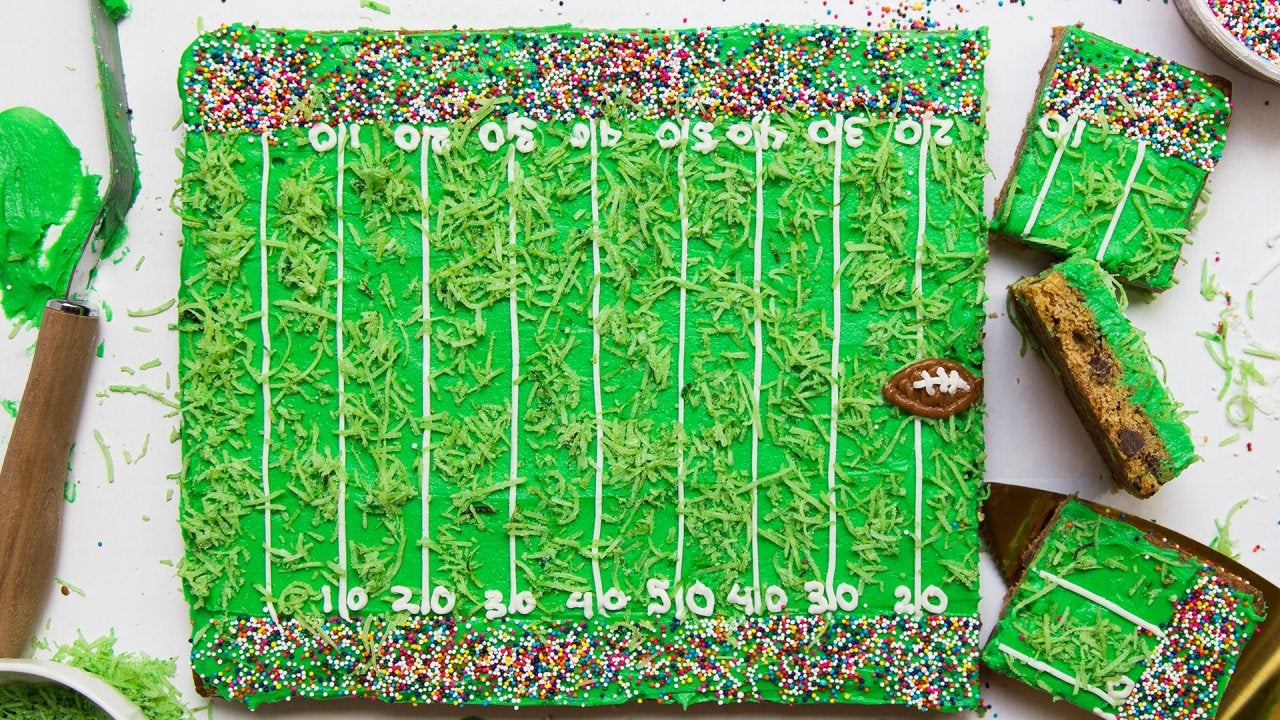 How to Make a Chocolate Chip Cookie Cake | The Hutch Oven's Emil…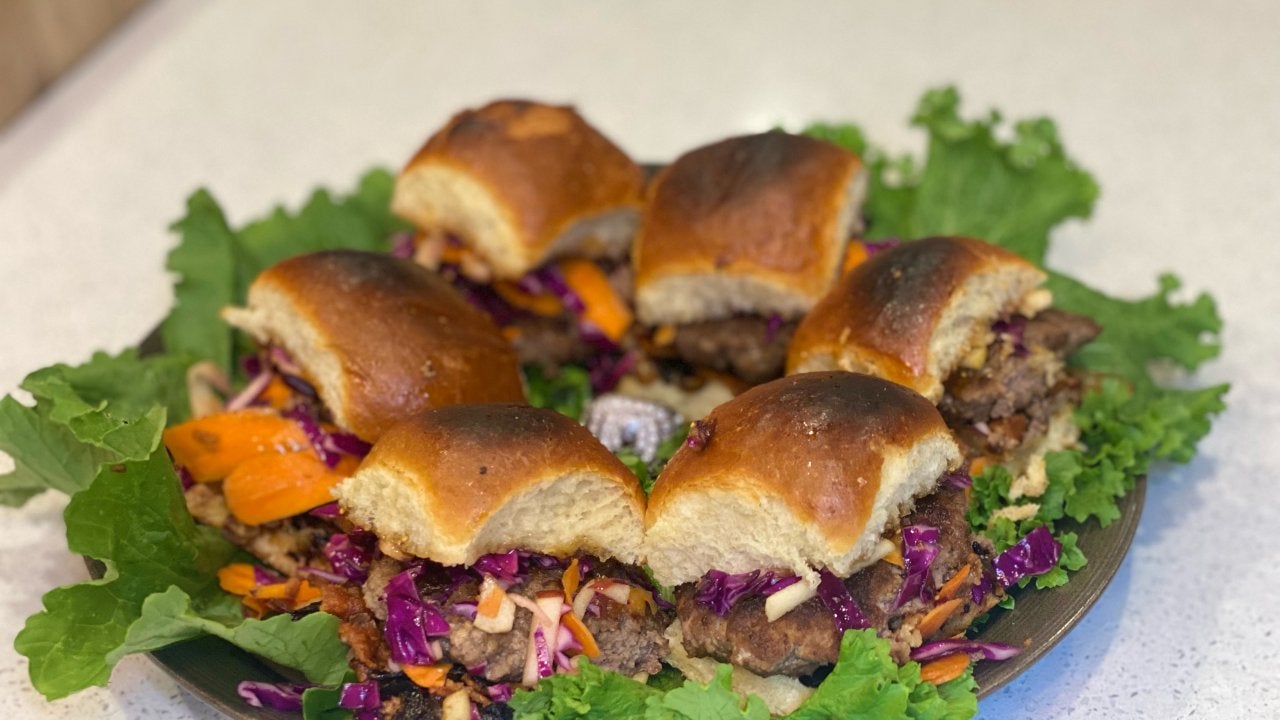 How to Make Former NY Giant Rashad Jennings' Sliders With Bacon,…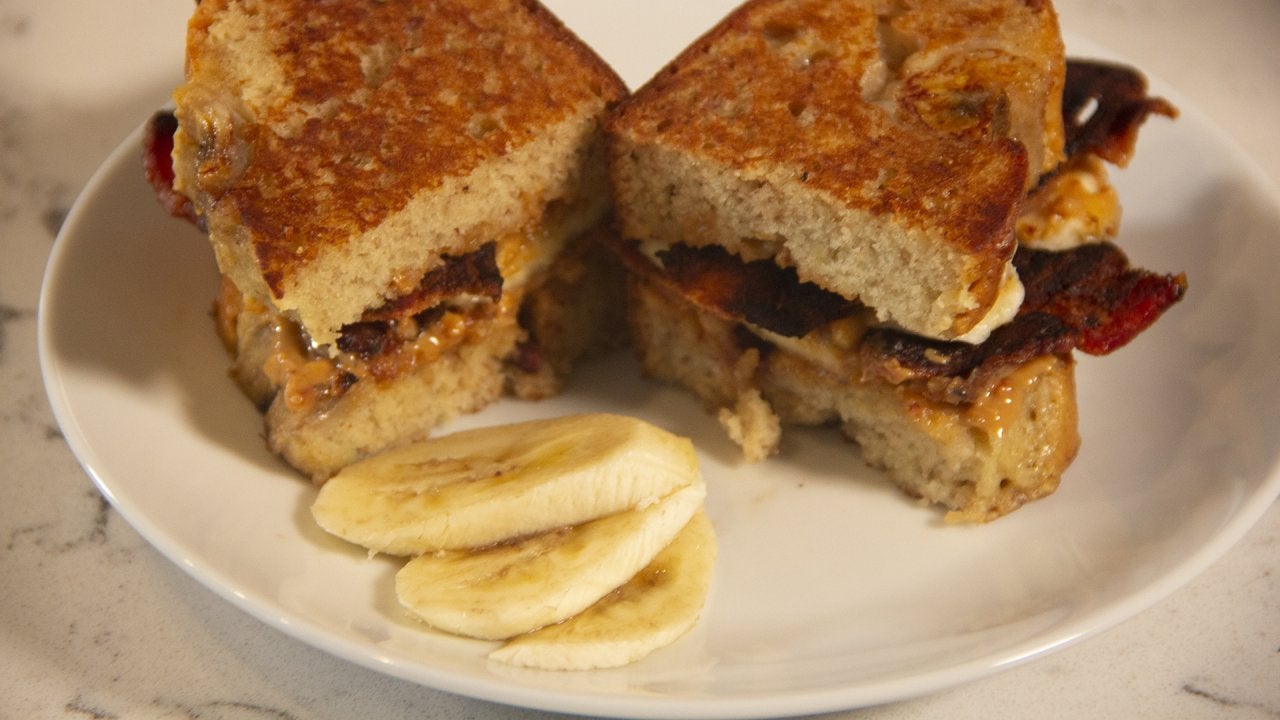 How to Make an Elvis Banana Bread Sandwich | The Potash Twins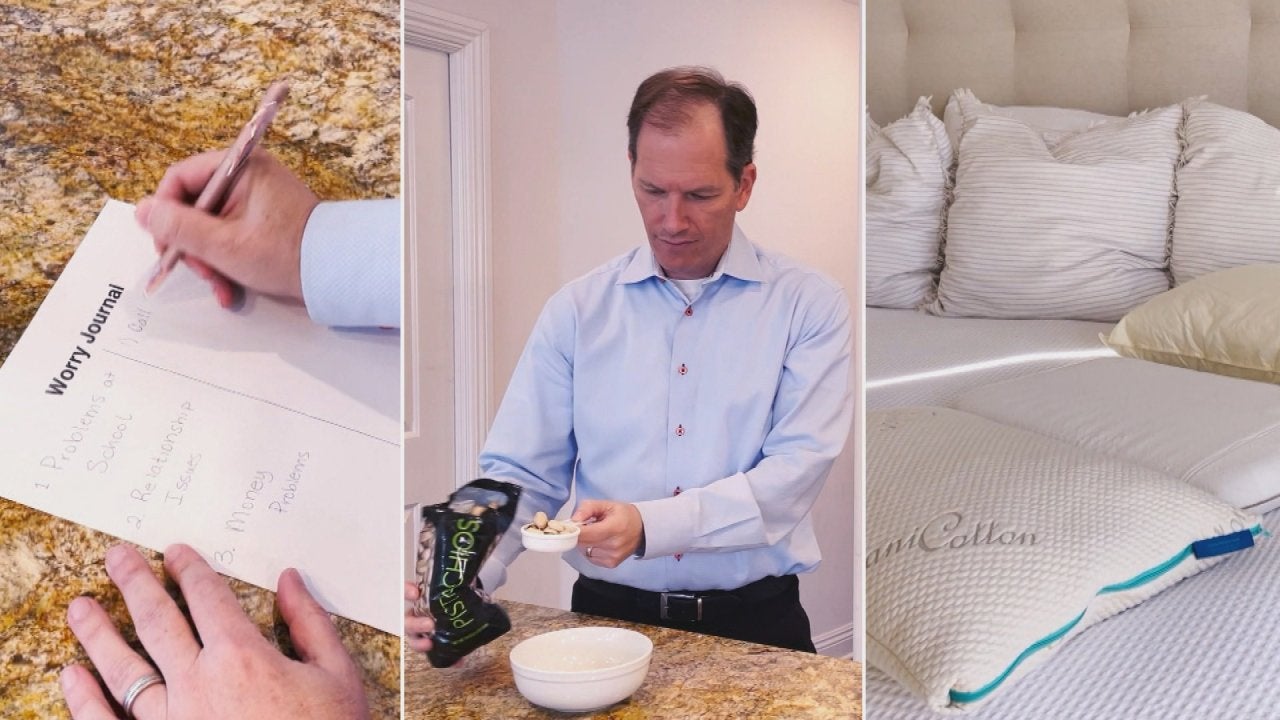 The Sleep Doctor's Tips for Falling + Staying Asleep (His Favori…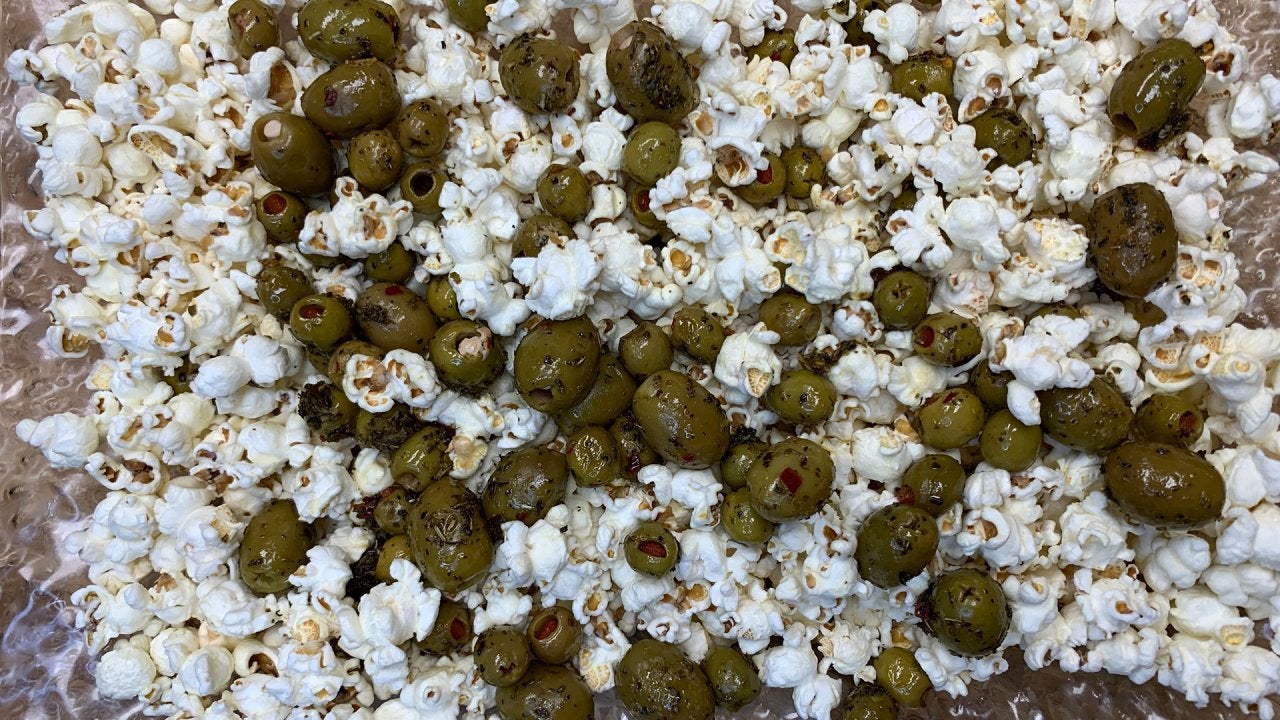 How to Make Roasted Olives and Popcorn  | Jason Smith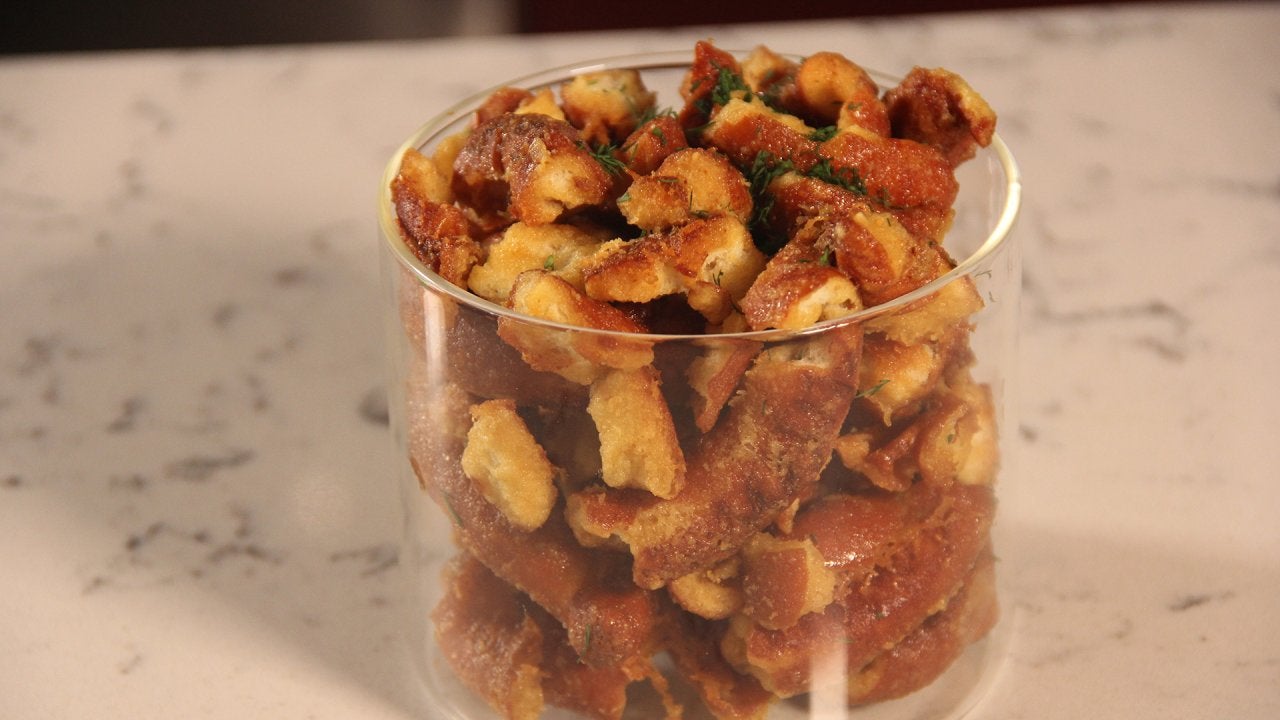 How to Make Honey Mustard and Onion Pretzel Bites | The Potash T…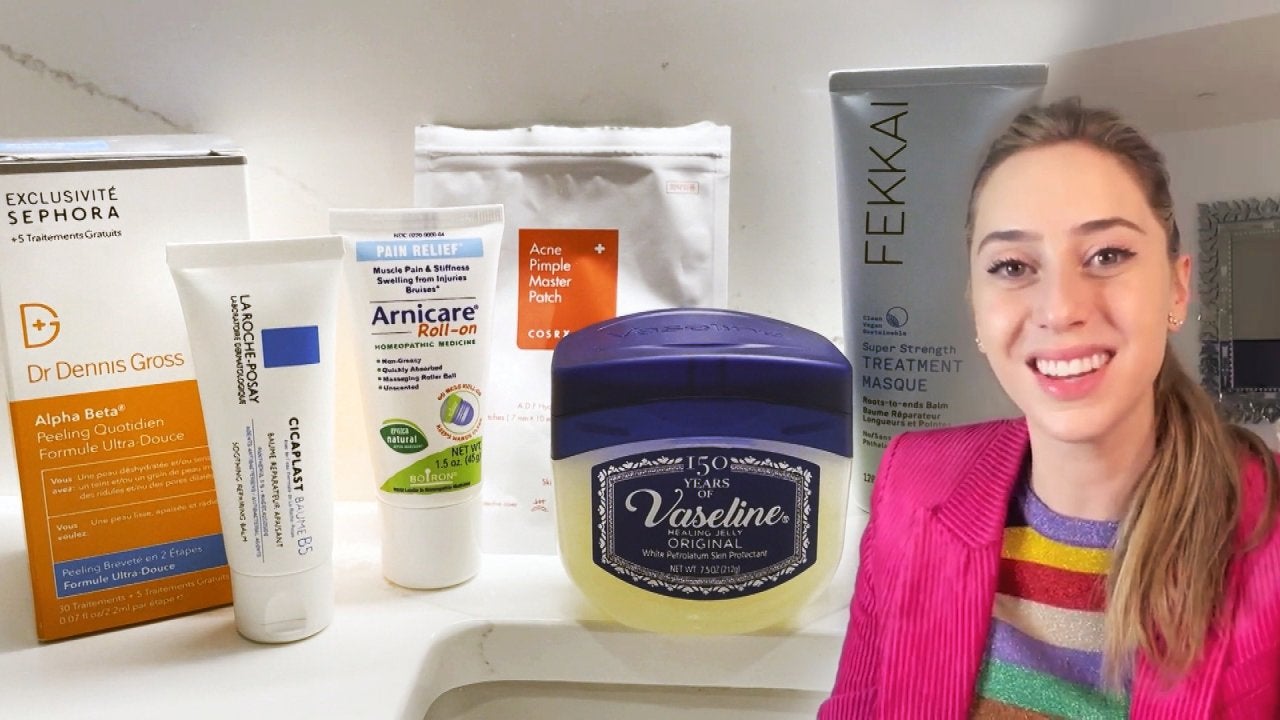 A Top NYC Dermatologist's Skin + Hair Routine You Set and Forget…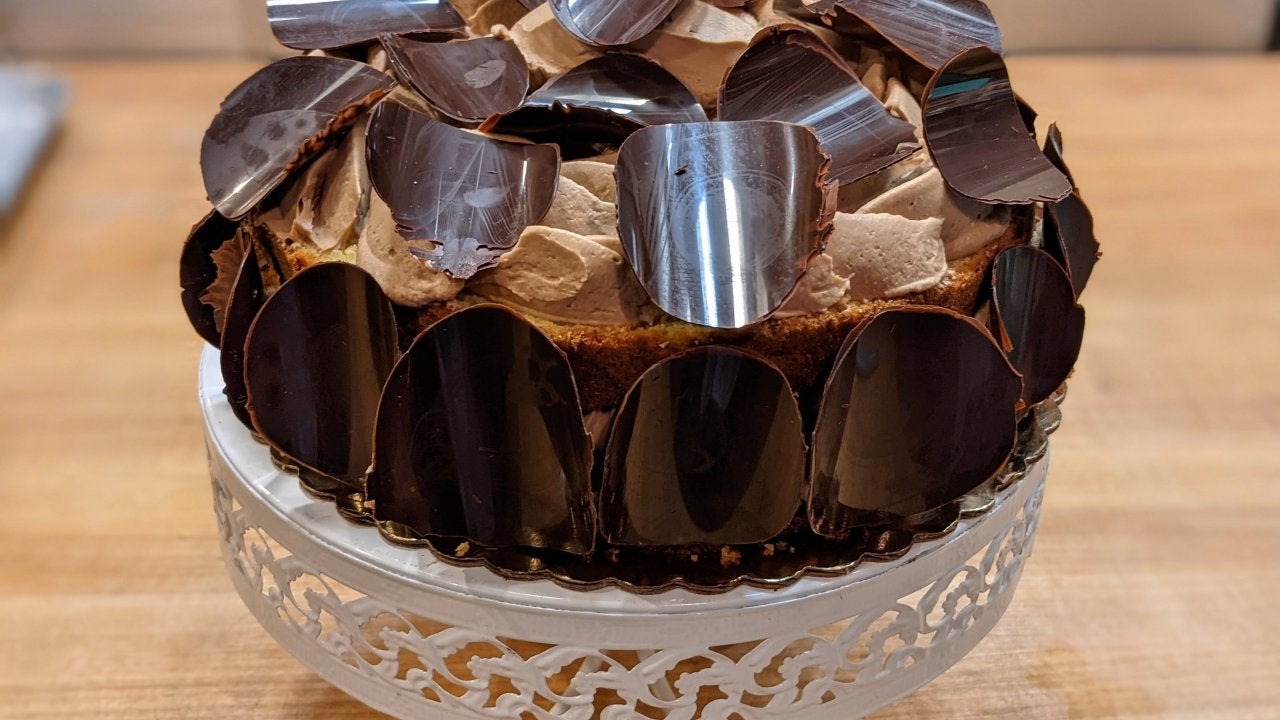 How to Make Chocolate Almond Celebration Cake | Jacques Torres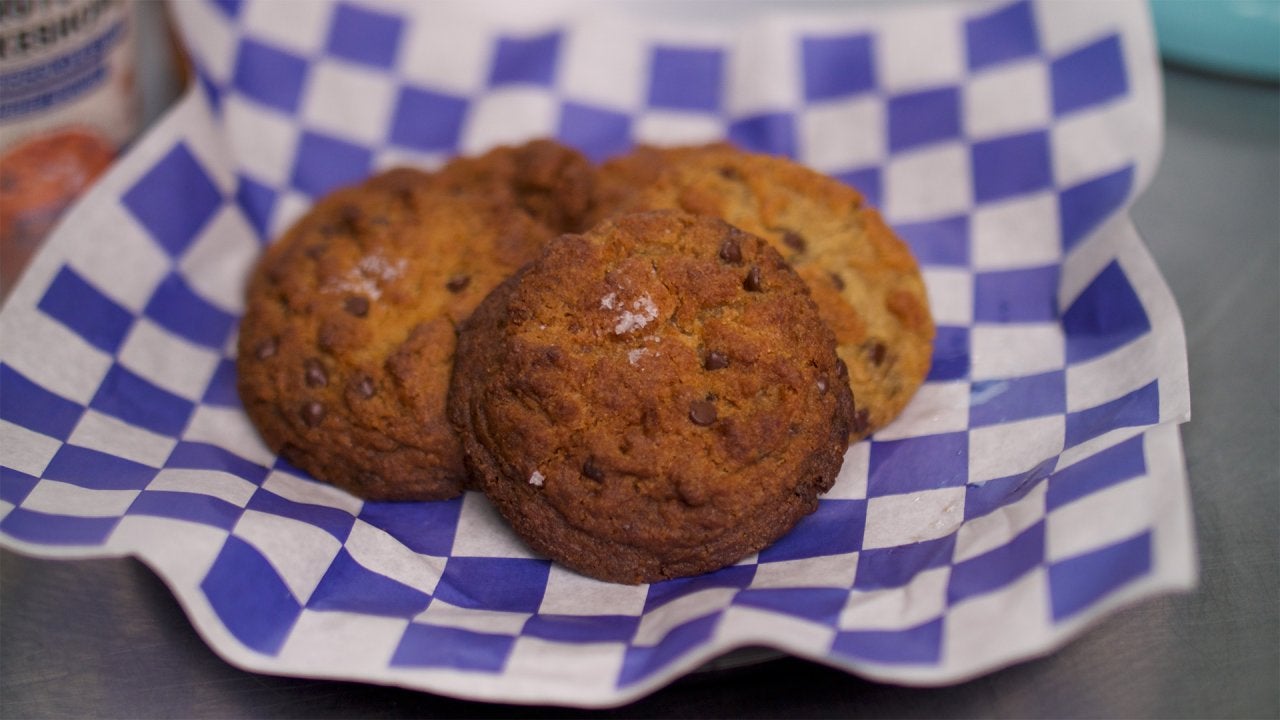 How to Make Miso Chocolate Chip Cookies
All parents make mistakes (let's be honest -- probably multiple times per day) but how bad are they, really? Our audience members got a chance to quiz pediatrician Dr. Deborah Gilboa to find out.
Like -- how bad is it to give a toddler a sip of coffee or diet soda? Dr. G. says -- it's bad.
Just a sip seems pretty innocuous, right? But the doctor says, "We need practice as parents saying no. Because [your child] wants to, is not a good enough reason."
MORE: How Bad Is It to Swear Around Your Child?
"Younger kids should not be drinking" caffeine and diet sodas, the doctor says. She recommends telling the kiddo that it's only for adults, or not drinking it around them.