Is a 401(k) Really the Best Way to Save for Retirement?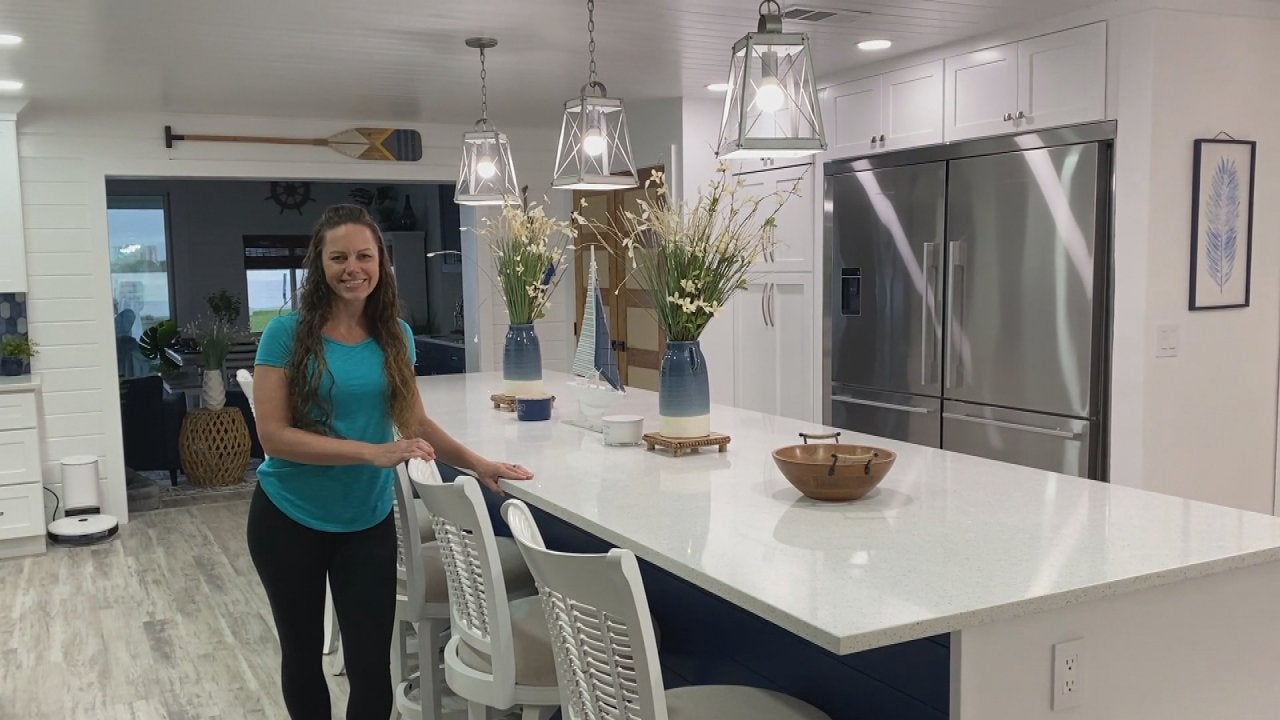 This DIYer Is Renovating Her Entire House While Her Husband Is D…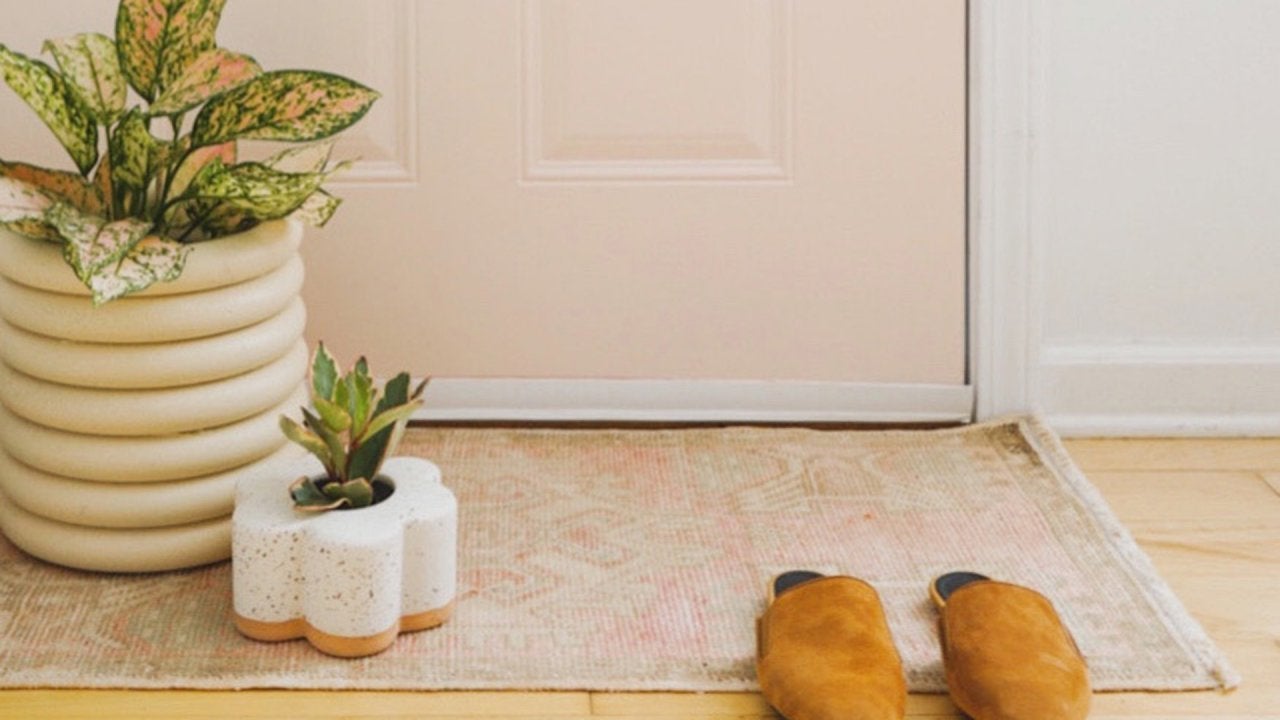 How to DIY "Stone" Planter That Look Expensive—But Are Made With…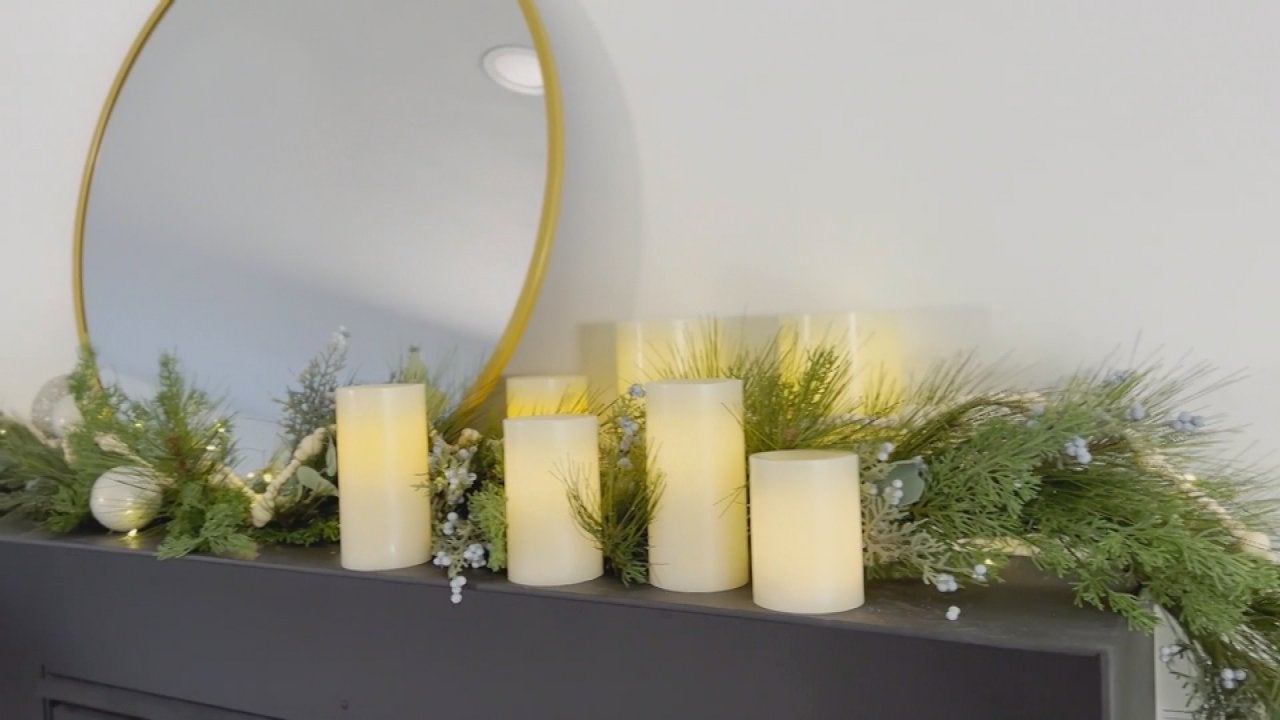 How to Recreate Bobby Berk's Asymmetrical Holiday Mantel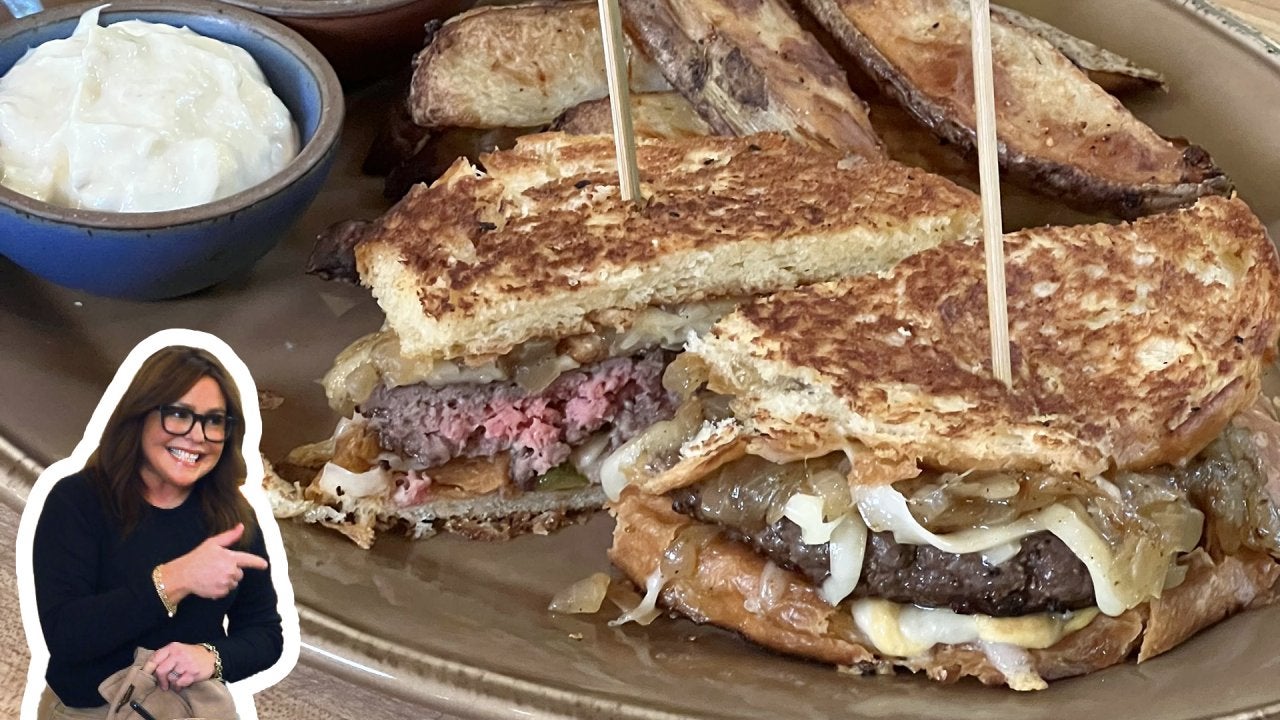 How to Make Brioche Patty Melts | Rachael Ray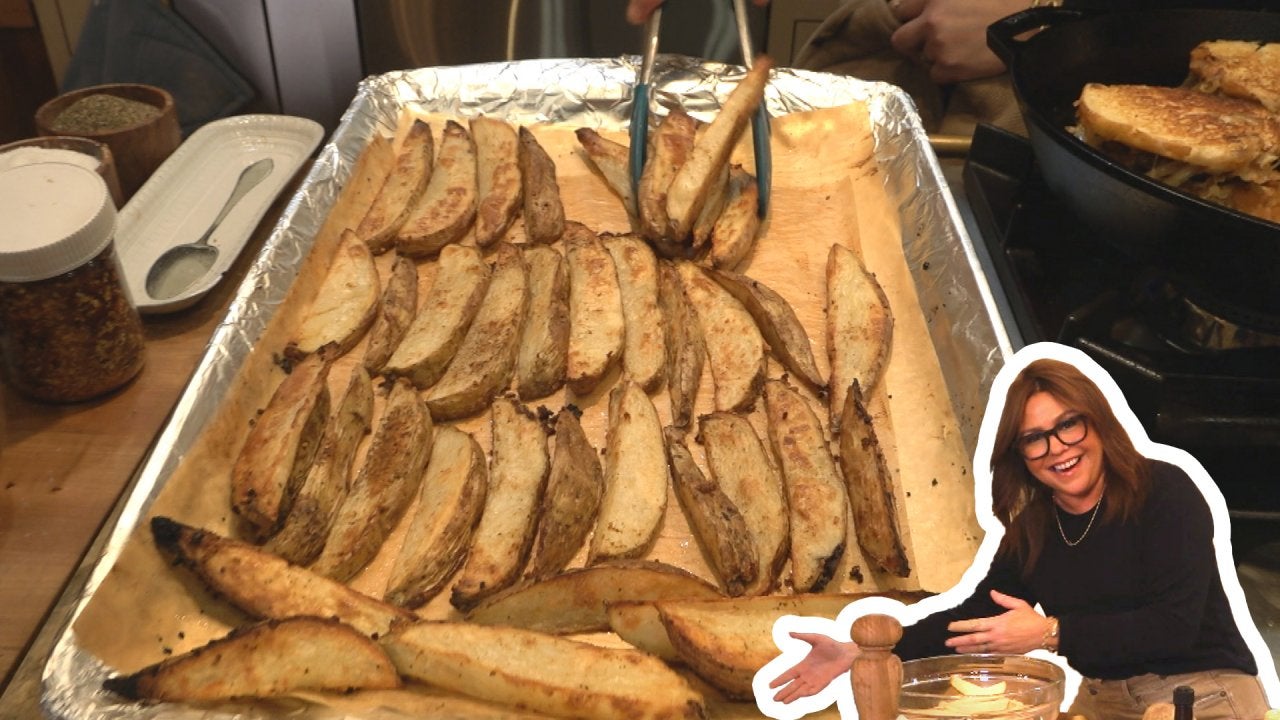 How to Make Crispy, Spicy Oven Fries with Balsamic Ketchup and D…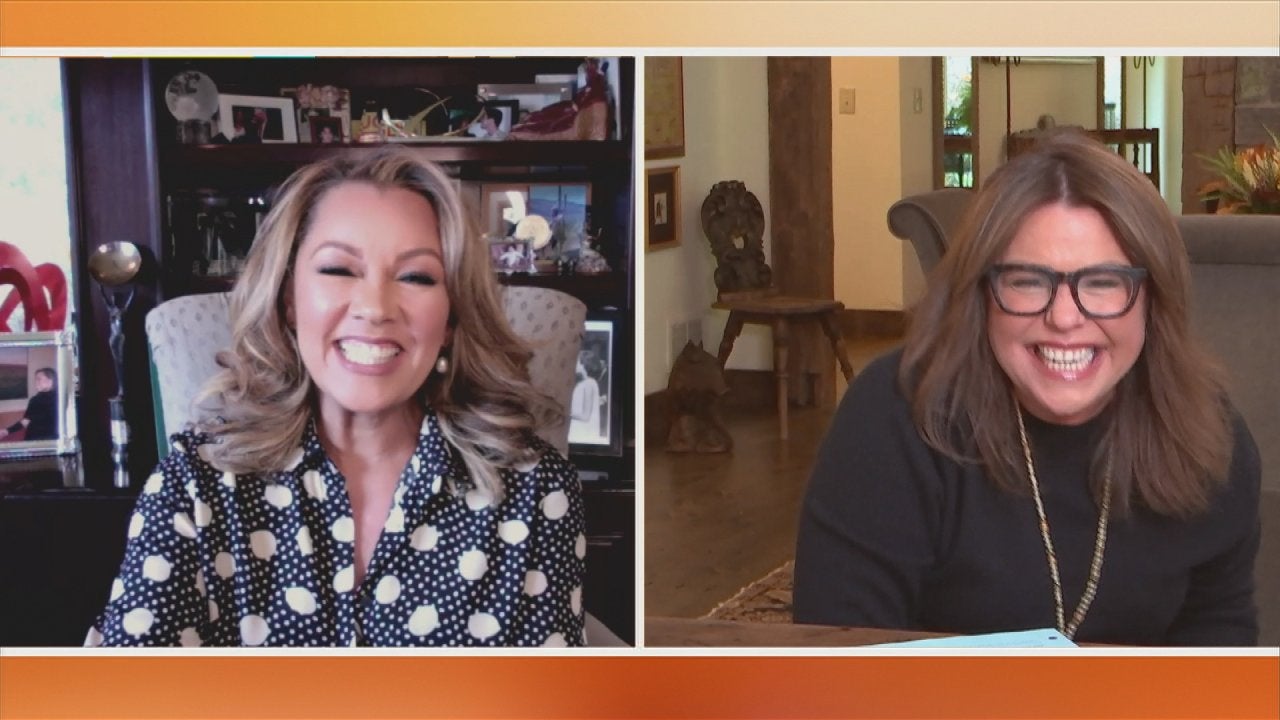 Vanessa Williams on the "Extraordinary Talent" on Drag Singing C…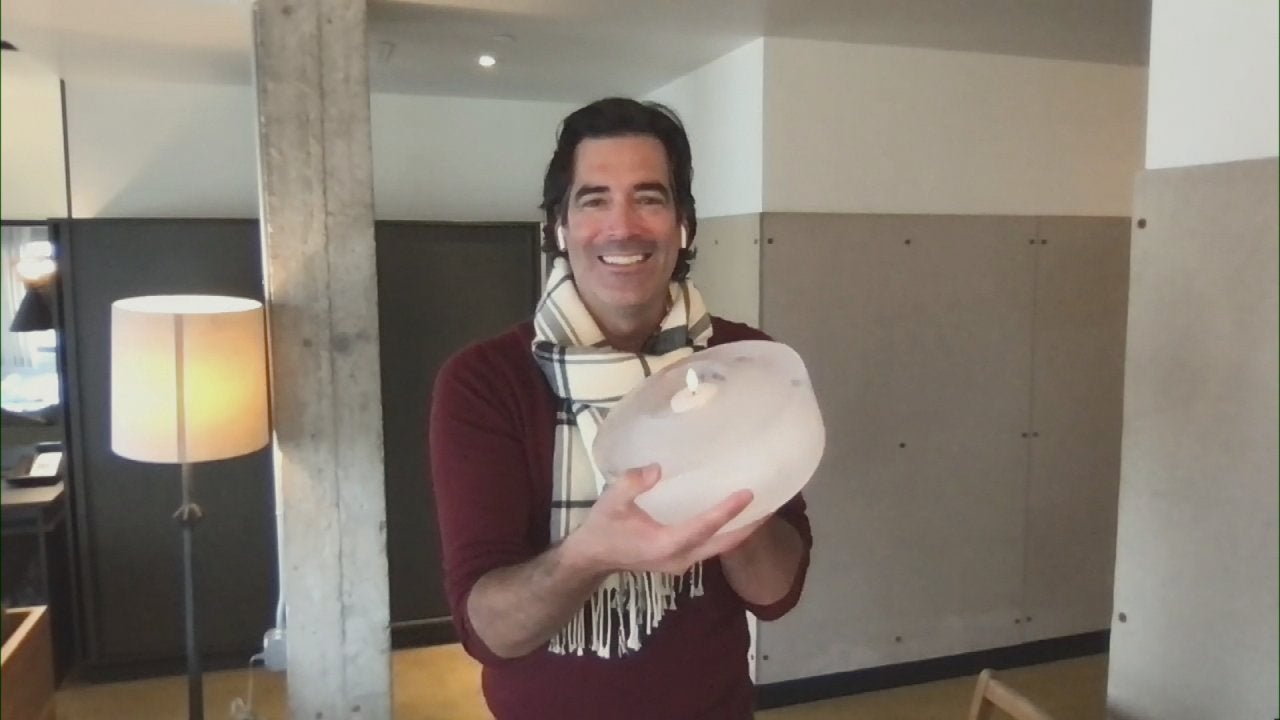 These DIY Ice Lanterns Are Seriously SO Cool (Literally!)—Here's…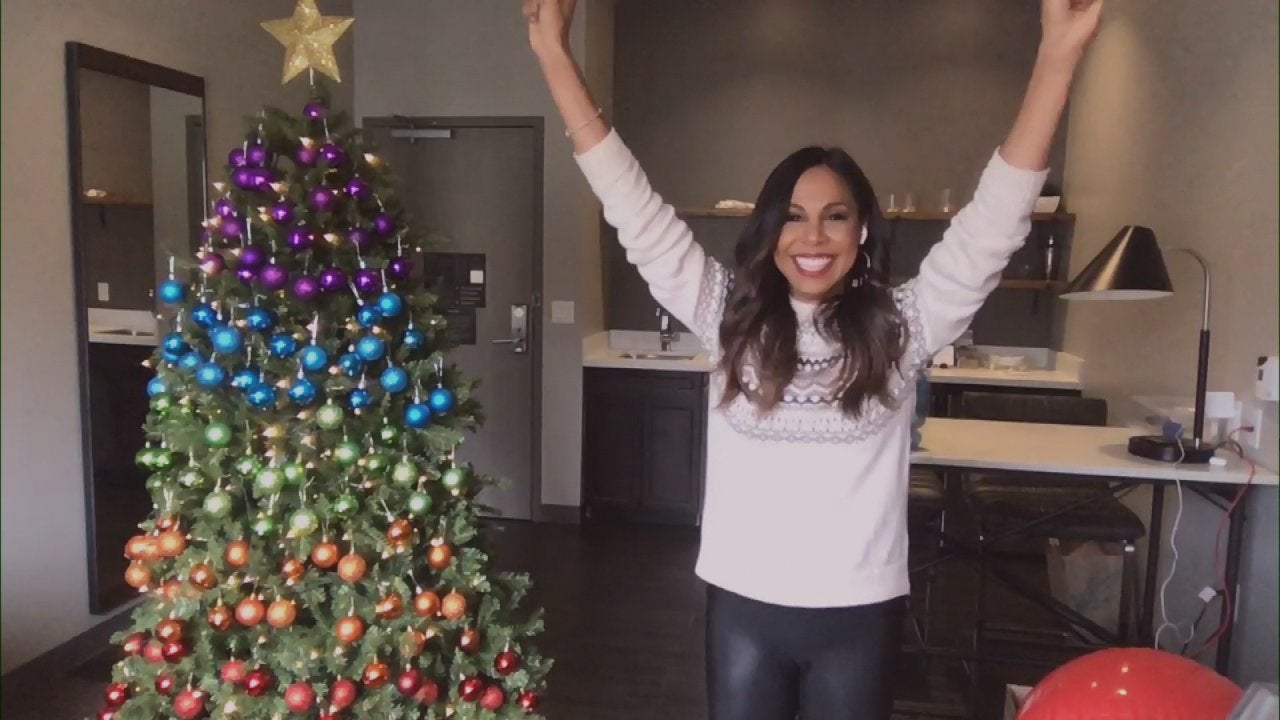 How to Make an Ombre Christmas Tree With Colorful Ornaments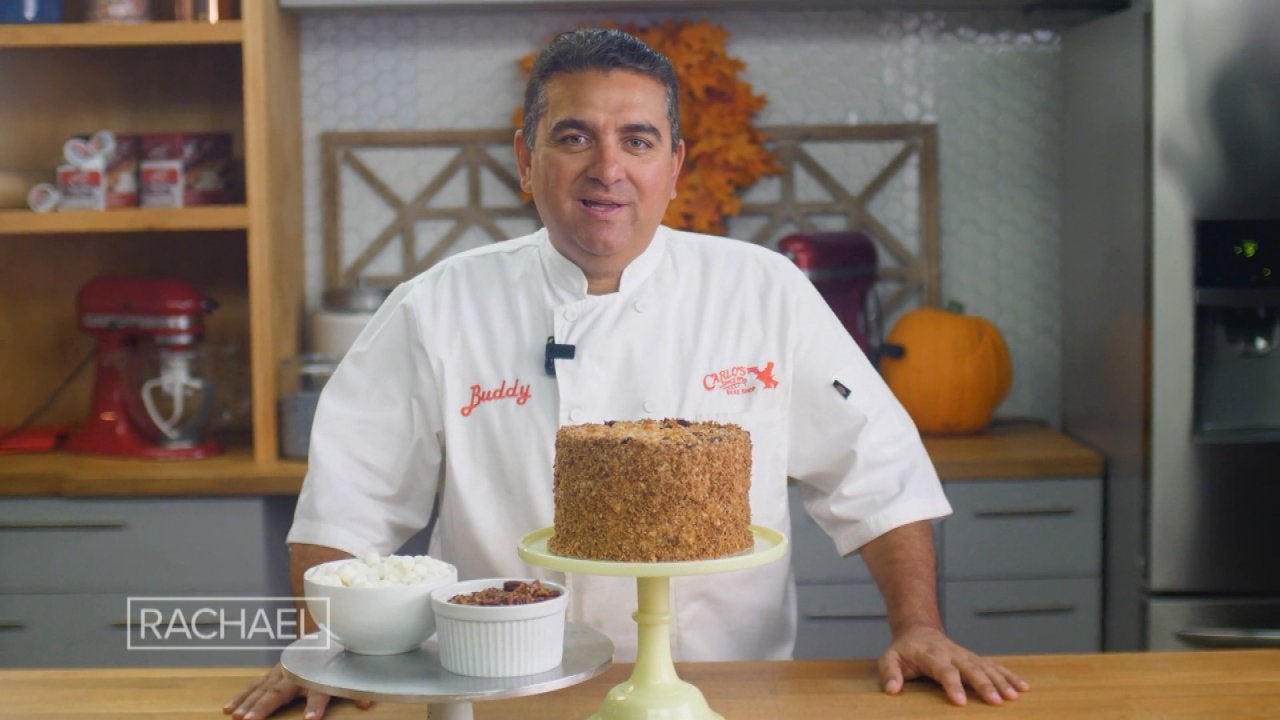 Cake Boss Buddy Valastro Reveals a New Cake Creation for the 202…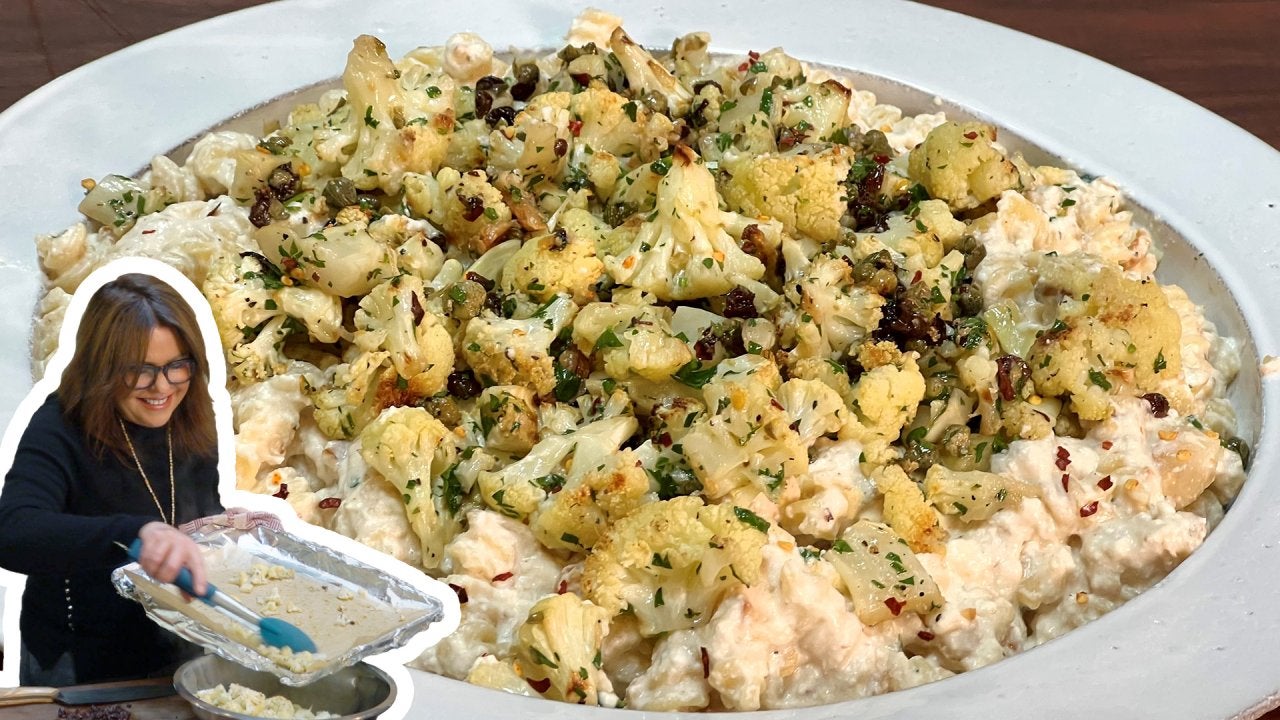 How to Make Sicilian Spiral Pasta with Ricotta, Walnuts and Roas…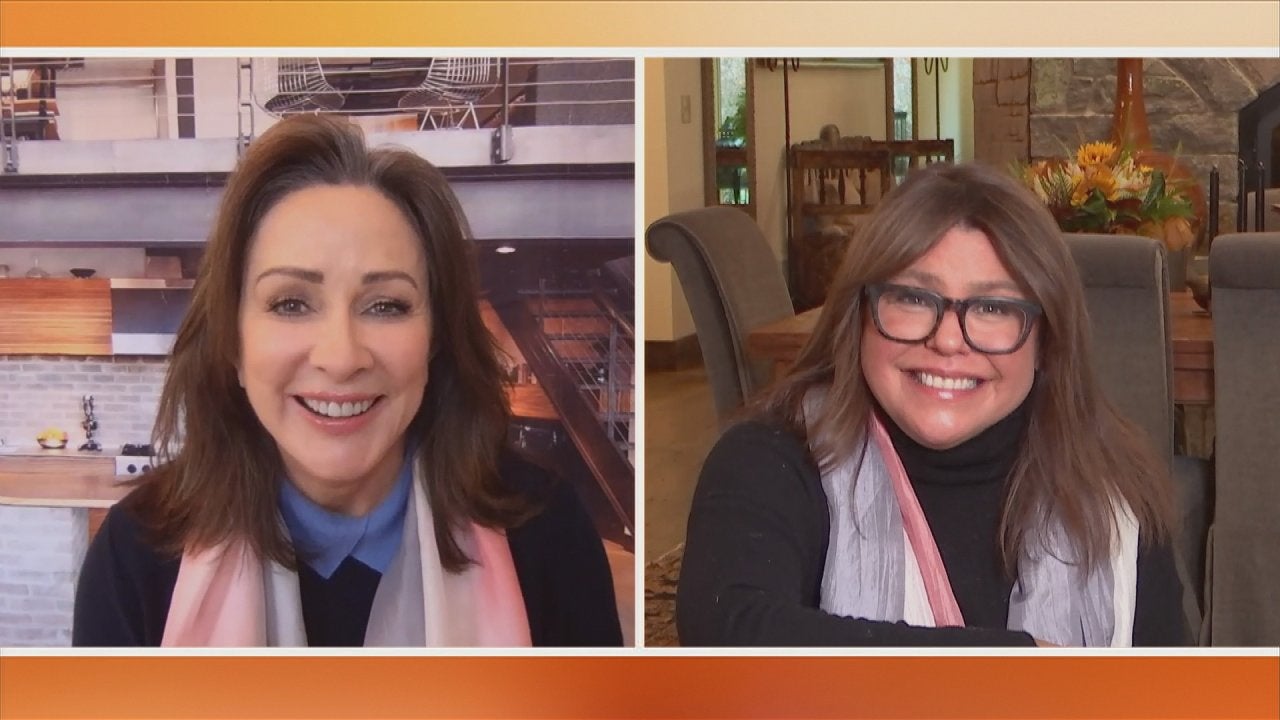 Patricia Heaton's Gorgeous Watercolor Scarf Is Not Only a Perfec…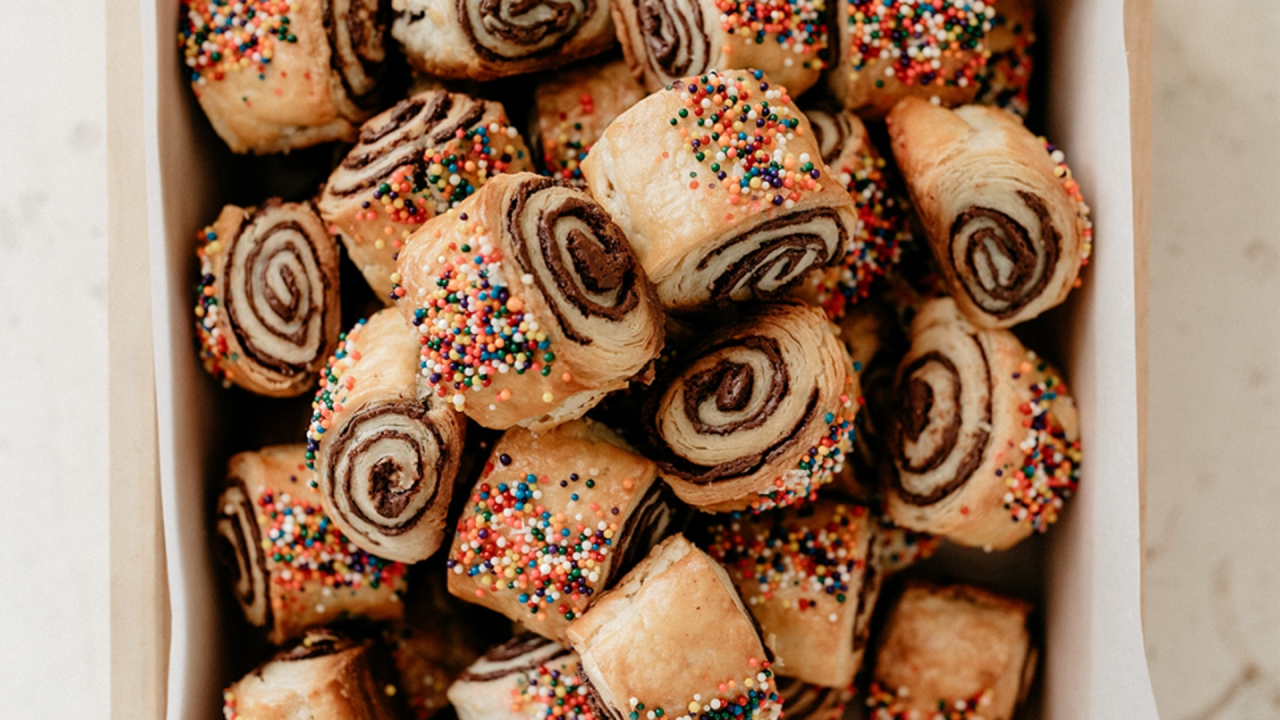 How to Make Chocolate Sea Salt Rugelach | Molly Yeh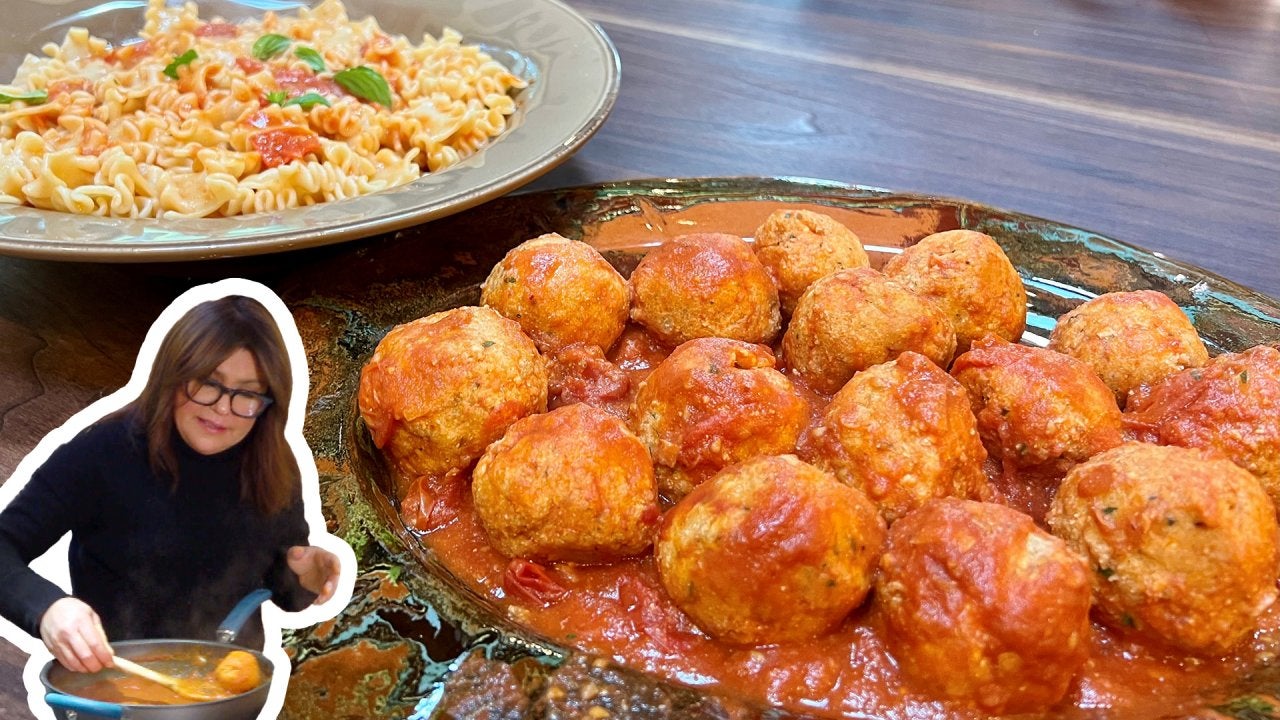 How to Make Ricotta Dumplings and Mafalde | Rachael Ray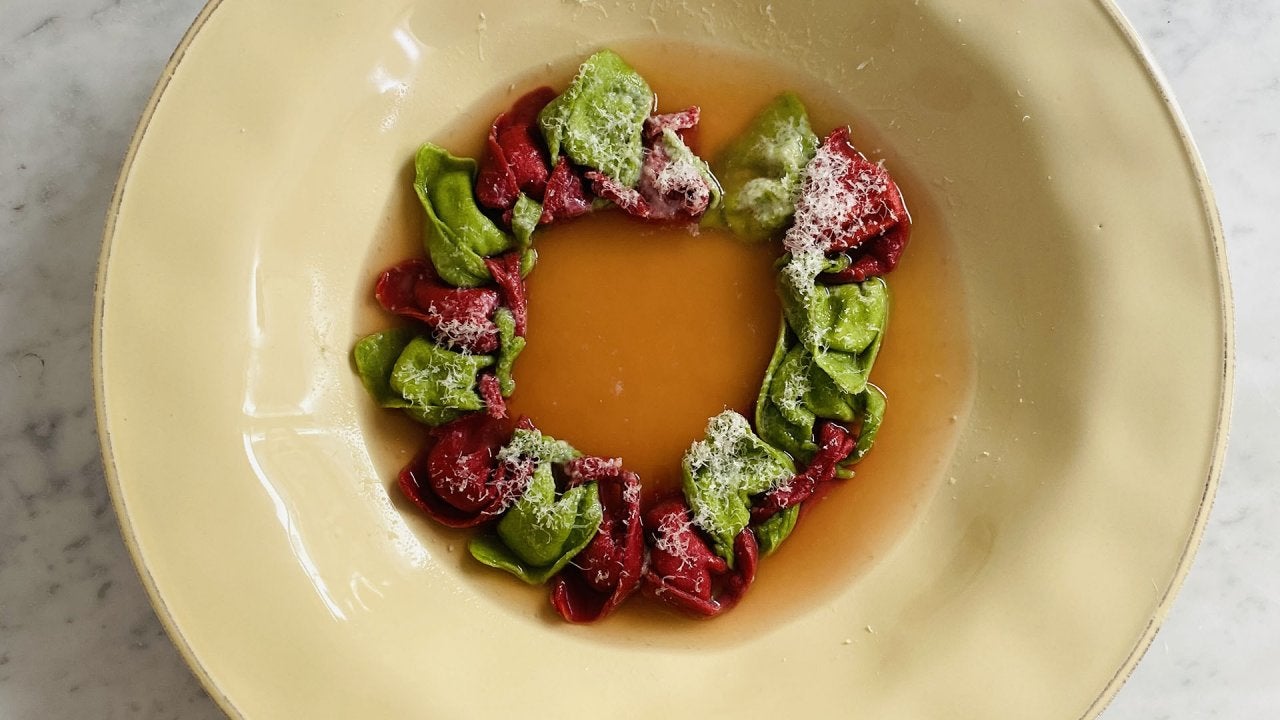 How to Make Red and Green Tortellini Wreaths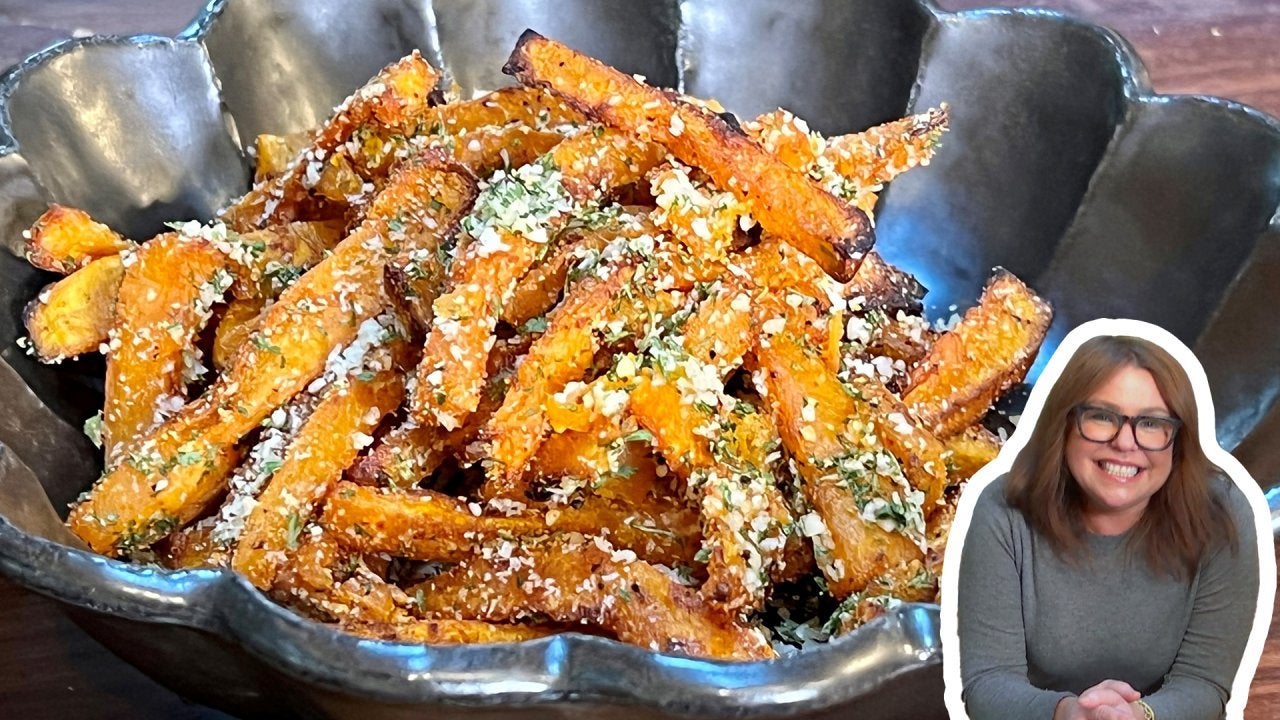 How to Make Pumpkin Parm Fries | Rachael Ray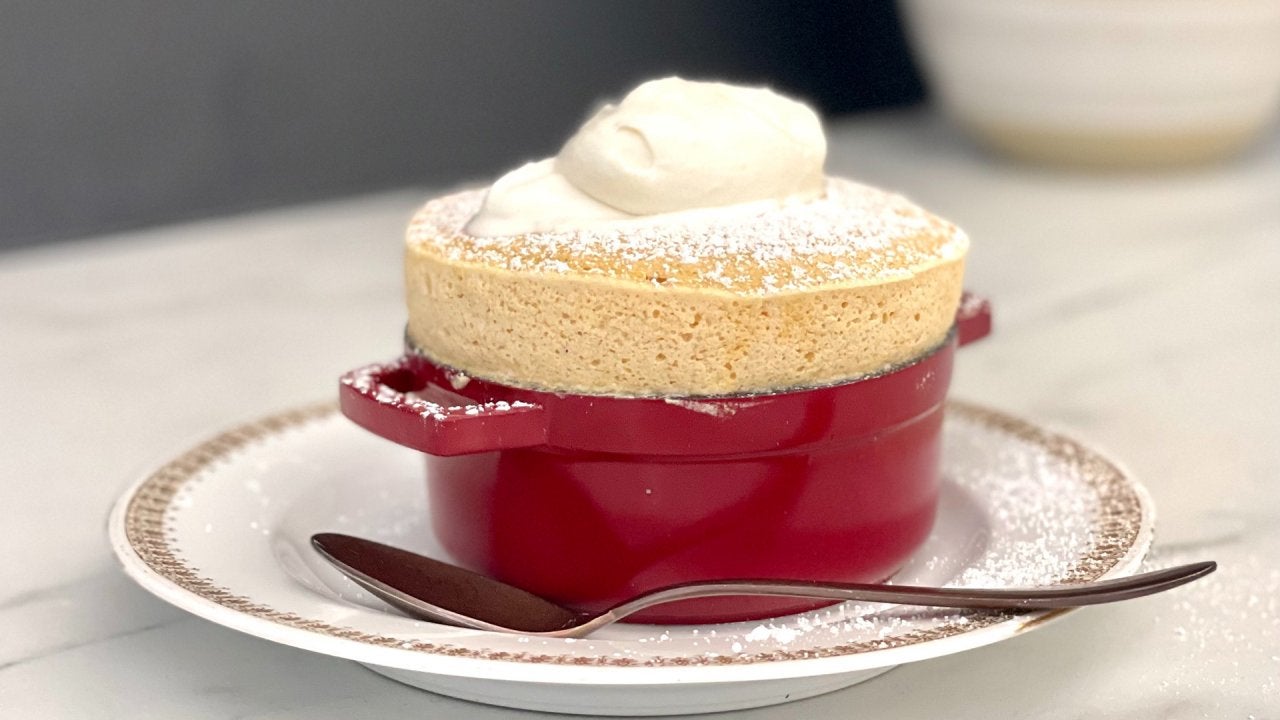 How to Make Sweet Potato Souffles with Boozy Whipped Cream | TDa…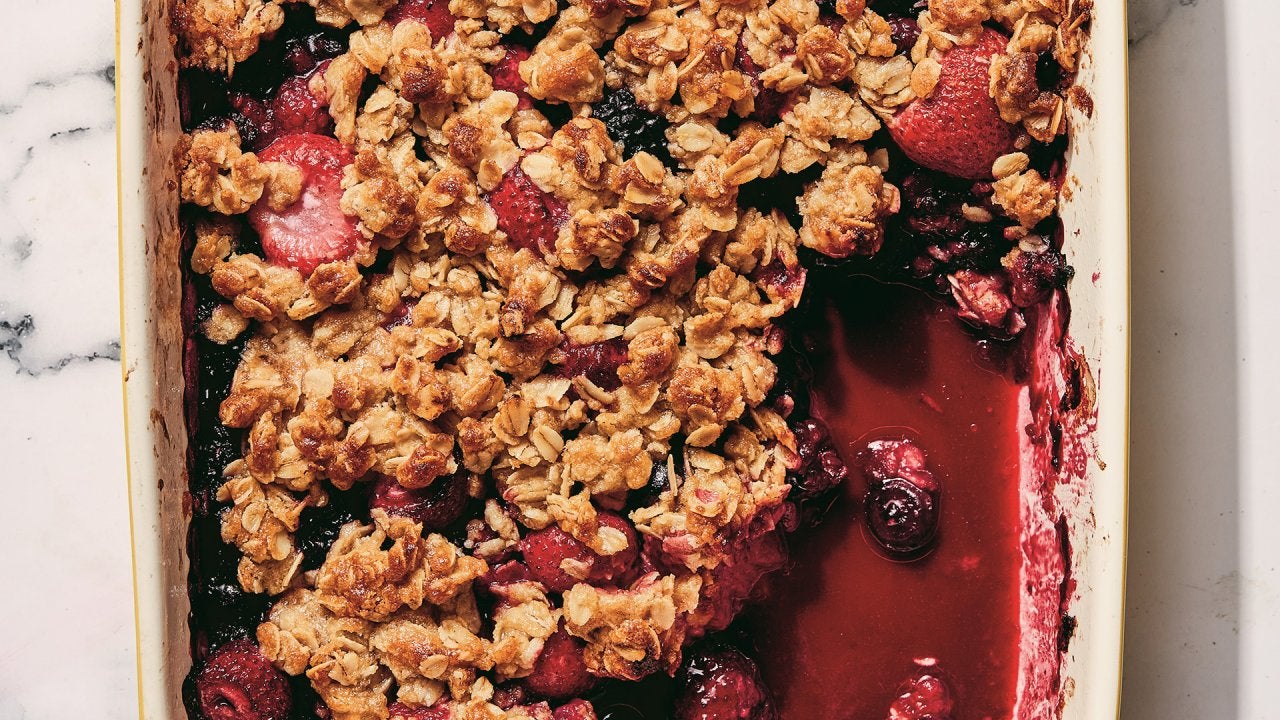 How to Make Fruit Crisp With Any Fruit—Fresh or Frozen | Tia Mow…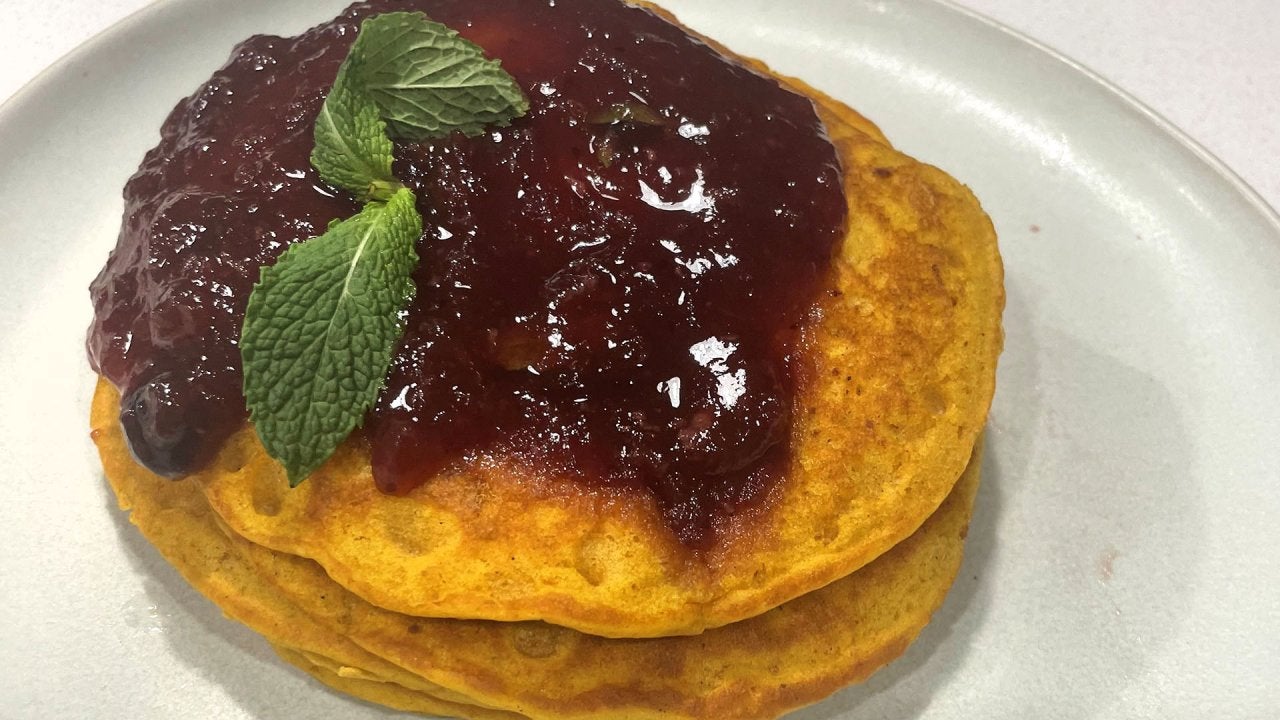 How to Make Sweet Potato Pancakes with Cranberry Compote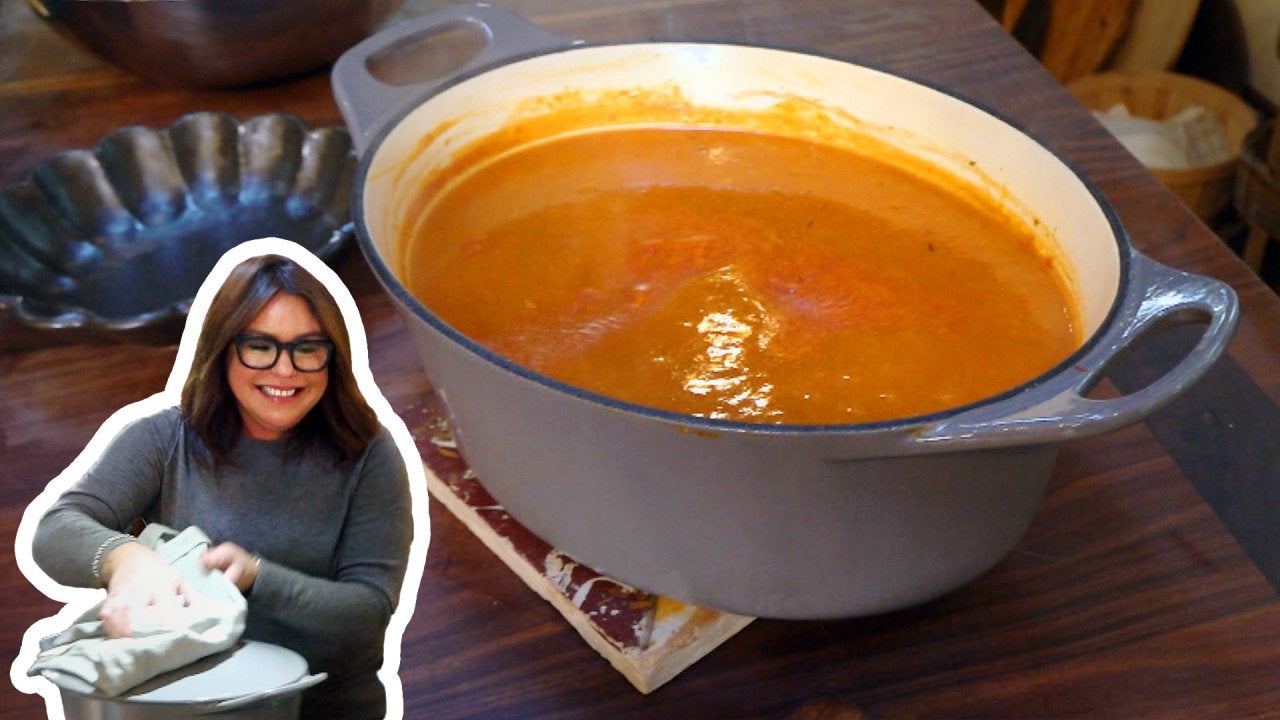 How to Make Roasted Tomato & Pepper Soup | Rachael Ray
Those financial lessons you learned from mom and dad (and maybe the universe)? They may not be as true as you think!
That was the premise behind LearnVest CEO and founder Alexa von Tobel's recent visit to our studio. The financial guru (and Rach's longtime friend) polled our studio audience on three common money-saving myths so she could reveal the truth behind them.
RELATED: Financial Food Planning Tips From Alexa von Tobel
And first up? This belief:
"A 401(k) should always be the first stop for retirement savings."
Fact or fiction?
As it turns out, this one's a myth!
RELATED: 3 Ways to Stay on Budget This Black Friday
"If your 401(k) matches, where it's free money at work, then yes, that is your first stop," Alexa explains. "Think of it as a second bonus. I love it! It literally is like extra cash just going to you."
However, the finance pro warns, "If [your company doesn't match and] if you make under $118,000, you want to put your money into a Roth IRA, where you can put $5,500 a year." The big plus? Once you meet a few requirements (i.e. age, length of time you've contributed), you can withdraw your money tax-free. BUT not everyone is eligible — it's based on your income — so keep that in mind.
RELATED: How One Personal Finance Expert Cut Her Grocery Bill From $2K to $200!
Also, here's a fun fact for the youngsters out there: Guess how much Alexa says you should have saved for retirement by the age of 30?
100 PERCENT OF YOUR INCOME!
It's never too soon to start saving, ladies and gents!
Learn more about your retirement savings in the video above!
Plus, get Alexa's rules for budgeting in your 20s below!