Do You Want to Win Money for Your Charity?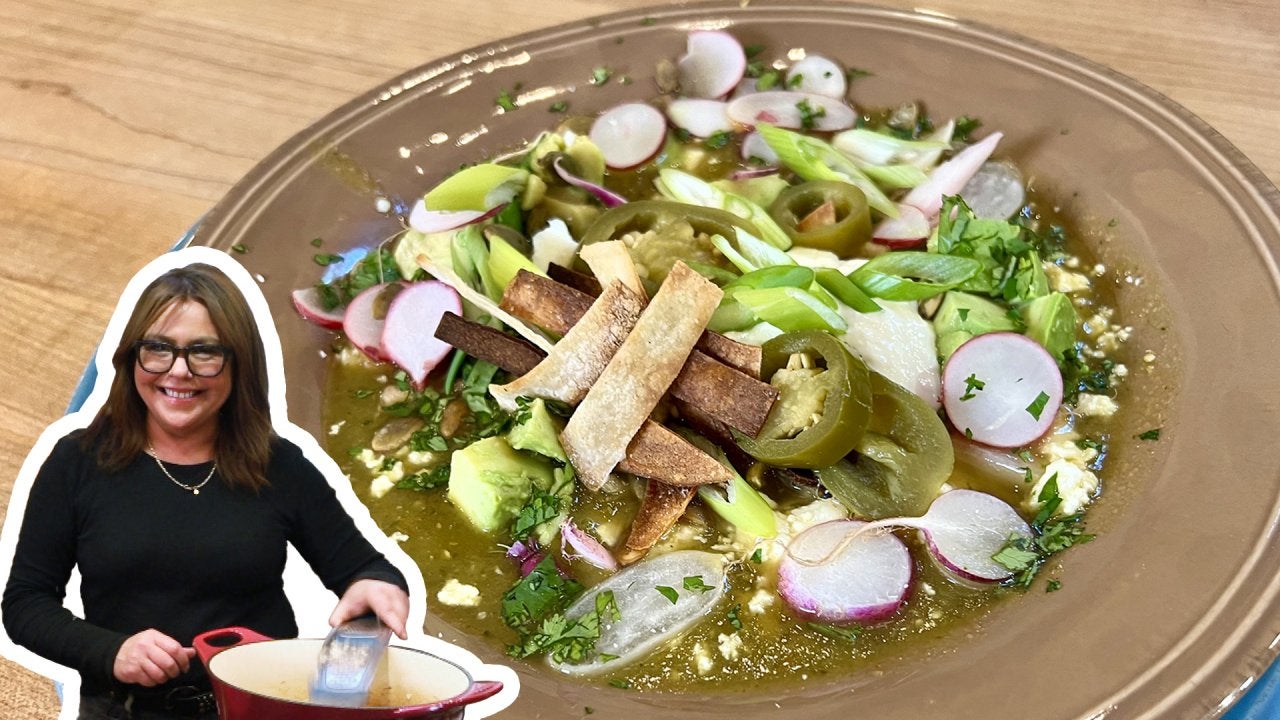 How to Make Green, Mean Vegetable-Chile Tortilla Soup | Rachael …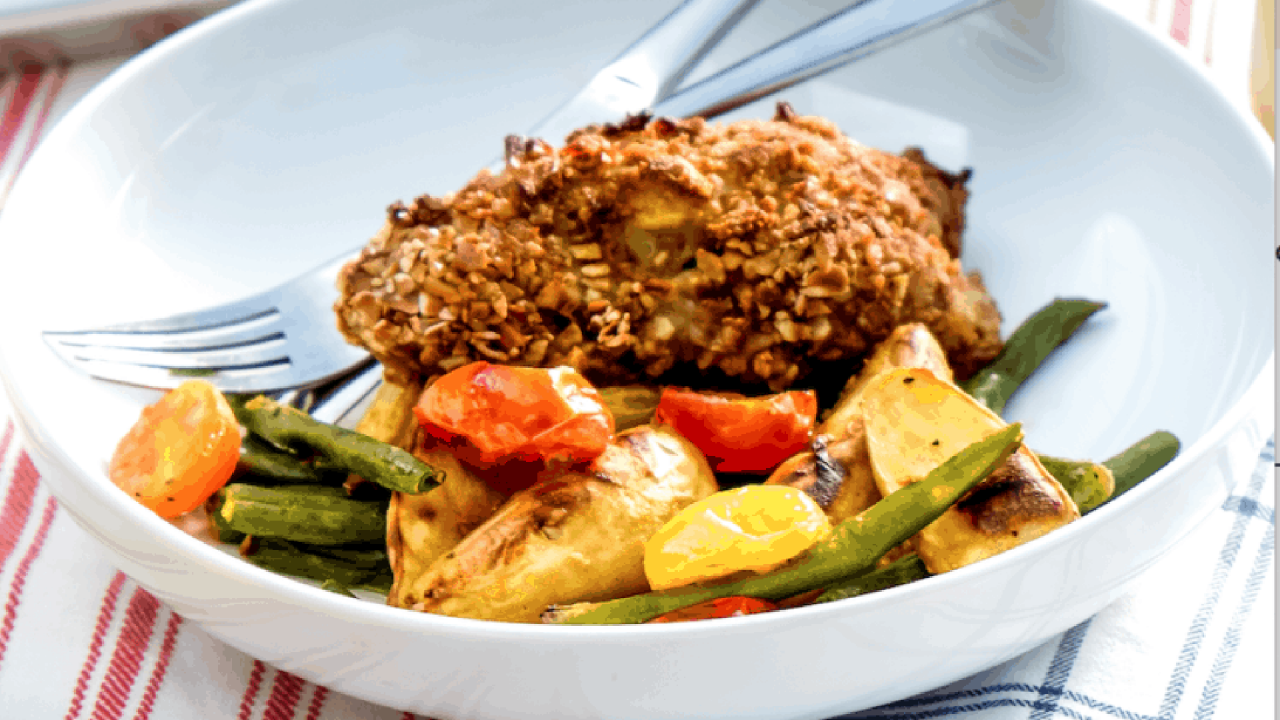 How to Make Sheet Pan Pretzel Chicken with Honey-Mustard Potatoe…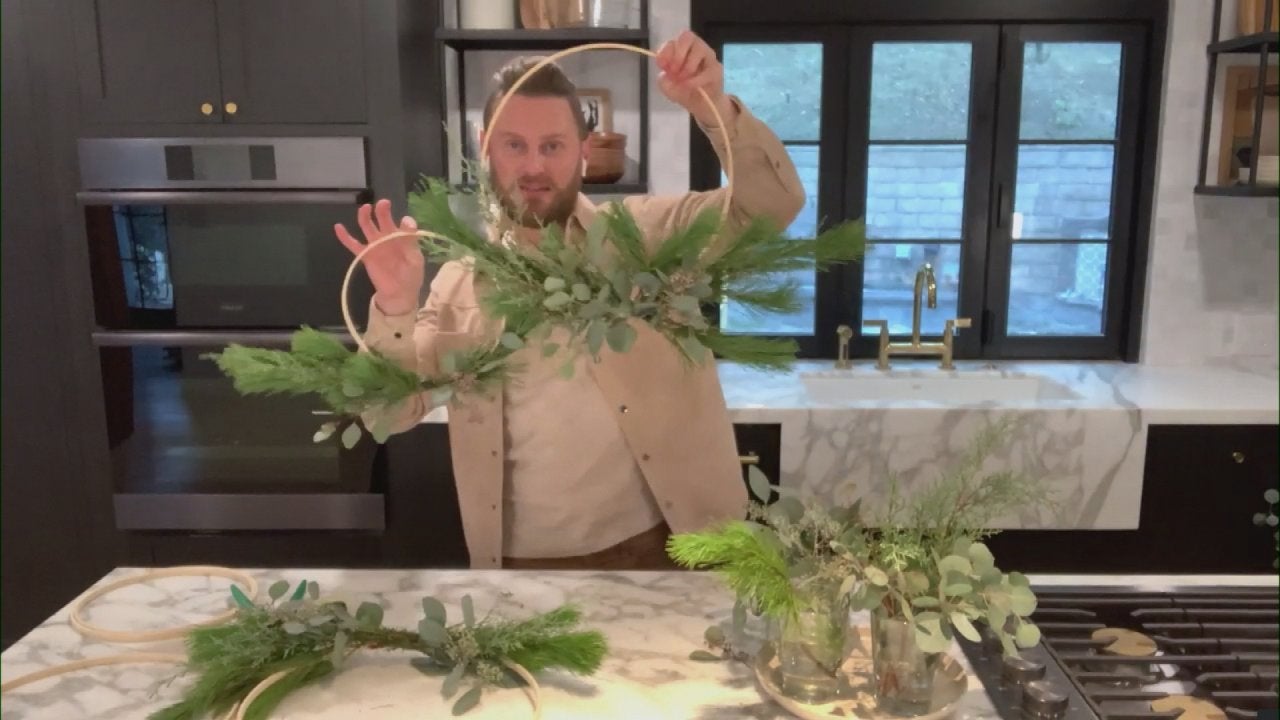 DIY Christmas Wreath With an Embroidery Hoop | Bobby Berk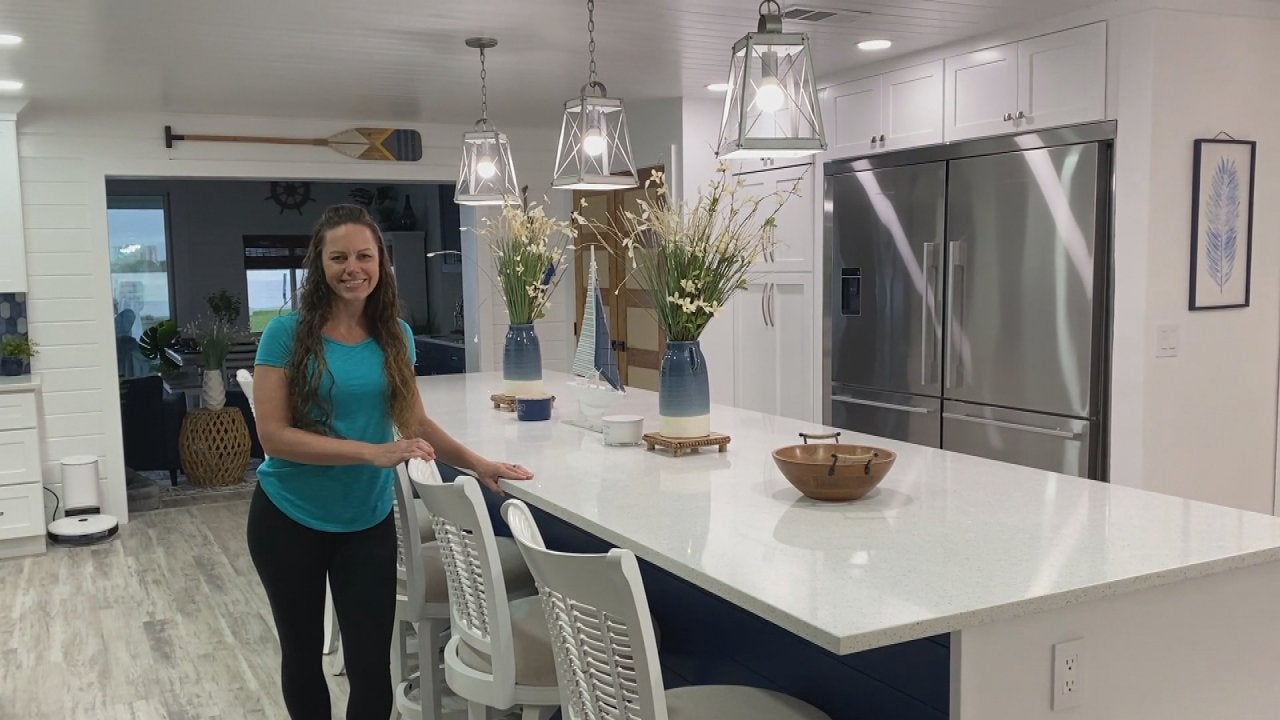 This DIYer Is Renovating Her Entire House While Her Husband Is D…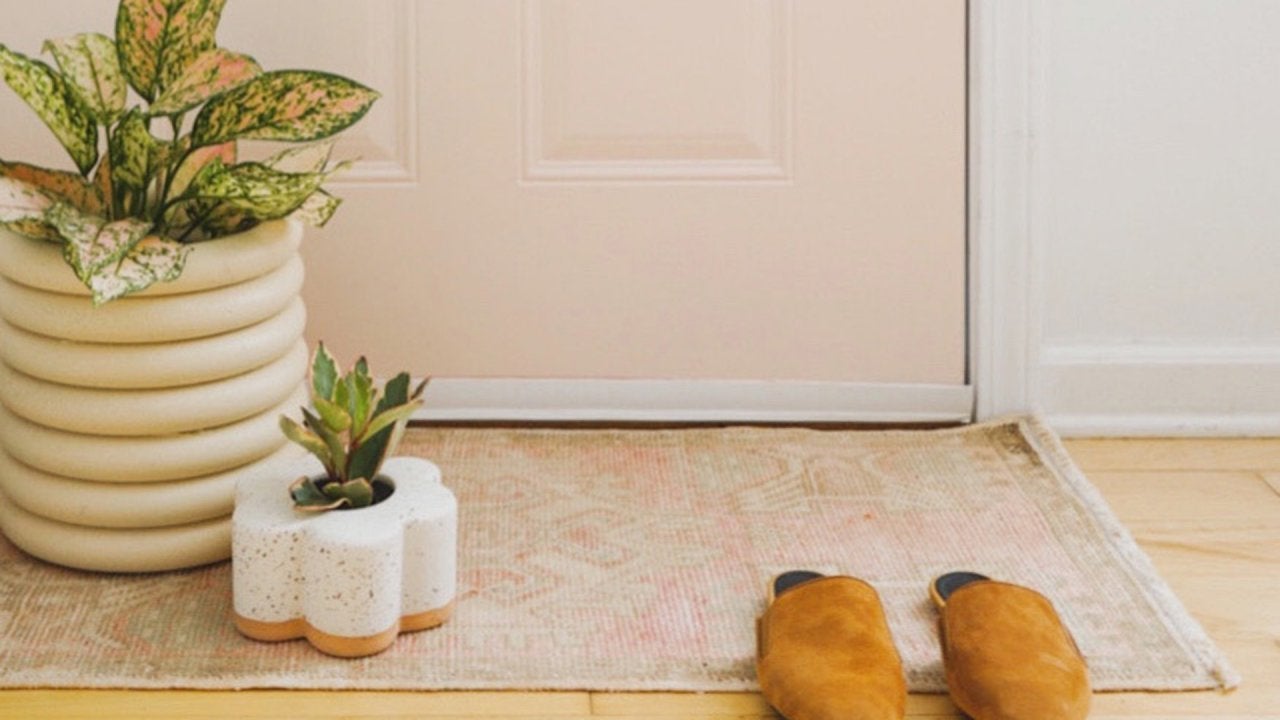 How to DIY "Stone" Planter That Look Expensive—But Are Made With…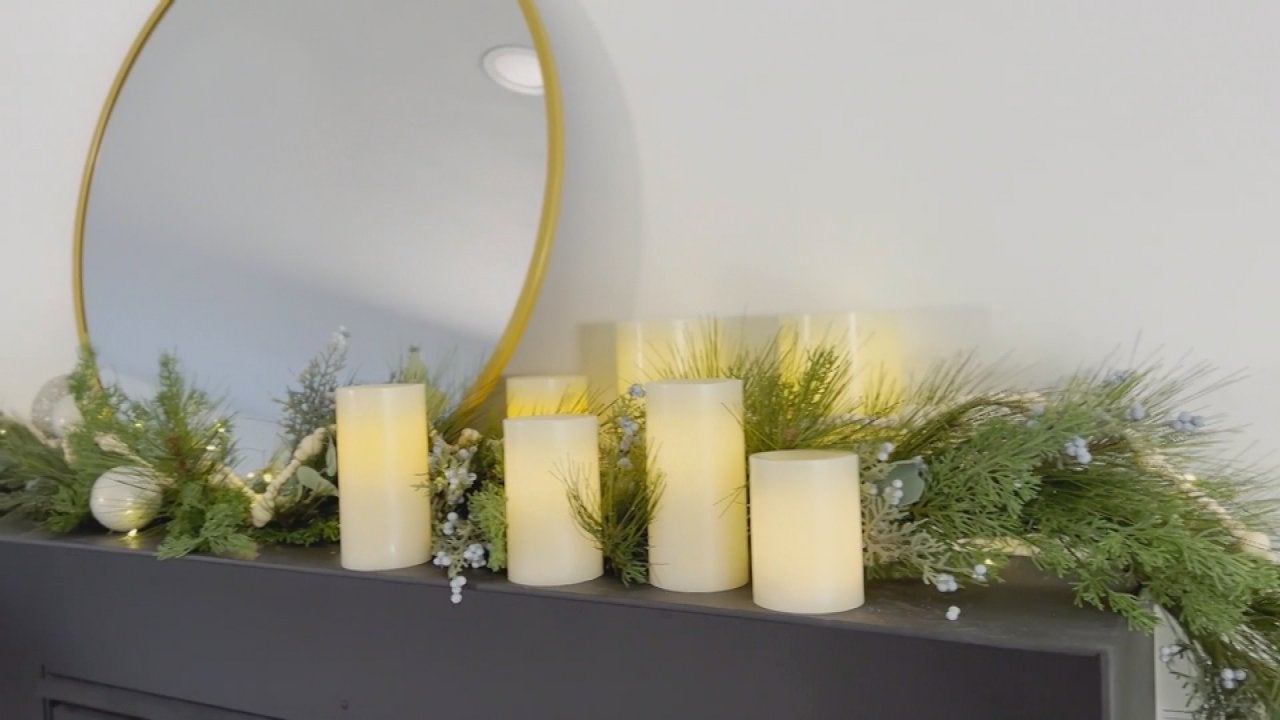 How to Recreate Bobby Berk's Asymmetrical Holiday Mantel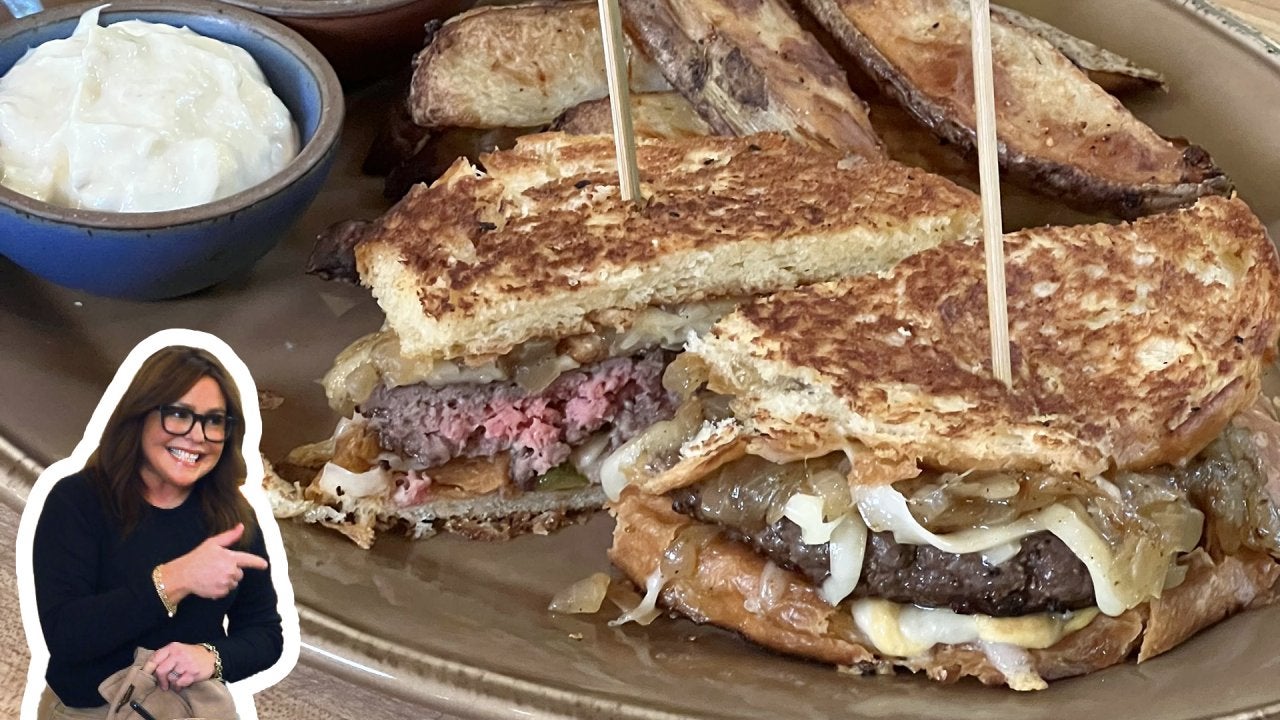 How to Make Brioche Patty Melts | Rachael Ray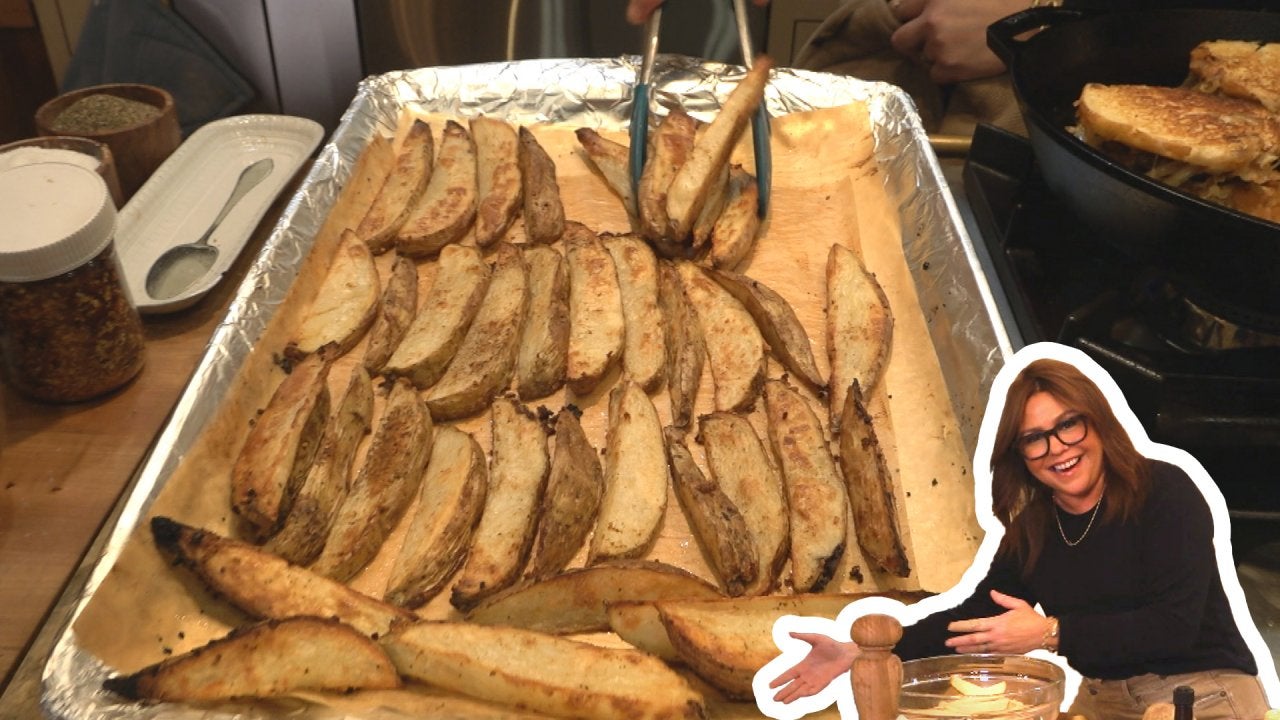 How to Make Crispy, Spicy Oven Fries with Balsamic Ketchup and D…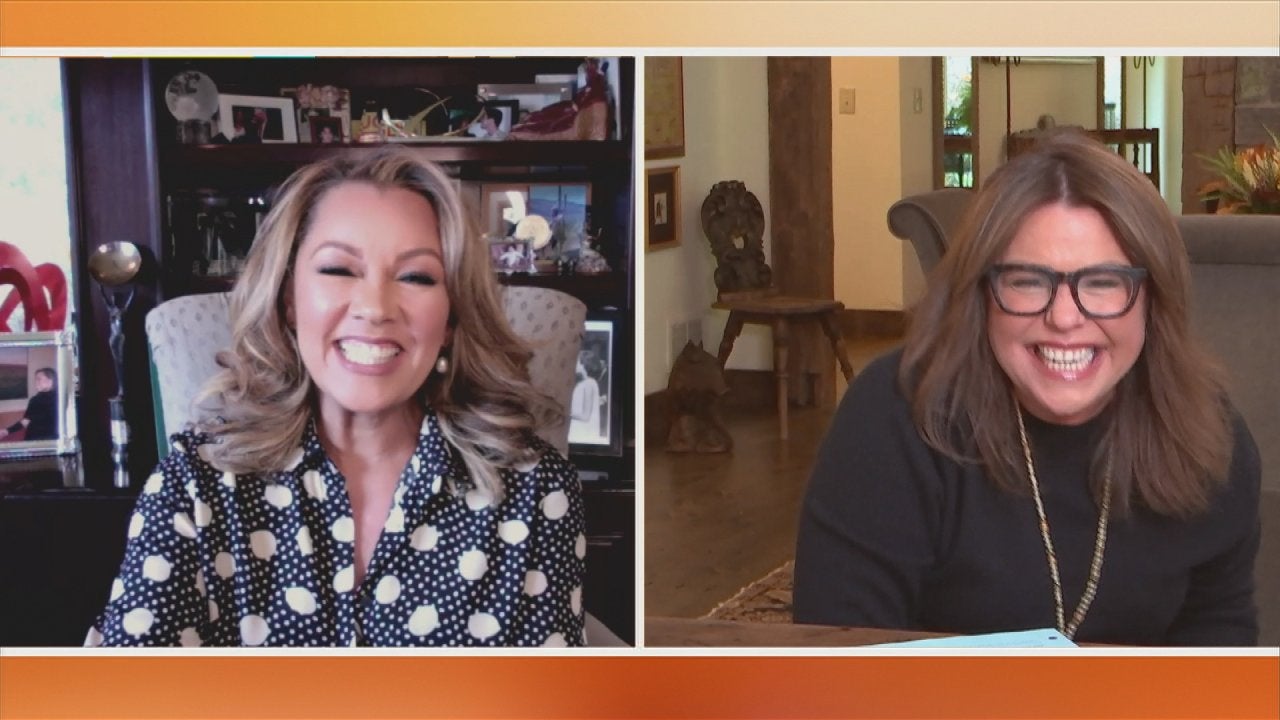 Vanessa Williams on the "Extraordinary Talent" on Drag Singing C…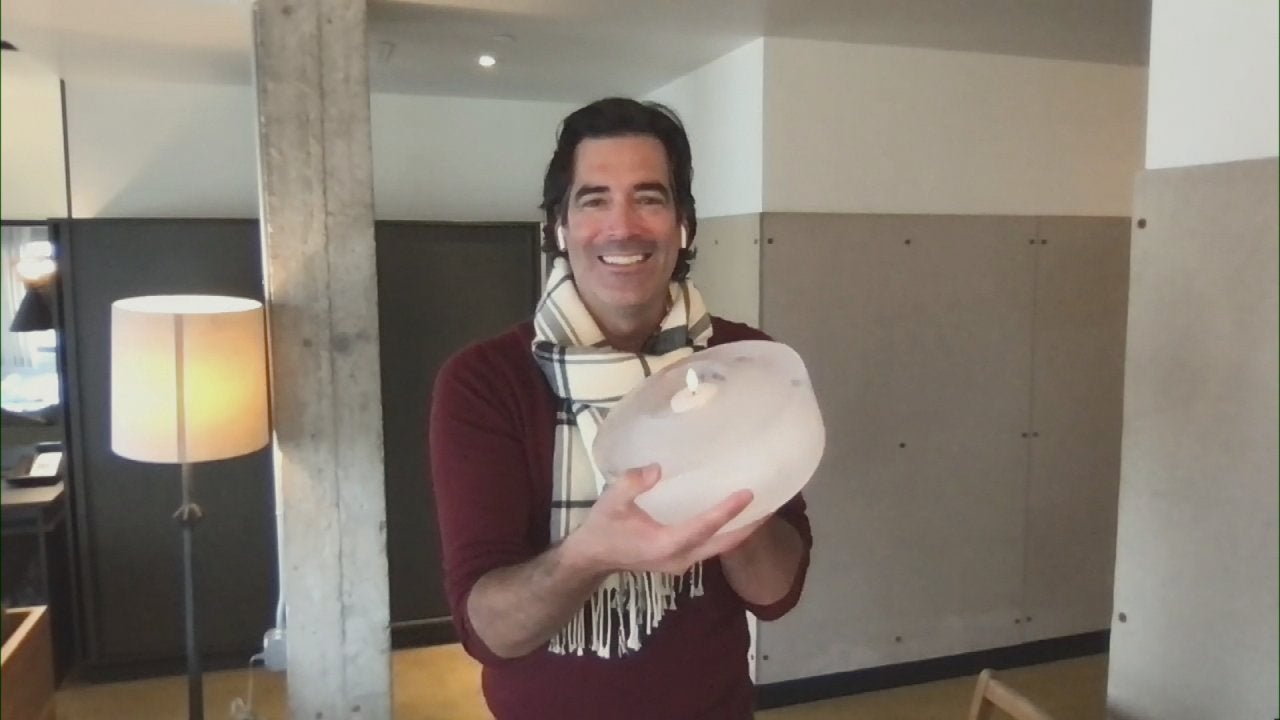 These DIY Ice Lanterns Are Seriously SO Cool (Literally!)—Here's…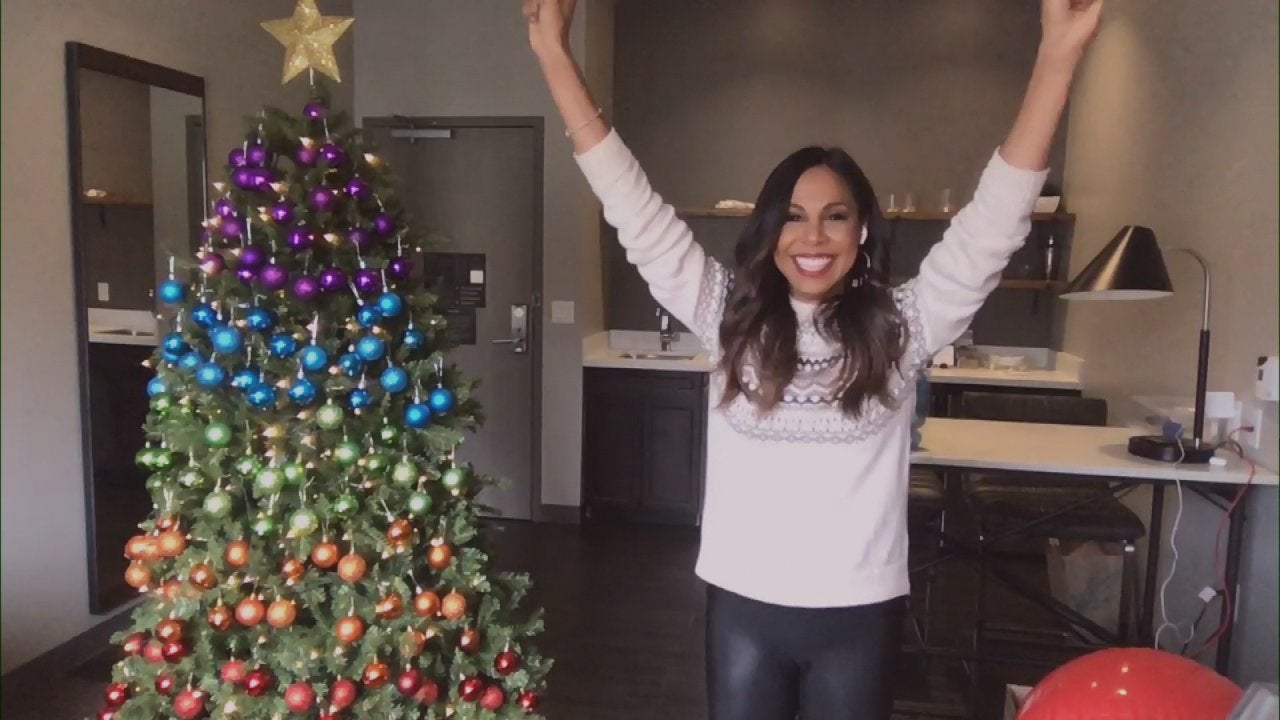 How to Make an Ombre Christmas Tree With Colorful Ornaments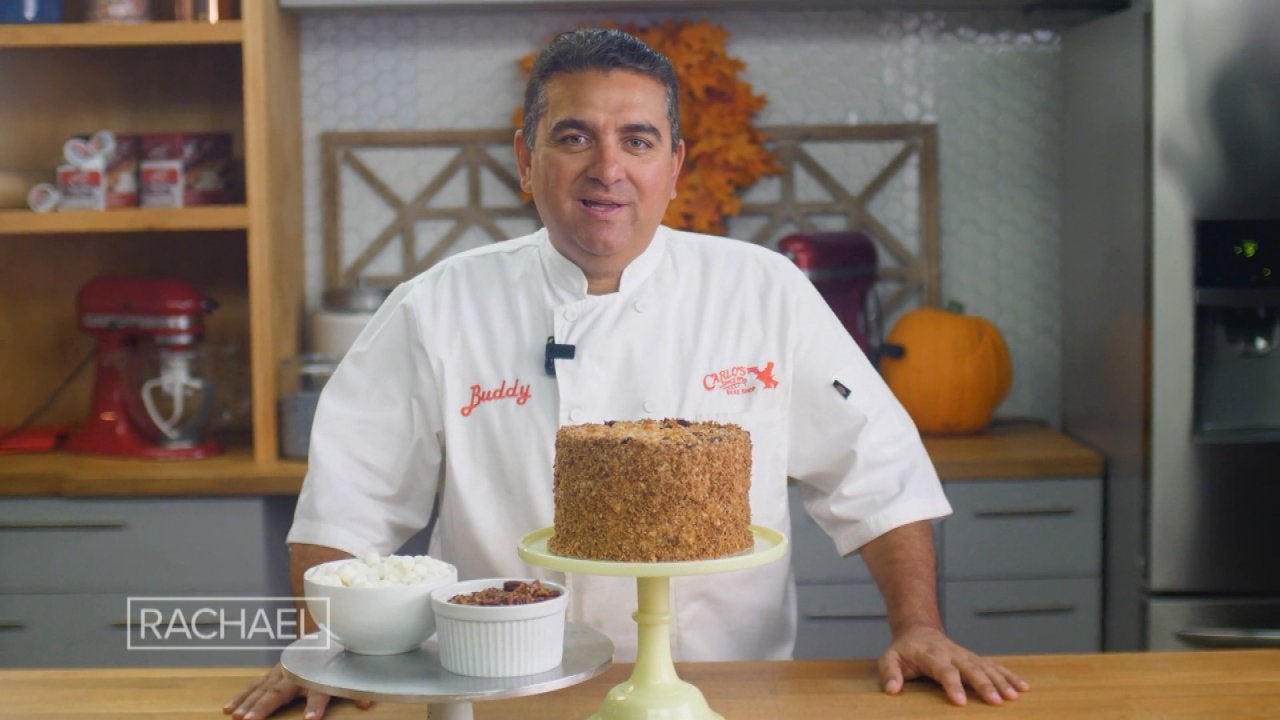 Cake Boss Buddy Valastro Reveals a New Cake Creation for the 202…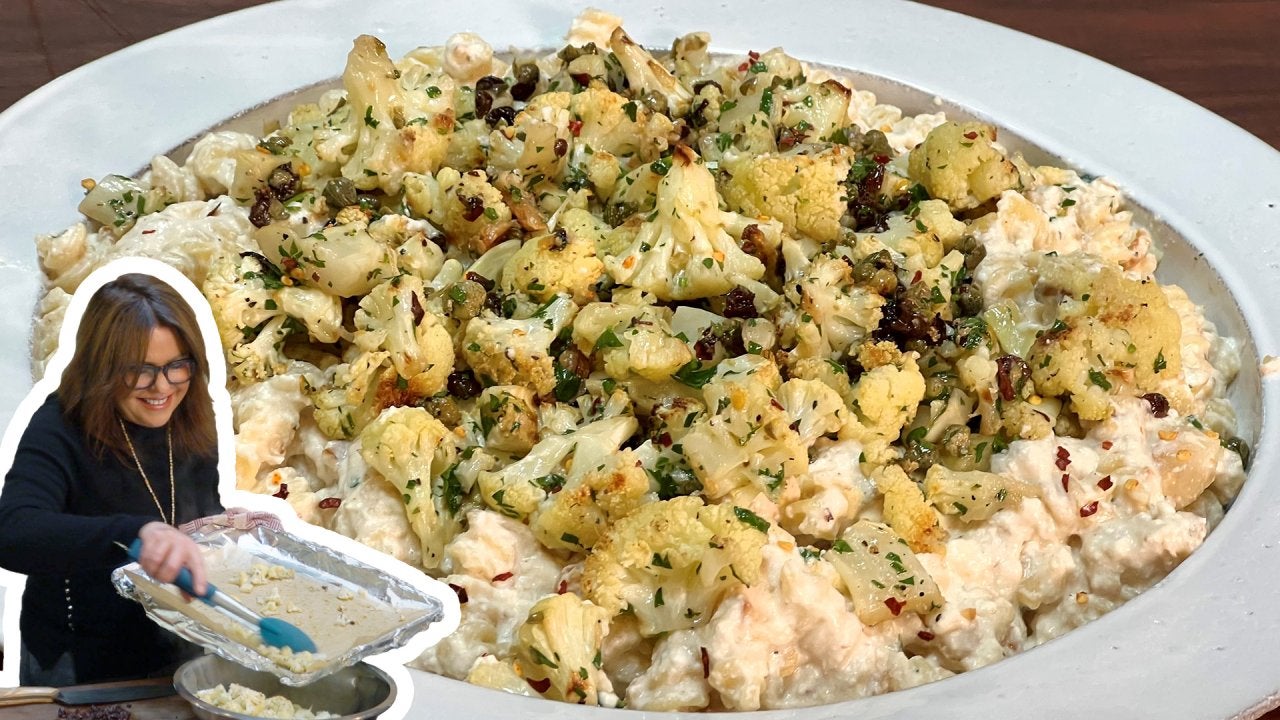 How to Make Sicilian Spiral Pasta with Ricotta, Walnuts and Roas…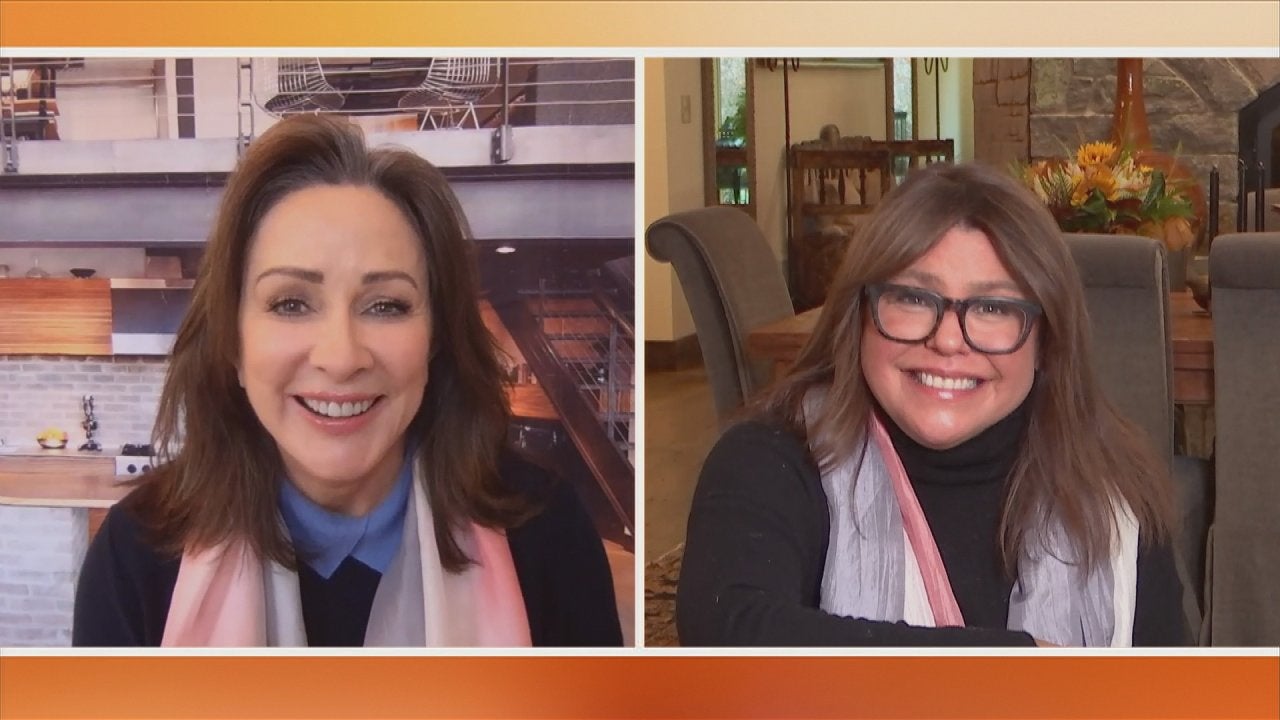 Patricia Heaton's Gorgeous Watercolor Scarf Is Not Only a Perfec…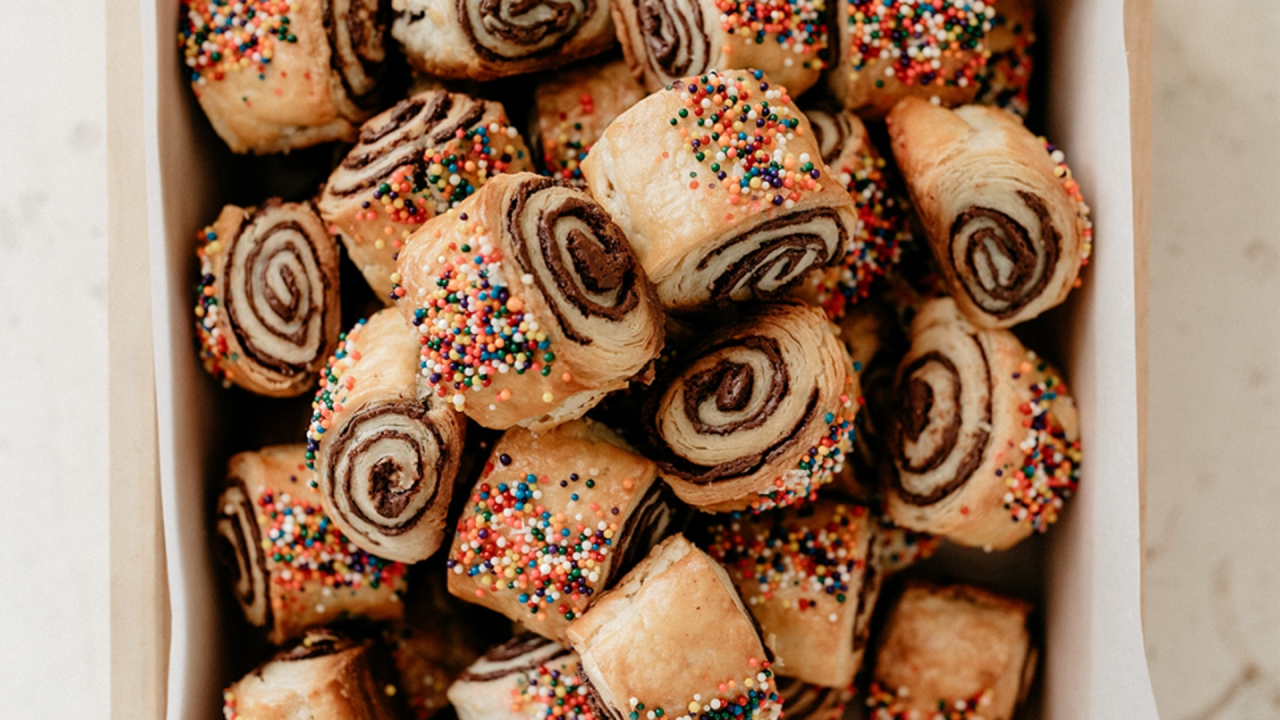 How to Make Chocolate Sea Salt Rugelach | Molly Yeh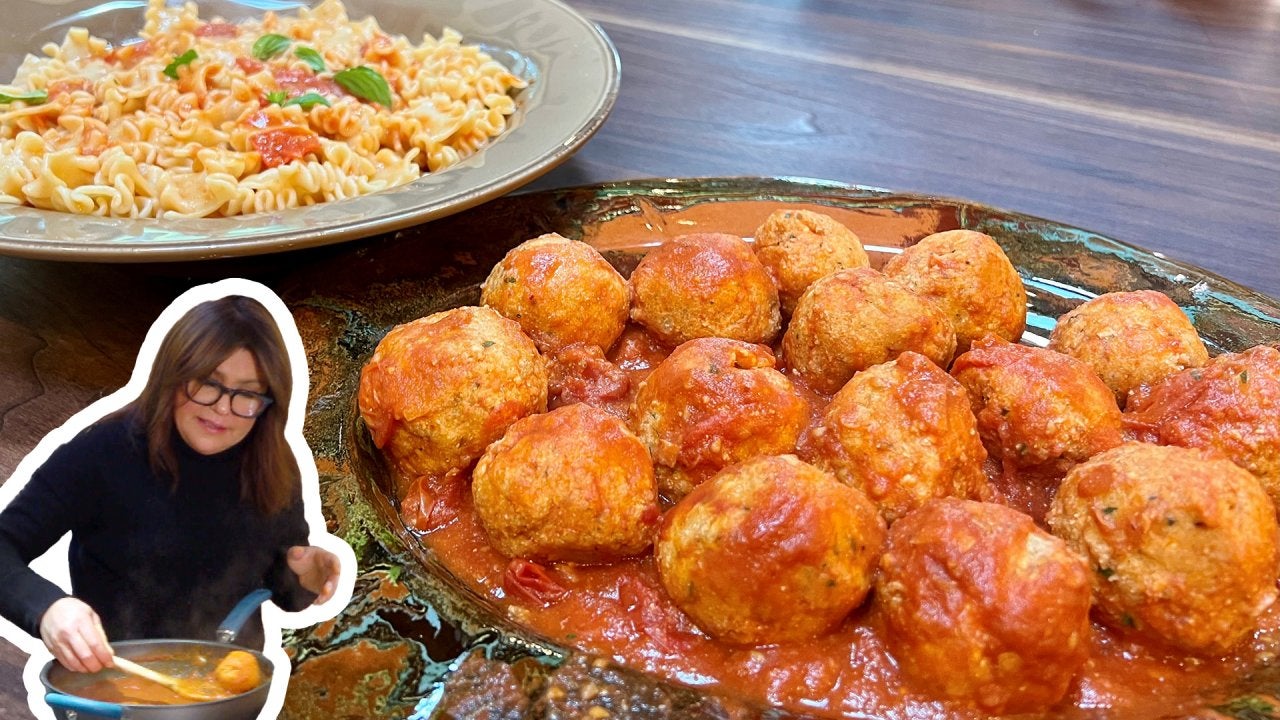 How to Make Ricotta Dumplings and Mafalde | Rachael Ray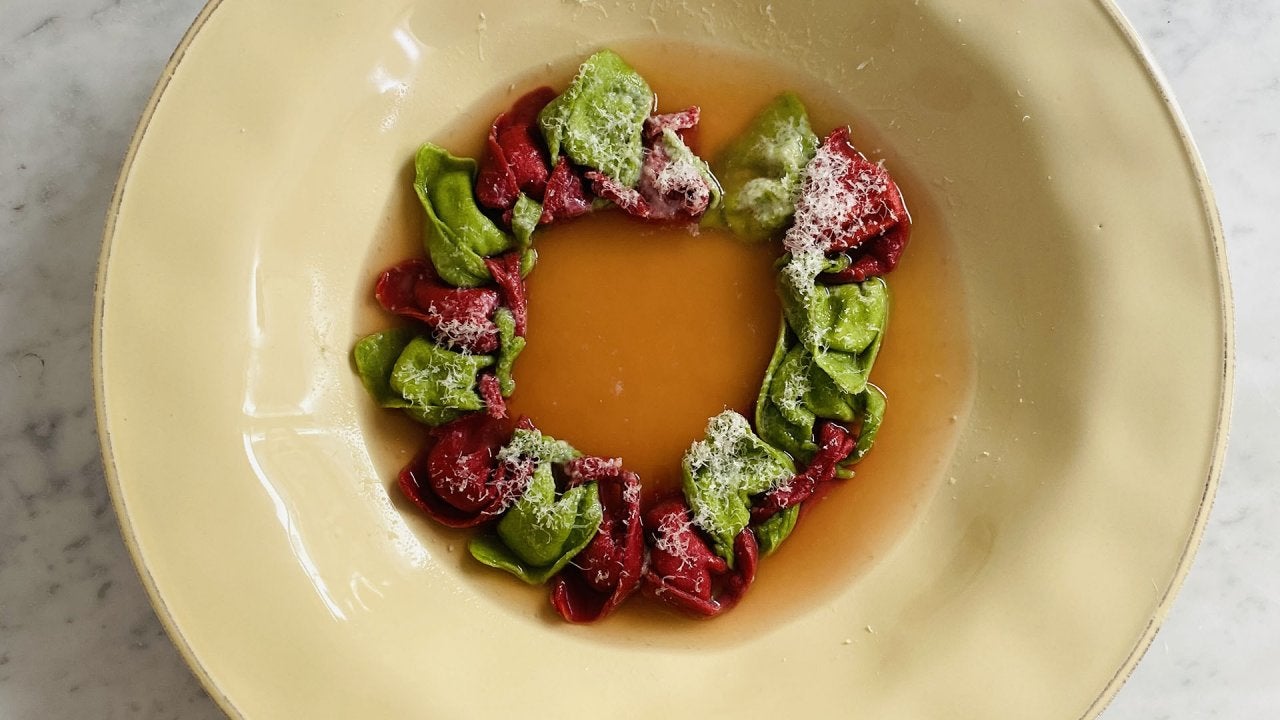 How to Make Red and Green Tortellini Wreaths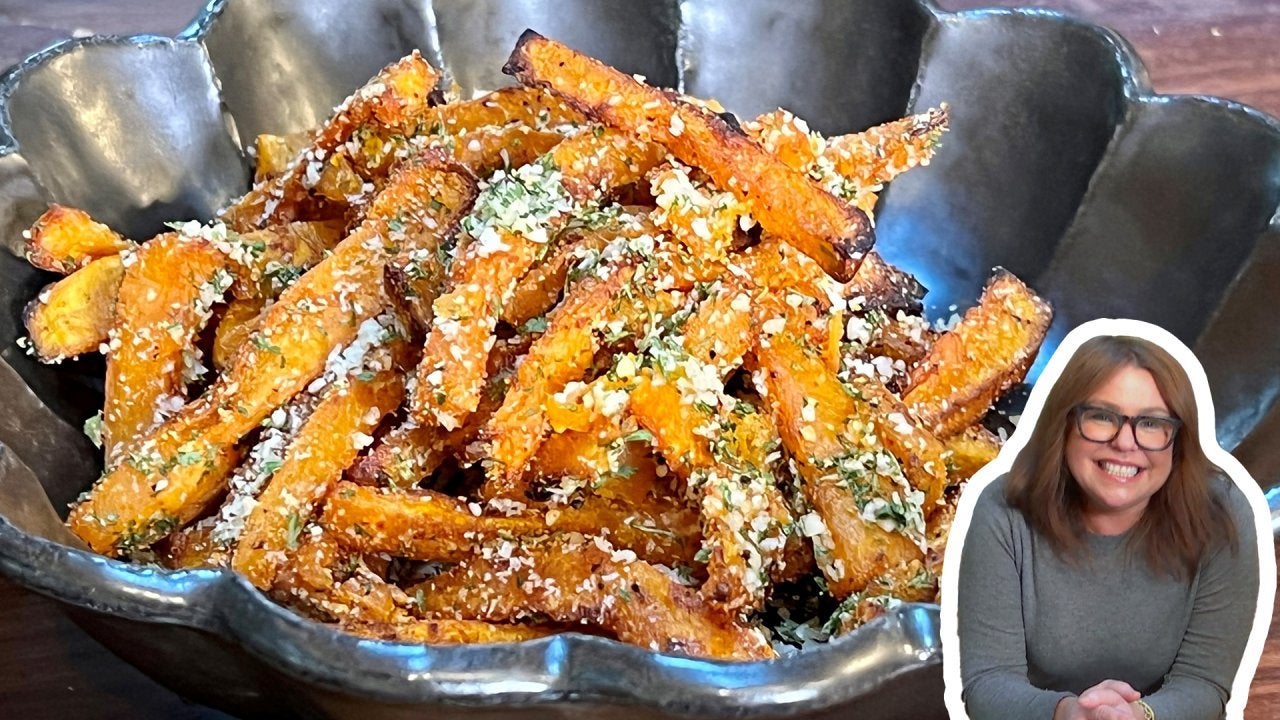 How to Make Pumpkin Parm Fries | Rachael Ray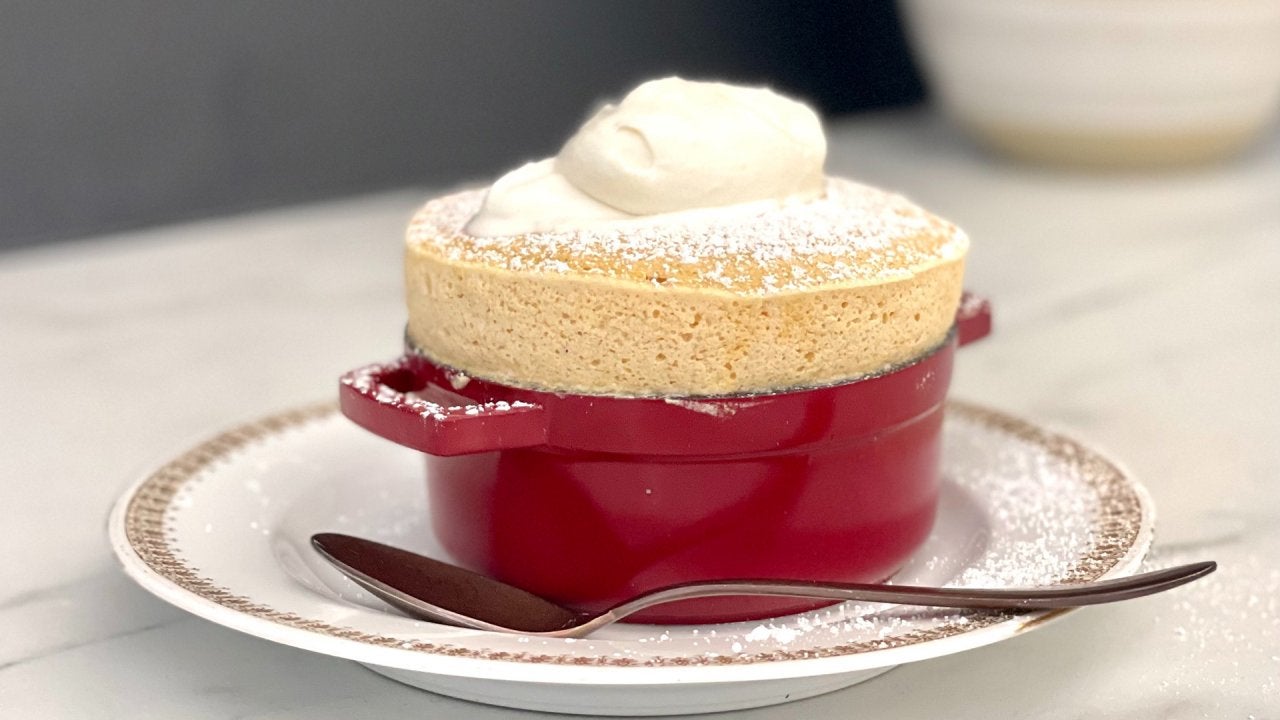 How to Make Sweet Potato Souffles with Boozy Whipped Cream | TDa…
There's nothing Rach enjoys more than giving back -- and that's precisely why she started her nonprofit organization, Yum-o!, about 11 years ago.
"[We started it] when we started our television show, really," Rach says, "to help children in 3 ways: to cook, feed and fund."
For years, Yum-o! has been funding scholarships, improving school food for kids and helping to feed hungry children in America.
Amazing!
"When I see food in abundance," Rach explains, "I think of how much my soul has been fed by what we've been able to do with our Yum-o! organization over the years."
And that gratefulness has sparked a wonderful idea in her!
In partnership with her magazine, Rachael Ray Every Day, Yum-o! is launching a new initiative: a contest called Feed It Forward.
This is a contest for charity founders who want 
to take their grassroots organization 
to the next level.
We LOVE that!
The winner will receive $3,000 for his or her cause, a feature in the April 2018 issue of Rachael Ray Every Day and -- get this! -- a mentoring session with Rach herself!
So, what are you waiting for?! For Rules and Entry, click here! The deadline to do so is December 1, 2017, at 11:59 p.m. EST.
Good luck!