What to Do If You Feel Like You're Being Followed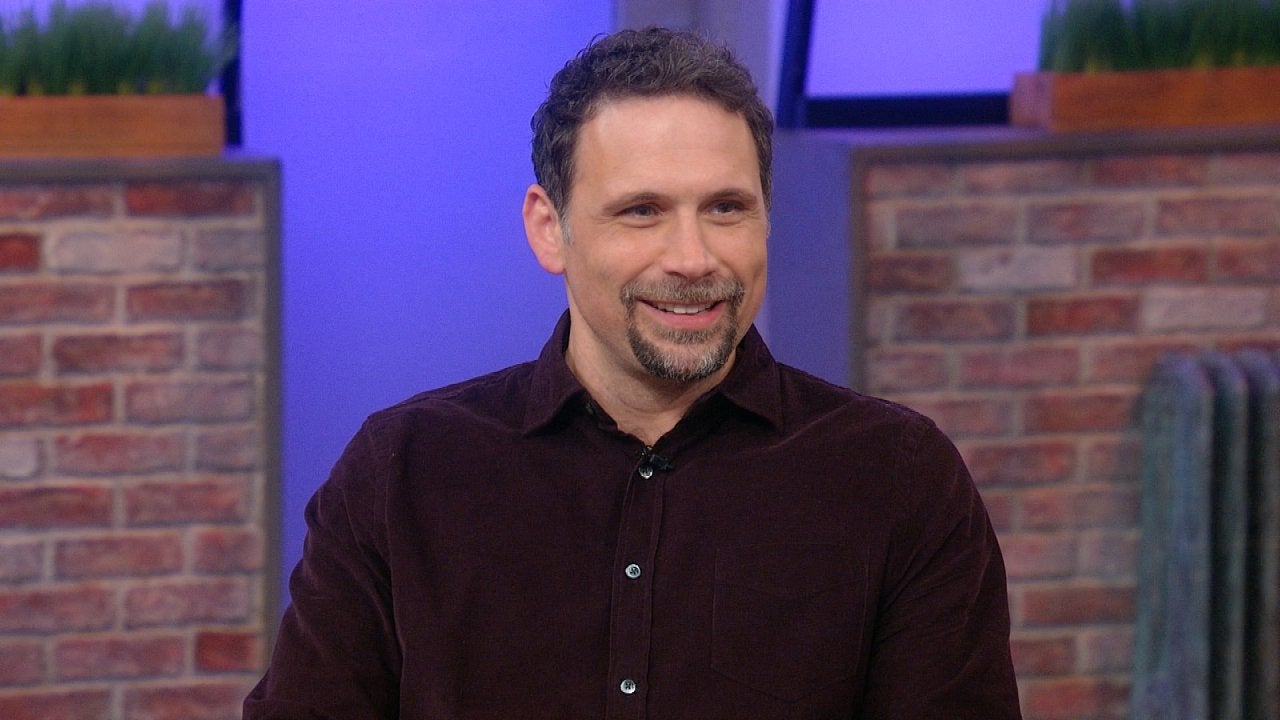 FBI's Jeremy Sisto Is Back + Rachael's Making Jambalaya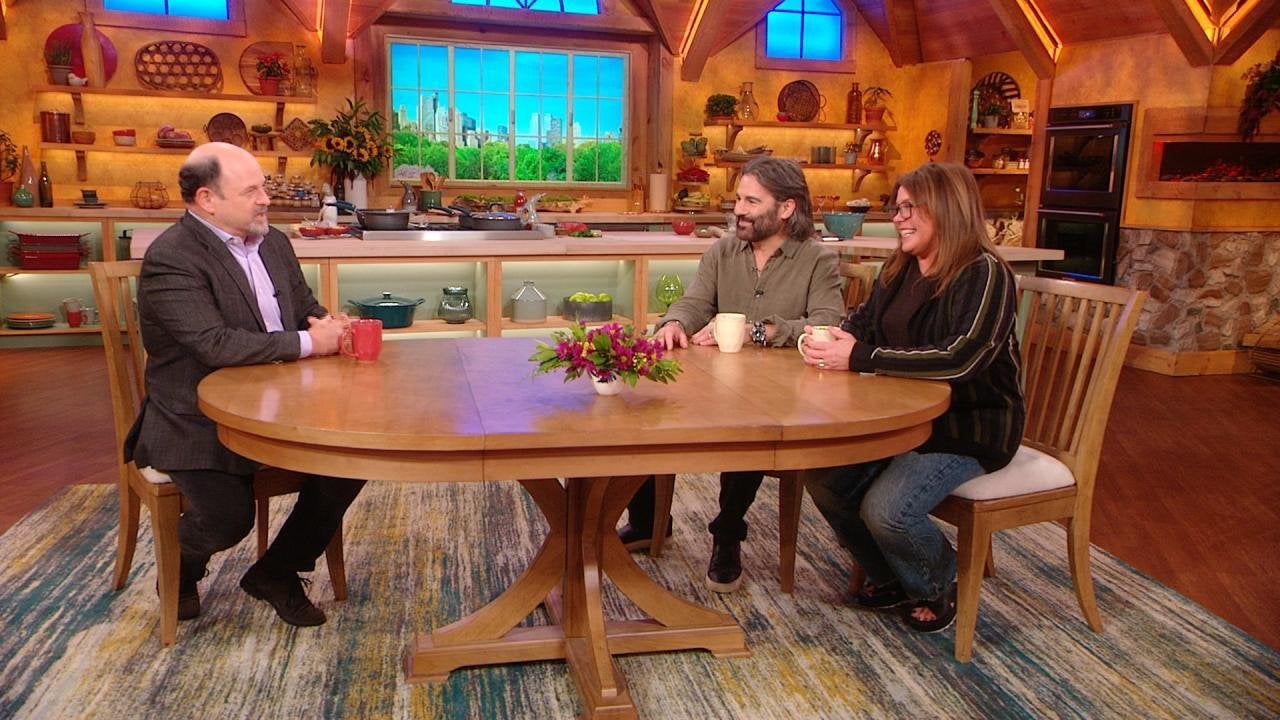 "Seinfeld" Star Jason Alexander Has Been Taking Pottery Lessons …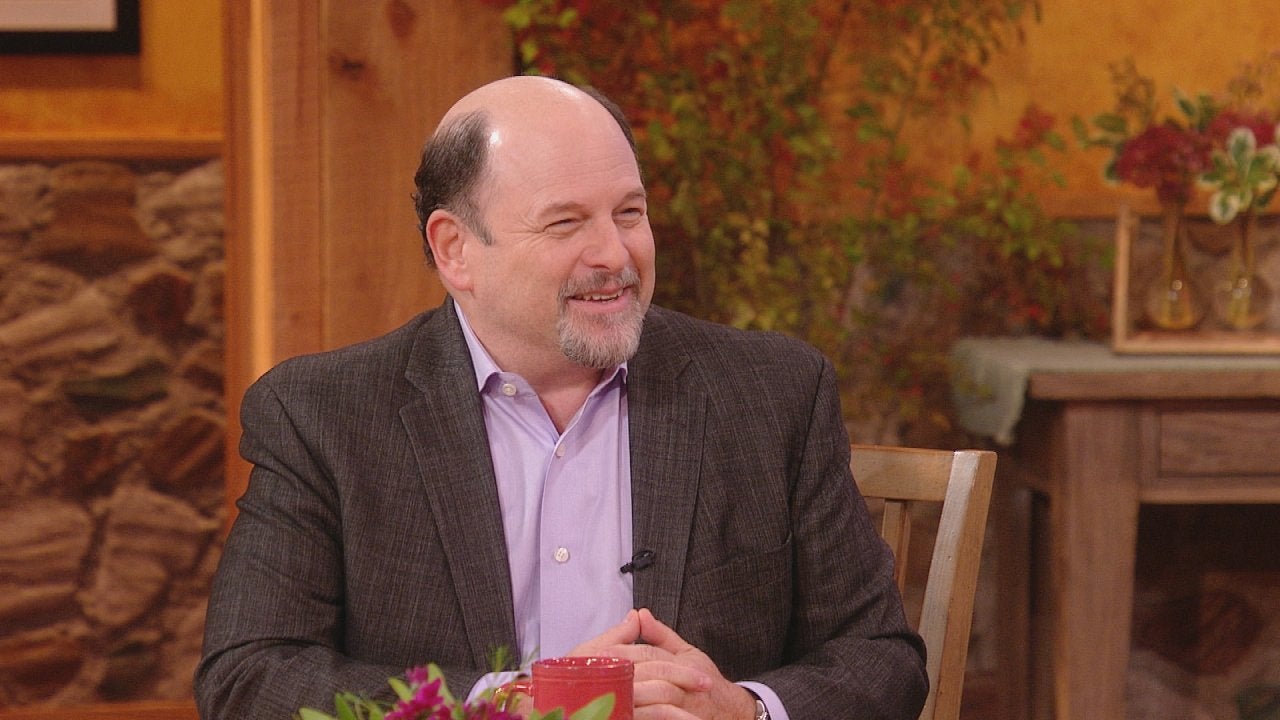 "Seinfeld" Star Jason Alexander Opens Up About Losing TV Parents…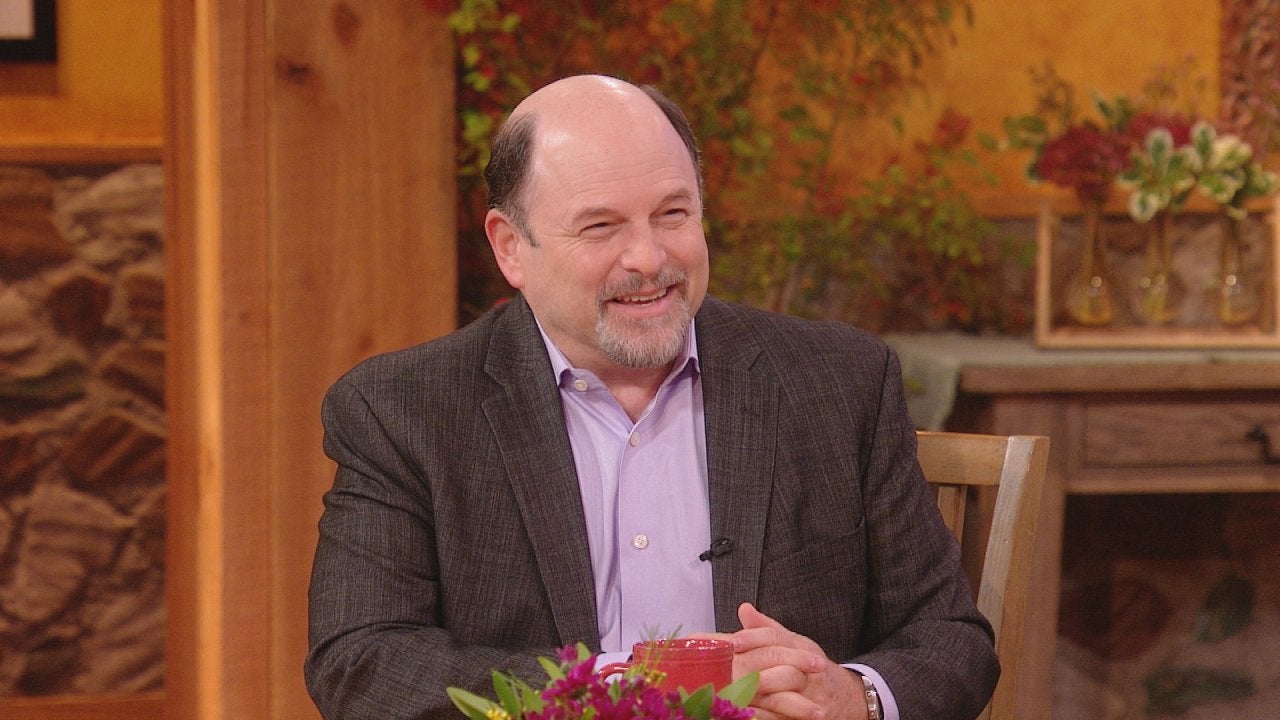 The Hilarious Reason Jason Alexander Doesn't Answer to "George" …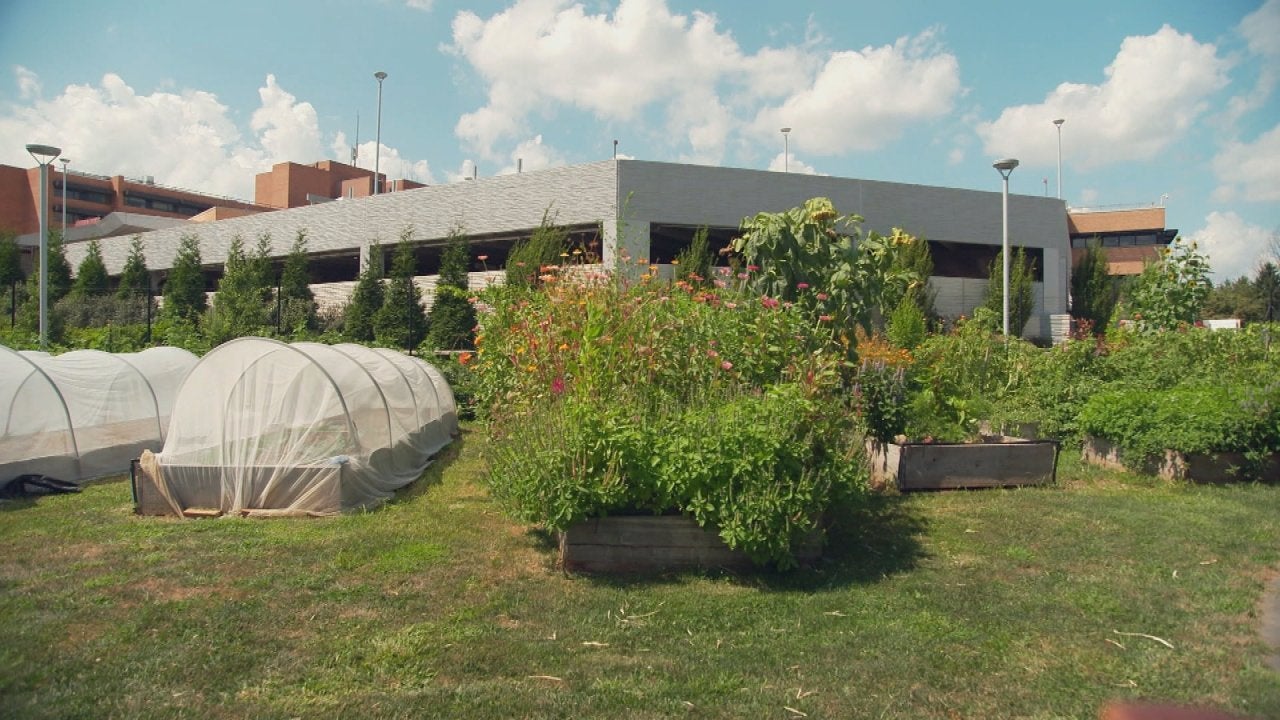 This Vegetable Garden in a Medical Center Parking Lot Helps to F…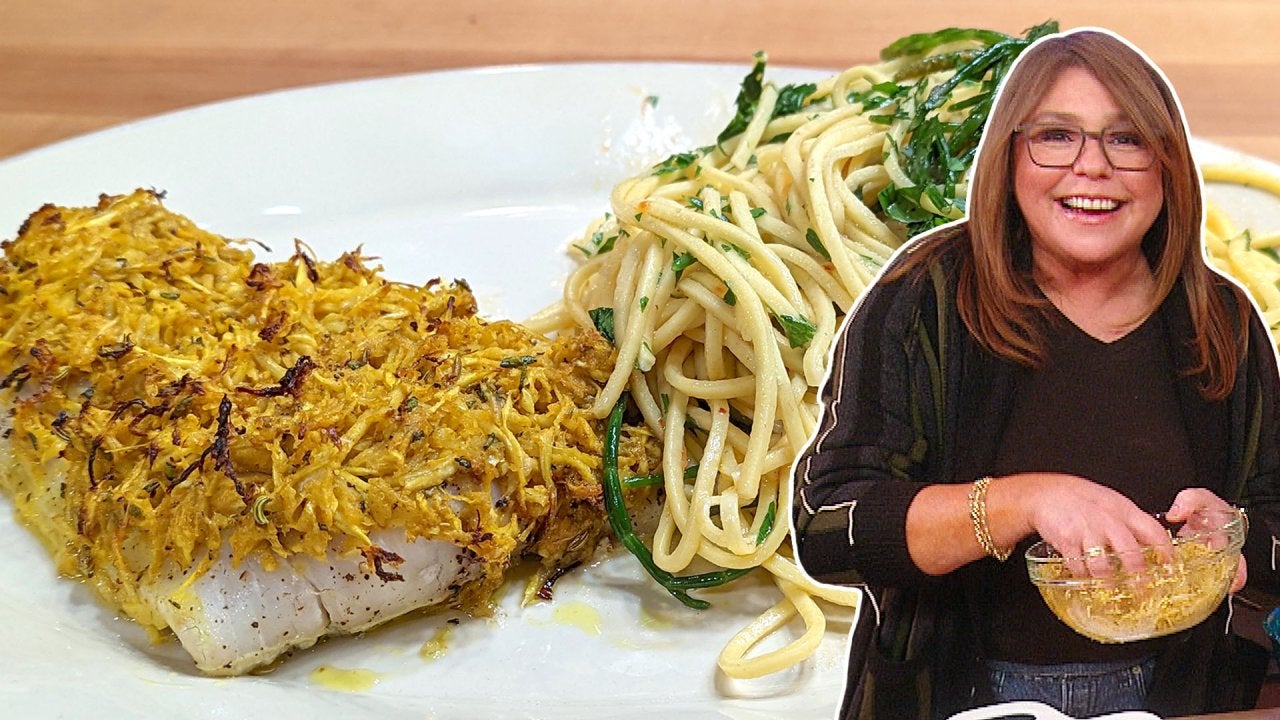 How to Make Crispy Fennel-Topped Fish with Garlic and Oil Spaghe…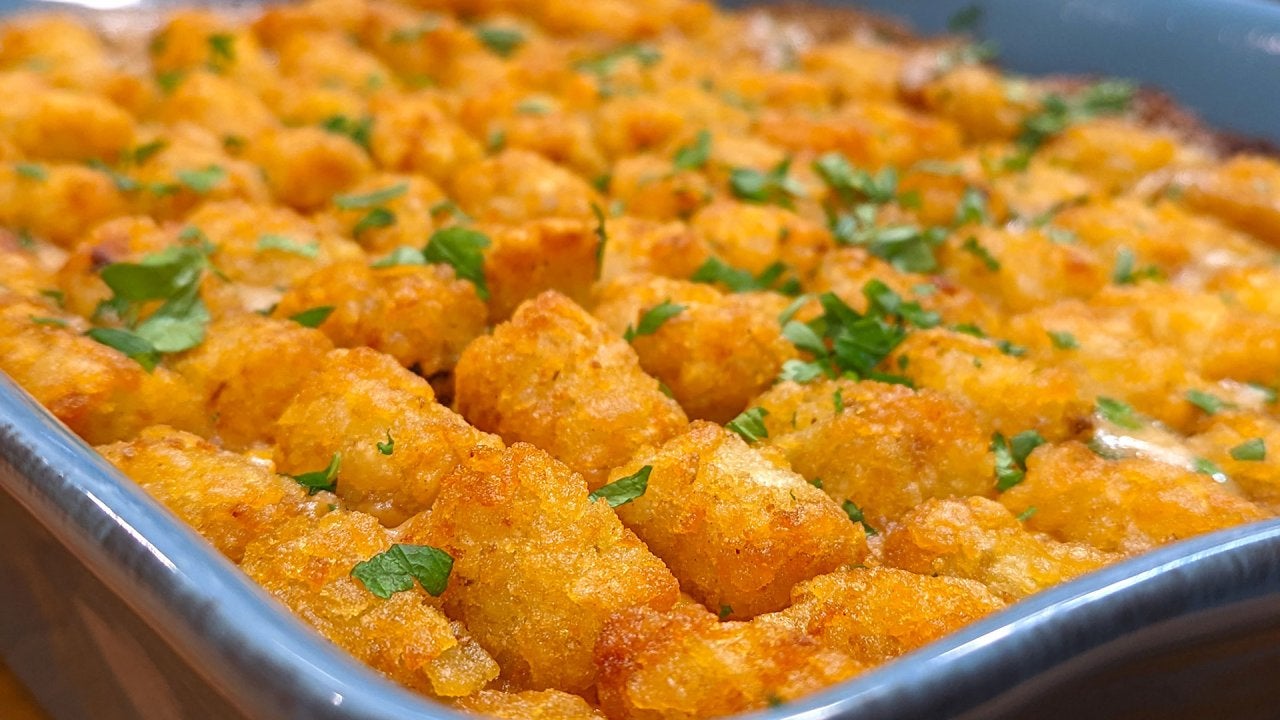 Molly Yeh's Cozy Tater Tot Casserole + Rach Uses Up Takeout Left…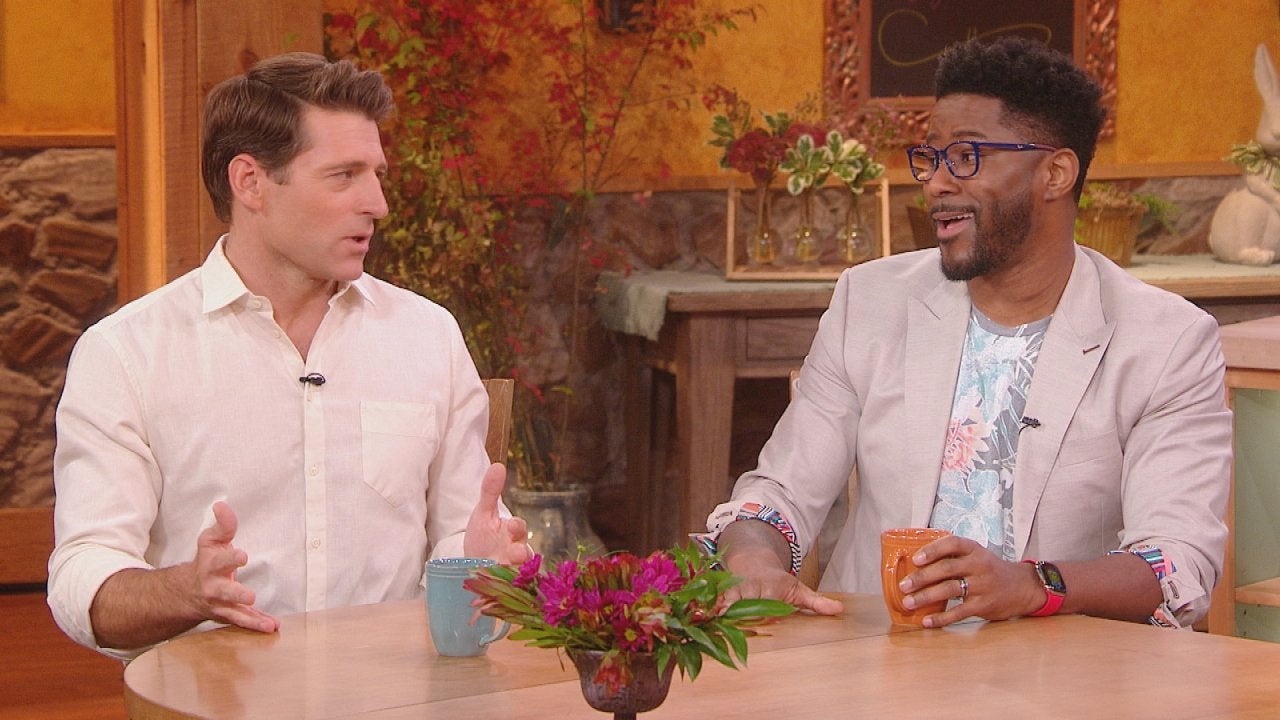 Tony Dokoupil and Nate Burleson on Trying to Balance Serious New…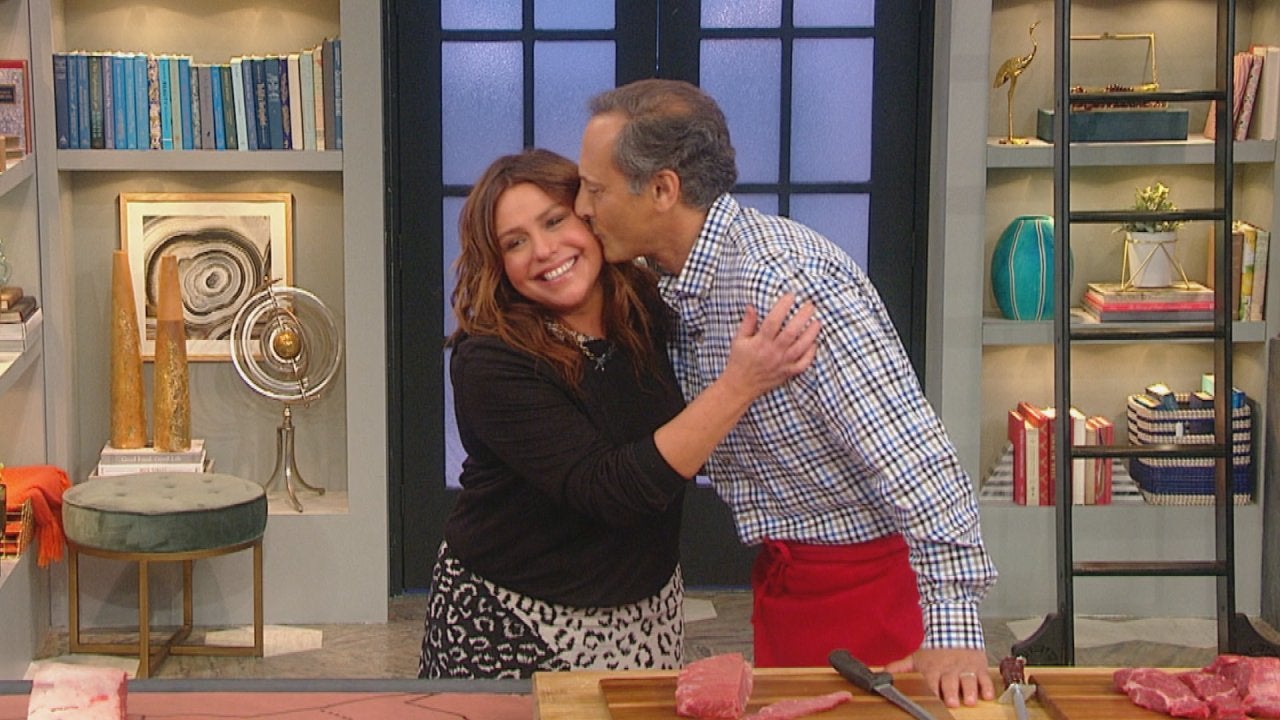 Looking Back on Favorite Memories With Our Late Friend Ray the B…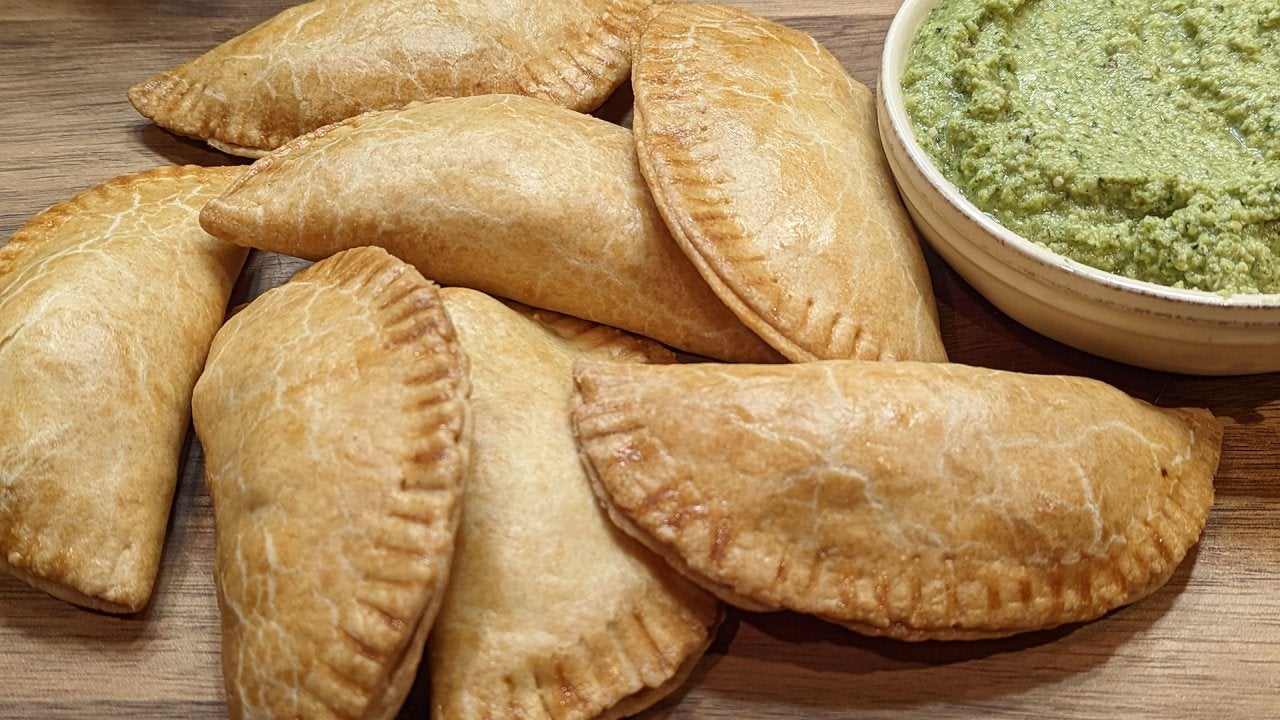 How to Make Bison Empanadas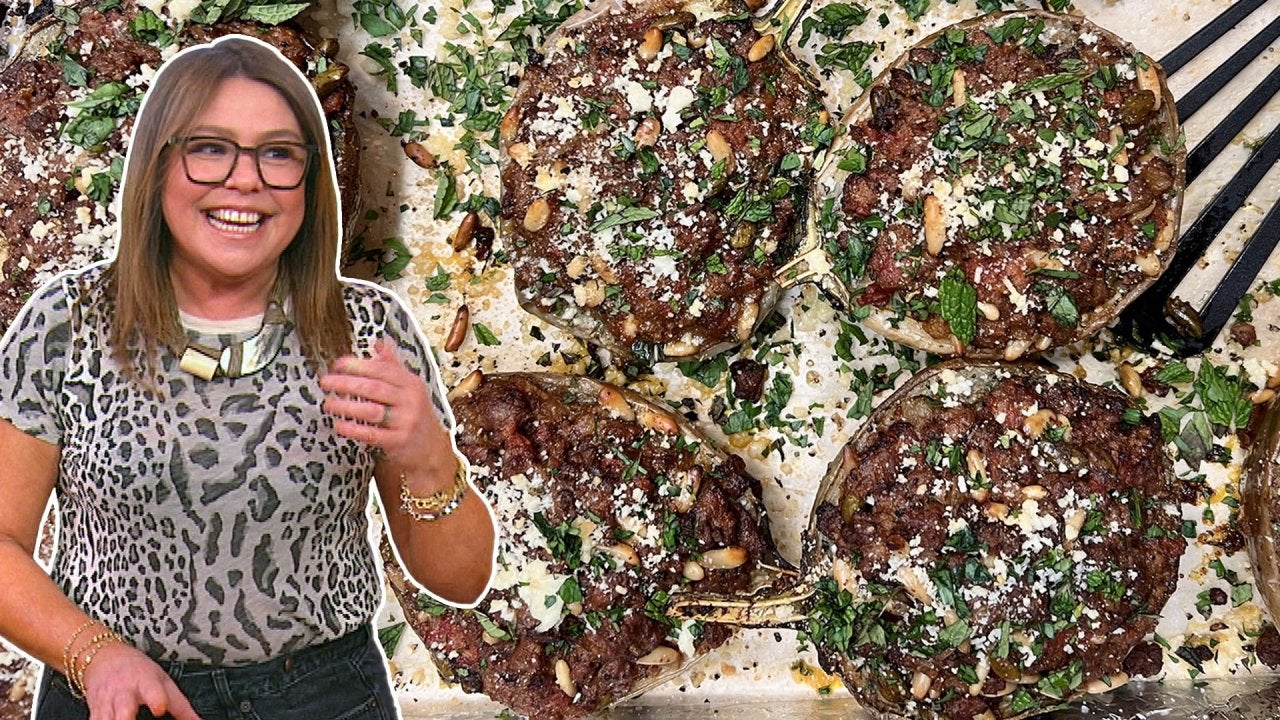 How to Make Stuffed Eggplant | Rachael Ray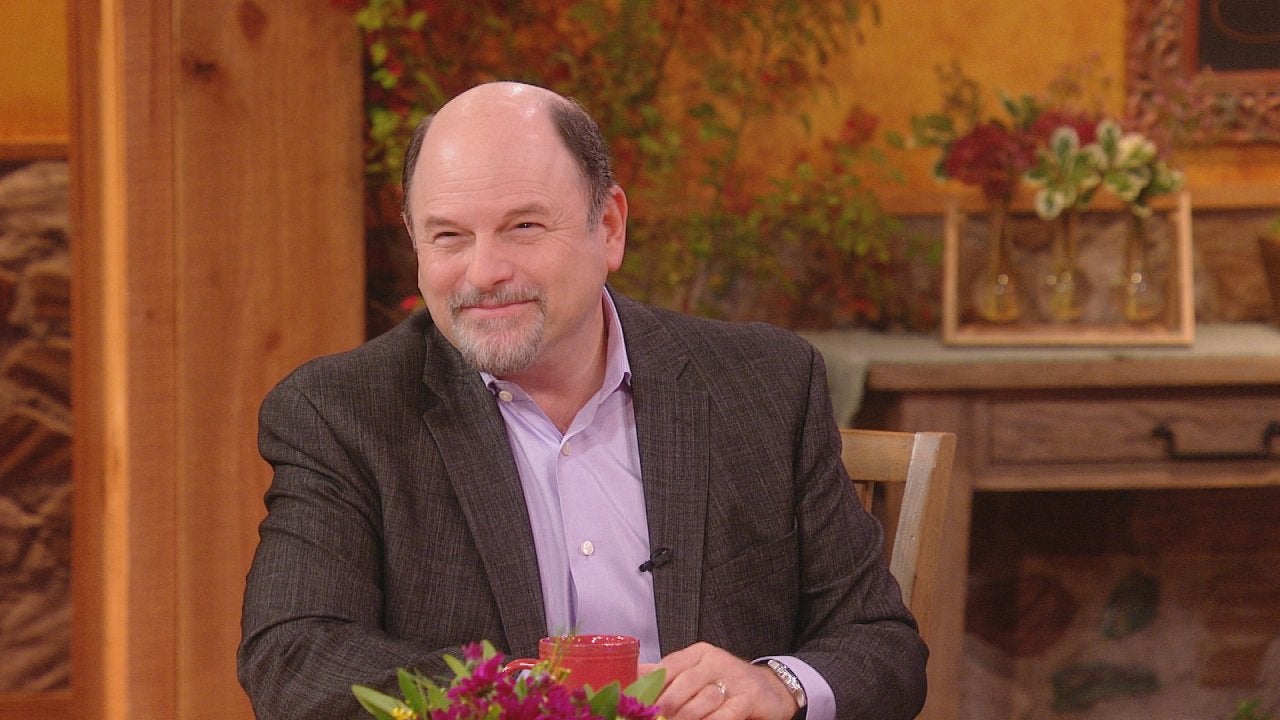 Jason Alexander Shares "Seinfeld" Stories + Rachael's Spaghetti …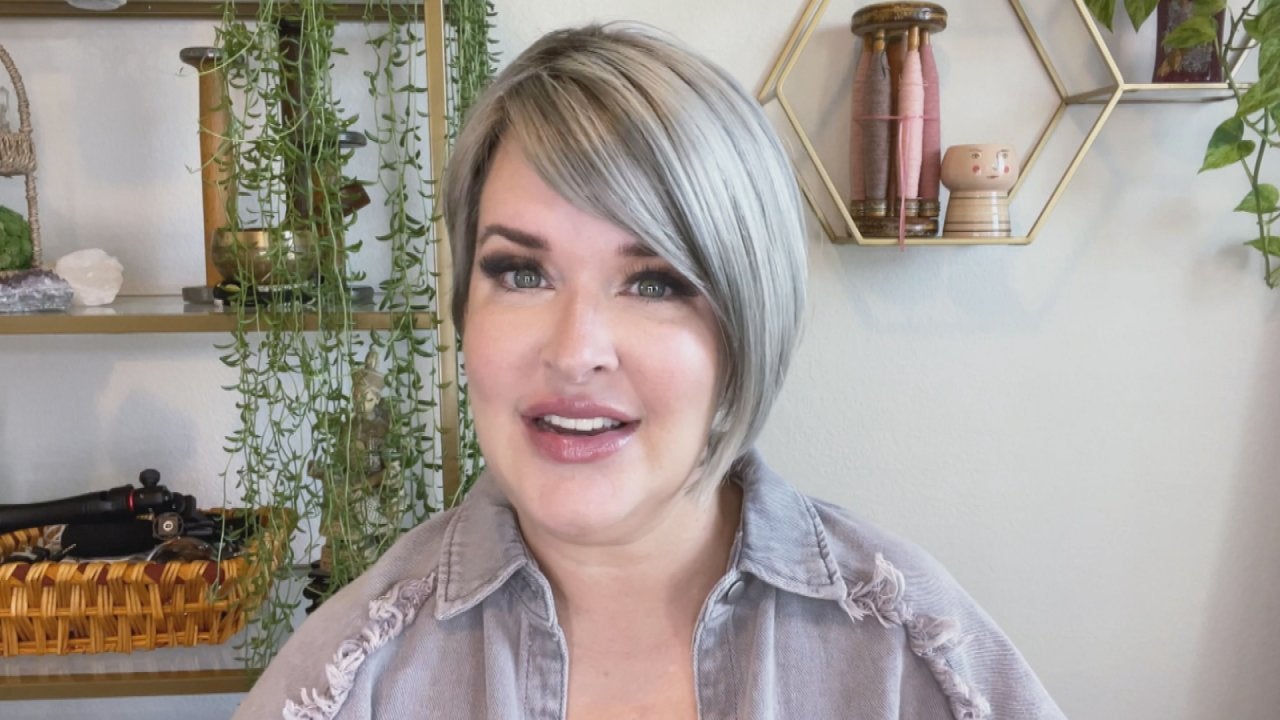 TikTok Influencer Embracing Gray Hair Shares Top Gray Hair Trans…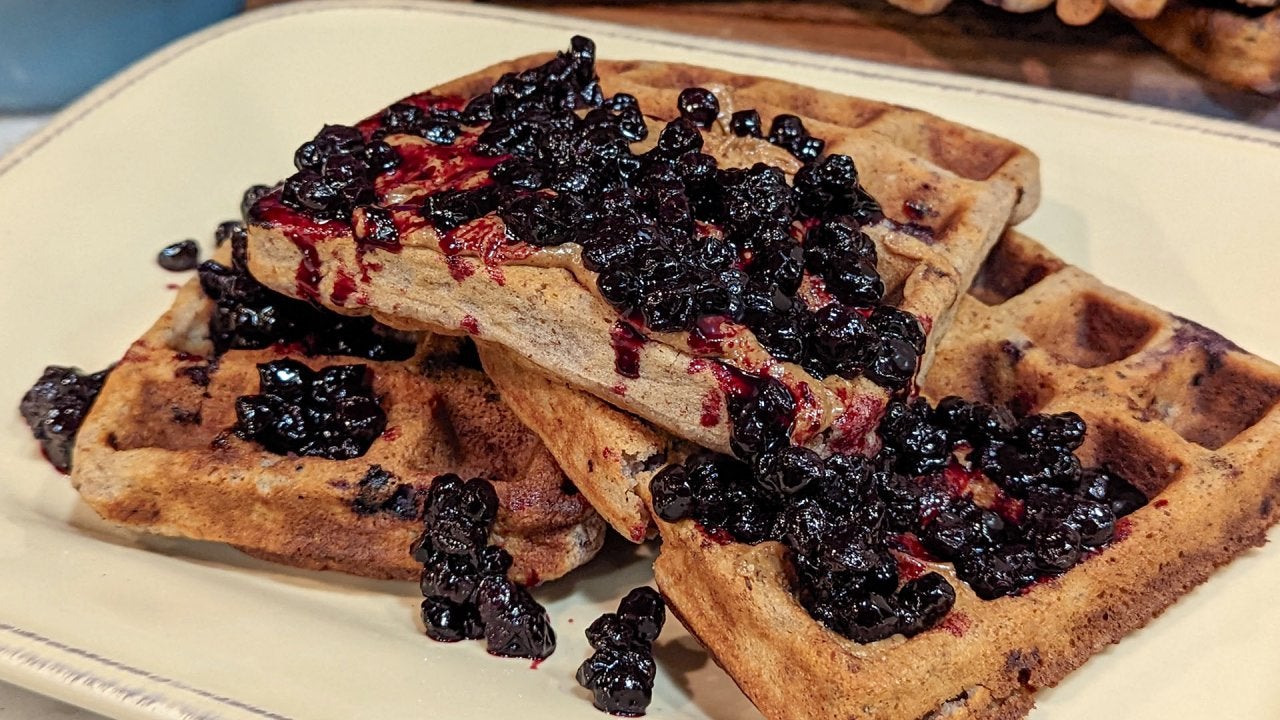 How to Make Blueberry Banana Gluten-Free Waffles with Clover Son…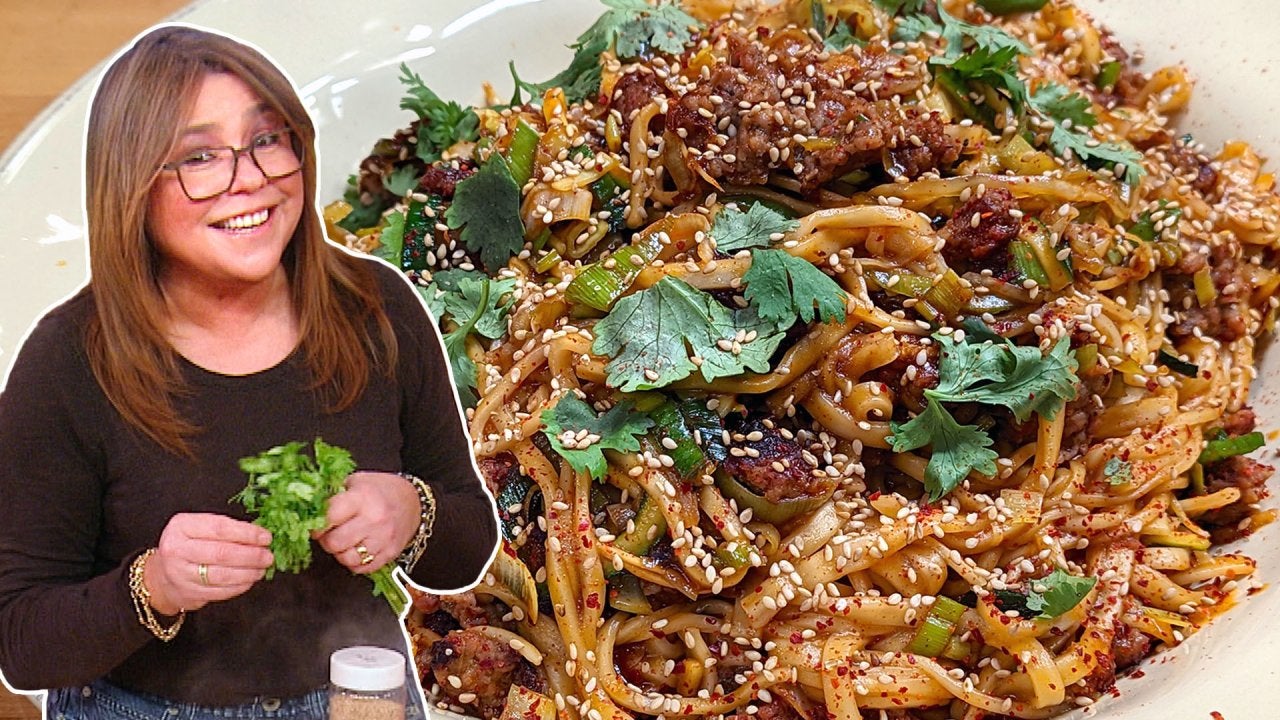 How to Make Korean-Style Noodles with Veggies and Spicy Sausage …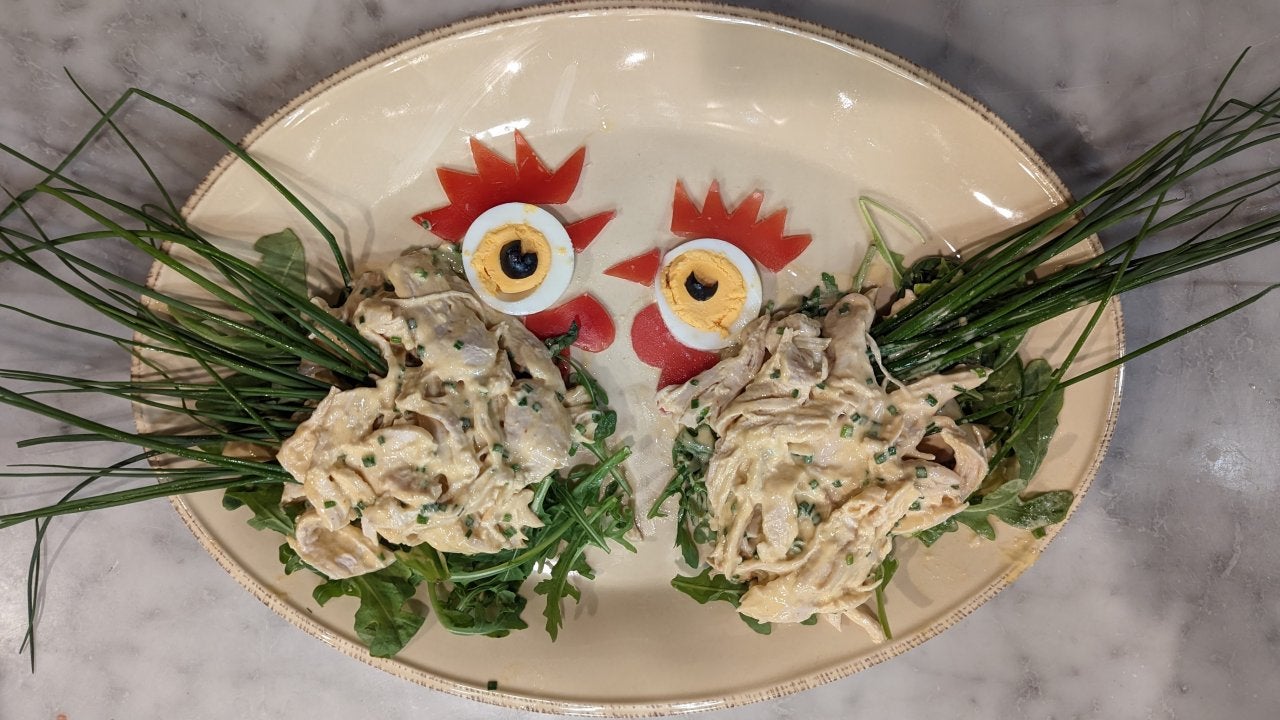 How to Make Chicken Salad | Jacques Pepin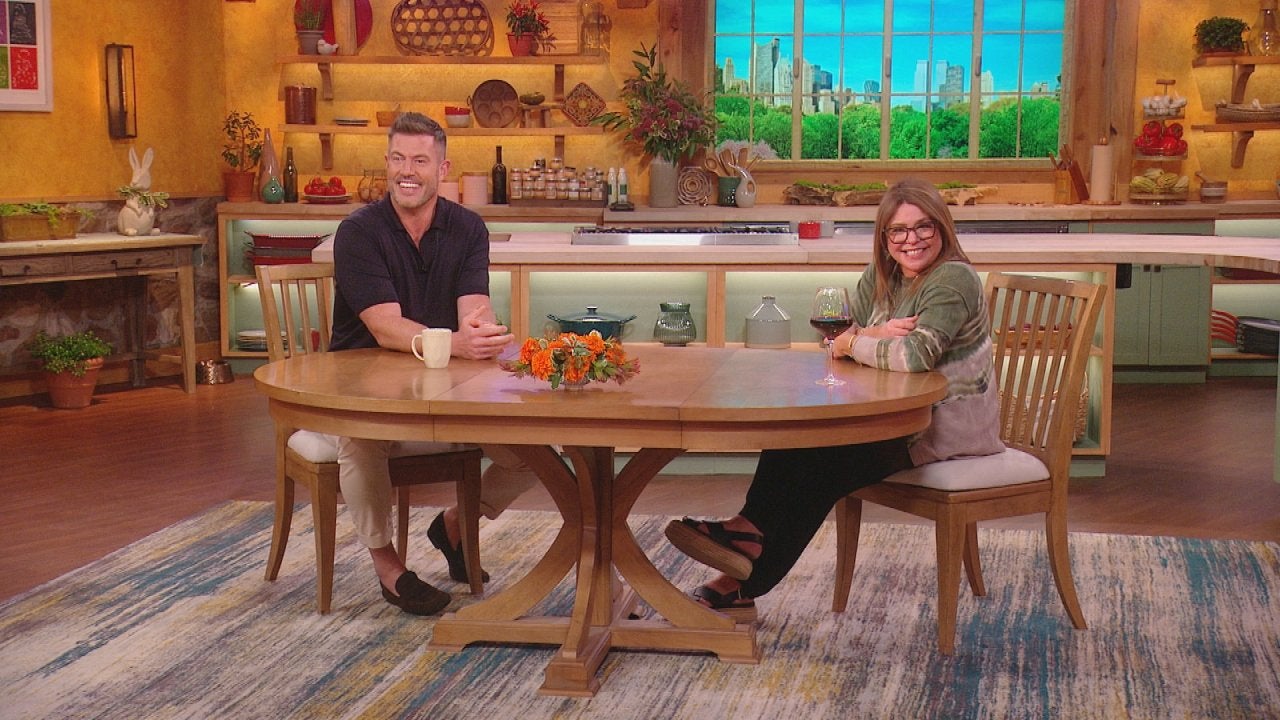 Jesse Palmer on Dream "Bachelor in Paradise" Celebs + Wild BTS S…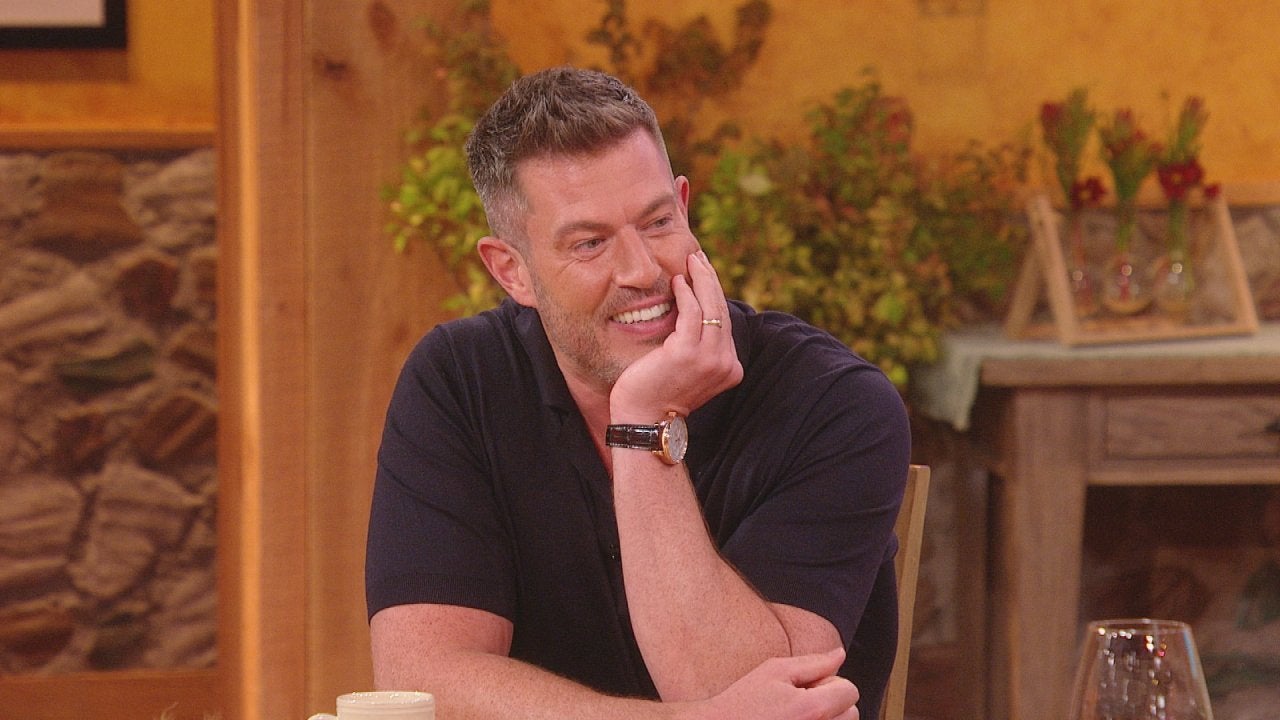 Jesse Palmer Sweetly Explains Why Wife Emely Fardo is the One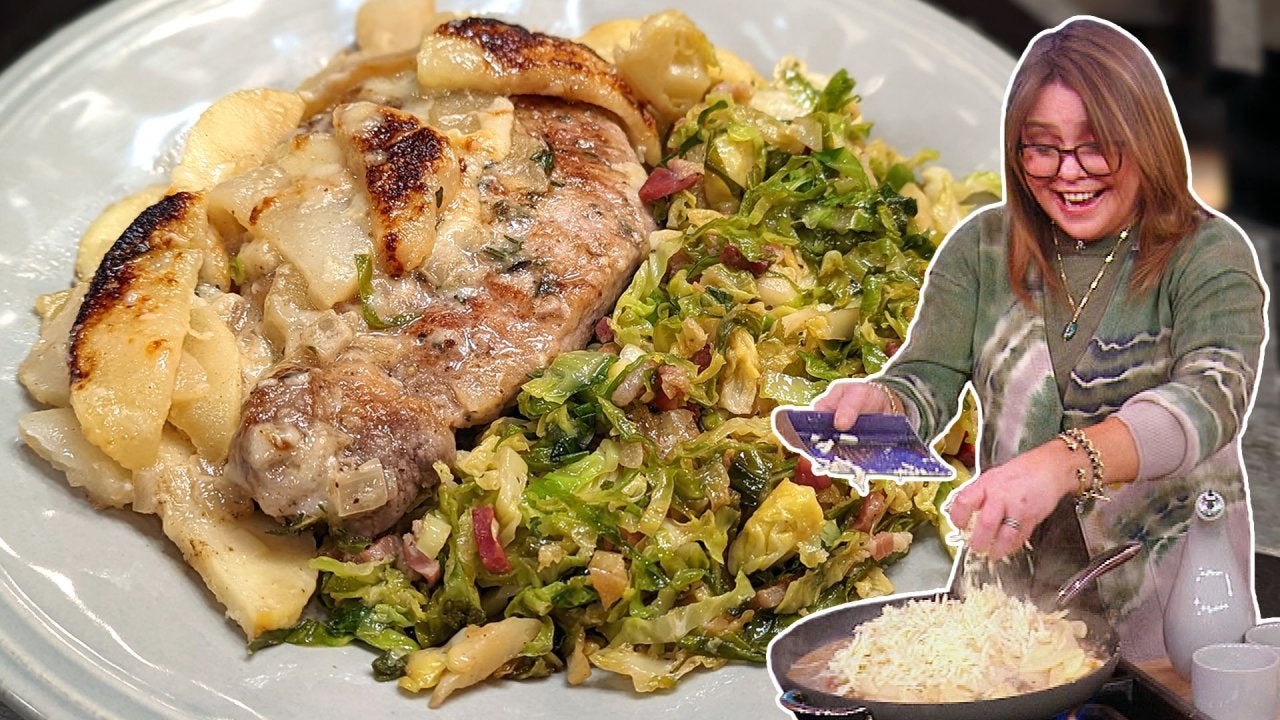 How to Make Boneless Pork Chops or Chicken Breasts "a la Mode" (…
Have you ever felt, as you're walking home alone at night, that you might not be quite so alone -- like maybe, someone's following you?
If so, you're certainly not the only one: More than 75 percent of women have reported feeling like they've been followed -- and worse, that they didn't know what to do about it. Yikes!
RELATED: 4 Self-Defense Moves Every Woman Should Know
Luckily, former CIA agent Jason Hanson has a high-level tactic from his spy days to get you home safely: Create a surveillance detection route, or an "SDR" for short.
Even better, he broke it down for us.
Turn It
The first thing you do? "Take a turn," says Jason. "This forces anyone who might be following you to turn the same direction -- and provides you with an opportunity for you to spot someone who is on your tail."
RELATED: 3 Simple Escape Tactics From a Former CIA Agent That Could Save Your Life
Create a Parallel Route
Still not sure? "Plan an SDR that parallels and crosses back and forth over that direct route," says Jason.
To visualize, you're moving forward in an S-like shape, back and forth over your direct route -- so you don't lose it! -- while never exclusively on it. "If anyone's following you on that long of a route," Jason says, "that is a clue you're being followed."
Reverse
"Reversals are also another very helpful way to see if you're being followed," says Hanson.
To do this, you have to make a 180-degree turn, and one great way to do this is to take the stairs.
"This allows you to get a look at the person following you. That way you know exactly what they look like without looking suspicious," says Hanson.
RELATED: How to Keep Your Money Safe at Home
Make a Stop
"Stop at a newsstand or go into a bank," advises Hanson. "Making a stop while on a SDR can be a very powerful tool."
Why? Because going into a coffee shop, a bank or a store allows you to see if anyone comes in after you -- or even if anyone slows down while they walk by, looking in the windows.
So what to do if you are being followed? "Stay in a public place," advises Hanson. "Call a friend, call the police or get a security guard's help. That way you're not alone."
Thank you, Agent Jason!