Cyndi Lauper Is Still One of the Strongest Female Voices in Rock…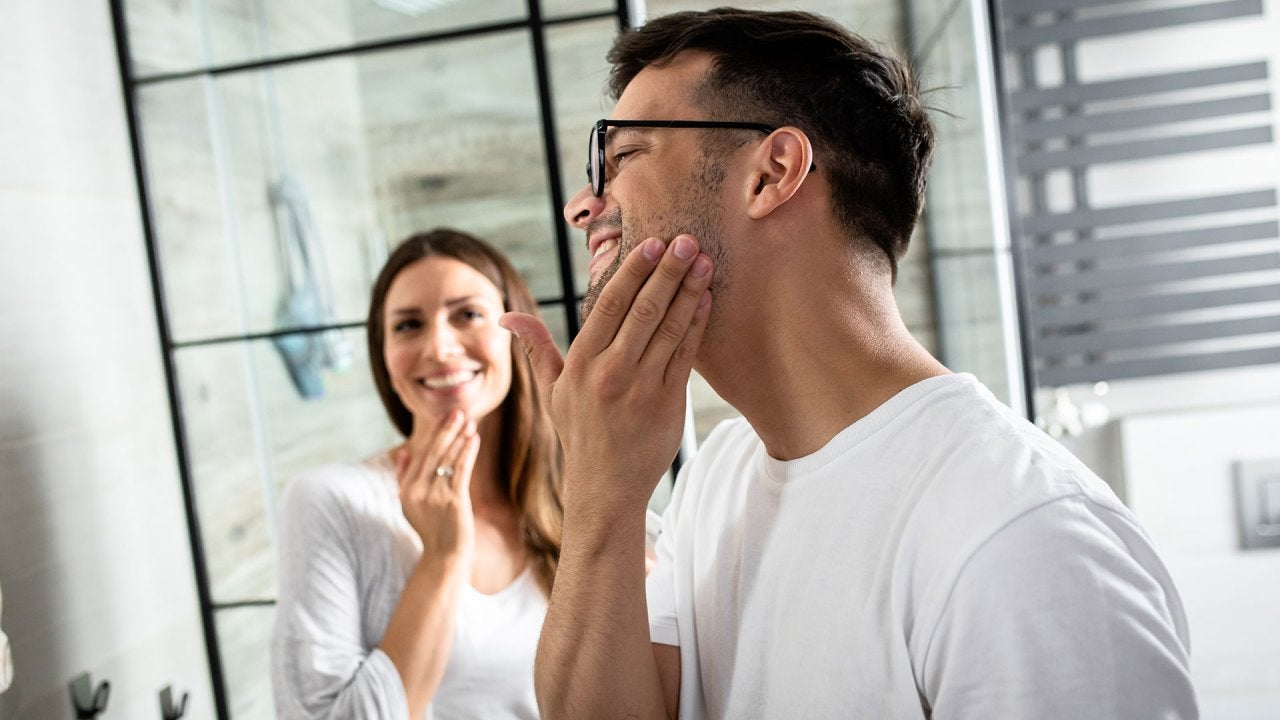 Rach and John's Dermatologist Shares Skincare Recs For Men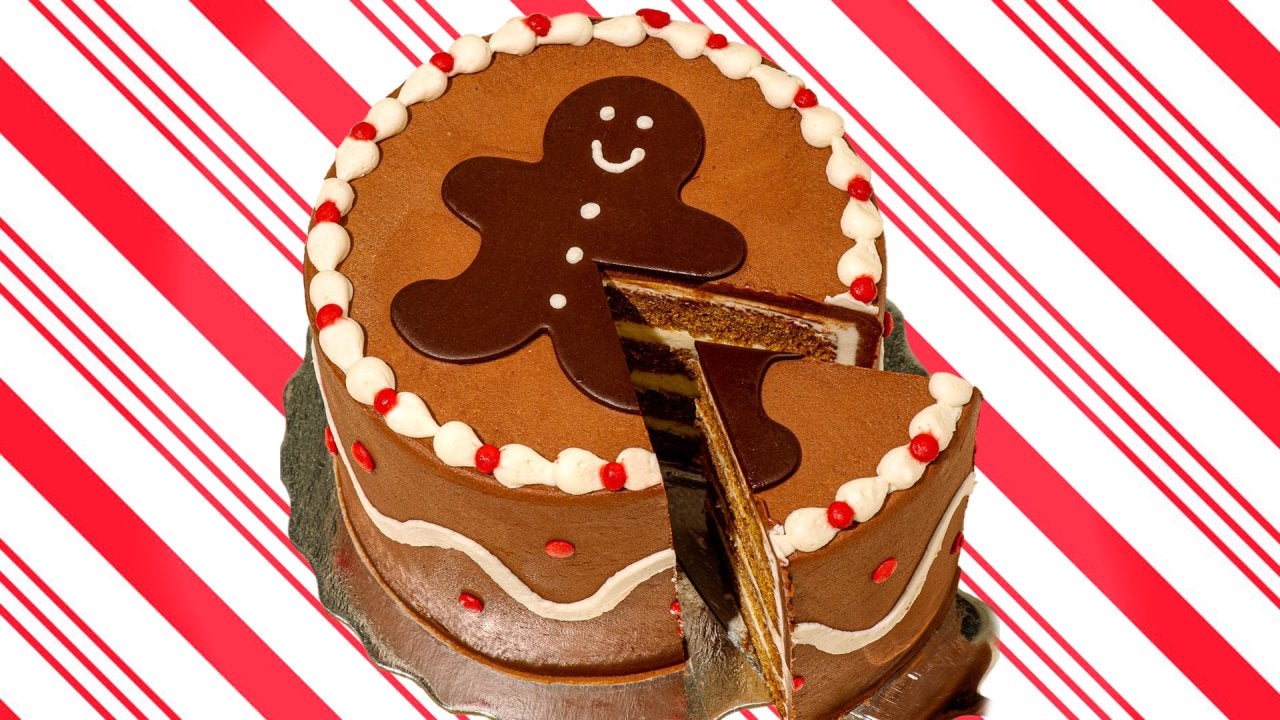 Unforgettable Gifts For Foodies (One Makes John Do a Happy Dance)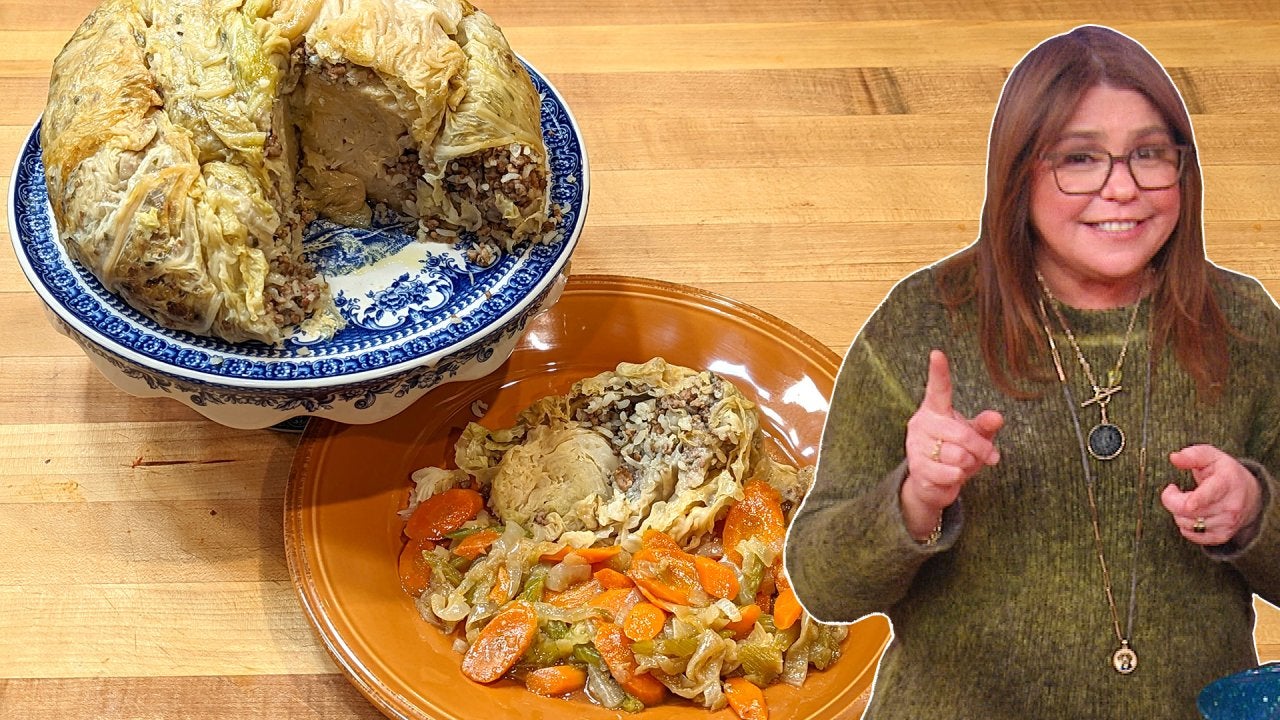 How to Make Stuffed Savoy Cabbage | Rachael Ray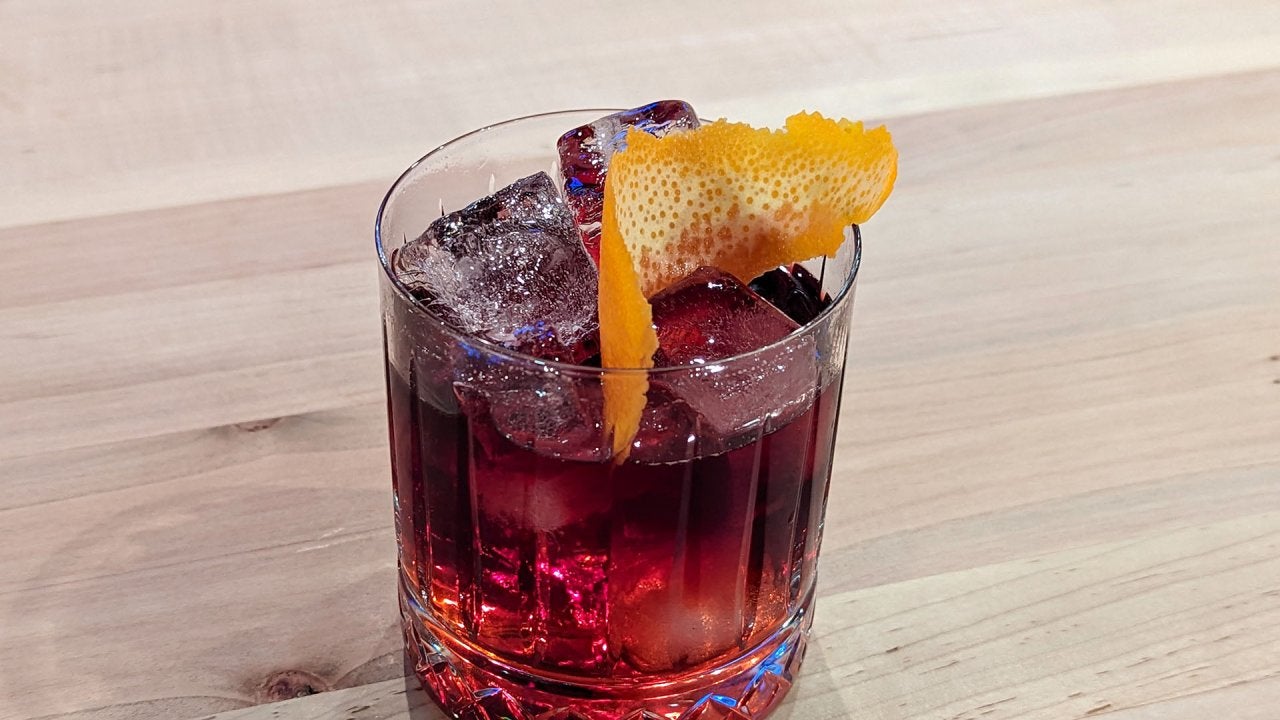 How to Make a Lambrusco Negroni | John Cusimano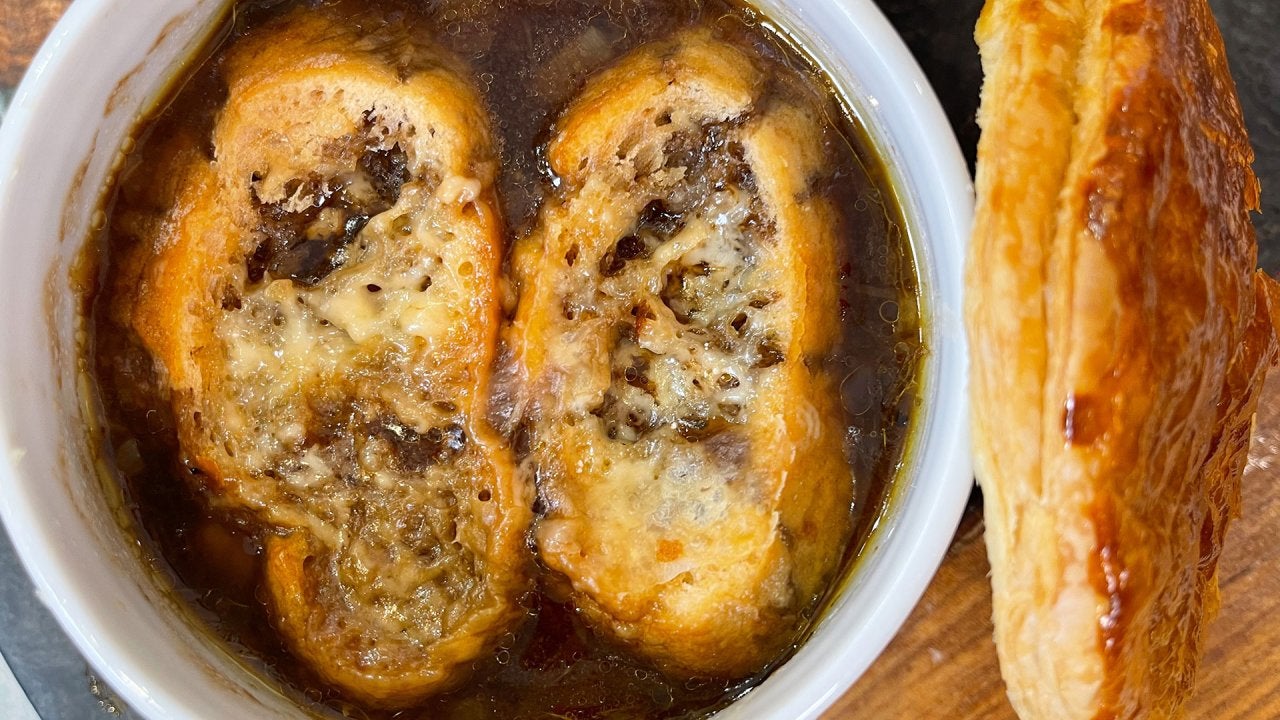 French Onion Soup + Actress Ellie Kemper Dishes On "The Great A…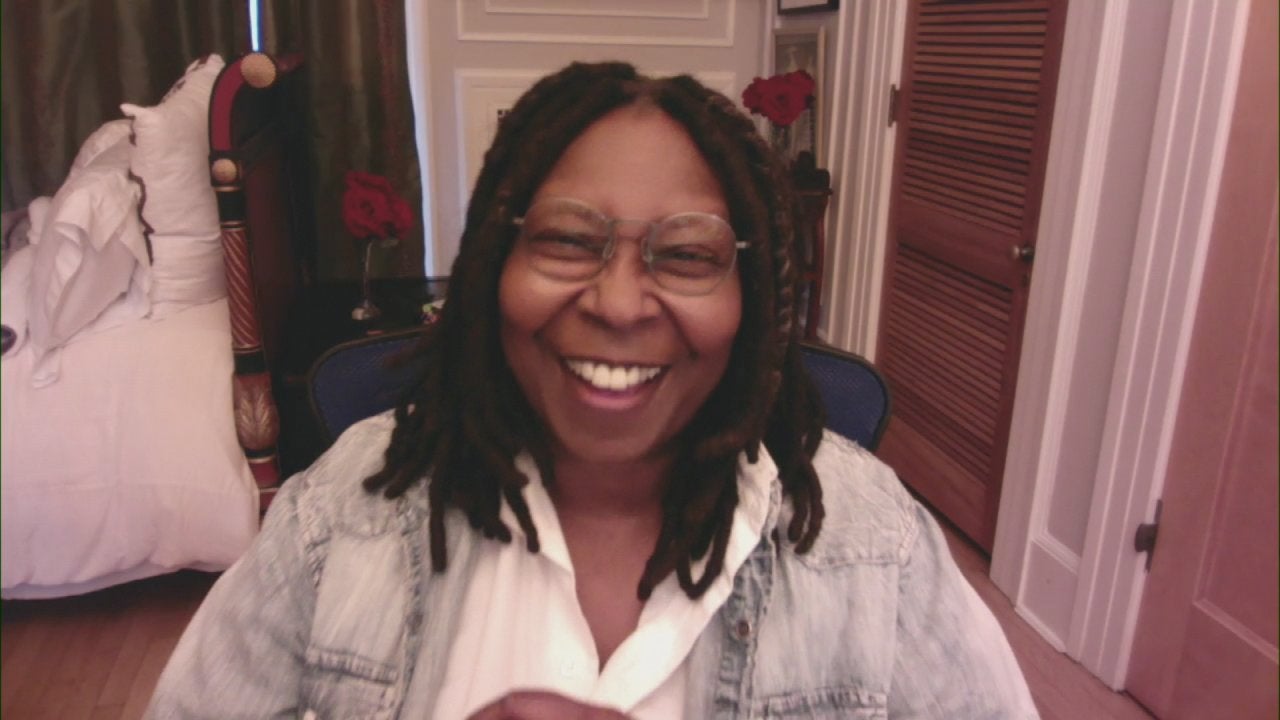 Whoopi Goldberg Brings Holiday Cheer (and Laughs!) + Katie Lee S…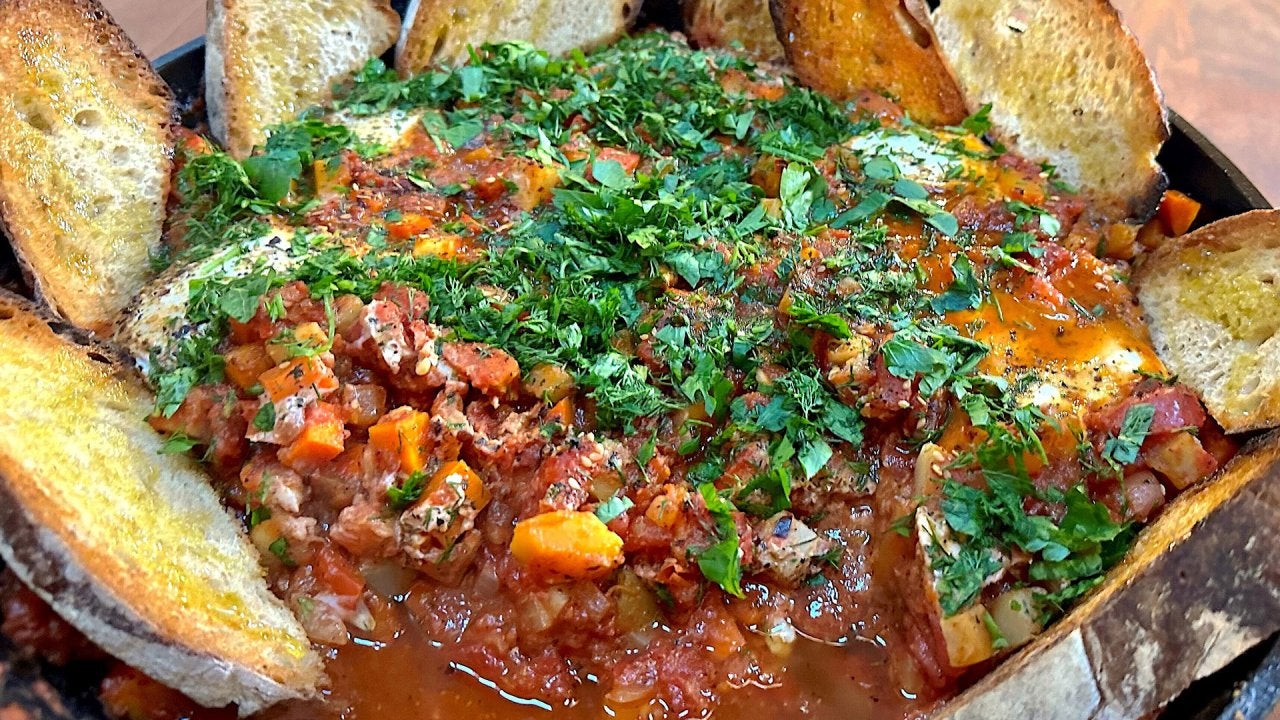 Rach's Winter Brunch Go-To + a Cheesy Twist on Latkes for Hanukk…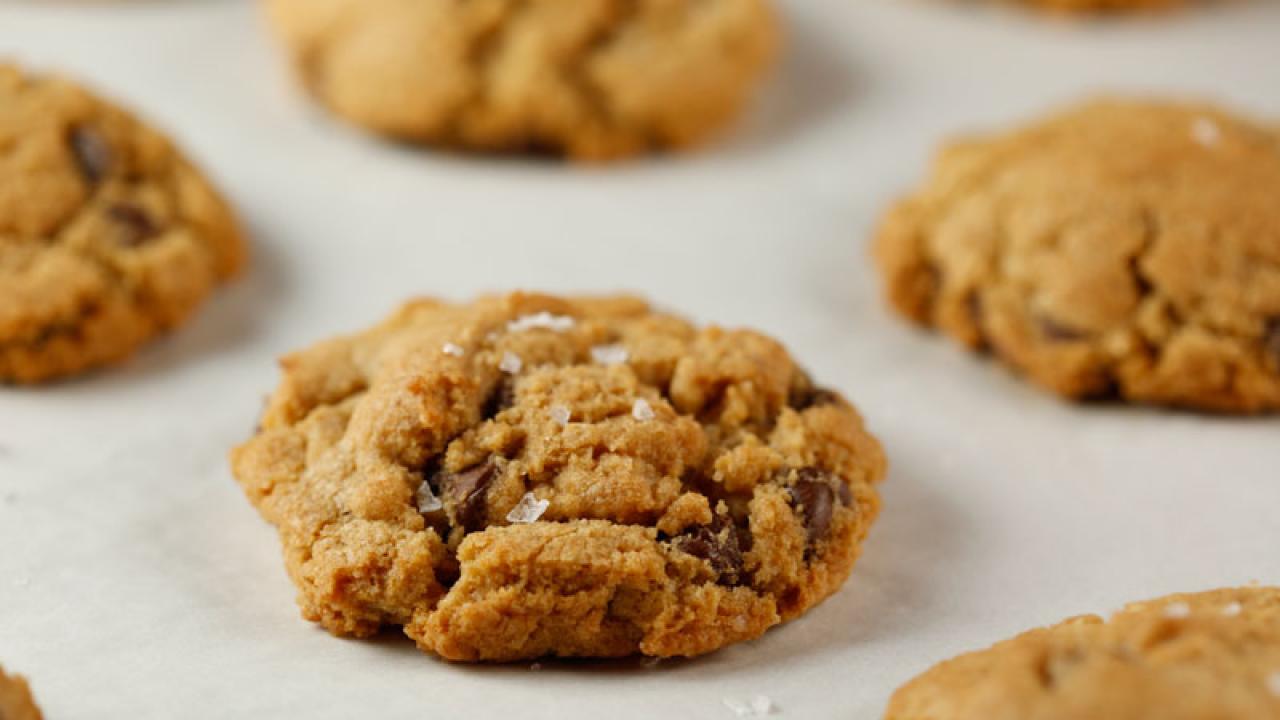 Salted Chocolate Chip Cookies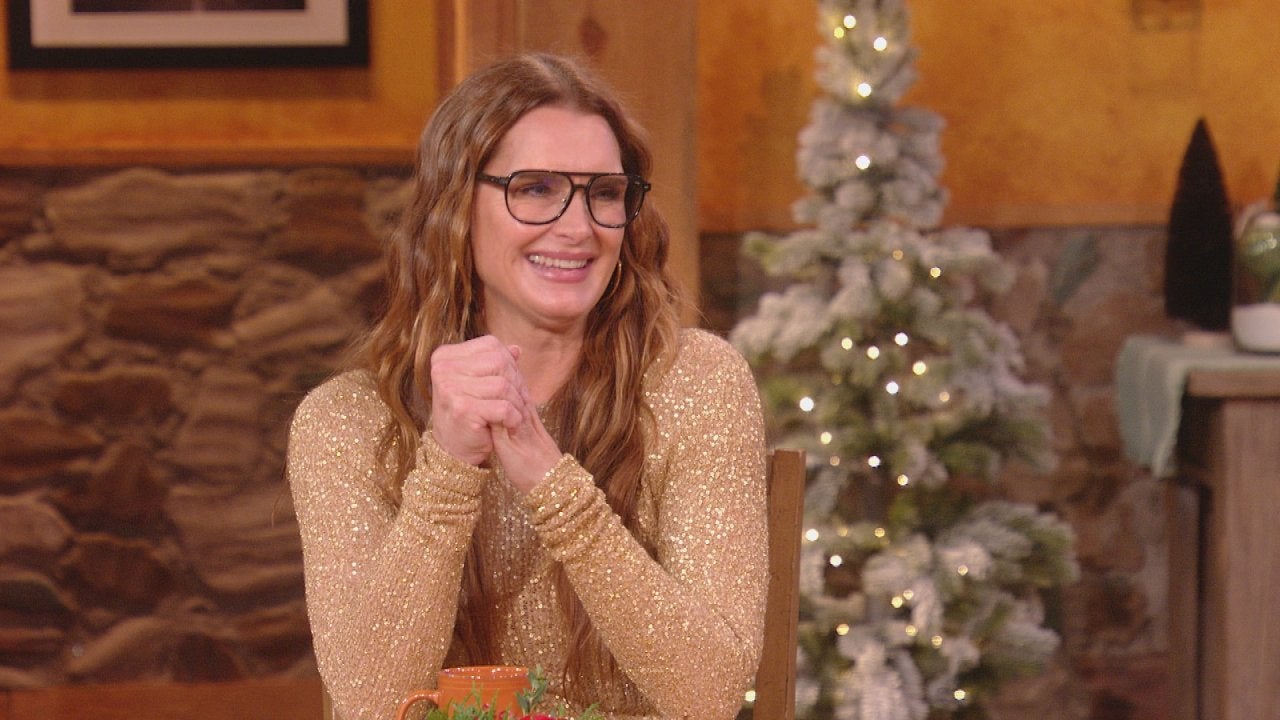 Brooke Shields on the Unusual Gift She Brings Her Stepmom For th…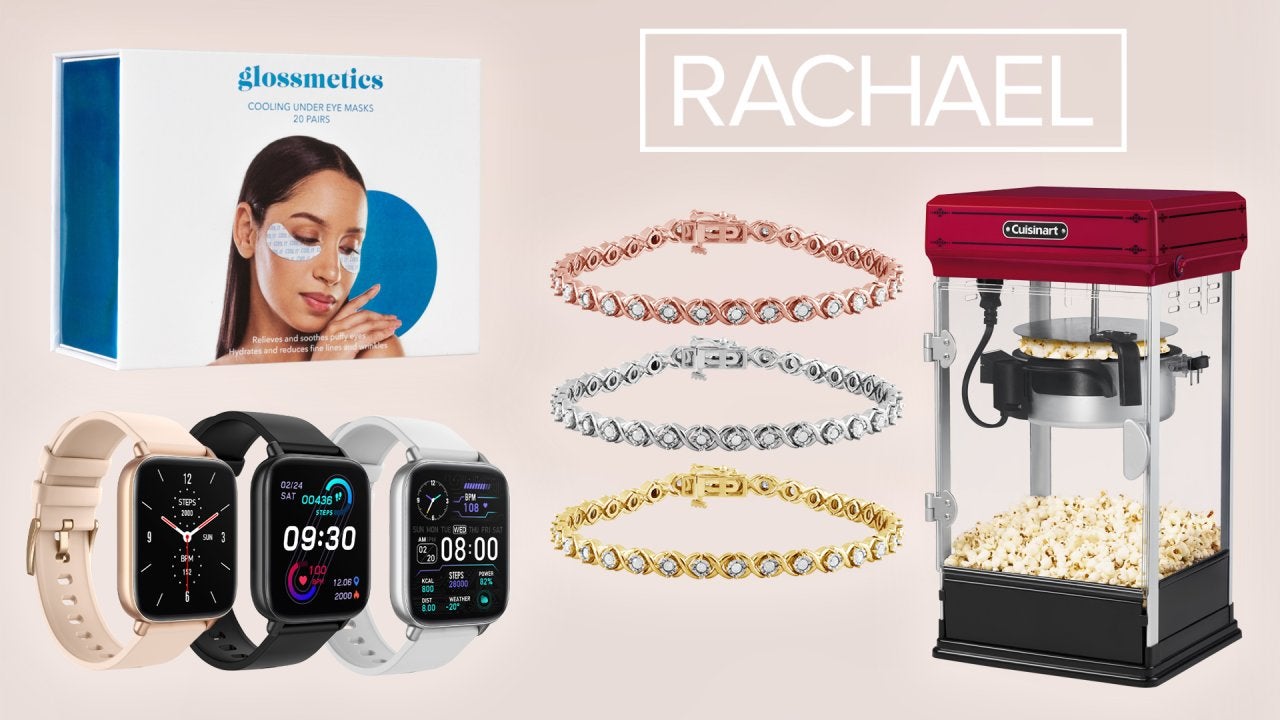 New Deals For Holiday Gifts! Smart Watch + More—Between 40% and …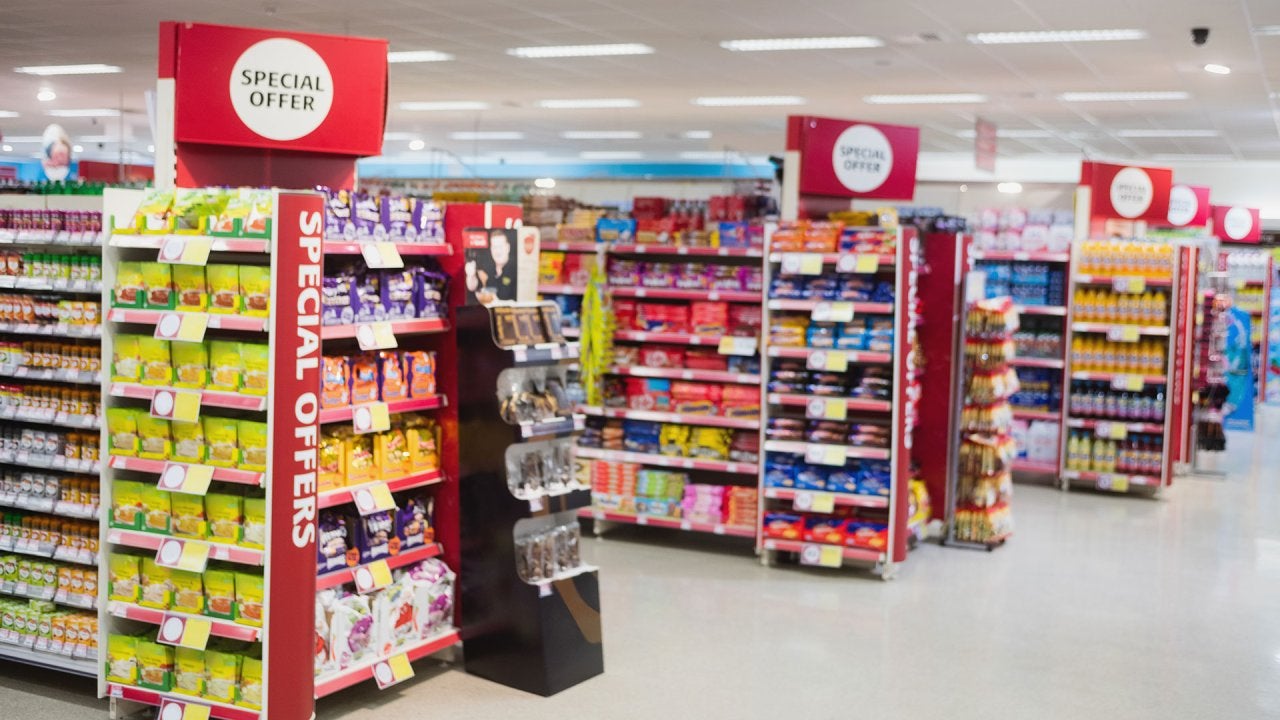 Holiday Food Shopping Tricks That Could Save You Hundreds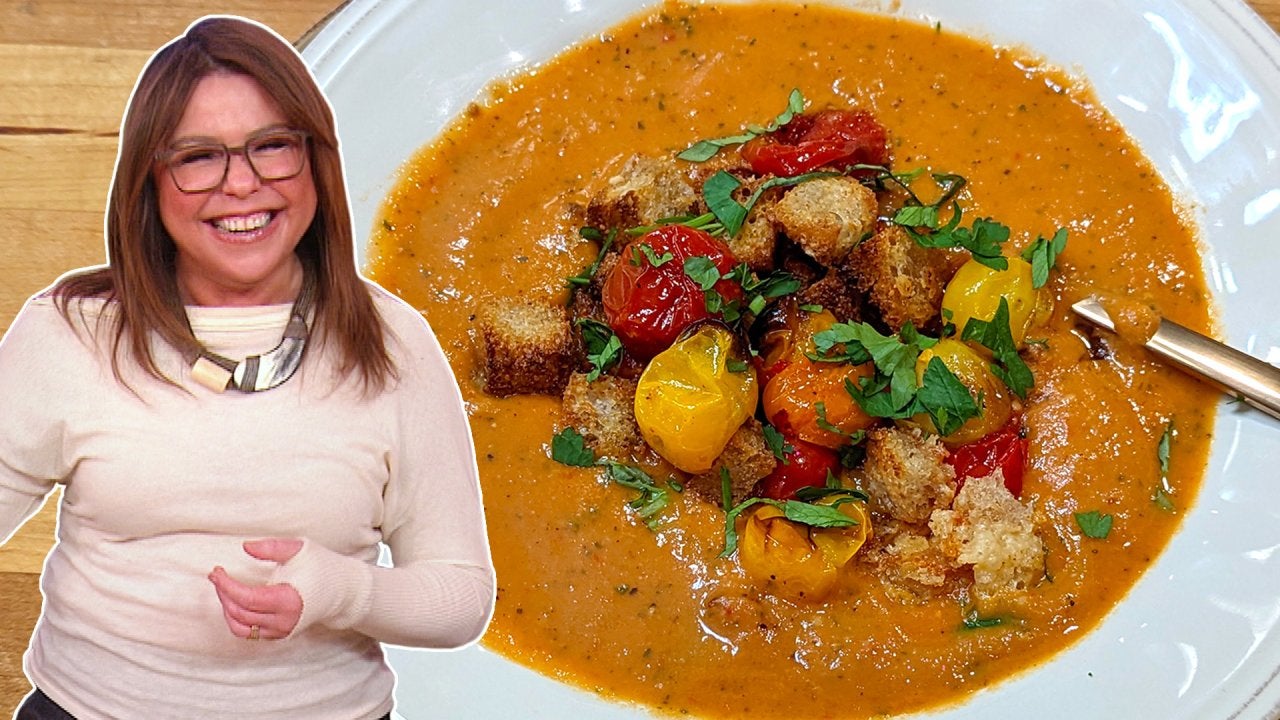 How to Make Roasted Cherry Tomato Soup and Bacon Croutons | Rach…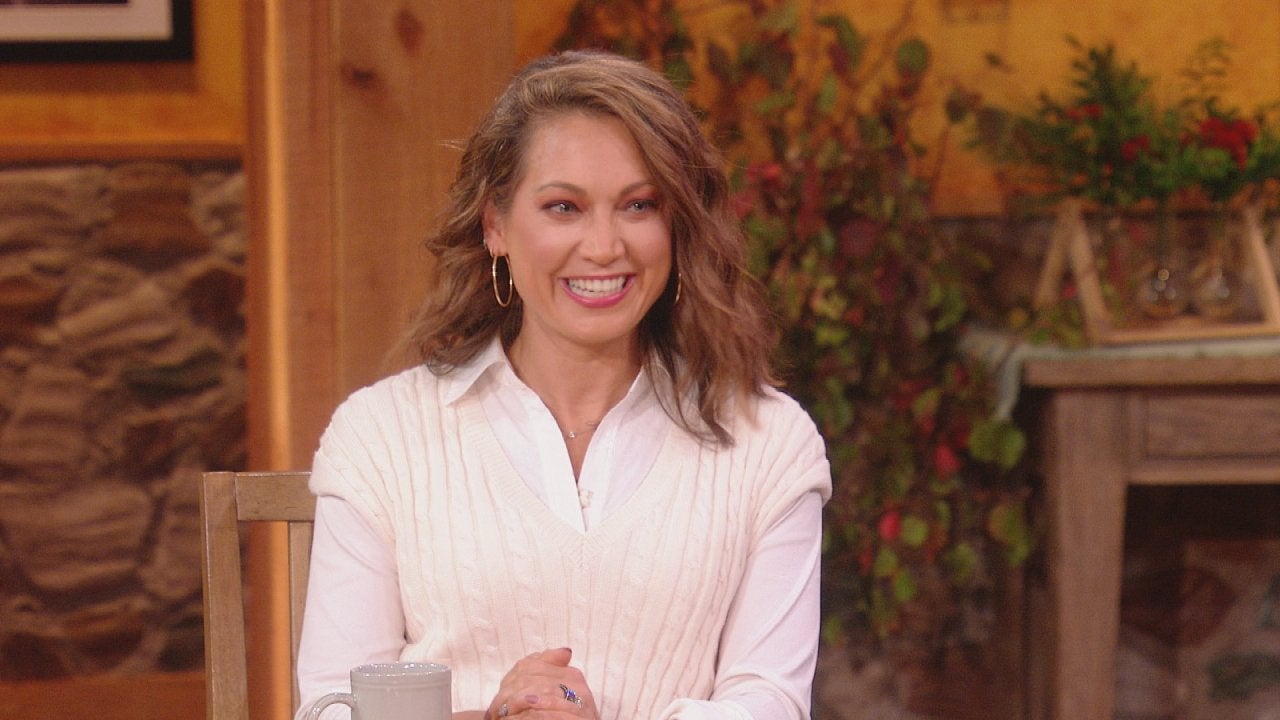 "ABC News" Meteorologist Ginger Zee + Rachael's Stuffed Cabbage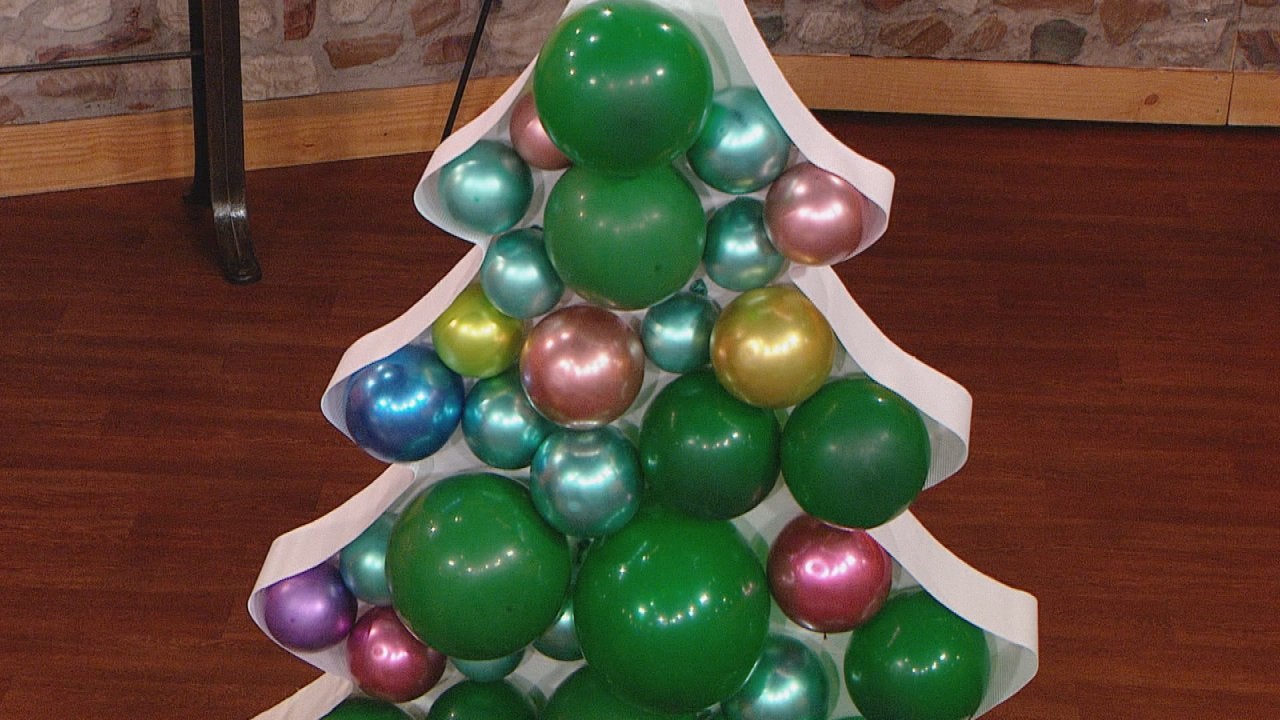 DIY Balloon Mosaic For the Holidays With Letter + Number Molds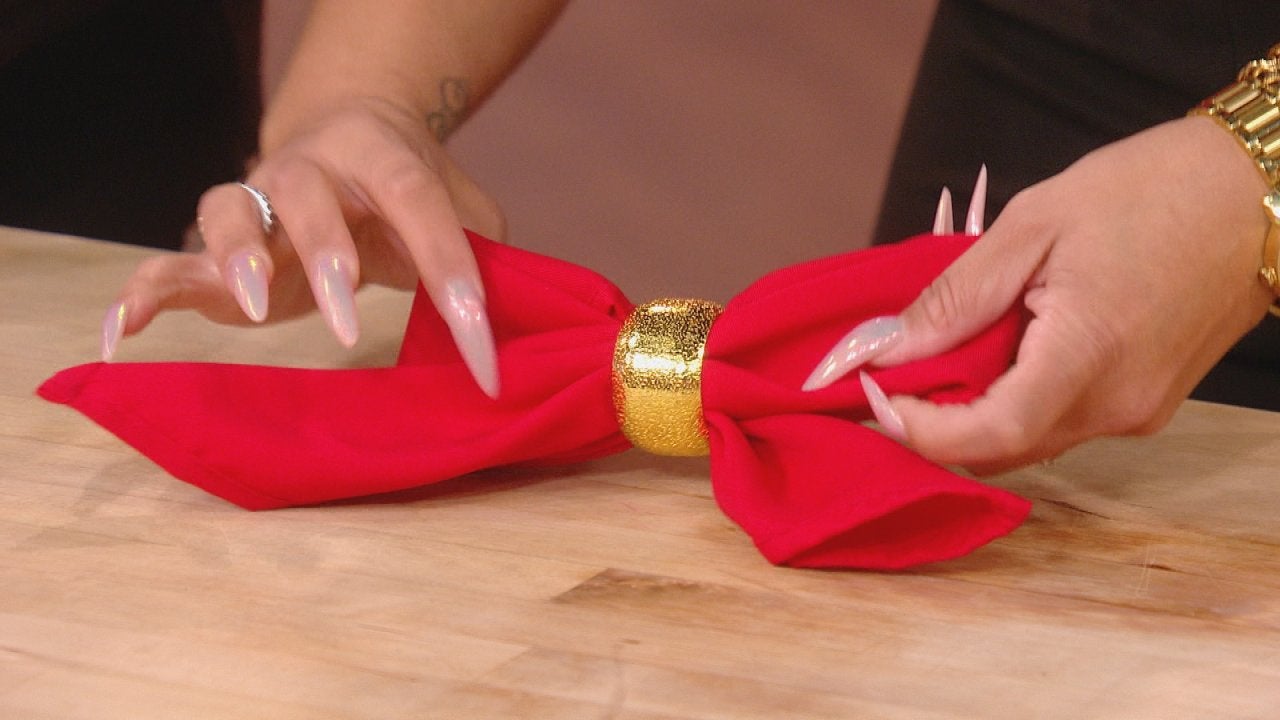 DIY Bow Napkins For Your Holiday Table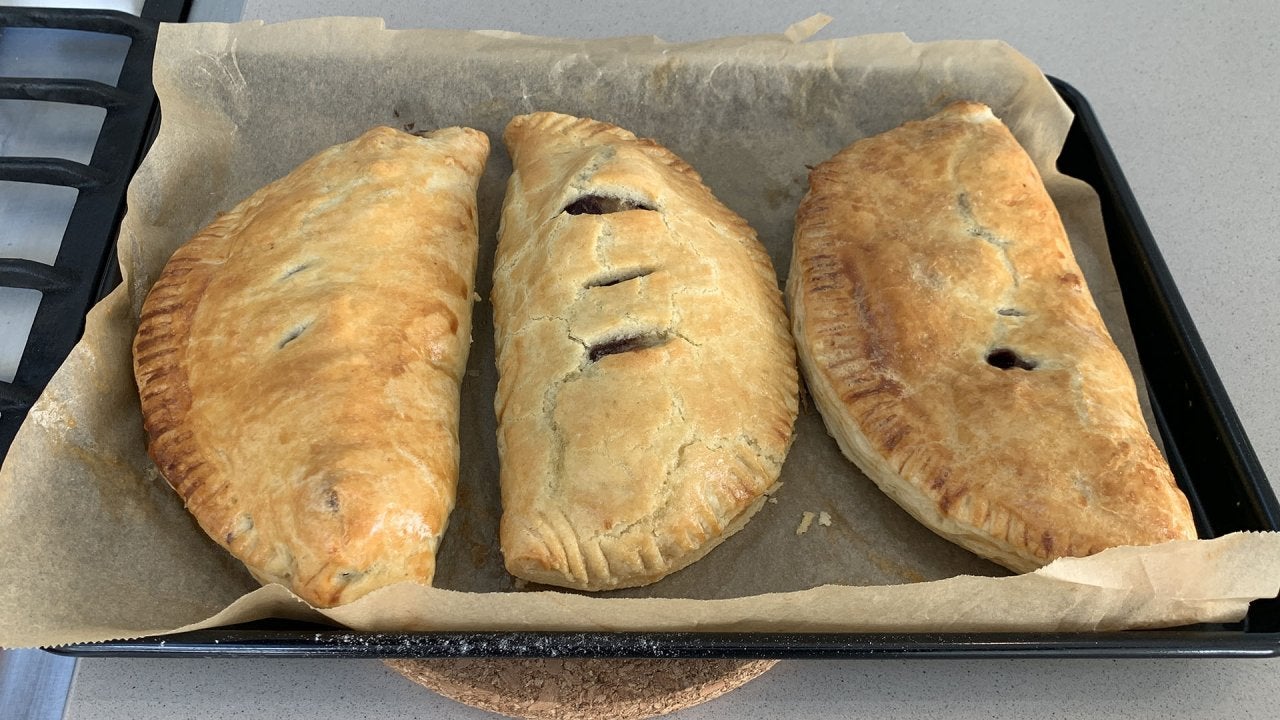 How to Make Toad-in-the-Hole Pasties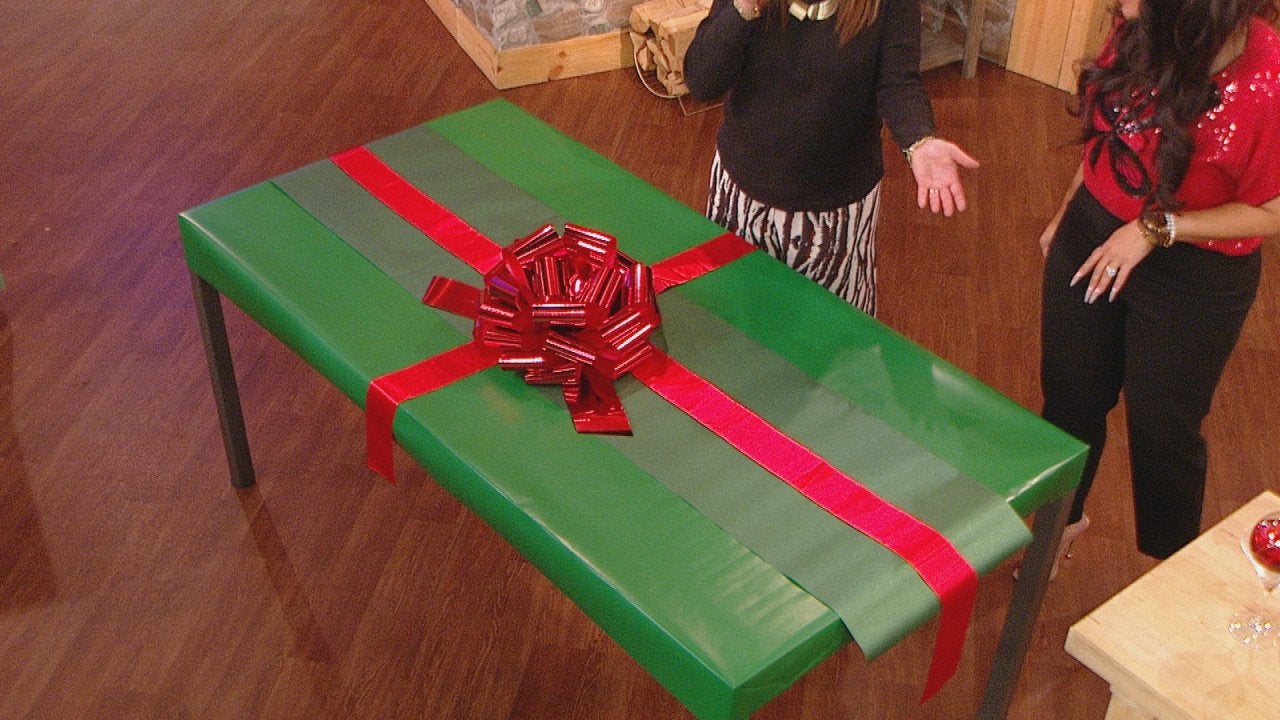 Step-by-Step Tutorial: Wrap Your Table Like a Christmas Gift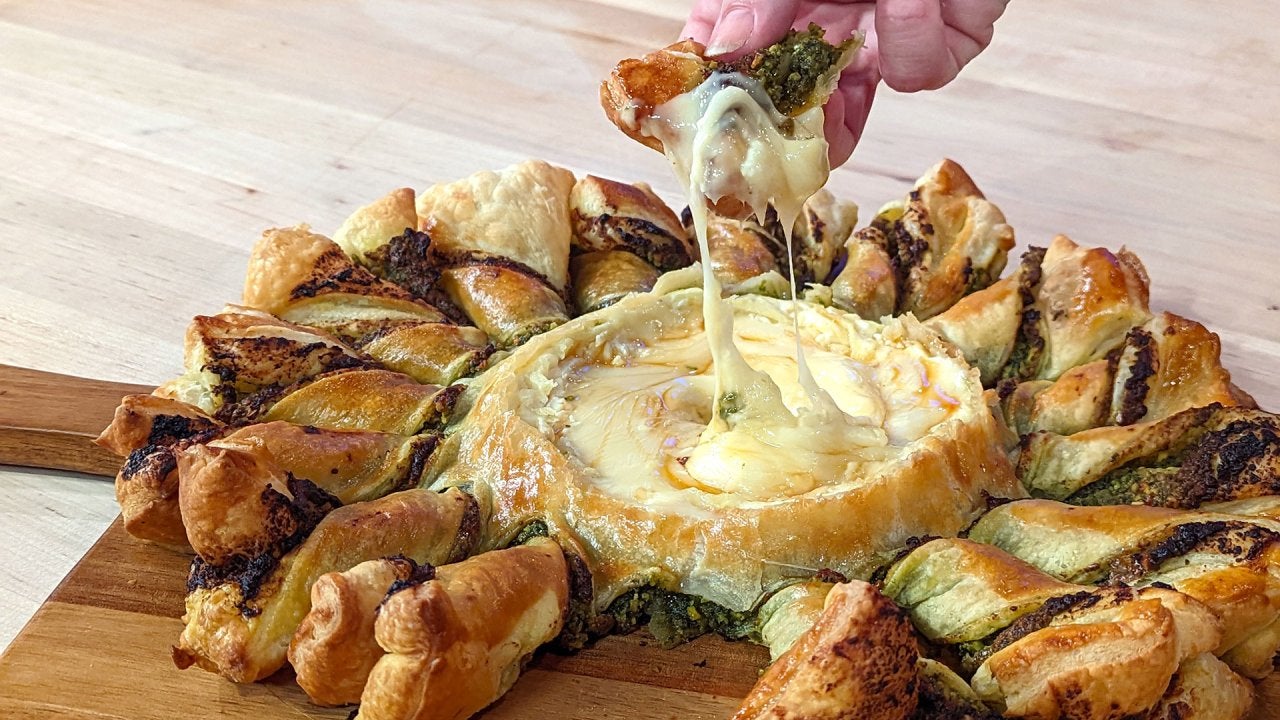 How to Make a Baked Brie Wreath with Sweet and Spicy Pesto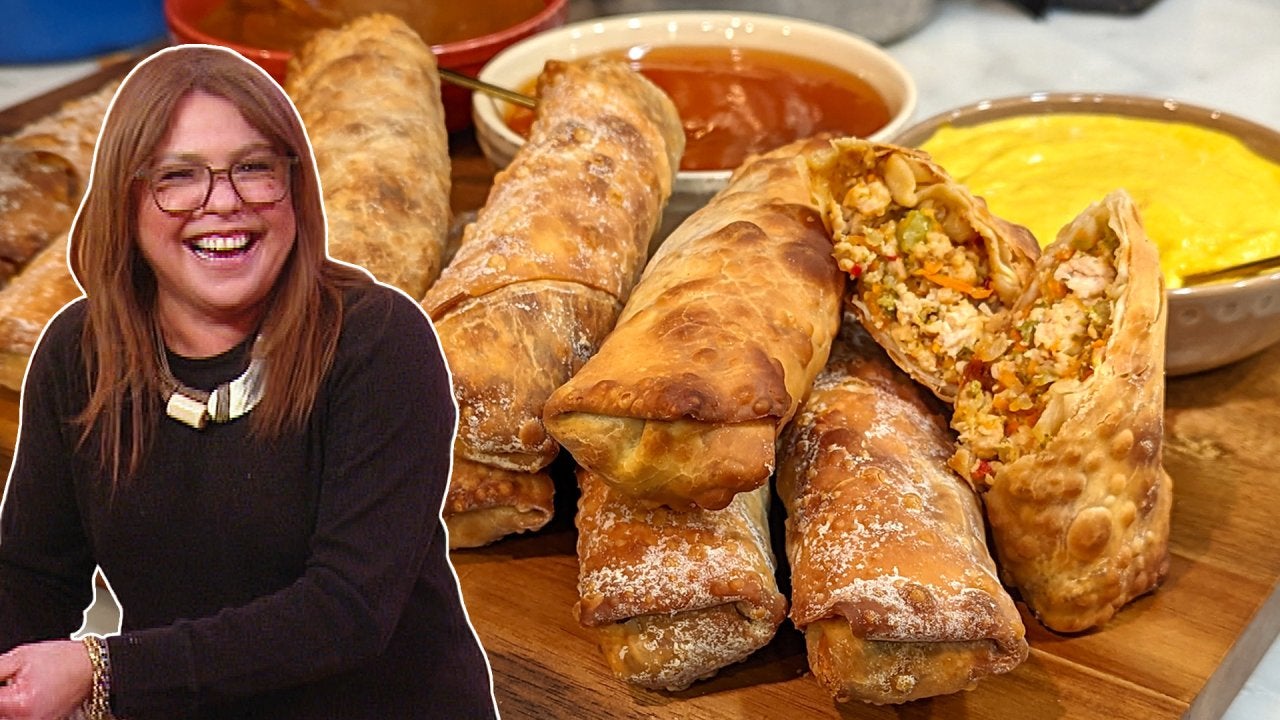 How to Make Spicy, Sweet & Sour Egg Rolls and Hoisin-Peanut Dipp…
Rach introduced our latest celeb guest — a true icon — like this: "She's literally a musical legend. She revolutionized the role of women in rock — and on Broadway."
Who's she talking about? The one and only Cyndi Lauper, of course!
From her colorful hair to her self-proclaimed "big mouth," the "Girls Just Want to Have Fun" singer is beloved for her boldness.
And, as it turns out, her true colors started shining through at a young age!
"I've always been fascinated with colored hair," says Cyndi, who's currently rocking a bubblegum-pink pixie. "I colored my hair for the first time when I was 9! Well, my mother wasn't happy. But [I used] food coloring. It was St. Patty's day, and you know, you wear all green, so I wanted my hair to match."
And did it work?
"Only in the sun," she laments.


Of course, technicolor tresses aren't the only reason we love Cyndi! Beyond changing the music game as a leading lady in rock, the iconic singer, who's also behind the music for the award-winning "Kinky Boots" musical, is also a huge feminist icon — something she's extremely proud of.
"When we first did ['Girls Just Wants to Have Fun']," she explains, "they said, 'Well, it's got to be a girls' anthem.' I said, 'Fine! Let's get every racial type that lives in New York City and put them together so every little girl will see herself and know that she too is entitled to a joyful experience in life.'"
And she certainly did! Watch the video below for more of her behind-the-scenes music video scoop!


Cyndi also talked about her battle with psoriasis, and how she's teaming up with Novartis and SEEMEtoknow.com, where she's sharing her health story.
"I have psoriasis, and I didn't know how bad it could get," she says.
Which is why she encourages people to visit the site and tell their own stories. "Knowledge is power," says Cyndi. "When you're sick, you feel powerless. But if you have knowledge, that's power, and you can participate in your own wellness."


Plus, learn more about Cyndi's fashion line (that blazer, though!) in the video below:
More Info