Could This Contraption Help You Tie the PERFECT Bow for Presents?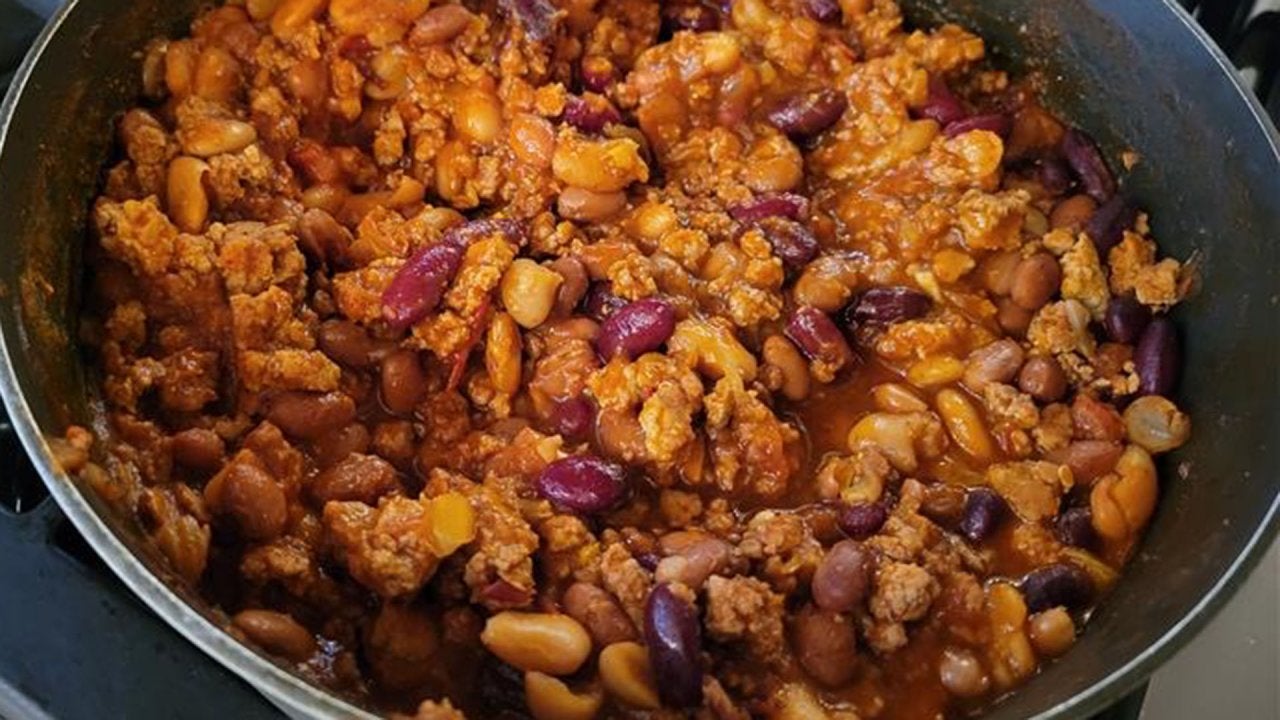 How to Make Healthy Turkey Chili | Dr. Ian Smith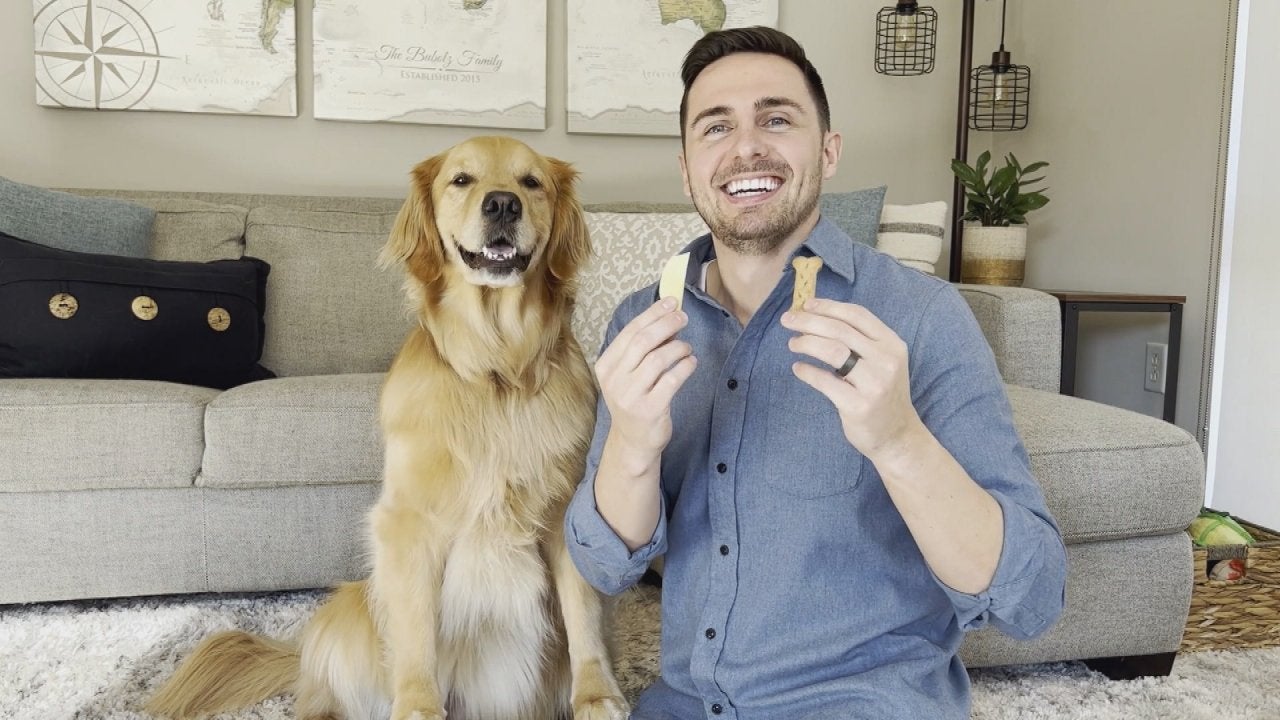 Therapy Golden Retriever Has the CUTEST "Taste Testing" Skill & …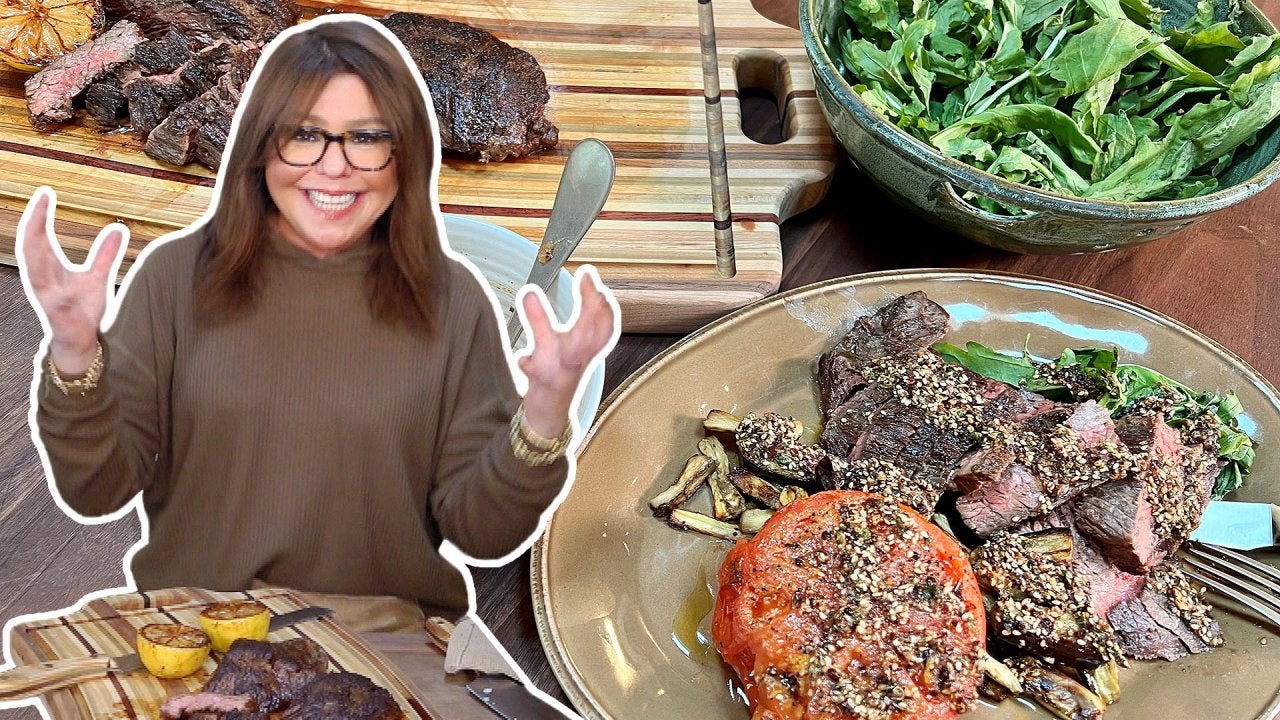 How to Make Beef Steaks with Za'atar Dressing, Roasted Tomatoes …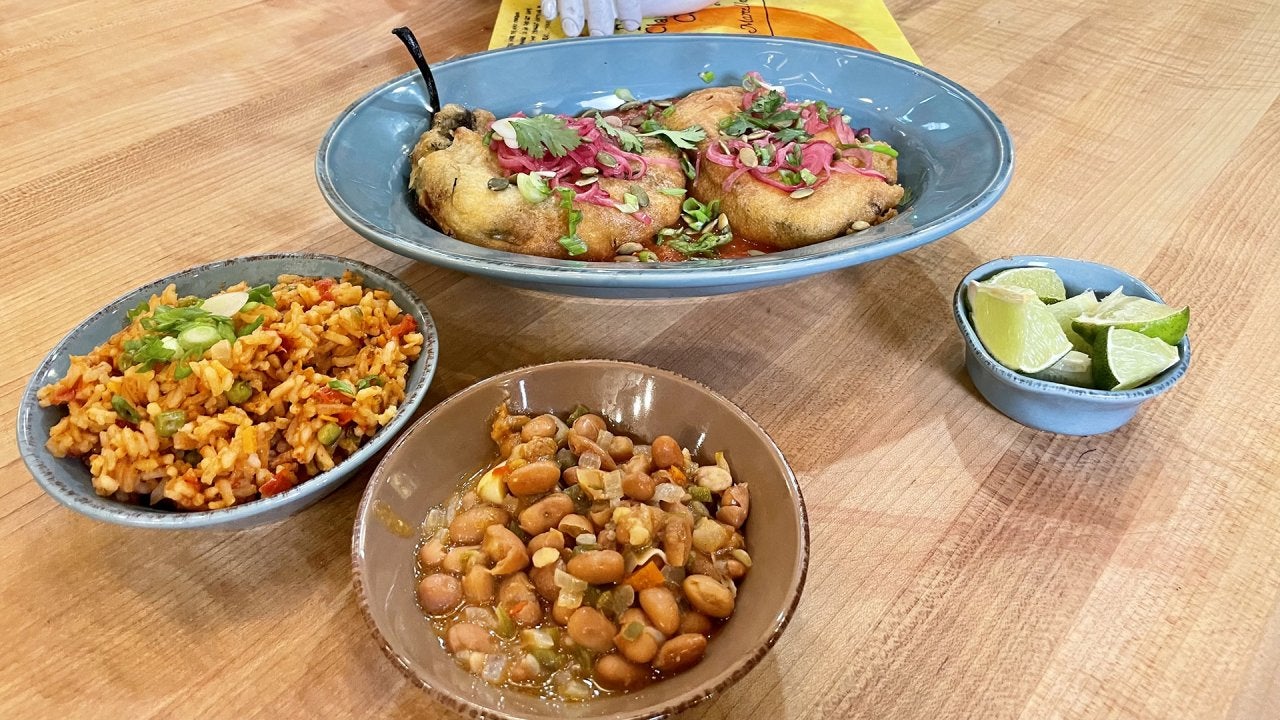 How to Make Chile Rellenos | Rachael Ray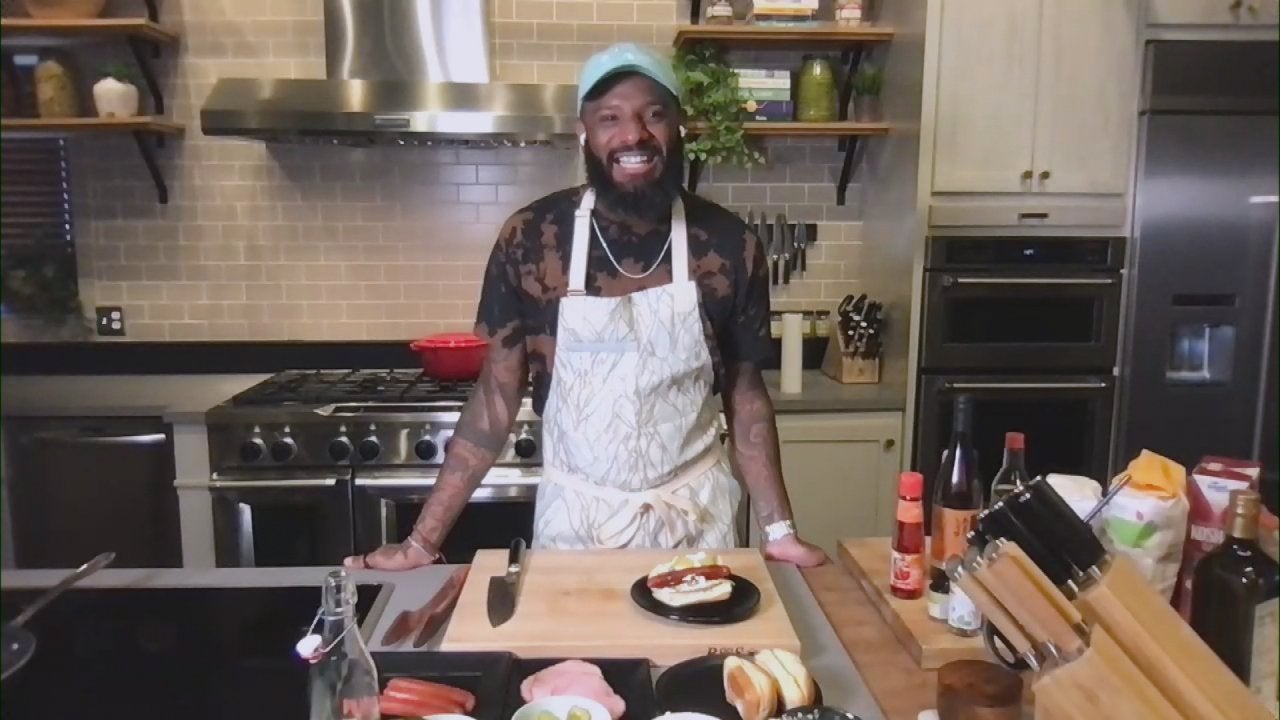 How to Make a Jalapeño Pickle Roll Dog | Chef Justin Sutherland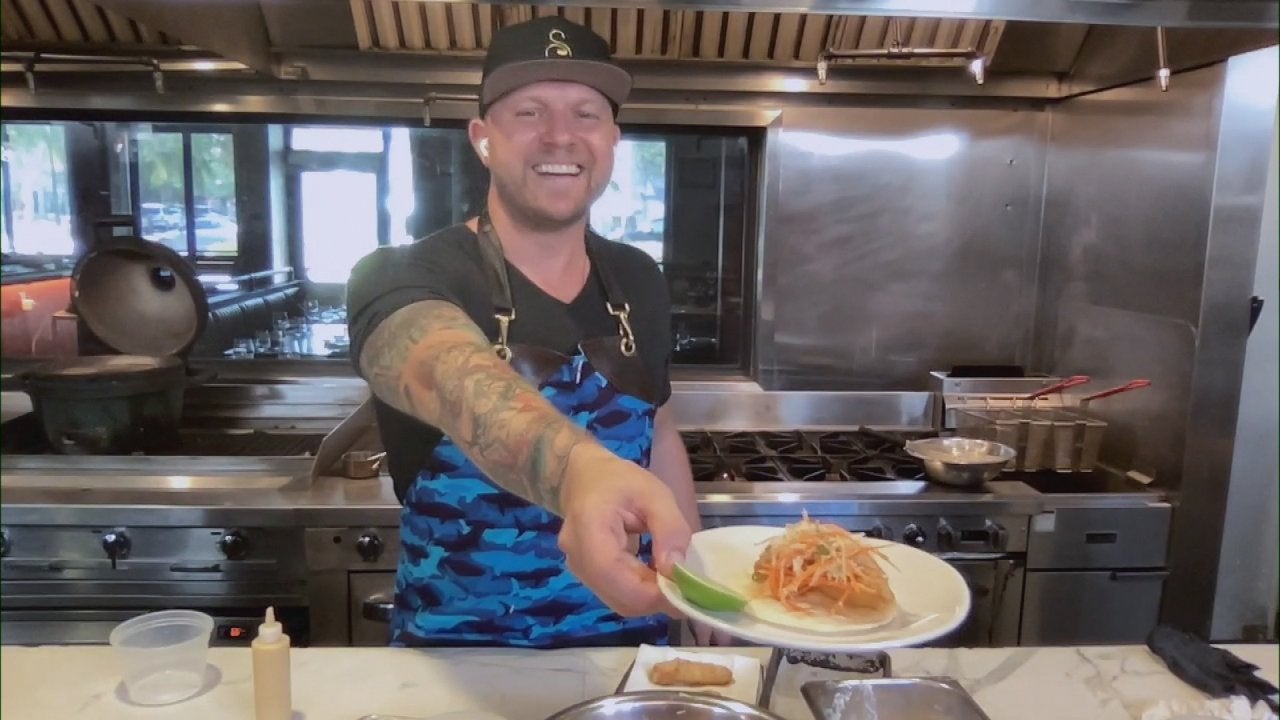 How to Make Crispy Fish Tacos with Sriracha Mayo and Spicy Coles…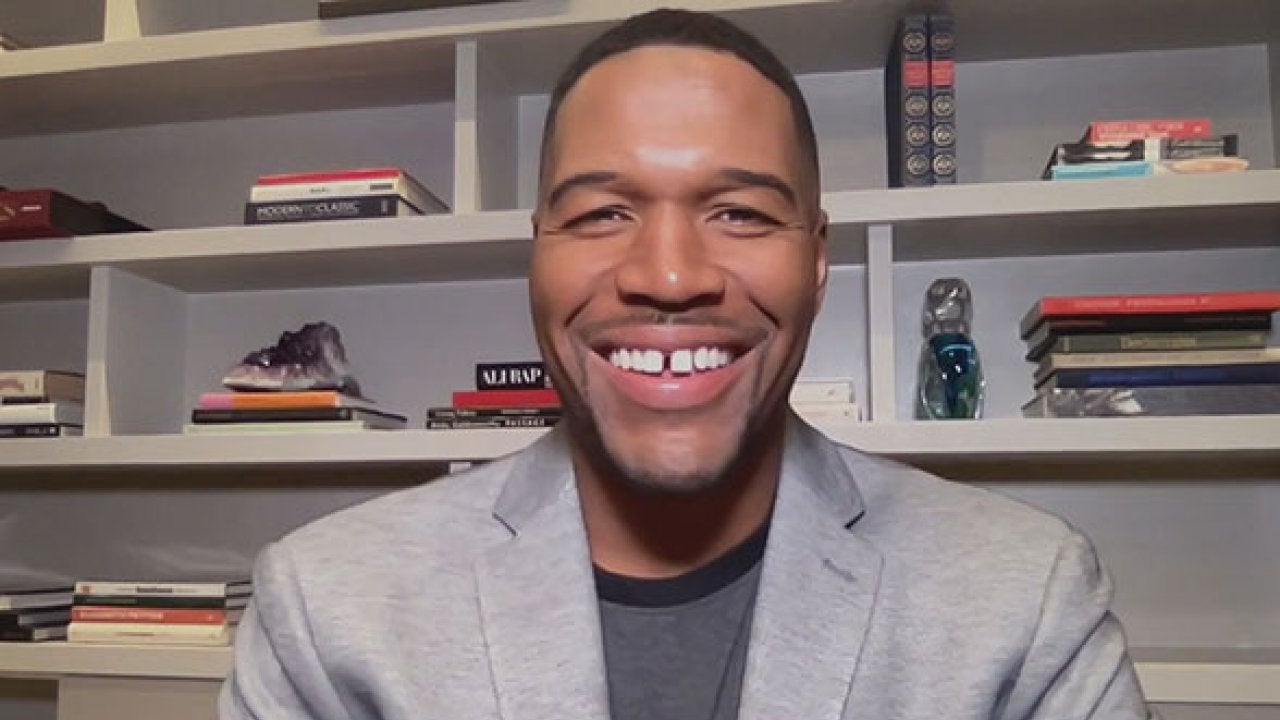 Michael Strahan Reveals What He Was Thinking During His Journey …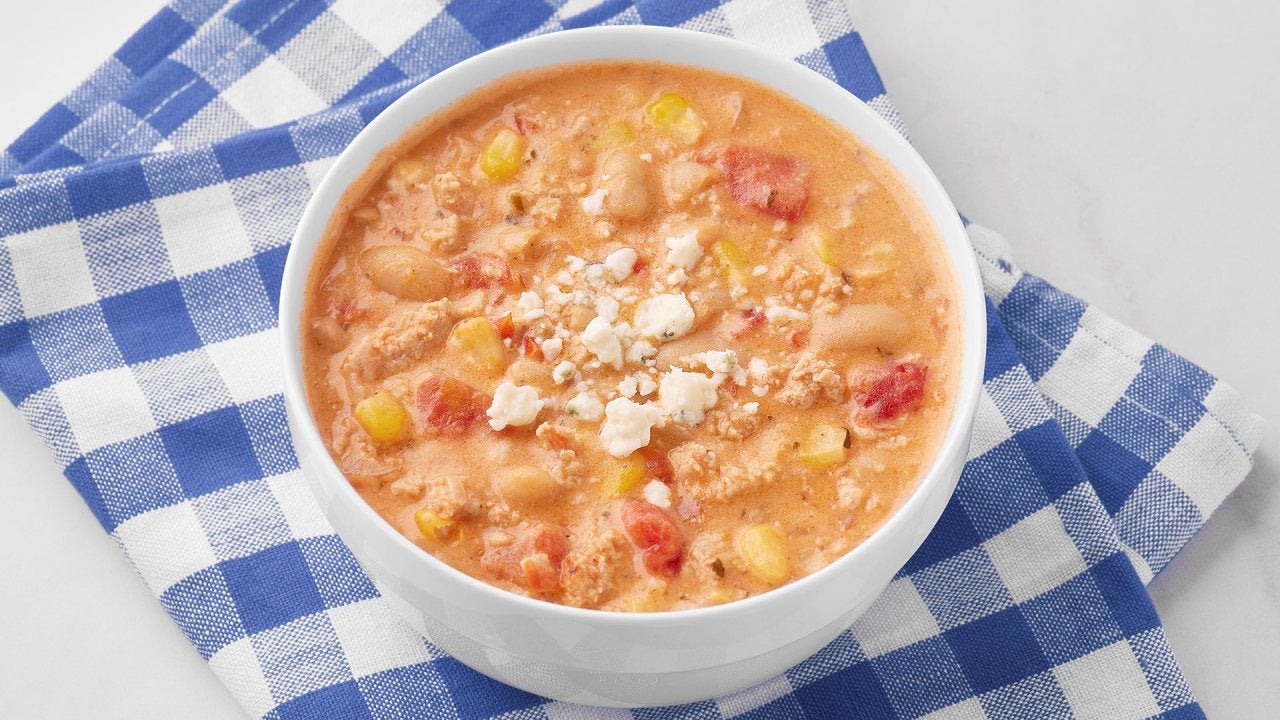 How to Make Instant Pot Buffalo Chicken Chili | Jeffrey Eisner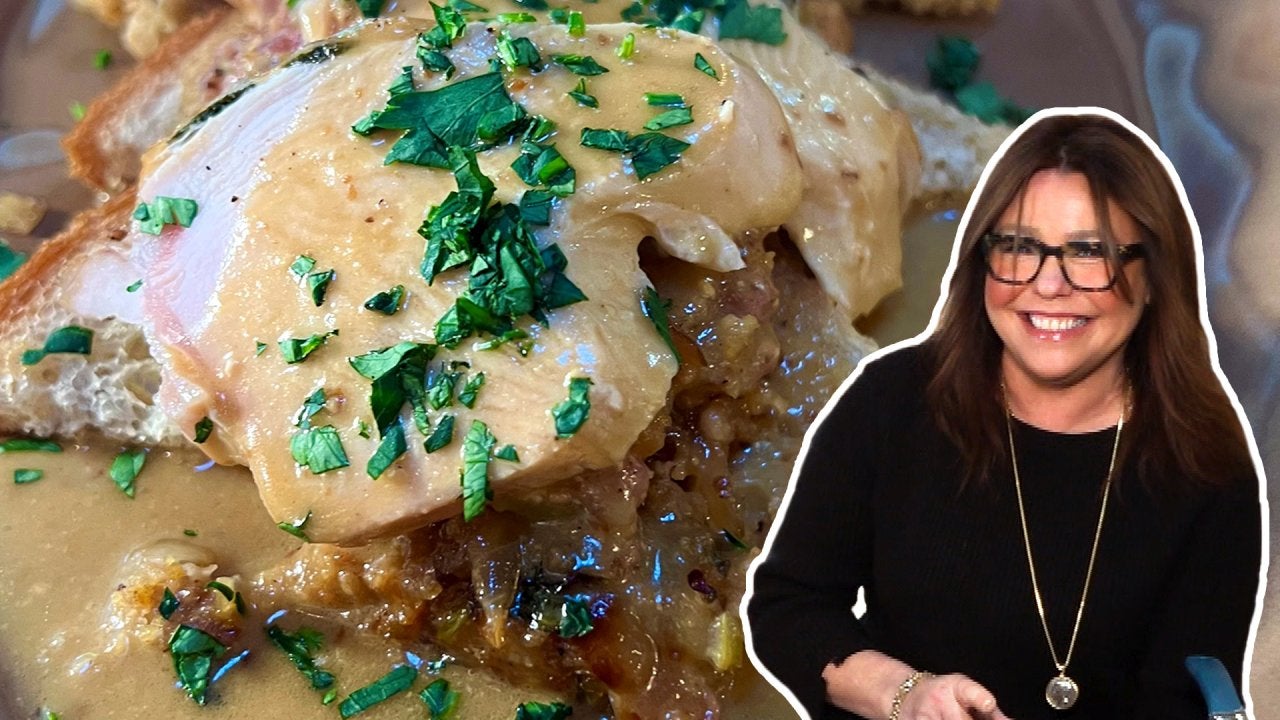 How to Make Hot Turkey Sandwiches with Sausage and Cornbread Stu…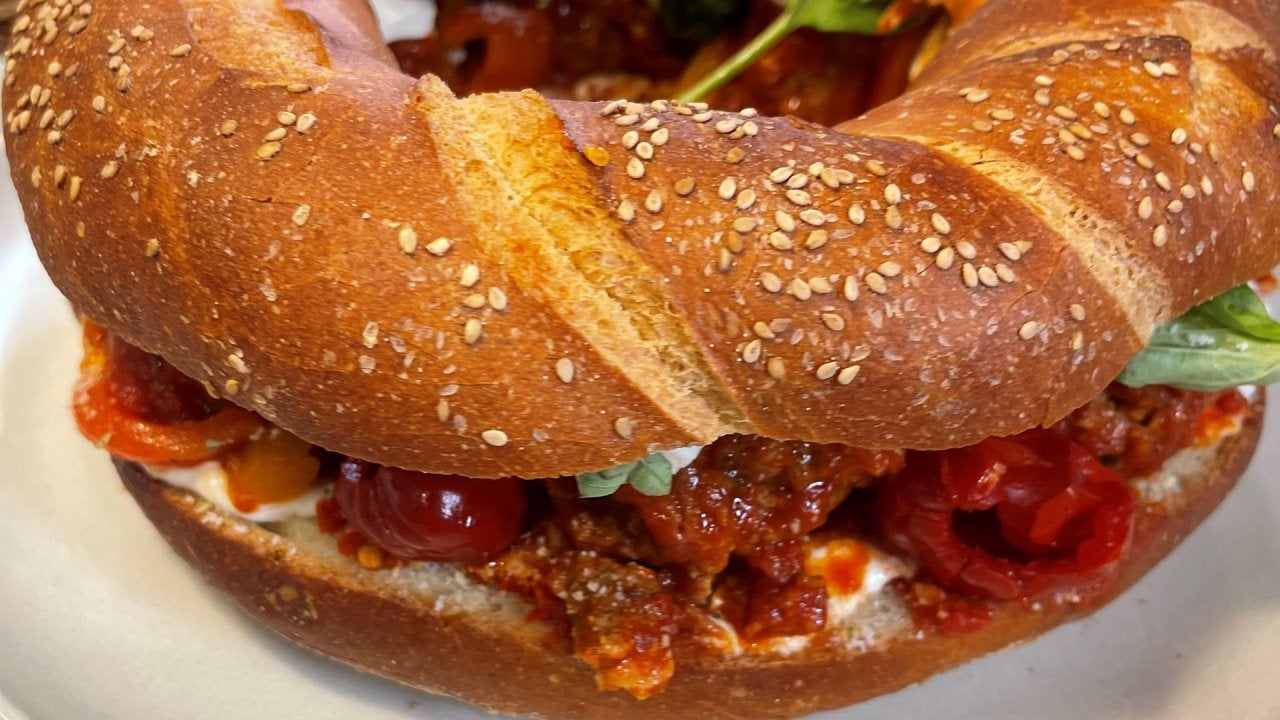 How to Make Capon's Tailgating Meatball Hero Bar |  Chef Josh Ca…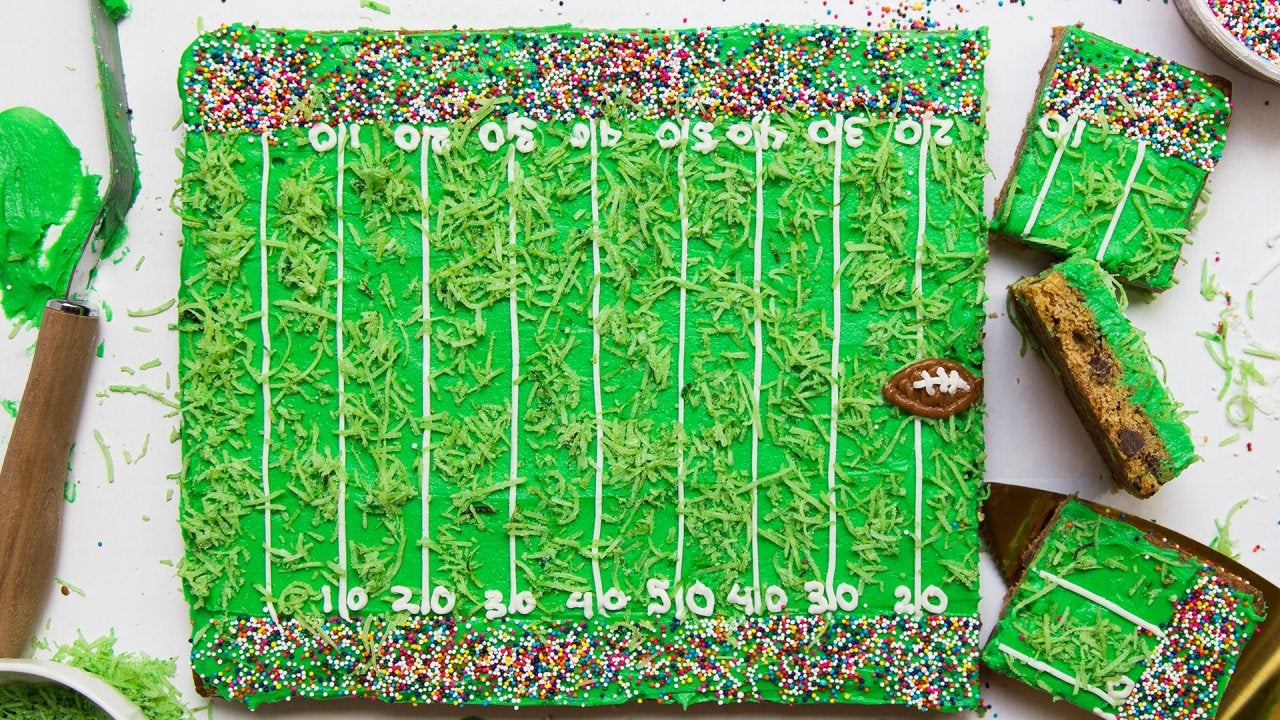 How to Make a Chocolate Chip Cookie Cake | The Hutch Oven's Emil…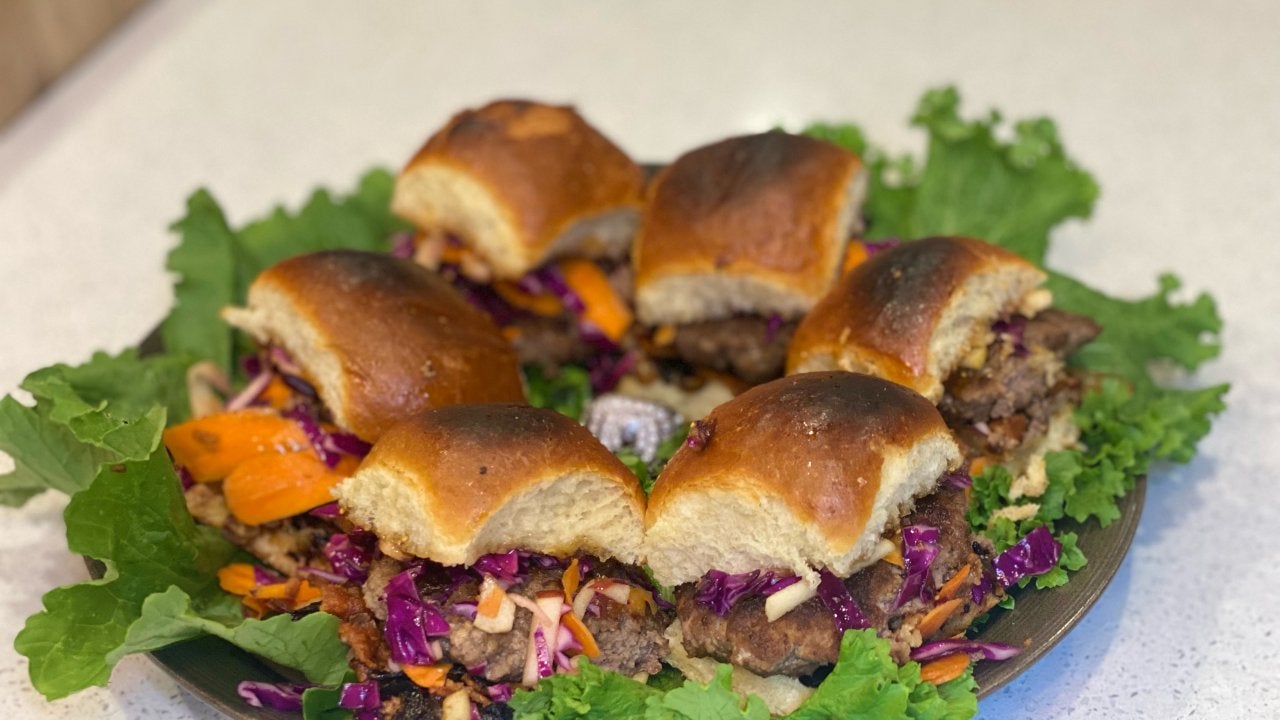 How to Make Former NY Giant Rashad Jennings' Sliders With Bacon,…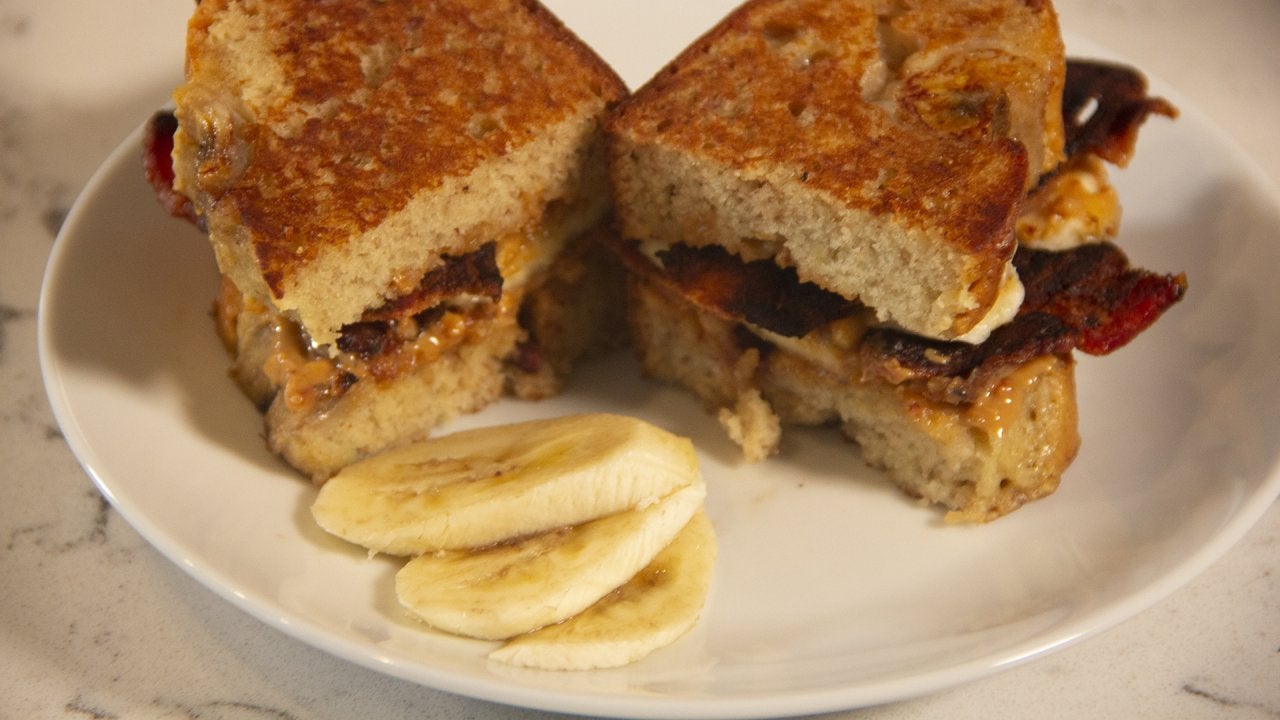 How to Make an Elvis Banana Bread Sandwich | The Potash Twins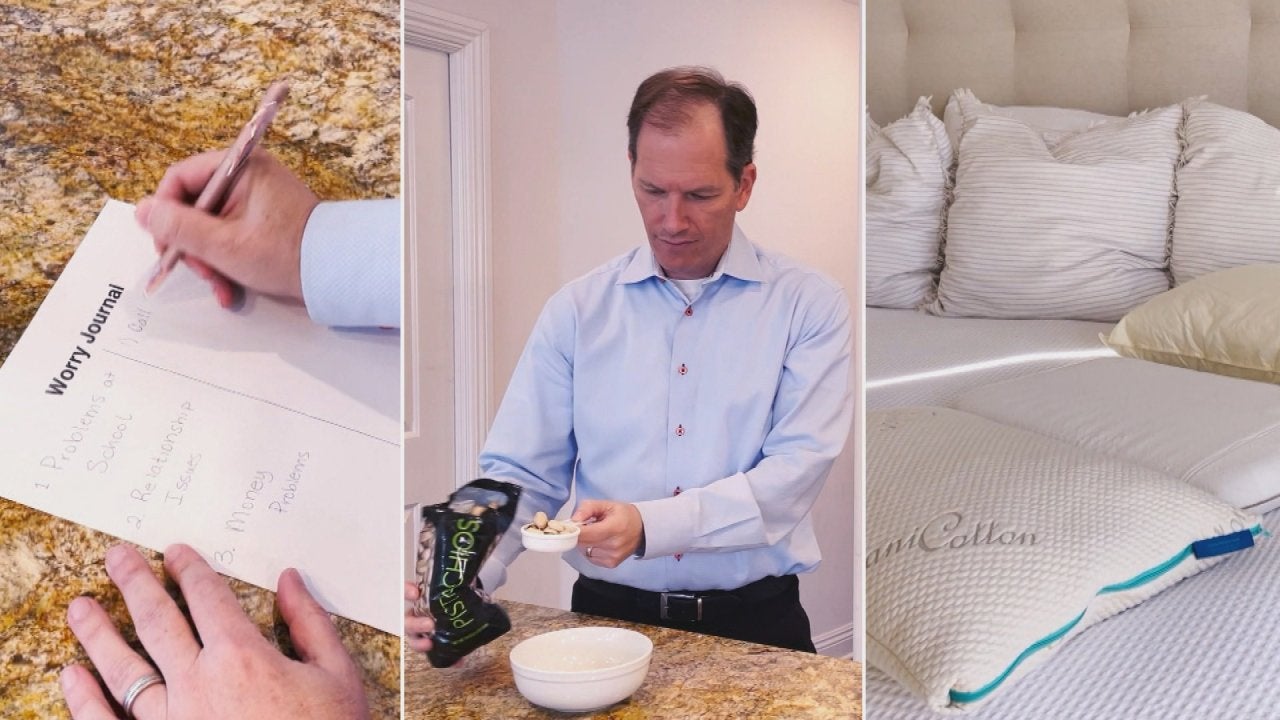 The Sleep Doctor's Tips for Falling + Staying Asleep (His Favori…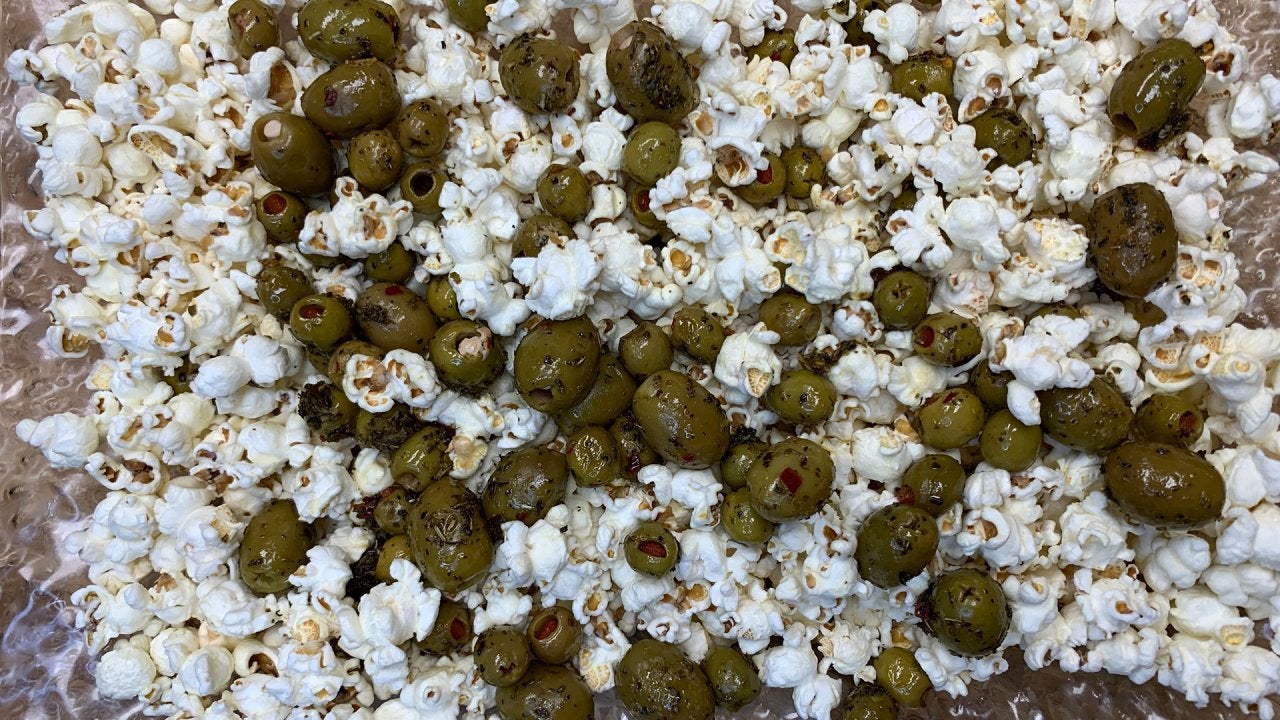 How to Make Roasted Olives and Popcorn  | Jason Smith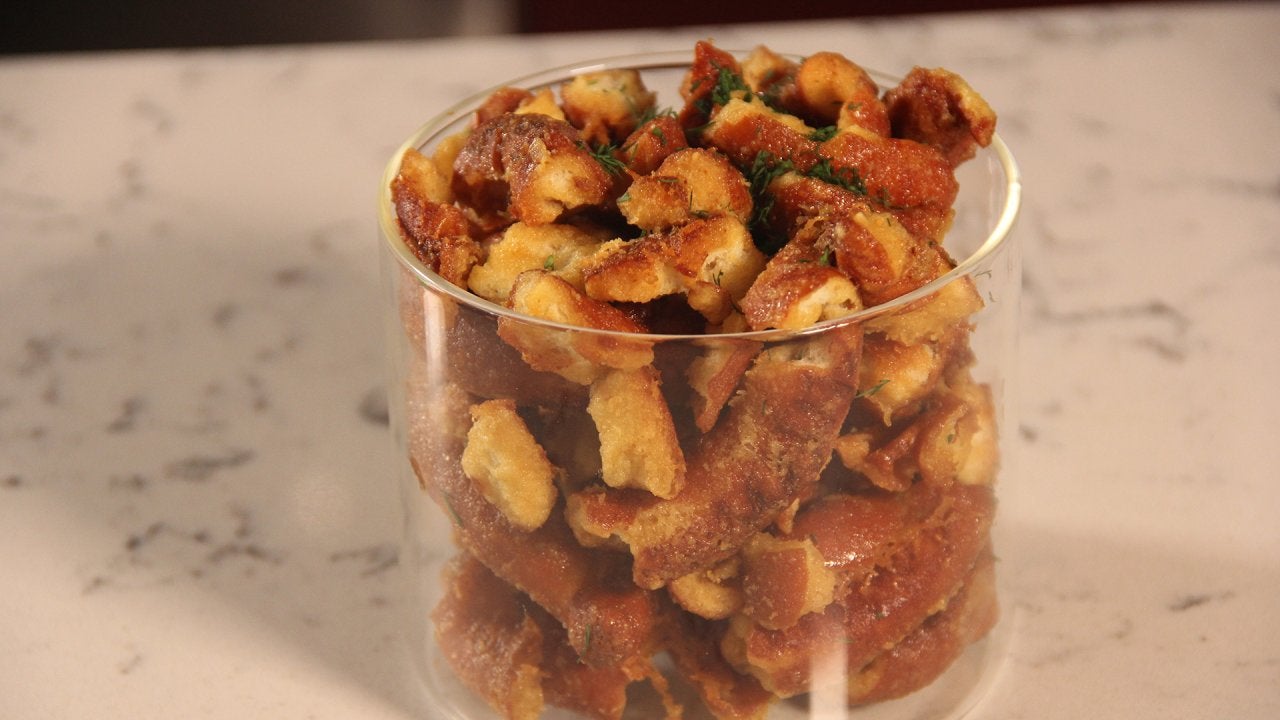 How to Make Honey Mustard and Onion Pretzel Bites | The Potash T…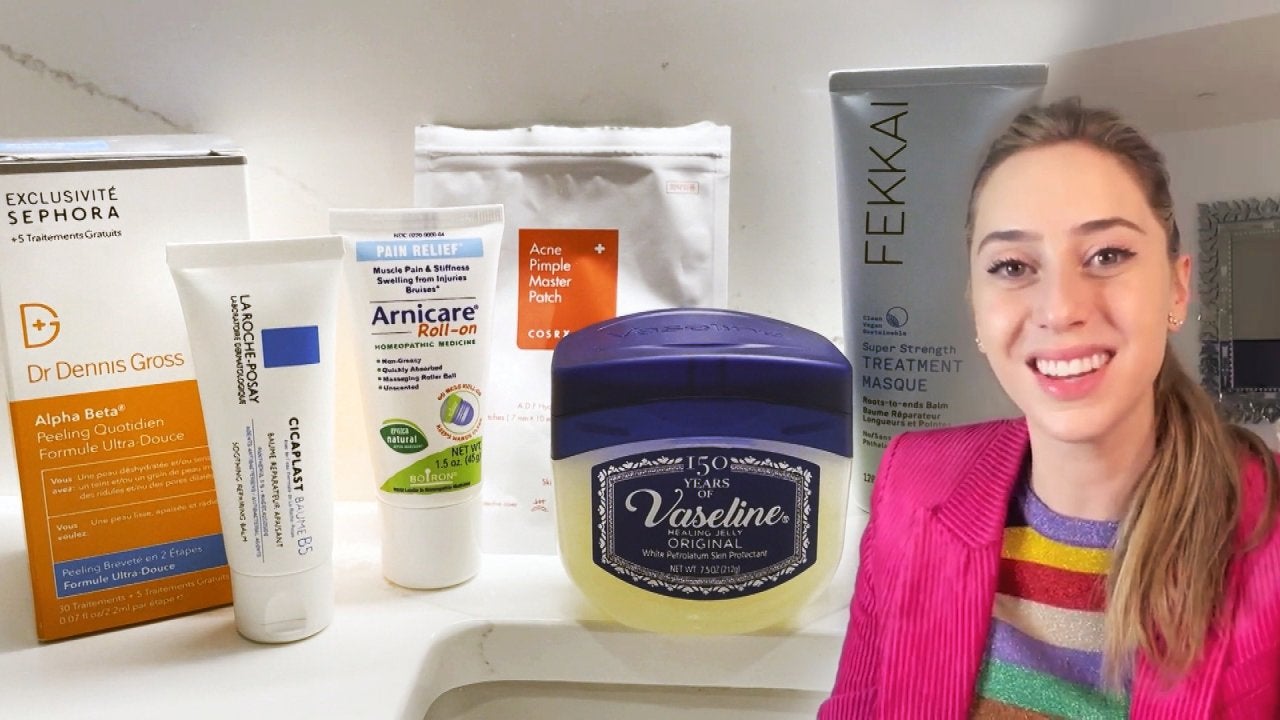 A Top NYC Dermatologist's Skin + Hair Routine You Set and Forget…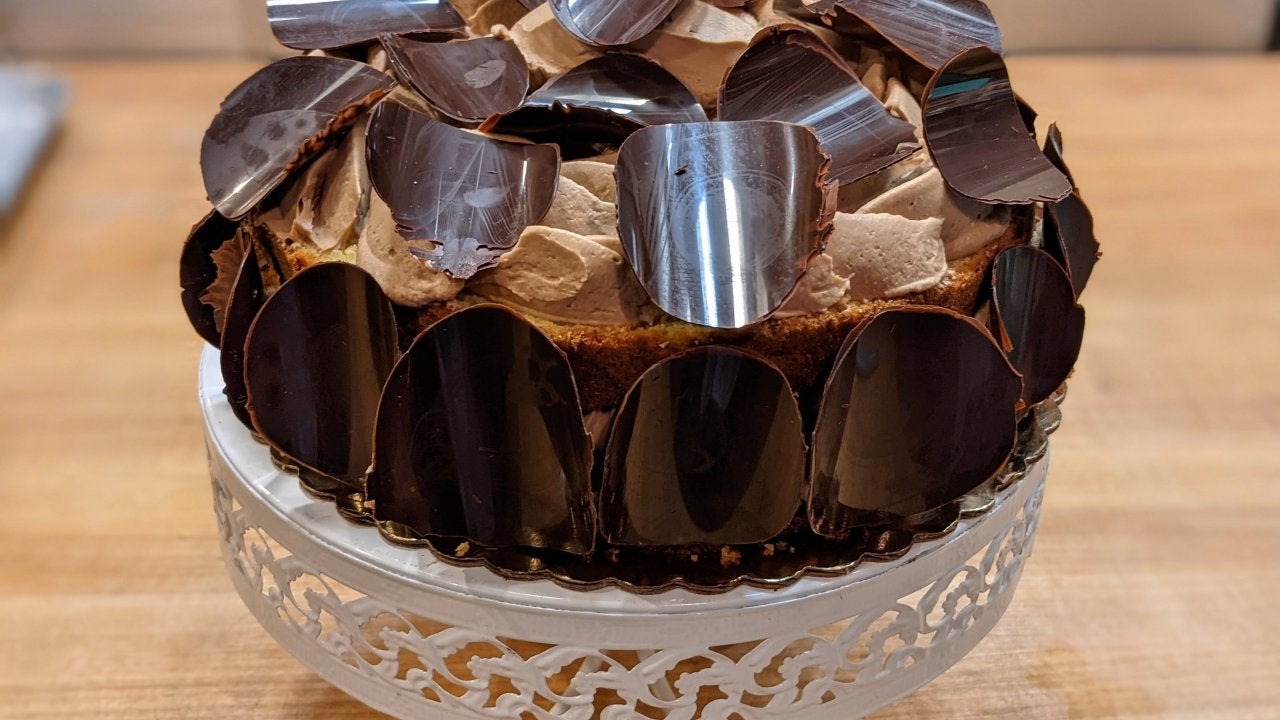 How to Make Chocolate Almond Celebration Cake | Jacques Torres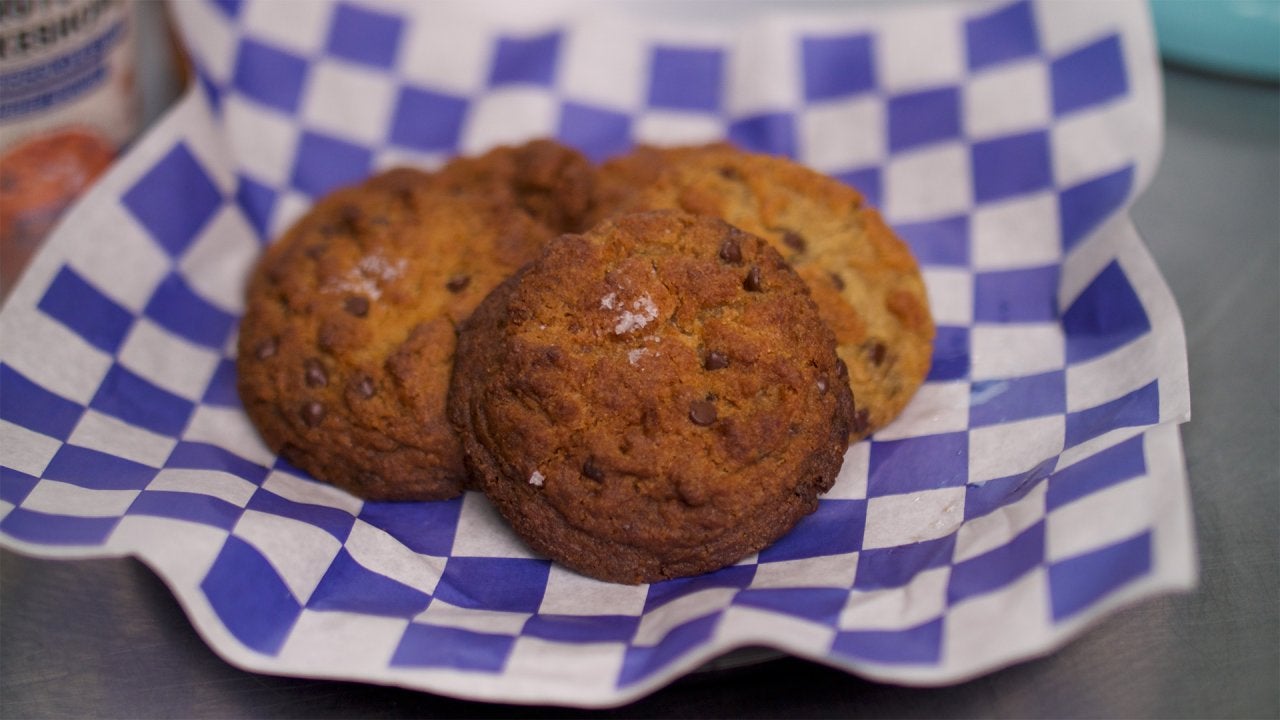 How to Make Miso Chocolate Chip Cookies
We all want our presents to be the prettiest sitting underneath the Christmas tree -- but tying the perfect bow is never an easy feat!

"For me, wrapping presents is all about perfection," one viewer named Kathy admits. "I see a package with a beautiful bow on it, and I get jealous."


Kathy says she even sometimes succumbs to using premade sticky bows out of frustration. (We've all been there!)
Trying to up her game, Kathy tested out a bow-making contraption.
Product: Pro Bow the Hand
Claim: Make professional-style bows in just 3 minutes.


Are Kathy's gifts going to win Christmas this year? See what she thought of the bow-making kit in the video above!

And see more Christmas gadgets other viewers put to the test:

Viewer Test: 1-Minute Christmas Tree Stand?

Mom Tries Christmas Cookie Roller That Claims No Wasted Dough: Here's What She Thought