The Ultimate Game Day Party Tips!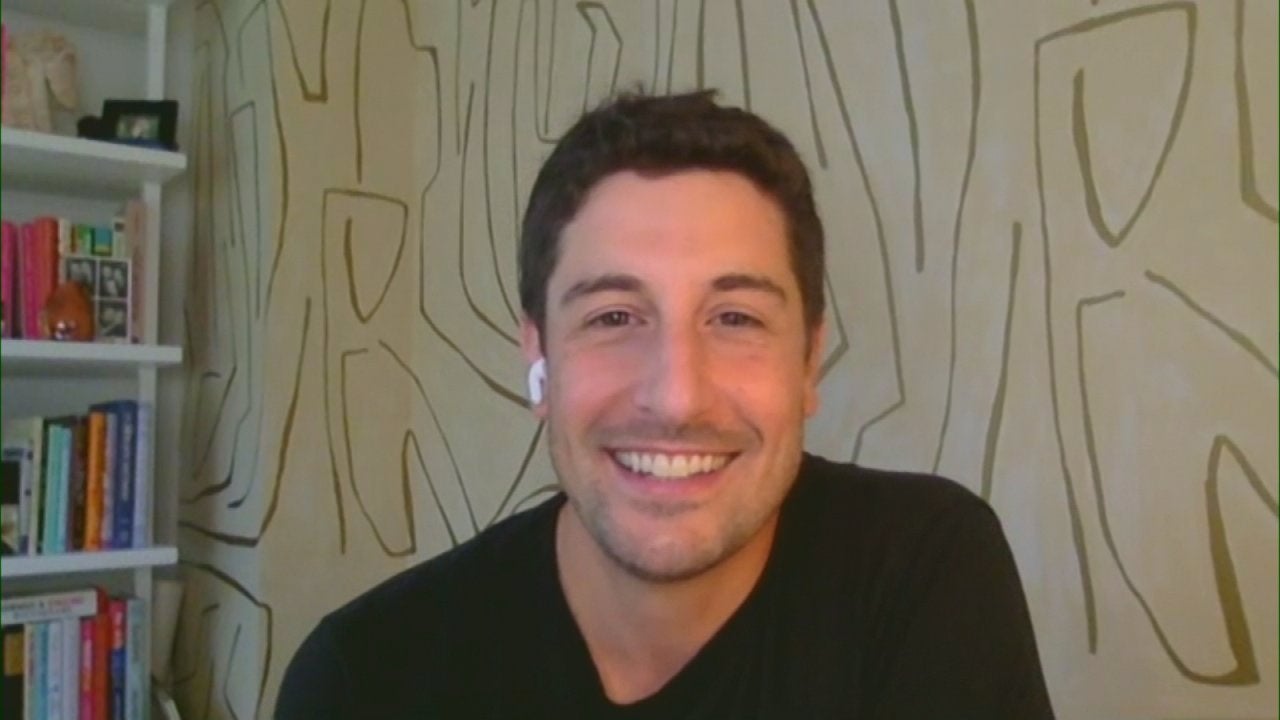 The Hilarious Jason Biggs + Rach's Subs With Chicken, Peppers & …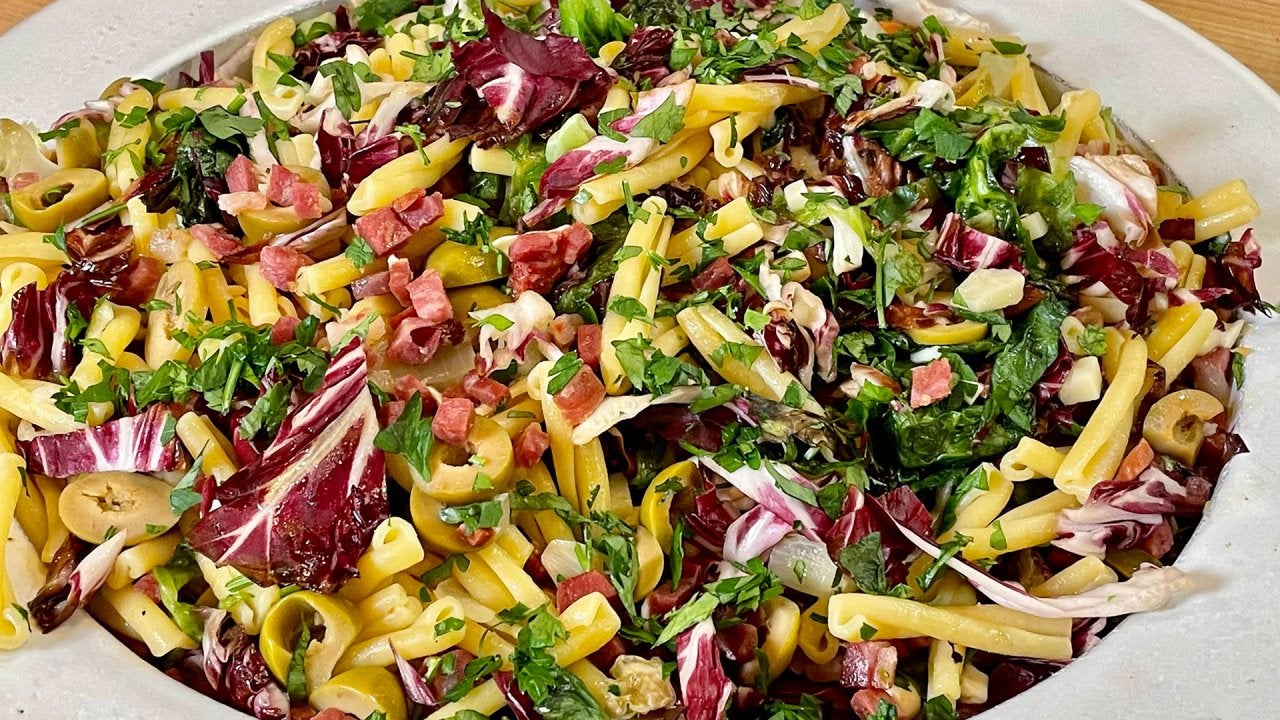 Rach's Twist on Pasta Night + This Couple Flipped Their Entire H…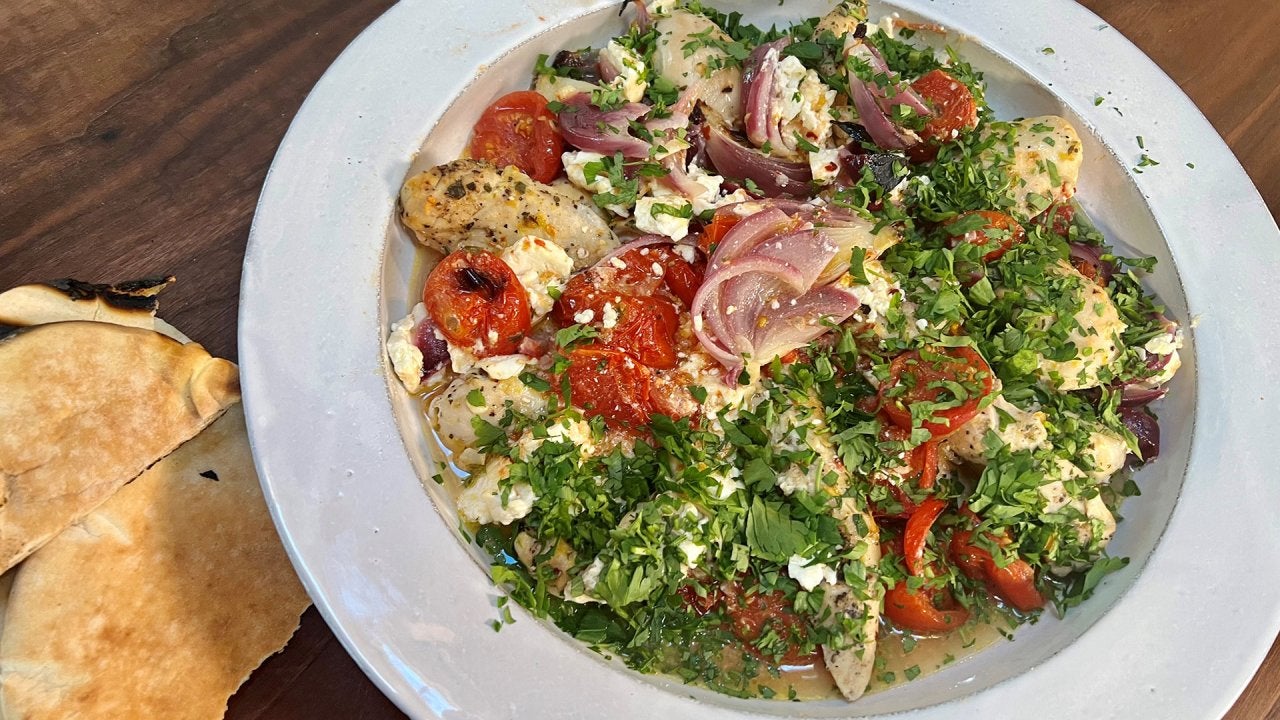 Rach's Sheet Pan Dinner + 3 Chefs Take Family Dishes to the Next…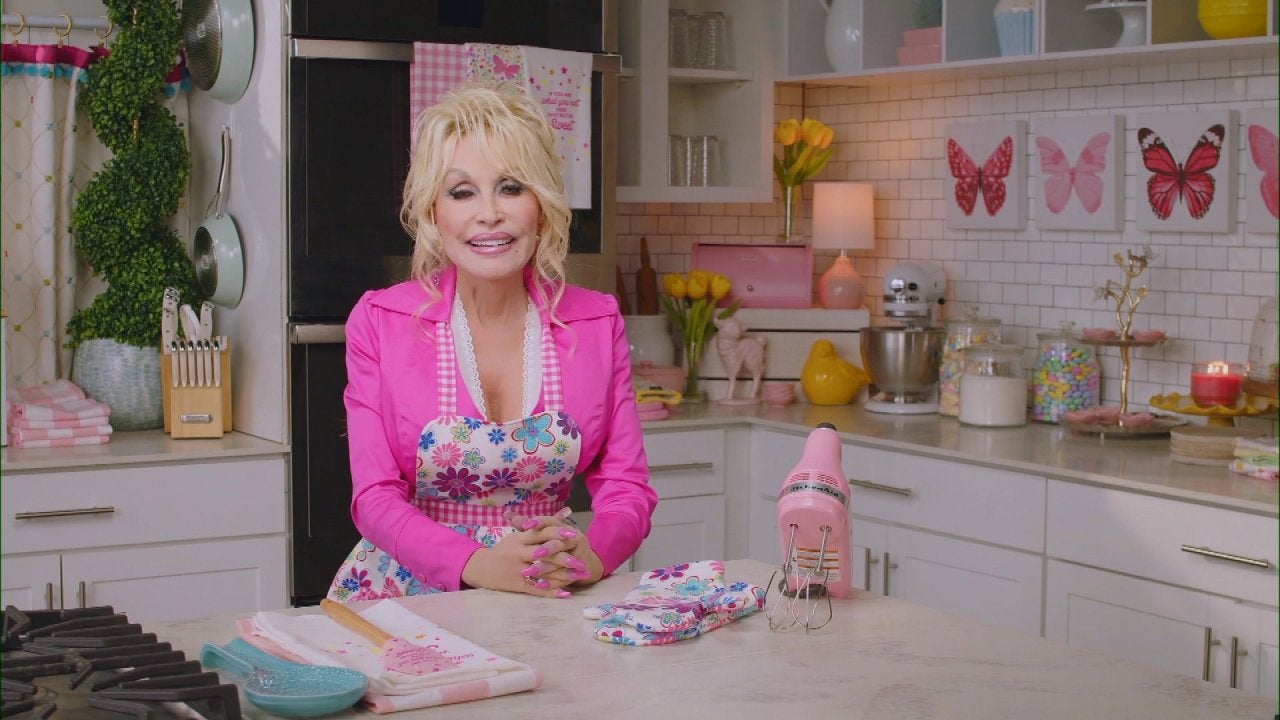 The Iconic Dolly Parton + Chef Geoffrey Zakarian's Braised Short…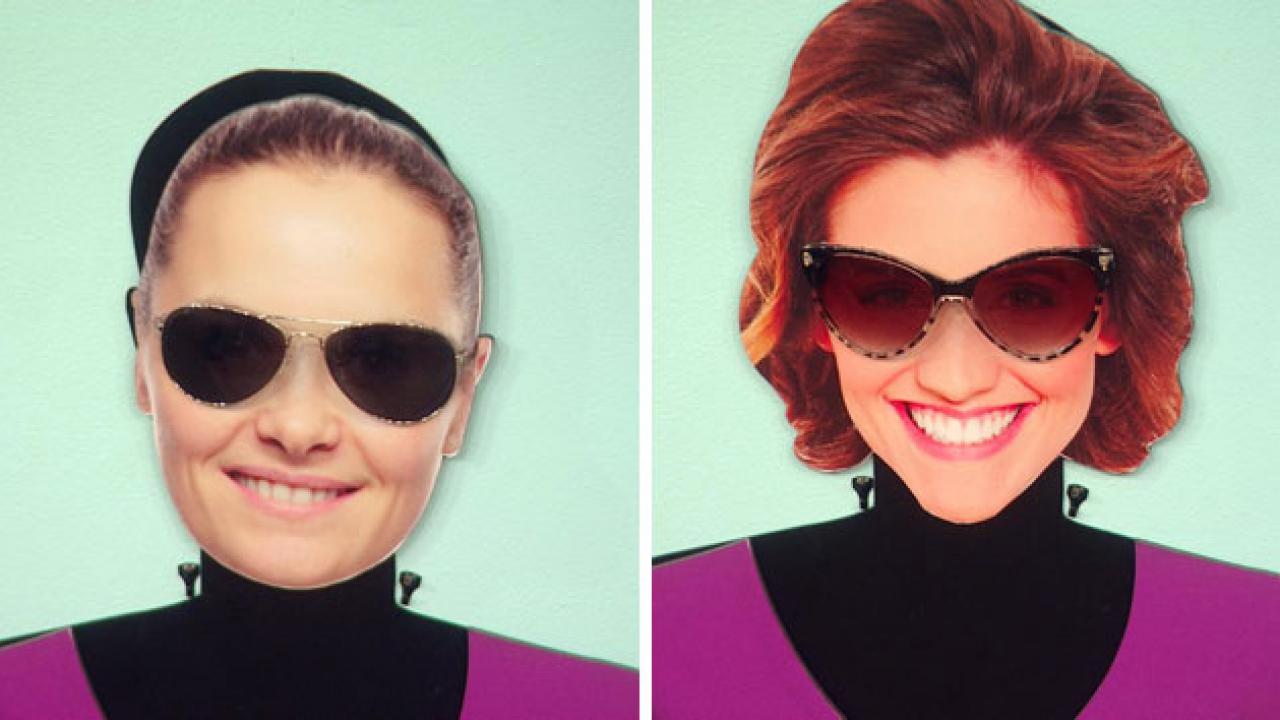 Best Sunglasses For Your Face Shape: Square + Heart-Shaped Faces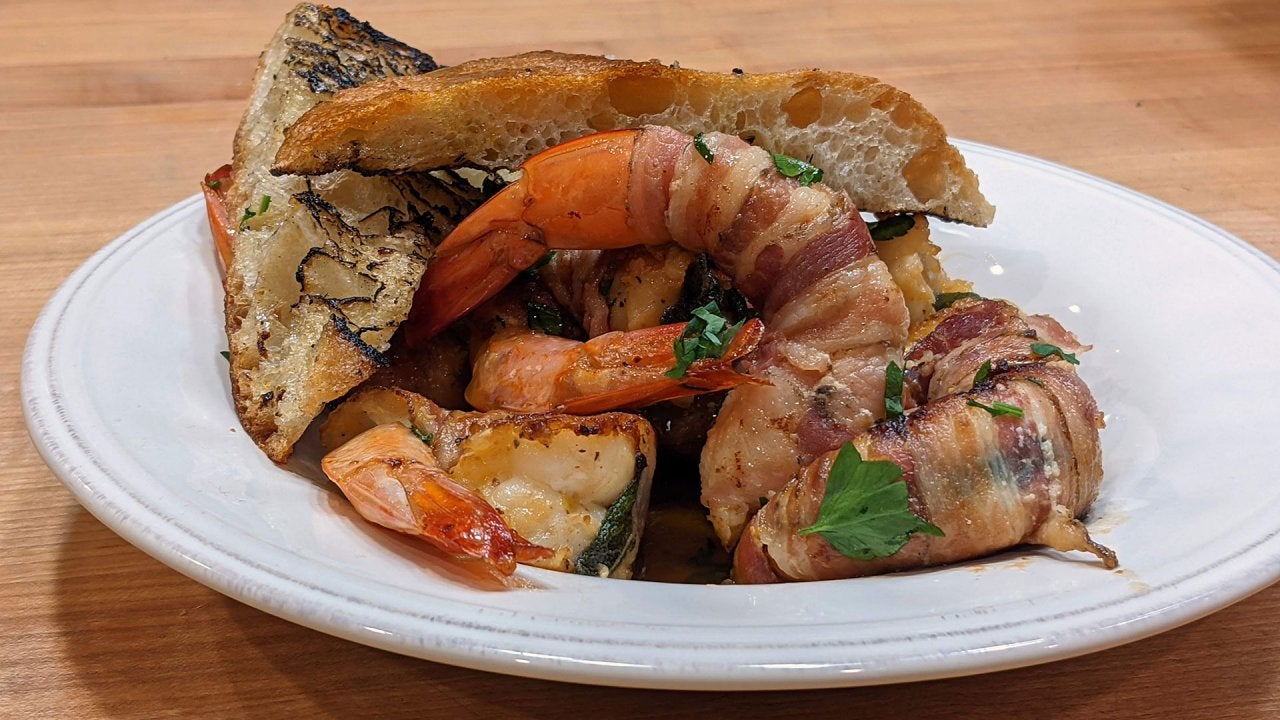 The First Meal Rach Ever Made on TV—Pancetta-Wrapped Shrimp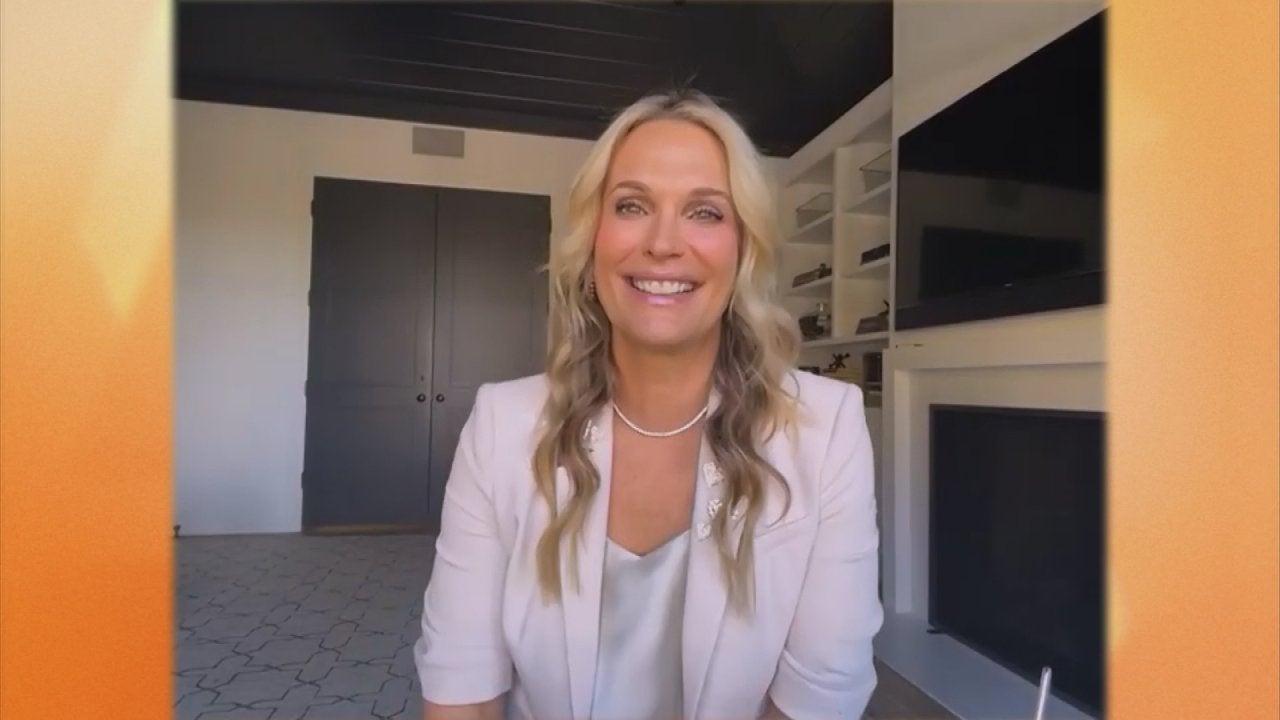 Molly Sims' 3 Beauty Must-Haves Under $10 + Strawberry Shortcake…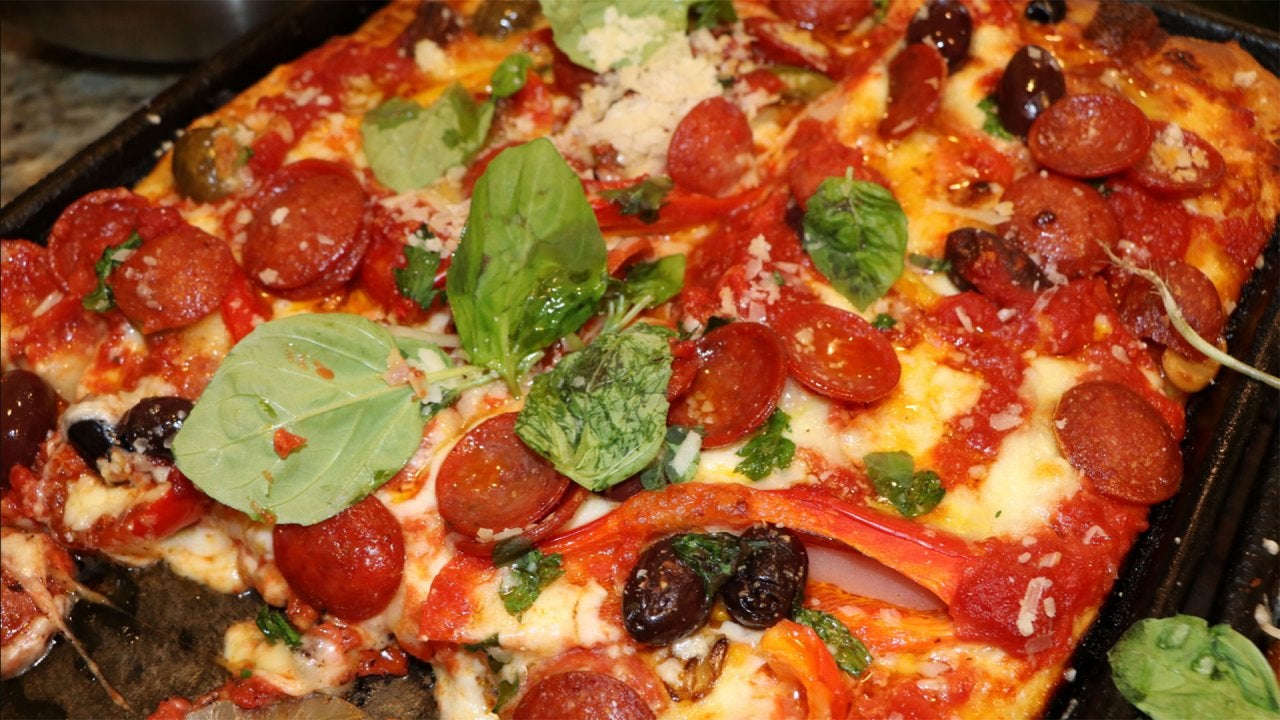 7 Sheet Pan Recipes—Meatball Parm, 2 Pizzas + More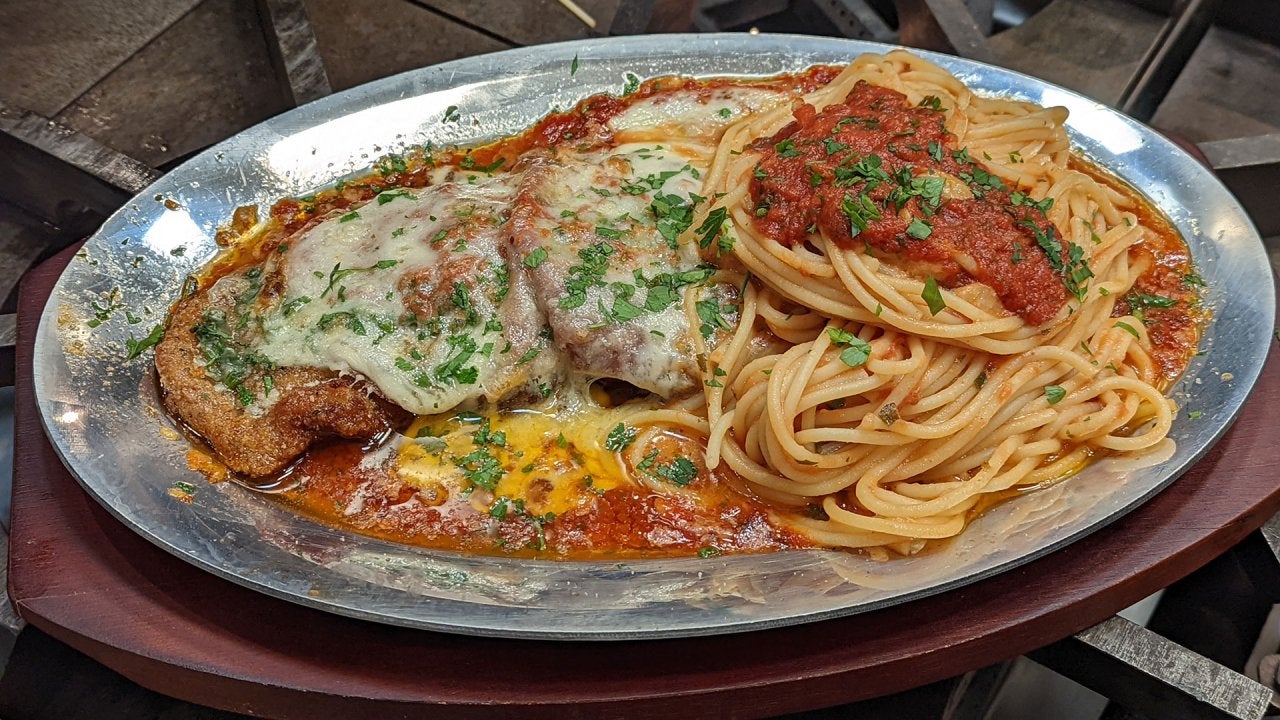 Mamma Leone's-Style Veal Parm + "Hot Bench's" Judge Patricia DiM…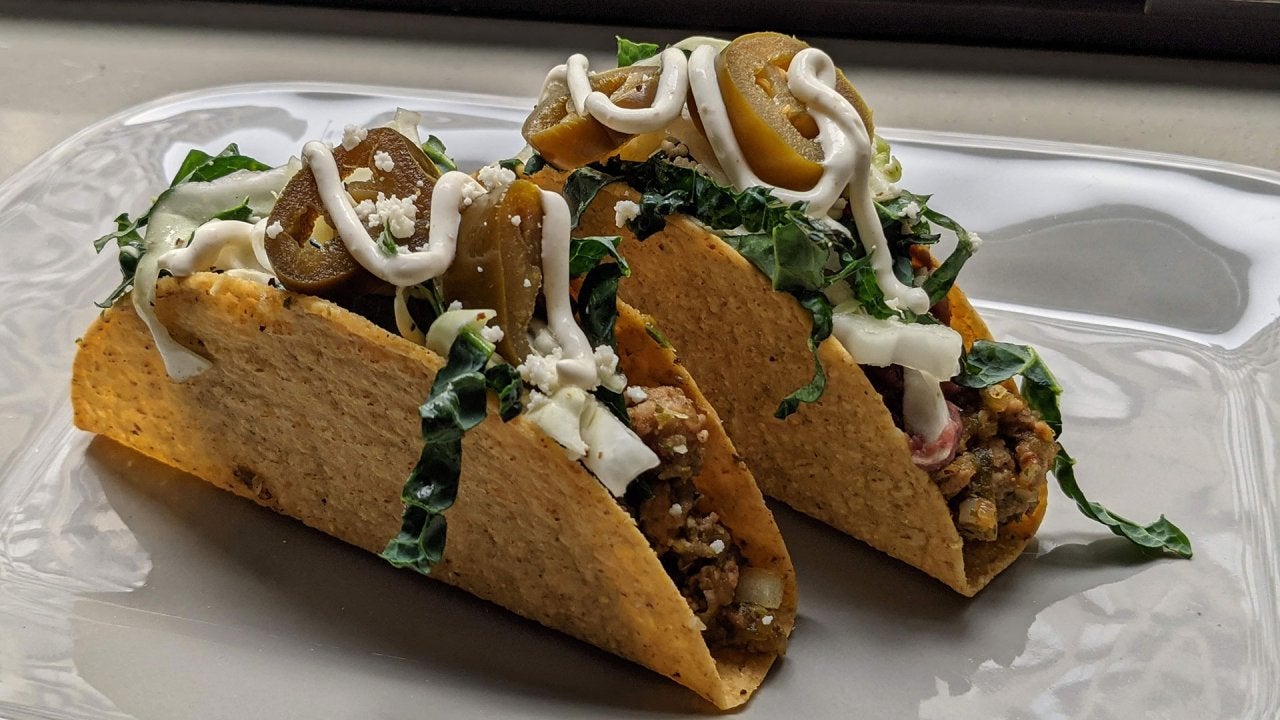 Rachael Is Hosting Taco Night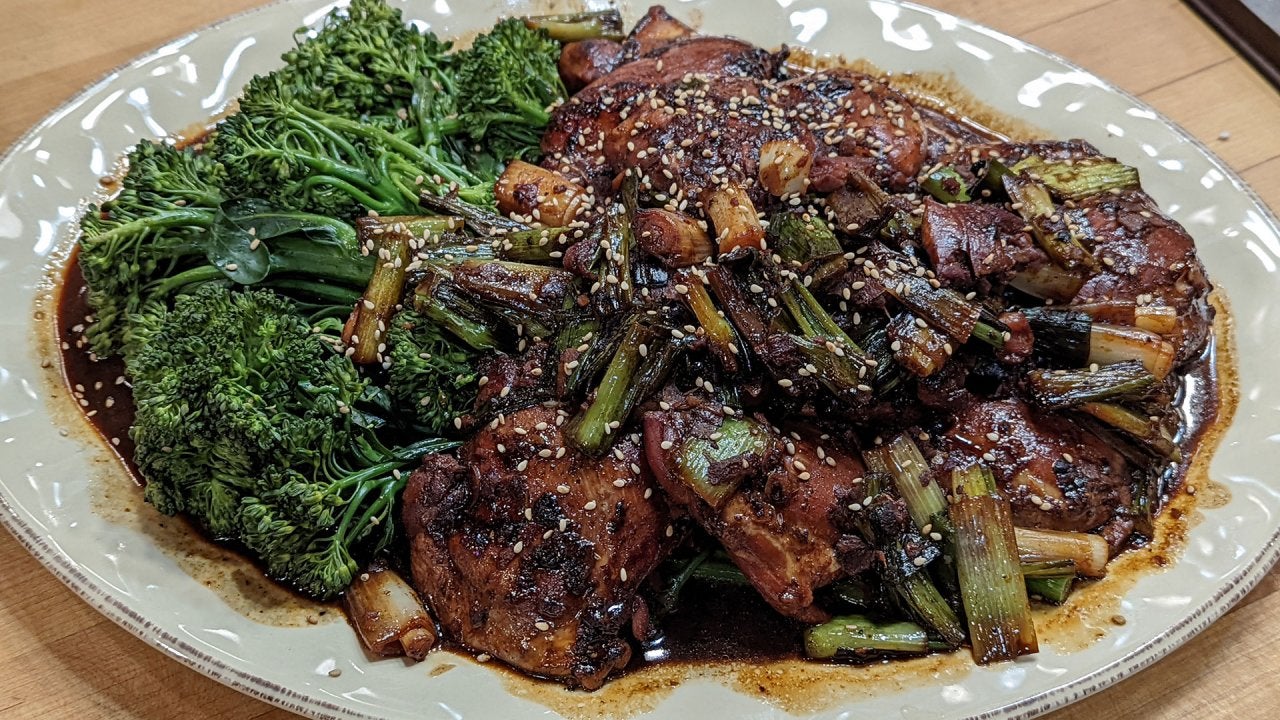 Make Your Own Takeout Chicken Teriyaki + Tim Tebow AND Puppies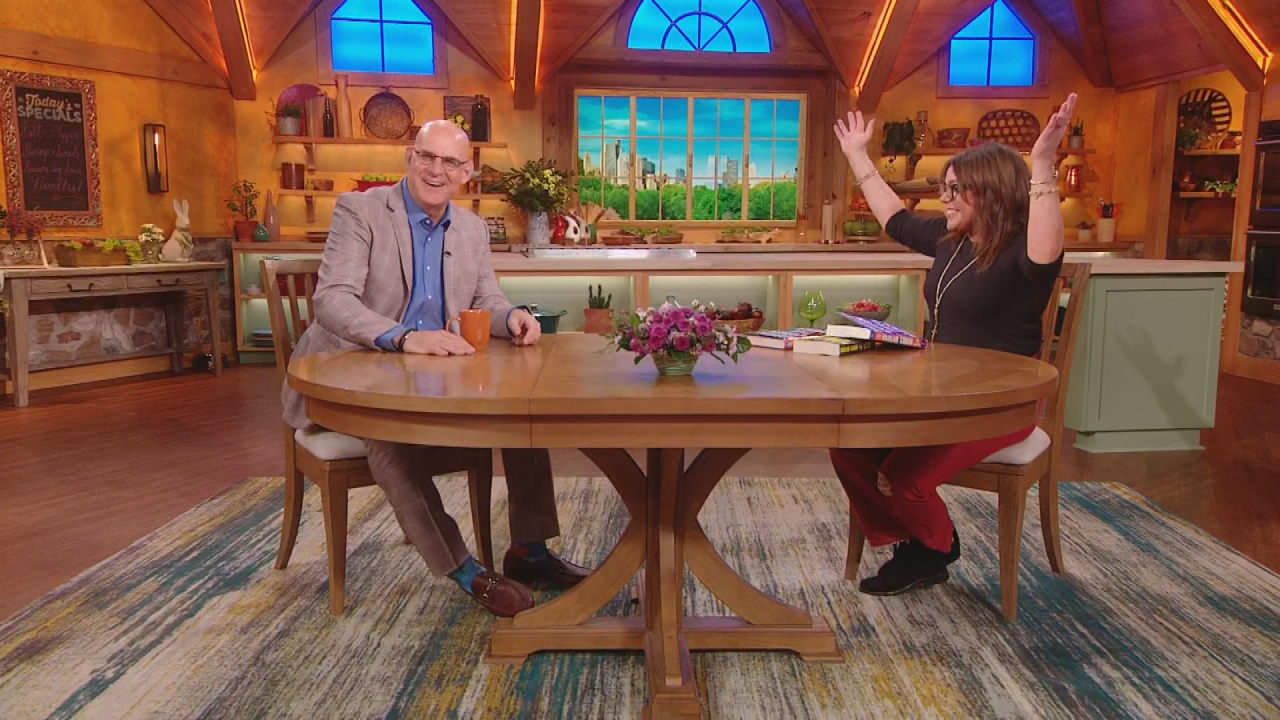 Harlan Coben Is Back To Talk 35th Book + Kristin Chenoweth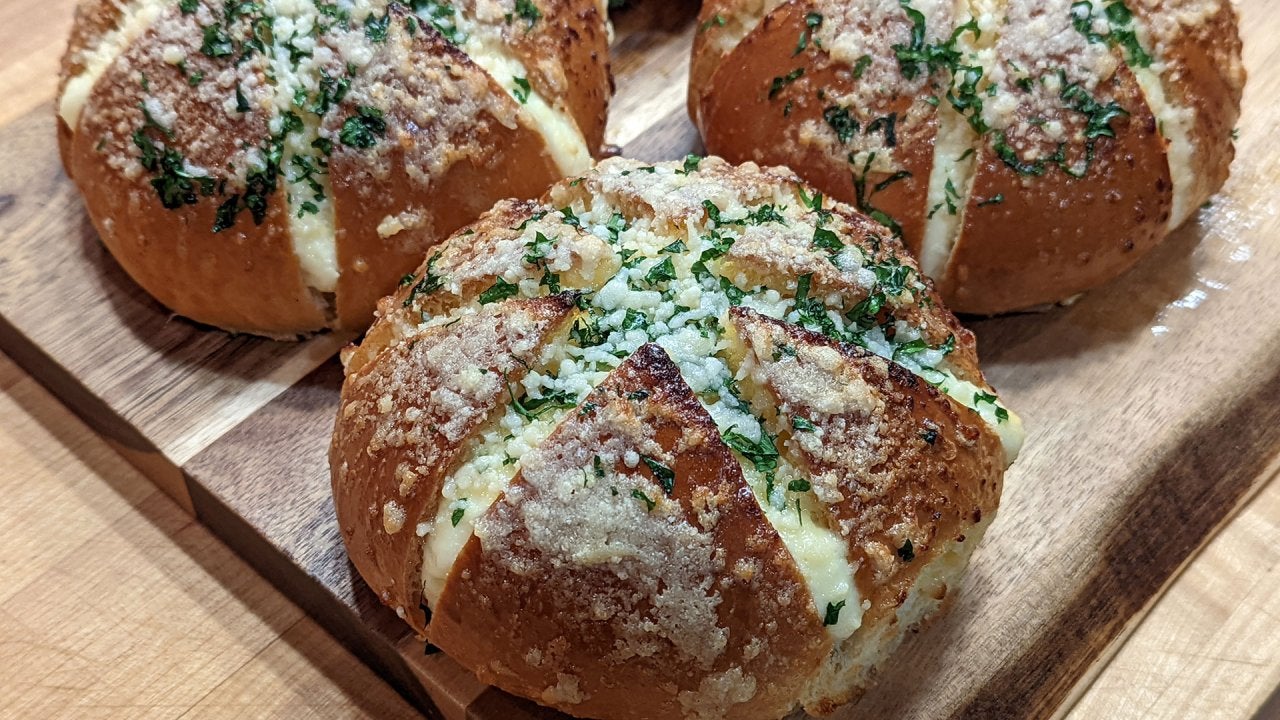 Rach's Garlic Bread Rolls + Another "Manover" Featuring a Major …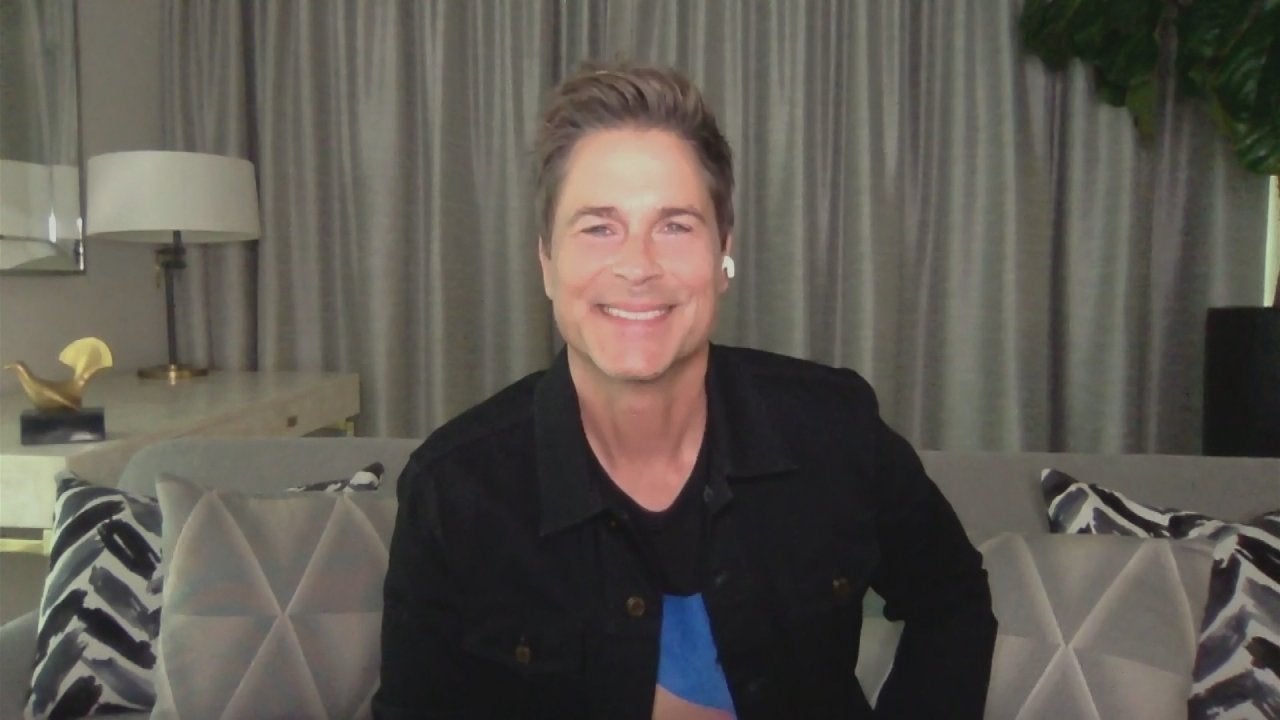 Rob Lowe Takes Viewer Qs + Rach's Chicken Drumsticks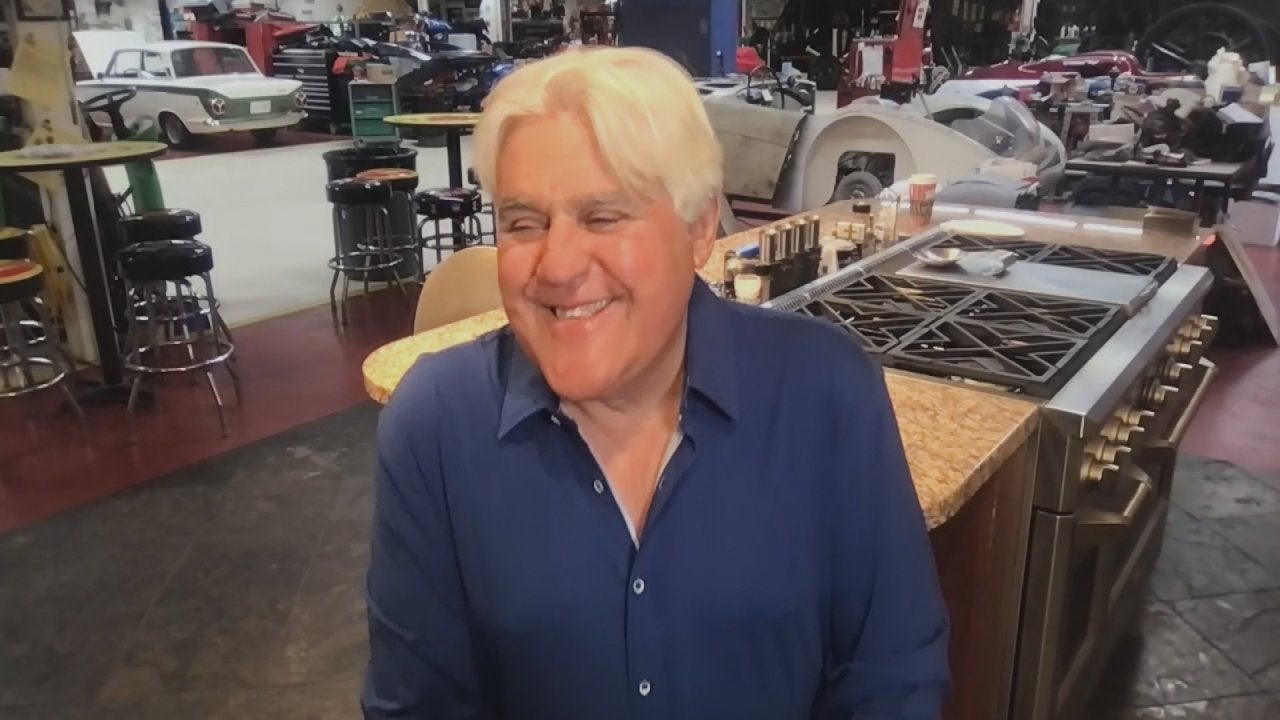 Jay Leno Joins Rach From His Kitchen...In His Garage + Rach's Cr…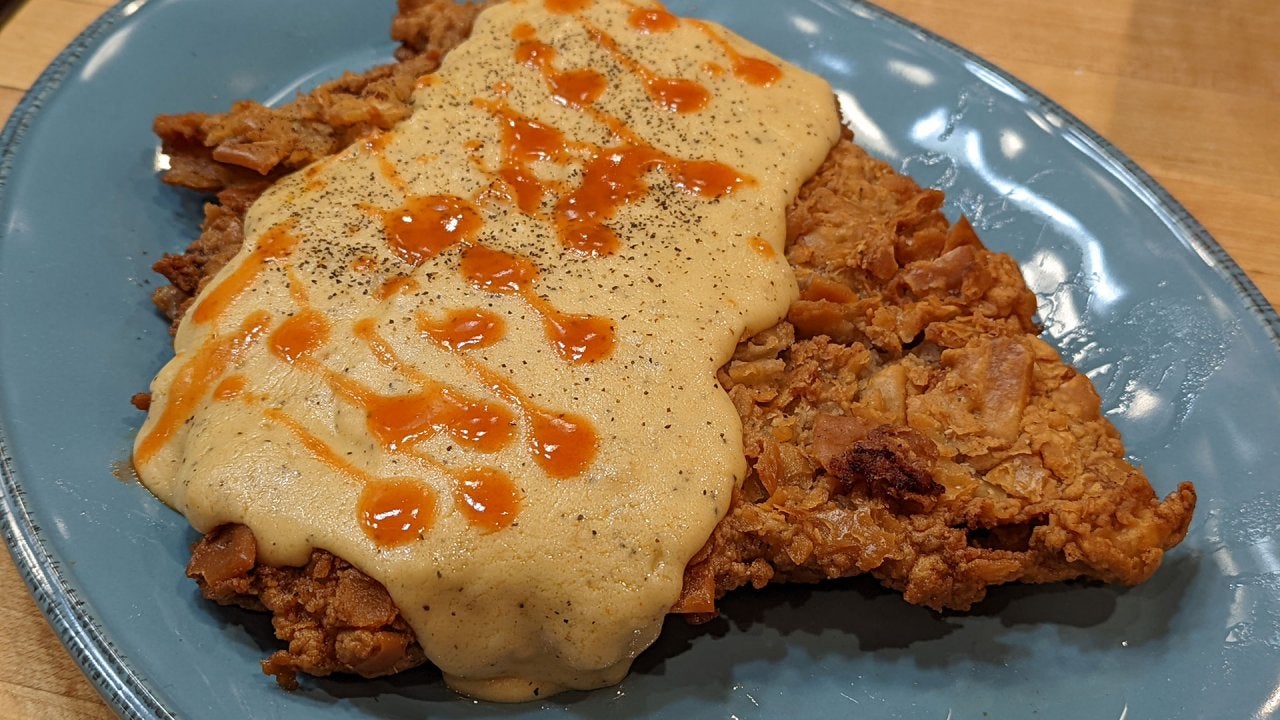 Chicken Fried Steak + Rach's Takeout Twist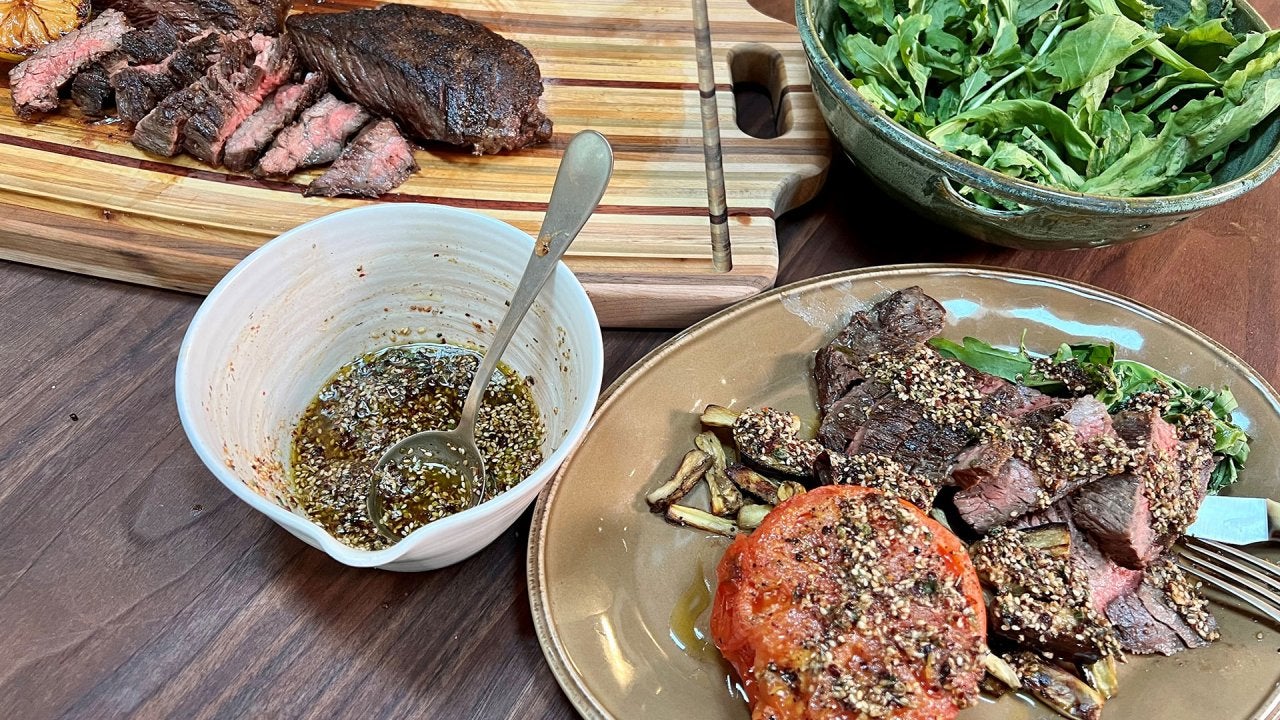 Rachael's Steak Night Supper + Top 2022 Design Trends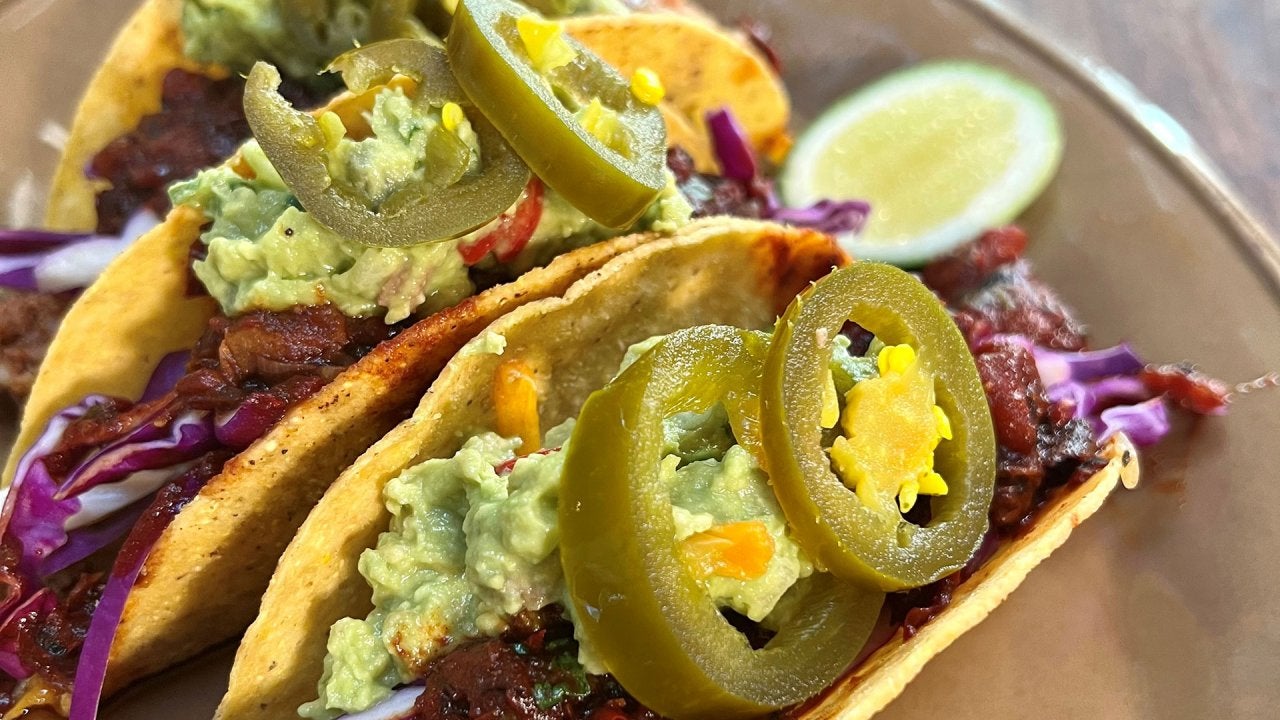 It's Hard-Shell Taco Night + Can You Slow Aging By "Renovating" …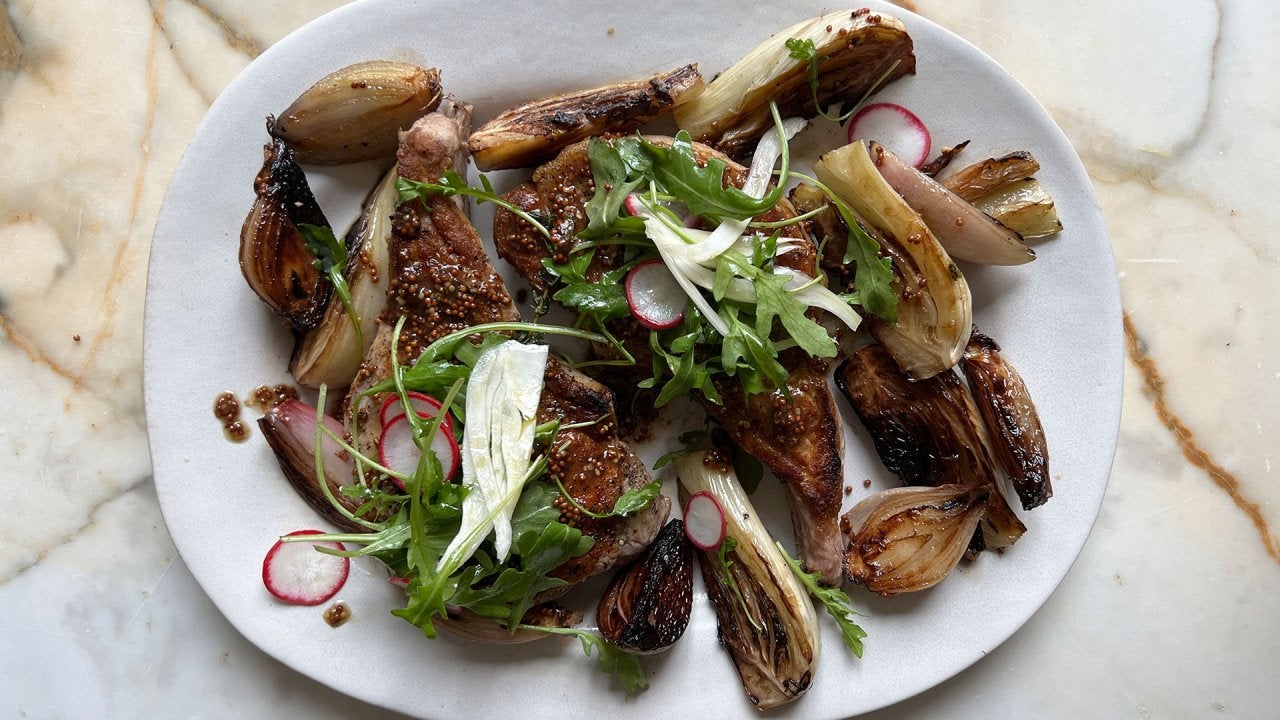 Instagram-Worthy Pork Chops + Author Glennon Doyle Talks Memoir …
Richard Blais stopped by to teach us how to step up our party game for post season football!

Richard, his wife, Jazmin, and our show teamed up with P&G at Walmart to show us how to create the ULTIMATE big game setup, including a fully-stocked nacho bar (complete with slow cooker queso!), football deviled eggs, a DIY concession stand and a field-themed photo booth.


And the final step of pre-party set up? Make sure that every room of your house not only looks great but smells great too! Spray Febreze ONE and you'll be able to freshen up without dyes, heavy perfumes or aerosols!
And you can't forget about something sweet! Enter Blais' ridiculously cute — and yes, delicious — football-themed dessert.
Observe:

Yep, those are chocolate-covered strawberries with football laces. Does it GET any cuter than that?!

Watch the video above to see him and Jazmin make these — and add them to a field-inspired chocolate milkshake!

Of course, while it's all fun and games whipping up these delicious treats, Richard did note that — inevitably — food making can get a little messy. But, there's an easy solution! Just pop a new Tide Ultra Oxi Pod in the laundry. They're super powerful and will tackle all kinds of stains. (Note to all football players!)

To help everyone in the audience prep for the big day, we sent everyone home with the Party On, Mom gift pack, filled with all kinds of P&G game-day products you can get at Walmart, plus a $50 gift card.

Here at the "Rachael Ray" show, we call that a touchdown.

For even more Pinterest-worthy game day party inspiration from Richard and Jazmin, watch the video below!


And P.S.: If you want to have a party game, download and print out copies of this adorable big game questionnaire we made. Your guests can guess who will score first, who will be the MVP and, most importantly, how many animals will be the star of a commercial! (And yes, we DO recommend upping the ante with a prize.)


P&G is the maker of Tide, Febreze and Crest, all available at Walmart.

More Info