Watch Rachael Ray's Husband Fall Off a Building In Virtual Reali…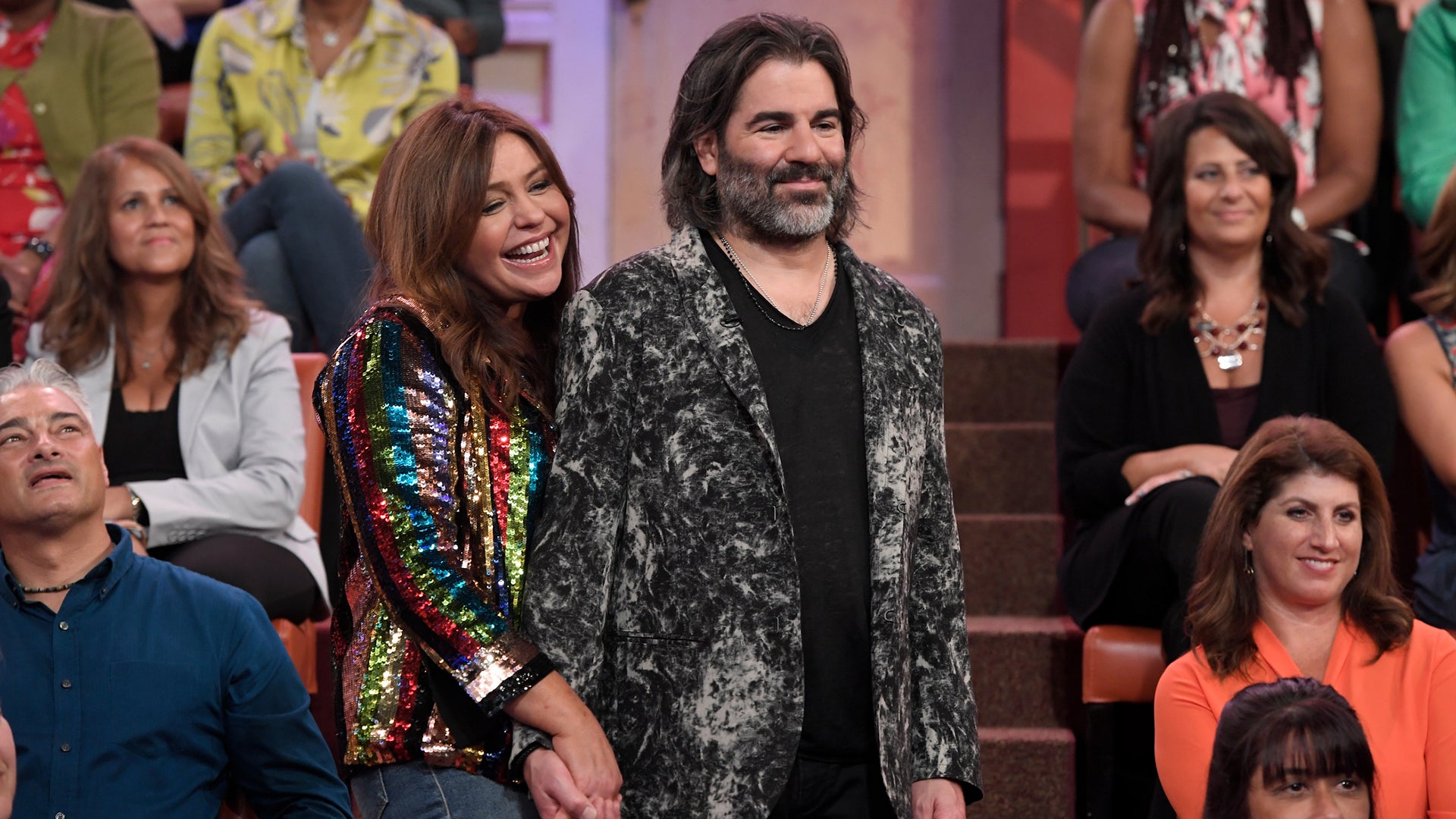 Can Rachael Ray's Husband John Cusimano Cook?!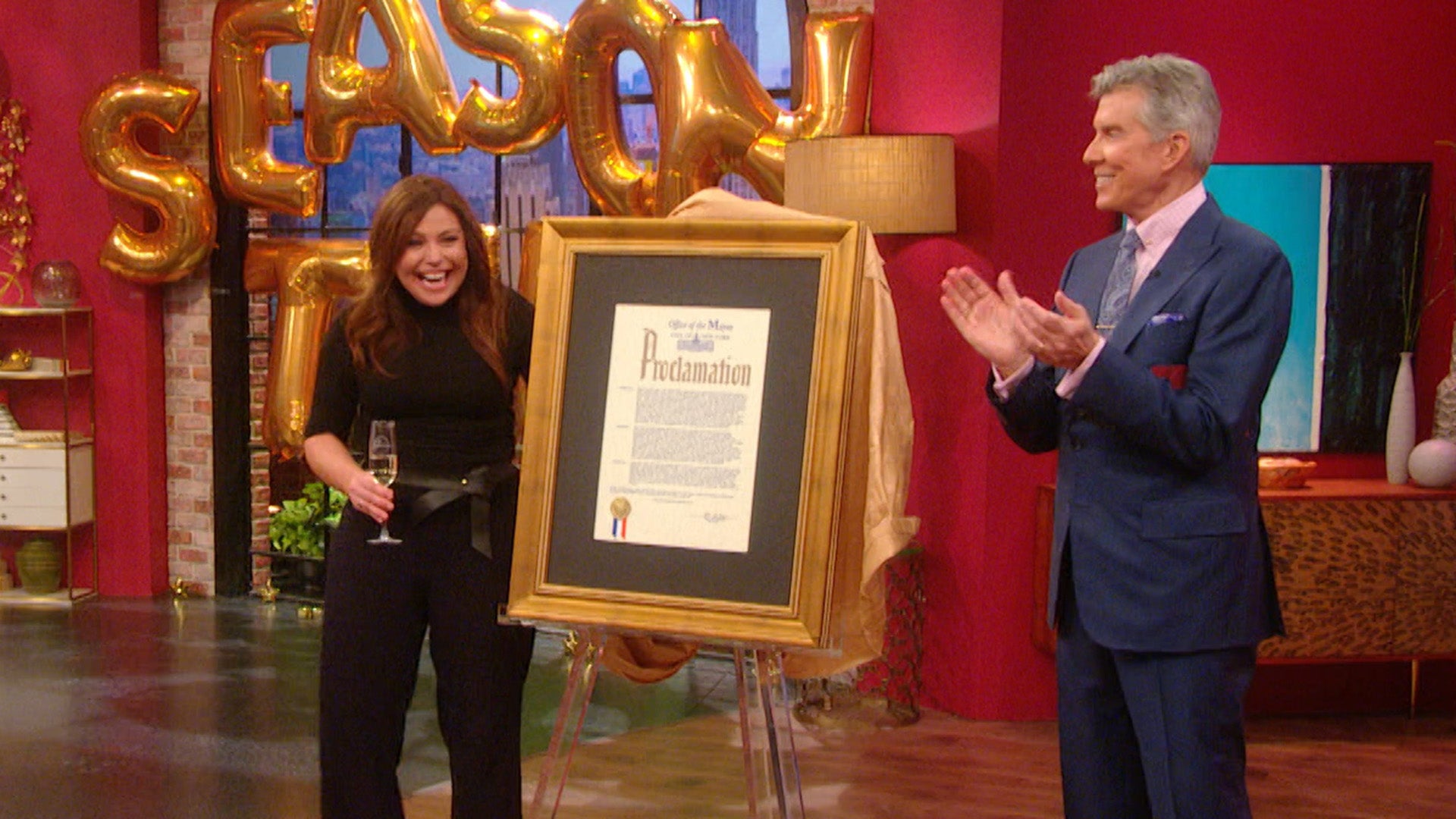 "Rachael Ray Show Day" In NYC Is Announced During Our 2015 Seaso…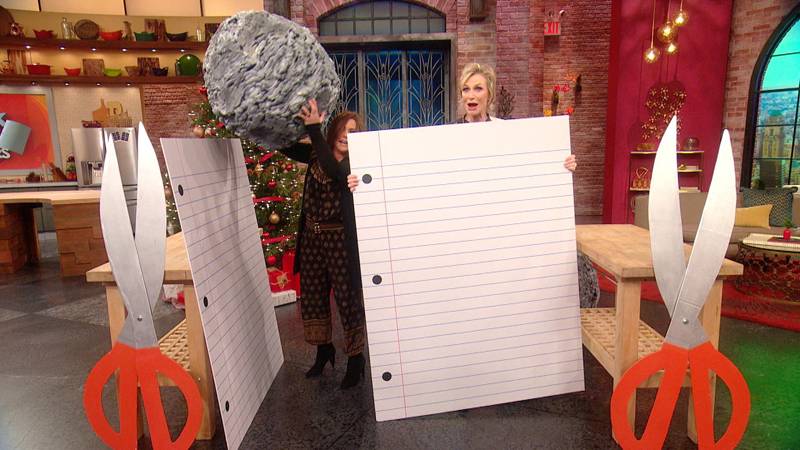 Jane Lynch and Rachael Ray Face Off in Epic Rock, Paper, Scissor…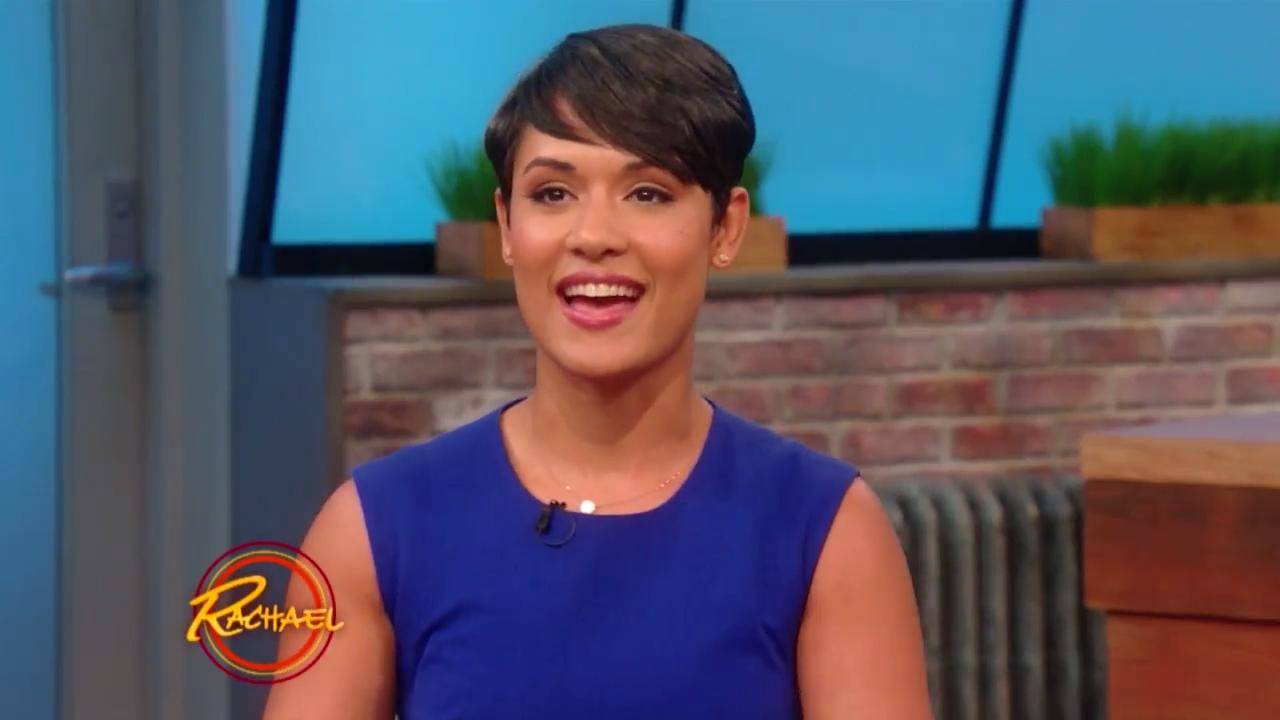 Watch Grace Gealey Ballroom Dance with a 'Rachael Ray' Audience …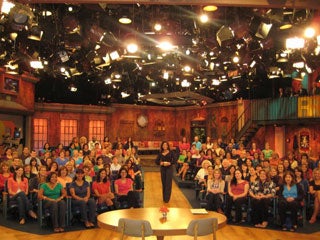 The Audience Experience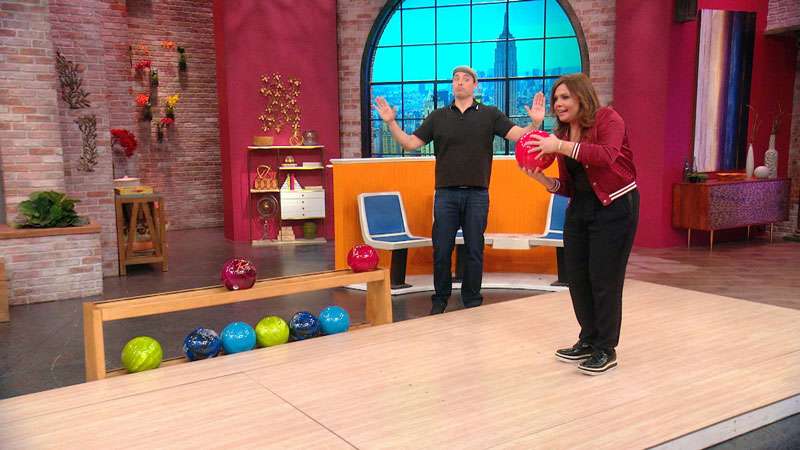 Rachael Ray Bowls on Our Set -- Is She Any Good?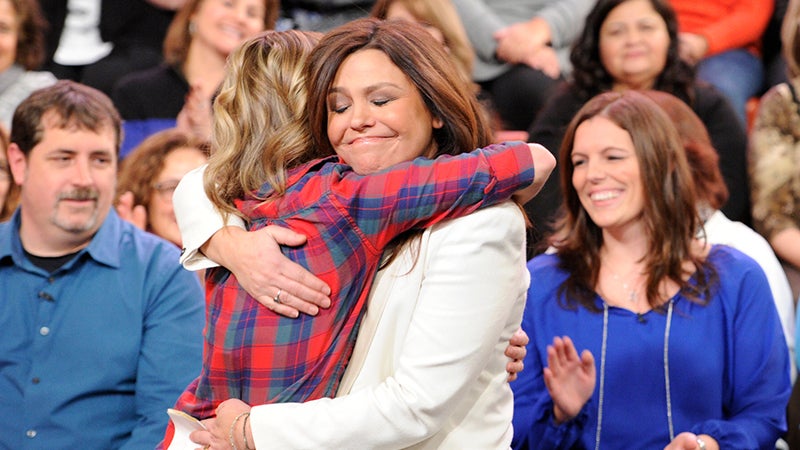 A Message from Our Viewers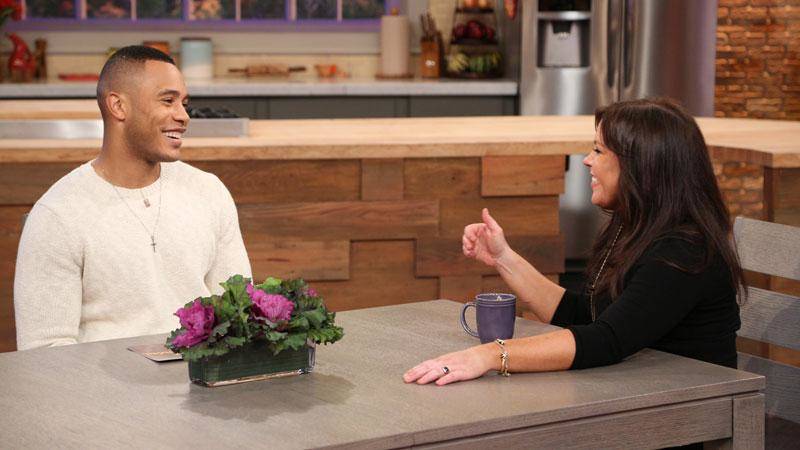 Why Was 'Empire's' Trai Byers Chased by Employees Through Walmar…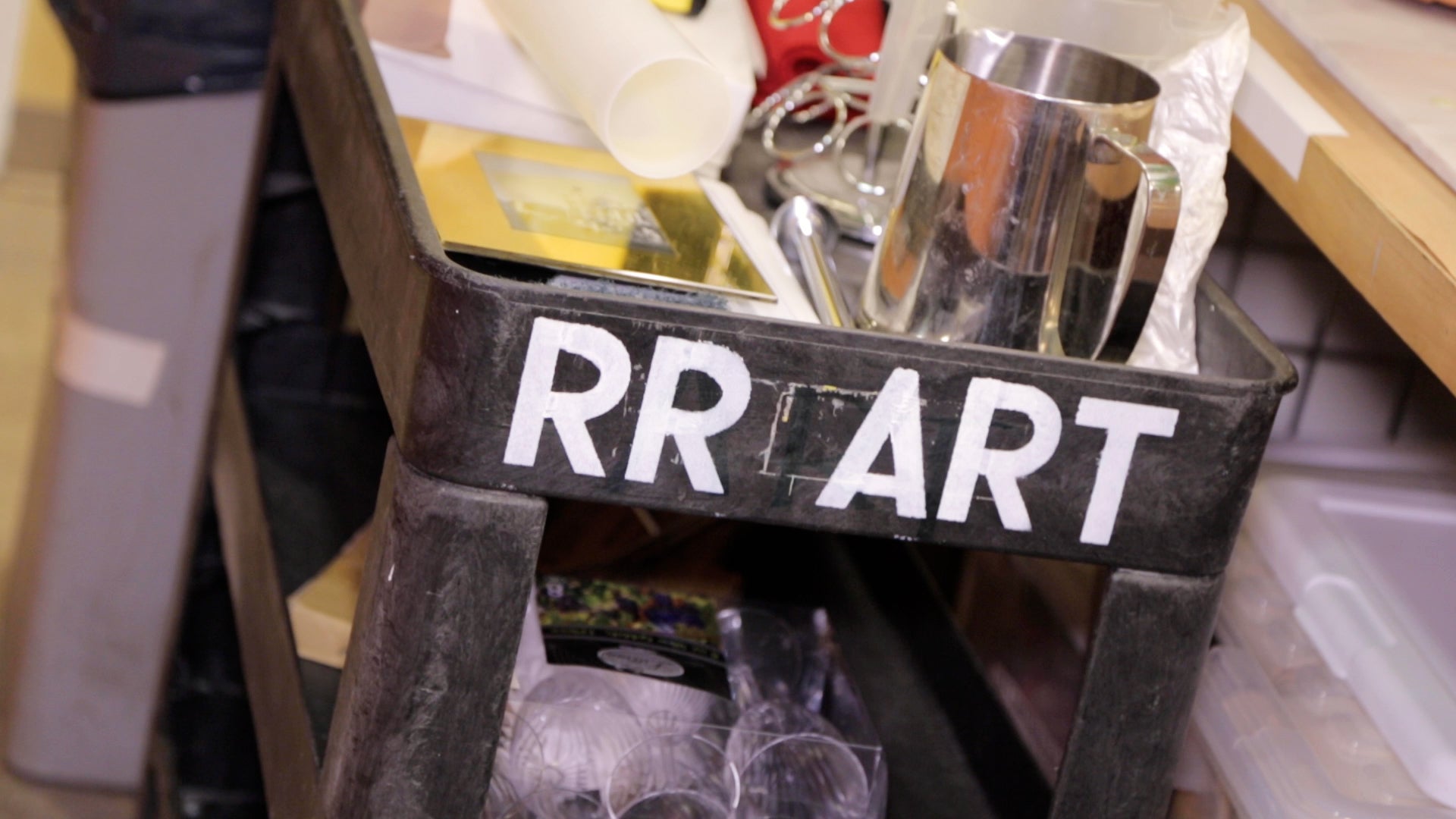 Backstage Tour: Art Department + Props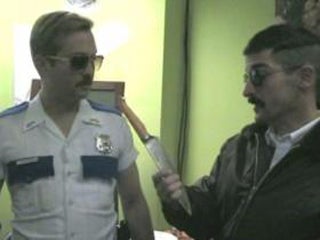 Backstage with the Officers from Reno 911
Have you ever heard of those people who tightrope between skyscrapers and the like?
CRAZY, right?!
Well, Rachael's husband John tried his hand at it! (Both in our studio and at VR World in NYC, the biggest virtual reality experience in the country!)
MORE: John's Death by Chocolate Cocktail
Okay, before you stress, he tried it… via a pair of VR glasses.
But we've got to say, even just watching him pretend to walk a beam across the New York City skyline, We. Were. Stressed.
And he sure was, too!
?
Not that Rach was too concerned…
?
Watch the whole hilarious -- and honestly, slightly heart-pounding -- experience in the video above!
More Info