Rachael Answers: My Nonstick Pan Started Peeling, Do I Have to T…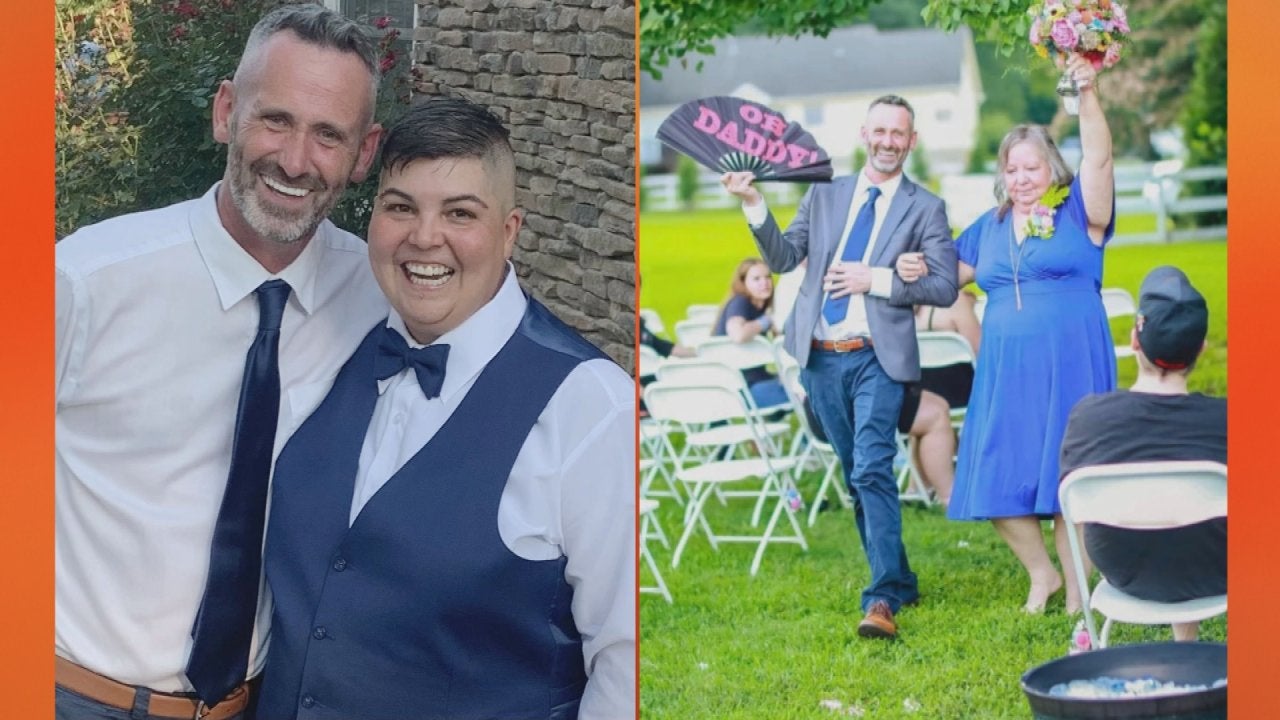 This Father Created "Stand In Pride" For LGBTQ Couples Getting M…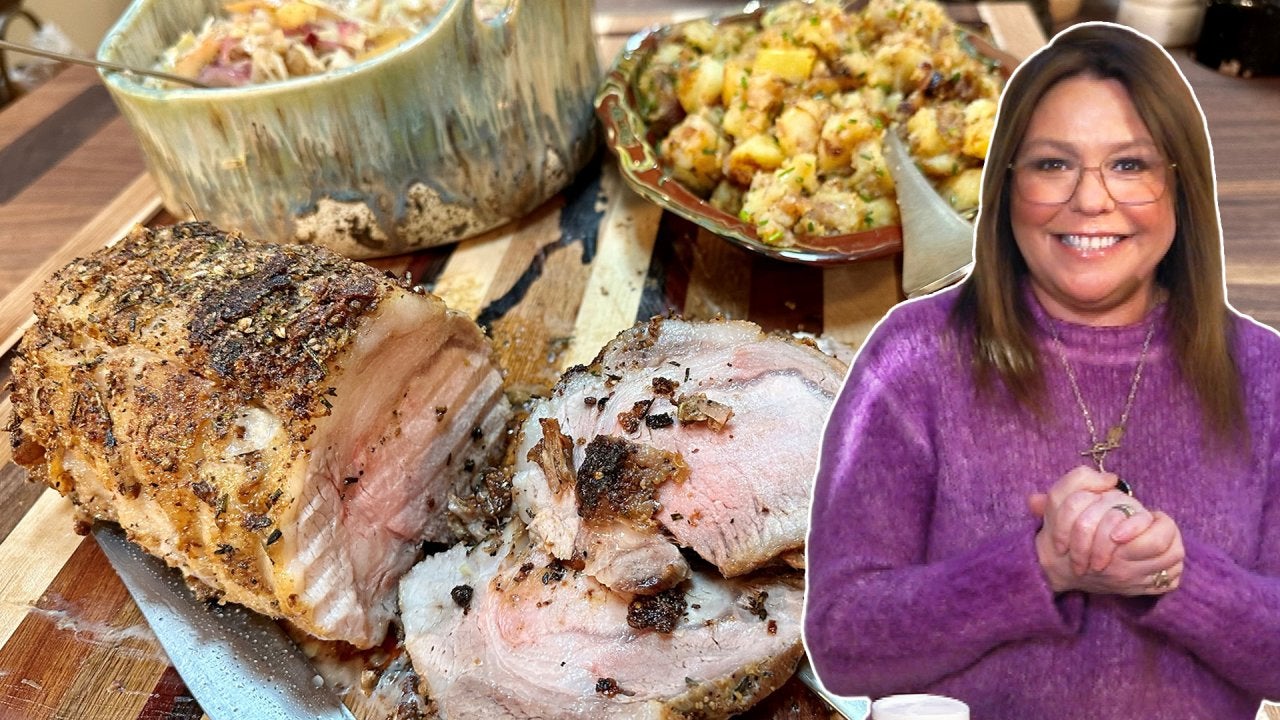 How to Make Garlic & Herb Roast Pork Loin, Southern Fried Potato…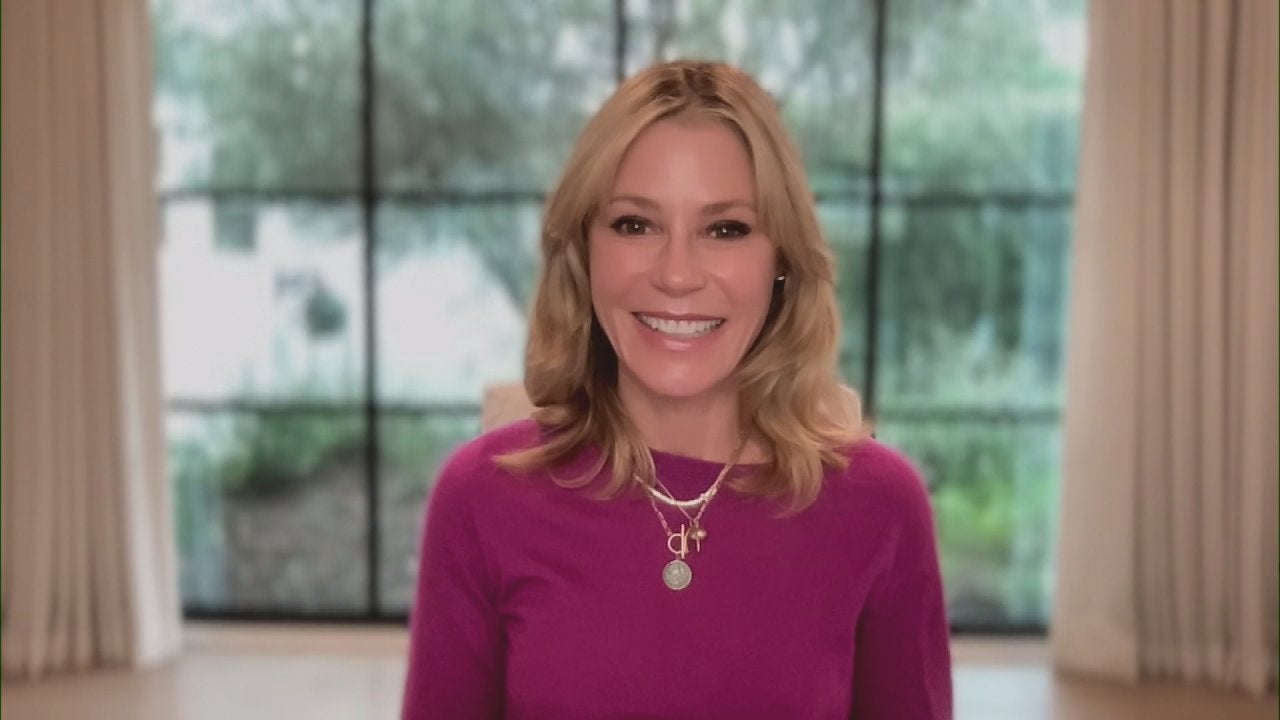 "Modern Family's" Julie Bowen + It's Taco Night at Rach's House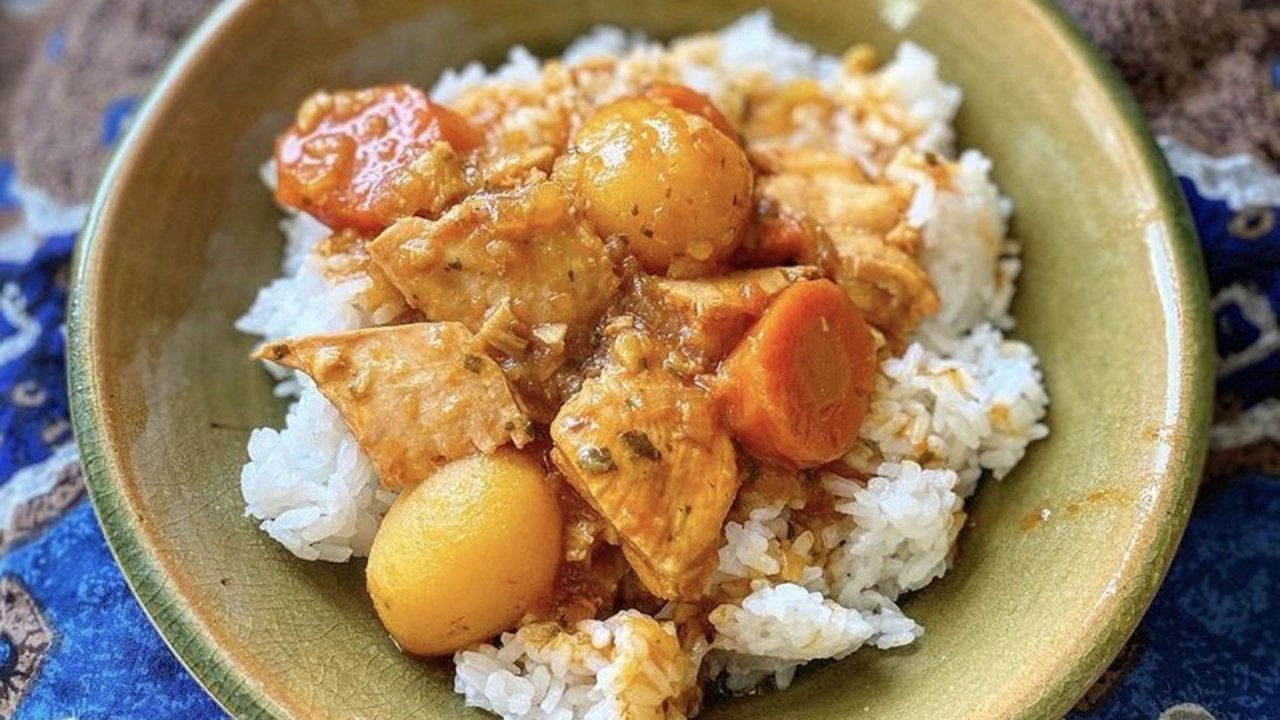 How to Make Pollo Guisado (Puerto Rican Chicken Stew)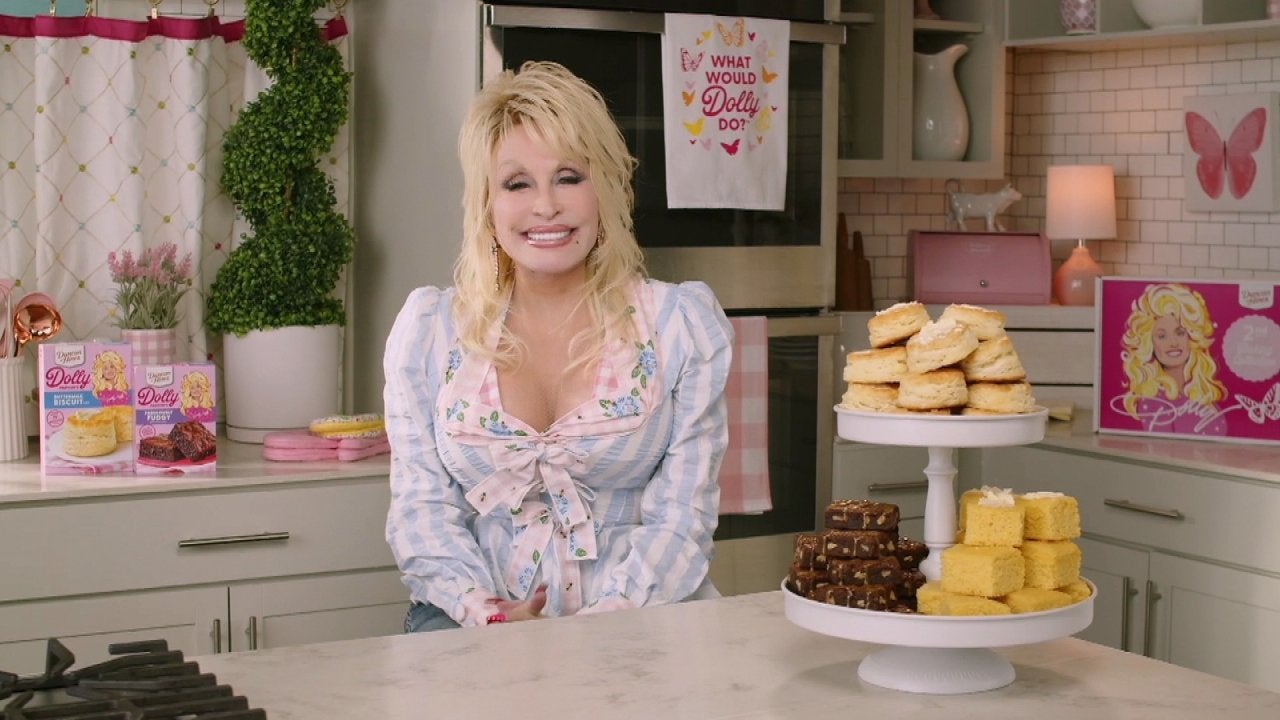 Dolly Parton on the "Overwhelming" Feeling of Hearing Other Peop…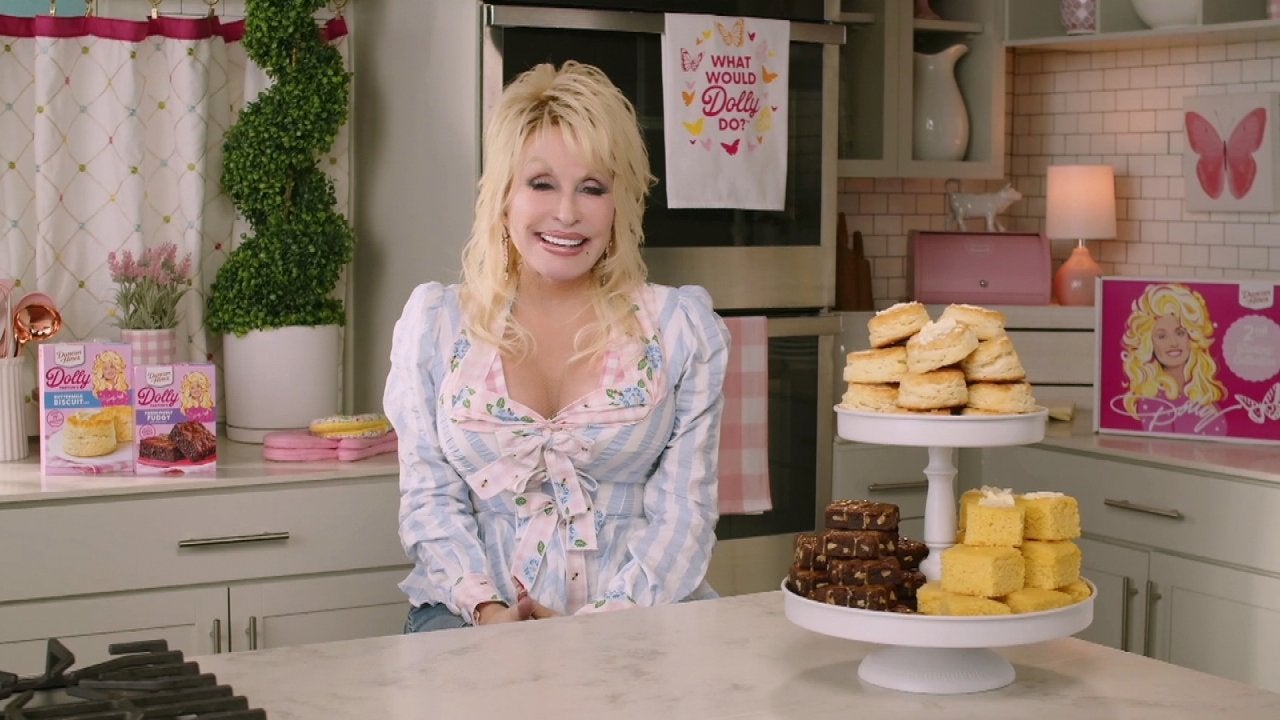 Dolly Parton on Becoming a Rock Star at 77 Years Old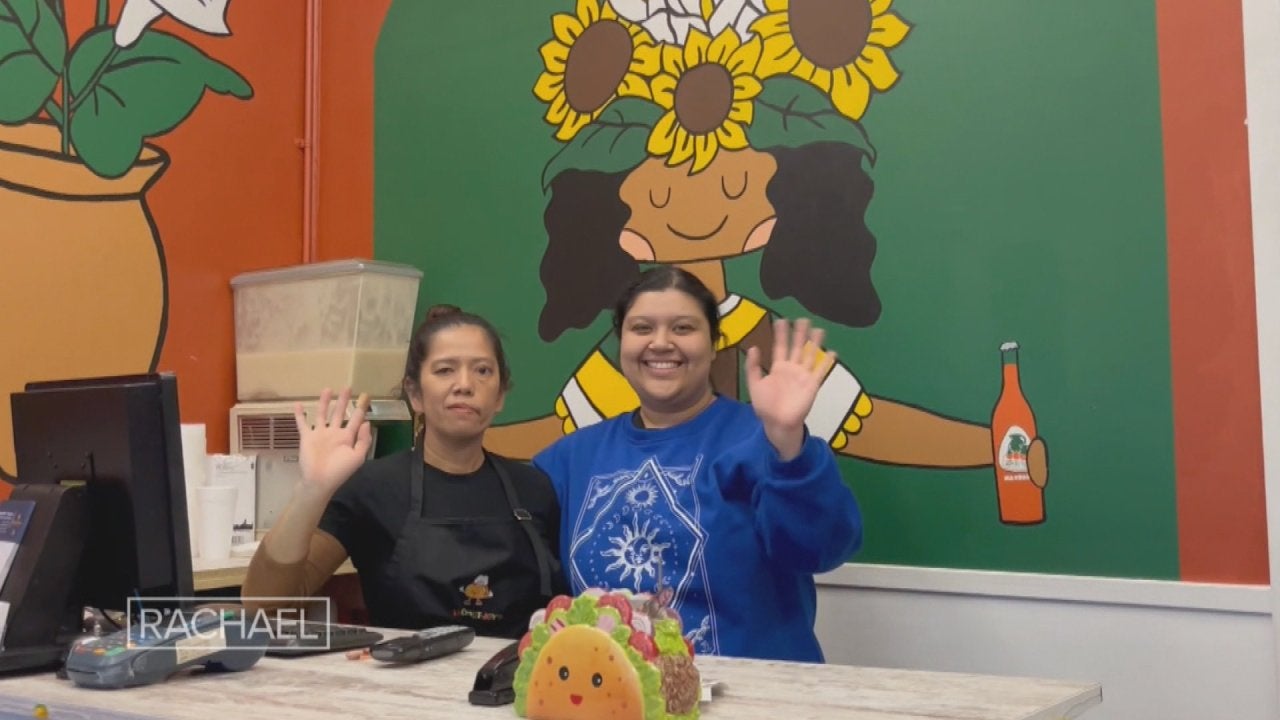 Sweet Mother-Daughter Story of How TikTok Post Turned Struggling…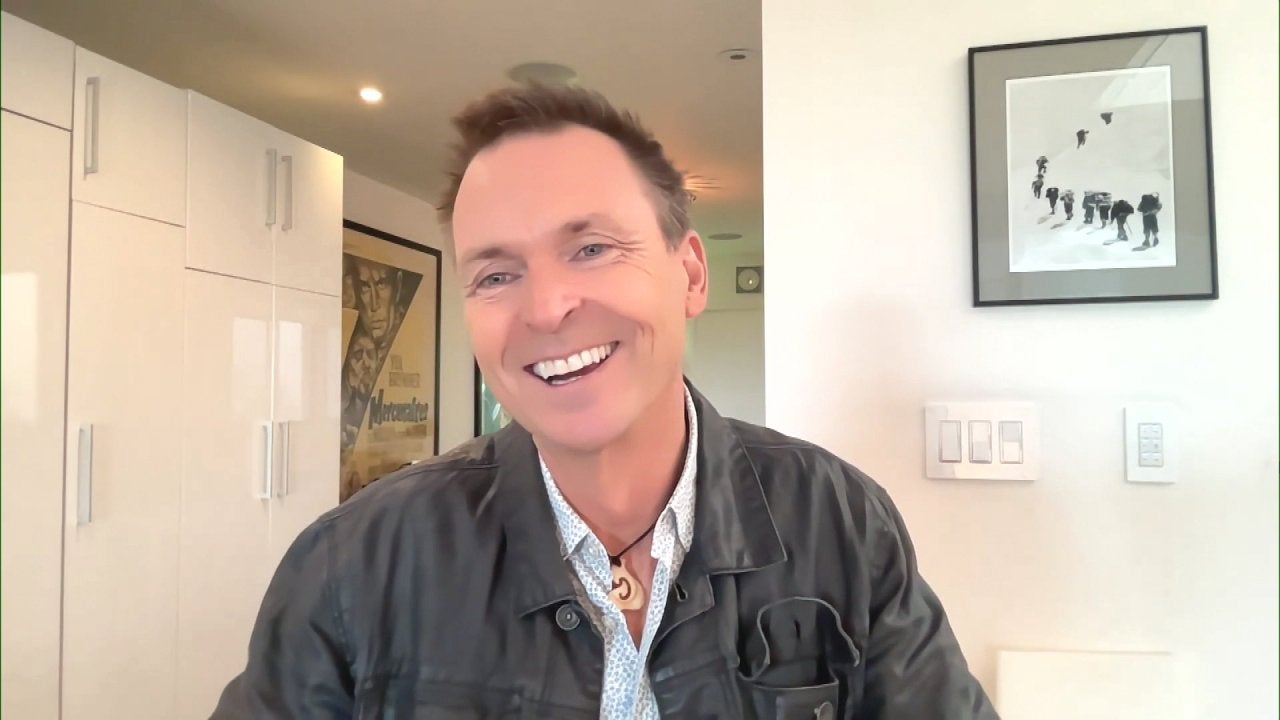 "Tough as Nails" Host Phil Keoghan On the Need For Trade Workers…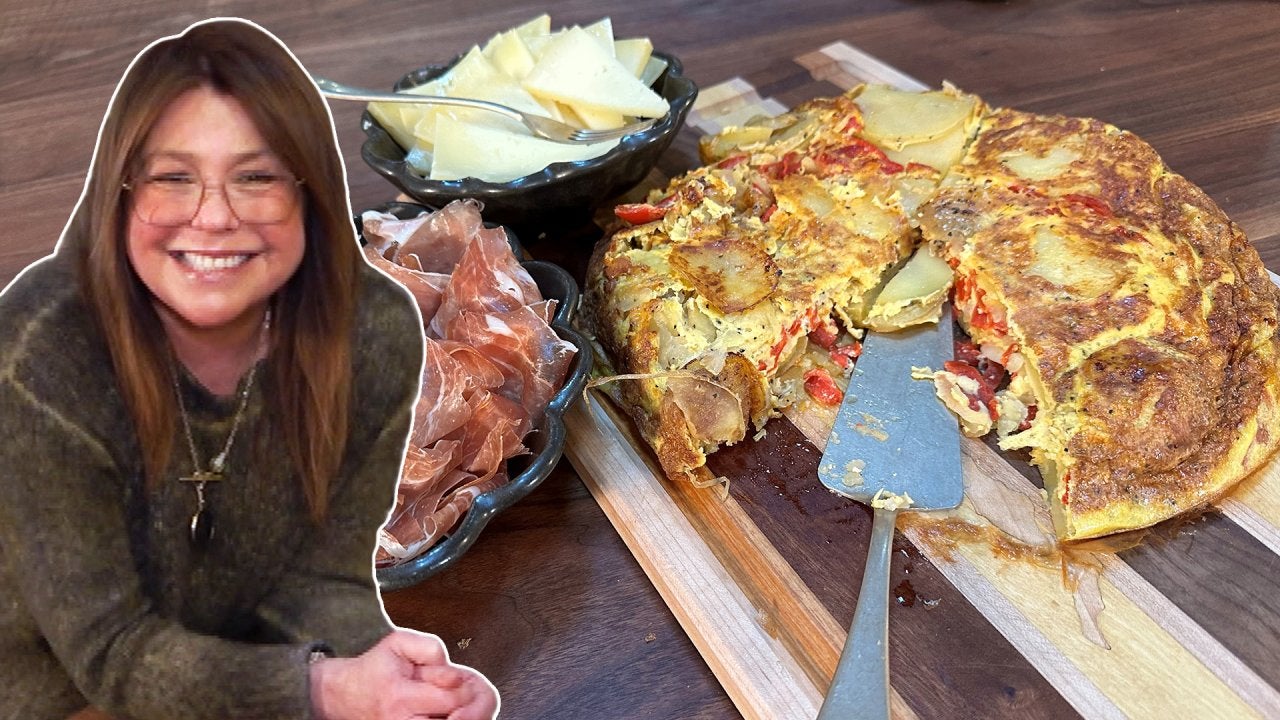 How to Make a Tortilla with Piquillo Peppers | Spanish BLD | Rac…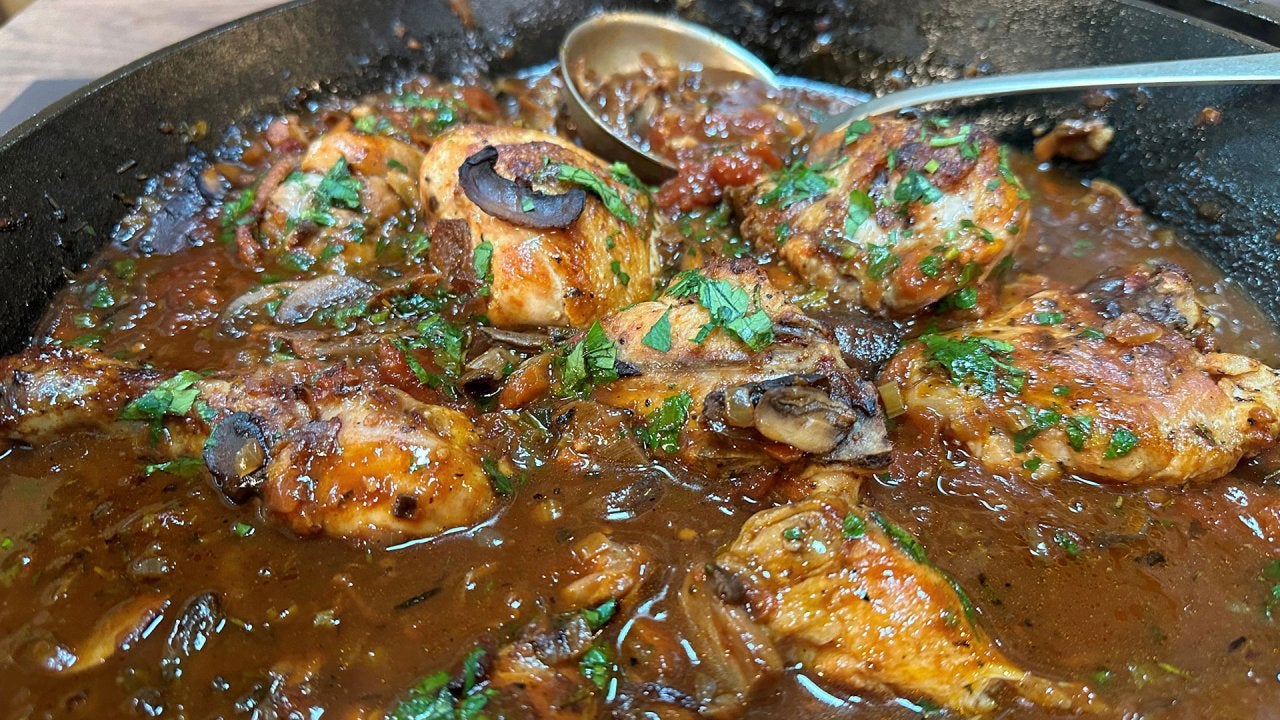 Rach's Chicken Cacciatore + Actor Sterling K. Brown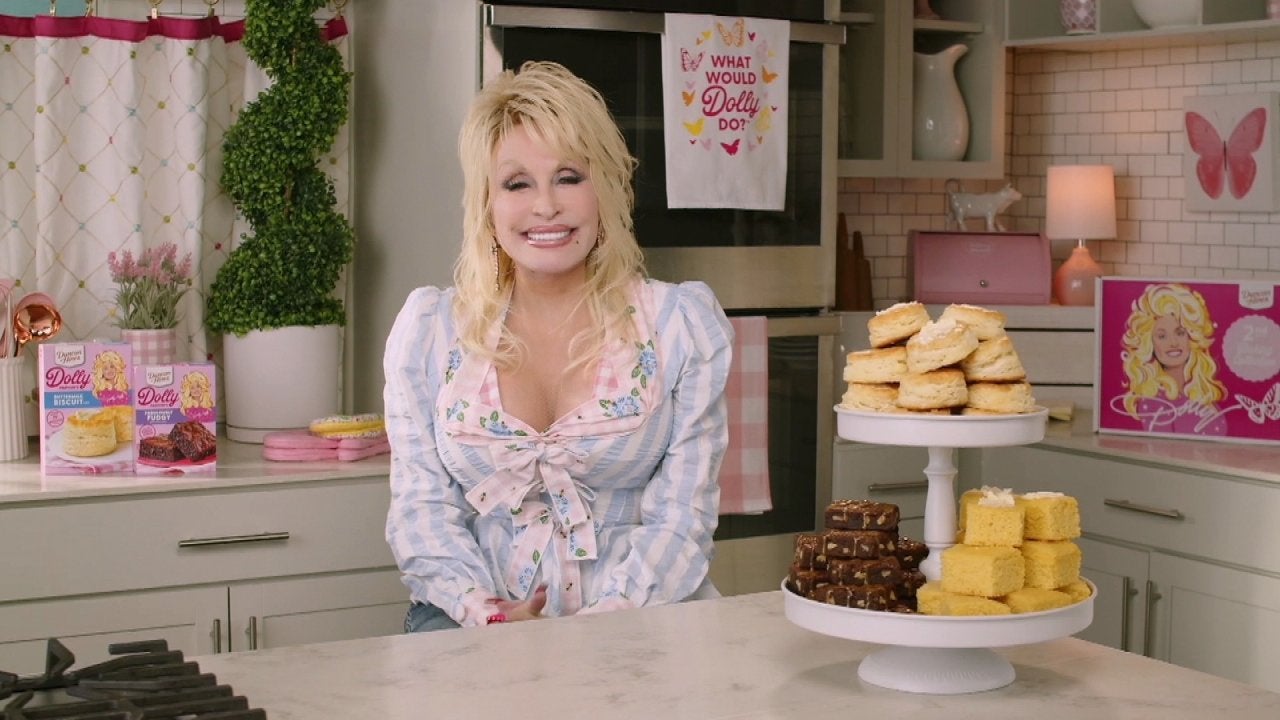 Dolly Parton Talks New Rock and Roll Album + Rach's Roasted Pork…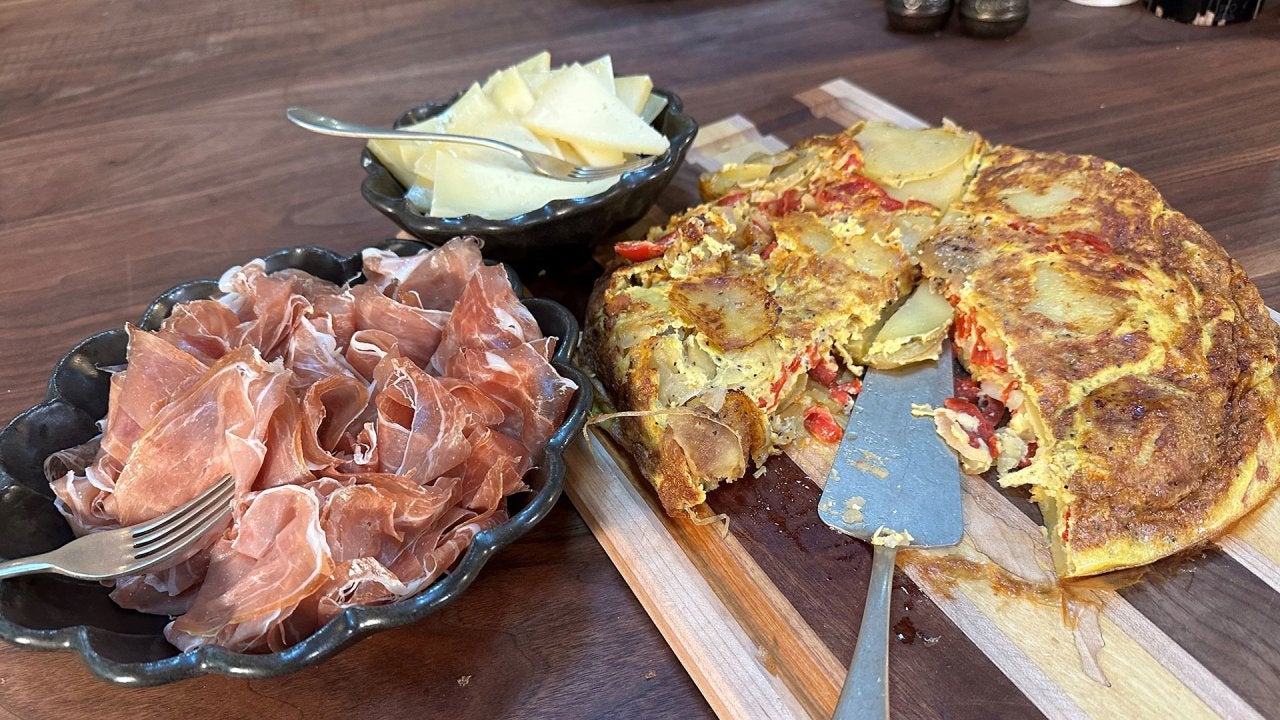 Rach's Spanish-Style BLD + "The Amazing Race" Host Phil Keoghan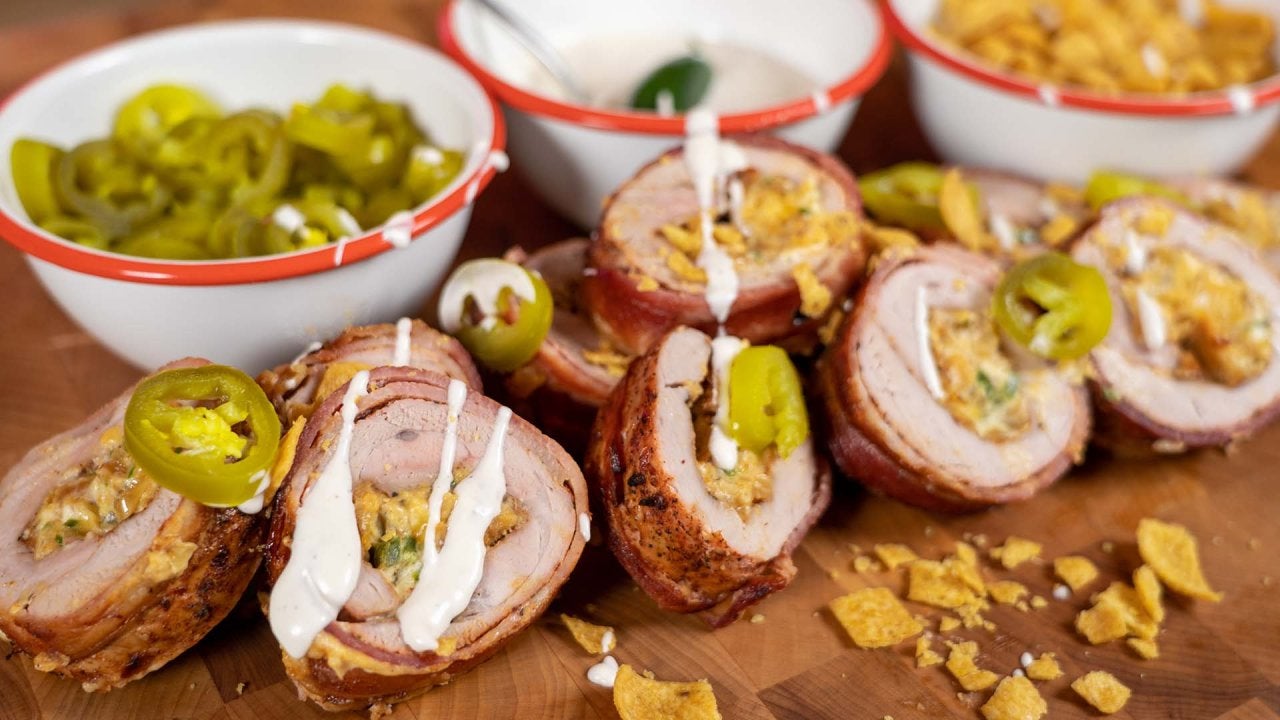 How to Make Jalapeno Popper Stuffed Pork Tenderloin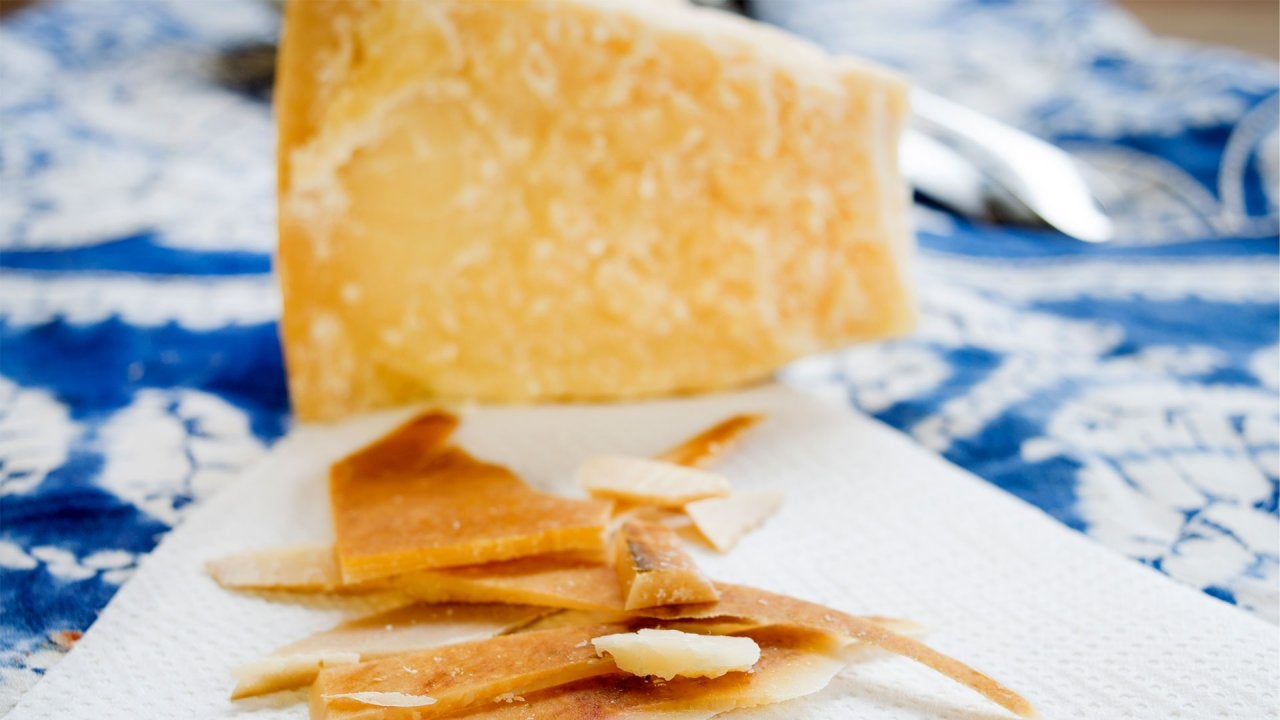 Yes, You Should Be Freezing Your Parmigiano Reggiano Rinds—Here'…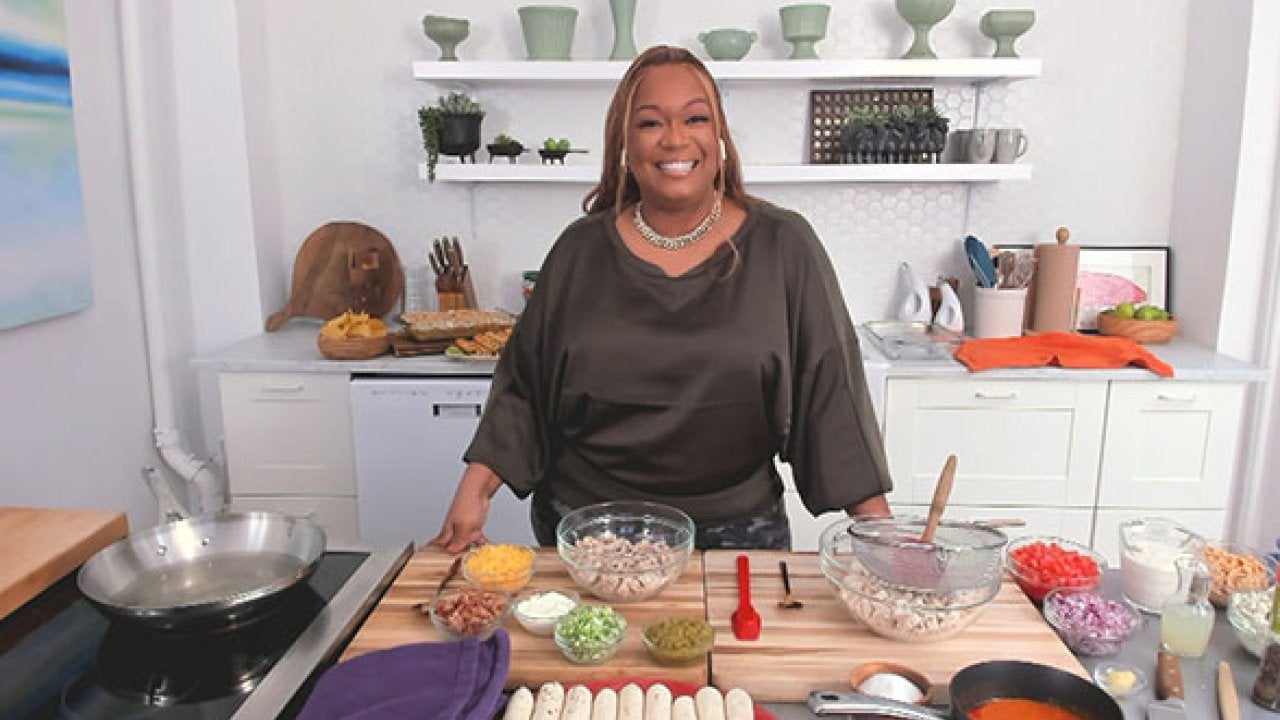 Super-Easy Football Food from Sunny + Rach's Twice-Baked Dinner …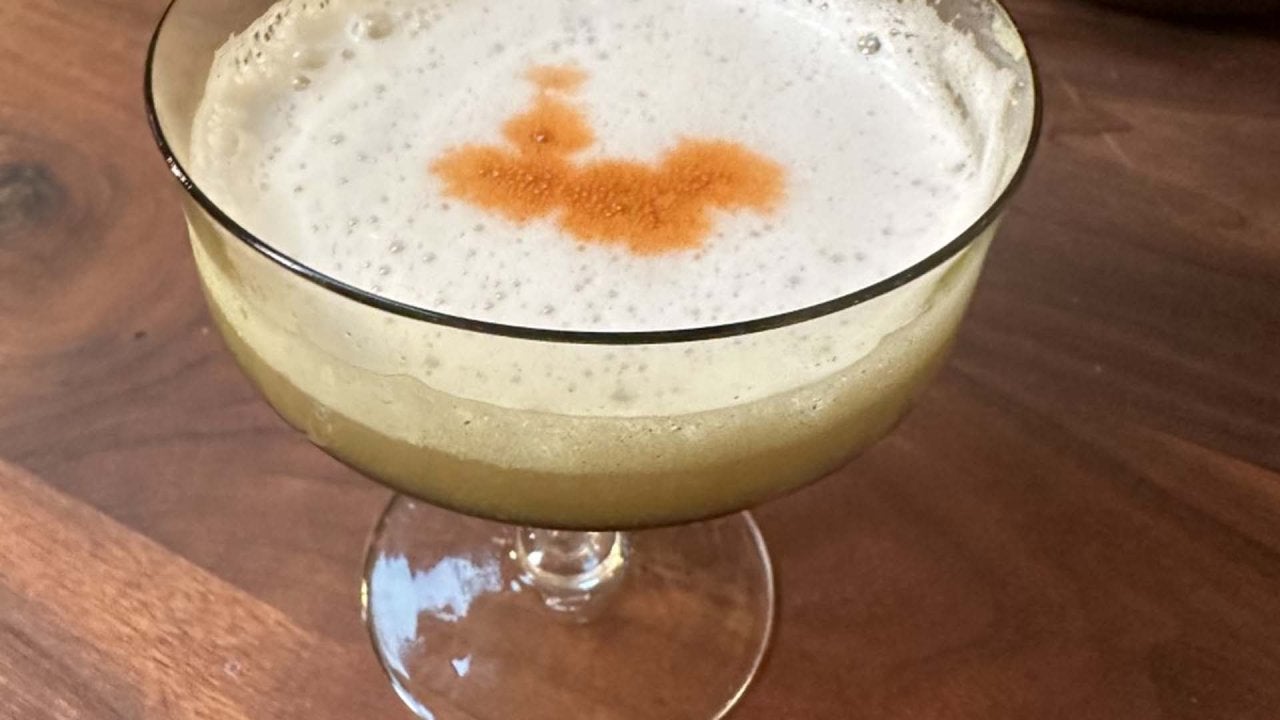 How to Make John's Seasonal Sour Cocktail with Applejack | John …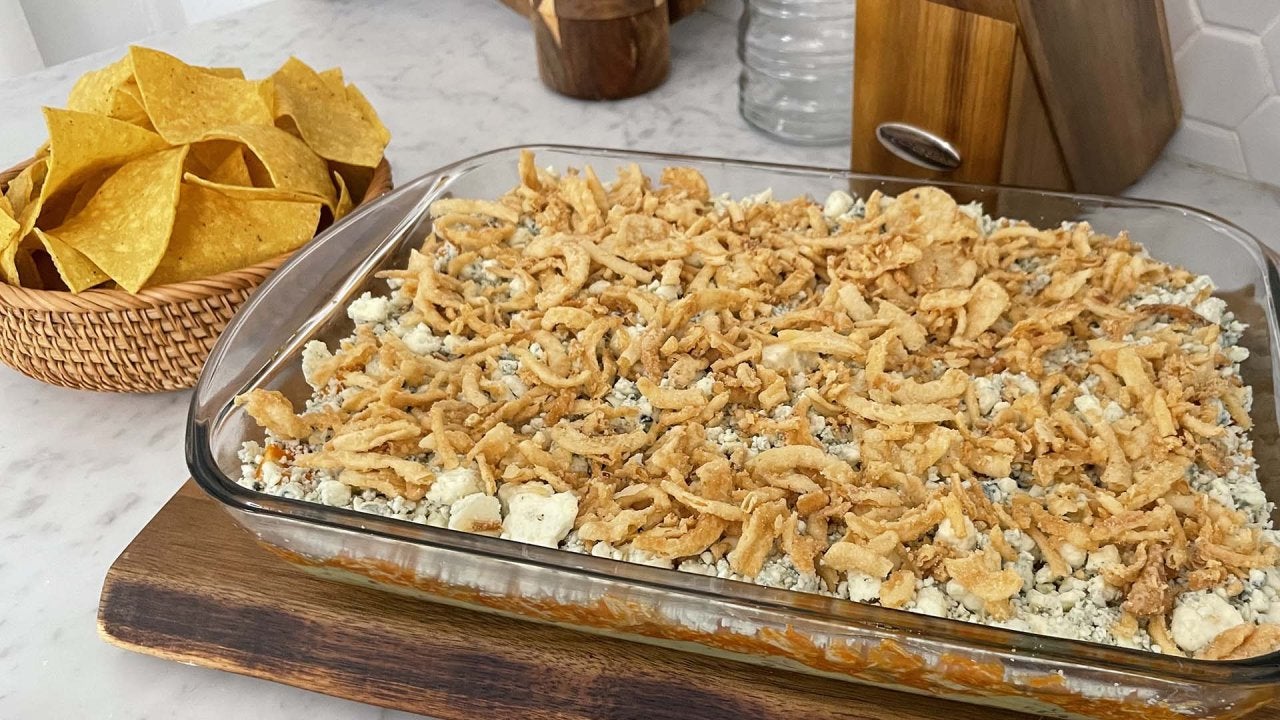 How to Make Buffalo-Chicken Guacamole Dip | Sunny Anderson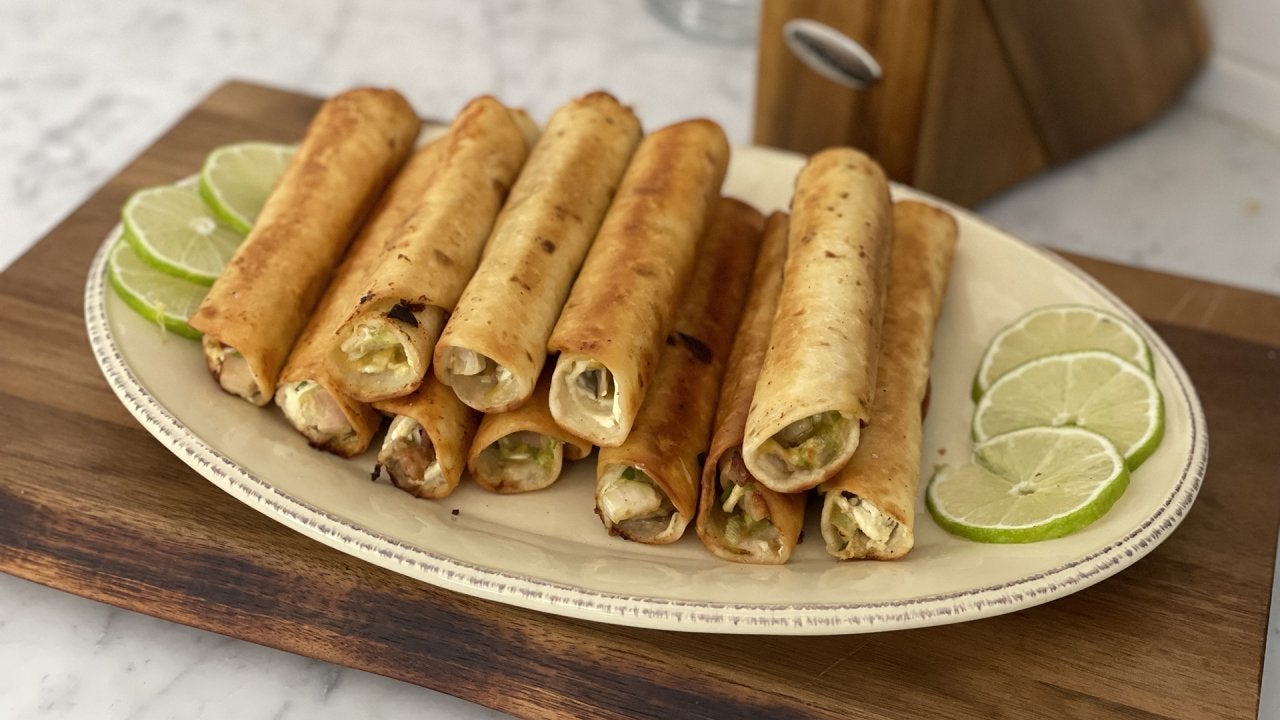 How to Make Chicken, Cheddar and Bacon Taquitos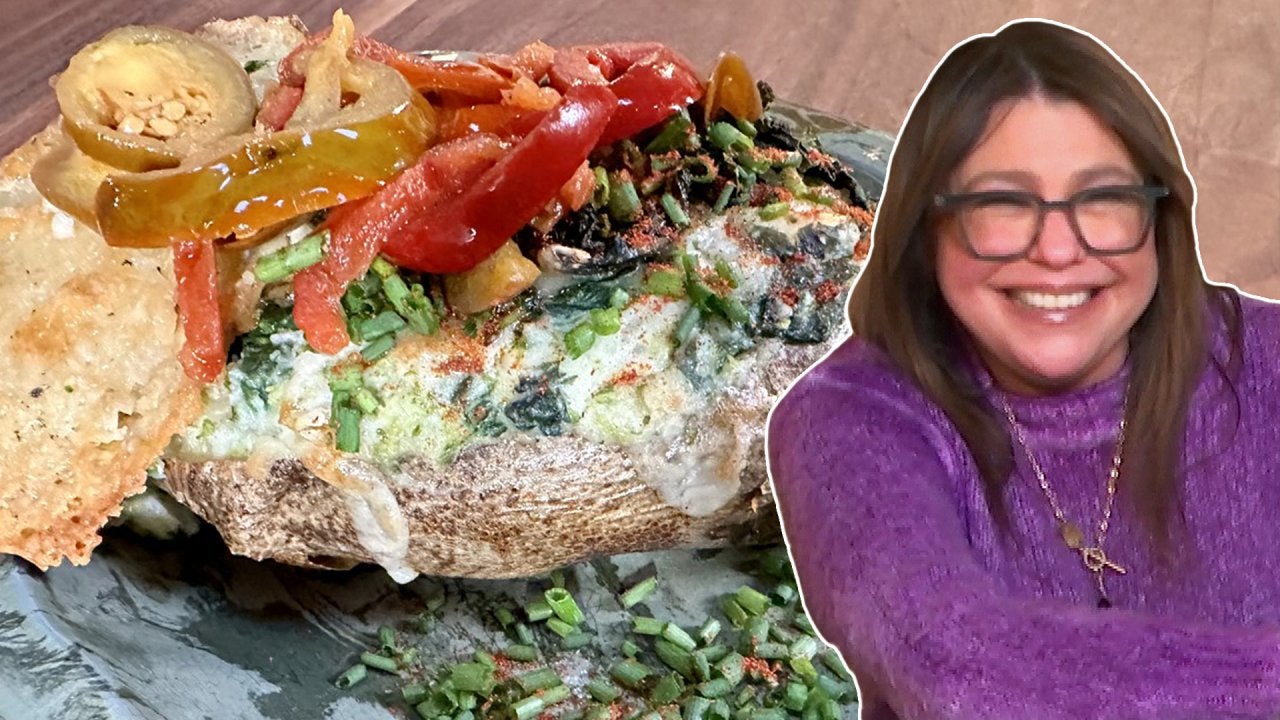 How to Make Twice-Baked Overstuffed Dinner Potatoes | Rachael Ray
Here's an important question you've definitely wondered before:
If you have a nonstick pan, and the protective layer on it starts peeling, do you have to throw it away immediately?
That was one of our audience member's questions to Rachael, and this was her immediate response:
"Bye, bye!"
And another thing!
"When you cook with nonstick, never heat it empty," Rachael says. "Always preheat nonstick (or copper) pans with something in it — with the fat that you're using IN the pan."
As Rach explains, heating a nonstick pan empty is "bad for the nonstick."
And yes, once the coating starts peeling, it can be hazardous for you!
"Just, bye bye!" Rach says.
There you have it, folks! Once it's peeling, DUMP IT.