Review: Does the Reusable ETEE Wrap Keep Food Fresh?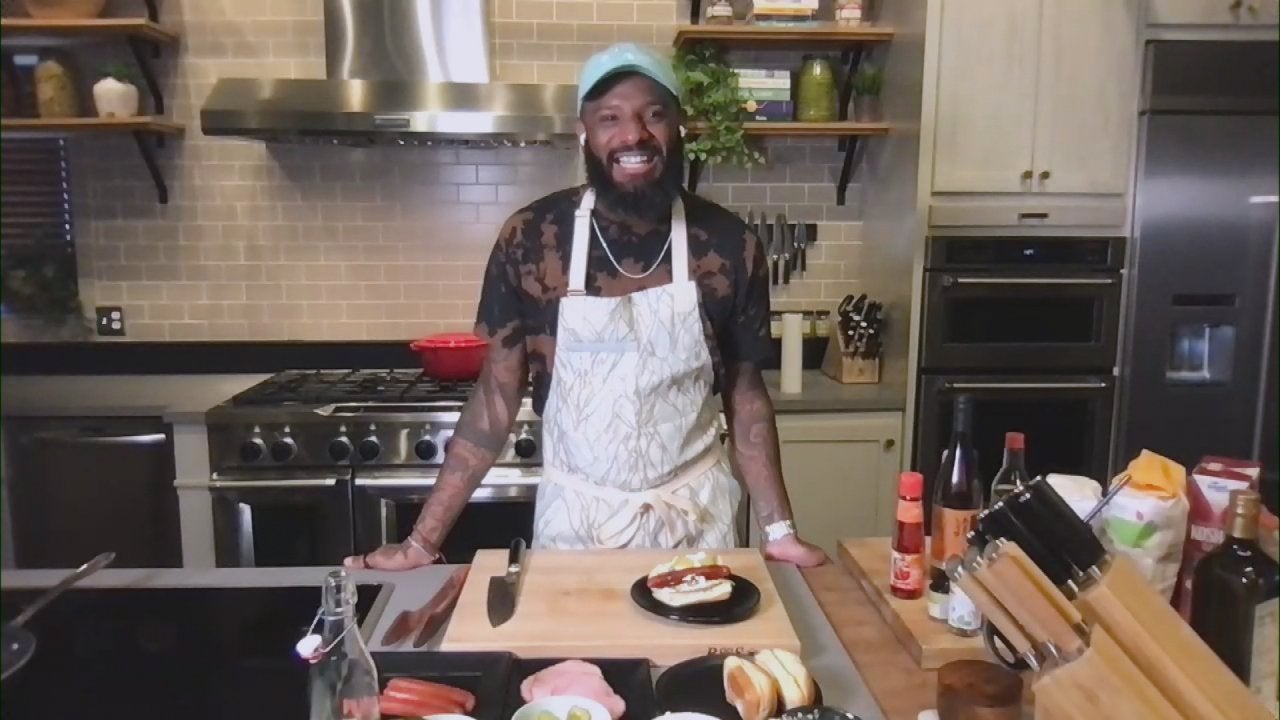 How to Make a Jalapeño Pickle Roll Dog | Chef Justin Sutherland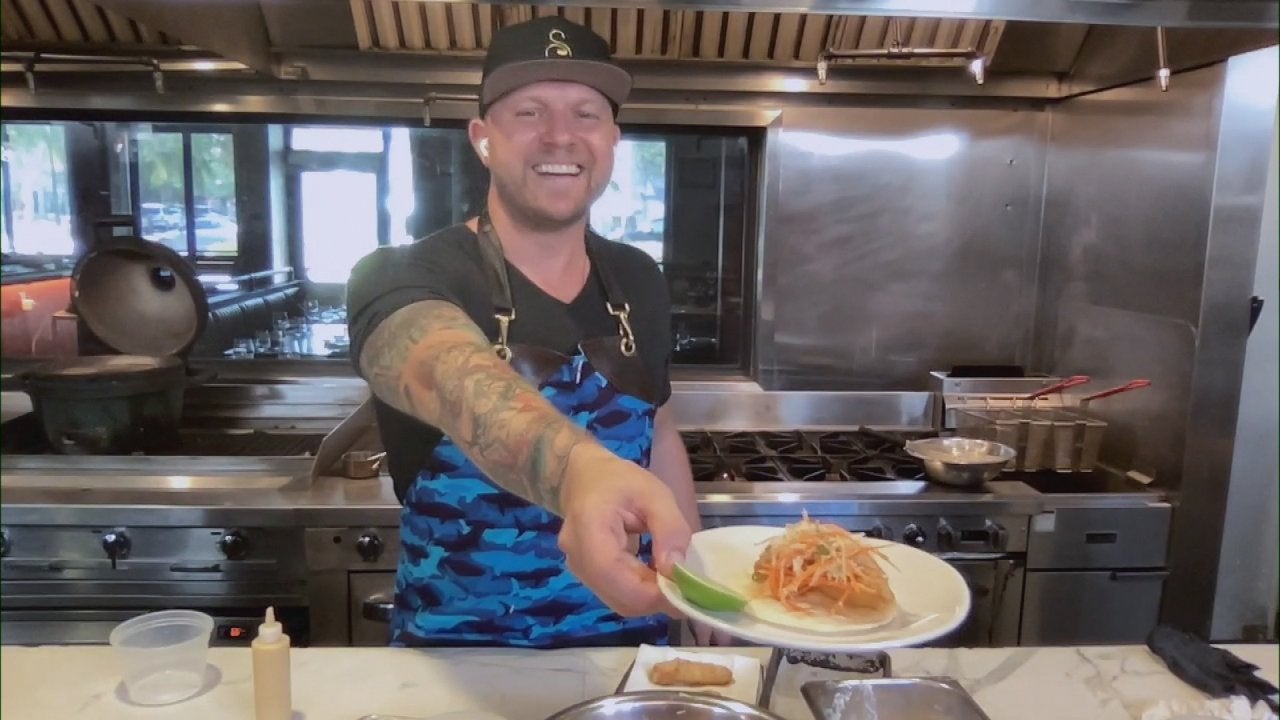 How to Make Crispy Fish Tacos with Sriracha Mayo and Spicy Coles…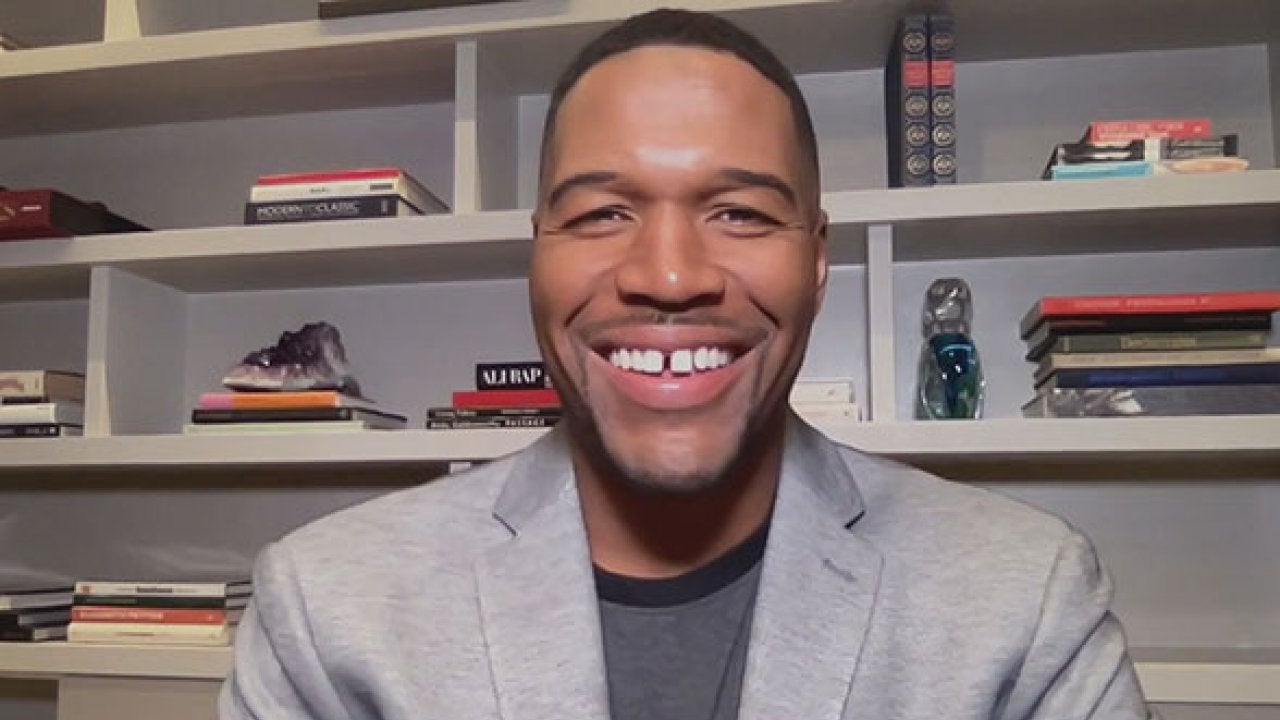 Michael Strahan Reveals What He Was Thinking During His Journey …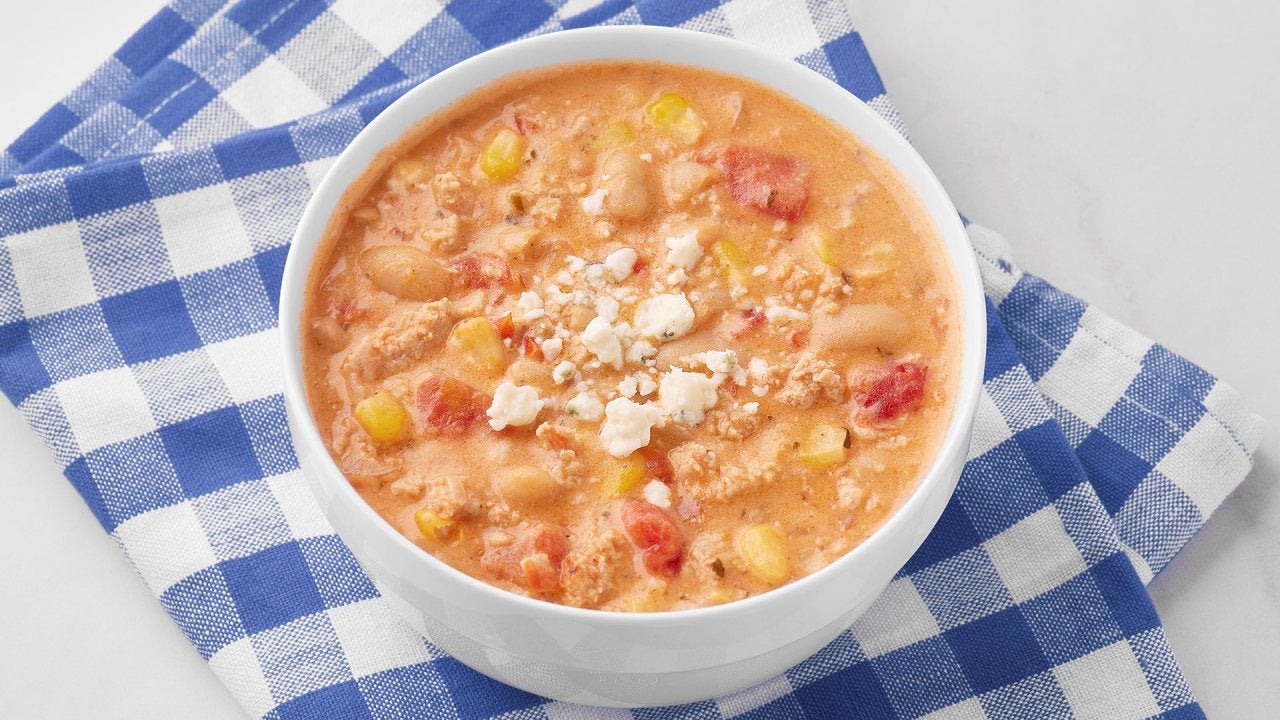 How to Make Instant Pot Buffalo Chicken Chili | Jeffrey Eisner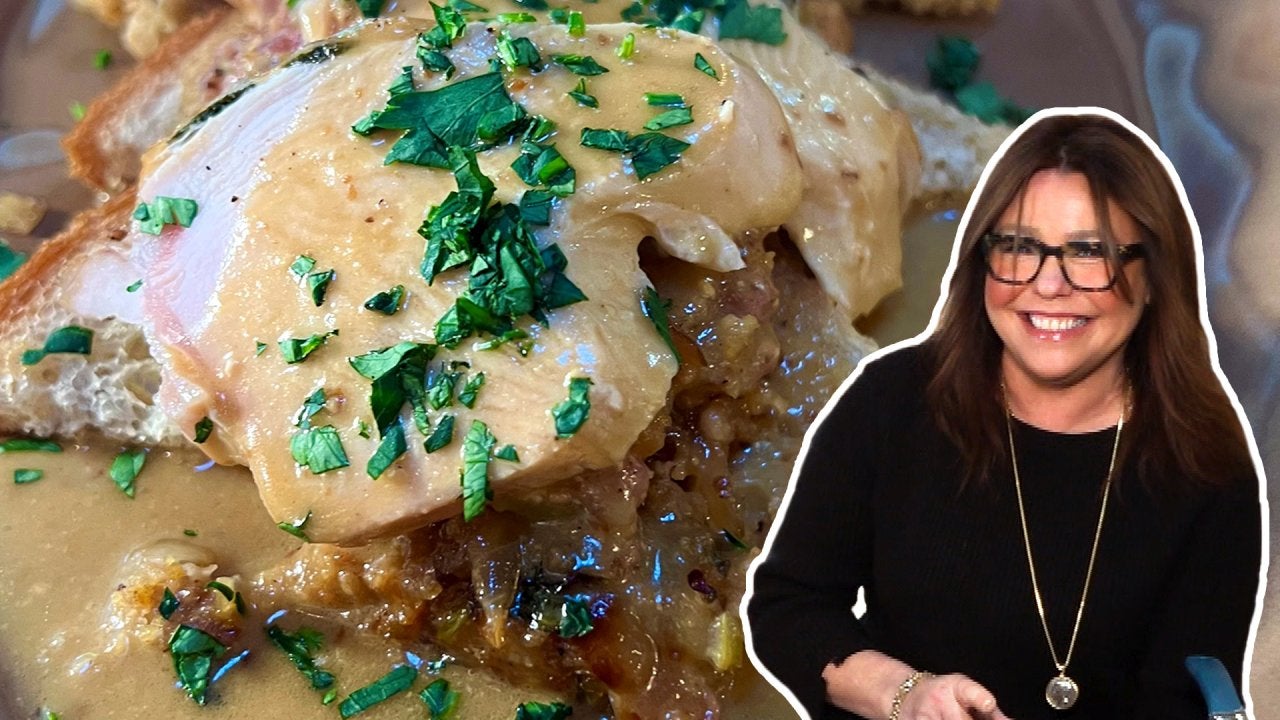 How to Make Hot Turkey Sandwiches with Sausage and Cornbread Stu…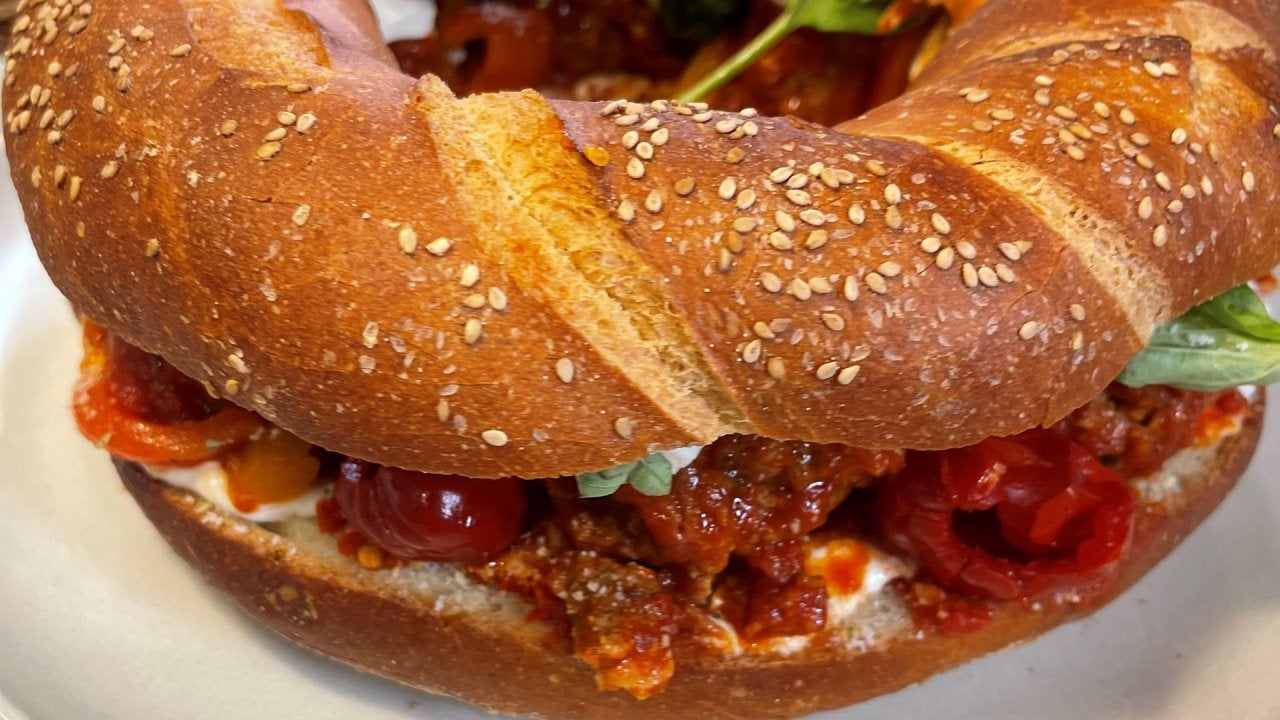 How to Make Capon's Tailgating Meatball Hero Bar |  Chef Josh Ca…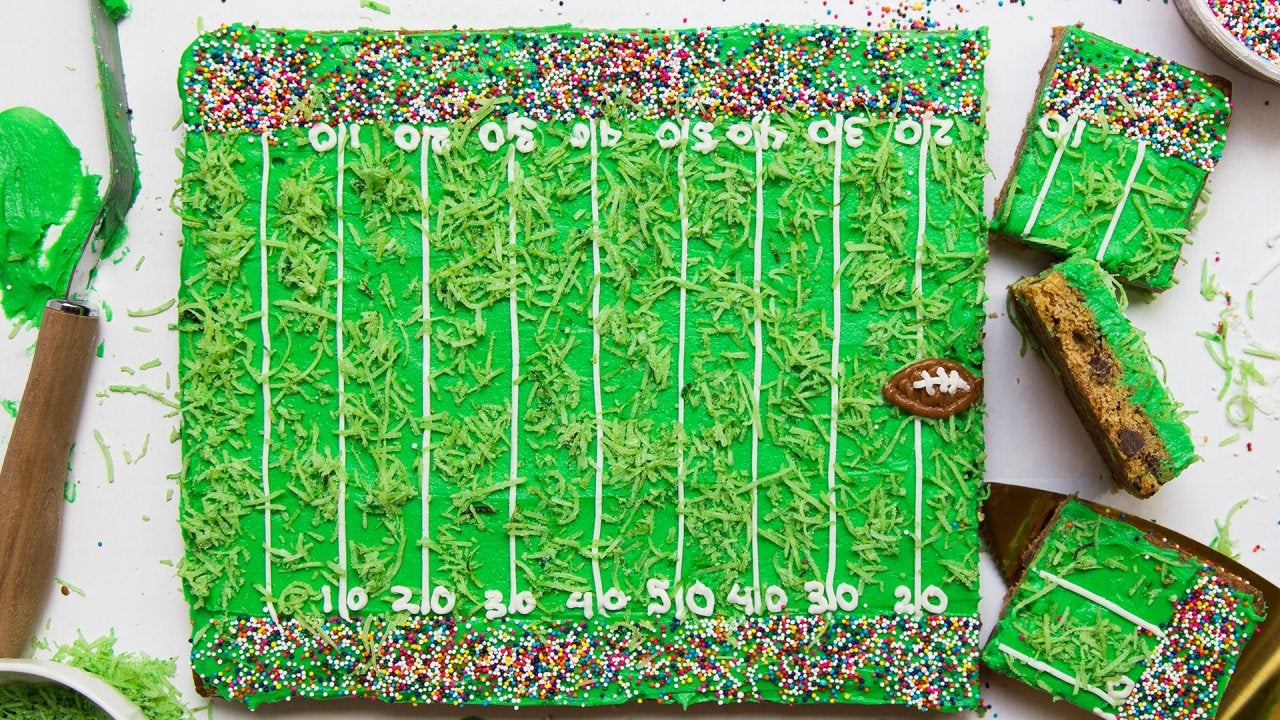 How to Make a Chocolate Chip Cookie Cake | The Hutch Oven's Emil…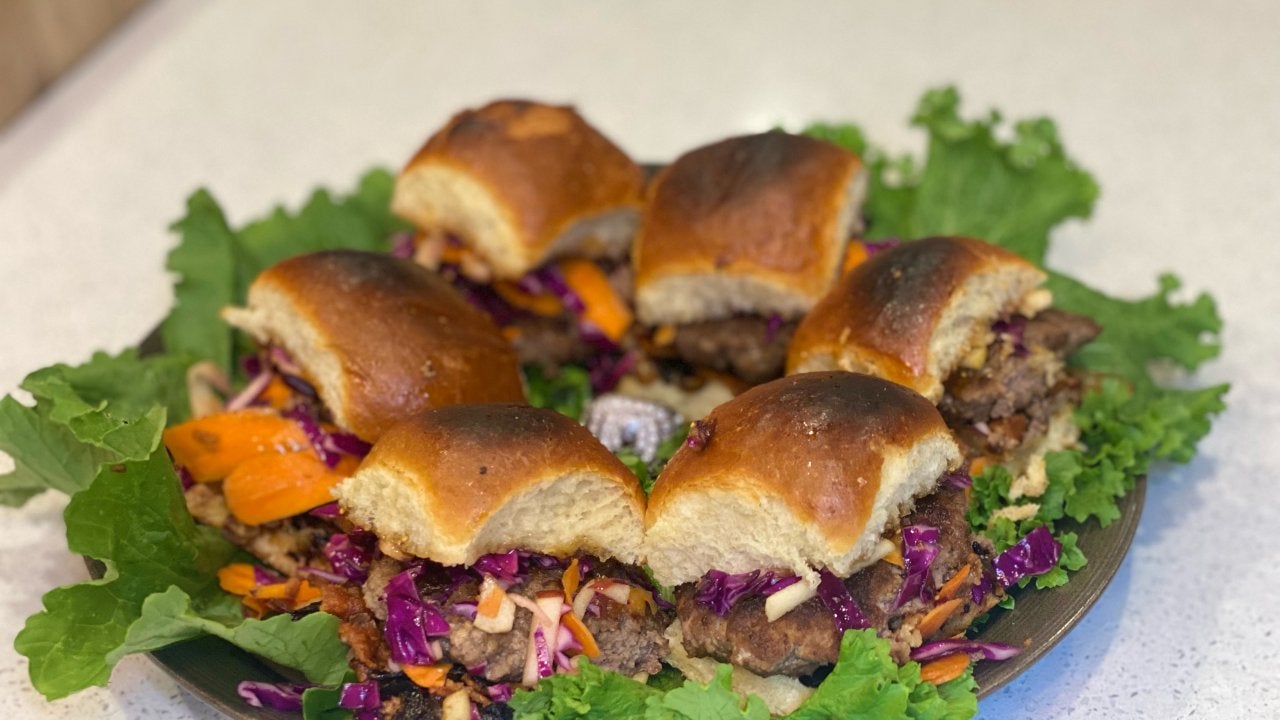 How to Make Former NY Giant Rashad Jennings' Sliders With Bacon,…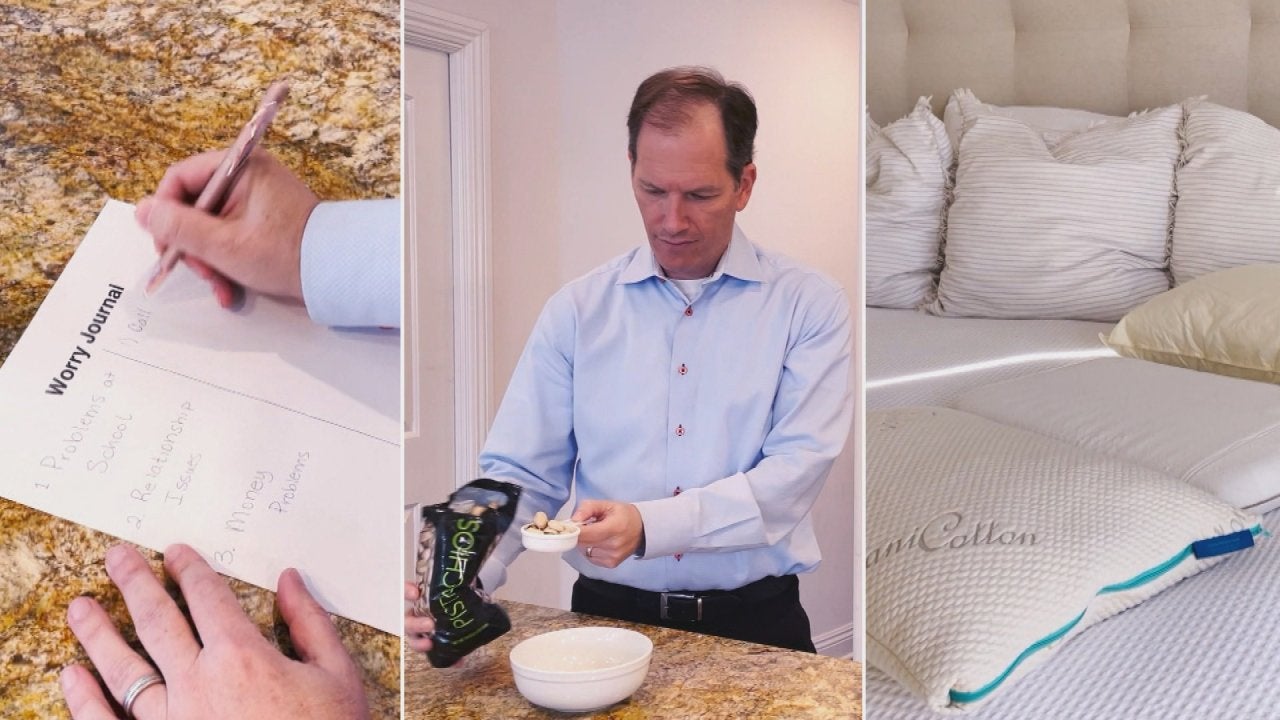 The Sleep Doctor's Tips for Falling + Staying Asleep (His Favori…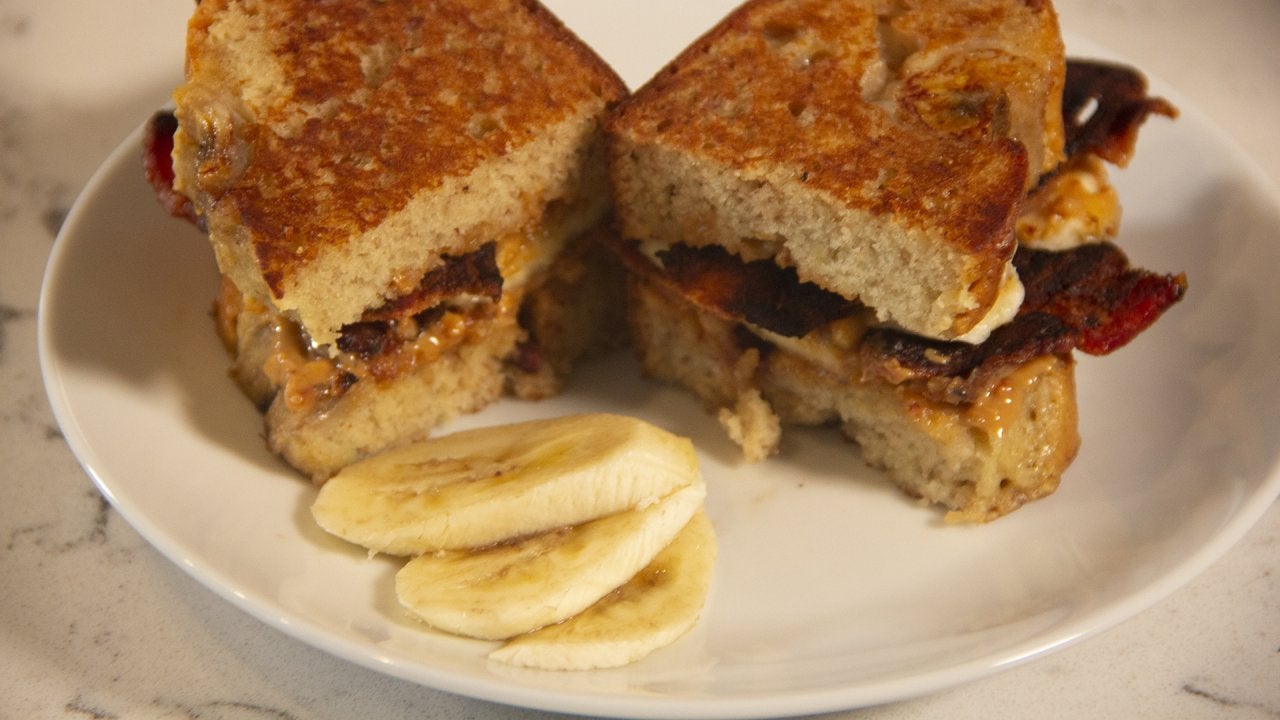 How to Make an Elvis Banana Bread Sandwich | The Potash Twins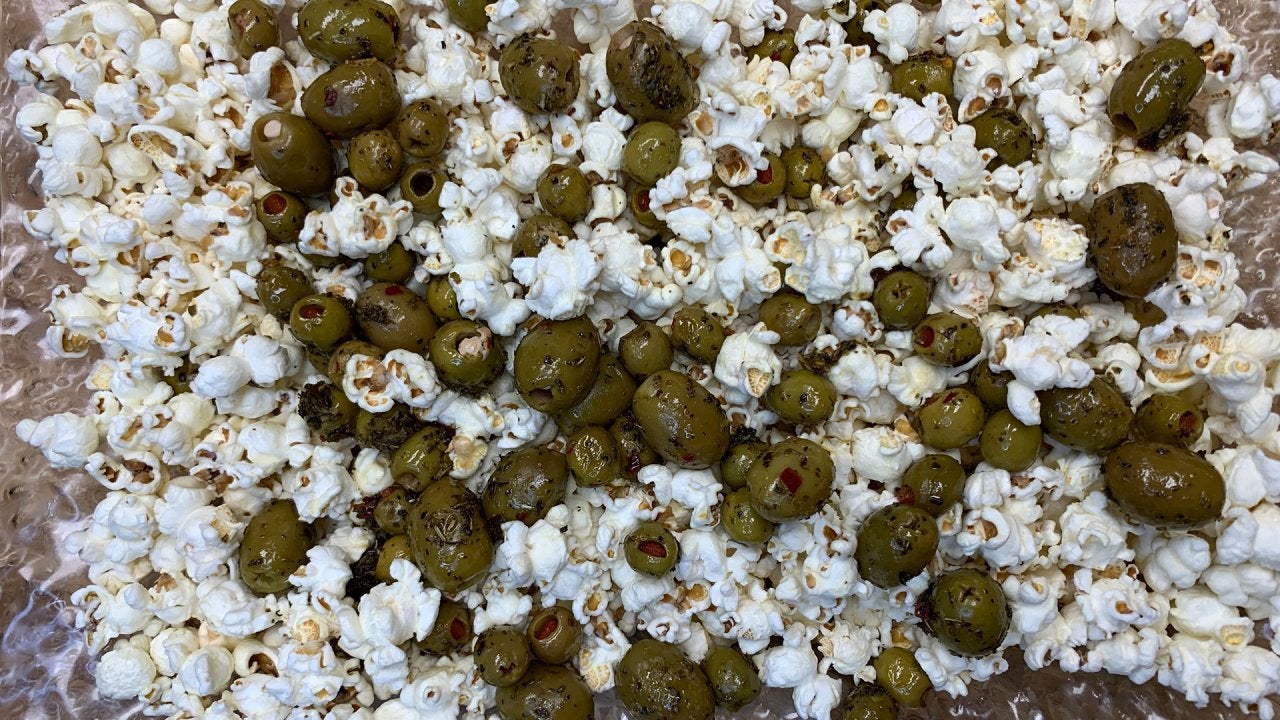 How to Make Roasted Olives and Popcorn  | Jason Smith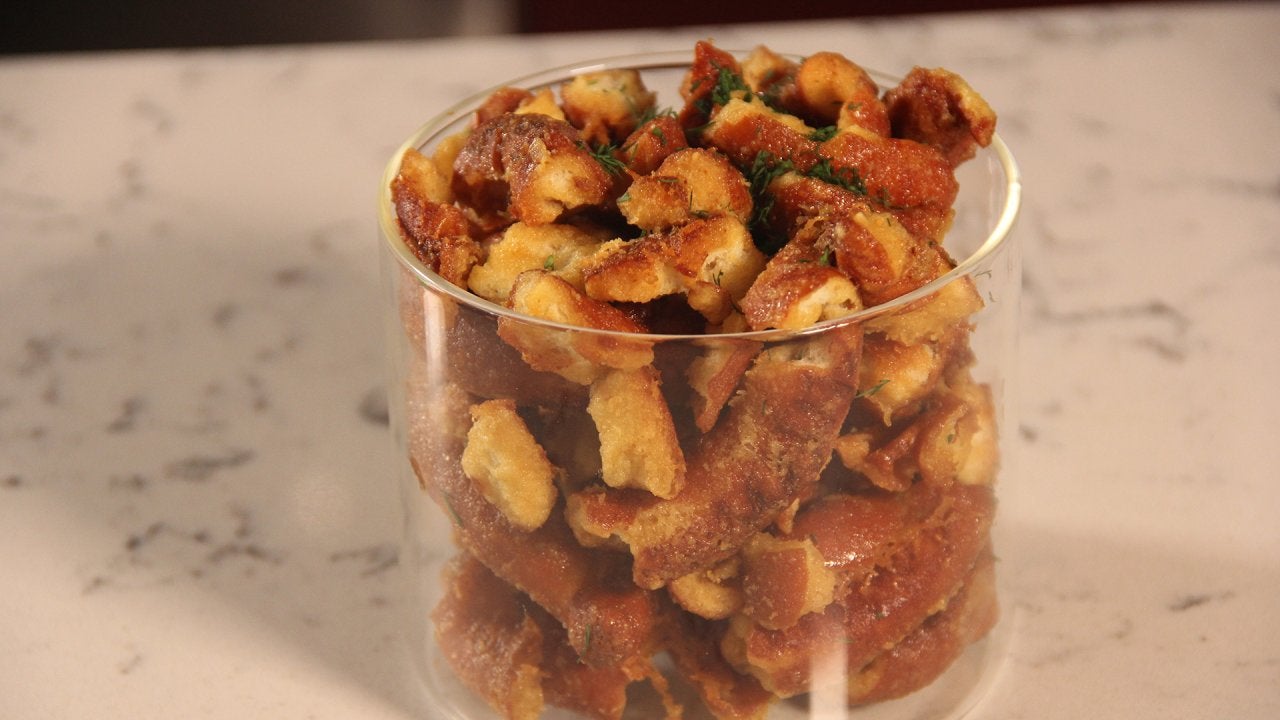 How to Make Honey Mustard and Onion Pretzel Bites | The Potash T…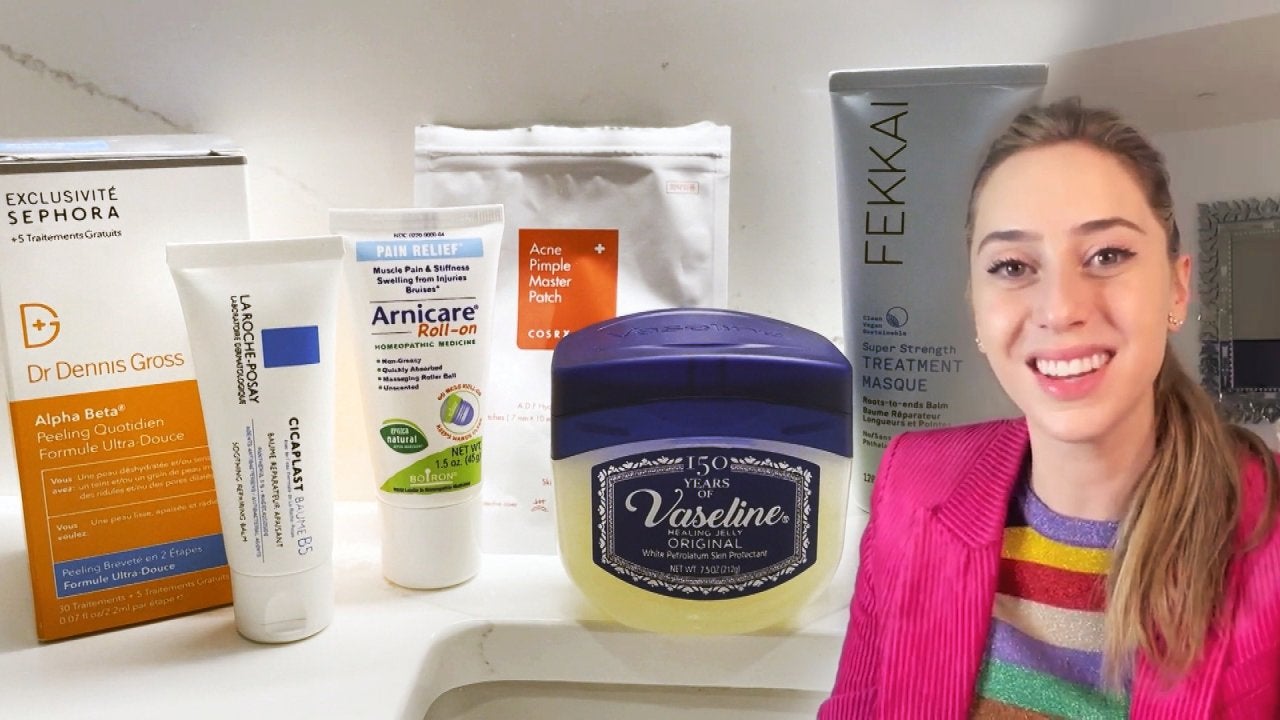 A Top NYC Dermatologist's Skin + Hair Routine You Set and Forget…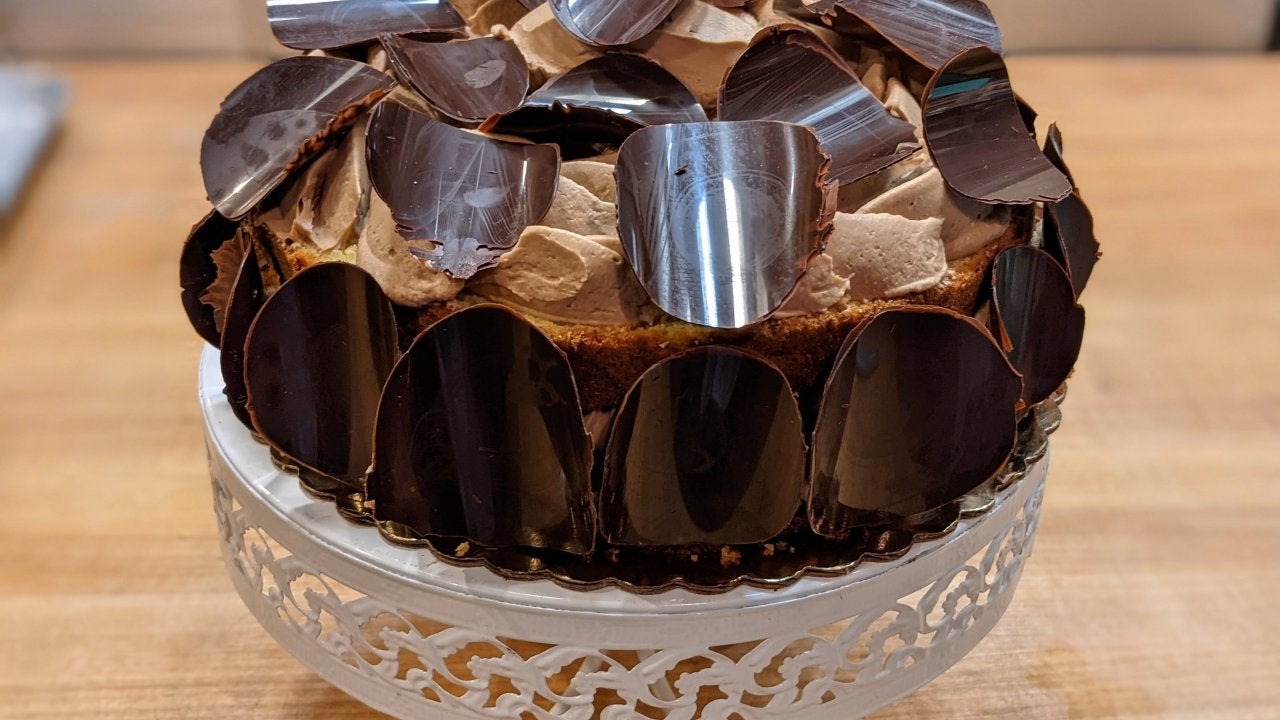 How to Make Chocolate Almond Celebration Cake | Jacques Torres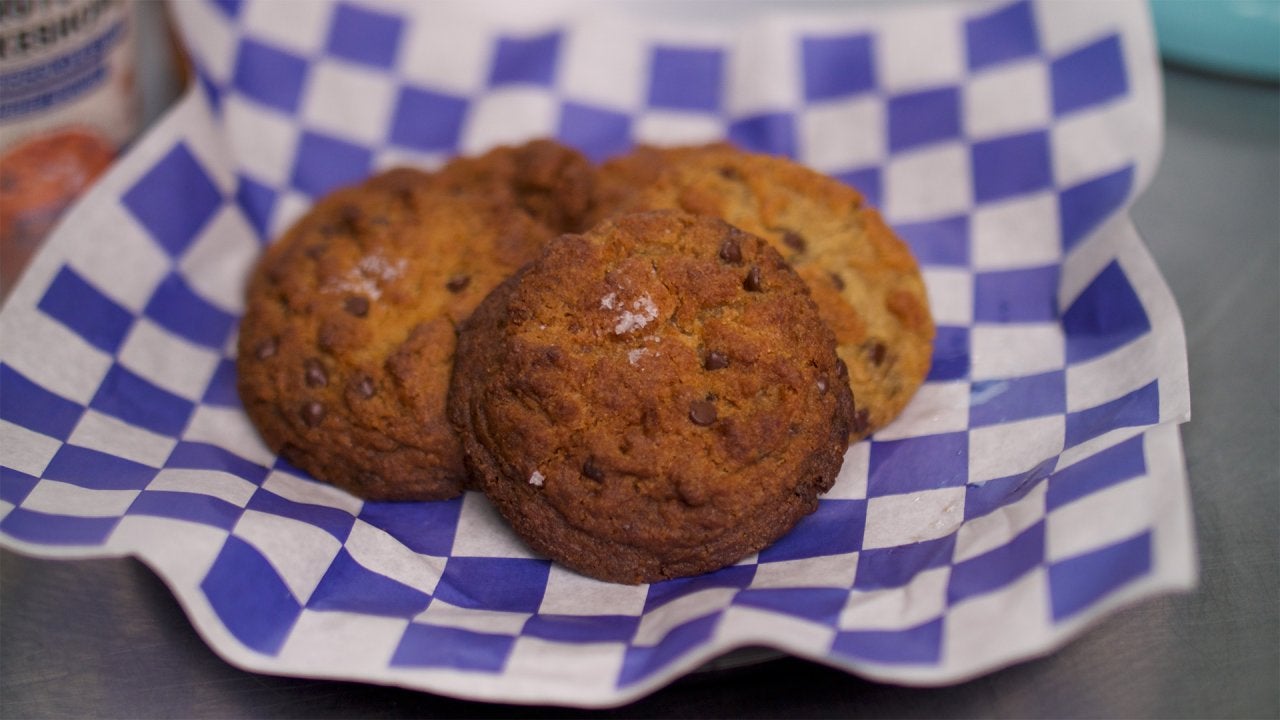 How to Make Miso Chocolate Chip Cookies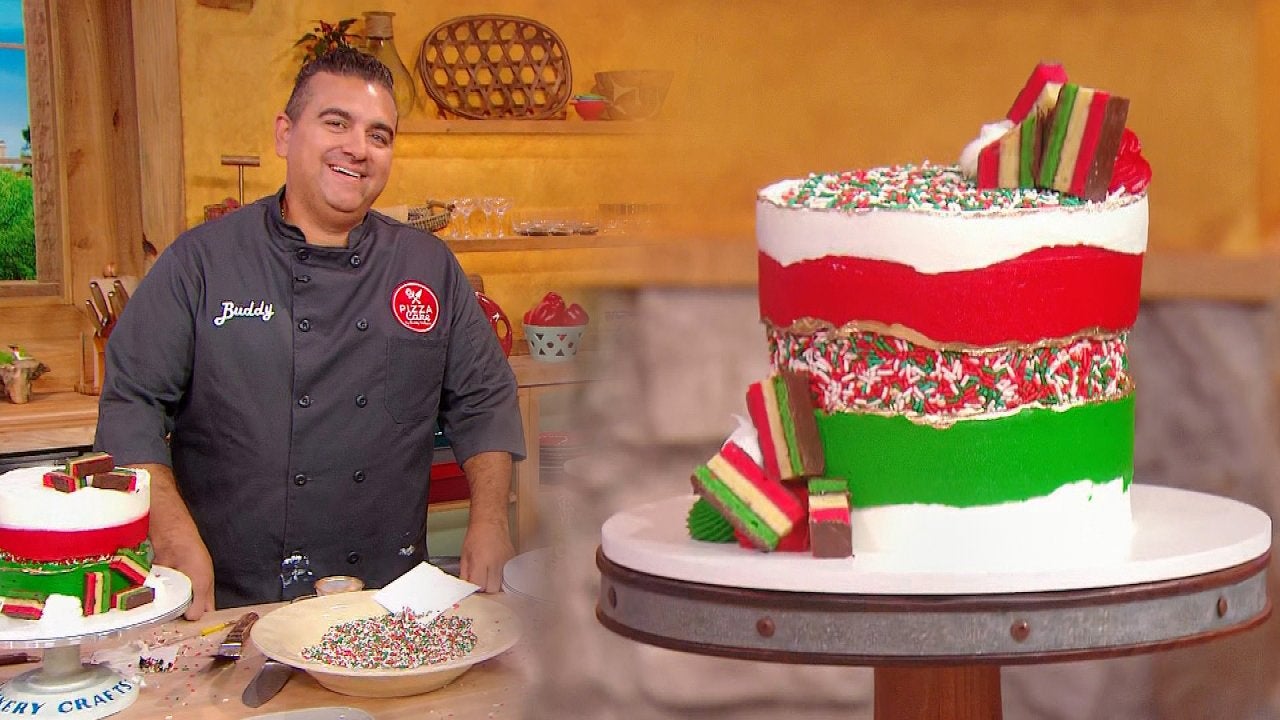 Fault Line Cake Tutorial With Cake Boss Buddy Valastro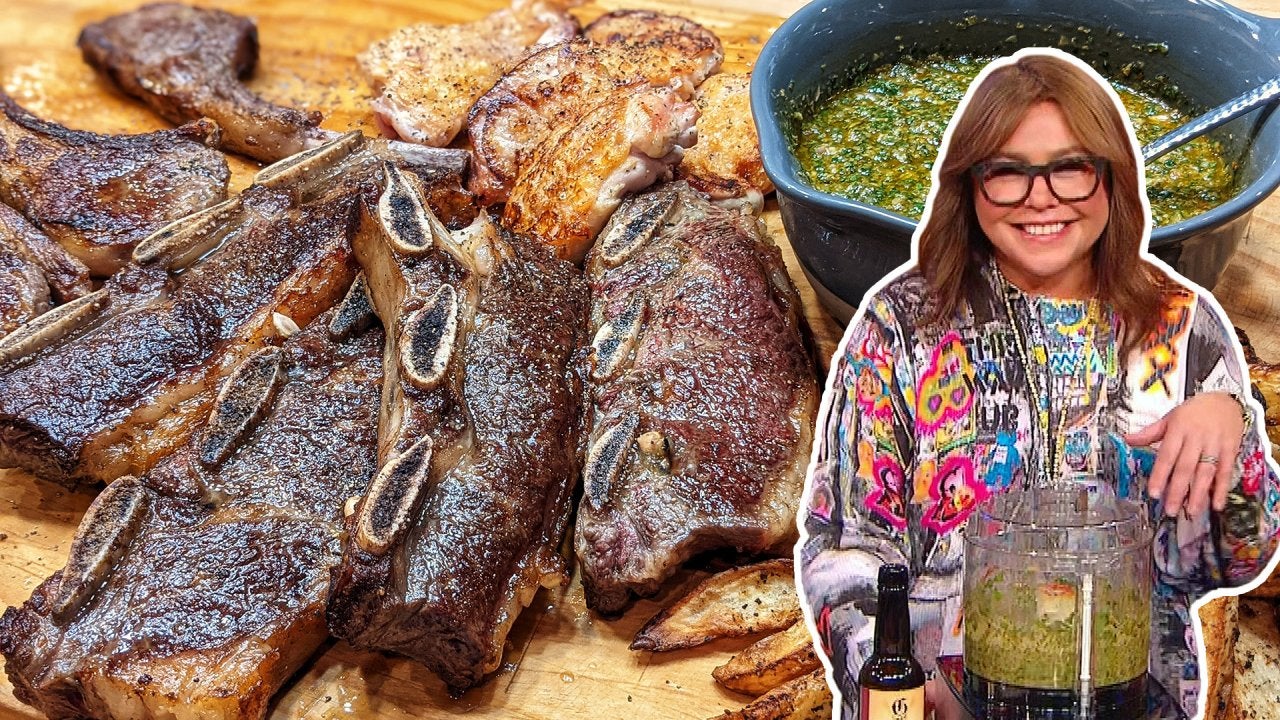 How to Make Caper Chimichurri with Mixed Grill | Rachael Ray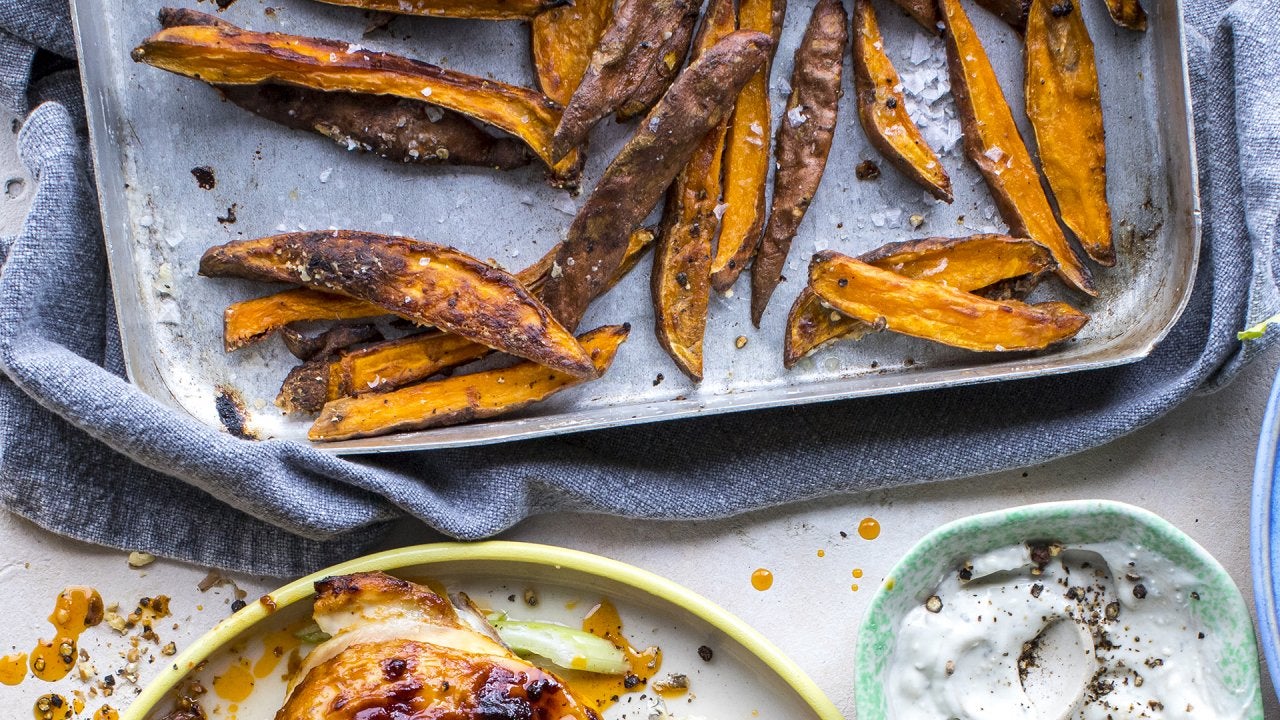 How to Make Crispy Sweet Potato Fries | Donal Skehan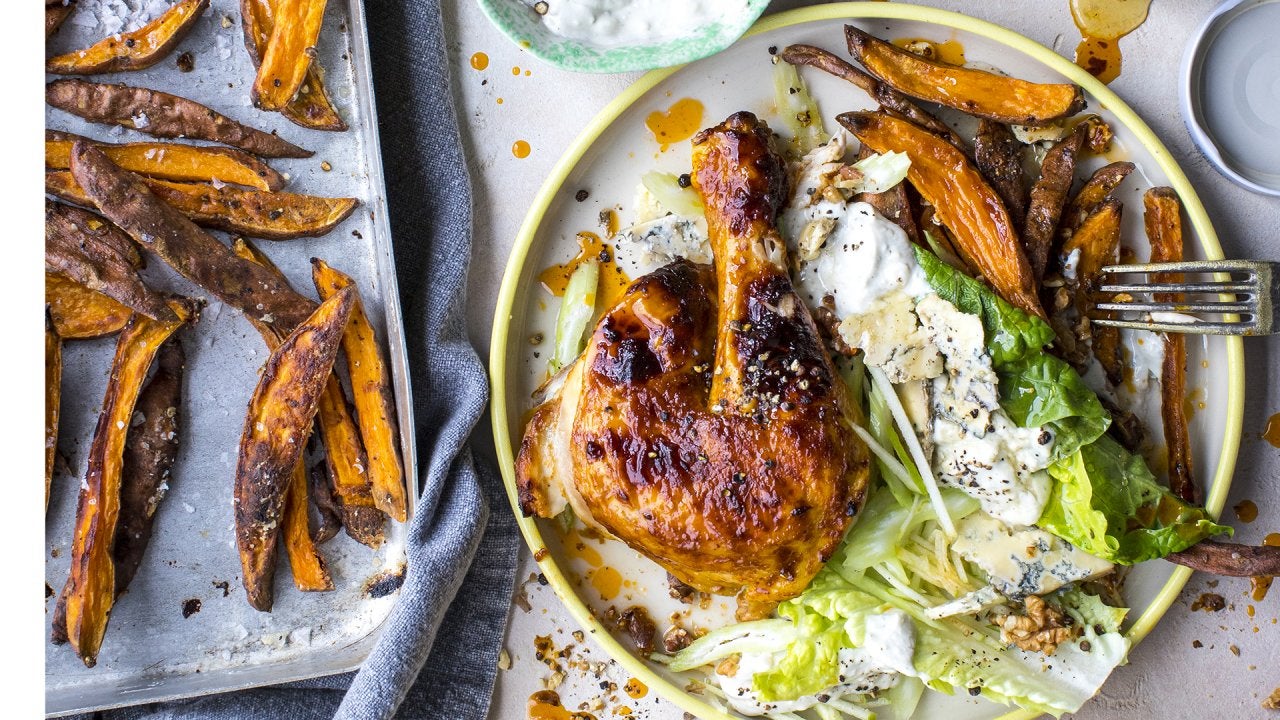 How to Make Buffalo Roast Chicken With Blue Cheese Salad | Donal…
Want to keep your food fresh in the healthiest way possible (for you and the environment)?
Our senior culinary producer Jeanette Donnarumma tested out a food wrapper that claims to be organic and plastic-free: ETEE Wrap.
MORE: Sarah Michelle Gellar's Organic Chocolate Lovers Brownie Mix
THE CLAIM: "Say goodbye to plastic wrap, sandwich bags and bulky storage containers. Preserve your food and protect your family -- naturally -- with these reusable food wraps. Non-toxic; Plastic Free; Sustainable; Reusable; Biodegradable; All Natural."

As Jeanette demonstrated, you have to warm up the paper in your hands, and that activates the stickiness of the wrap.

But was the cheese still as fresh when it came out of the fridge later that same week? Watch the video above to hear what Jeanette had to say!
MORE: Healthy or Hype? Our Nutrition Expert Decodes the Latest Good-For-You Food Fads