Outdoor Tools: A 4-Wheeler Pressure Washer?!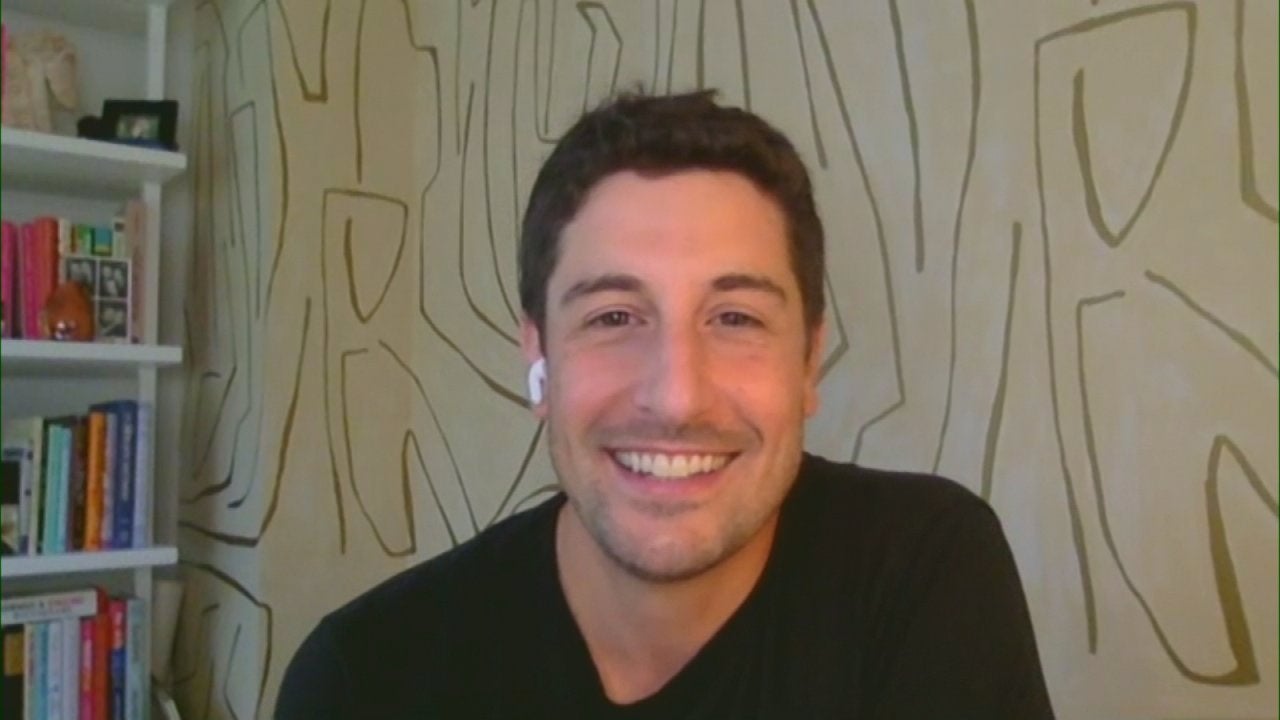 The Hilarious Jason Biggs + Rach's Subs With Chicken, Peppers & …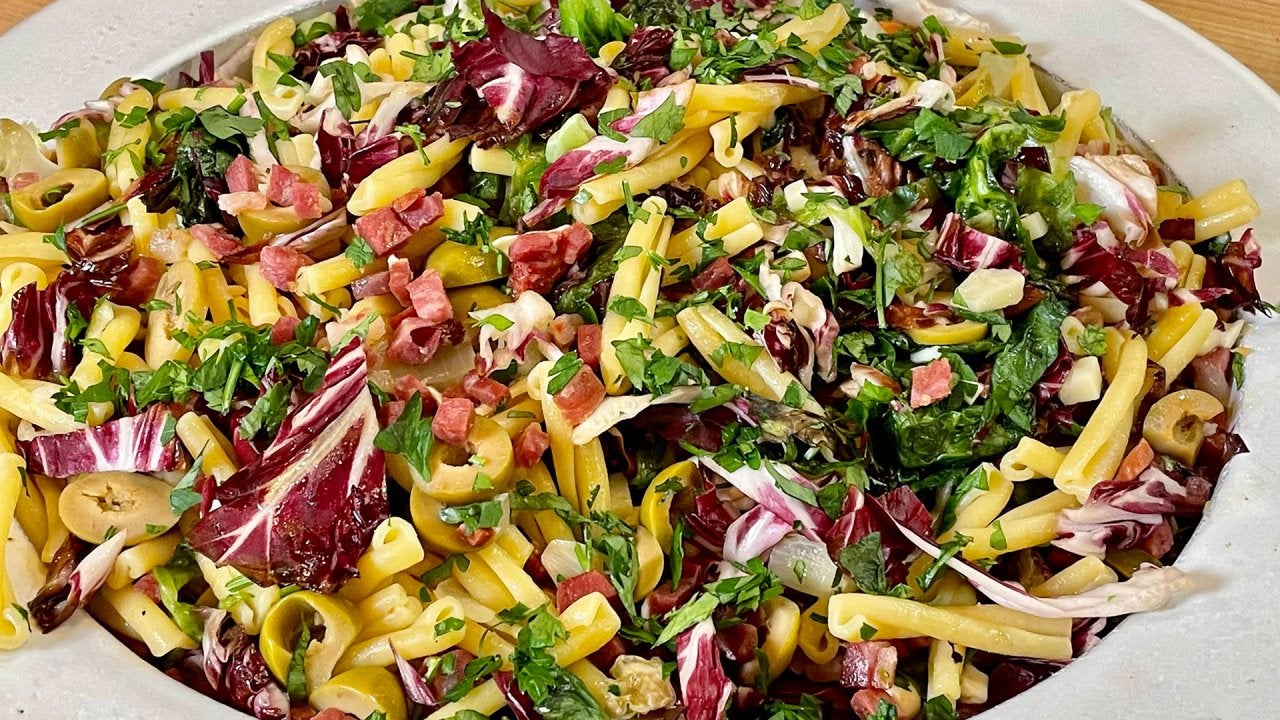 Rach's Twist on Pasta Night + This Couple Flipped Their Entire H…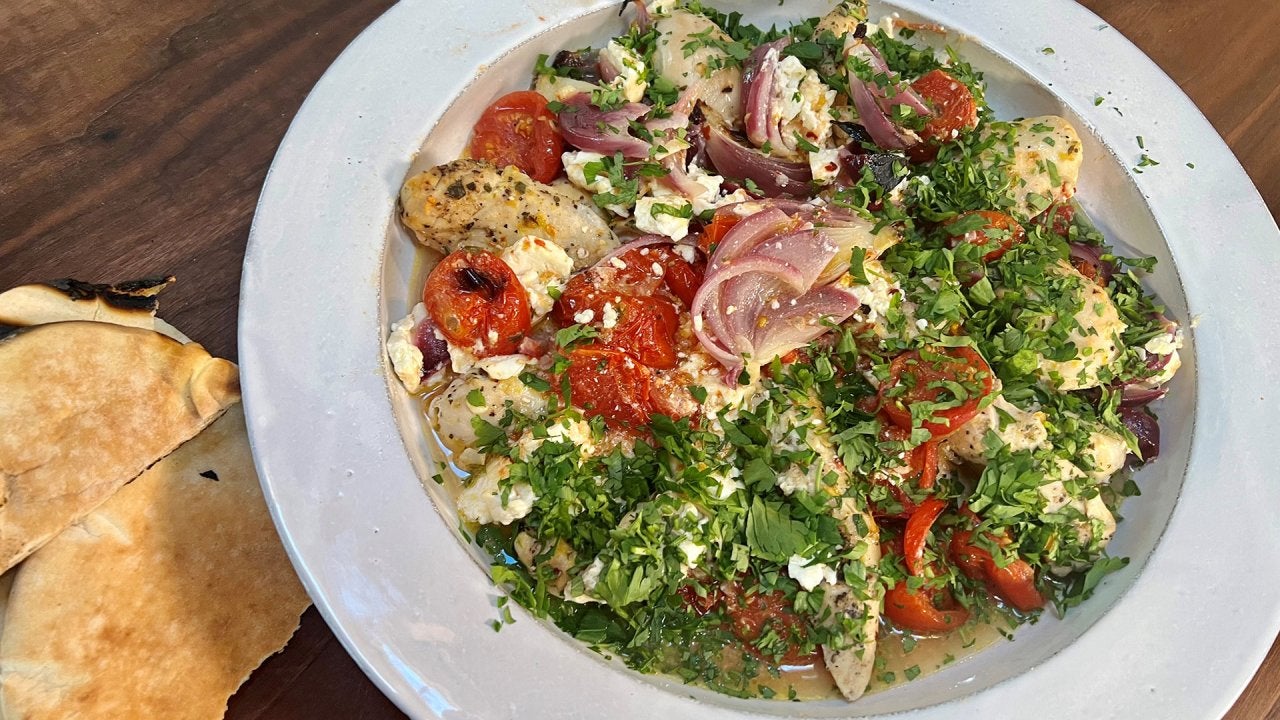 Rach's Sheet Pan Dinner + 3 Chefs Take Family Dishes to the Next…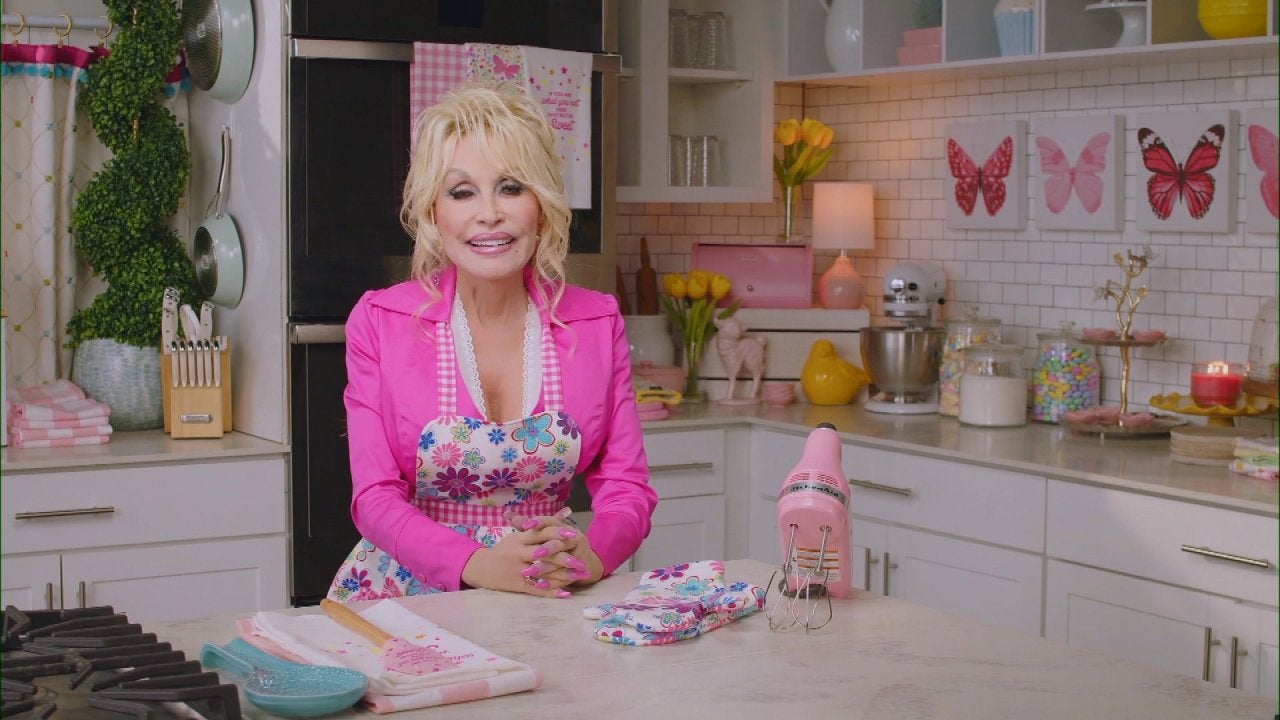 The Iconic Dolly Parton + Chef Geoffrey Zakarian's Braised Short…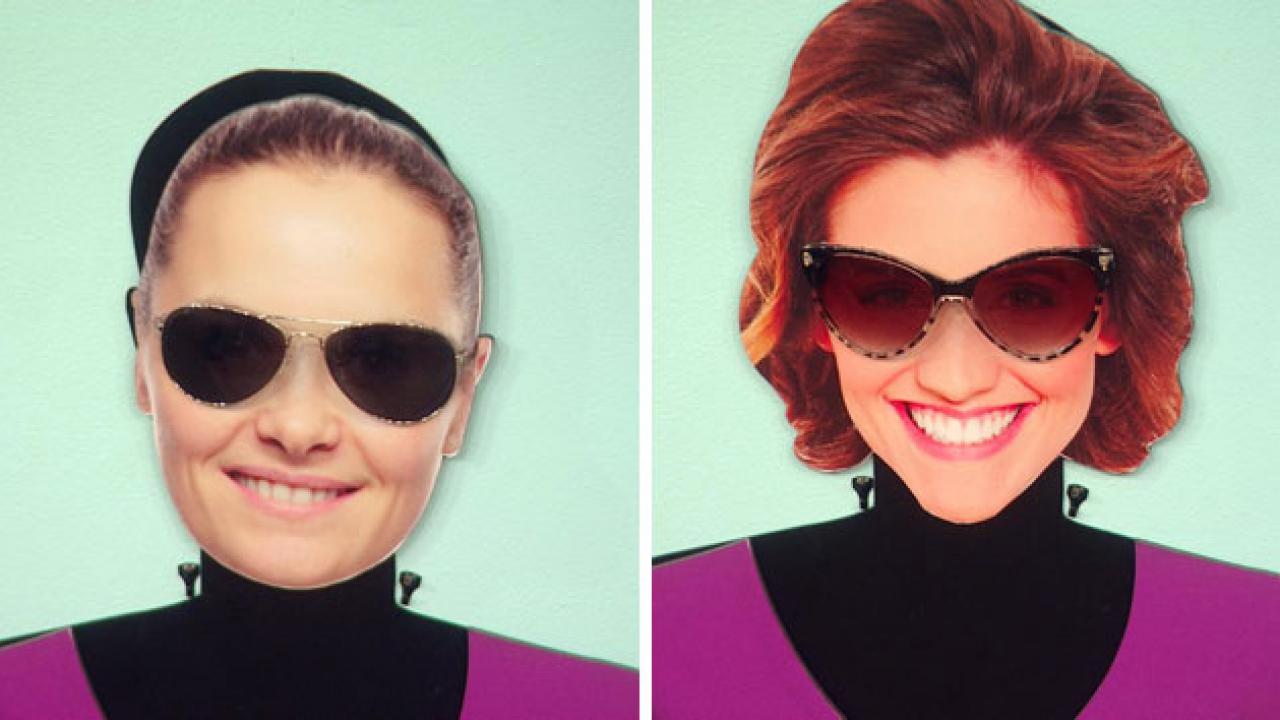 Best Sunglasses For Your Face Shape: Square + Heart-Shaped Faces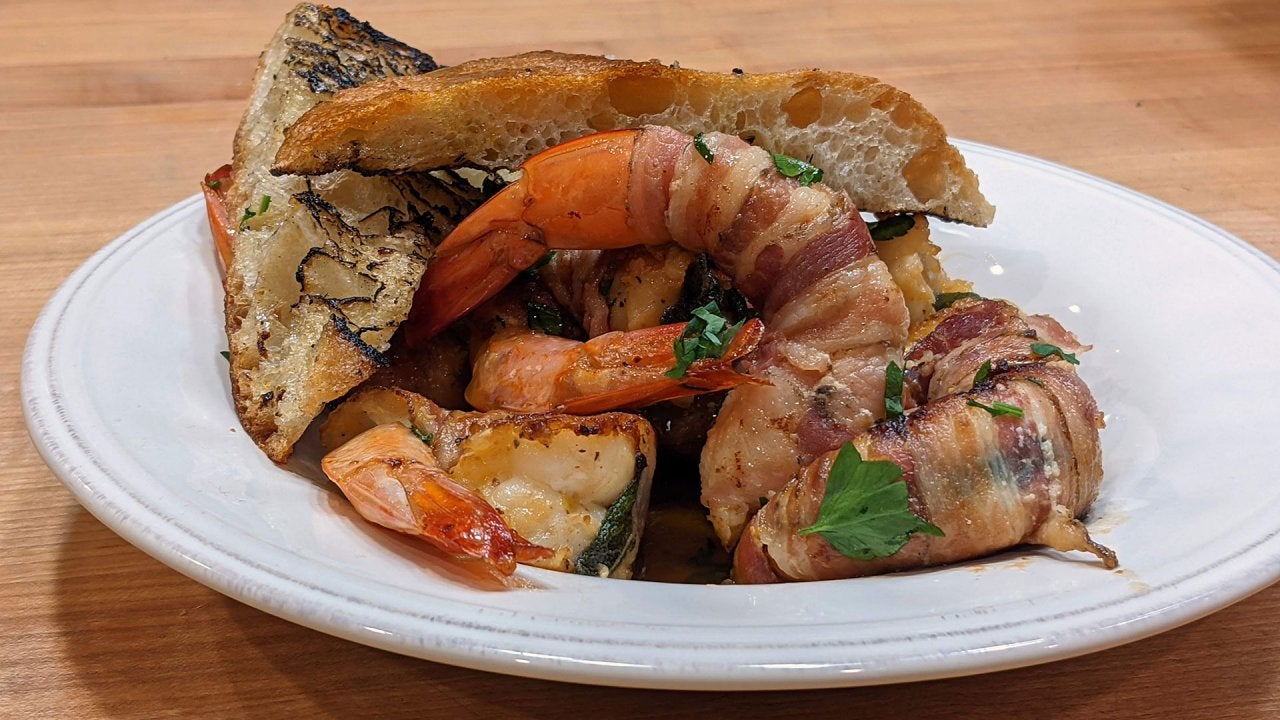 The First Meal Rach Ever Made on TV—Pancetta-Wrapped Shrimp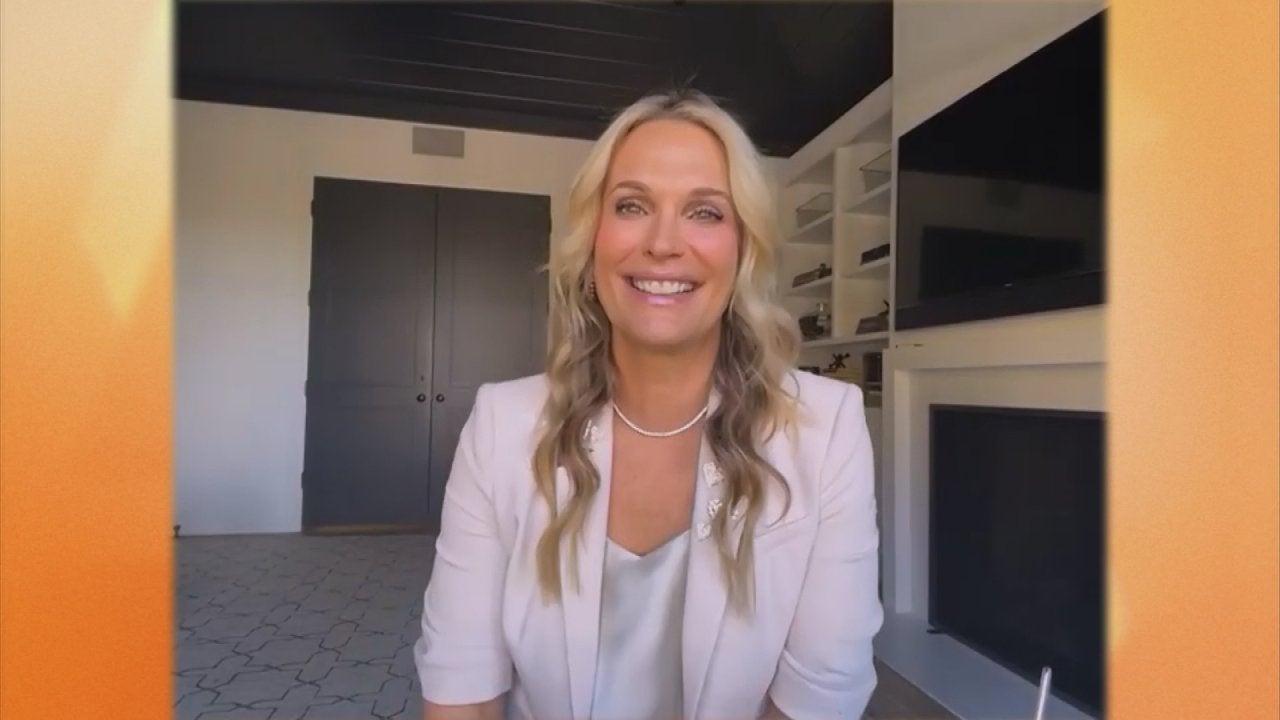 Molly Sims' 3 Beauty Must-Haves Under $10 + Strawberry Shortcake…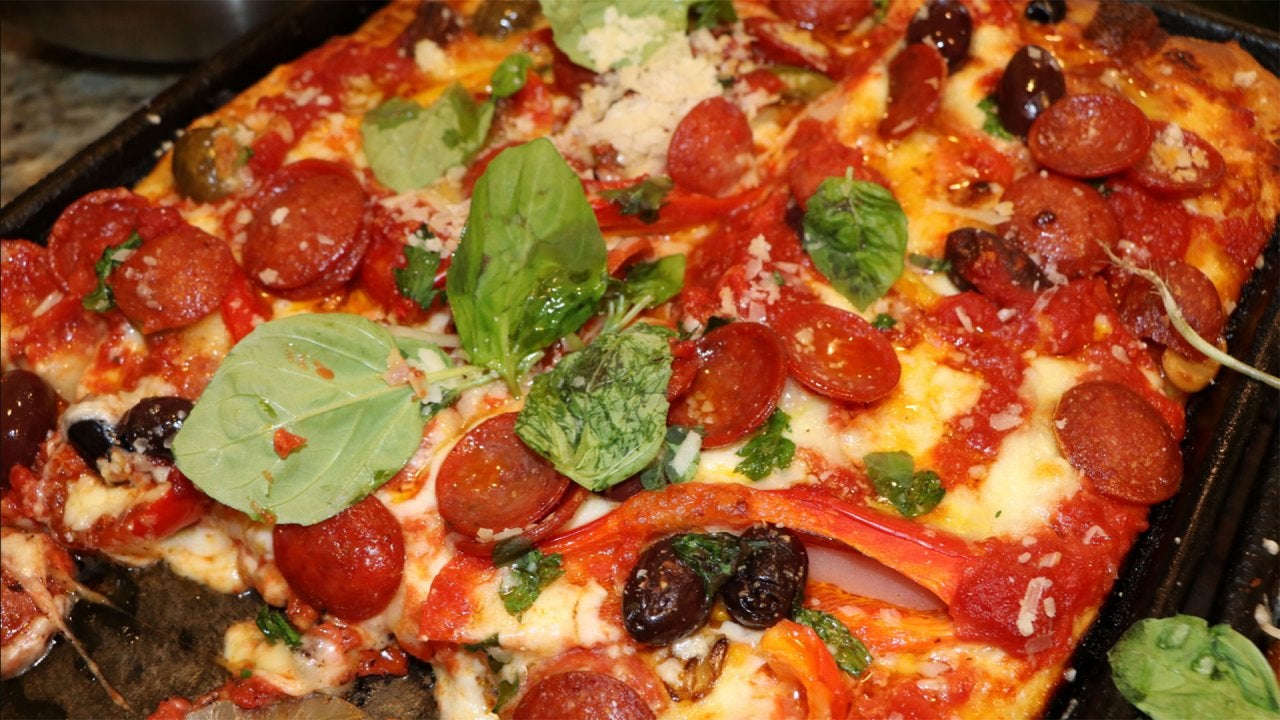 7 Sheet Pan Recipes—Meatball Parm, 2 Pizzas + More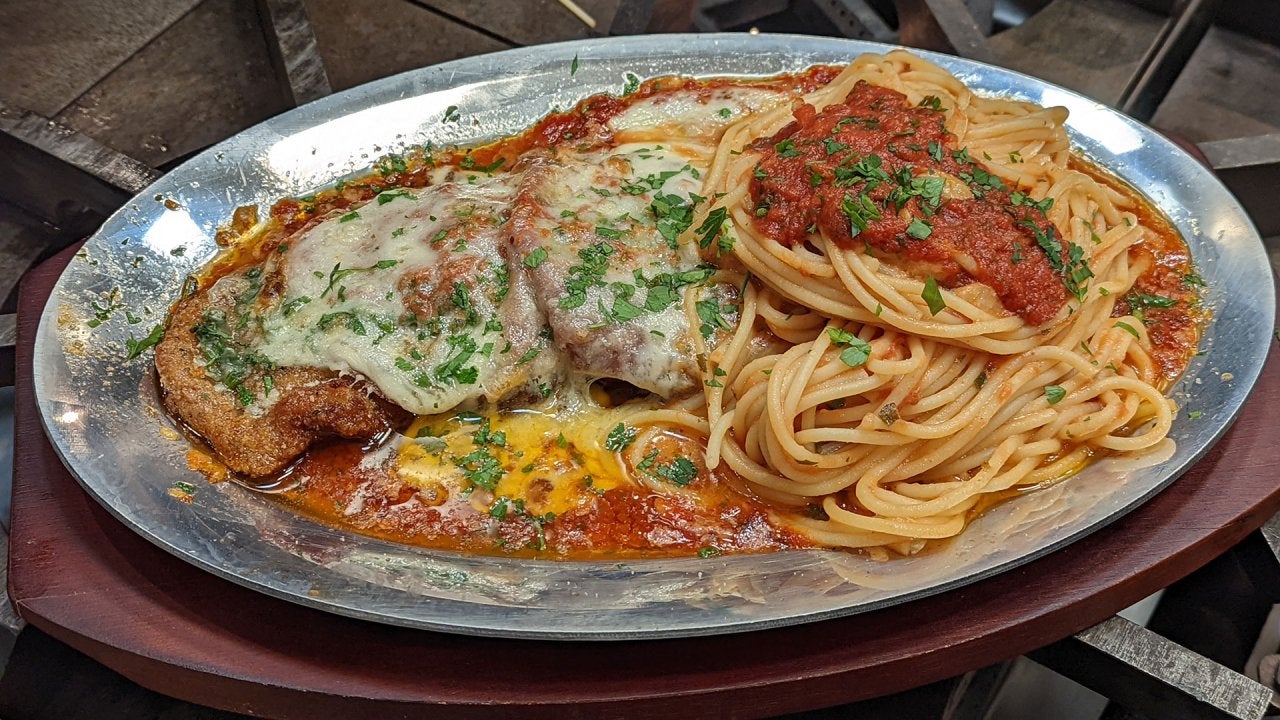 Mamma Leone's-Style Veal Parm + "Hot Bench's" Judge Patricia DiM…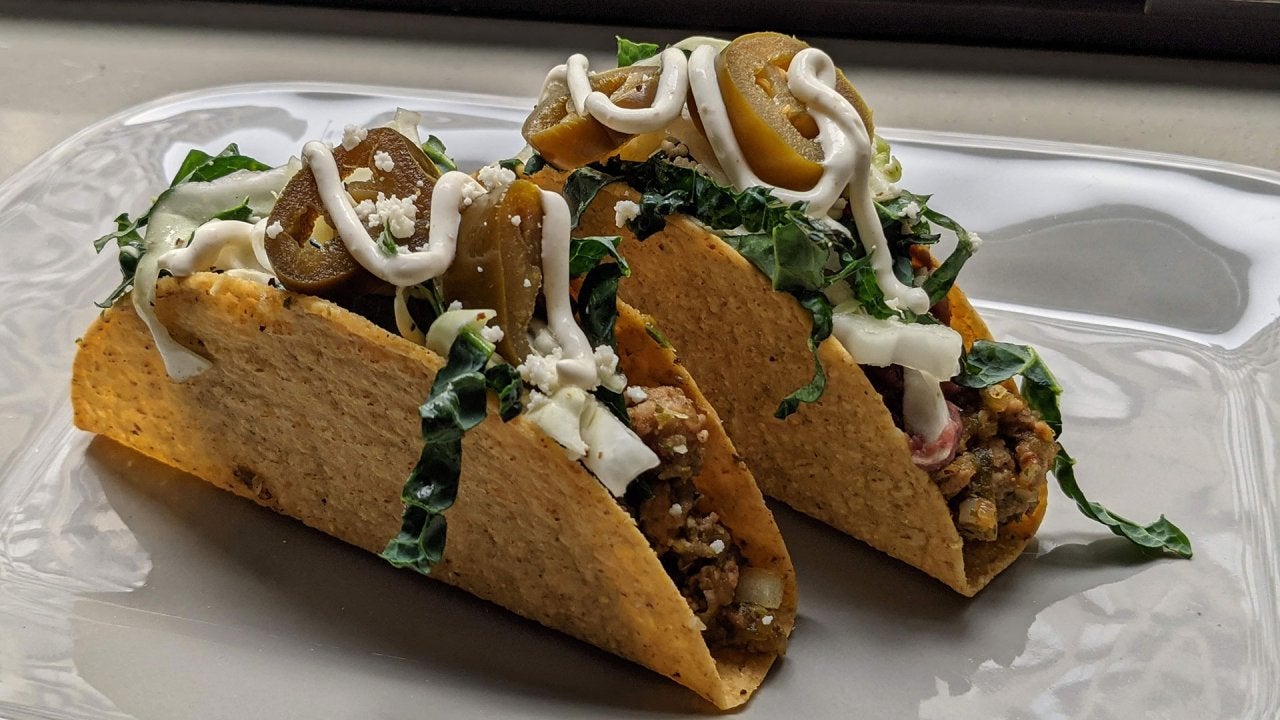 Rachael Is Hosting Taco Night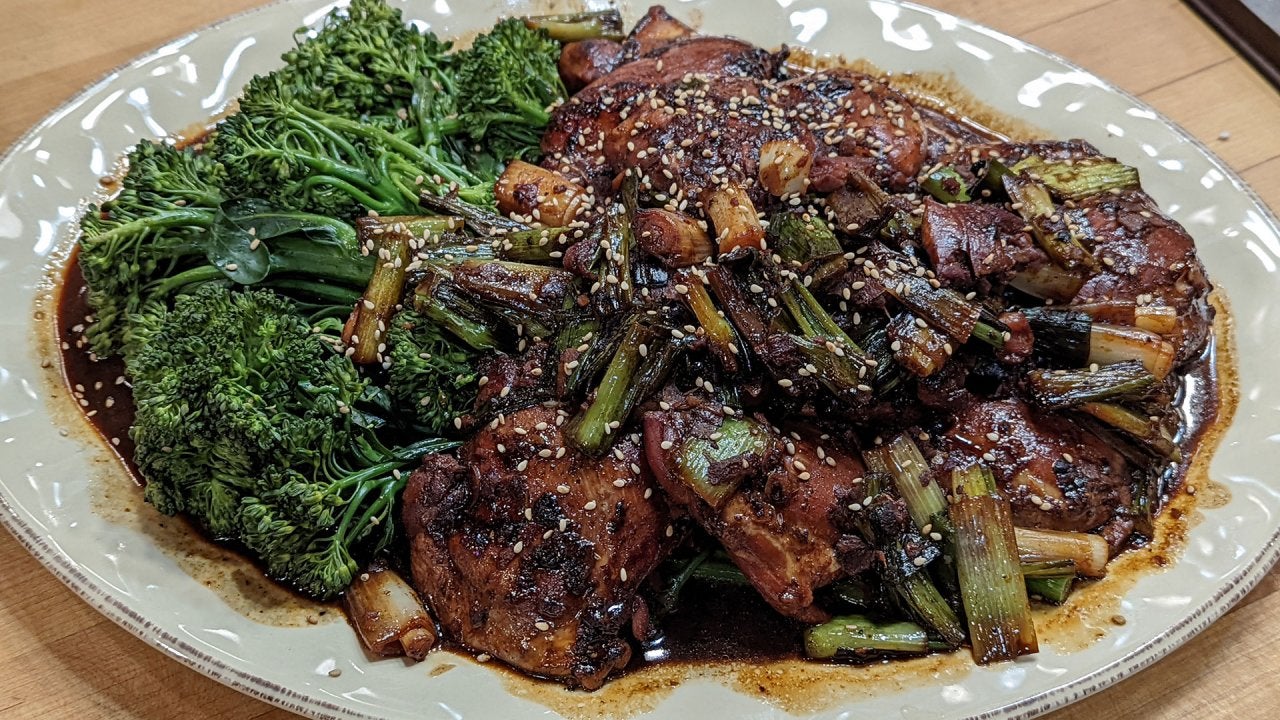 Make Your Own Takeout Chicken Teriyaki + Tim Tebow AND Puppies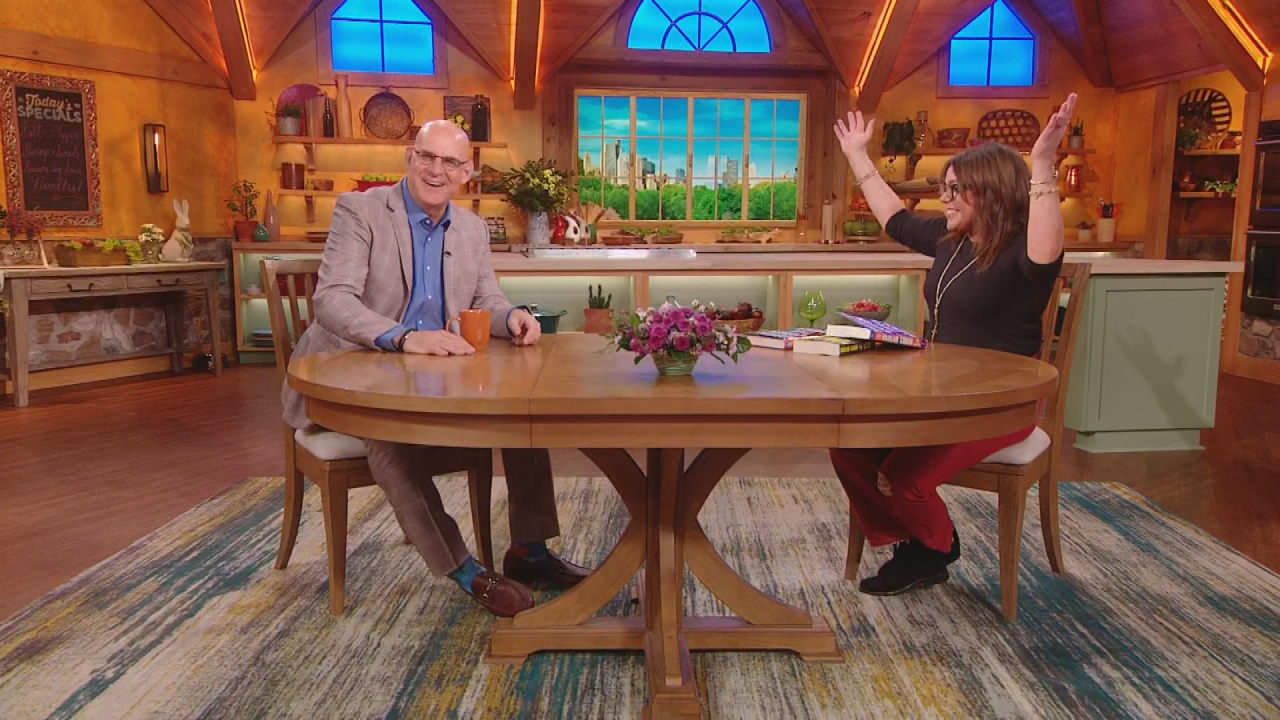 Harlan Coben Is Back To Talk 35th Book + Kristin Chenoweth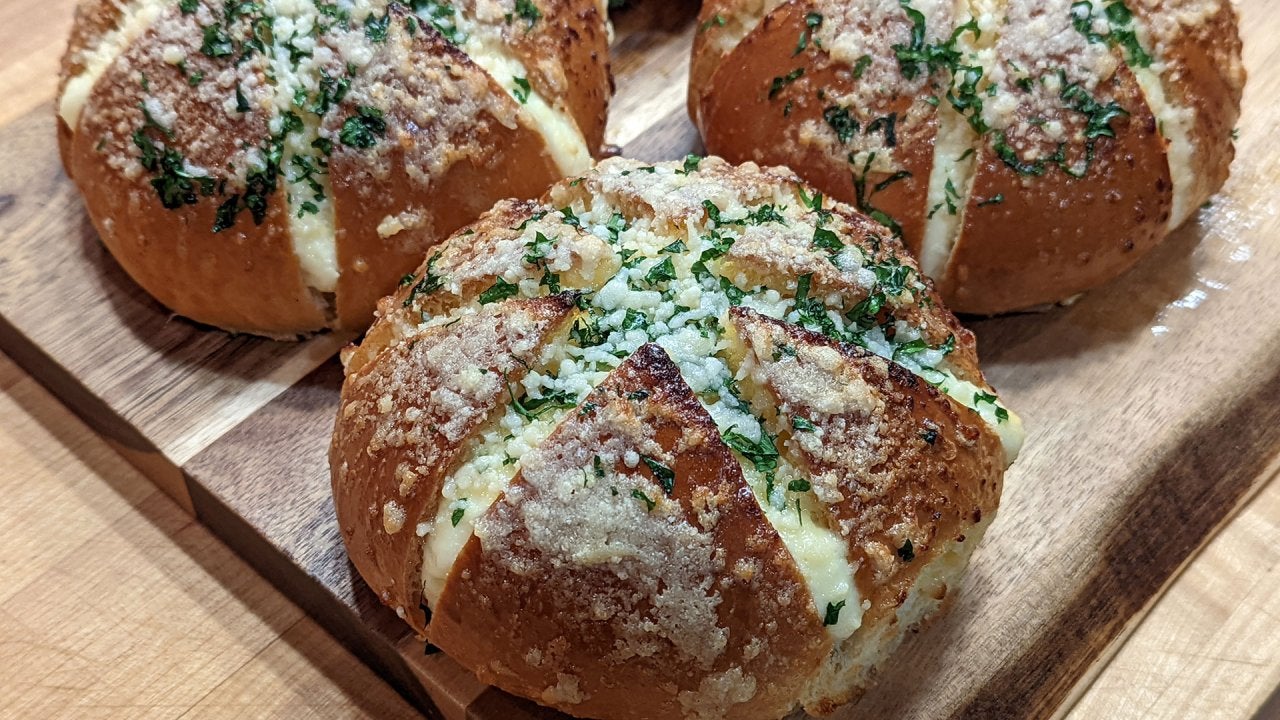 Rach's Garlic Bread Rolls + Another "Manover" Featuring a Major …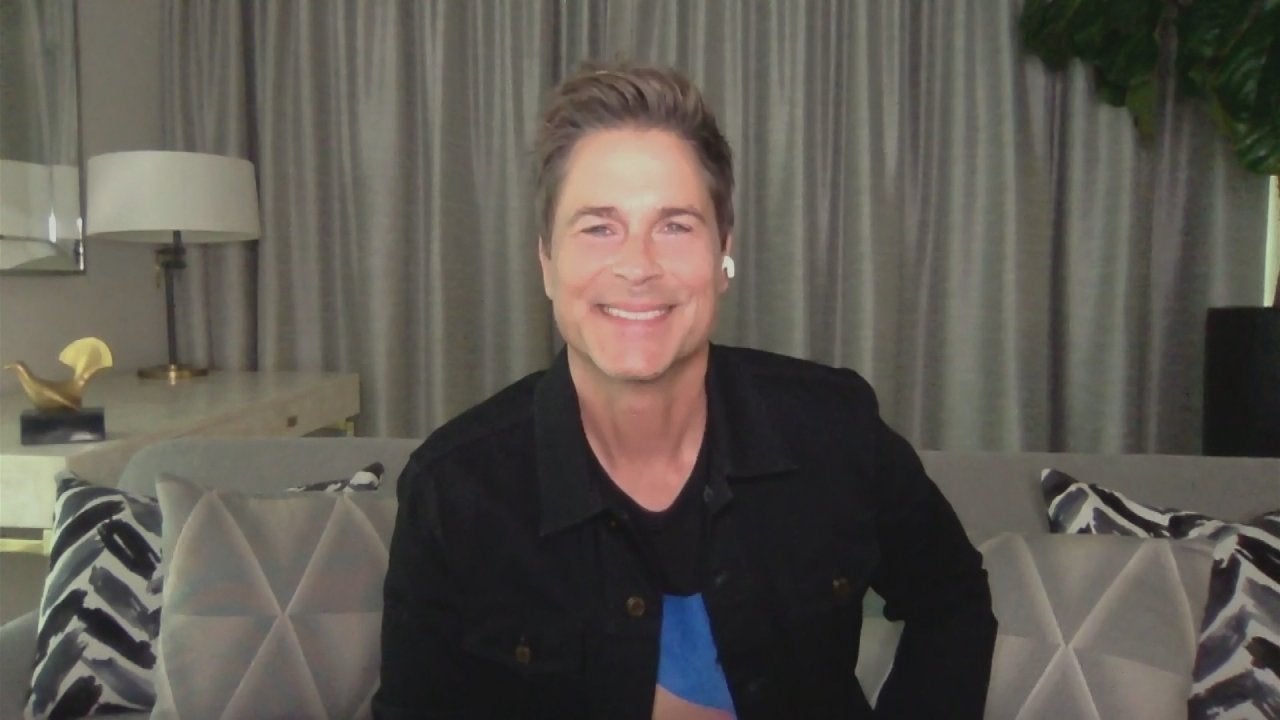 Rob Lowe Takes Viewer Qs + Rach's Chicken Drumsticks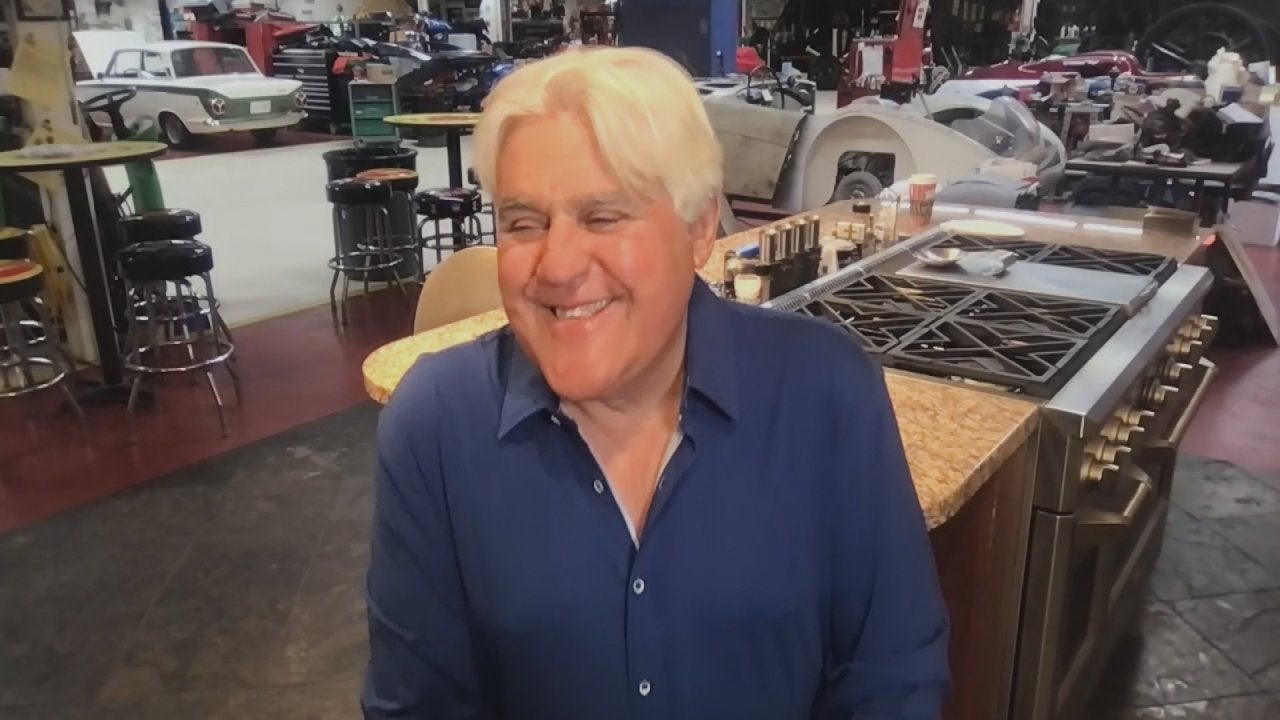 Jay Leno Joins Rach From His Kitchen...In His Garage + Rach's Cr…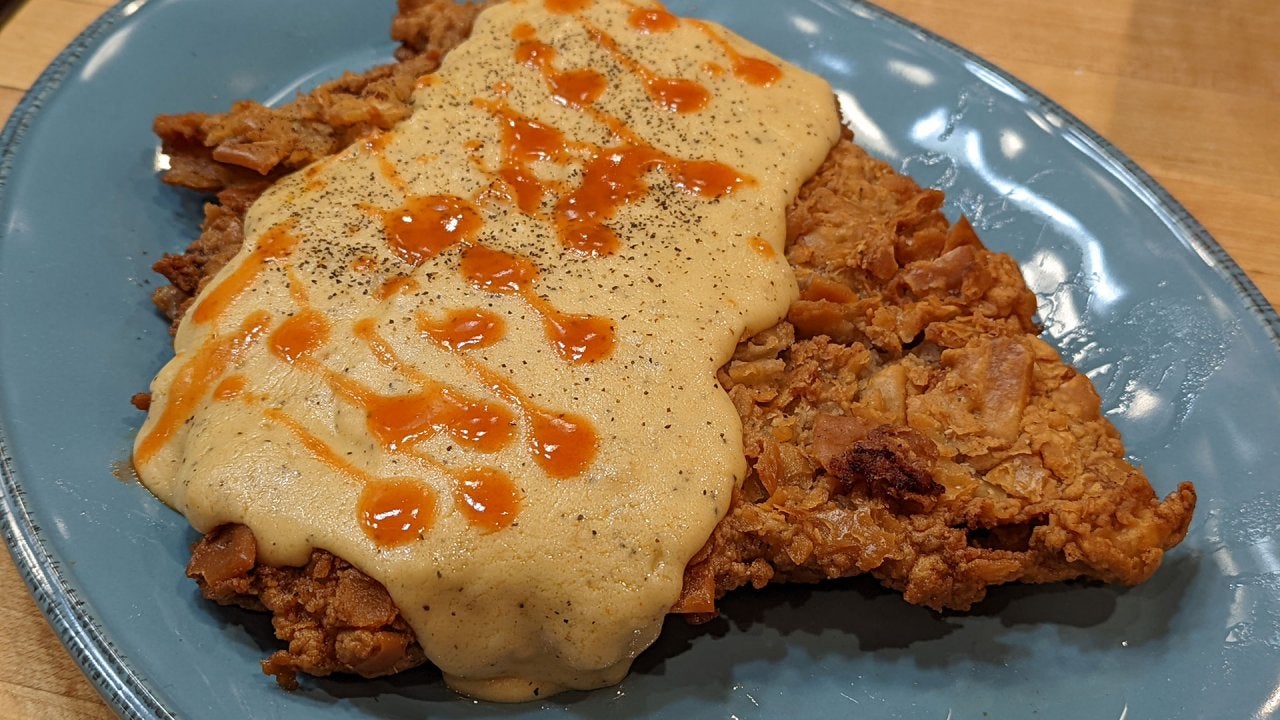 Chicken Fried Steak + Rach's Takeout Twist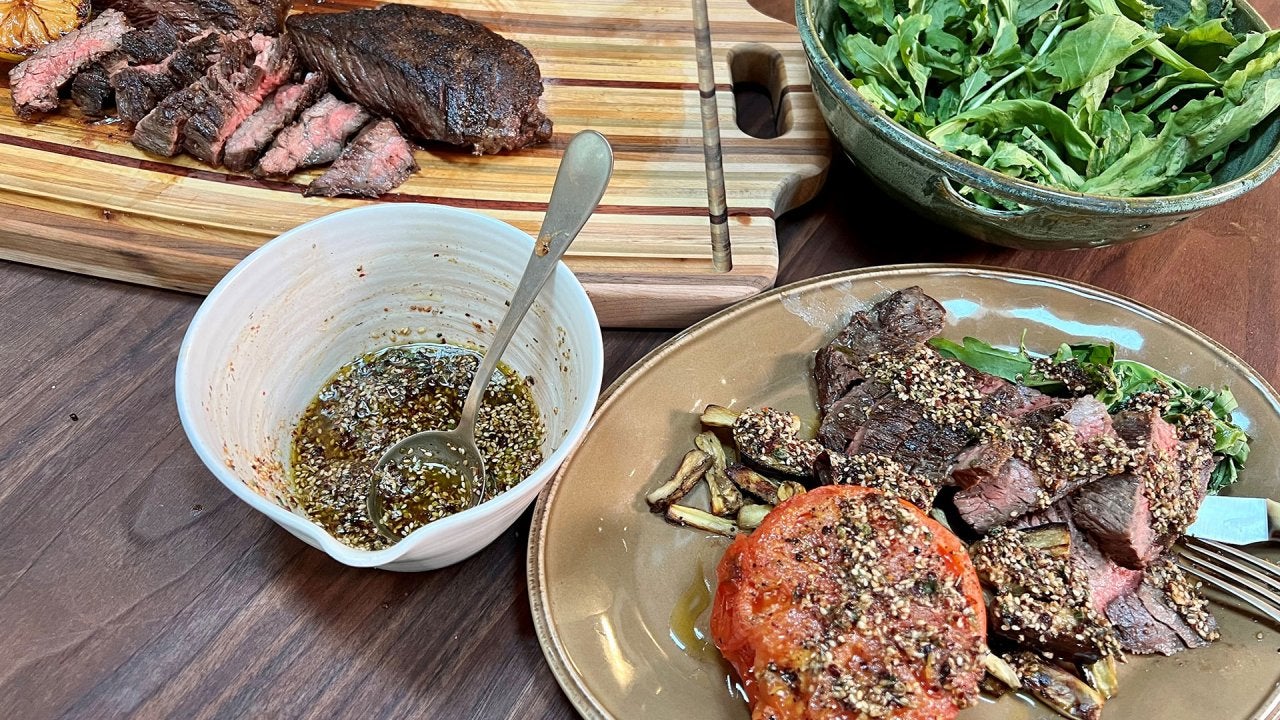 Rachael's Steak Night Supper + Top 2022 Design Trends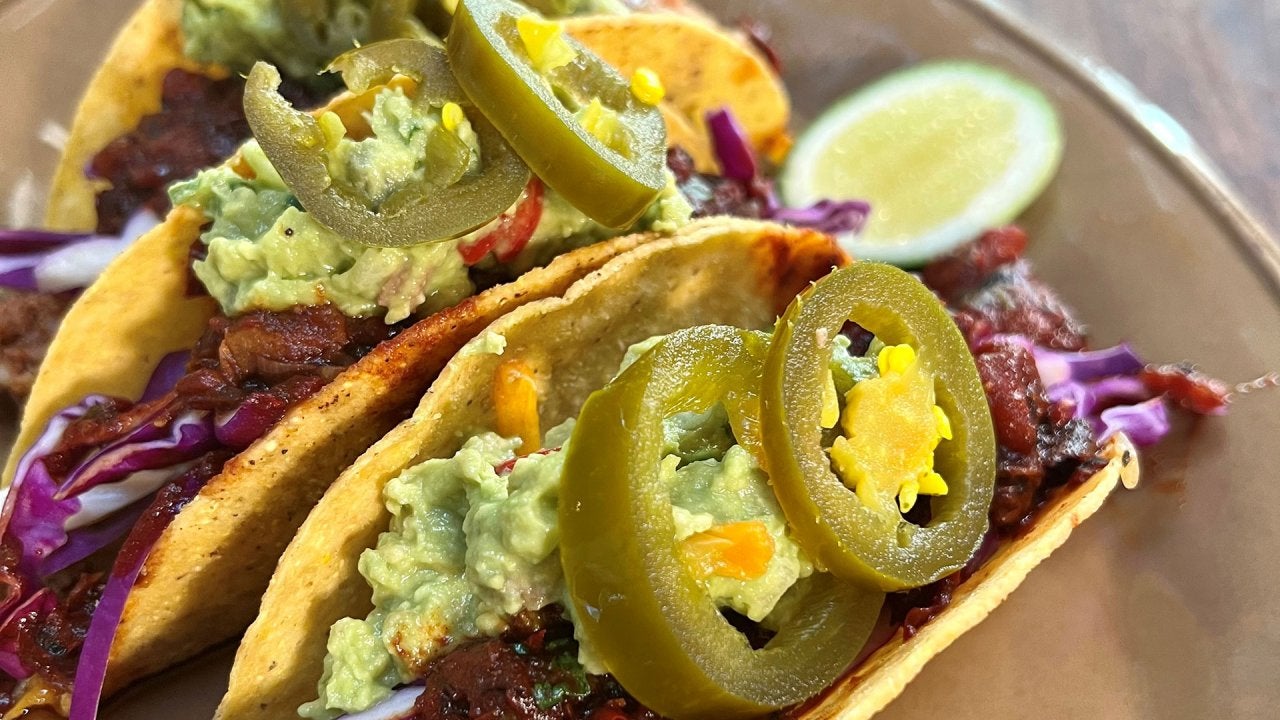 It's Hard-Shell Taco Night + Can You Slow Aging By "Renovating" …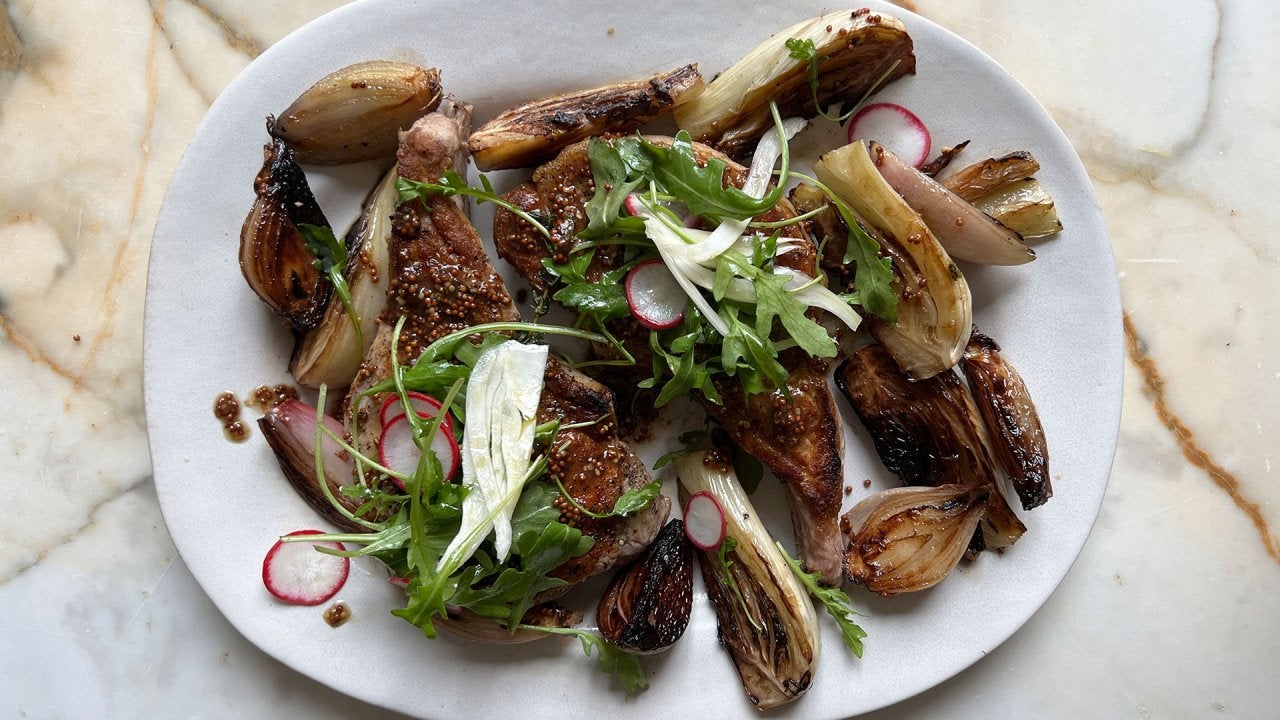 Instagram-Worthy Pork Chops + Author Glennon Doyle Talks Memoir …
We can all agree that pressure washers can be cumbersome to drag around -- so what if we told you one with four wheels actually exists?!
Well, it does! (And it claims to be the only one on the market.)
It's called Karcher's K3 Follow Me Pressure Washer.
"It's mobile," Carter from "Trading Spaces" explains. "[So] it will follow you wherever you want to go, which is completely different than any other pressure washer."
And he says you can use it to clean your patio, driveway AND house. Talk about a multi-purpose tool!
Pro tip from Carter: Start about 18 inches away from the surface you're cleaning and slowly move your way closer.
(Because the power is real!)
Learn more about the K3 Follow Me Pressure Washer and watch Carter put it to use right outside our studio in the video above!
And watch the video below to see a studio audience member win the *ultimate* grilling package just in time for summer!

More Info