Isaboo Pays Mom a Visit at Work for Take Your Daughters + Sons t…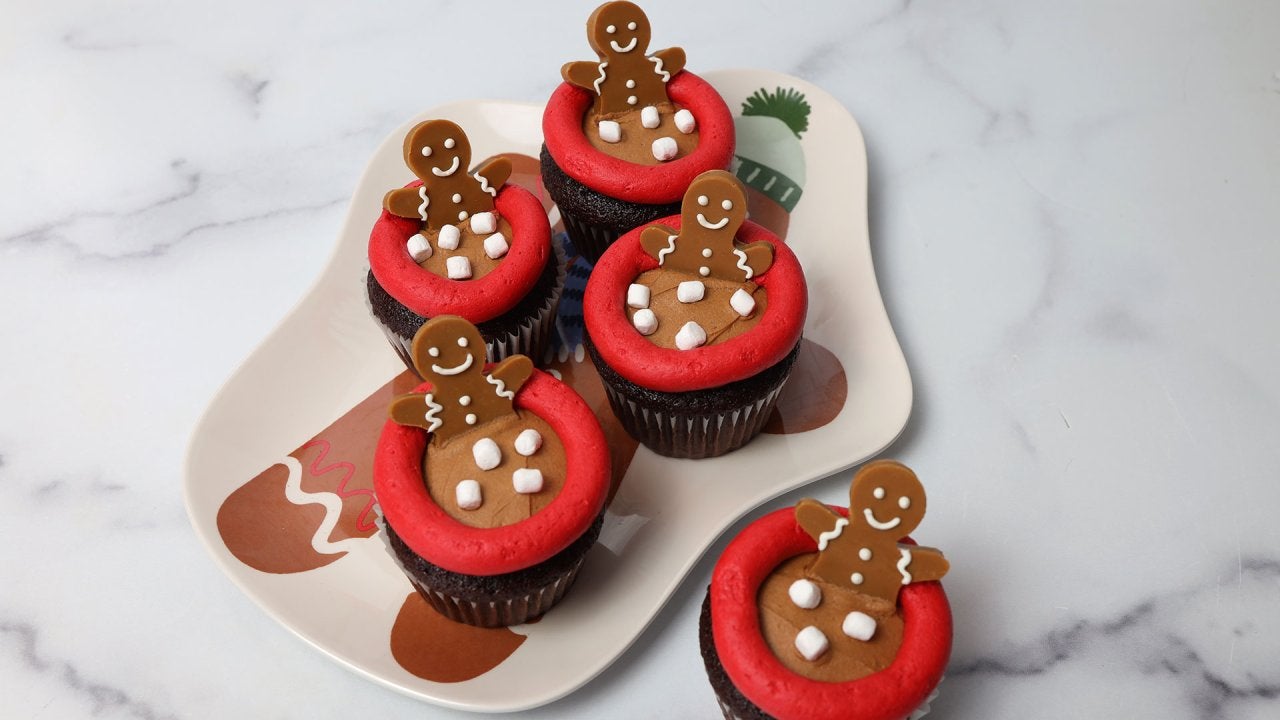 How To Make ADORABLE Gingerbread Man Cupcakes in Hot Cocoa Hot T…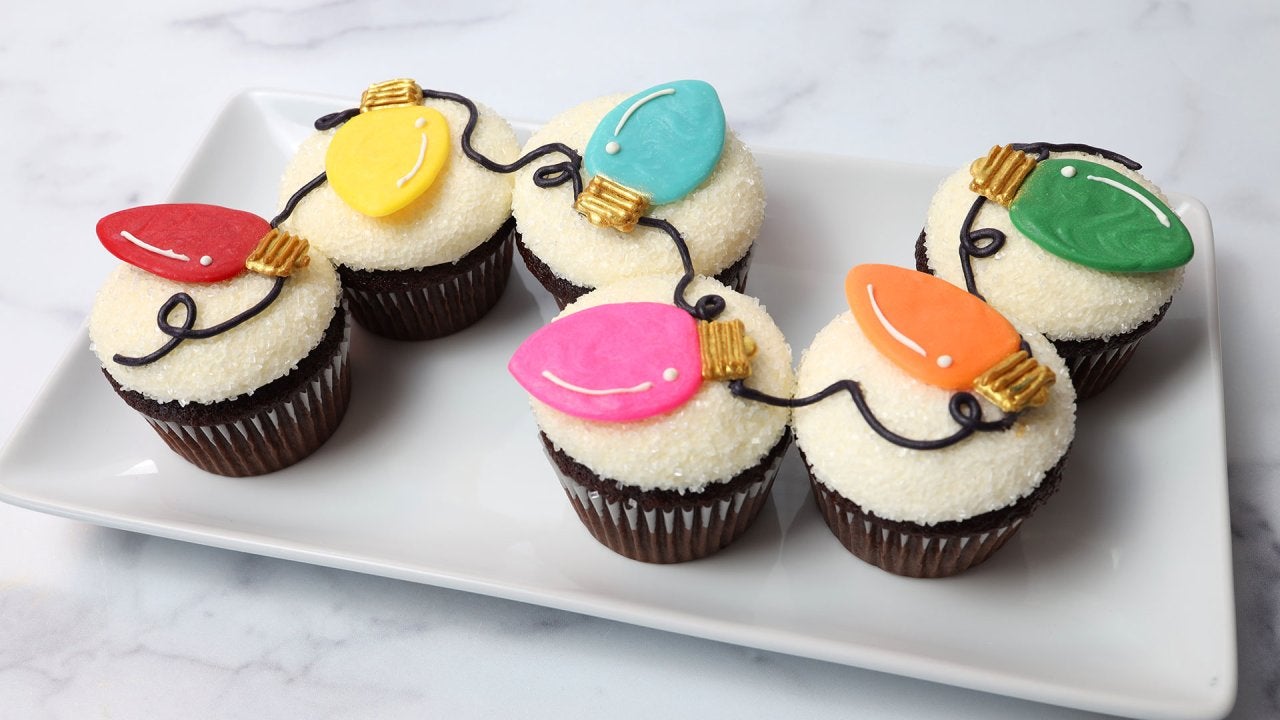 How to Make Christmas Light Cupcakes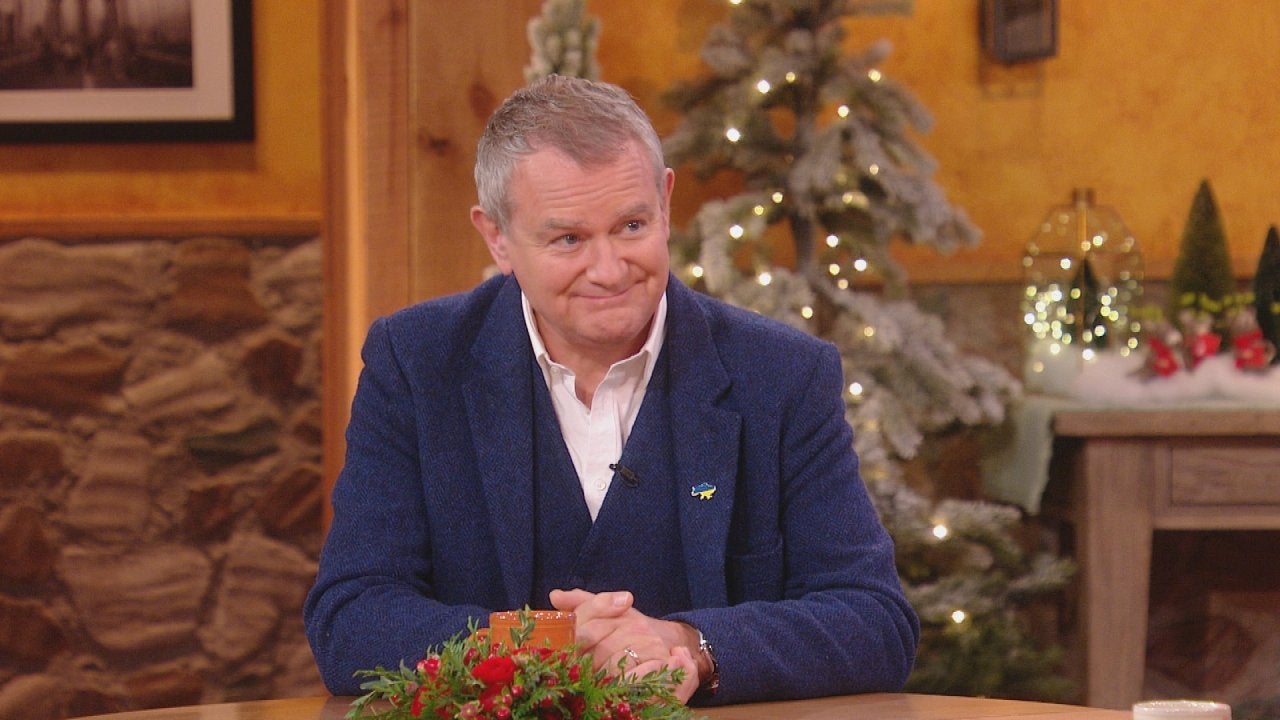 Why Hugh Bonneville Ate LOTS of Brownies While Filming "Notting …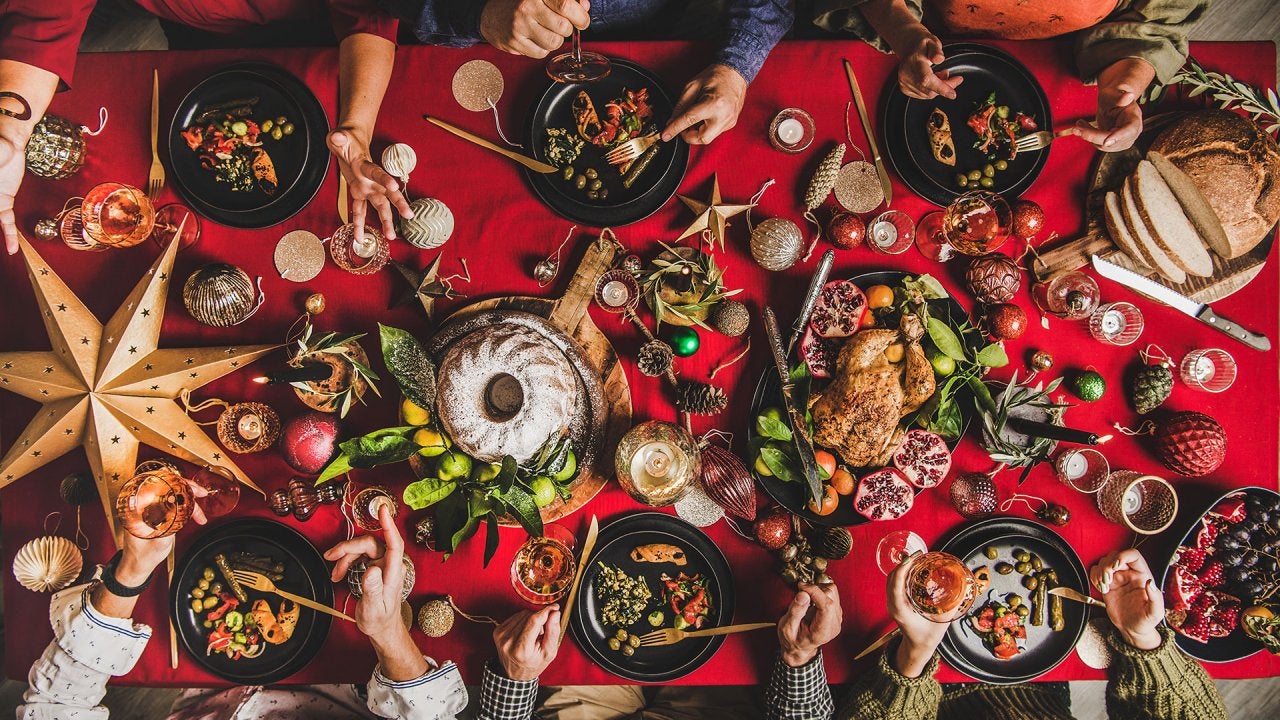 Should This Mom or Daughter Host Christmas? "Hot Bench" Judges D…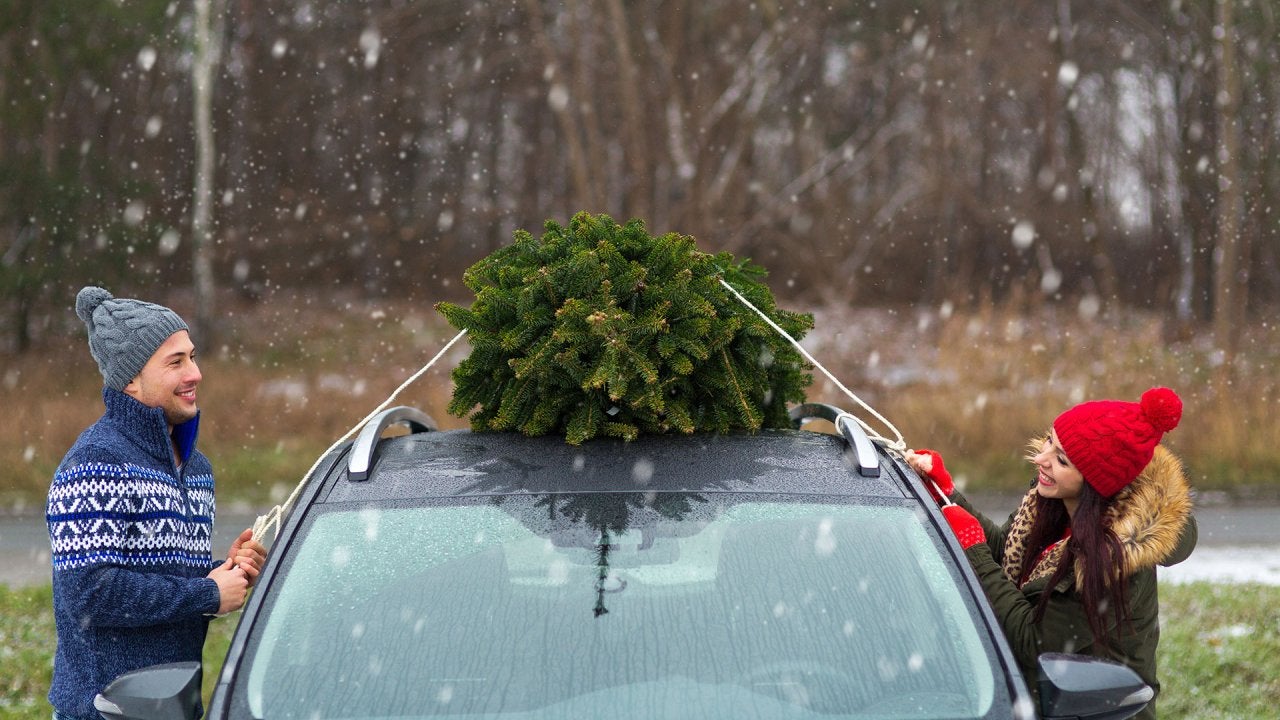 "Hot Bench" Judges Help Newly Engaged Couple Settle Christmas De…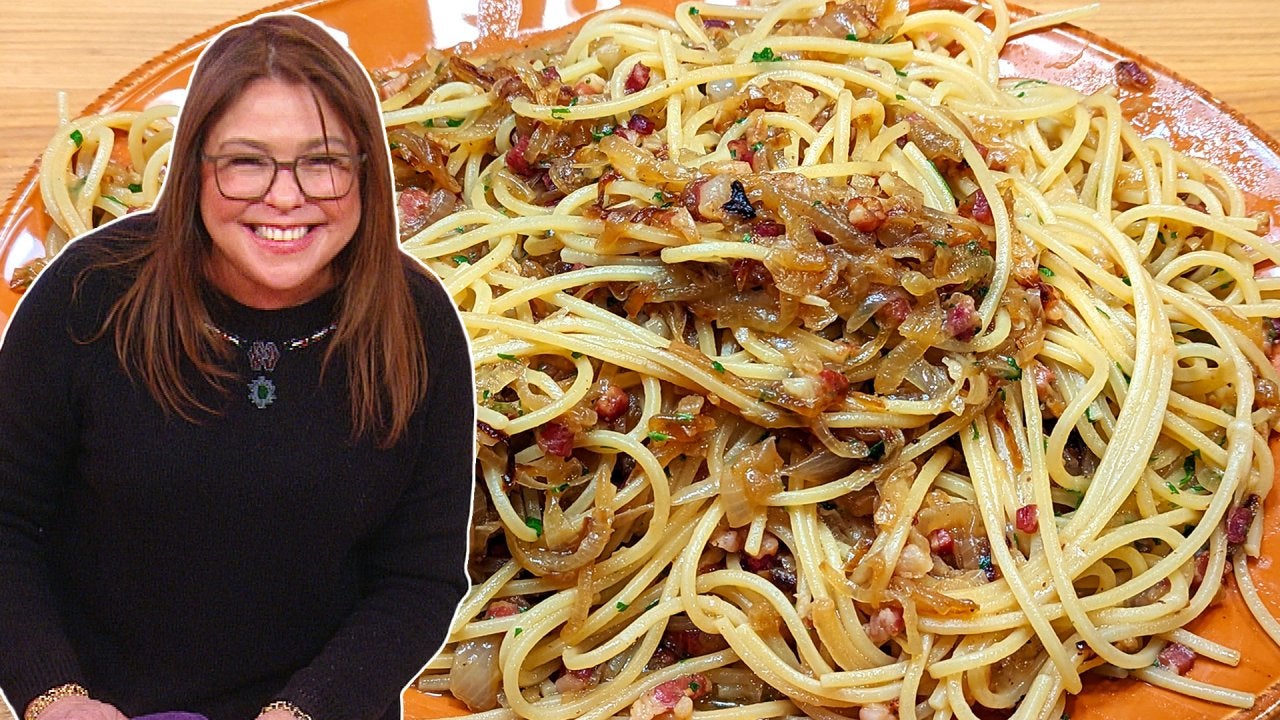 How to Make Spaghetti with Pancetta and Onions | Rachael Ray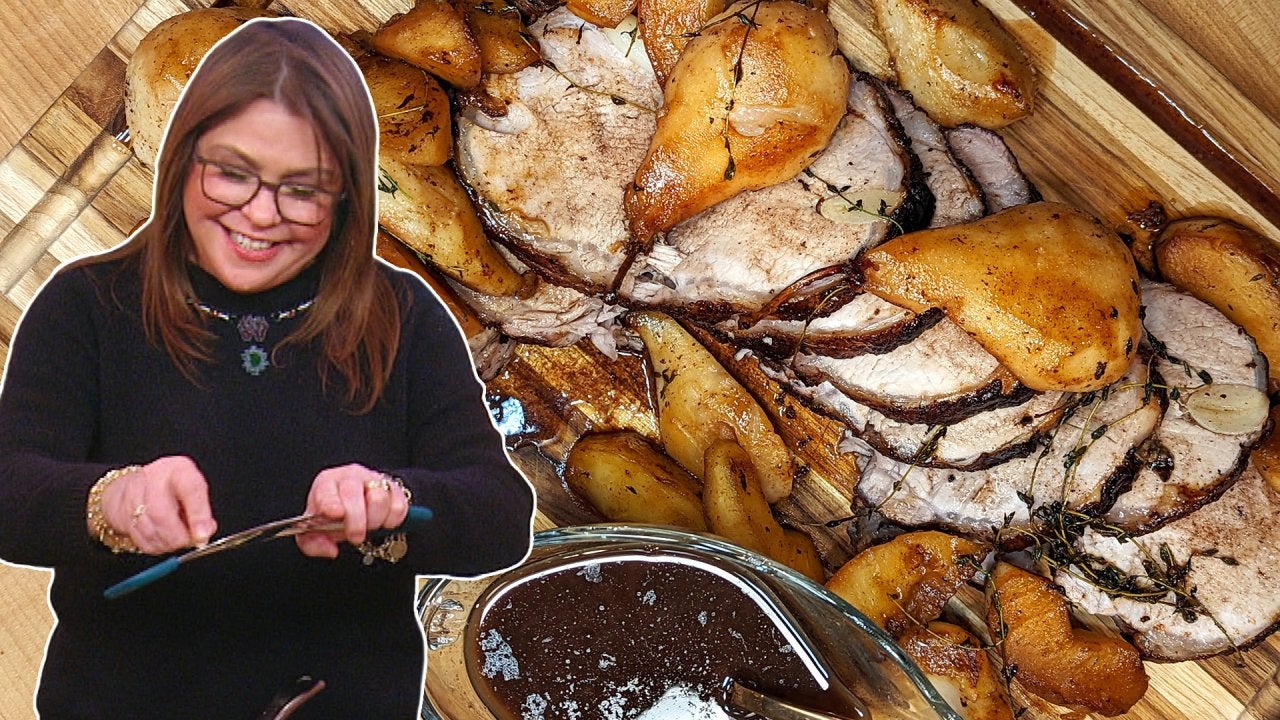 How to Make Drunken Pork Roast | Rachael Ray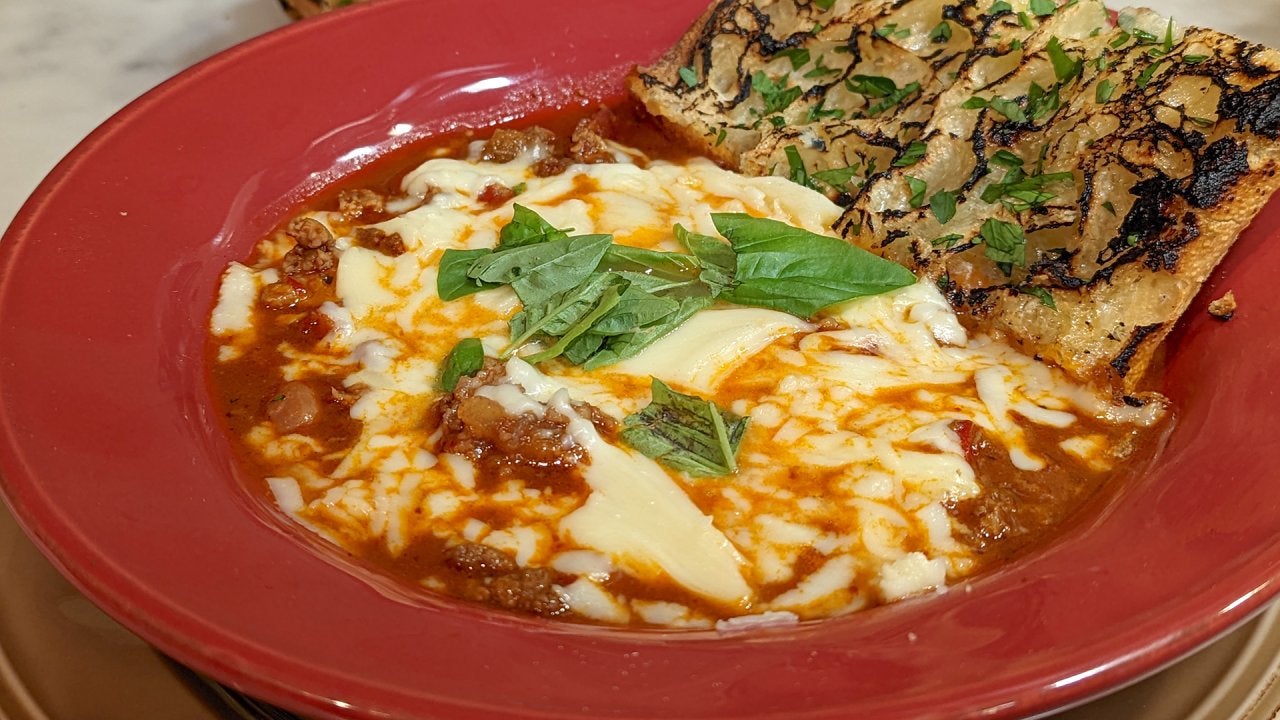 Rachael's Pizza Chili + Homemade Black & White Cookies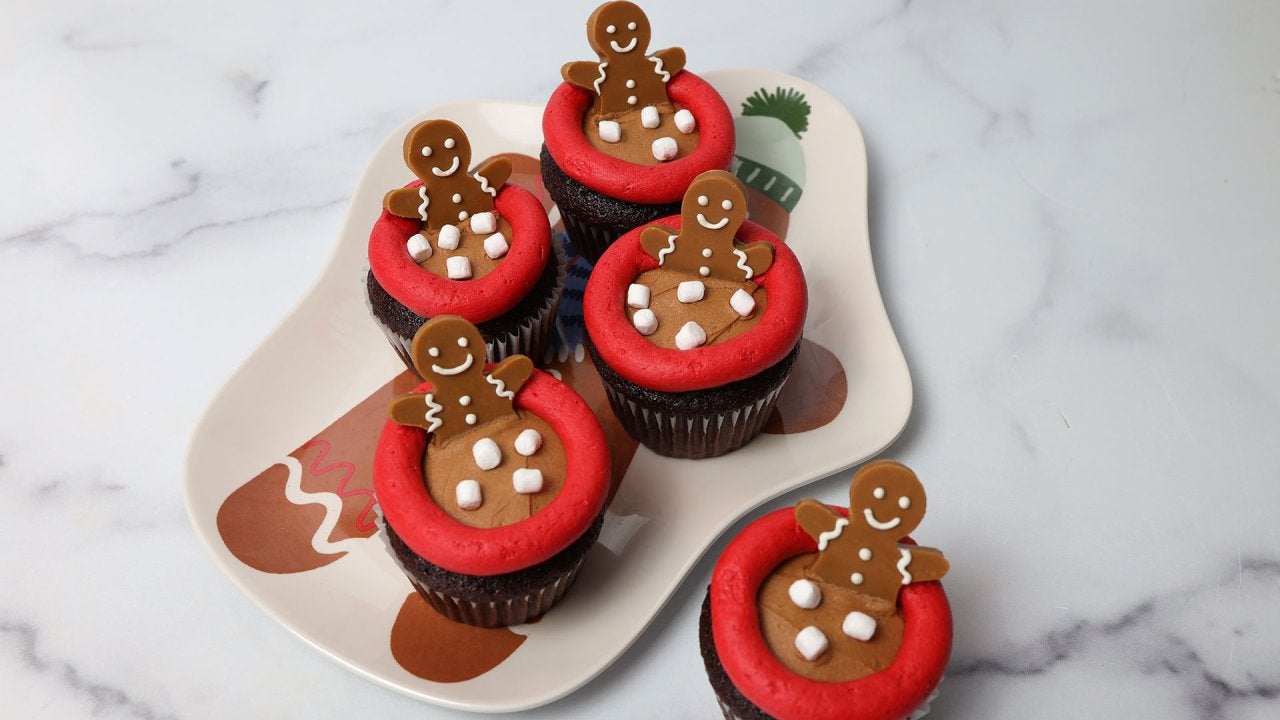 The MOST Adorable Christmas Cupcakes + Downton Abbey's Hugh Bonn…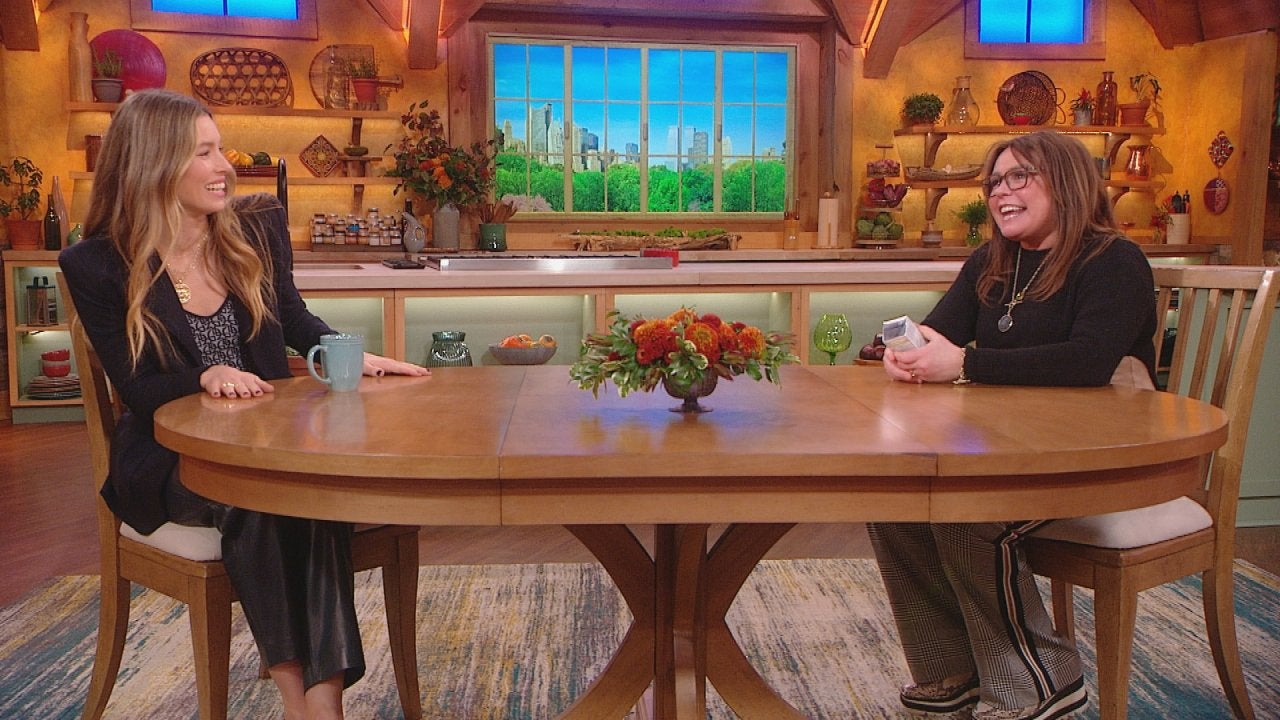 Jessica Biel Got To Work With Her Husband Justin Timberlake on H…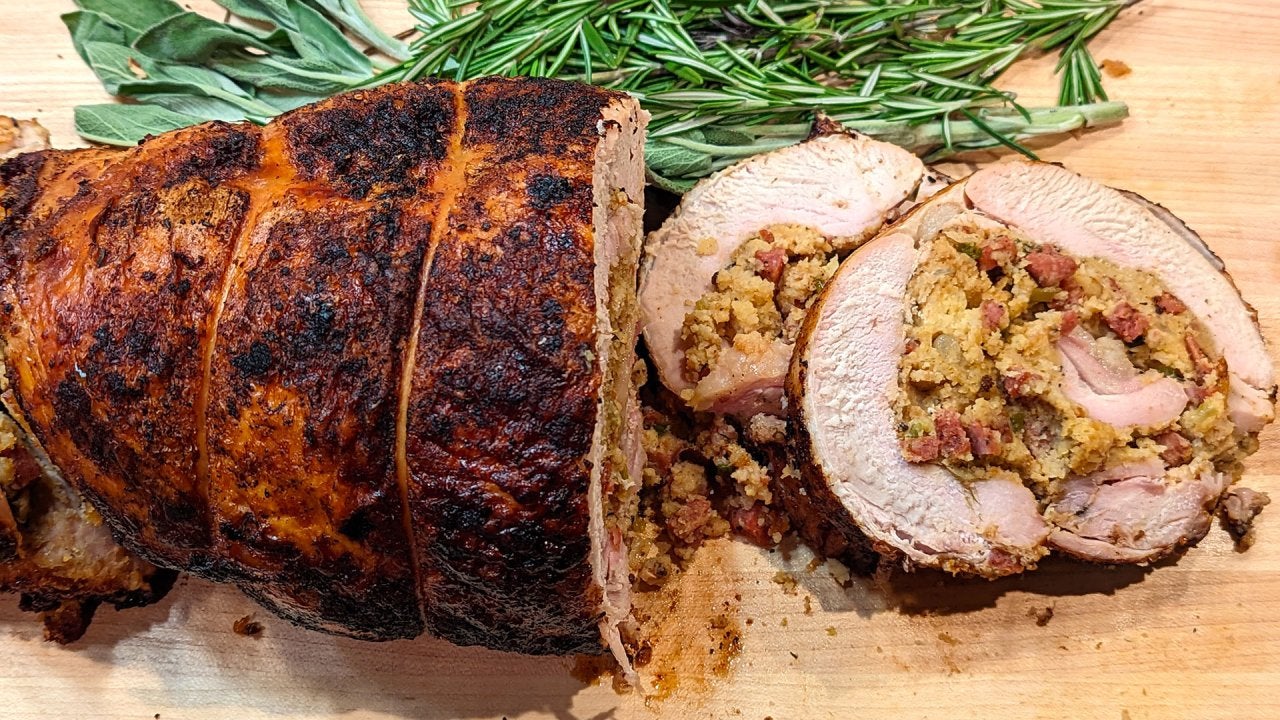 How to Make Turkey Roulade with Andouille-Cornbread Stuffing and…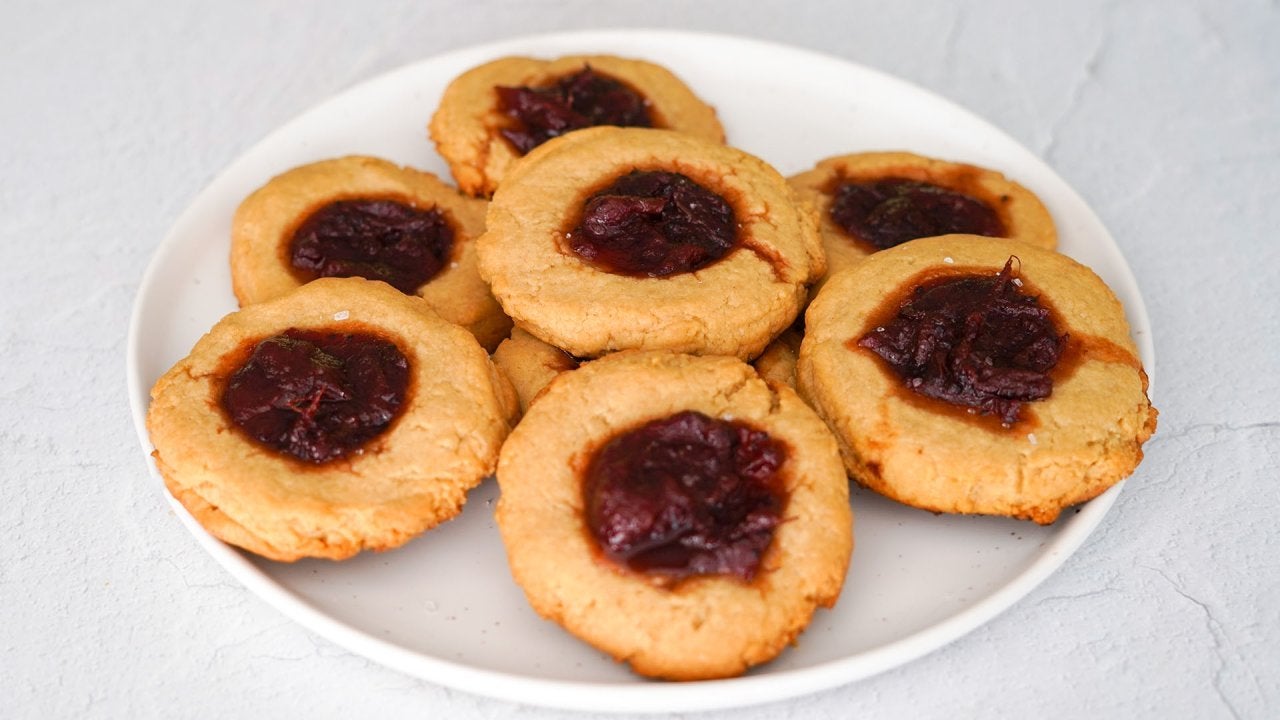 How to Make Leftover Cranberry Sauce Thumbprint Cookies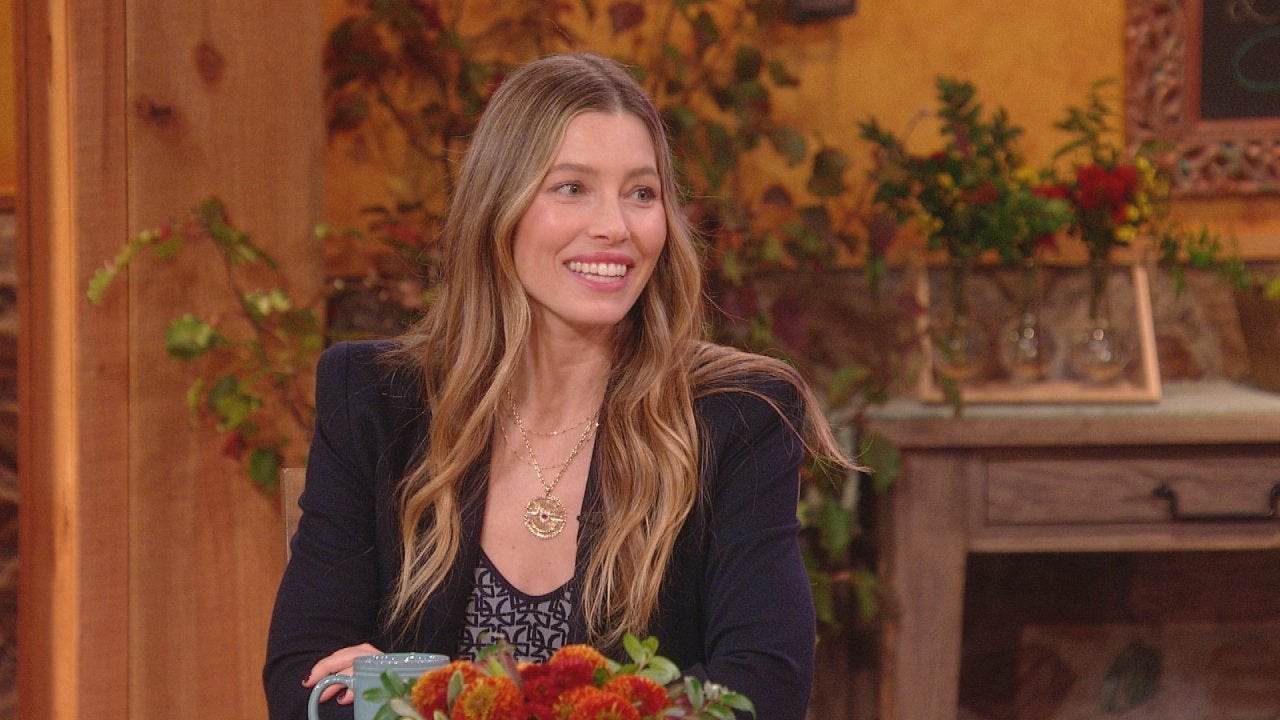 Jessica Biel on Renewing Wedding Vows With Justin Timberlake Aft…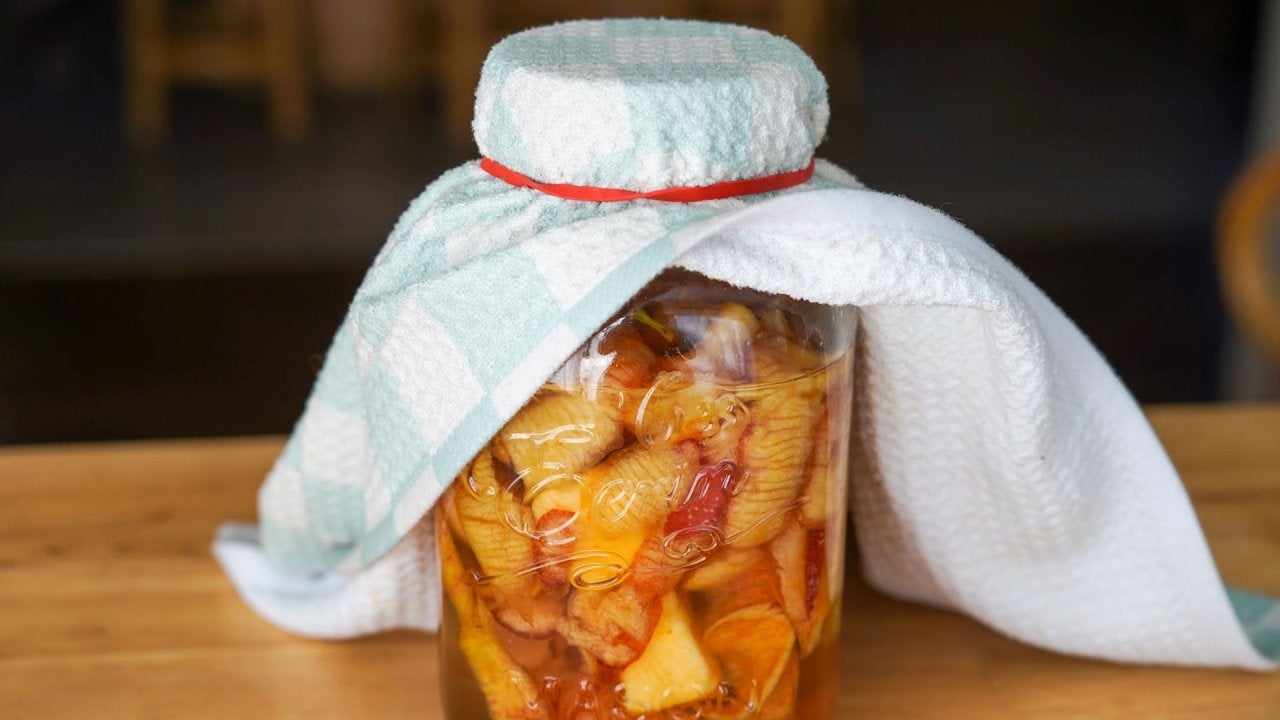 How to Make Homemade Apple Cider Vinegar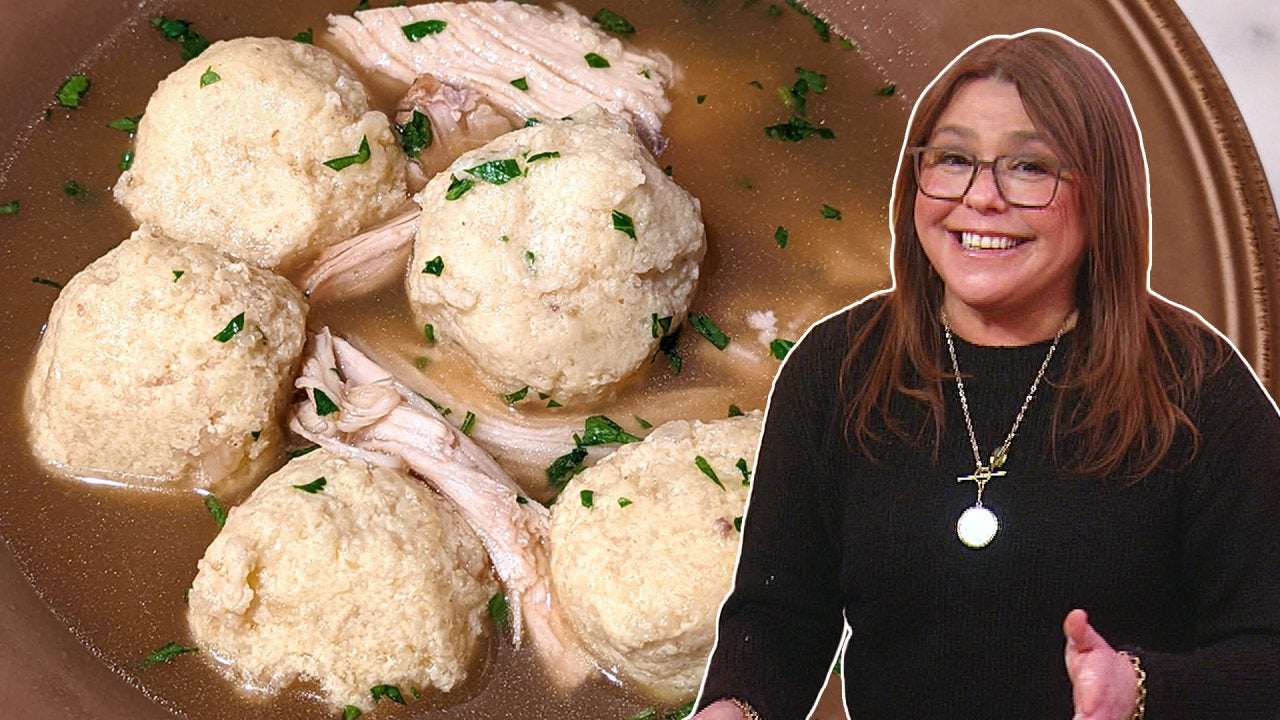 How to Make Turkey Soup with Ricotta Dumplings Using Tday Leftov…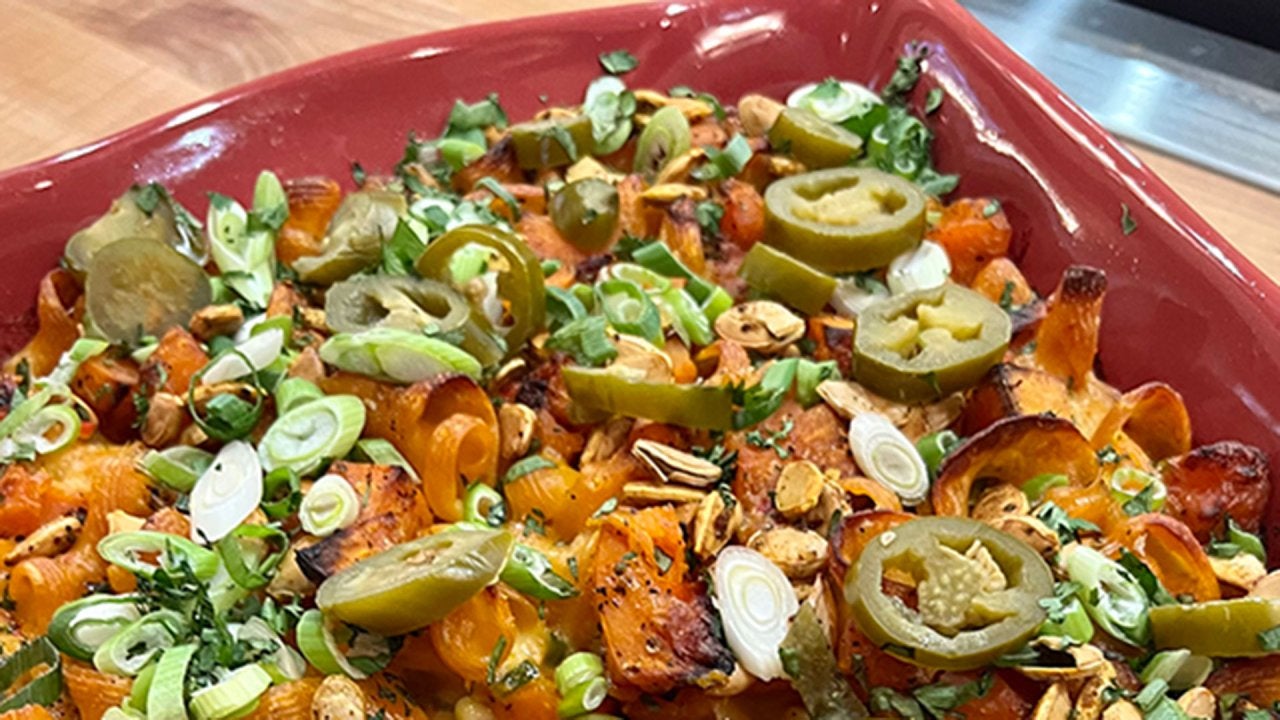 Pumpkin Popper Mac 'n' Cheese + Time-Saving Mashed Potatoes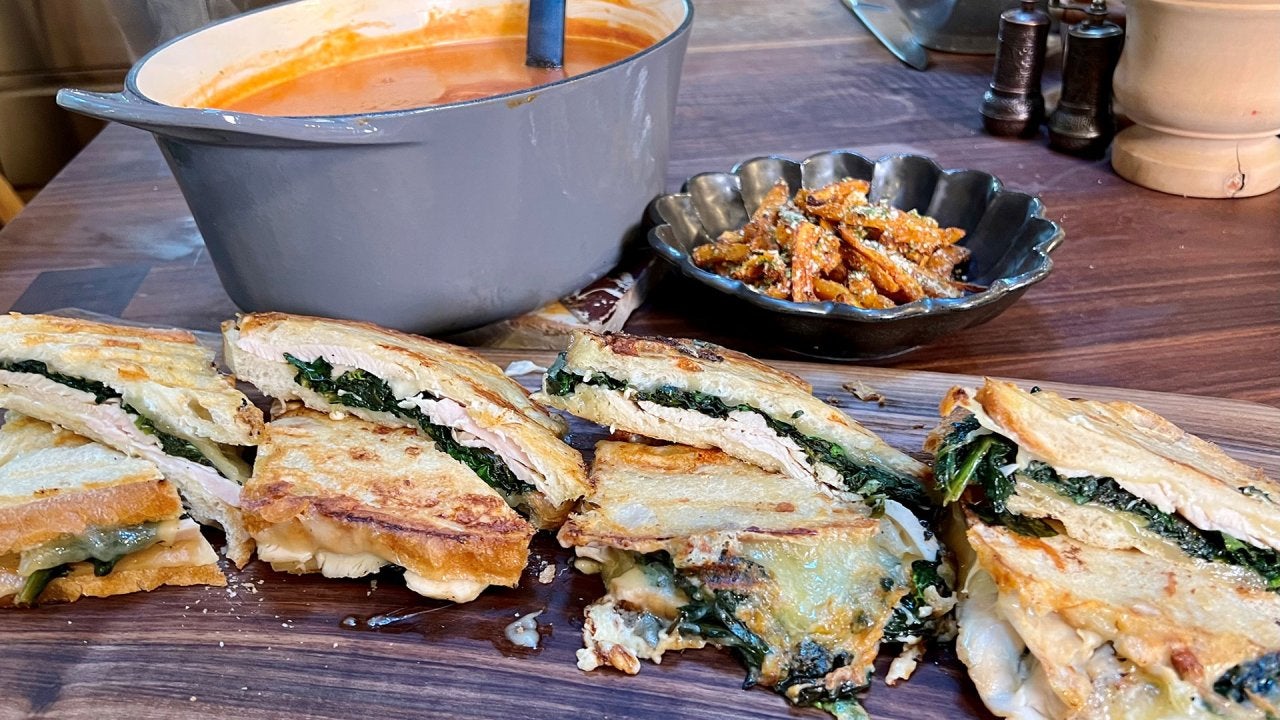 Tday Leftovers Meal + Quick Dessert Using Leftovers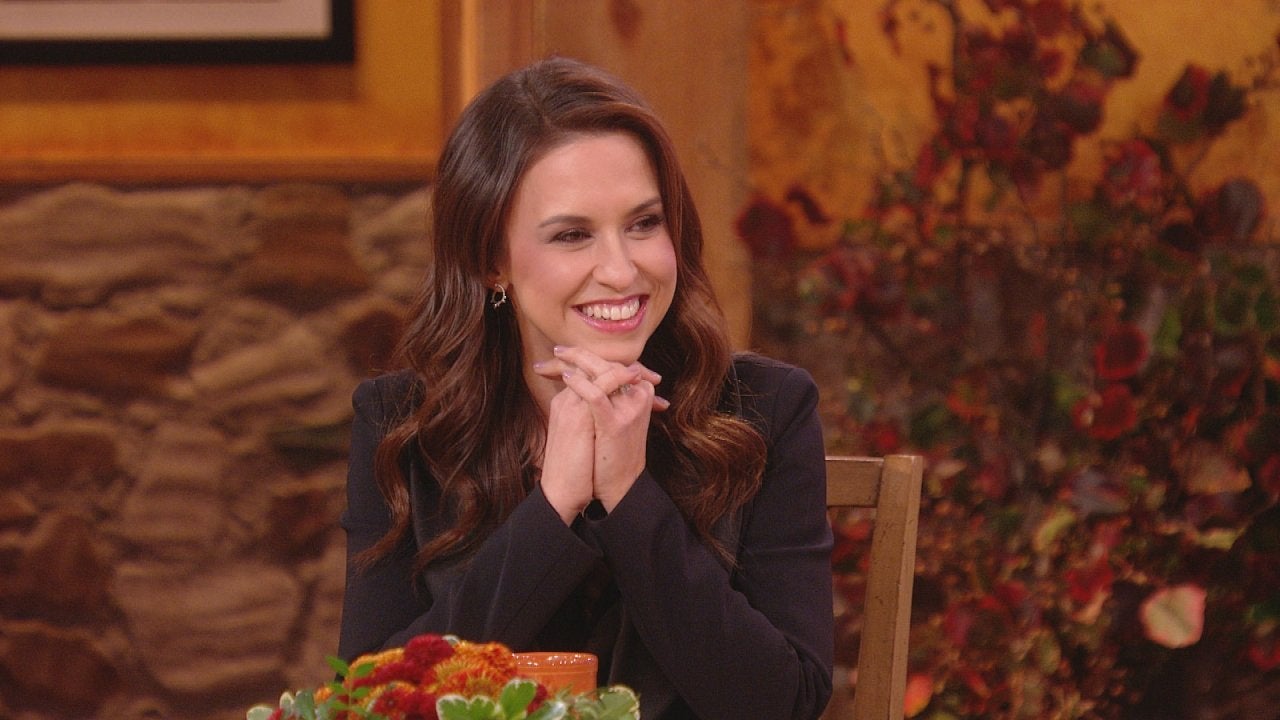 12-Time Hallmark Christmas Movie Star Lacey Chabert Shares HER F…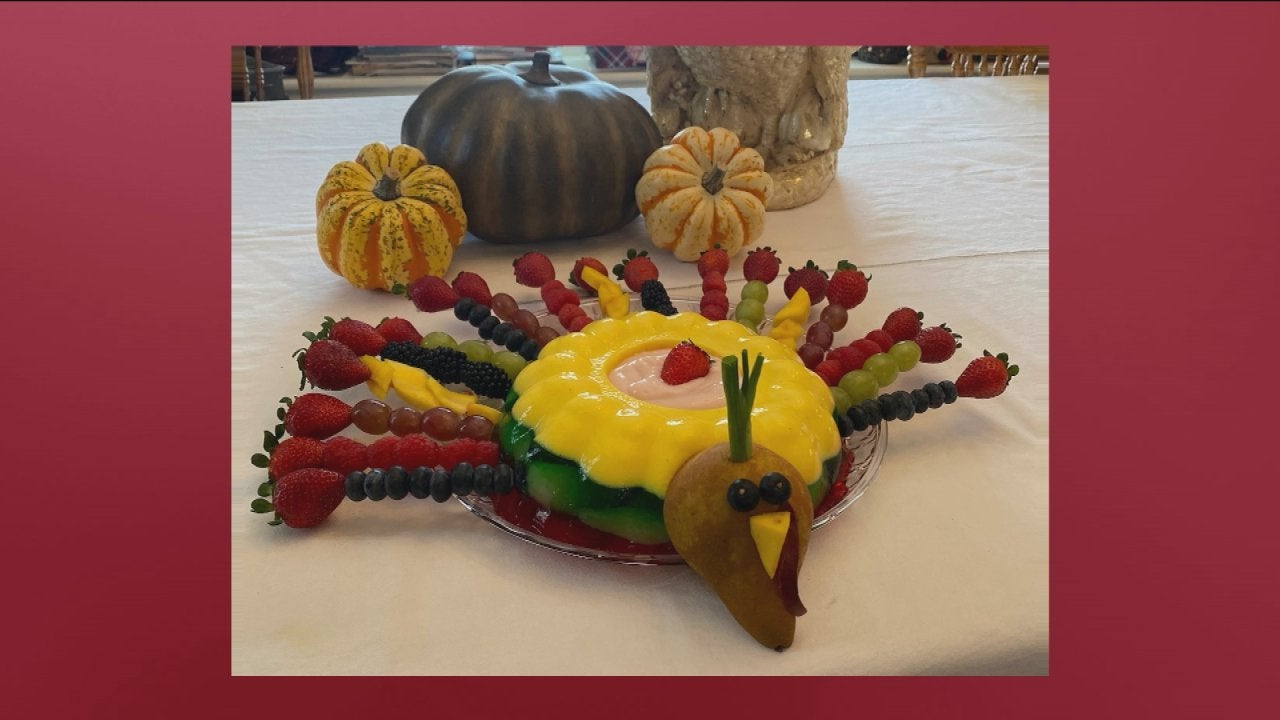 A Turkey-Shaped Jell-O Centerpiece—With Eggnog + Rum Layer!
Here at "Rachael Ray," we love our pets — big and small!
In fact, Rach's very own Isaboo is a frequent visitor to the show (watch the adorable video above to see Isaboo visit mom "at work"!), and over the years, we've hosted puppies, kittens, and—well—even some less tame furry friends.
(Last fall, Rachael even donated $1 million to help animals affected by Hurricane Harvey.)
So, it's no surprise that just like baby names, pet names are a hot topic around here!
Whether you're brainstorming names for a new fur baby, or just curious, read on for the most popular pet names from Rover.com—plus ones we love from celeb friends!
THE TOP 10 MALE DOG NAMES
1) Max
2) Charlie
3) Cooper
4) Buddy
5) Jack
6) Rocky
7) Oliver
8) Bear
9) Duke
10) Tucker

CELEB PET NAMES WE LOVE

Nacho (Chef Bobby Flay's Maine Coon cat)
Bert and Bernice (Chelsea Handler's rescue dogs)
Dali (Hugh Jackman's French bulldog)
Leon Bear (Beth Stern's cat)
NAME INSPO FROM RACH: See What She Named these Adorable Rescue Kittens!
THE TOP 10 FEMALE DOG NAMES
1) Bella
2) Lucy
3) Daisy
4) Luna
5) Lola
6) Sadie
7) Molly
8) Maggie
9) Bailey
10) Sophie

MORE CELEB PET NAMES WE LOVE

Tuna

Lexi and Harley (Julianne Hough's Cavalier King Charles spaniels)

Batman (Demi Lovato's dog)
Gracie (Katherine Heigl's Chihuahua)
Chaplin (Jessica Chastain's dog)

Doug the Pug