Chef Ryan Scott's Three Uses for Biscuit Dough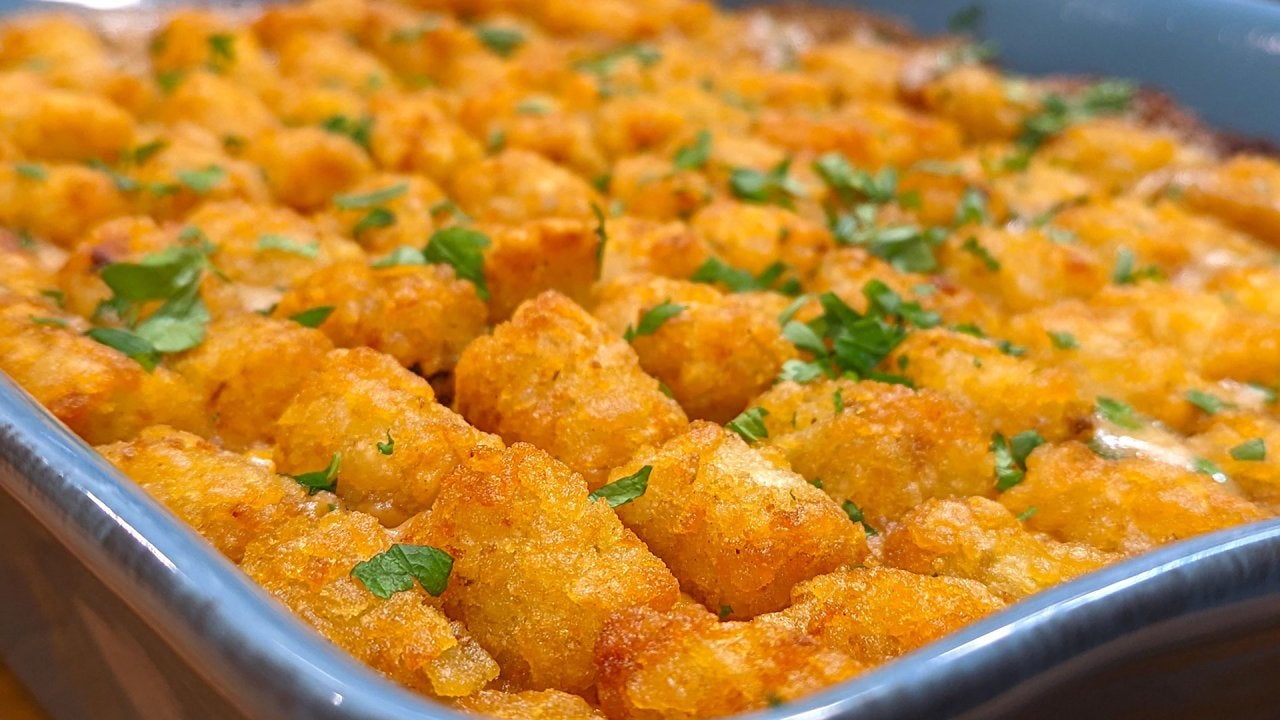 Cozy Tater Tot Casserole + "New Kid On The Block" Jonathan Knight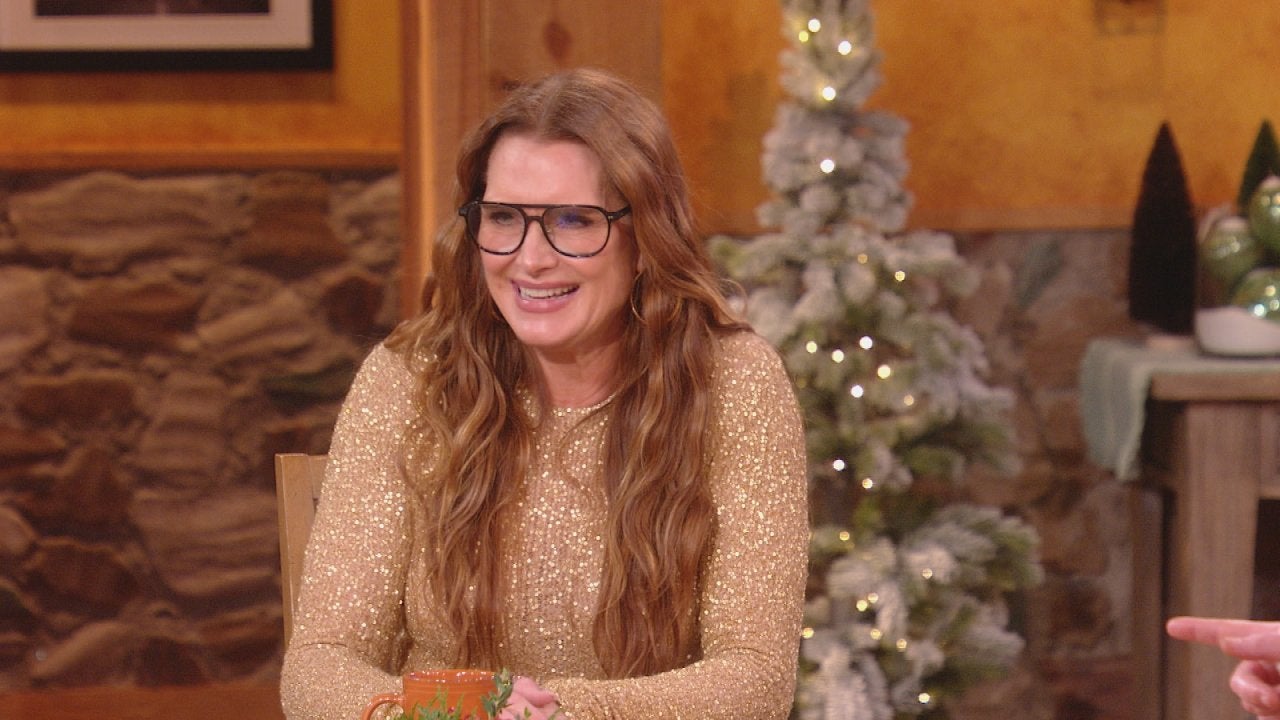 Brooke Shields Talks Holiday Plans + Her New Movie "Holiday Harm…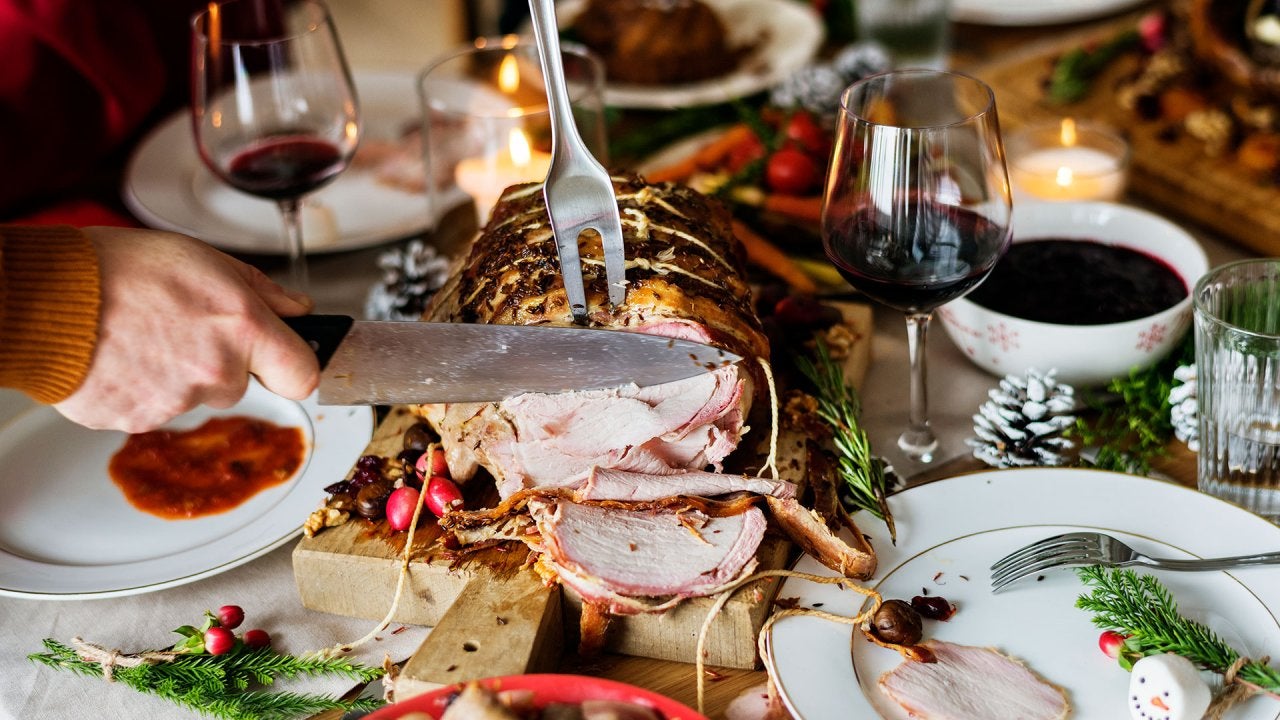 A Master Sommelier's Holiday Meal Wine Pairings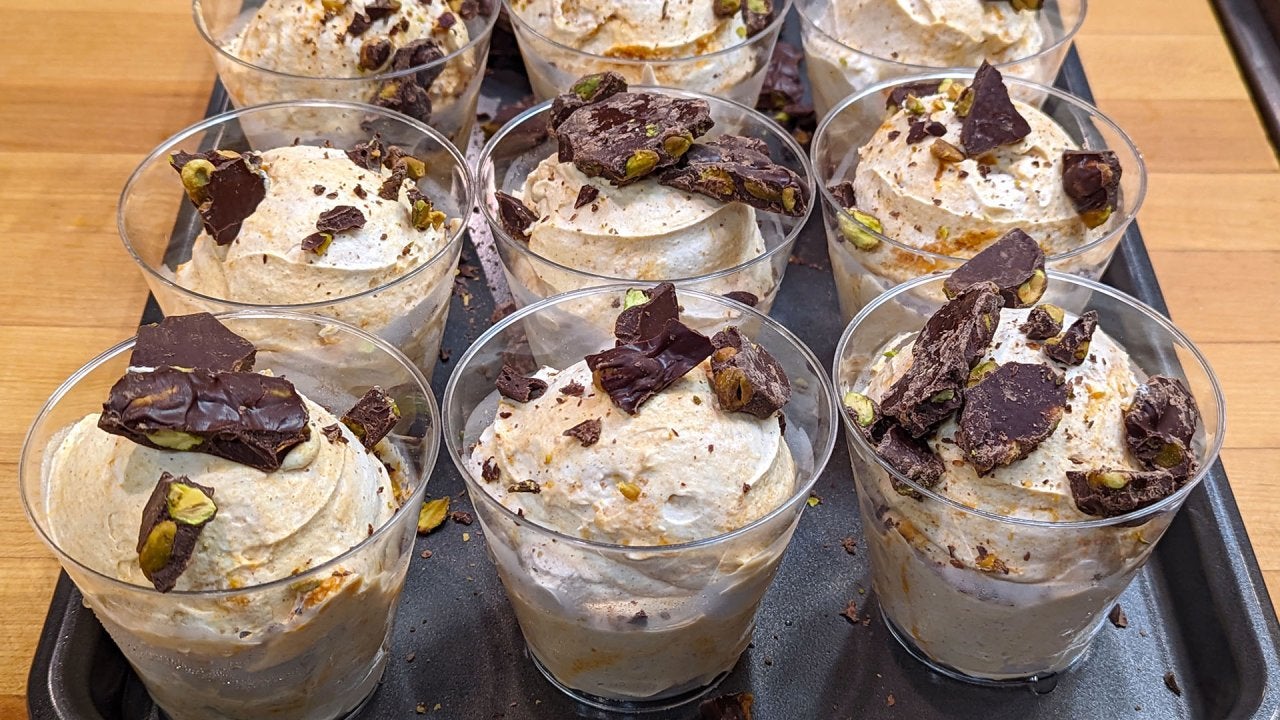 How to Make Pumpkin Semifreddo with Chocolate-Covered Pistachios…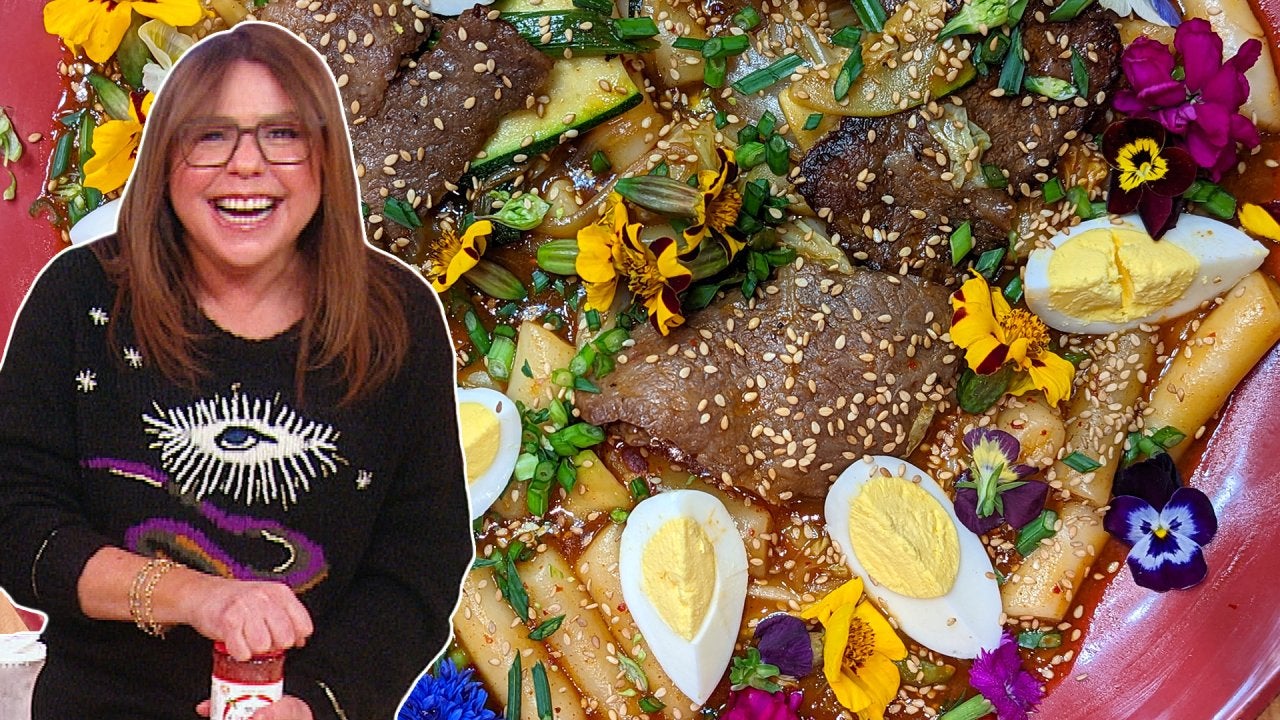 How to Make Korean-Style Stir-Fried Rice Cakes (Tteokbokki) | Ra…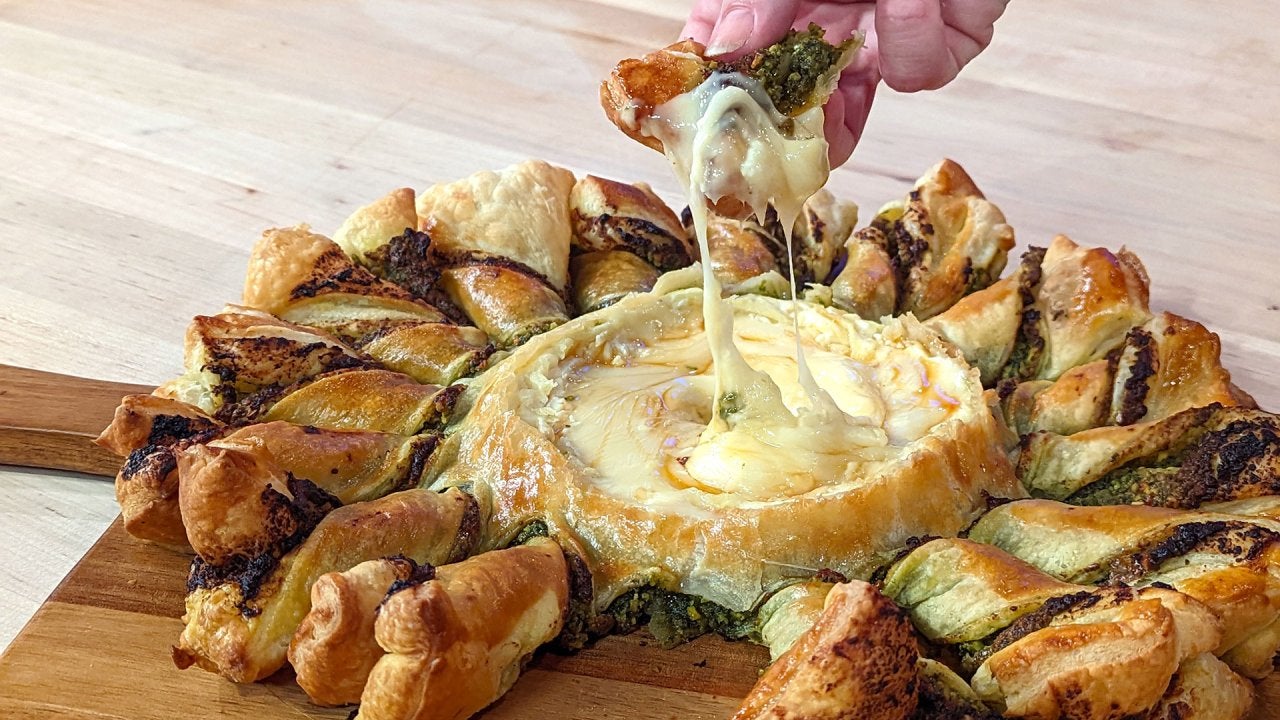 Cheesy Christmas Wreath + DIY Holiday Party Decorations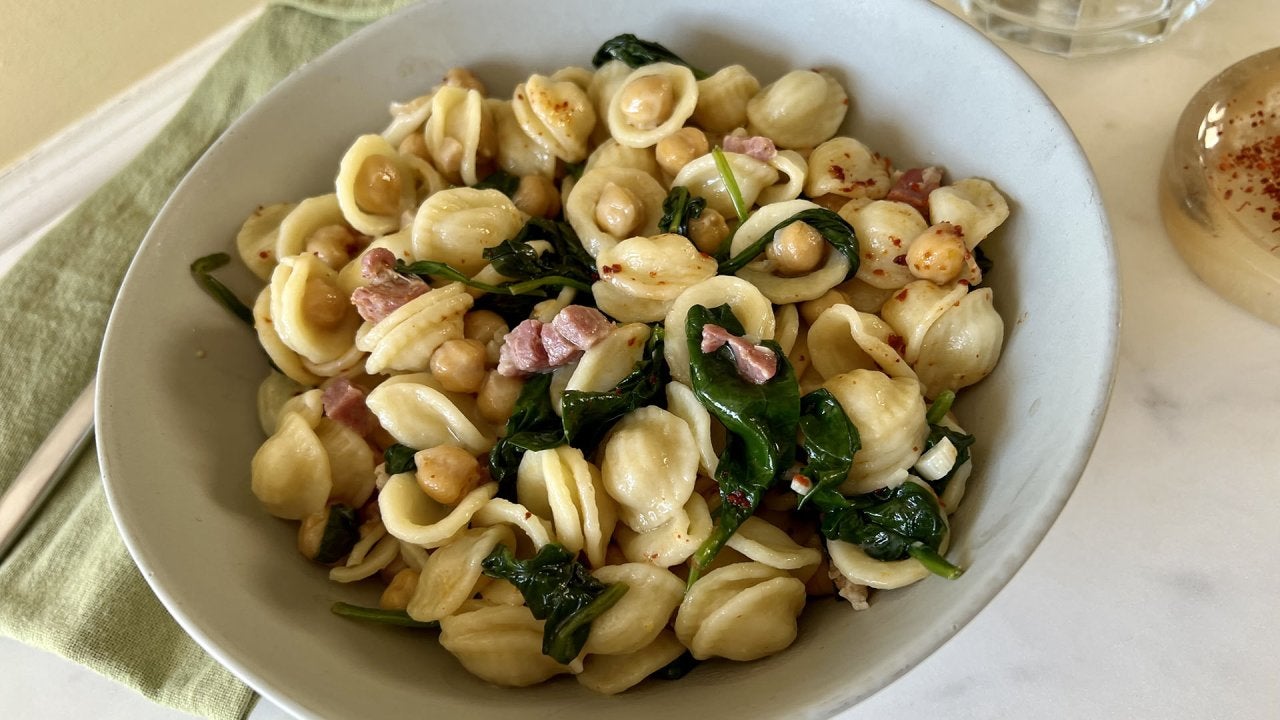 How to Make Pasta with Beans + Greens | Quick & Easy Kid-Friendl…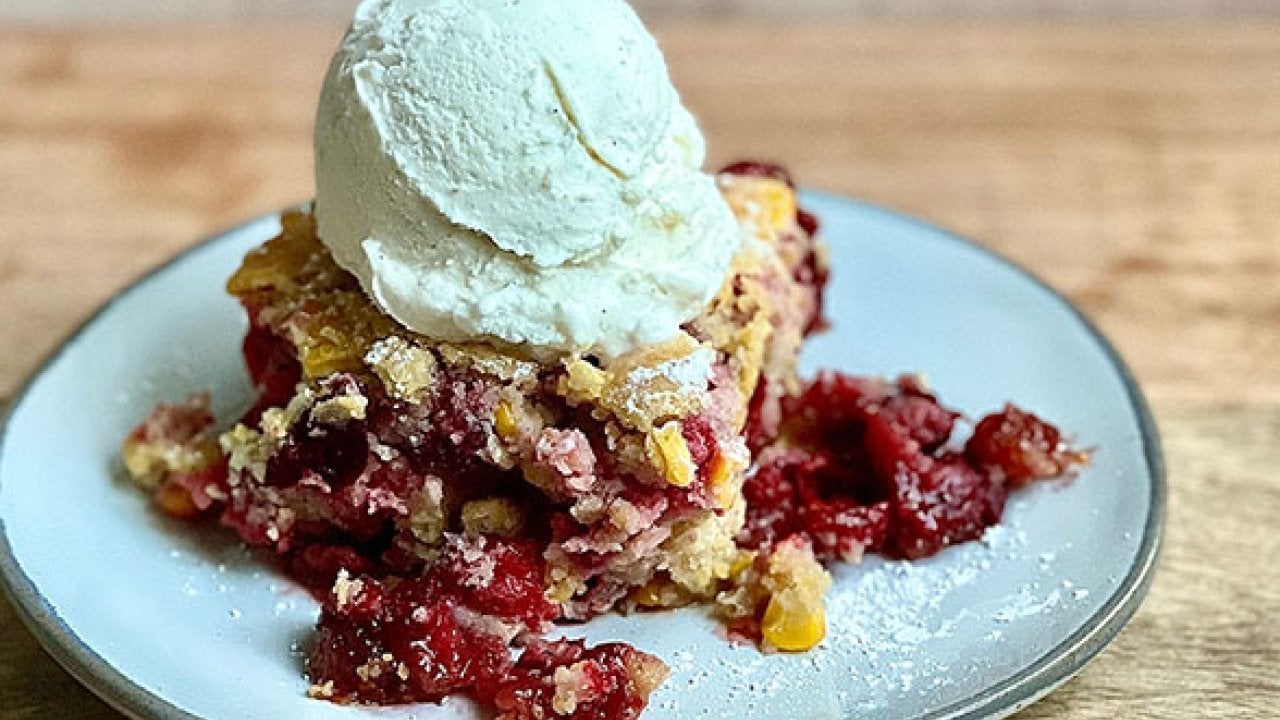 How to Make Cranberry and Cornbread Cobbler | Chef Ronnie Woo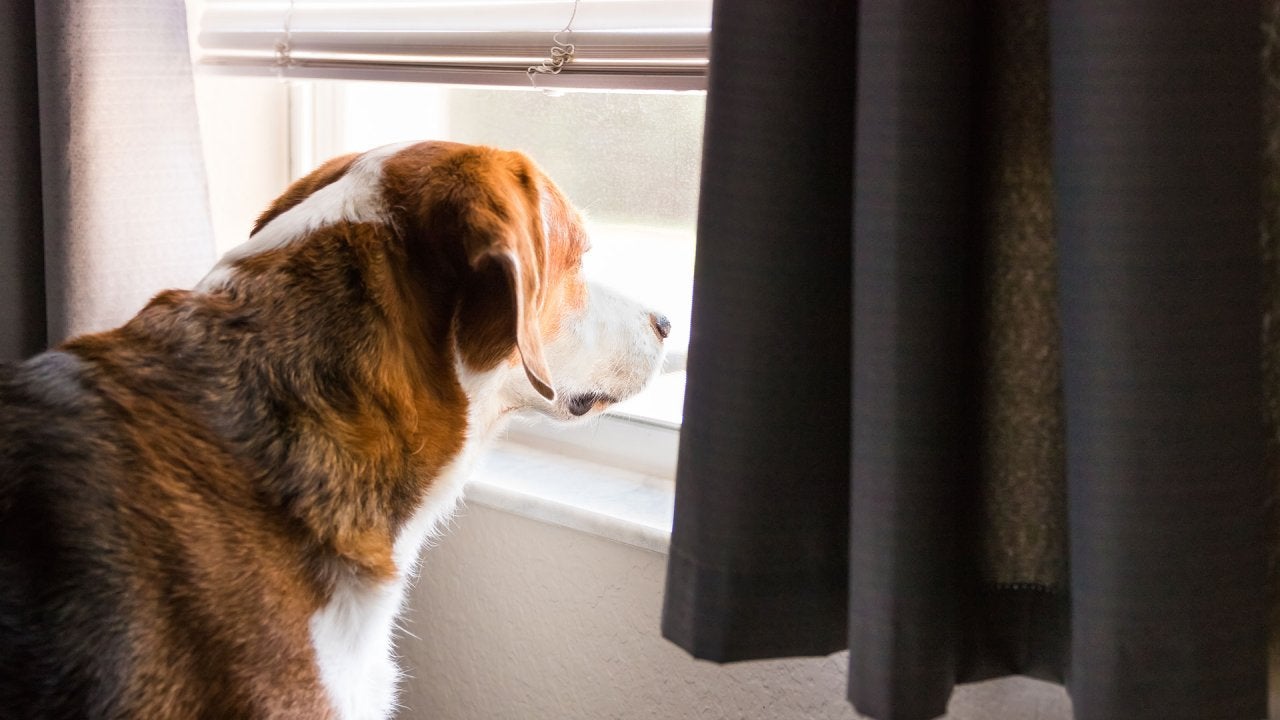 Simple Tips to Help Nervous Dogs With Separation Anxiety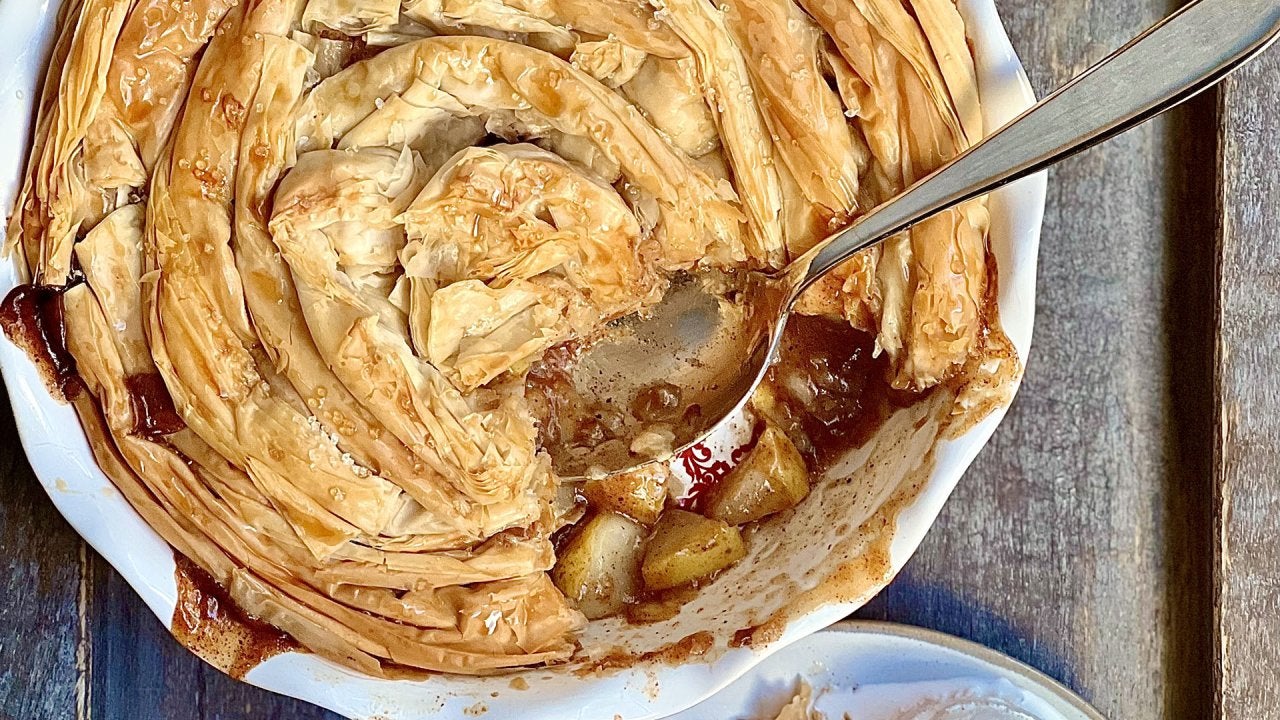 How to Make Pear Phyllo Dough "Crumble" | Chef Ronnie Woo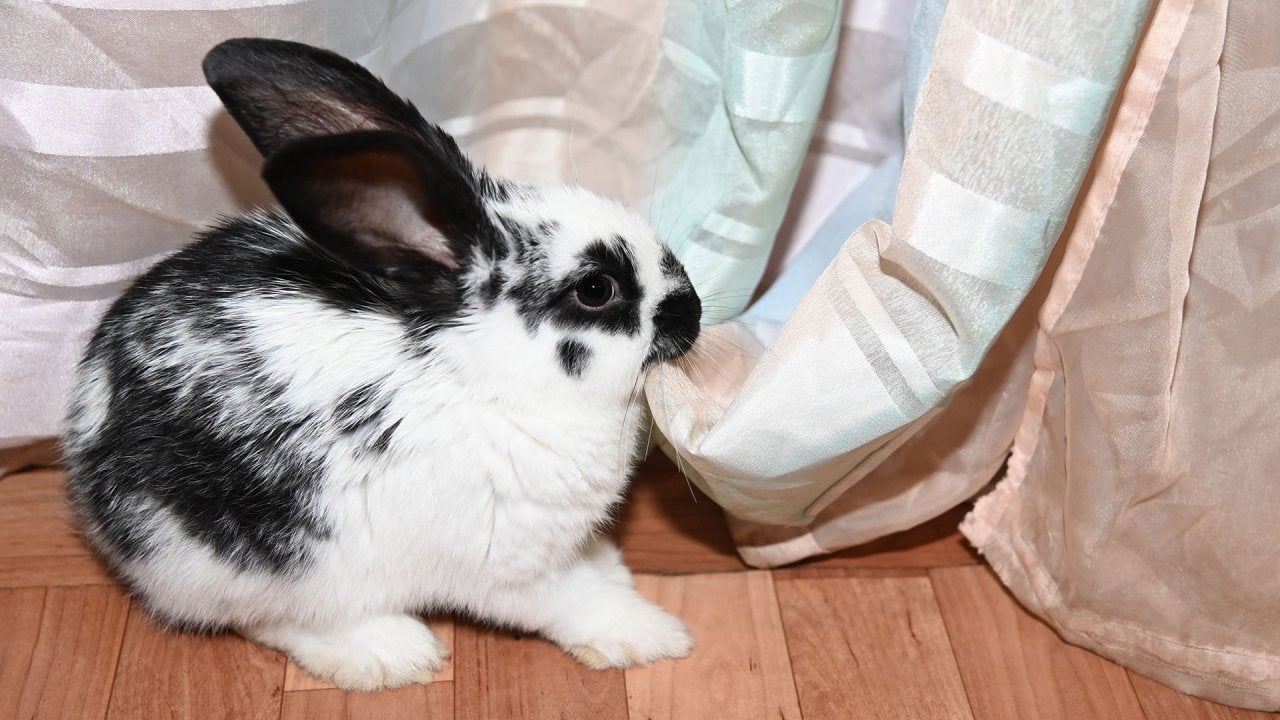 Why Your Pet Rabbit Chews Everything—and How to Stop It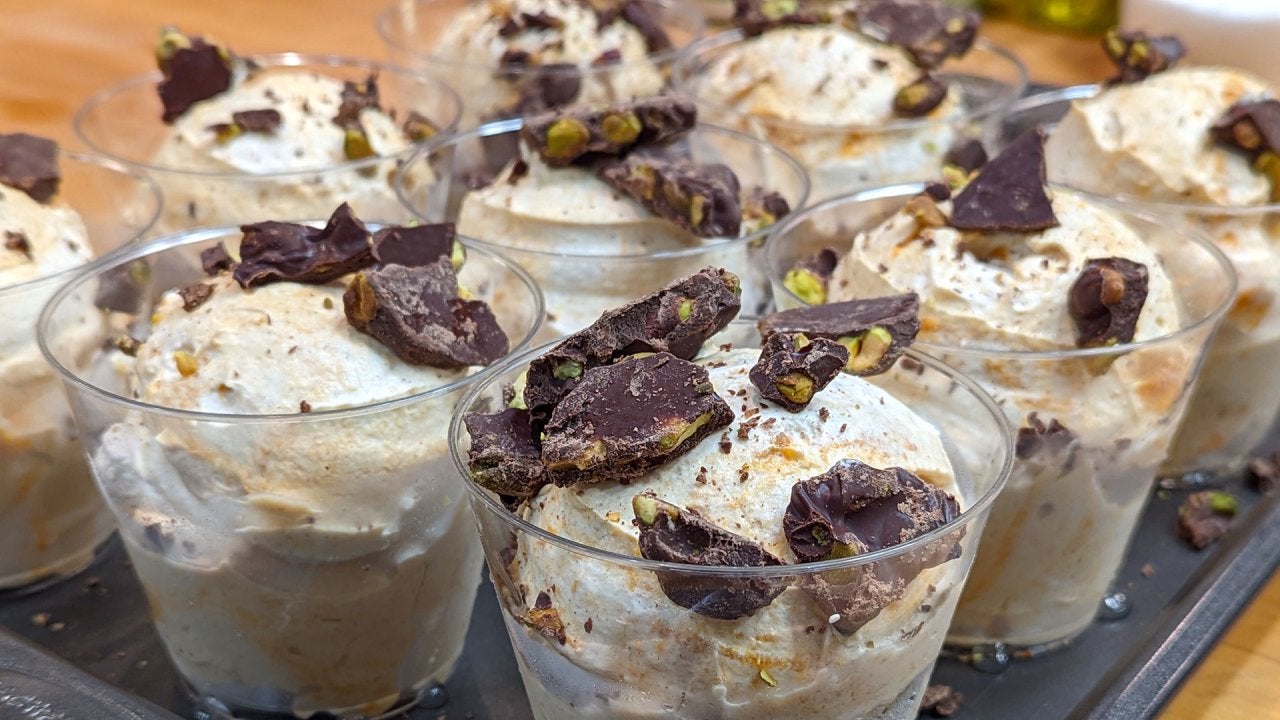 A Must-Try Holiday Dessert + Rach & John Answer Your Qs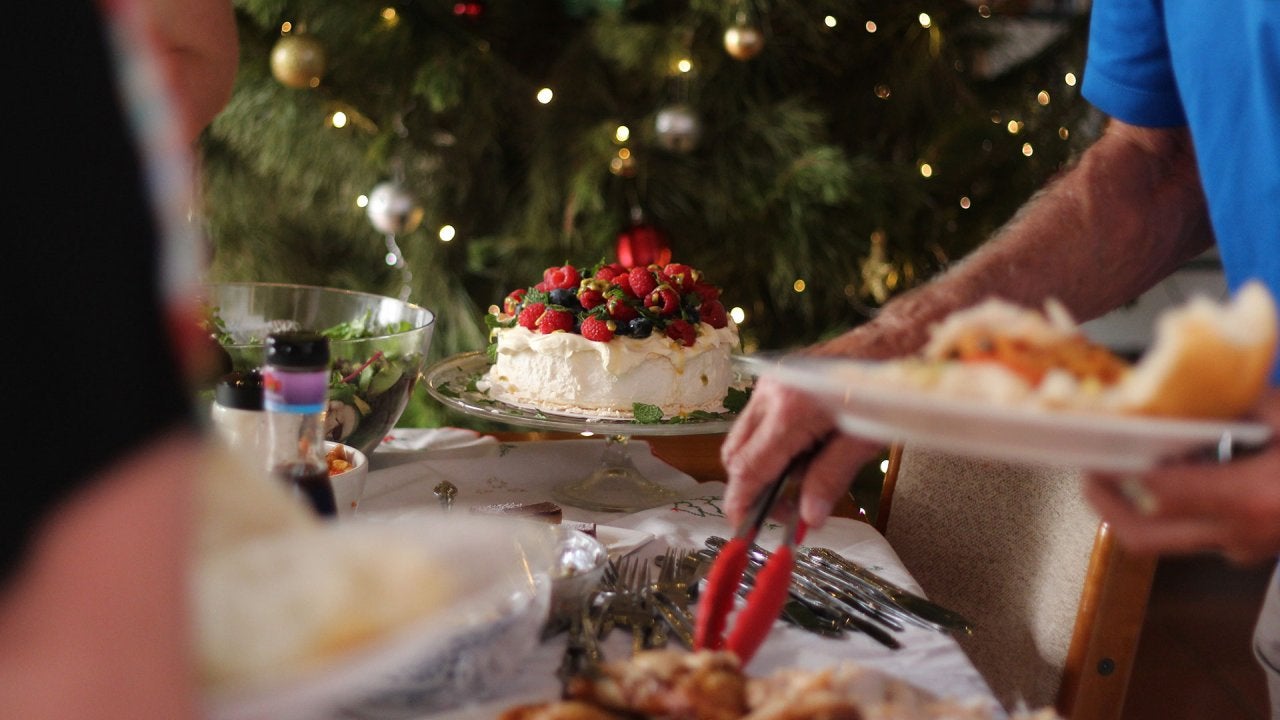 How Personal Trainer Bob Harper Avoids Holiday Overeating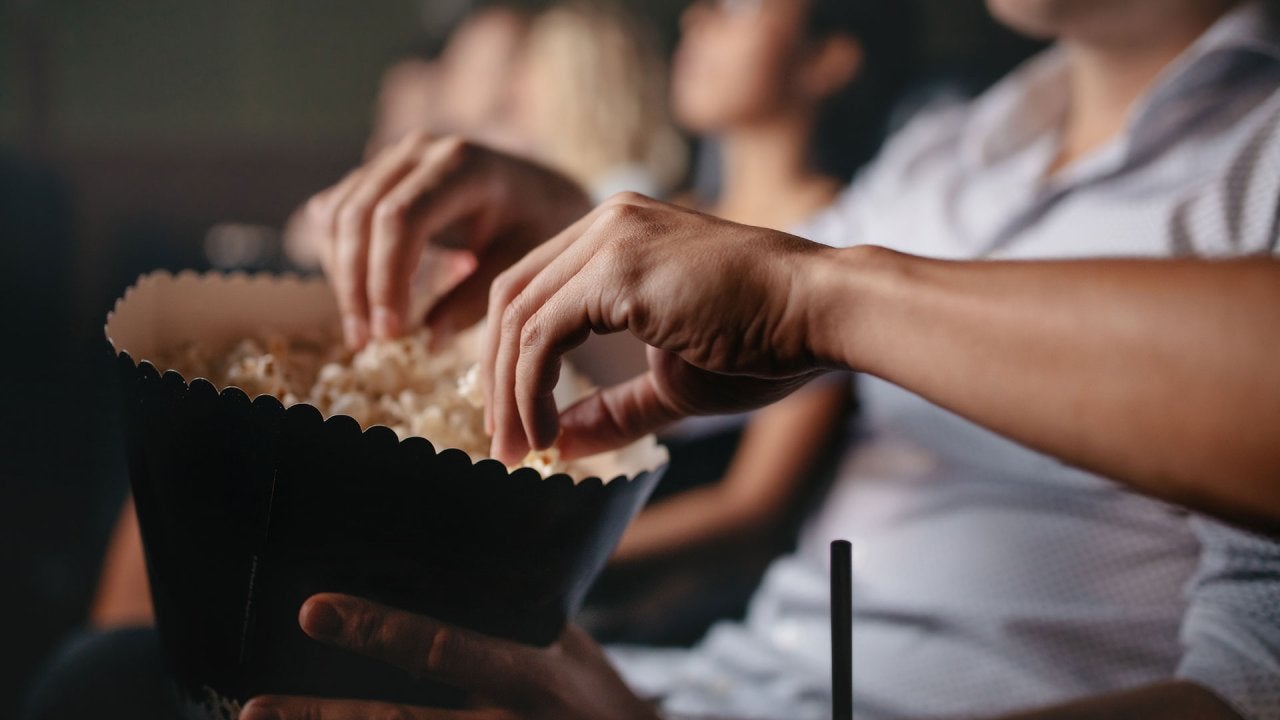 3 New Movies to See in Winter 2022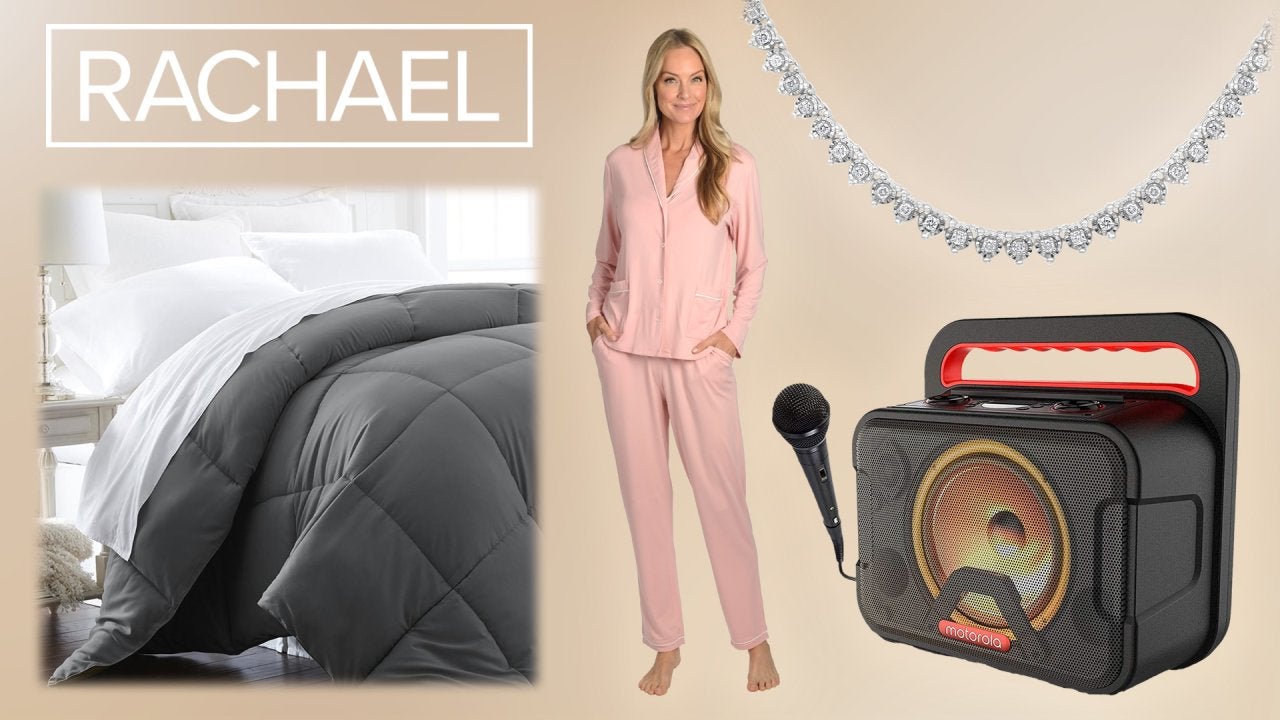 New Deals For Holiday Gifts! Diamond Necklace + More—Between 50%…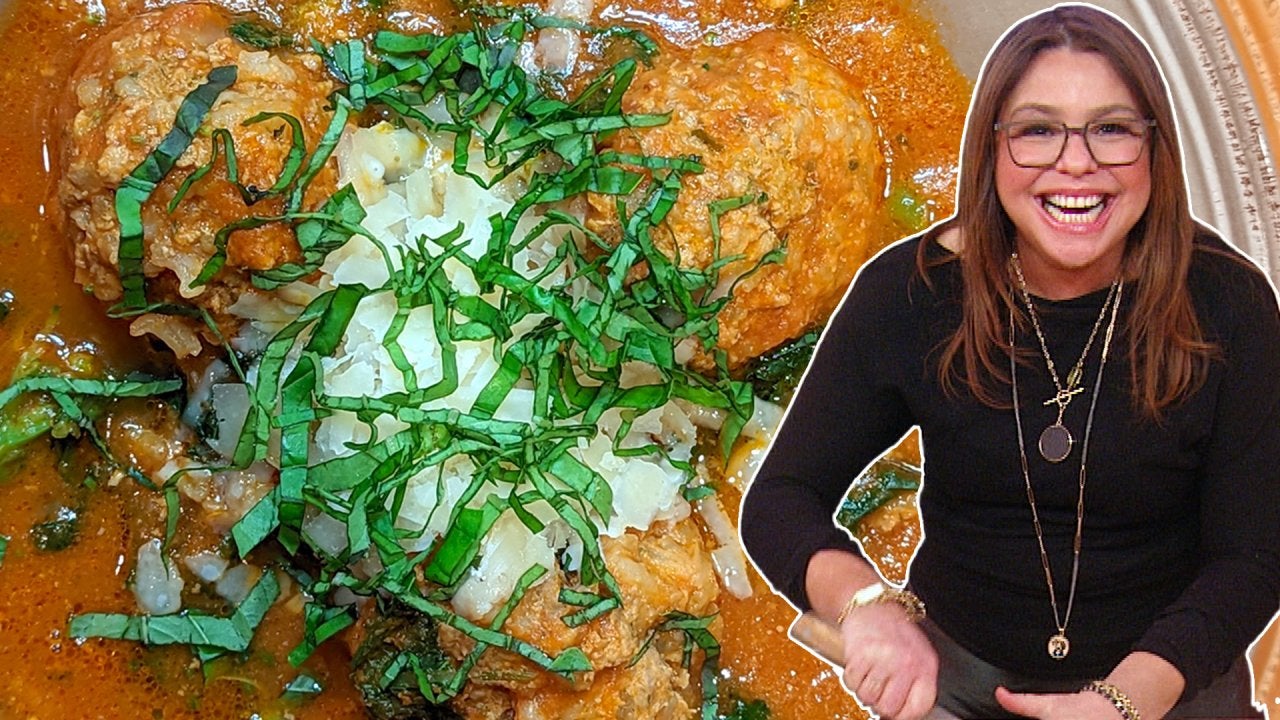 How to Make Porcupine Meatballs in Tomato Soup| Rachael Ray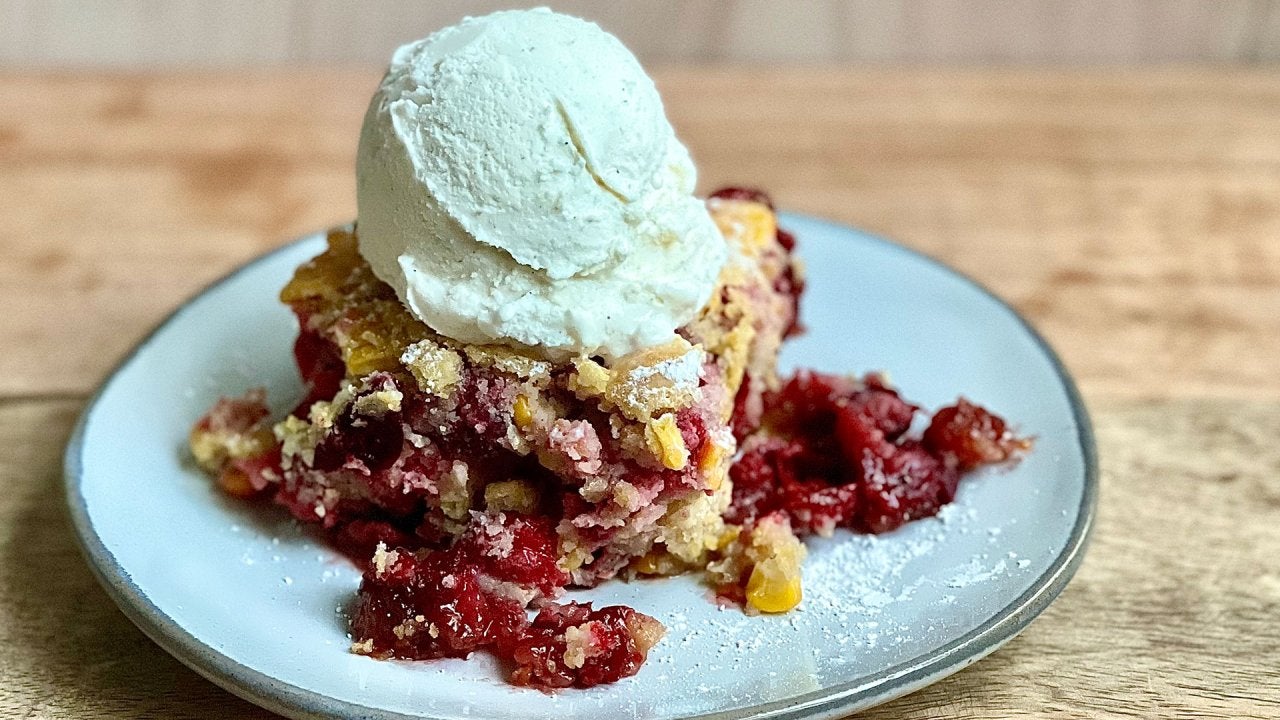 Cornbread & Cranberry Cobbler + Rach's Chicken Pot Pie Casserole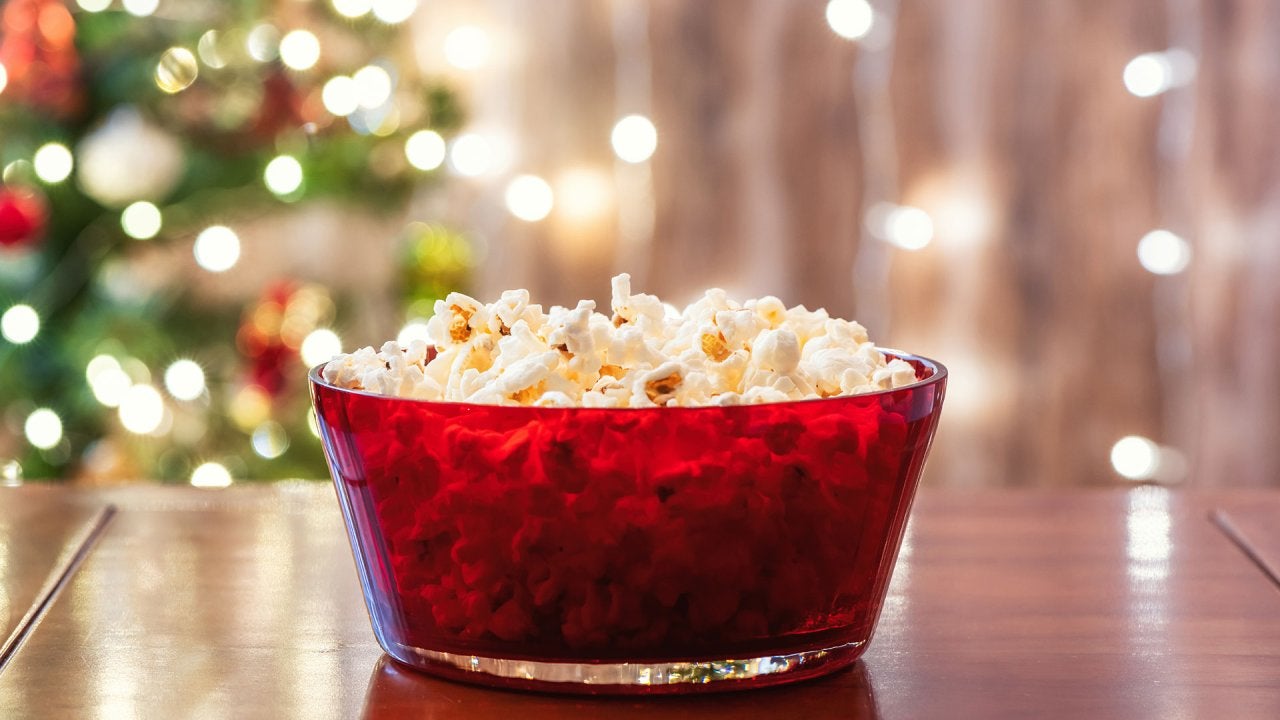 Must-Watch Movies + Can't-Miss Deals on Holiday Gifts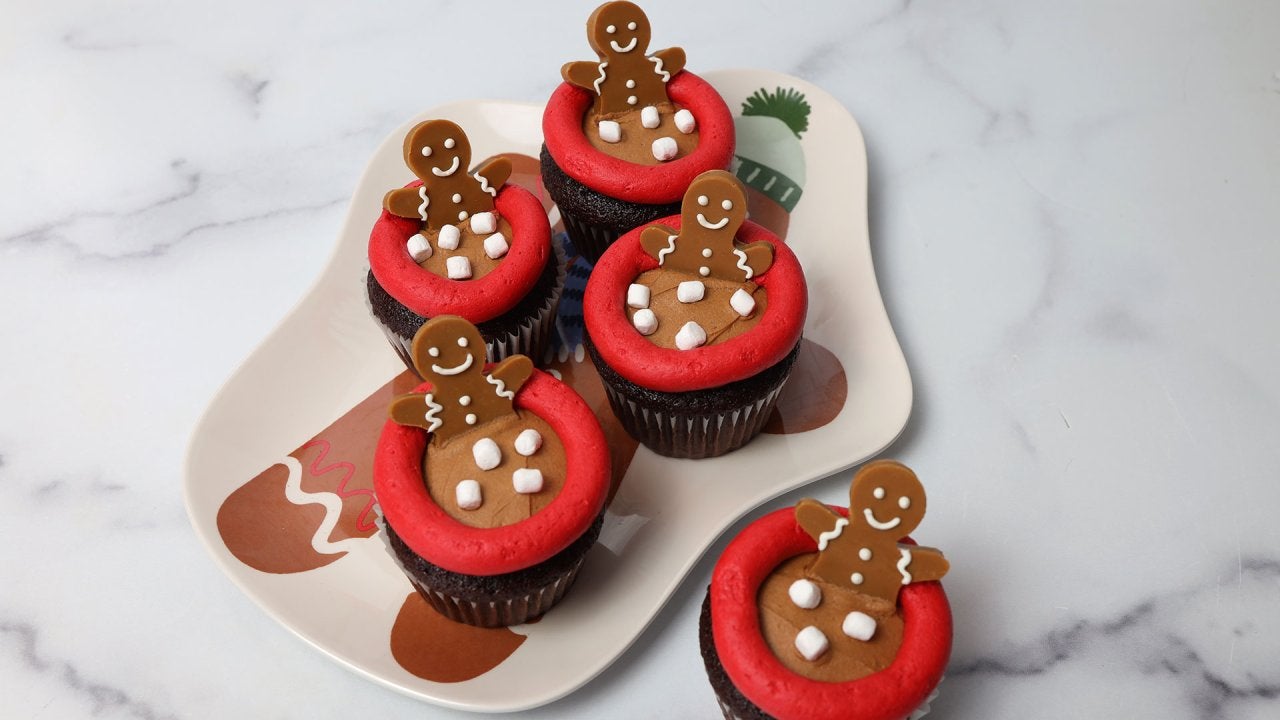 How To Make ADORABLE Gingerbread Man Cupcakes in Hot Cocoa Hot T…
Did you know that the shortcuts to fluffy gnocchi, crispy waffles and tender dumplings might be hiding out in your kitchen already? Did you know all the magic that hides within a can of store-bought biscuit dough? (Watch the video above for a sneak peek!)
We're huge fans of kitchen hacks that make it easy to eat real, good food, so when a new book, The Kitchen Shortcut Bible, came out covering just that, we were sold!
Here are our four favorite tips from the book, plus two bonus tips from the show. You'll never look at sandwich bread and wonton wrappers the same again!
1. USE STORE-BOUGHT PIZZA DOUGH FOR EASY DUMPLINGS
"Store-bought pizza dough is a secret weapon for way more than pizza!" write Bruce Weinstein and Mark Scarbrough, the book's authors.
They recommend buying fresh pizza dough (not canned or prebaked) and setting lumps of dough right on top of whatever stew you're making. The dough will bake up into toothsome, satisfying dumplings with none of the stirring!
Try it in this Southern-Style Chicken and Dumplings recipe from Emeril Lagasse (simply skip dough-making step and add dollops of the pizza dough to broth after it comes to a boil).
(PS: Store-bought pizza dough is also great for stuffing with all kinds of delicious filling, like Rach does here: Buffalo Chicken Pockets.)
2. USE FROZEN PUFF PASTRY TO MAKE WAFFLES
Or never make waffle batter again, for that matter! Are you ready for this?
You'll never have to stir, mix or pour again if you use The Kitchen Shortcut Bible's method: "Start with frozen puff pastry. Thaw it. Put it in the waffle iron. Done."
It's that simple!
(Bonus: Turn your waffles into a savory appetizers by cutting them into long strips and serving with blue cheese dip!)
3. USE INSTANT POTATO FLAKES TO MAKE FLUFFY GNOCCHI
"Here's how to skip the two hours it takes to bake and cool russet potatoes just to make gnocchi: Use potato flakes," says The Kitchen Shortcut Bible. "Sometimes called instant mashed potatoes, these are just potatoes that have been cooked, mashed, and dehydrated."
You can use this trick in any gnocchi recipe (even Rach's No-Fail Gnocchi!) — just replace the cooked potatoes with the rehydrated instant potatoes. You might find that they actually make BETTER gnocchi than potatoes you've roasted yourself!
4. USE WONTON WRAPPERS TO MAKE INSTANT GINGERSNAPS
This one blew our mind!
"Why roll out cookie dough when you can make delicate, light crisps with wonton wrappers?" the book says.
Lay out wonton wrappers on a baking sheet and brush with melted butter before sprinkling with a blend of sugar and ground ginger to taste. (Since wonton wrappers aren't sweetened, you can also change the topping to taste!) Bake for five minutes at 400 degrees F. Cool the "cookies" on a wire rack for at least 10 minutes.
You'll usually find wonton wrappers in your supermarket's produce section, typically near the tofu. Leftover wrappers can keep in the freezer, making these crisps a snap to bake up quickly!
Want another wonton shortcut? We love using them in these lasagna cupcakes, too.
5. USE SANDWICH BREAD TO MAKE… TURNOVERS
Everyone has a loaf of sandwich bread hanging out in their pantry. Next time, save it before it goes stale by making turnovers!
This easy snack comes together by flattening sandwich bread with a rolling pin then topping with the filling of your choice (try our apple-cheddar combo made with whole wheat bread for a healthy twist). Fold together the corners to make a triangle, pressing to seal the edges bread. Bake for 10 minutes at 400 degrees F. Voila—a quick and simple snack!
6. USE CANNED BISCUIT DOUGH TO MAKE … (ALMOST!) ANYTHING
We're huge fans of canned biscuit dough here at "Rachael Ray," so when Chef Ryan Scott came on to show us all the easy ways to use it, we were sold!
You can use store-bought canned dough to make garlic knots, pizza balls, egg Florentine, and even two easy desserts.