See Pete's Transformation!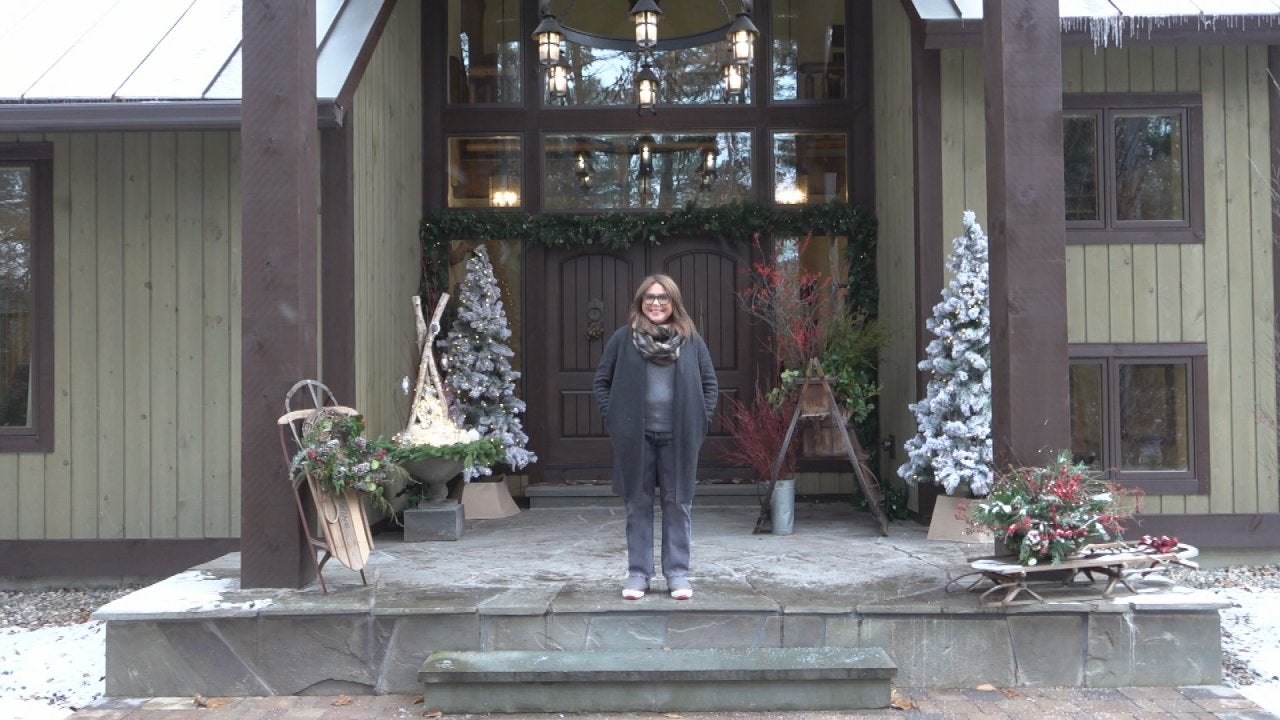 How Rachael Decorated Her Upstate Home + NYC Apartment For 2021 …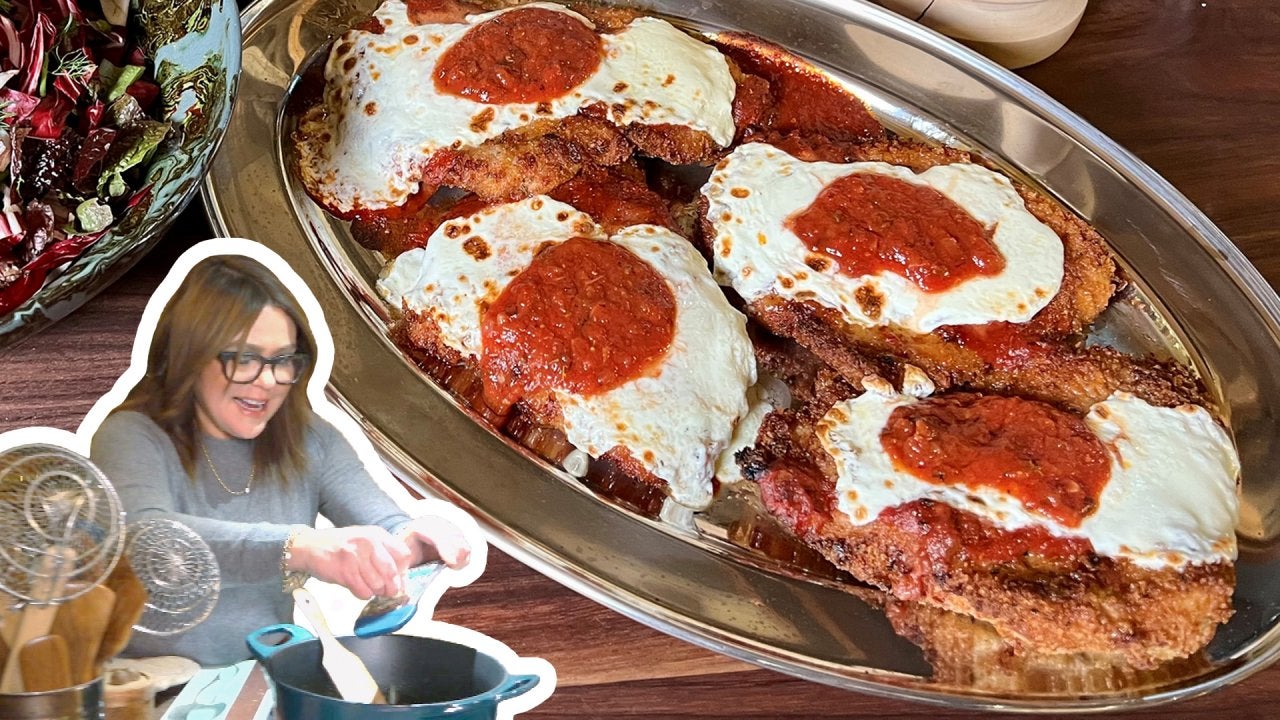 How to Make Pork Parmigiana | Rachael Ray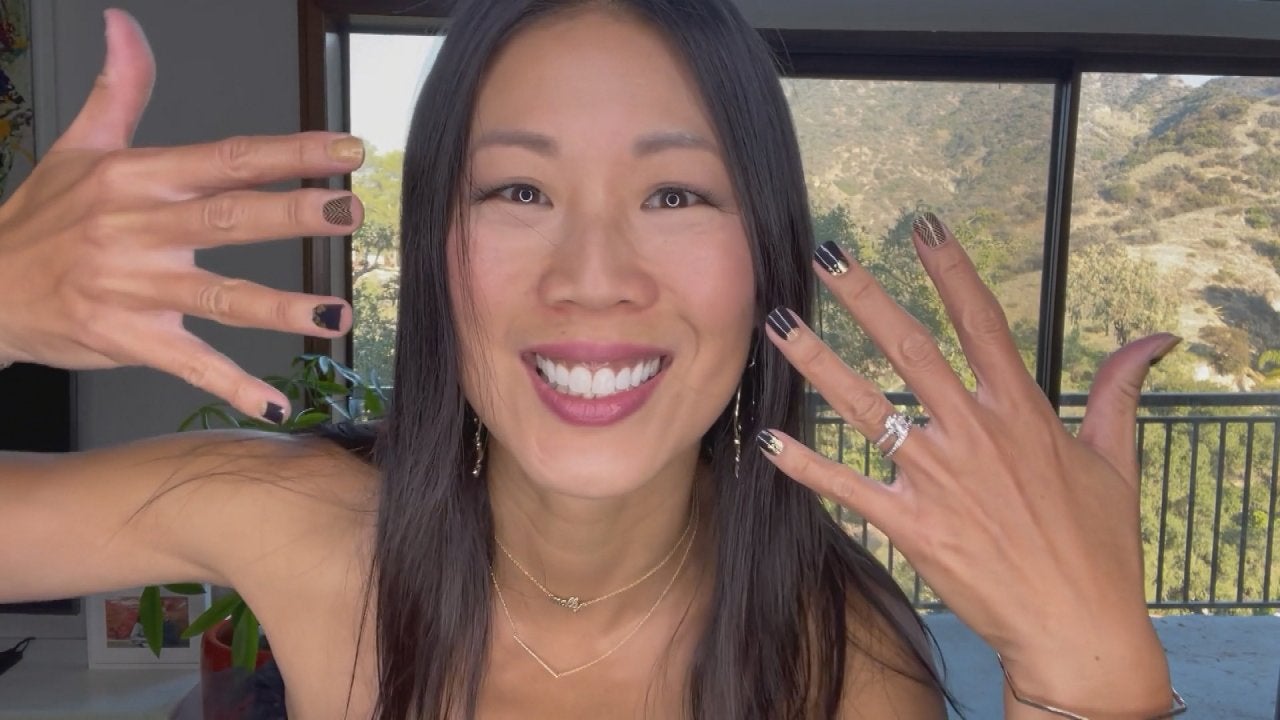 A Mom-Approved Gift Guide | Lifestyle Expert Chi-Lan Lieu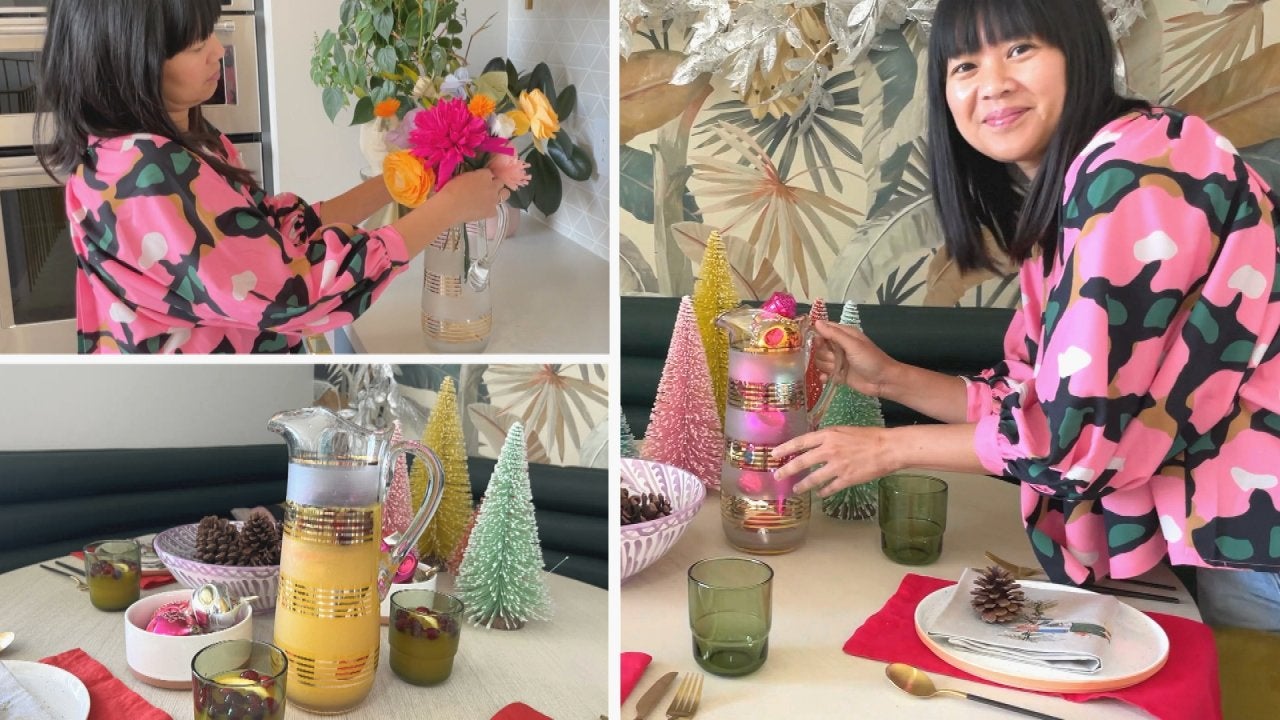 Why a Pitcher Makes a Great Gift, According to the Creator of th…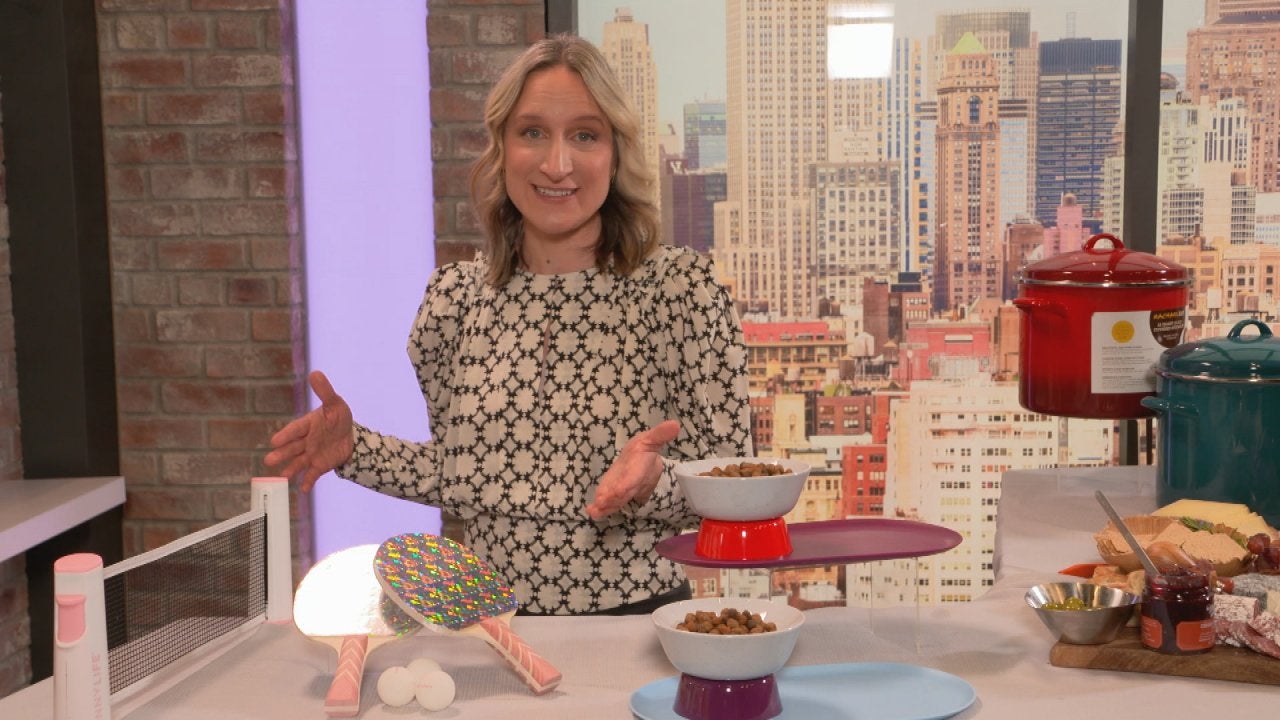 Christmas Gift Ideas From the Editor-in-Chief of Rachael's Magaz…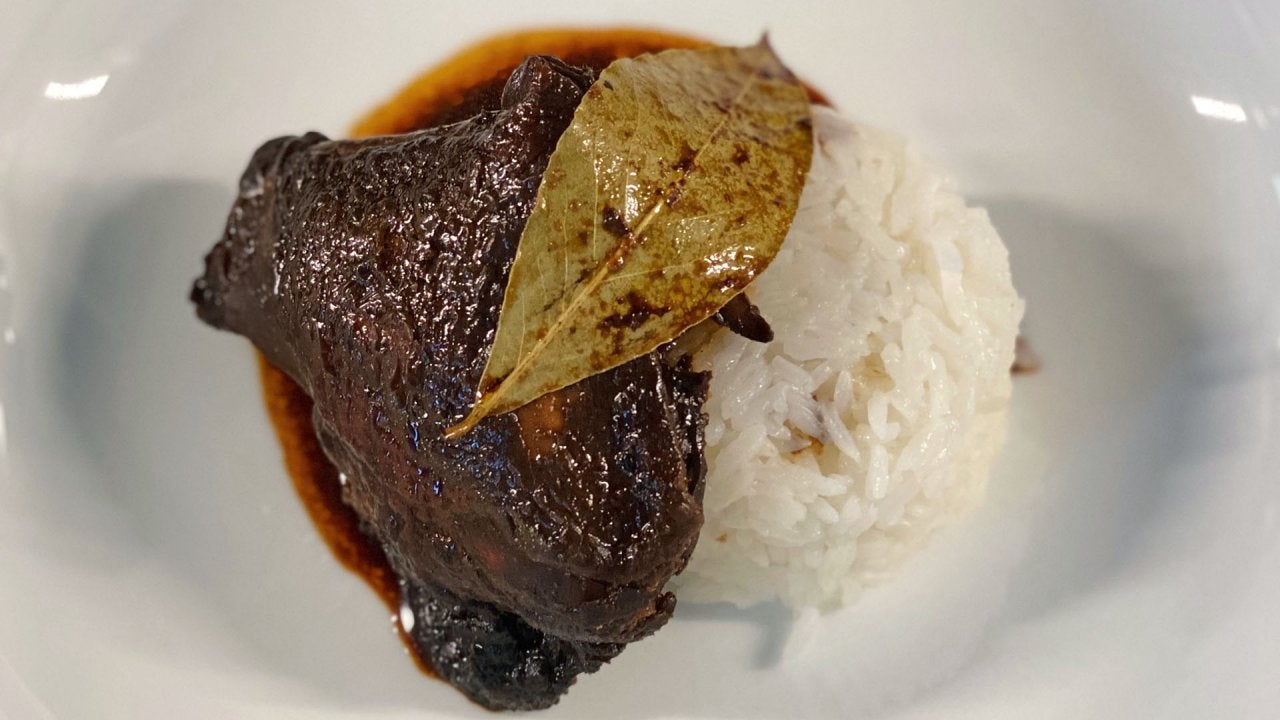 How to Make Chicken Adobo | One-Pot Recipe | Jordan Andino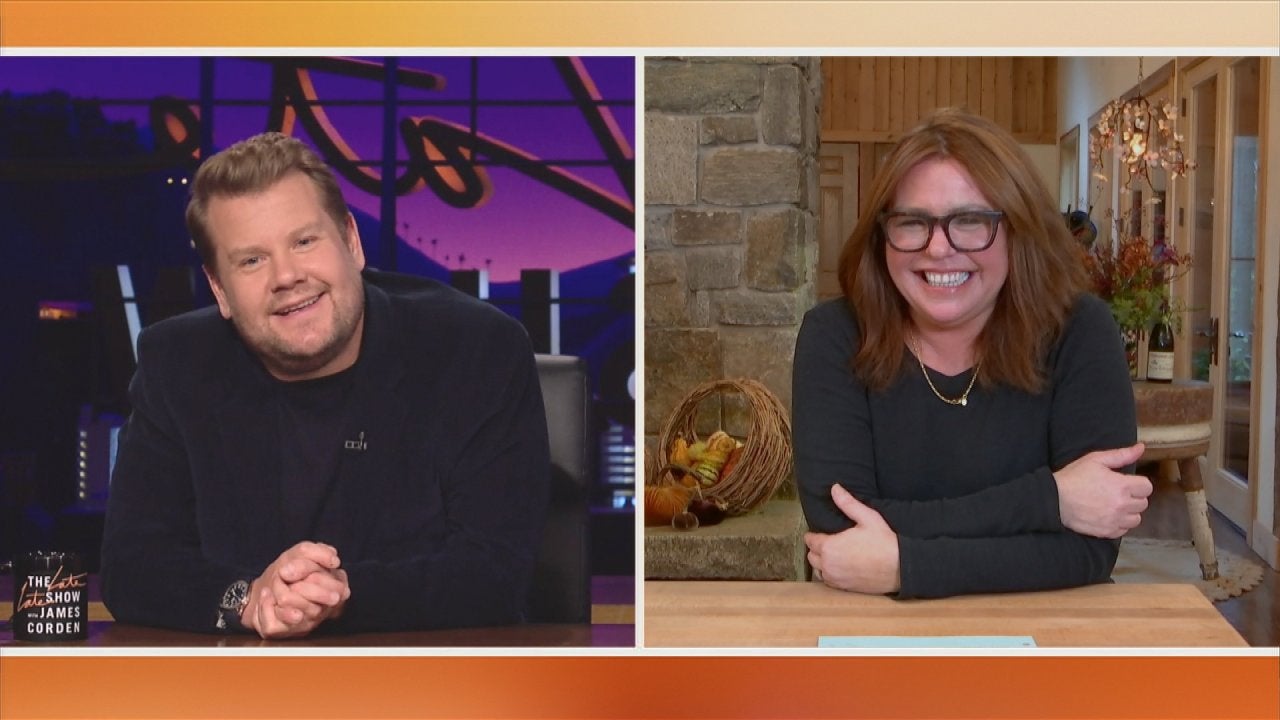 James Corden "Meets" Rach for the First Time + Reveals If He'd C…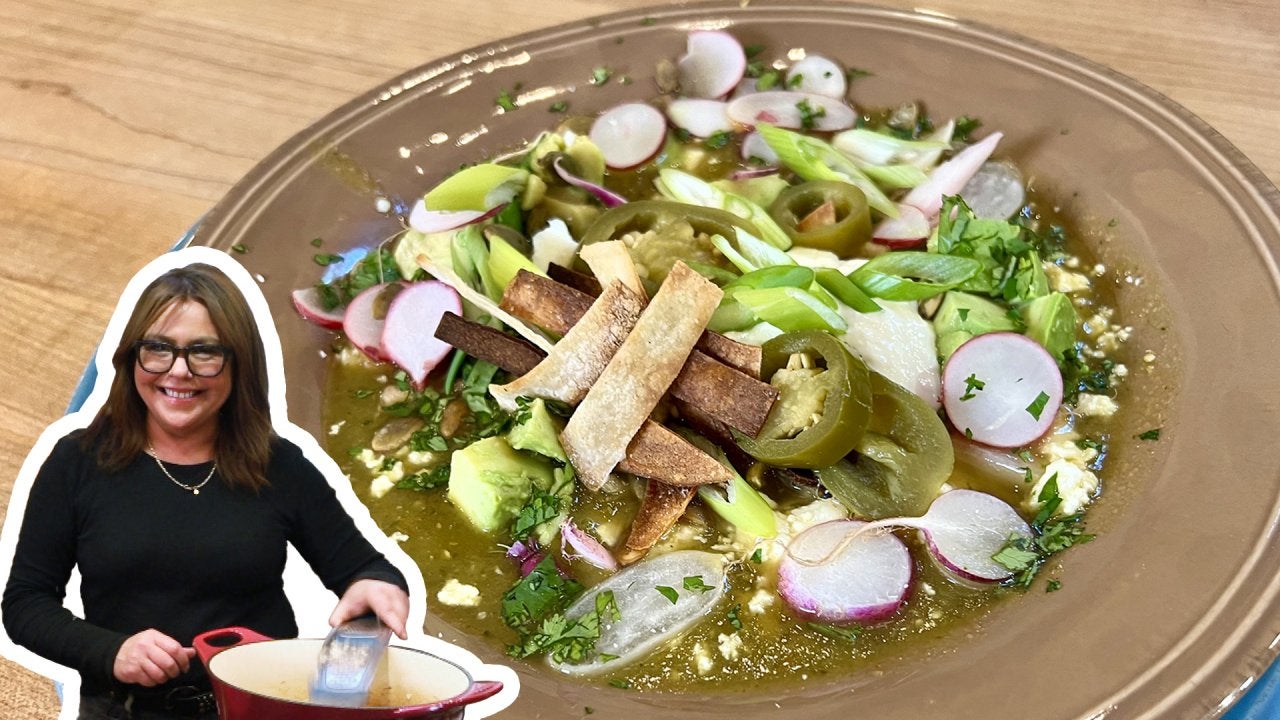 How to Make Green, Mean Vegetable-Chile Tortilla Soup | Rachael …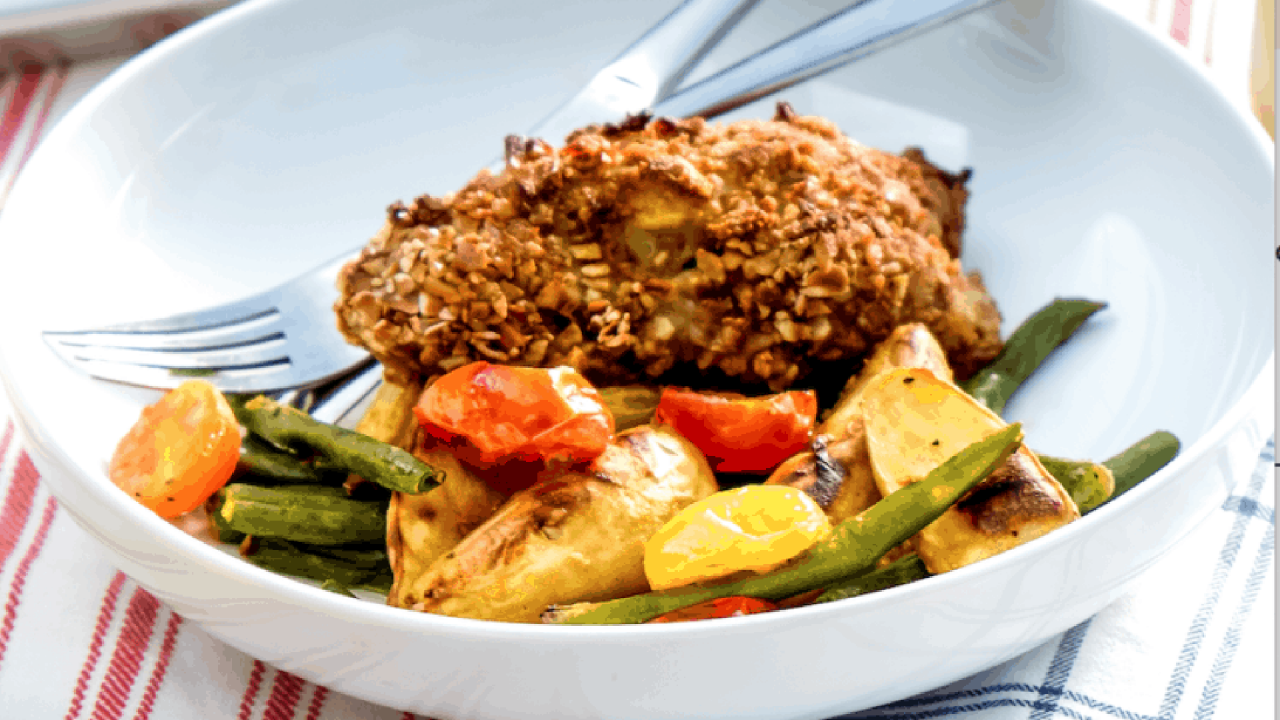 How to Make Sheet Pan Pretzel Chicken with Honey-Mustard Potatoe…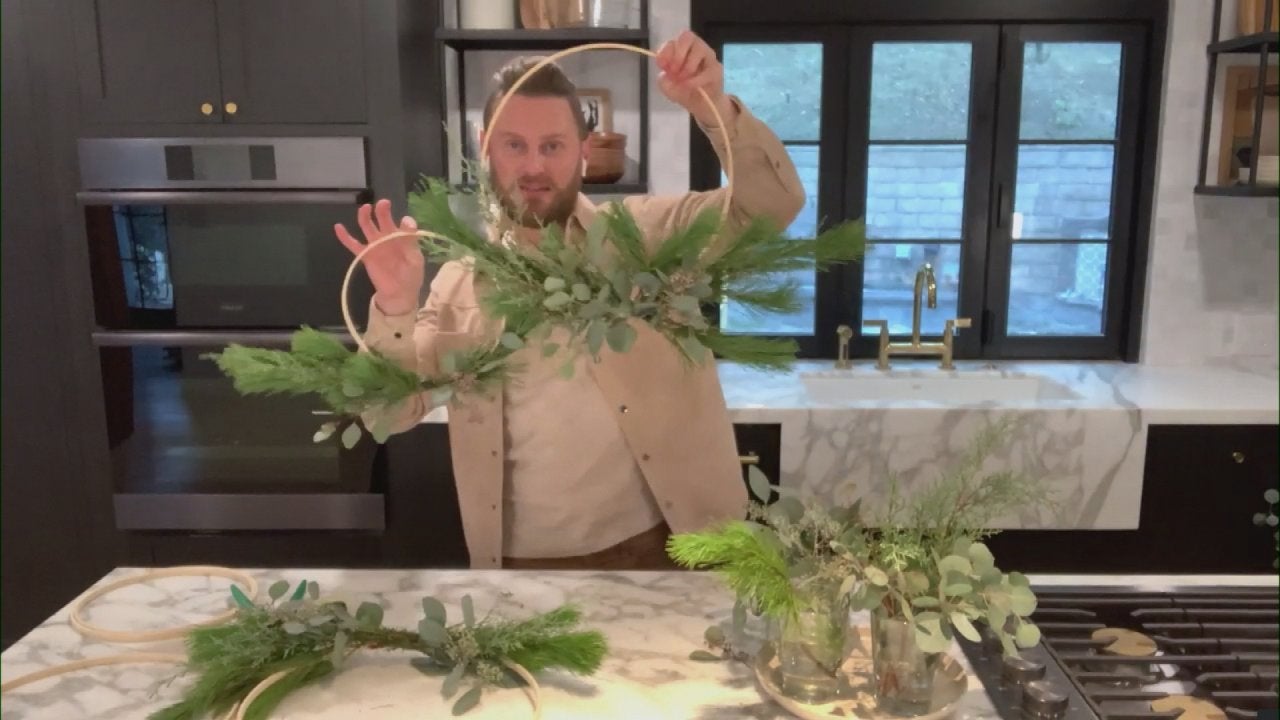 DIY Christmas Wreath With an Embroidery Hoop | Bobby Berk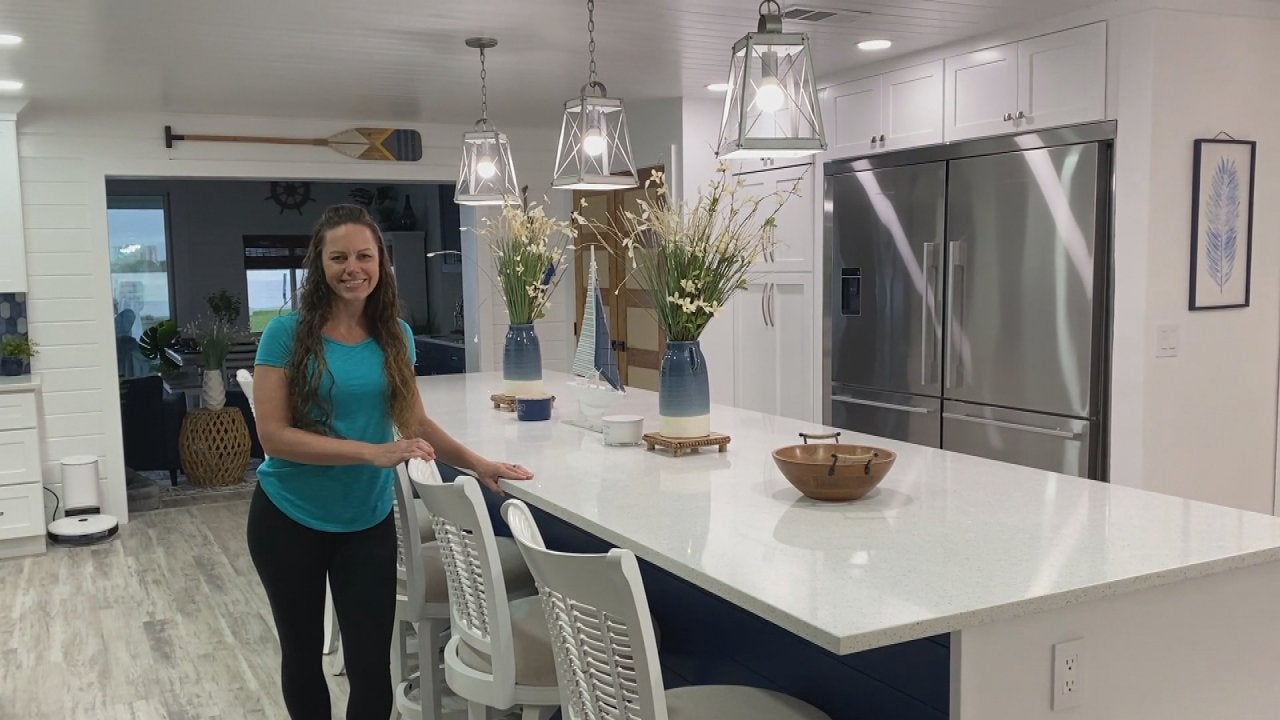 This DIYer Is Renovating Her Entire House While Her Husband Is D…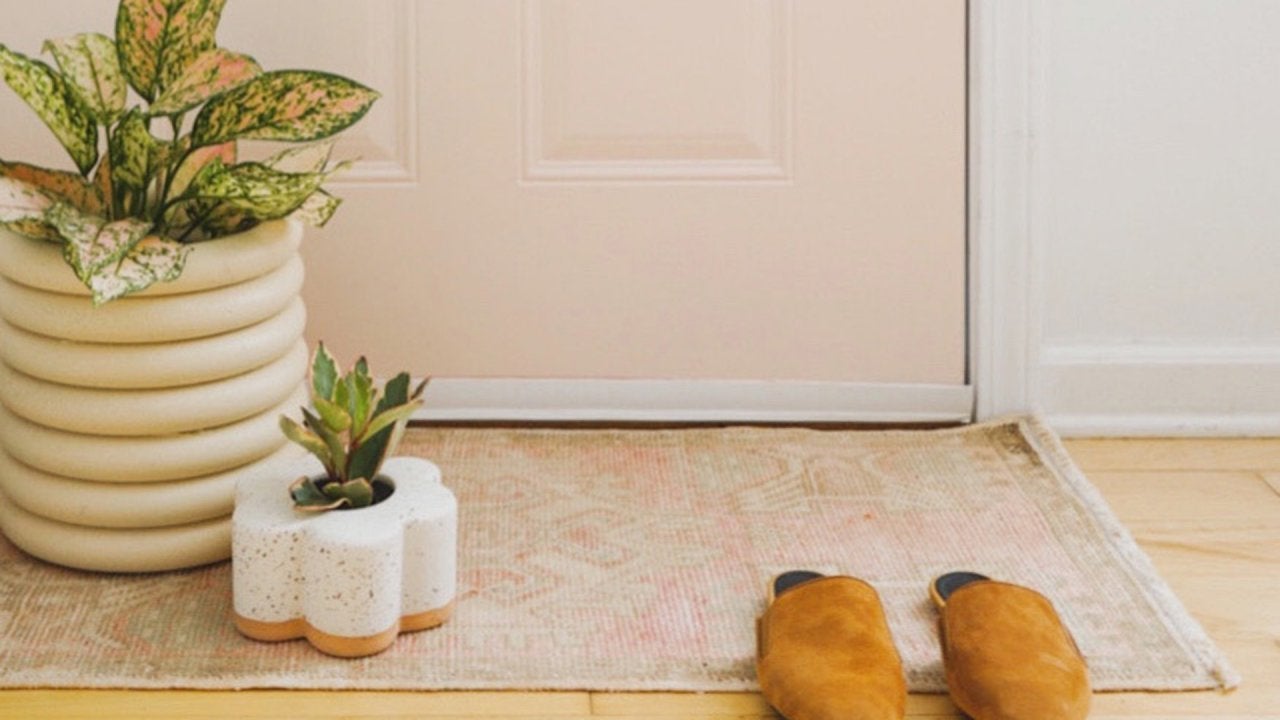 How to DIY "Stone" Planter That Look Expensive—But Are Made With…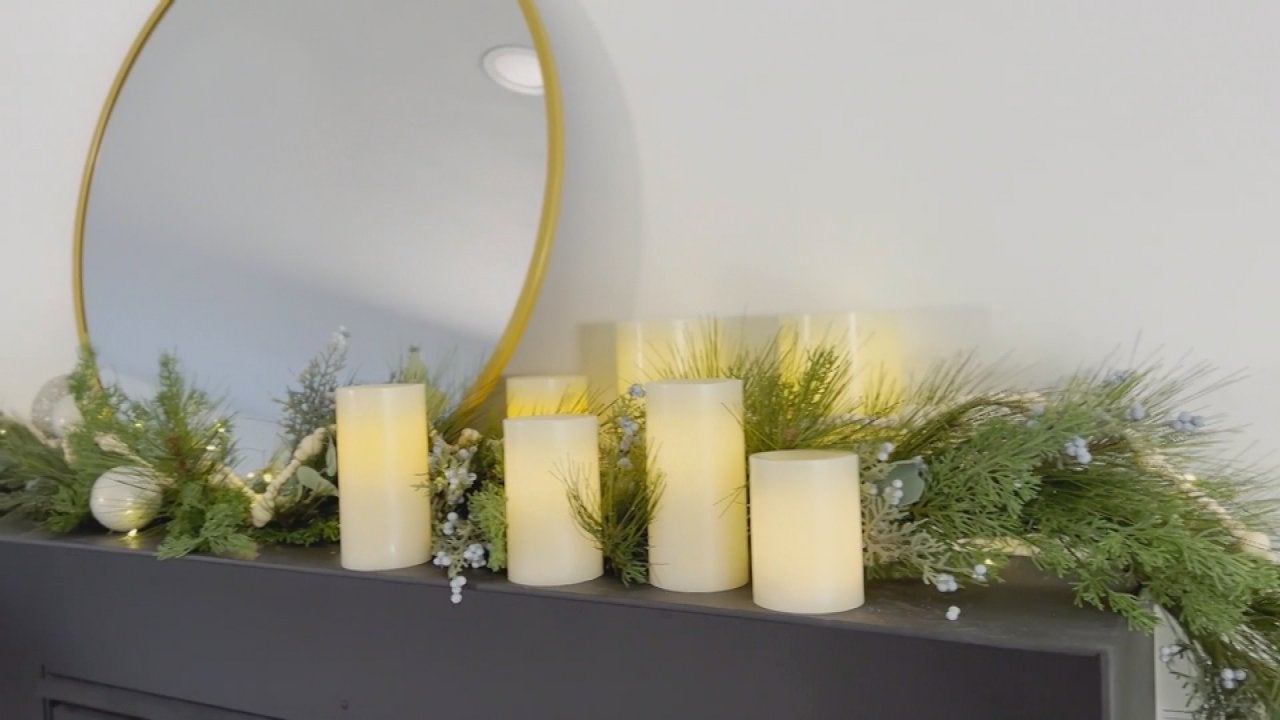 How to Recreate Bobby Berk's Asymmetrical Holiday Mantel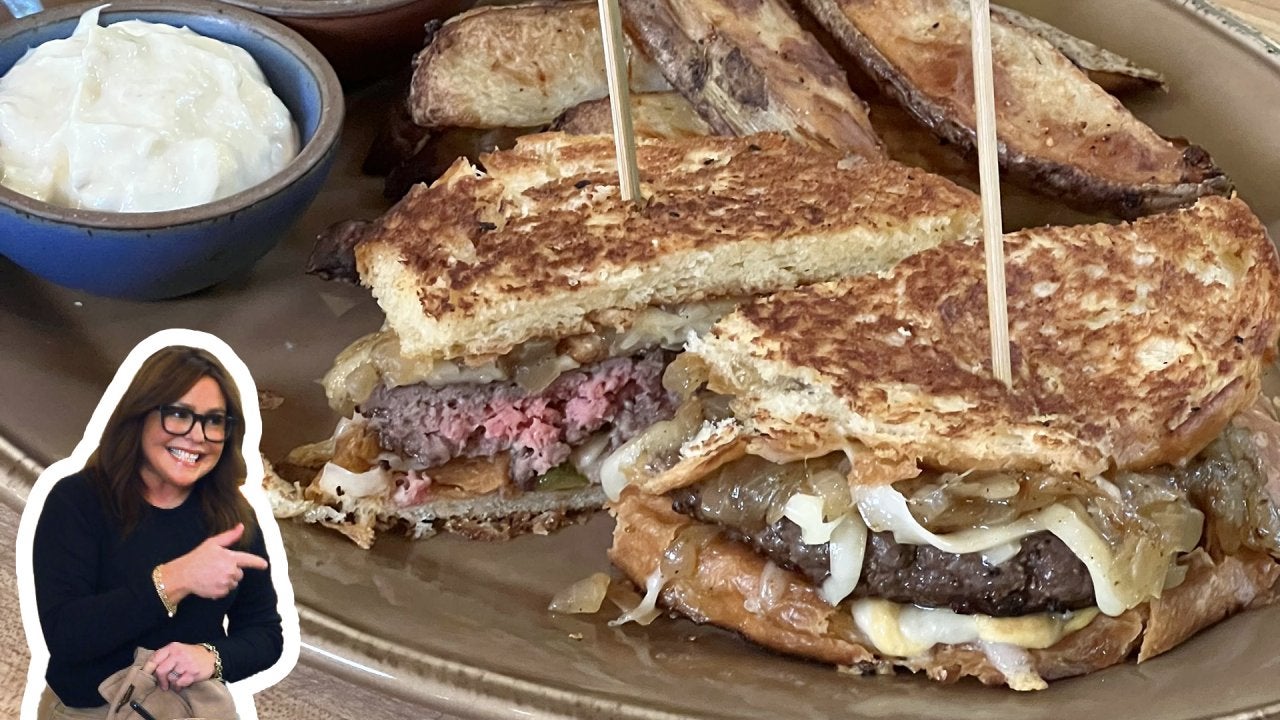 How to Make Brioche Patty Melts | Rachael Ray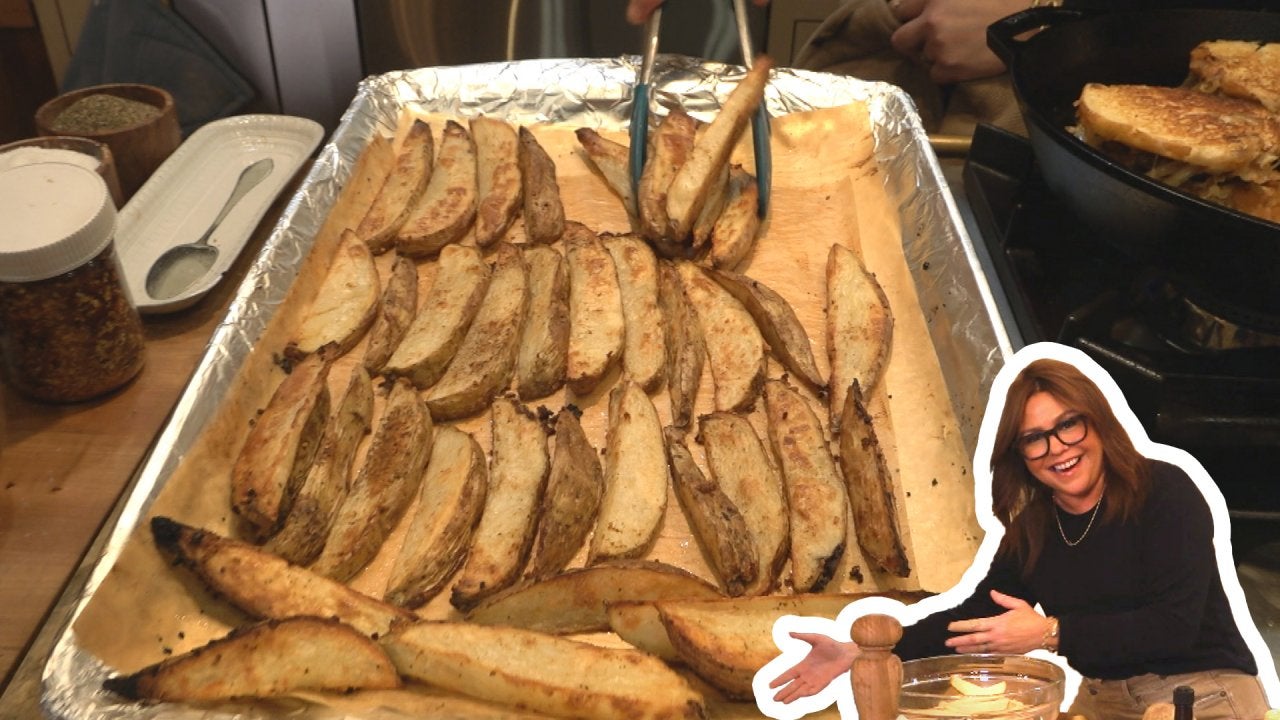 How to Make Crispy, Spicy Oven Fries with Balsamic Ketchup and D…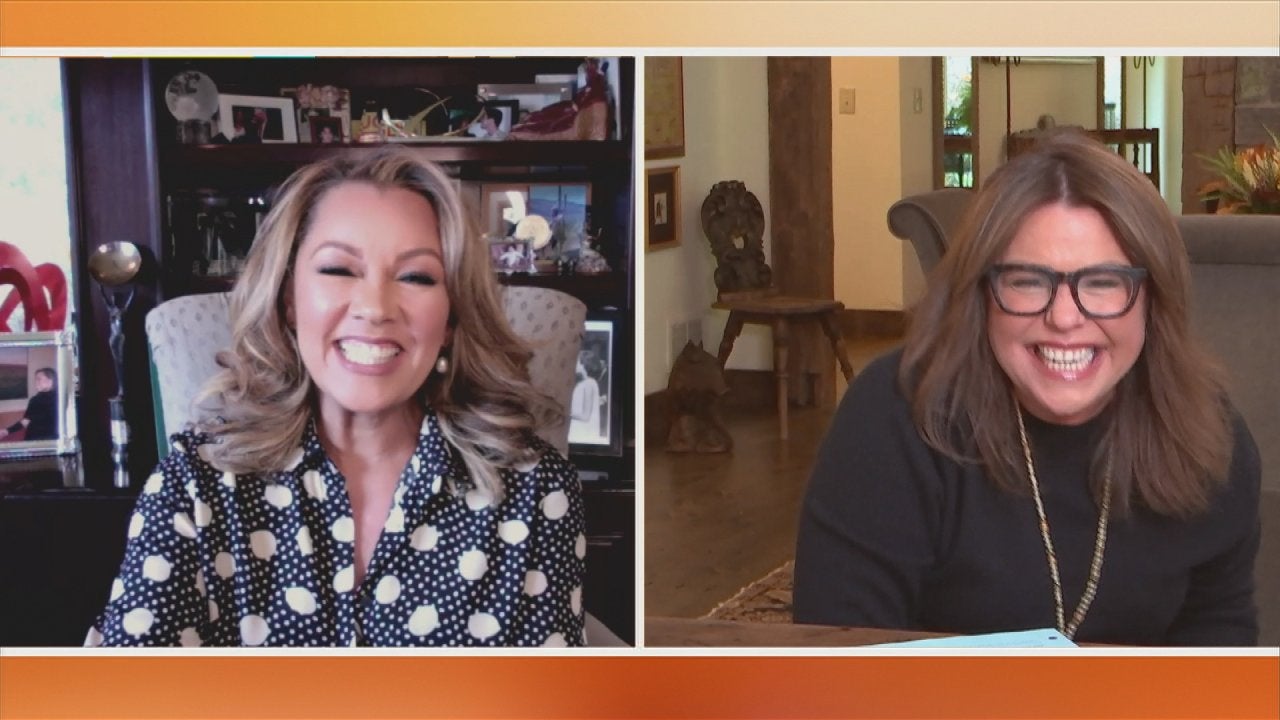 Vanessa Williams on the "Extraordinary Talent" on Drag Singing C…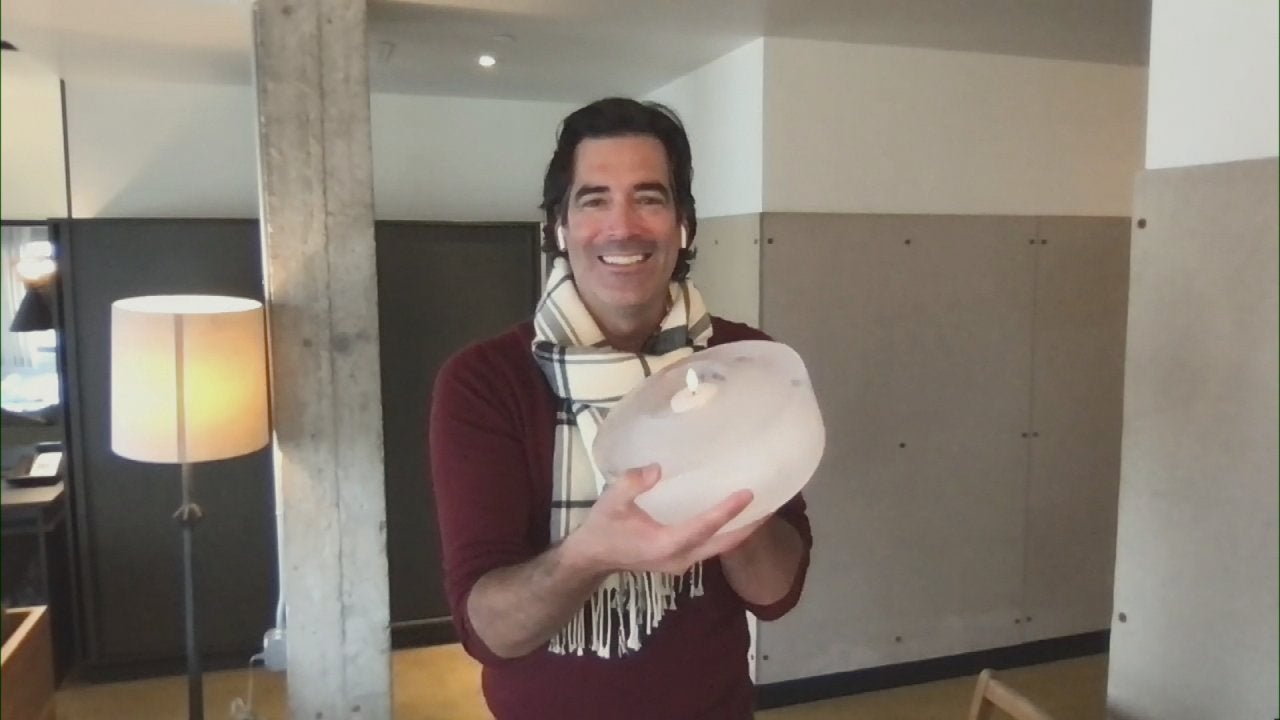 These DIY Ice Lanterns Are Seriously SO Cool (Literally!)—Here's…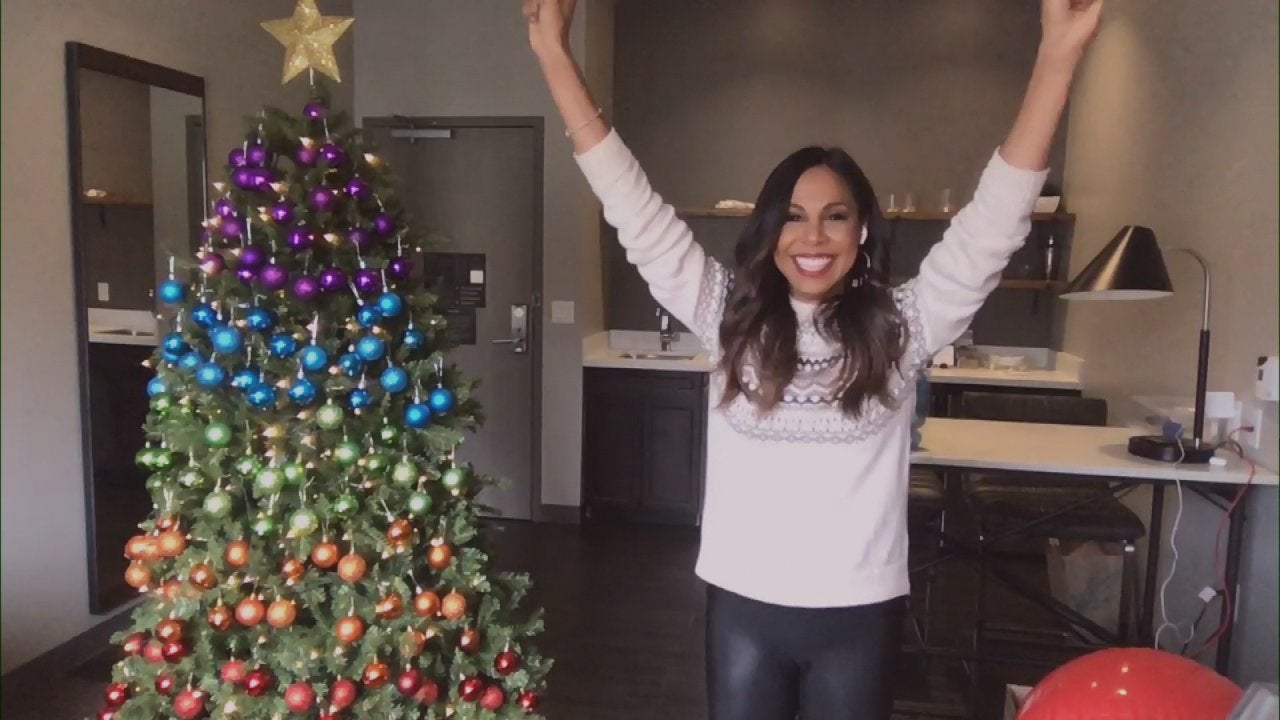 How to Make an Ombre Christmas Tree With Colorful Ornaments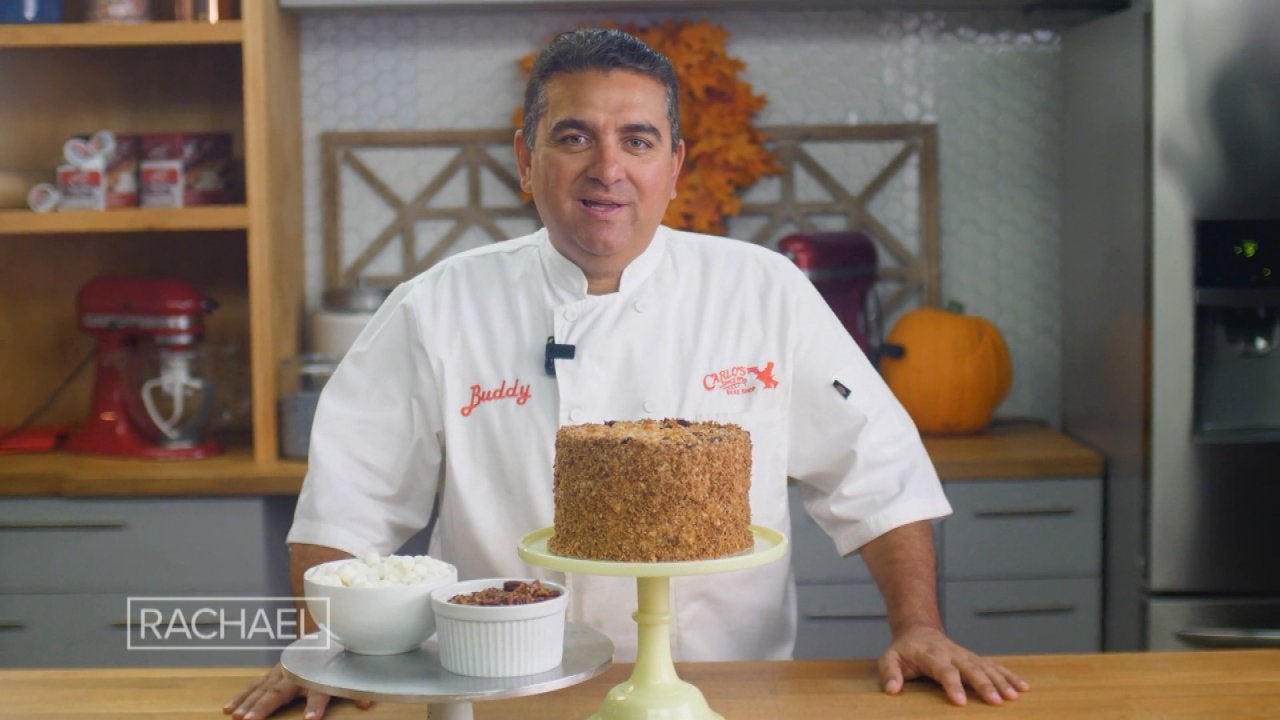 Cake Boss Buddy Valastro Reveals a New Cake Creation for the 202…
Forty-seven-year-old Pete from Southbury, CT, was never really happy about going grey.


"When I started going grey, [I was] a little bit sad that I was getting older and the color was going out."
His love for baseball -- particularly the Boston Red Sox -- only made matters worse.
"In 2013, when the [Boston] Red Socks were making a World Series run, they came up with the phrase 'Fear the Beard.' I decided to grow the beard; grow the hair. It's just progressed ever since."
Now, Pete says he's finally ready for a whole new look -- and for good reason.
"I come home from a ride on my Harley, I have bugs in my beard," he said. "I can stick pens in my beard. People look at me like I'm crazy." "It's a sad state affairs when the age group that is attracted to you is not the 30-40 year-olds, but the 75 [to] 80-year-old group," he quipped.
His wife, Sue, couldn't agree more.
"I'm tired of him looking like Hagrid from 'Harry Potter," she quipped, adding she wants him to look more like a classic Richard Gere or George Clooney. "[His hair and beard] get in the way when we try to cuddle."
With the help of Rachael Ray and beauty pro Gretta Monahan, Pete and Sue's wishes are about to come true.
Watch the video now to see Pete's incredible transformation -- a home run in every sense of the word.