See Pete's Transformation!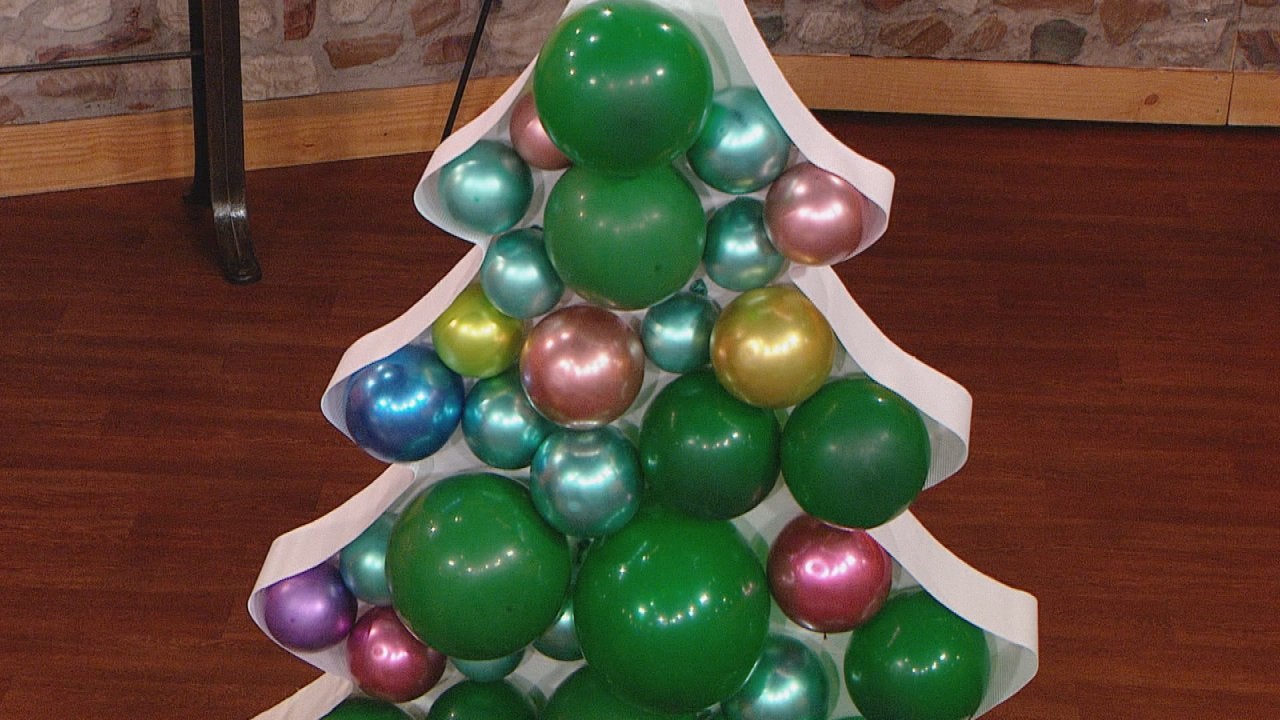 DIY Balloon Mosaic For the Holidays With Letter + Number Molds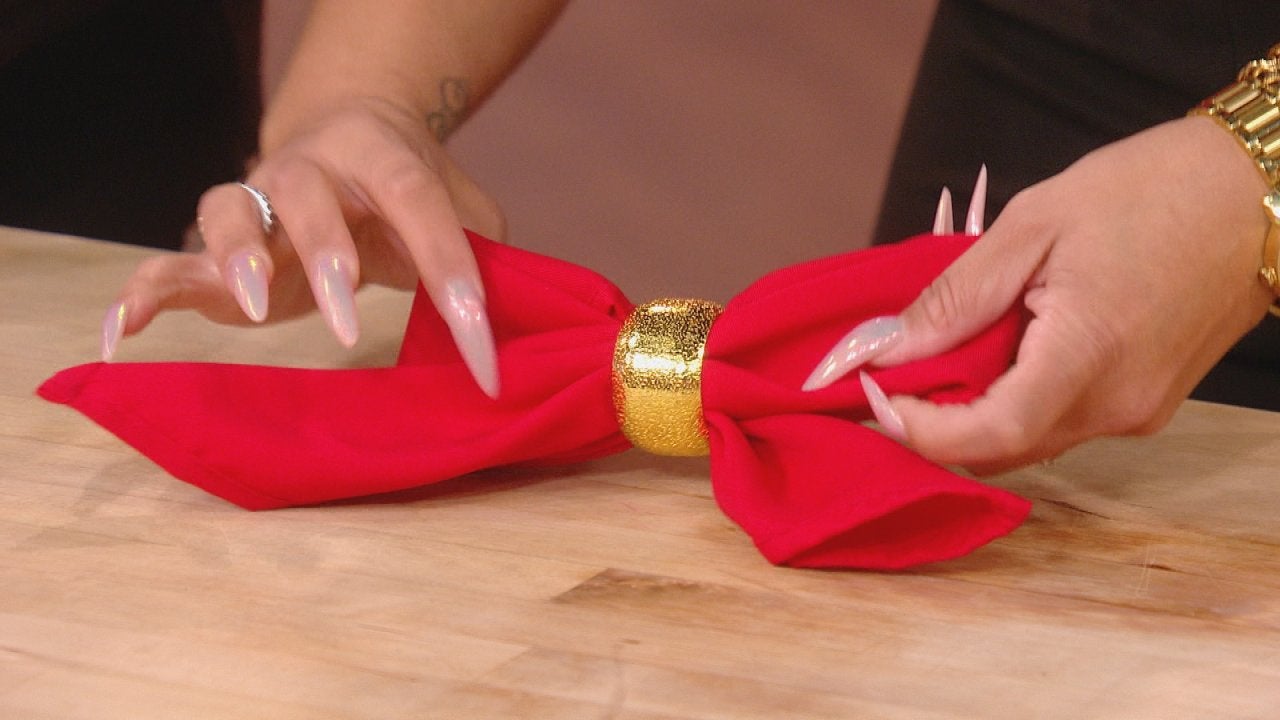 DIY Bow Napkins For Your Holiday Table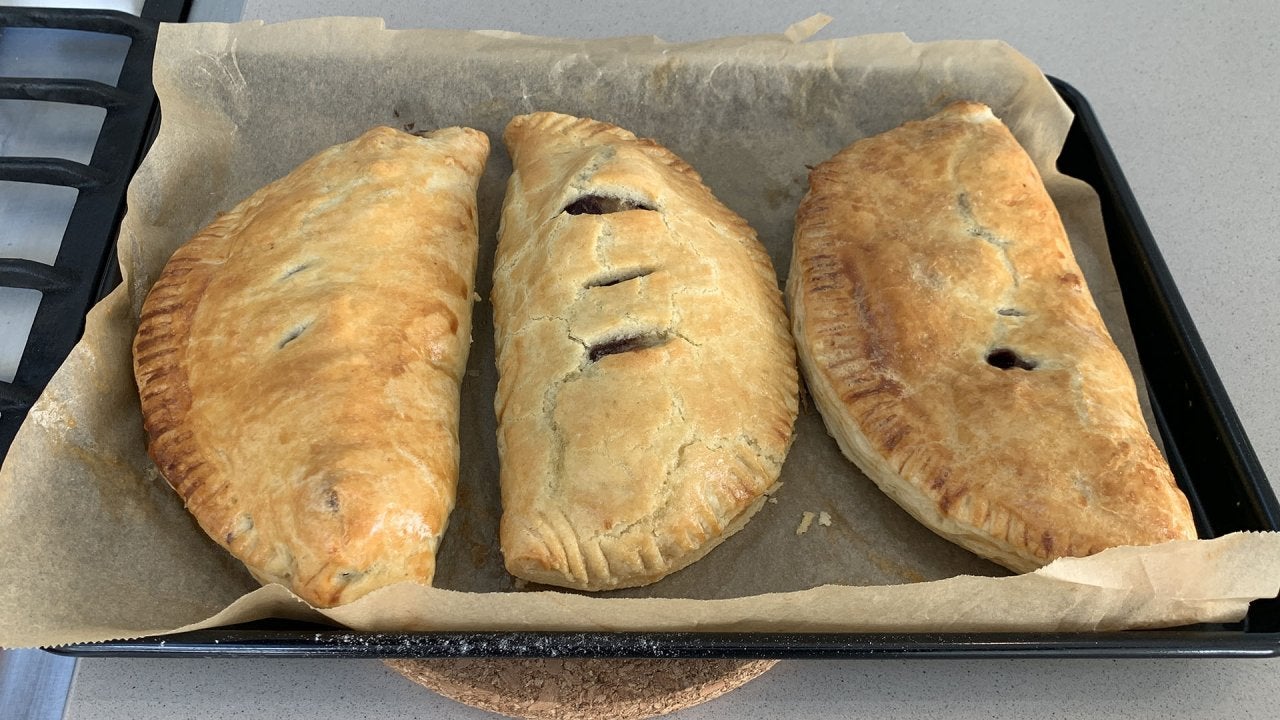 How to Make Toad-in-the-Hole Pasties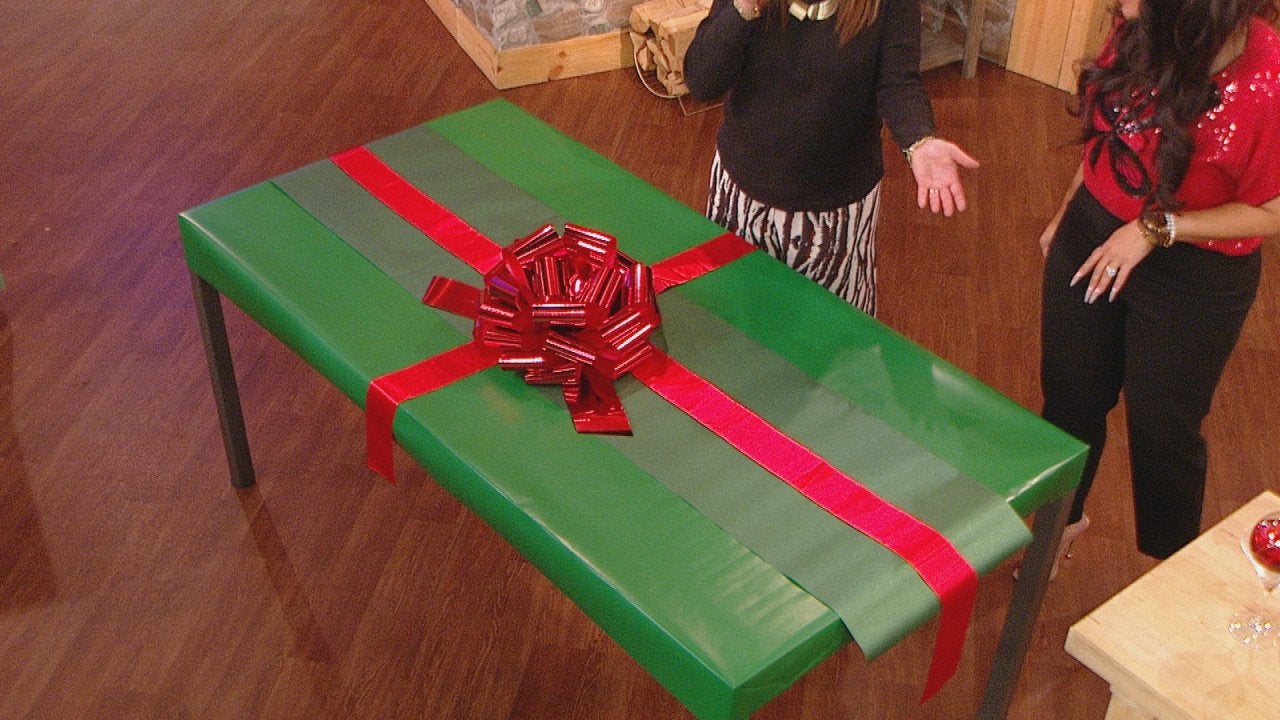 Step-by-Step Tutorial: Wrap Your Table Like a Christmas Gift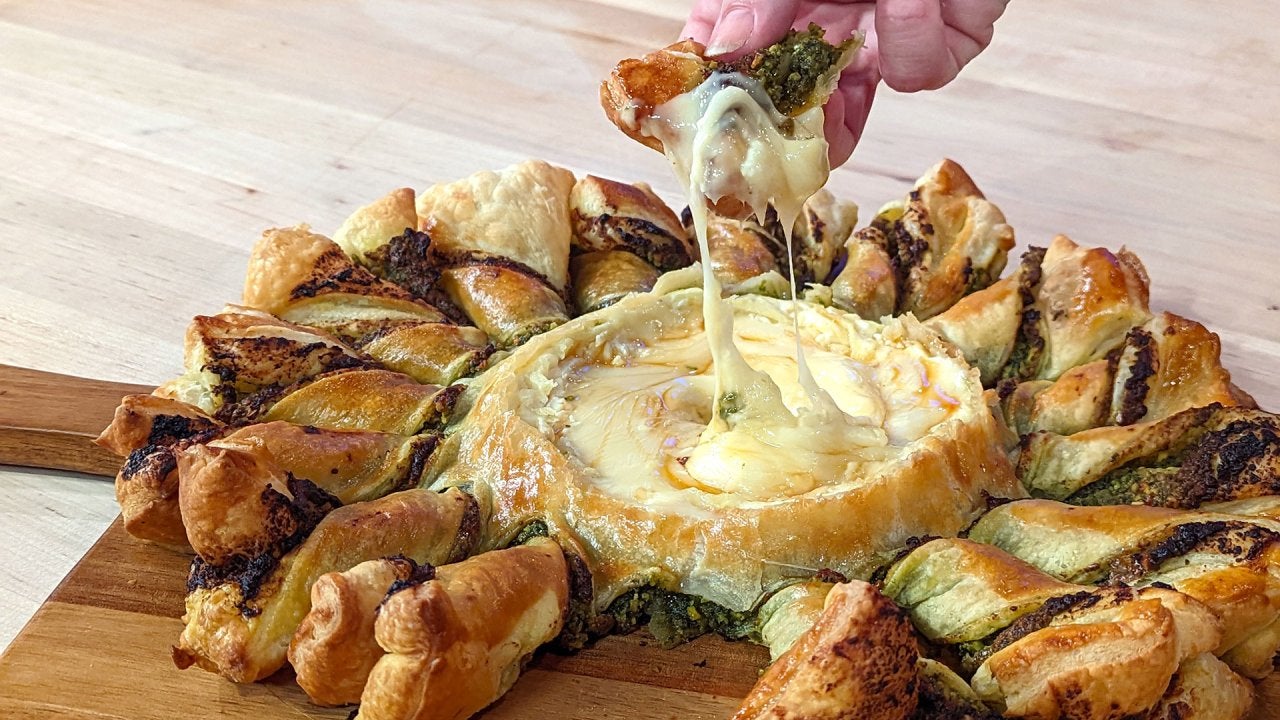 How to Make a Baked Brie Wreath with Sweet and Spicy Pesto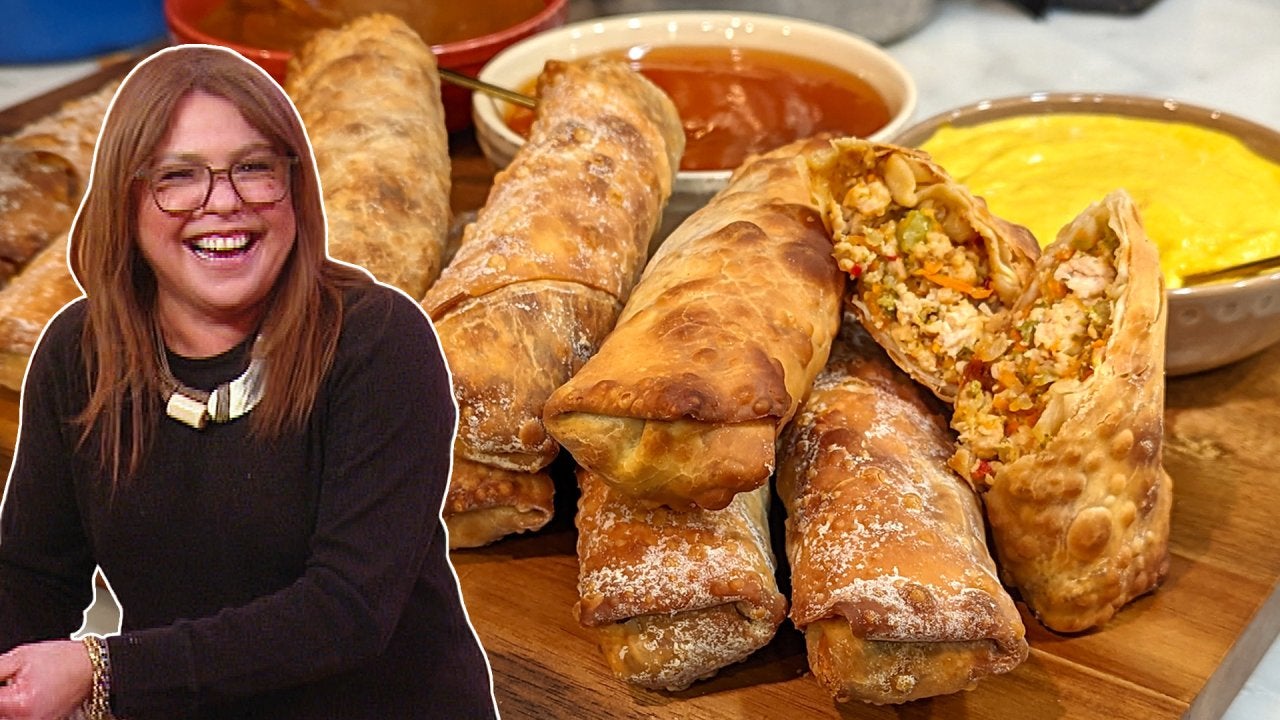 How to Make Spicy, Sweet & Sour Egg Rolls and Hoisin-Peanut Dipp…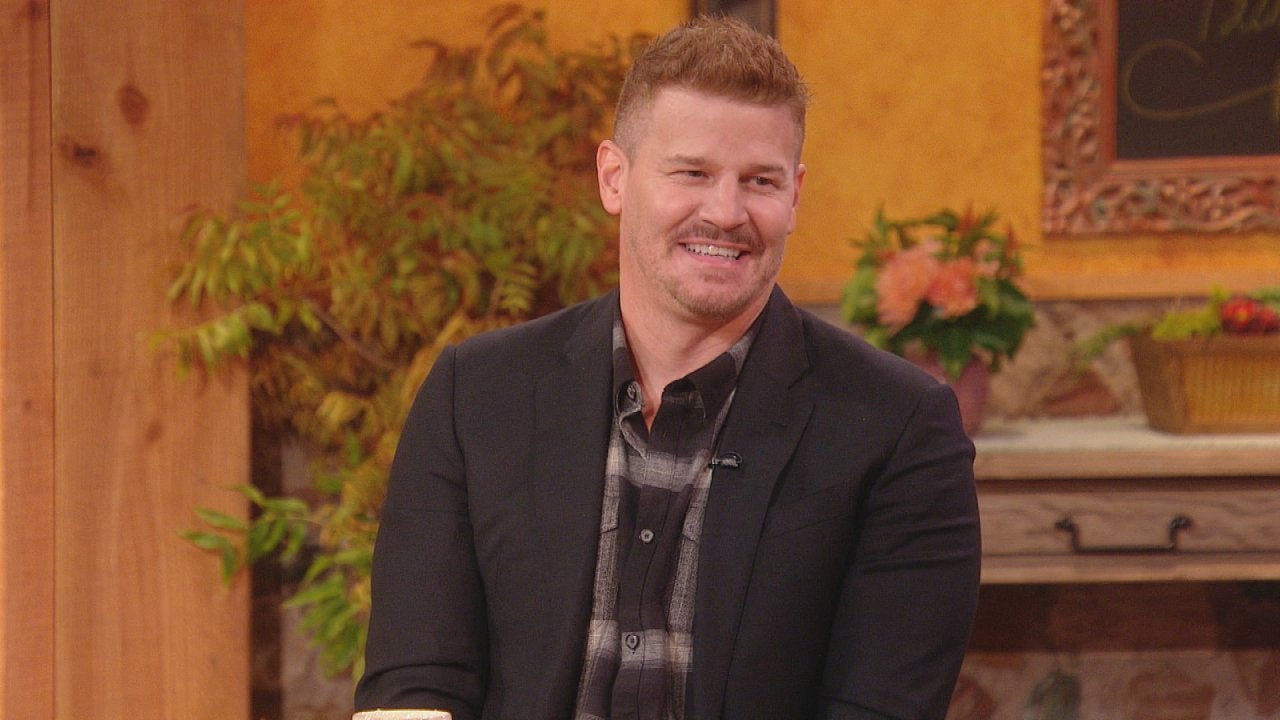 David Boreanaz Tells BTS "SEAL Team" Story + It's Pasta Night at…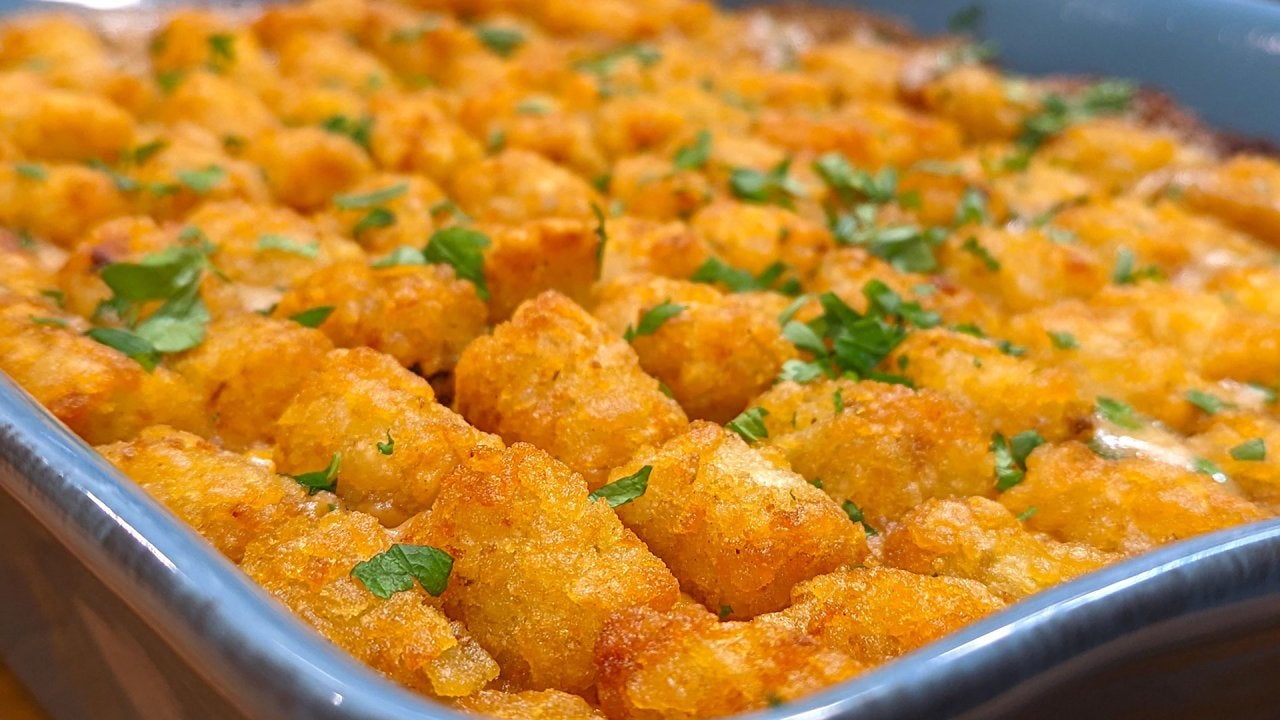 Cozy Tater Tot Casserole + "New Kid On The Block" Jonathan Knight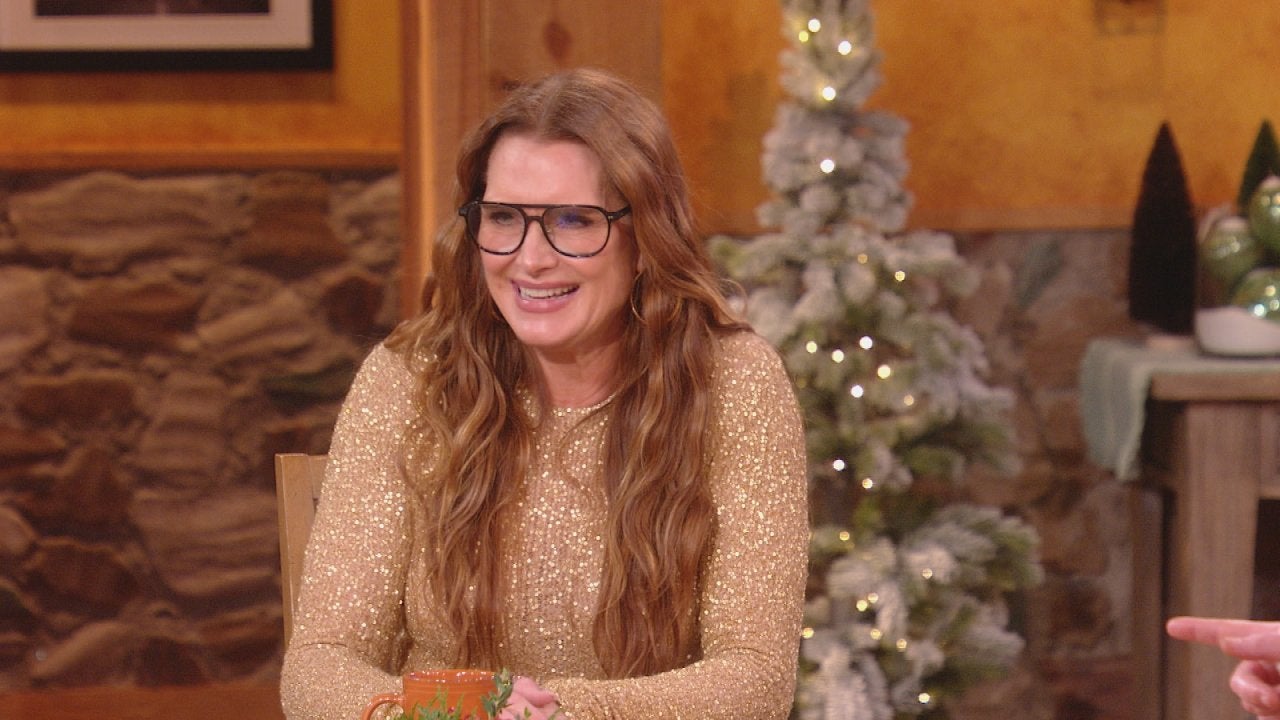 Brooke Shields Talks Holiday Plans + Her New Movie "Holiday Harm…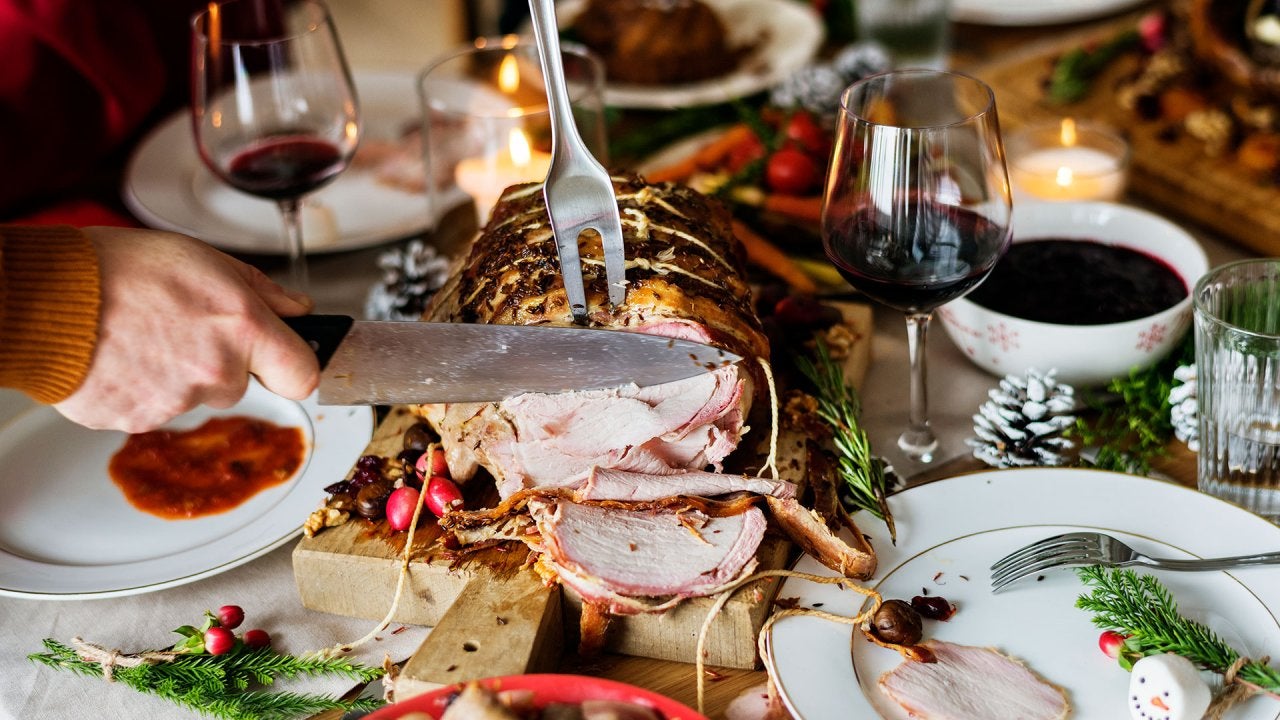 A Master Sommelier's Holiday Meal Wine Pairings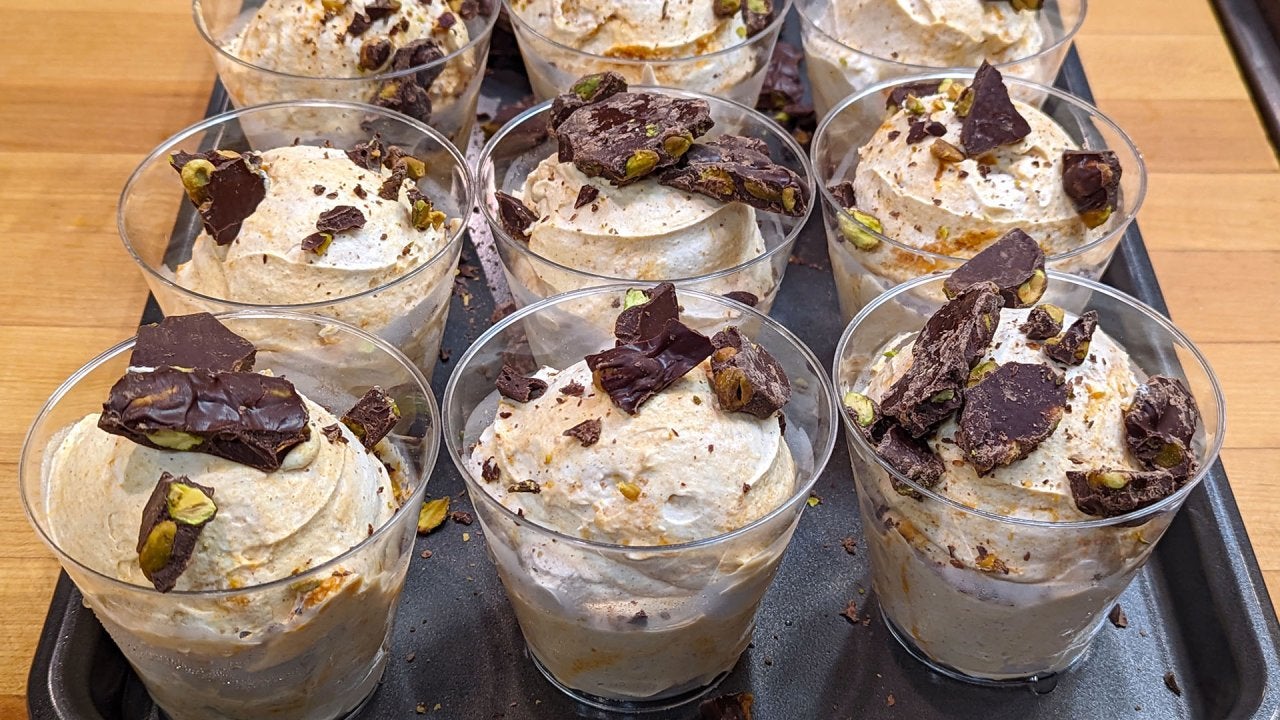 How to Make Pumpkin Semifreddo with Chocolate-Covered Pistachios…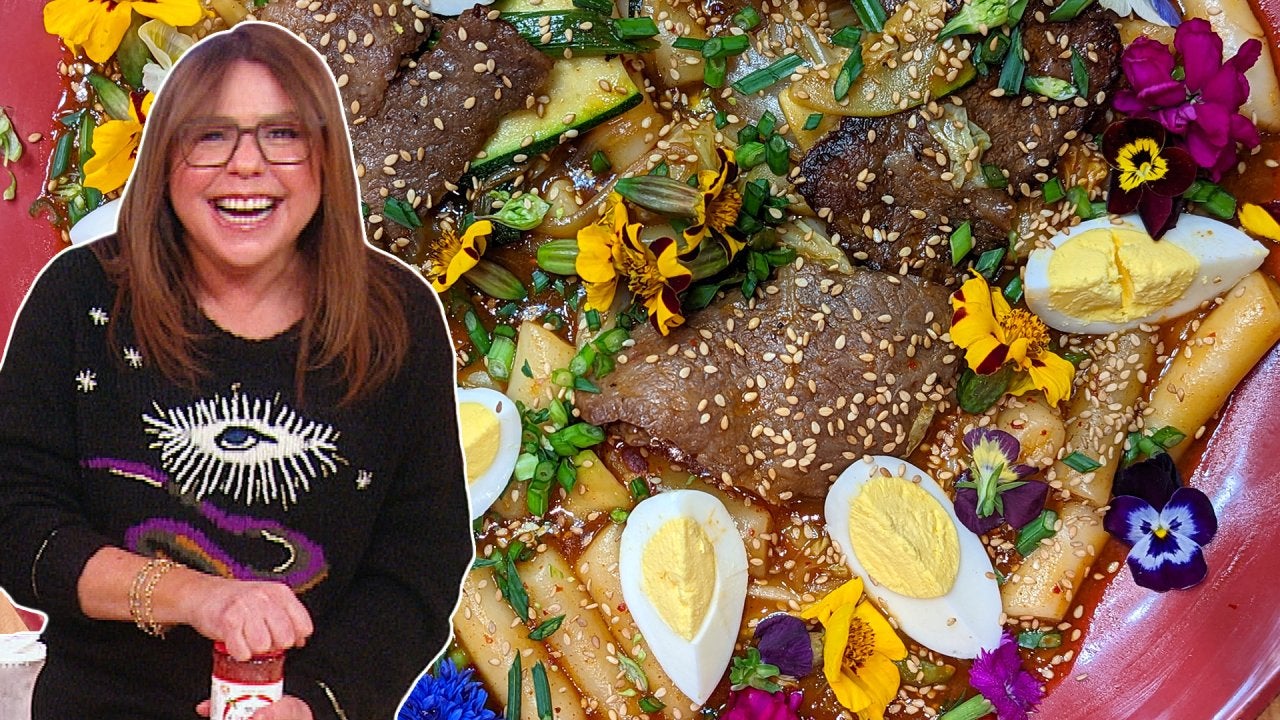 How to Make Korean-Style Stir-Fried Rice Cakes (Tteokbokki) | Ra…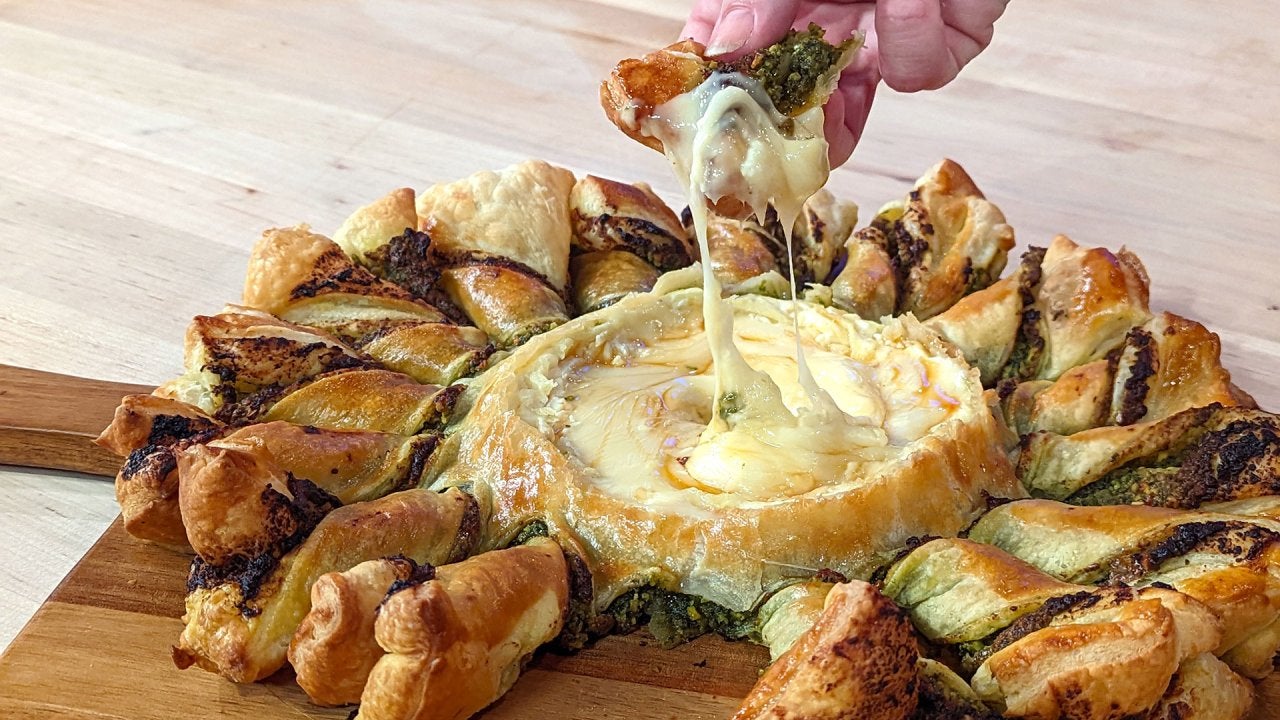 Cheesy Christmas Wreath + DIY Holiday Party Decorations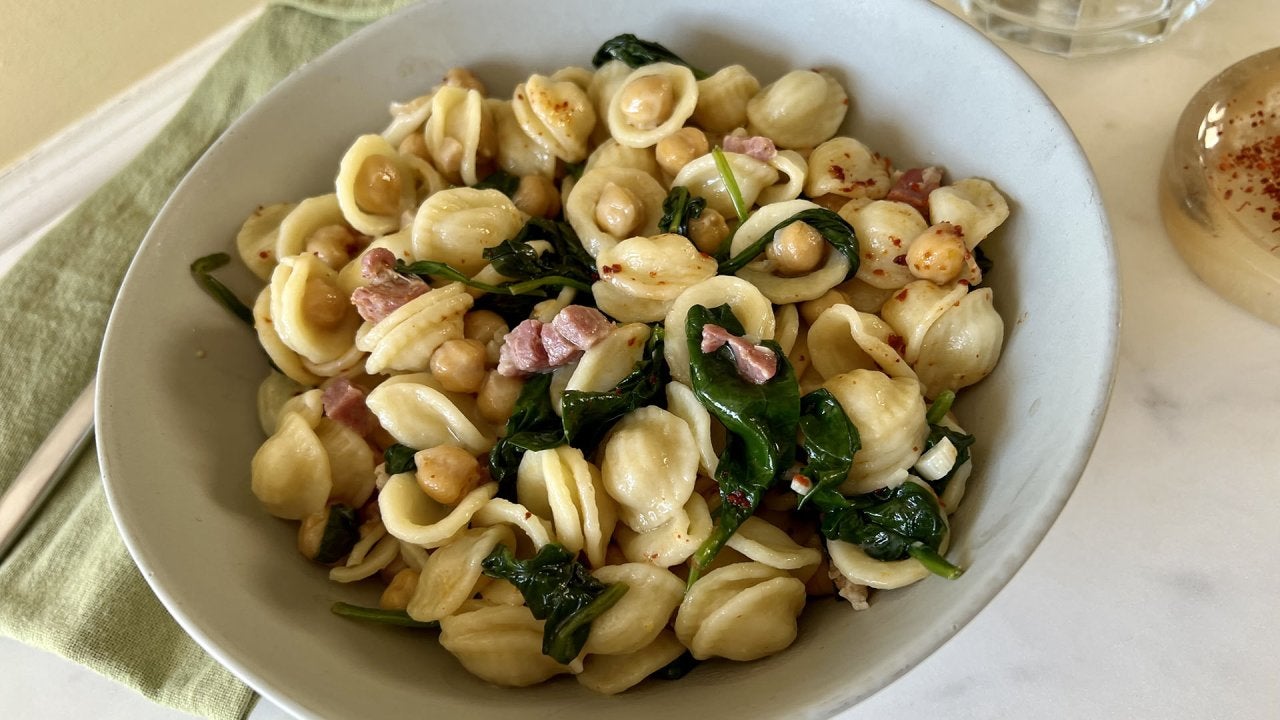 How to Make Pasta with Beans + Greens | Quick & Easy Kid-Friendl…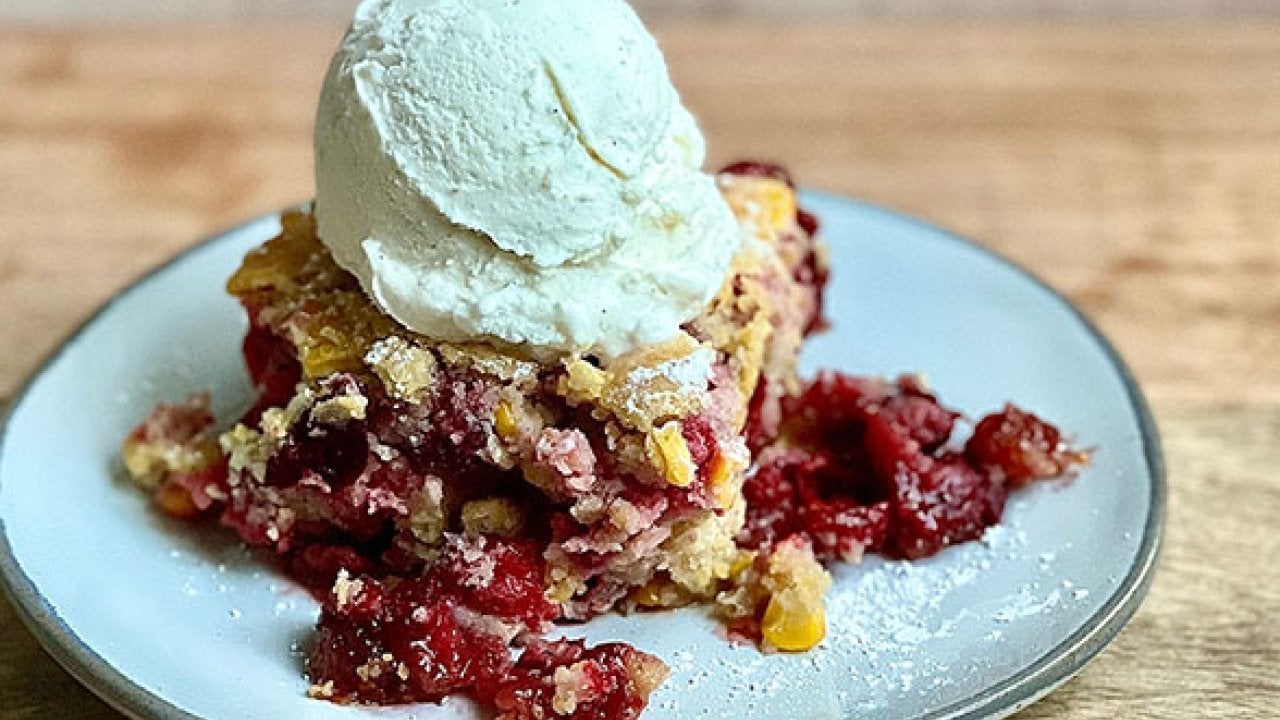 How to Make Cranberry and Cornbread Cobbler | Chef Ronnie Woo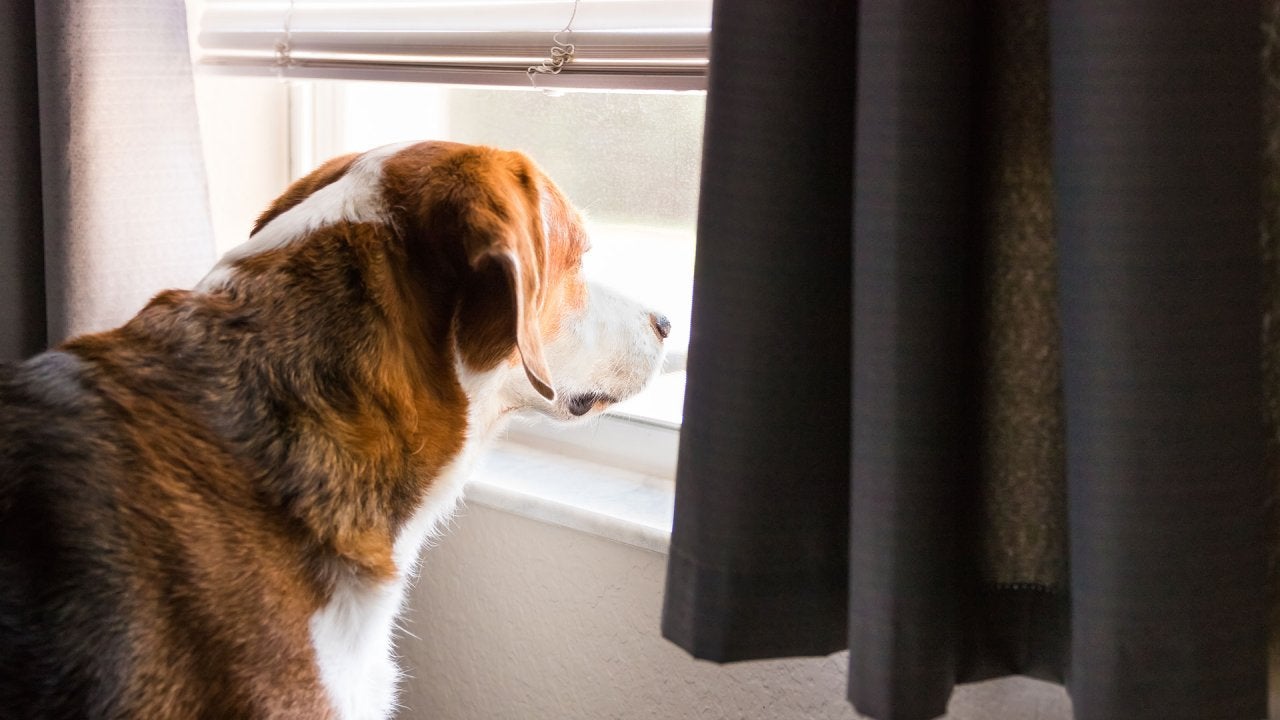 Simple Tips to Help Nervous Dogs With Separation Anxiety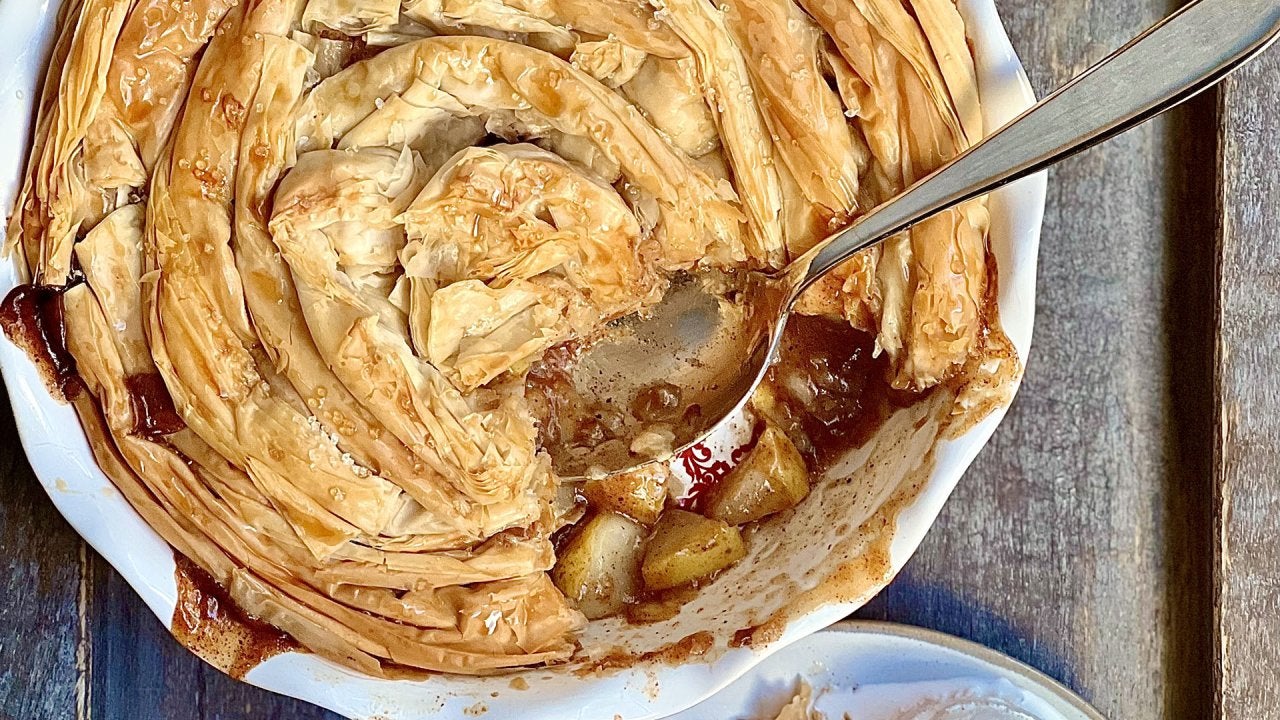 How to Make Pear Phyllo Dough "Crumble" | Chef Ronnie Woo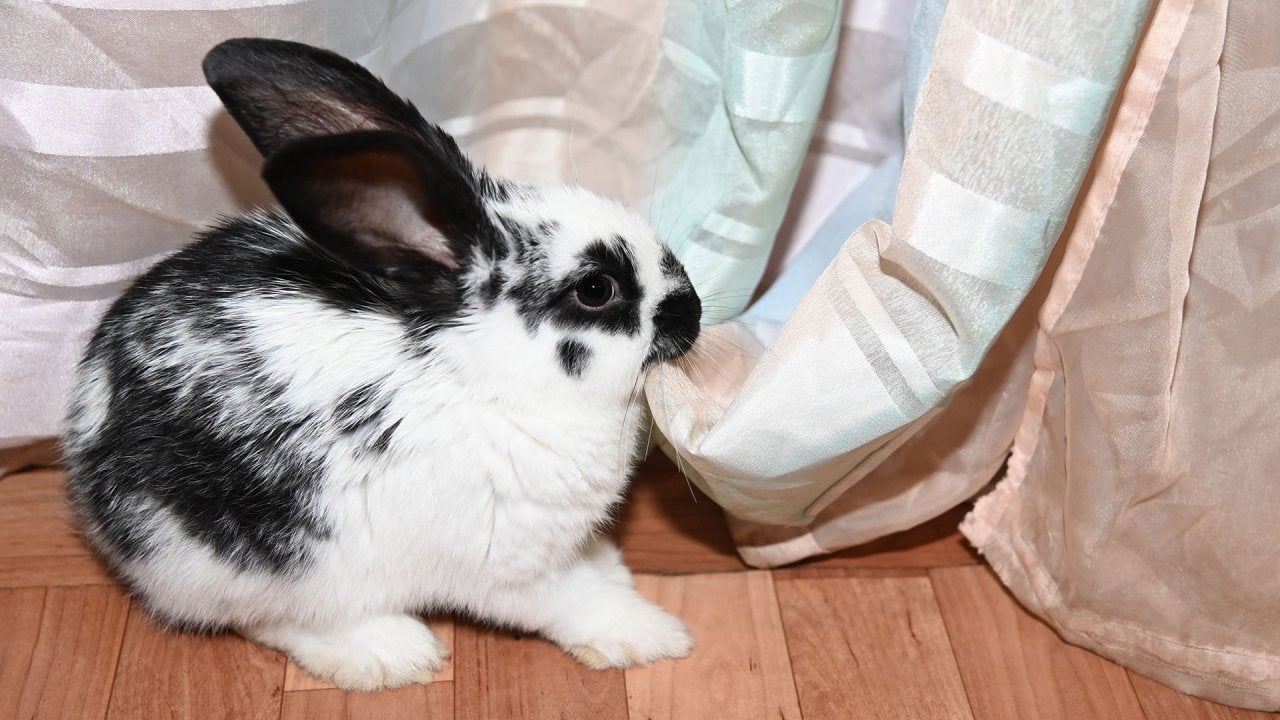 Why Your Pet Rabbit Chews Everything—and How to Stop It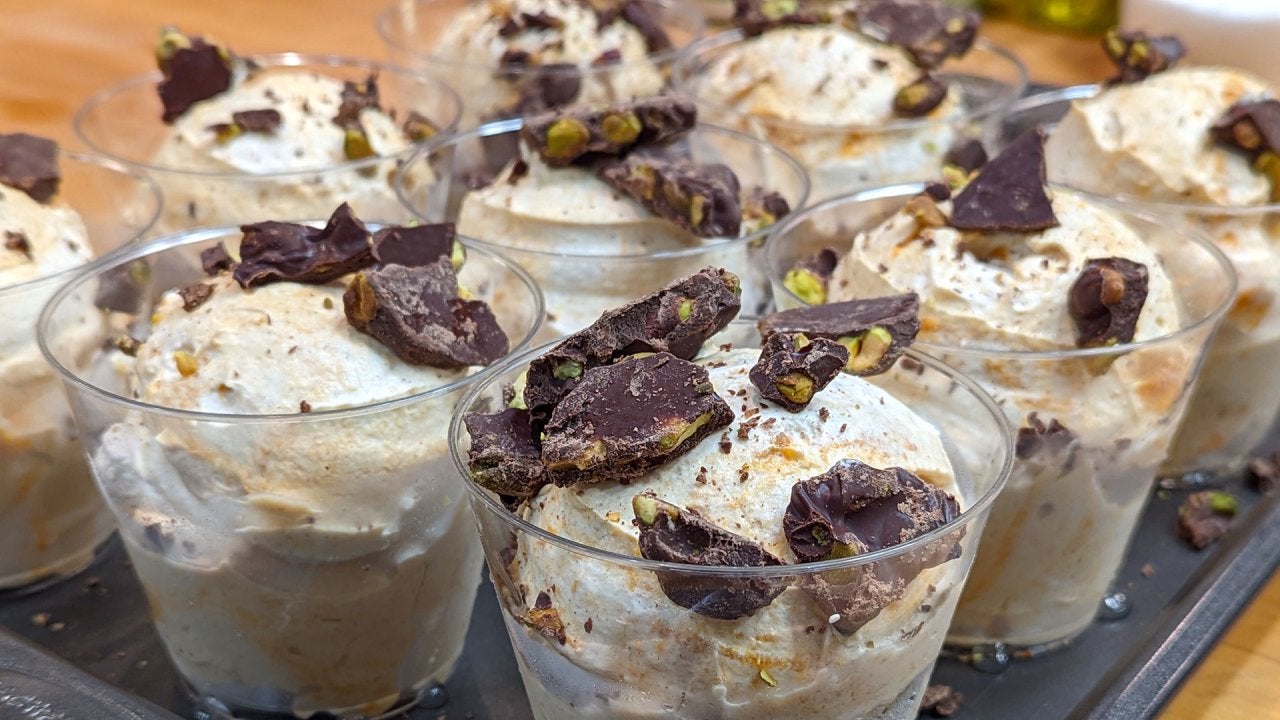 A Must-Try Holiday Dessert + Rach & John Answer Your Qs
Forty-seven-year-old Pete from Southbury, CT, was never really happy about going grey.


"When I started going grey, [I was] a little bit sad that I was getting older and the color was going out."
His love for baseball -- particularly the Boston Red Sox -- only made matters worse.
"In 2013, when the [Boston] Red Socks were making a World Series run, they came up with the phrase 'Fear the Beard.' I decided to grow the beard; grow the hair. It's just progressed ever since."
Now, Pete says he's finally ready for a whole new look -- and for good reason.
"I come home from a ride on my Harley, I have bugs in my beard," he said. "I can stick pens in my beard. People look at me like I'm crazy." "It's a sad state affairs when the age group that is attracted to you is not the 30-40 year-olds, but the 75 [to] 80-year-old group," he quipped.
His wife, Sue, couldn't agree more.
"I'm tired of him looking like Hagrid from 'Harry Potter," she quipped, adding she wants him to look more like a classic Richard Gere or George Clooney. "[His hair and beard] get in the way when we try to cuddle."
With the help of Rachael Ray and beauty pro Gretta Monahan, Pete and Sue's wishes are about to come true.
Watch the video now to see Pete's incredible transformation -- a home run in every sense of the word.