See Pete's Transformation!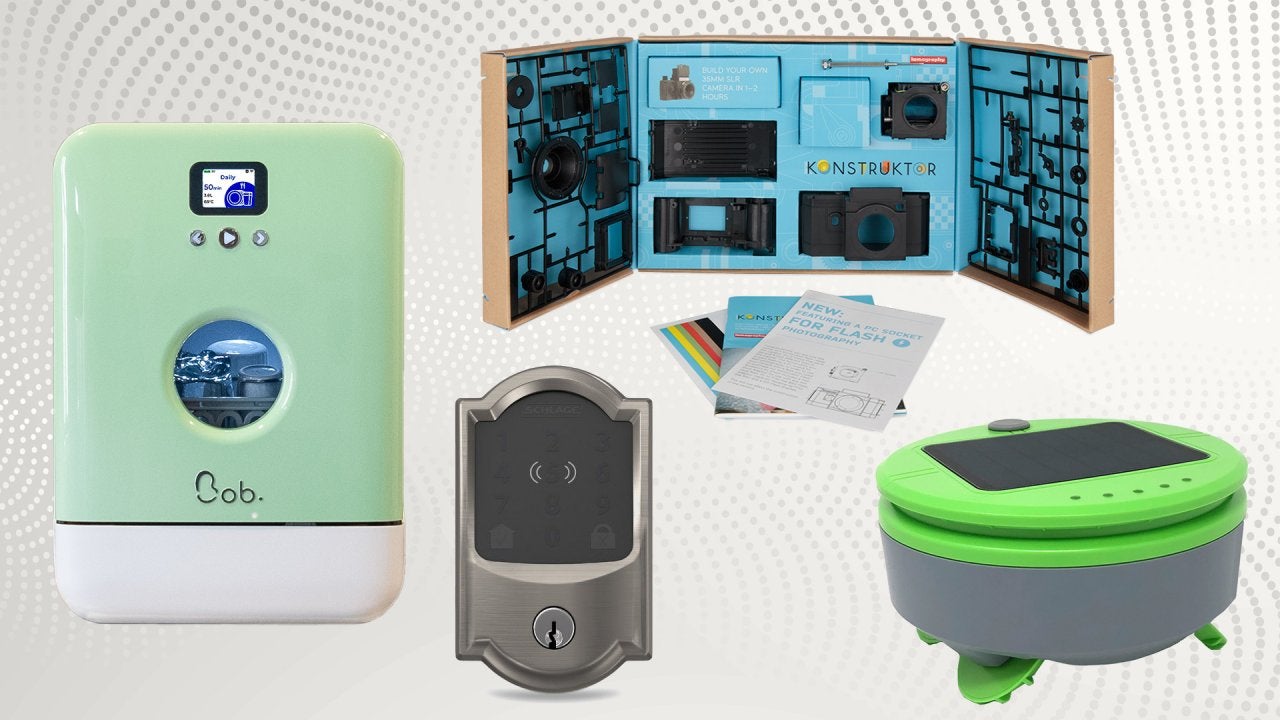 2022 Home Gadgets That Make Life Easier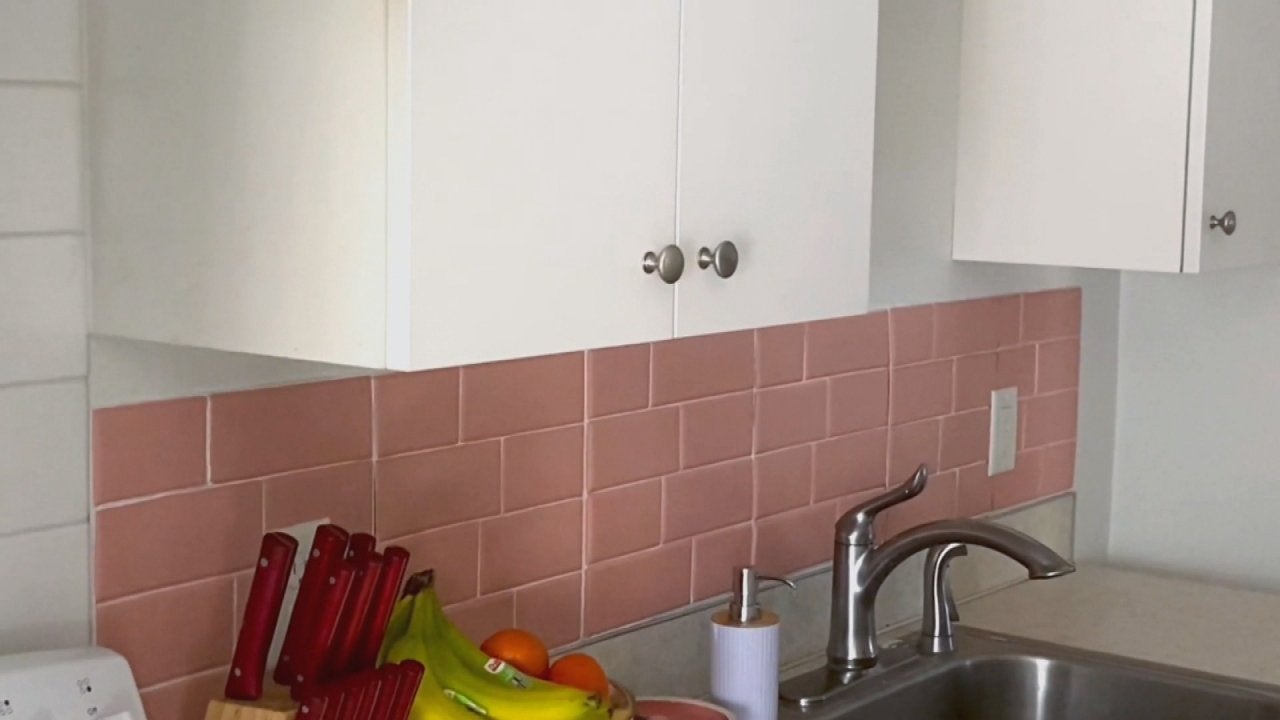 This TikTok Star Gets Design Inspo From Unexpected Place—the Dol…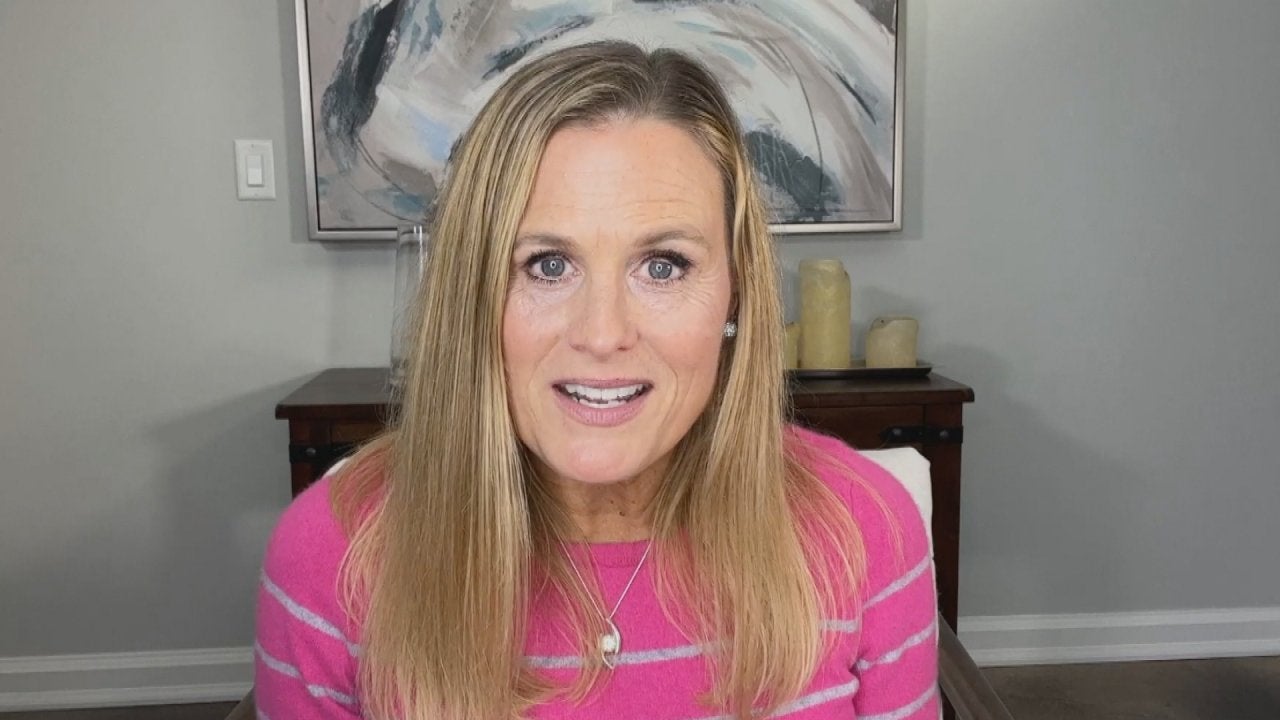 Viral TikTok Mom Gives Her Best Parenting Advice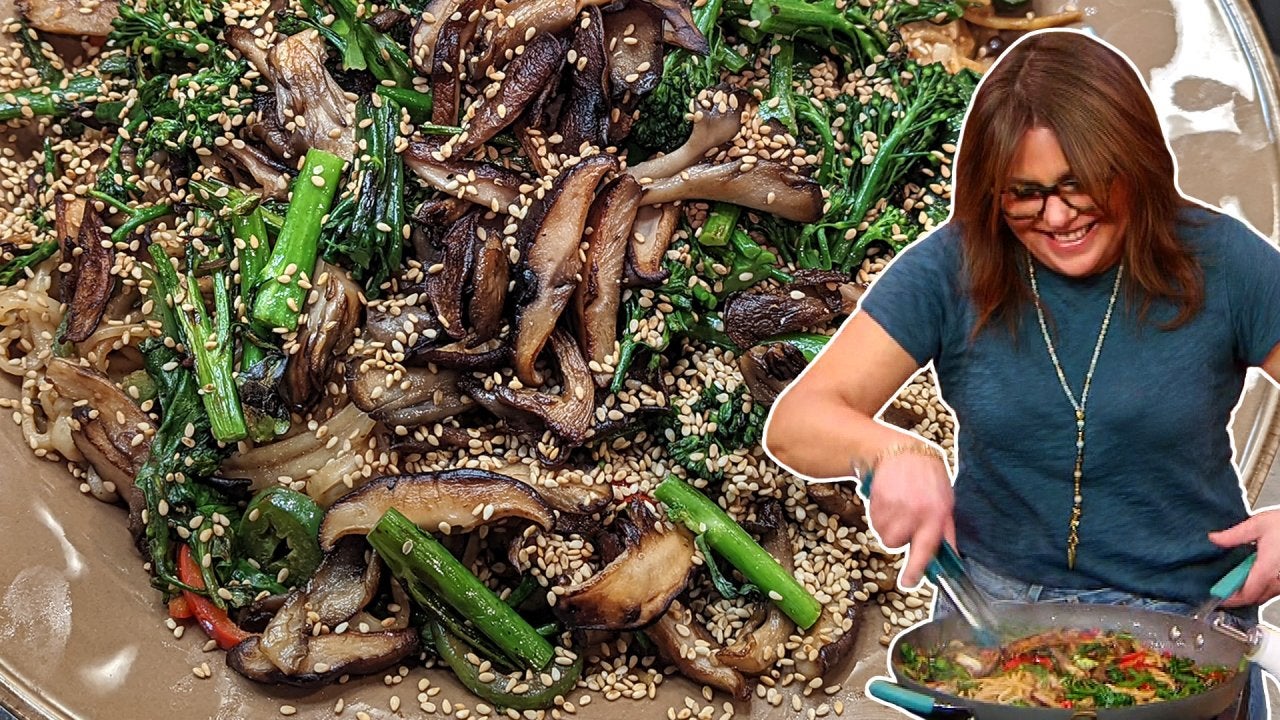 How to Make Vegetable Noodle Bowls | Meatless Monday | Rachael R…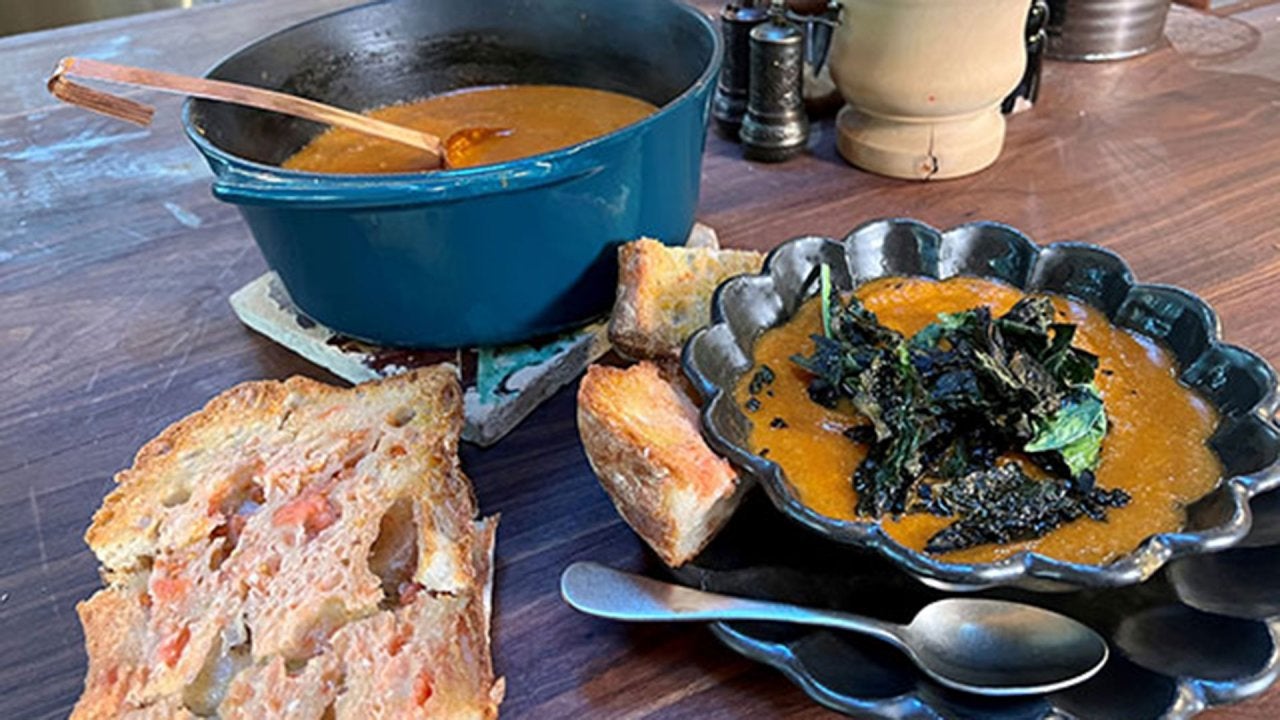 Our Shortcuts Show: Rach's Soup with Canned Chickpeas + A Must-S…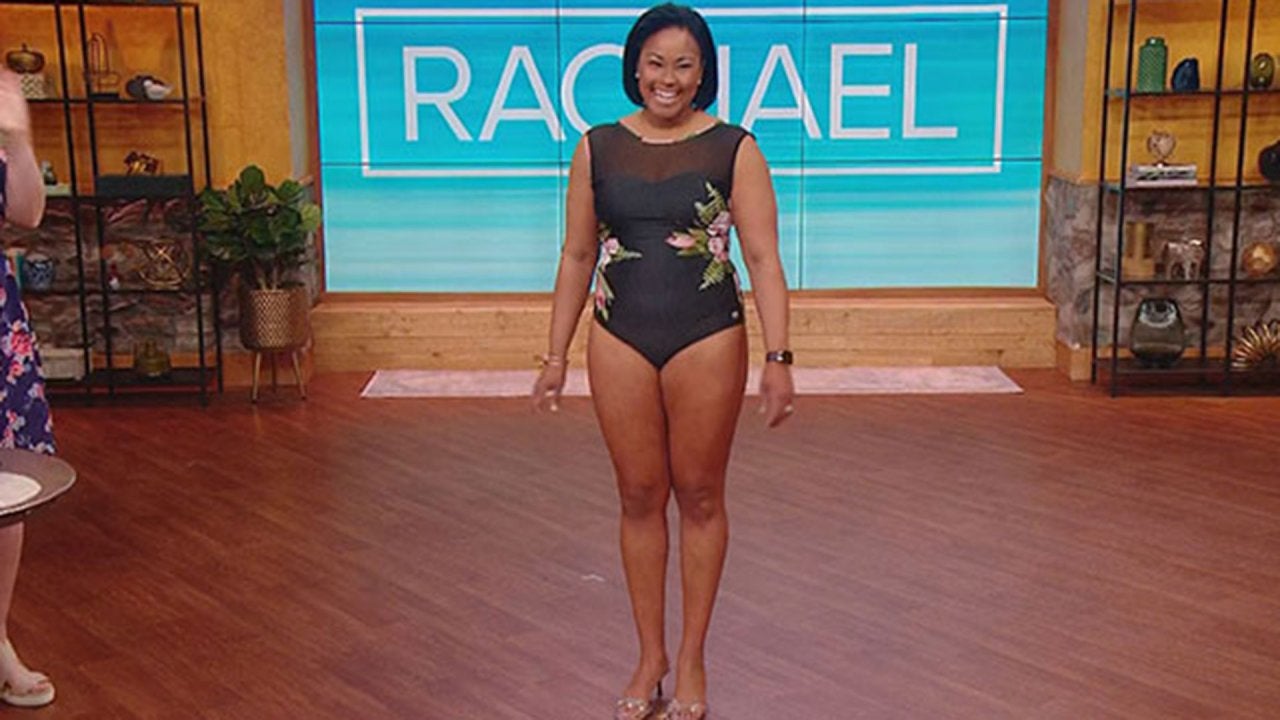 Swimsuits for Different Body Types + Rachael's Noodle Bowls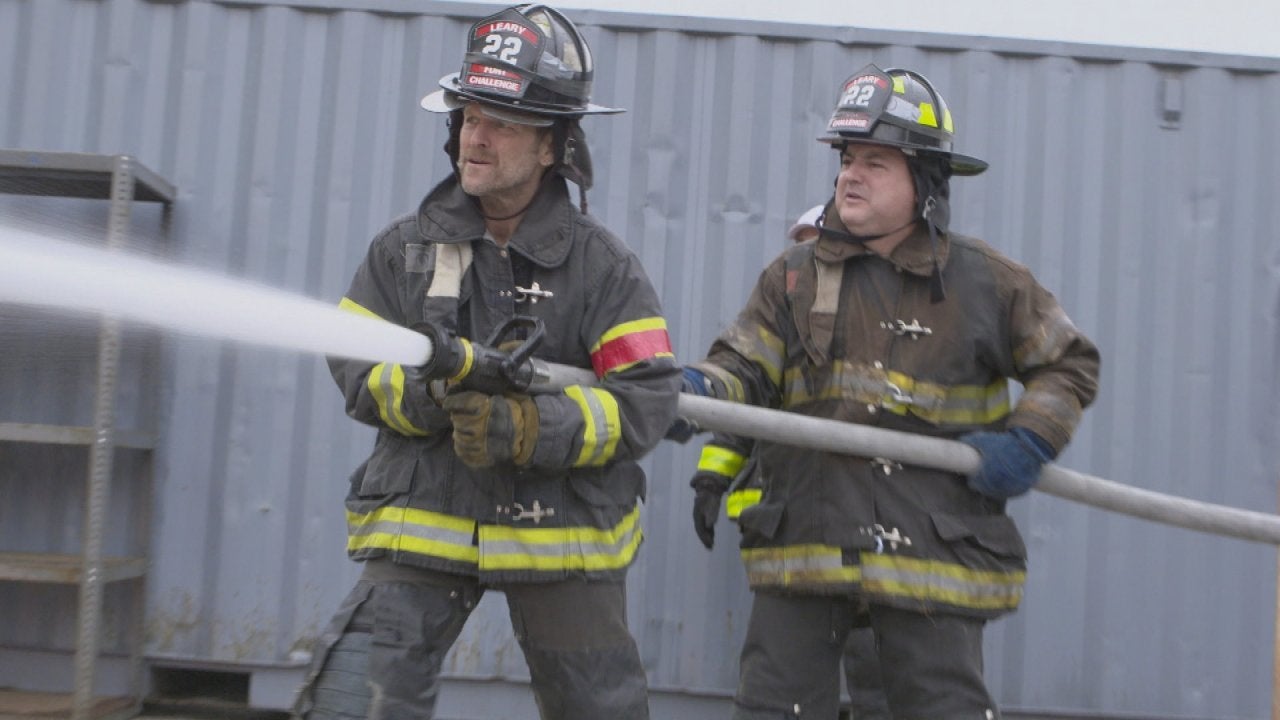 Rachael's Friends Bob Harper + Chef Josh Capon Take on Annual De…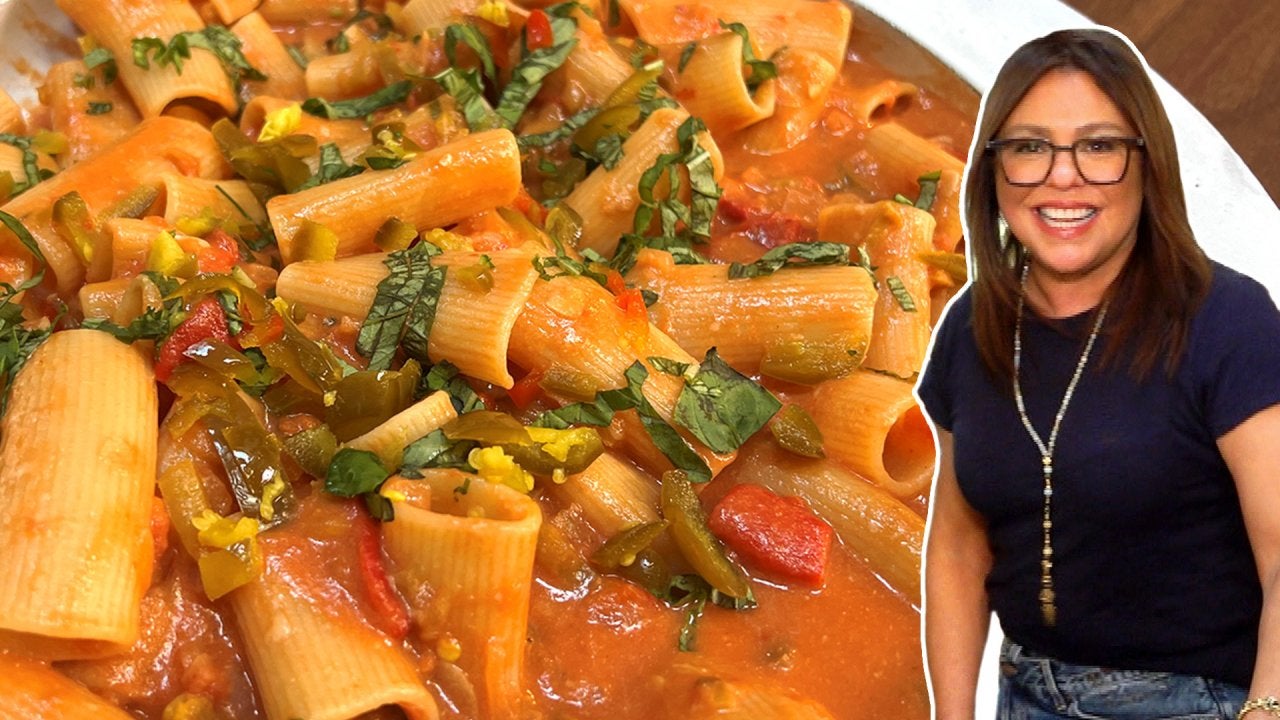 How to Make Rigatoni with 3 Pepper Sauce | Rachael Ray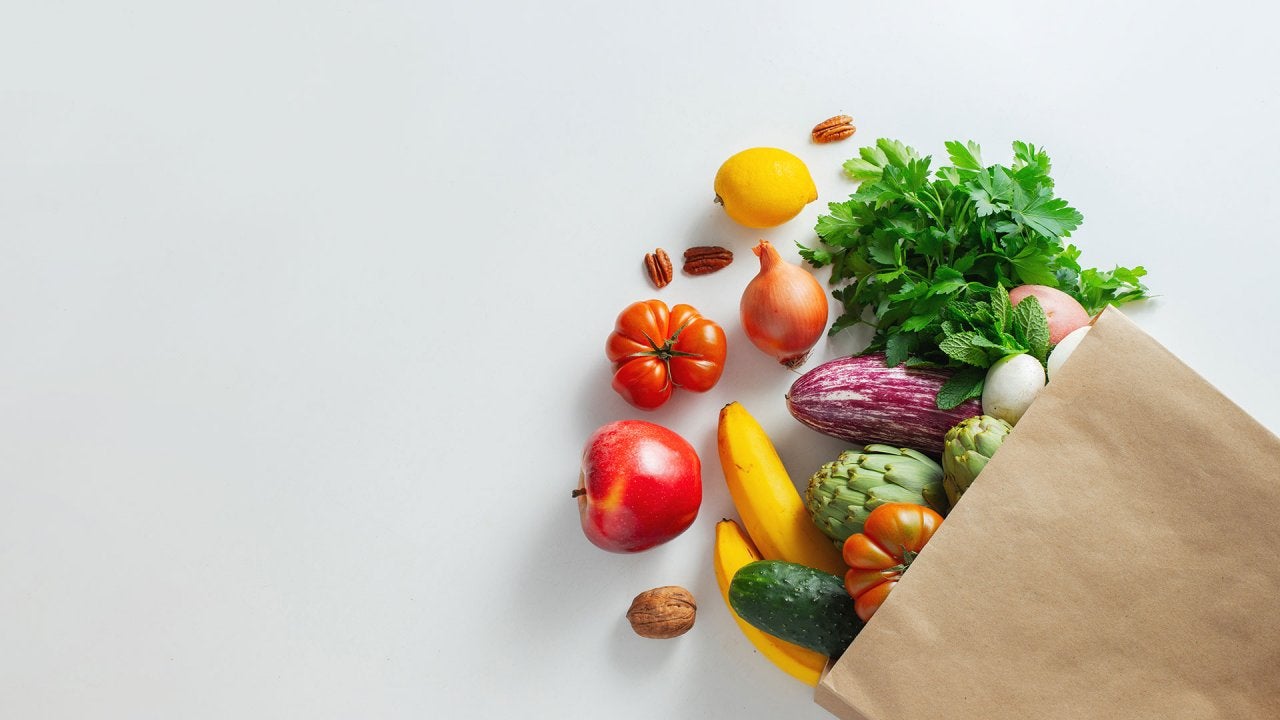 Viewer Goes Meatless for a Week + Rach's Carrot & Butternut Squa…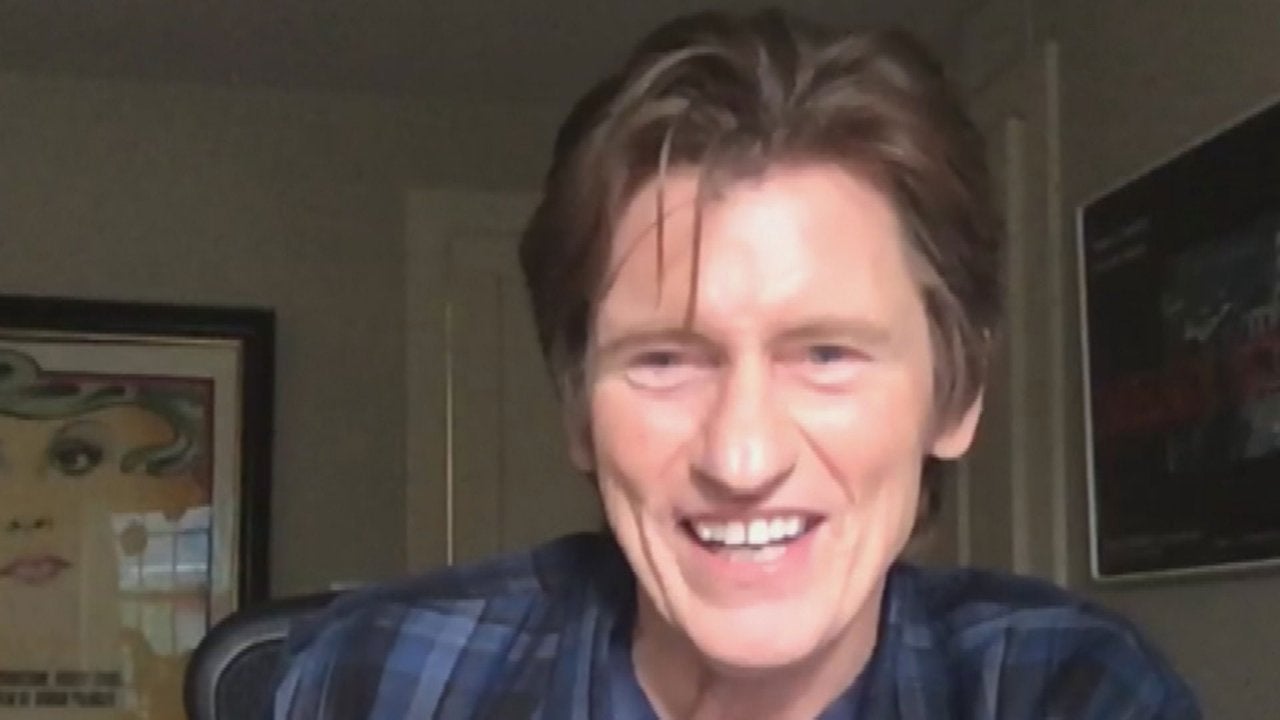 We're Celebrating Real-Life Heroes with Denis Leary's Firefighte…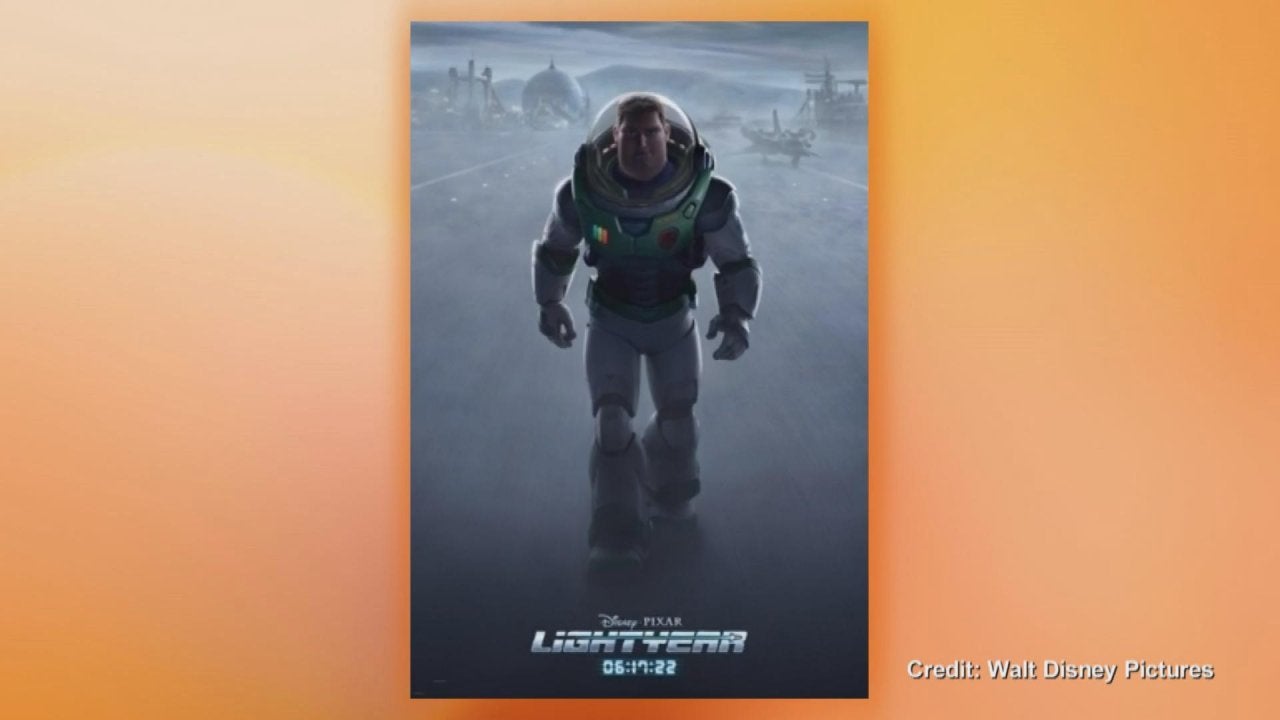 4 of the Most Highly Anticipated Summer 2022 Movies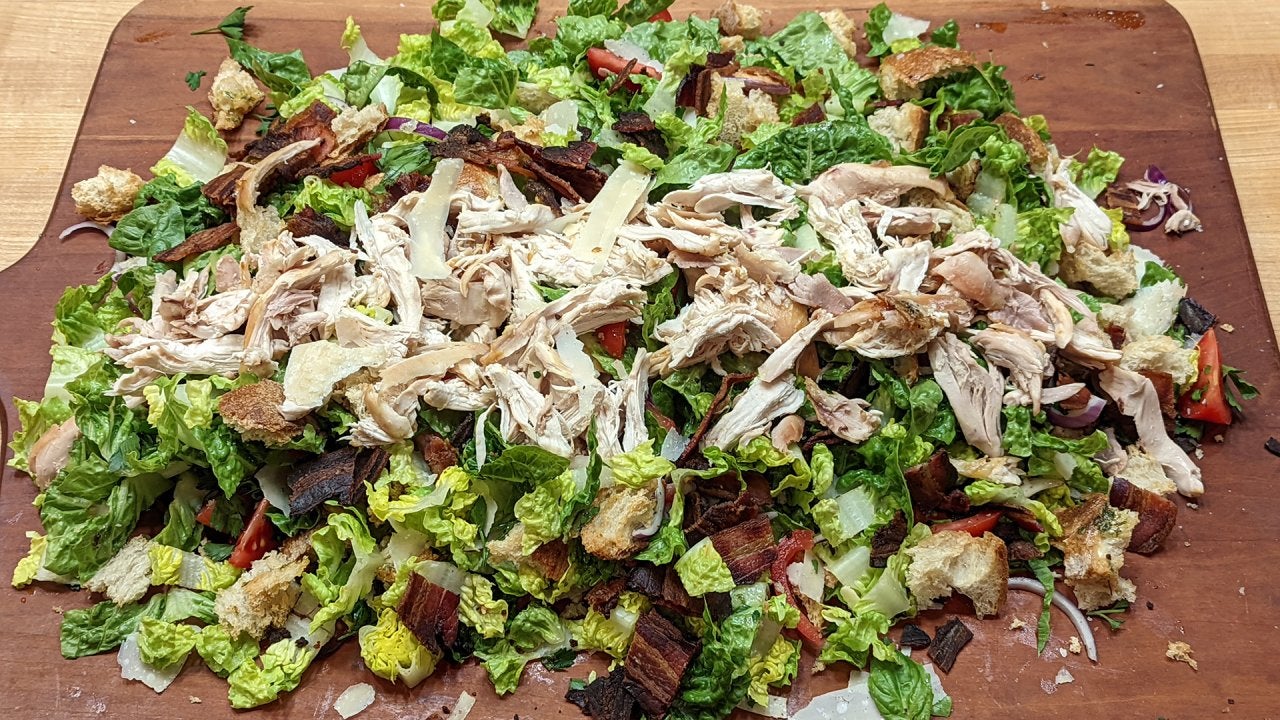 How to Make Chicken Club Panzanella | Rachael Ray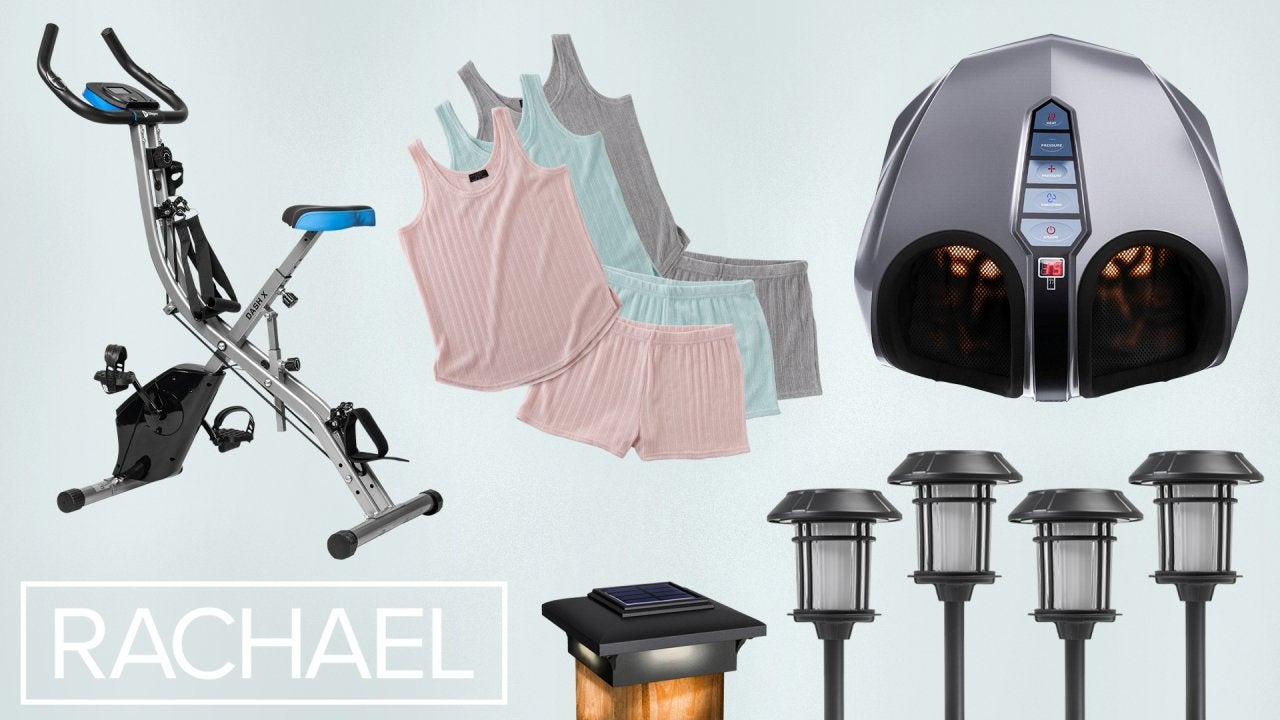 Deals From MorningSave: Outdoor Lights for Summer Entertaining +…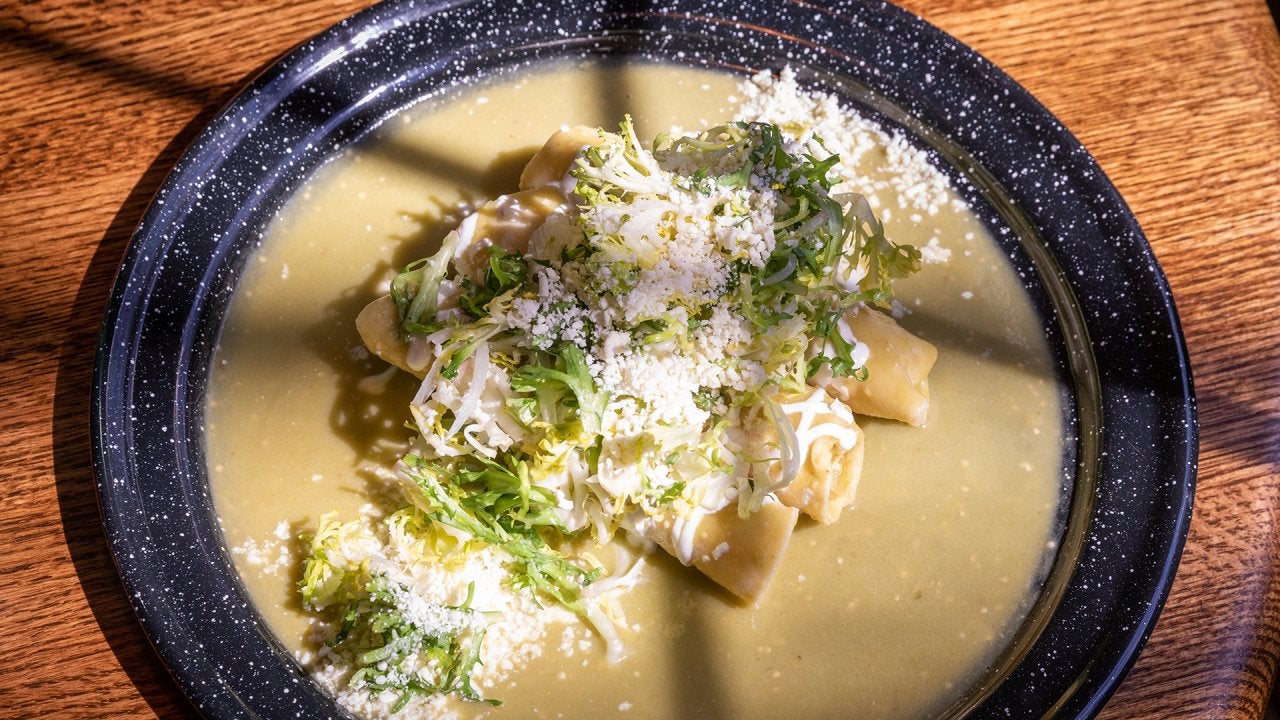 How to Make Chicken Enchiladas with Creamy Tomatillo Sauce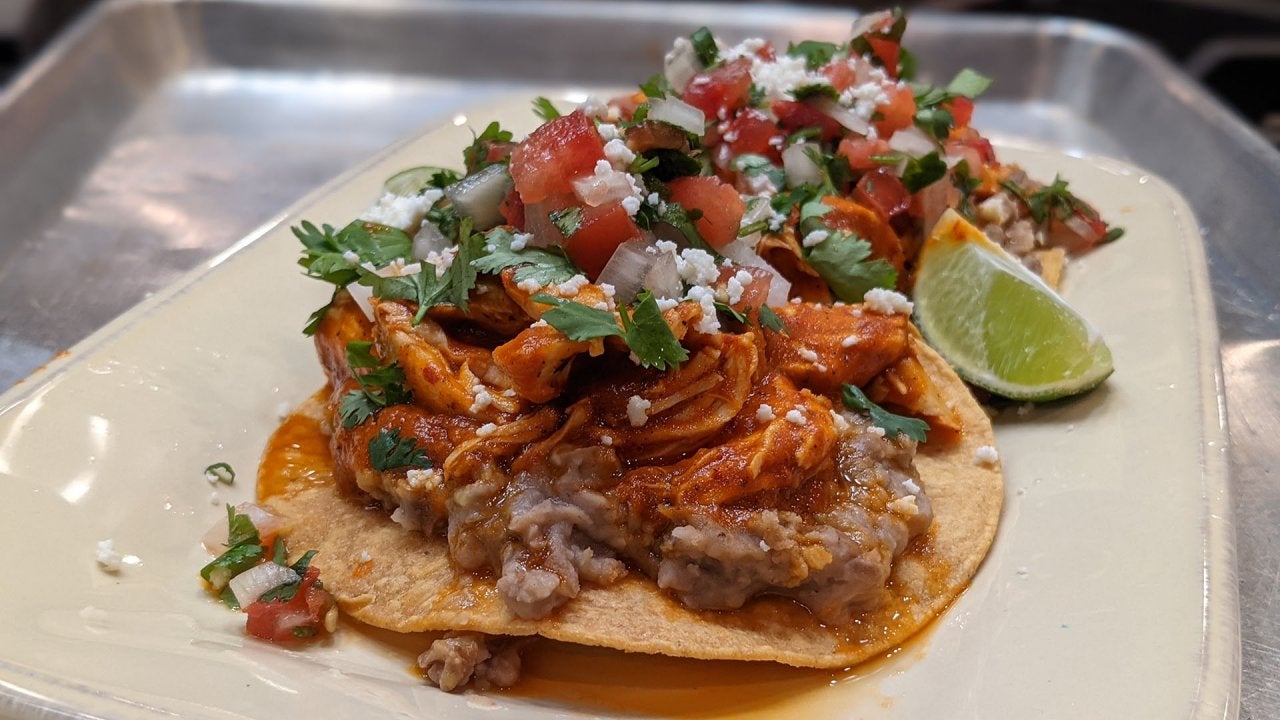 How to Make Easy Rotisserie Chicken Tostadas |  Chef Rick Martin…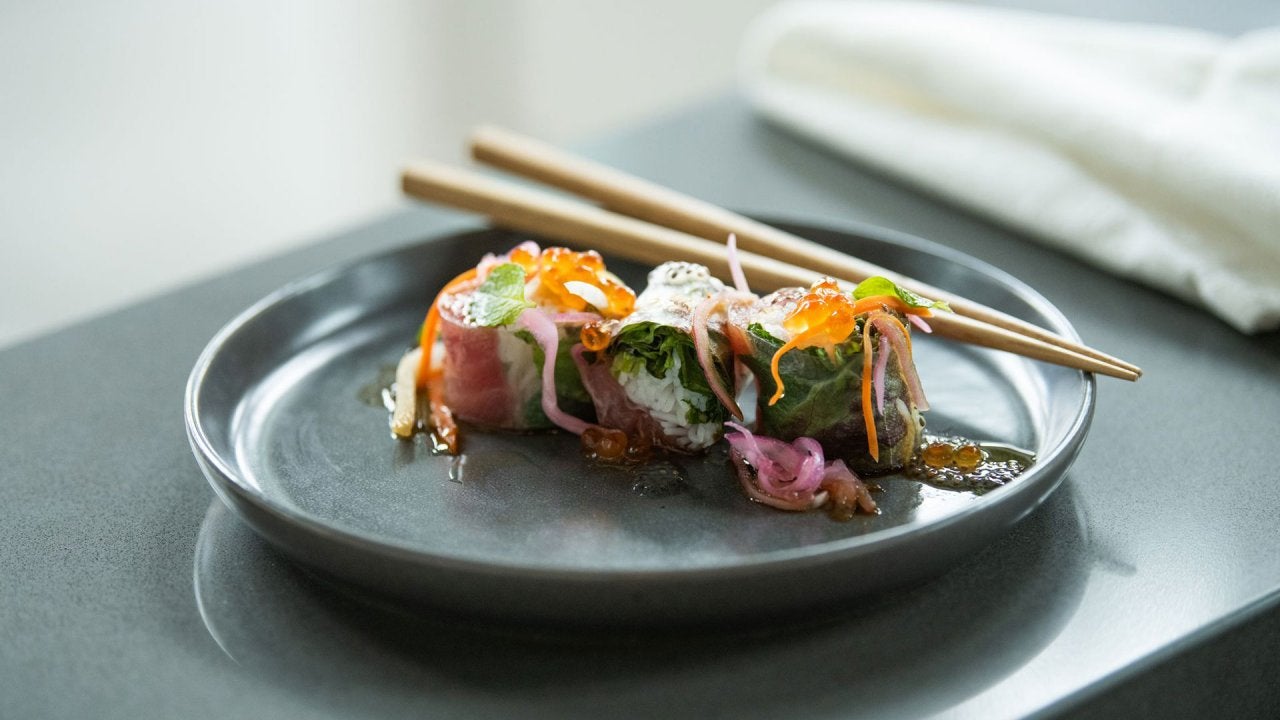 How to Make Ahi Tuna Summer Rolls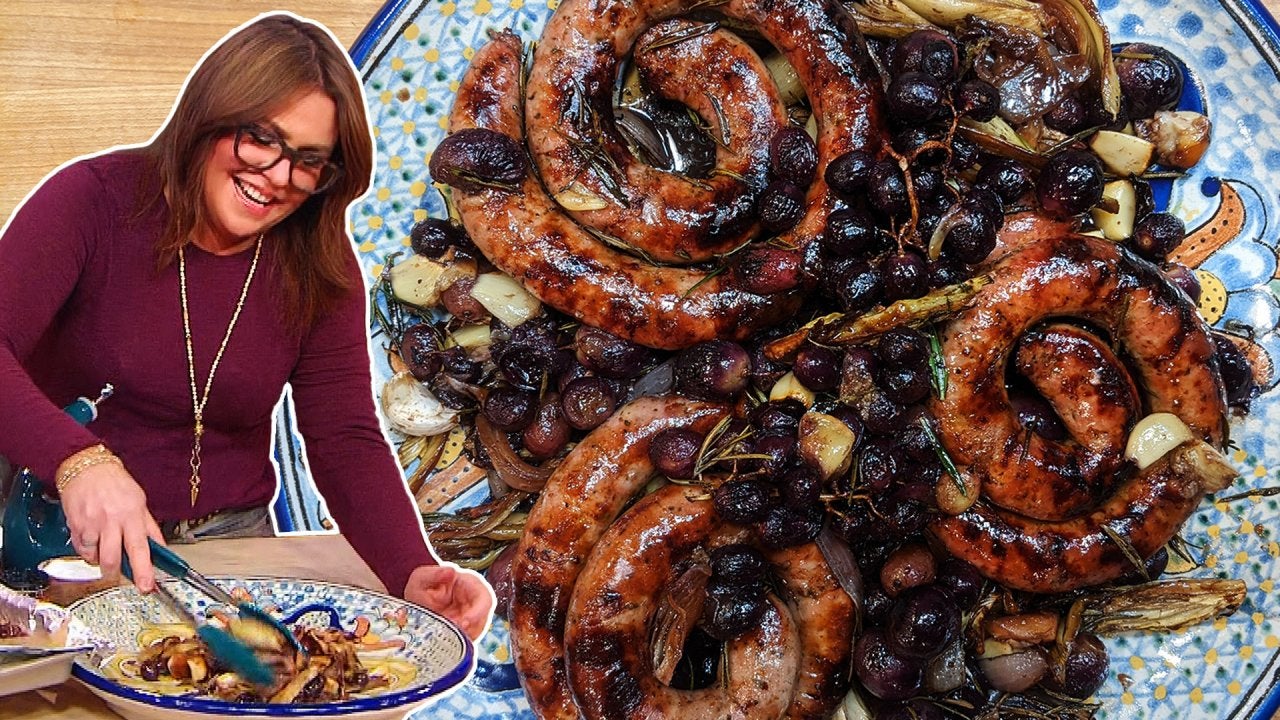 How to Make Farro Spaghetti with Kale Pesto and Roasted Sausages…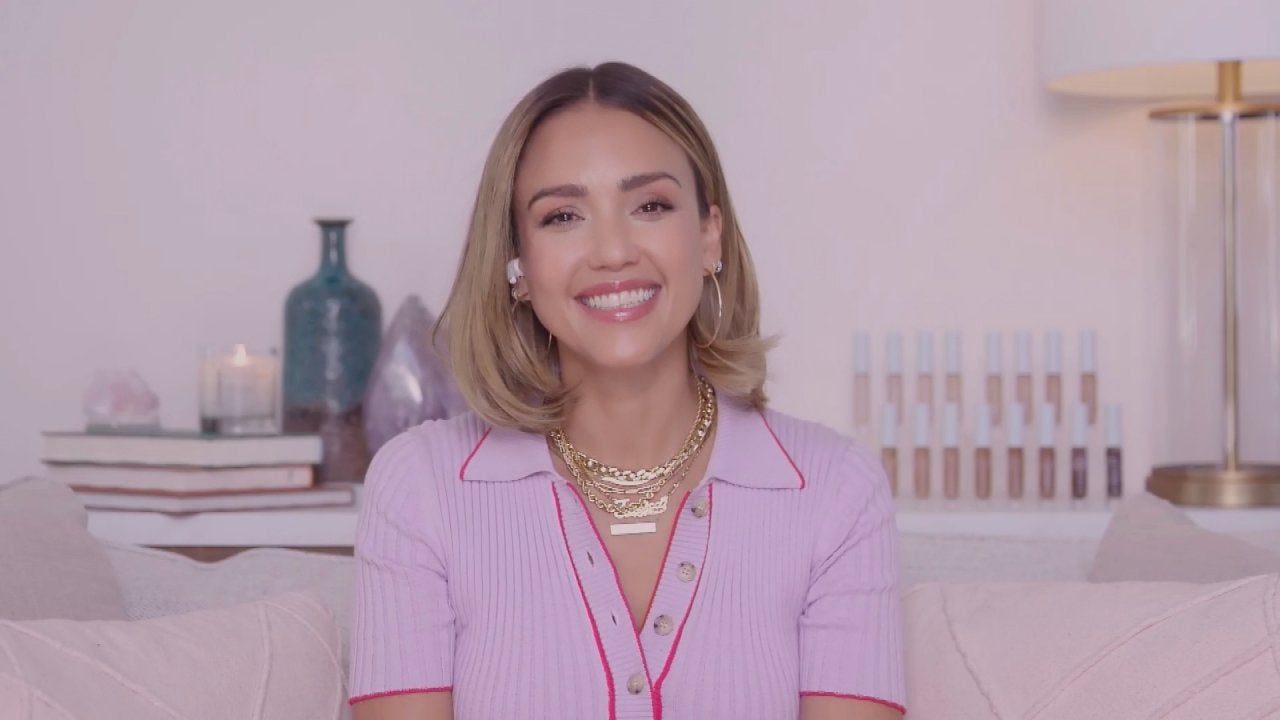 Jessica Alba's 3 Eye-Brightening Tips + Upcoming Summer Blockbus…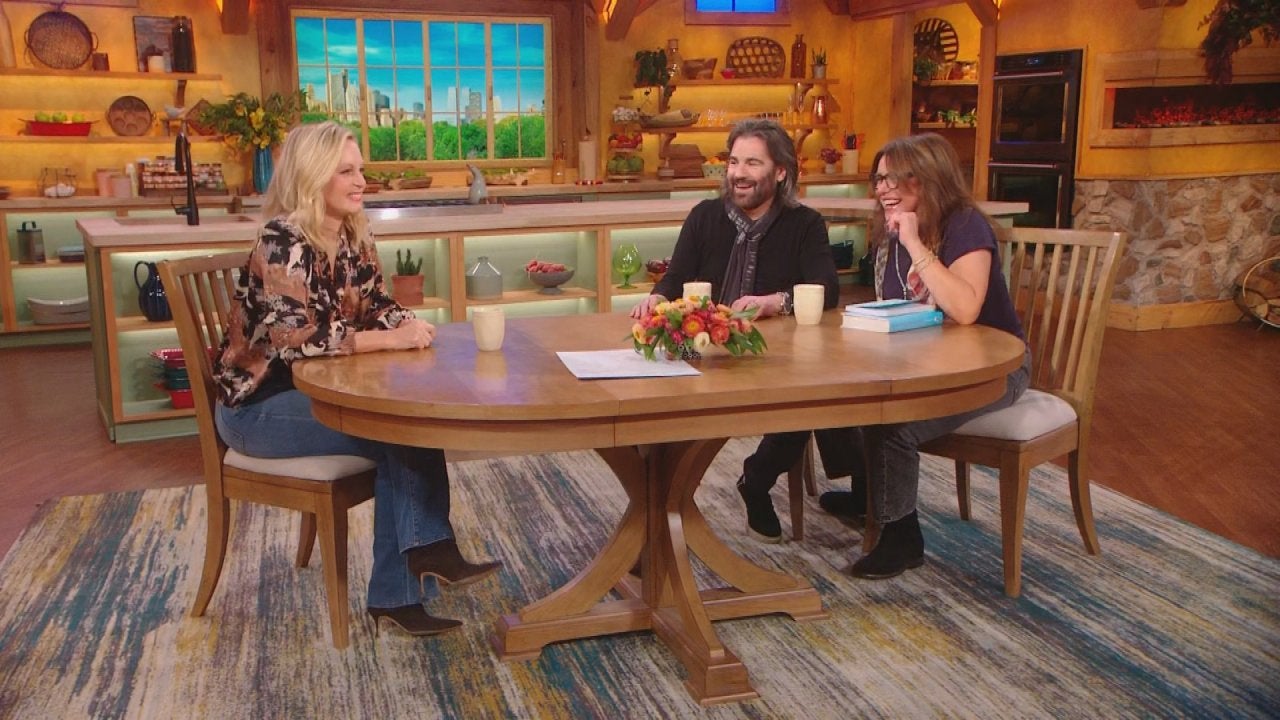 The Hilarious Ali Wentworth Shares the Story of Going "Face to F…
Forty-seven-year-old Pete from Southbury, CT, was never really happy about going grey.


"When I started going grey, [I was] a little bit sad that I was getting older and the color was going out."
His love for baseball -- particularly the Boston Red Sox -- only made matters worse.
"In 2013, when the [Boston] Red Socks were making a World Series run, they came up with the phrase 'Fear the Beard.' I decided to grow the beard; grow the hair. It's just progressed ever since."
Now, Pete says he's finally ready for a whole new look -- and for good reason.
"I come home from a ride on my Harley, I have bugs in my beard," he said. "I can stick pens in my beard. People look at me like I'm crazy." "It's a sad state affairs when the age group that is attracted to you is not the 30-40 year-olds, but the 75 [to] 80-year-old group," he quipped.
His wife, Sue, couldn't agree more.
"I'm tired of him looking like Hagrid from 'Harry Potter," she quipped, adding she wants him to look more like a classic Richard Gere or George Clooney. "[His hair and beard] get in the way when we try to cuddle."
With the help of Rachael Ray and beauty pro Gretta Monahan, Pete and Sue's wishes are about to come true.
Watch the video now to see Pete's incredible transformation -- a home run in every sense of the word.