Can an App Give You a Virtual Makeover From Head to Toe?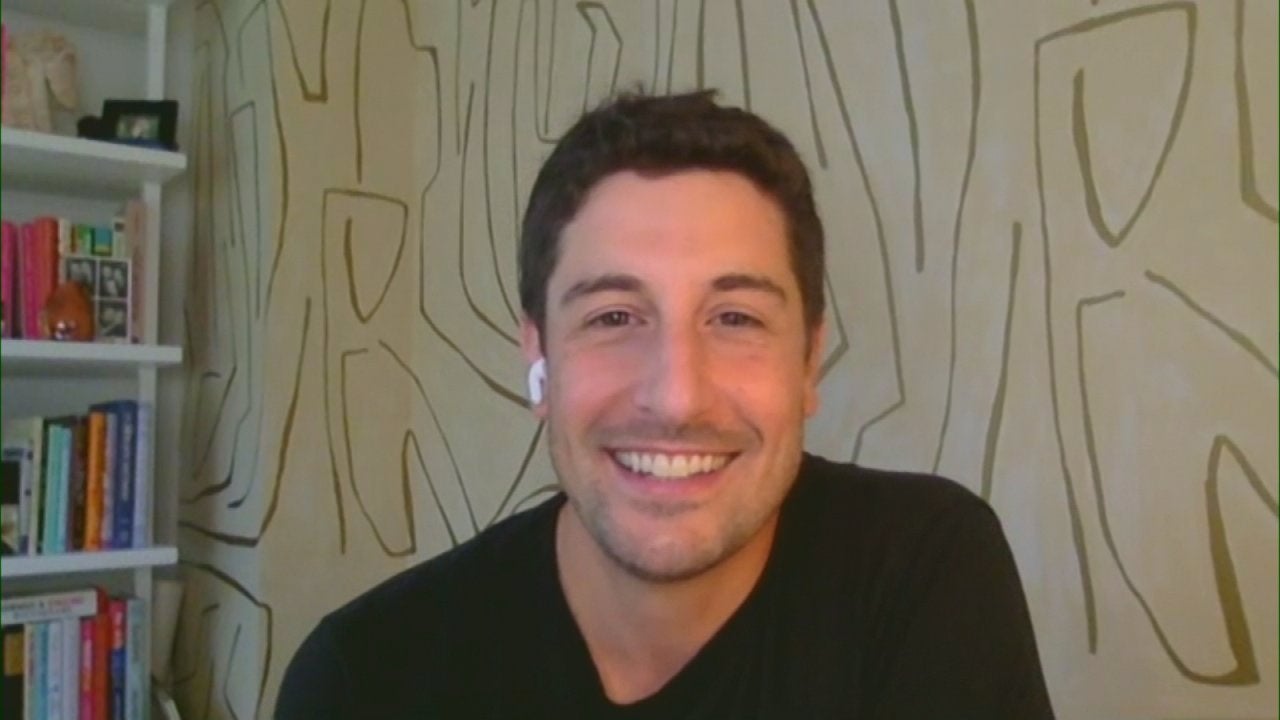 The Hilarious Jason Biggs + Rach's Subs With Chicken, Peppers & …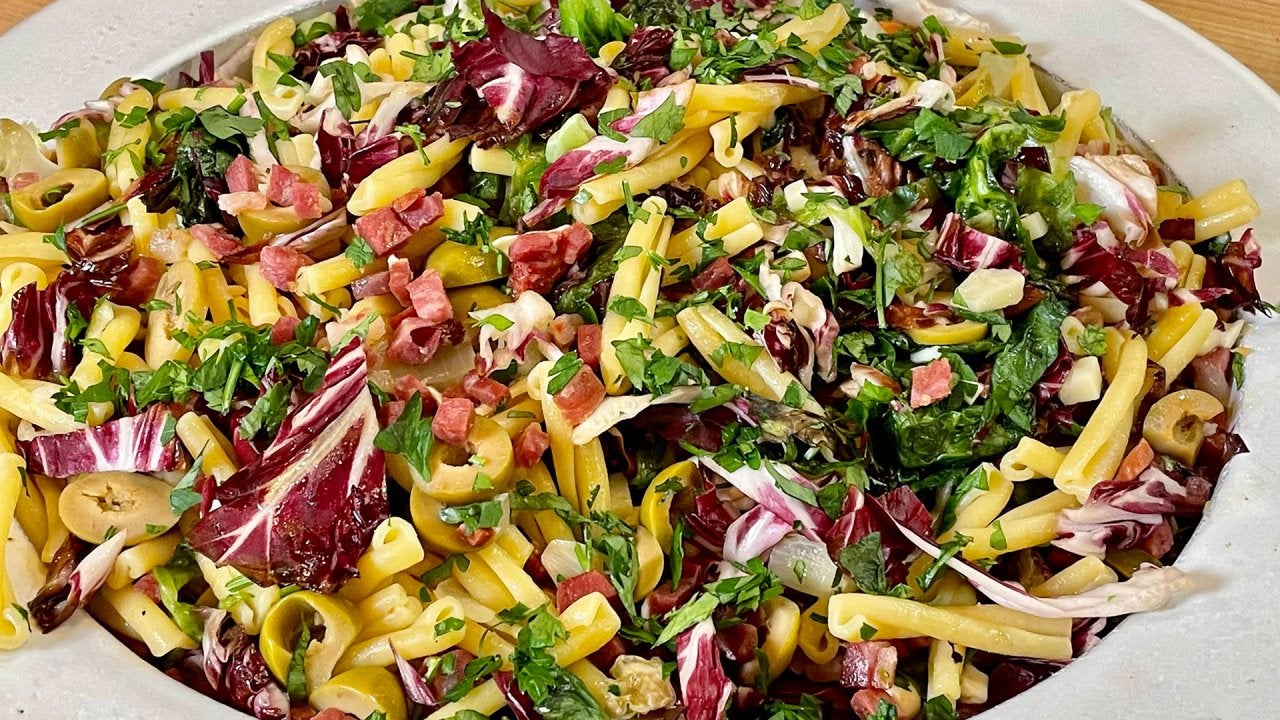 Rach's Twist on Pasta Night + This Couple Flipped Their Entire H…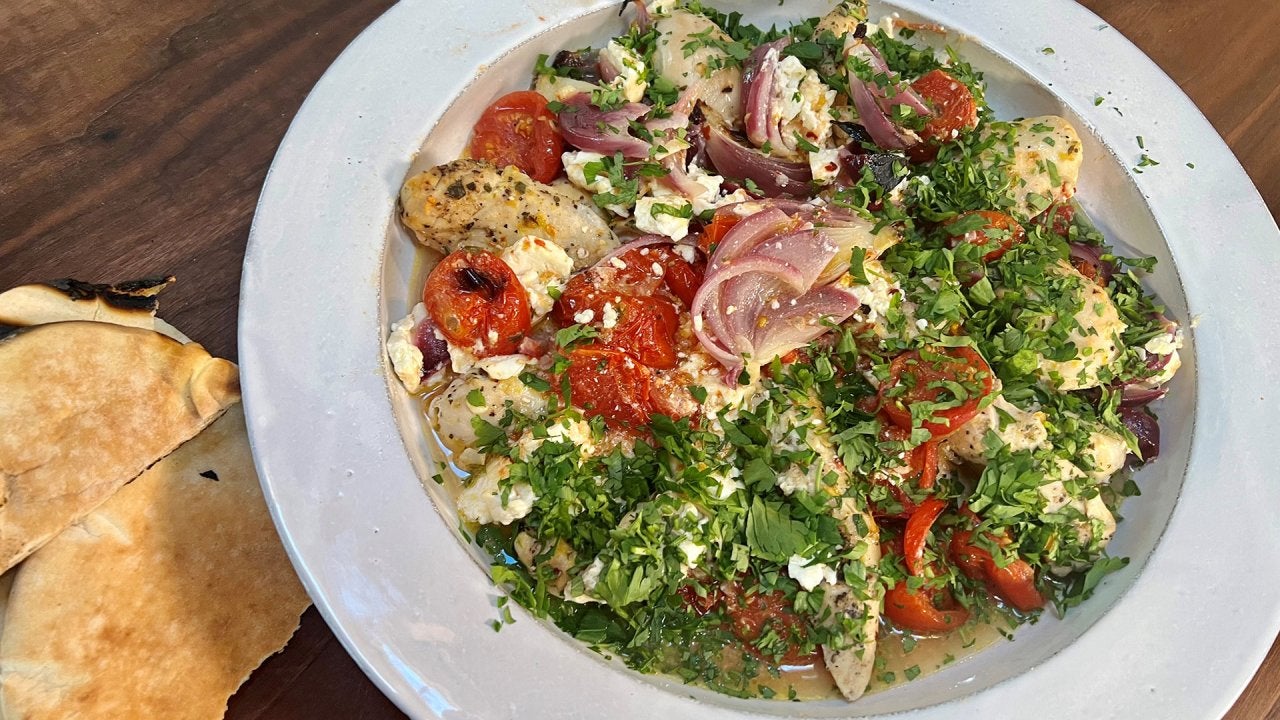 Rach's Sheet Pan Dinner + 3 Chefs Take Family Dishes to the Next…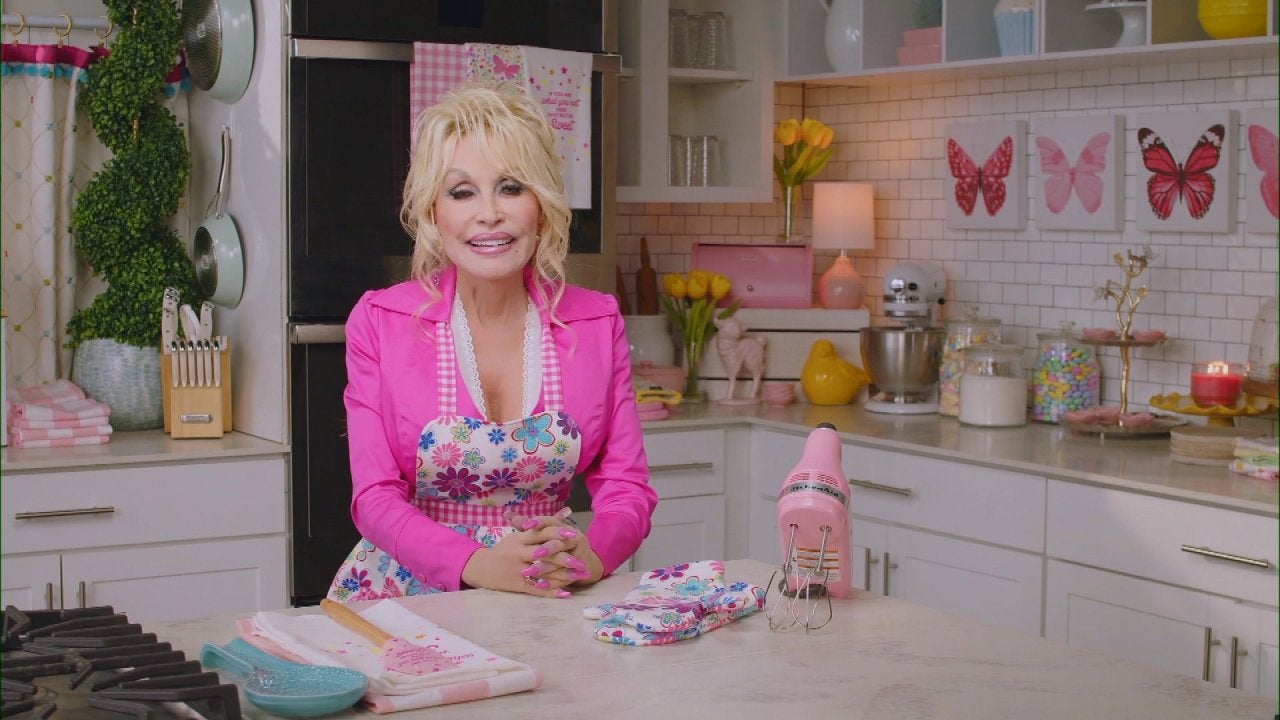 The Iconic Dolly Parton + Chef Geoffrey Zakarian's Braised Short…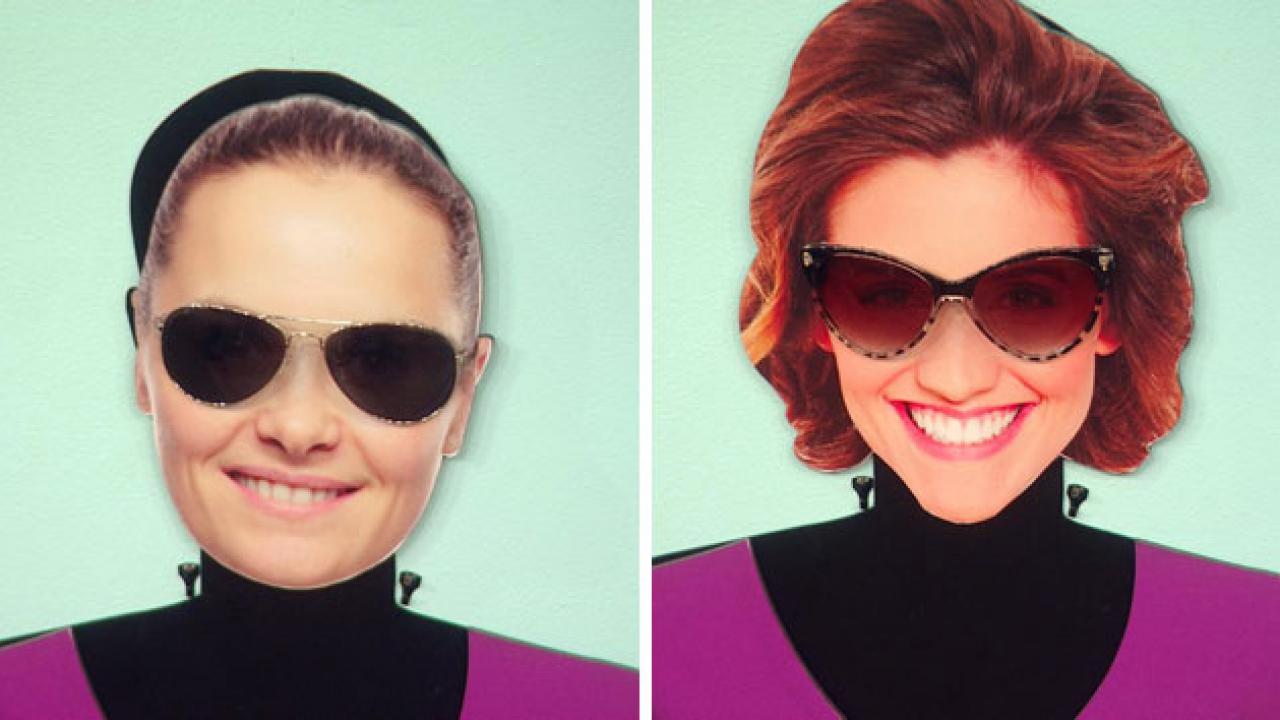 Best Sunglasses For Your Face Shape: Square + Heart-Shaped Faces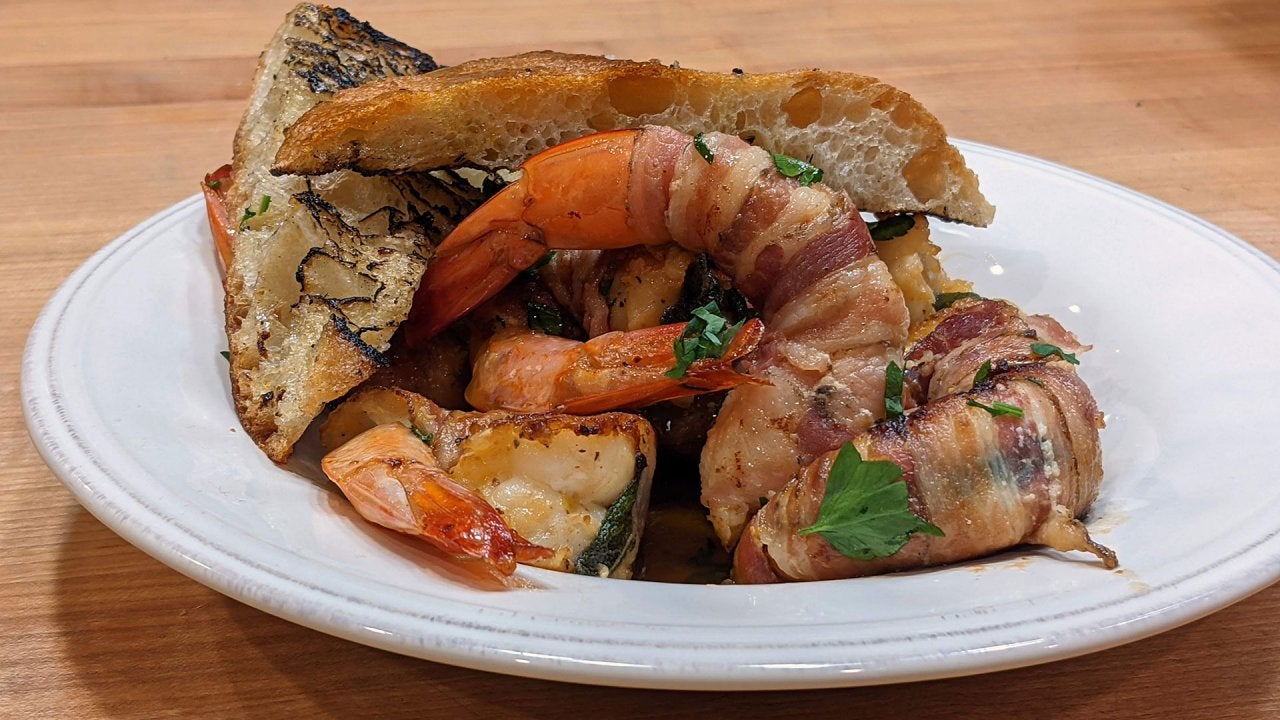 The First Meal Rach Ever Made on TV—Pancetta-Wrapped Shrimp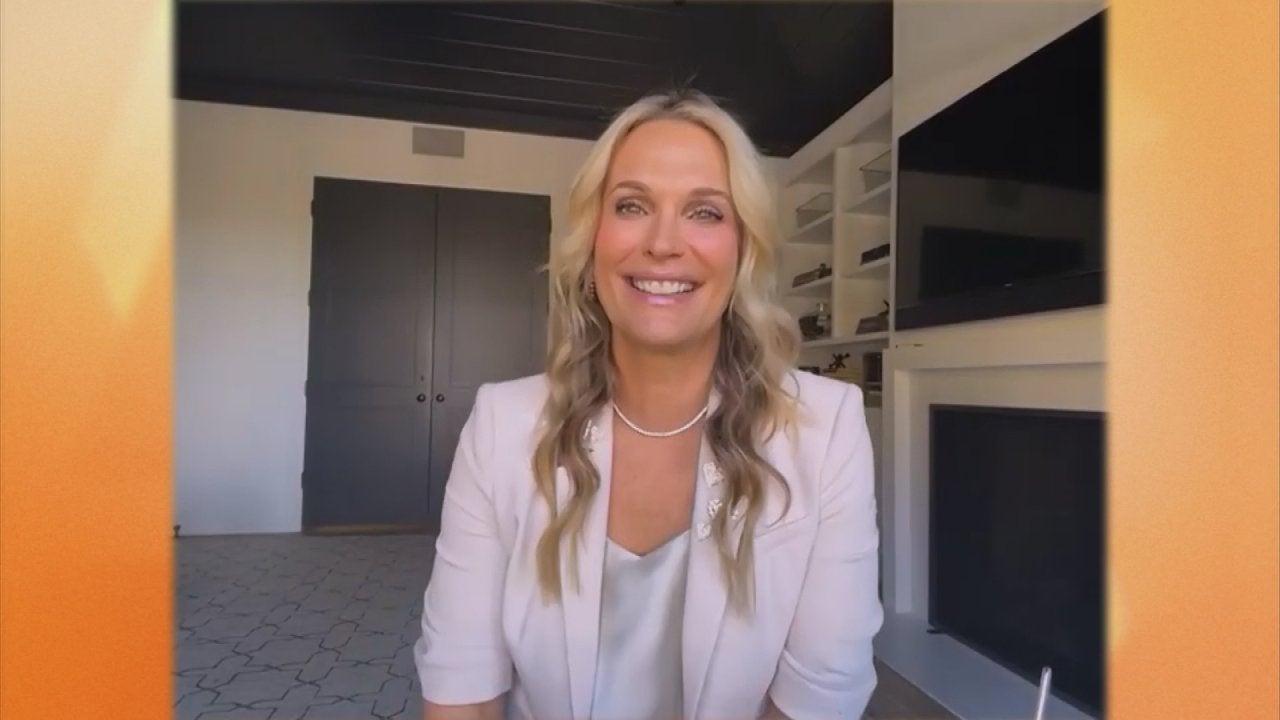 Molly Sims' 3 Beauty Must-Haves Under $10 + Strawberry Shortcake…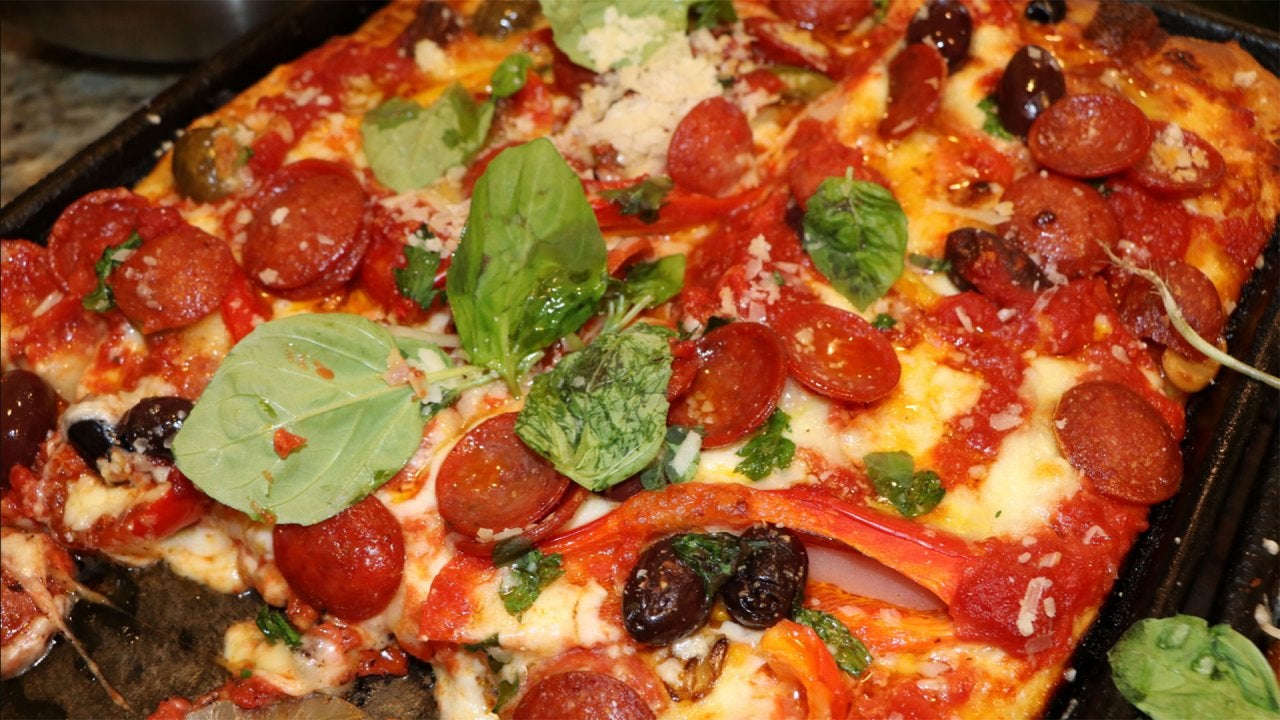 7 Sheet Pan Recipes—Meatball Parm, 2 Pizzas + More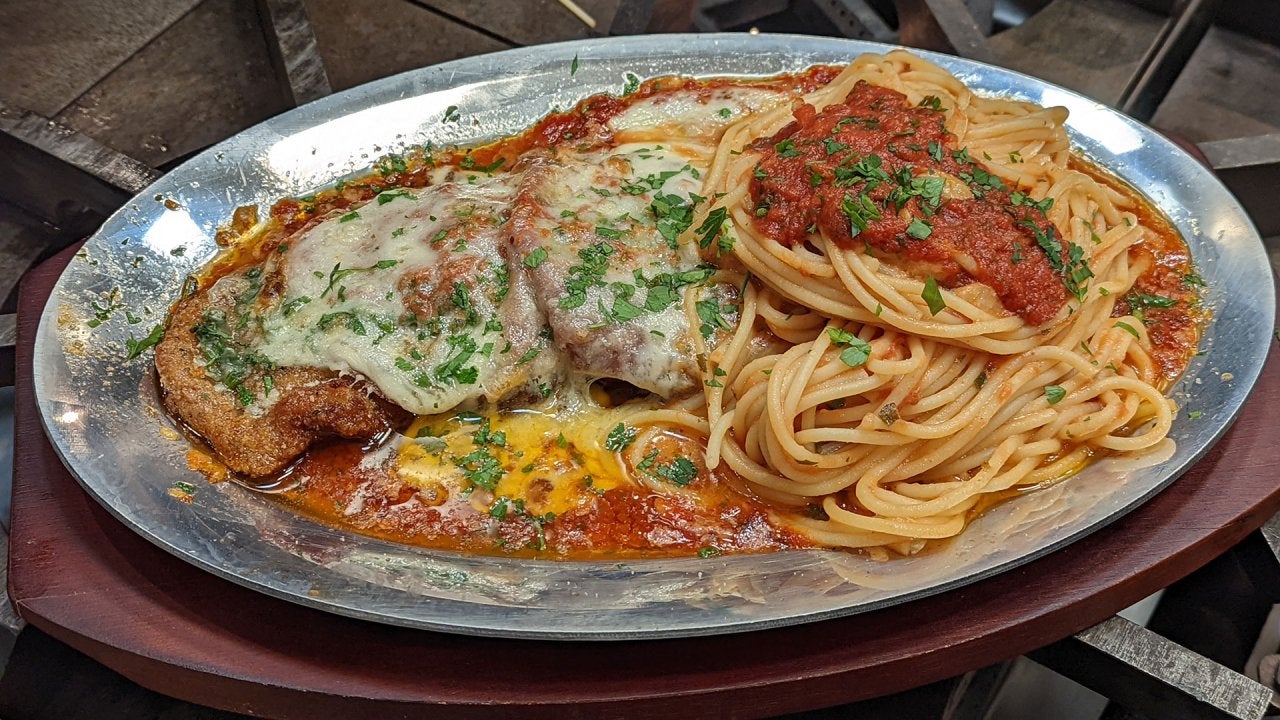 Mamma Leone's-Style Veal Parm + "Hot Bench's" Judge Patricia DiM…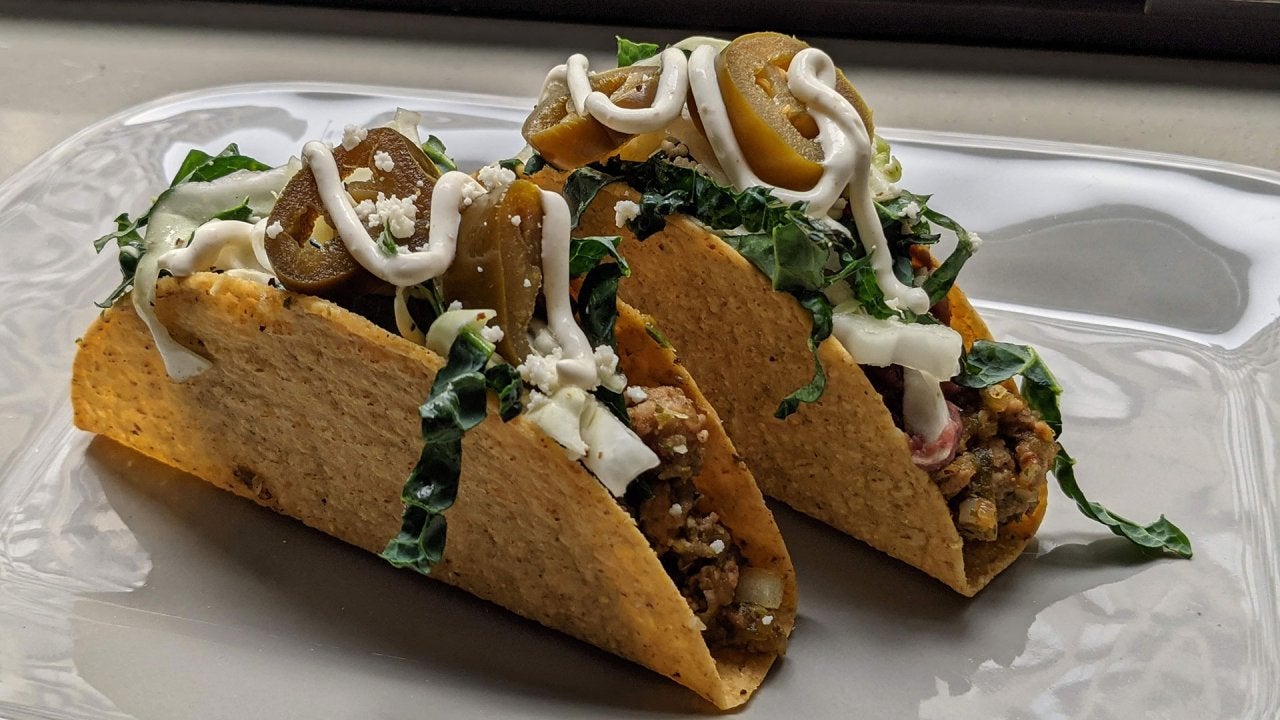 Rachael Is Hosting Taco Night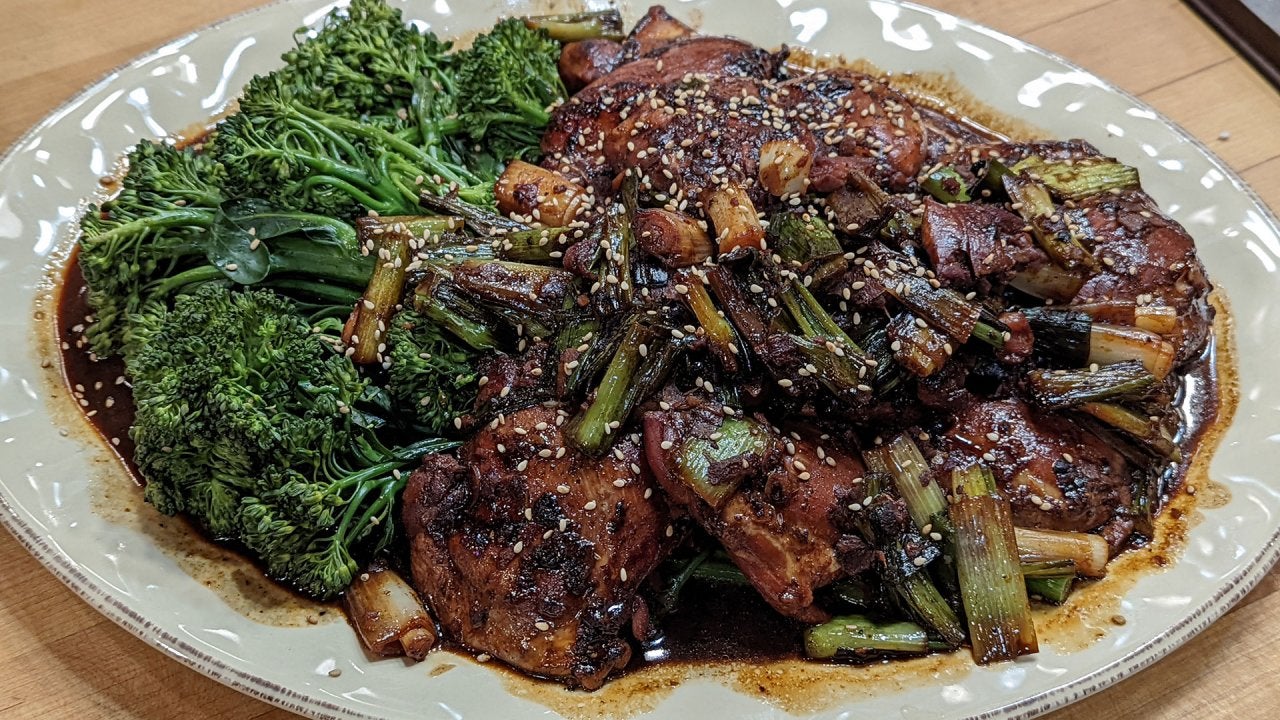 Make Your Own Takeout Chicken Teriyaki + Tim Tebow AND Puppies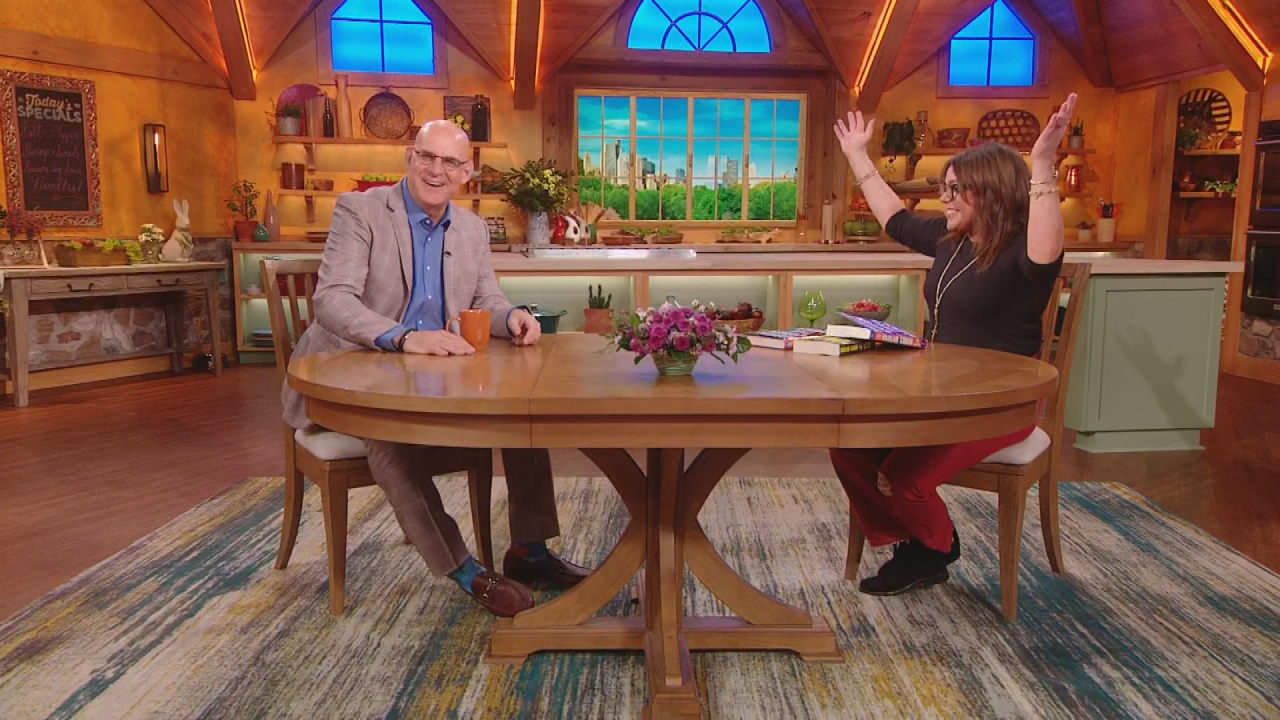 Harlan Coben Is Back To Talk 35th Book + Kristin Chenoweth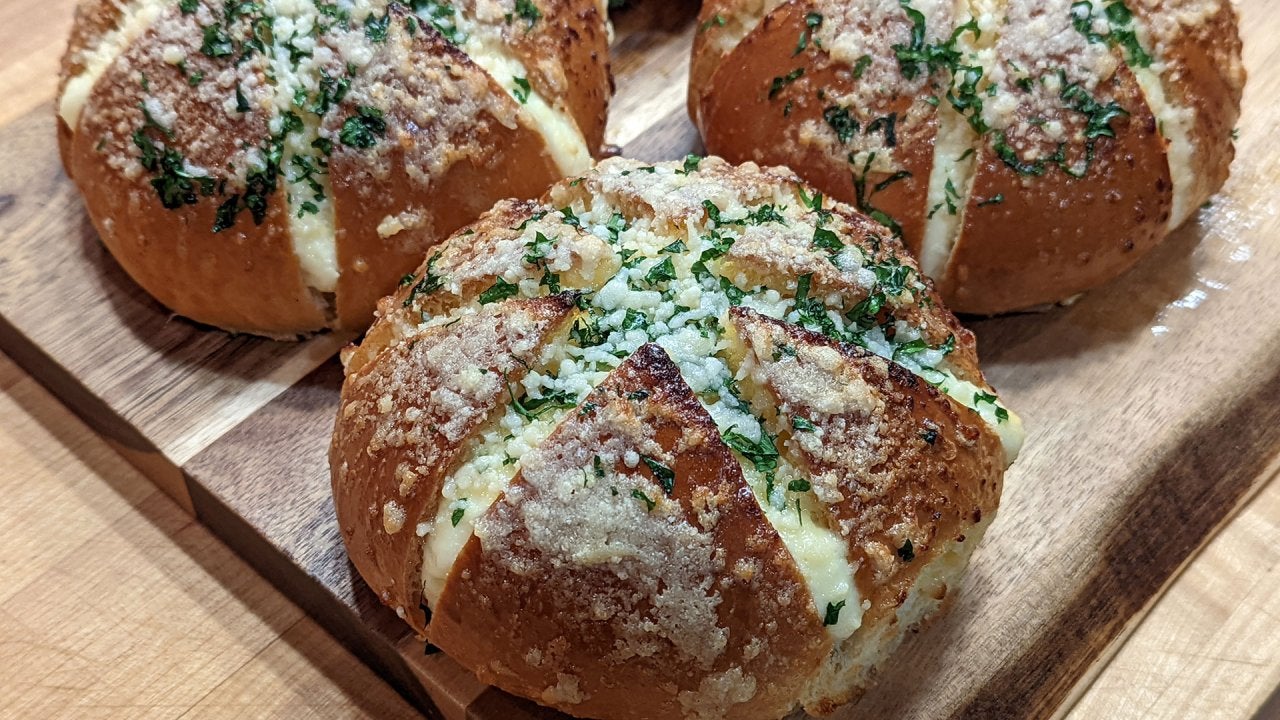 Rach's Garlic Bread Rolls + Another "Manover" Featuring a Major …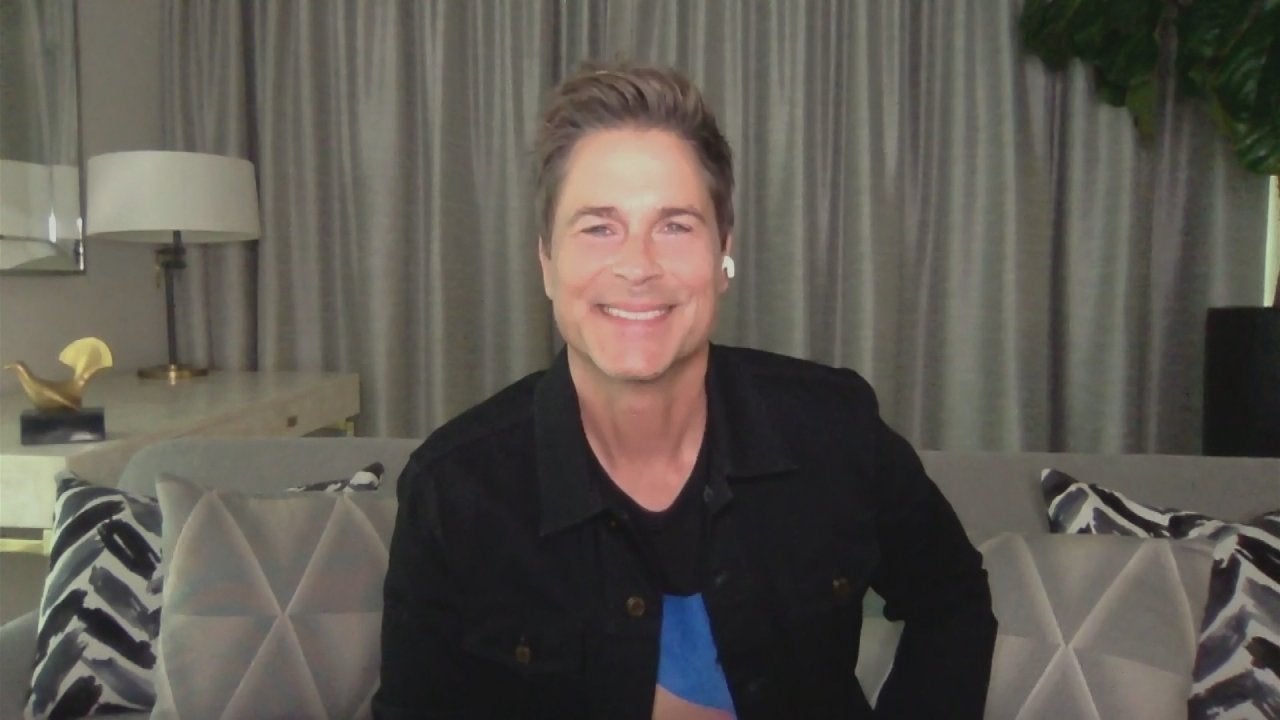 Rob Lowe Takes Viewer Qs + Rach's Chicken Drumsticks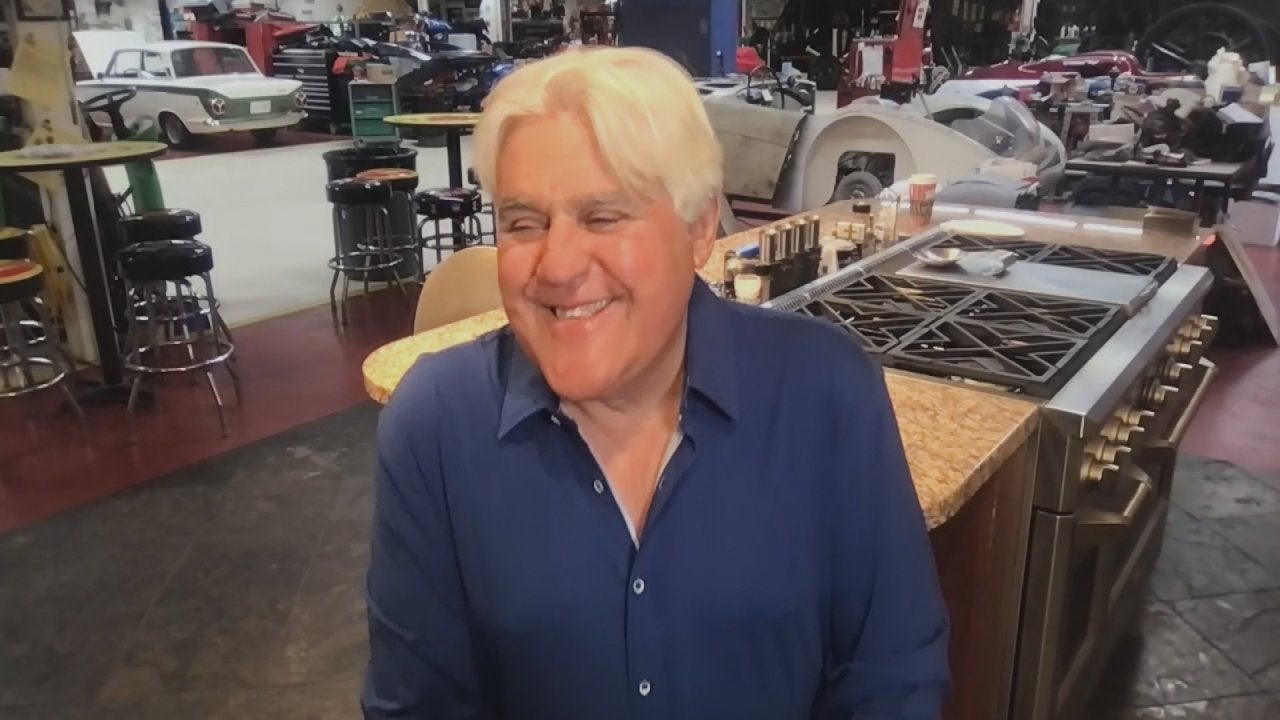 Jay Leno Joins Rach From His Kitchen...In His Garage + Rach's Cr…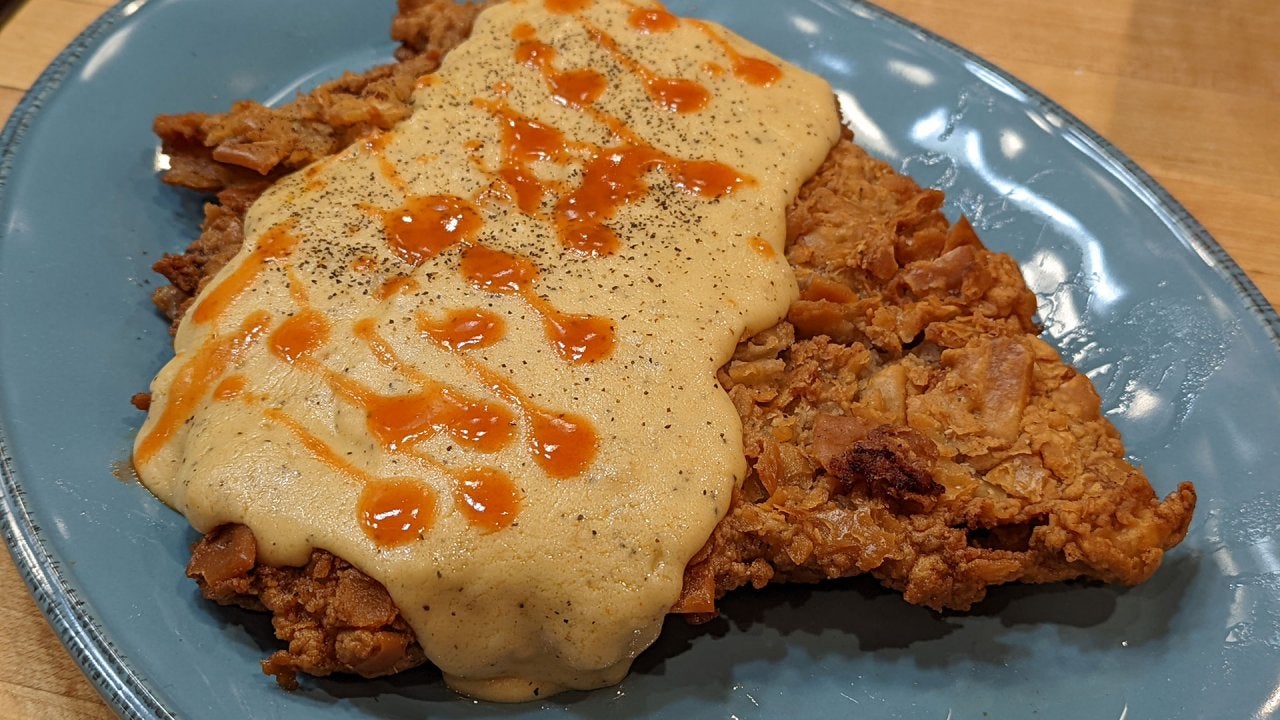 Chicken Fried Steak + Rach's Takeout Twist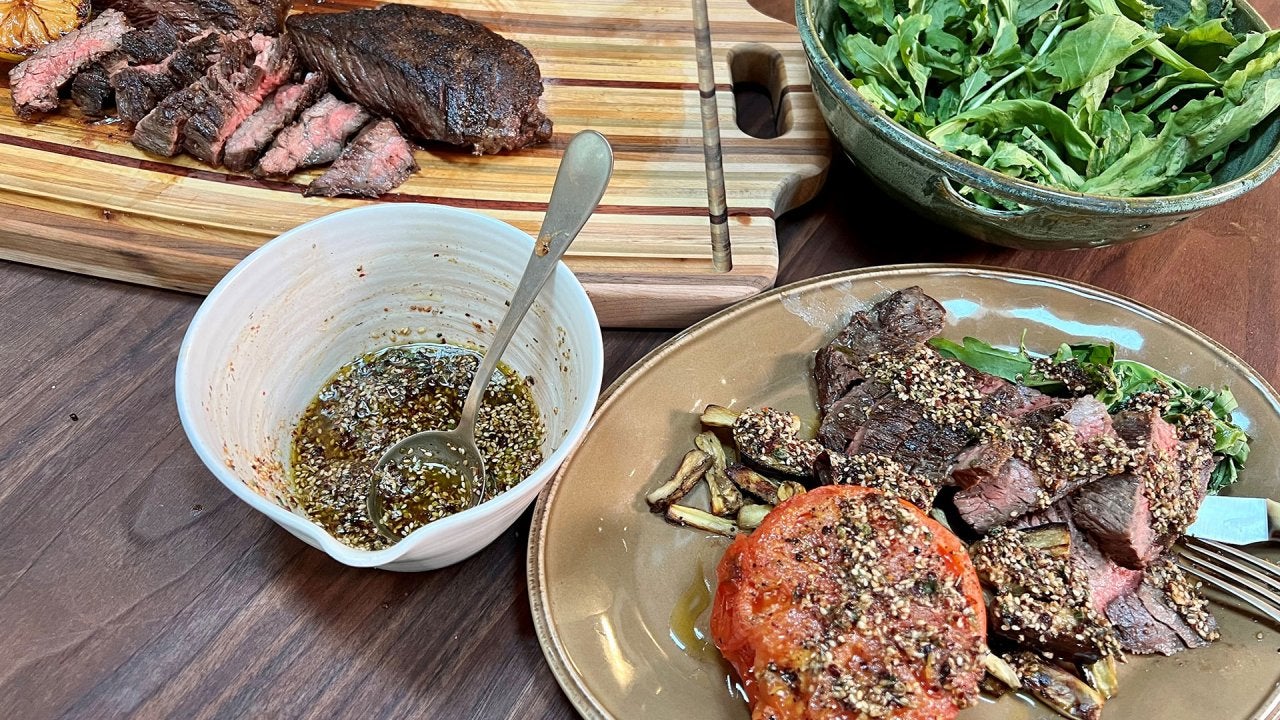 Rachael's Steak Night Supper + Top 2022 Design Trends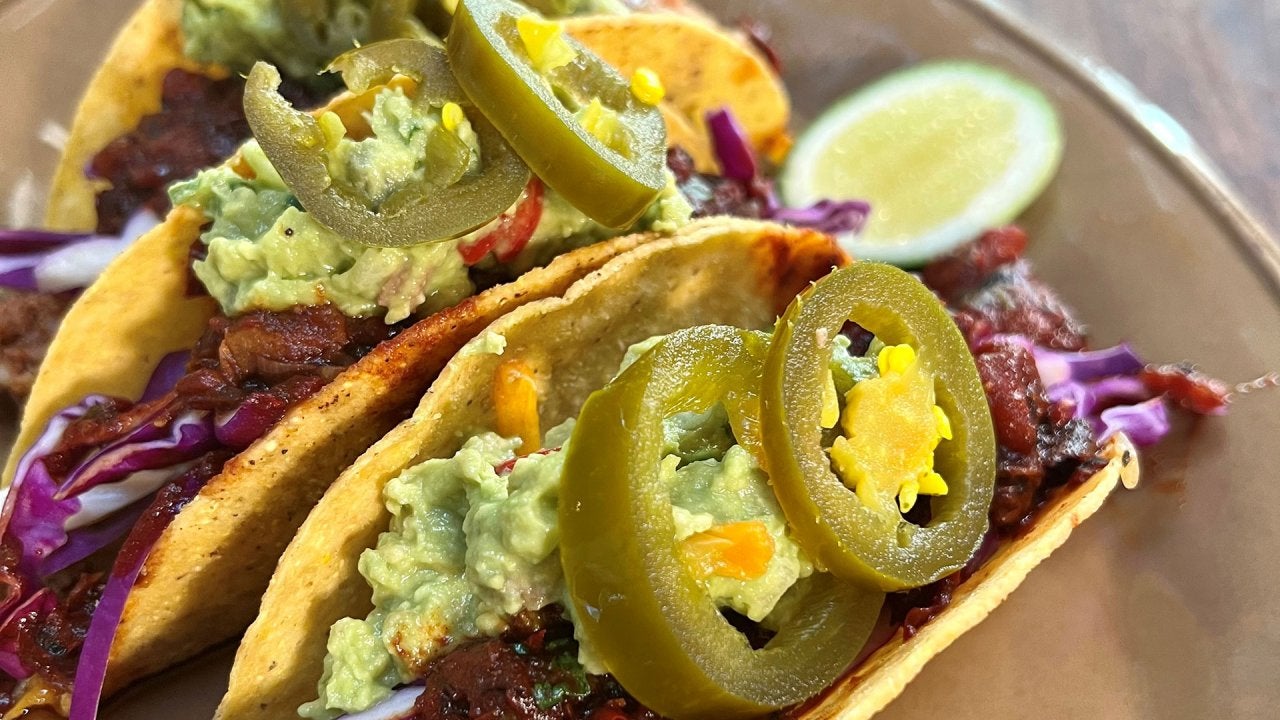 It's Hard-Shell Taco Night + Can You Slow Aging By "Renovating" …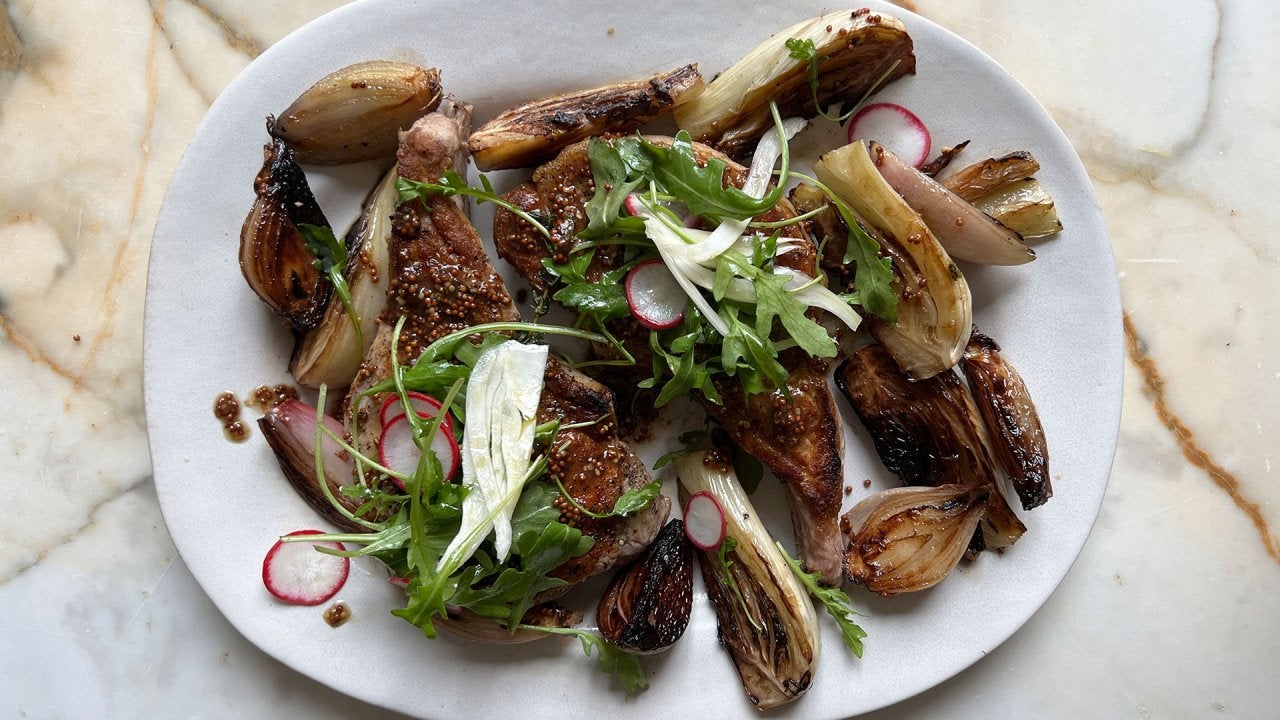 Instagram-Worthy Pork Chops + Author Glennon Doyle Talks Memoir …
Tired of wasting money at the makeup counter? Gretta Monahan is showcasing the perfect app to help you find your perfect shade and it's called Shade Scout. It uses facial recognition to let you virtually try on every shade – and if you like what you see, you can purchase the product right from the app!


Have a lot of clothes but only wear a small percentage of it? There's an app for that too! It's called Cluise, and it turns your closet into a virtual one! You'll have to spend a bit of time snapping photos of every item in your wardrobe but Gretta promises that once you're done, it's always there at your fingertips. From there, just choose one item, and the app chooses other pieces in your closet that coordinate with the item you chose! The best part? It even takes the weather from your location into consideration!
More Fashion Secrets:
5 Stylist Secrets That Will Save Your Life
How to Shop Like a Stylist
A Stylist to the Stars' Packing Guide