Can an App Give You a Virtual Makeover From Head to Toe?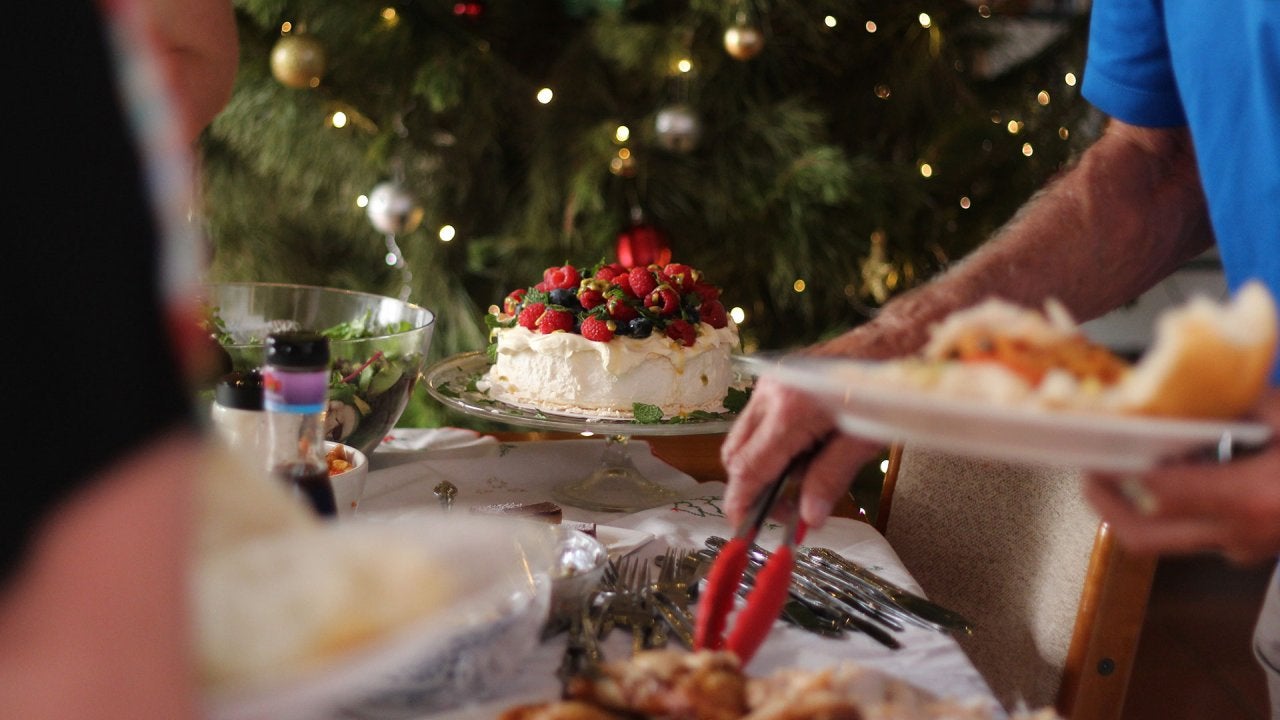 How Personal Trainer Bob Harper Avoids Holiday Overeating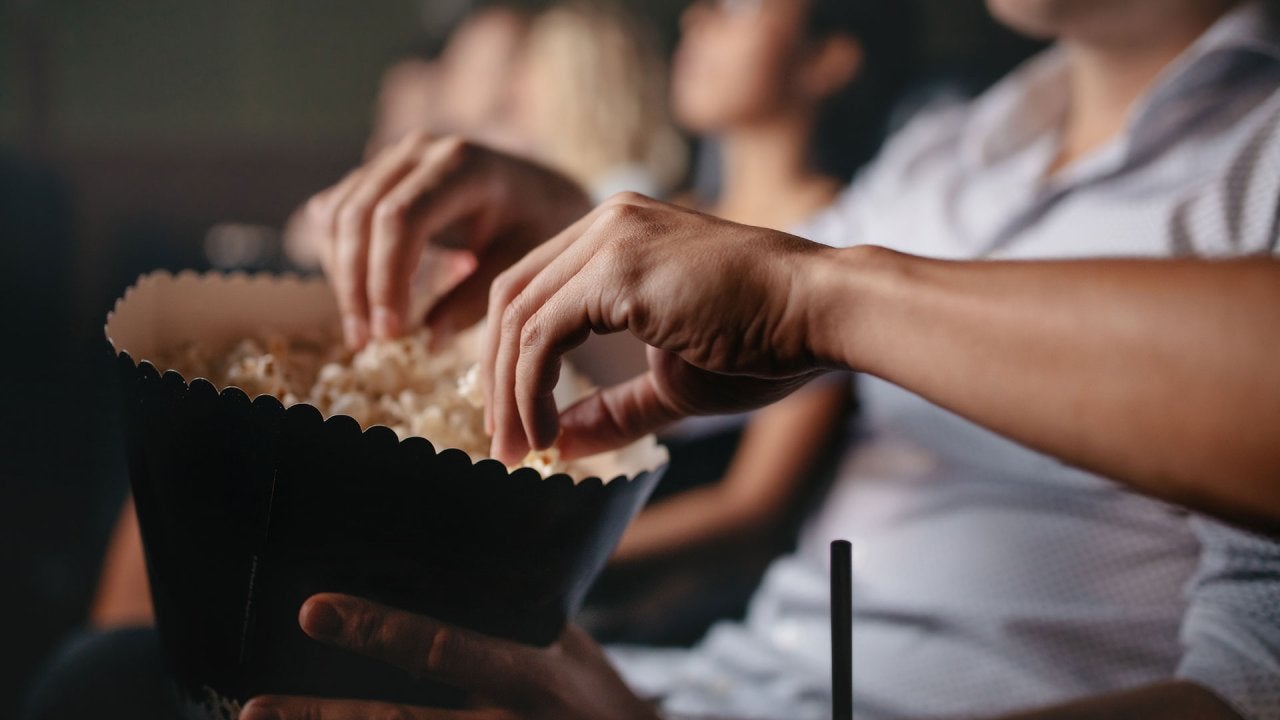 3 New Movies to See in Winter 2022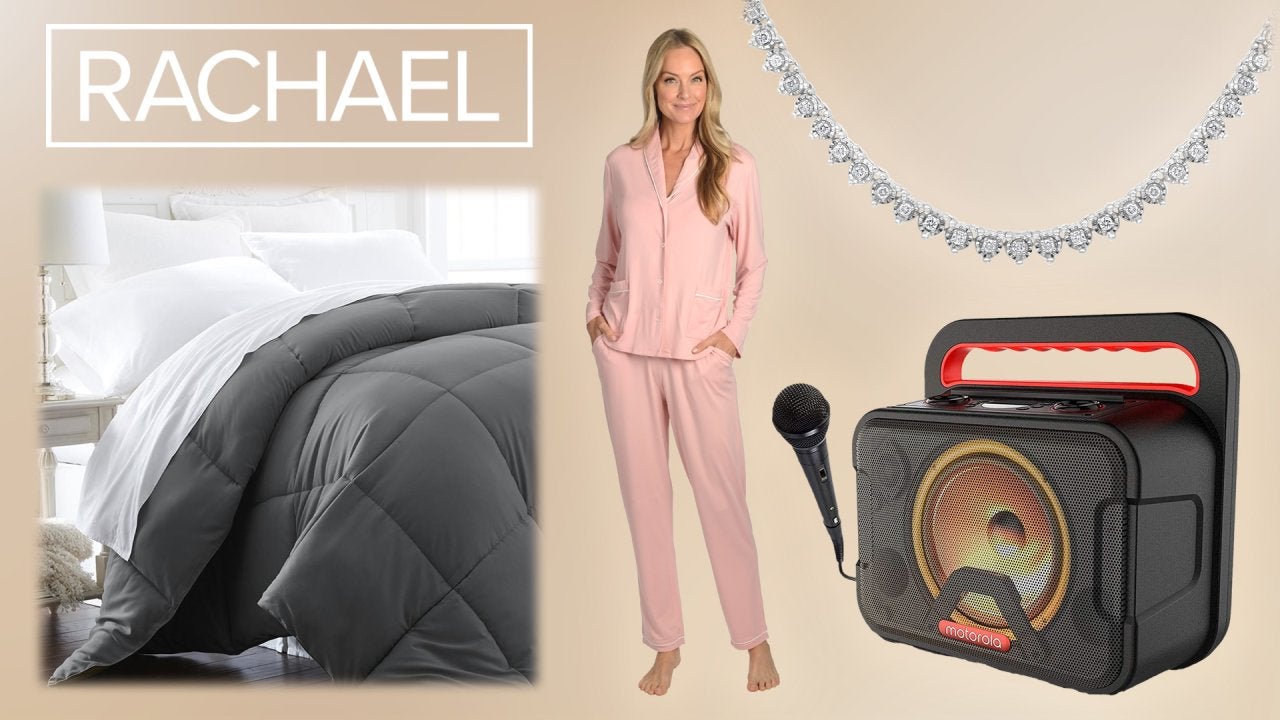 New Deals For Holiday Gifts! Diamond Necklace + More—Between 50%…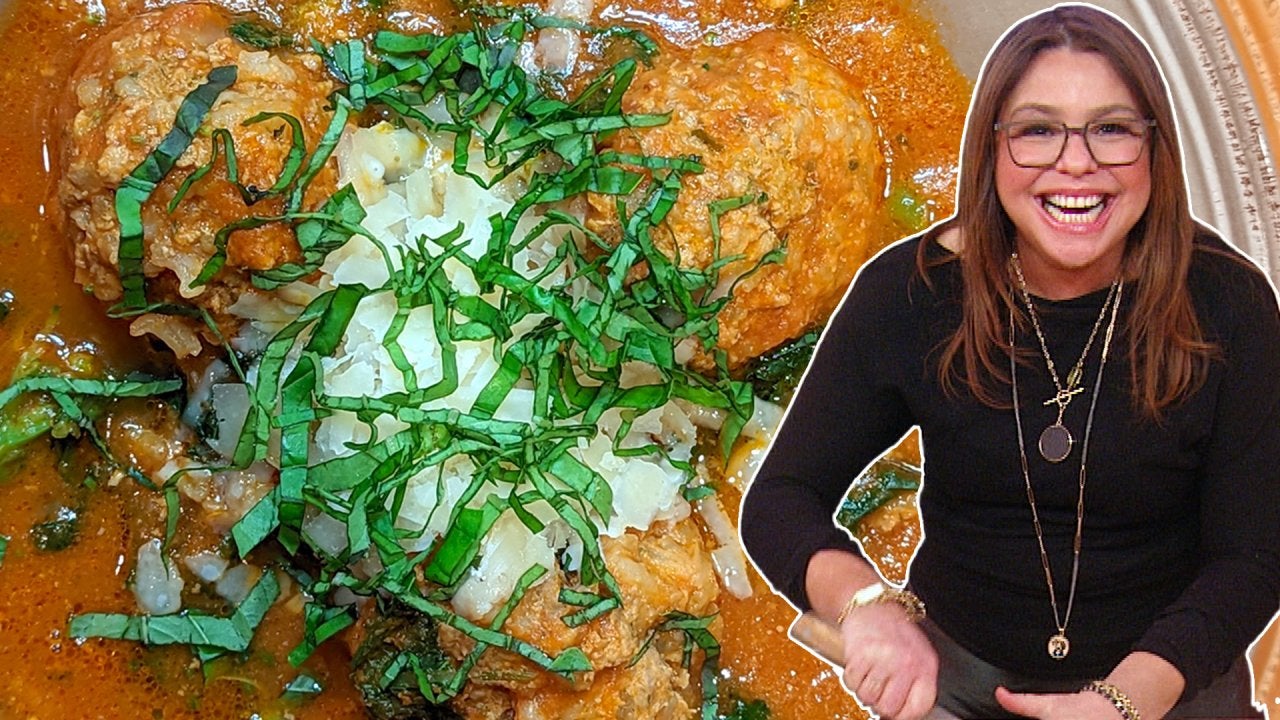 How to Make Porcupine Meatballs in Tomato Soup| Rachael Ray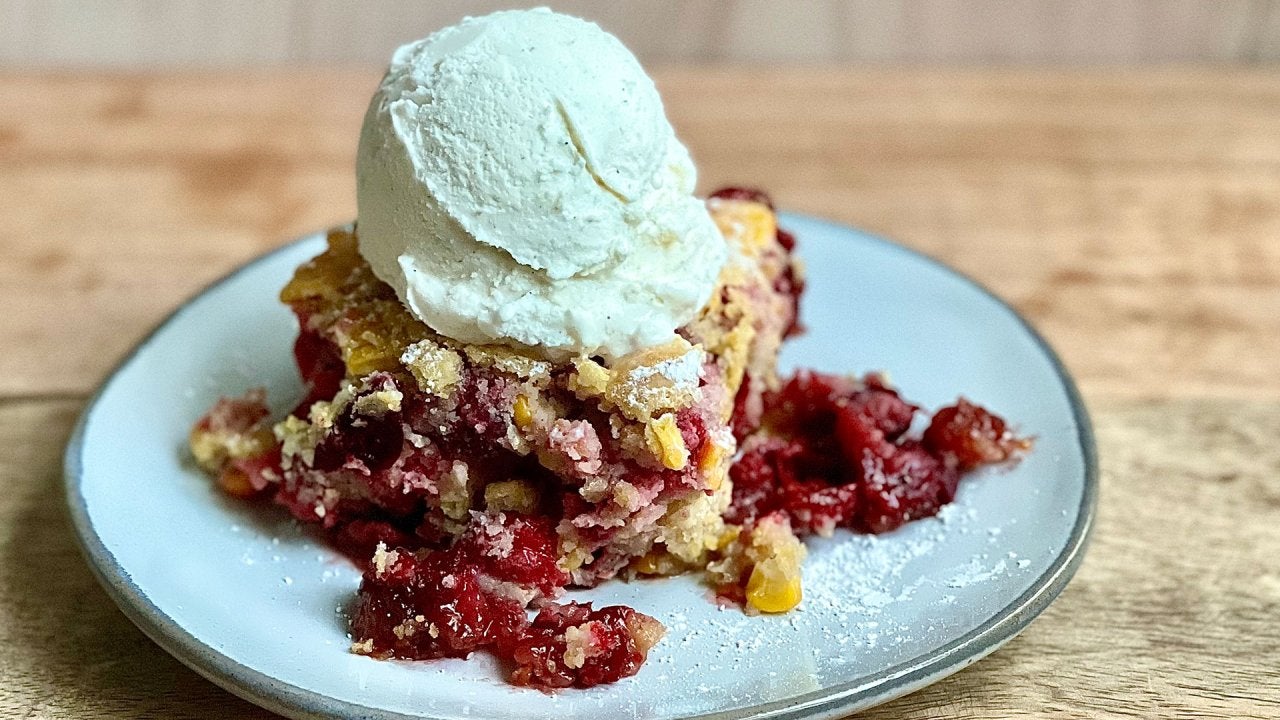 Cornbread & Cranberry Cobbler + Rach's Chicken Pot Pie Casserole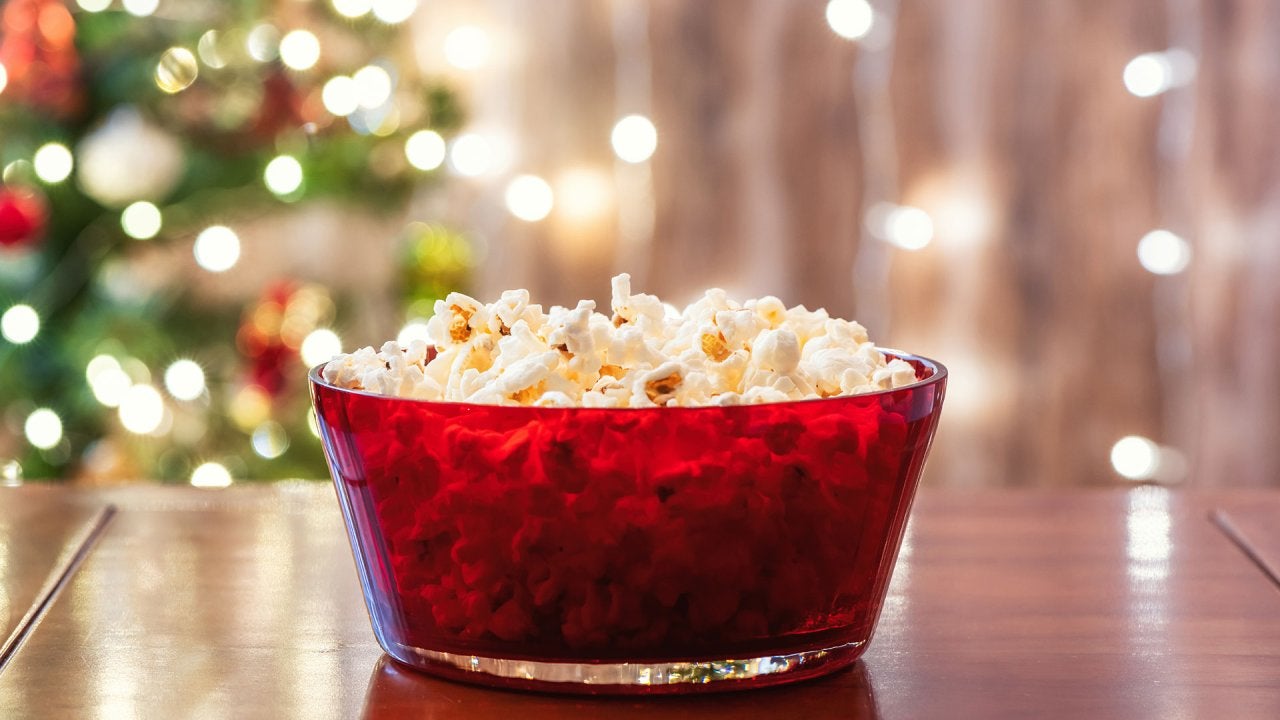 Must-Watch Movies + Can't-Miss Deals on Holiday Gifts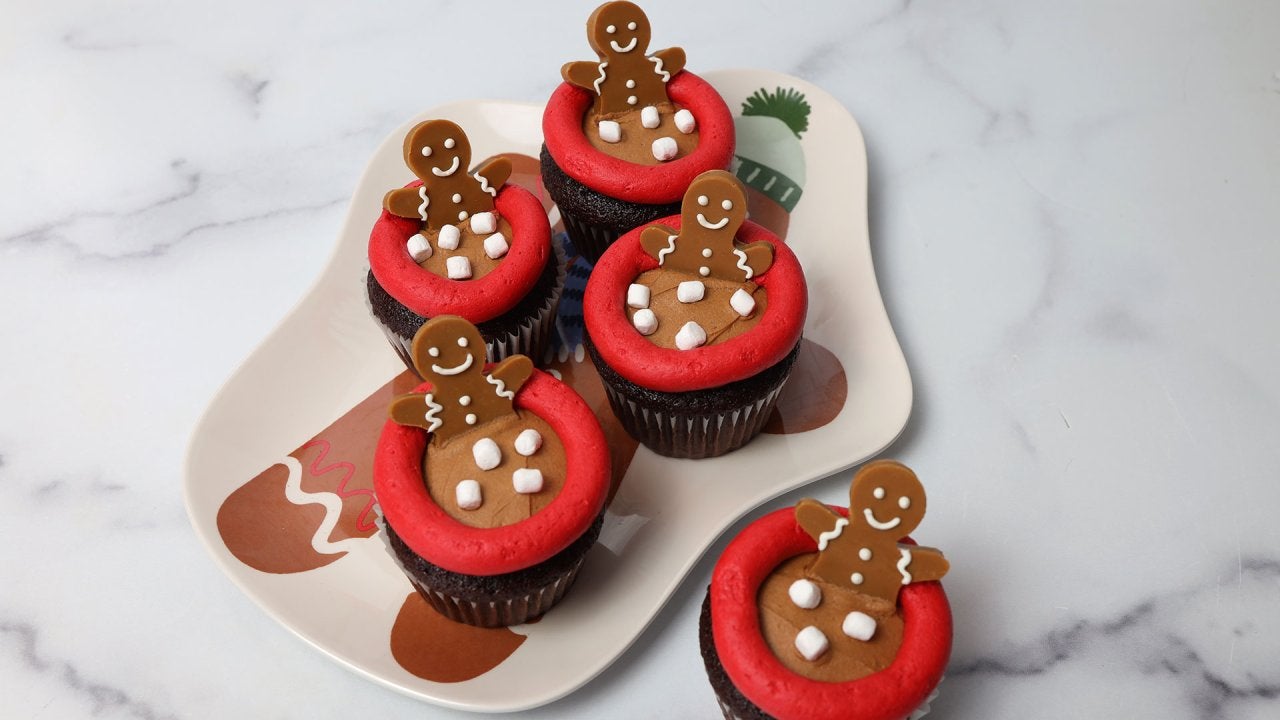 How To Make ADORABLE Gingerbread Man Cupcakes in Hot Cocoa Hot T…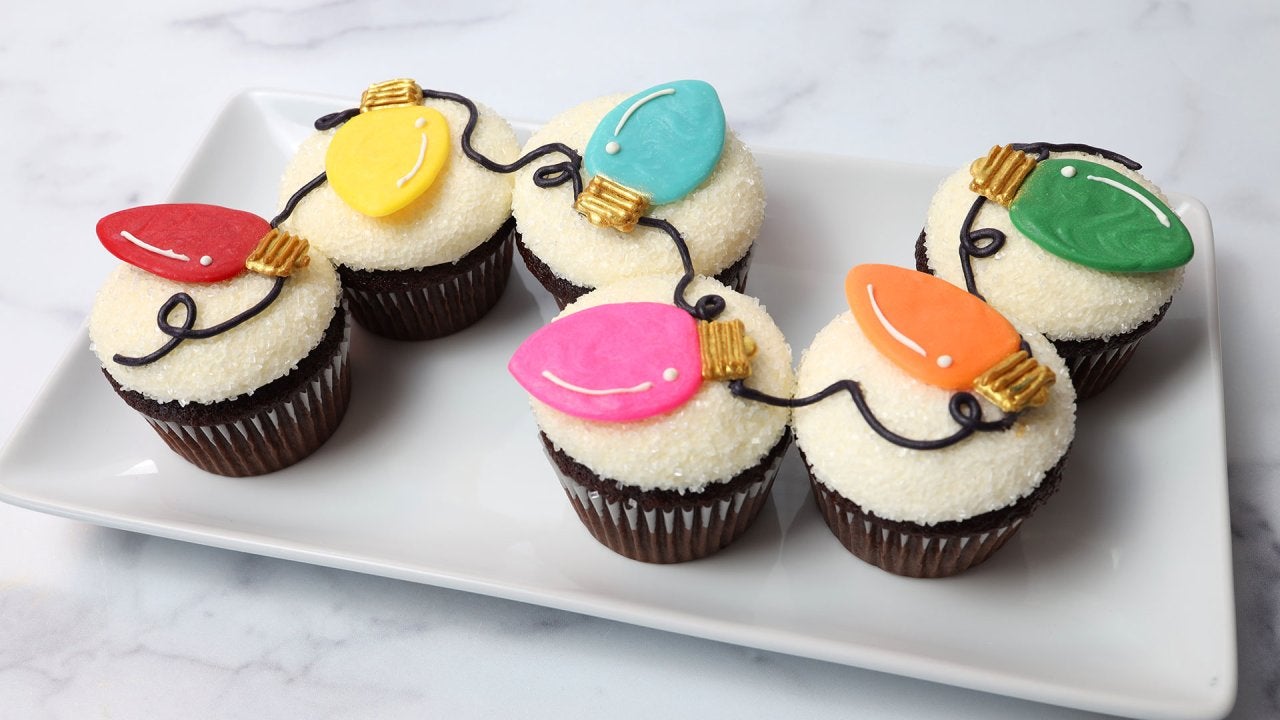 How to Make Christmas Light Cupcakes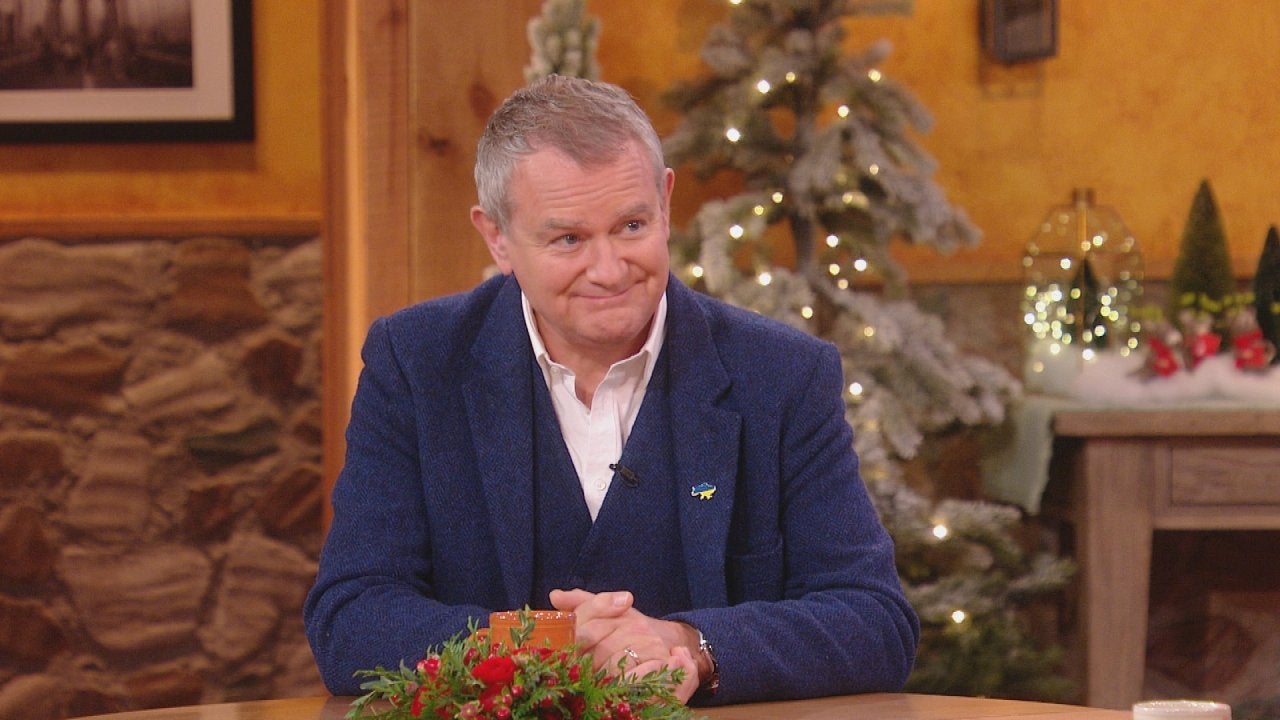 Why Hugh Bonneville Ate LOTS of Brownies While Filming "Notting …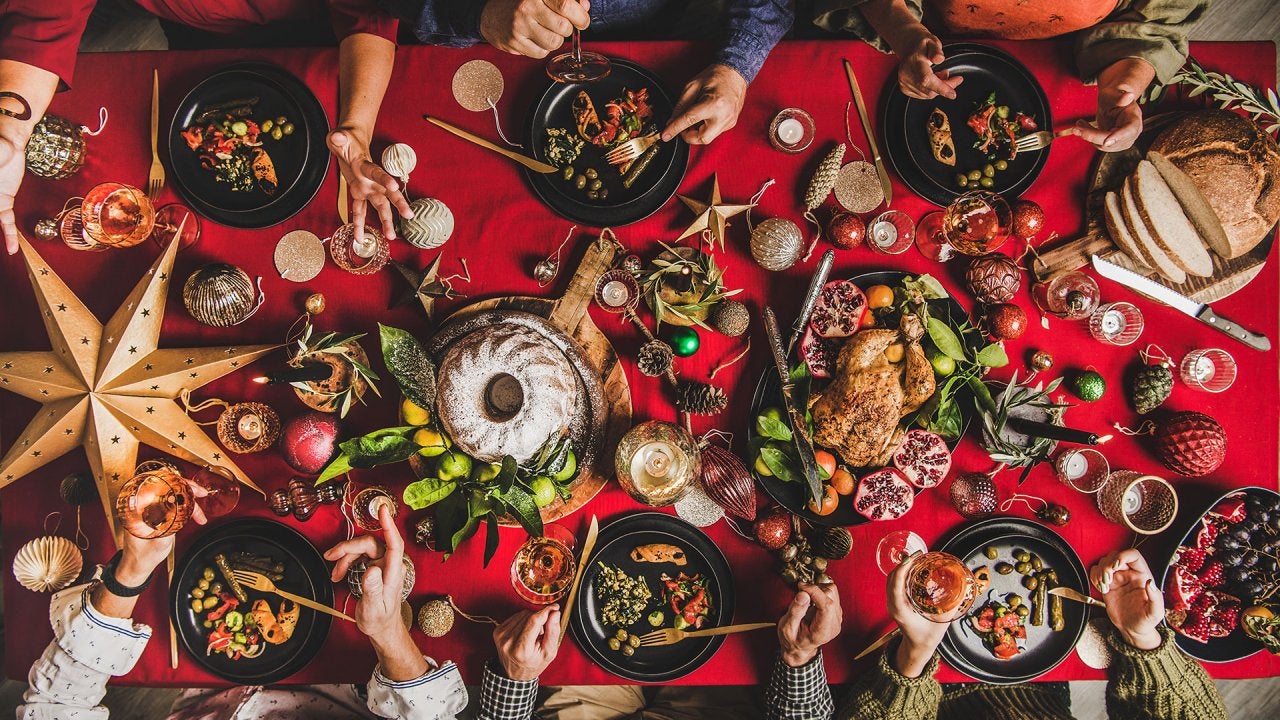 Should This Mom or Daughter Host Christmas? "Hot Bench" Judges D…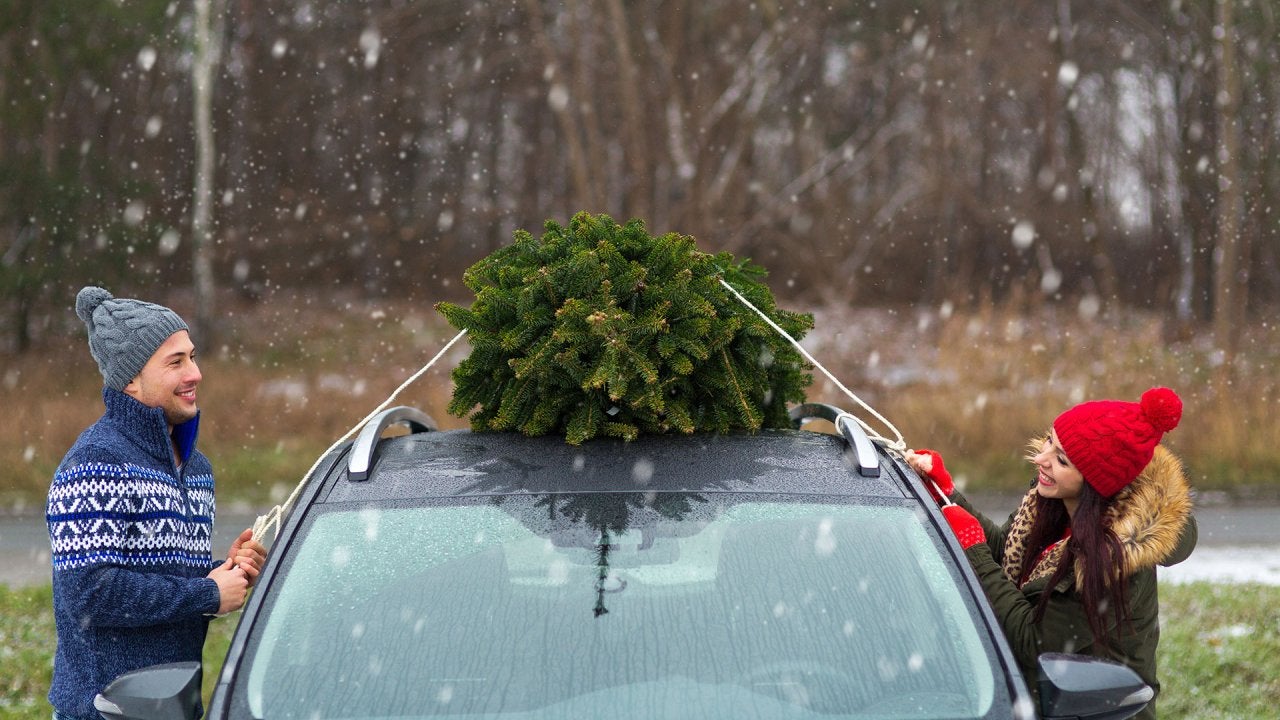 "Hot Bench" Judges Help Newly Engaged Couple Settle Christmas De…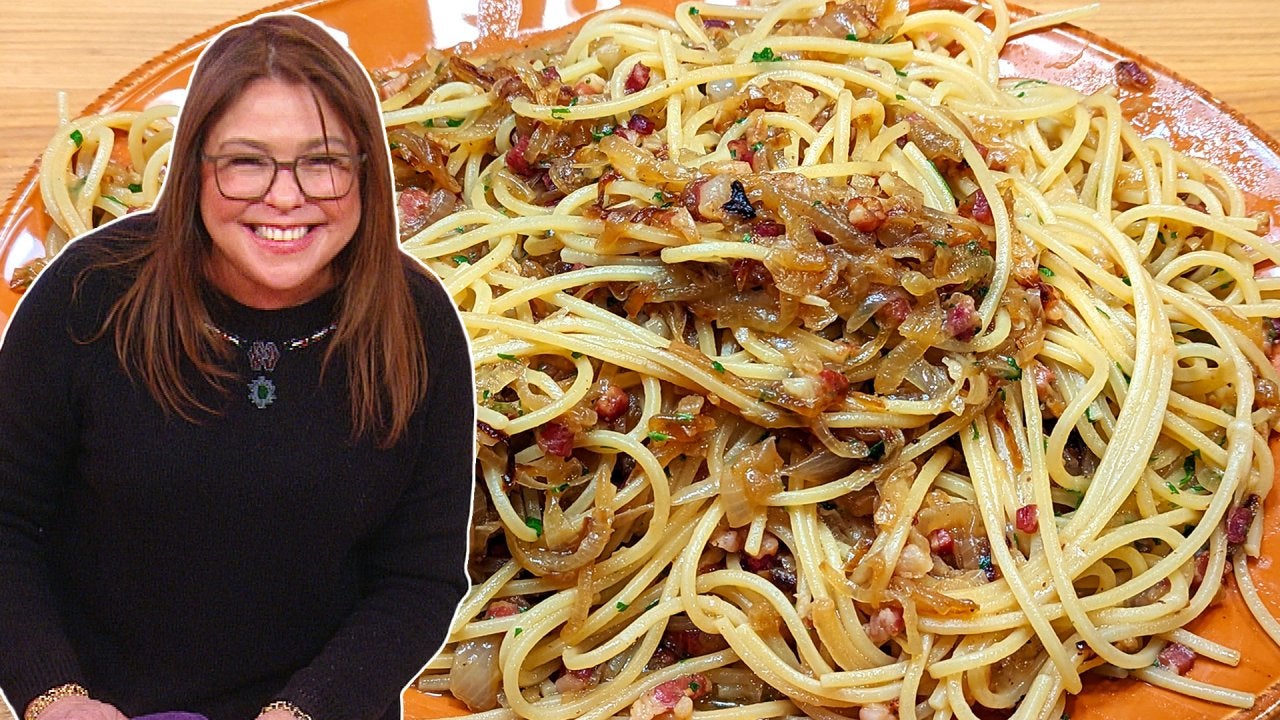 How to Make Spaghetti with Pancetta and Onions | Rachael Ray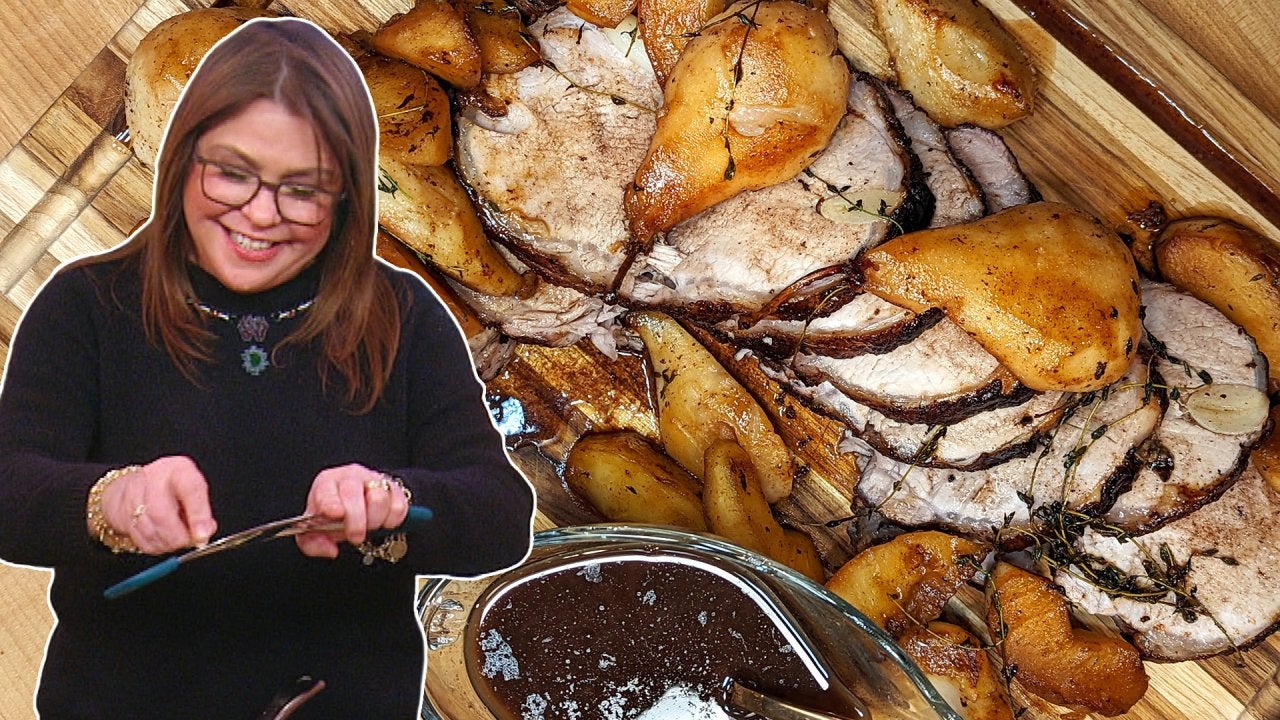 How to Make Drunken Pork Roast | Rachael Ray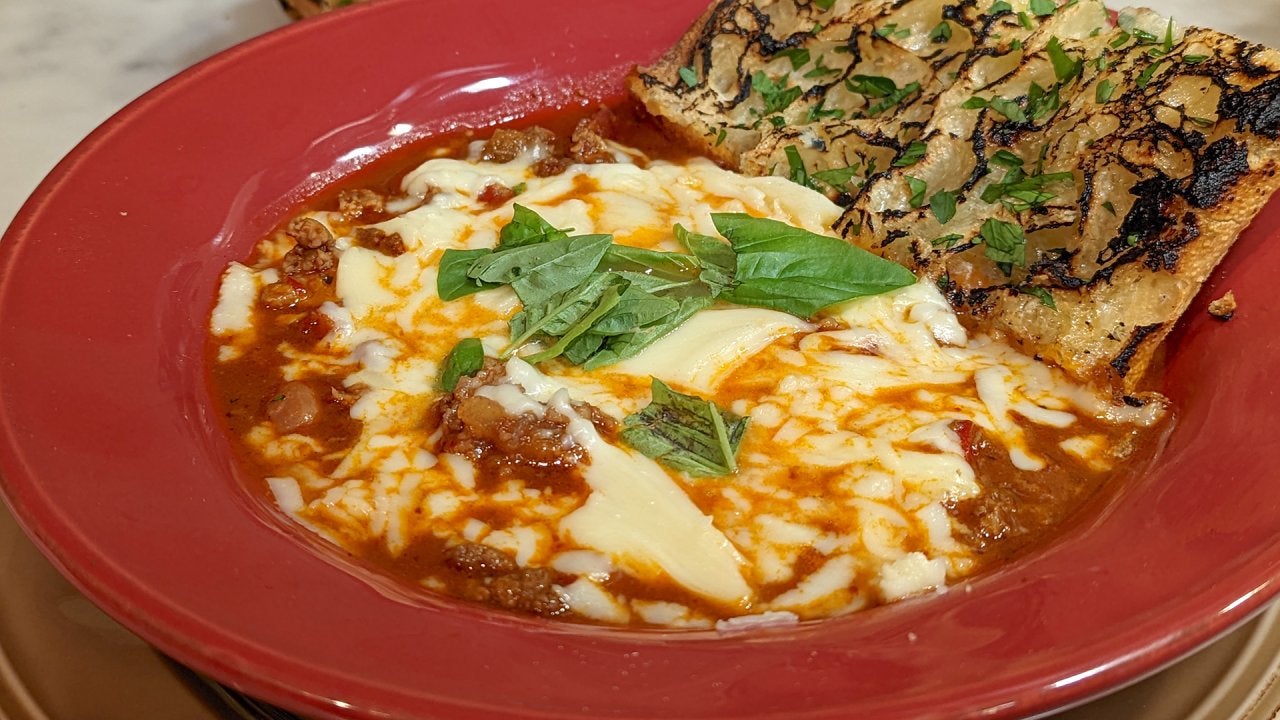 Rachael's Pizza Chili + Homemade Black & White Cookies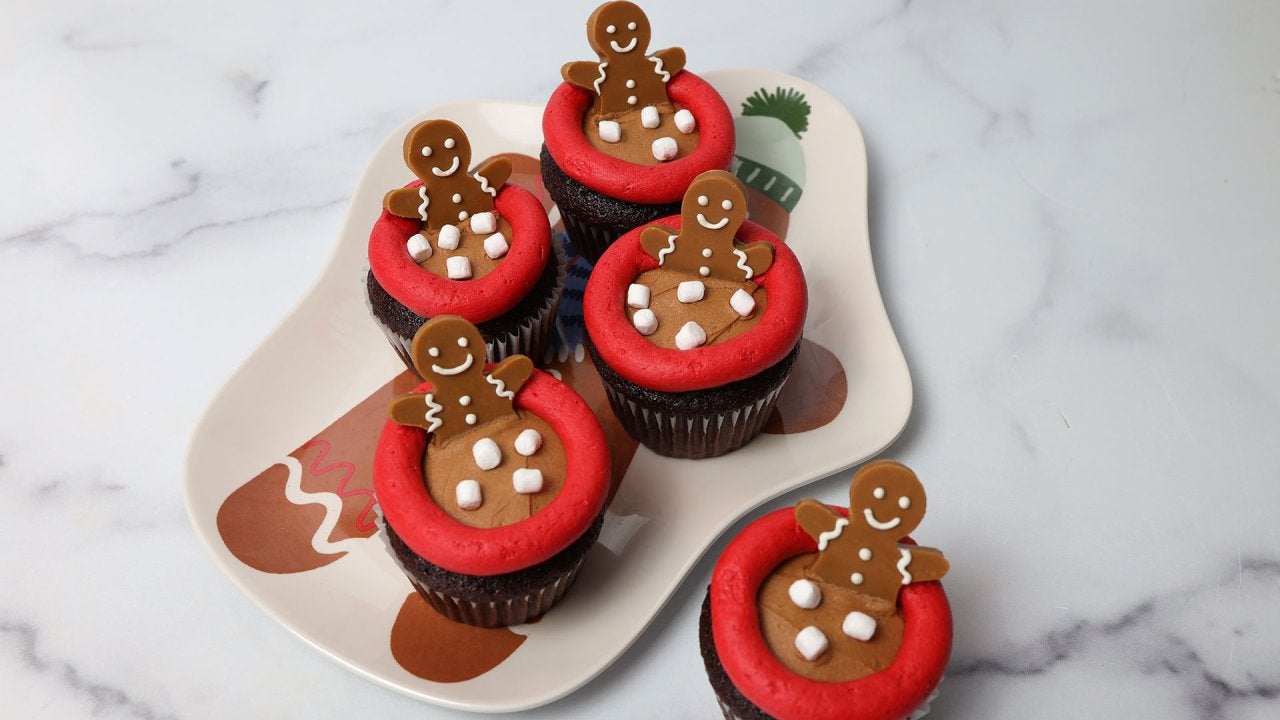 The MOST Adorable Christmas Cupcakes + Downton Abbey's Hugh Bonn…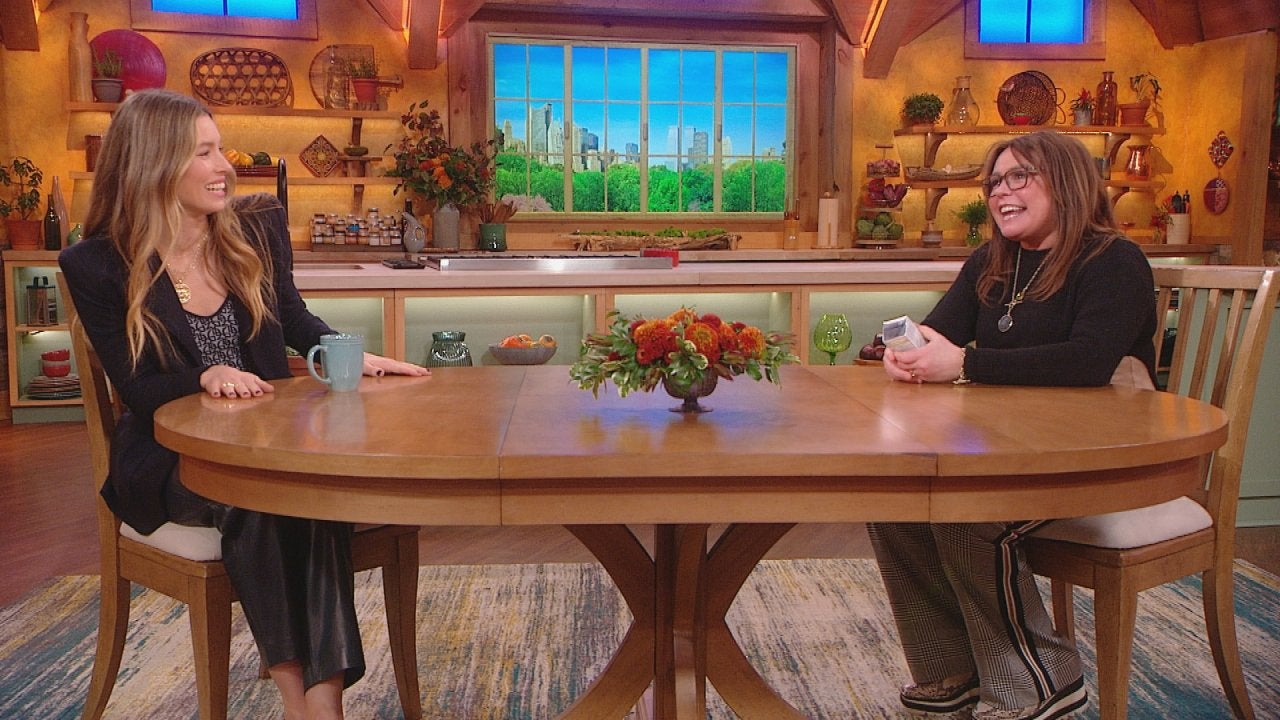 Jessica Biel Got To Work With Her Husband Justin Timberlake on H…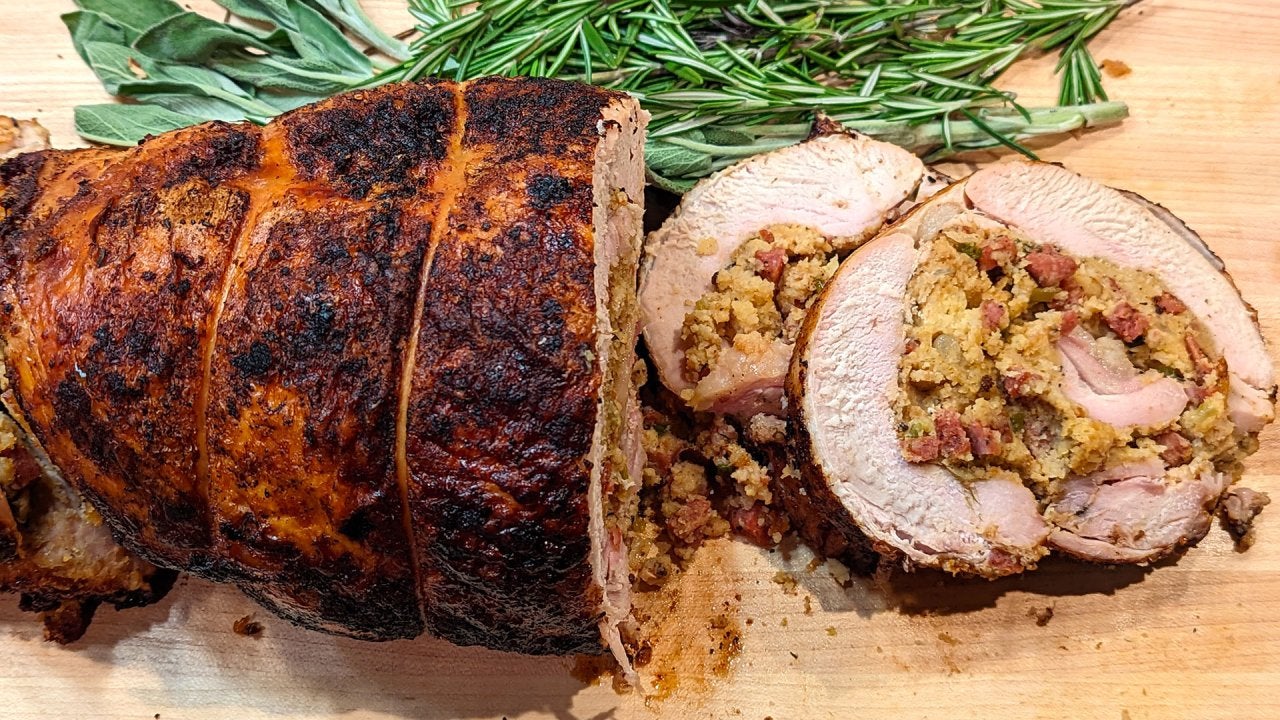 How to Make Turkey Roulade with Andouille-Cornbread Stuffing and…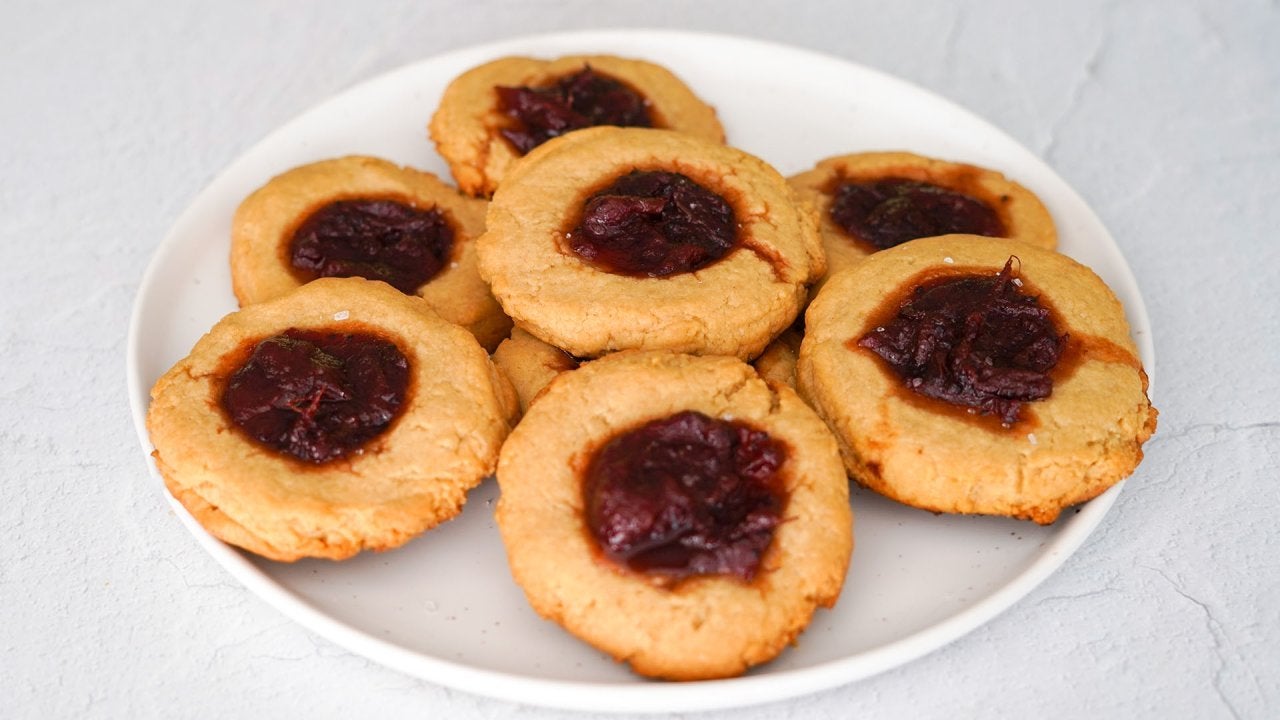 How to Make Leftover Cranberry Sauce Thumbprint Cookies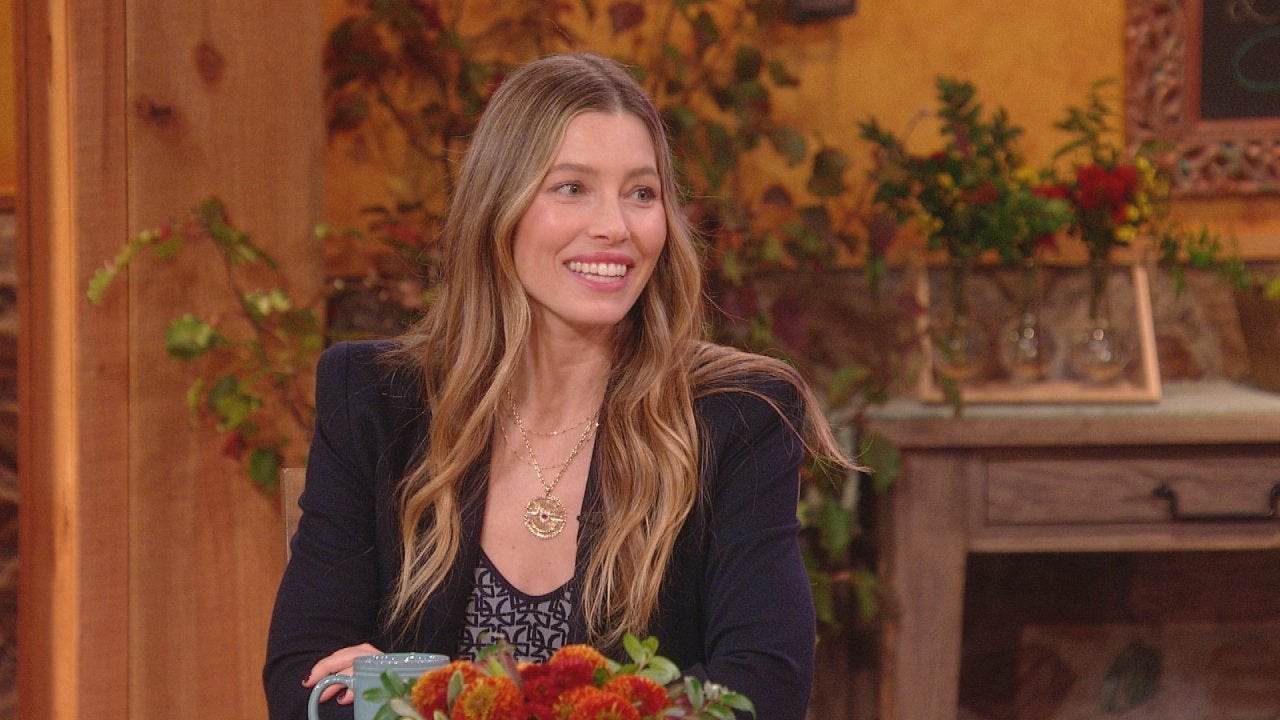 Jessica Biel on Renewing Wedding Vows With Justin Timberlake Aft…
Tired of wasting money at the makeup counter? Gretta Monahan is showcasing the perfect app to help you find your perfect shade and it's called Shade Scout. It uses facial recognition to let you virtually try on every shade – and if you like what you see, you can purchase the product right from the app!


Have a lot of clothes but only wear a small percentage of it? There's an app for that too! It's called Cluise, and it turns your closet into a virtual one! You'll have to spend a bit of time snapping photos of every item in your wardrobe but Gretta promises that once you're done, it's always there at your fingertips. From there, just choose one item, and the app chooses other pieces in your closet that coordinate with the item you chose! The best part? It even takes the weather from your location into consideration!
More Fashion Secrets:
5 Stylist Secrets That Will Save Your Life
How to Shop Like a Stylist
A Stylist to the Stars' Packing Guide