Watch An Olympic Gold Medalist Give a College Soccer Player a Se…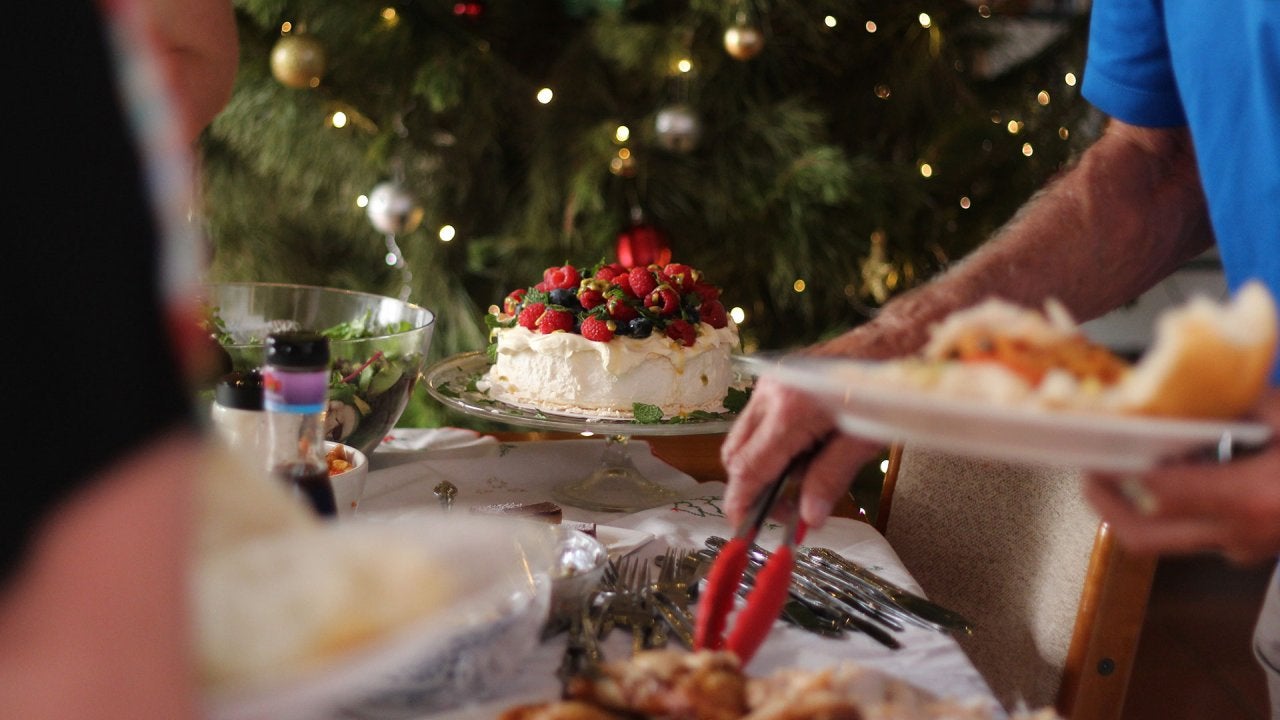 How Personal Trainer Bob Harper Avoids Holiday Overeating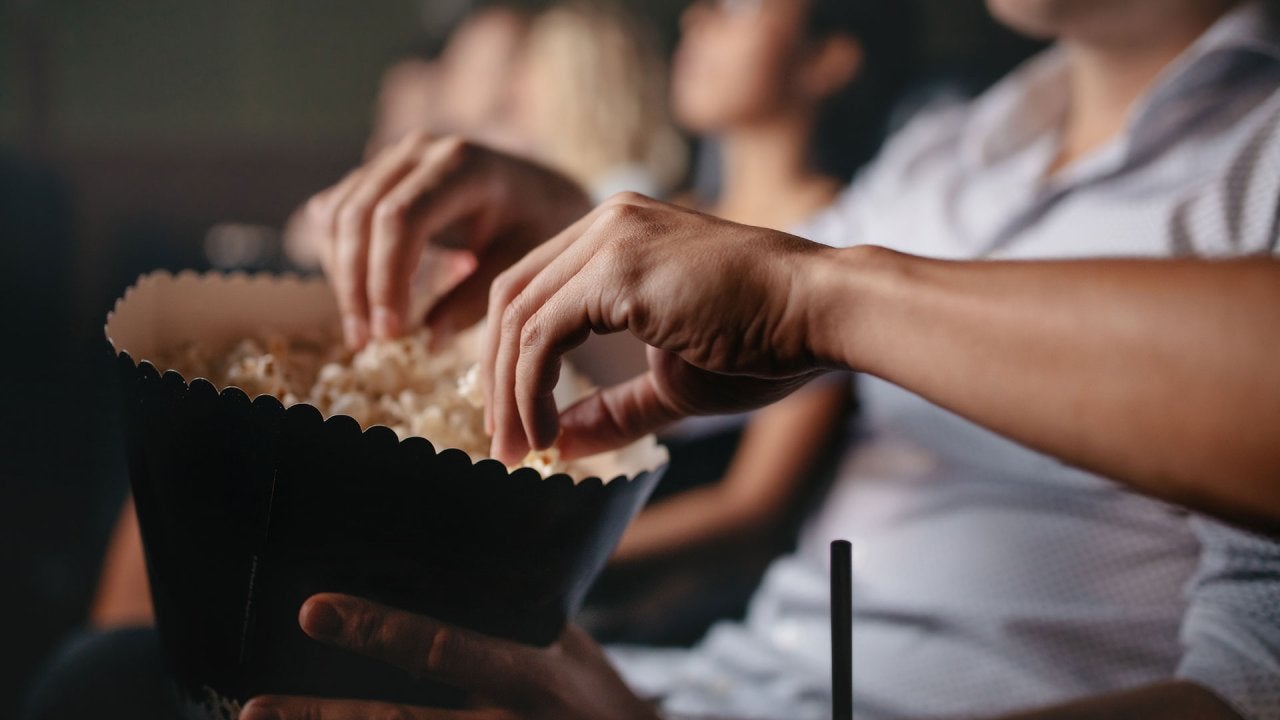 3 New Movies to See in Winter 2022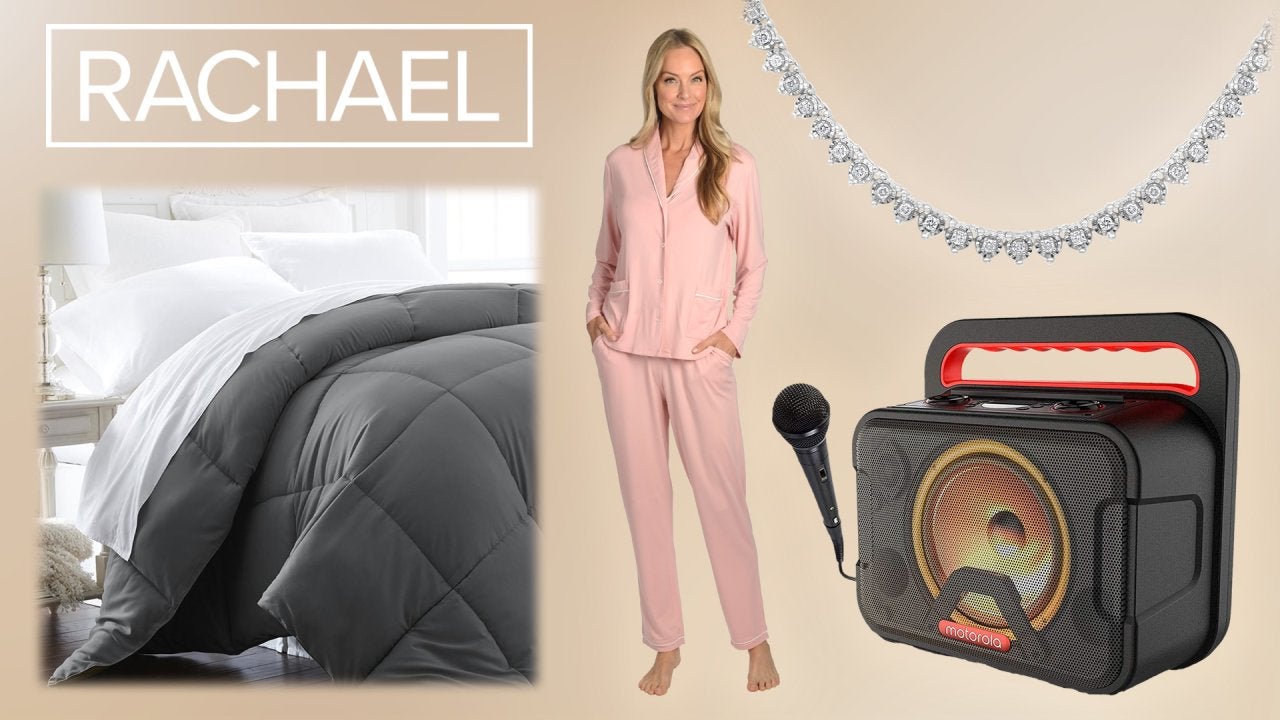 New Deals For Holiday Gifts! Diamond Necklace + More—Between 50%…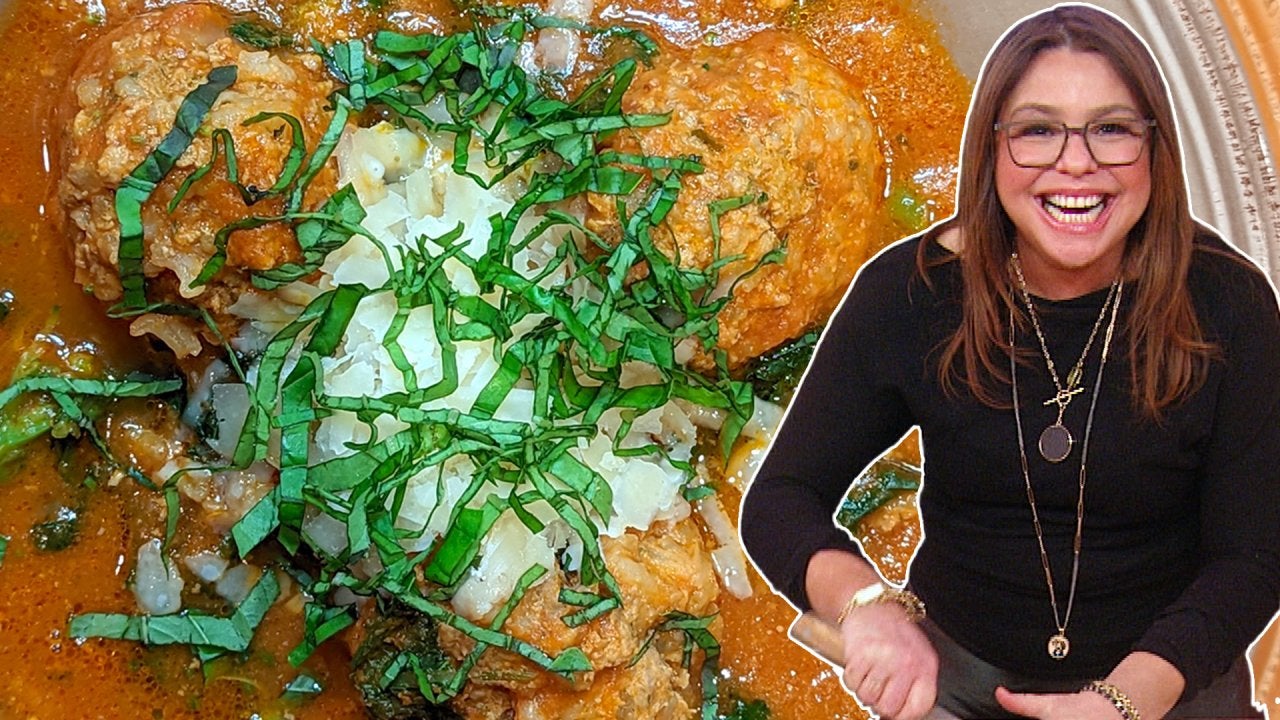 How to Make Porcupine Meatballs in Tomato Soup| Rachael Ray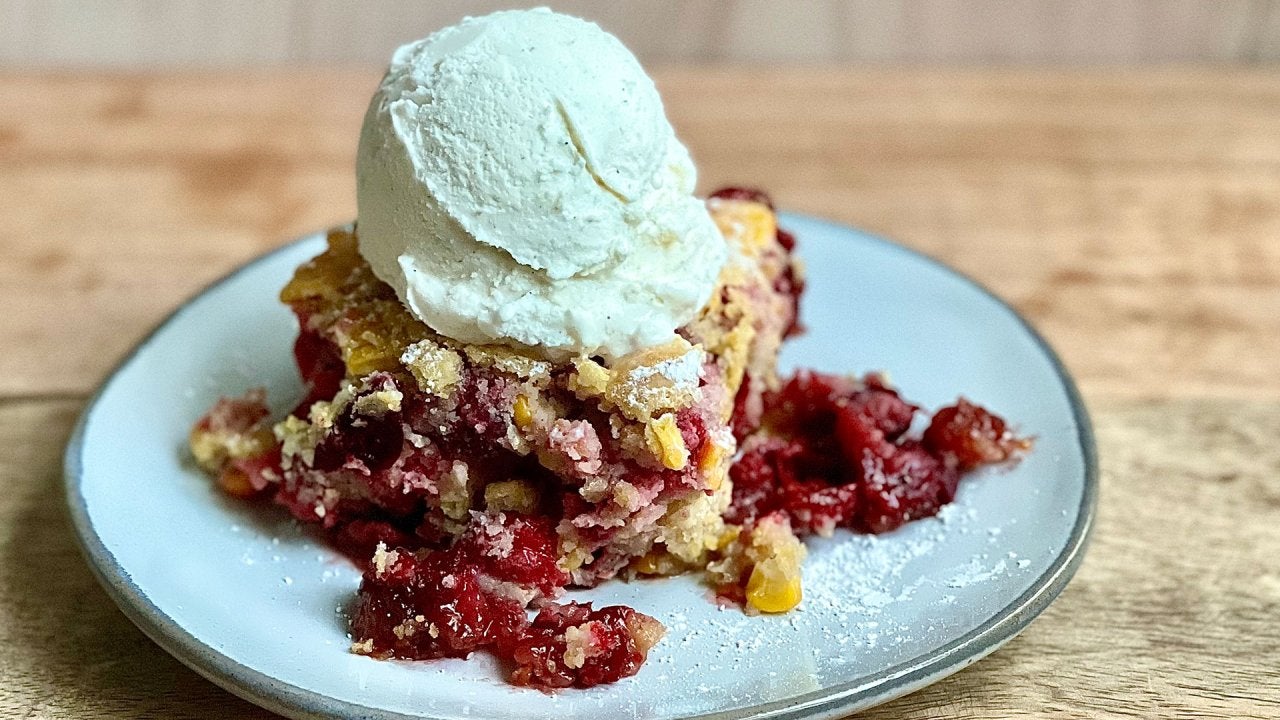 Cornbread & Cranberry Cobbler + Rach's Chicken Pot Pie Casserole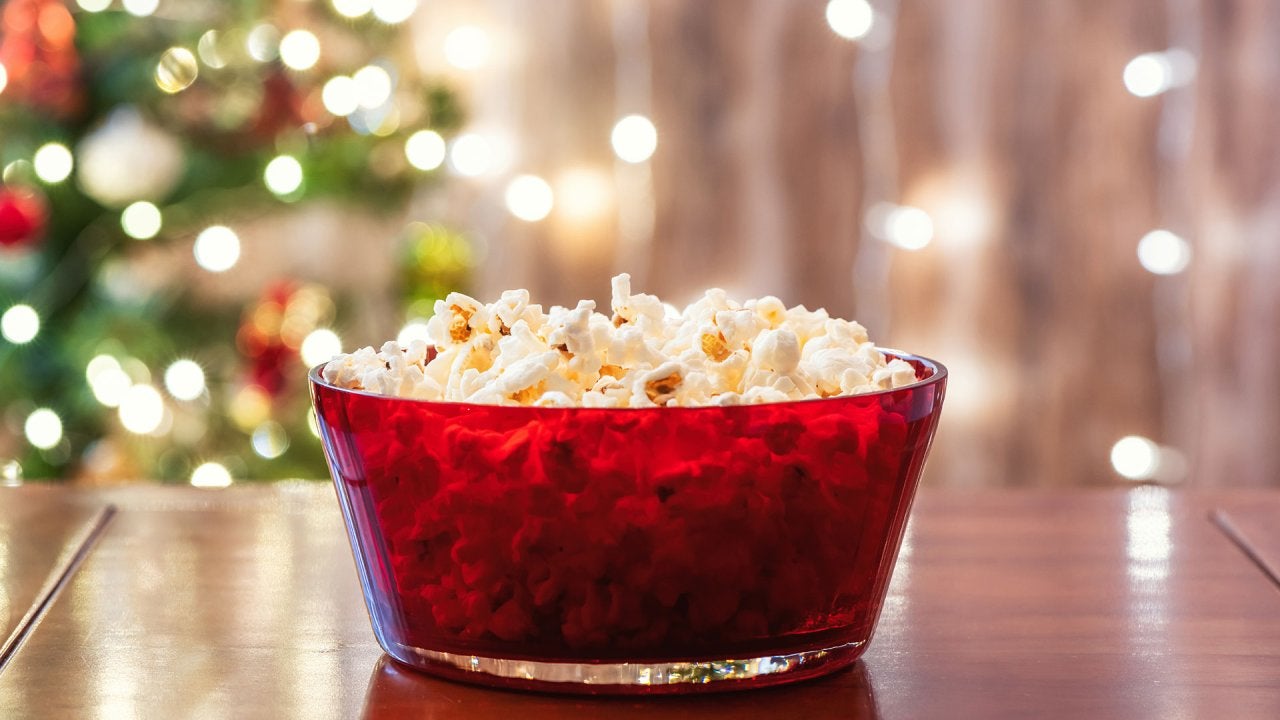 Must-Watch Movies + Can't-Miss Deals on Holiday Gifts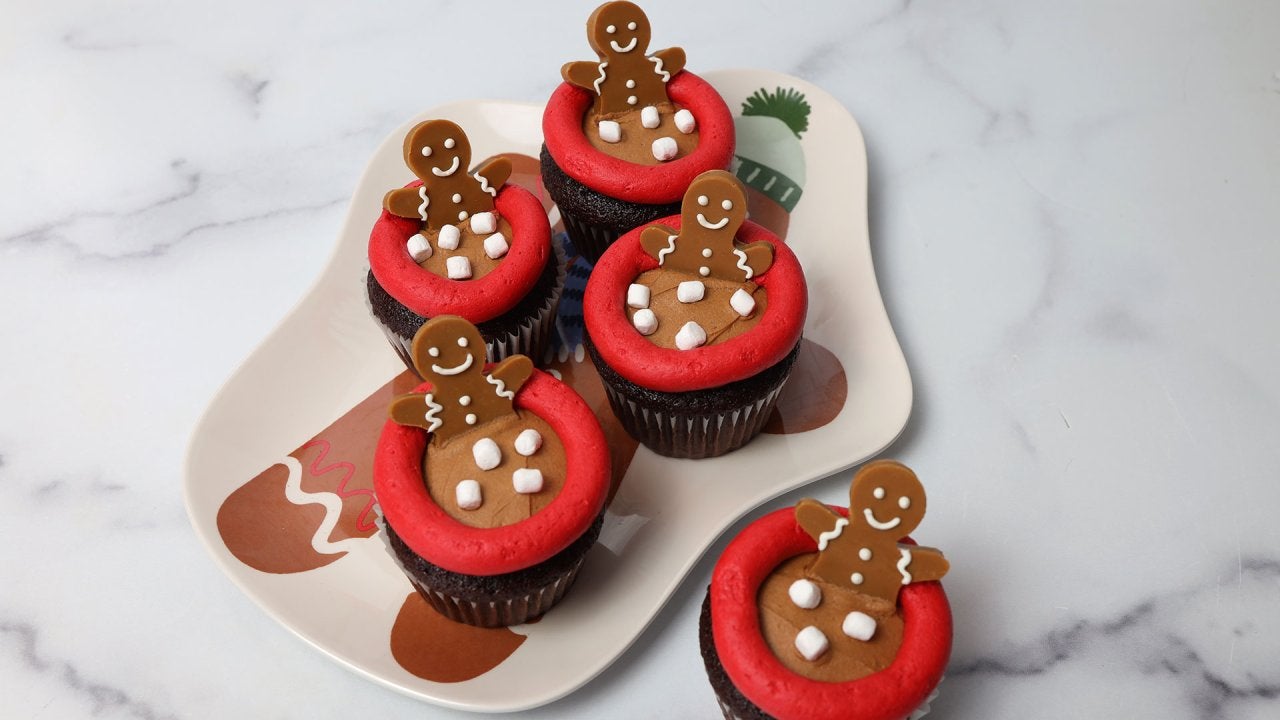 How To Make ADORABLE Gingerbread Man Cupcakes in Hot Cocoa Hot T…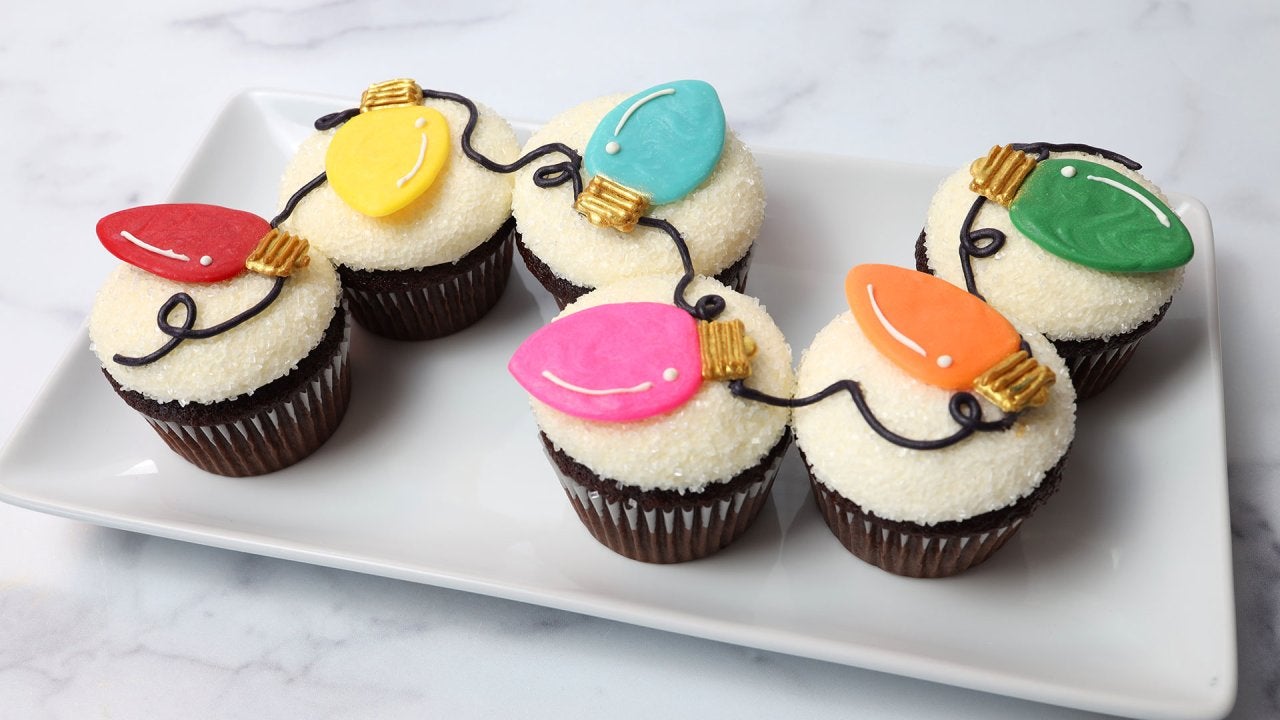 How to Make Christmas Light Cupcakes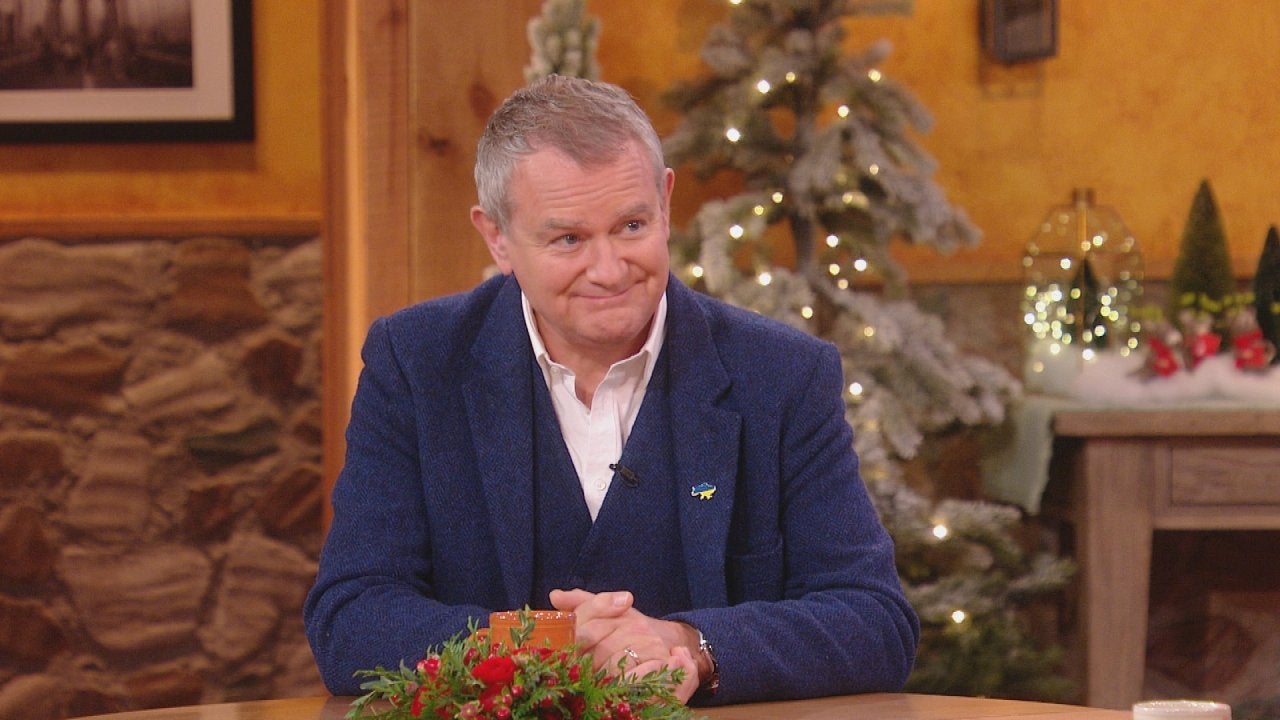 Why Hugh Bonneville Ate LOTS of Brownies While Filming "Notting …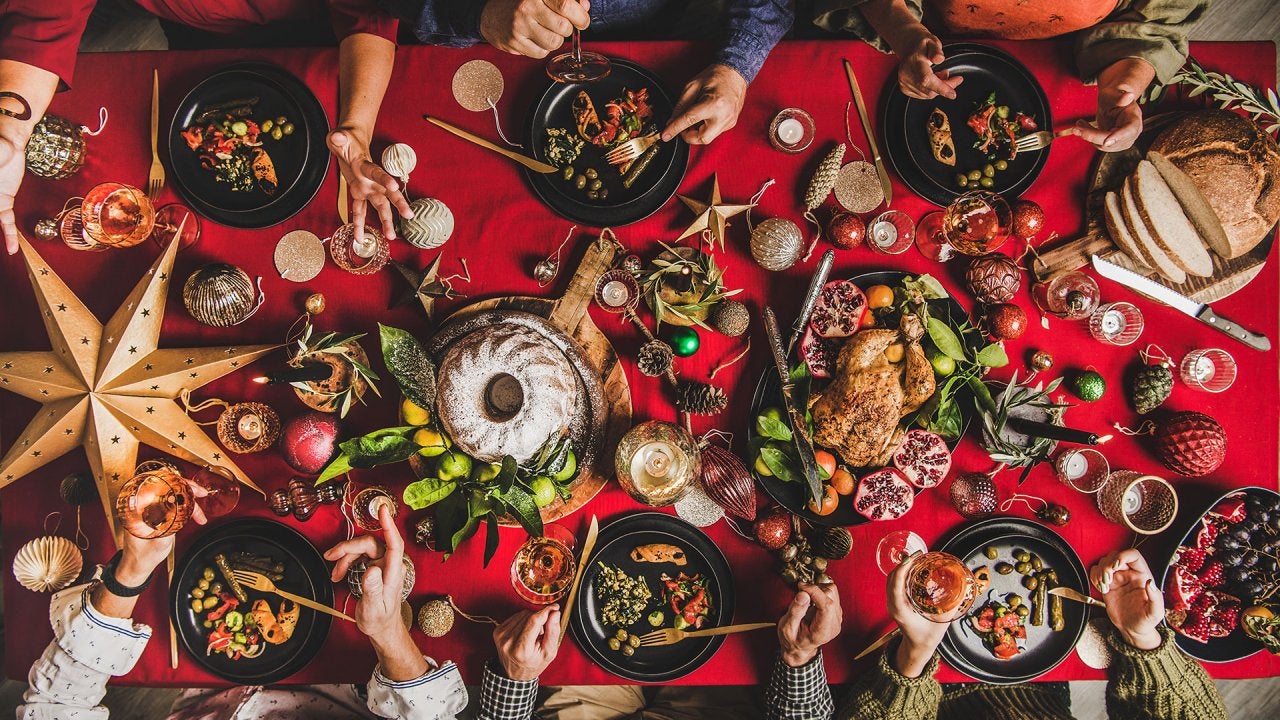 Should This Mom or Daughter Host Christmas? "Hot Bench" Judges D…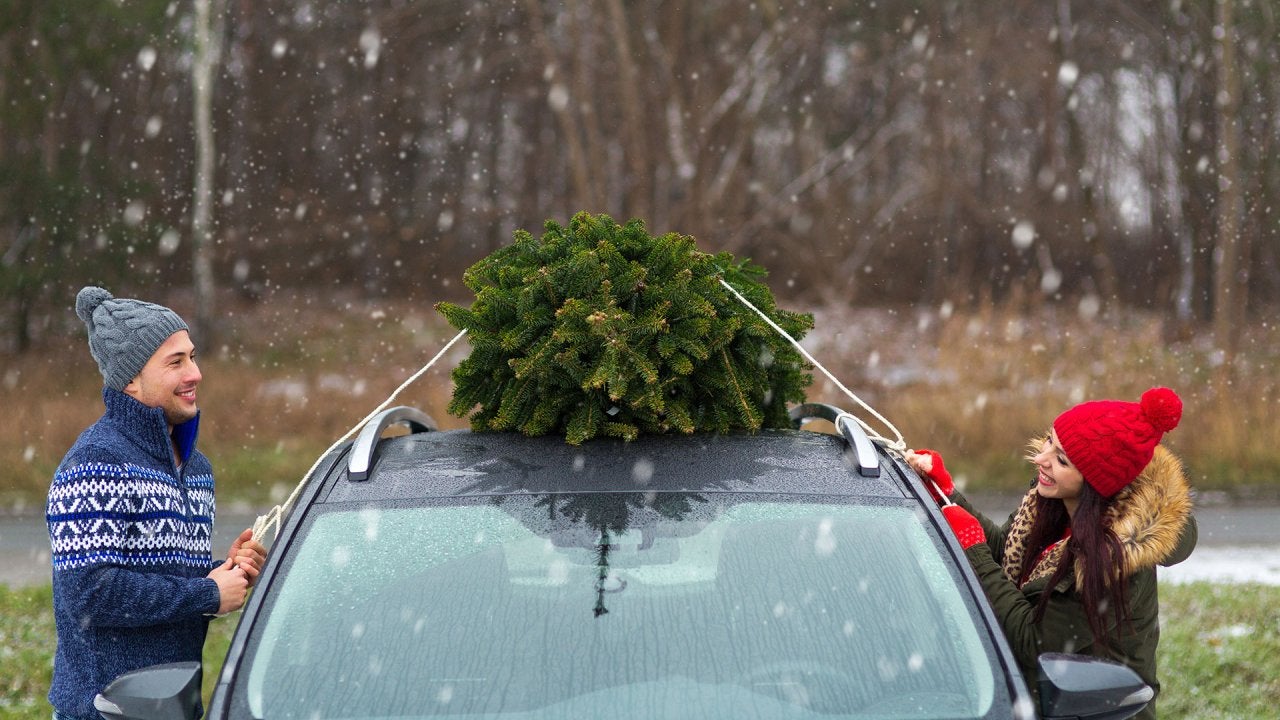 "Hot Bench" Judges Help Newly Engaged Couple Settle Christmas De…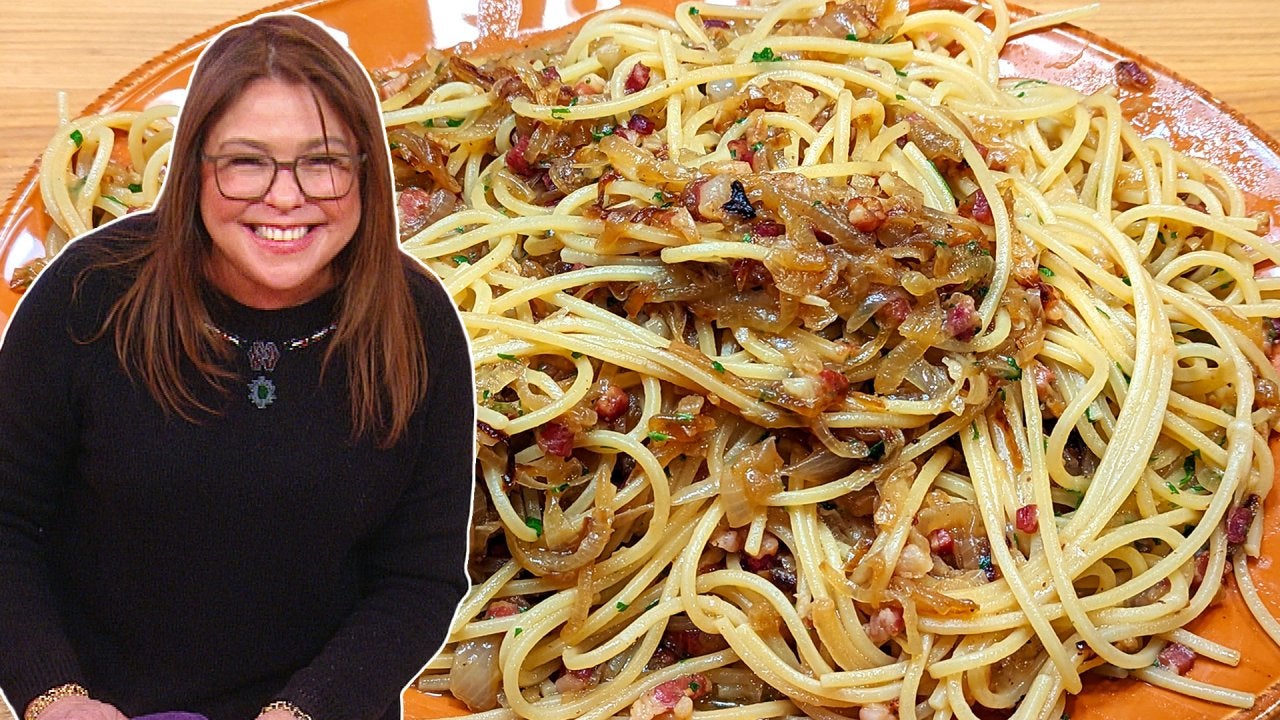 How to Make Spaghetti with Pancetta and Onions | Rachael Ray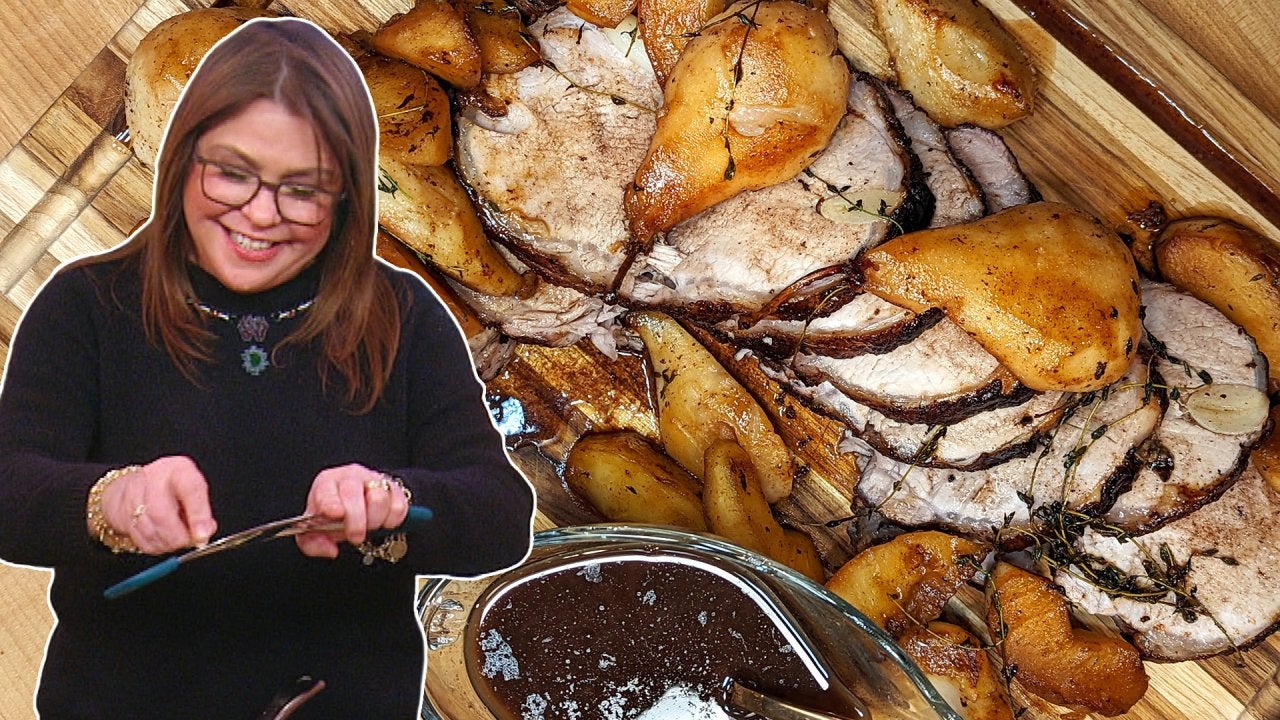 How to Make Drunken Pork Roast | Rachael Ray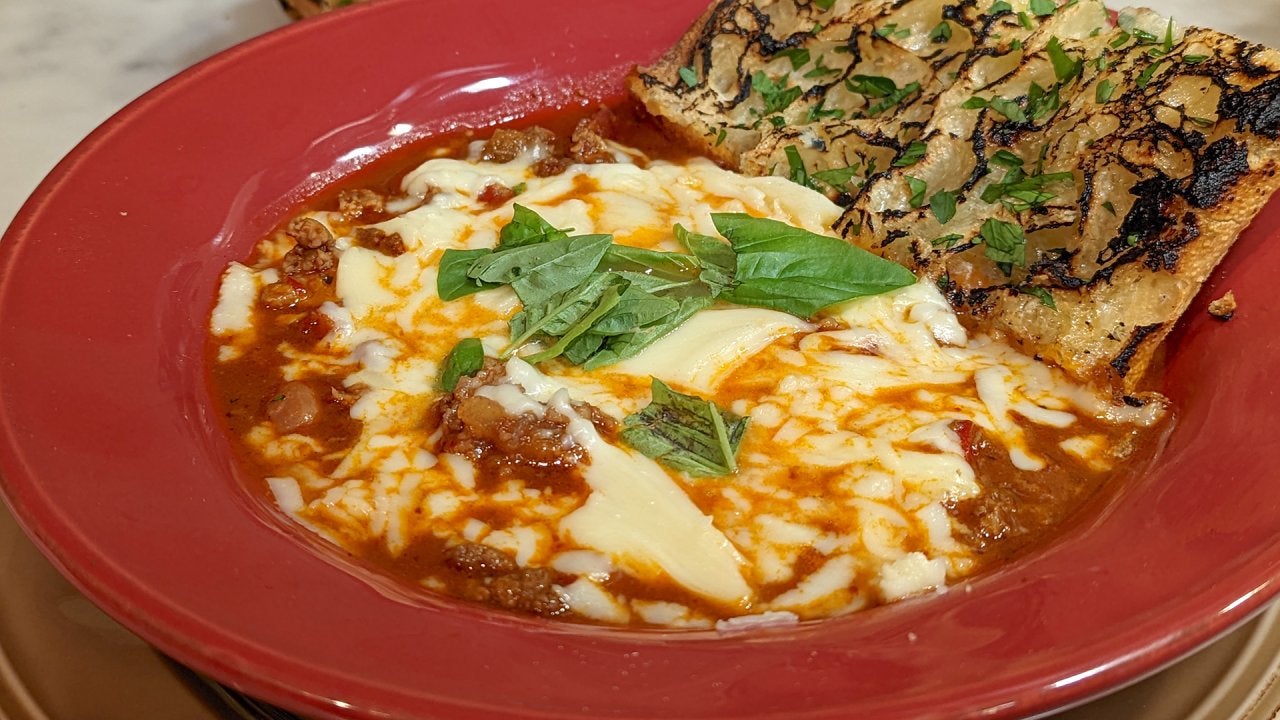 Rachael's Pizza Chili + Homemade Black & White Cookies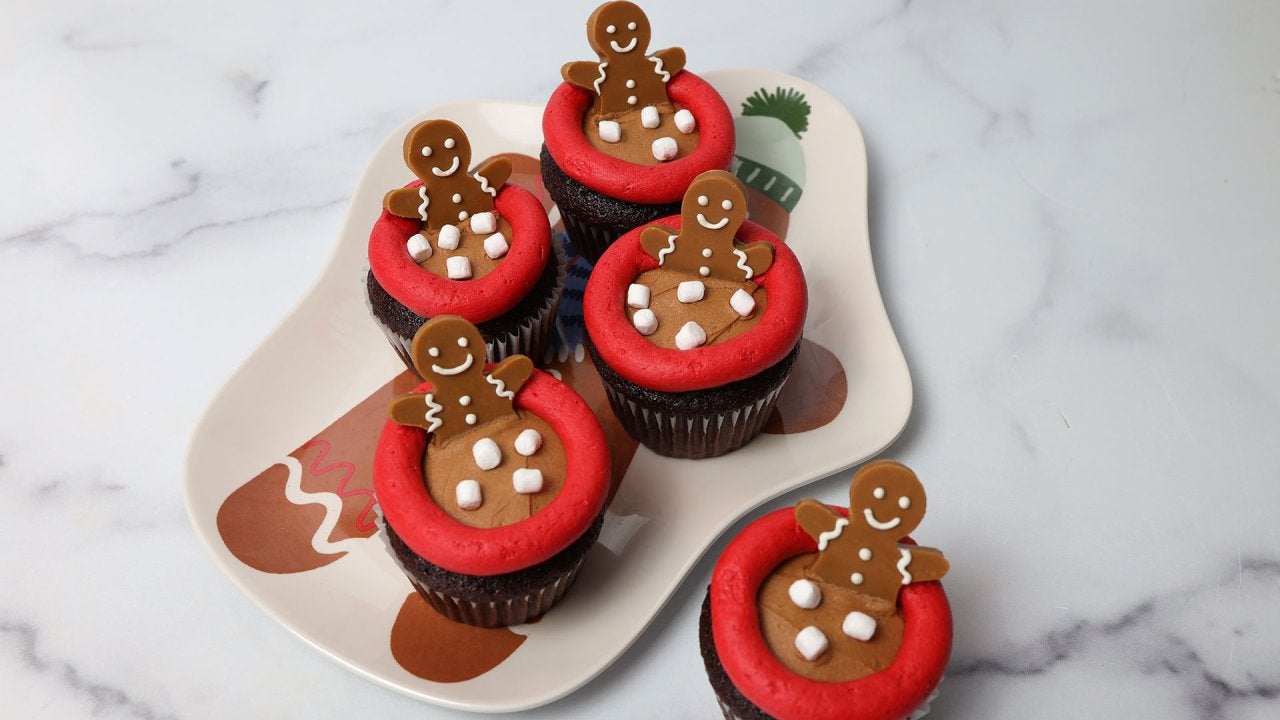 The MOST Adorable Christmas Cupcakes + Downton Abbey's Hugh Bonn…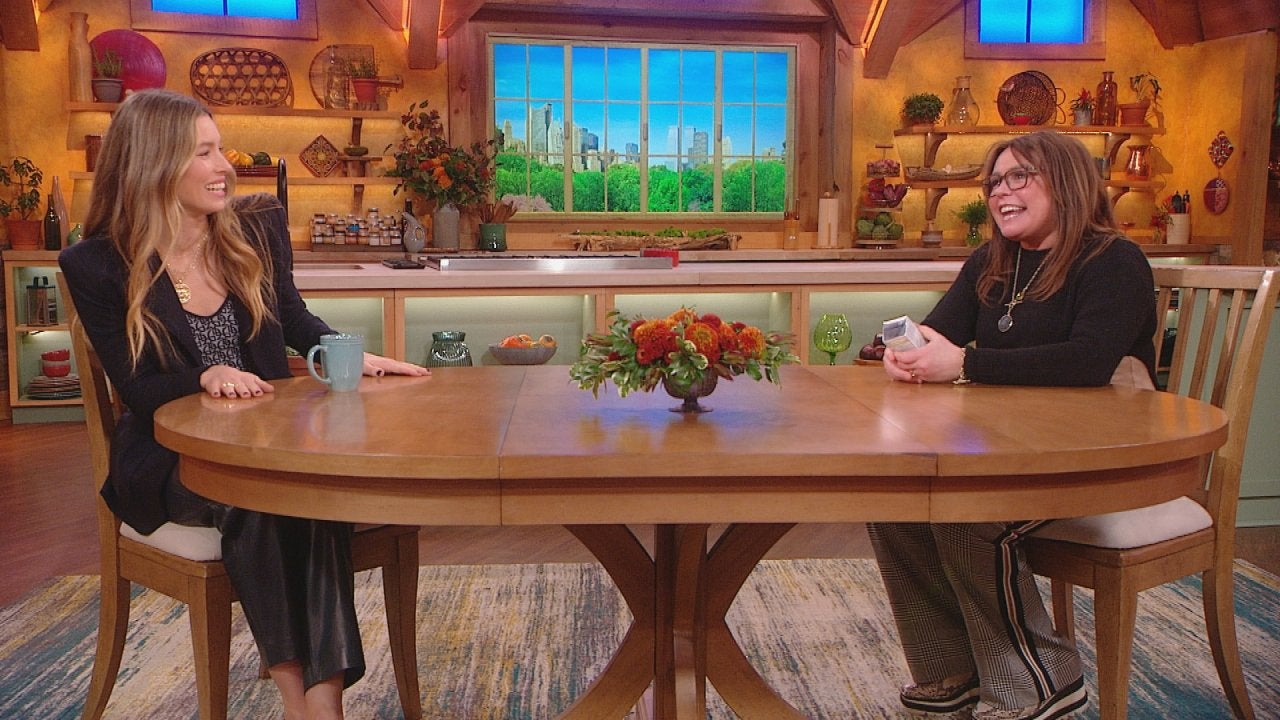 Jessica Biel Got To Work With Her Husband Justin Timberlake on H…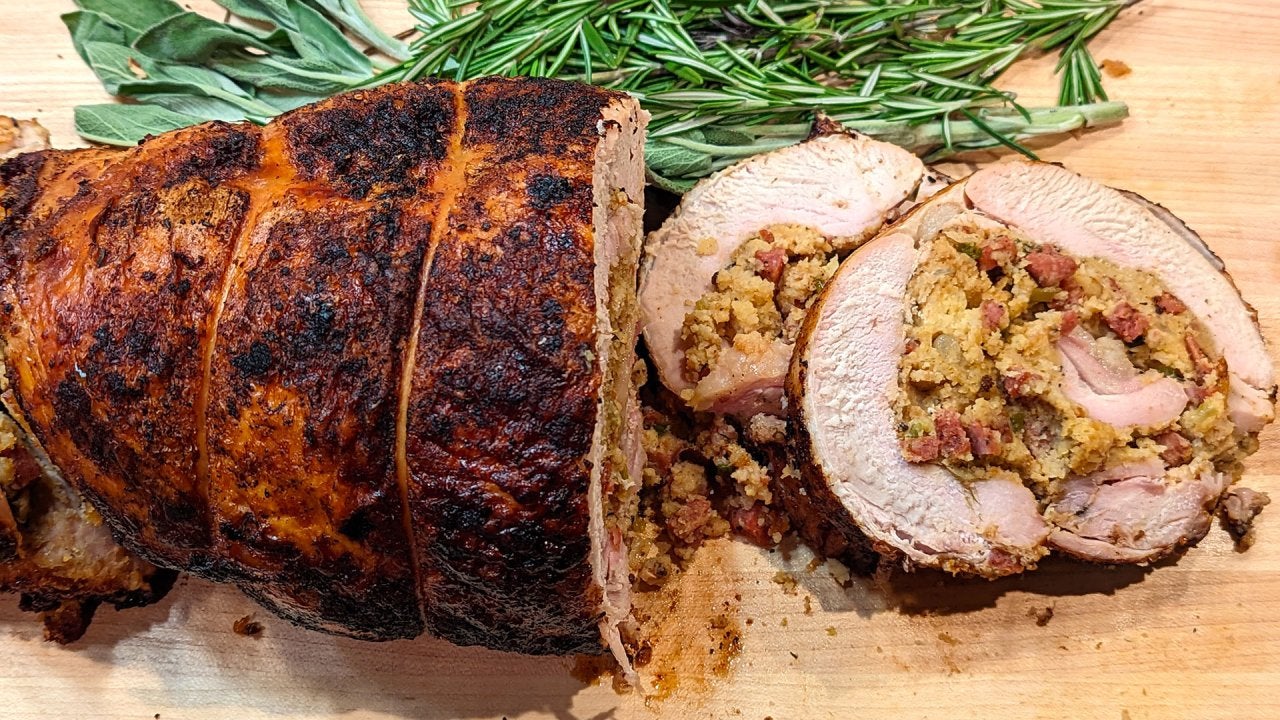 How to Make Turkey Roulade with Andouille-Cornbread Stuffing and…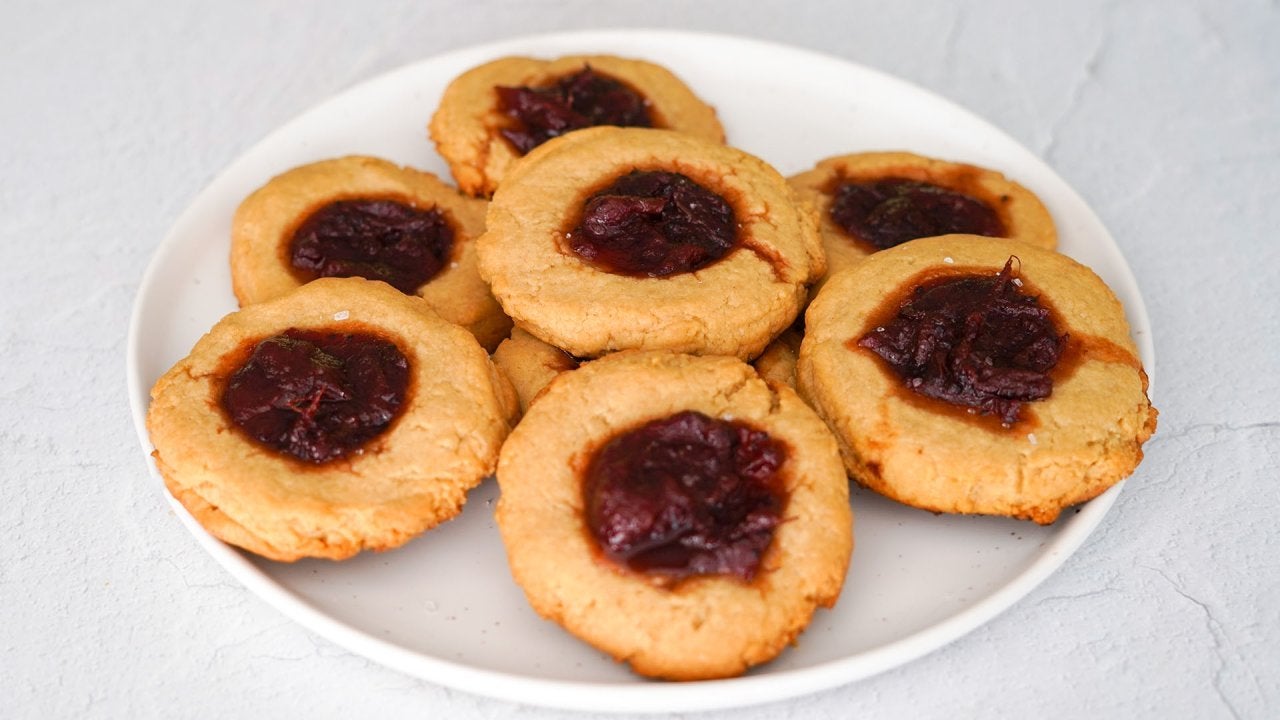 How to Make Leftover Cranberry Sauce Thumbprint Cookies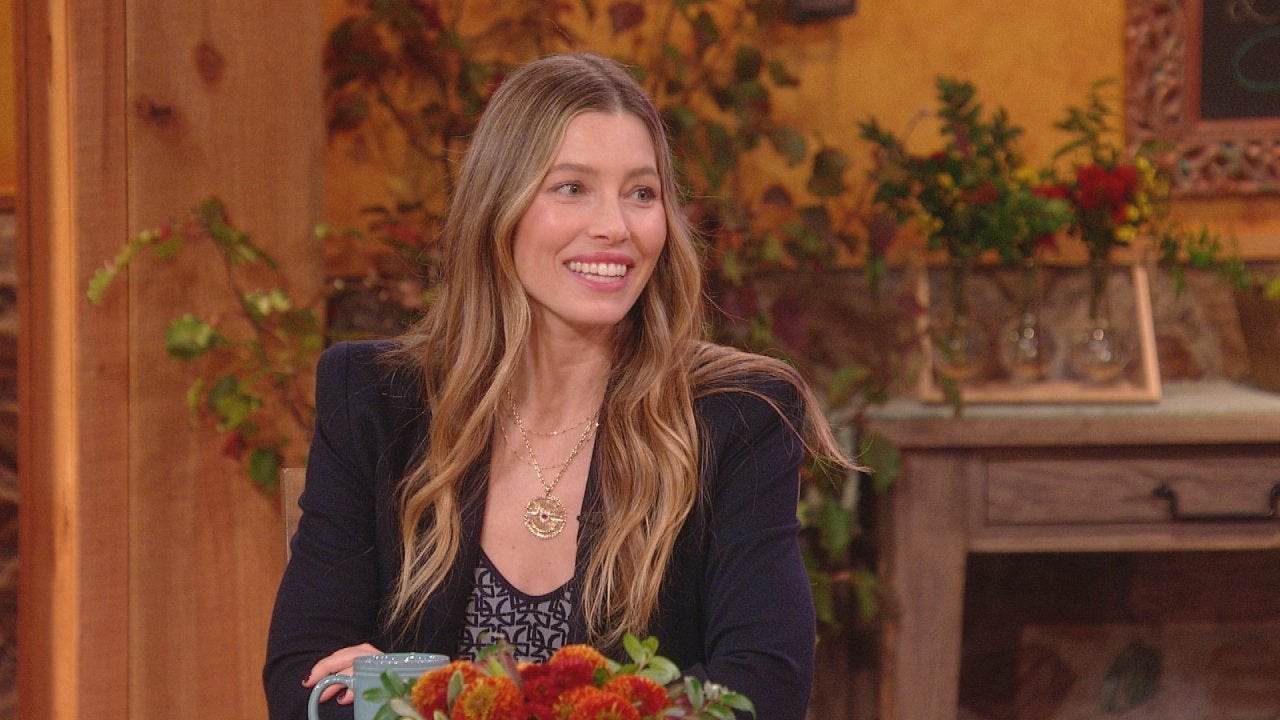 Jessica Biel on Renewing Wedding Vows With Justin Timberlake Aft…
Michelle Carter won an Olympic gold medal in shotput in the 2016 Rio summer games, but she shines off the track for another reason – her message of empowerment to women and girls.
Michelle became known at the Rio Olympics for the elaborate makeup she applied before taking to the field. "I was a little surprised by all the attention I was getting for wearing makeup and throwing the shotput, but it's been great, because now people can see women athletes in a different light," Michelle says.
"Body image is important to me because I've run across young girls who question who they are as a person because their body type is not popular," she adds. "And I want those girls to know that your body was made to do something great. I'm larger than the average size woman and that's okay because it makes me great at what I do."
Michelle started a special camp for young female athletes called You Throw Girl Sports Confidence Camp, and she says, "When I see that I'm inspiring young girls, it only makes me want to be better for them."
Michelle brought that message of self-love to our audience member Carly, a soccer player who is about to graduate from NJIT and needs a professional makeup look for her upcoming job interviews. Watch to see Carly's incredible transformation!