How to Style One Dress THREE WAYS This Holiday Season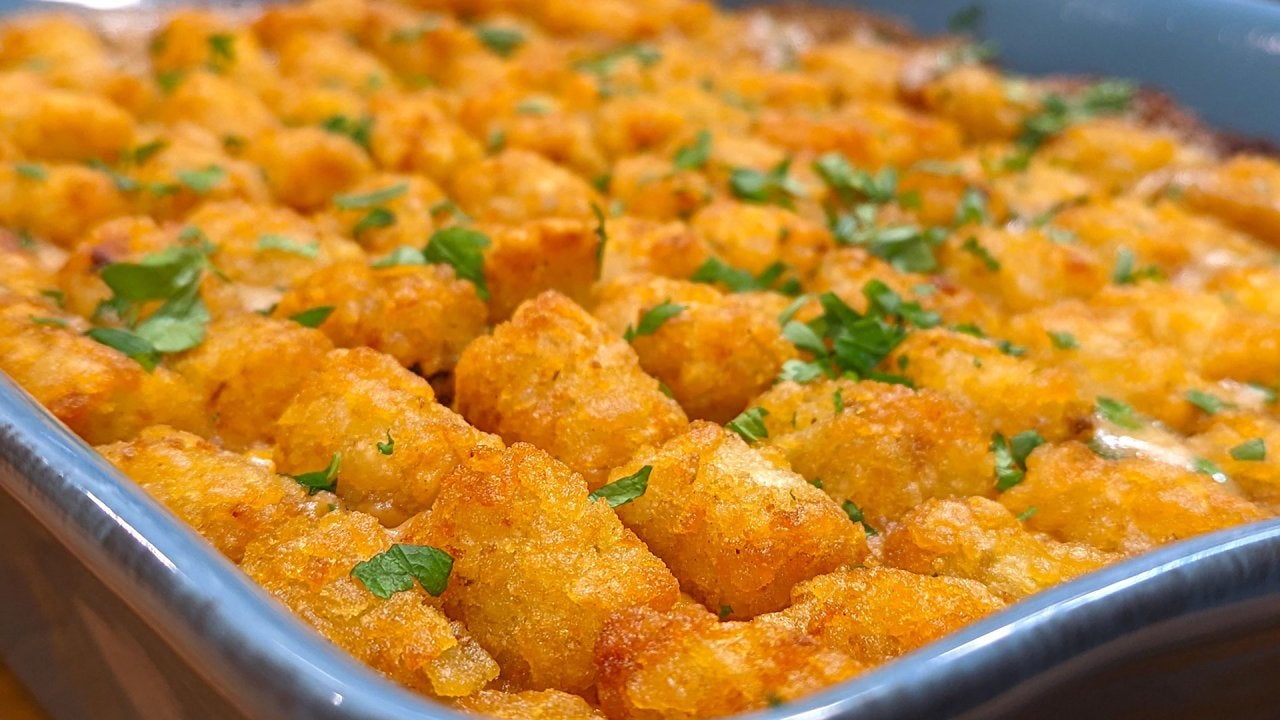 Cozy Tater Tot Casserole + "New Kid On The Block" Jonathan Knight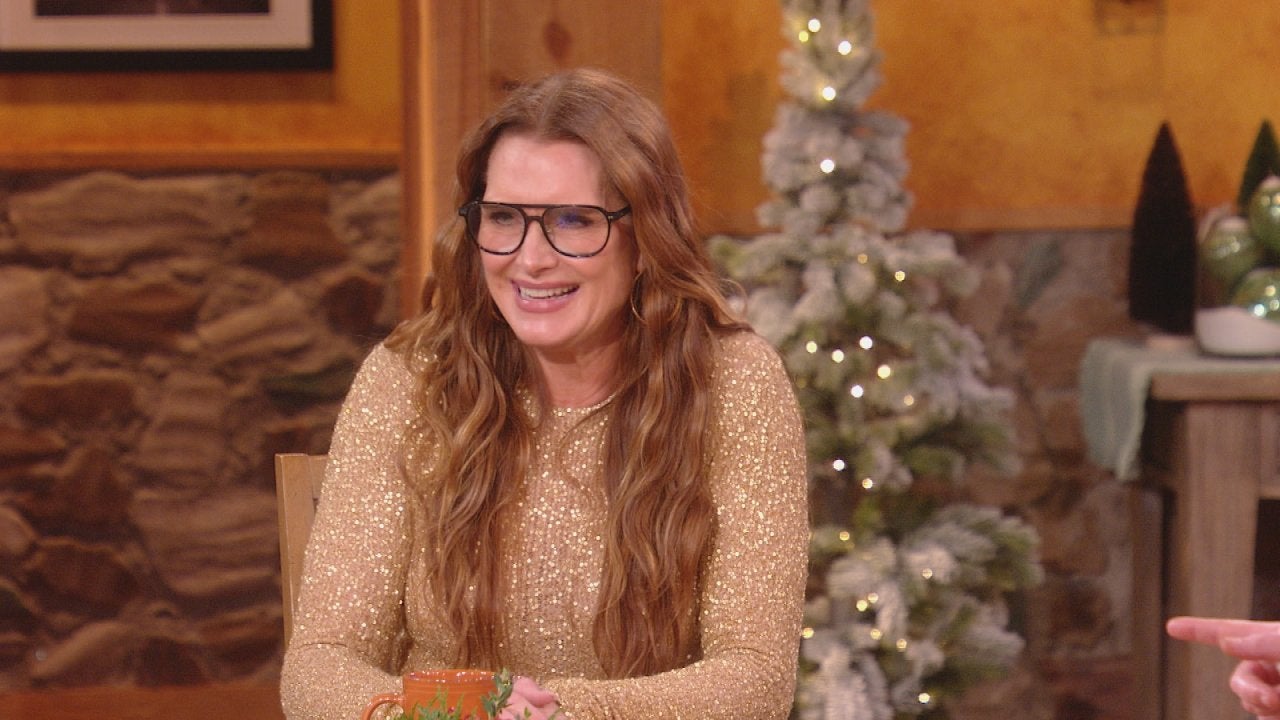 Brooke Shields Talks Holiday Plans + Her New Movie "Holiday Harm…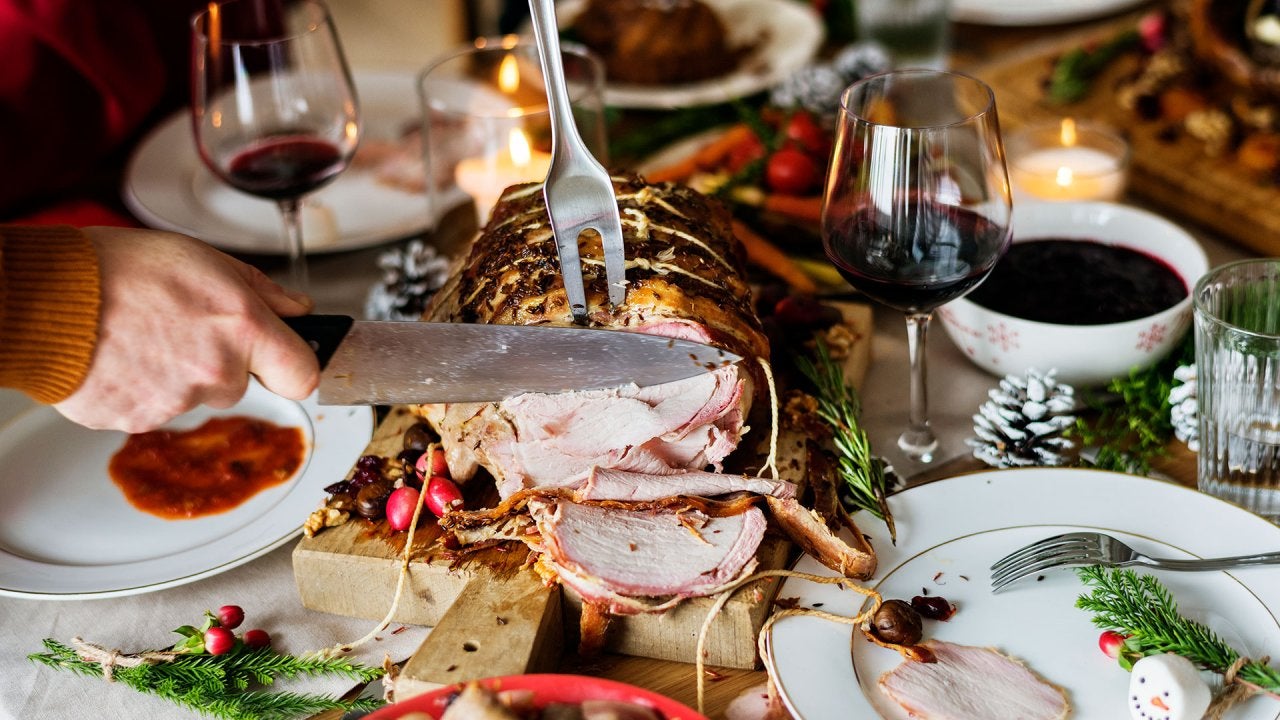 A Master Sommelier's Holiday Meal Wine Pairings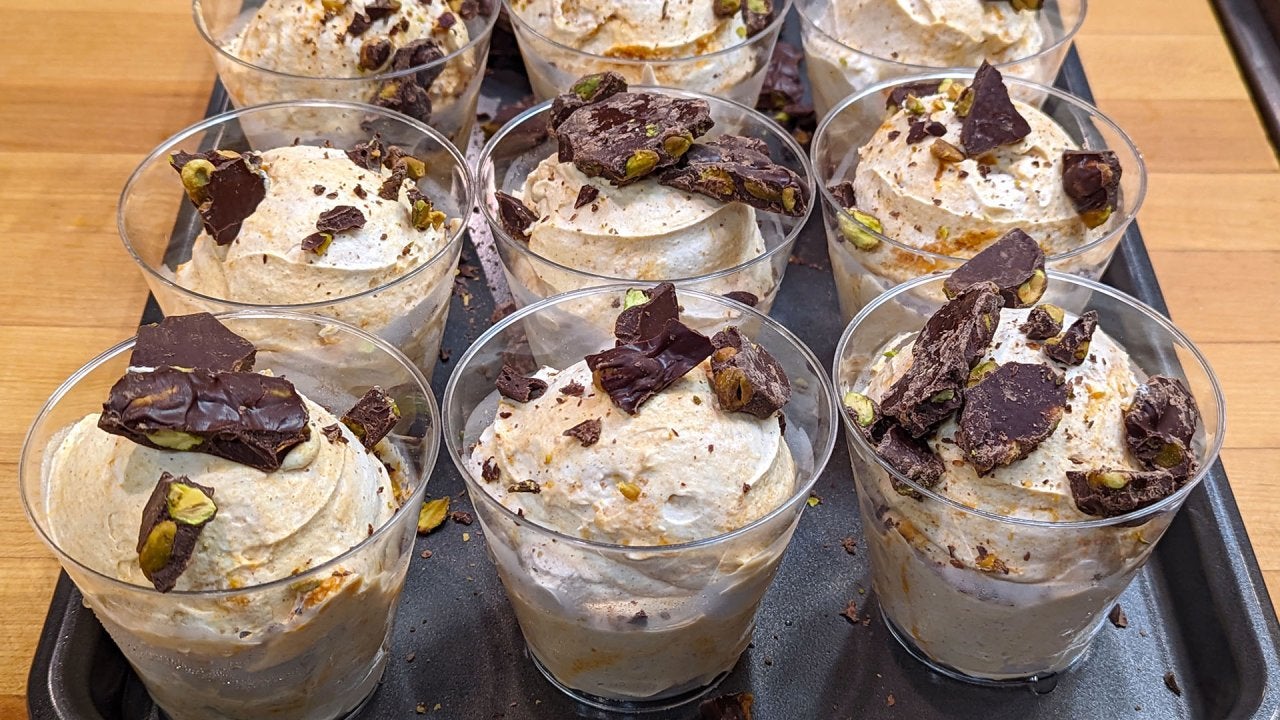 How to Make Pumpkin Semifreddo with Chocolate-Covered Pistachios…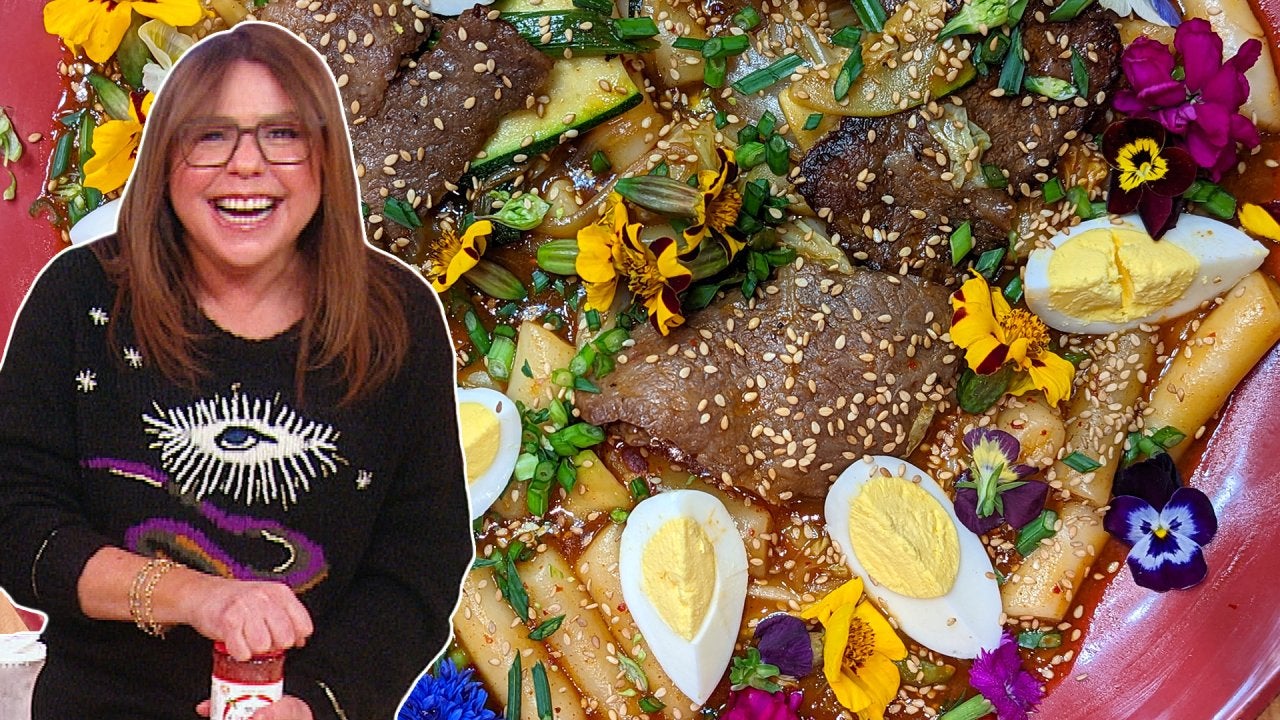 How to Make Korean-Style Stir-Fried Rice Cakes (Tteokbokki) | Ra…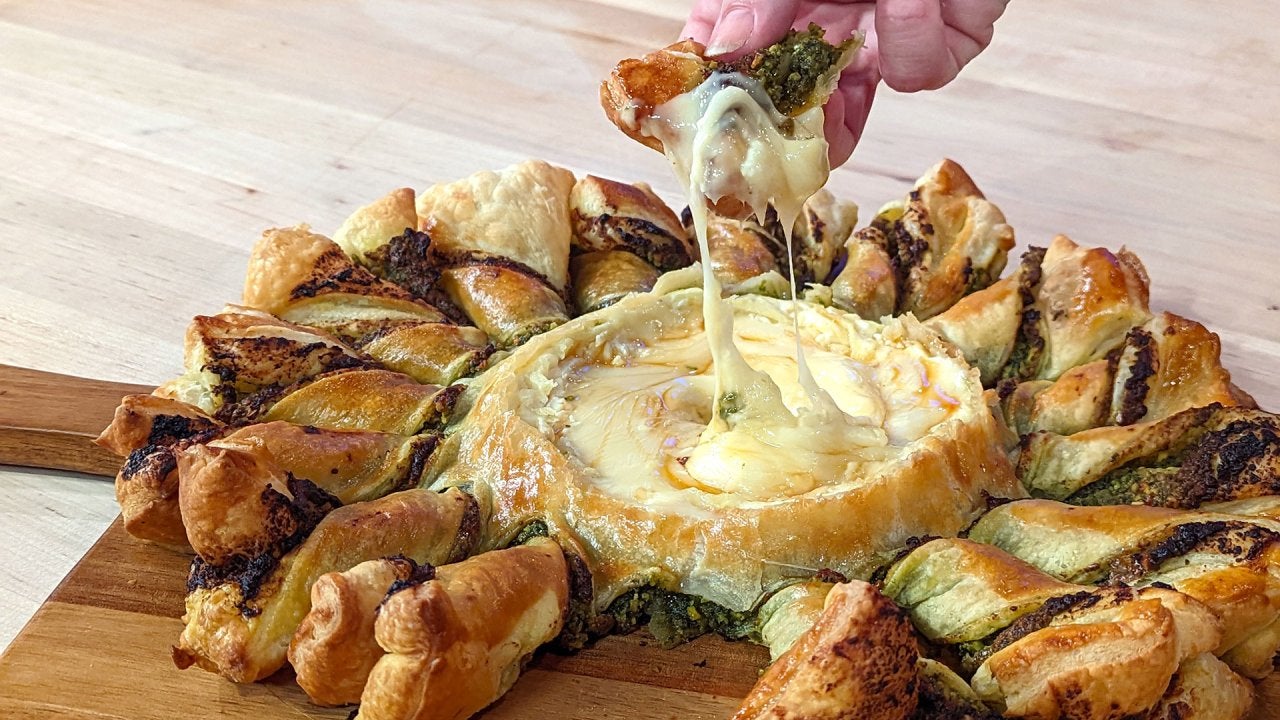 Cheesy Christmas Wreath + DIY Holiday Party Decorations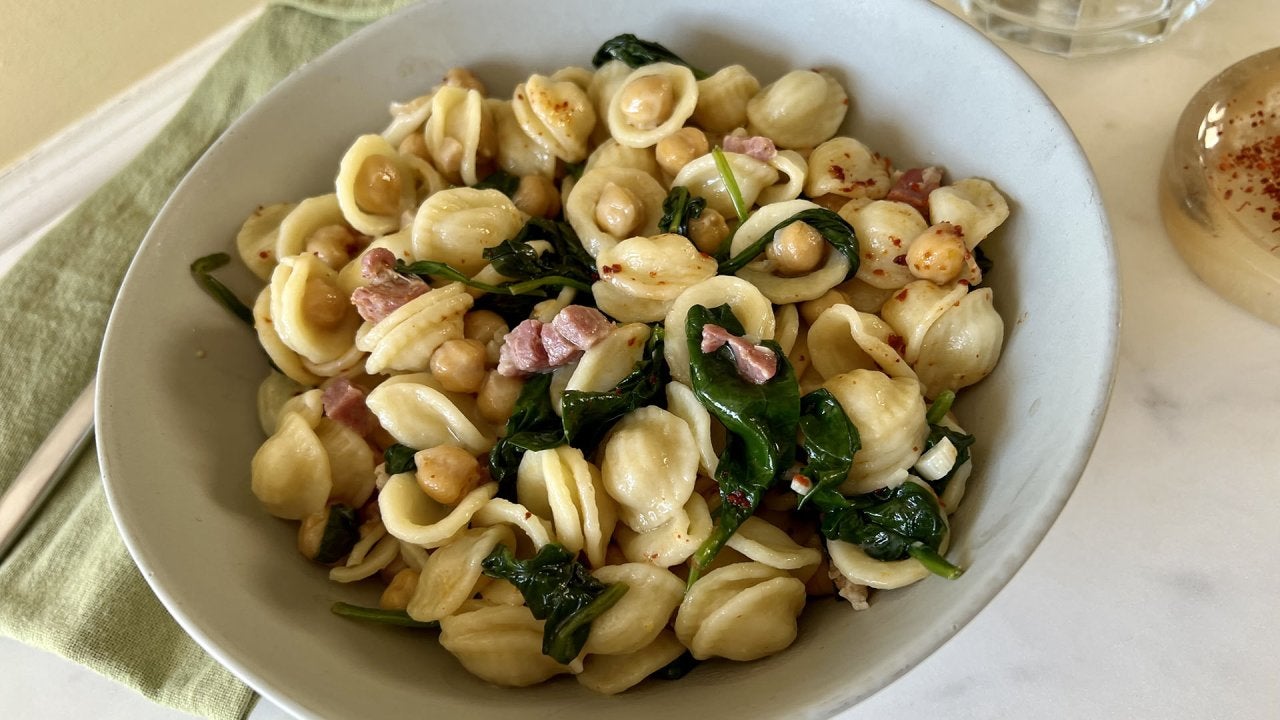 How to Make Pasta with Beans + Greens | Quick & Easy Kid-Friendl…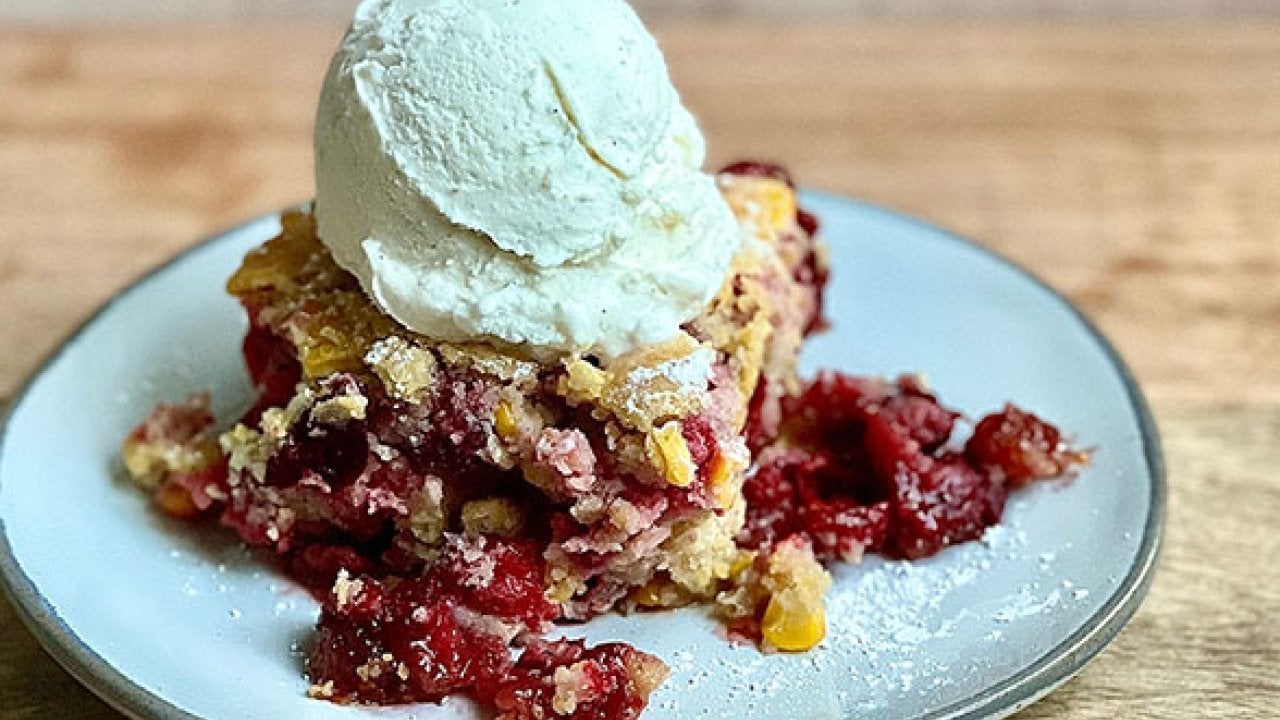 How to Make Cranberry and Cornbread Cobbler | Chef Ronnie Woo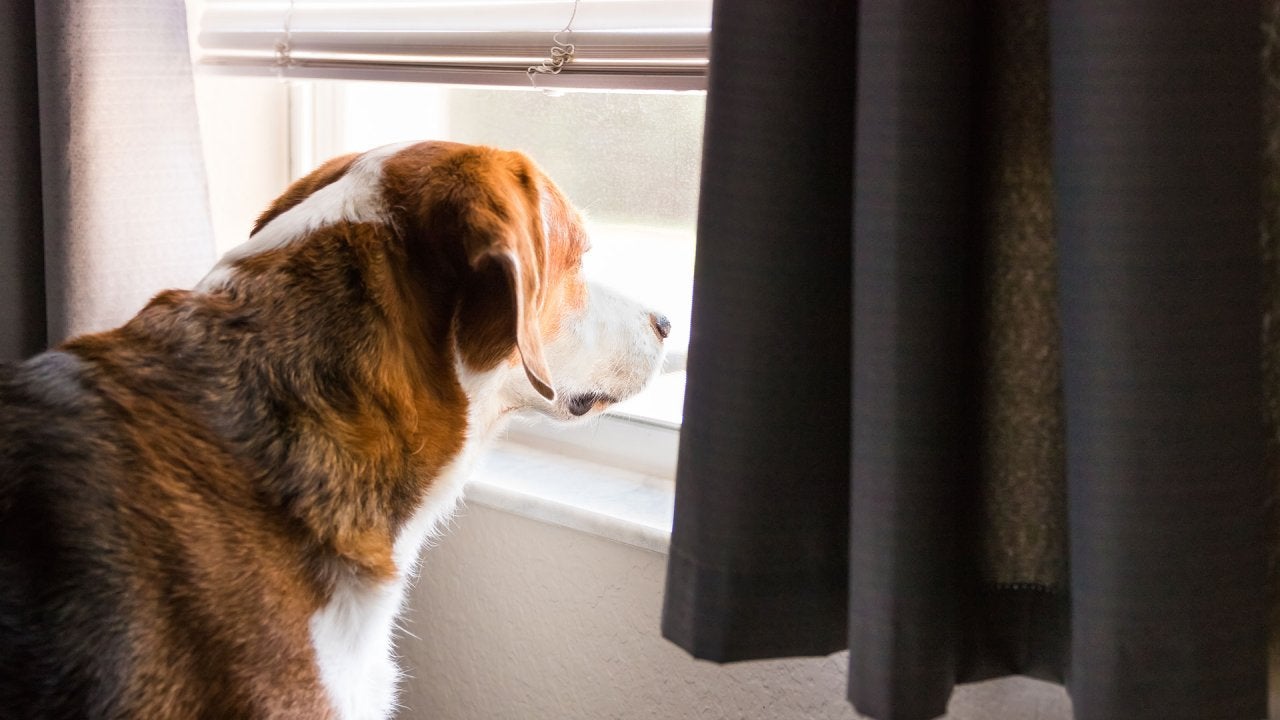 Simple Tips to Help Nervous Dogs With Separation Anxiety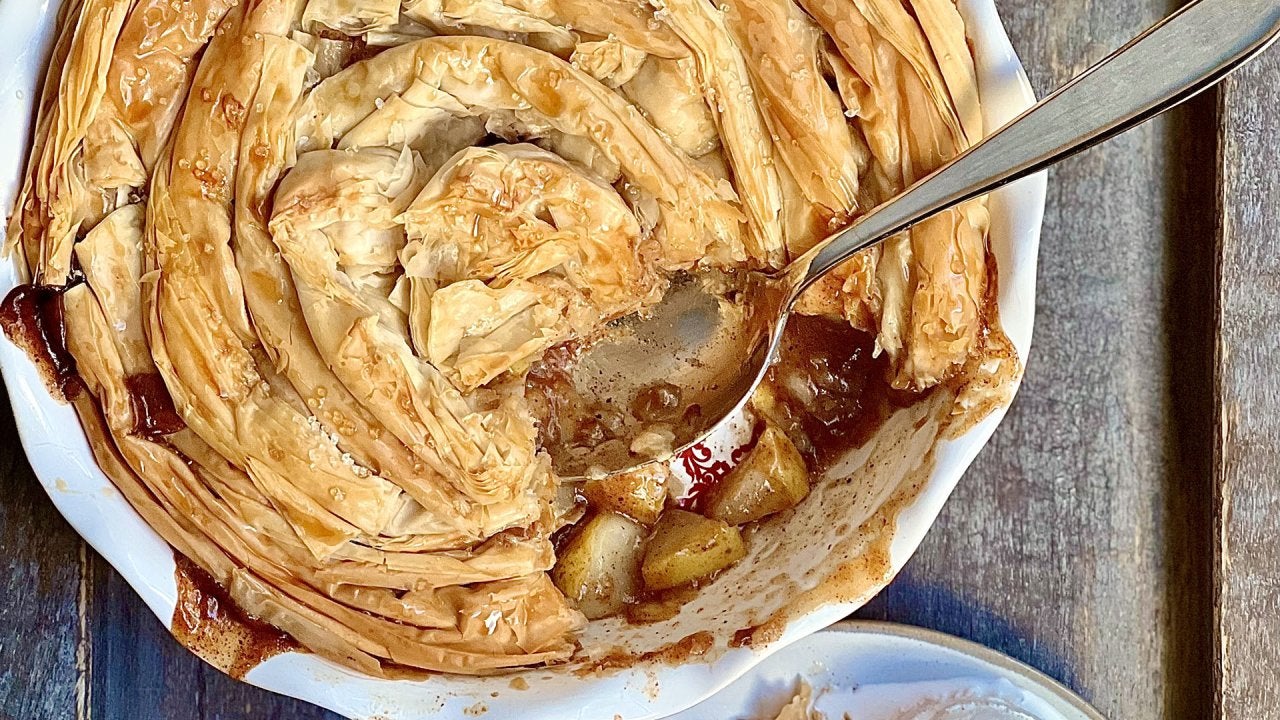 How to Make Pear Phyllo Dough "Crumble" | Chef Ronnie Woo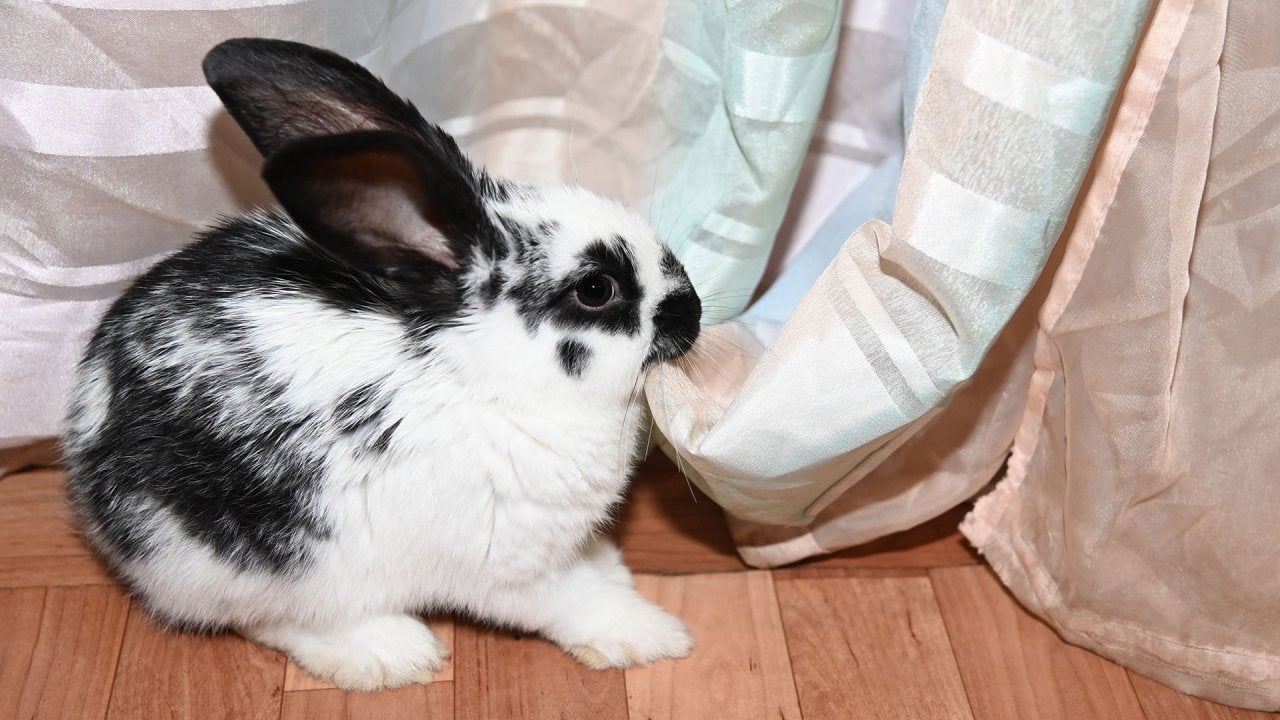 Why Your Pet Rabbit Chews Everything—and How to Stop It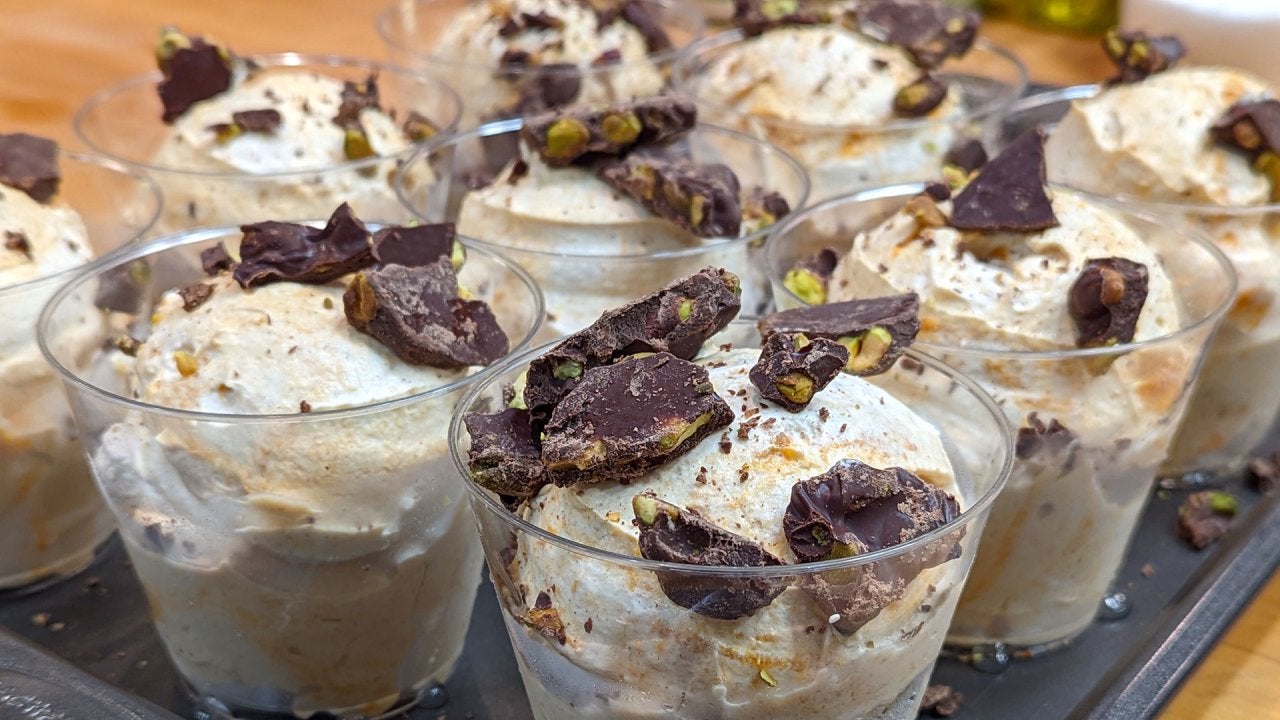 A Must-Try Holiday Dessert + Rach & John Answer Your Qs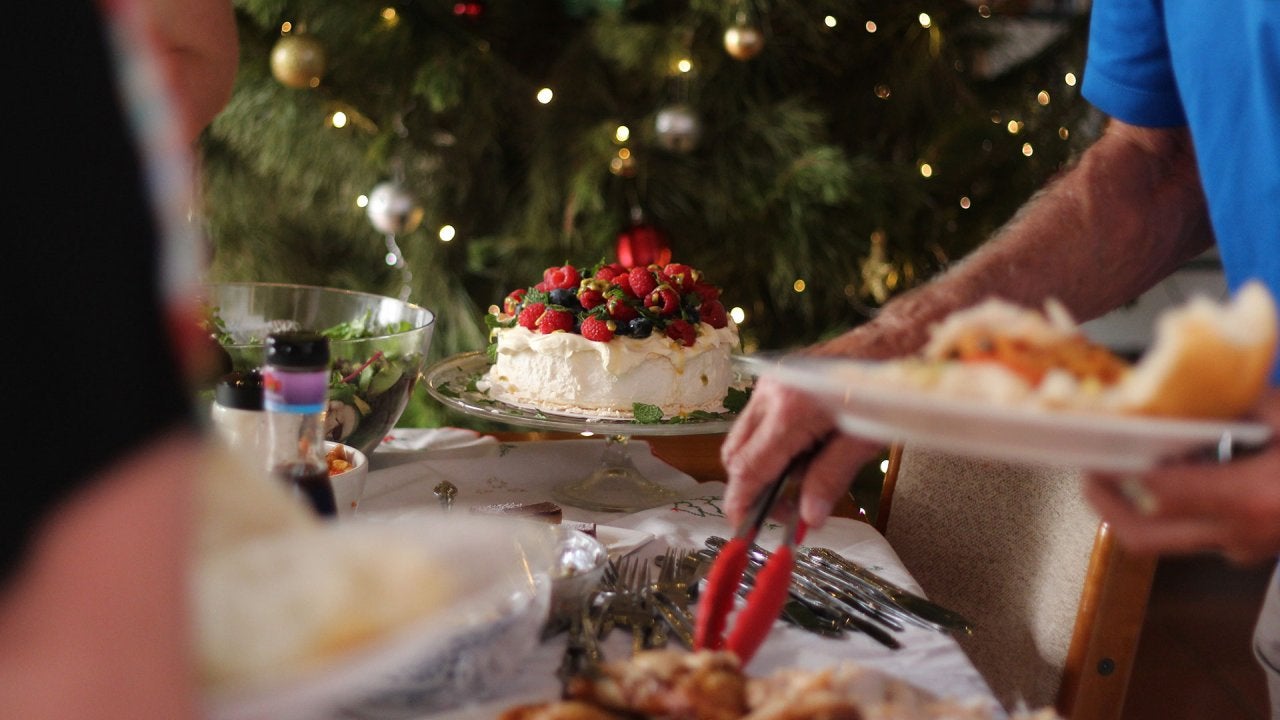 How Personal Trainer Bob Harper Avoids Holiday Overeating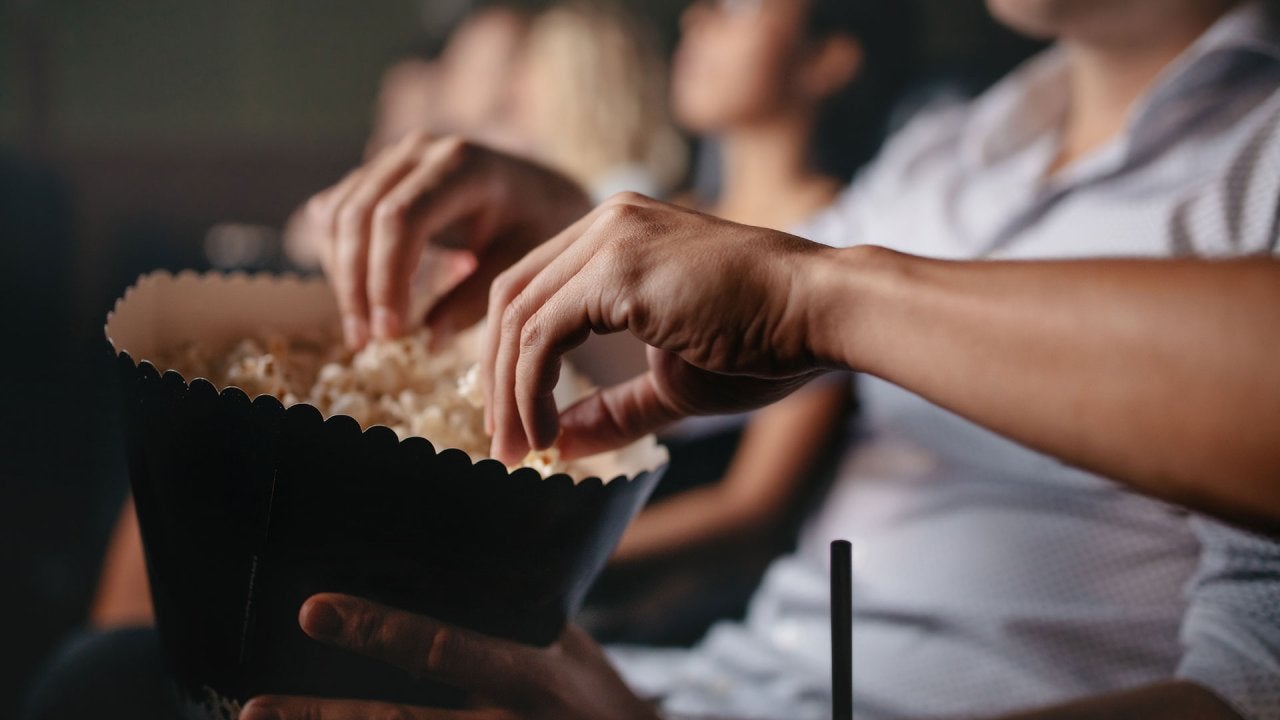 3 New Movies to See in Winter 2022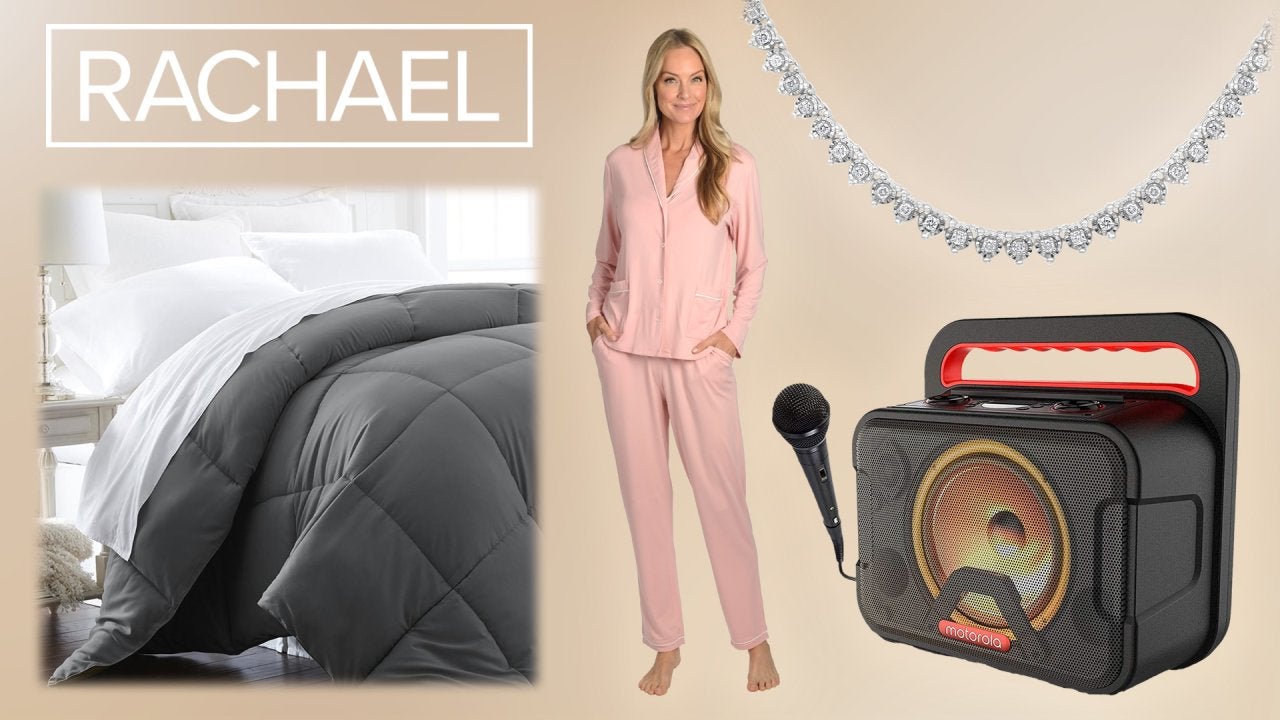 New Deals For Holiday Gifts! Diamond Necklace + More—Between 50%…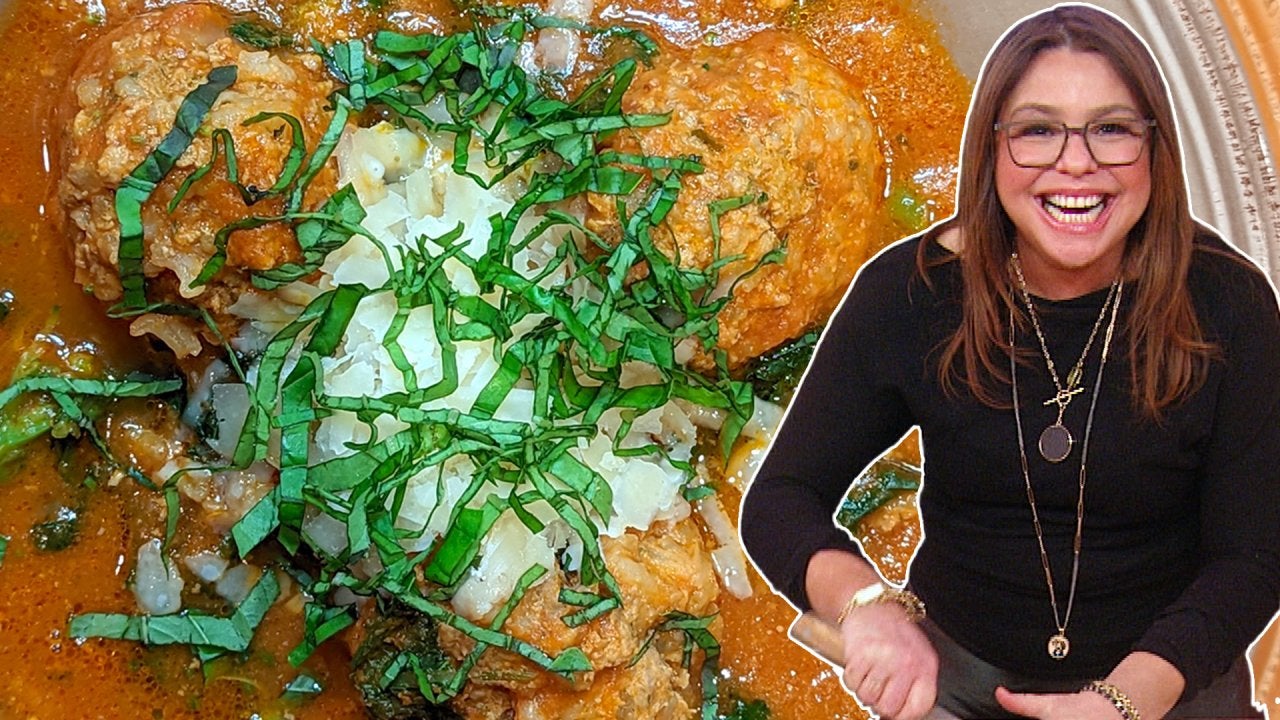 How to Make Porcupine Meatballs in Tomato Soup| Rachael Ray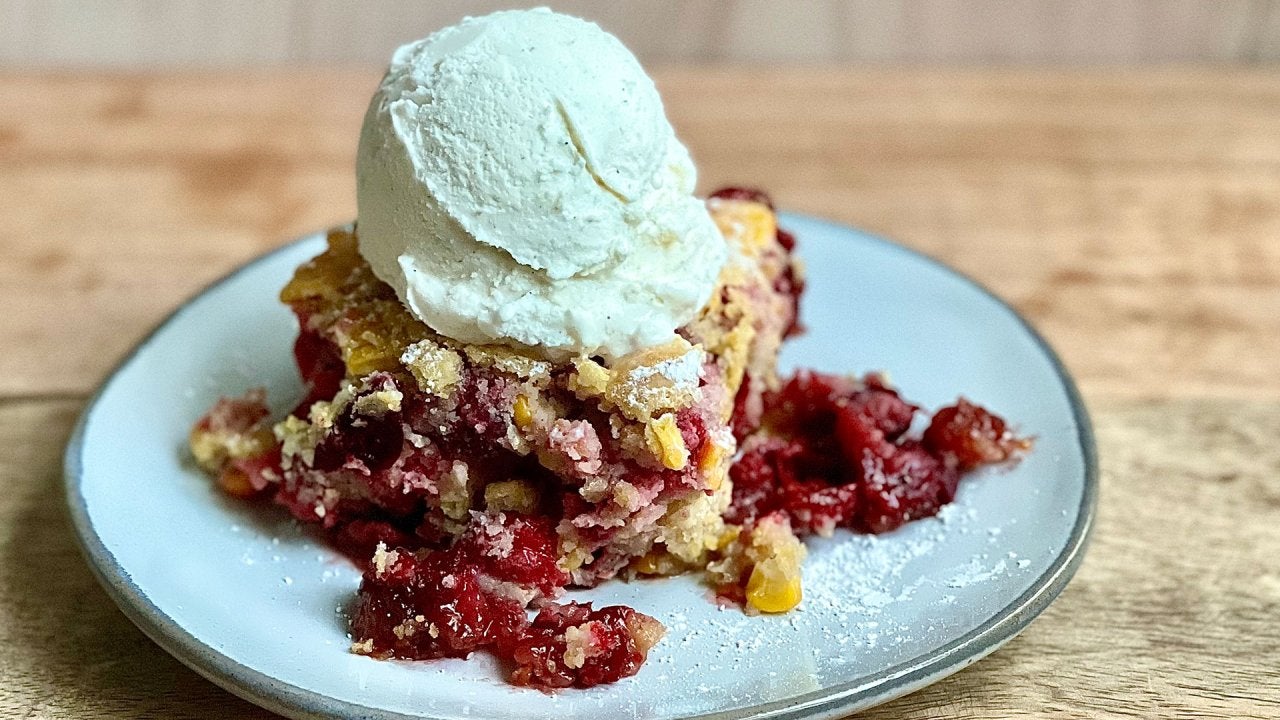 Cornbread & Cranberry Cobbler + Rach's Chicken Pot Pie Casserole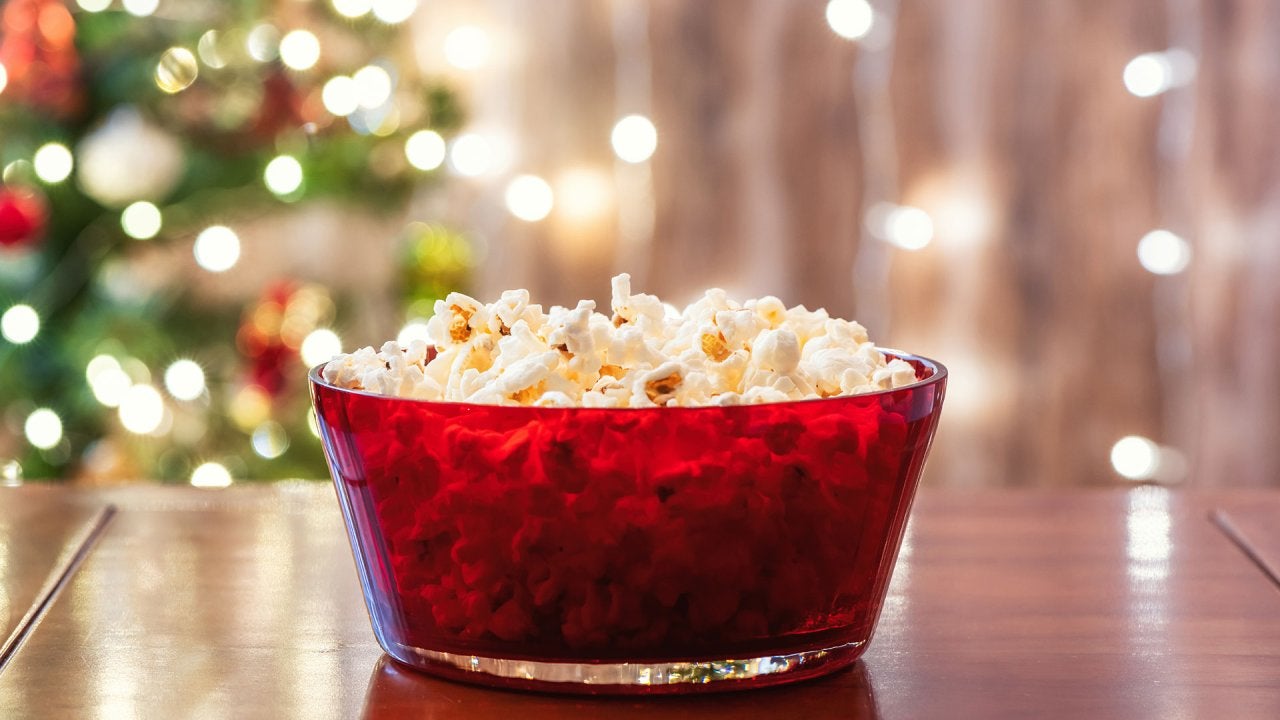 Must-Watch Movies + Can't-Miss Deals on Holiday Gifts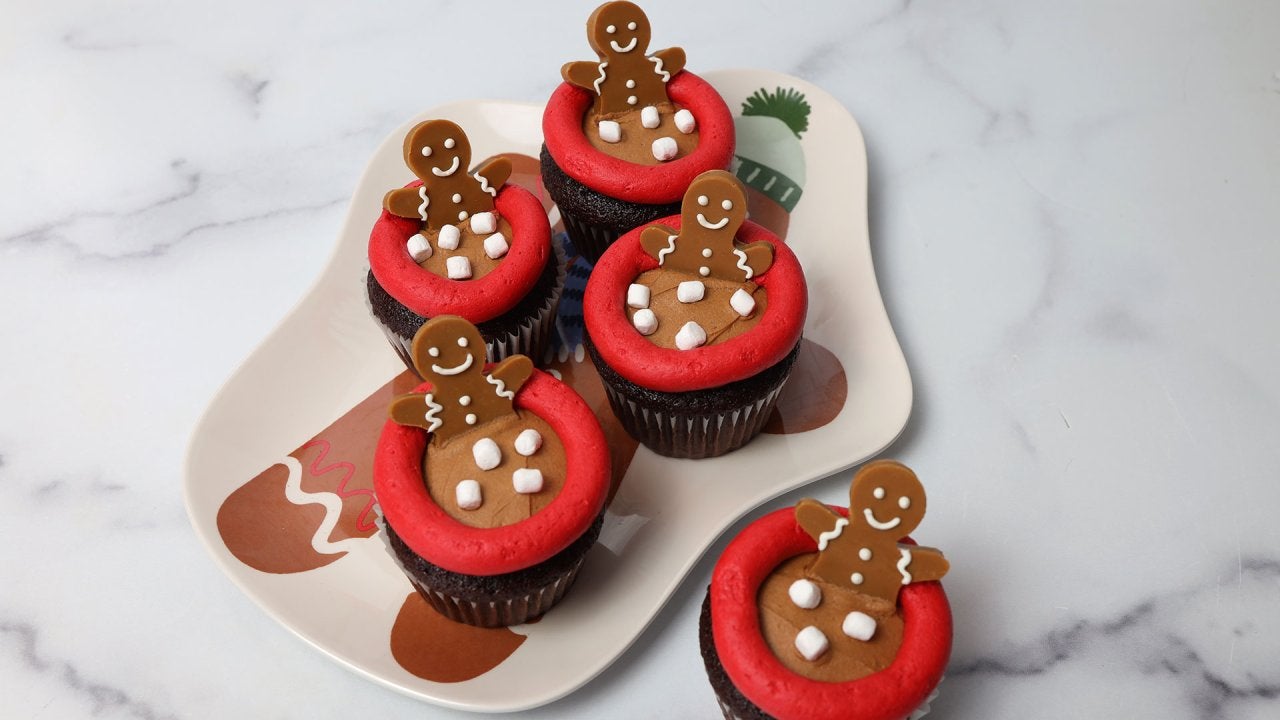 How To Make ADORABLE Gingerbread Man Cupcakes in Hot Cocoa Hot T…
We may as well call the holiday season party season -- and we can all agree that finding a brand-new outfit for every festivity can be difficult (and expensive)!
So, why not style one dress three completely different ways?
Don't think that's possible? Think again!
Bloggers Steffy Degreff of Steffy's Pros and Cons and Christina Akomea of Just Missed the Runway Got. It. Done.
In fact, they faced off in a friendly fashion tip-off!
Behold all three of Christina's looks:



For her cocktail party look, she focused on accessorizing her little black dress (A.K.A. her LBD) with a statement necklace, red ombre shoes (we LOVE these) and an embellished box clutch.
To style the same dress for a work party, Christina popped a longer skirt with an elastic band over the dress (GENIUS!). She kept it festive with sparkly shoes and earrings!
And then finally, for her relaxed, family party look, she did the opposite! She paired her LBD with a chunky knit sweater (with faux fur sleeves!), a maroon tote and lace booties.
Pro tip: Make sure your booties stop at the ankle, Christina says, so your legs don't appear shorter than they are!
Next up was Steffy:

For her cocktail party outfit, Steffy styled her blue velvet dress with a faux leather jacket that incorporates an unexpected pop of color and over-the-knee boots.
Pro tip: Be sure to tie your look together by carrying the pop of color throughout the entire ensemble (with your lipstick and bag, for example).
As for her business ensemble, she instead paired the dress with a professional jacket (featuring an embellished pearl to keep it festive!) and she swapped her boots for flats!
"I think it's a really big misconception that you need to wear heels when you're going out for a holiday party," Steffy says. "Find a flat that's pointy and narrow, and it will give you the same effect."
Last but not least, Steffy got comfy with a festive plaid flannel for her family party look.
Pro tip: Make sure your flannel hits the same length as your dress to elongate your body, Steffy advises.
Well, color us IMPRESSED by both of these ladies.
After they both presented their three flawless looks, our studio audience cast their votes (SUCH a hard decision) -- and Christina was declared the big winner!
In fact, as the winner of the fashion round, Christina went head to head with the winners of our recipe tip-off (check those beautiful pies out here and here!) and our holiday decor tip-off -- and she ended up winning the entire competition!
Watch her exciting winning moment below!



Her grand prize? $5,000, courtesy of 50 Strong!
And since everybody's a winner in our studio, each contestant also went home with $500 AND our studio audience members went home with one of these 50 Strong water bottles:

More Info