How to Copy Meghan Markle's Style -- No Matter What Size You Are!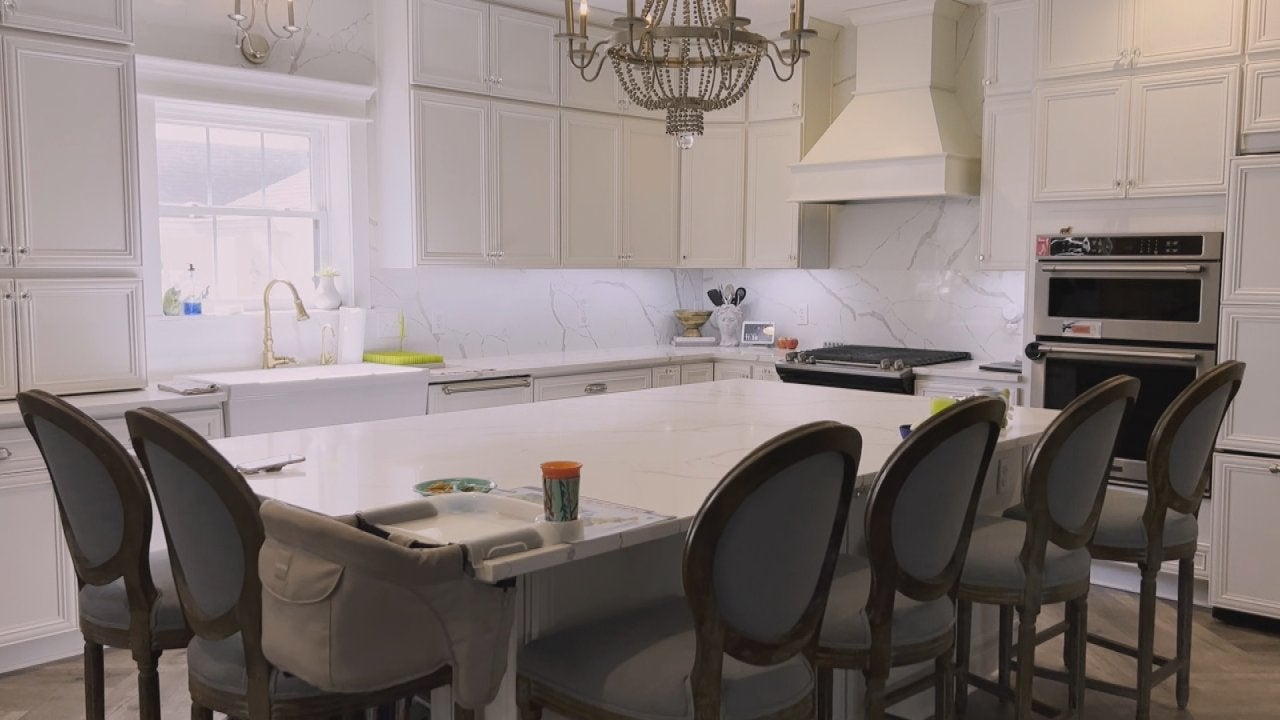 HGTV's Mina Starsiak Hawk Gives Us a Tour of Her Newly Renovated…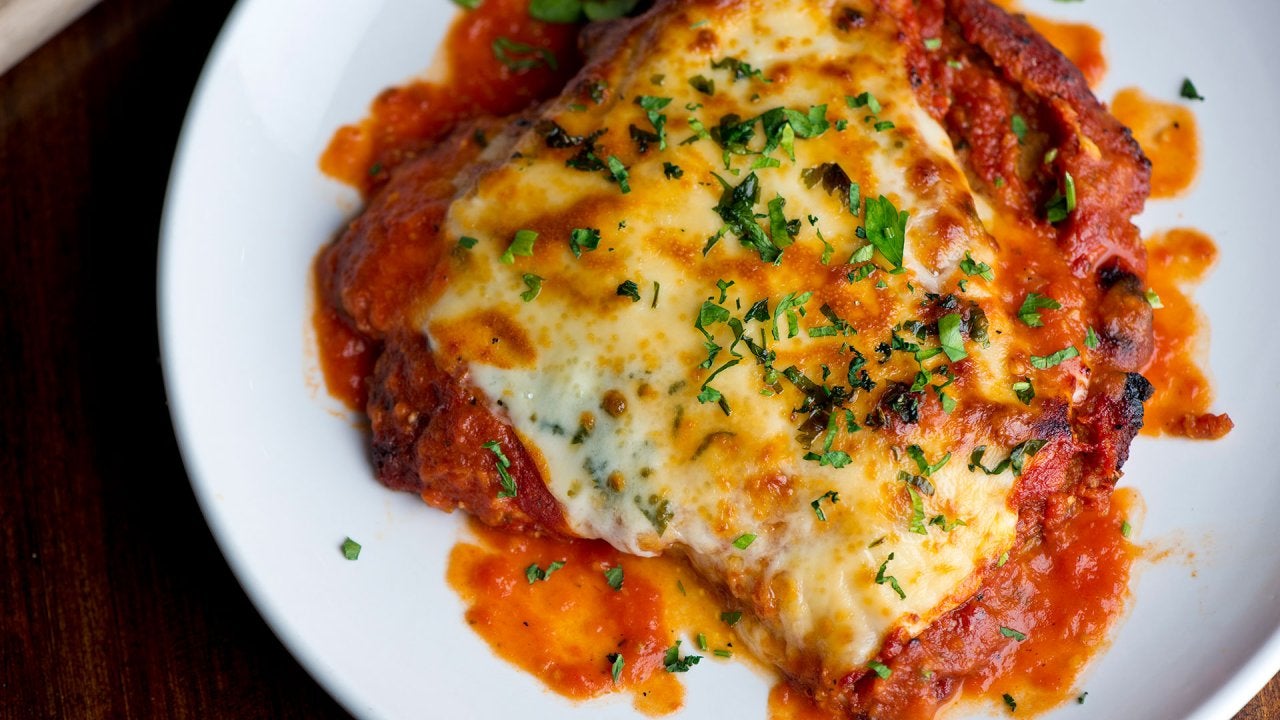 How to Make Family-Style Chicken Parmigiana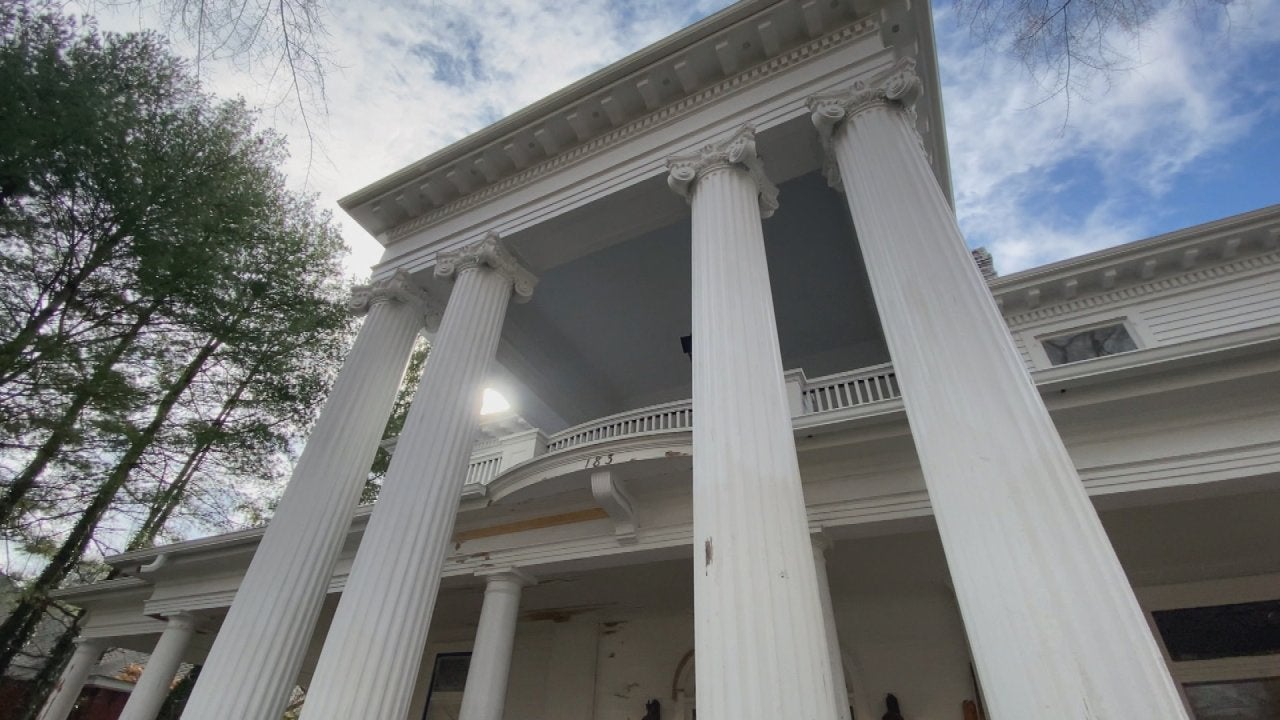 FULL Renovation of This 116 Year Old Mansion Has Us in Awe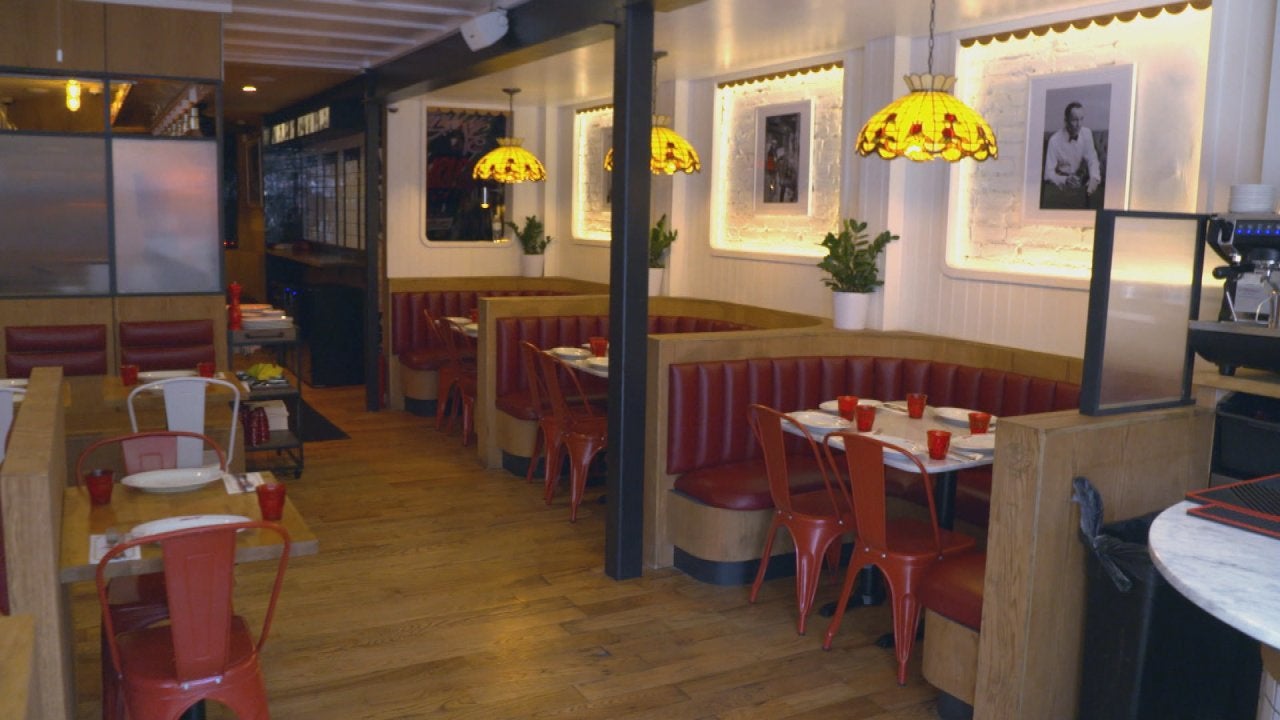 Inside Arthur & Sons—a New Red-Sauce Joint in NYC From Top NYC C…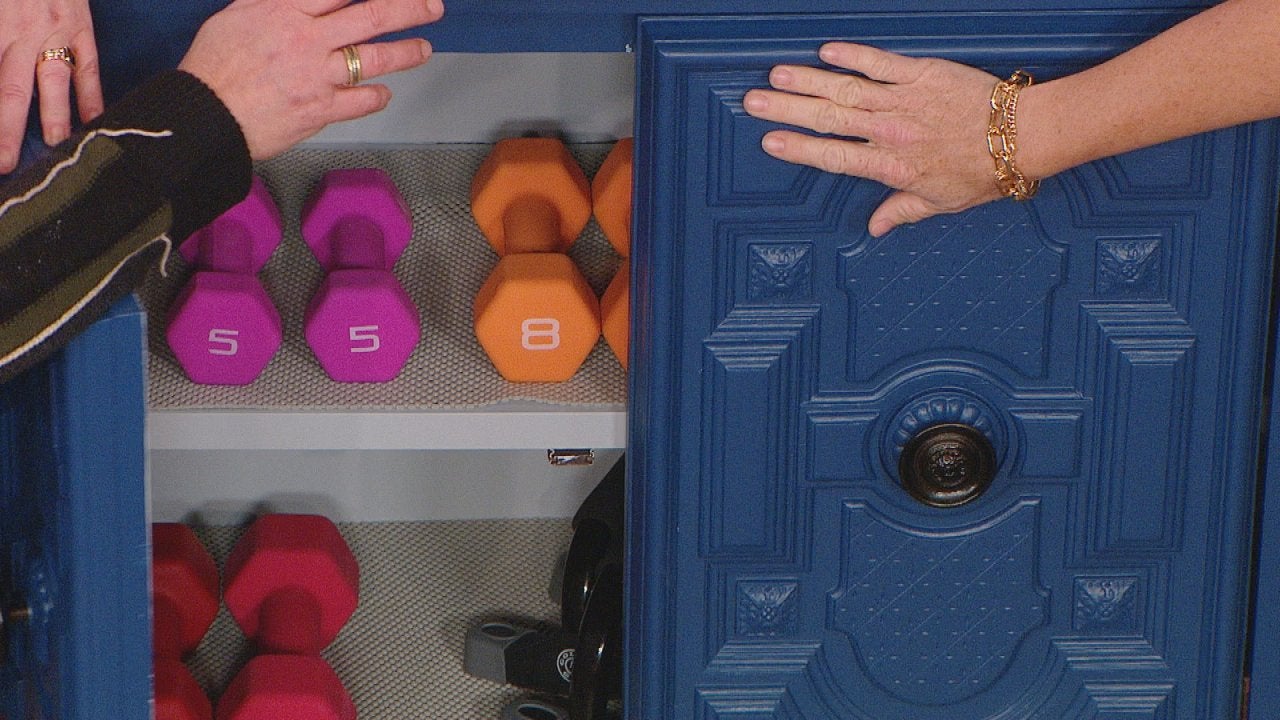 Home Gym Design Ideas That Make It More Beautiful AND Functional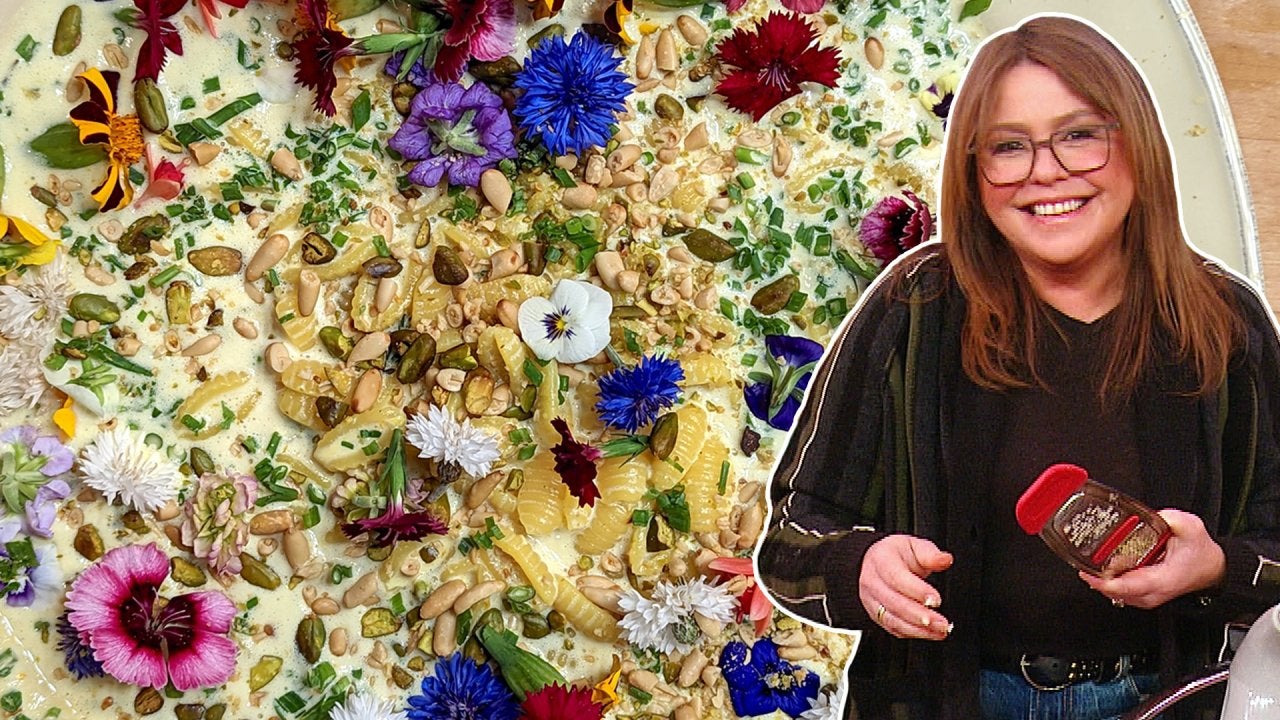 How to Make Creamy Saffron Ricotta Pasta | Rachael Ray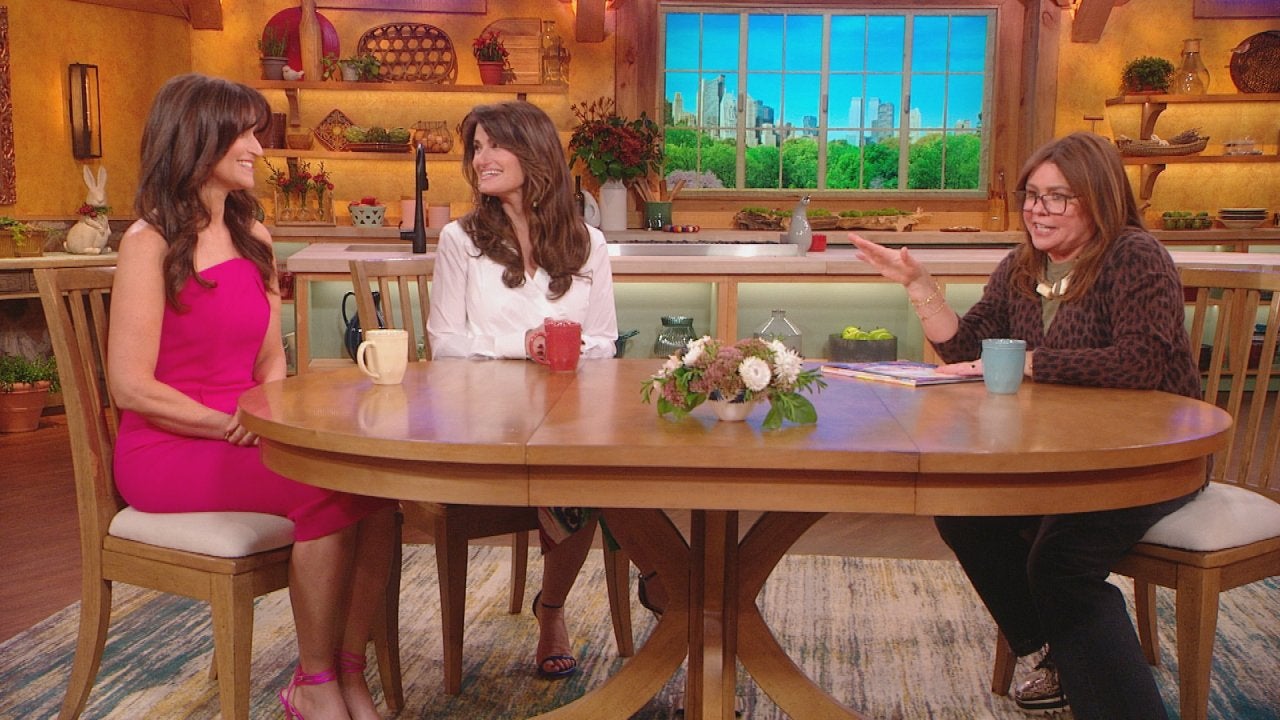 Broadway Star Idina Menzel and Her Sister + OMG! Fettuccine That…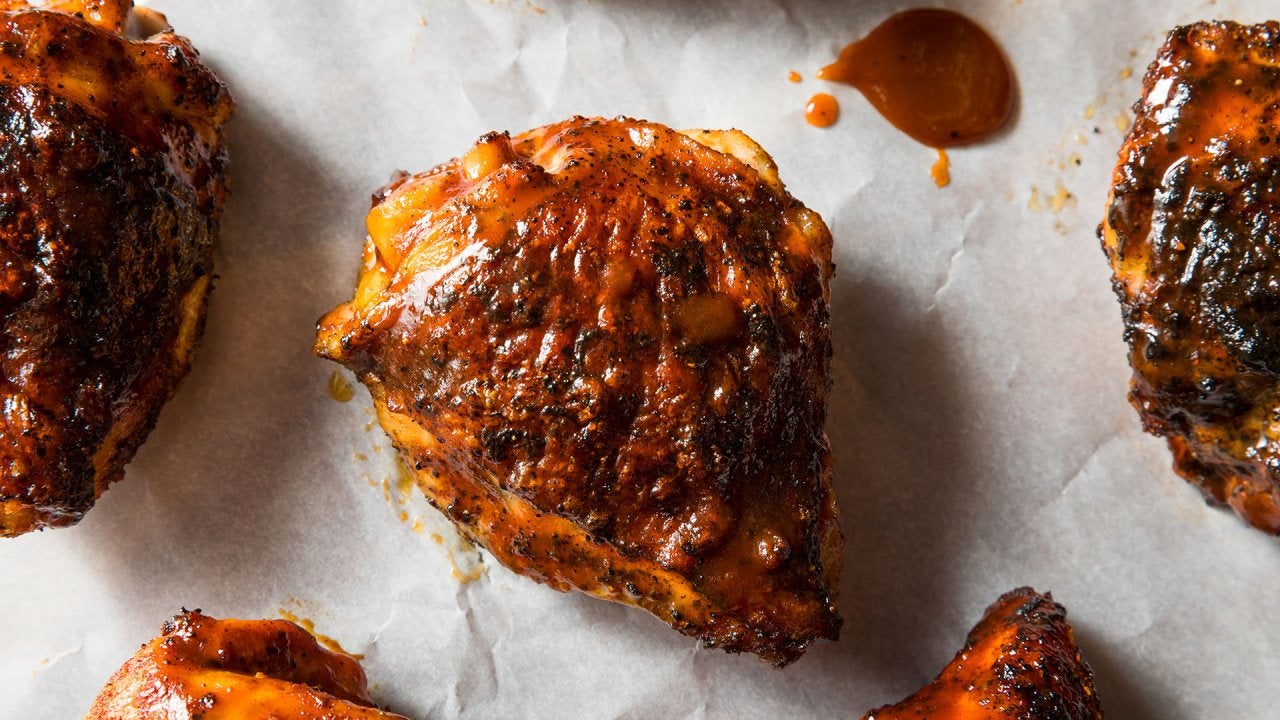 How to Make BBQ-Rubbed Roast Chicken for Pitas, Flautas + Egg Ro…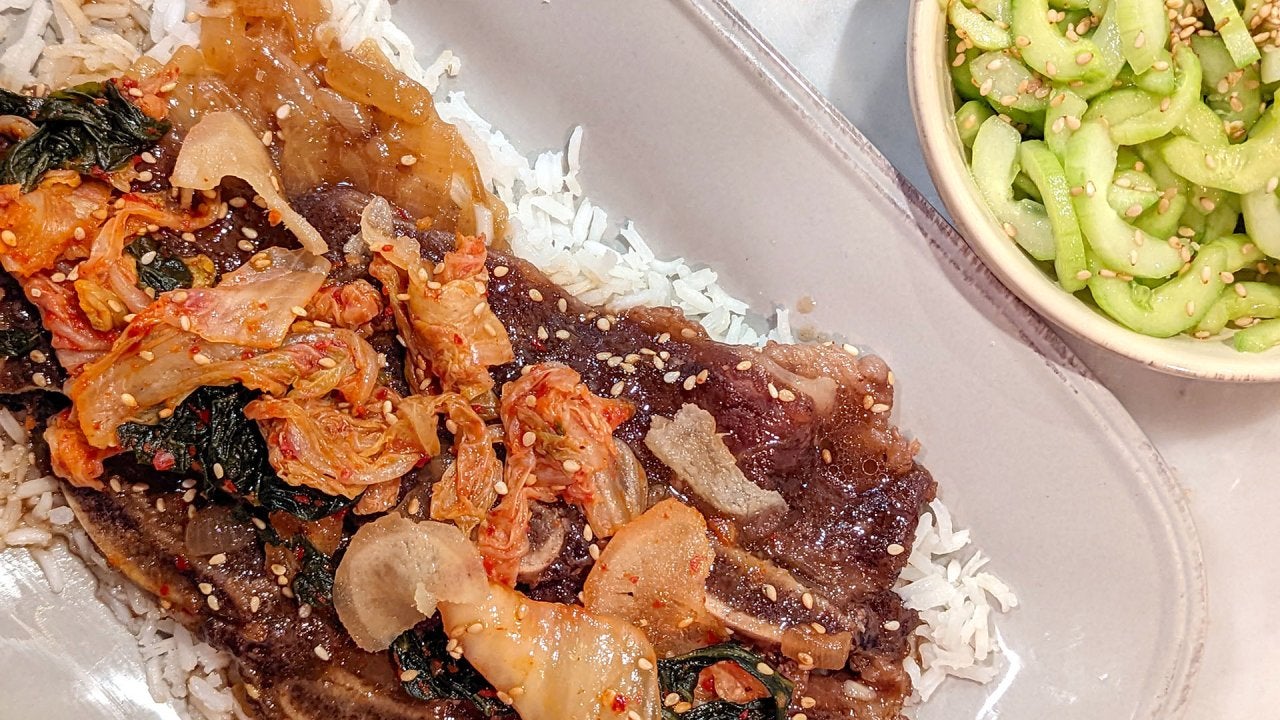 How to Make Korean-Style Braised Short Ribs with Cucumber Salad …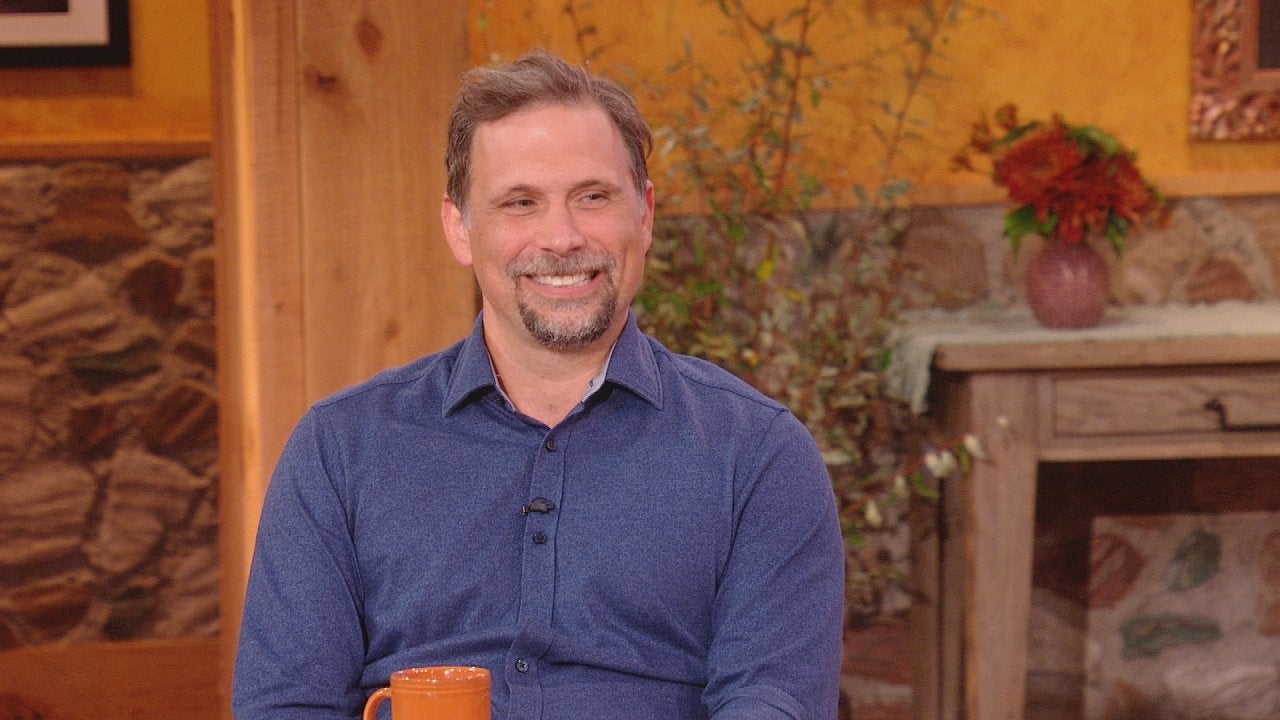 FBI's Jeremy Sisto on Daughter Using Wife's Maiden Name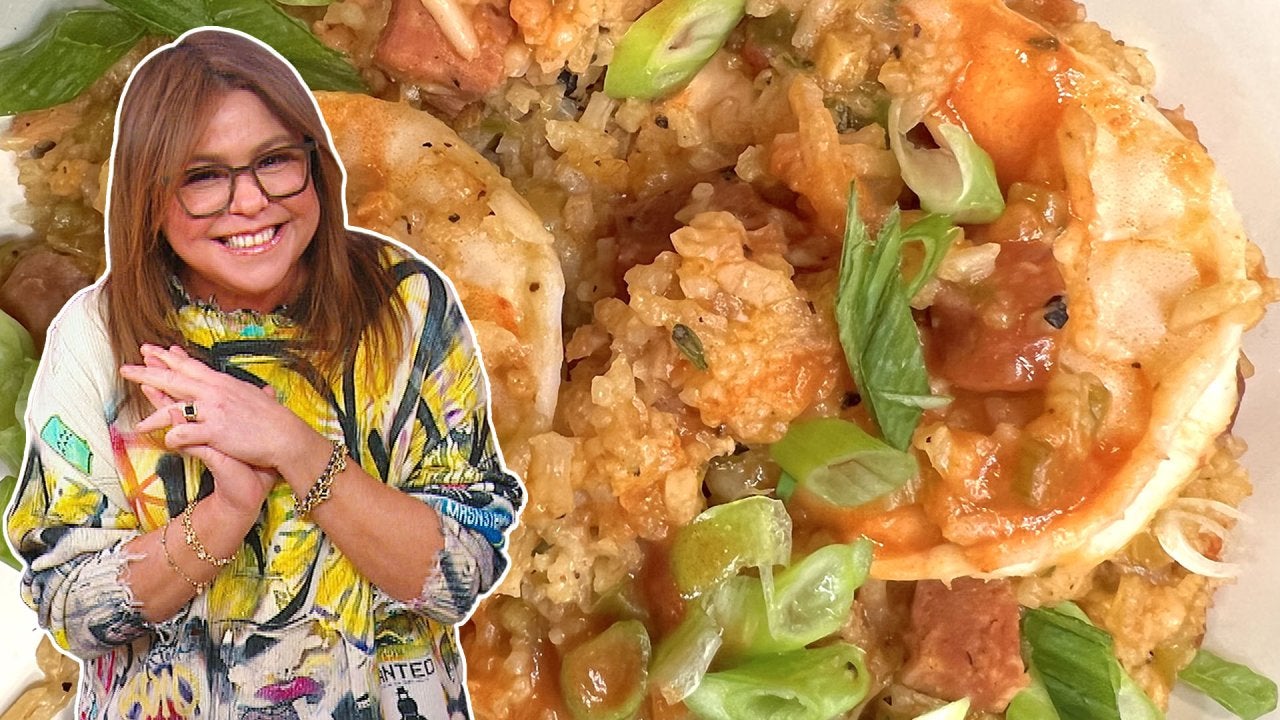 How to Make Jambalaya | Rachael Ray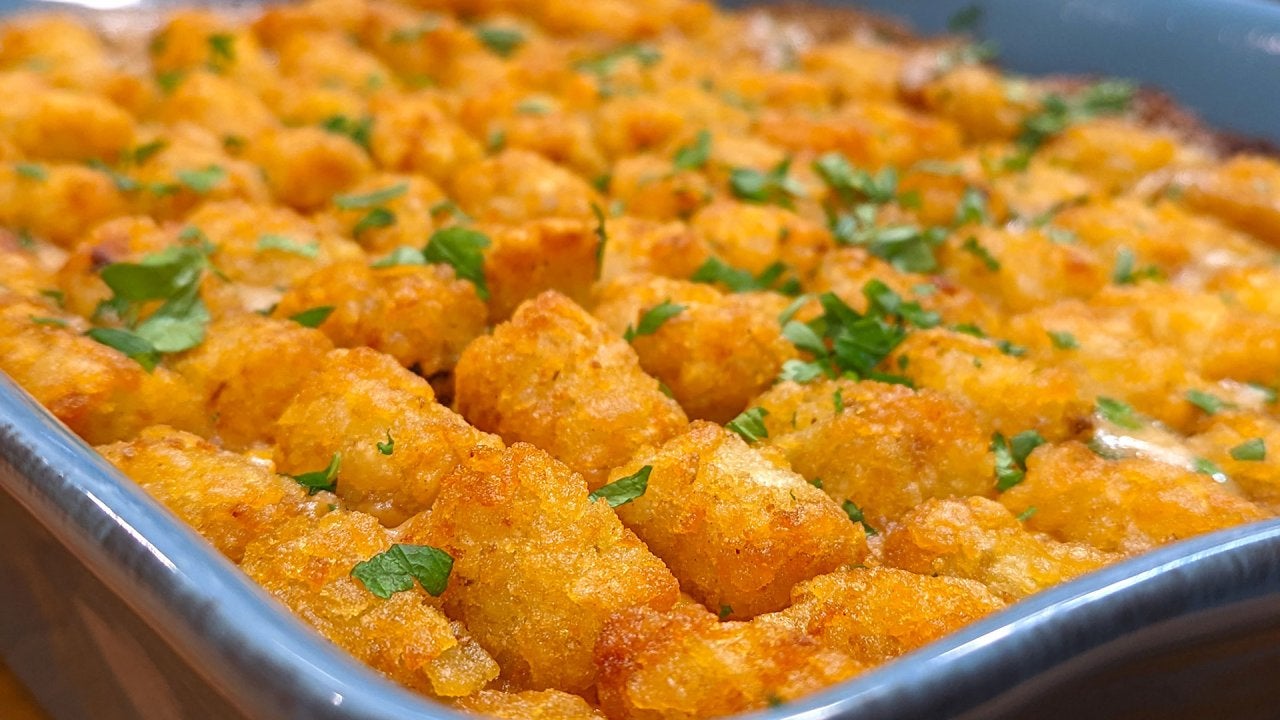 How to Make Classic Tot Hotdish | Tater Tot Casserole with Groun…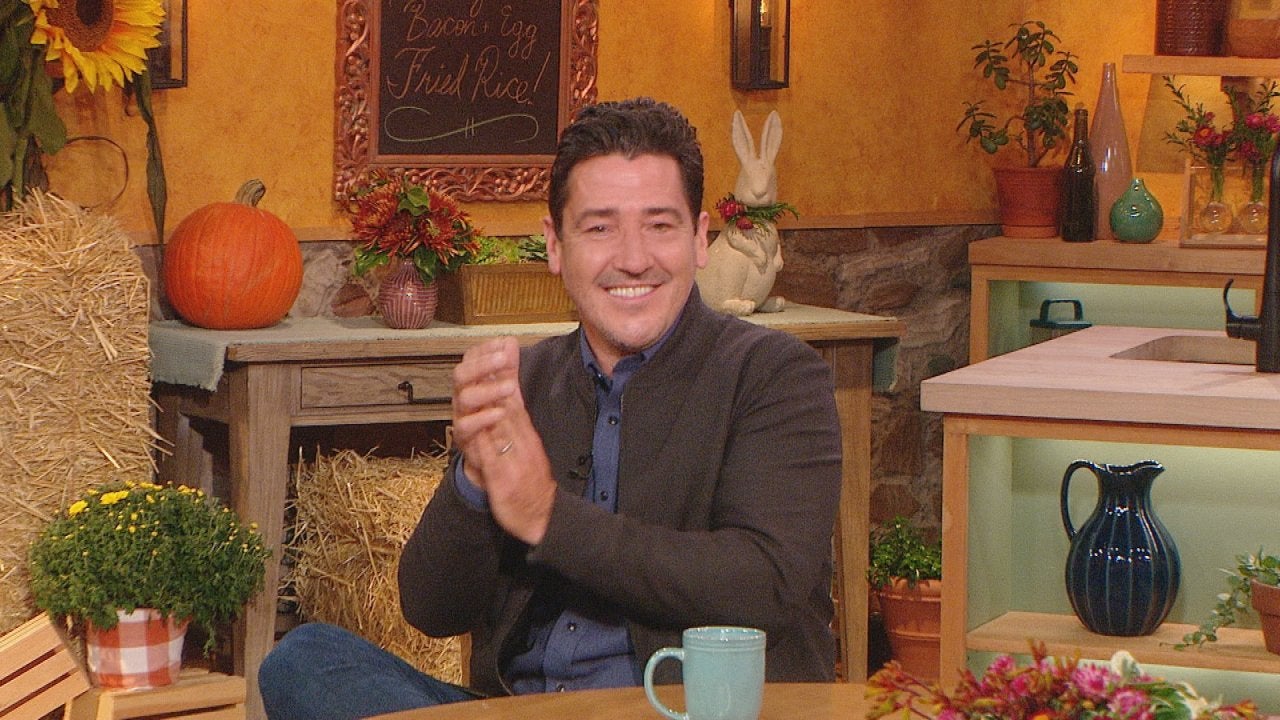 "New Kids on the Block" Singer Jonathan Knight Talks Crying on N…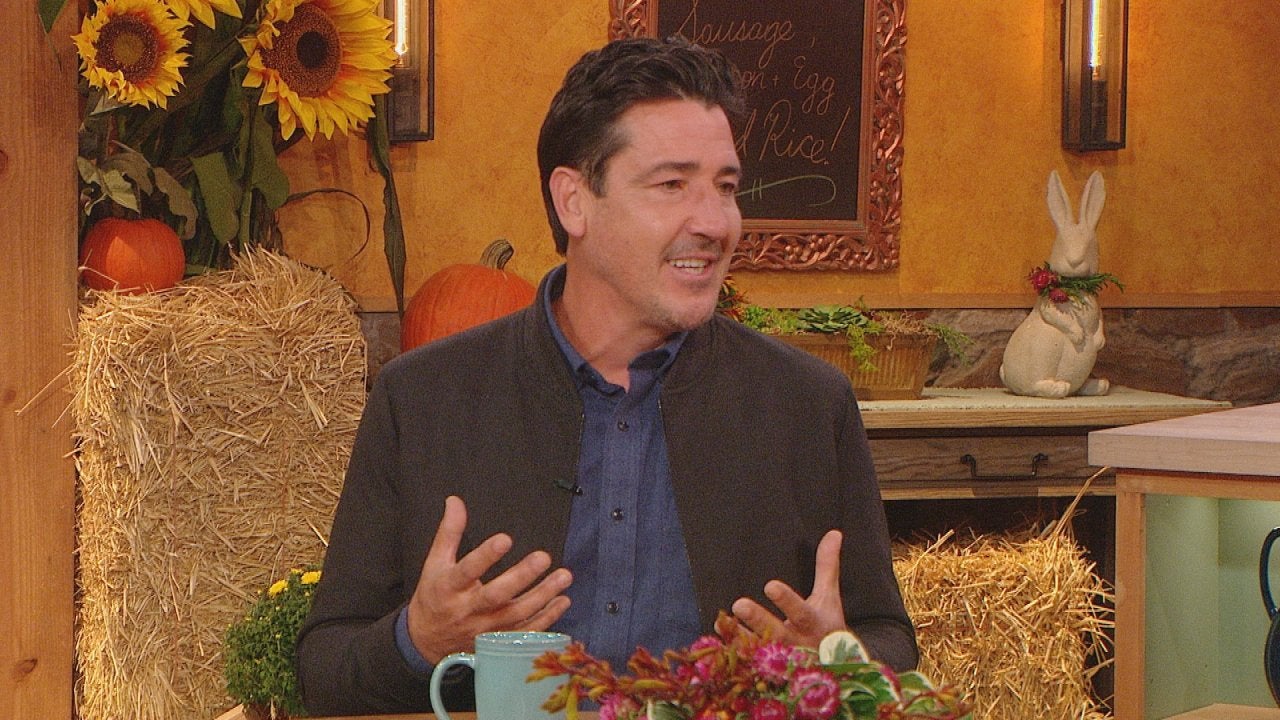 "New Kids on the Block" Singer Jonathan Knight Shares the Band's…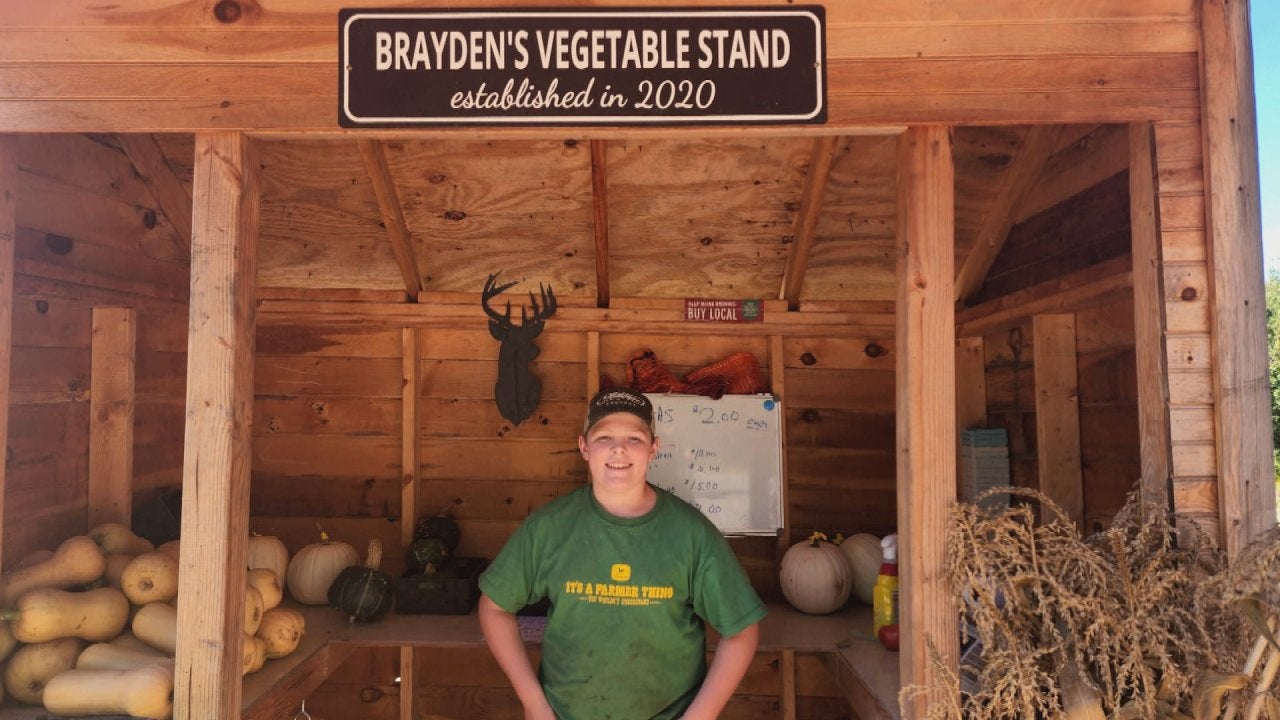 12-Year Old Farmer Has Goal to Make $100k With His Veggie Stand …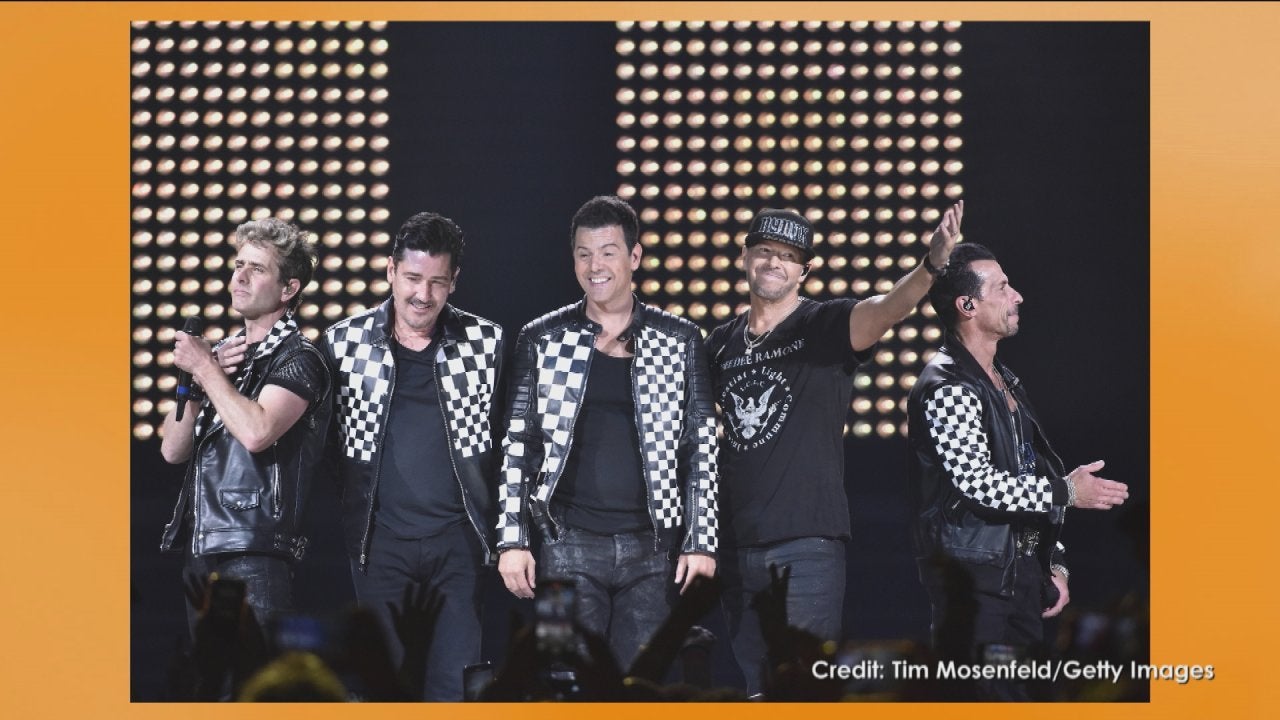 How Much Longer Will "New Kids on the Block" Keep Touring? Jonat…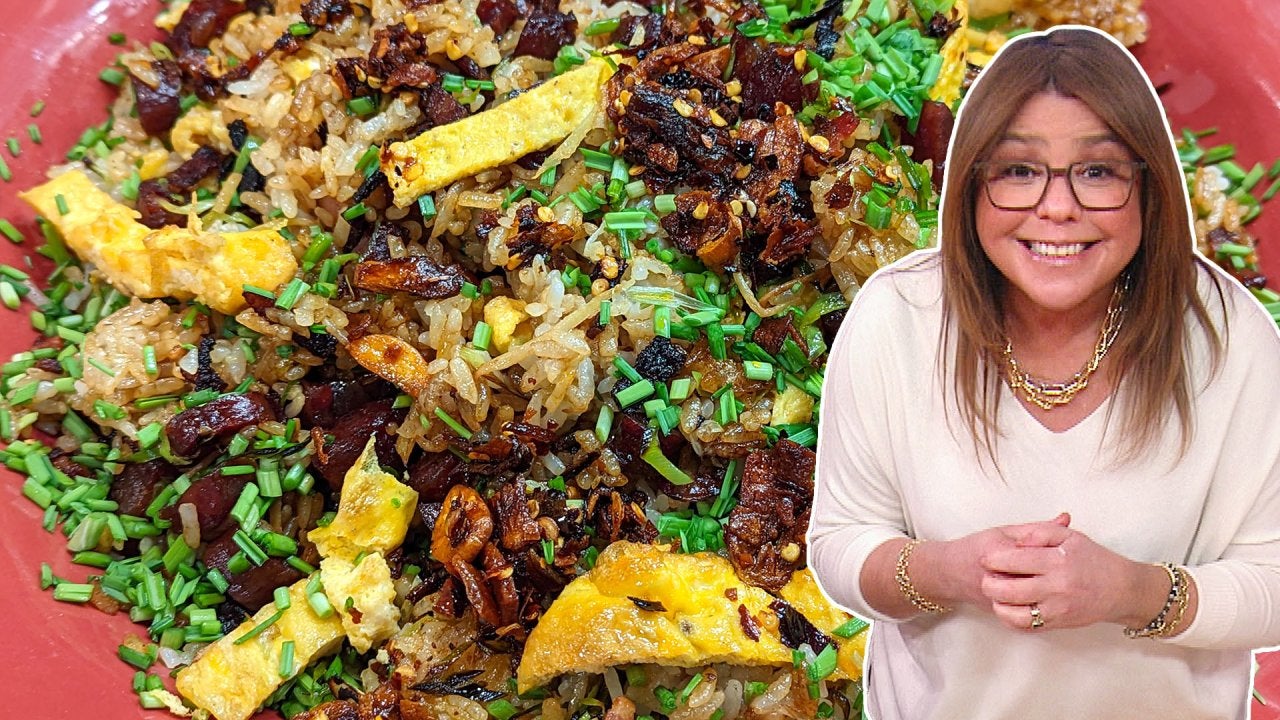 How to Make Sausage, Bacon and Egg Fried Rice | BLD Meal | Racha…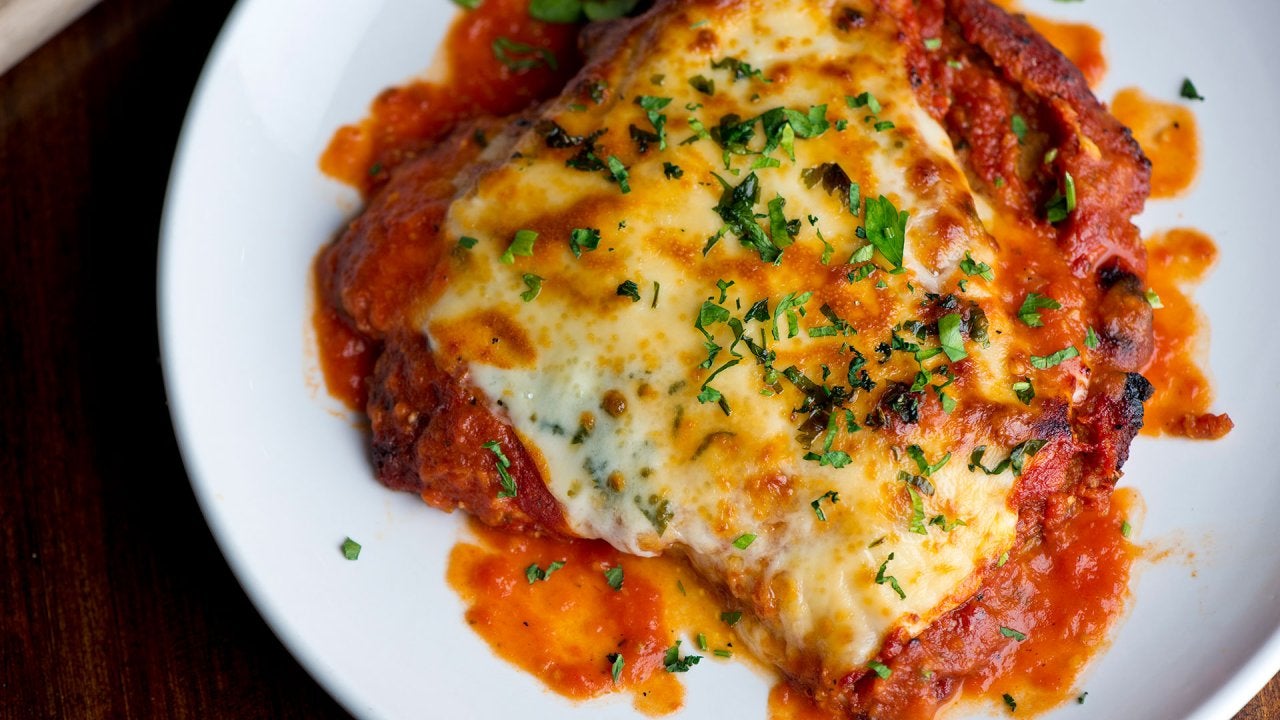 Family-Style Chicken Parm From New NYC Spot + Rach's Creamy Rico…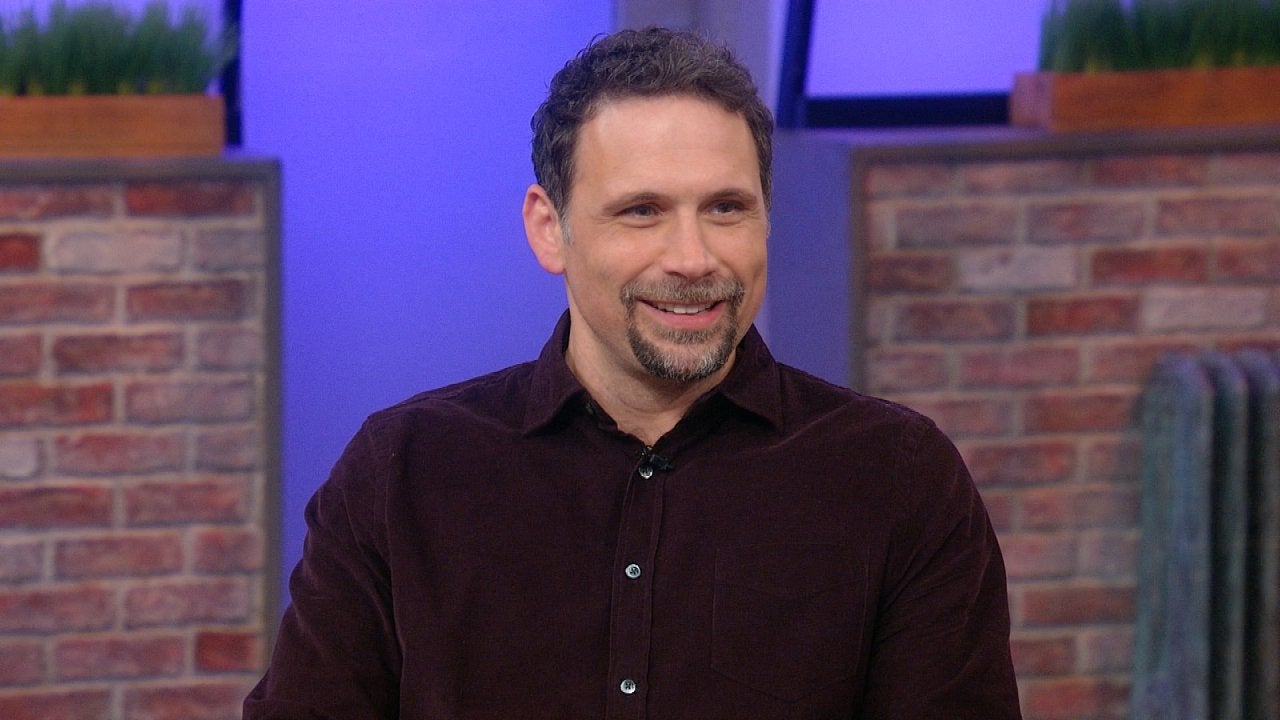 FBI's Jeremy Sisto Is Back + Rachael's Making Jambalaya
With the royal wedding of Prince Harry and Meghan Markle fast approaching, all eyes are (and have been) on Meghan and her style.
(We're dying to know what her dress looks like!)
So, it seemed like the perfect time to have Katie Sturino -- the style blogger behind "The 12ish Style" who's famous for making celeb looks accessible at any size -- visit and help us recreate some of Meghan's prettiest looks.
"We're trying to show people that they can wear [Meghan's] style in any size," Katie tells Rach.
The blogger worked with three viewers -- ranging in size from 2 to 22 -- and the results were A-M-A-Z-I-N-G.
Plus, we have all the deets so you can shop the looks yourself!
TRENDY + POLISHED LOOK: IN SIZE 2


"Meghan wore this look when she did a walkabout in Belfast," Katie explains, "which is very royal."
The style pro recreated it on viewer Carly with a J.Crew sweater, an Of Mercer skirt, Karen Walker sunglasses and I.N.C. pumps.
Pro tip from Katie: Tie the trench coat belt into a little bow in the back, so it cinches your waist. And the skirt should hit you right at the knee -- so have it hemmed if (k)need be! ?
Watch the video above to see how it turned out!
CASUAL + SOPHISTICATED LOOK: IN SIZE 12


"Meghan wore this on one of her first public outings with Prince Harry," Katie says, "to a tennis match."
The blogger brought the look back to life on viewer Tiffany with Eloquii jeans, a Tommy Hilfiger white linen shirt and Sam Edelman pumps.
Pro tip from Katie: Opt for an oversized top -- but tuck it in really deep. And don't be afraid of high-waisted jeans! "I think they're really supportive and flattering," she says.
Watch Tiffany show it off in the video above!
ROYAL + REFINED LOOK: IN SIZE 22


"[Meghan] wore this look to Westminster Abbey," Katie recalls.
And she recreated it on viewer Melissa with a wool beret from ASOS, a Jessica Howard dress, Margaux NY heels and a plus-size, white blazer -- like this one from Nine West.
Pro tip from Katie: Soften this look by pairing off-white (beret) with white (blazer).
See how flawless Melissa looks in the video above!

More Info