Bored of Wallpaper? Dress Up Your Wall With Faux Stone Instead!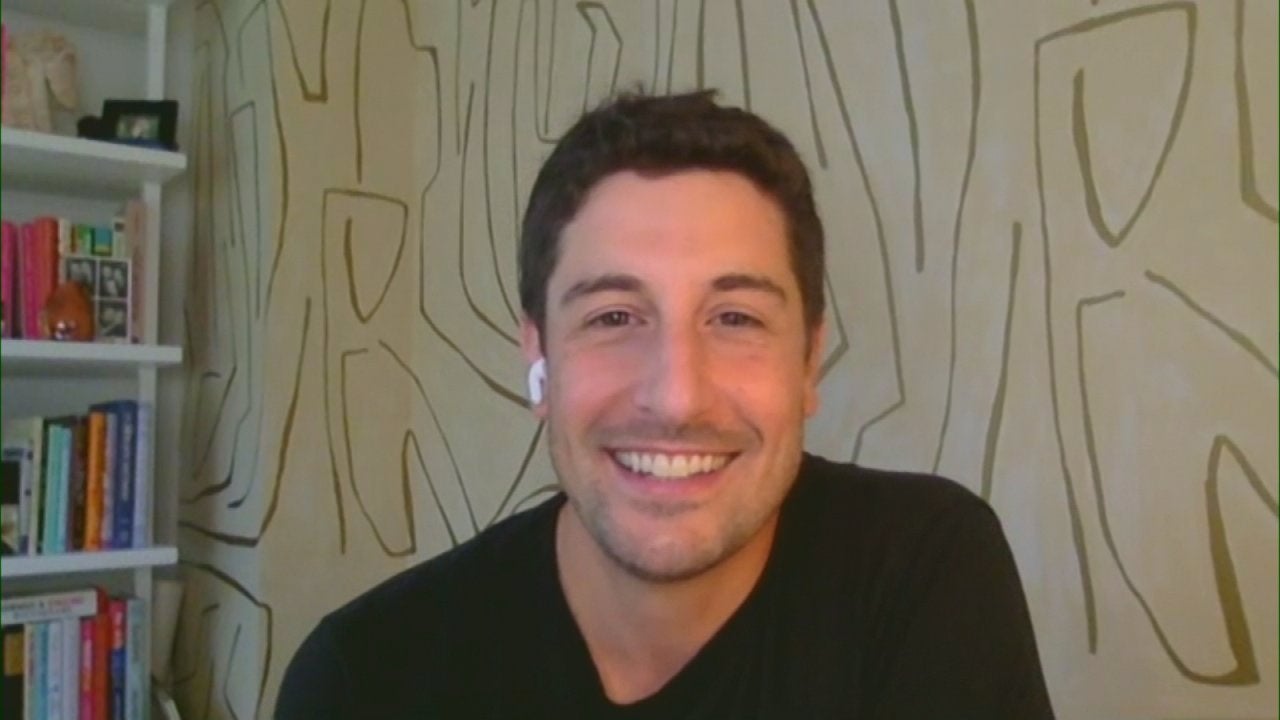 The Hilarious Jason Biggs + Rach's Subs With Chicken, Peppers & …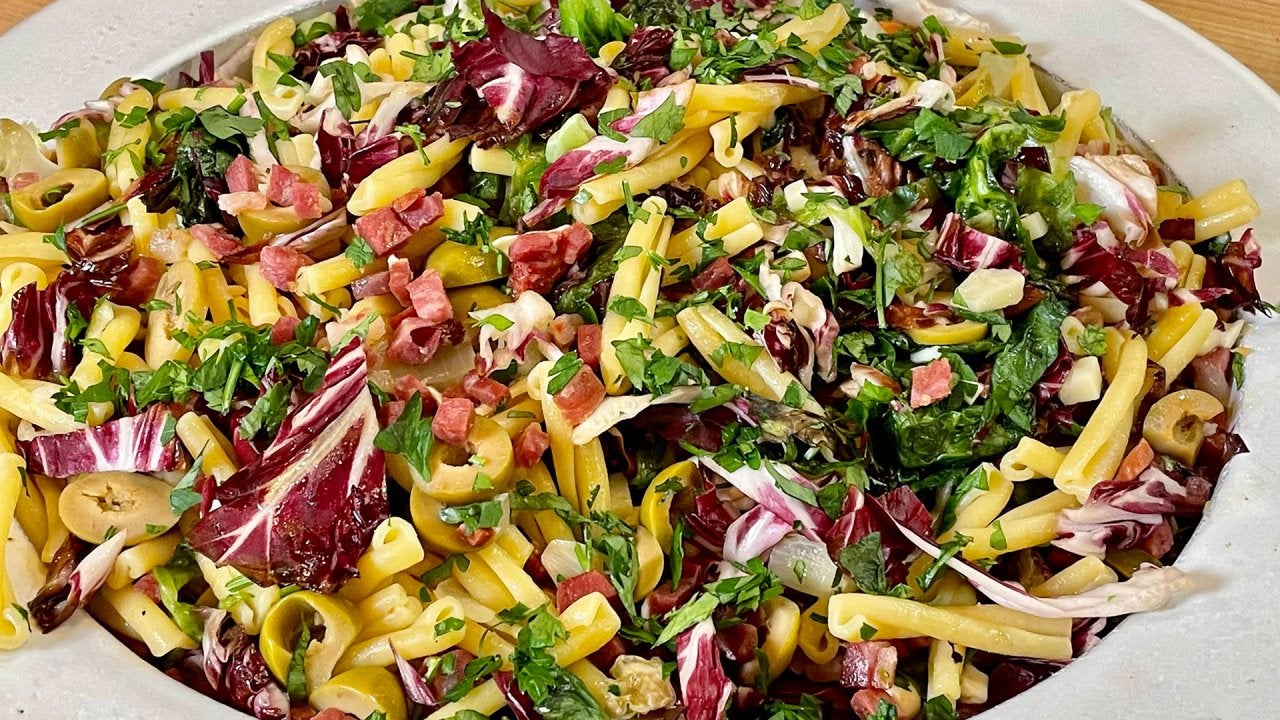 Rach's Twist on Pasta Night + This Couple Flipped Their Entire H…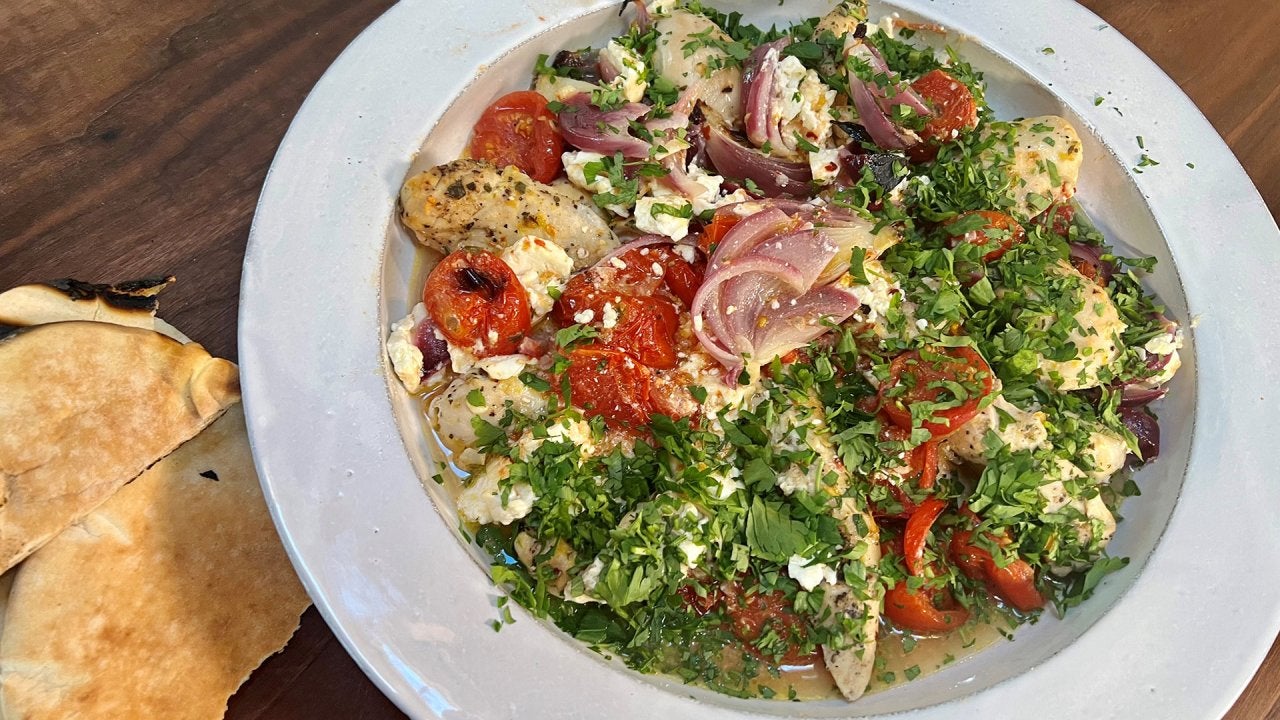 Rach's Sheet Pan Dinner + 3 Chefs Take Family Dishes to the Next…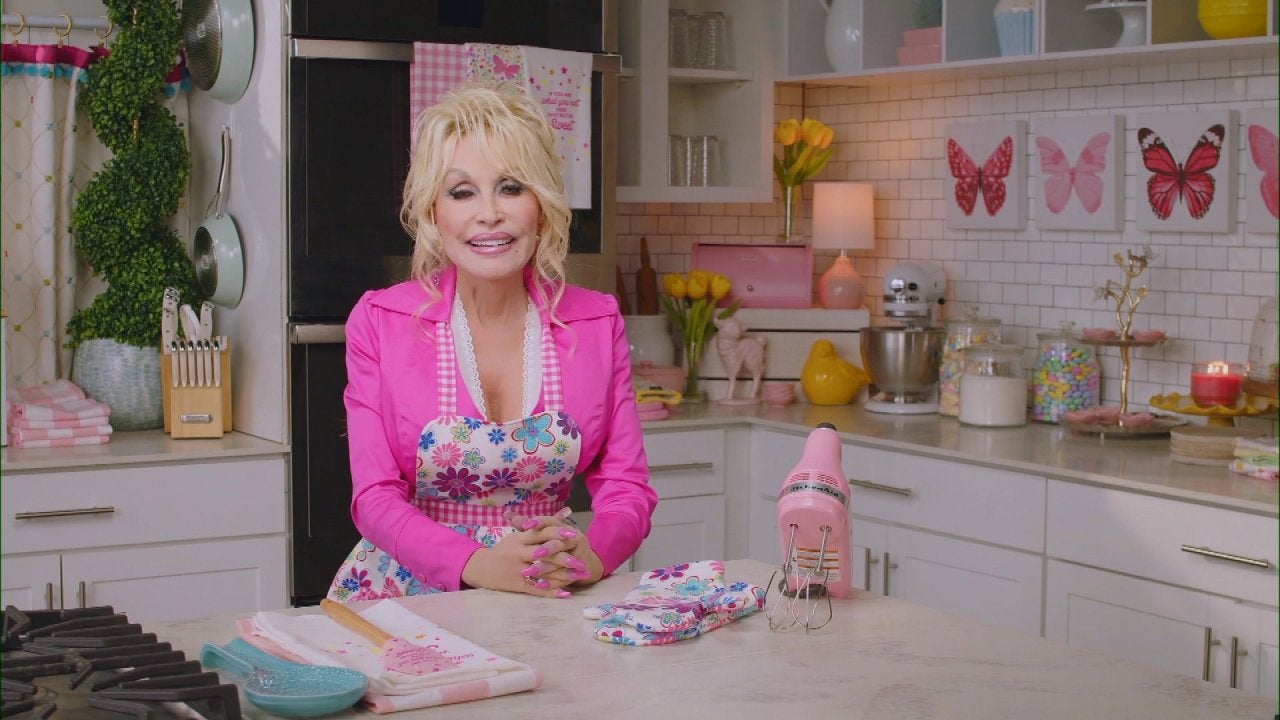 The Iconic Dolly Parton + Chef Geoffrey Zakarian's Braised Short…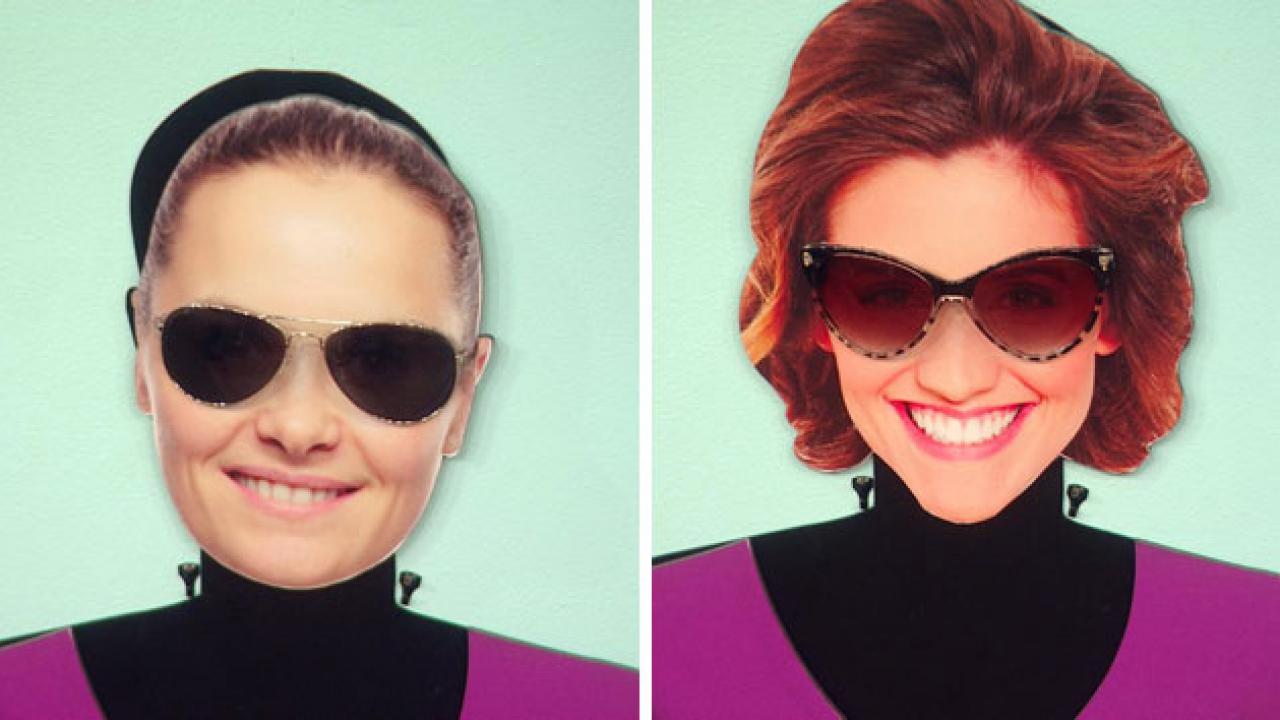 Best Sunglasses For Your Face Shape: Square + Heart-Shaped Faces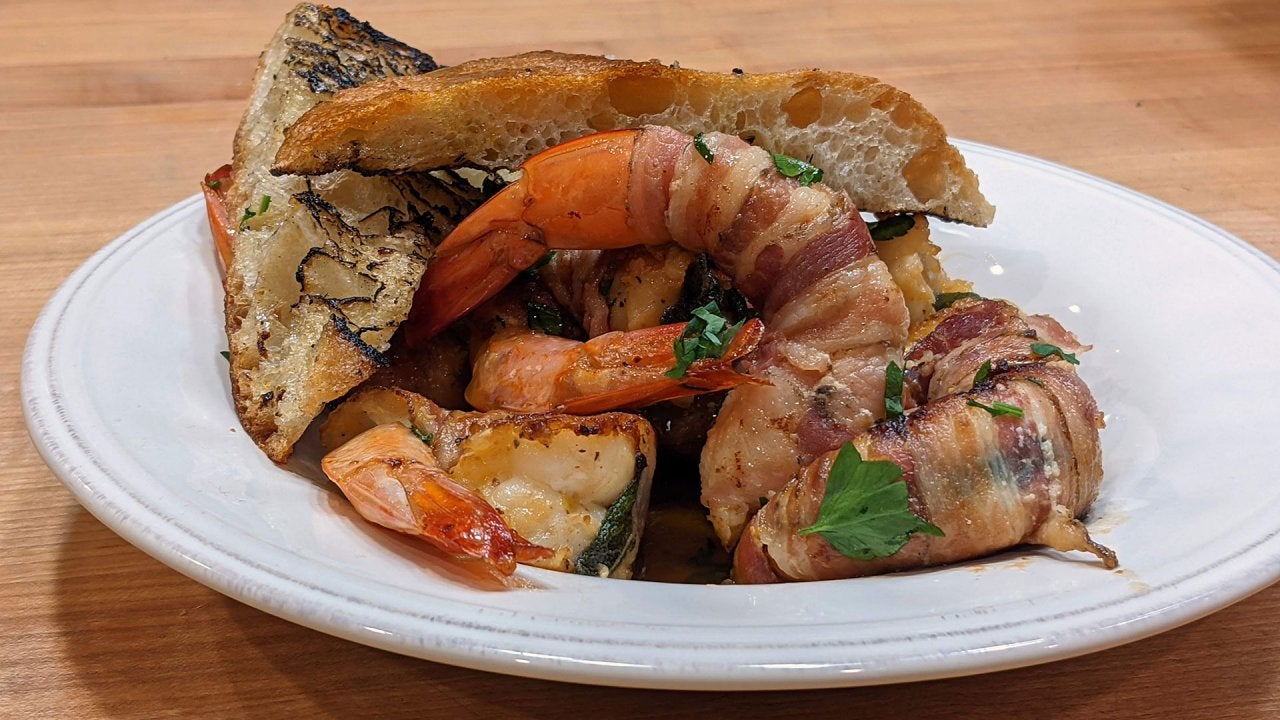 The First Meal Rach Ever Made on TV—Pancetta-Wrapped Shrimp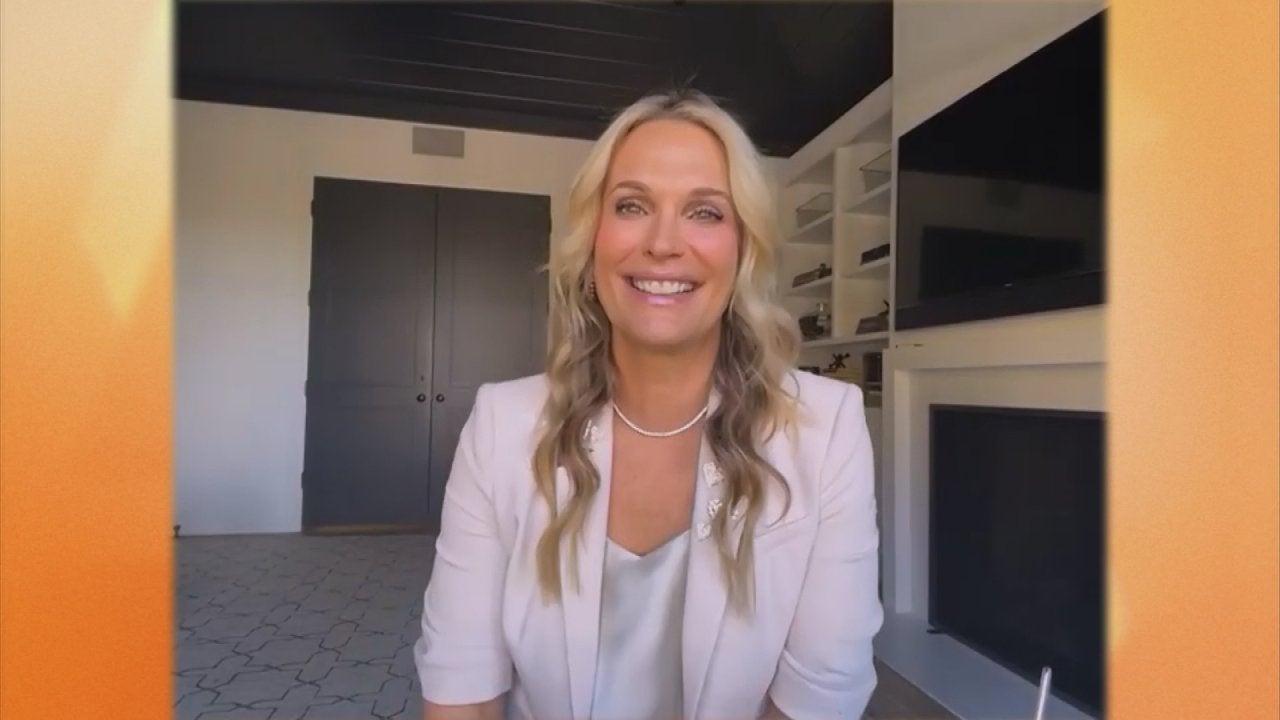 Molly Sims' 3 Beauty Must-Haves Under $10 + Strawberry Shortcake…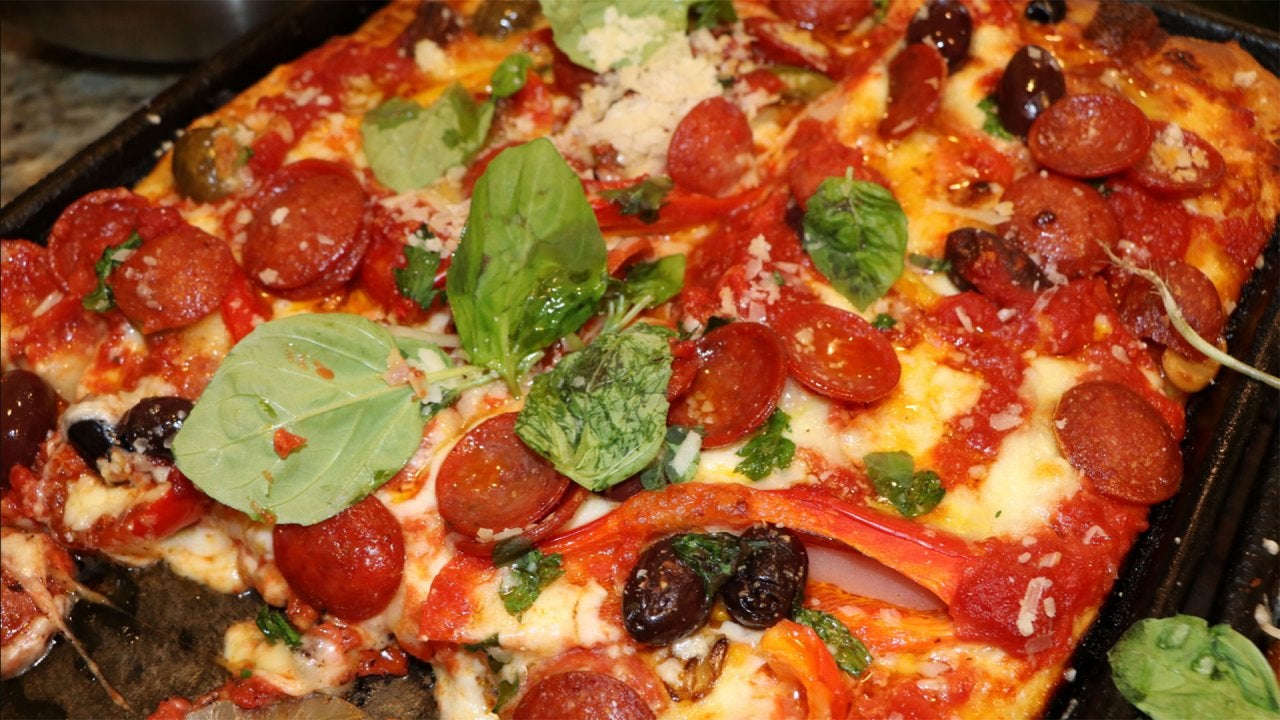 7 Sheet Pan Recipes—Meatball Parm, 2 Pizzas + More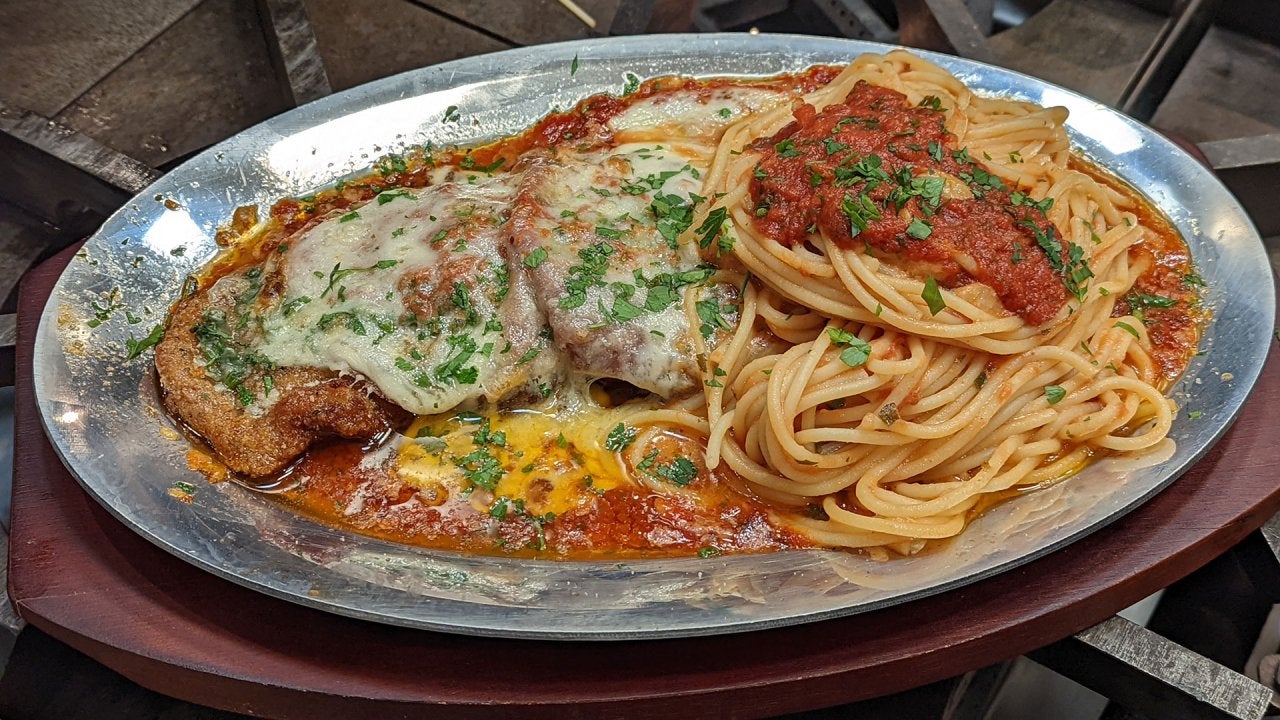 Mamma Leone's-Style Veal Parm + "Hot Bench's" Judge Patricia DiM…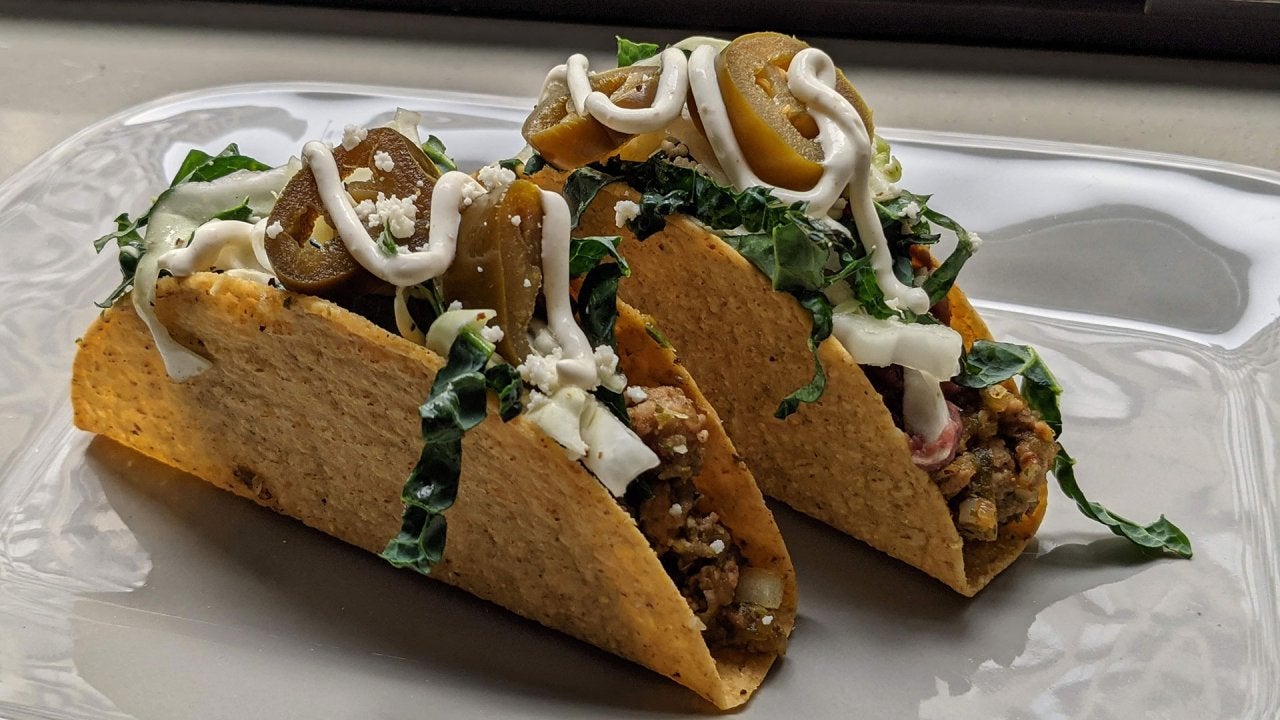 Rachael Is Hosting Taco Night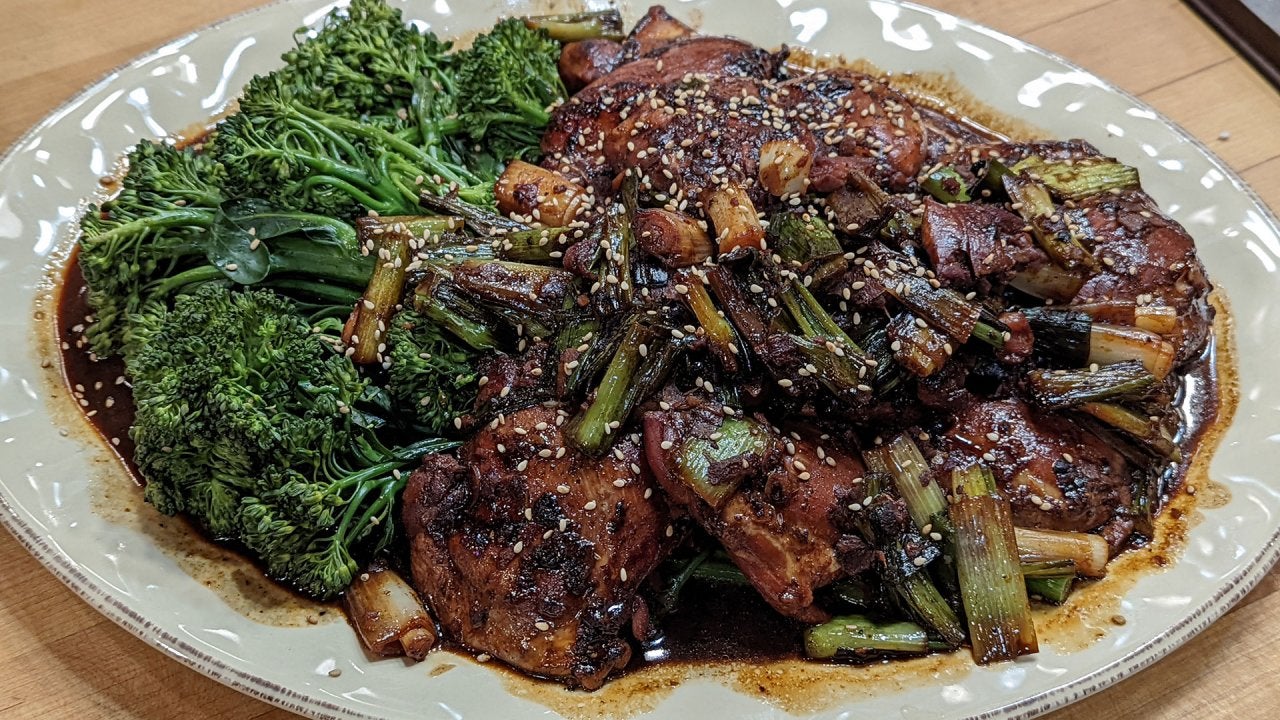 Make Your Own Takeout Chicken Teriyaki + Tim Tebow AND Puppies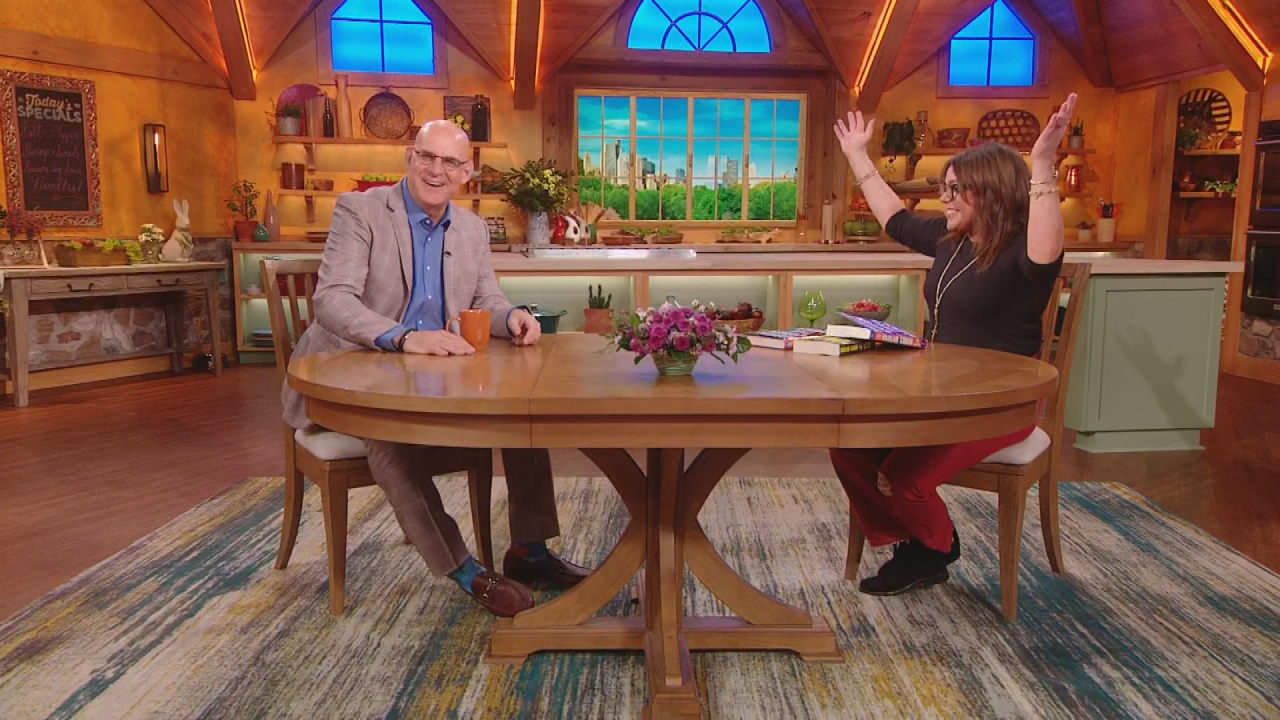 Harlan Coben Is Back To Talk 35th Book + Kristin Chenoweth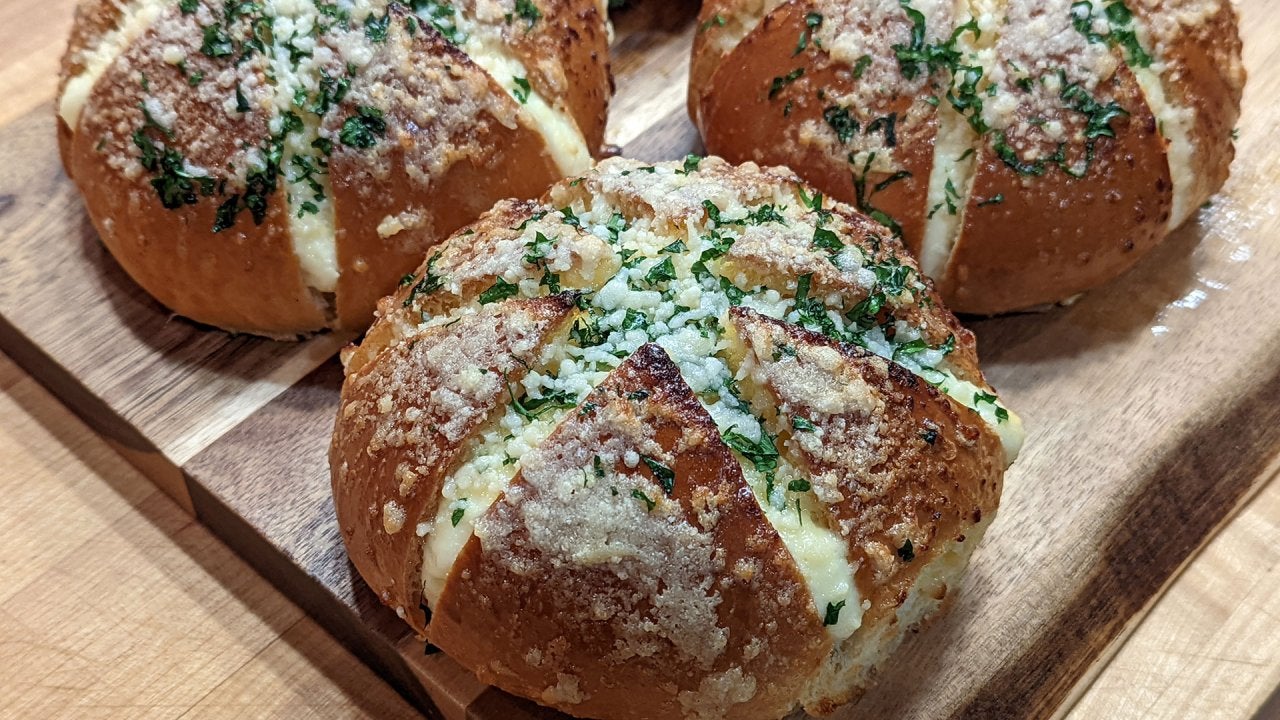 Rach's Garlic Bread Rolls + Another "Manover" Featuring a Major …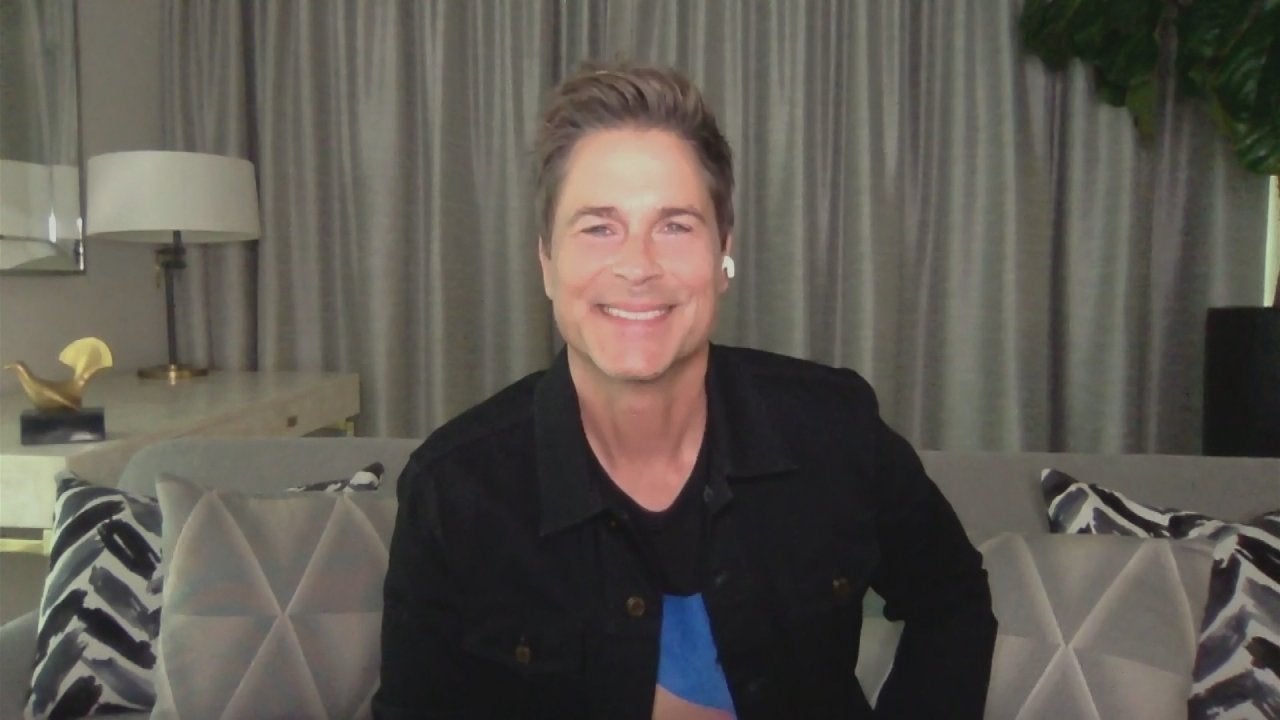 Rob Lowe Takes Viewer Qs + Rach's Chicken Drumsticks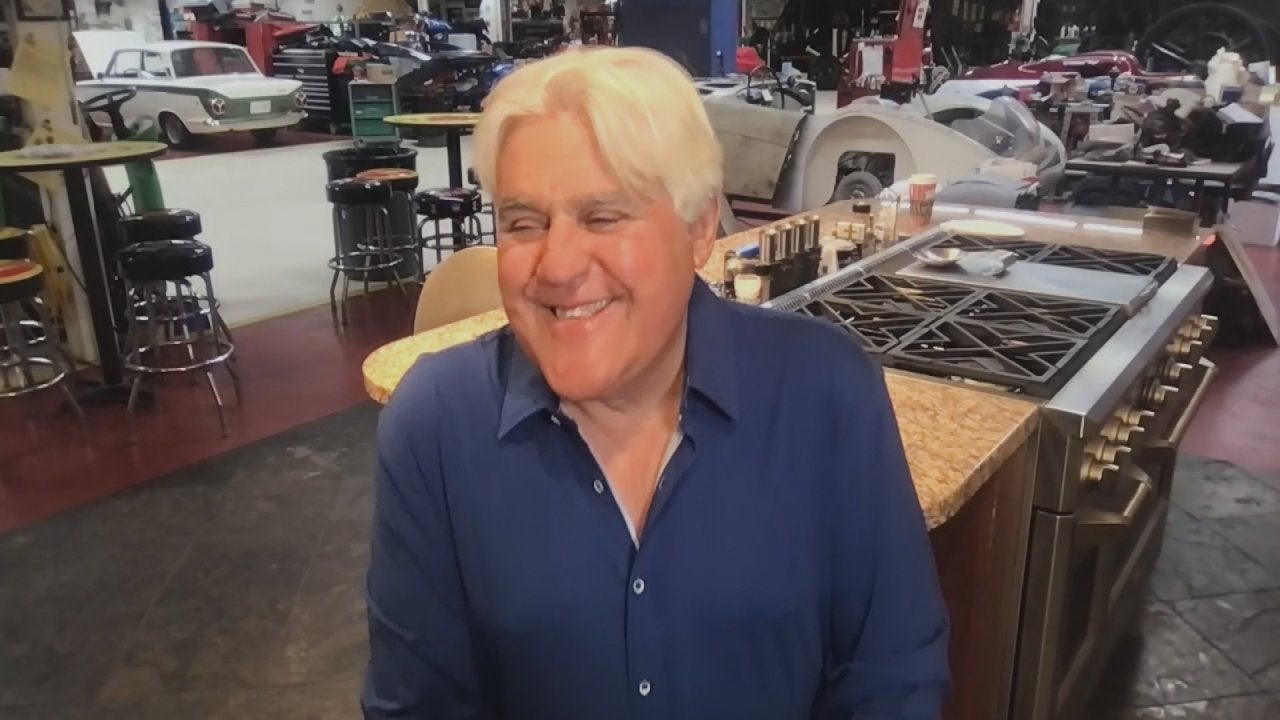 Jay Leno Joins Rach From His Kitchen...In His Garage + Rach's Cr…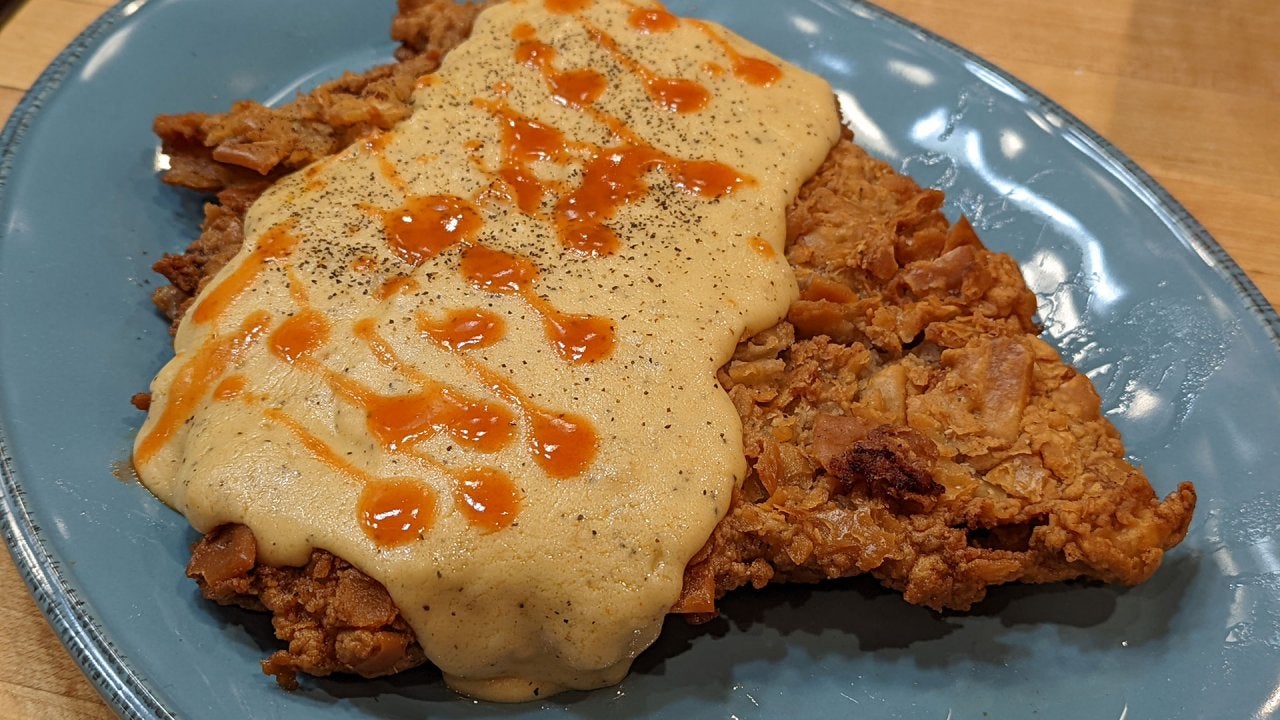 Chicken Fried Steak + Rach's Takeout Twist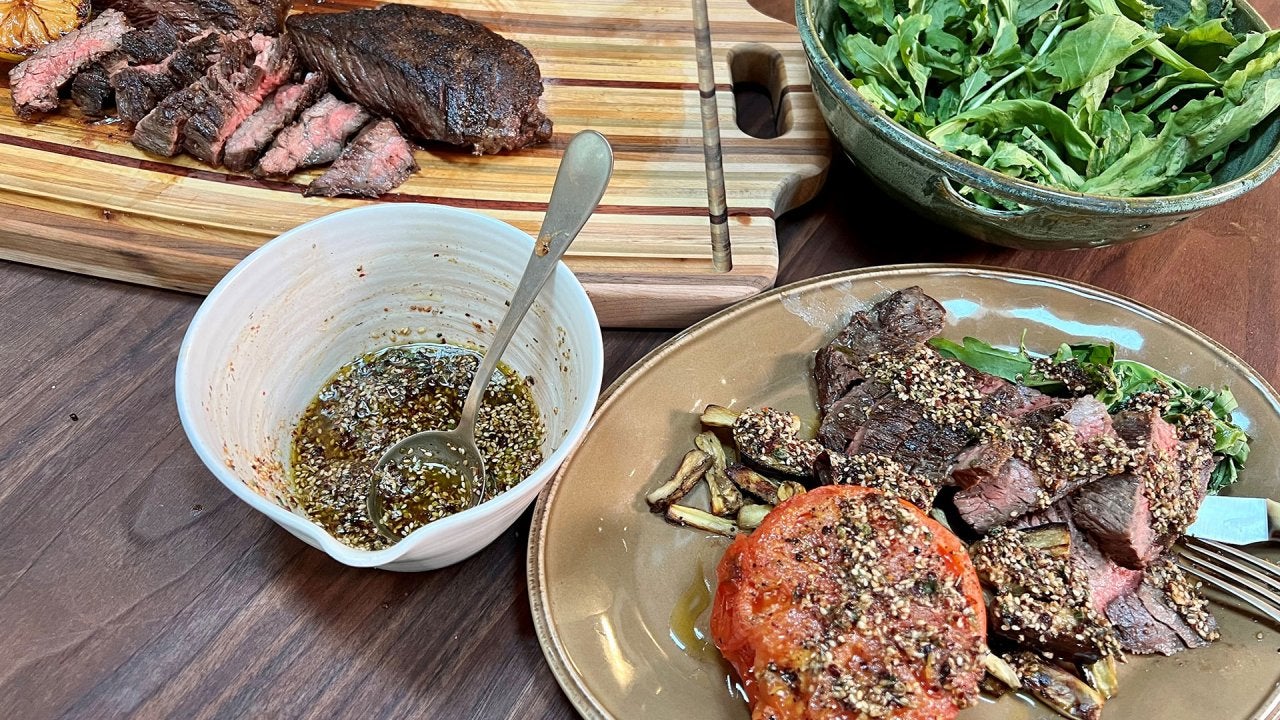 Rachael's Steak Night Supper + Top 2022 Design Trends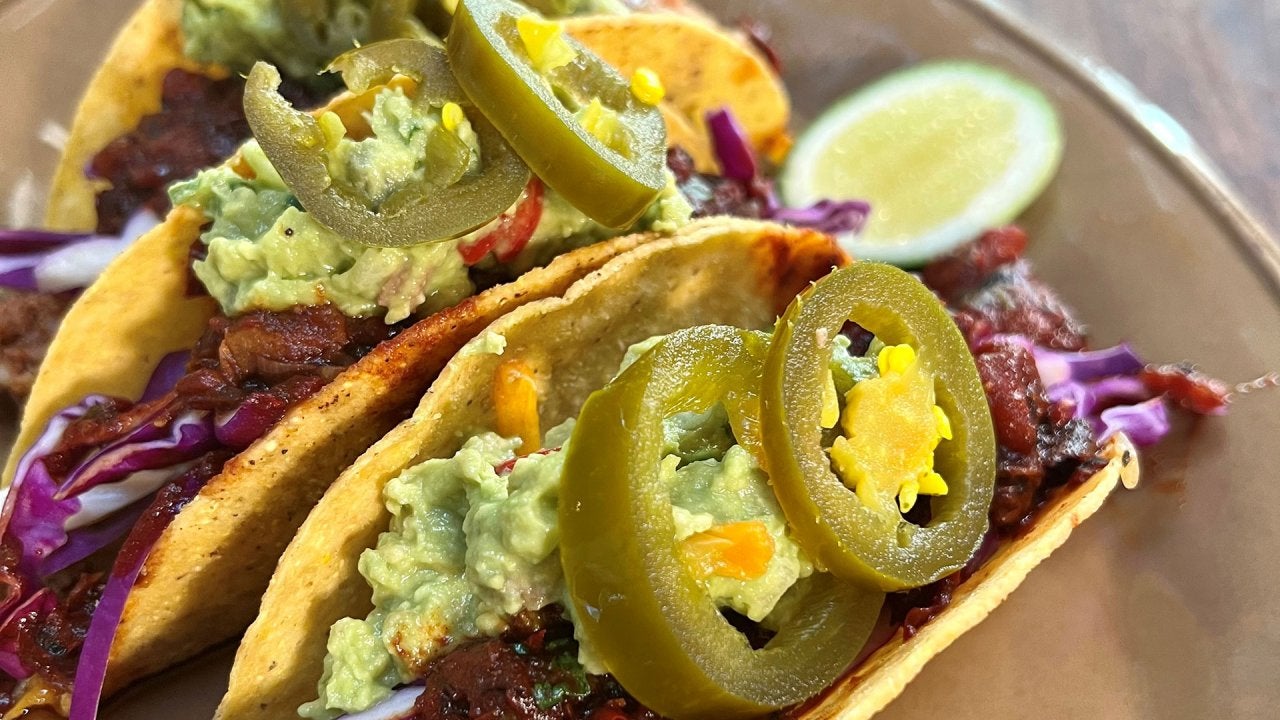 It's Hard-Shell Taco Night + Can You Slow Aging By "Renovating" …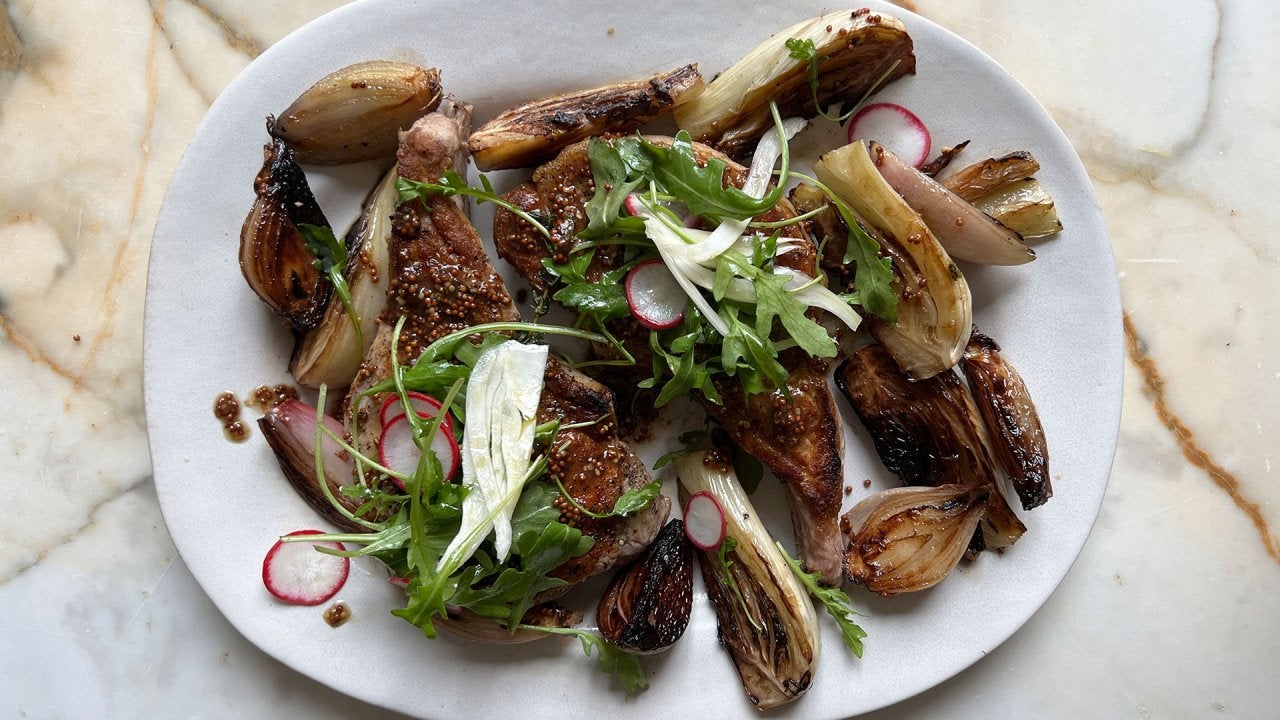 Instagram-Worthy Pork Chops + Author Glennon Doyle Talks Memoir …
Calling all first-time home buyers -- this decor trick is for you!
If you don't have the money to do a full renovation in your new home, Mina Starsiak from the hit HGTV show "Good Bones" has the perfect alternative.
When it comes to an accent wall -- or an eyesore cover-up -- you have more options than just painting or adding wallpaper.
You can also opt for faux stone, which will offer you a more textured (and impressive!) look.


Mina's faux stone, which is called AirStone, is made up of 80 percent recycled materials, but you can find other varieties at your local hardware store. All you need to adhere it to your wall is a little bit of spackle.
Trust us, you're sure to trick all your guests into thinking you spent a whole lot more money than you actually did.
The dream!
More Info