How to Wrap a Present Like a Pizza!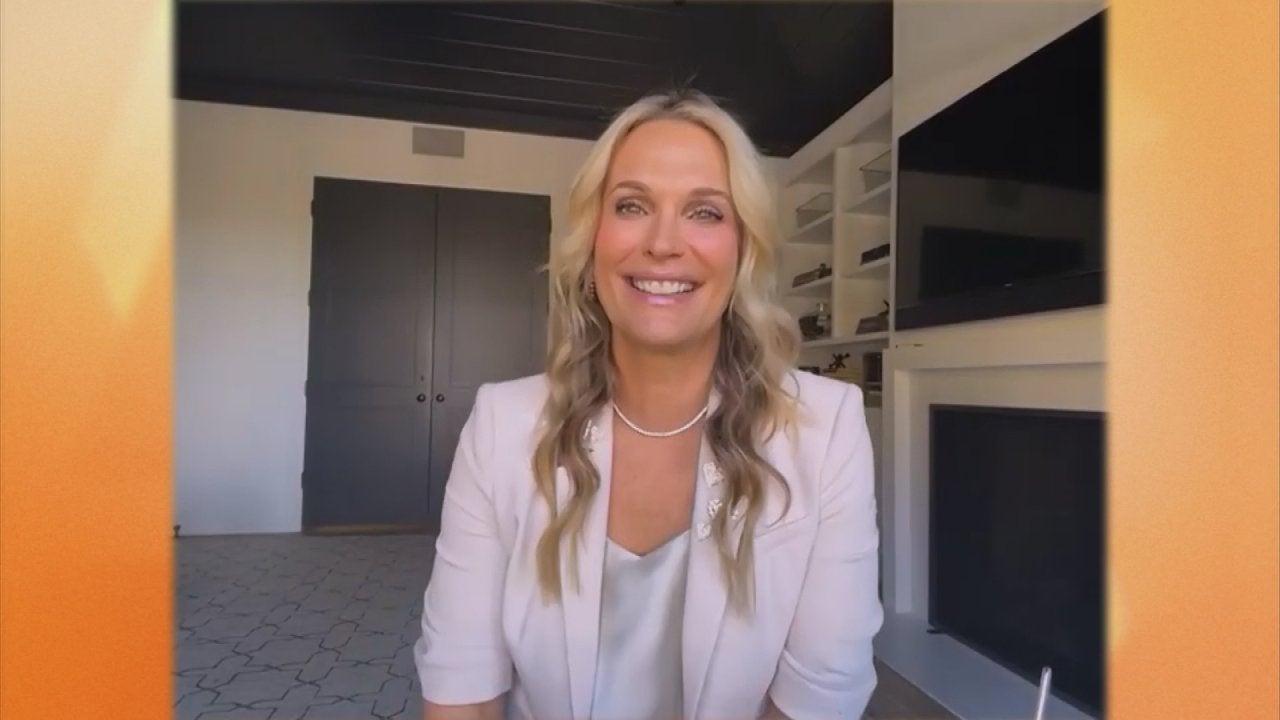 Molly Sims' 3 Beauty Must-Haves Under $10 + Strawberry Shortcake…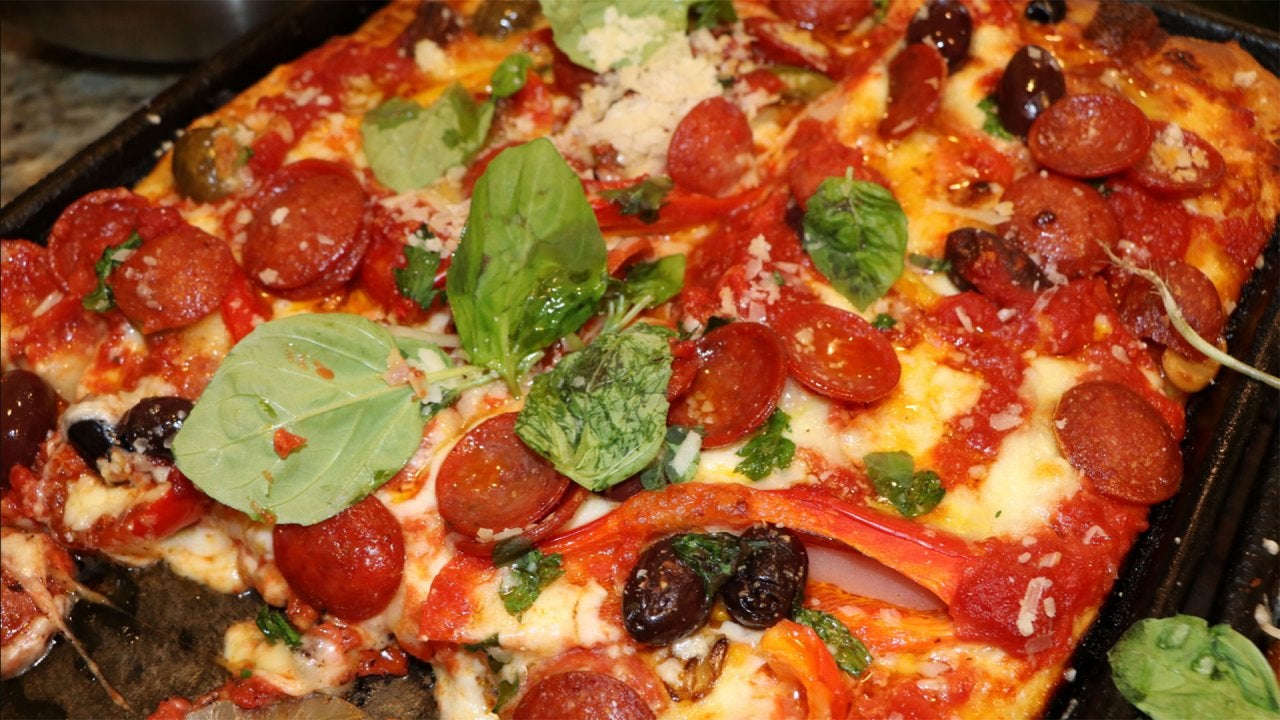 7 Sheet Pan Recipes—Meatball Parm, 2 Pizzas + More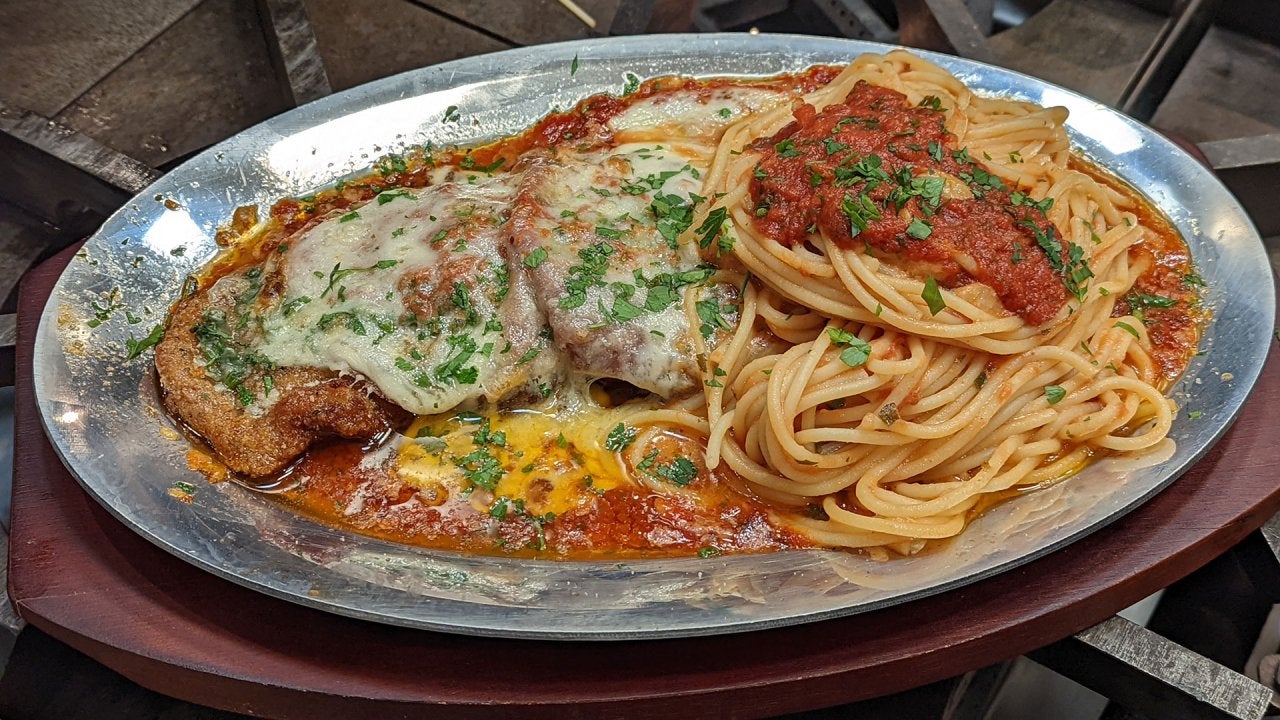 Mamma Leone's-Style Veal Parm + "Hot Bench's" Judge Patricia DiM…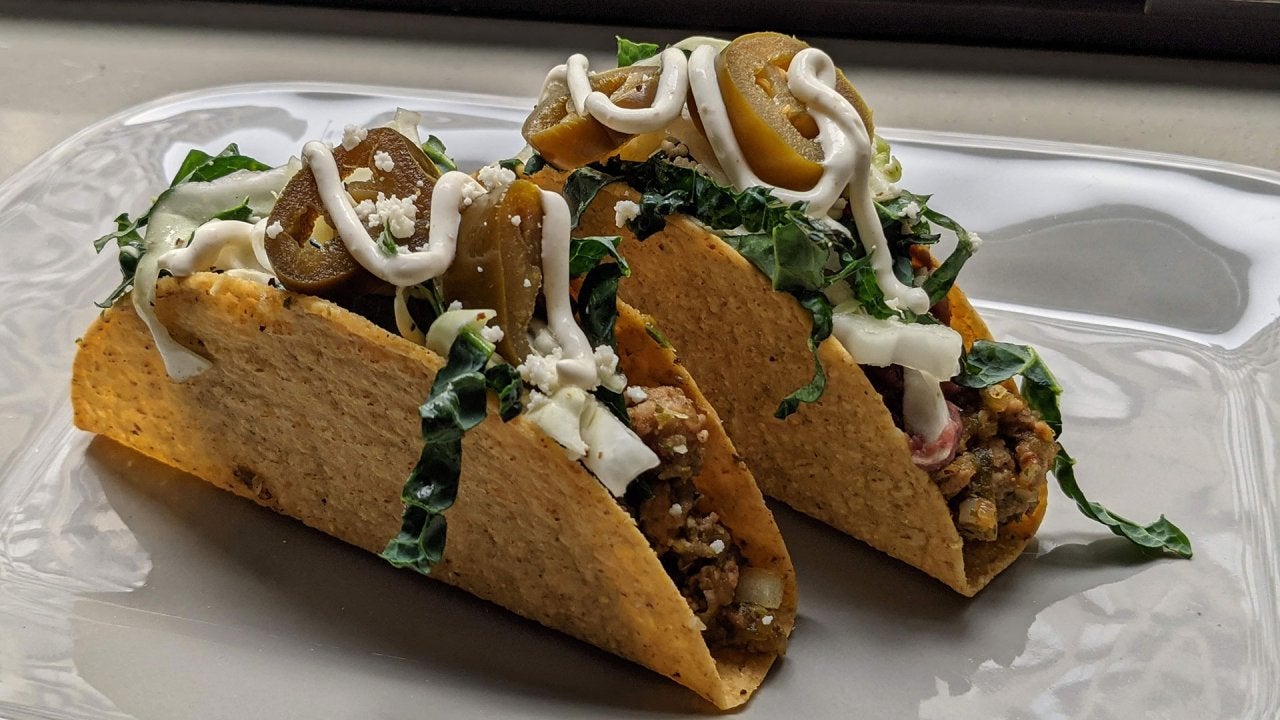 Rachael Is Hosting Taco Night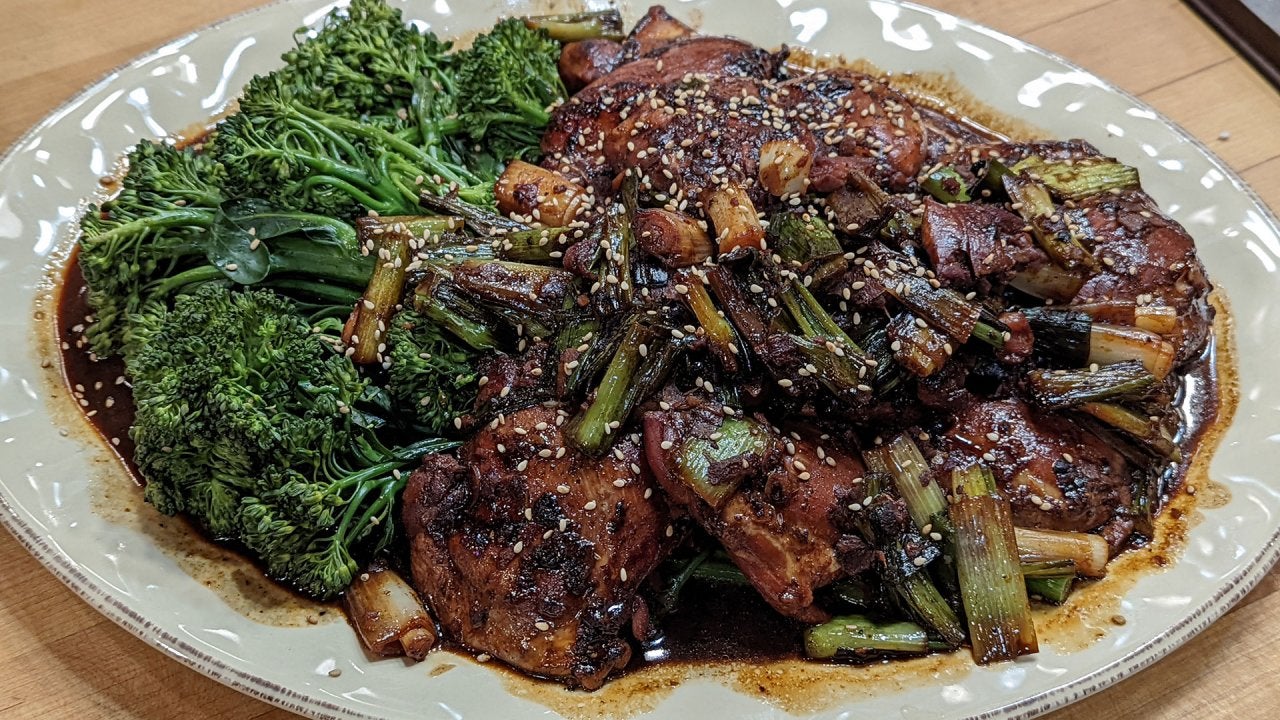 Make Your Own Takeout Chicken Teriyaki + Tim Tebow AND Puppies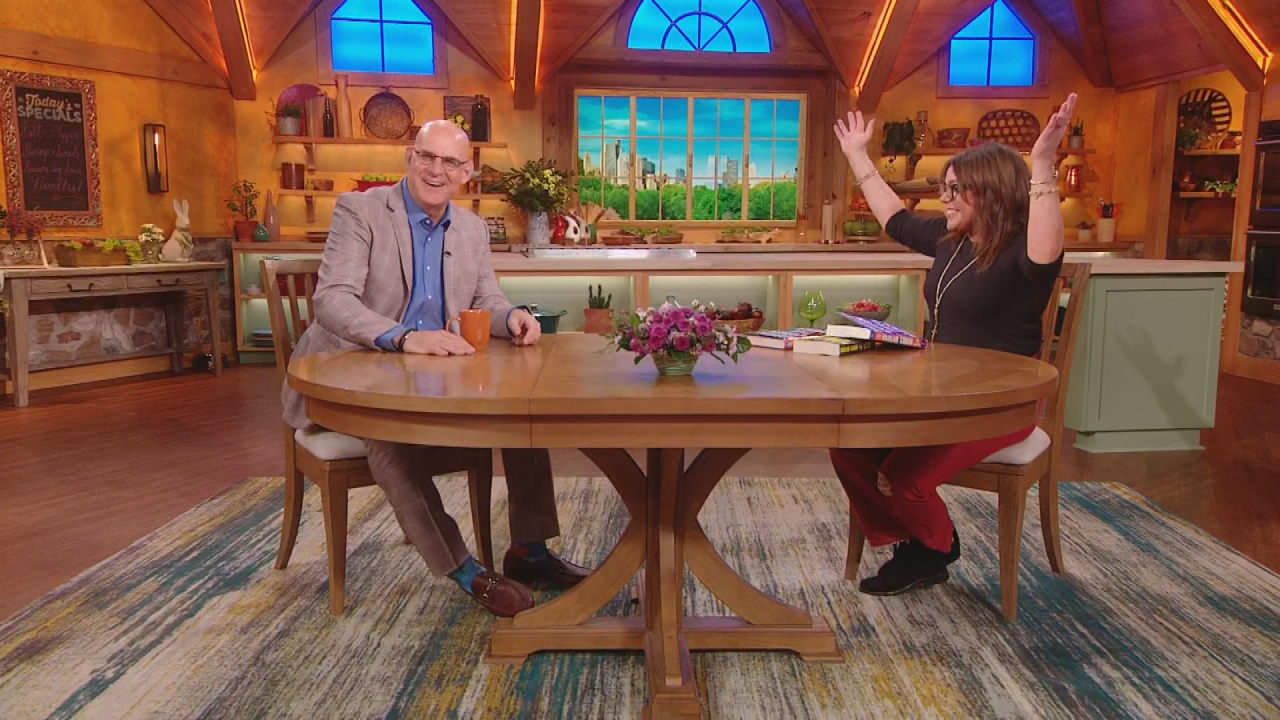 Harlan Coben Is Back To Talk 35th Book + Kristin Chenoweth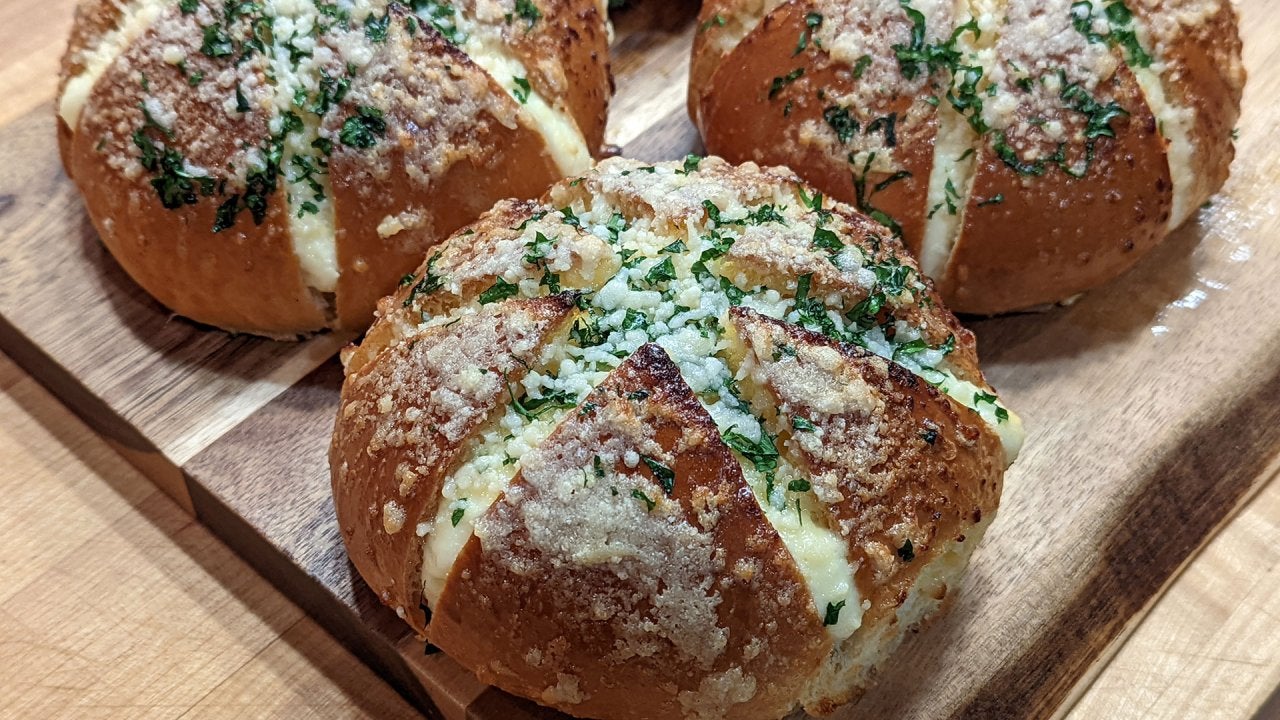 Rach's Garlic Bread Rolls + Another "Manover" Featuring a Major …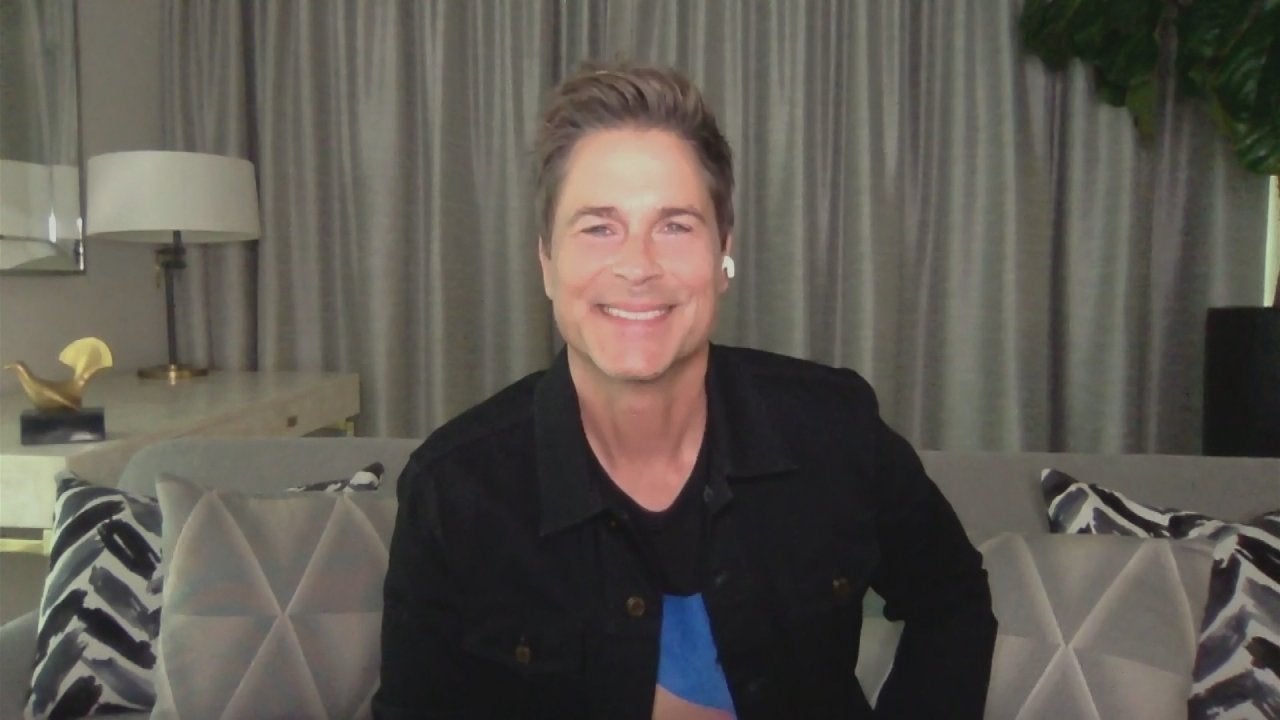 Rob Lowe Takes Viewer Qs + Rach's Chicken Drumsticks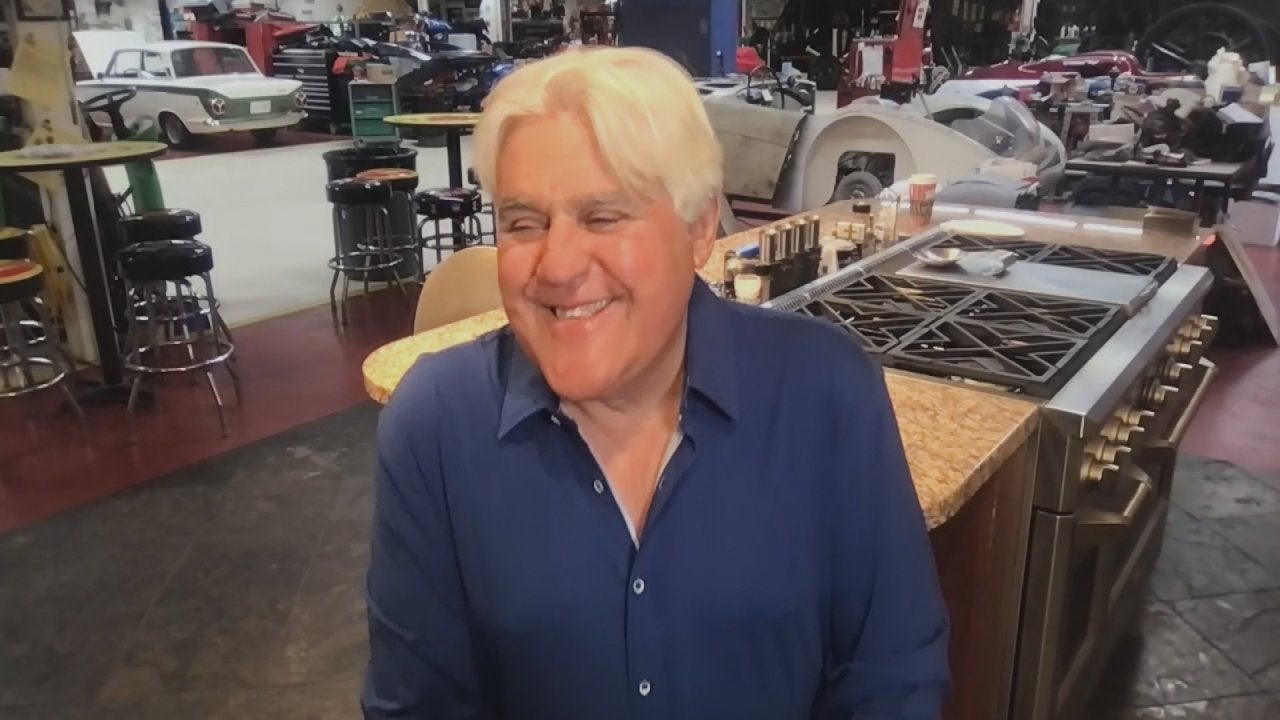 Jay Leno Joins Rach From His Kitchen...In His Garage + Rach's Cr…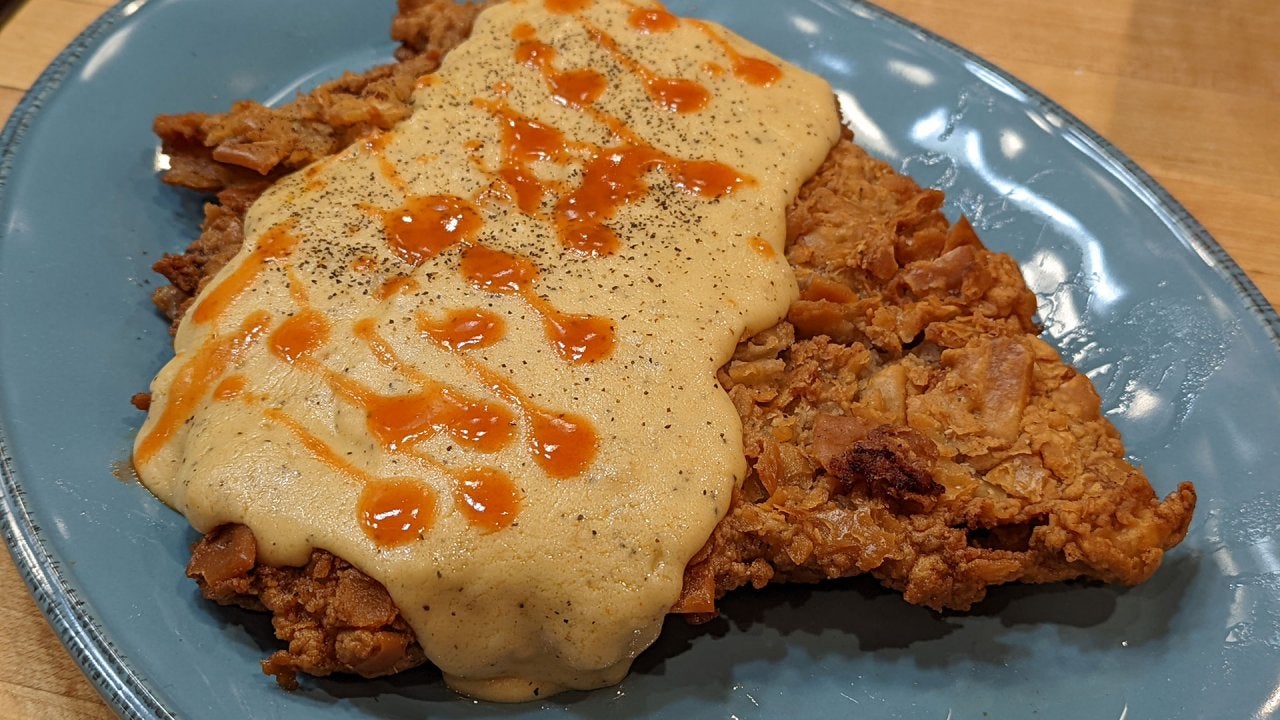 Chicken Fried Steak + Rach's Takeout Twist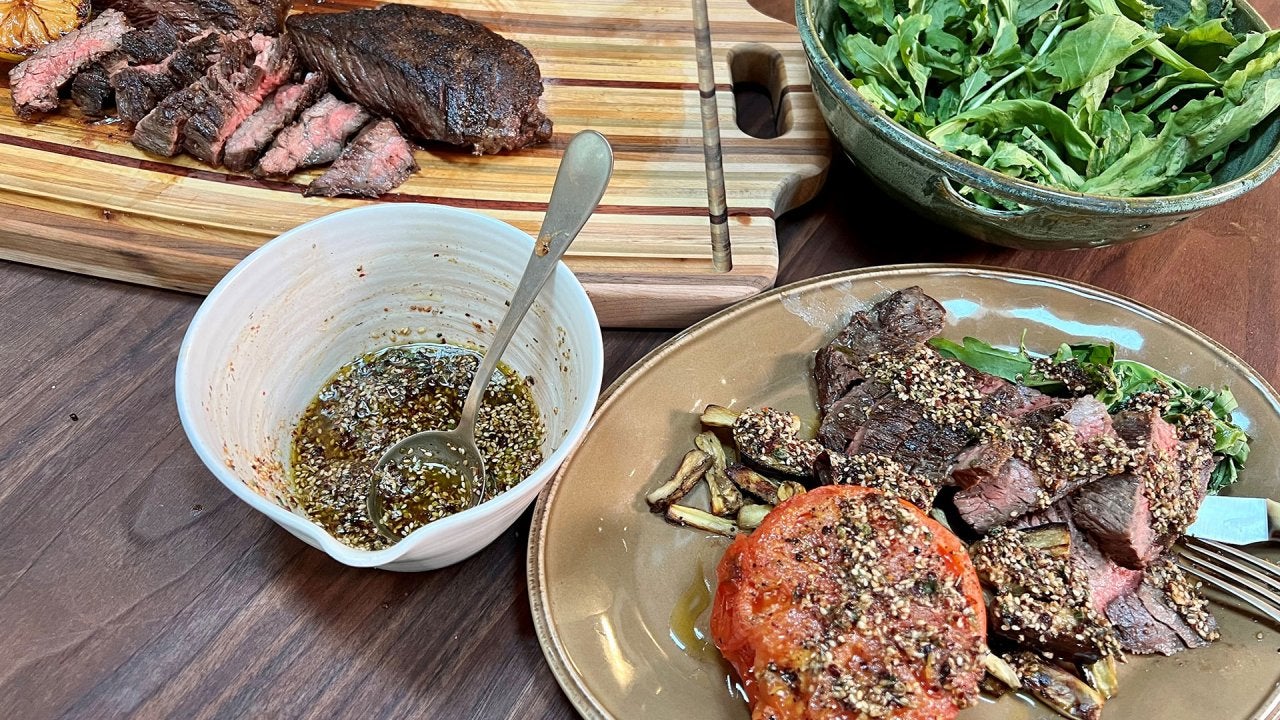 Rachael's Steak Night Supper + Top 2022 Design Trends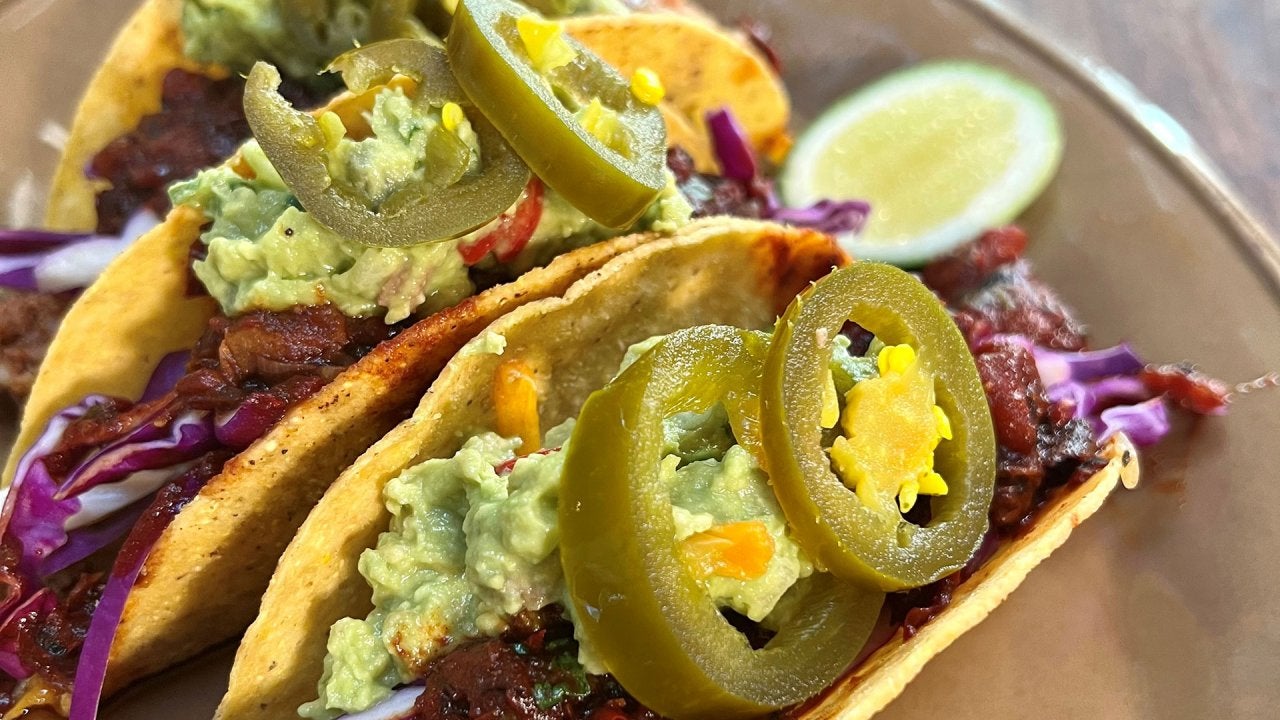 It's Hard-Shell Taco Night + Can You Slow Aging By "Renovating" …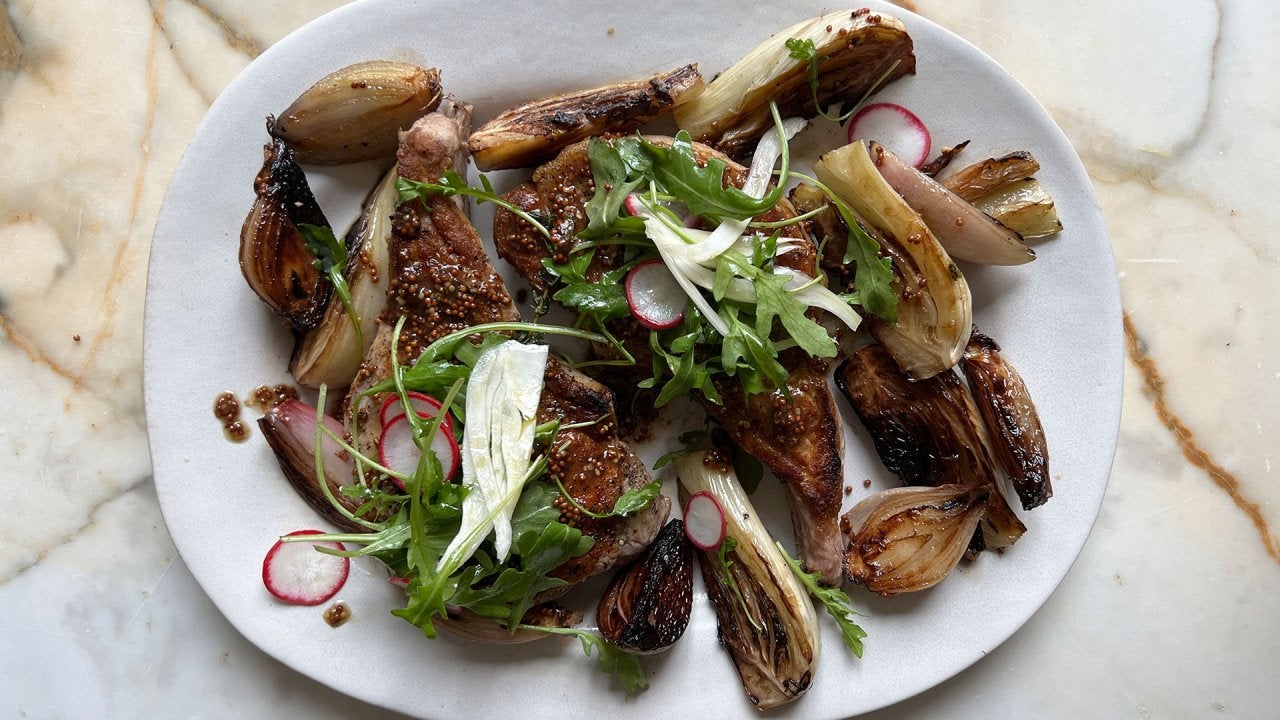 Instagram-Worthy Pork Chops + Author Glennon Doyle Talks Memoir …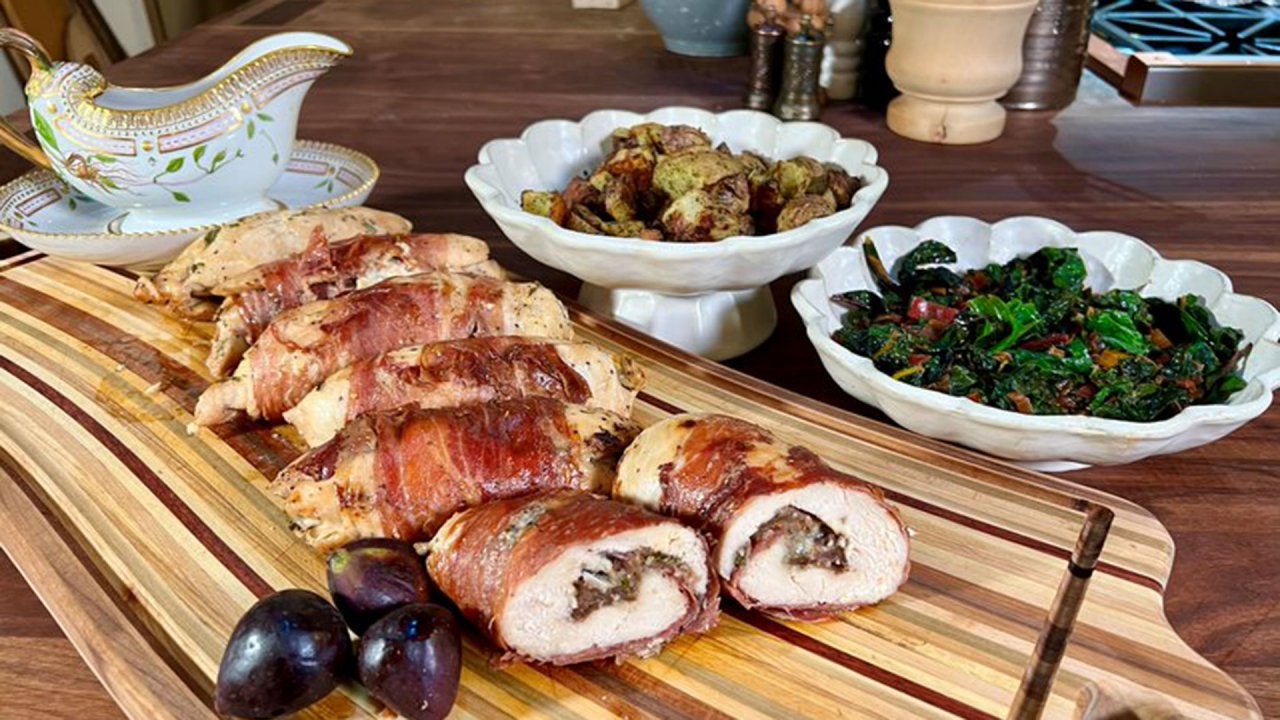 Cheesy Stuffed Chicken + Rach's Favorite Upstate NY Spots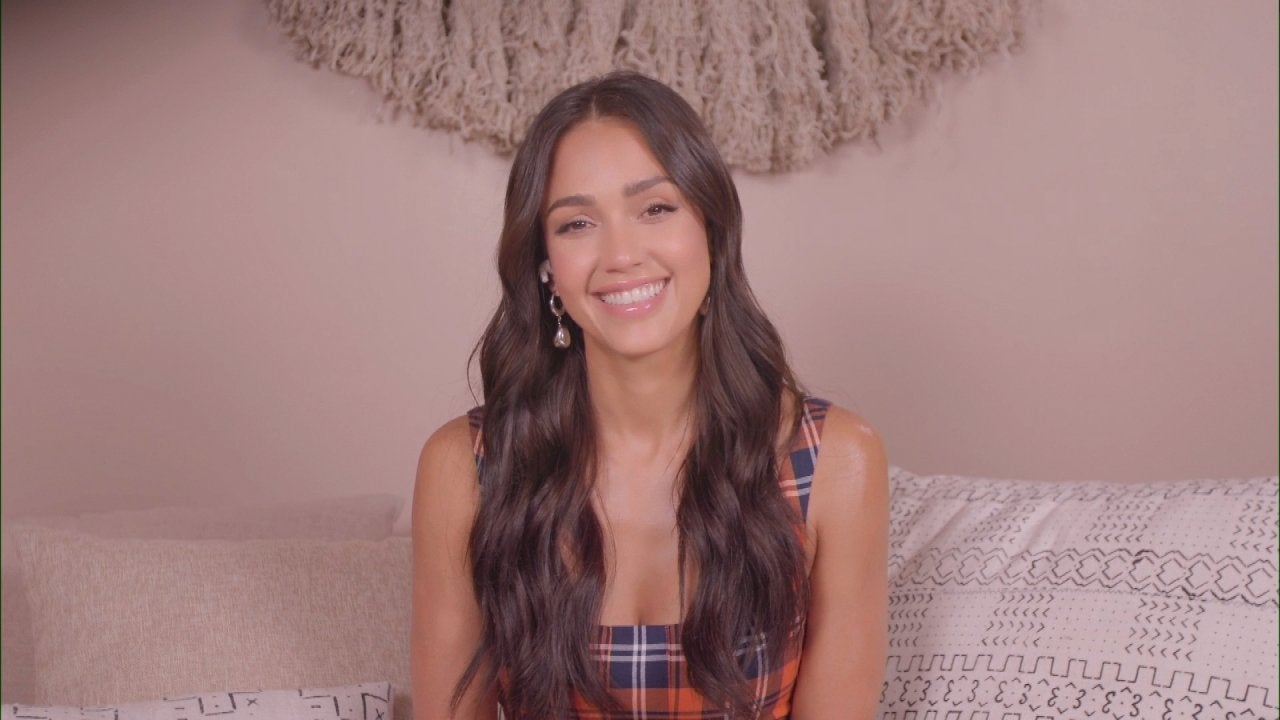 A Big Surprise From Jessica Alba + It's Pasta Night at Rach's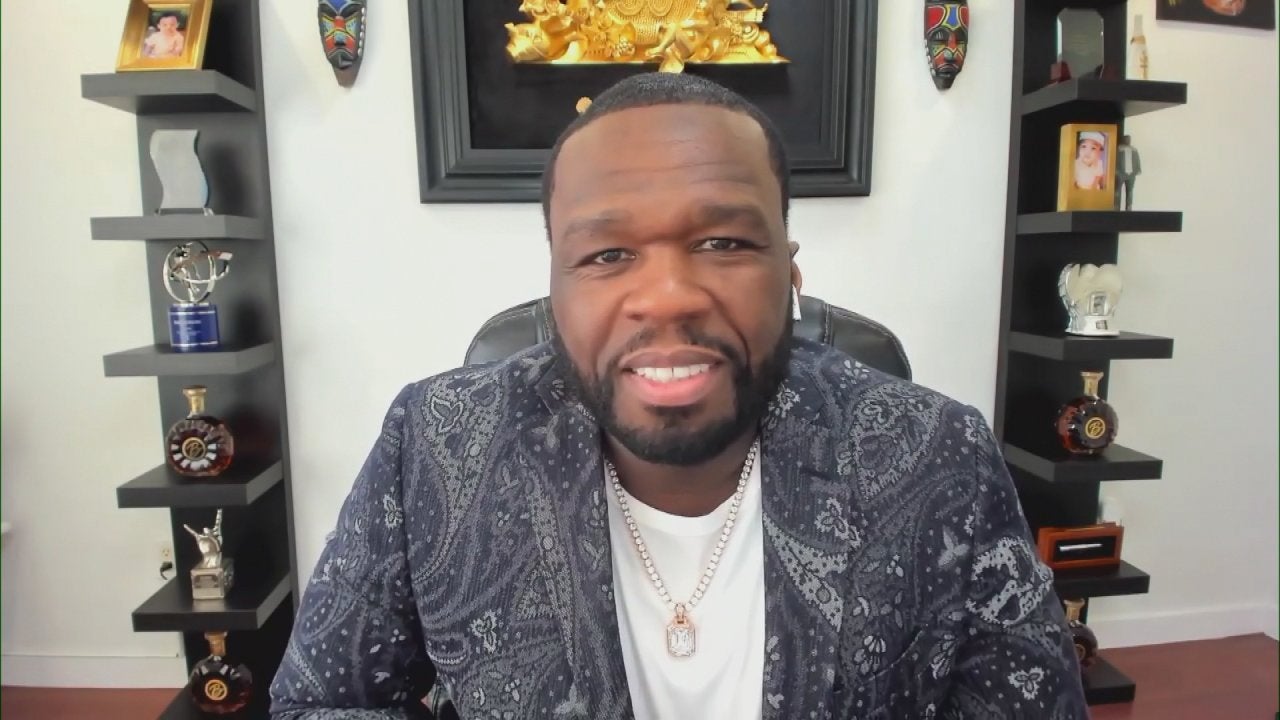 Rach's Crush 50 Cent + Shepherd's Pie with a Texas Spin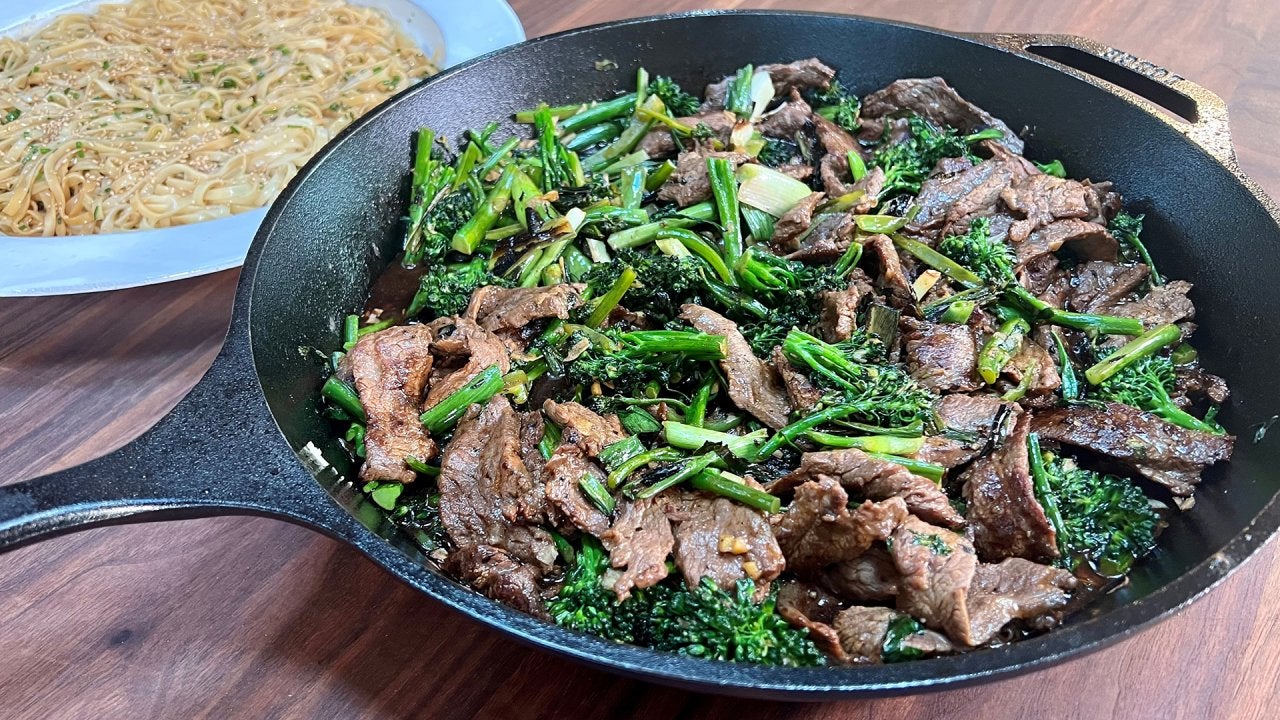 Rach's Beef & Broccoli + 3 Ways to Use Up Sliced Bread Before It…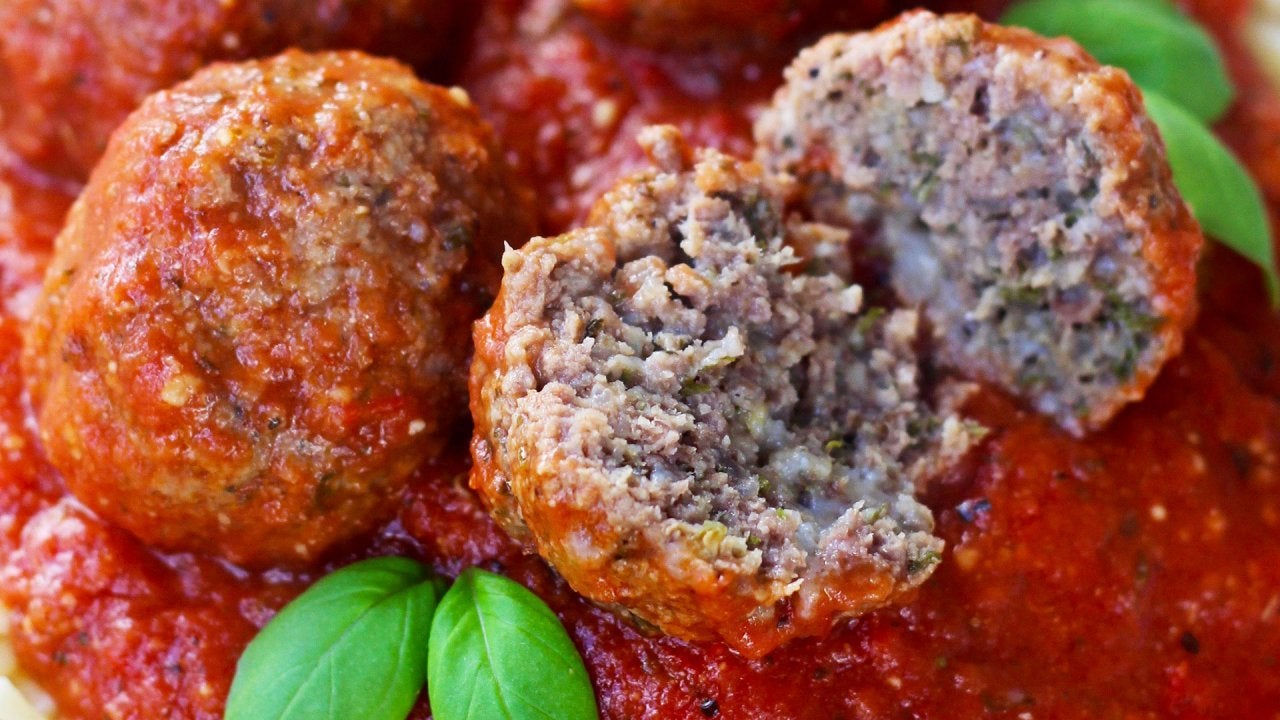 Slow Cooker Spaghetti and Meatballs + More Budget-Friendly Freez…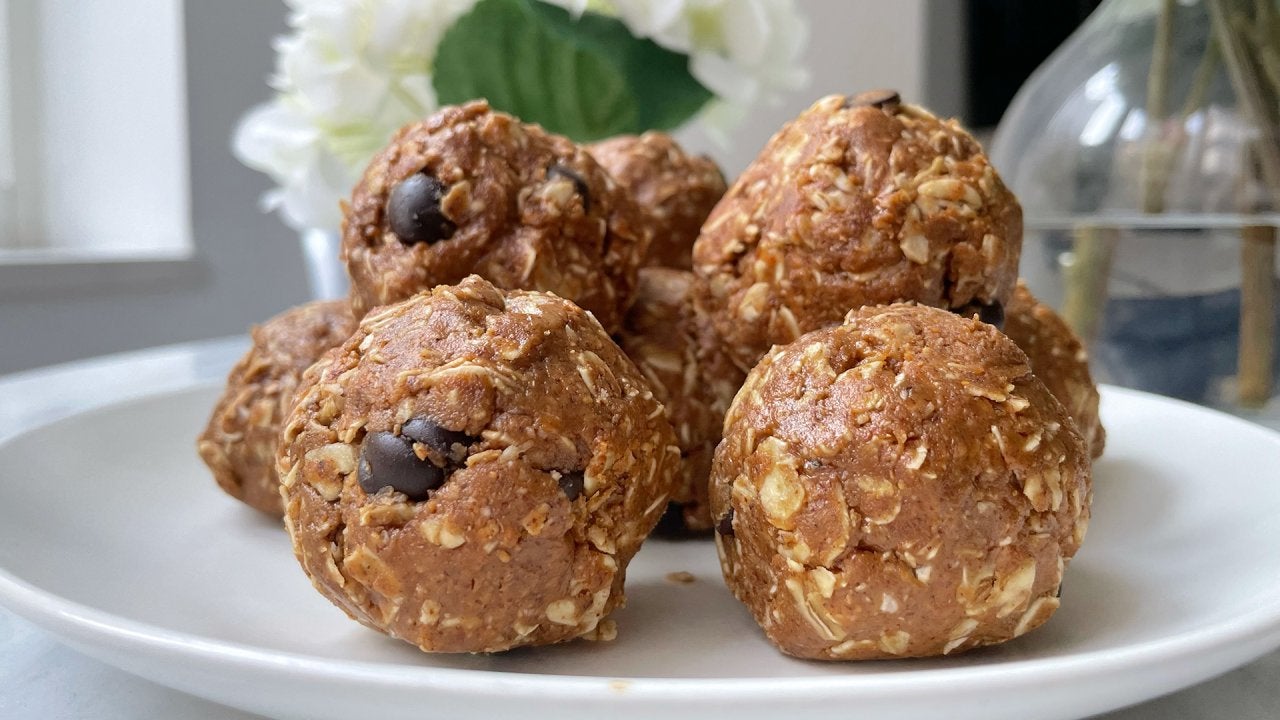 3-Ingredient Energy Protein Bites + Dr. Li's Tips to Live Longer…
No, it's not a supreme pizza — it's a present! The pizza-lover in your life will love this "tasty" gift.
1. Gift wrap expert and design consultant Alton DuLaney buys custom-printed paper with a pepperoni pattern to make this unique wrap.
2. After wrapping your gift in your special paper, recycle a pizza box.
3. Add a bow on top, and even go one step further with a pizza cutter taped on top!
"I always like to say, put the 'present' in presentation!" says Alton.