Can Your High-Tech Fitness Shirt Really Track Your Heart Rate?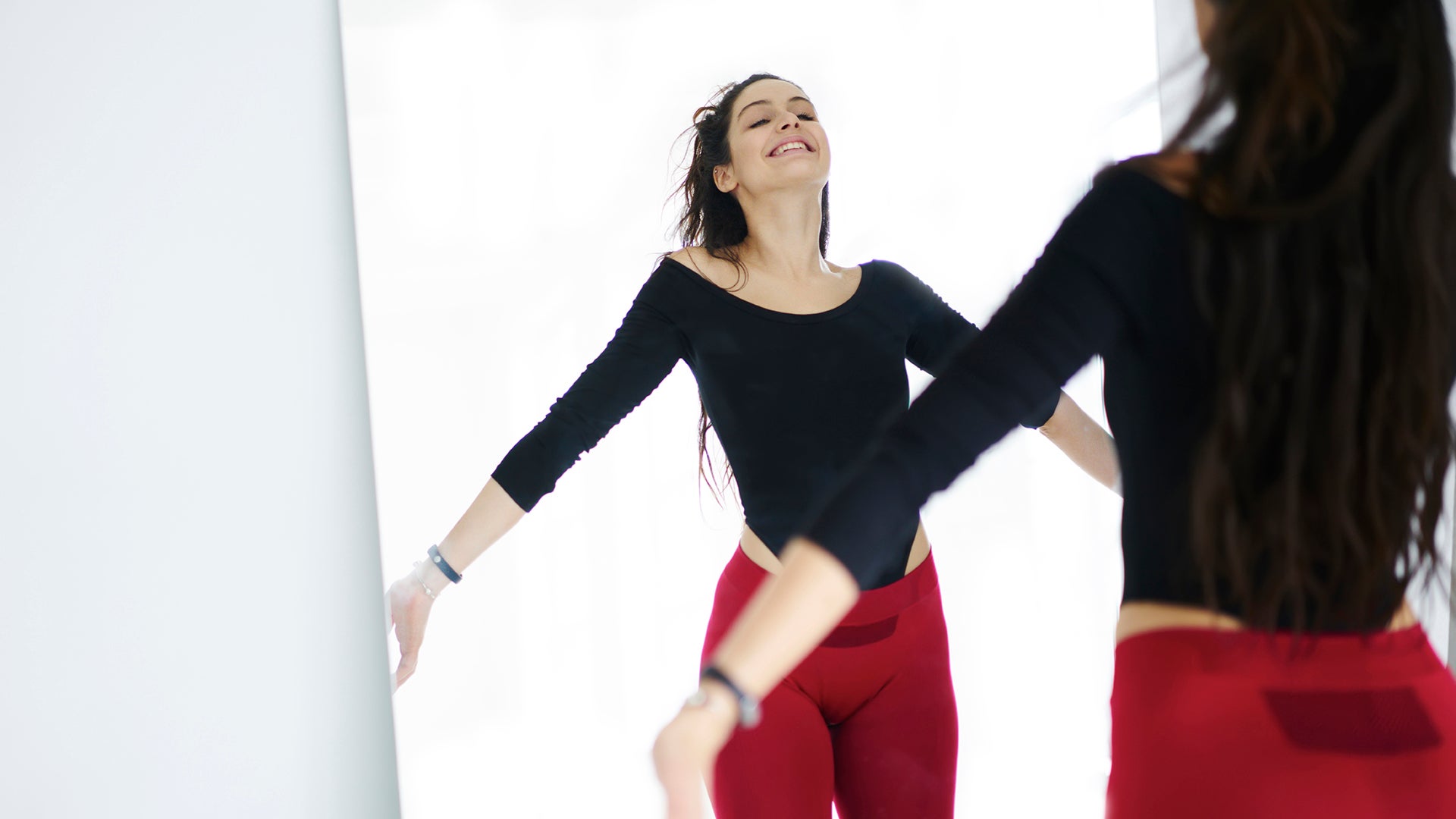 Can These 5 Fitness Products Increase The Efficiency of Your Wor…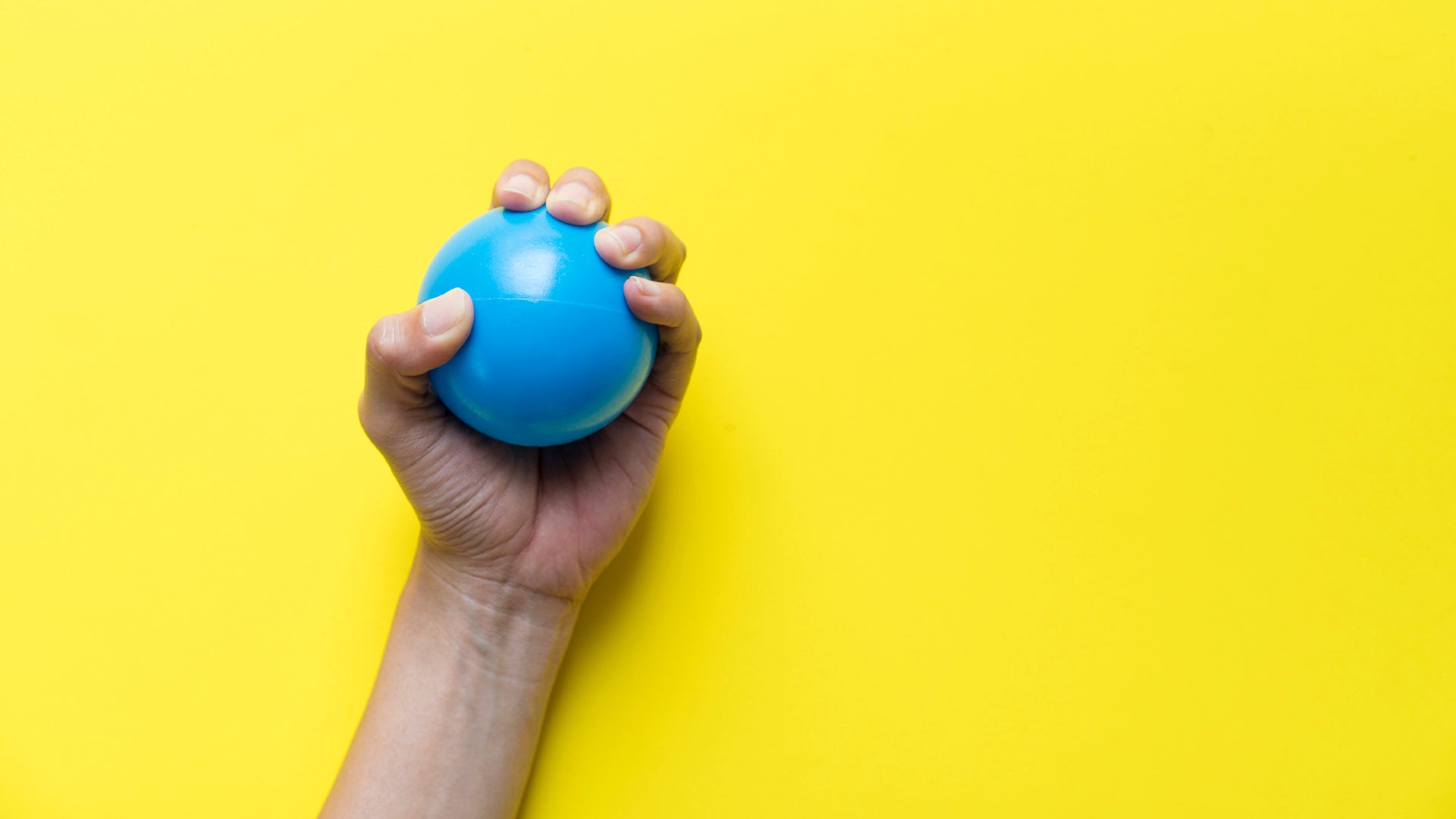 Can Your Grip Strength Really Predict Your Longevity?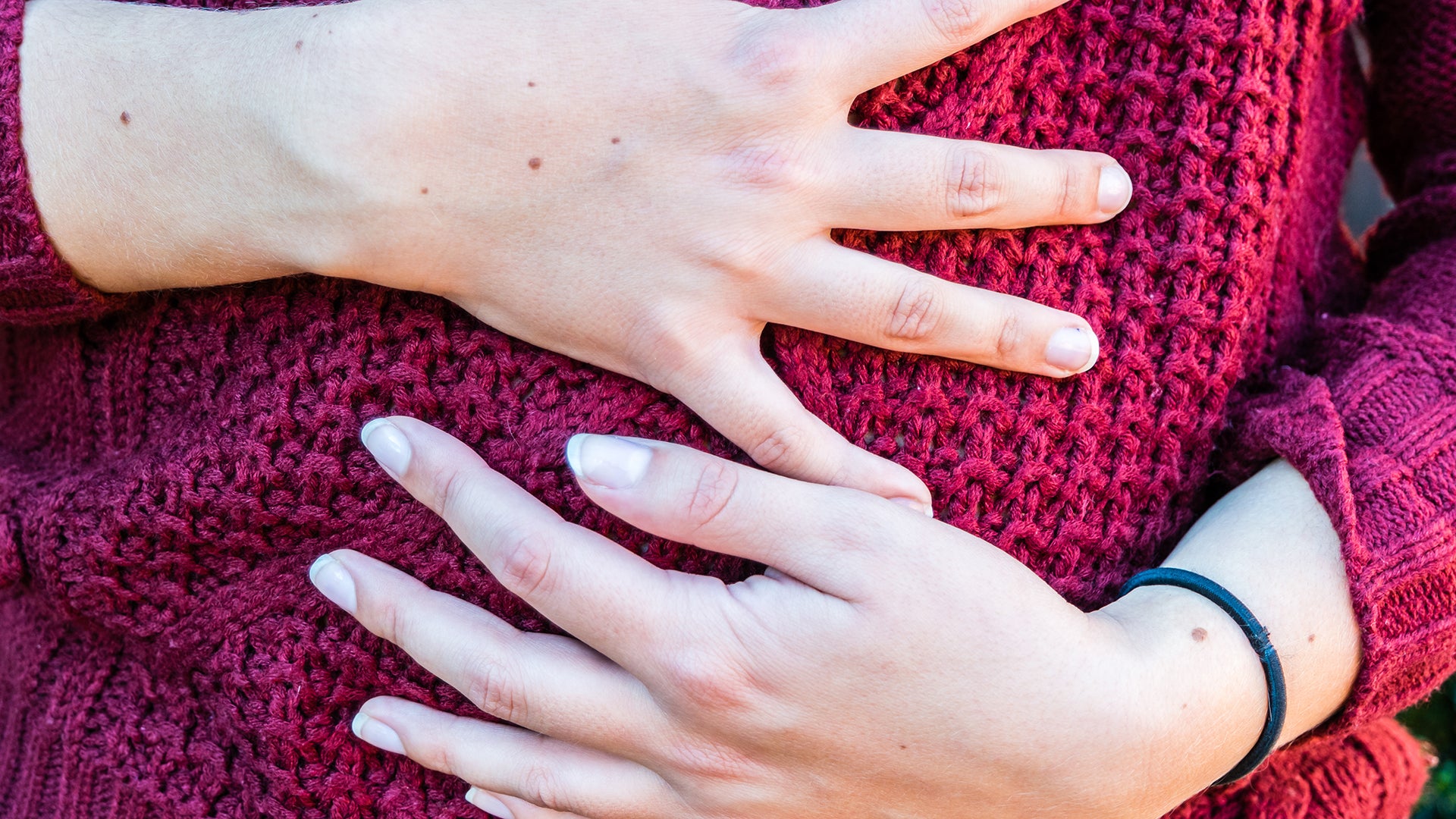 The Best Way To Calm an Anxious Stomach + What To Eat To Help Fi…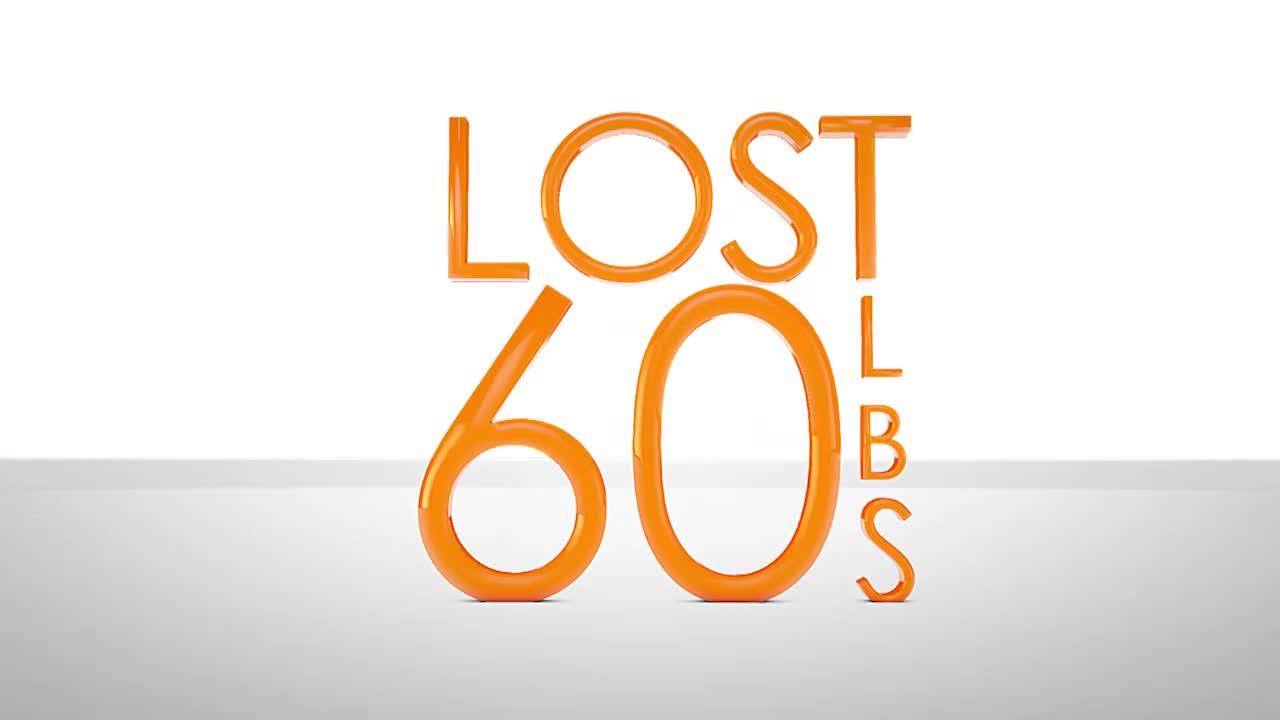 Must-See Weight Loss Stories + Dr. Ian Reveals the Secret Health…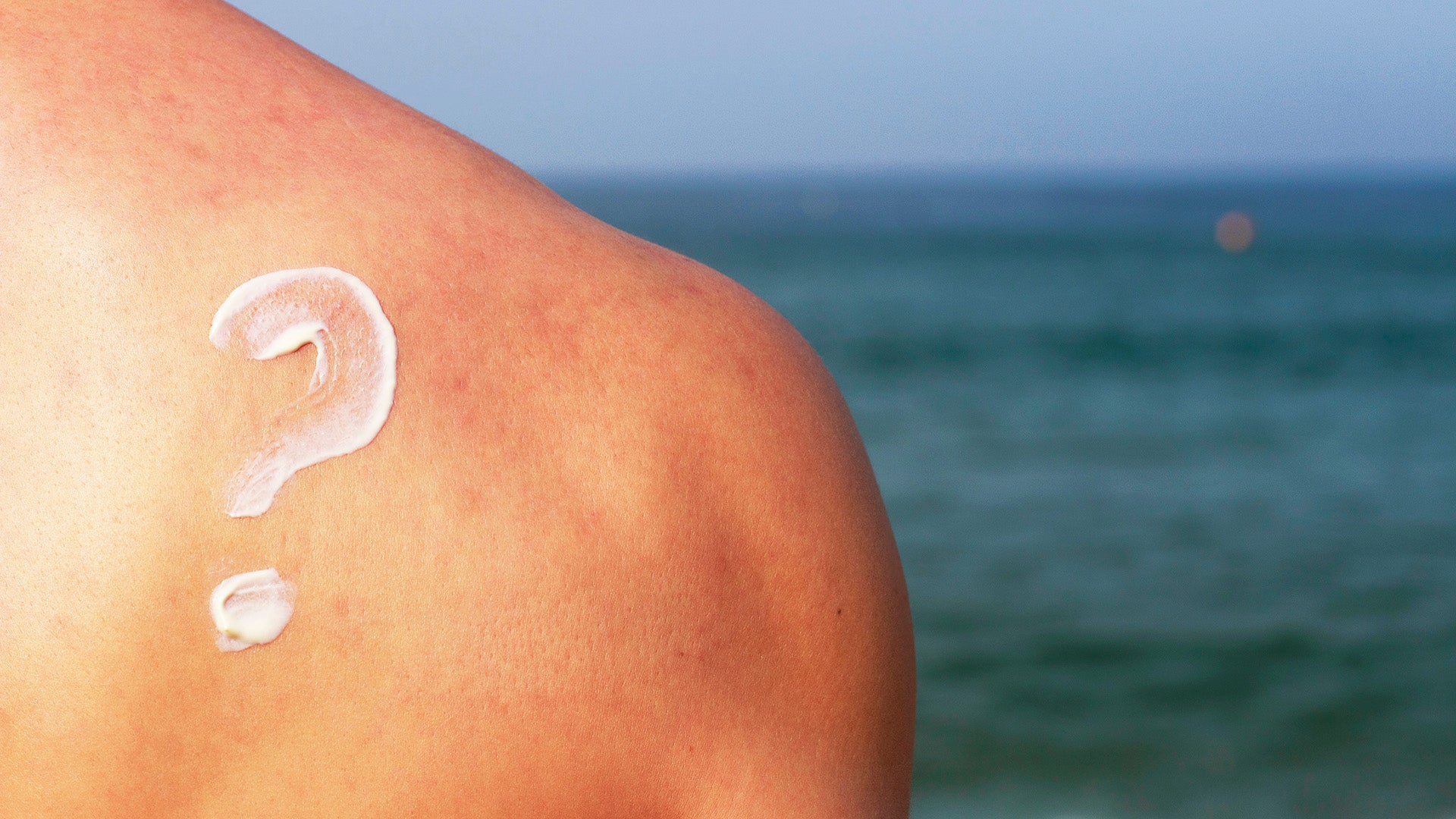 Why You're Probably Applying Your Sunscreen Wrong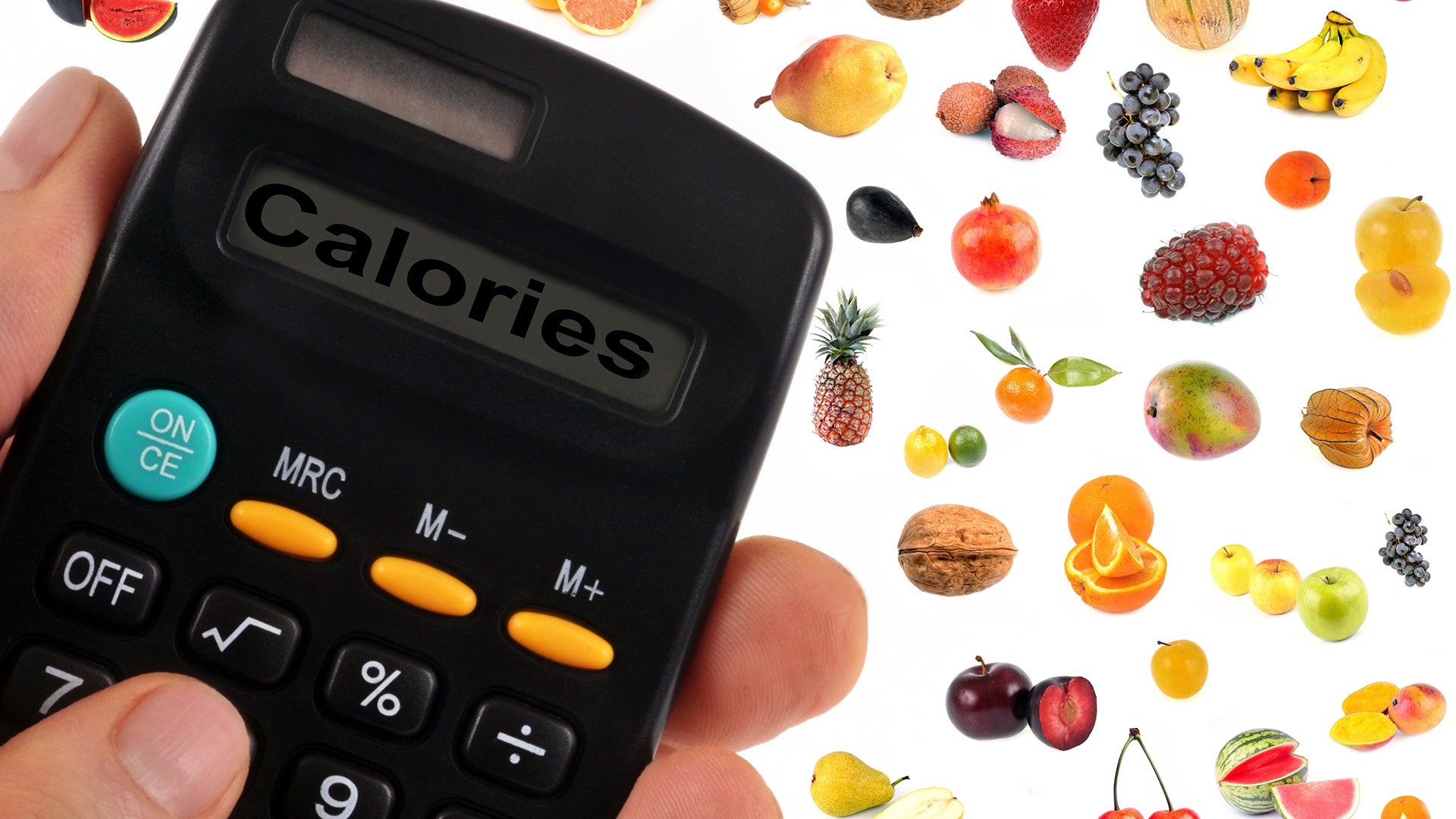 A Doctor's Guide To How Many Calories You Should Be Eating To Lo…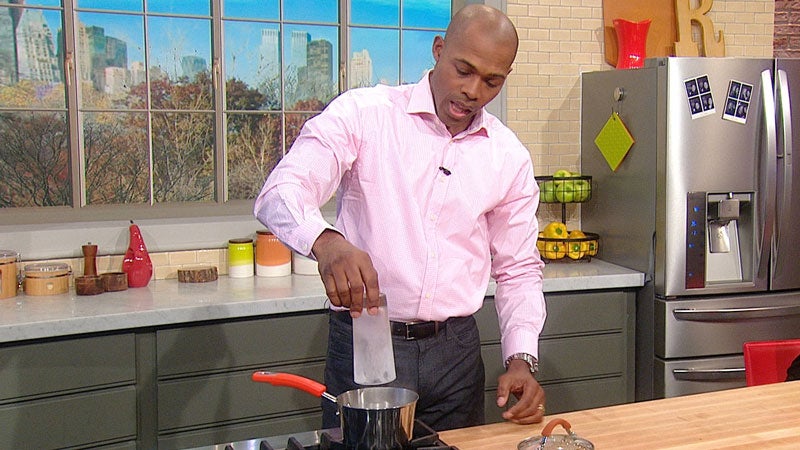 What's Behind Your Runny Nose?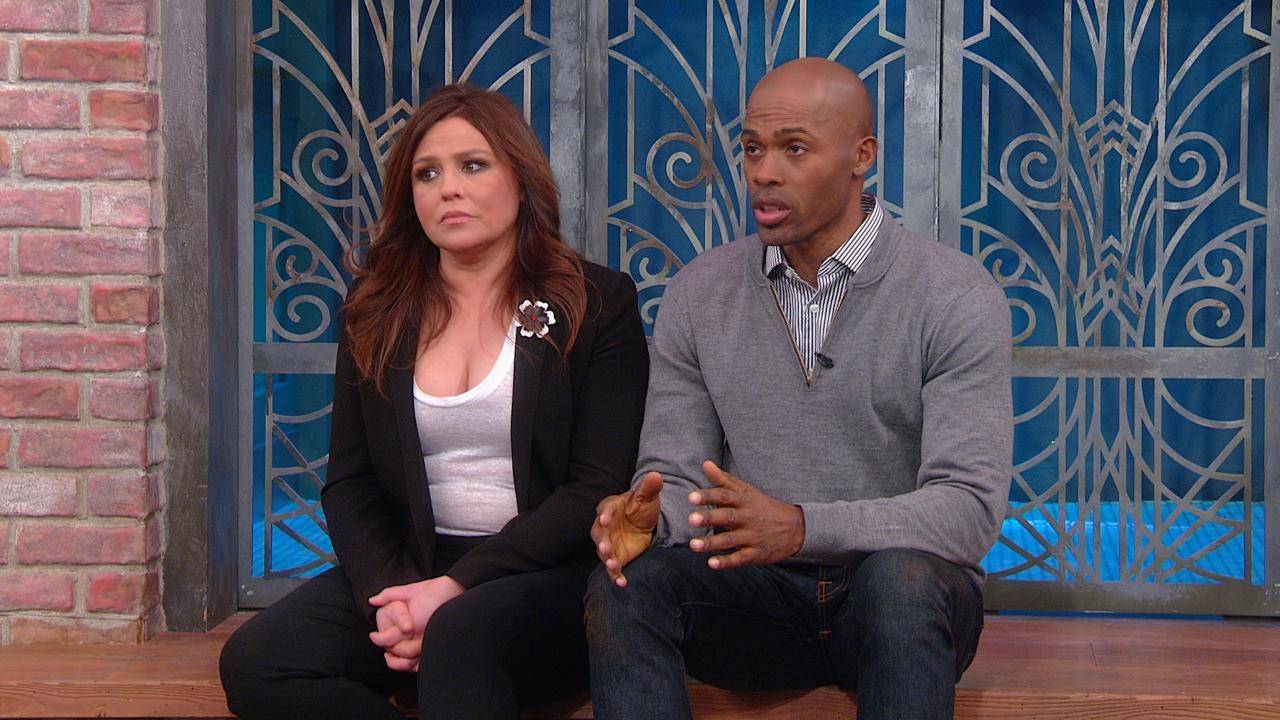 Why Do Some People Bruise Easier Than Others?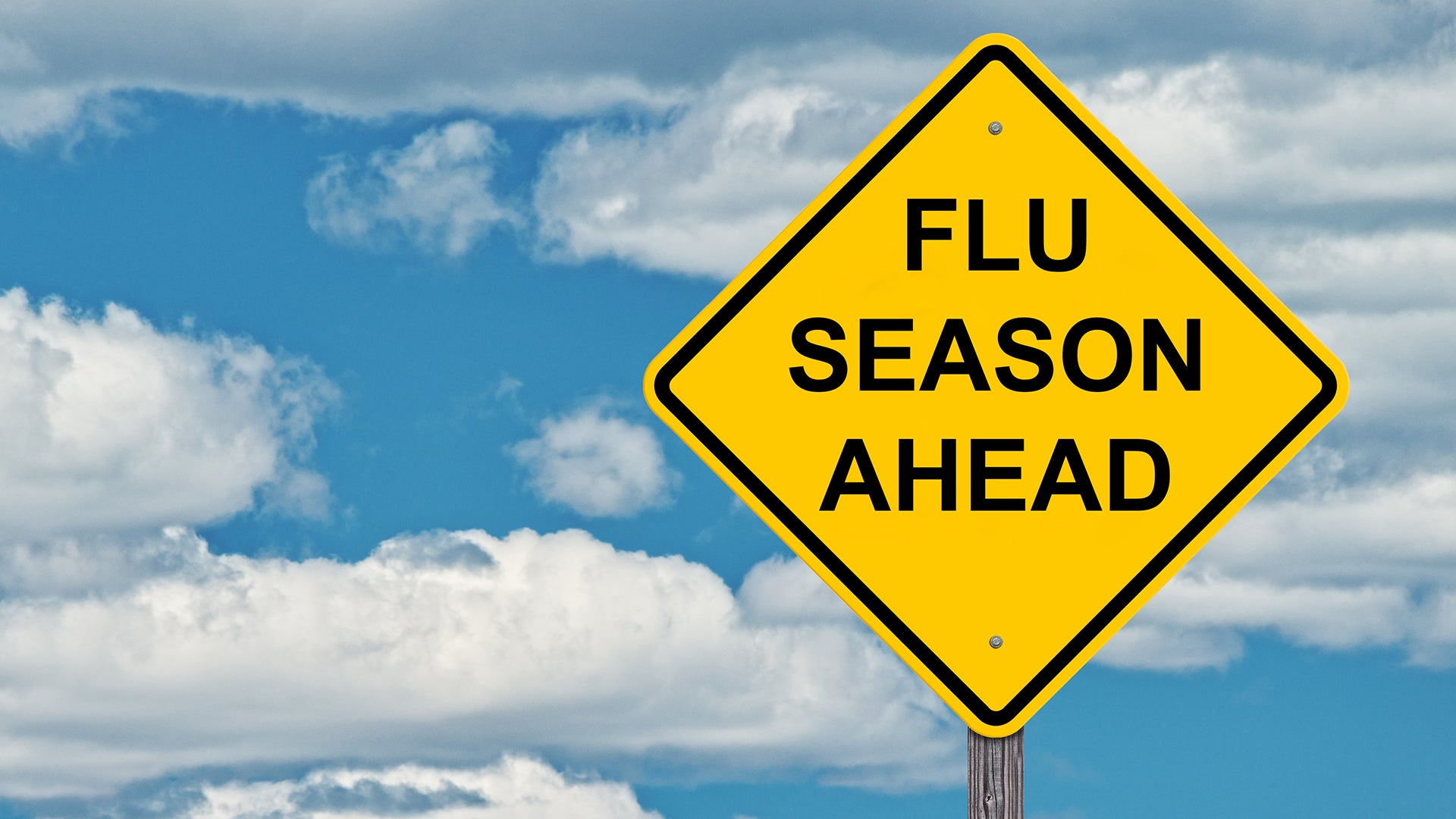 How a Doctor Stays Healthy During Cold + Flu Season | Dr. Ian Sm…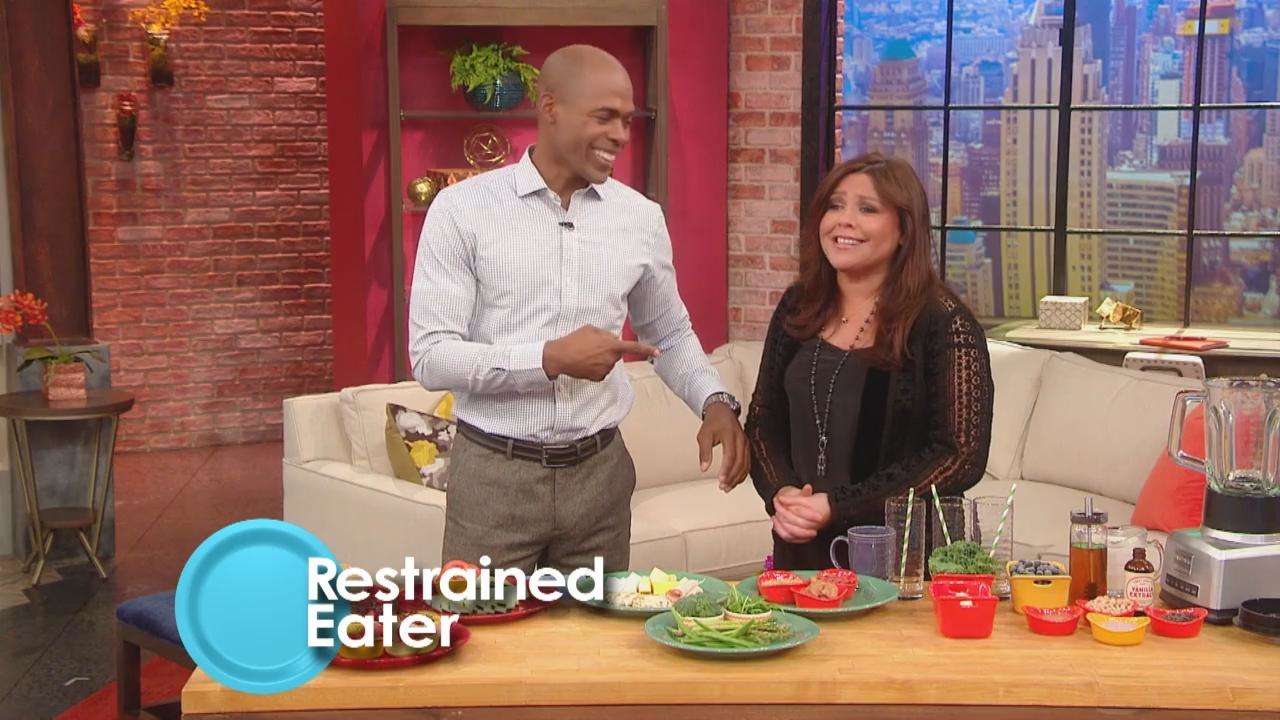 Are You a Restrained Eater?
Not sure how accurate that heart monitor is at the gym? Dr. Ian Smith tests out the latest wearable technology that can be downloaded right to your smartphone! Check out his reviews of the products in the video above.
More Info