How to Help Someone – Or Yourself – If Choking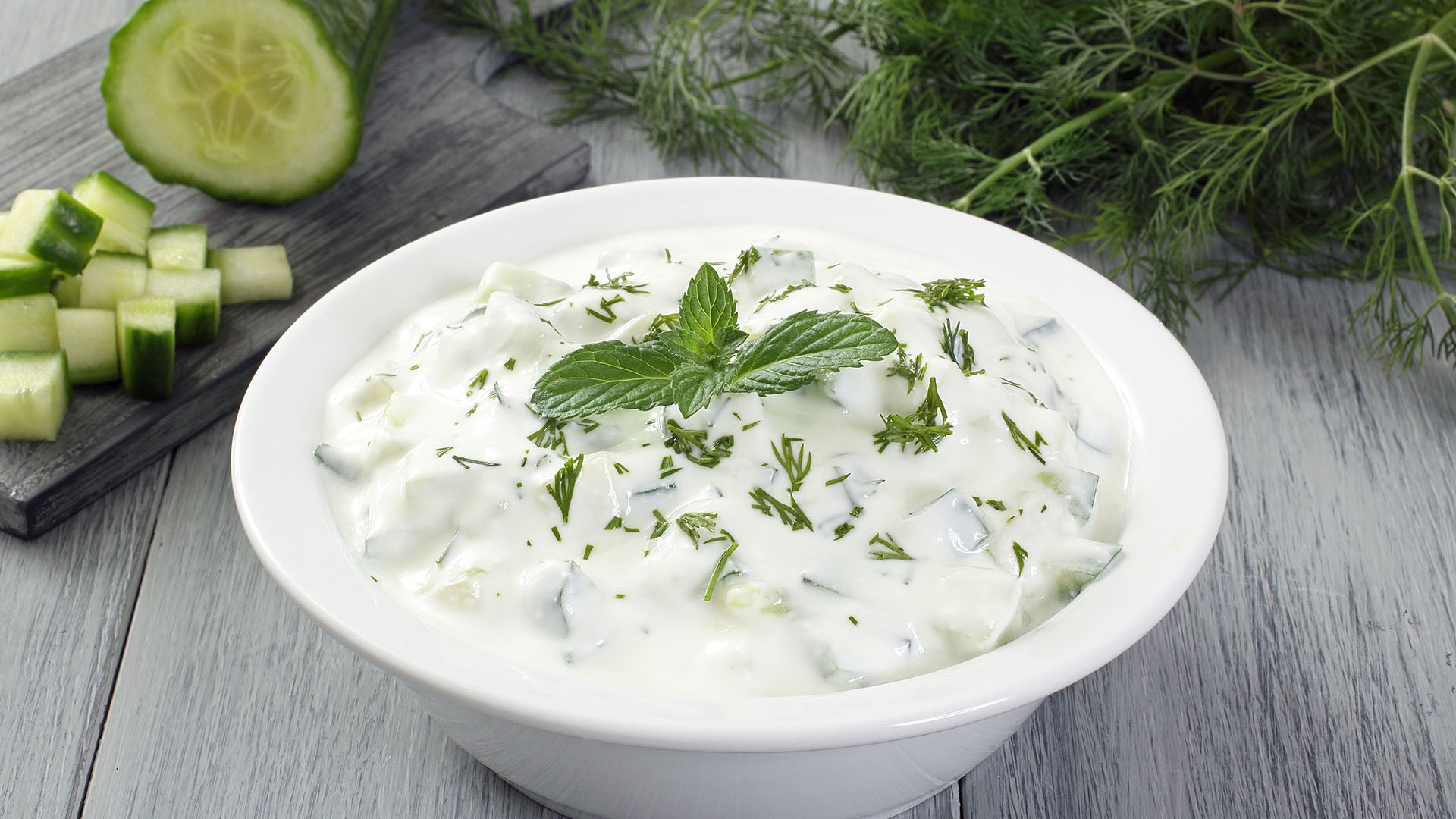 How To Make Cool Cucumber Yogurt Dip By Dr. Travis Stork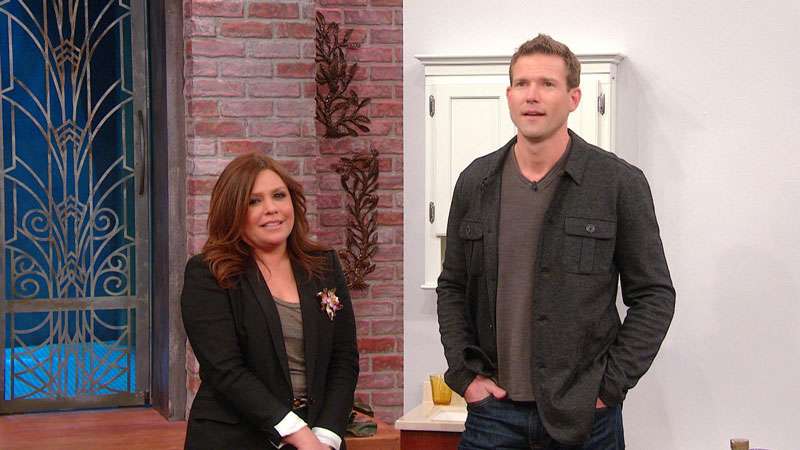 Learn How to Identify Different Types of Coughs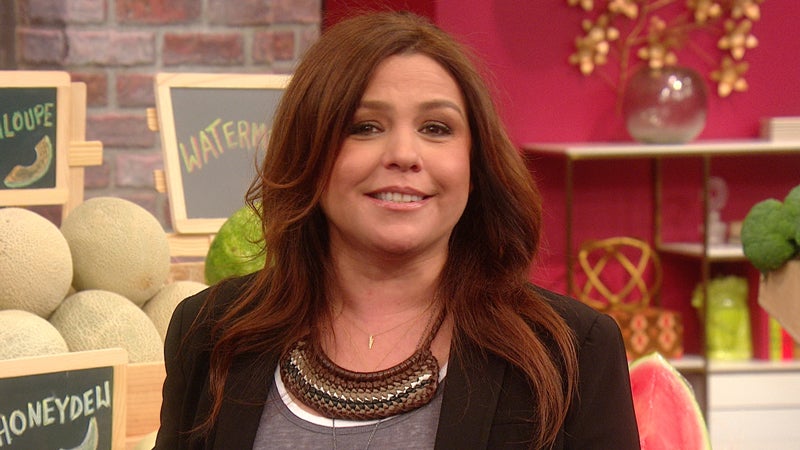 Spinach and Avocado to Lower Cholesterol?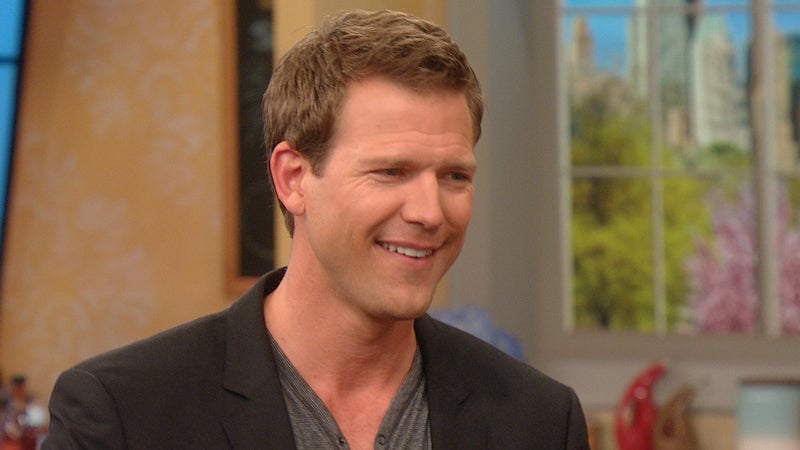 Asparagus and Mushrooms for Migraines?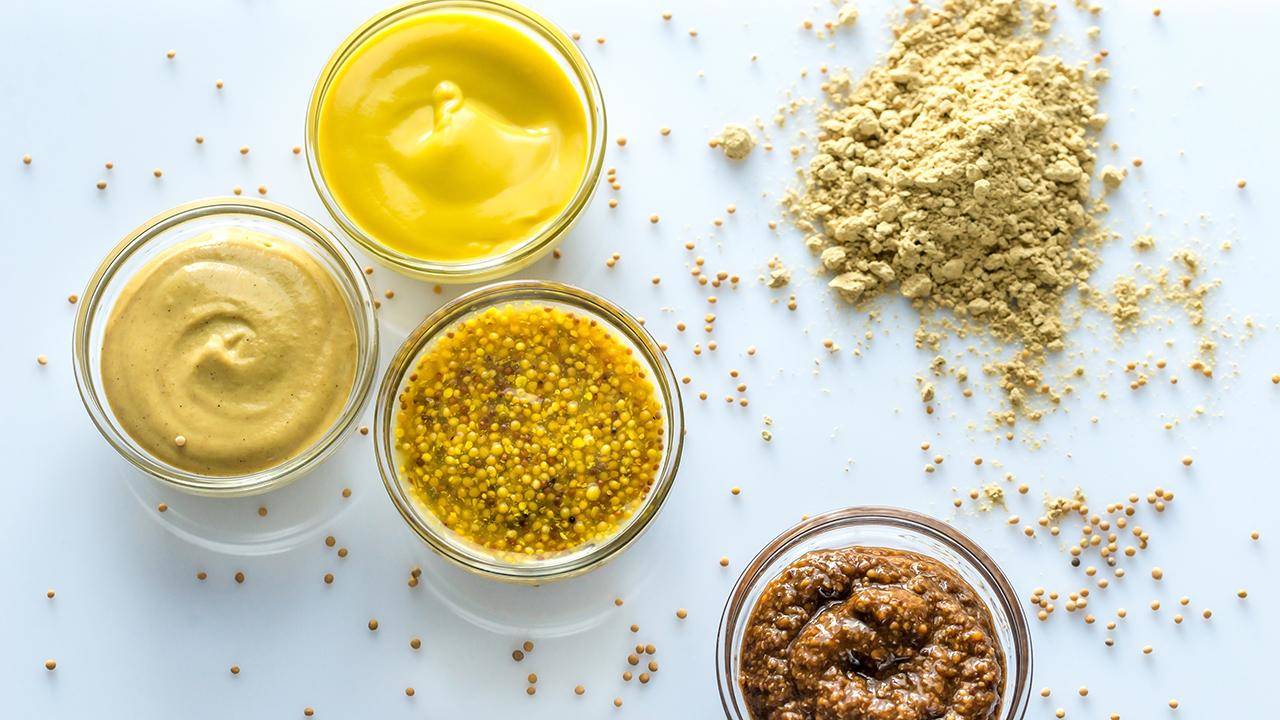 You Know What's More Soothing Than an Epsom Salt Bath? An Epsom …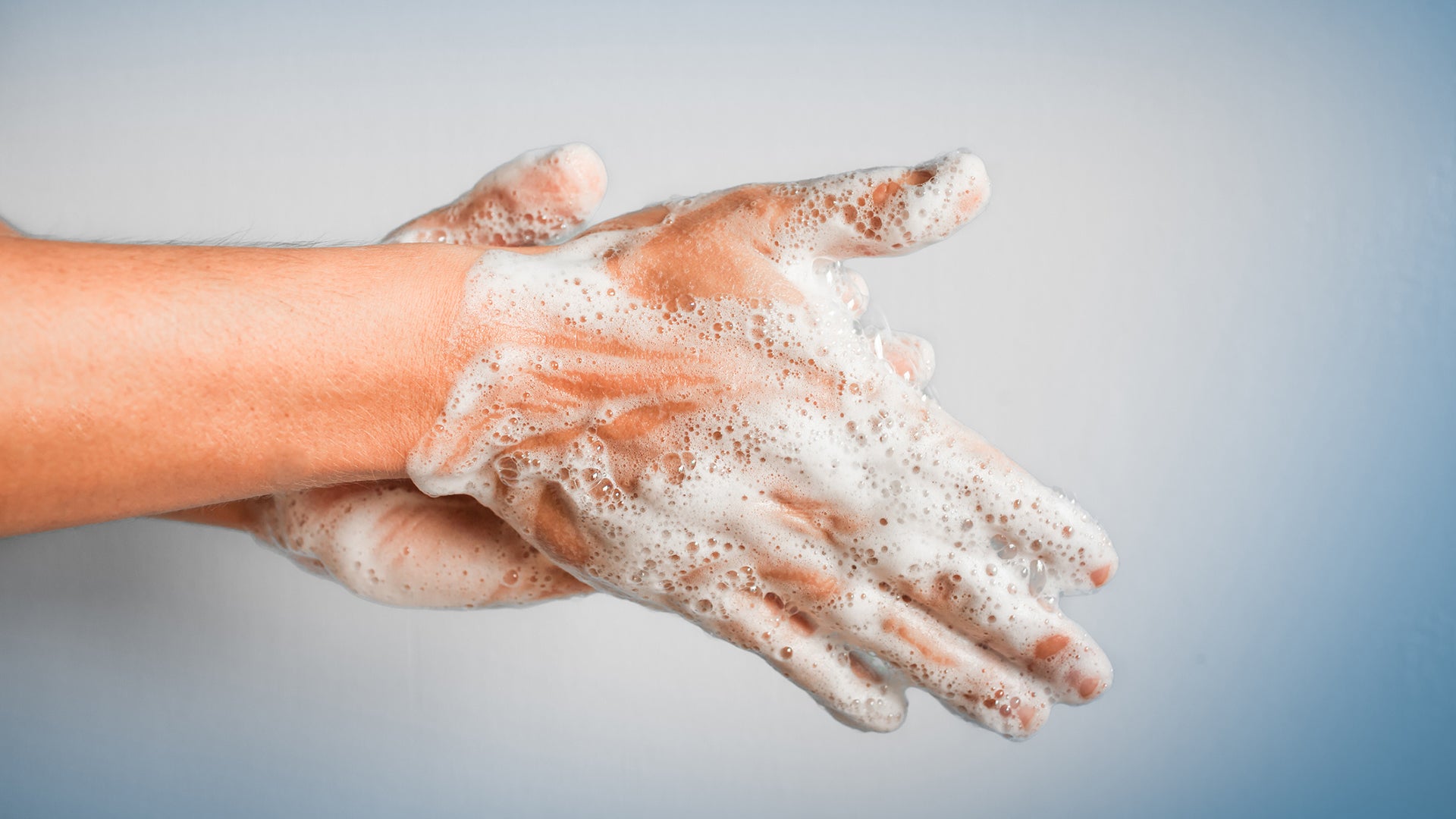 3 Things Everyone Can Do Right Now To Prevent The Flu | "The Doc…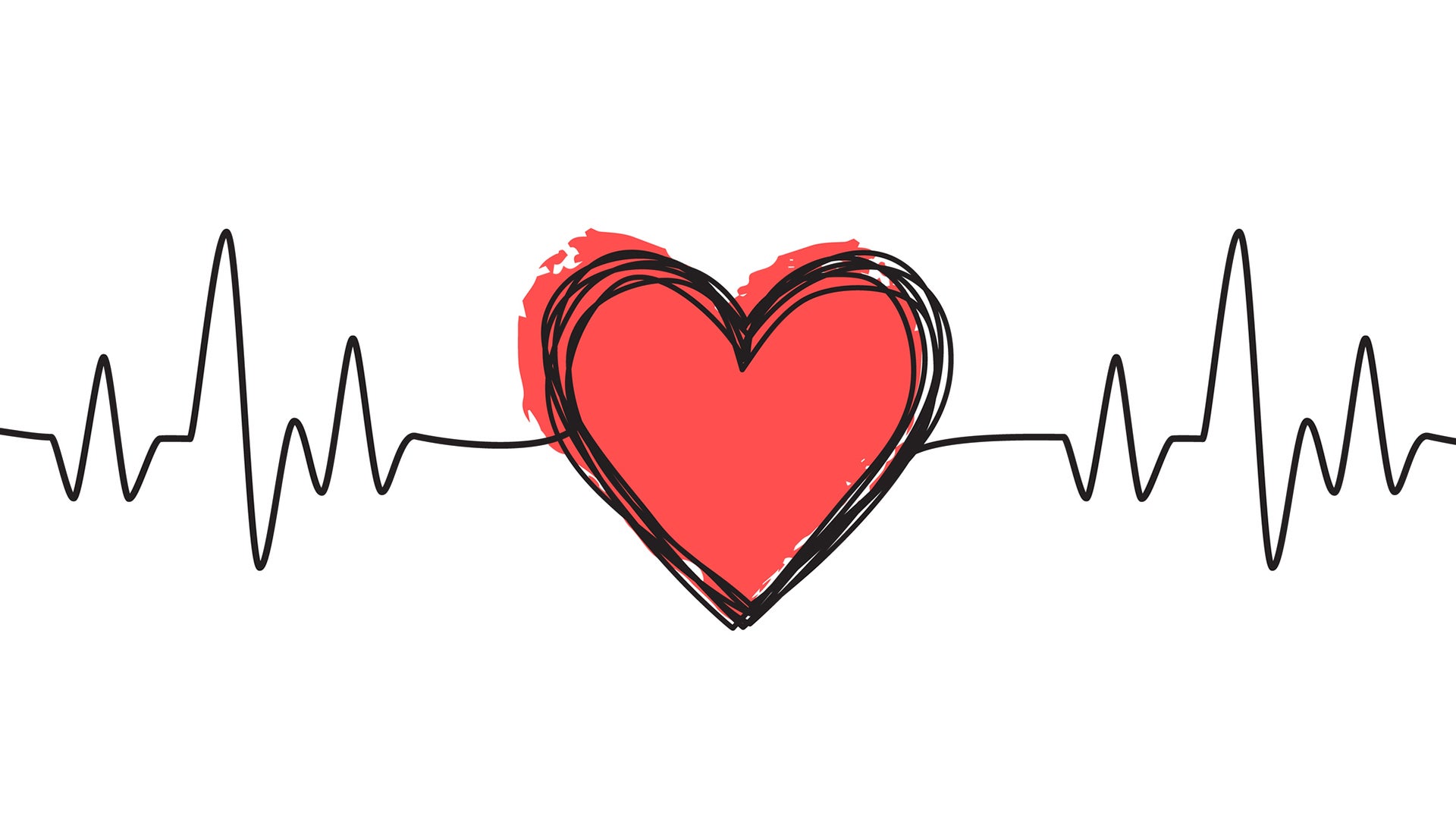 3 Steps To Take For Better Heart Health | "The Doctors" Host Dr…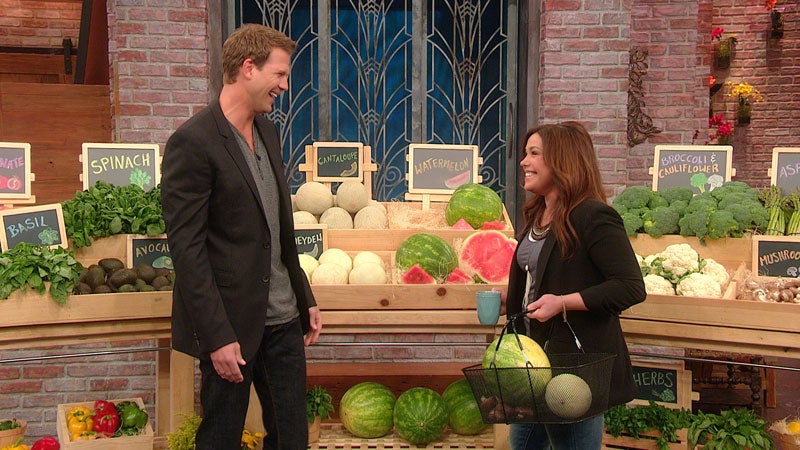 Melon for Heartburn?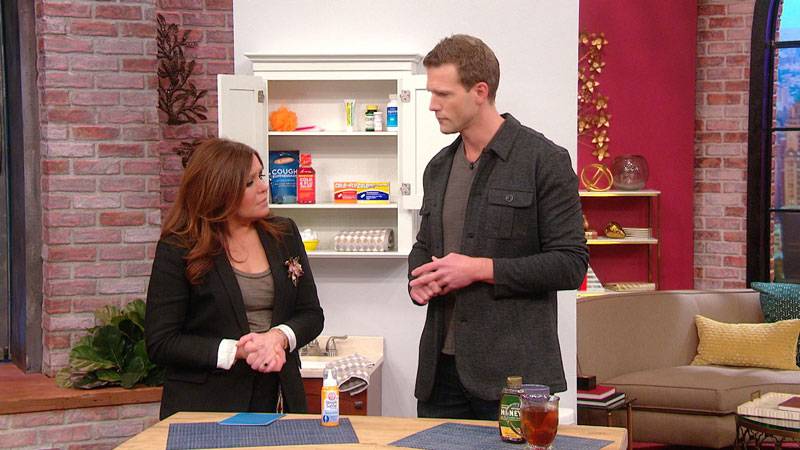 Dr. Travis Stork Shares Advice on Treating a Cough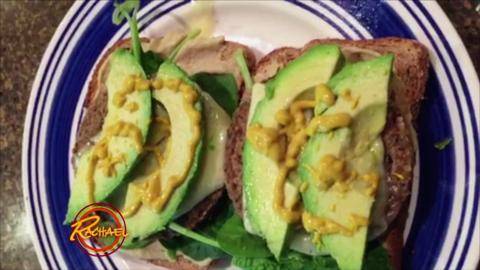 Dr. Travis Stork's Food Diary
Dr. Travis Stork from "The Doctors" demonstrates three maneuvers that could help save someone (including yourself!) from choking. Learn how in the video above.