17 Top Tips to Lose Weight in 2017!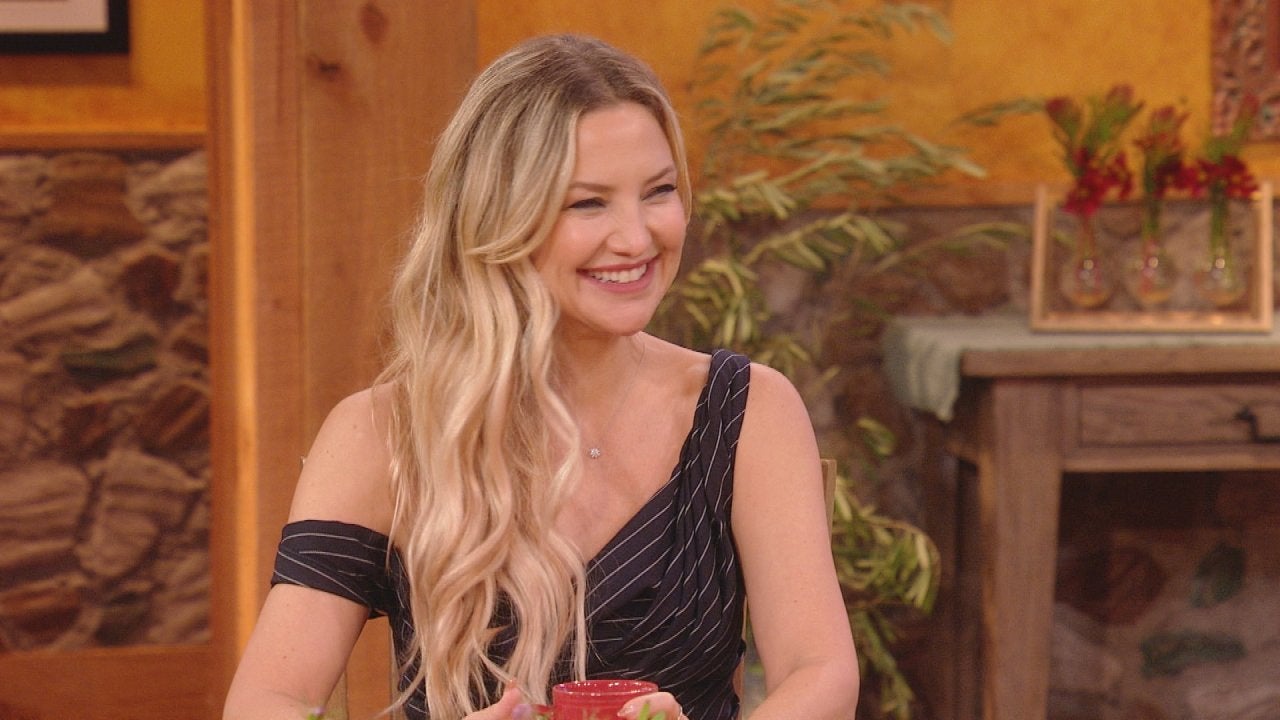 Kate Hudson Shares Updates on Kids + a Healthy Twist on Crispy R…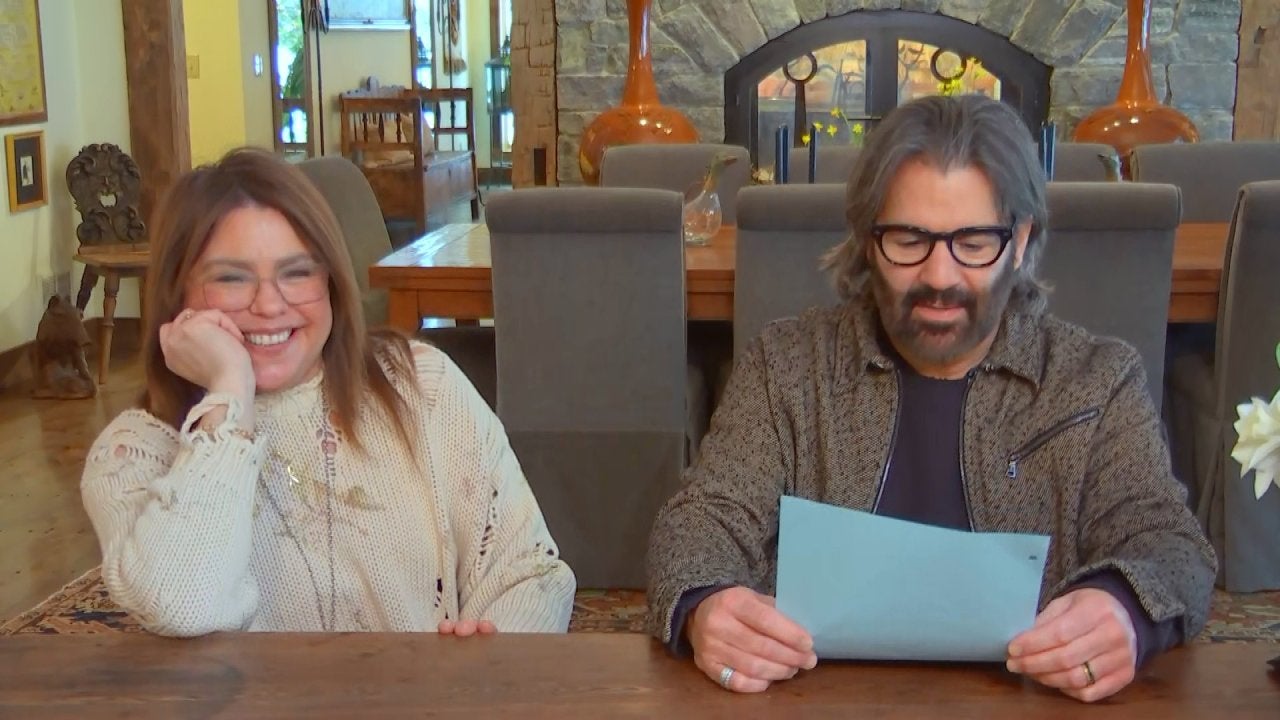 What Was Rach's First Car? She Answers (and tells funny story ab…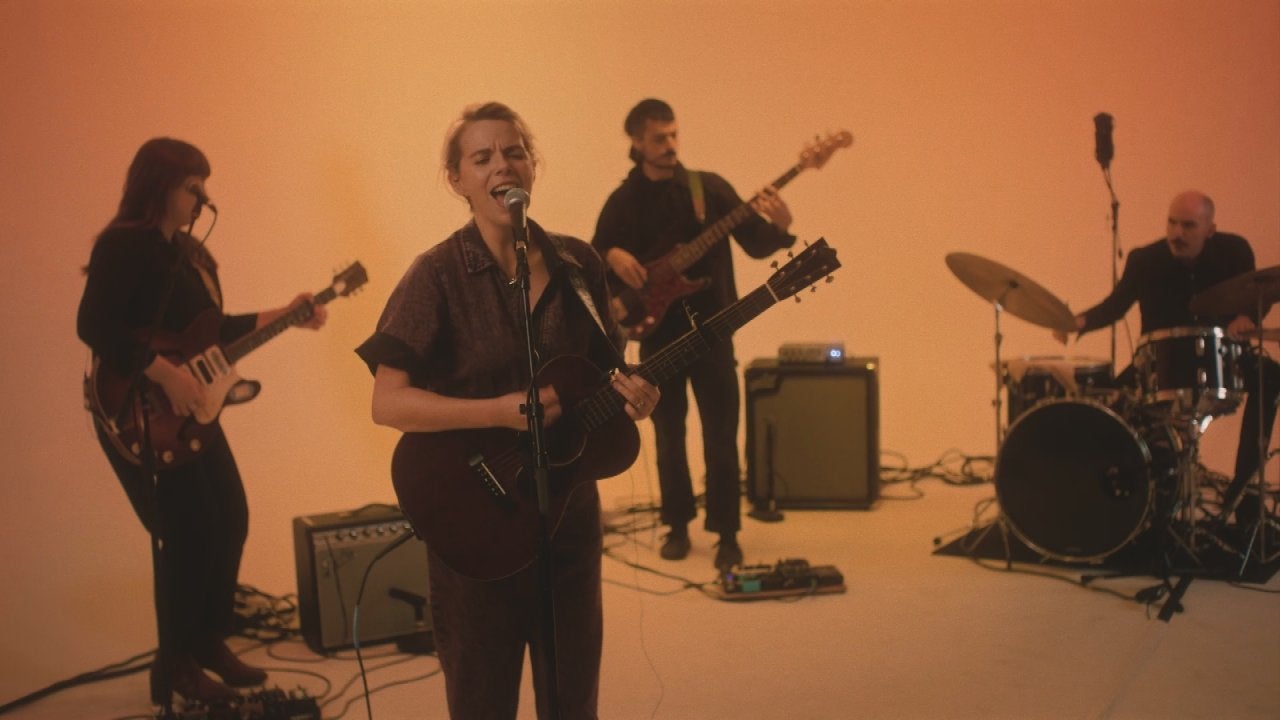 Aoife O'Donovan Performs "Pheonix" From "Age of Apathy," Nominat…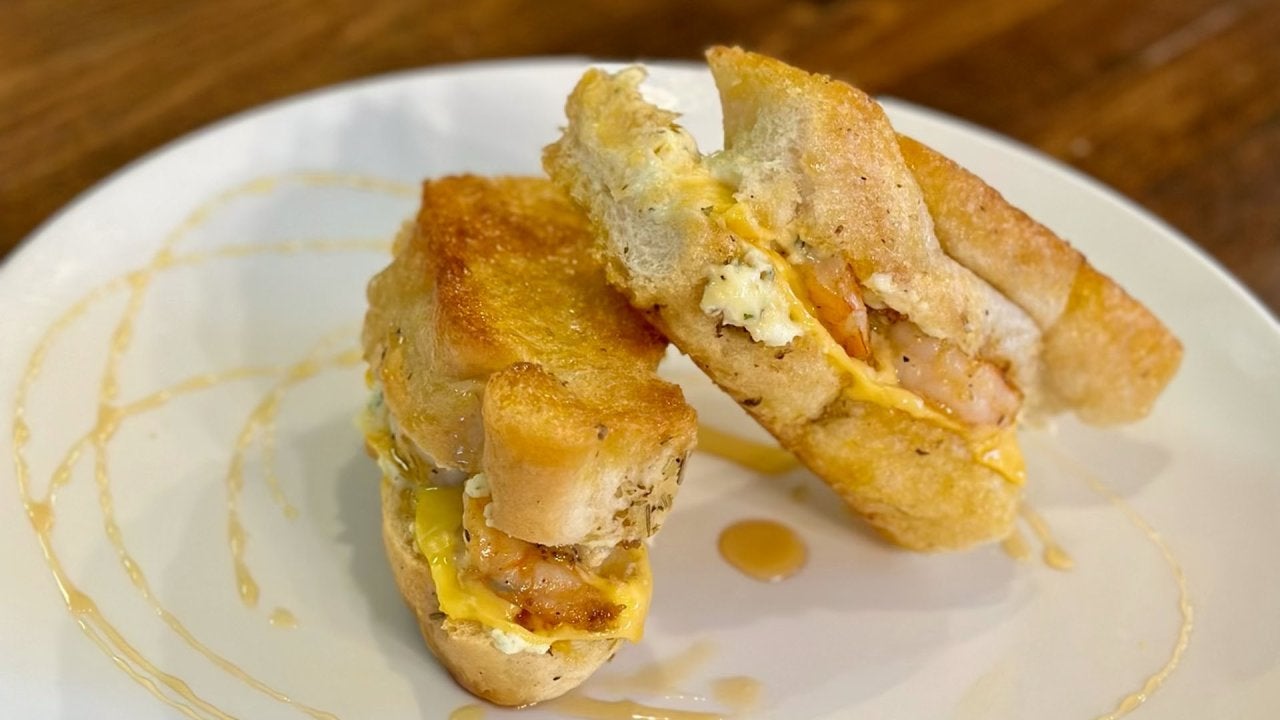 How to Make The Ultimate Grilled Cheese—with Cajun Shrimp!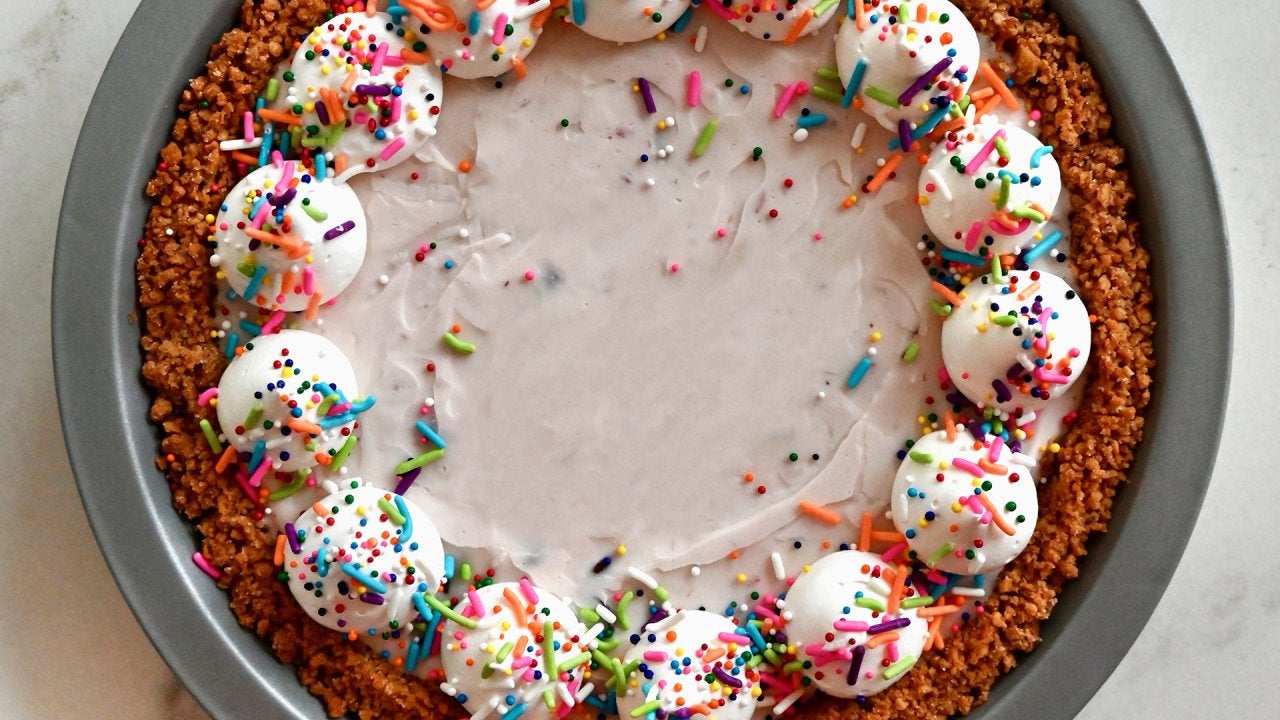 How to Make an Easy Ice Cream Pie with Waffle or Sugar Cone Crust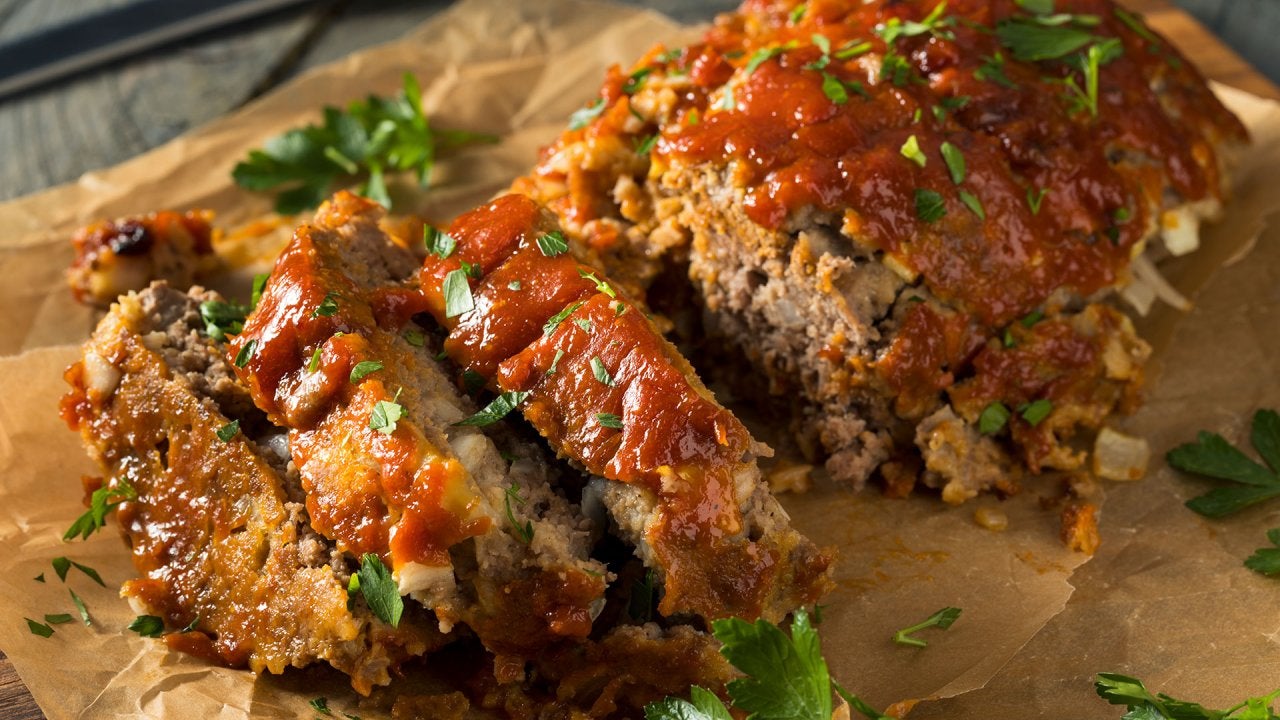 How To Cook Meatloaf, So It's Moist + Tender Every Time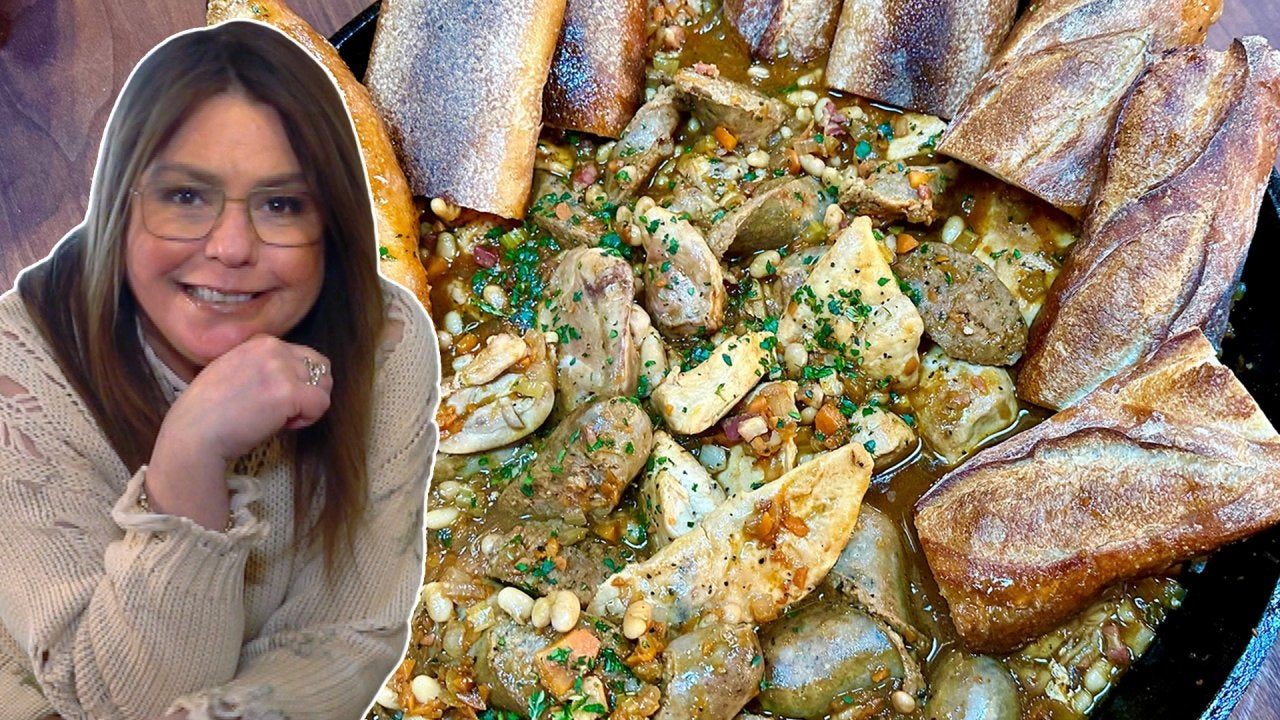 How to Make Rach's One Big Pan "Cheater's" Cassoulet Chicken and…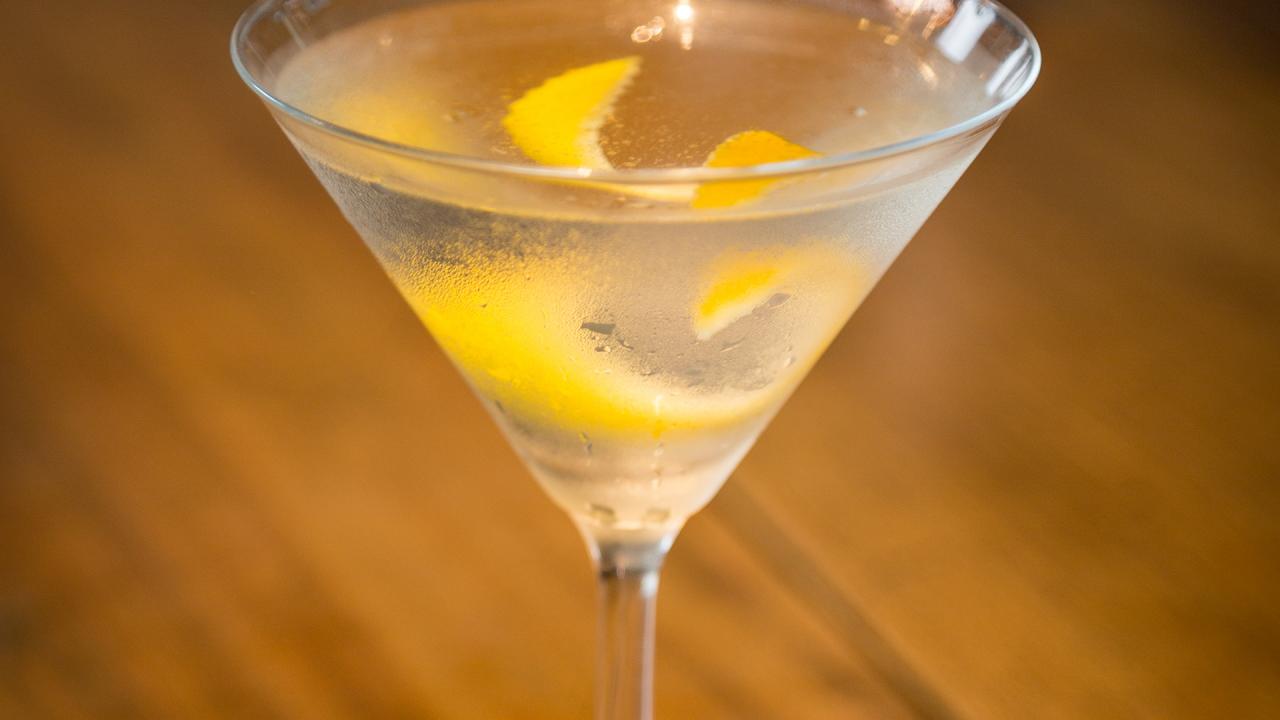 How to Make James Bond's Vesper Martini | John Cusimano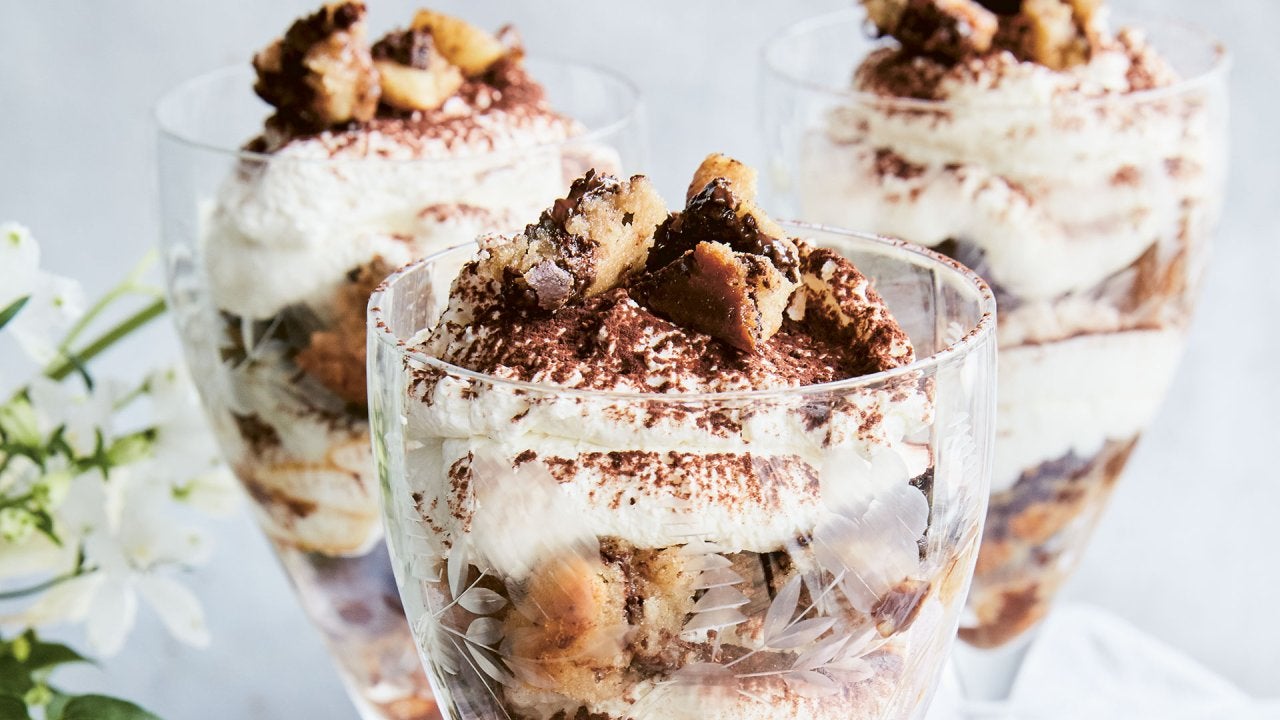 It's Our Dessert Show! PB Pie, Freezer Cookies, Cookie Tiramisu …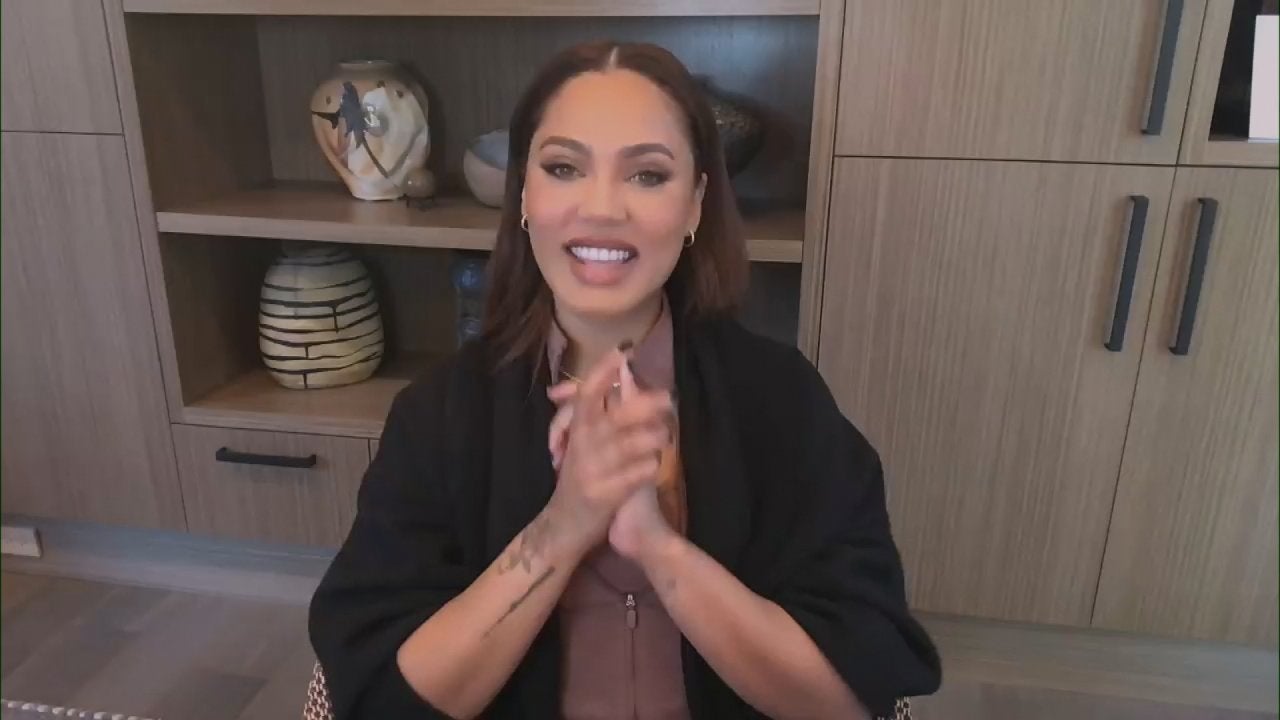 Ayesha Curry Shares Her Healthy Routine + Rach's Veggie-Packed R…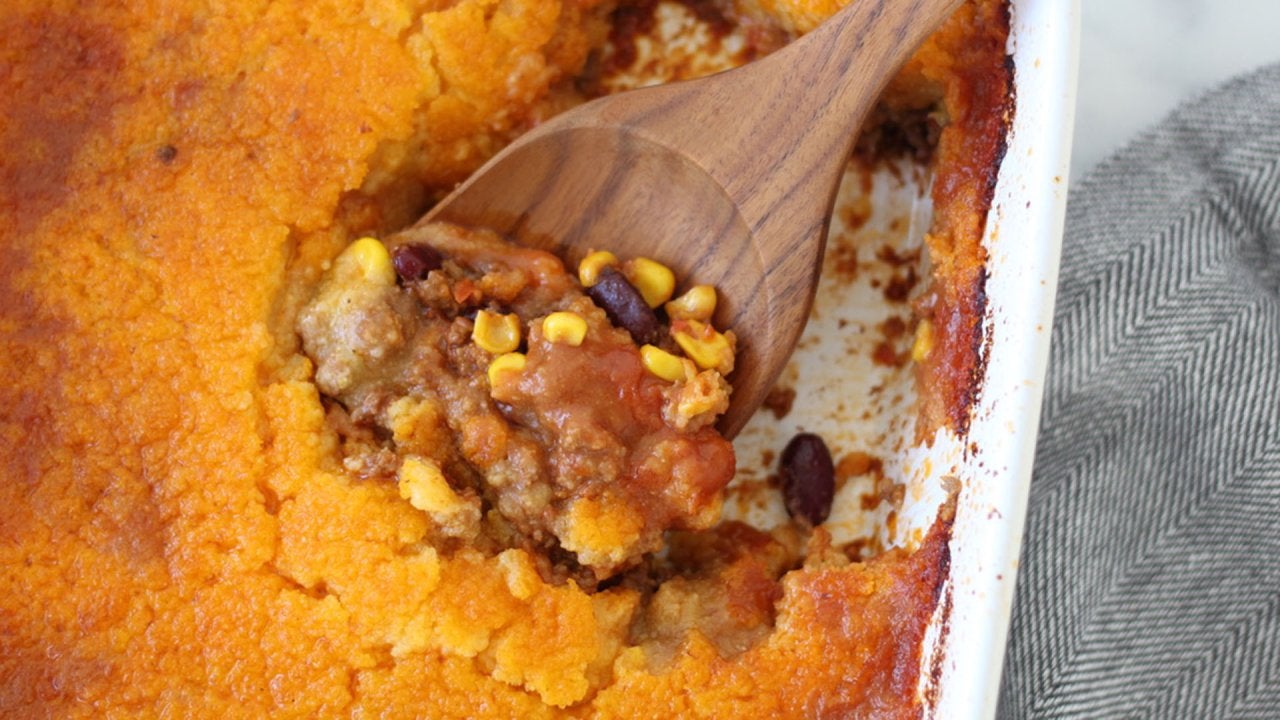 How to Make Tamale Casserole | Budget-Friendly Meal Made With Pa…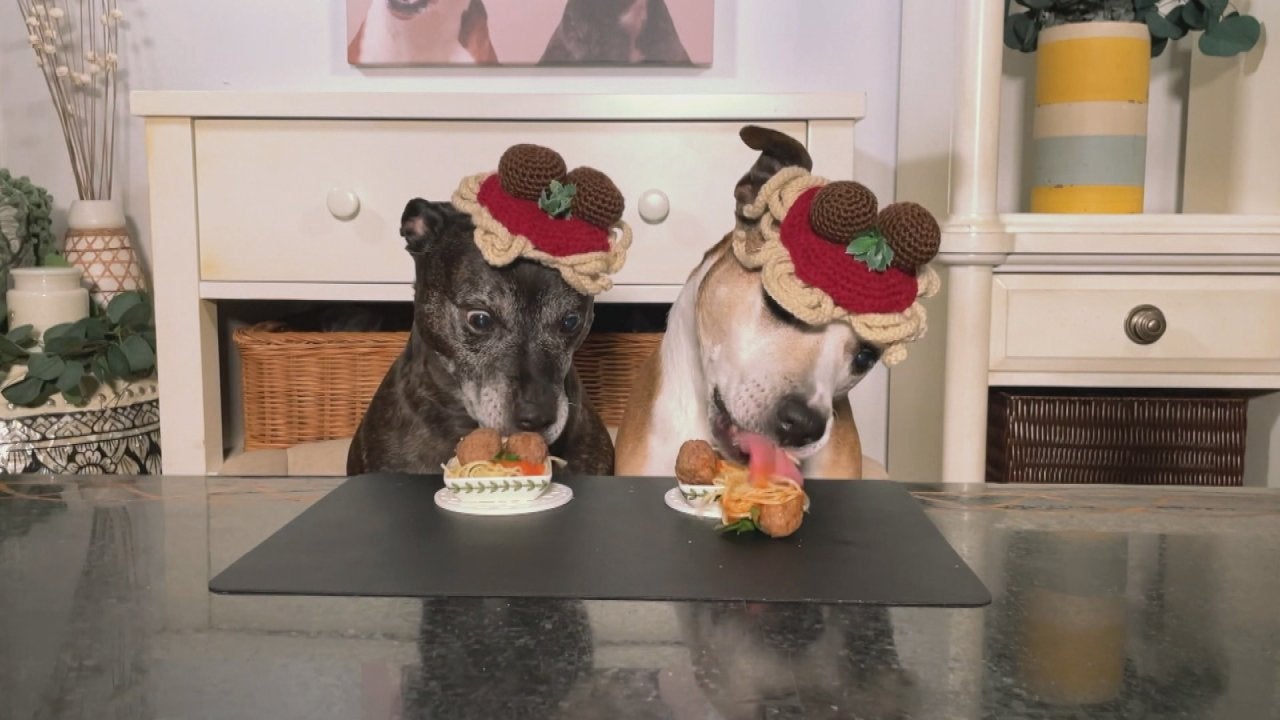 Viral Crocheted Food Dog Hat Maker Shares Spaghetti & Meatballs …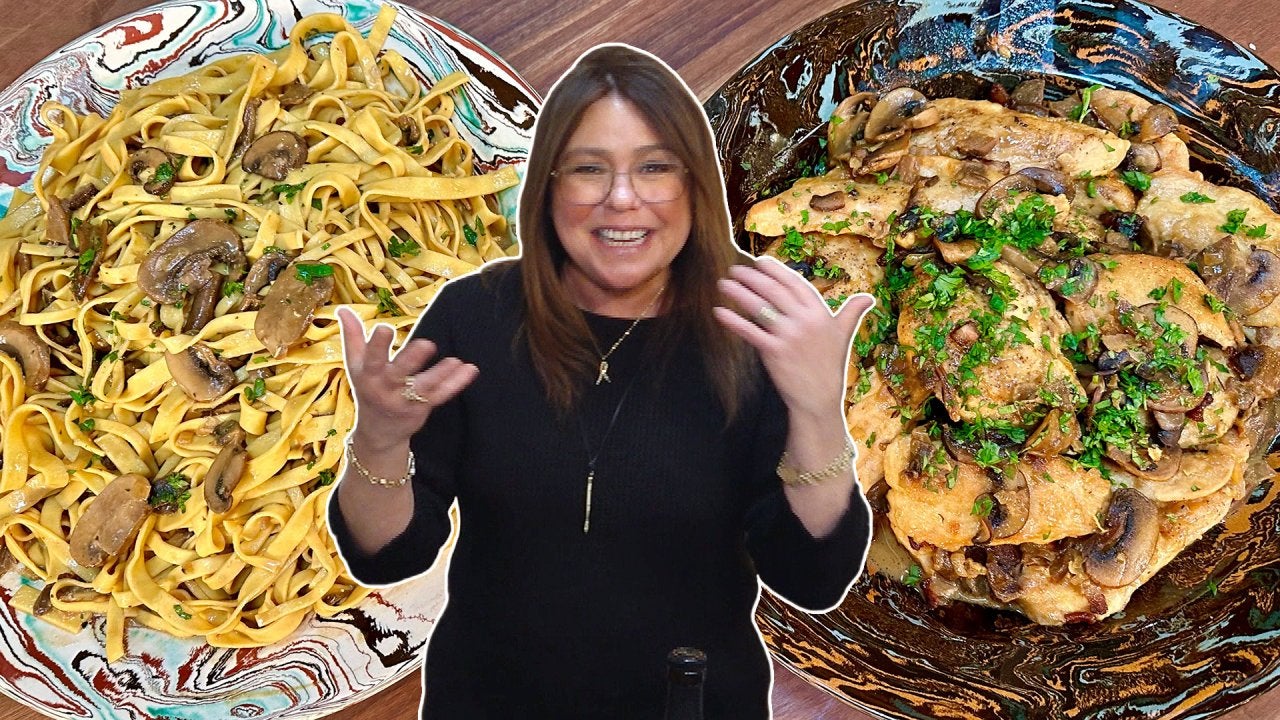 How to Make Rach's Twist on an Italian-American Classic: Creamy …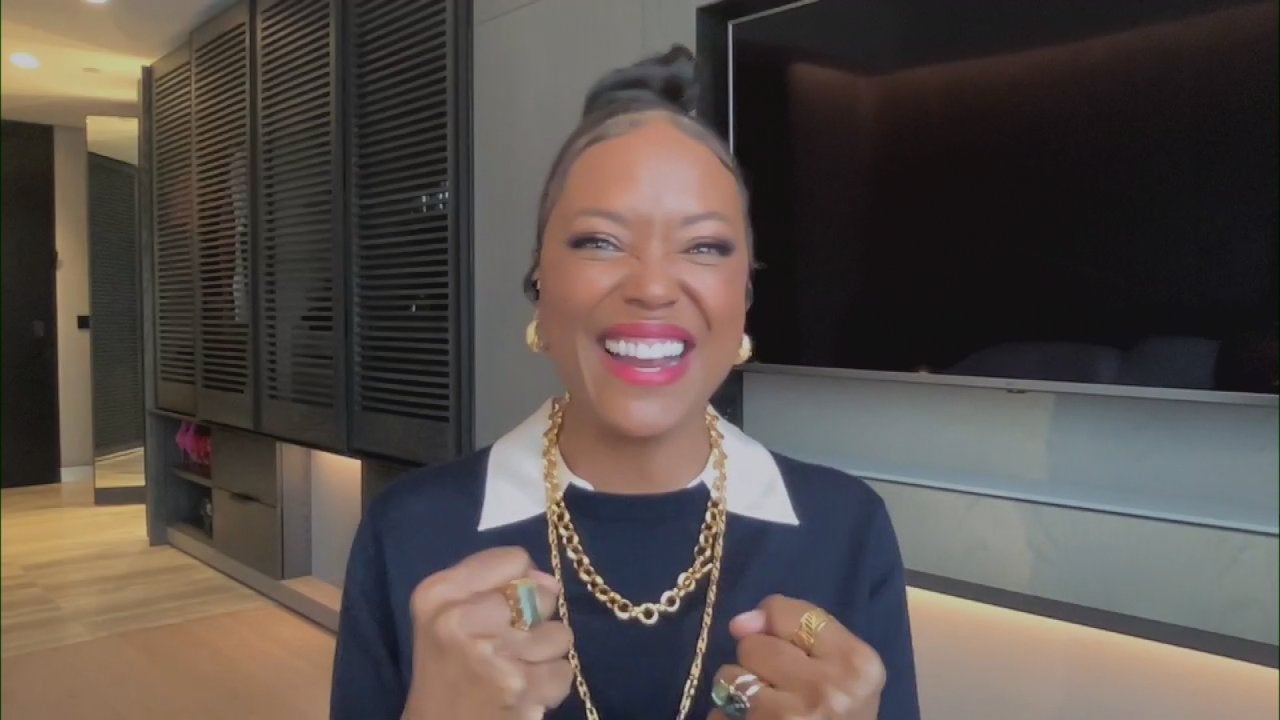 "Criminal Minds" Aisha Tyler on What She Has In Common With Her …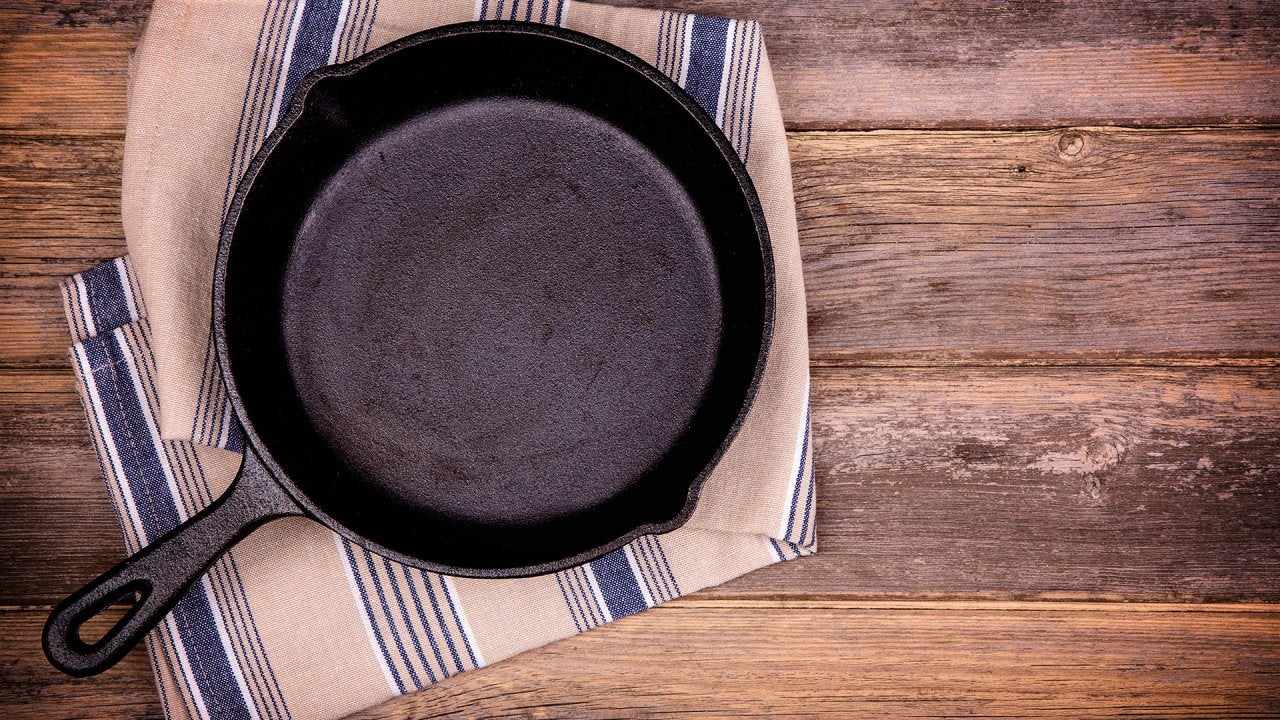 Rach's One-Pan Supper, Ultimate Grilled Cheese + Q & Ray (plus J…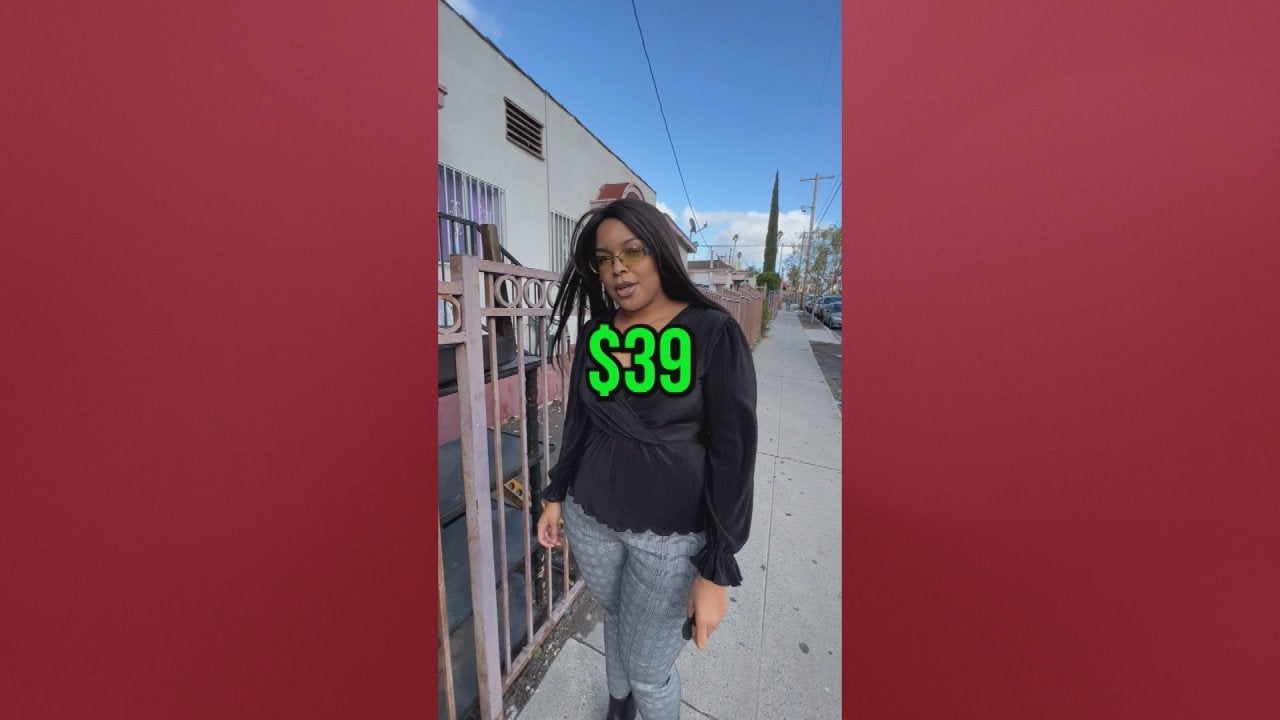 Home Tour: $39 a Month LA Apartment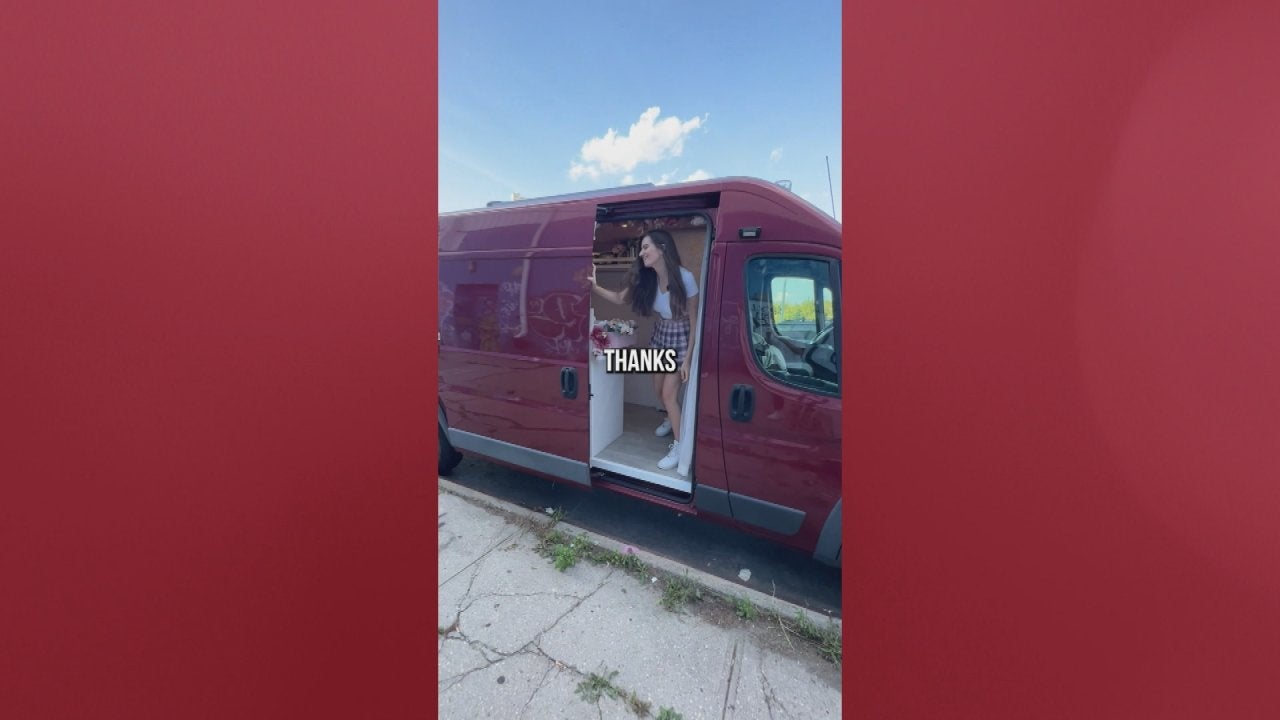 Take a Tour of Converted Van Woman Has Lived in For 2 Years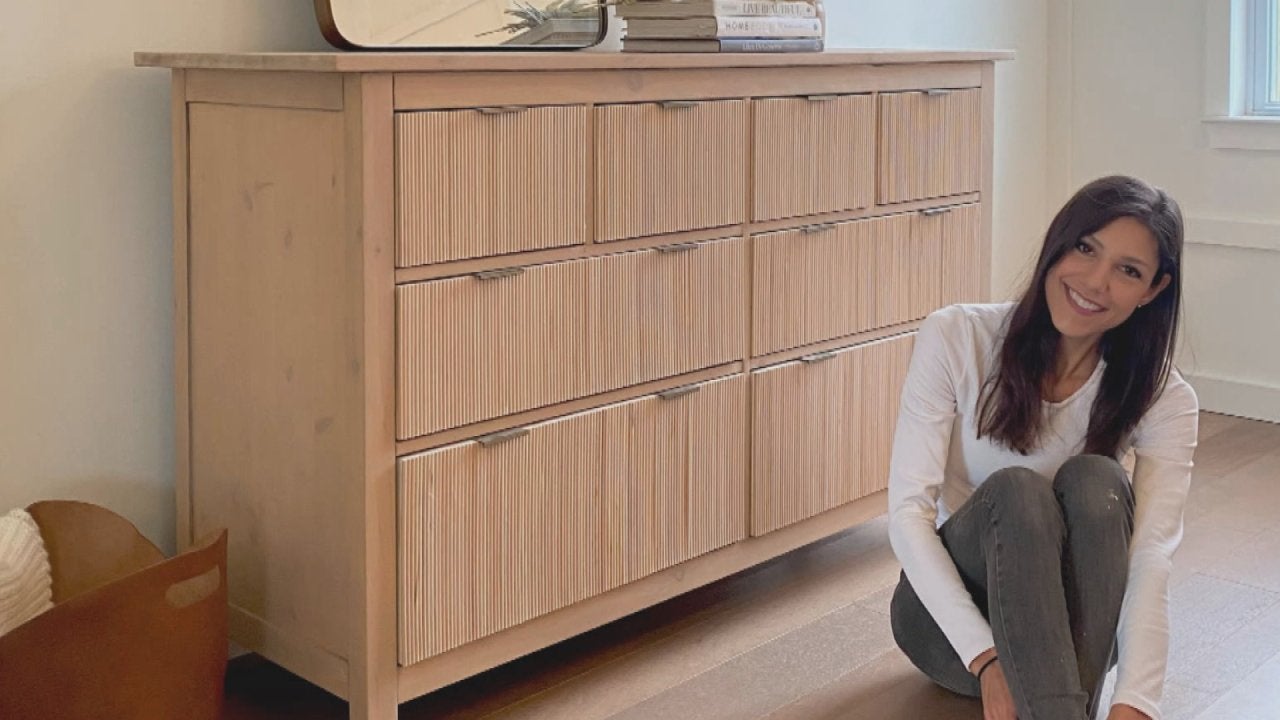 DIY-er Shows How She Saved Thousands With Creative, Easy Home Re…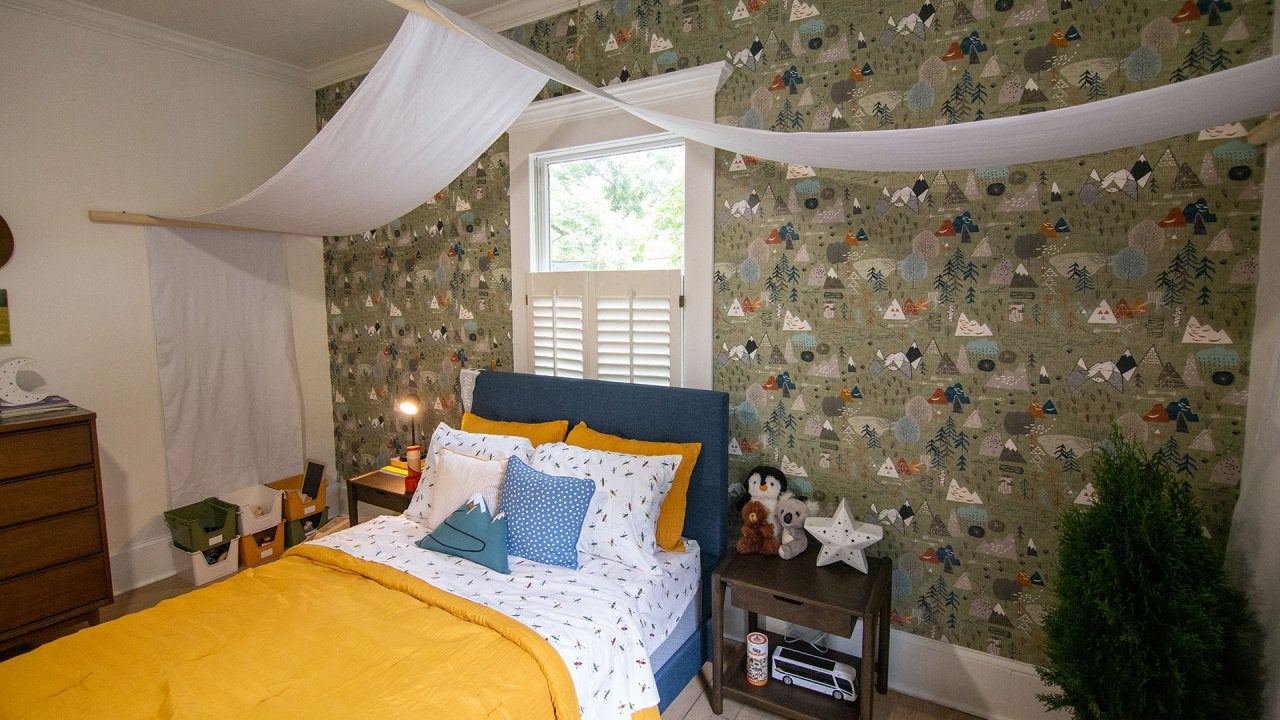 3 Easy + Affordable Ways to Instantly Upgrade Your Kids' Room (I…
The beginning of a new year should signal a stress-free, fresh start, but instead we tend to overwhelm ourselves with resolutions that set the bar way too high, leading to goal-setting guilt when we don't meet our initial expectations.

With this manageable advice that actually works in real life, you now have the no-regret, weight-loss support to succeed in 2017.

These 17 smart tips come from celebrity trainer Bob Harper; Instagram-famous body transformation trainer Kayla Itsines, (author of the brand-new Bikini Body 28-Day Healthy Eating & Lifestyle Guide); dietitian Keri Glassman, RD; Dr. Ian Smith, MD (author of The Shred Power Cleanse); Chef Graham Elliot; and weight loss blogger Audrey Johns (author of Lose Weight by Eating).

Tip #1: Weigh Everything
And we mean everything. So that includes yourself as well as your food. We know it can feel like a chore, and you might hate looking at your own weight, but make scales work for you instead of against you by shifting how you think about them.

"If you're trying to lose weight, I believe you should weigh yourself every day," says Harper, "You're going to see how your body fluctuates." This way, he explains, you'll see if what you're doing is working, and you won't put pressure and anticipation on a weekly weigh-in. And if a daily check is too much for you, Rach suggests weighing yourself every other day.

Using a food scale will also help you gauge portion sizes, and track your intake. Once you get into the habit of incorporating it into preparing your meals, you'll start to eyeball reasonable quantities, which will make ordering at restaurants much easier.

Tip #2: Slow. Down.
It's the same reminder we were given as kids and that you've probably told your own kids. So chew, chew, chew, and don't inhale your food. Trust us – you'll enjoy your meals more, and you'll give yourself time to digest them to feel full sooner. Once your mouth starts to take cues from your stomach, you'll end up eating fewer calories overall.

And if you need a helping hand, try using your non-dominant hand, says Harper. So if you typically use your right hand, use your left, or vice versa. Give it a whirl – or a twirl, as in spinning pasta around your fork this way. We know it won't be easy, but that's the point! It'll help prevent you from overeating.

Tip #3: Move More
"Losing weight is 80% diet and 20% exercise," notes Harper. So to put in 100% effort, you've got to work in physical activity. He recommends trying a fitness tracker to challenge yourself to move more every day. "I didn't start to work out until age 40, and it's game changer," adds Rach. "Mentally, it changes everything. It is so much better for the mind if you keep your body moving."

Tip #4: Think Positively
When you're trying to build healthy habits, a bad day or negative thoughts can sabotage those with the best of intentions. That's where meditation or simply being mindful by slowly breathing and calming yourself down can work wonders to help manage stress and anxiety. Find a few minutes every day to just turn off your phone and the TV, to quiet the mind and just chill, advises Harper.

Tip #5: Take Progress Pics
We know this one might be tough, but if you take pics of yourself in your bathing suit or gym clothes at your starting weight, "you'll be able to look back on your progress to see how far you've come," says Itsines.

Every step forward in the process deserves to be acknowledged!

Tip #6: Put Meal Prep Time on Your Calendar
Preparation is definitely the key to success to avoid reaching for junk food. "Set aside an hour during the week to prep your meals, so you'll have that healthy option in your fridge to help you stay on track," suggests Itsines.

Tip #7: Try Some New Superfoods
If you're looking to add in a new nut to your trail mix, try the Sacha Inchi nut, also known as the Inca peanut, suggests Glassman. You'll find it in health food stores, and it has a chickpea, peanut, and earthy flavor. Like other nuts, it's high in antioxidants, fiber, omega-3s, and protein (9 grams per ounce), she says. Mix it with popcorn and dried apricots for a fun snack.

Another superfood Glassman loves is avocado oil. She uses it in stir-fry, because it has a high smoke point, which means you can use it when cooking with higher temperatures.

Turmeric is pantry must-have for Glassman. It's traditionally used in Indian and Latin American cooking, and is super anti-inflammatory. You can sprinkle it on any sauté, but one way Glassman enjoys it is in a golden milk latte. She blends turmeric with almond milk, cayenne pepper, cinnamon, and coconut oil, then warms it all up on the stove top. The coconut oil is key to get the most health benefits from the spice, she says, because turmeric is fat-soluble.
Tip #8: Learn to Read Your "Hunger Quotient"
Listen to your body, says Glassman. On a scale of 1 to 10 with 10 being famished and 1 being stuffed, she wants you to eat when you're slightly hungry and stop eating when you're at a level 4, which means you're slightly satisfied. "If you do this, and you don't change anything else you're doing, you will lose weight," she says, adding that you're going to have to work hard at it.

Tip #9: Do Wraps Without the Wrap
Ditch traditional wraps that are highly processed and are high in sugar and carbs, advises Glassman. Instead, she recommends using collard greens, coconut, or seaweed as the wraps instead of tortillas, because they're higher in nutrients and lower in calories. Then stuff them with lean protein like shredded chicken and lots of veggies.

Tip #10: Think Upside Down Pyramid
"Eat an upside down pyramid, and front load your calories in the beginning of the day," says Dr. Ian Smith, MD. Not only does this strategy give you more time to burn the calories off, he says, but your metabolism tends to slow down closer to bedtime, so you're eating more when it's working faster. He also recommends sticking to three 150-calorie-or-less snacks a day that mix in crunch, complex carbs, fiber, and protein (like these Cinnamon Raisin Peanut Butter Protein Bars).

TIP #11: Drink 1 Cup of Water Before Each Meal
Water expands your stomach, sending a message to your brain that you're full, says Dr. Ian. So don't touch your food until you've had the entire cup, he explains, because you're trying to trick your stomachs. The gas in fizzy water like seltzer will expand your stomach even more, creating less room for food, he adds.

TIP #12: Join the Smoothie Club
This can save as much as 700 calories per day, notes Dr. Ian! If you don't change anything else in your diet, you can even lose a pound in a week simply swapping one solid meal per day with a smoothie, he says. Try blending peanut butter, organic whey protein (or hemp or egg white protein) with bananas, almond milk, and frozen strawberries.

TIP #13: Go Meat-Free Every Other Day
Just skipping meat can save up to 600 to 700 calories, says Dr. Ian, while also reducing cholesterol, sodium, and saturated fat in your diet.

TIP #14: Make Your Own Junk Food
Got a craving for takeout or a treat? Make it instead of buying it. "I know what's in it, and appreciate it that much more, says Chef Graham Elliot. Need ideas? Try these baked Truffle Potato Chips from Oprah!

TIP #15: Ditch the Processed Stuff (but keep the pizza)
"Remove processed foods and sugars from your diet, and plan your meals," says Audrey Johns. "If you know you have a great pizza waiting at home, you won't overindulge beforehand." You can make a no-cook sauce early in the day so it's ready when you get home. All you need is a can of tomato sauce and tomato paste, a pinch of sugar, salt, garlic, and basil.

Tip #16: Spritz Instead of Drizzling
Instead of buying a cooking spray, make your own with a Misto Olive Oil sprayer, recommends Johns. To use less oil when making pizza (like her Supreme Pizza), she also recommends spraying just the rim of the dough with the olive oil.

TIP #17: Add Fat-Burning Ingredients
When prepping homemade pizza, Johns recommends loading them up with metabolism-boosting ingredients like bell peppers, mushrooms, onions, and tomatoes. Perfect ingredients for a low-calorie stir fry, too!


MORE:

How To Maximize Your Metabolism No Matter Your Shape

Bob Harper Gives Us the Skinny On His New Carb-Friendly Diet

Stop Overeating for Good with These 5 Tips from 'The Biggest Loser' Chef

More Info