What is a Bunion and How Can You Treat It?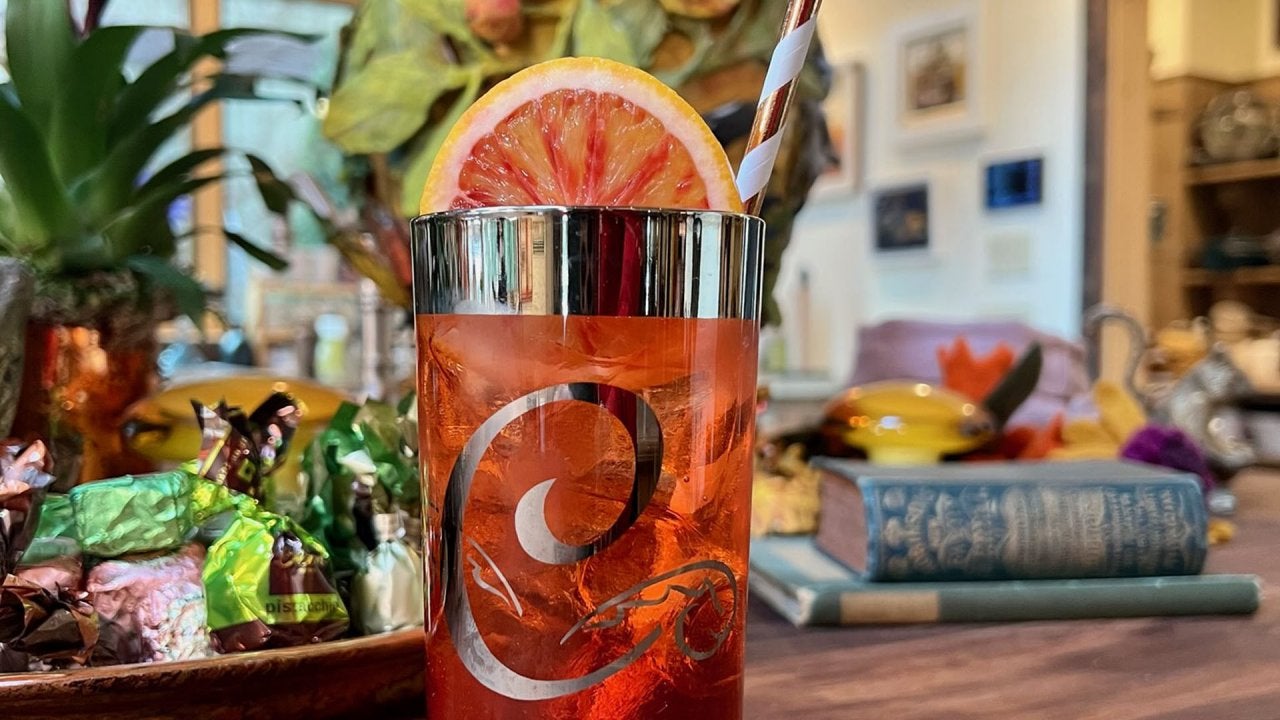 How to Make a Sicilian Negroni | John Cusimano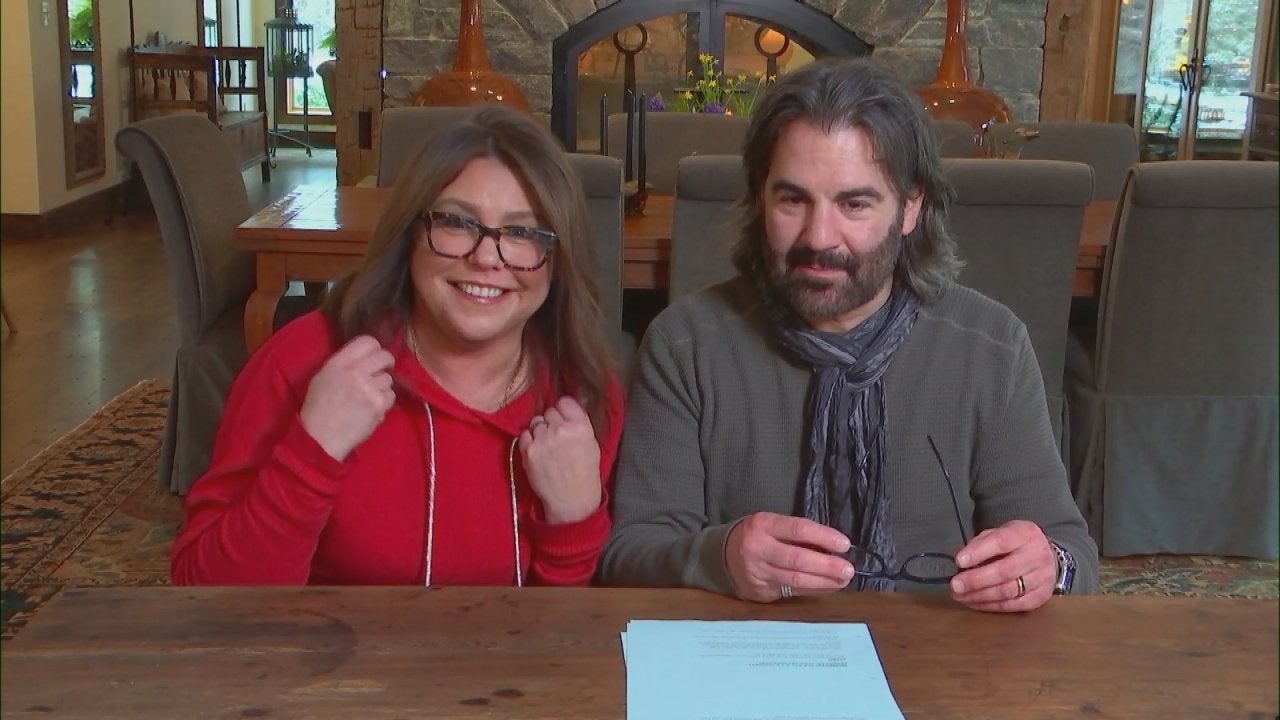 When to Use Black Pepper vs White Pepper, According to Rach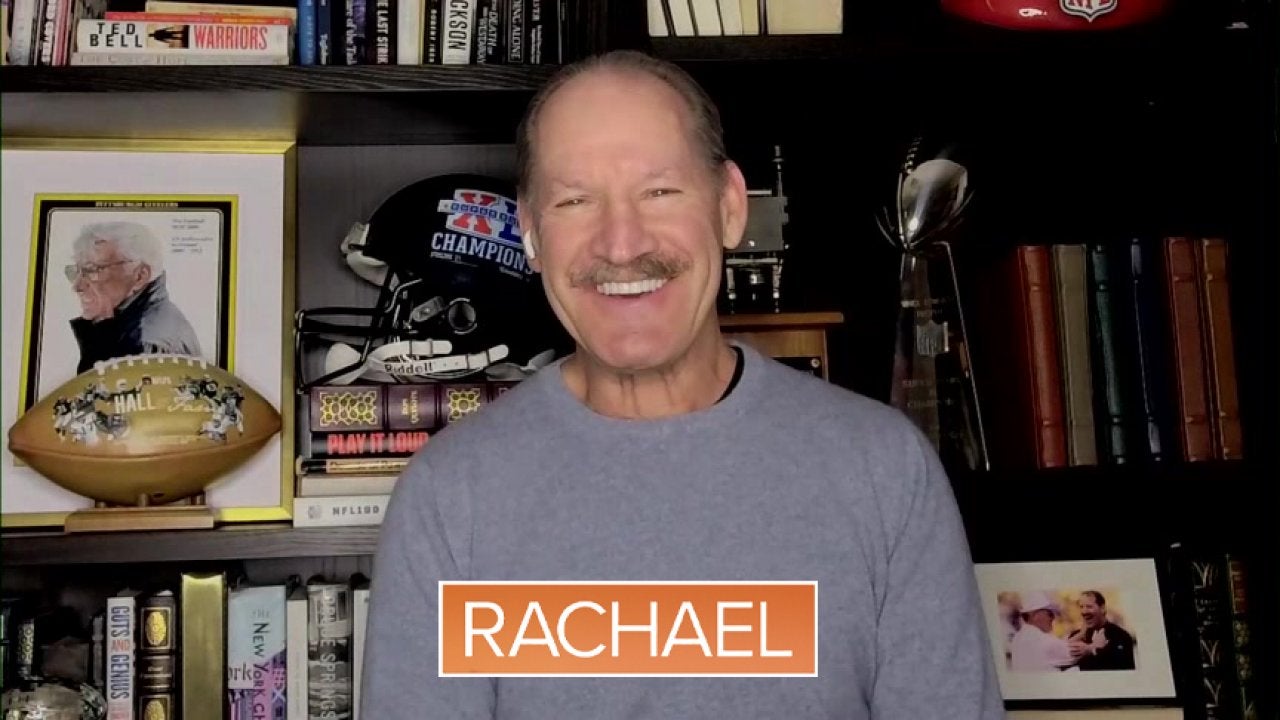 Former Pittsburgh Steelers Coach Bill Cowher on Ben Roethlisberg…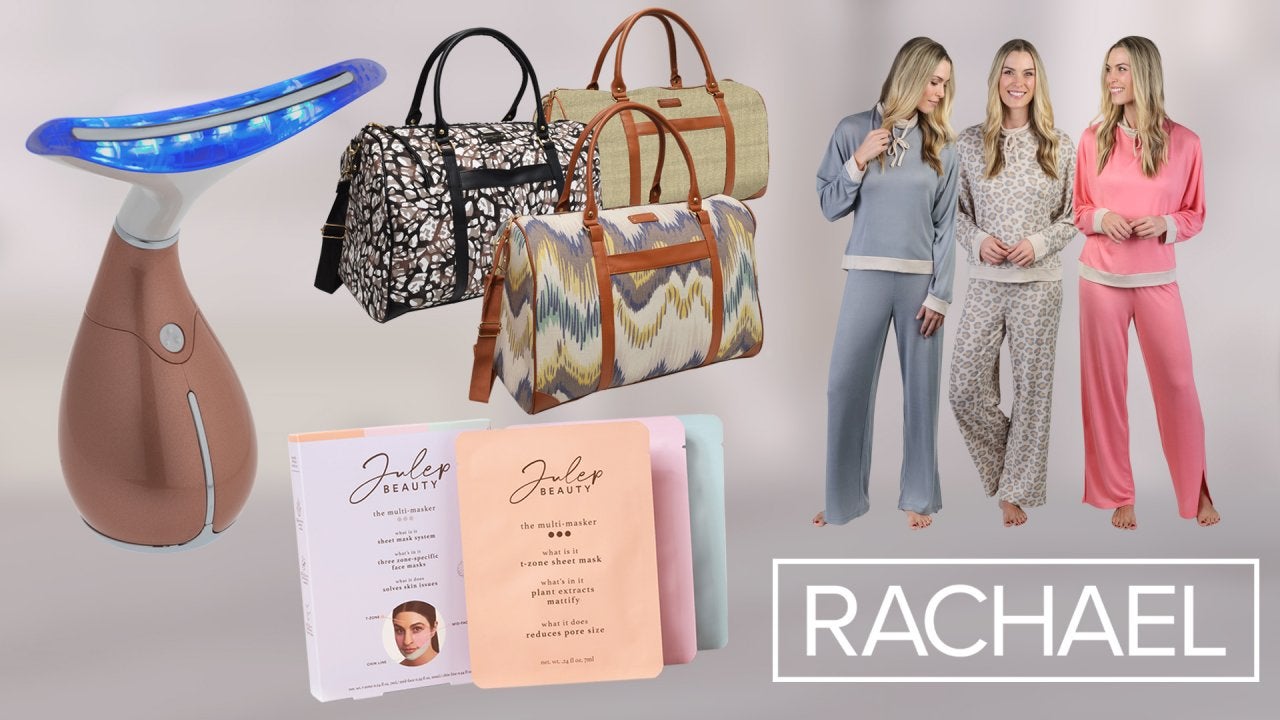 Deals From MorningSave: Wrinkle-Fighting Device, Luxe Sheet Mask…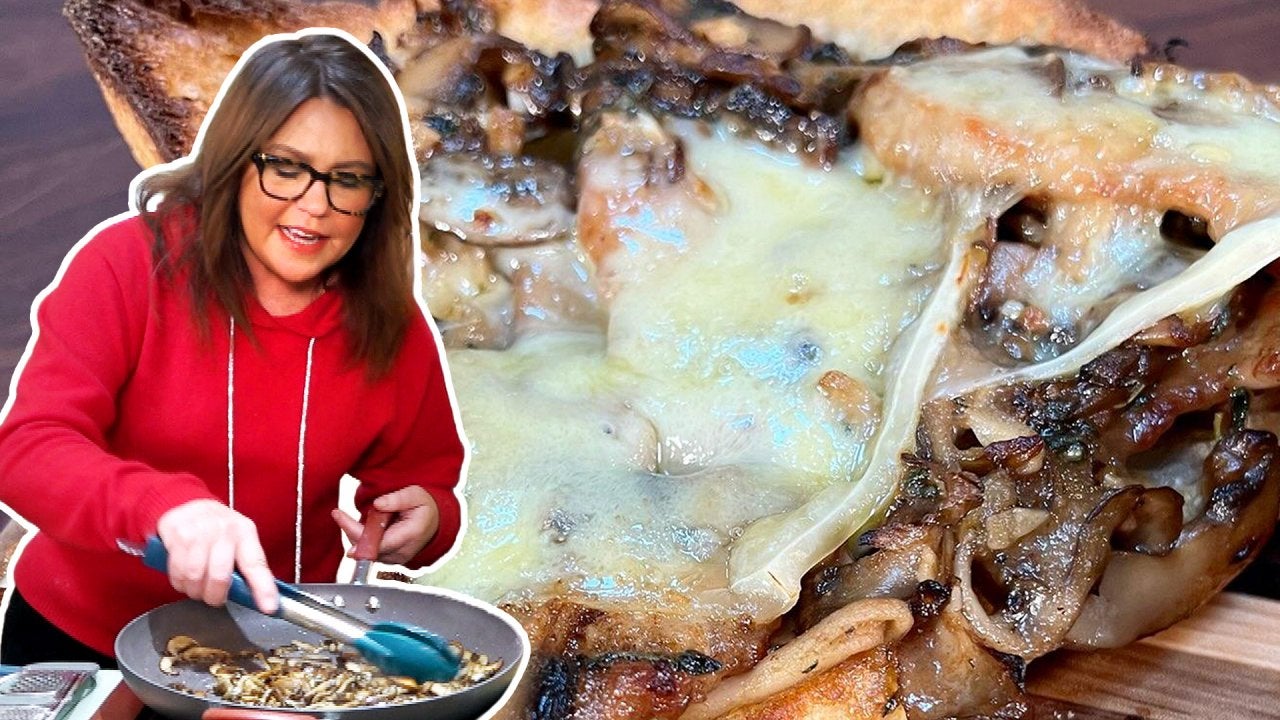 How to Make Veal or Chicken Marsala Melts | Rachael Ray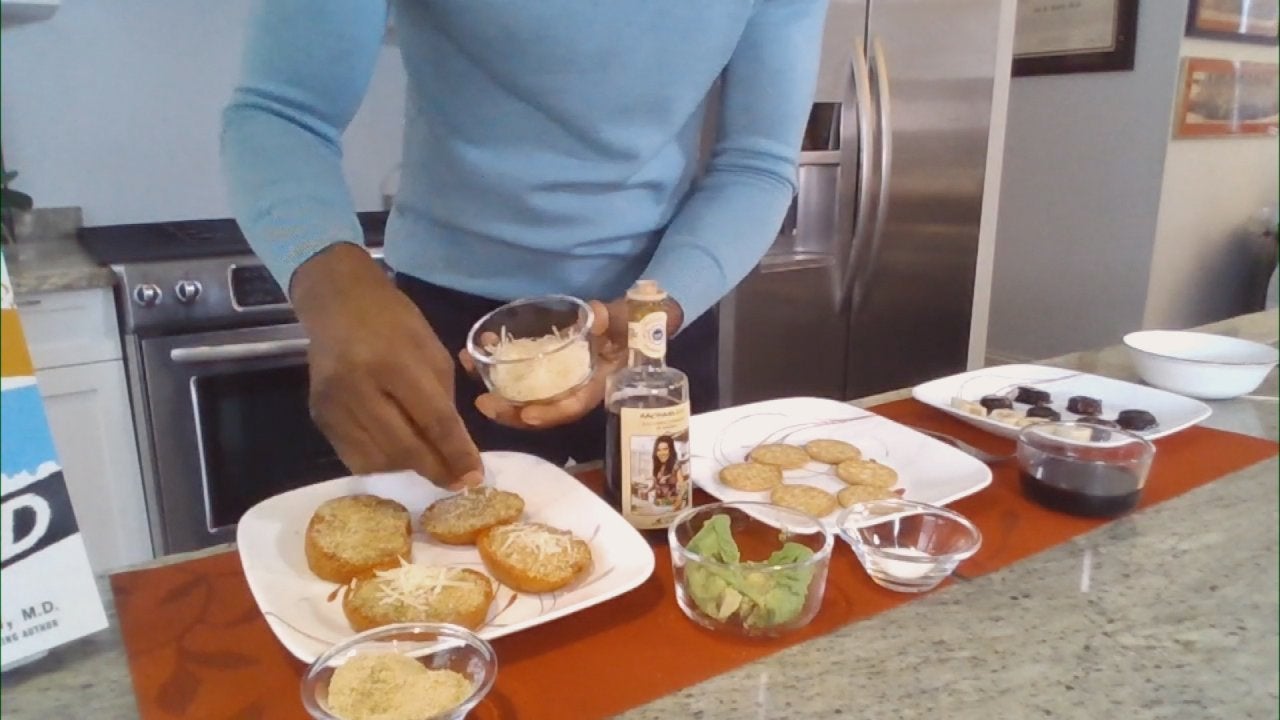 Healthy Snack Ideas That Are Made In Minutes + Keep You Full for…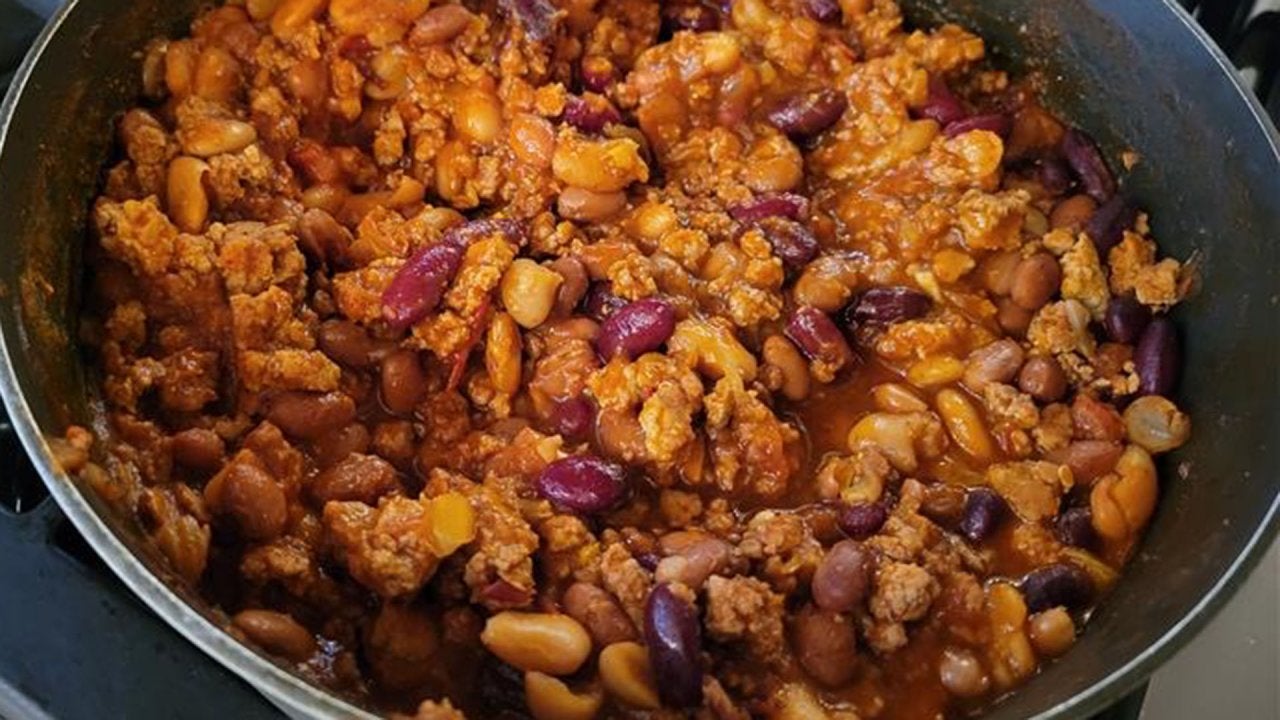 How to Make Healthy Turkey Chili | Dr. Ian Smith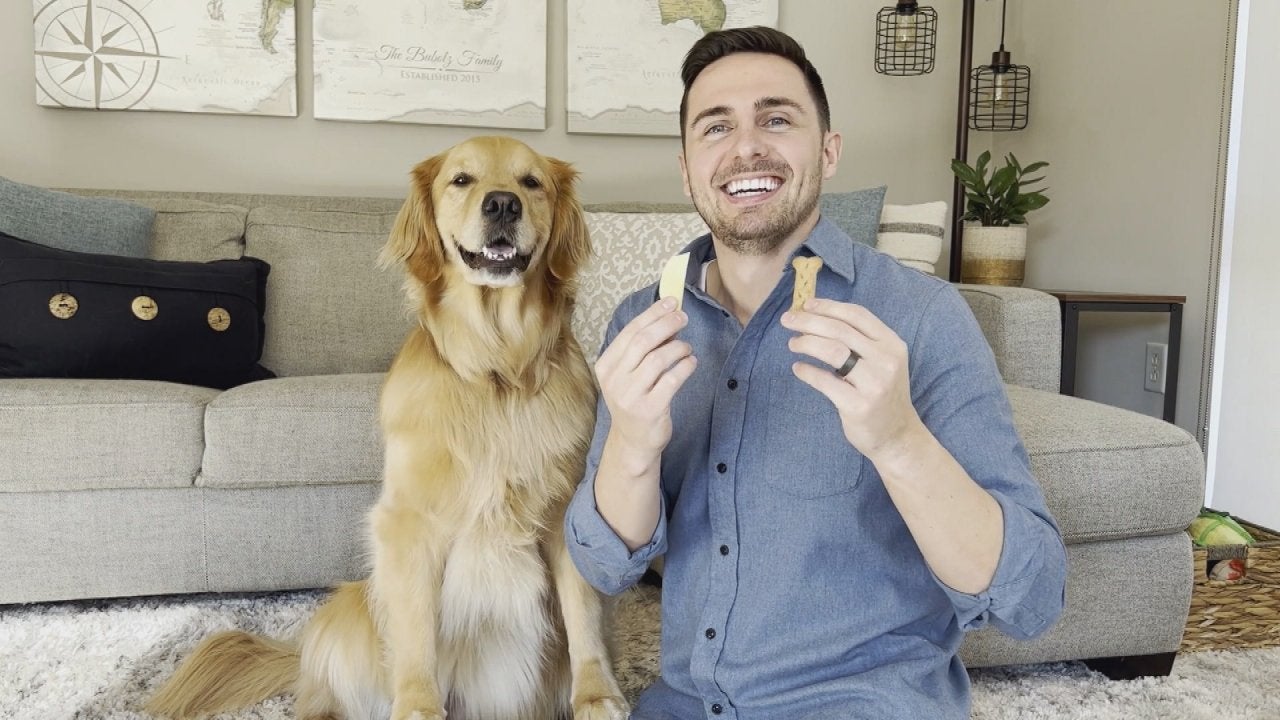 Therapy Golden Retriever Has the CUTEST "Taste Testing" Skill & …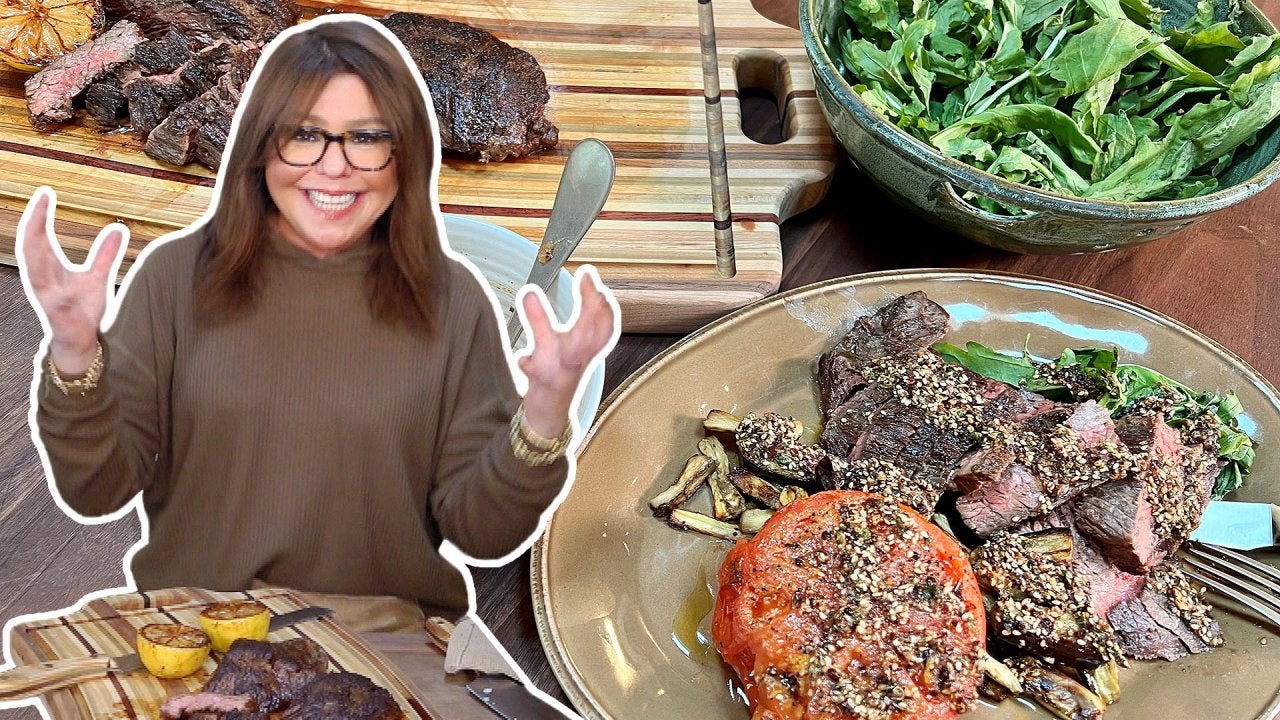 How to Make Beef Steaks with Za'atar Dressing, Roasted Tomatoes …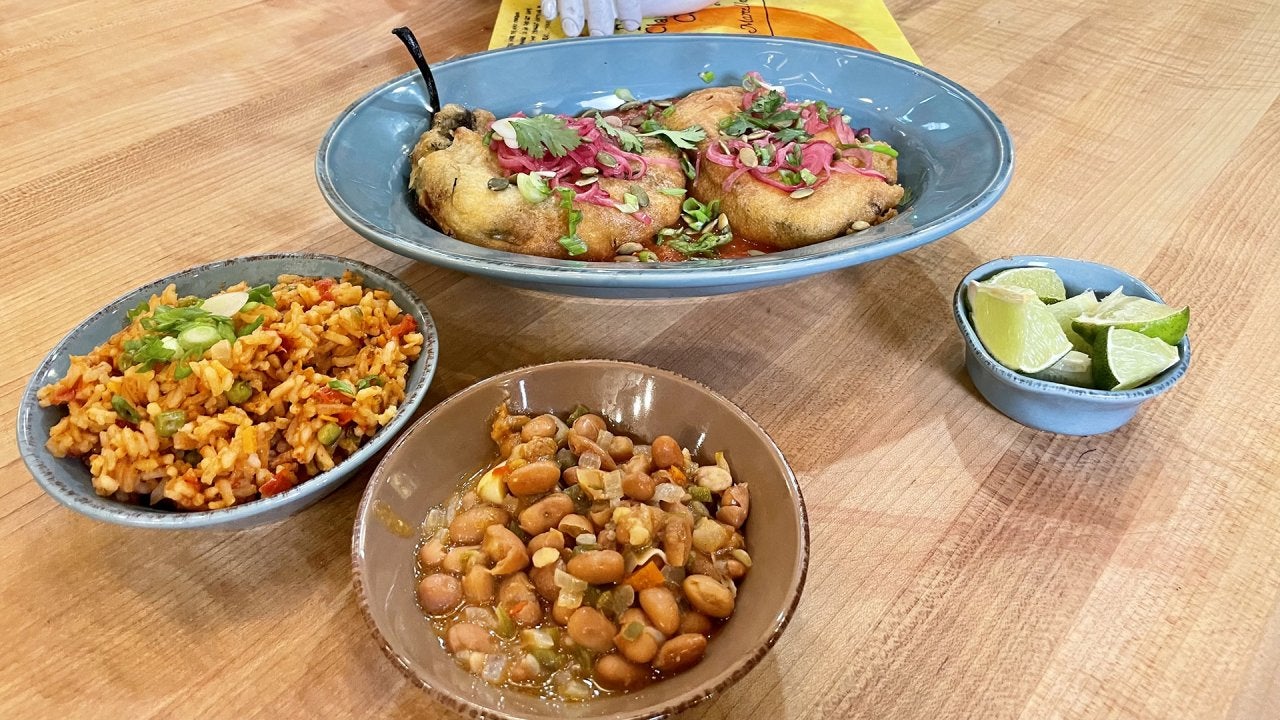 How to Make Chile Rellenos | Rachael Ray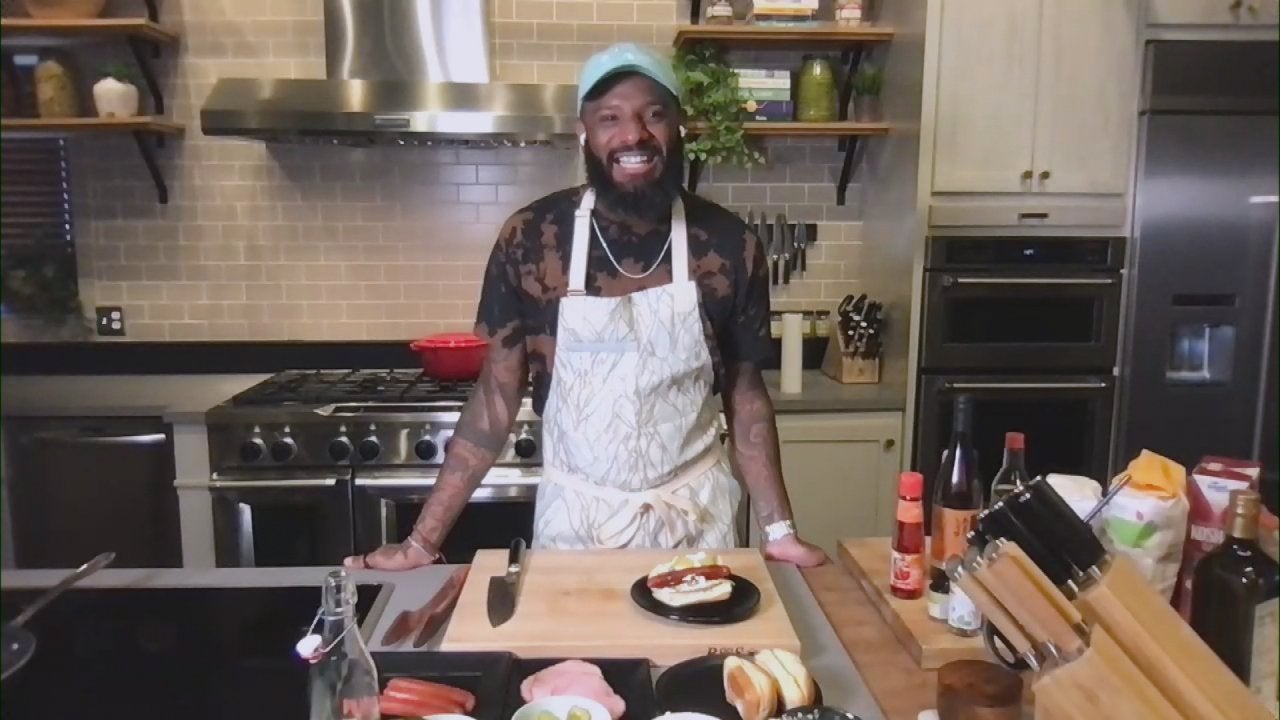 How to Make a Jalapeño Pickle Roll Dog | Chef Justin Sutherland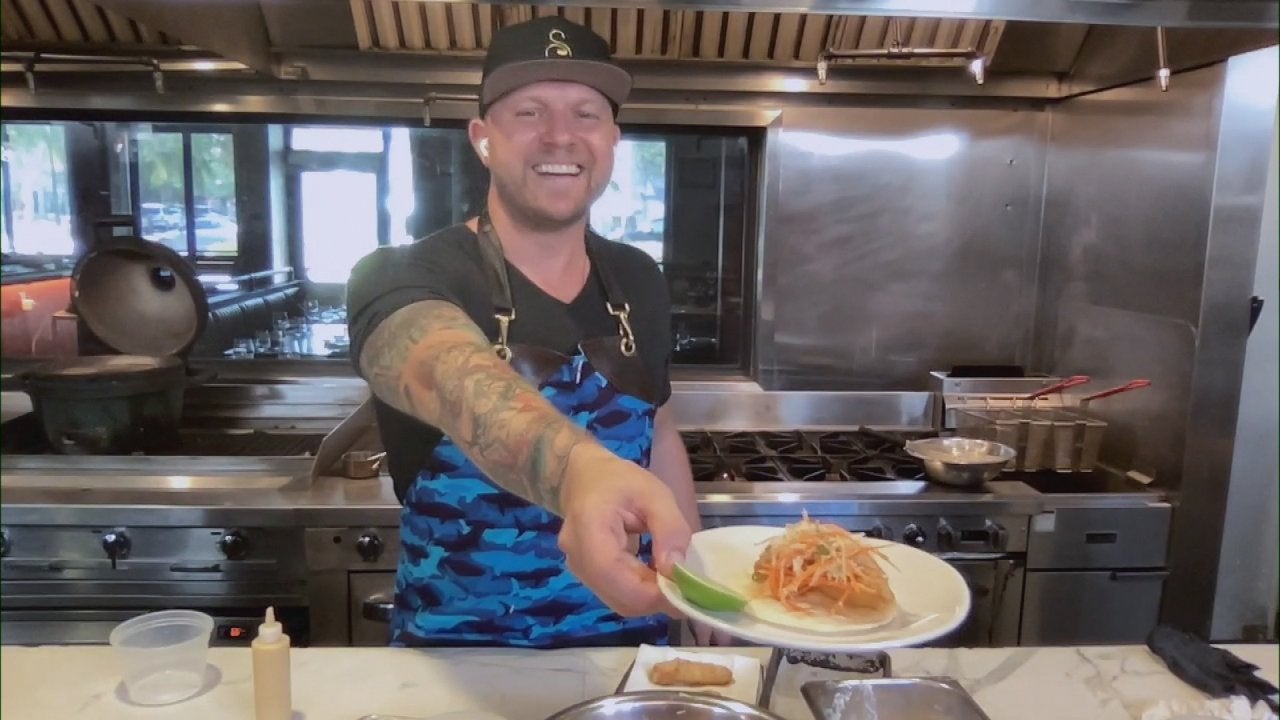 How to Make Crispy Fish Tacos with Sriracha Mayo and Spicy Coles…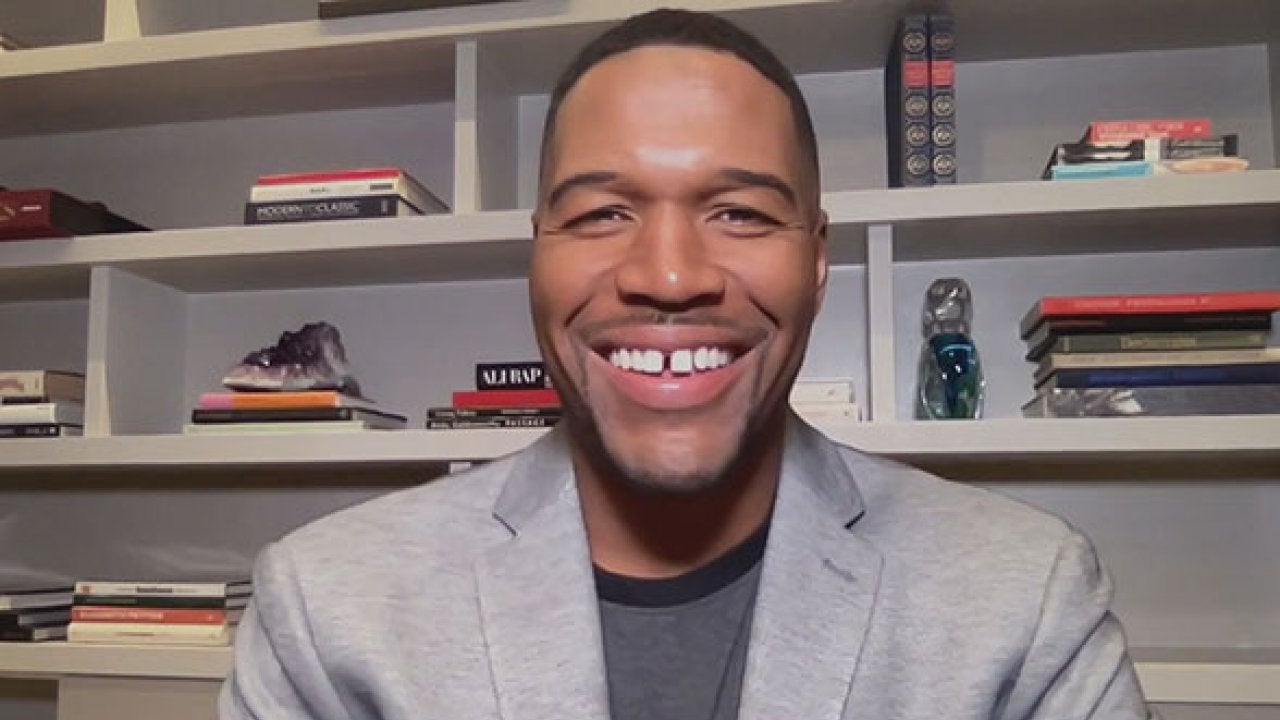 Michael Strahan Reveals What He Was Thinking During His Journey …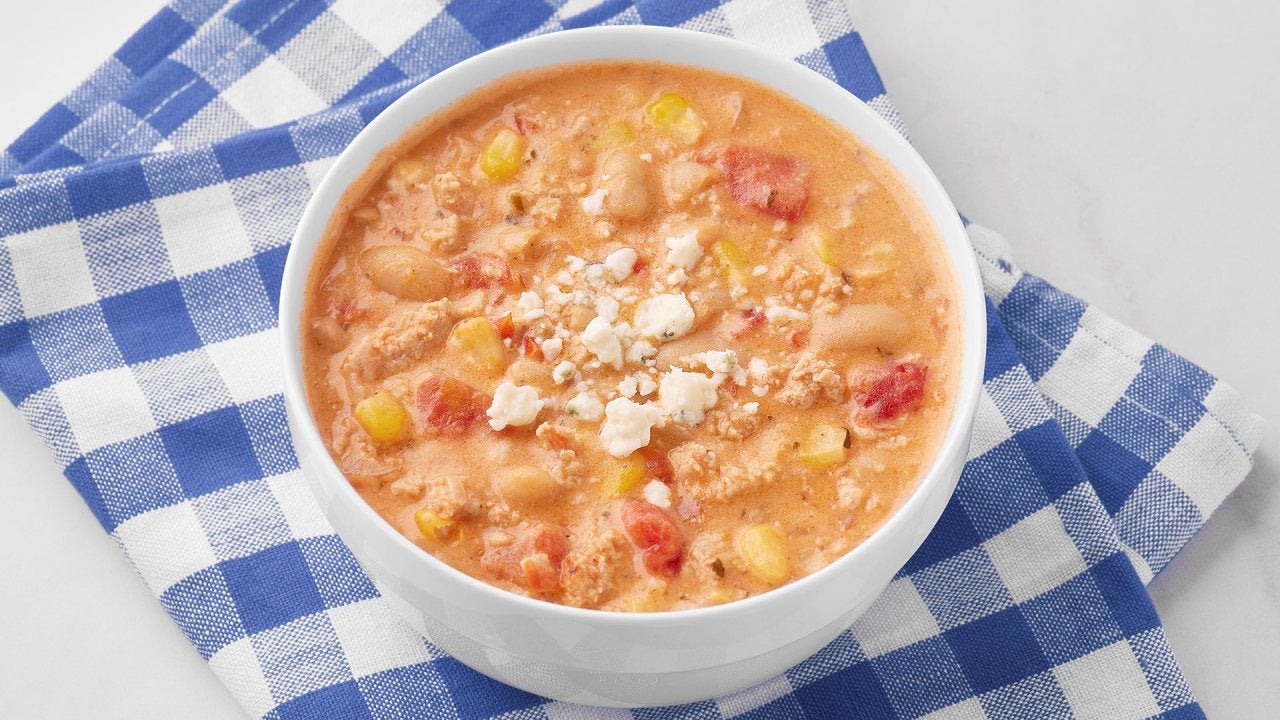 How to Make Instant Pot Buffalo Chicken Chili | Jeffrey Eisner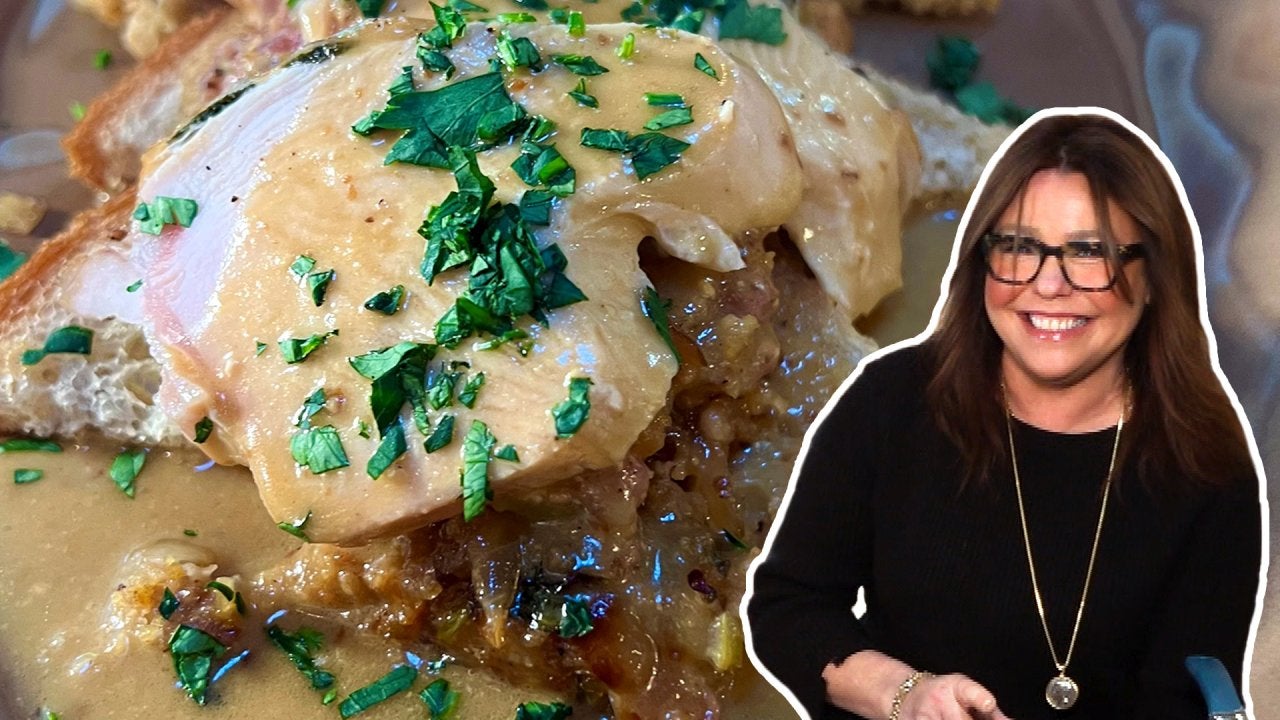 How to Make Hot Turkey Sandwiches with Sausage and Cornbread Stu…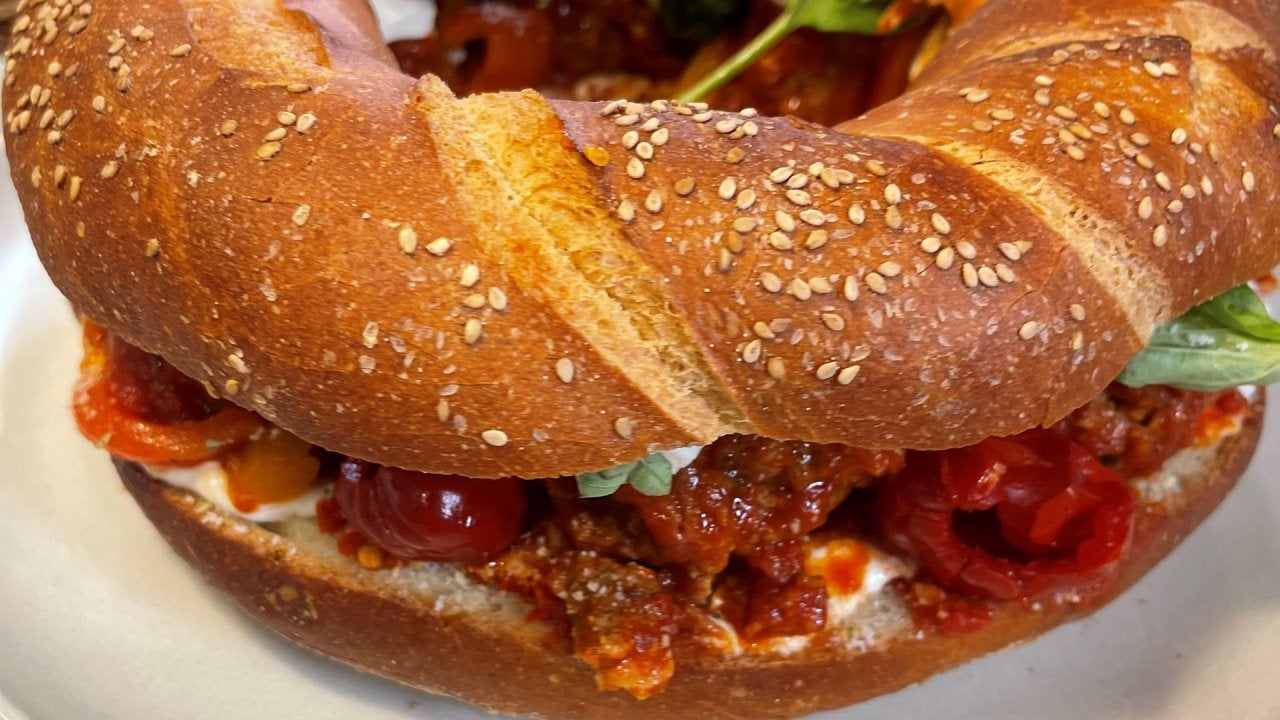 How to Make Capon's Tailgating Meatball Hero Bar |  Chef Josh Ca…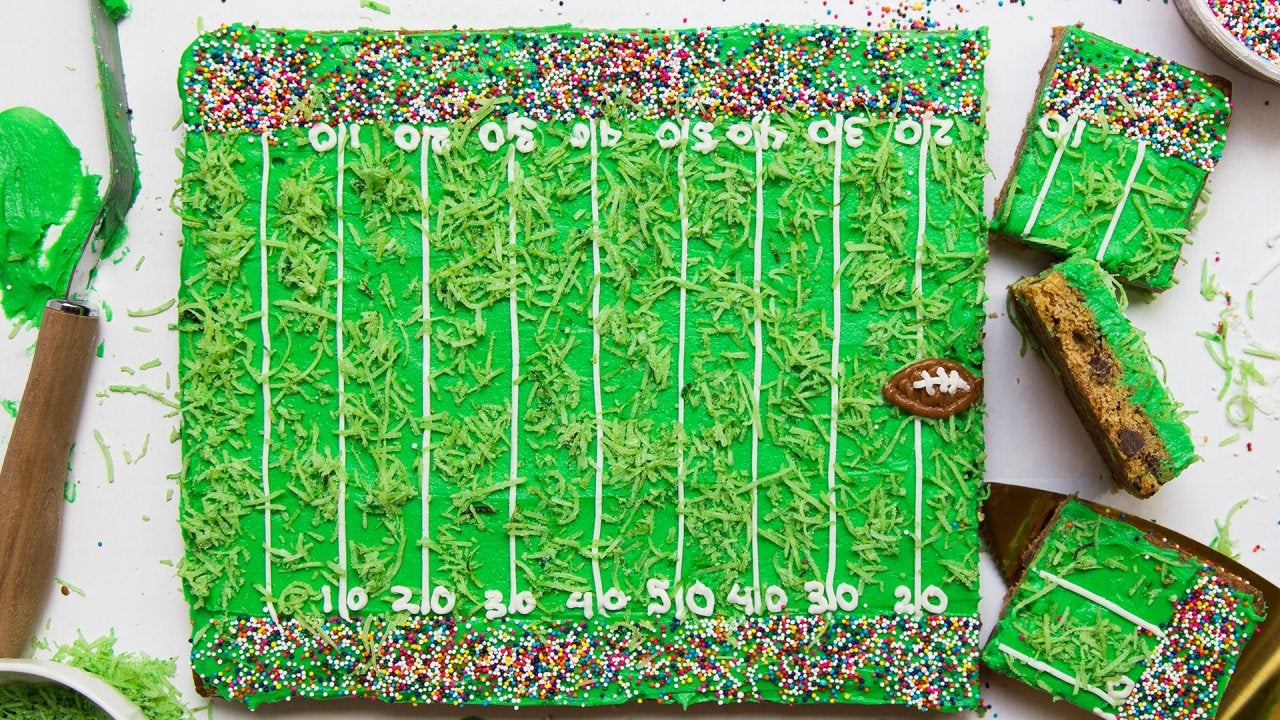 How to Make a Chocolate Chip Cookie Cake | The Hutch Oven's Emil…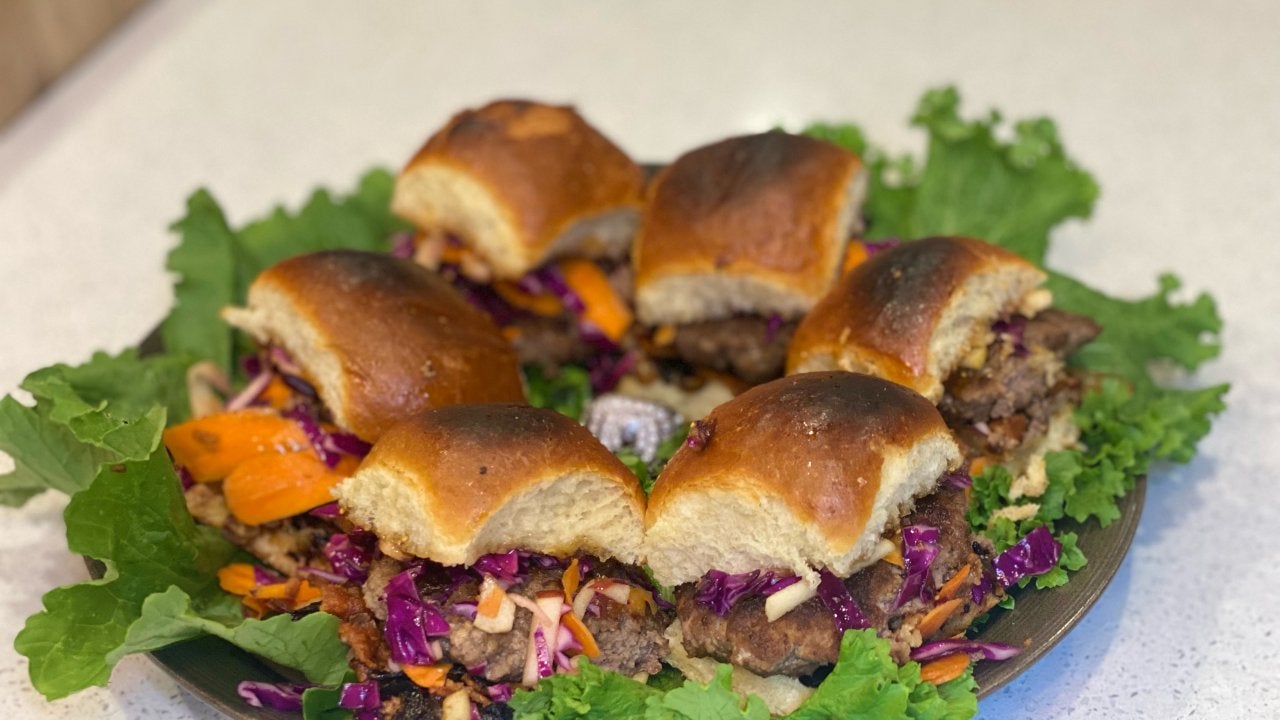 How to Make Former NY Giant Rashad Jennings' Sliders With Bacon,…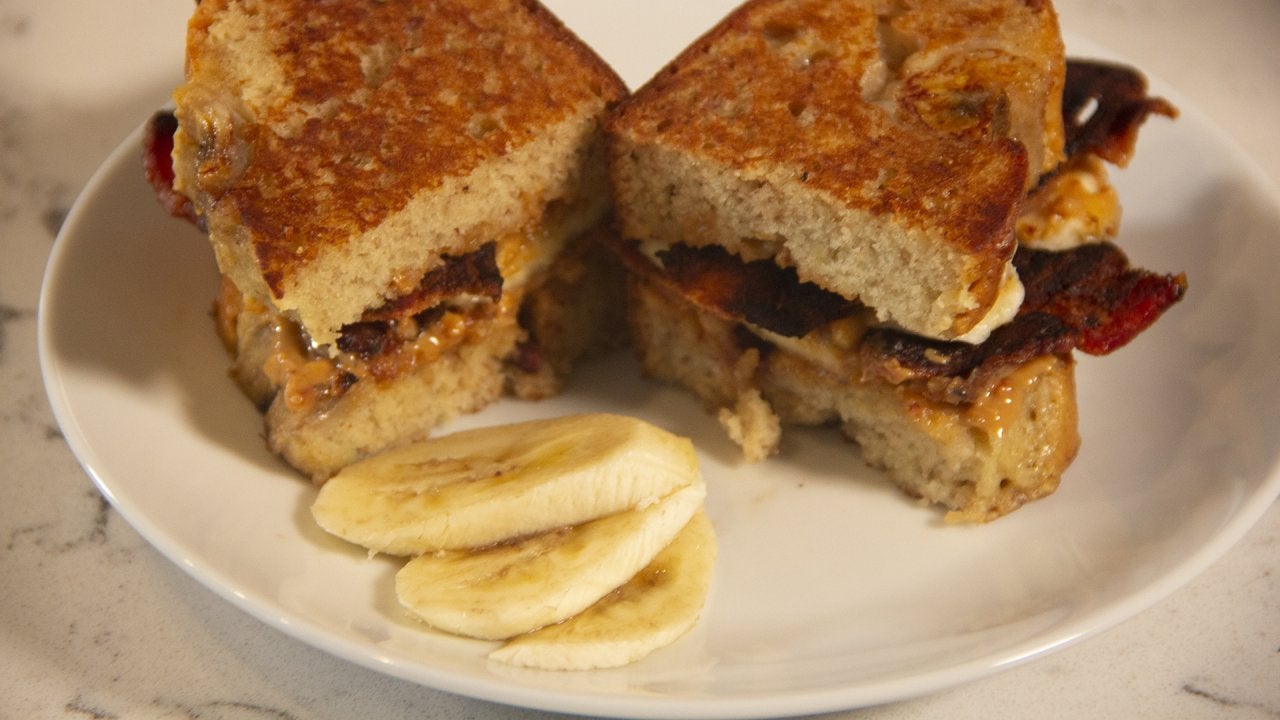 How to Make an Elvis Banana Bread Sandwich | The Potash Twins
It's time to get to the bottom of things and the part of our bodies that carry everything else around – our feet! With that responsibility, they're bound to get damaged. Here to help us with some of the most common foot problems is celebrity podiatrist, Dr. Emily Splichal.
FOOT PROBLEM: Bunions
Dr Splichal says, "Bunions are one of the most misunderstood conditions." Contrary to popular belief, a bunion isn't actually a lump growing on your foot. She explains, "A bunion is a deviation of a long bone in the foot. When the bone deviates, it creates that bump, and the large toe shifts out to the side."
THE RX: Wear a Bunion Bootie to realign your toes and stop your bunion from getting worse, recommends Dr. Splichal. It's not a magic bullet, though. she cautions, "To actually correct a bunion, you need to have surgery."
FOOT PROBLEM: Plantar Fascitis
"Plantar Fasciitis is one of the most common conditions we treat as podiatrists," Dr. Splichal says of the condition which causes heel pain.
THE RX: Use a Rad Roller device to release your feet and your calves by rolling your feet over the device, advises Dr. Splichal, or try a splint called Correct Toes to help realign your toes.
FOOT PROBLEM: Damaged + Cracked Toenails
"A lot of people don't know that nail polish has formaldehyde… which pulls the nutrients out of the nails, which makes them brittle, which means that if you bump them accidentally, they can crack or they can break," says Dr. Splichal.
THE RX: Dr. Splichal recommends a formaldehyde-free polish like Dr.'s Remedy. If your nail is already damaged, she advises using the KeryFlex system to help your nail recover.
More Info