What is a Bunion and How Can You Treat It?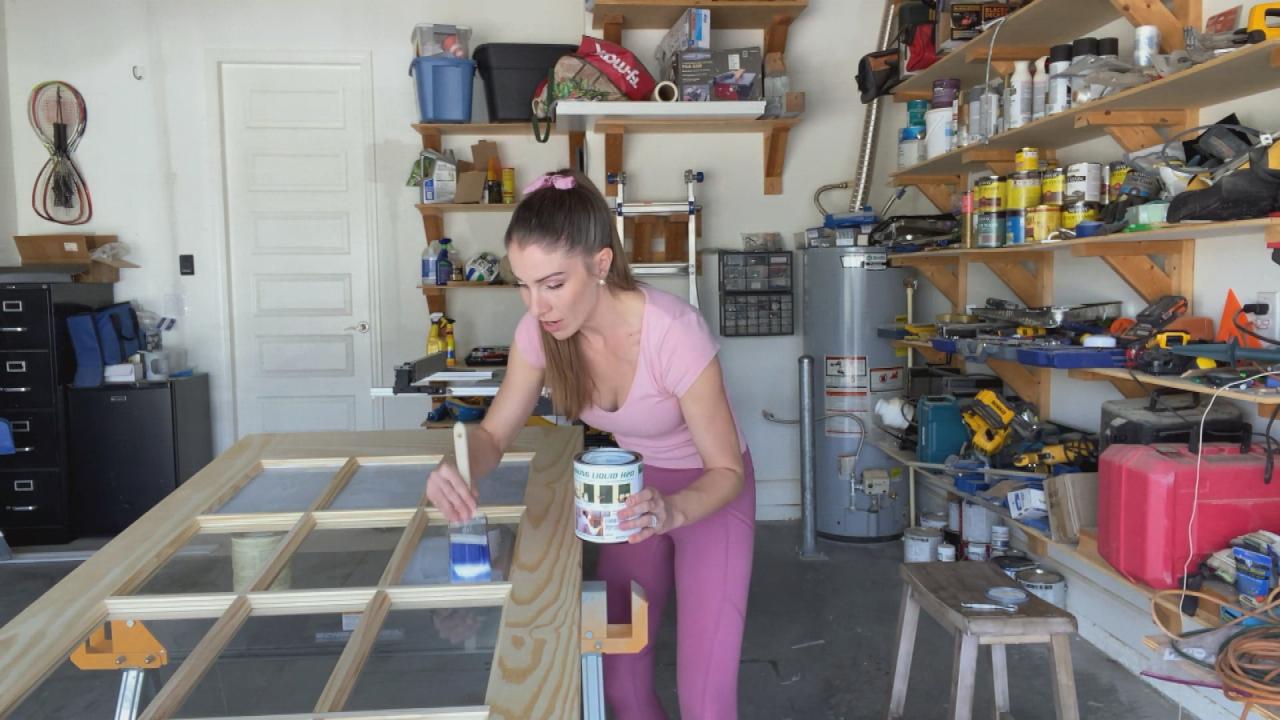 We Asked a DIY Pro to Test This Liquid Alternative To Painter's …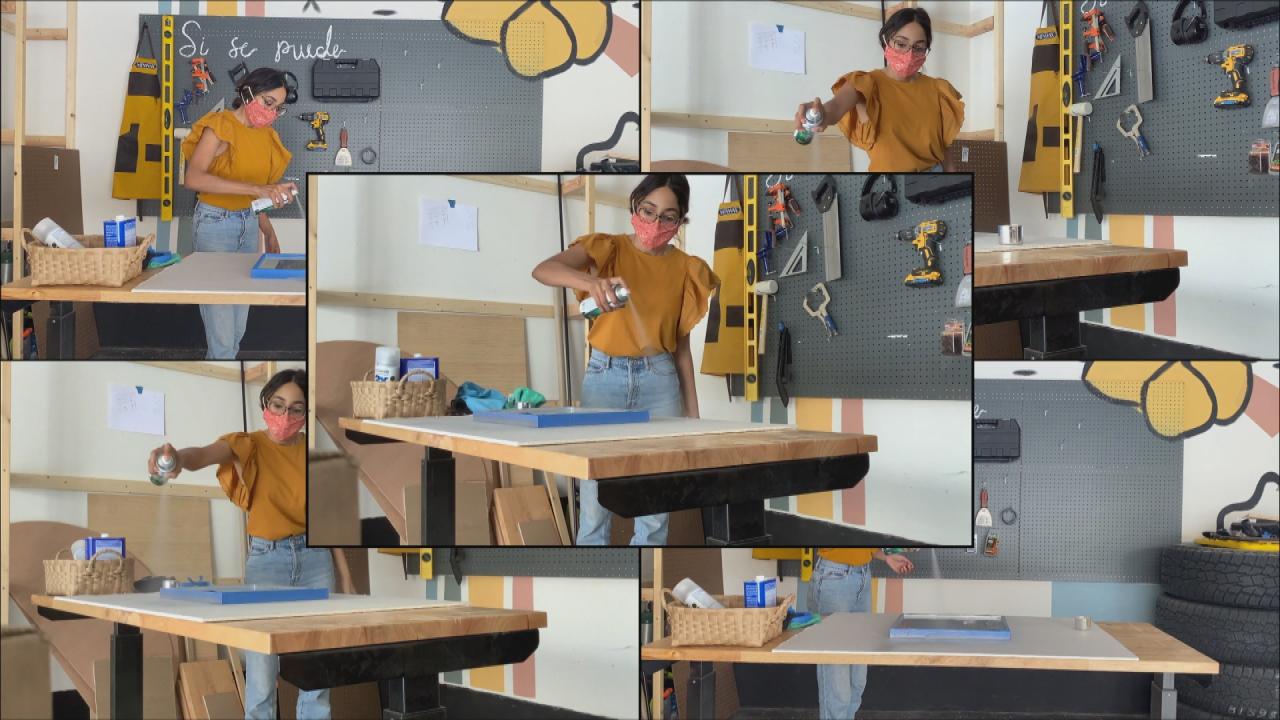 We Test Mirror Effect Spray Paint That Claims To Turn Regular Gl…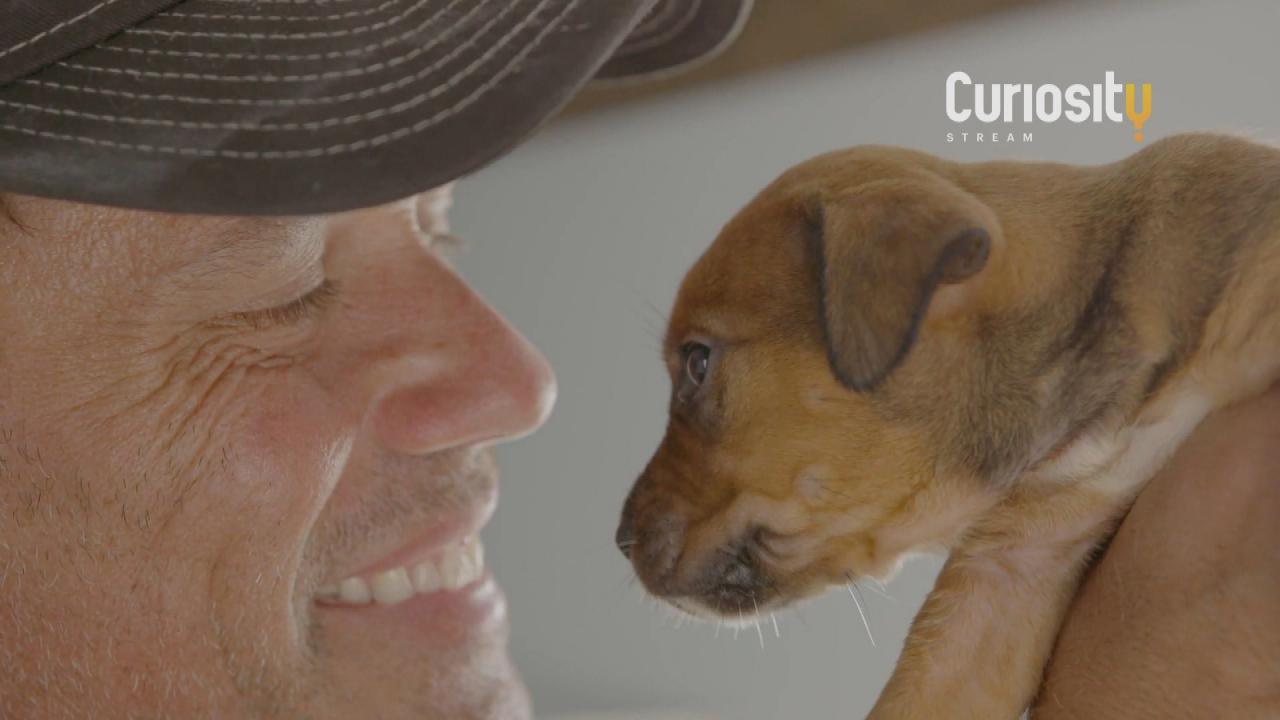 Cinematographer Uses Drones To Rescue Animals Around The World |…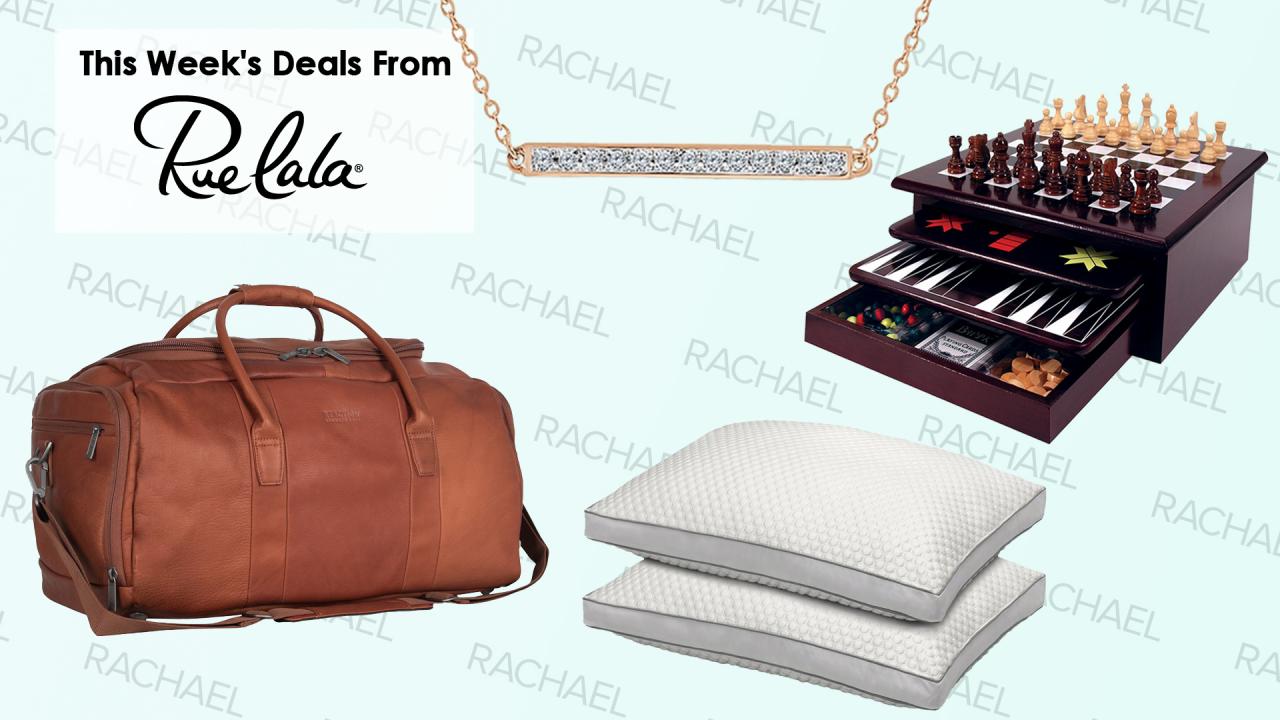 Deals From Rue La La: Cooling Hypoallergenic Gel Fiber Pillows, …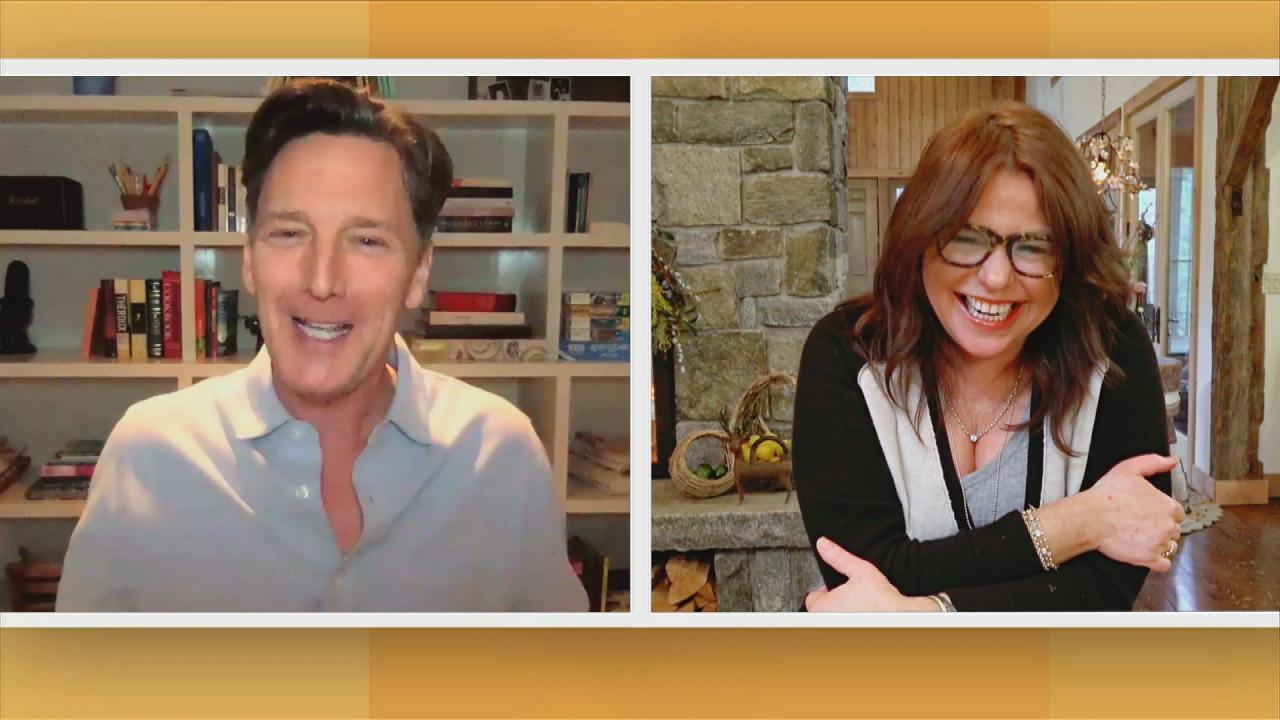 Andrew McCarthy's Son Calls Weekend At Bernie's The Stupidest Mo…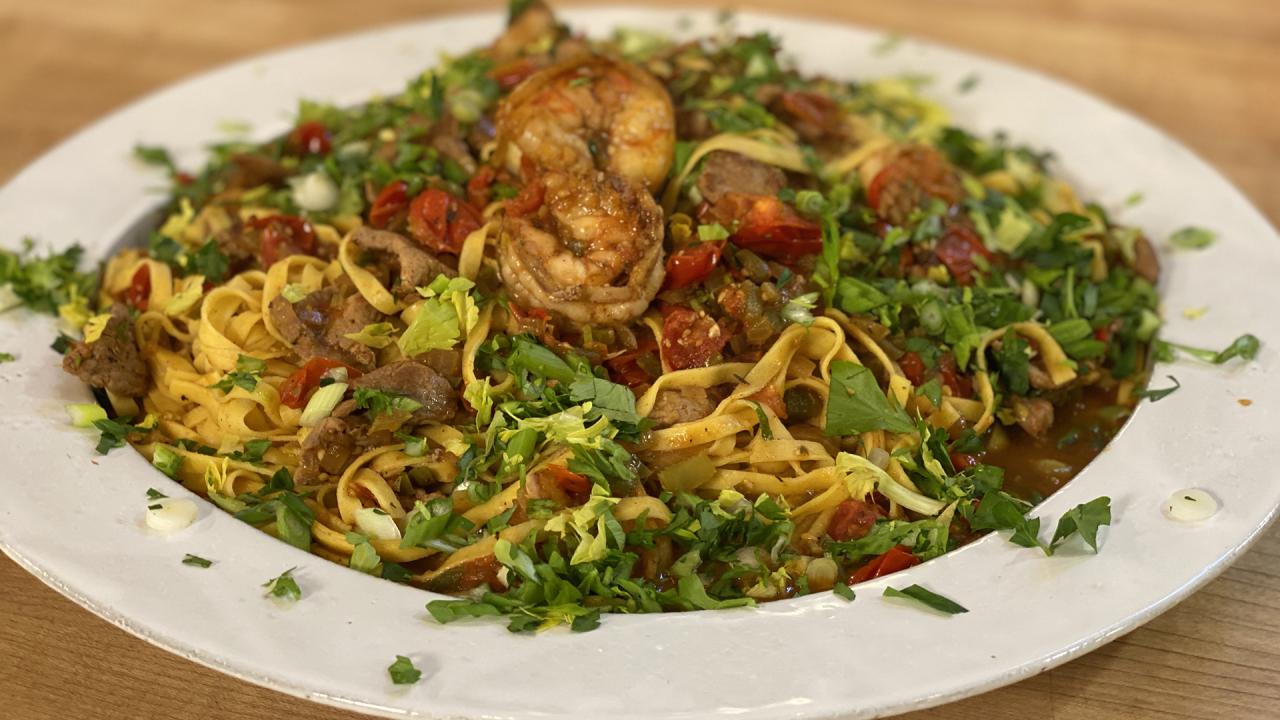 How To Make Jambalaya-Style Pasta with Spicy Pork (or Chicken) a…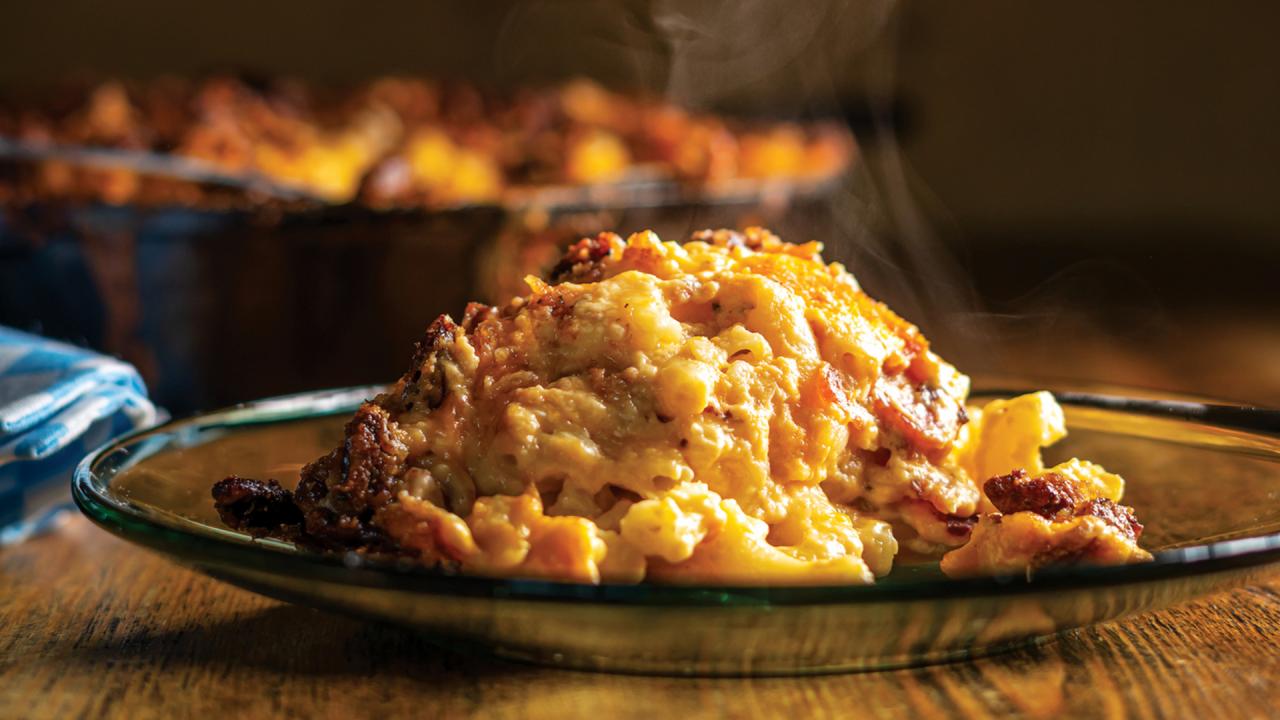 Bacon-Praline Macaroni and Cheese | The Twisted Soul Cookbook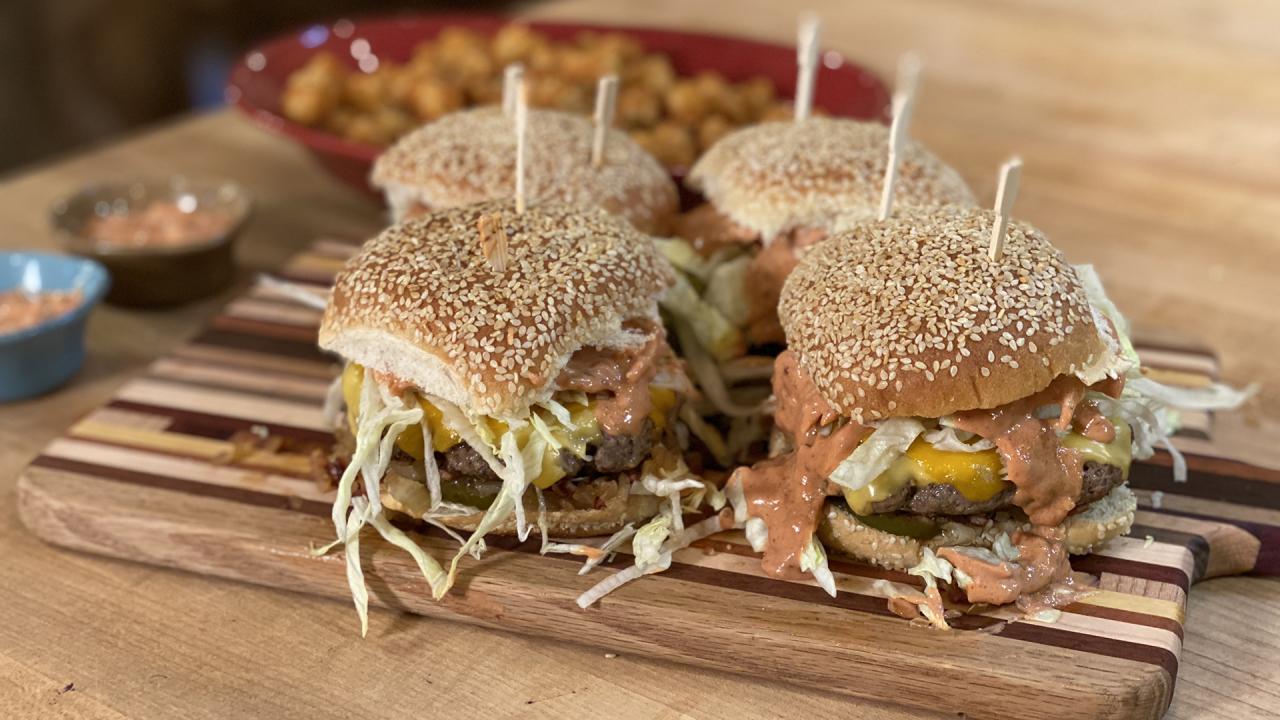 Spicy Big Smack Burgers With Smoky Onions + Denis Leary & Rach T…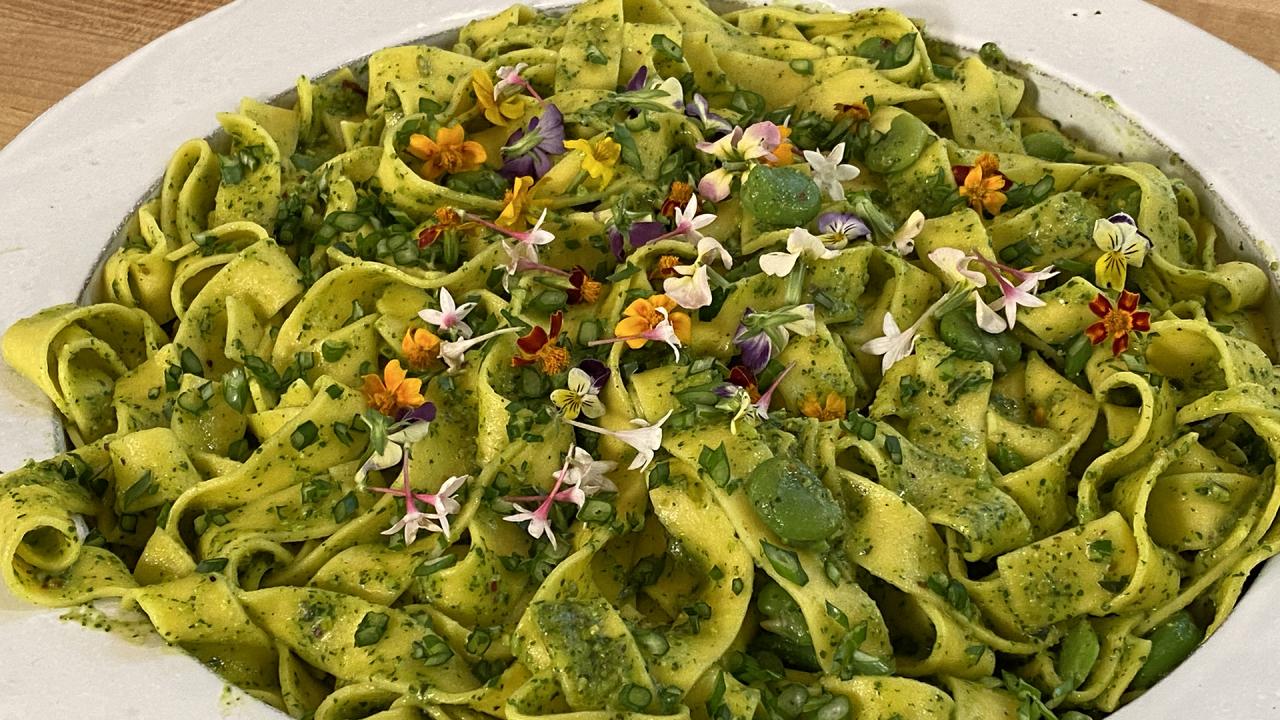 How To Make Tagliatelle with Fava and Herb Pesto | Rachael Ray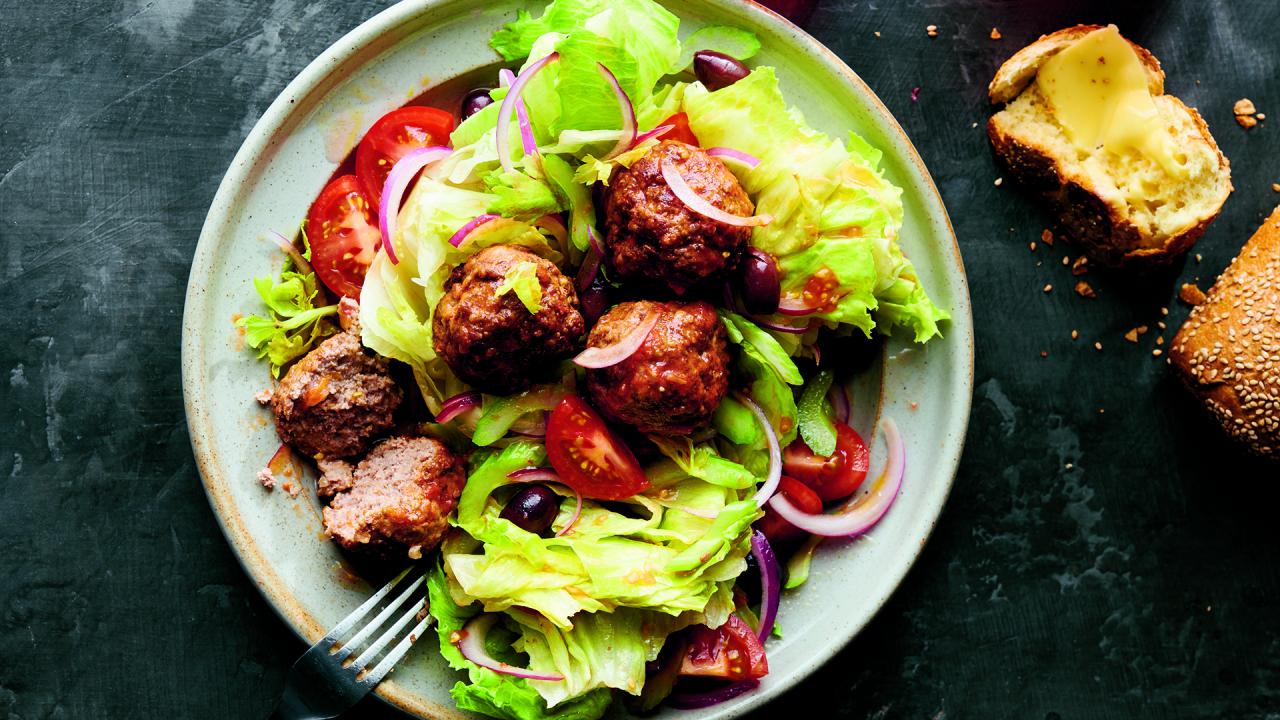 Sam Sifton's Meatball Salad | The New York Times Cooking No-Reci…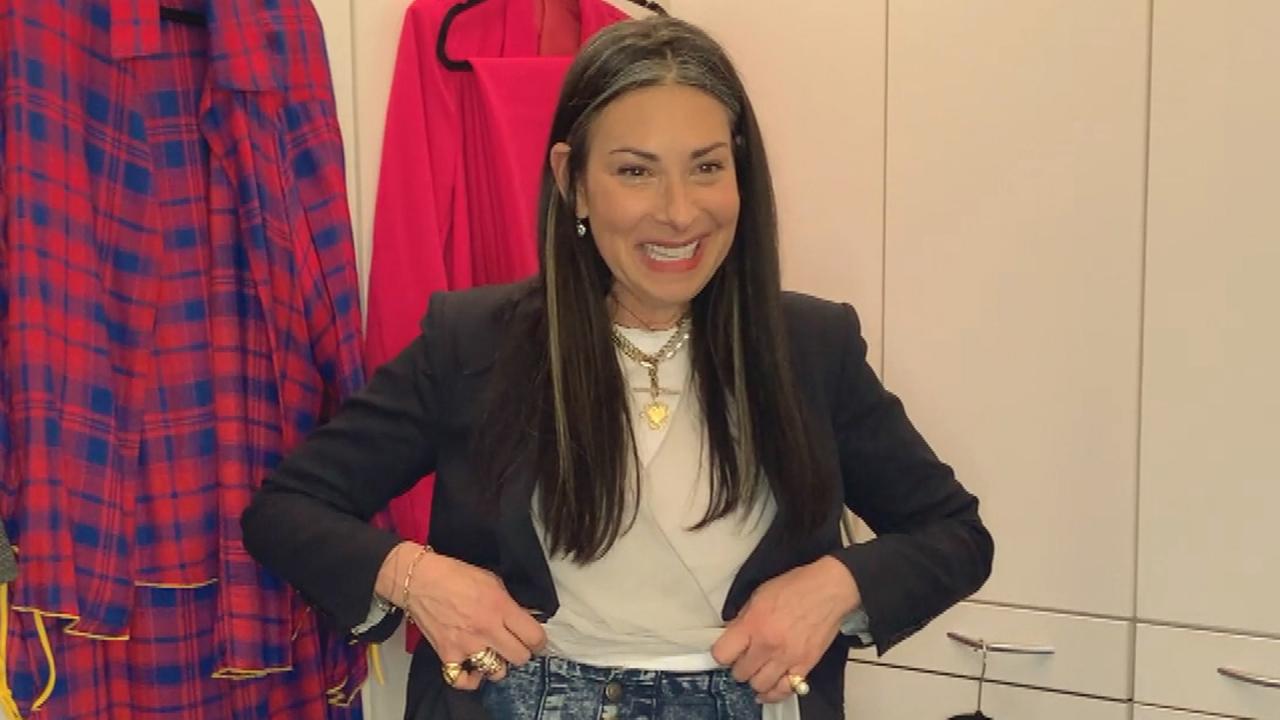 Stylist Stacy London Says Skinny Jeans Will Never Die—Here's Why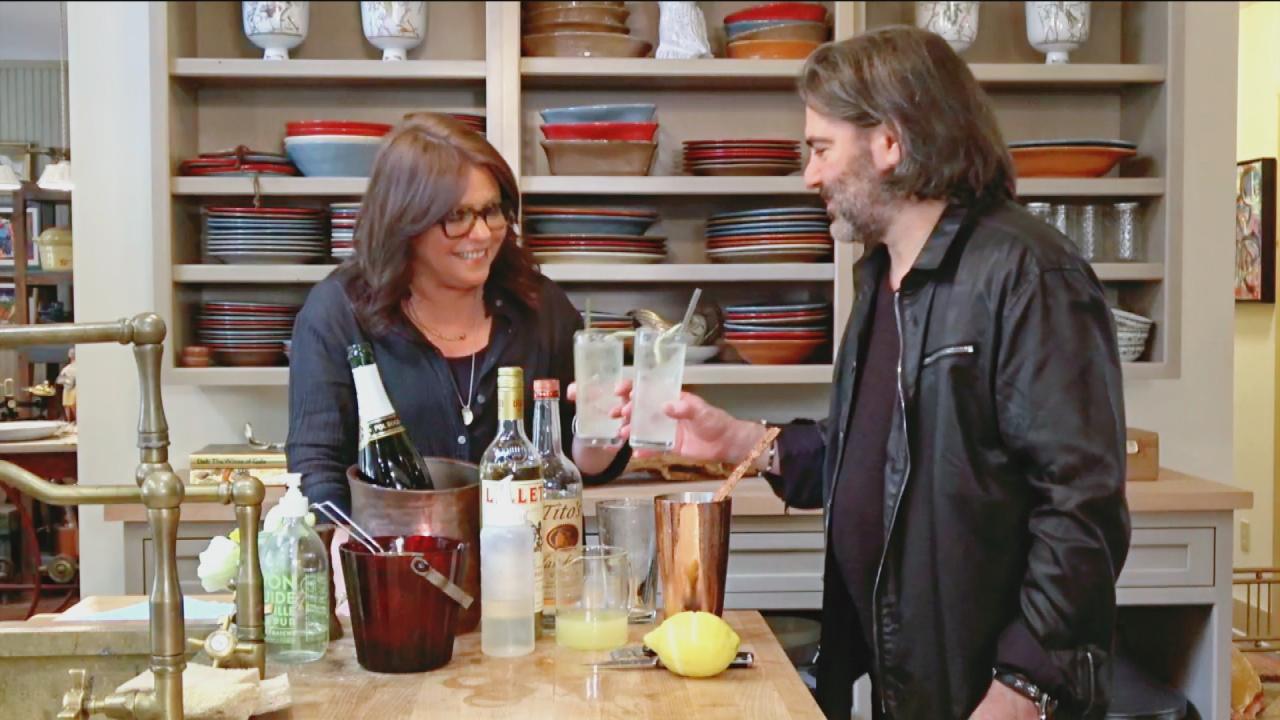 How To Make John's "Sundays With Mom" Champagne Cocktail | John …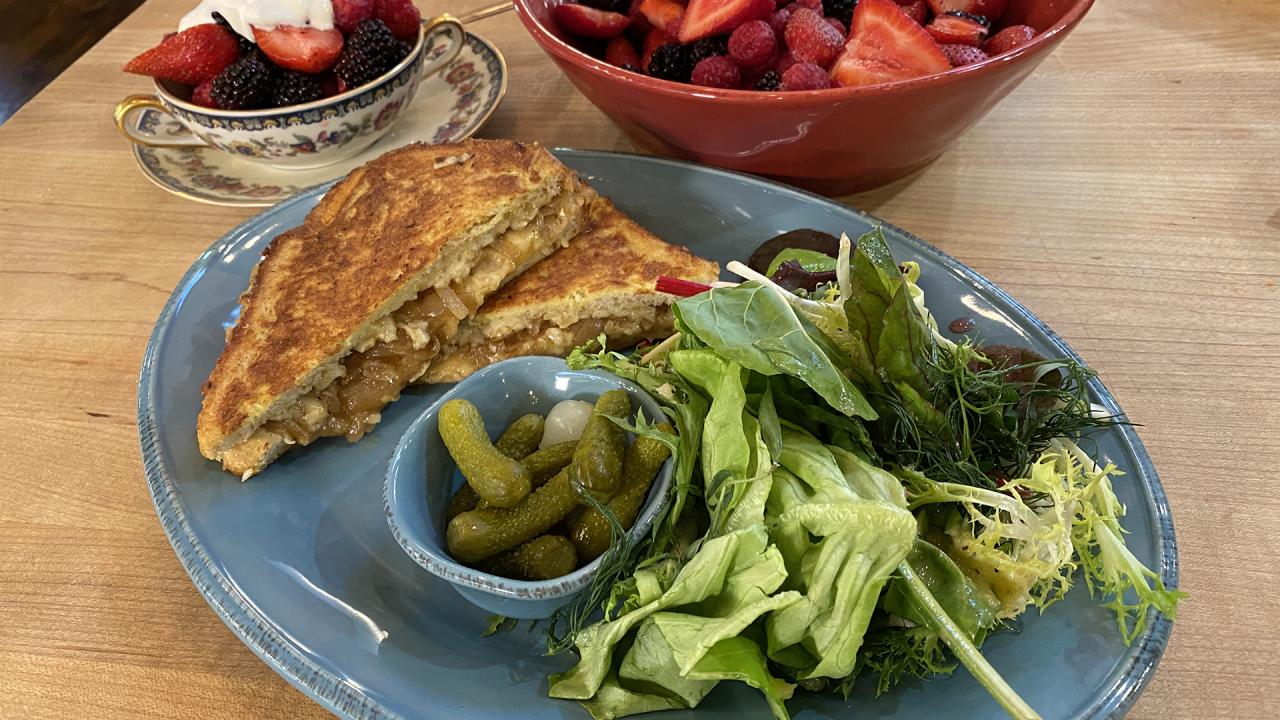 How To Make French Onion Monte Cristo with Spring Greens Salad |…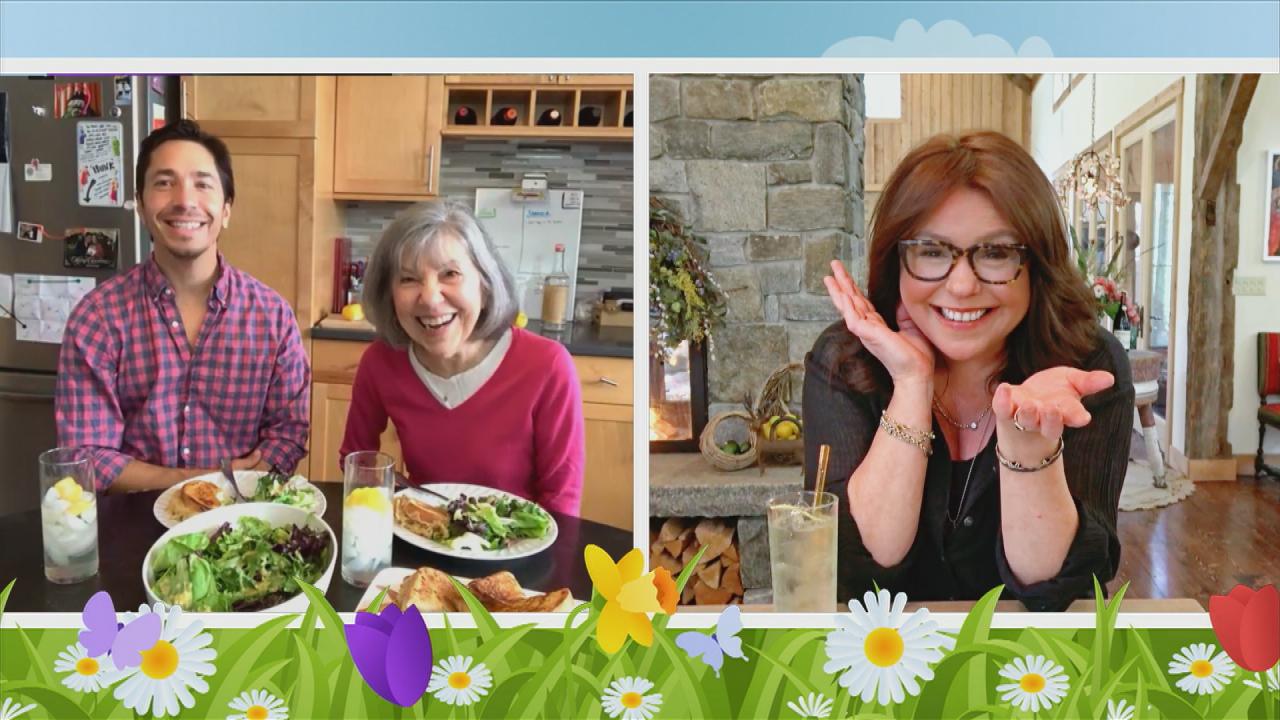 Justin Long's Mom Adorably Reveals What He Was Like When He Was …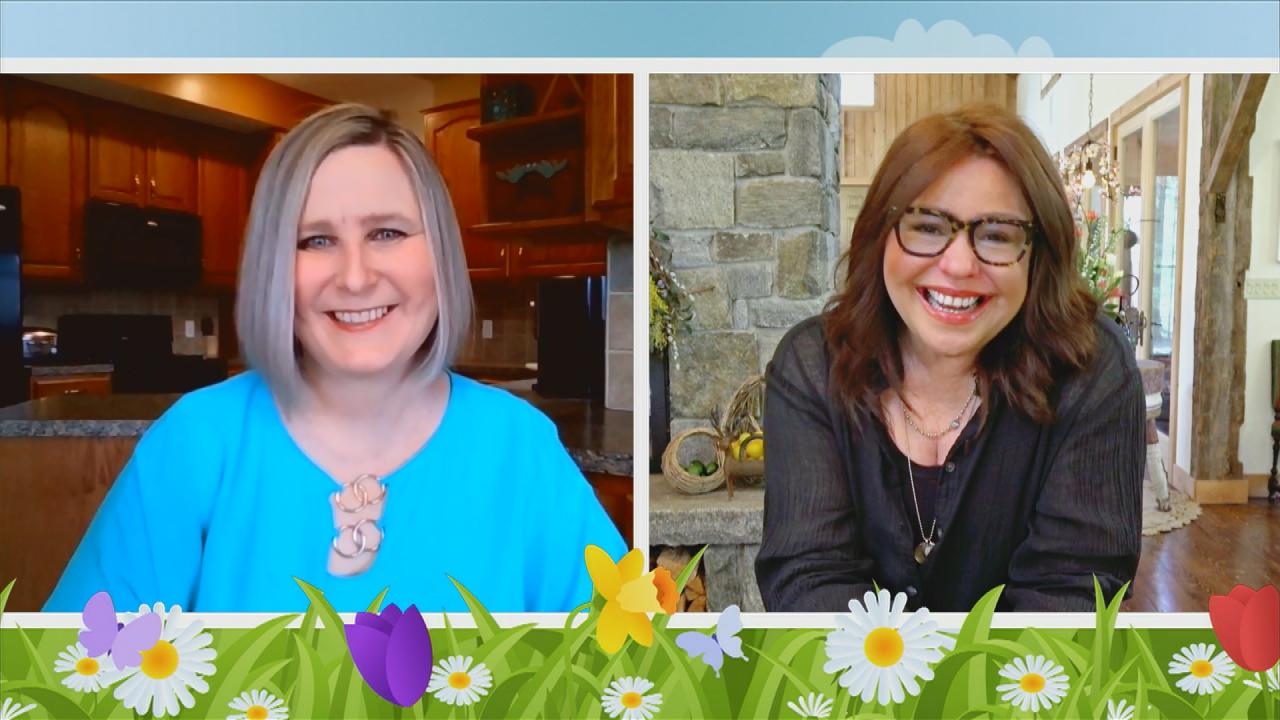 We Celebrate a Teacher Who Makes Every One of Her Students a Per…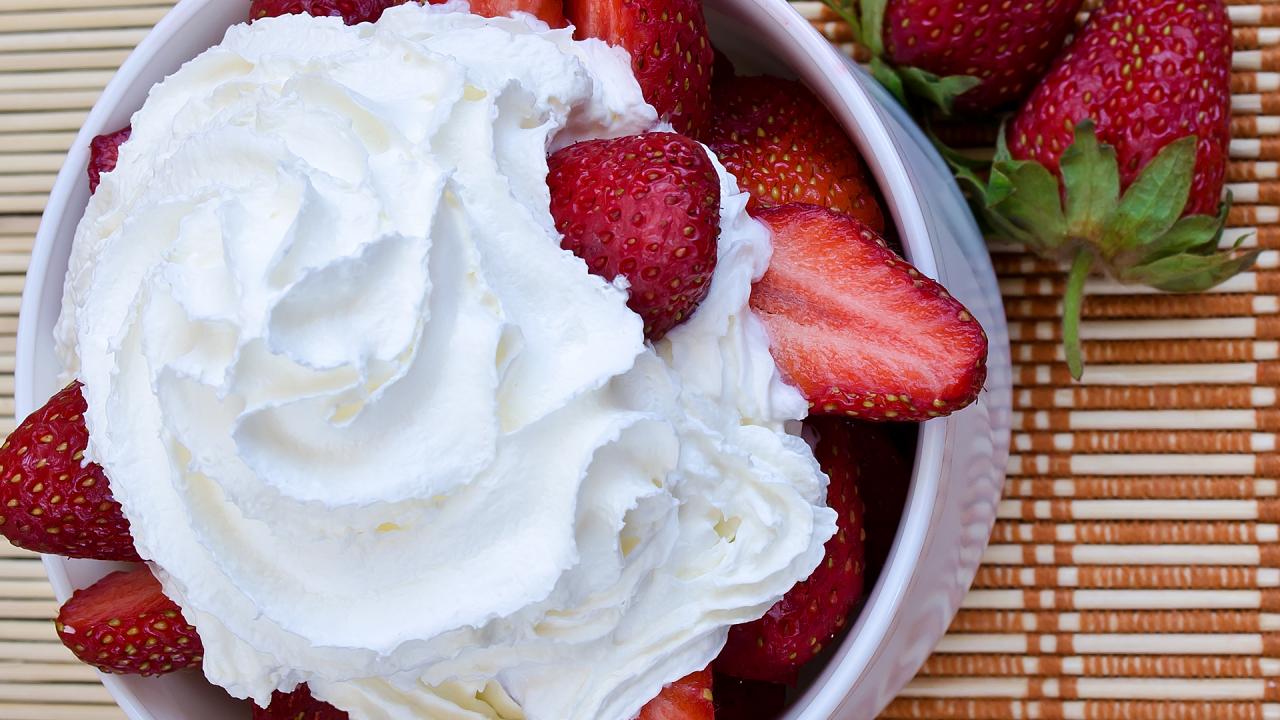 How To Make Boozy Berries | Rachael Ray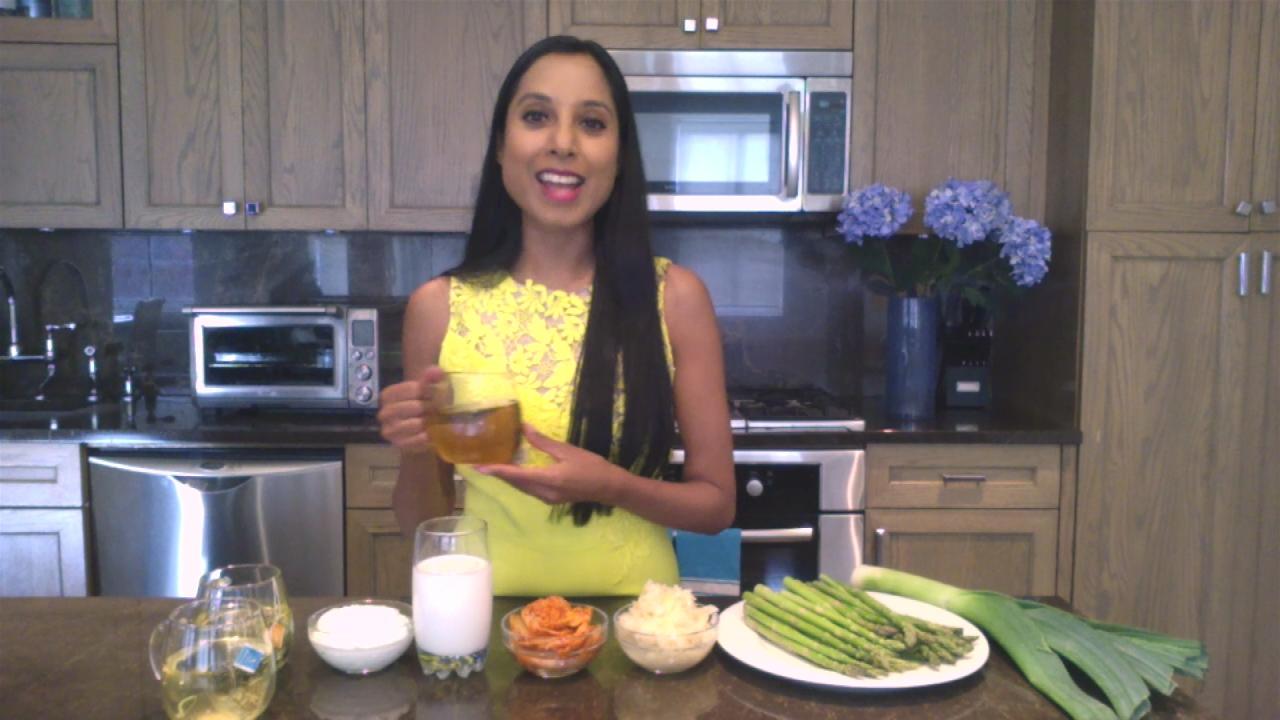 A Doctor's Favorite Types Of Calming Teas For Stress | Gastroent…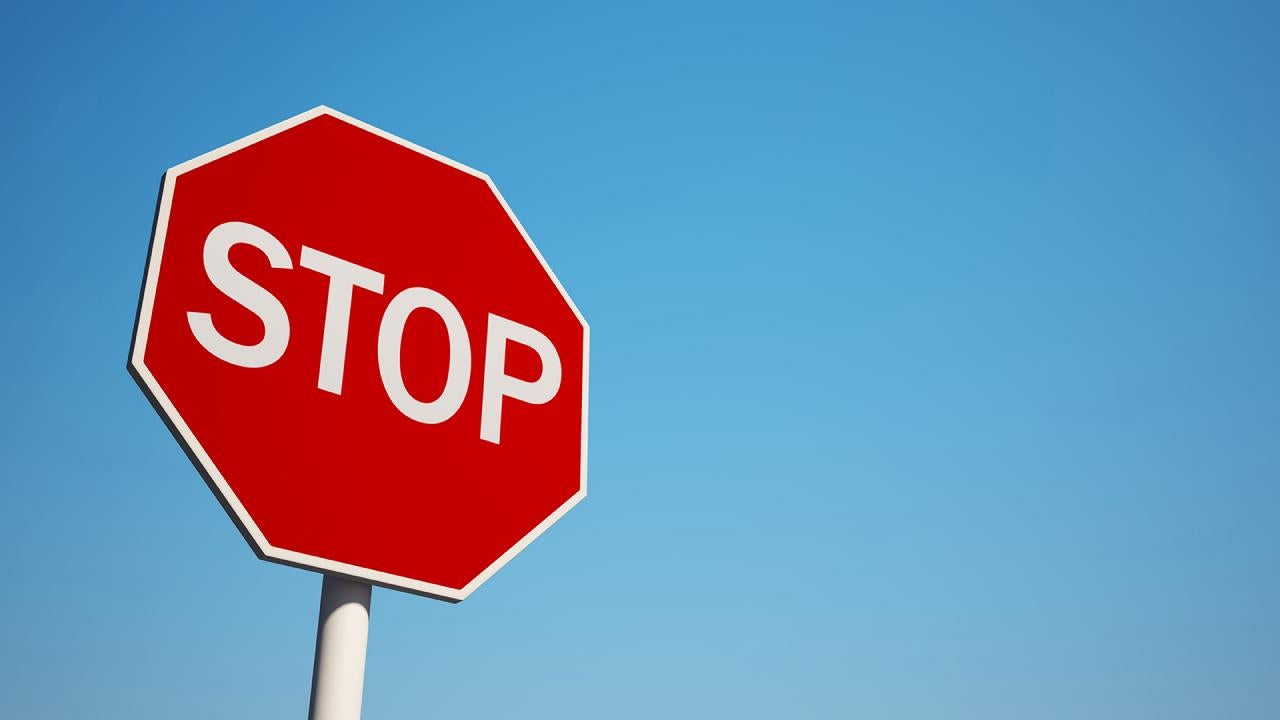 A Visual Trick That Could Help Stop Anxious Thoughts Instantly |…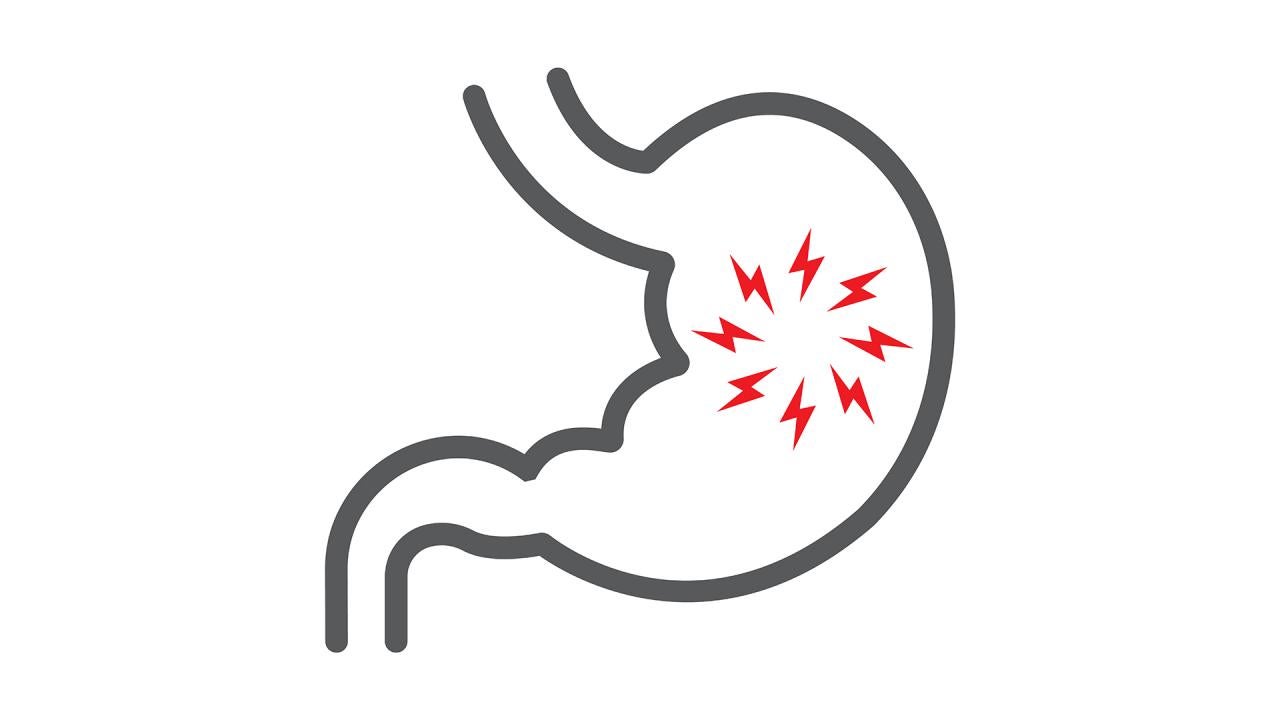 4 Ways Stress Could Be Hurting Your Stomach + Tips For Relief | …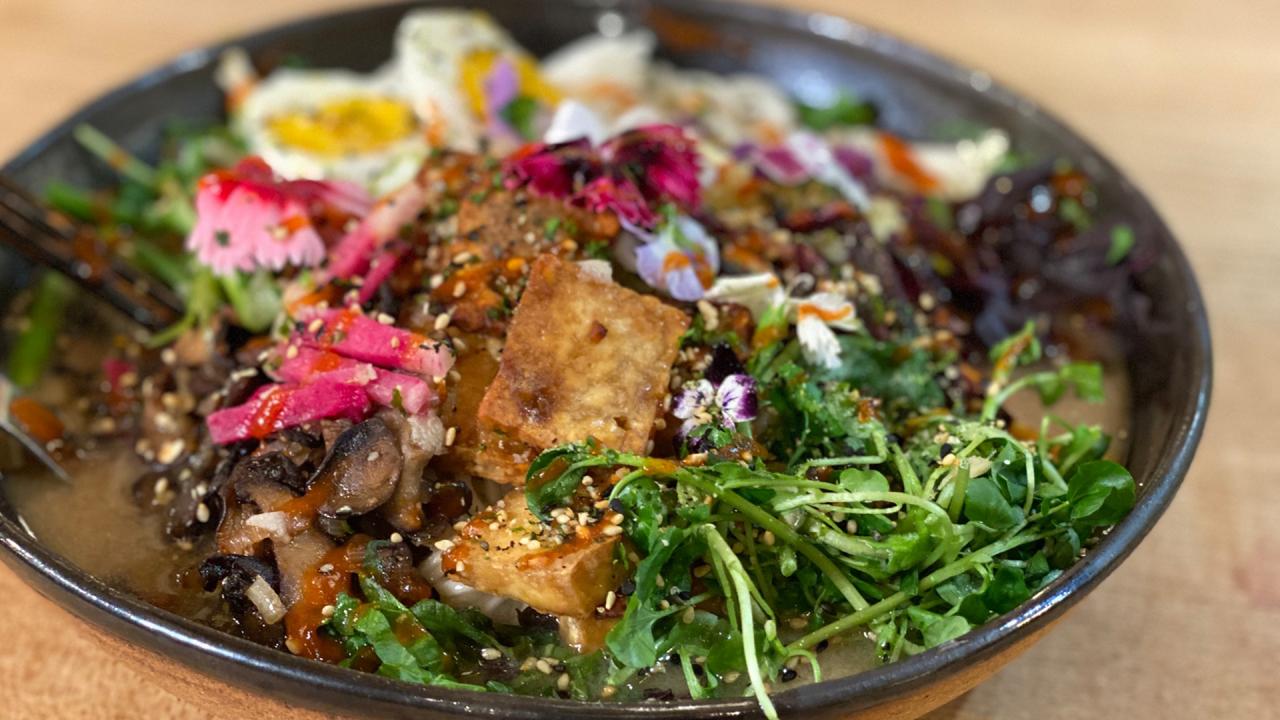 How To Make Ramen with Sesame-Miso Broth and Baked Crispy Tofu |…
It's time to get to the bottom of things and the part of our bodies that carry everything else around – our feet! With that responsibility, they're bound to get damaged. Here to help us with some of the most common foot problems is celebrity podiatrist, Dr. Emily Splichal.
FOOT PROBLEM: Bunions
Dr Splichal says, "Bunions are one of the most misunderstood conditions." Contrary to popular belief, a bunion isn't actually a lump growing on your foot. She explains, "A bunion is a deviation of a long bone in the foot. When the bone deviates, it creates that bump, and the large toe shifts out to the side."
THE RX: Wear a Bunion Bootie to realign your toes and stop your bunion from getting worse, recommends Dr. Splichal. It's not a magic bullet, though. she cautions, "To actually correct a bunion, you need to have surgery."
FOOT PROBLEM: Plantar Fascitis
"Plantar Fasciitis is one of the most common conditions we treat as podiatrists," Dr. Splichal says of the condition which causes heel pain.
THE RX: Use a Rad Roller device to release your feet and your calves by rolling your feet over the device, advises Dr. Splichal, or try a splint called Correct Toes to help realign your toes.
FOOT PROBLEM: Damaged + Cracked Toenails
"A lot of people don't know that nail polish has formaldehyde… which pulls the nutrients out of the nails, which makes them brittle, which means that if you bump them accidentally, they can crack or they can break," says Dr. Splichal.
THE RX: Dr. Splichal recommends a formaldehyde-free polish like Dr.'s Remedy. If your nail is already damaged, she advises using the KeryFlex system to help your nail recover.
More Info