What is a Bunion and How Can You Treat It?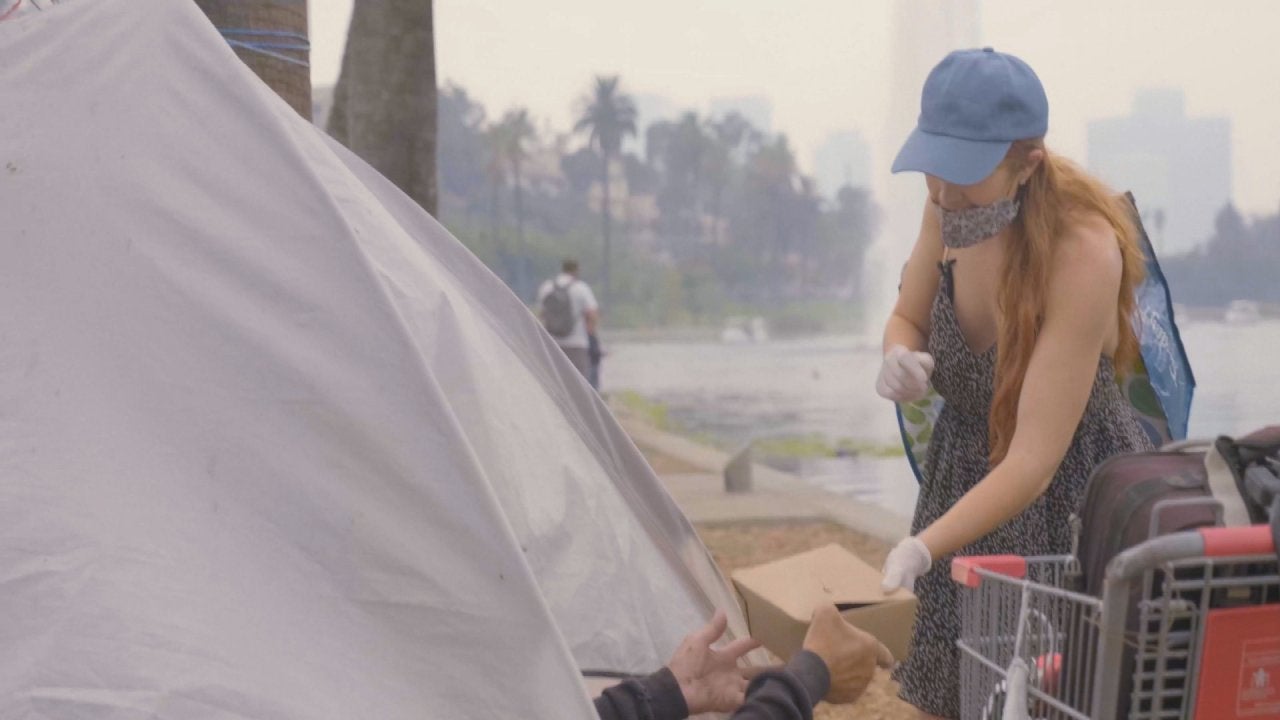 Meet The Chef Whose Nonprofit Provides Healthy Meals + Human Con…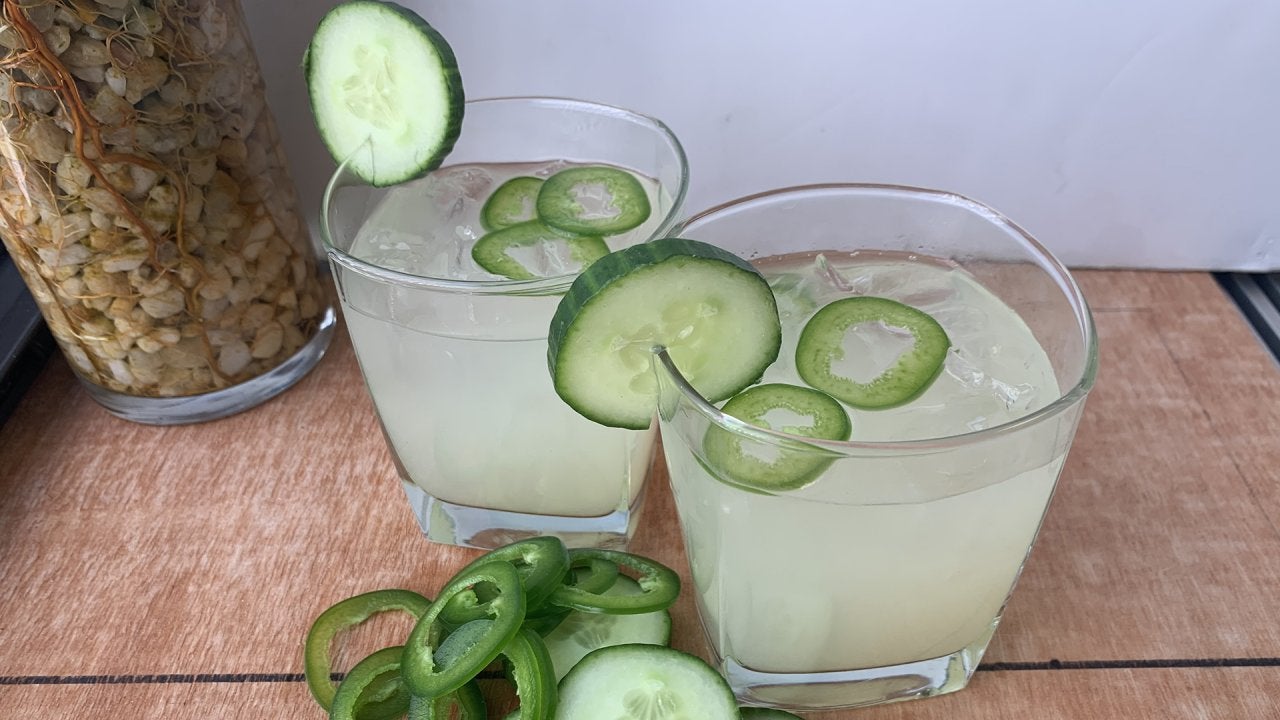 How To Make a Cucumber Margarita | John Cusimano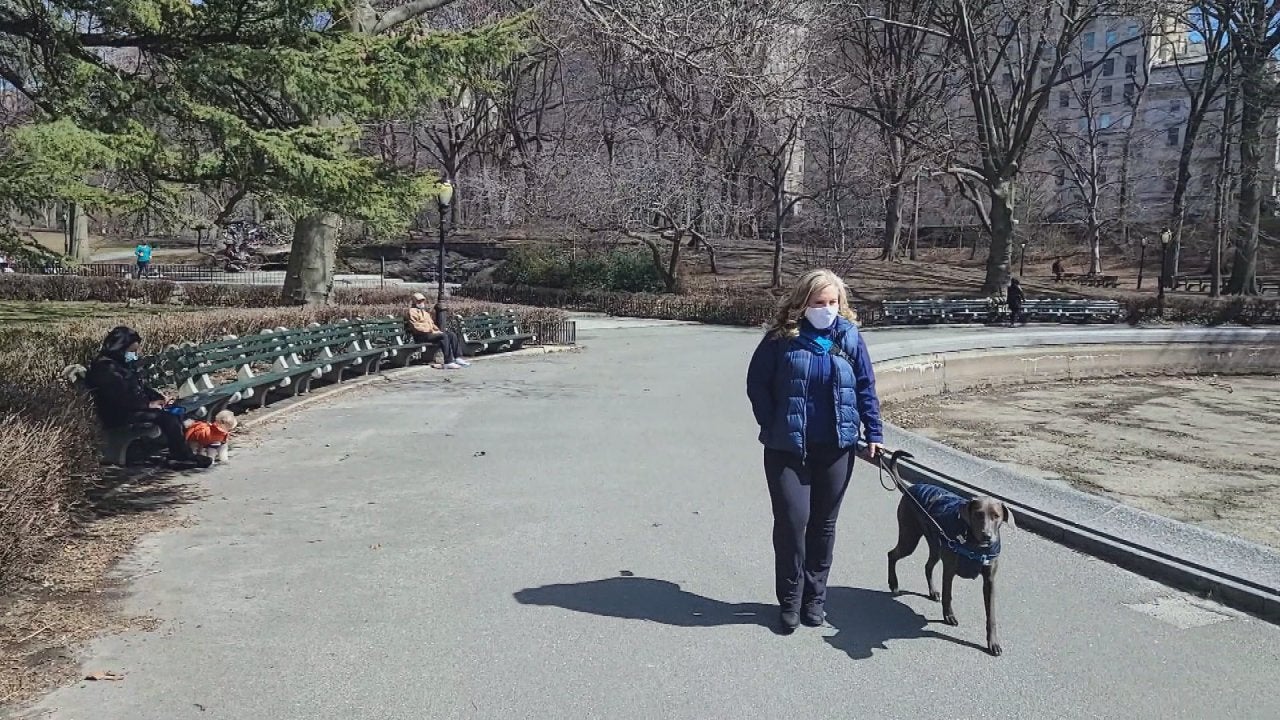 See Rachael's Dog Bella Boo Blue's Adorable First Trip to NYC's …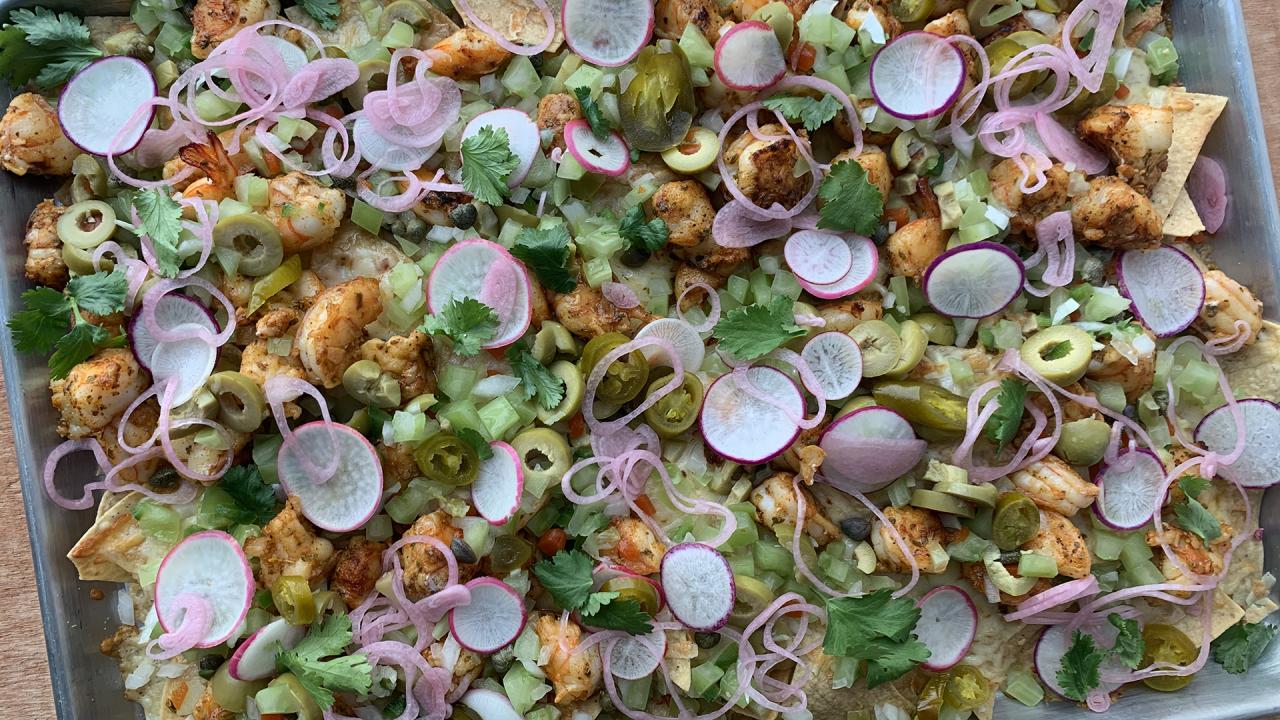 How To Make Shrimp Nachos with Green Tomato or Raw Tomatillo Ver…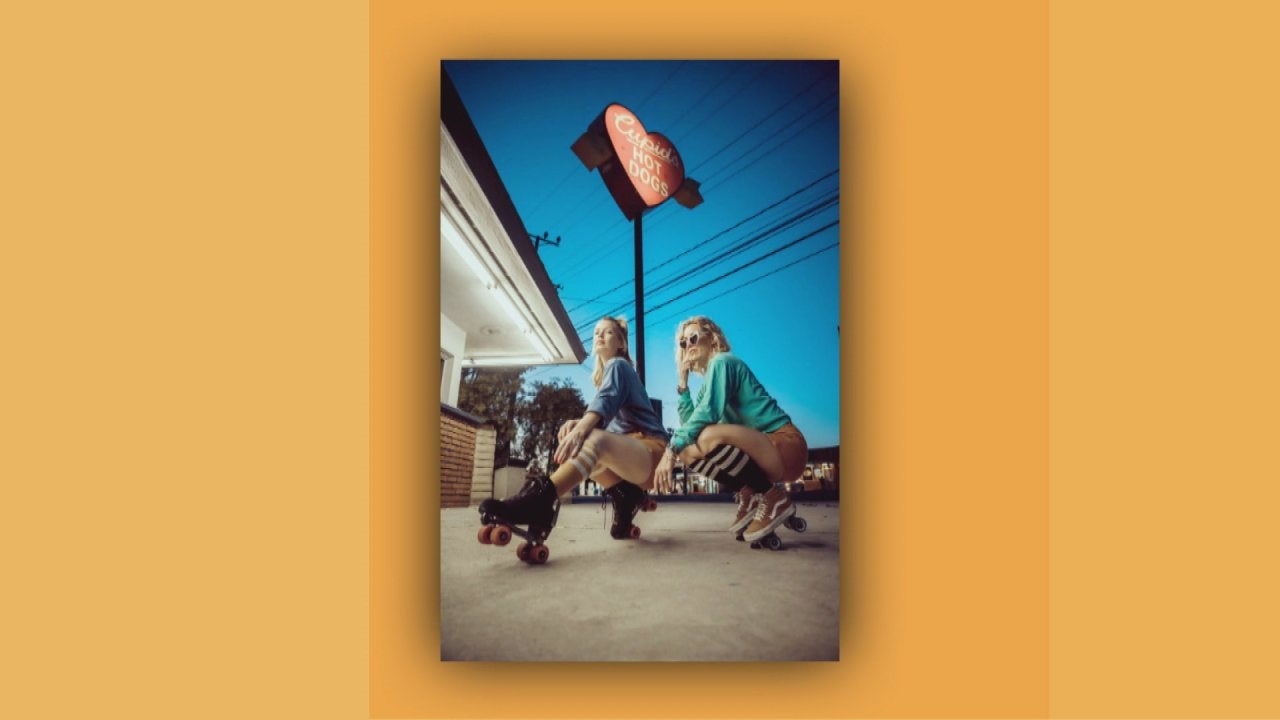 75-Year-Old Hot Dog Stand In L.A. Goes Viral On TikTok After Bec…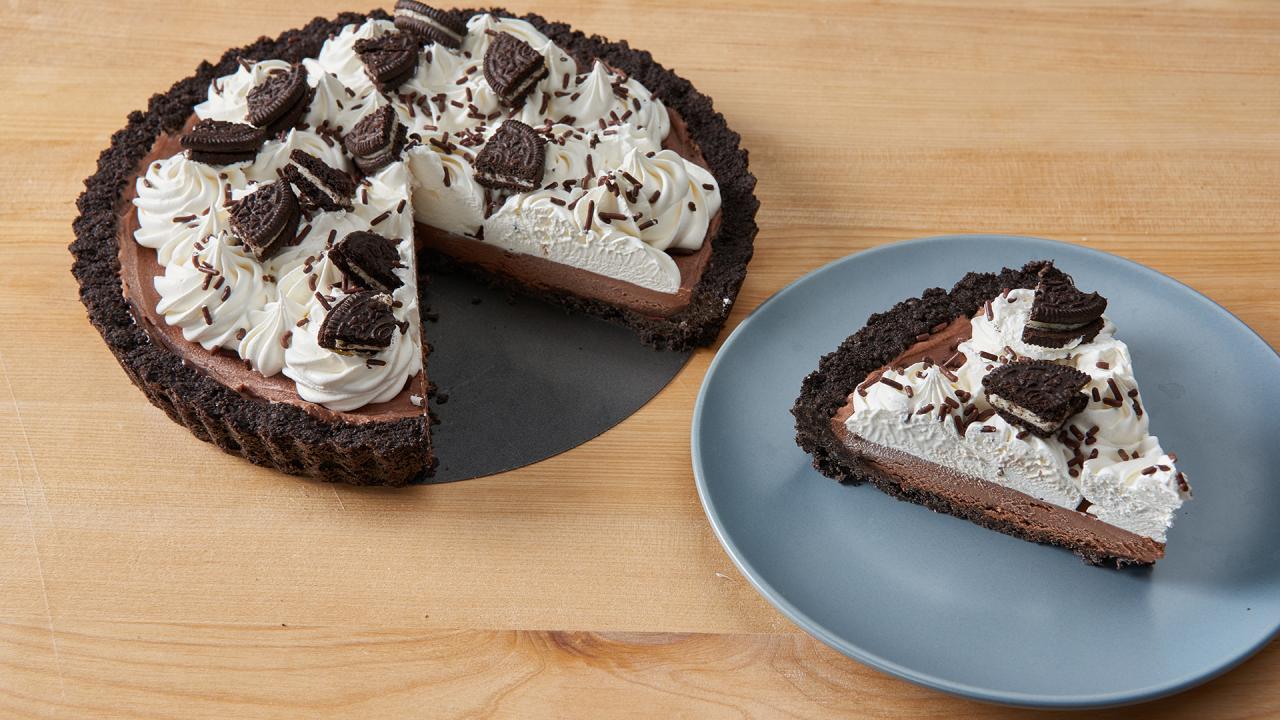 How To Make No-Bake Chocolate Cream Pie | Duff Goldman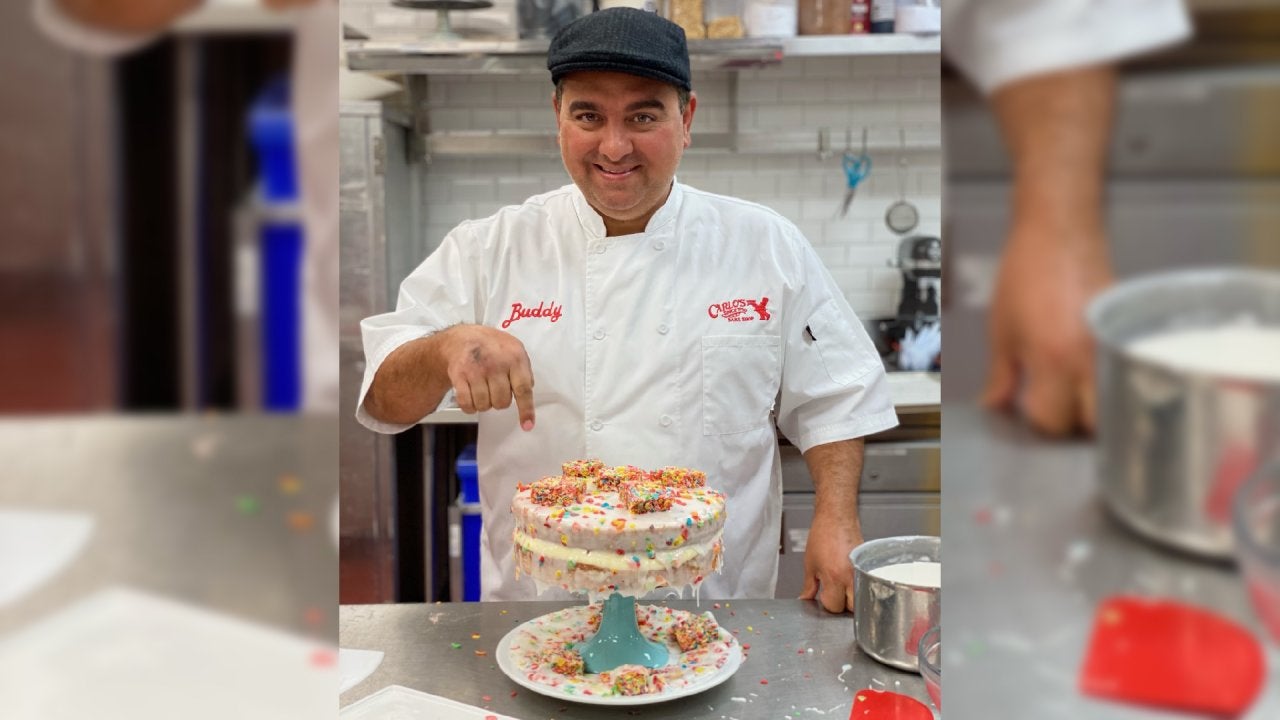 How To Make Waterfall Cake | Cake Boss Buddy Valastro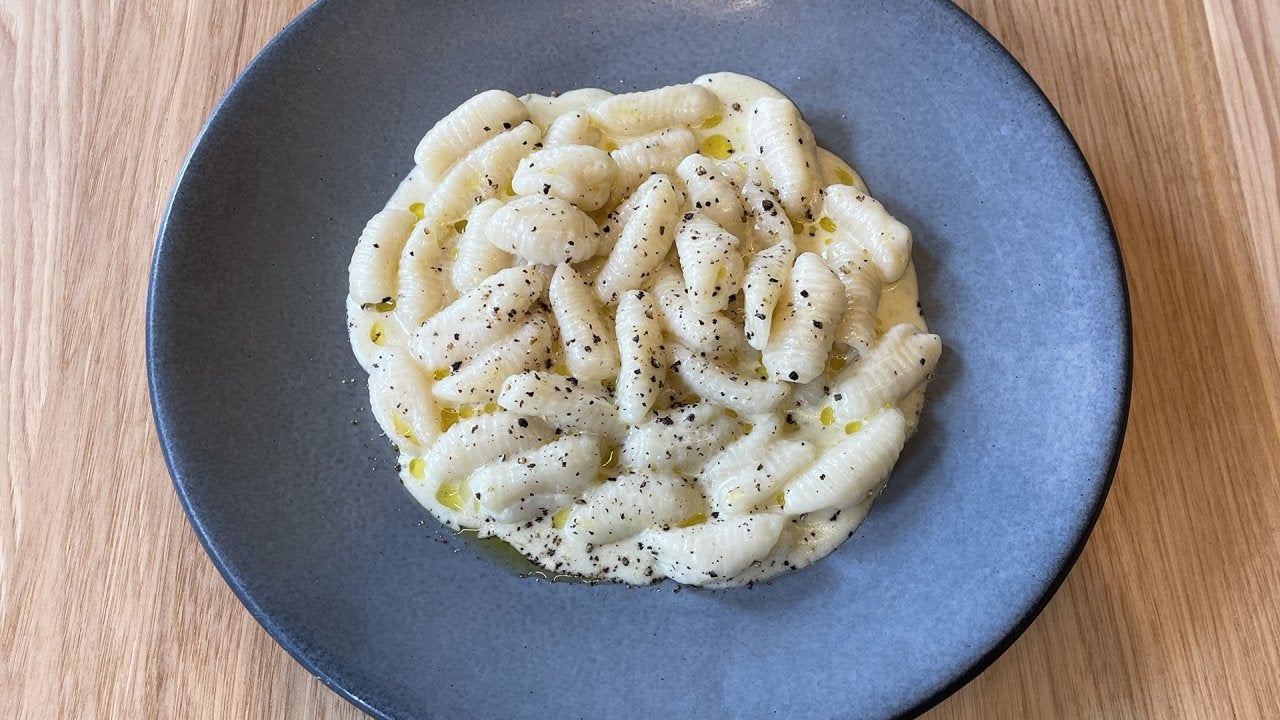 How To Make Cacio e Pepe With Homemade Cavatelli | Top Chef Joe …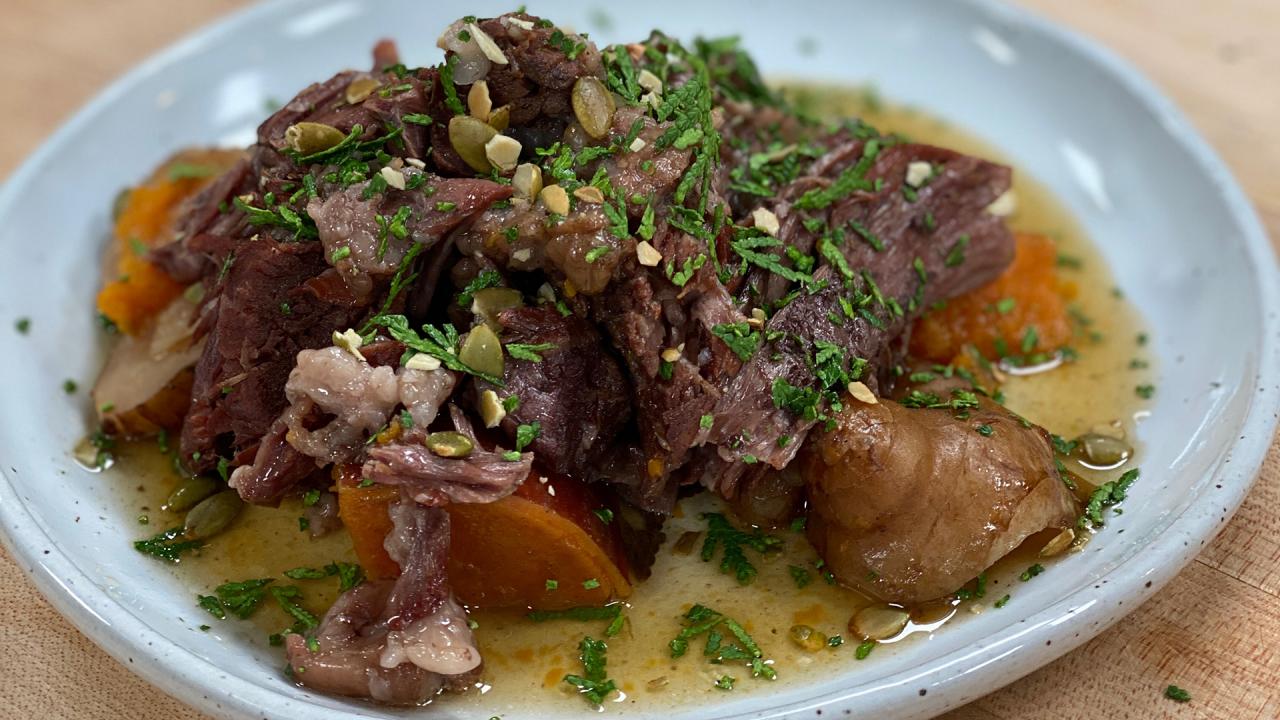 How To Make Cedar Braised Bison | Chef Sean Sherman | The Sioux …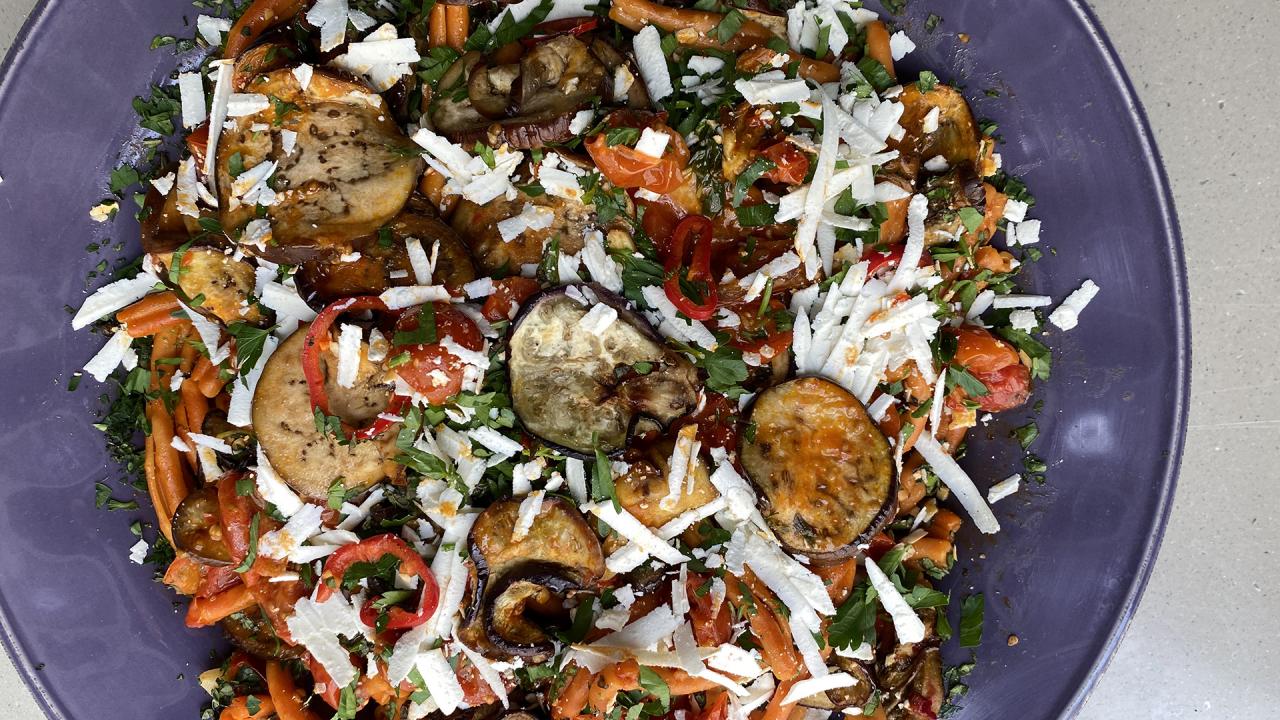 How To Make Pasta alla  Norma | Roasted Eggplant Pasta | Rachael…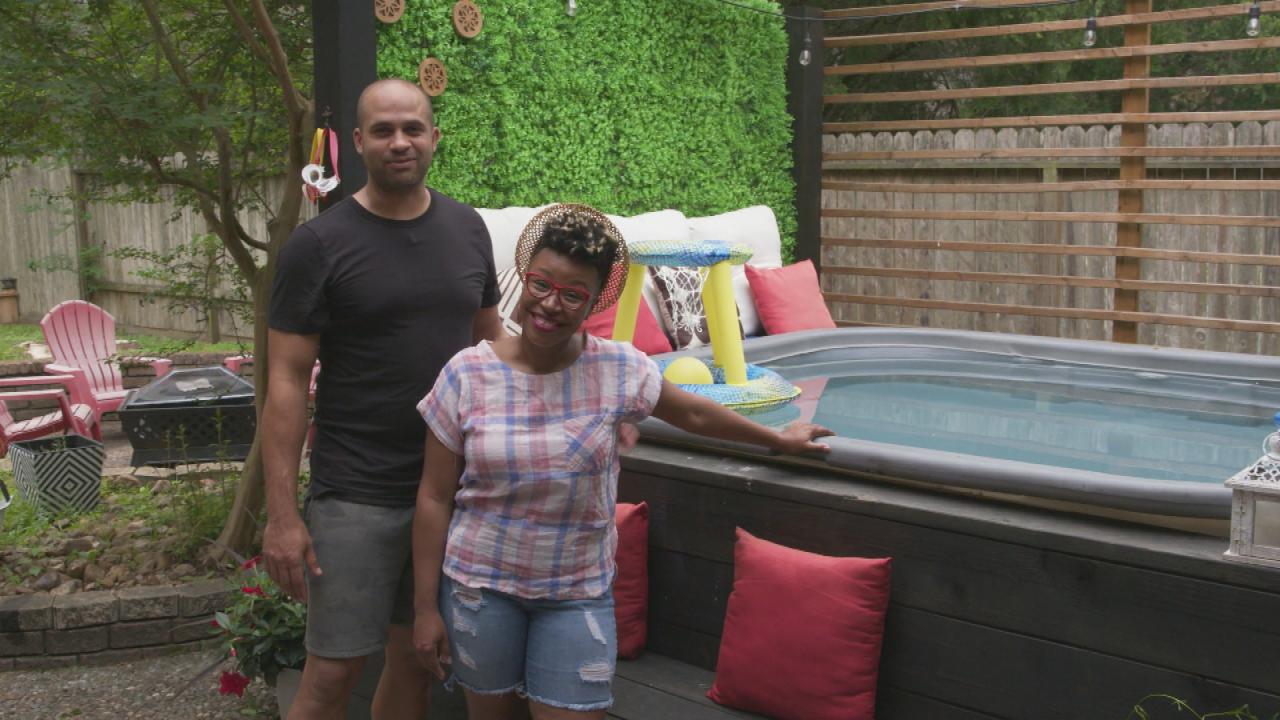 Two Steps Home HGTV Couple Gives Backyard Tour With Vertical Gar…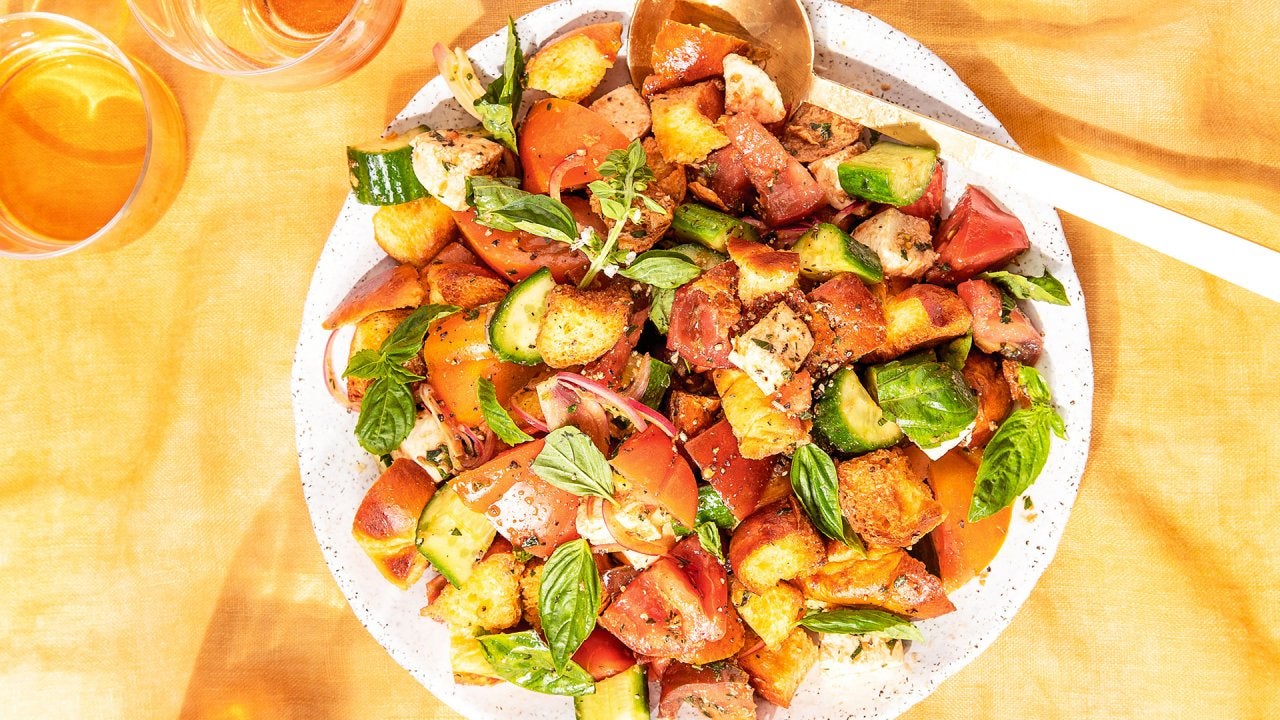 How To Make Challah Panzanella | Jake Cohen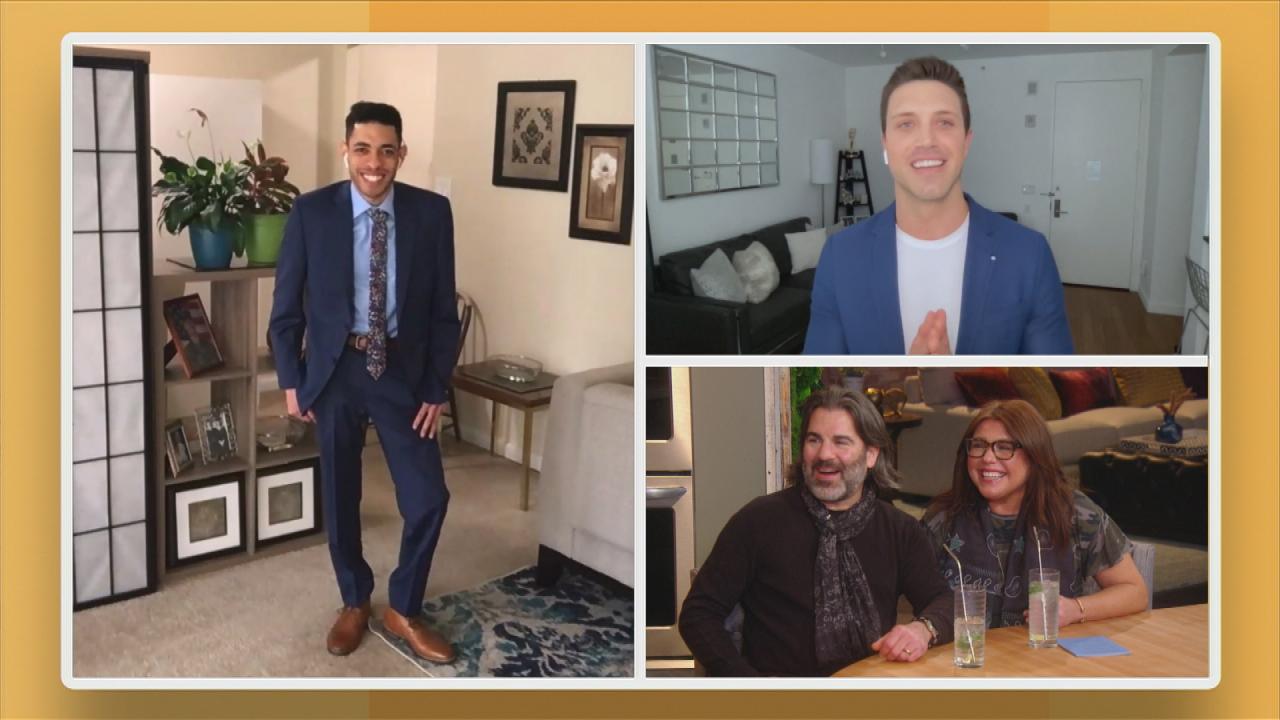 Tommy DiDario Styles Man Who Went Viral Offering To Do Odd Jobs …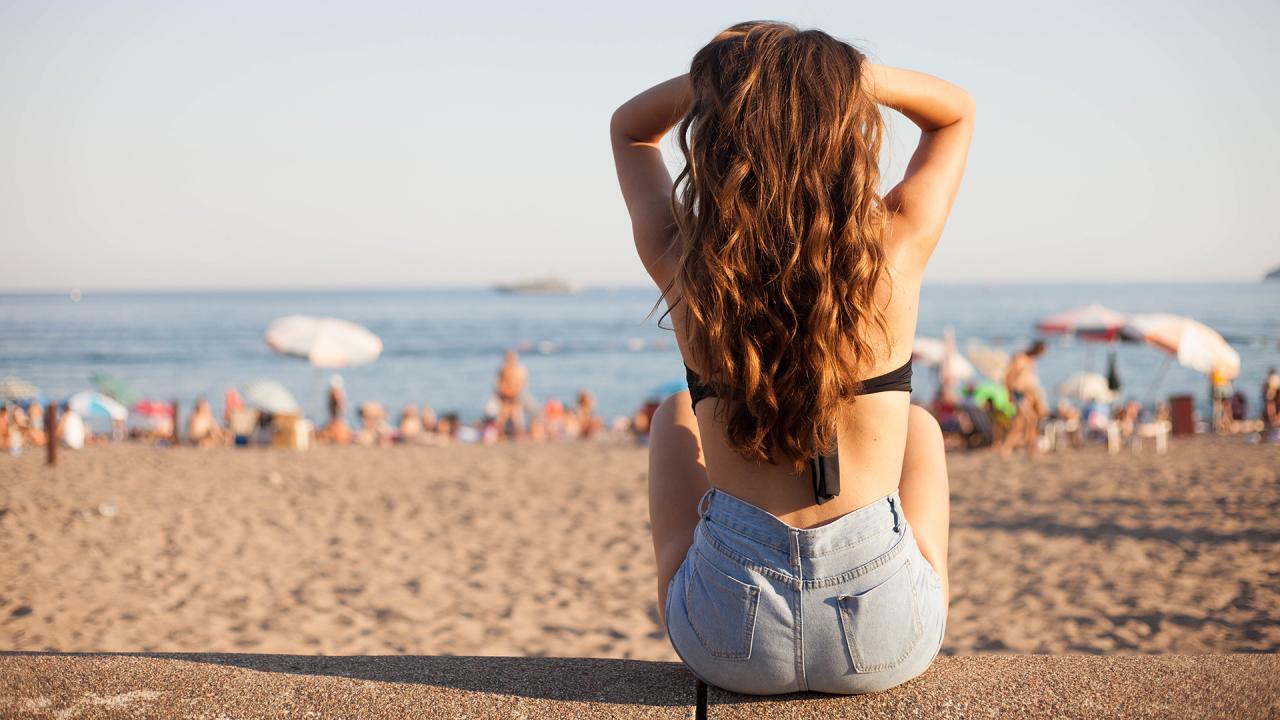 How To DIY Sun Protection For Hair | Celebrity Hairstylist Ted G…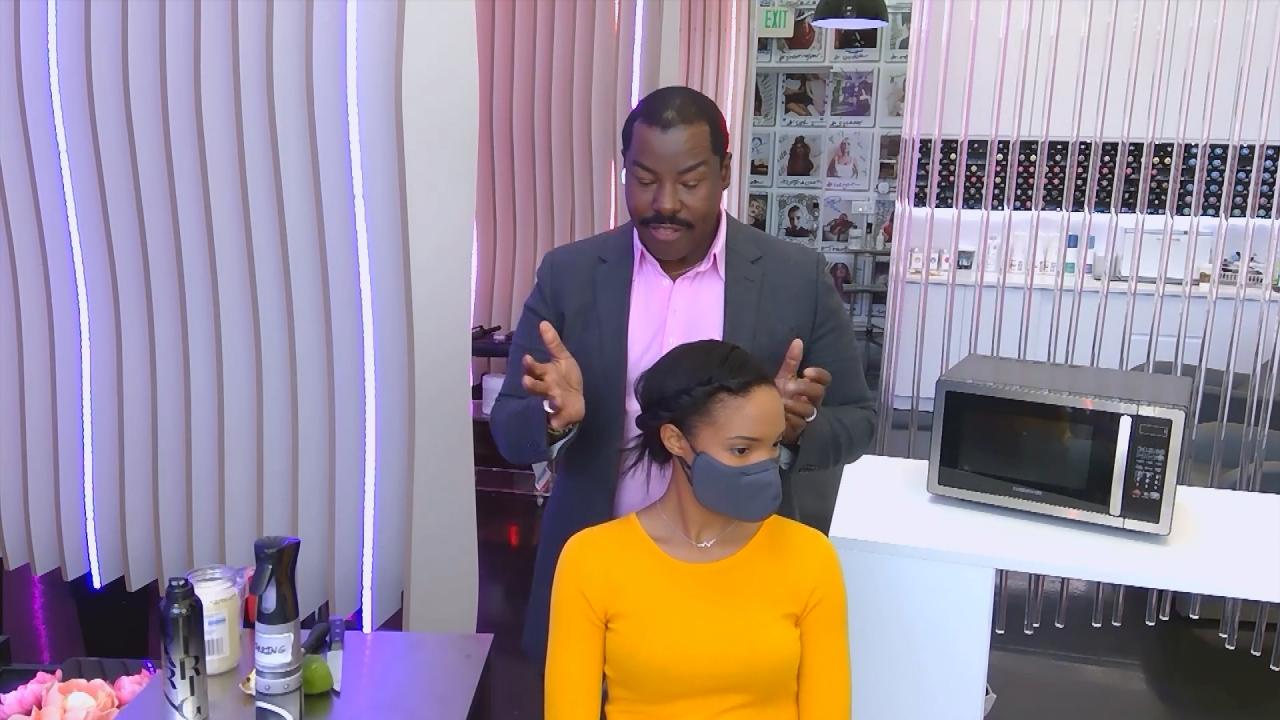 How To Do a Twist Braid | Summer Hair Trends | Celebrity Hairsty…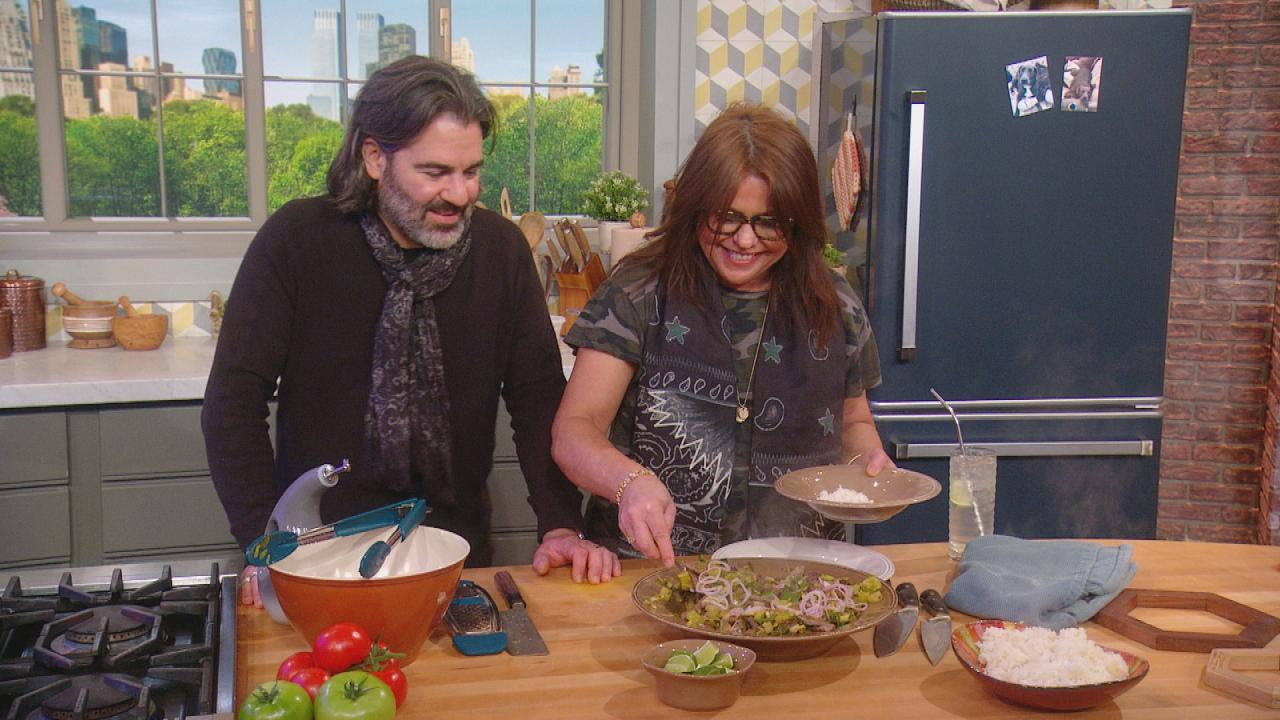 How To Make Quick Beef or Chicken Curry with Ginger and Leeks | …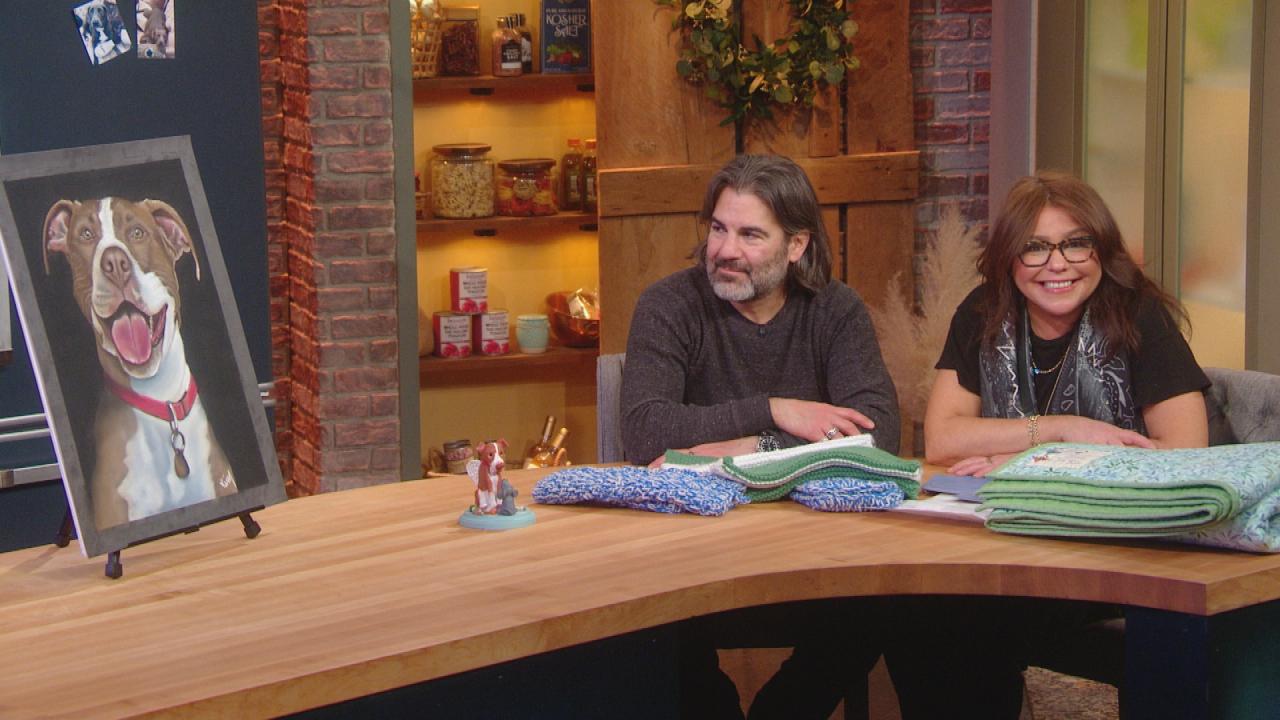 Rachael + John Get Emotional Sharing Figurine Of "Angel Isaboo" …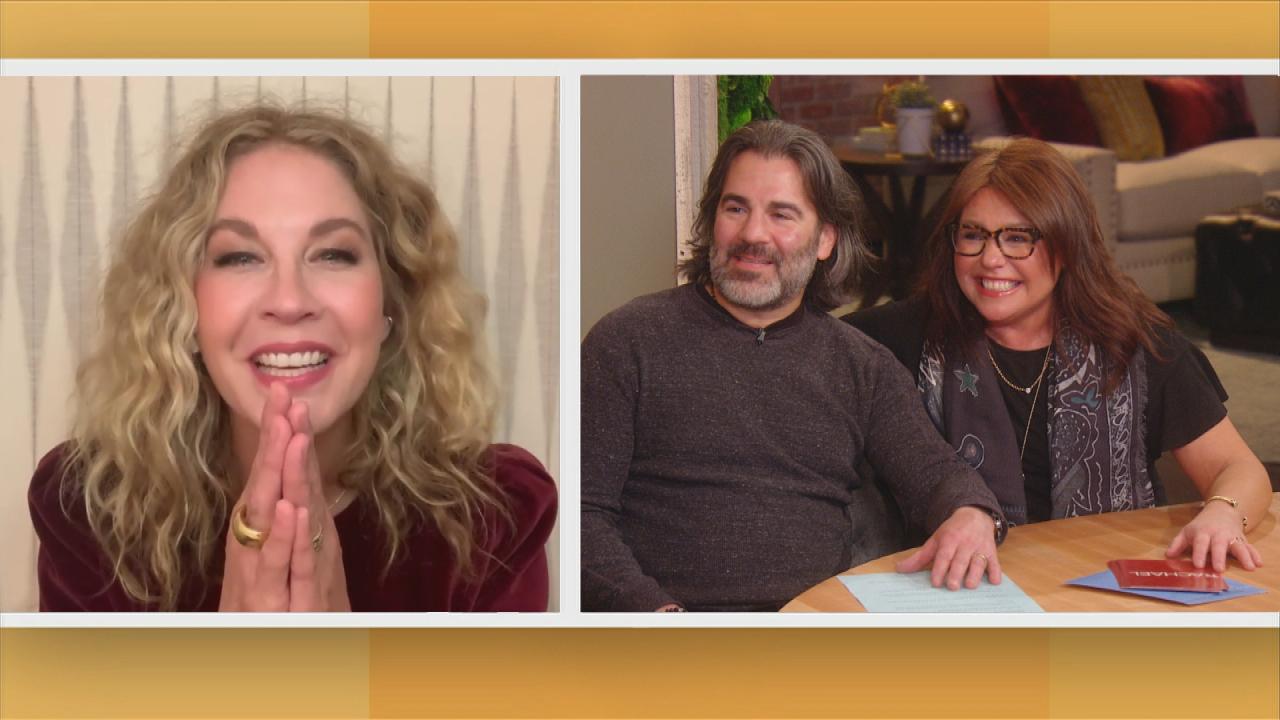 Fear The Walking Dead Actress Jenna Elfman On Why She Thinks The…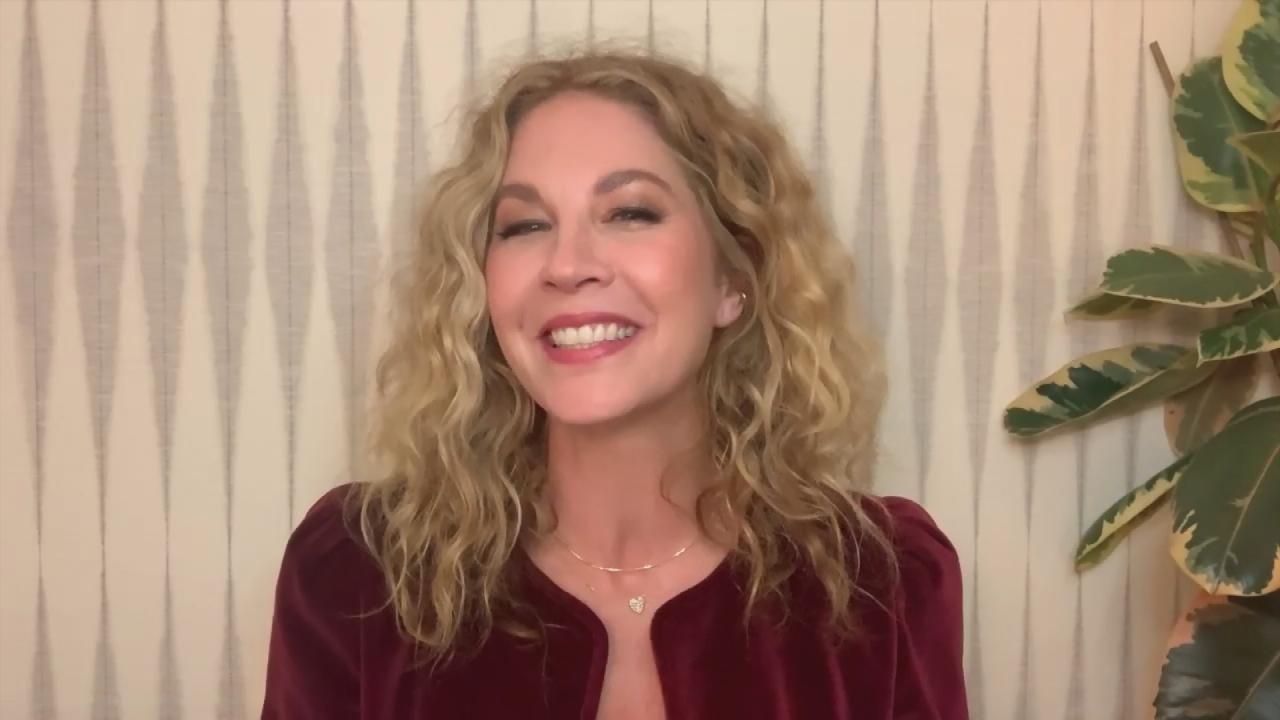 Dharma & Greg Star Jenna Elfman Reminisces On The Show 20 Years …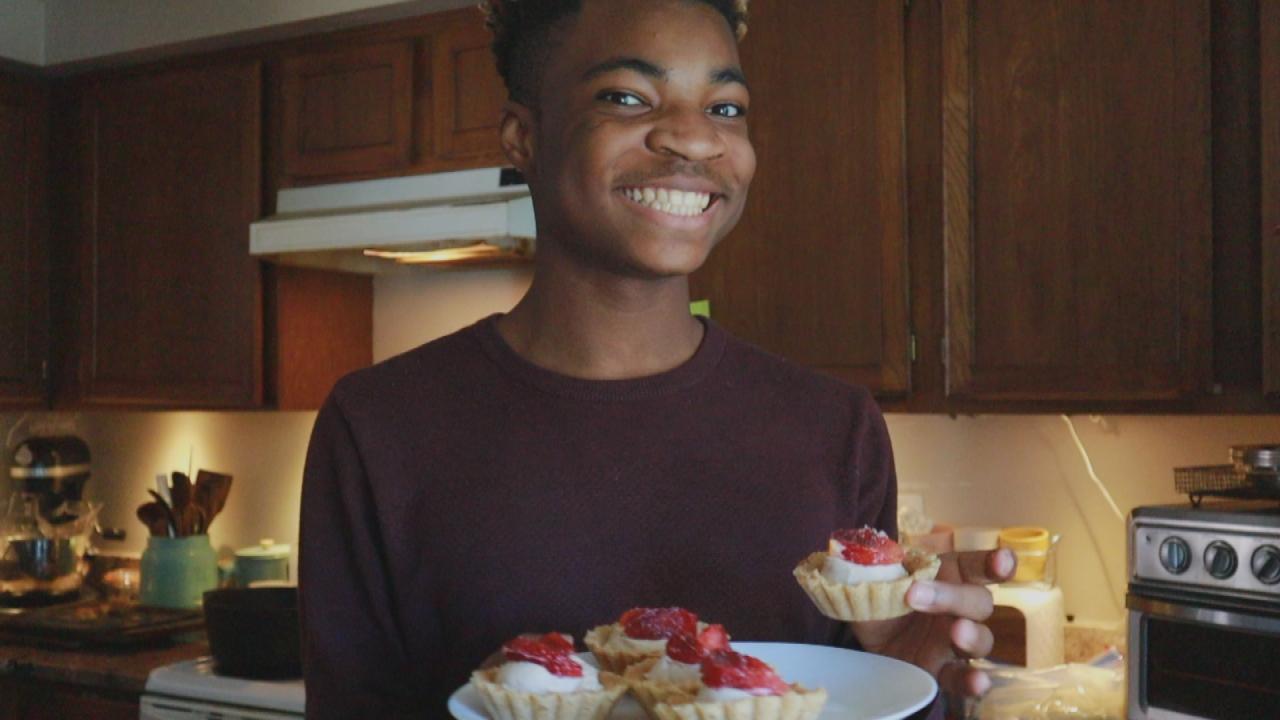 This Incredible 15-Year-Old Baker Is Fighting Child Food Insecur…
It's time to get to the bottom of things and the part of our bodies that carry everything else around – our feet! With that responsibility, they're bound to get damaged. Here to help us with some of the most common foot problems is celebrity podiatrist, Dr. Emily Splichal.
FOOT PROBLEM: Bunions
Dr Splichal says, "Bunions are one of the most misunderstood conditions." Contrary to popular belief, a bunion isn't actually a lump growing on your foot. She explains, "A bunion is a deviation of a long bone in the foot. When the bone deviates, it creates that bump, and the large toe shifts out to the side."
THE RX: Wear a Bunion Bootie to realign your toes and stop your bunion from getting worse, recommends Dr. Splichal. It's not a magic bullet, though. she cautions, "To actually correct a bunion, you need to have surgery."
FOOT PROBLEM: Plantar Fascitis
"Plantar Fasciitis is one of the most common conditions we treat as podiatrists," Dr. Splichal says of the condition which causes heel pain.
THE RX: Use a Rad Roller device to release your feet and your calves by rolling your feet over the device, advises Dr. Splichal, or try a splint called Correct Toes to help realign your toes.
FOOT PROBLEM: Damaged + Cracked Toenails
"A lot of people don't know that nail polish has formaldehyde… which pulls the nutrients out of the nails, which makes them brittle, which means that if you bump them accidentally, they can crack or they can break," says Dr. Splichal.
THE RX: Dr. Splichal recommends a formaldehyde-free polish like Dr.'s Remedy. If your nail is already damaged, she advises using the KeryFlex system to help your nail recover.
More Info