Will a Waist Trainer Help Me Lose Weight?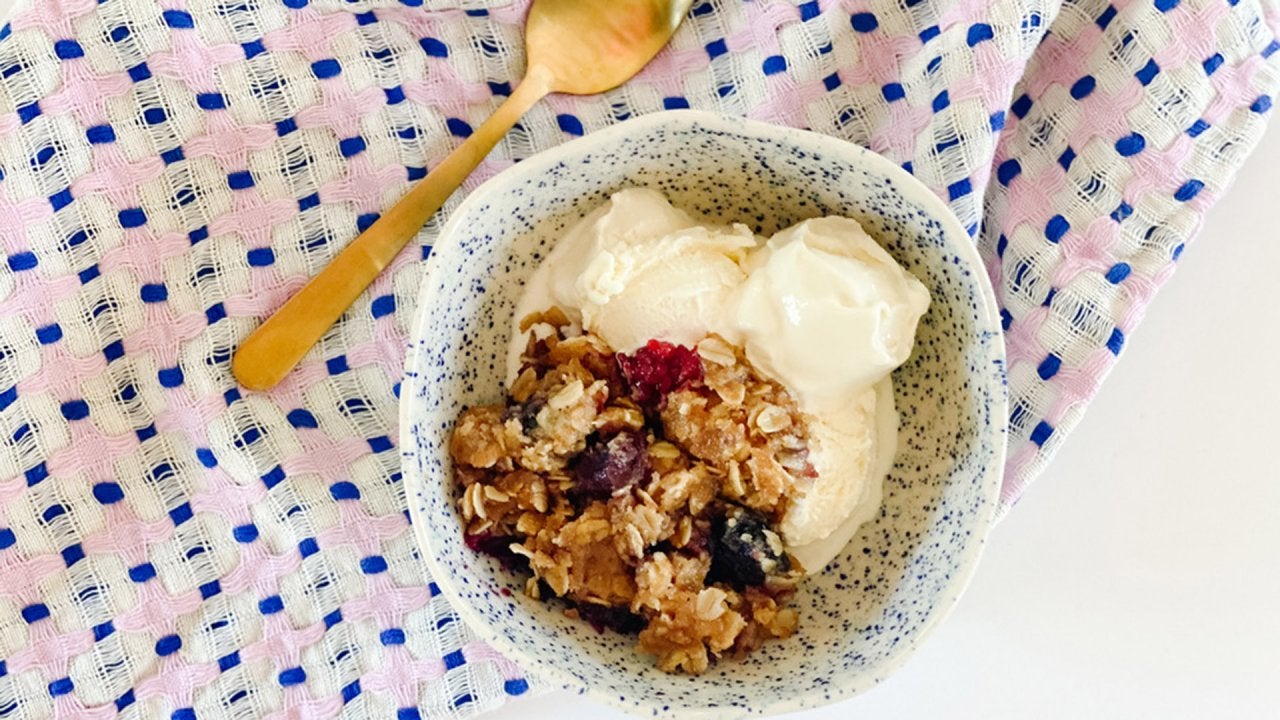 How To Make Oat Crumb Topping For Fruit Crumbles | Pantry Recipe…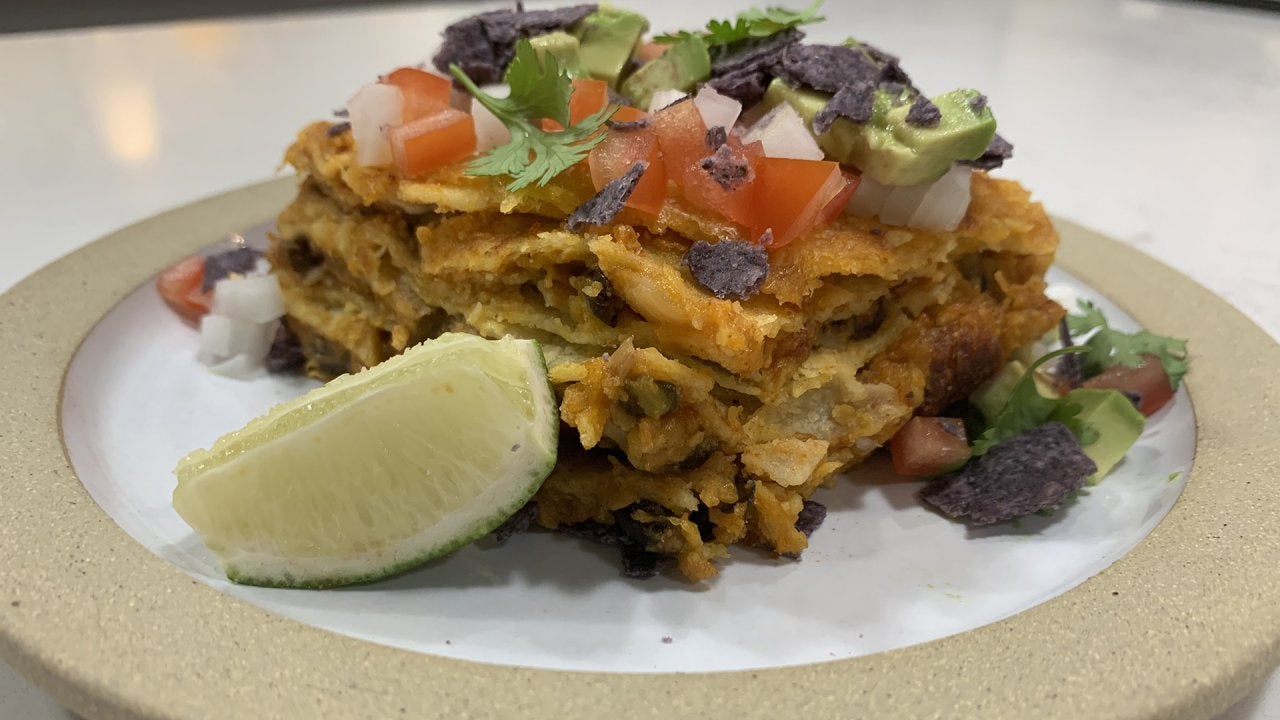 How To Make a Pumpkin Enchilada-Inspired Casserole | Pantry Clea…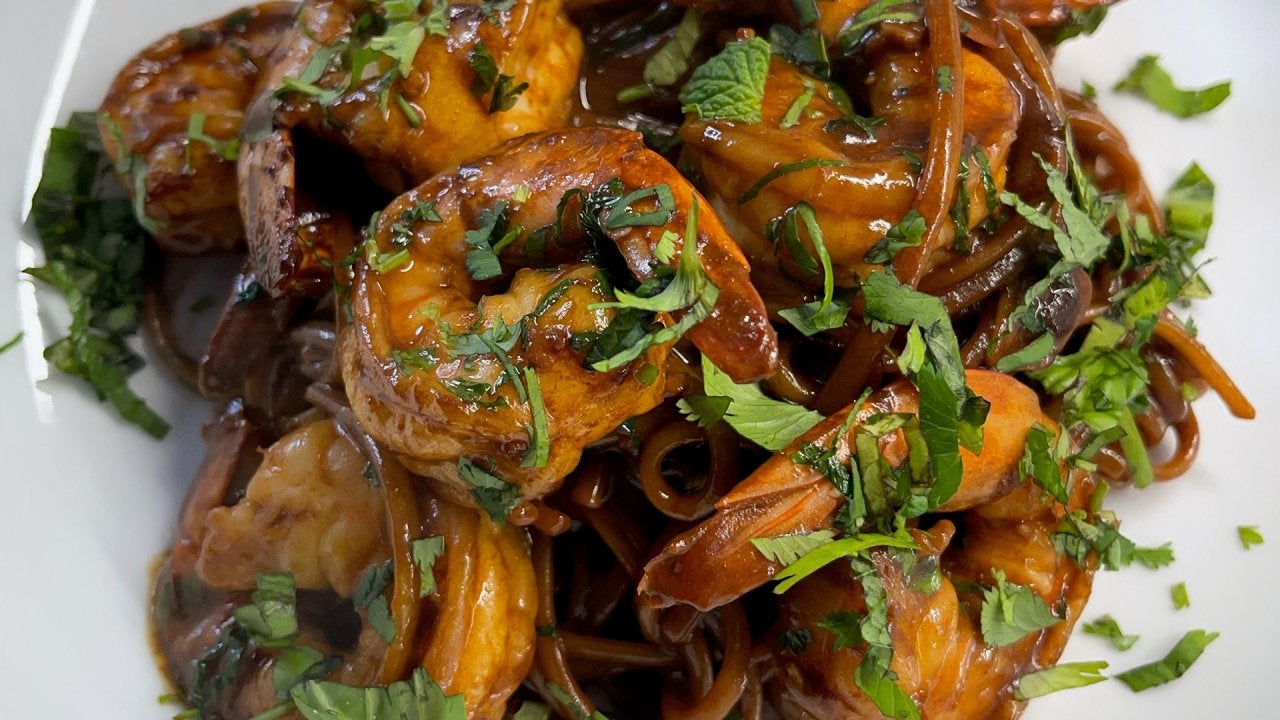 How To Make Spicy Thai Peanut Noodles with Sambal Shrimp | Pantr…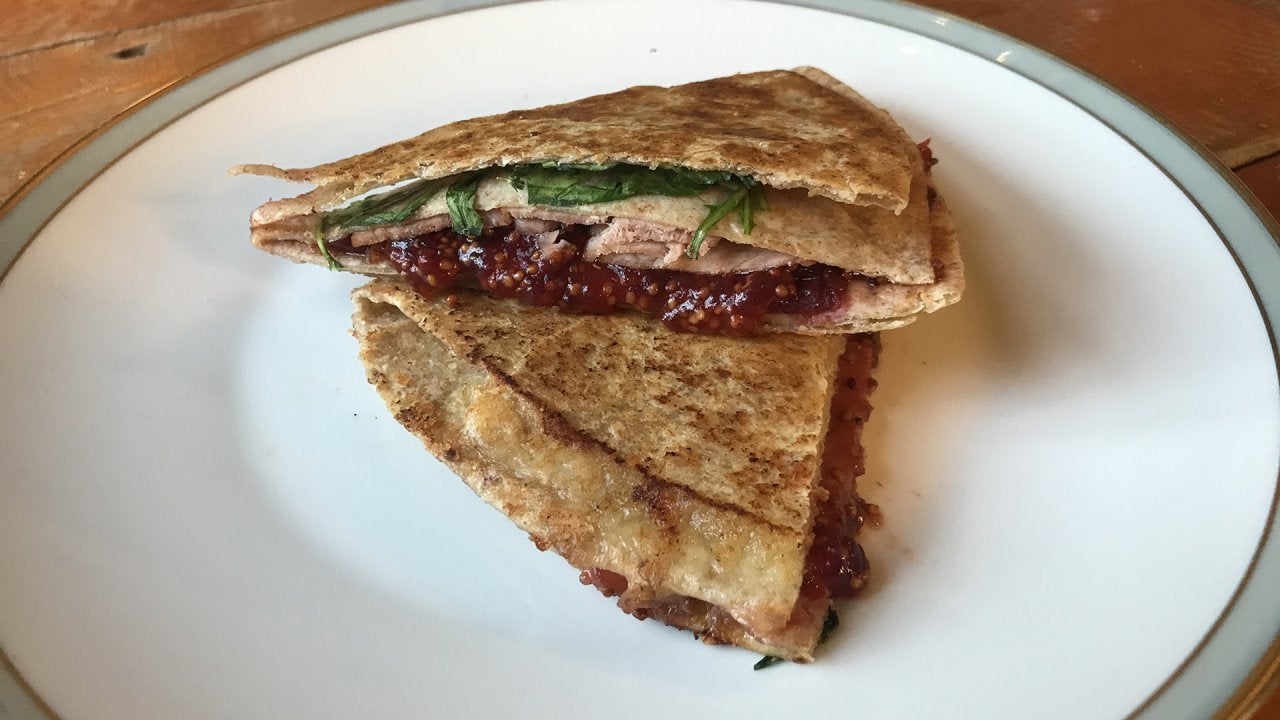 How To Make a Ham and Cheese Tortilla Wrap Melt Using The TikTok…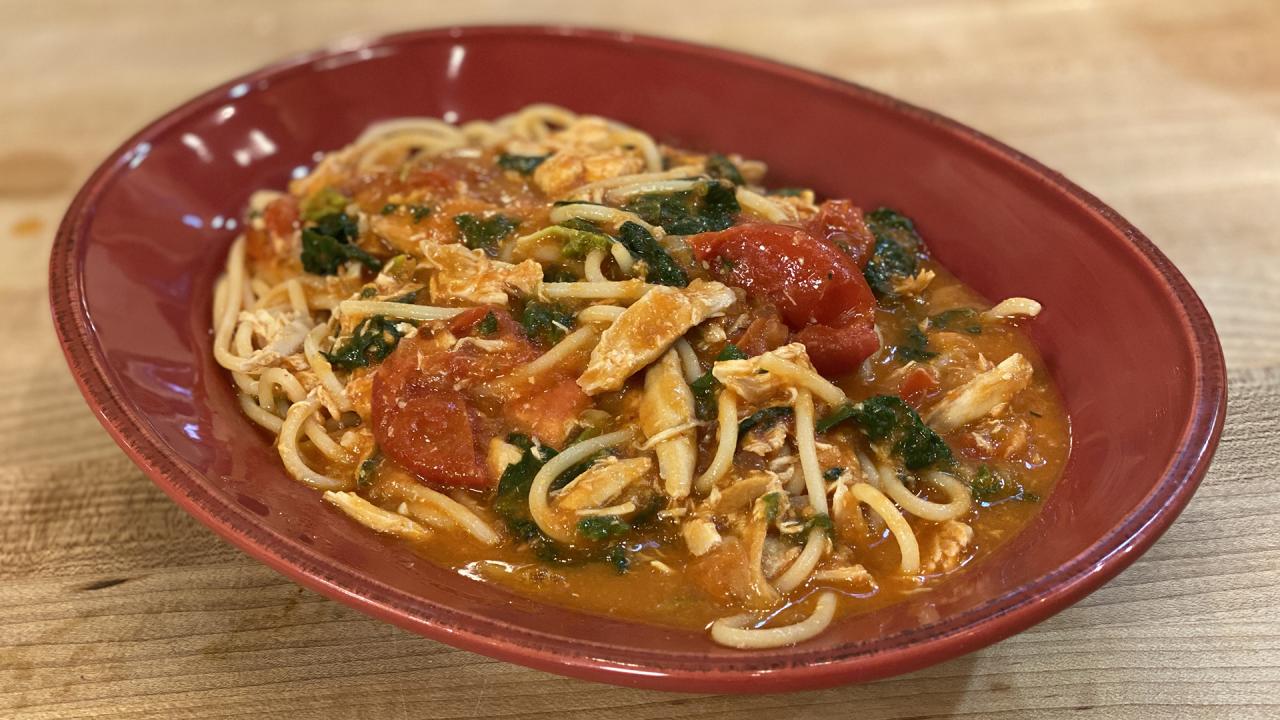 How To Make An Easy Florentine Pasta with Italian Tuna or Pulled…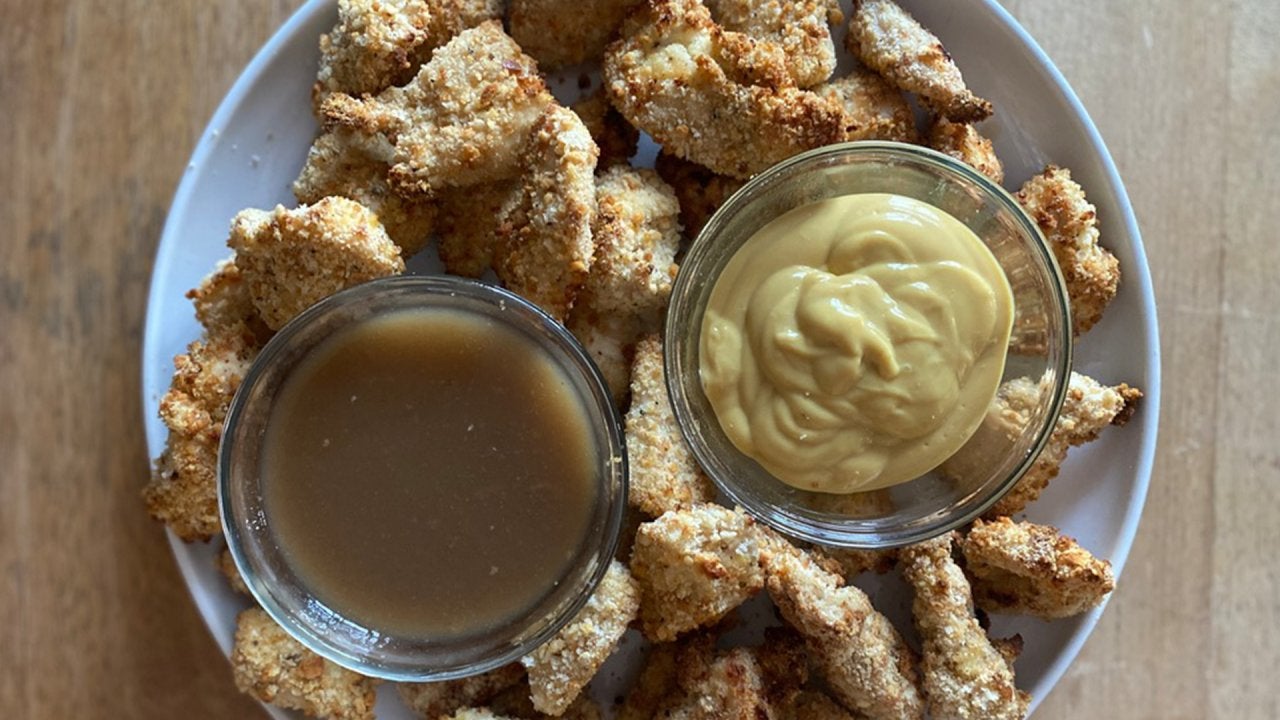 How To Make Air Fryer Stuffing-Coated Chicken Nuggets | Pantry C…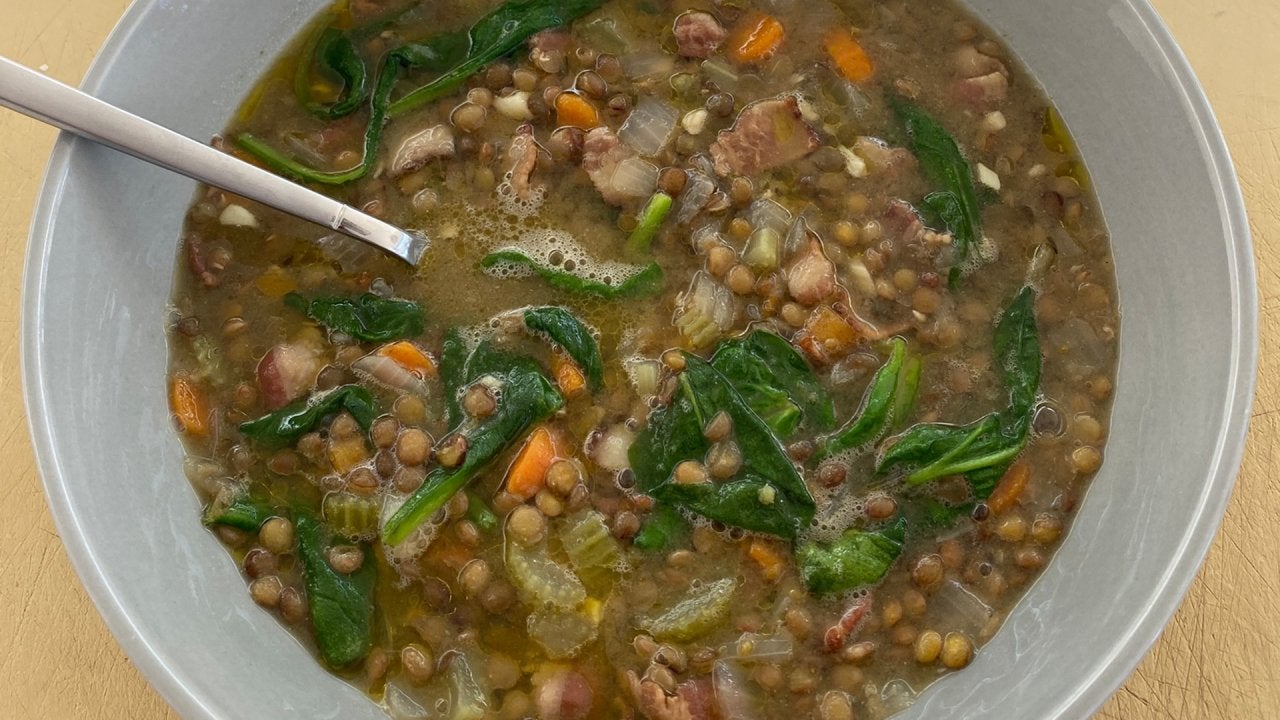 How To Make Lentil Soup | Pantry Recipe | Marc Murphy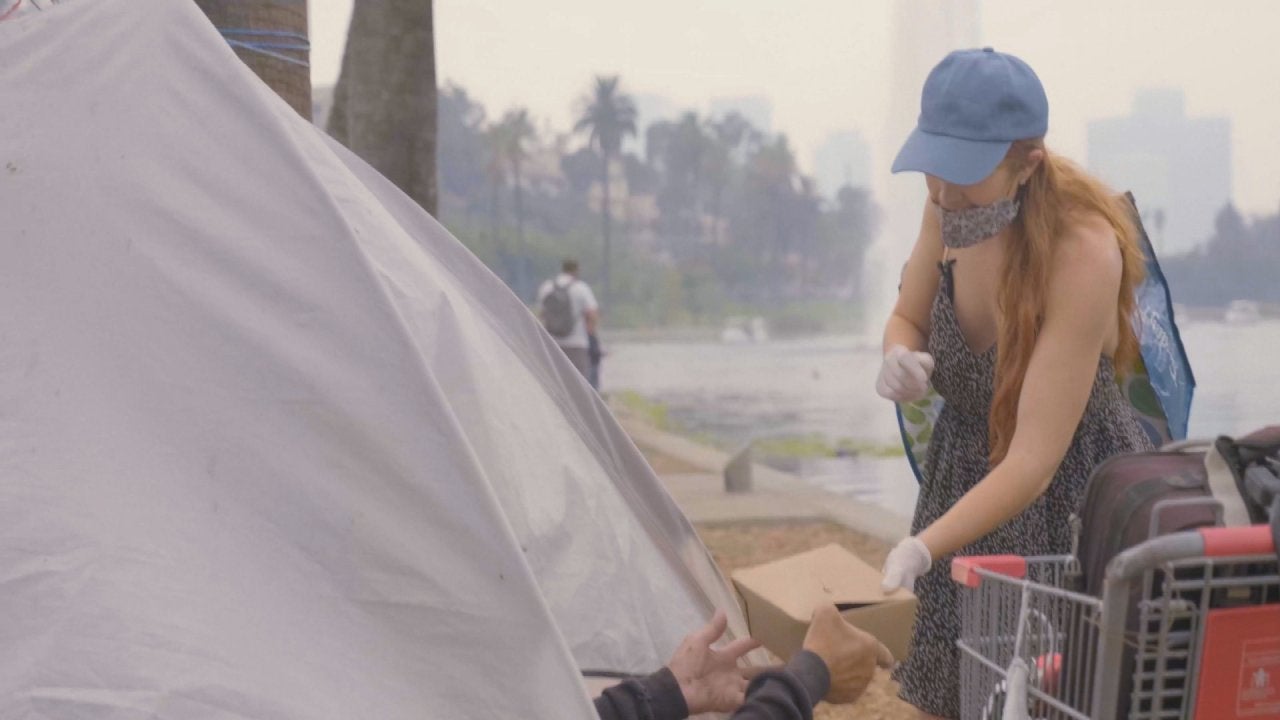 Meet The Chef Whose Nonprofit Provides Healthy Meals + Human Con…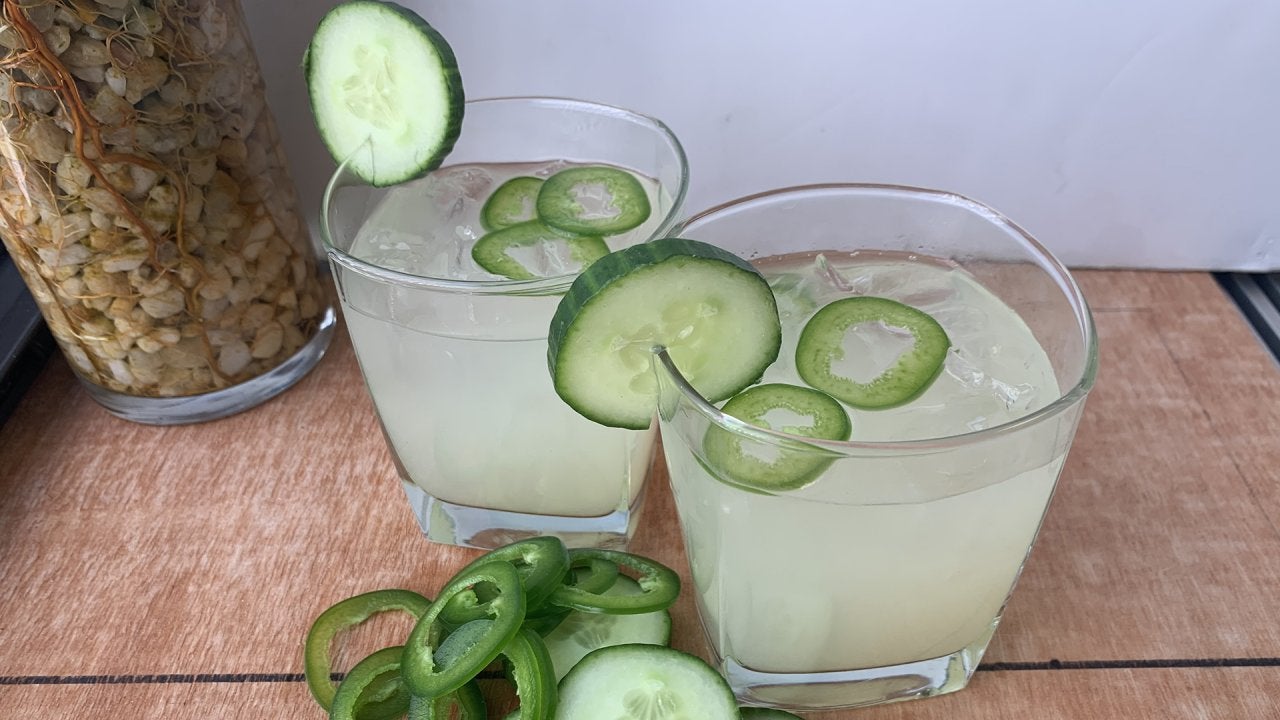 How To Make a Cucumber Margarita | John Cusimano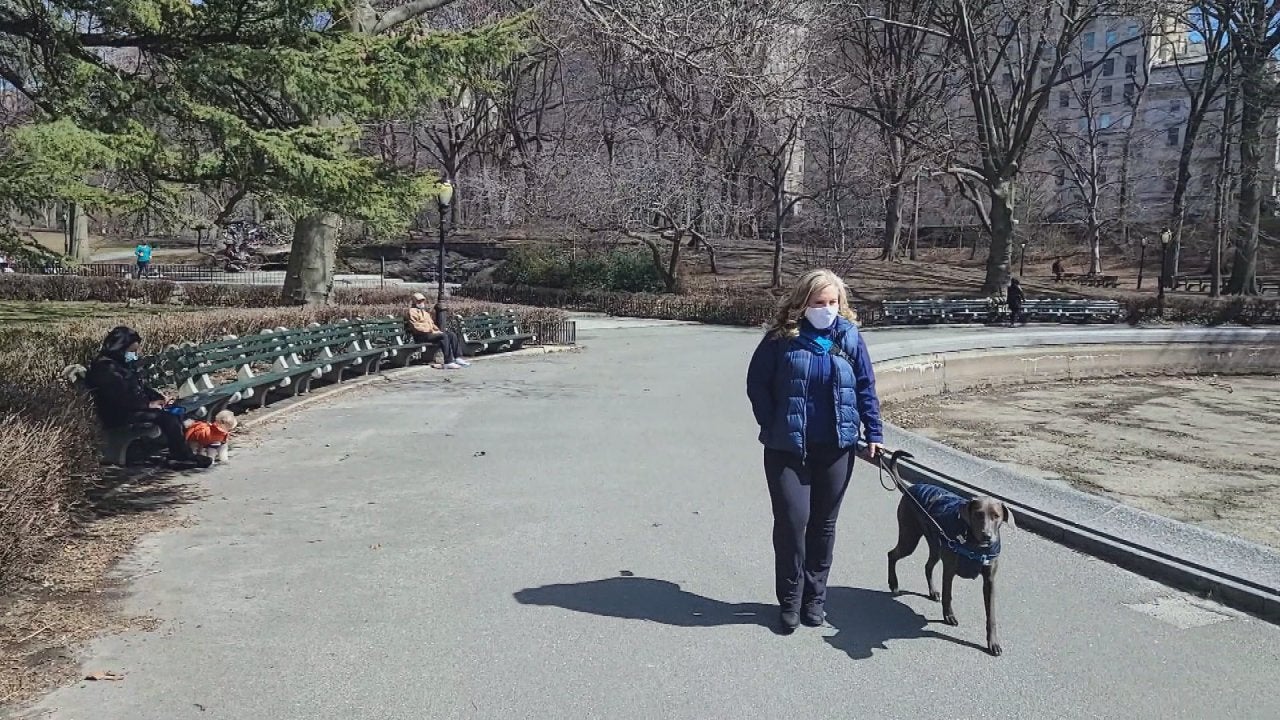 See Rachael's Dog Bella Boo Blue's Adorable First Trip to NYC's …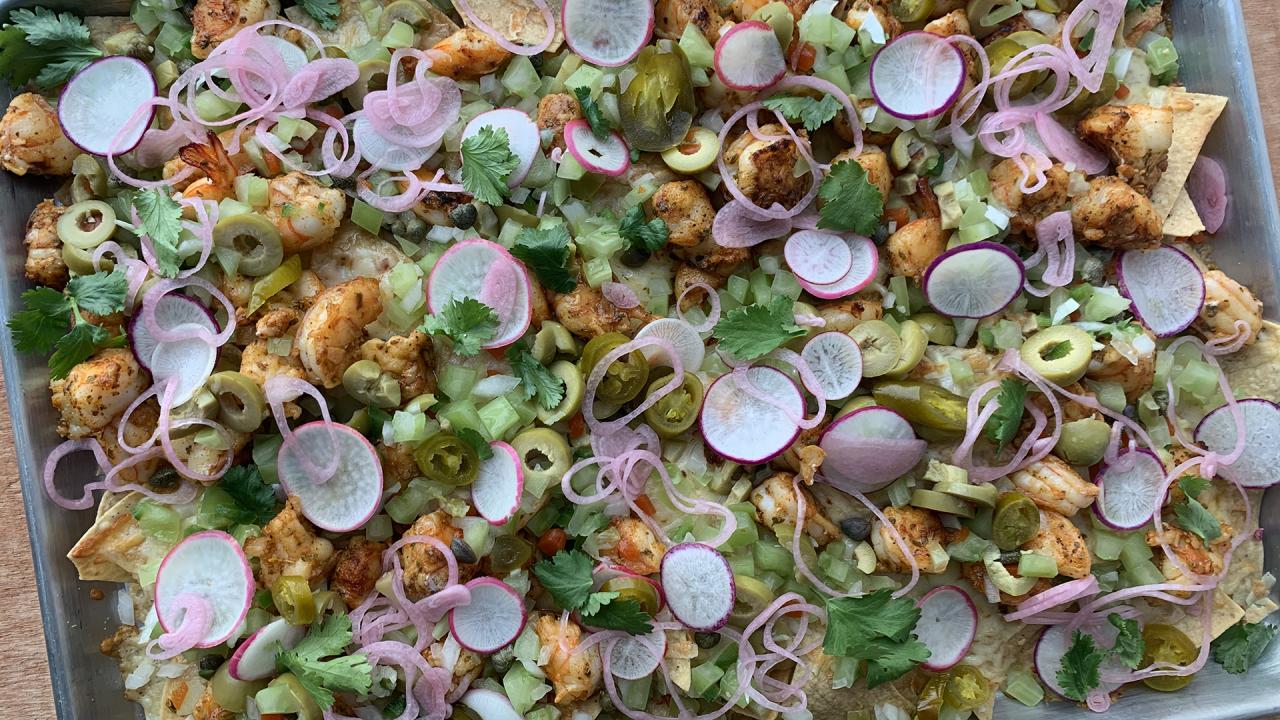 How To Make Shrimp Nachos with Green Tomato or Raw Tomatillo Ver…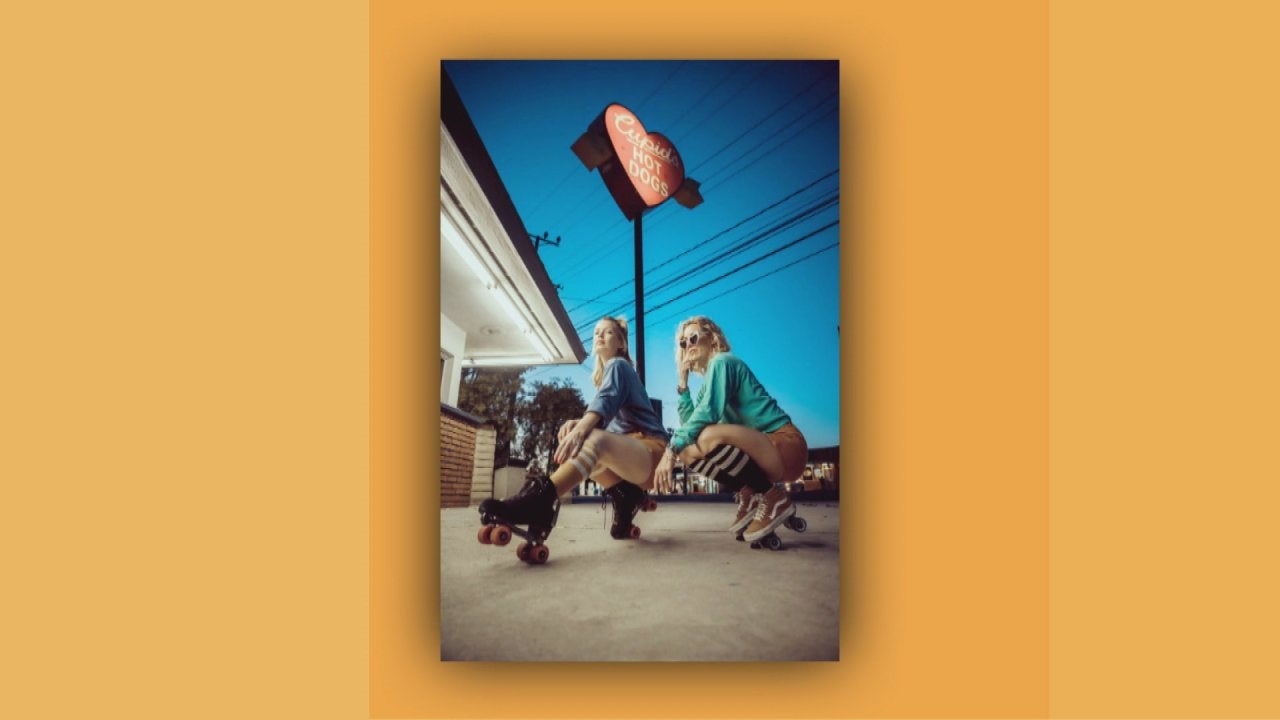 75-Year-Old Hot Dog Stand In L.A. Goes Viral On TikTok After Bec…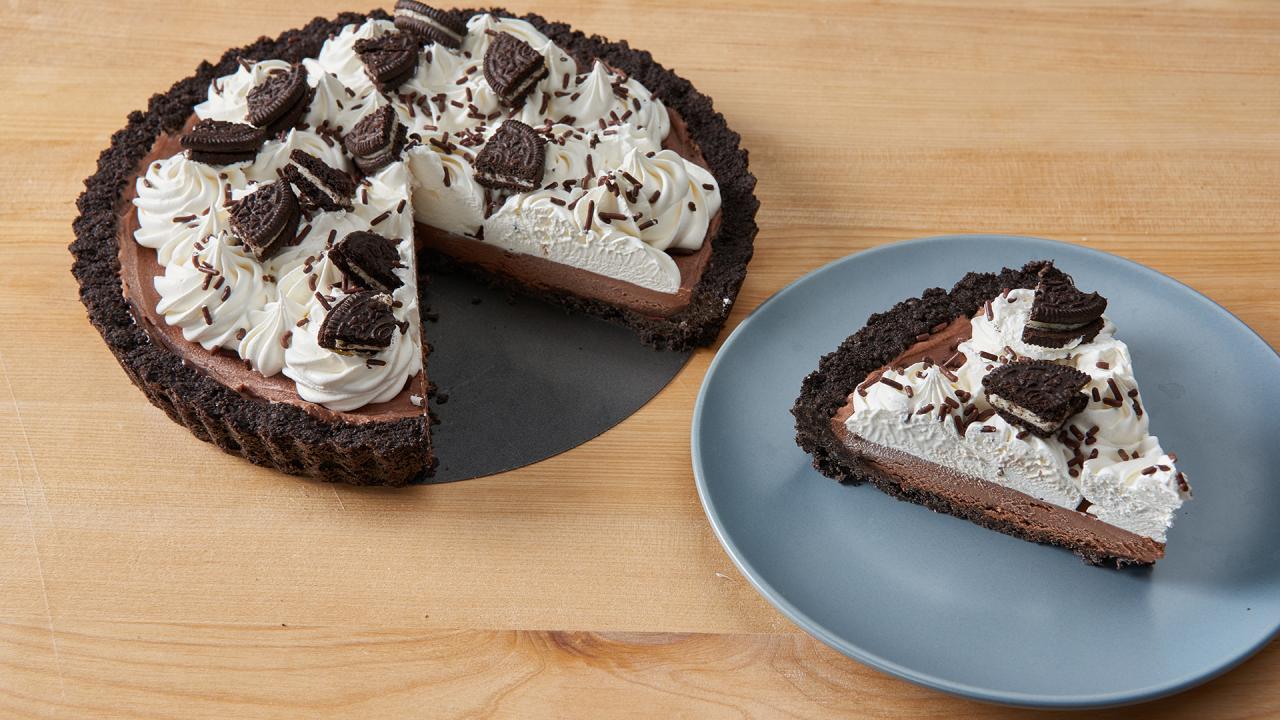 How To Make No-Bake Chocolate Cream Pie | Duff Goldman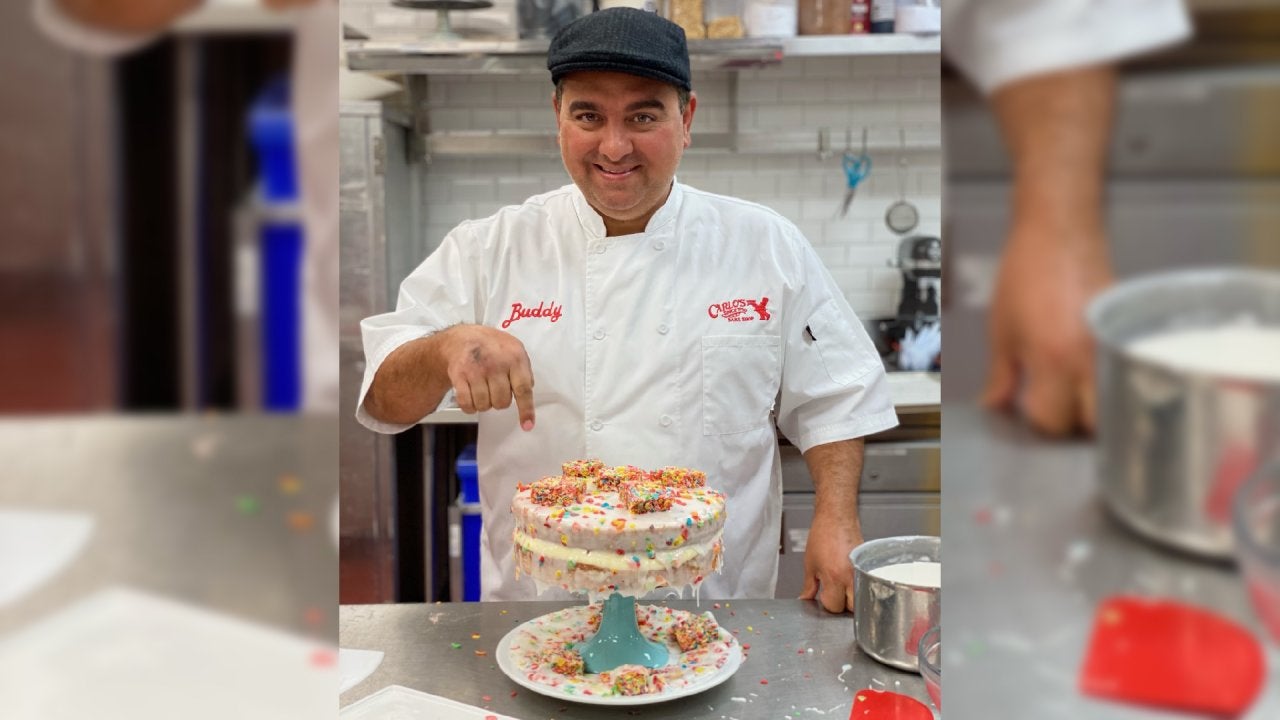 How To Make Waterfall Cake | Cake Boss Buddy Valastro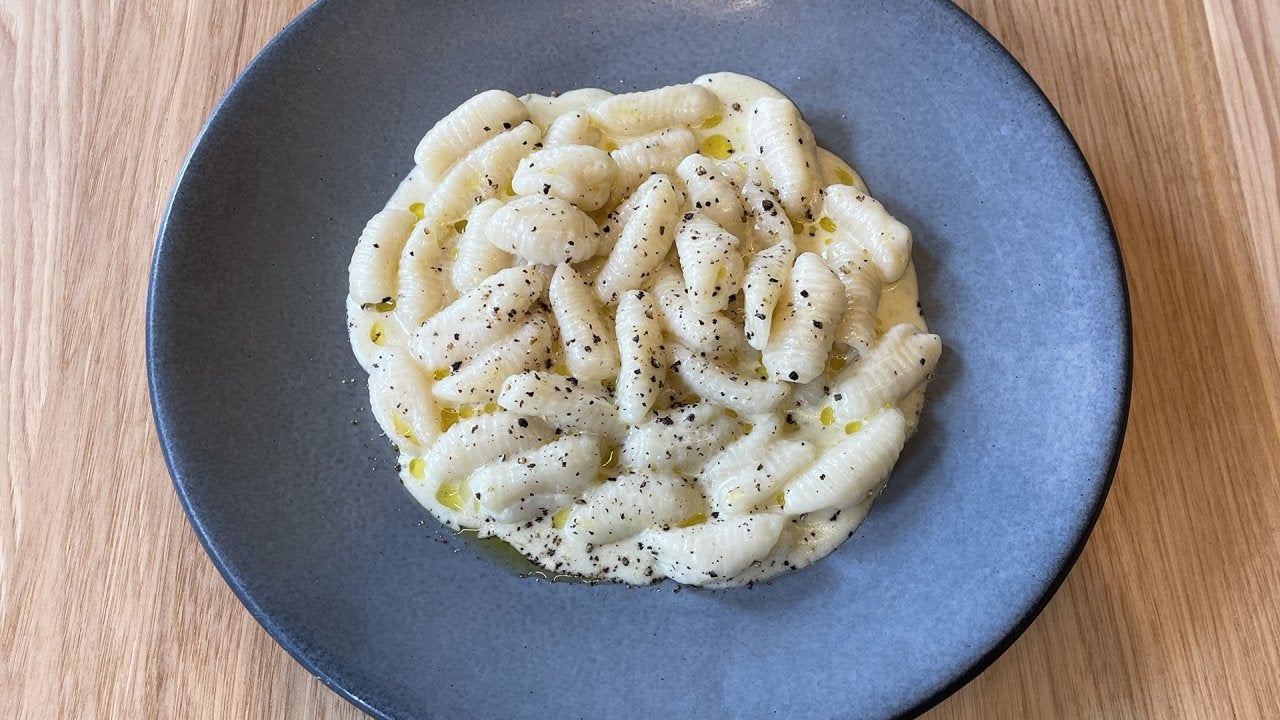 How To Make Cacio e Pepe With Homemade Cavatelli | Top Chef Joe …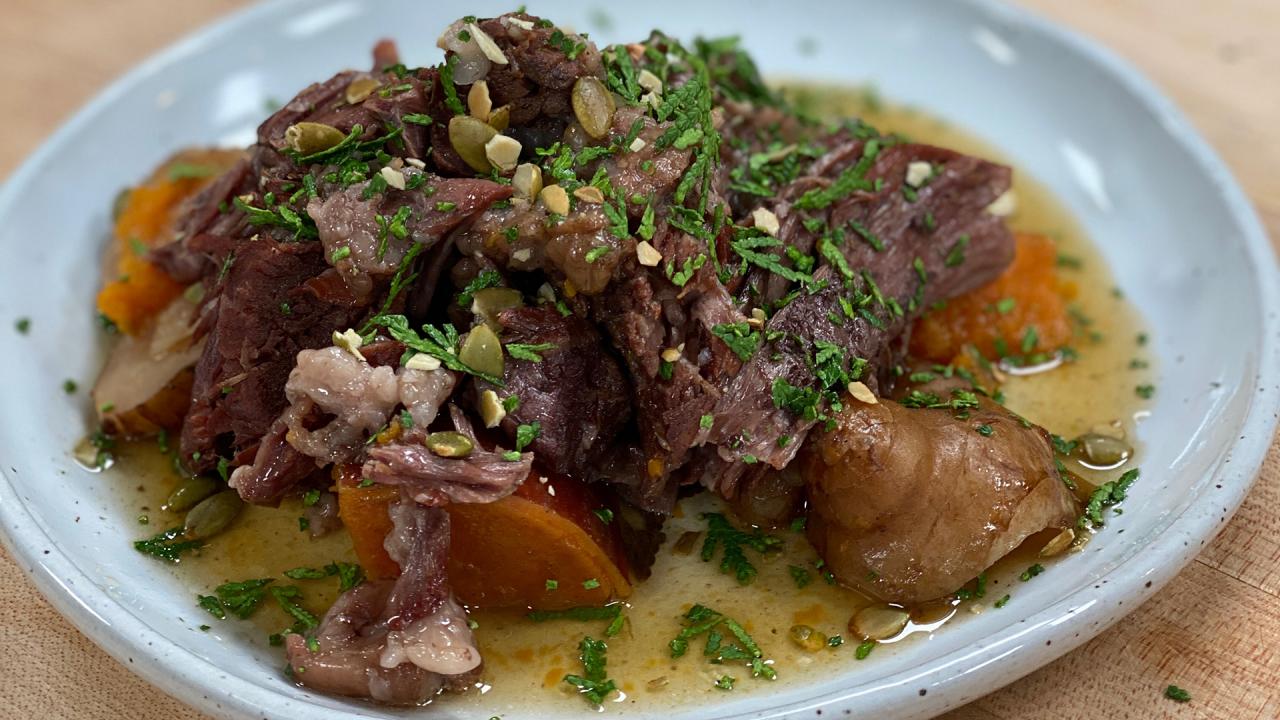 How To Make Cedar Braised Bison | Chef Sean Sherman | The Sioux …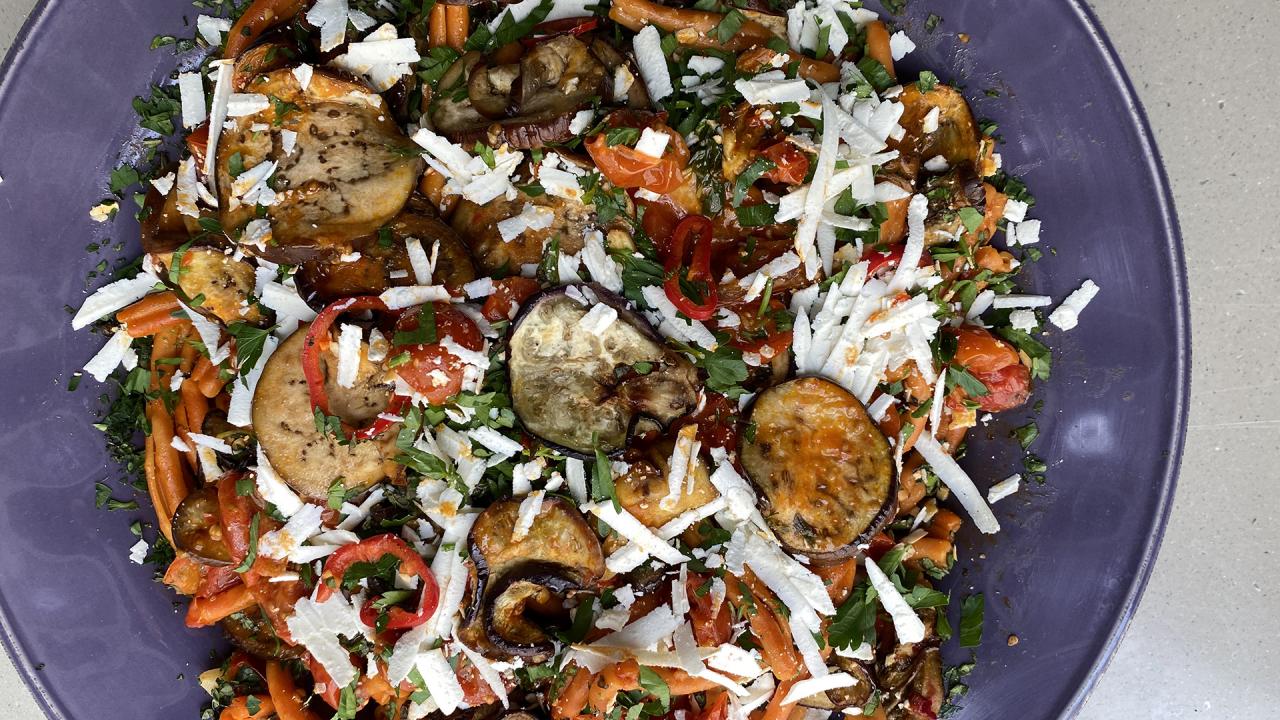 How To Make Pasta alla  Norma | Roasted Eggplant Pasta | Rachael…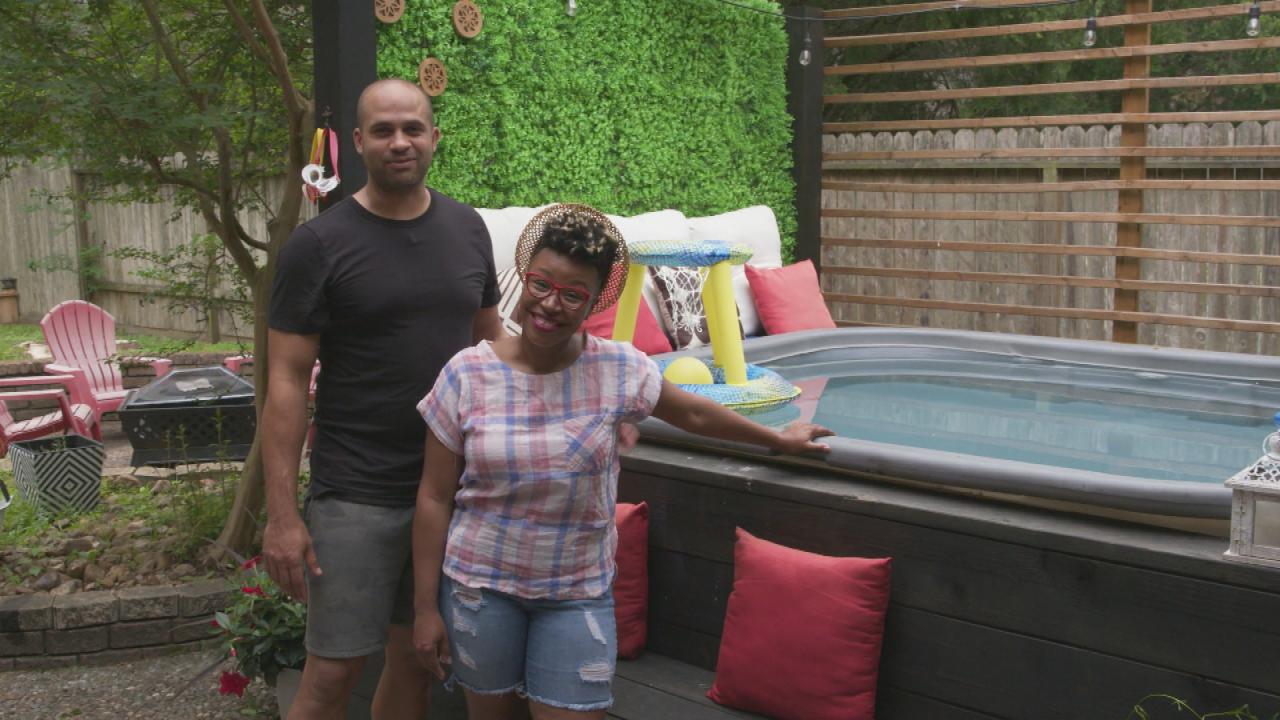 Two Steps Home HGTV Couple Gives Backyard Tour With Vertical Gar…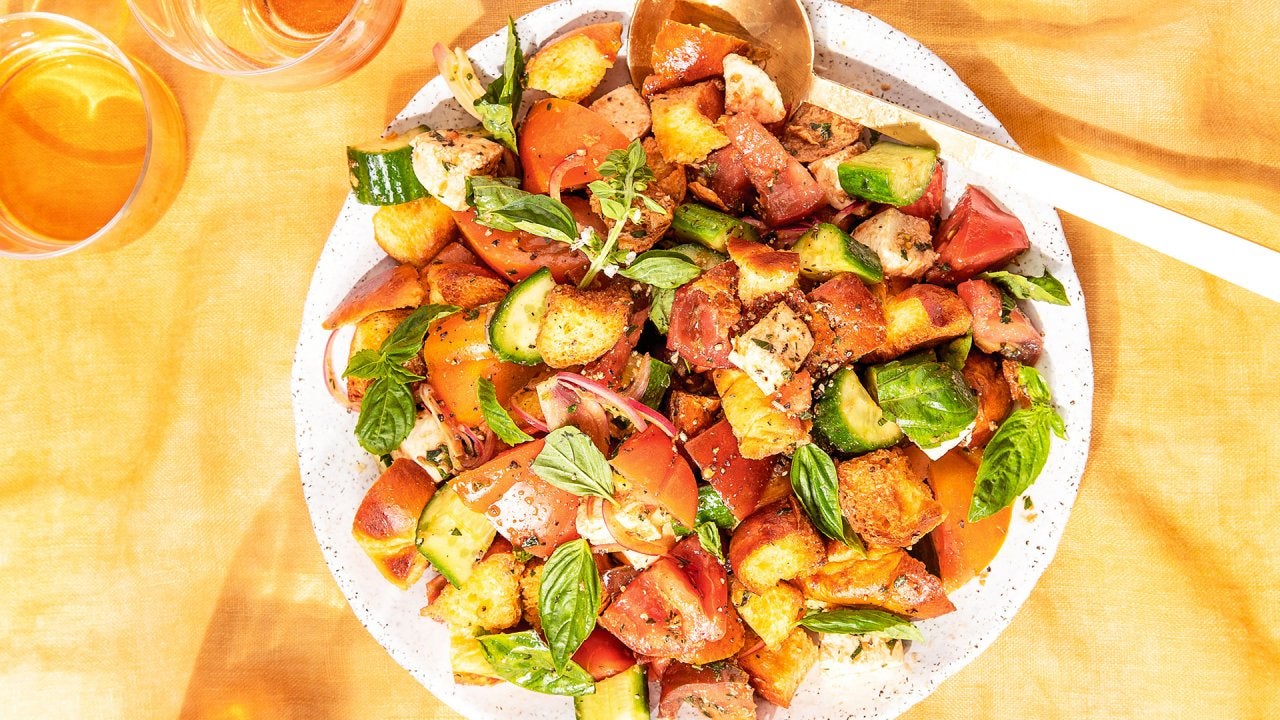 How To Make Challah Panzanella | Jake Cohen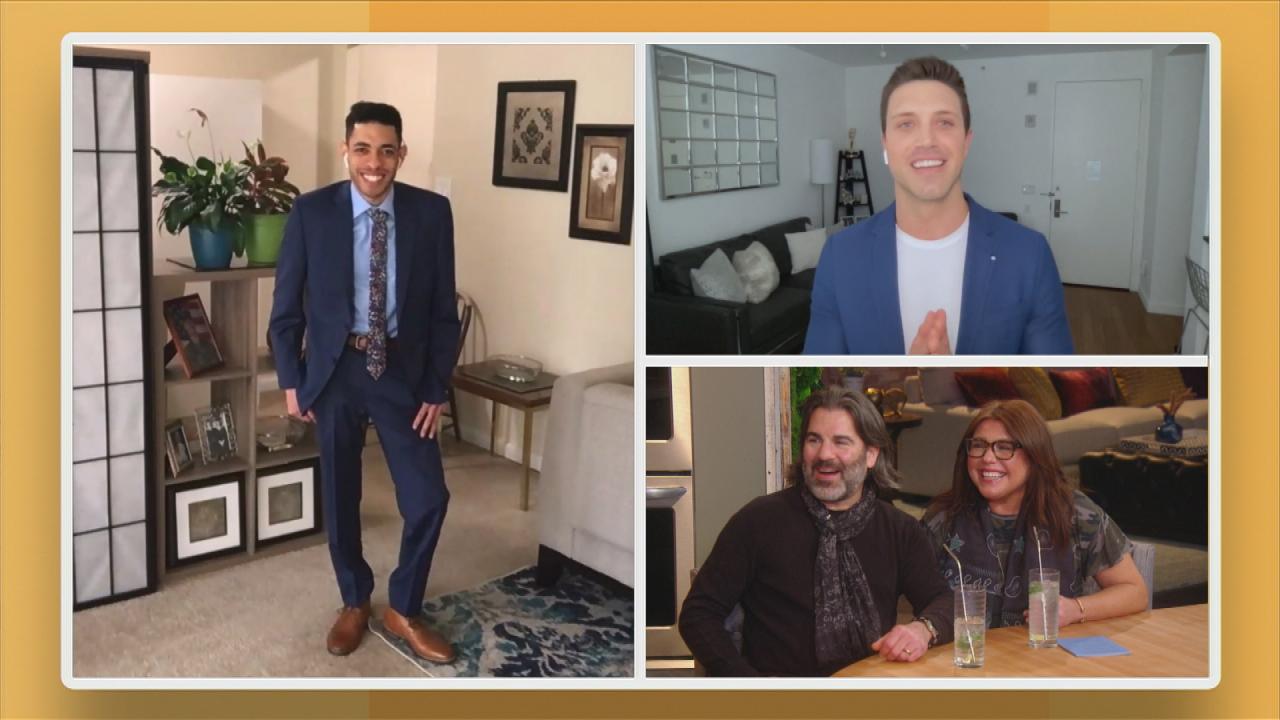 Tommy DiDario Styles Man Who Went Viral Offering To Do Odd Jobs …
Dr. Anish Sheth, the Chief of Gastroenterology at The University Medical Center of Princeton, is here to answer some of our audience's most embarrassing medical questions.
Will a Waist Trainer Help Me Lose Weight?
Celebrities and normal people alike are using a girdle-like device called a "waist trainer" to help slim their waistline. But can they really help you lose weight? The short answer: no. Dr. Sheth says that it could help you narrow your waistline temporarily by reducing water weight in that area, but it won't assist you in permanently losing weight.
READ: 17 Top Tips to Lose Weight in 2017!
How Can I Avoid Being Gassy and Bloated?
Everyone passes gas -- an average of 13-21 times per day per person, in fact. Dr. Sheth says certain foods like broccoli, lettuce, red wine and coffee can contribute to gassiness. But if your diet is good, and you're still gassy, you could have bacterial overgrowth (or SIBO: small intestine bacterial overgrowth). He says your doctor can do a simple test to determine if this is the case. If so, eating yogurt and taking probiotics can help.
Can Dairy Cause Joint Pain?
Dr. Sheth says that inflammation in your intestines can cause "leaky gut syndrome" which can lead to lots of health issues, including joint pain. Since dairy can contribute to inflammation, he suggests avoiding it for two to three weeks to see if that helps. If it doesn't, he says you should see your doctor about another cause.
READ: Jeanette's No-Cream, Creamy Wild Mushroom Soup