Will a Waist Trainer Help Me Lose Weight?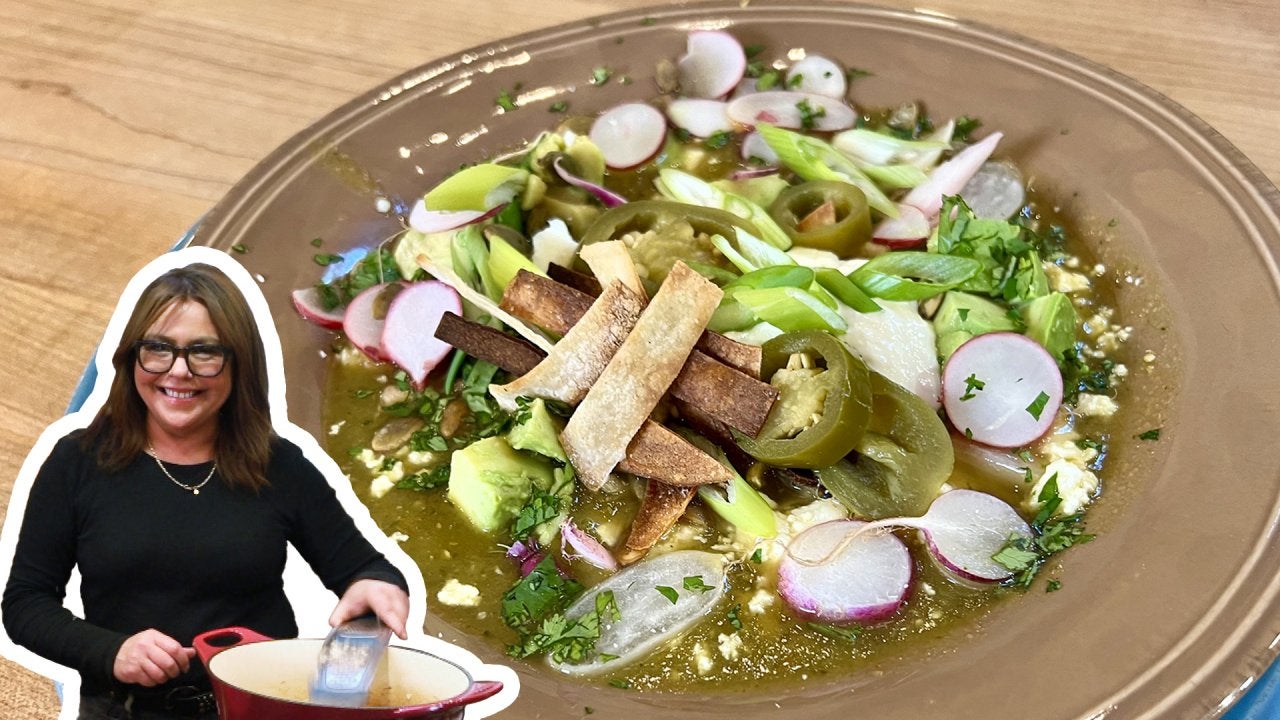 How to Make Green, Mean Vegetable-Chile Tortilla Soup | Rachael …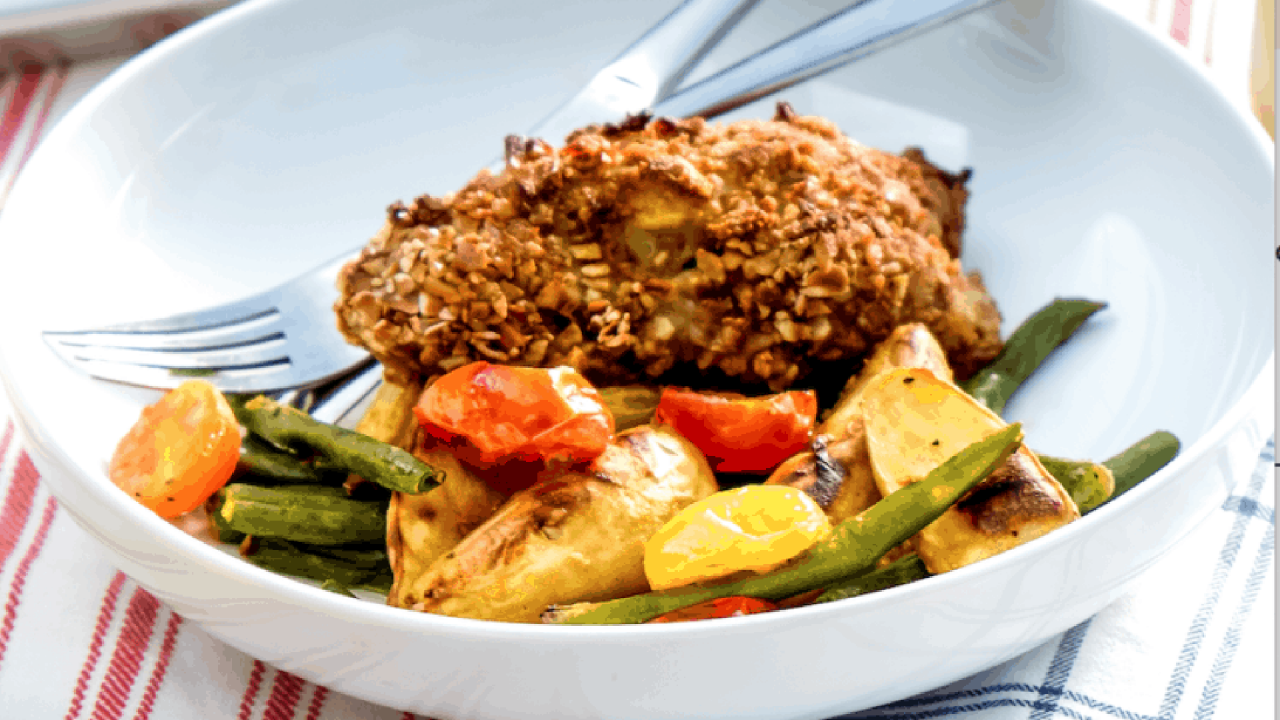 How to Make Sheet Pan Pretzel Chicken with Honey-Mustard Potatoe…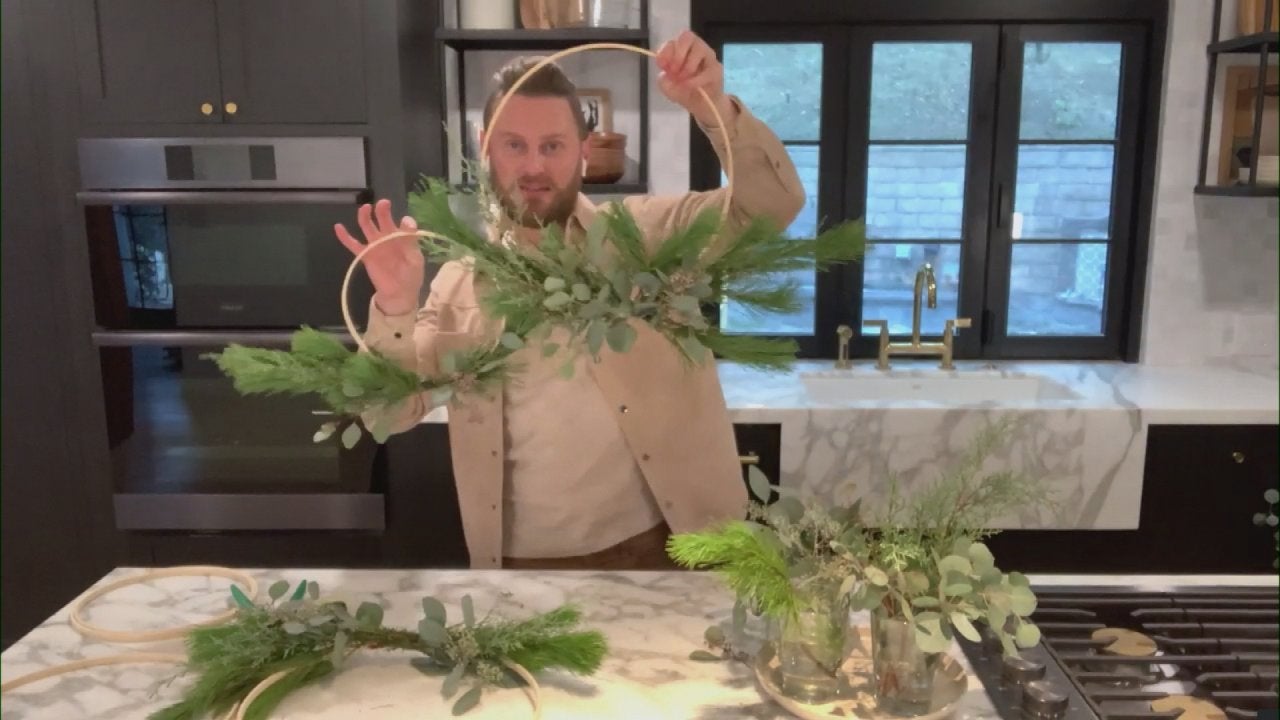 DIY Christmas Wreath With an Embroidery Hoop | Bobby Berk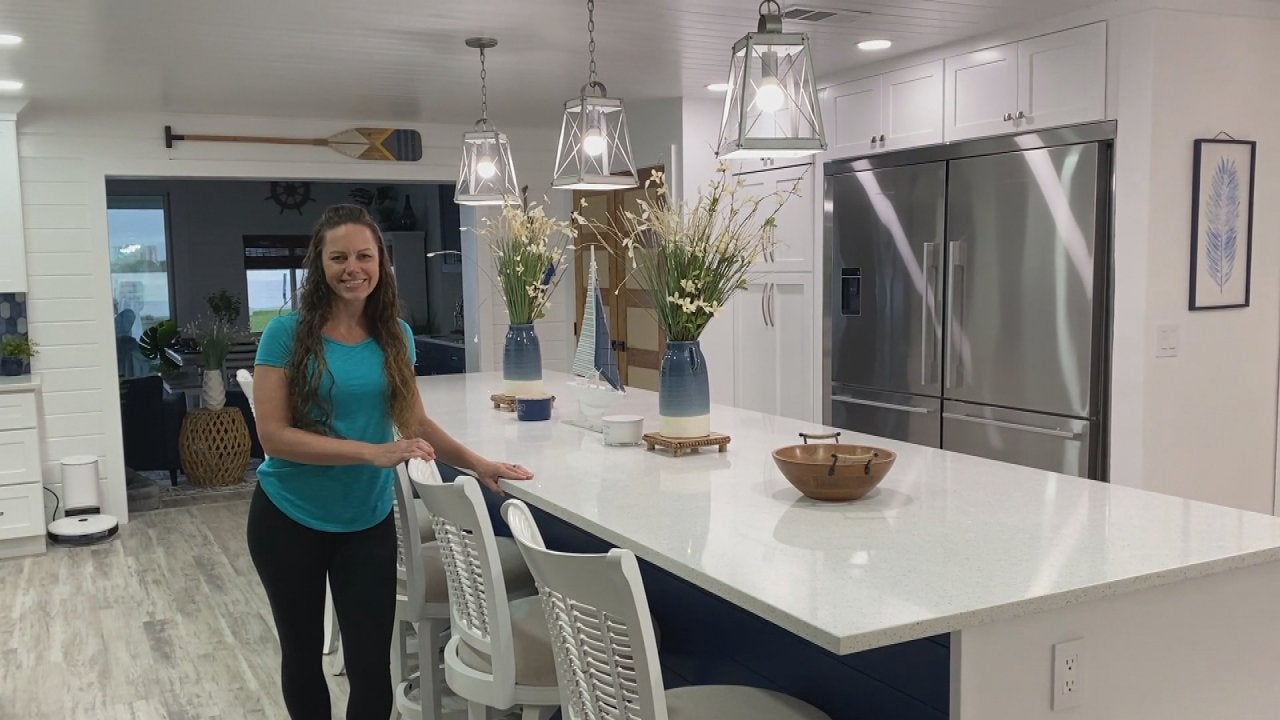 This DIYer Is Renovating Her Entire House While Her Husband Is D…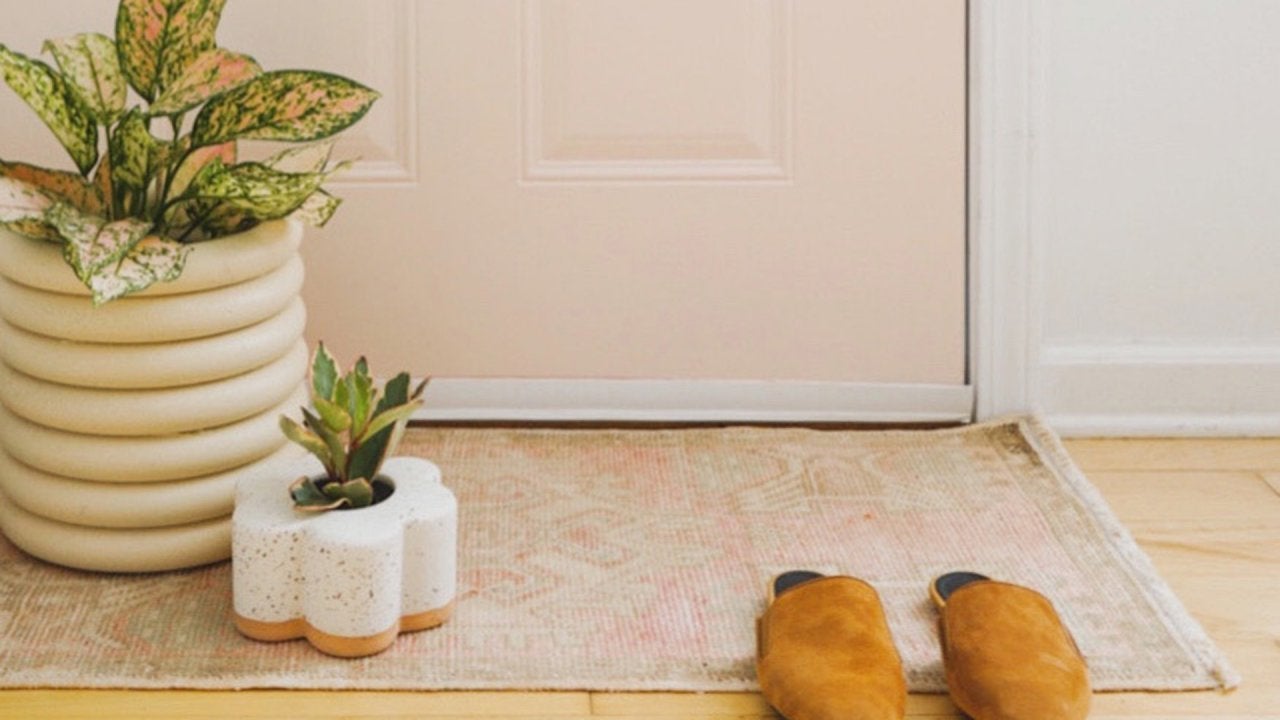 How to DIY "Stone" Planter That Look Expensive—But Are Made With…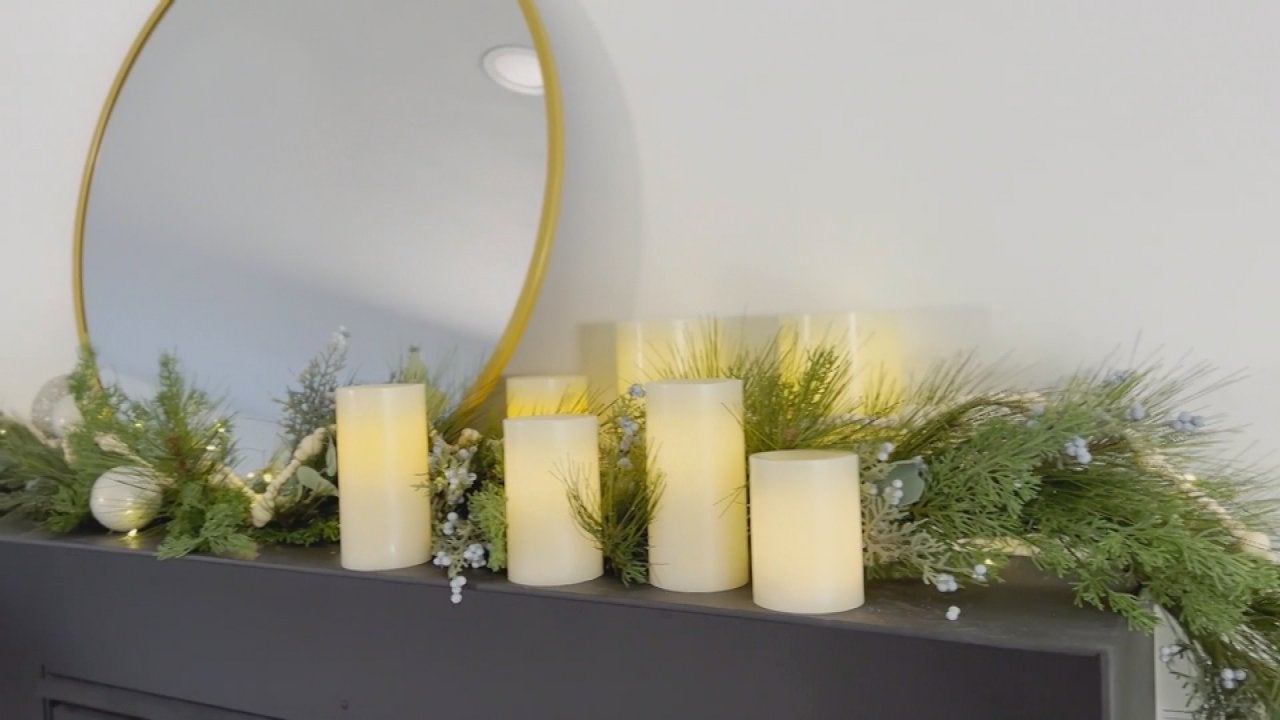 How to Recreate Bobby Berk's Asymmetrical Holiday Mantel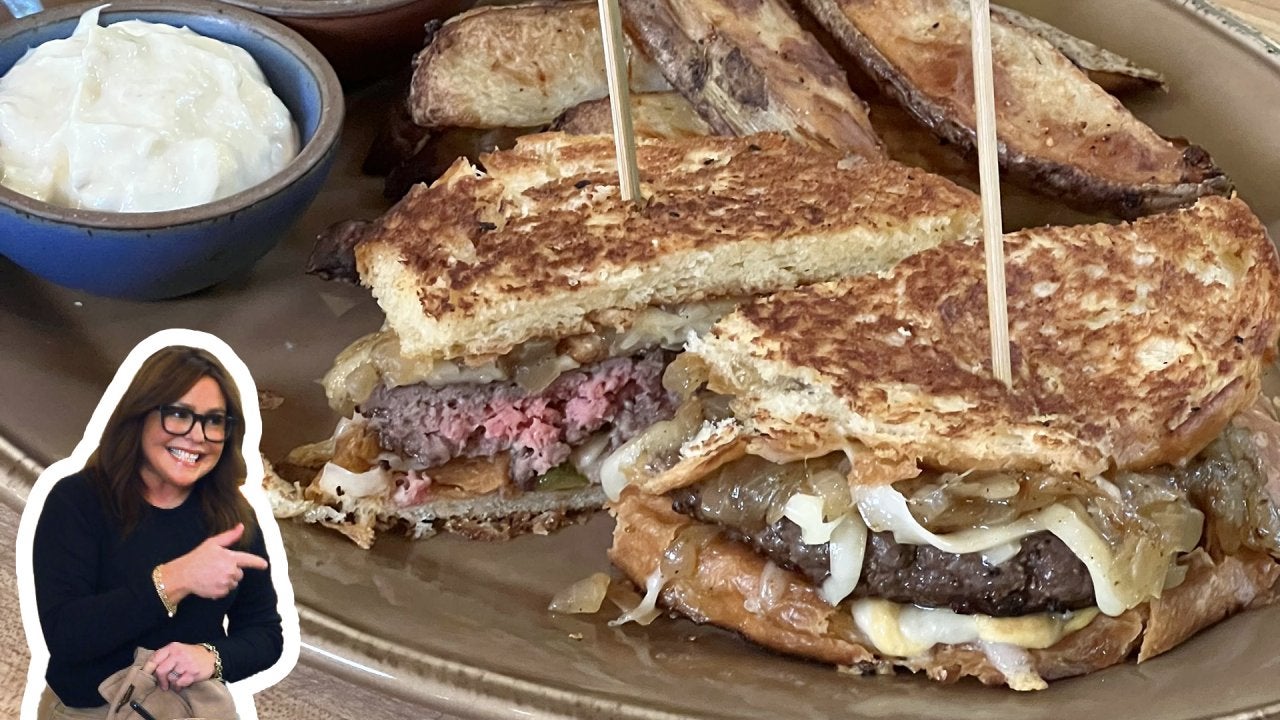 How to Make Brioche Patty Melts | Rachael Ray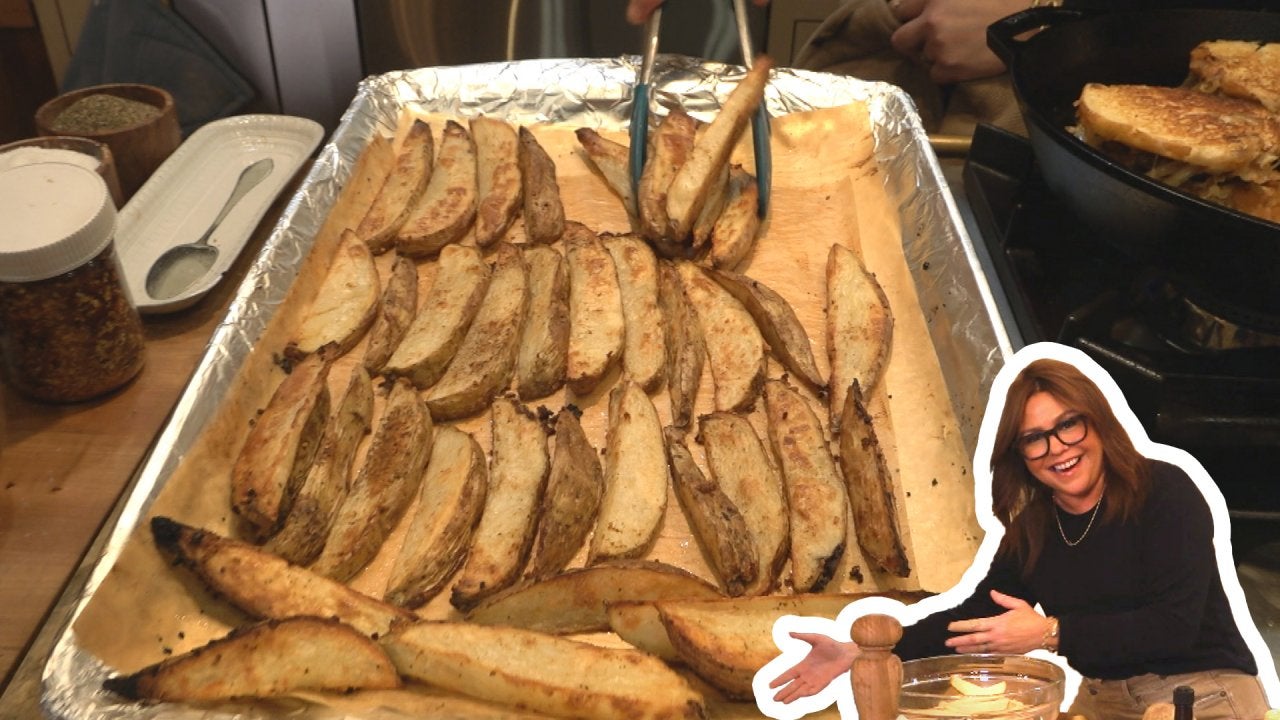 How to Make Crispy, Spicy Oven Fries with Balsamic Ketchup and D…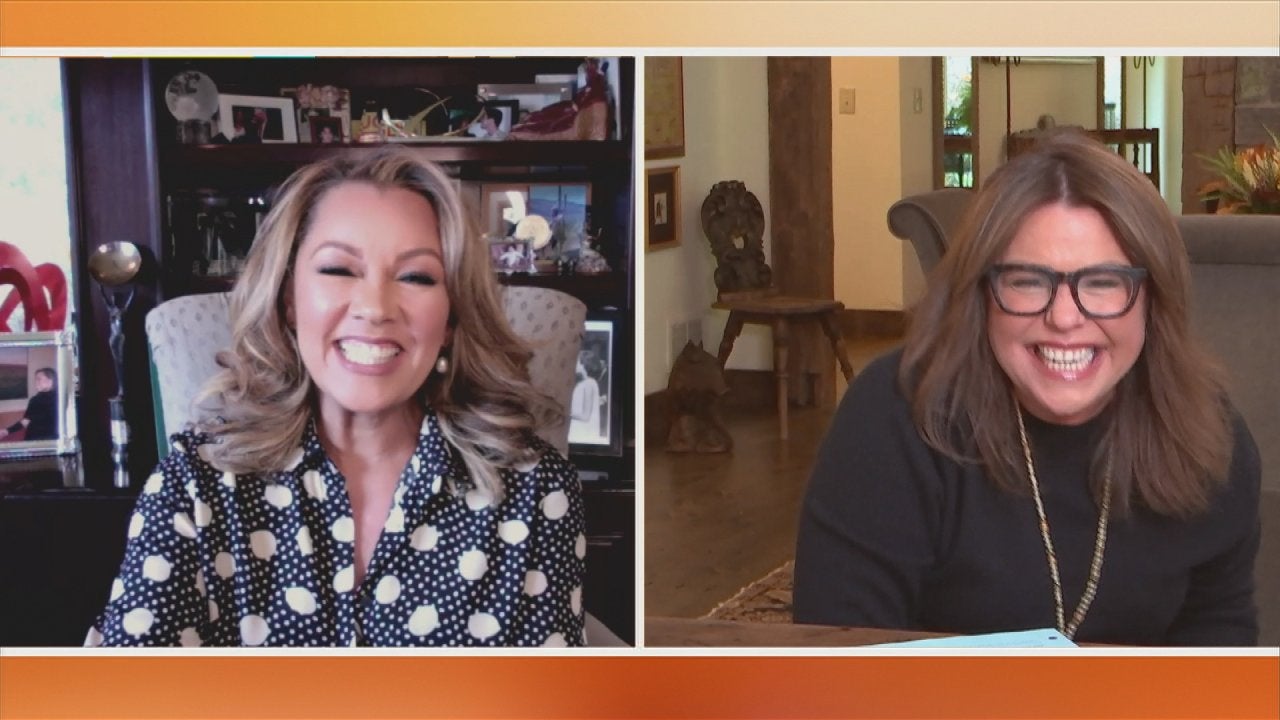 Vanessa Williams on the "Extraordinary Talent" on Drag Singing C…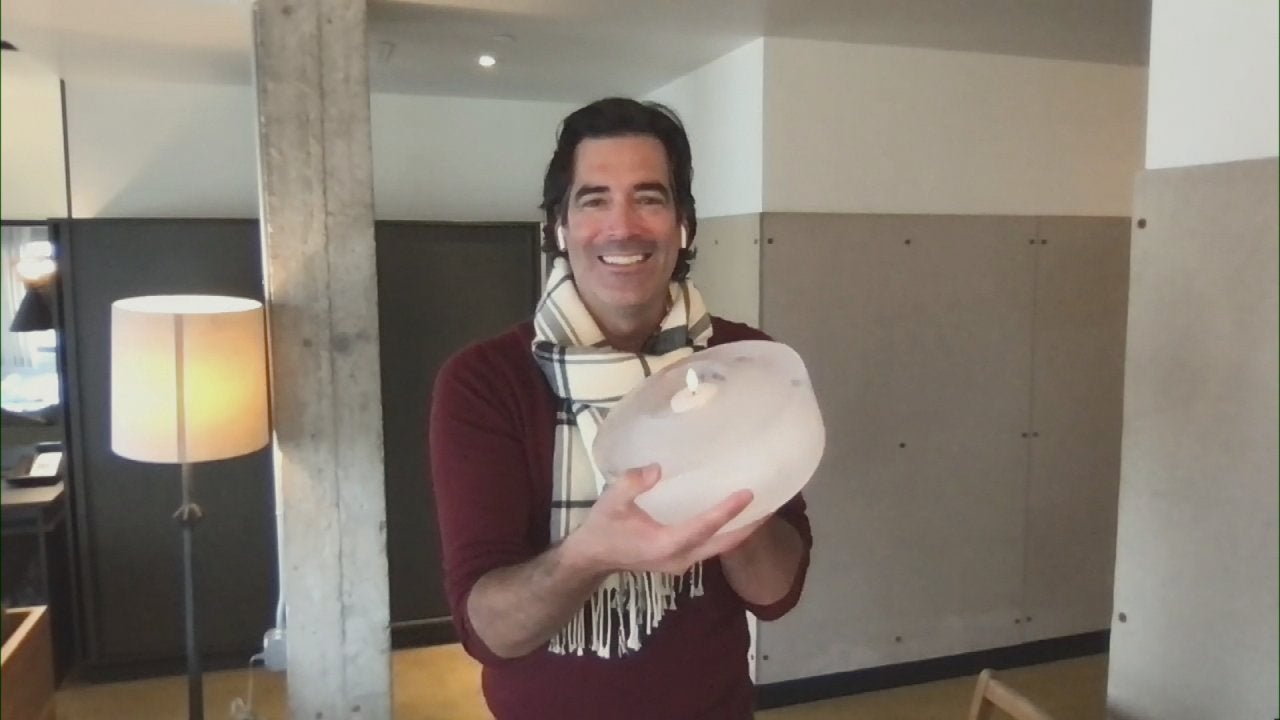 These DIY Ice Lanterns Are Seriously SO Cool (Literally!)—Here's…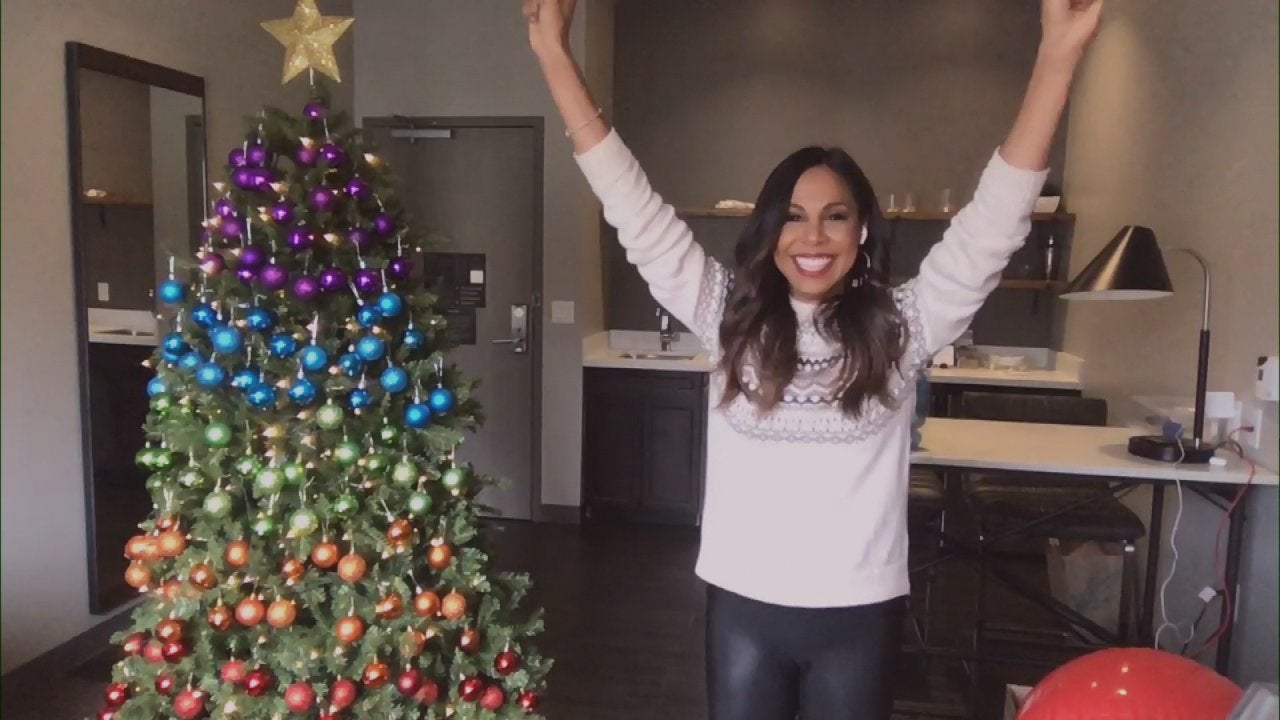 How to Make an Ombre Christmas Tree With Colorful Ornaments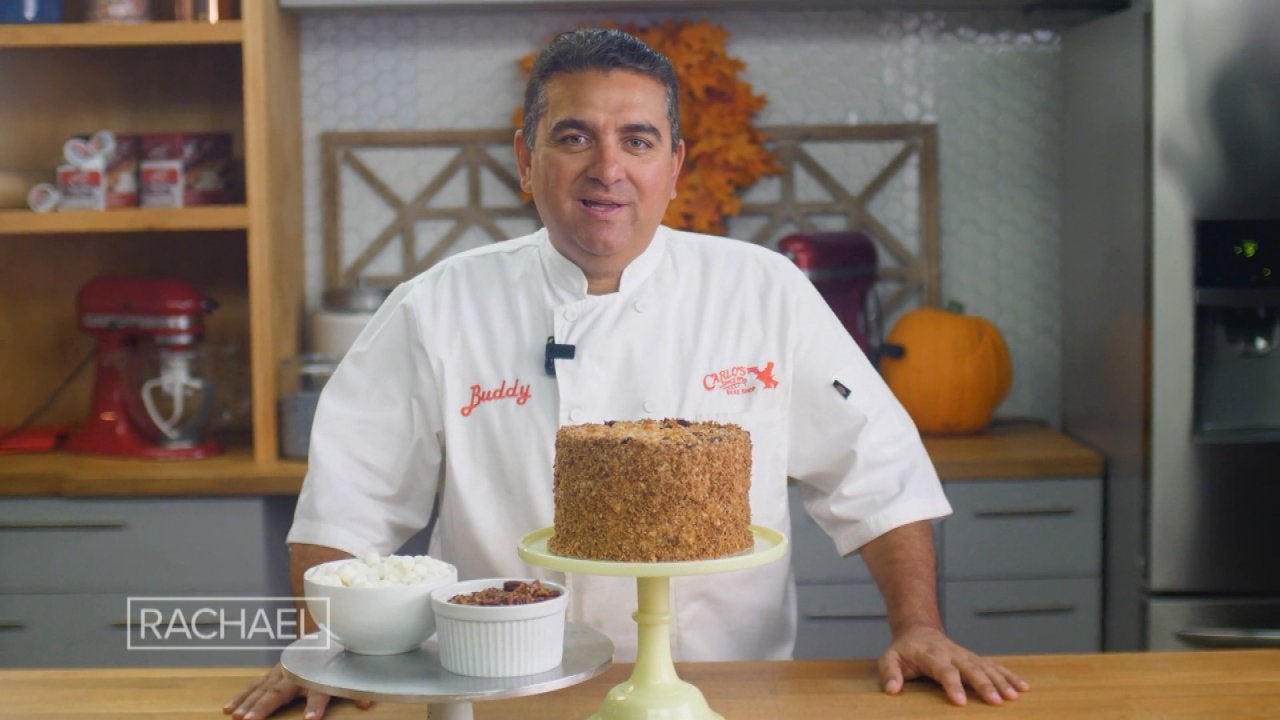 Cake Boss Buddy Valastro Reveals a New Cake Creation for the 202…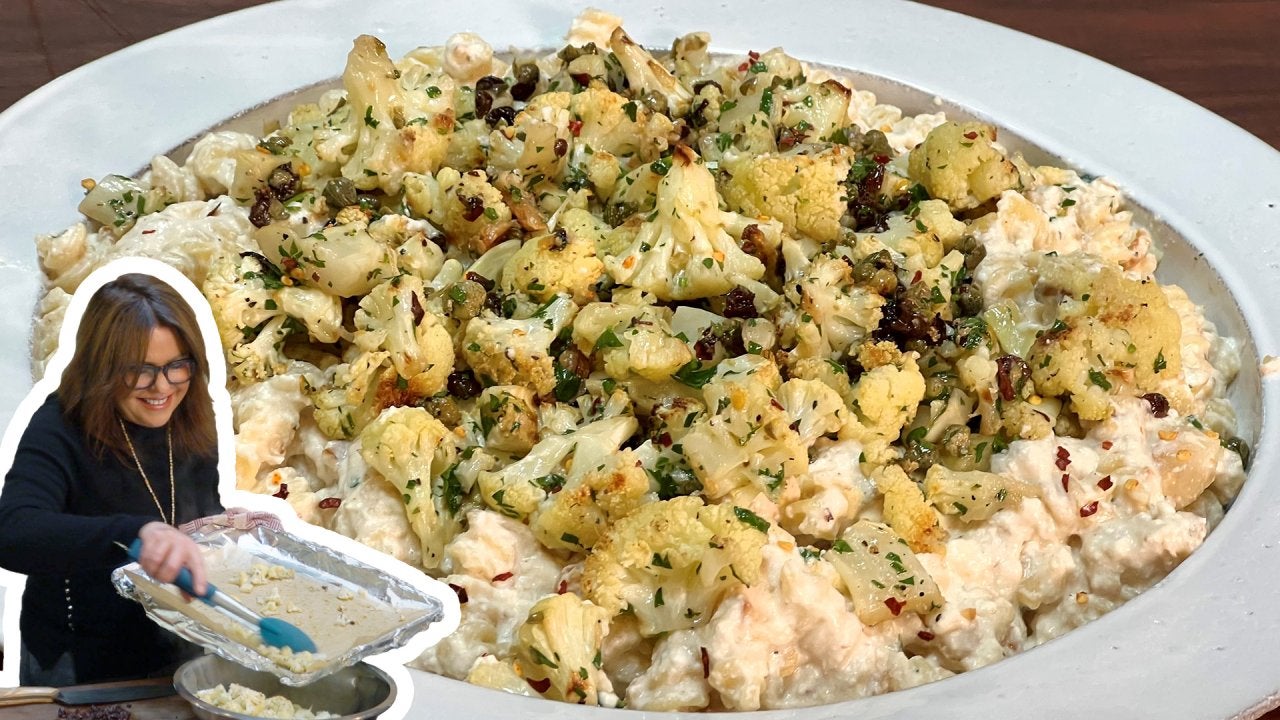 How to Make Sicilian Spiral Pasta with Ricotta, Walnuts and Roas…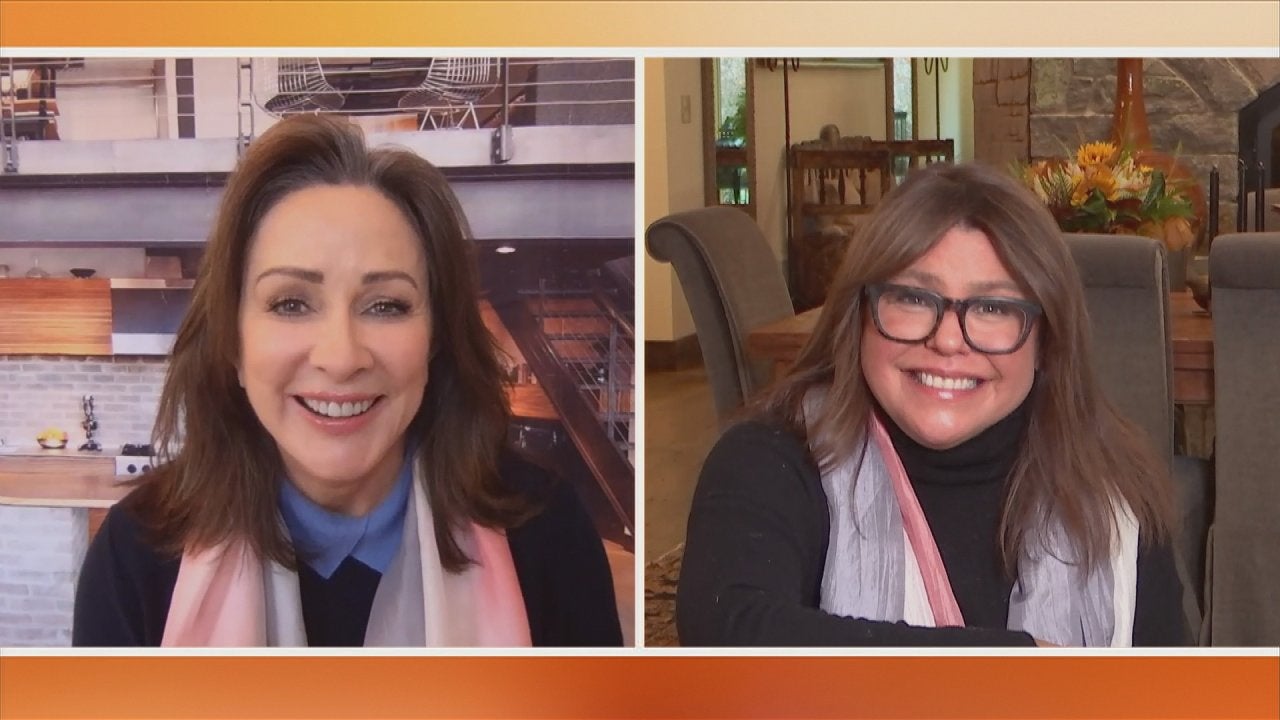 Patricia Heaton's Gorgeous Watercolor Scarf Is Not Only a Perfec…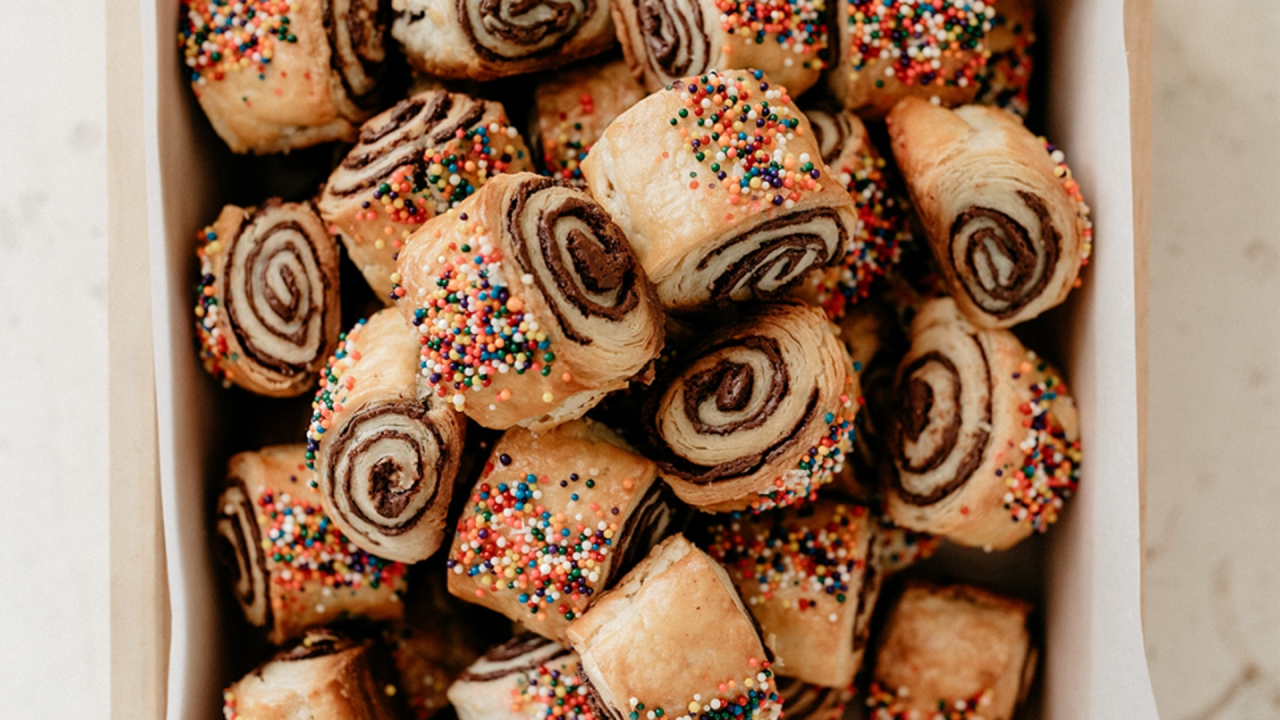 How to Make Chocolate Sea Salt Rugelach | Molly Yeh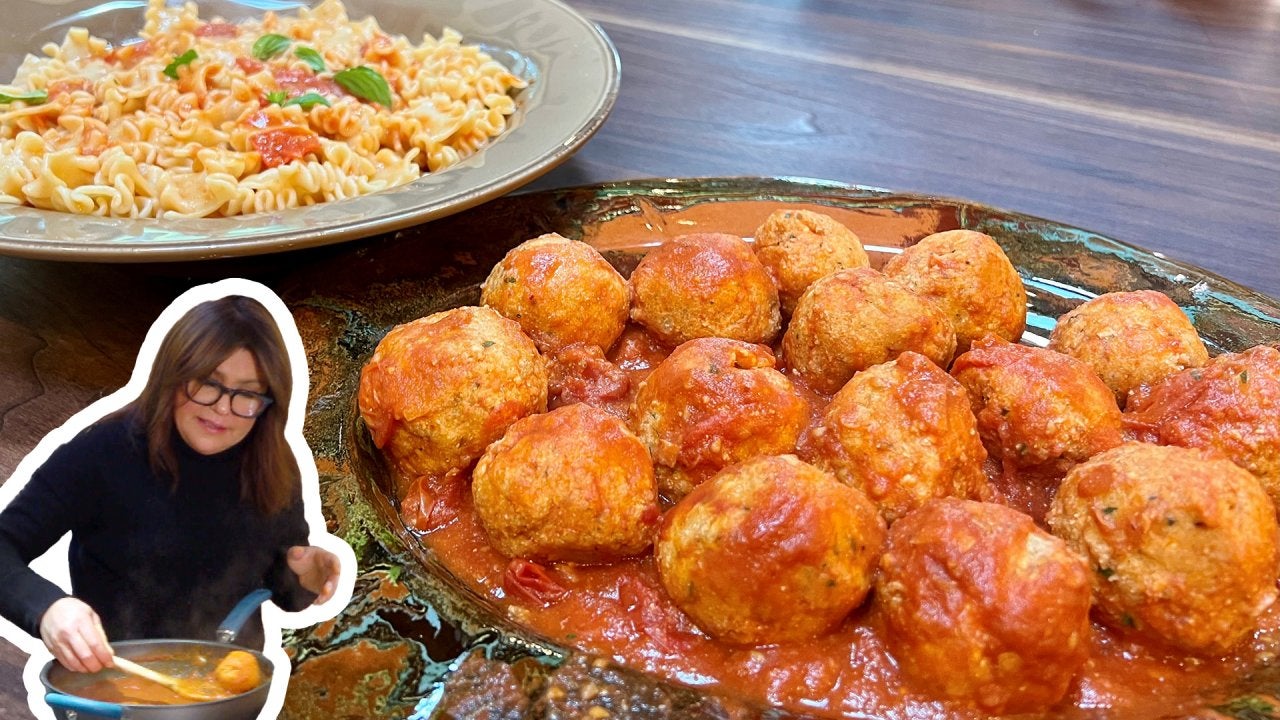 How to Make Ricotta Dumplings and Mafalde | Rachael Ray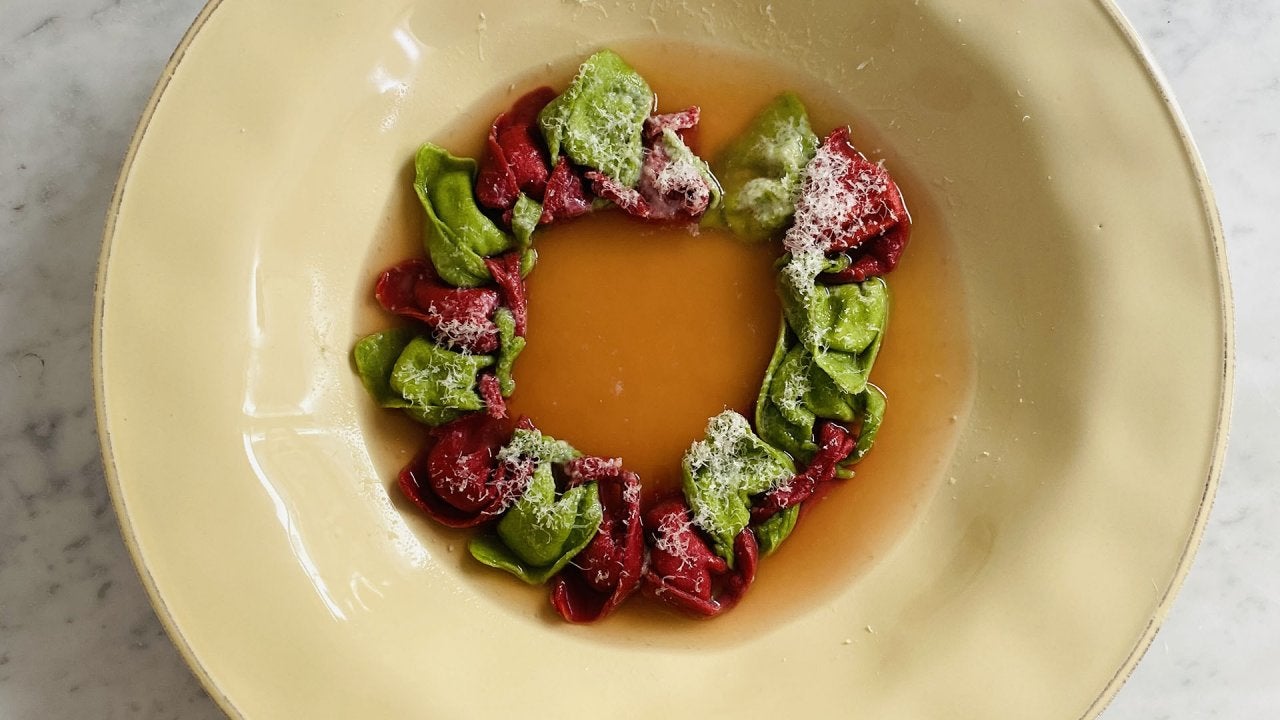 How to Make Red and Green Tortellini Wreaths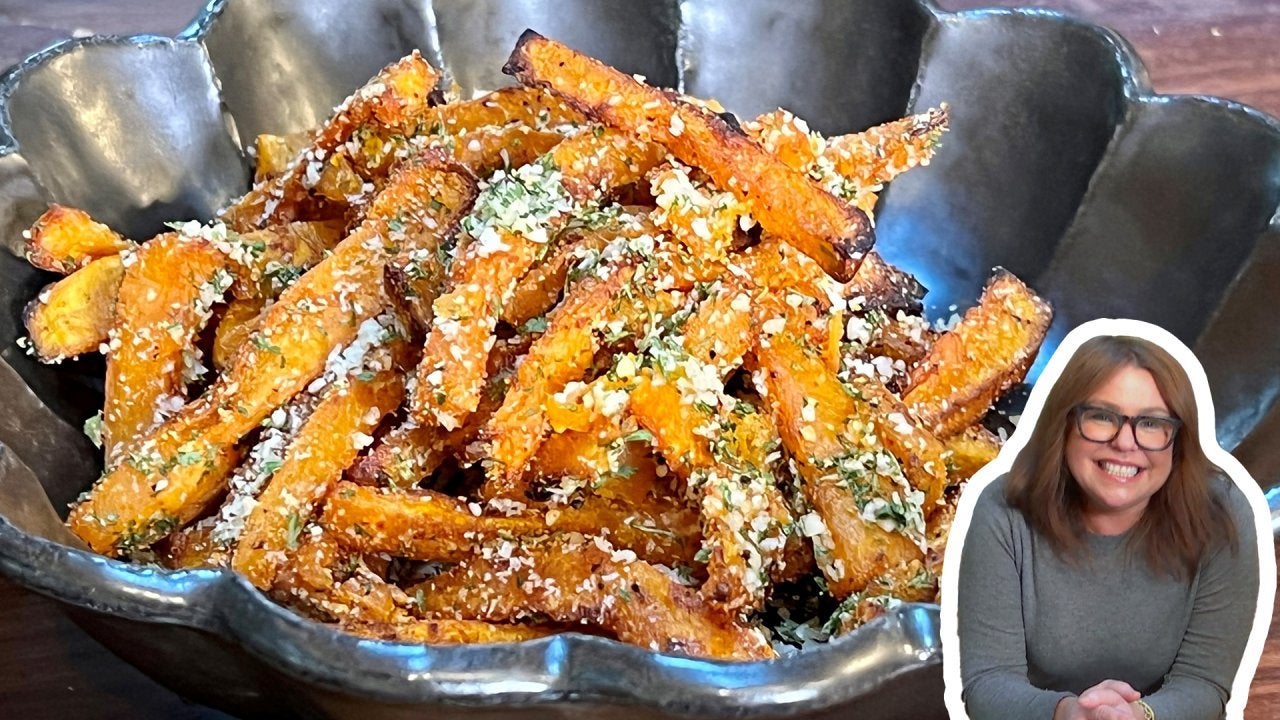 How to Make Pumpkin Parm Fries | Rachael Ray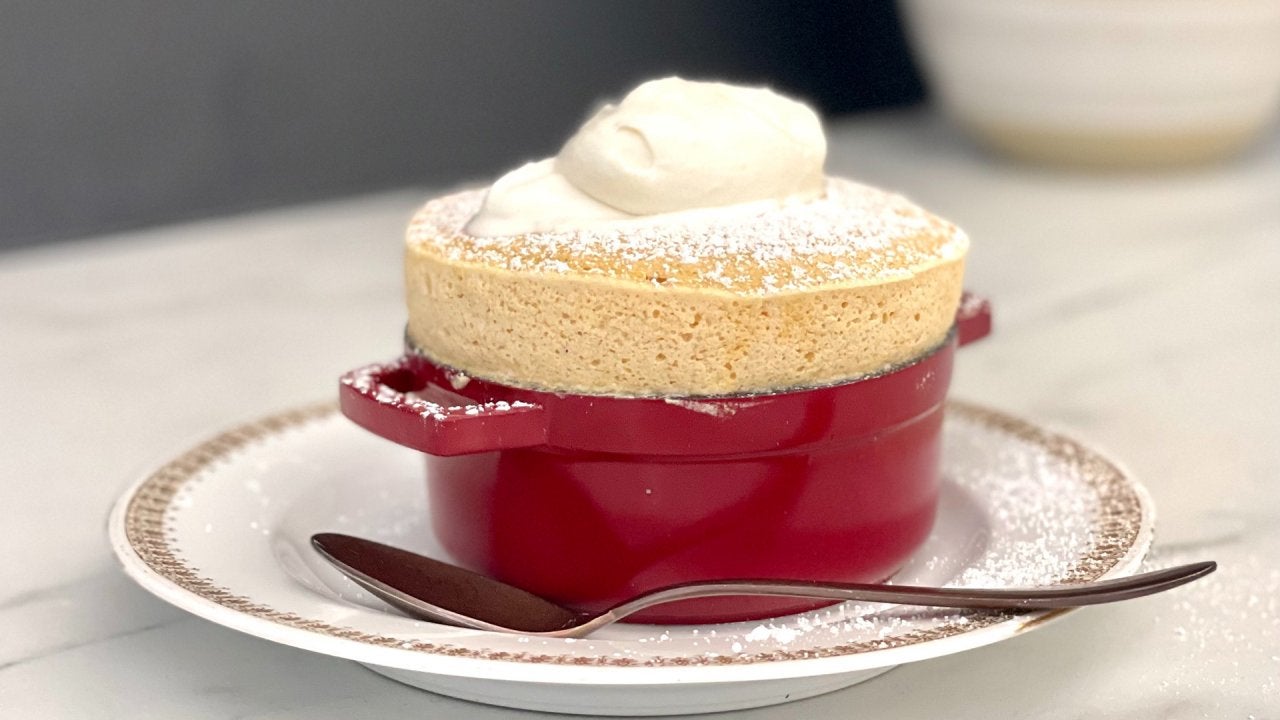 How to Make Sweet Potato Souffles with Boozy Whipped Cream | TDa…
Dr. Anish Sheth, the Chief of Gastroenterology at The University Medical Center of Princeton, is here to answer some of our audience's most embarrassing medical questions.
Will a Waist Trainer Help Me Lose Weight?
Celebrities and normal people alike are using a girdle-like device called a "waist trainer" to help slim their waistline. But can they really help you lose weight? The short answer: no. Dr. Sheth says that it could help you narrow your waistline temporarily by reducing water weight in that area, but it won't assist you in permanently losing weight.
READ: 17 Top Tips to Lose Weight in 2017!
How Can I Avoid Being Gassy and Bloated?
Everyone passes gas -- an average of 13-21 times per day per person, in fact. Dr. Sheth says certain foods like broccoli, lettuce, red wine and coffee can contribute to gassiness. But if your diet is good, and you're still gassy, you could have bacterial overgrowth (or SIBO: small intestine bacterial overgrowth). He says your doctor can do a simple test to determine if this is the case. If so, eating yogurt and taking probiotics can help.
Can Dairy Cause Joint Pain?
Dr. Sheth says that inflammation in your intestines can cause "leaky gut syndrome" which can lead to lots of health issues, including joint pain. Since dairy can contribute to inflammation, he suggests avoiding it for two to three weeks to see if that helps. If it doesn't, he says you should see your doctor about another cause.
READ: Jeanette's No-Cream, Creamy Wild Mushroom Soup