Will a Waist Trainer Help Me Lose Weight?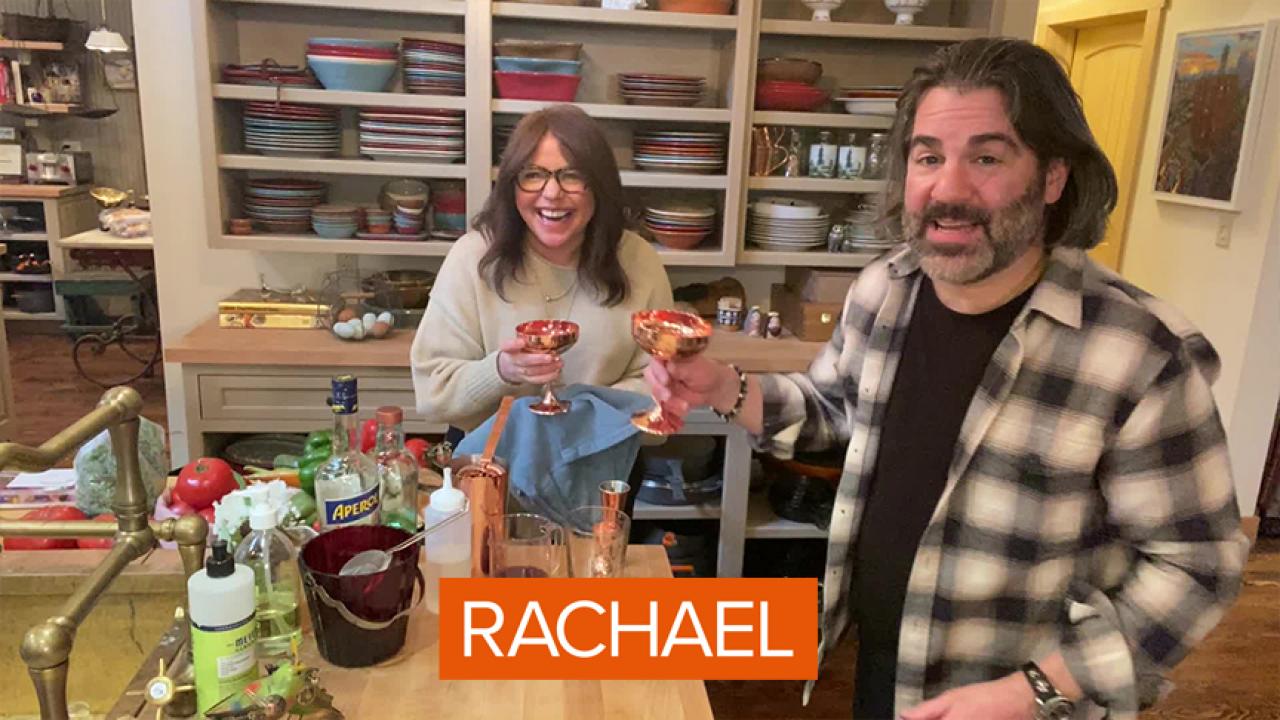 How To Make Tso Tini Cocktail | John Cusimano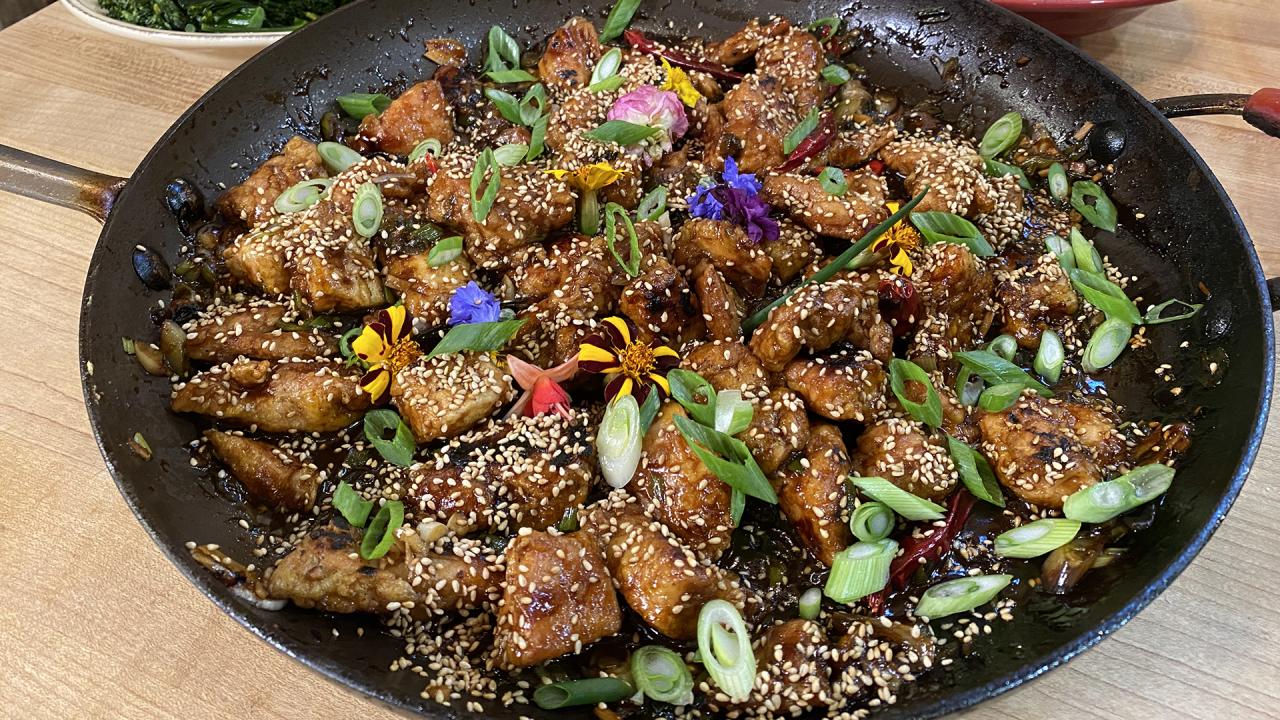 How To Make Rachael's General Tso's Chicken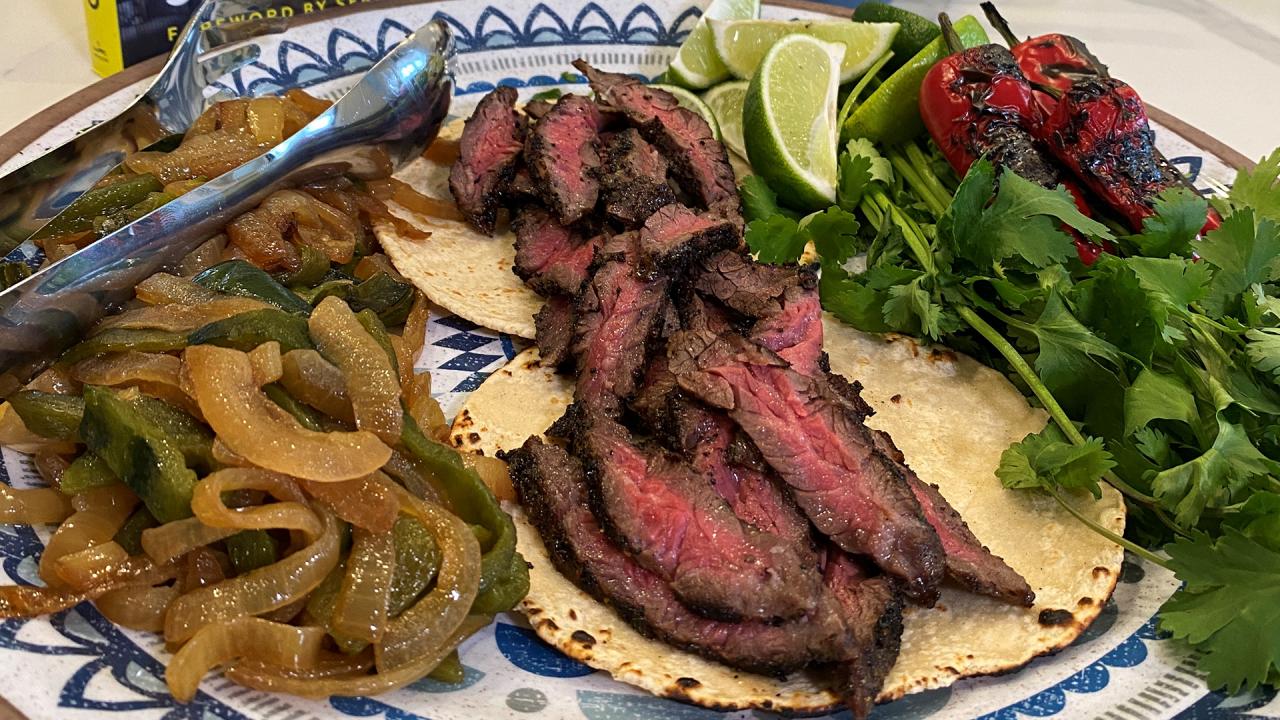 How To Make Perfectly Charred Carne Asada Tacos with Avocado Cre…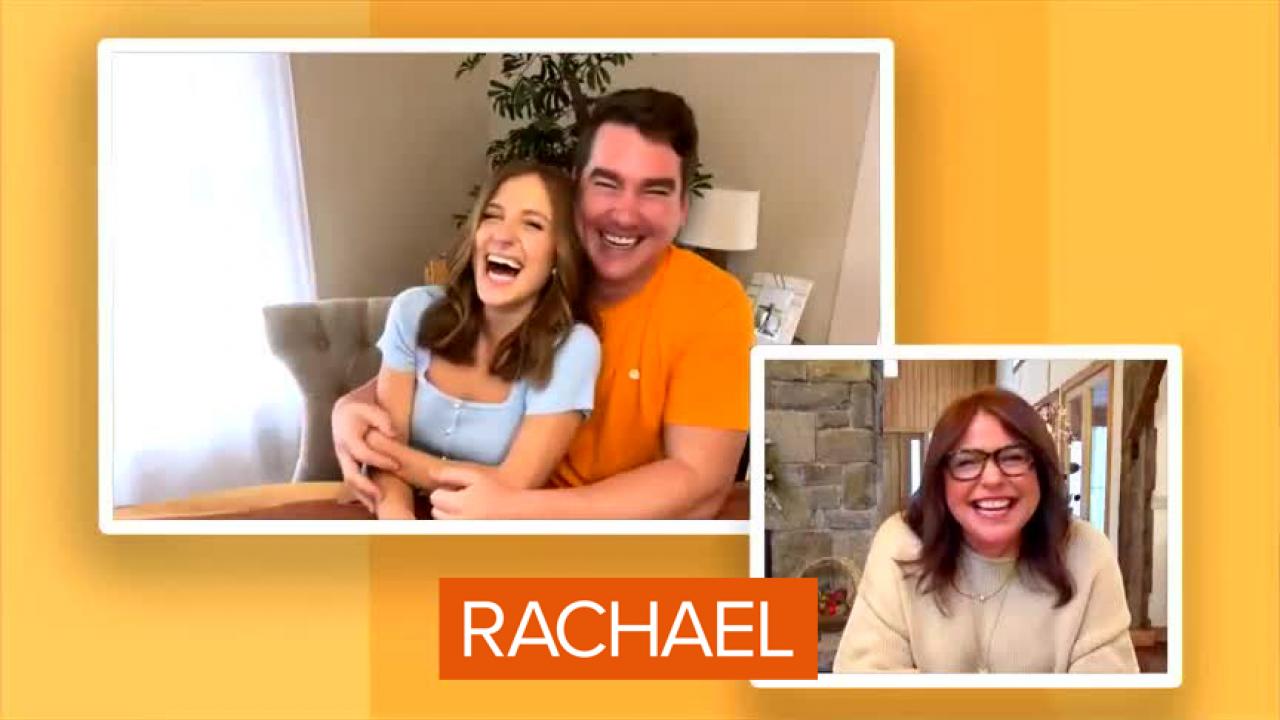 We Surprise The Adorable Couple Behind The Secret @MealsSheEats …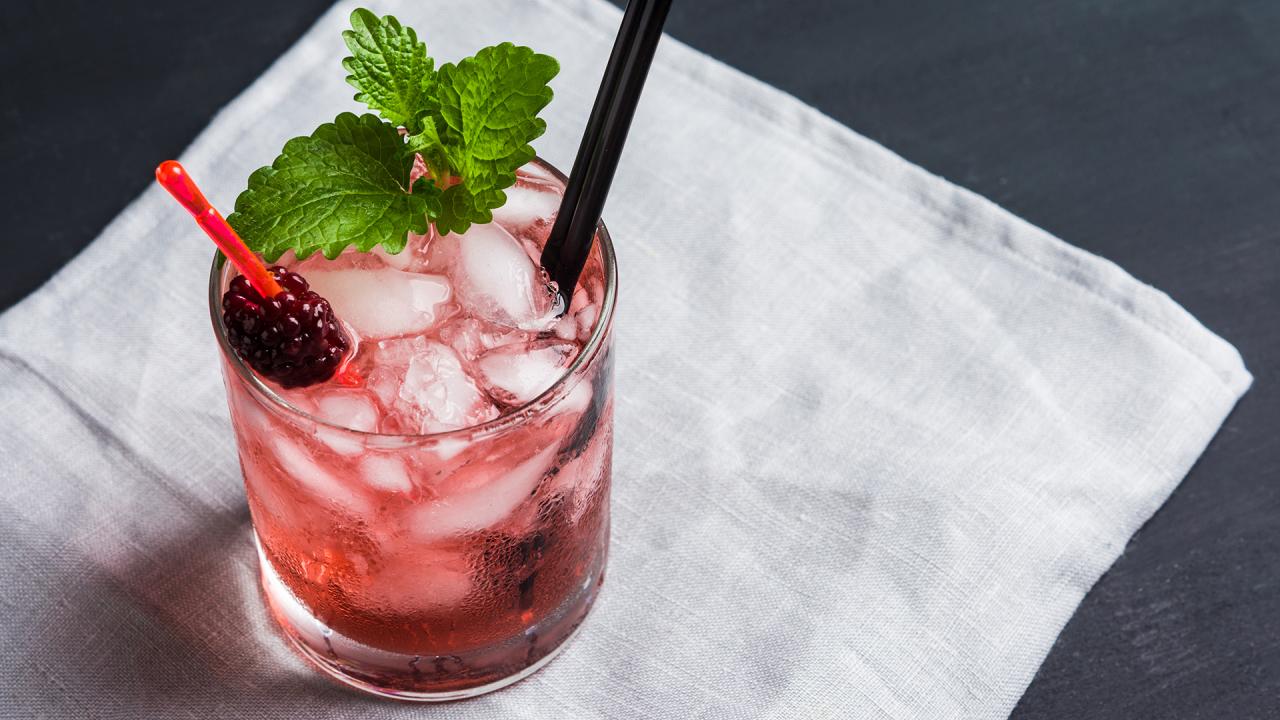 How To Make John's Blackberry-Ginger "House Call Mocktail | John…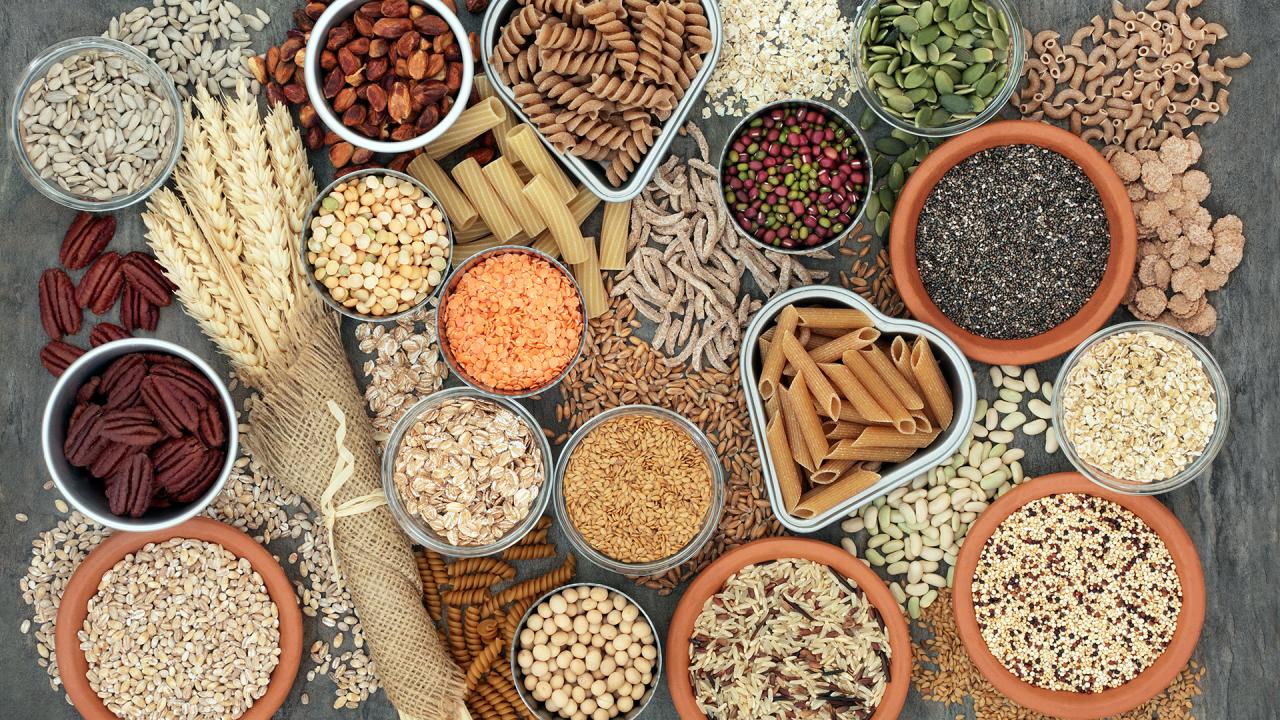 What Happens In Your Body When You Eat Whole vs Refined Grains |…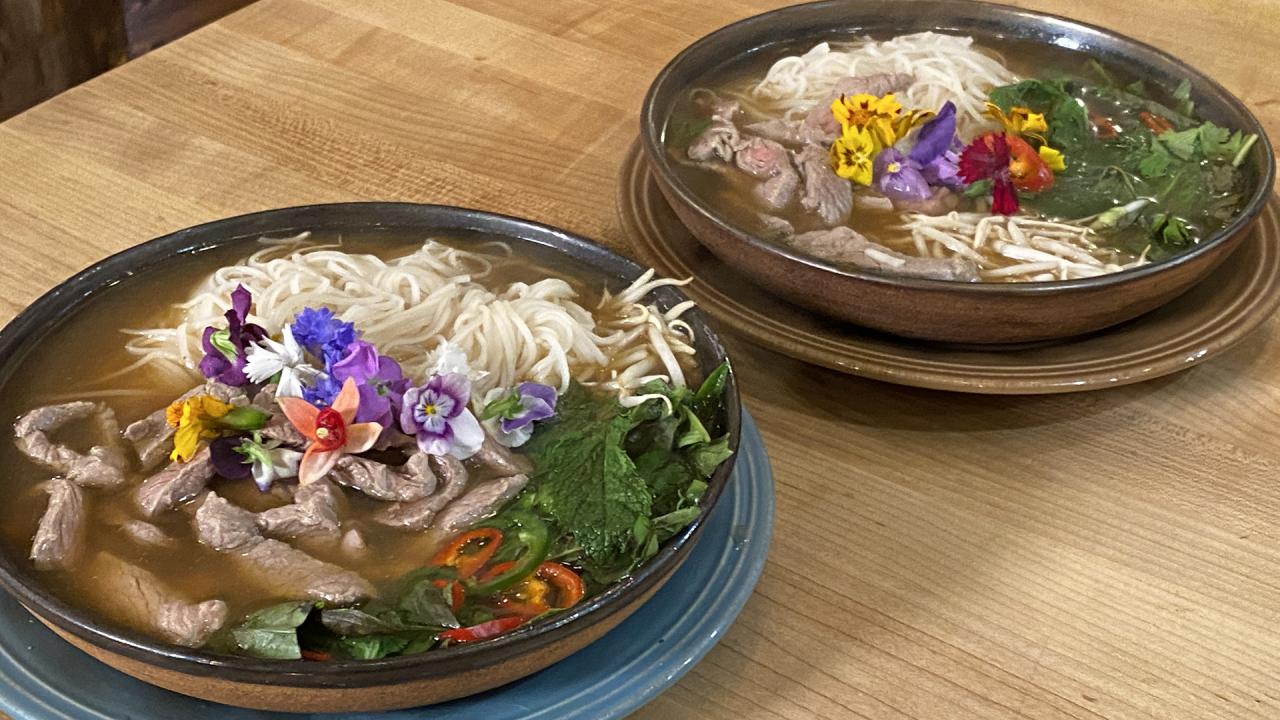 How To Make Pho | Rachael Ray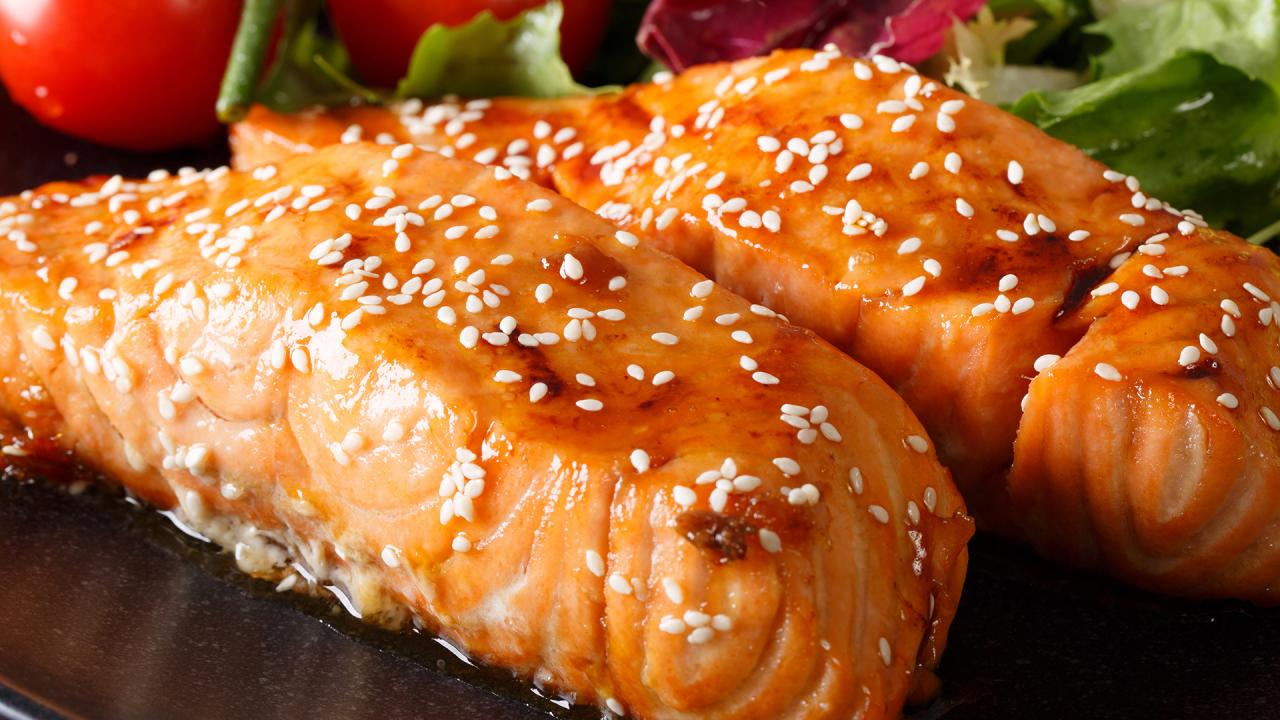 How To Make Honey Soy Glazed Salmon | Dr. Ian Smith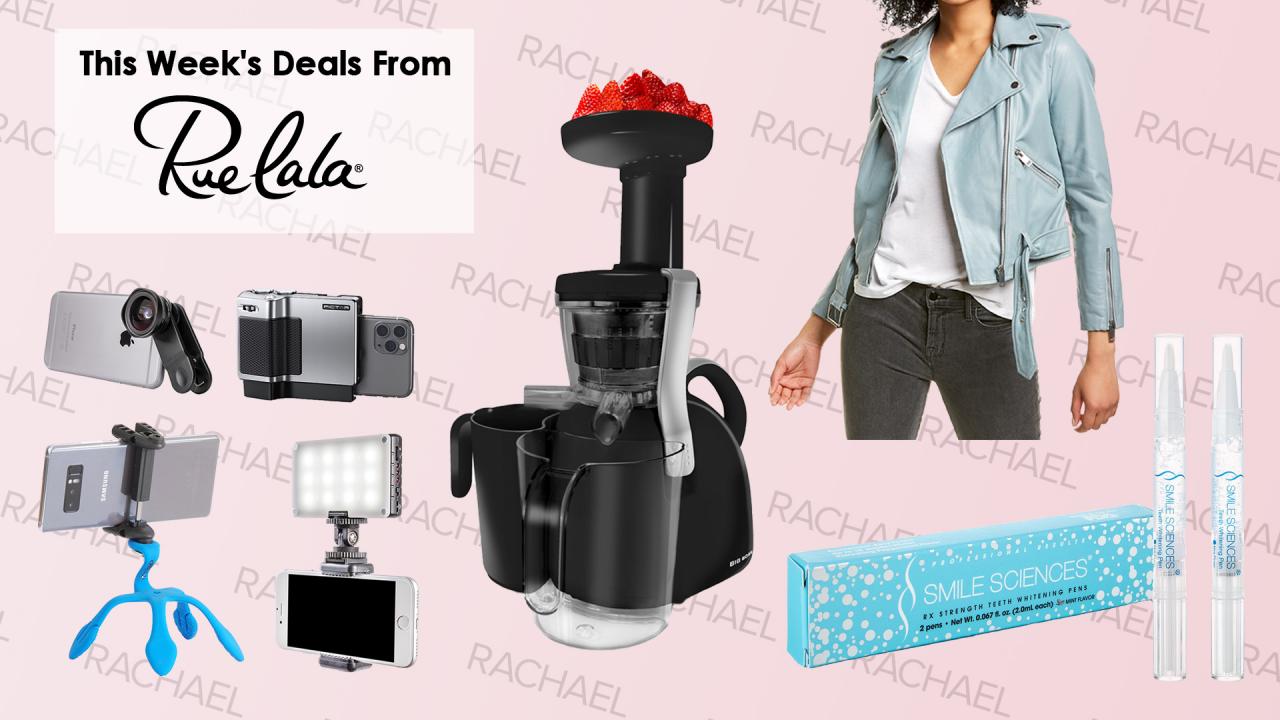 Deals From Rue La La: Genuine Soft Leather Jackets, Healthy Pres…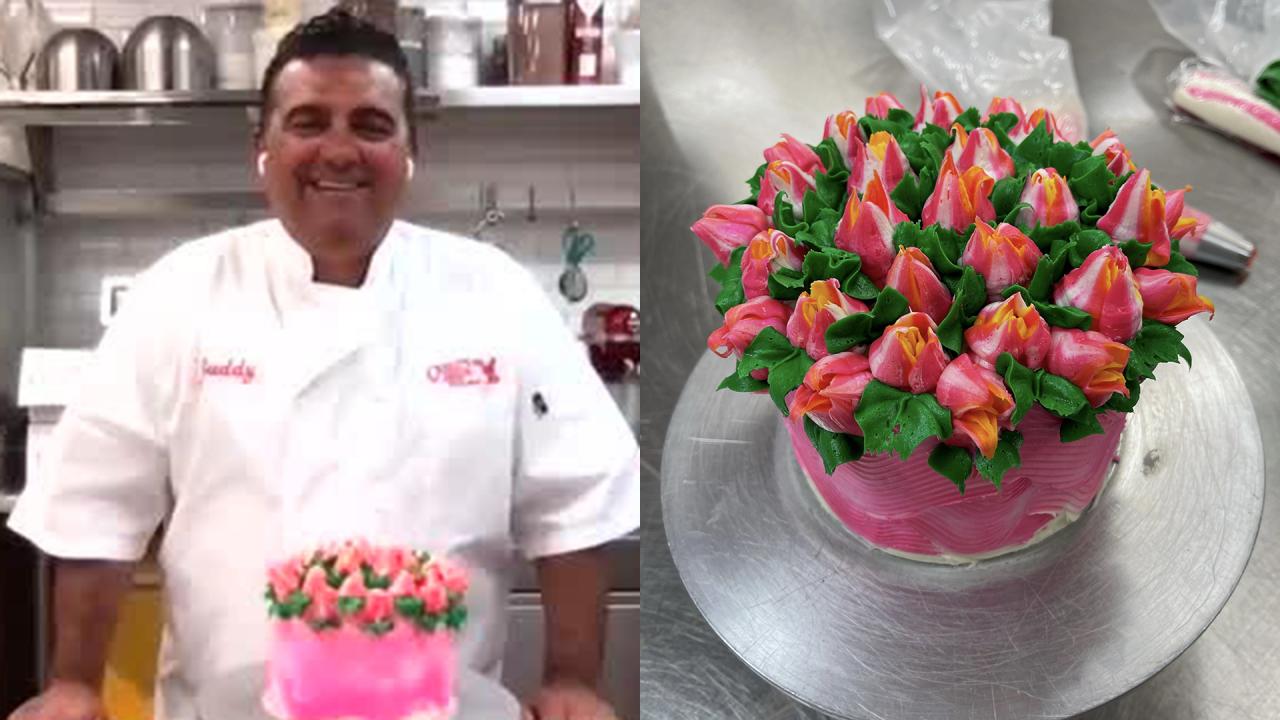 Cake Boss Buddy Valastro's Fun Cake Decorating Ideas For Spring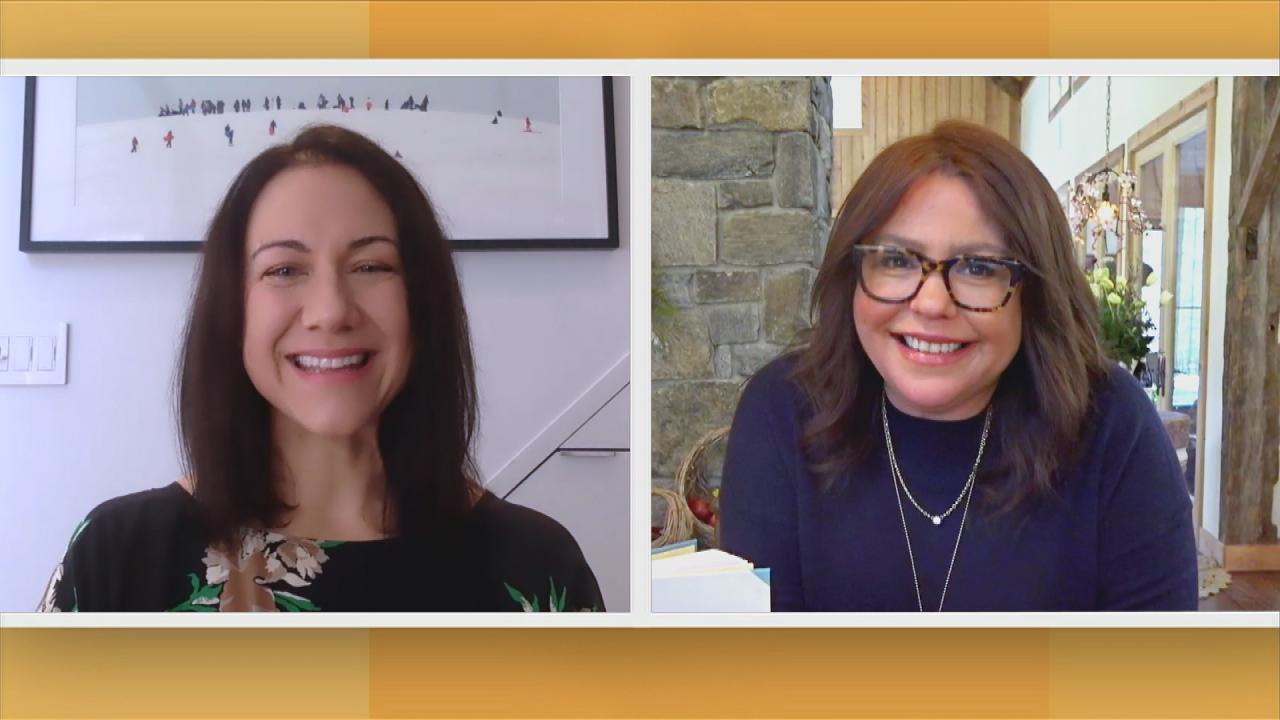 Former Rachael Ray Mag Editor Wrote 365 Thank You Letters In One…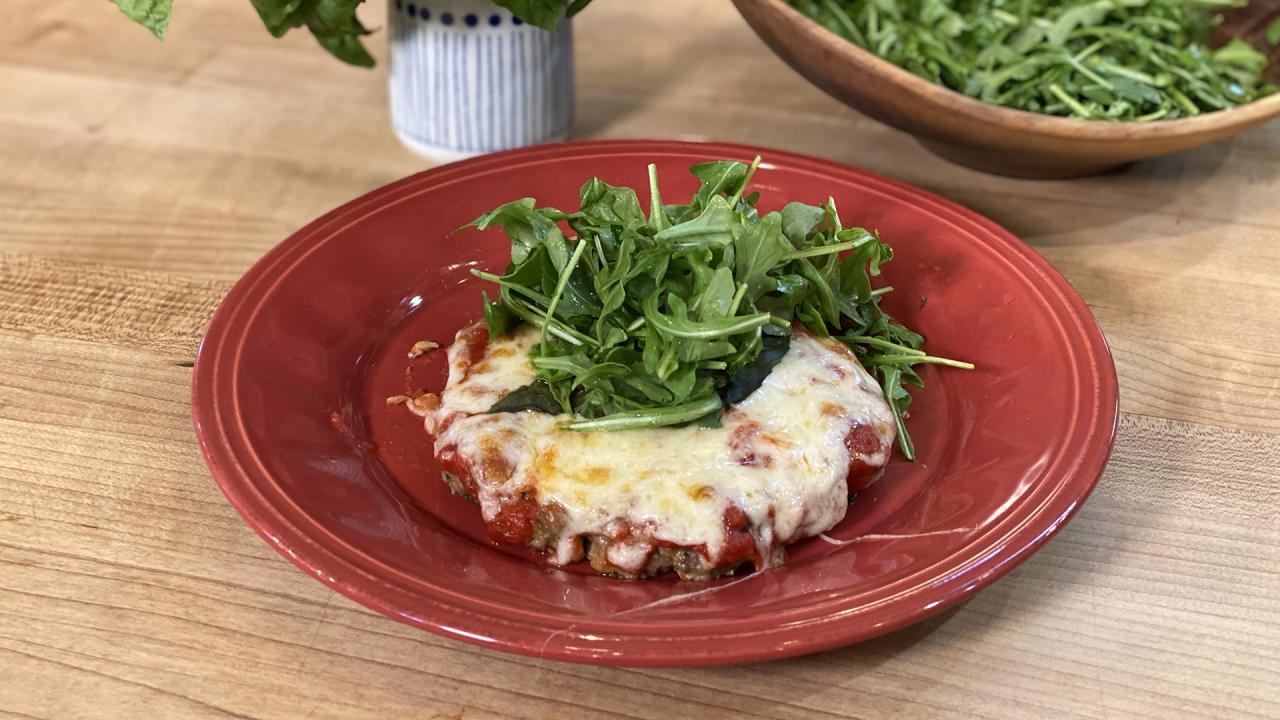 How To Make Meatball Patty Melt Pizzas | Rachael Ray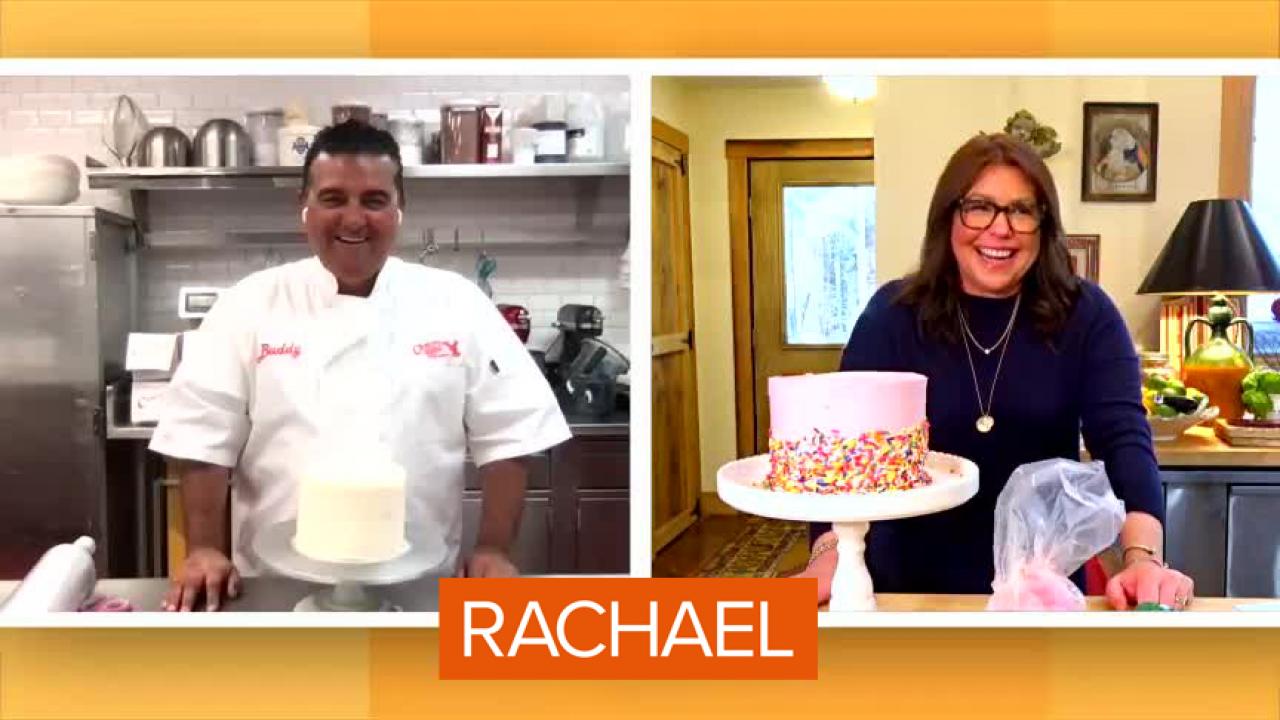 Buddy Valastro Tells Rach He's at "About 75%" Strength in His Ha…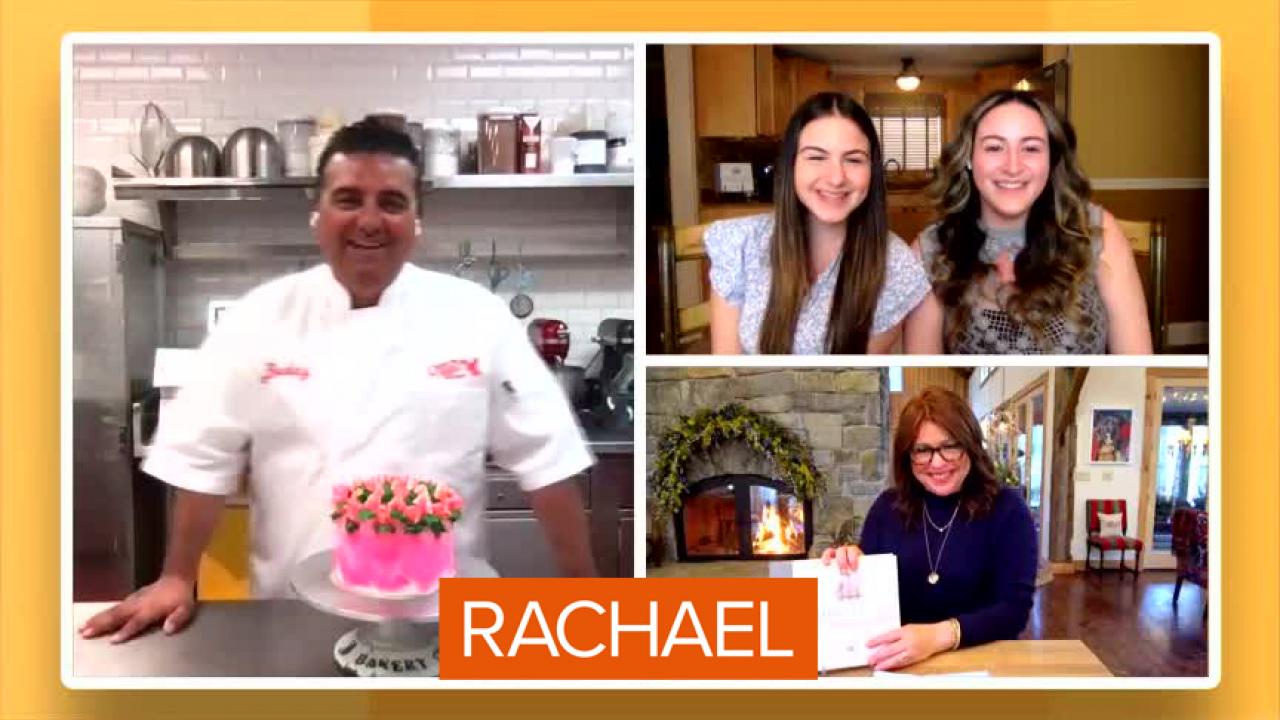 Buddy Valastro Surprises His Biggest Fan AGAIN—9 Years After Emo…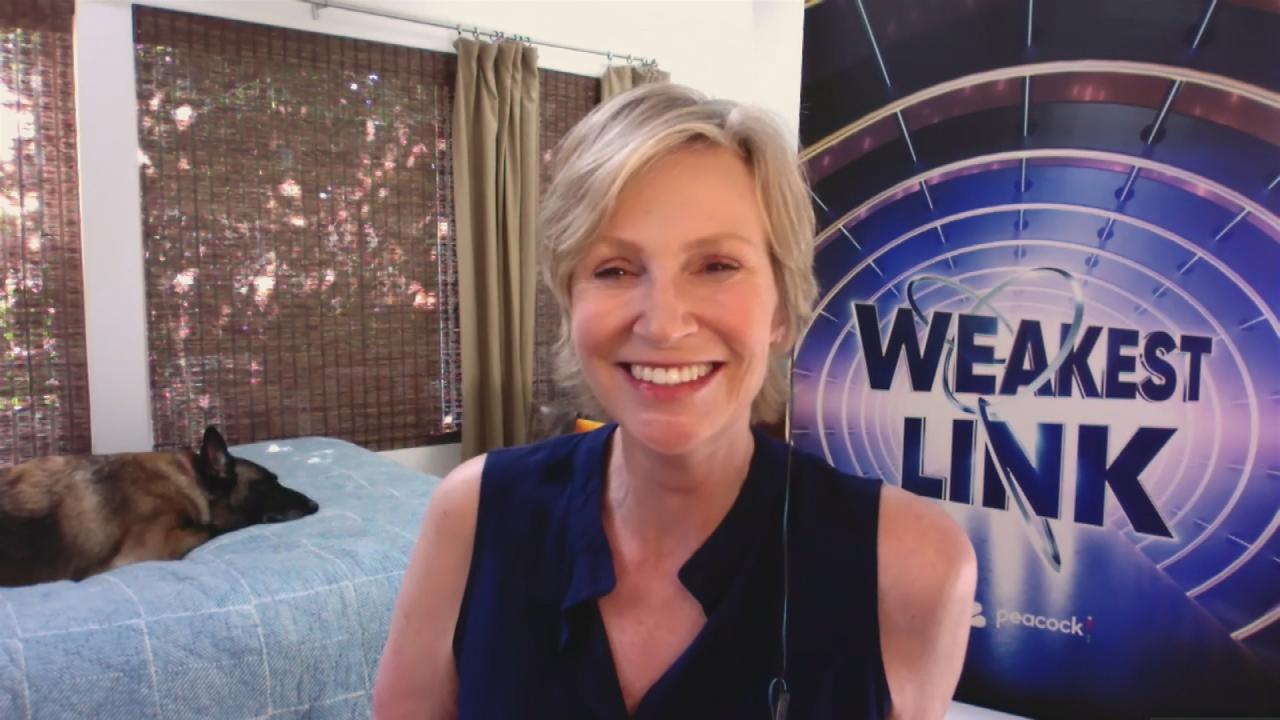 Jane Lynch Talks Hosting "The Weakest Link" Reboot + Rach Makes …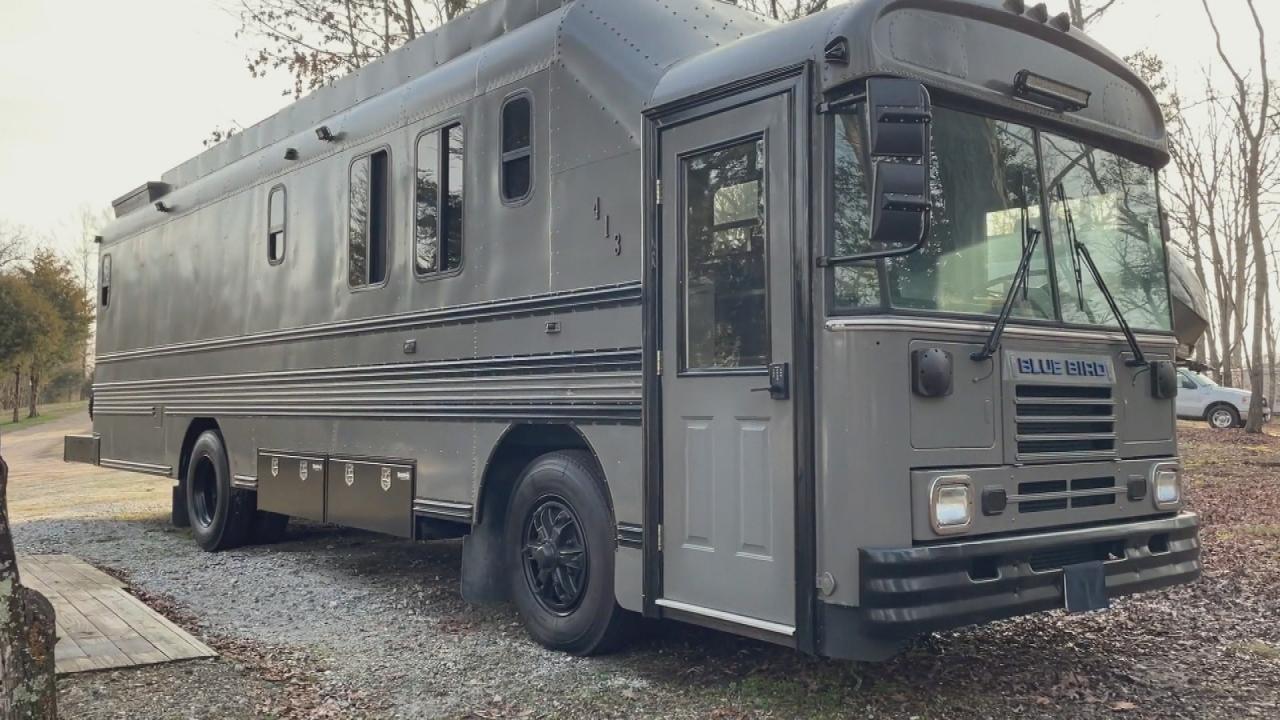 Tiny Home Tour: 28-Yr-Old Man Moves Into Renovated School Bus Af…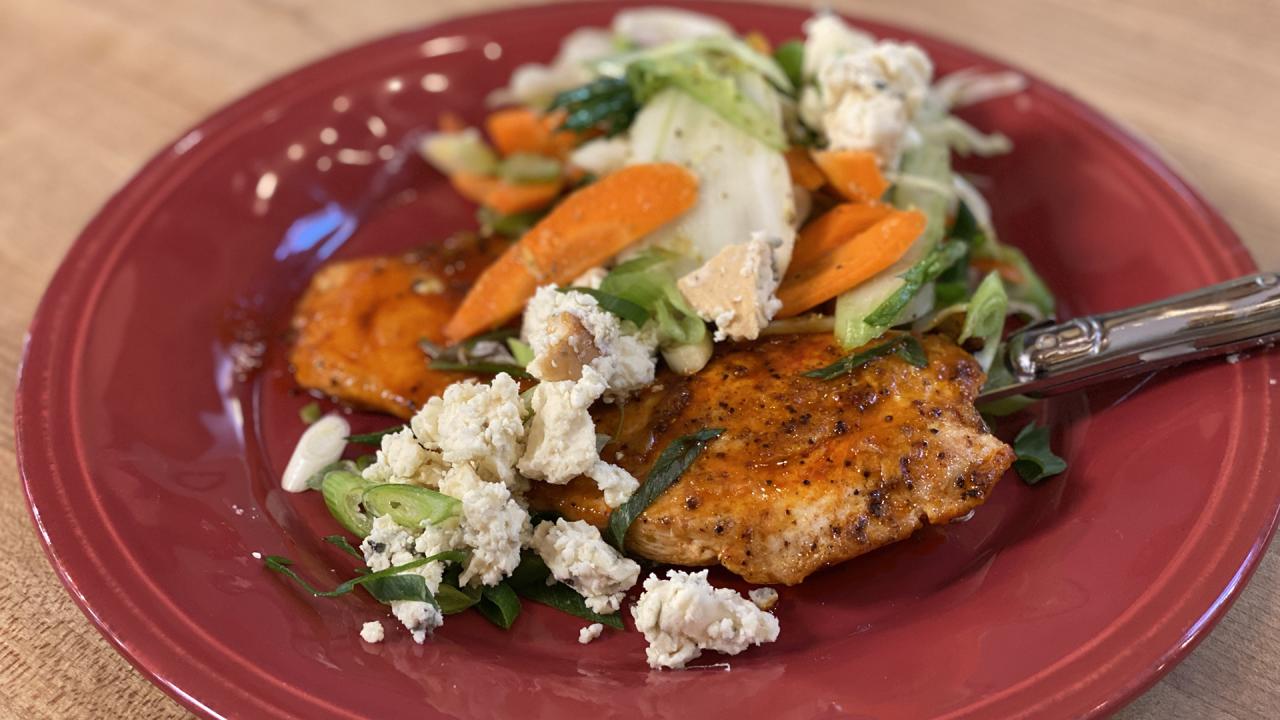 How To Make Buffalo Chicken Paillard With Slaw, Blue Cheese + Sc…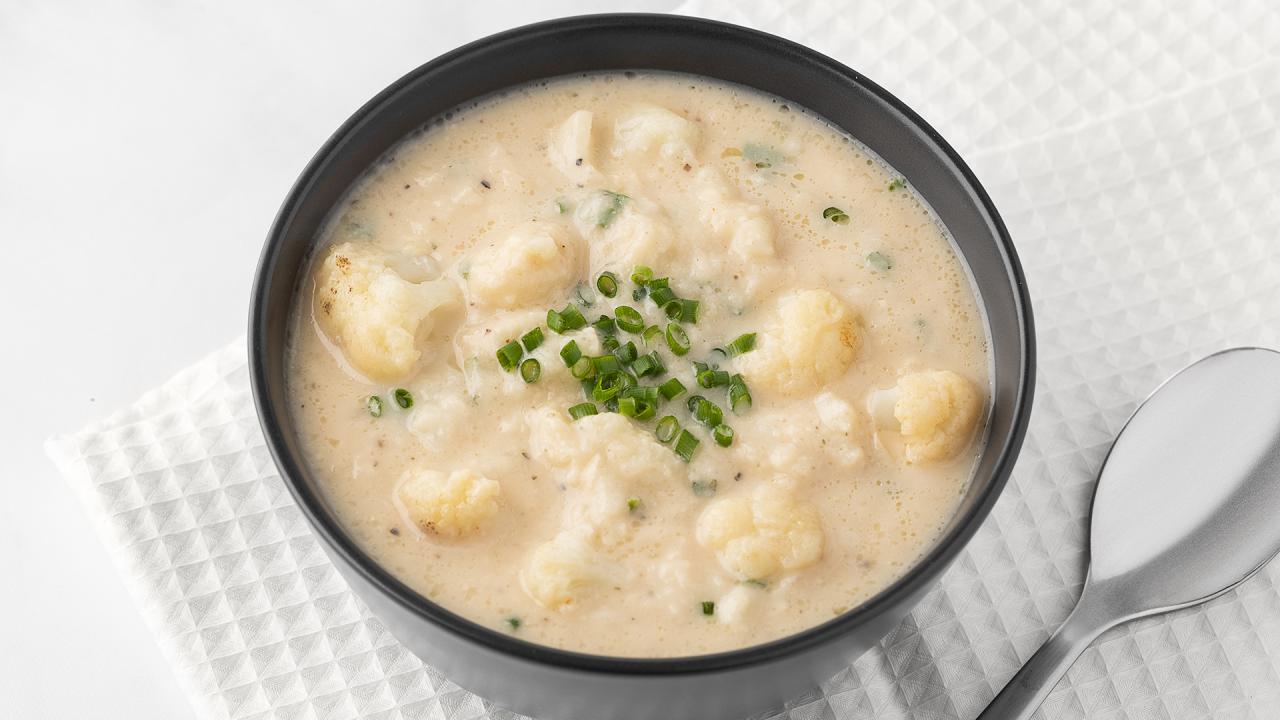 How To Make Instant Pot Cream of Cauliflower Soup | Healthy Inst…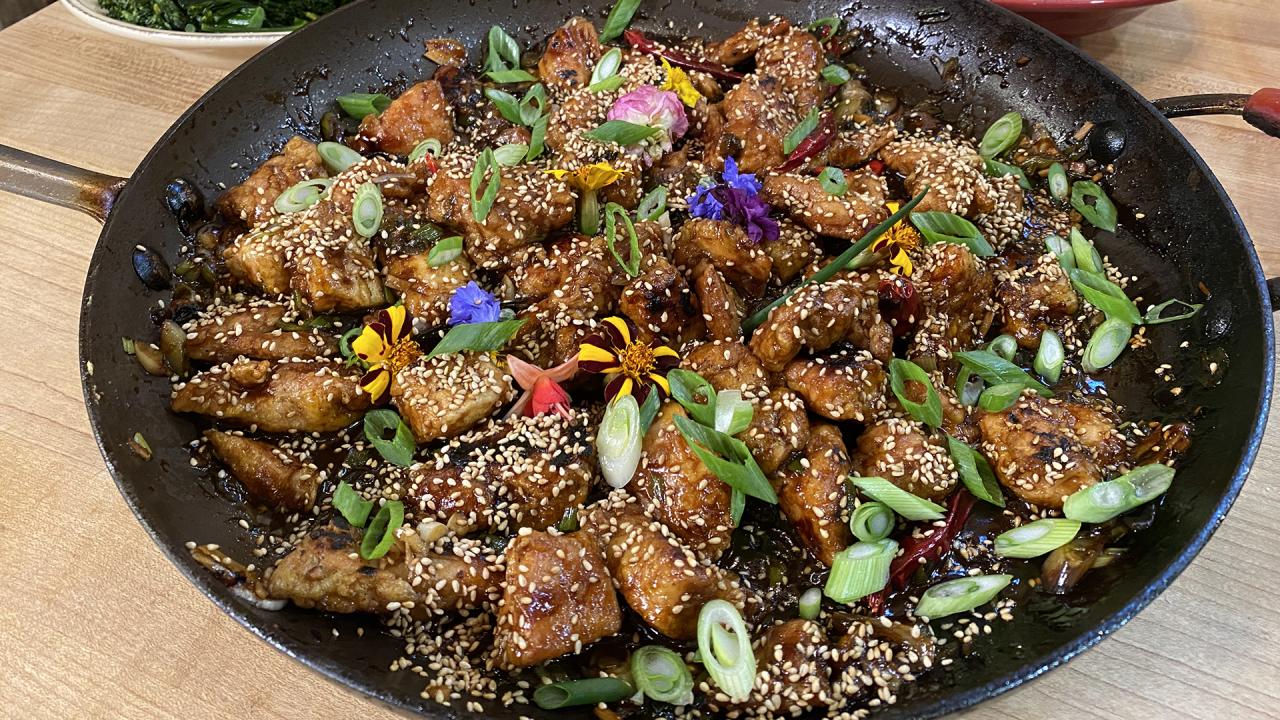 Rach's General Tso's Chicken + Jeff Mauro's Charred Carne Asada …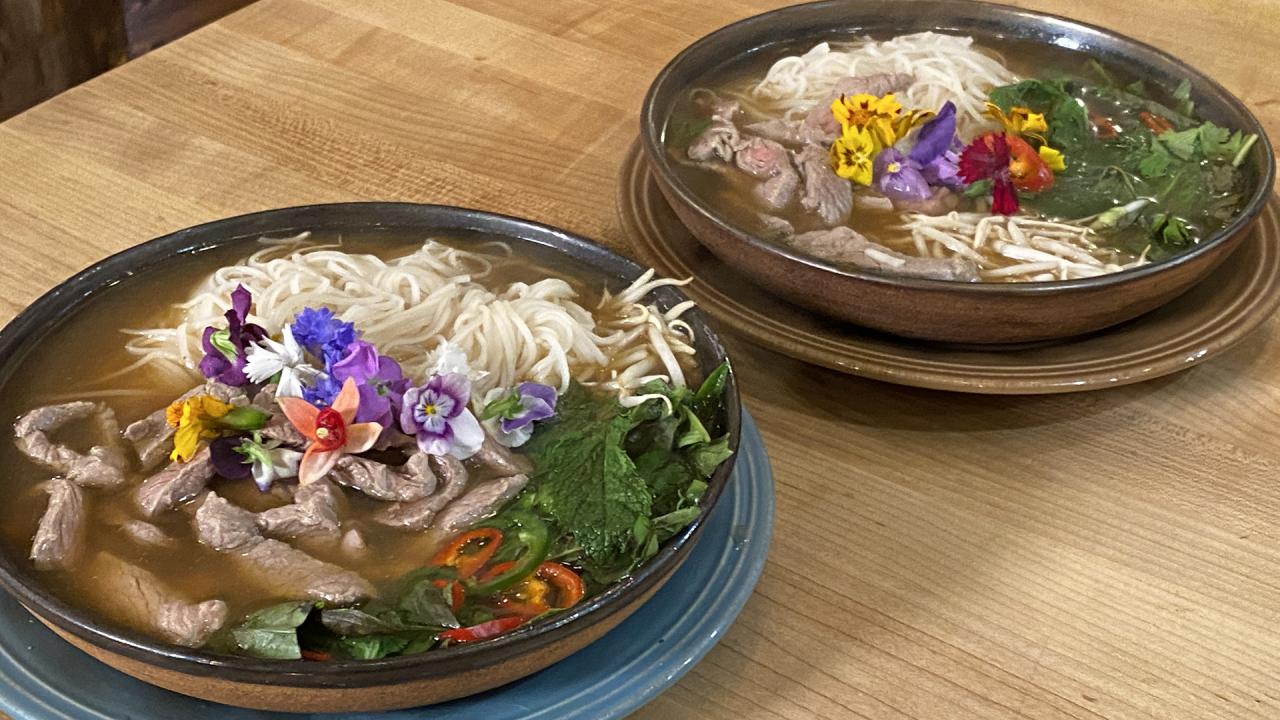 Rach Makes Pho + Dr. Ian Smith's Honey Soy-Glazed Salmon
Dr. Anish Sheth, the Chief of Gastroenterology at The University Medical Center of Princeton, is here to answer some of our audience's most embarrassing medical questions.
Will a Waist Trainer Help Me Lose Weight?
Celebrities and normal people alike are using a girdle-like device called a "waist trainer" to help slim their waistline. But can they really help you lose weight? The short answer: no. Dr. Sheth says that it could help you narrow your waistline temporarily by reducing water weight in that area, but it won't assist you in permanently losing weight.
READ: 17 Top Tips to Lose Weight in 2017!
How Can I Avoid Being Gassy and Bloated?
Everyone passes gas -- an average of 13-21 times per day per person, in fact. Dr. Sheth says certain foods like broccoli, lettuce, red wine and coffee can contribute to gassiness. But if your diet is good, and you're still gassy, you could have bacterial overgrowth (or SIBO: small intestine bacterial overgrowth). He says your doctor can do a simple test to determine if this is the case. If so, eating yogurt and taking probiotics can help.
Can Dairy Cause Joint Pain?
Dr. Sheth says that inflammation in your intestines can cause "leaky gut syndrome" which can lead to lots of health issues, including joint pain. Since dairy can contribute to inflammation, he suggests avoiding it for two to three weeks to see if that helps. If it doesn't, he says you should see your doctor about another cause.
READ: Jeanette's No-Cream, Creamy Wild Mushroom Soup