How to Tend to a Burn + Is Liquid Medicine Better Than a Pill?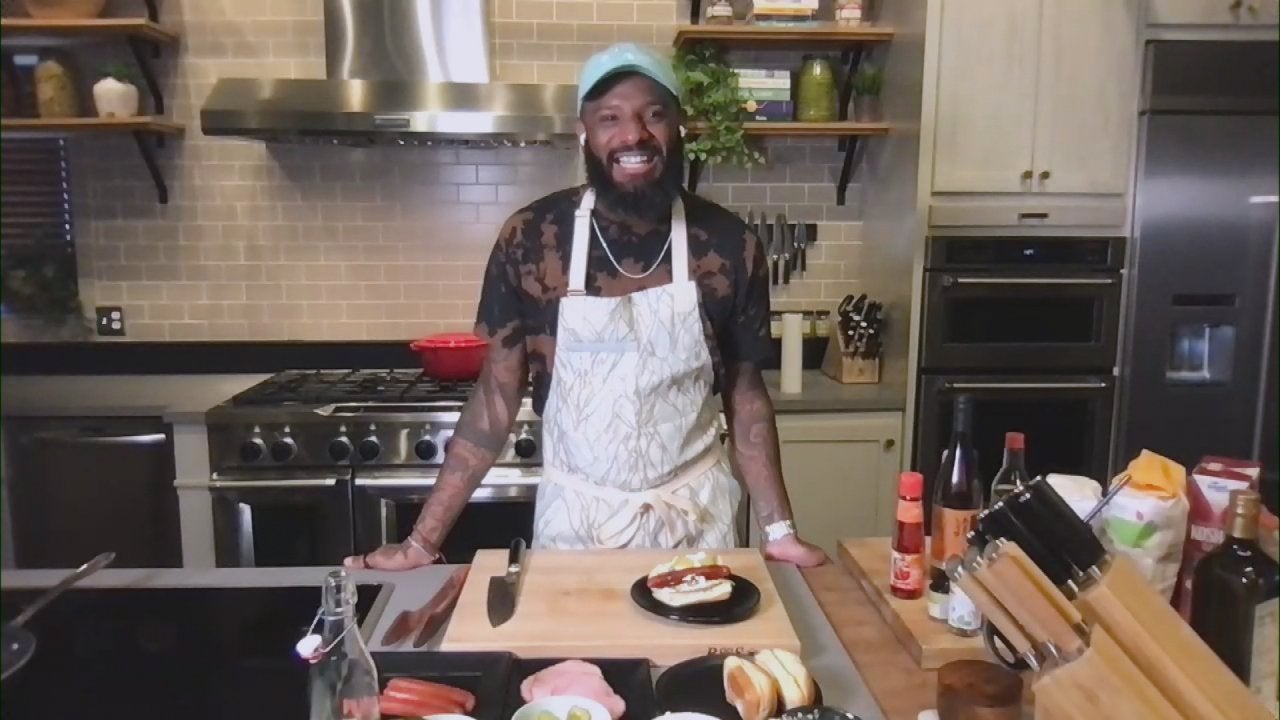 How to Make a Jalapeño Pickle Roll Dog | Chef Justin Sutherland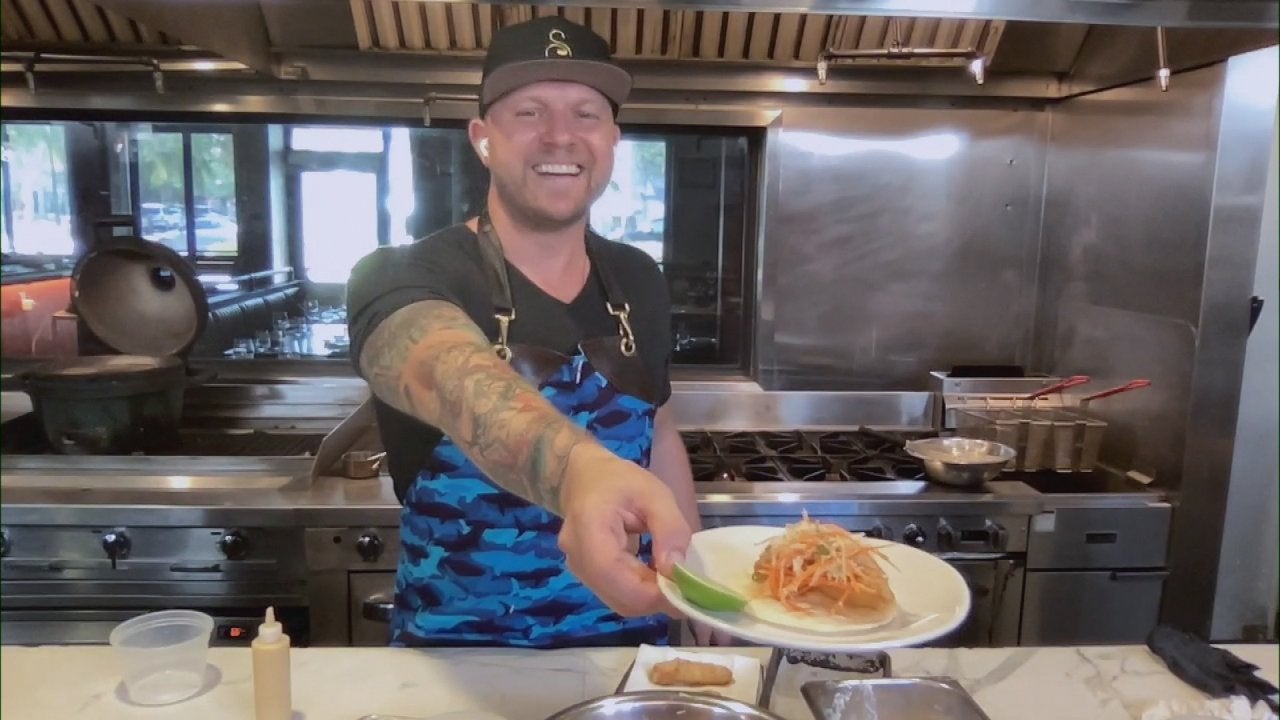 How to Make Crispy Fish Tacos with Sriracha Mayo and Spicy Coles…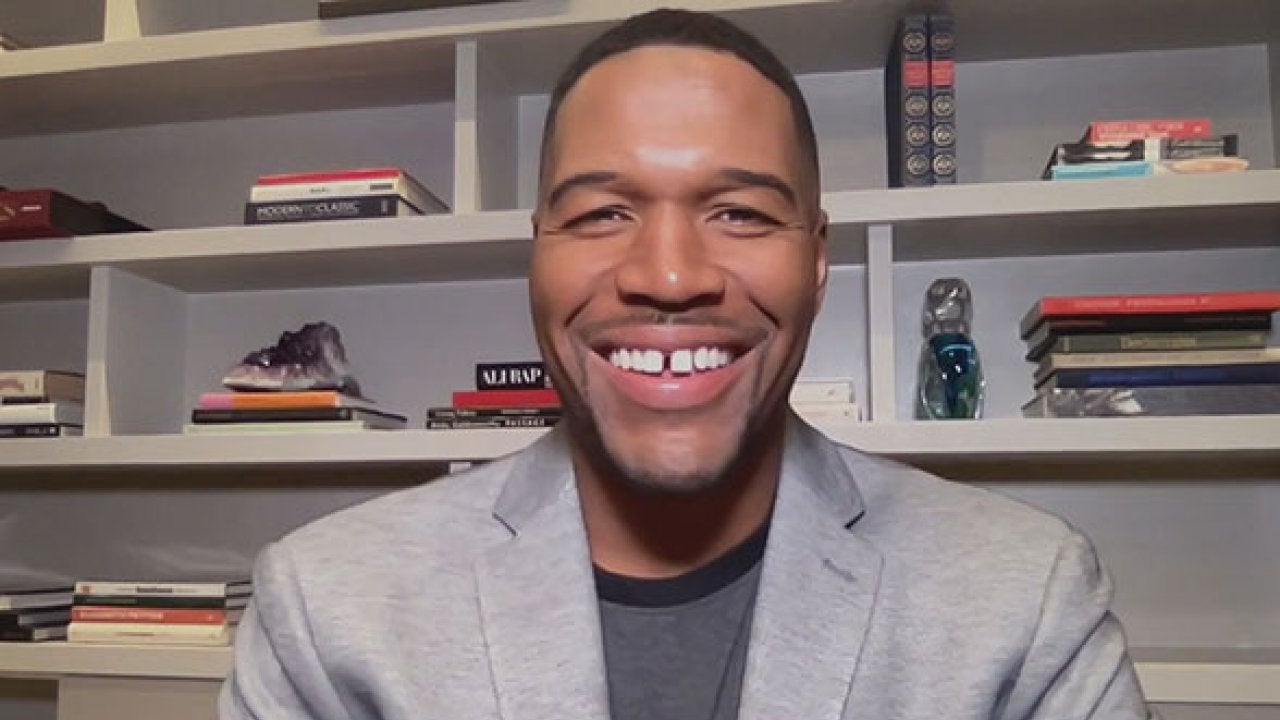 Michael Strahan Reveals What He Was Thinking During His Journey …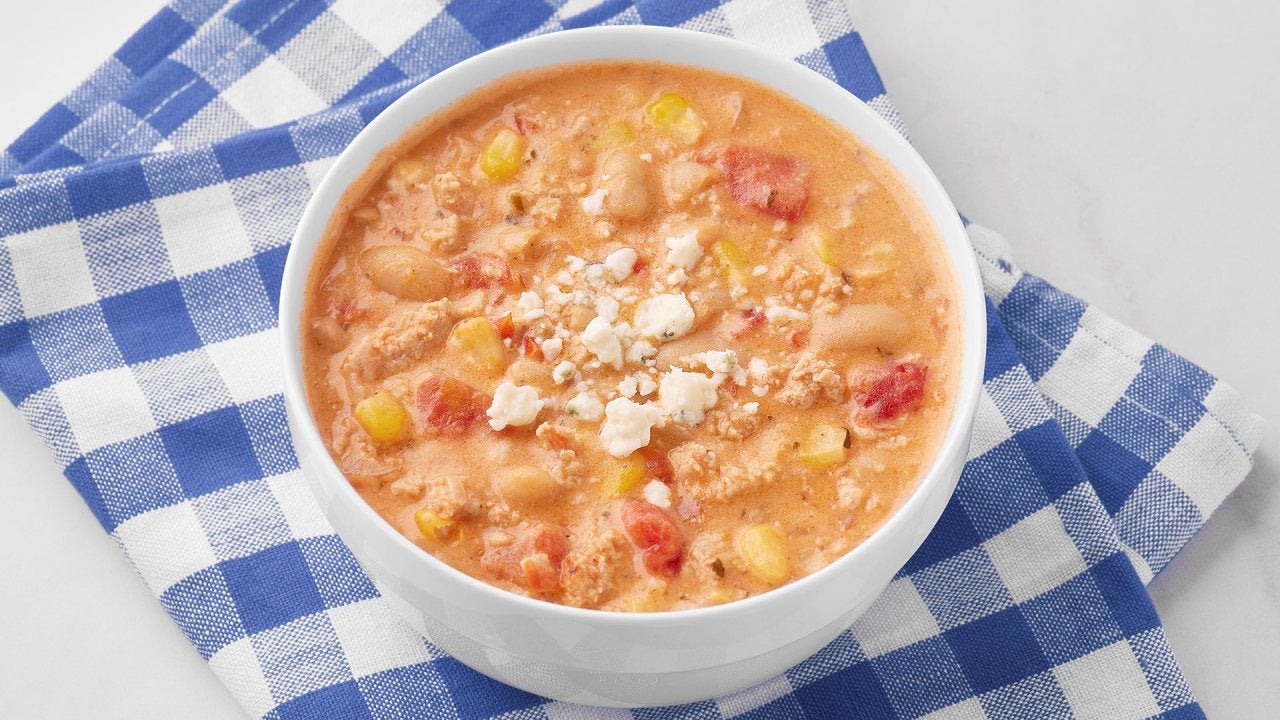 How to Make Instant Pot Buffalo Chicken Chili | Jeffrey Eisner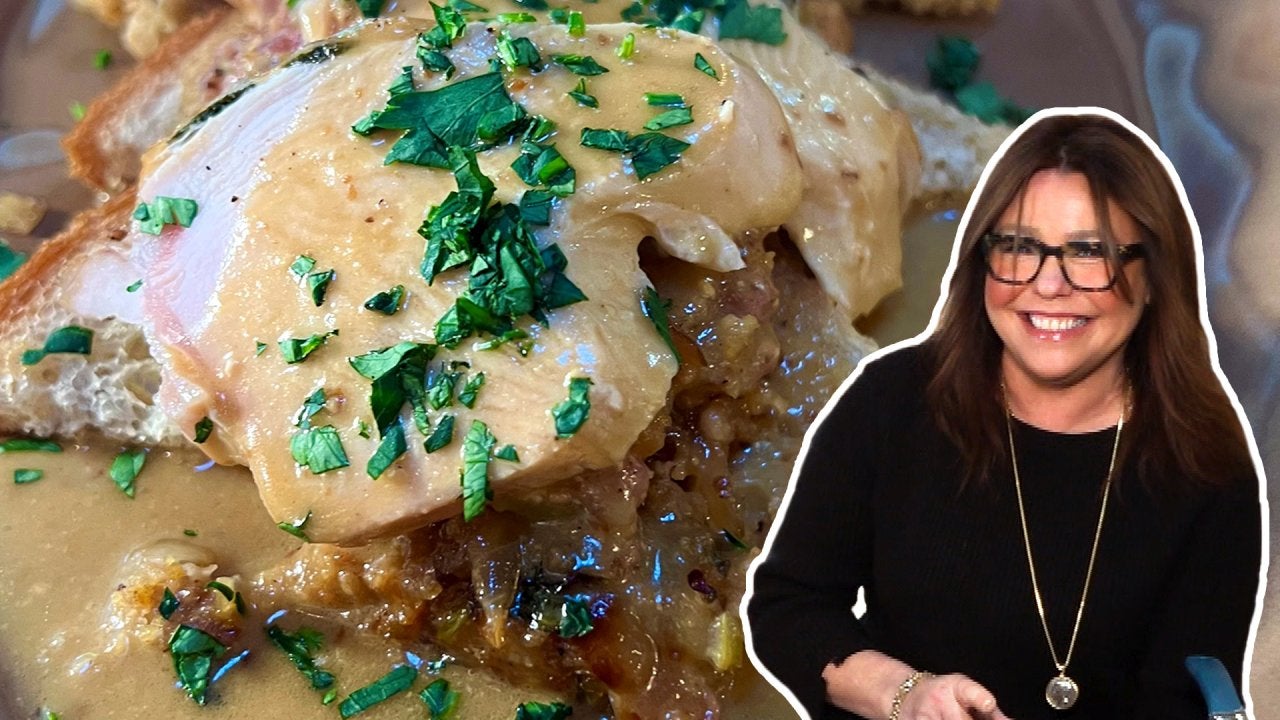 How to Make Hot Turkey Sandwiches with Sausage and Cornbread Stu…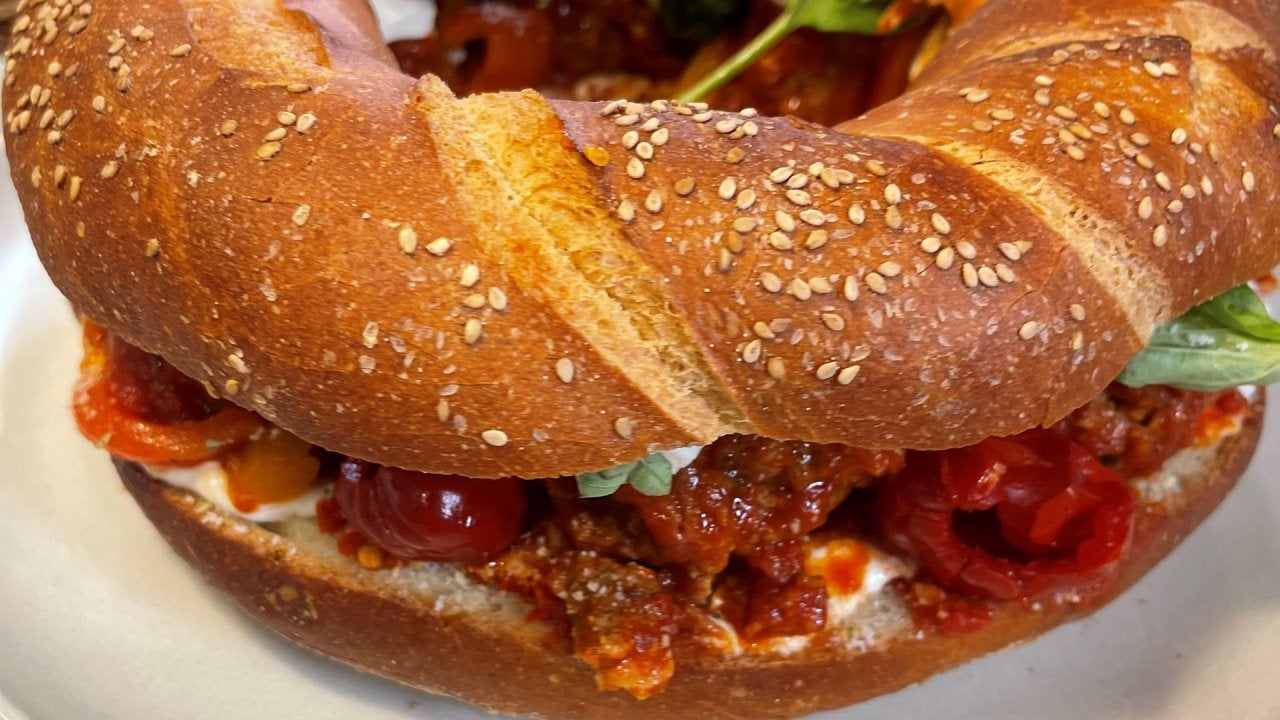 How to Make Capon's Tailgating Meatball Hero Bar |  Chef Josh Ca…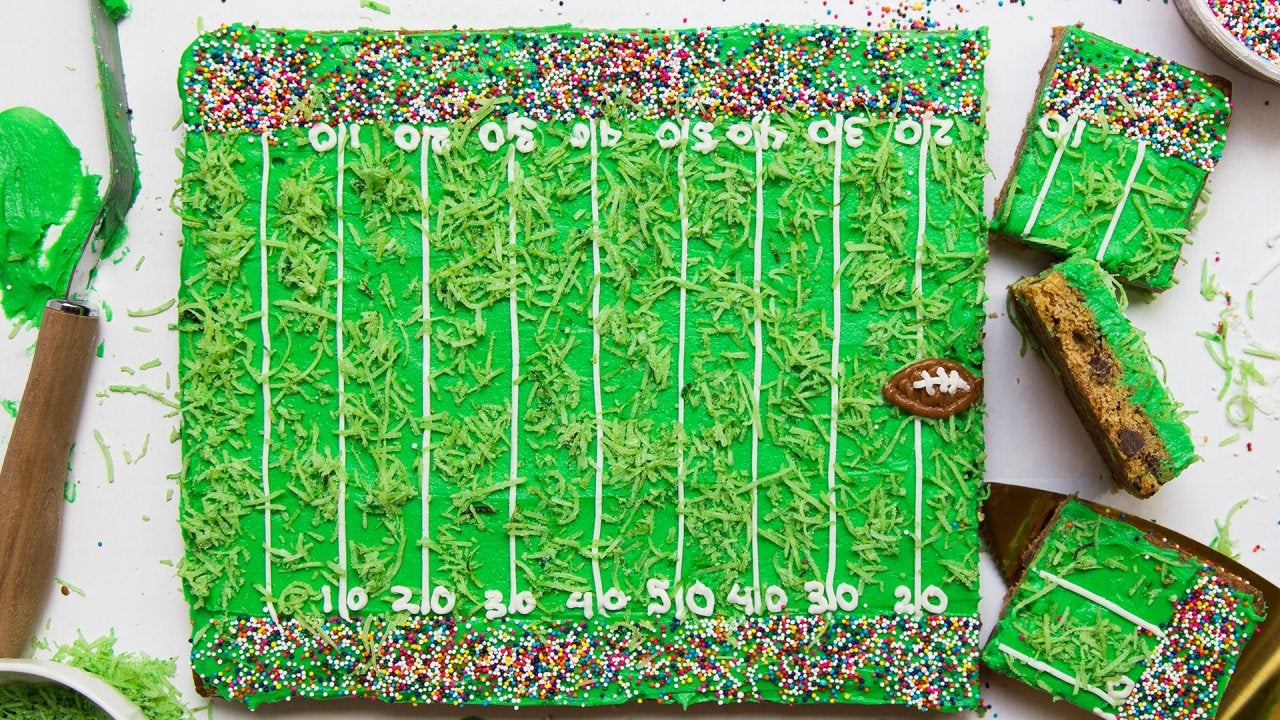 How to Make a Chocolate Chip Cookie Cake | The Hutch Oven's Emil…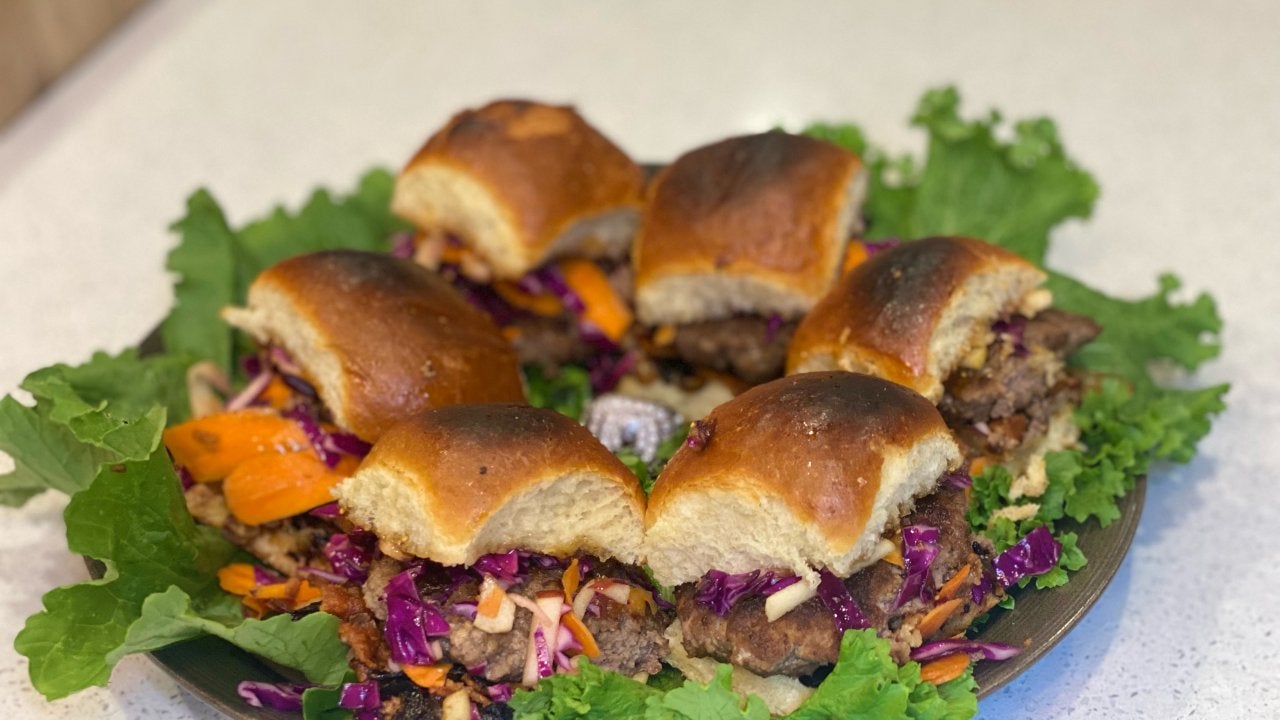 How to Make Former NY Giant Rashad Jennings' Sliders With Bacon,…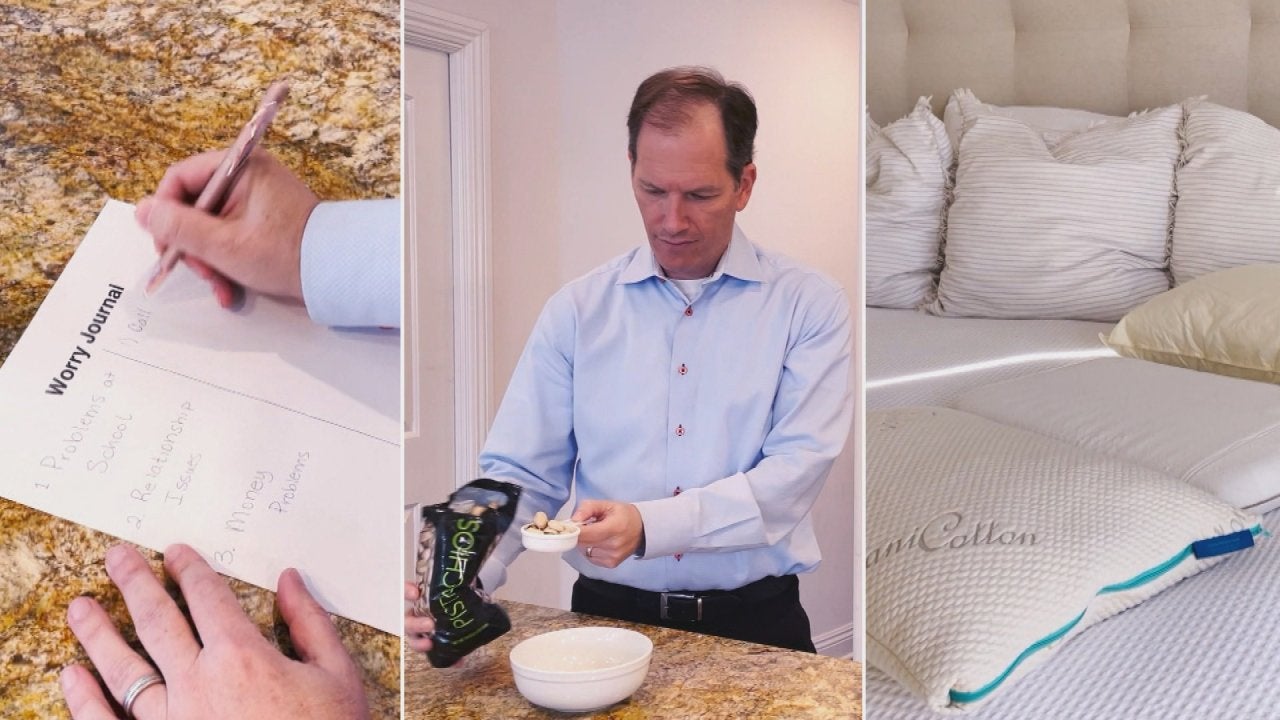 The Sleep Doctor's Tips for Falling + Staying Asleep (His Favori…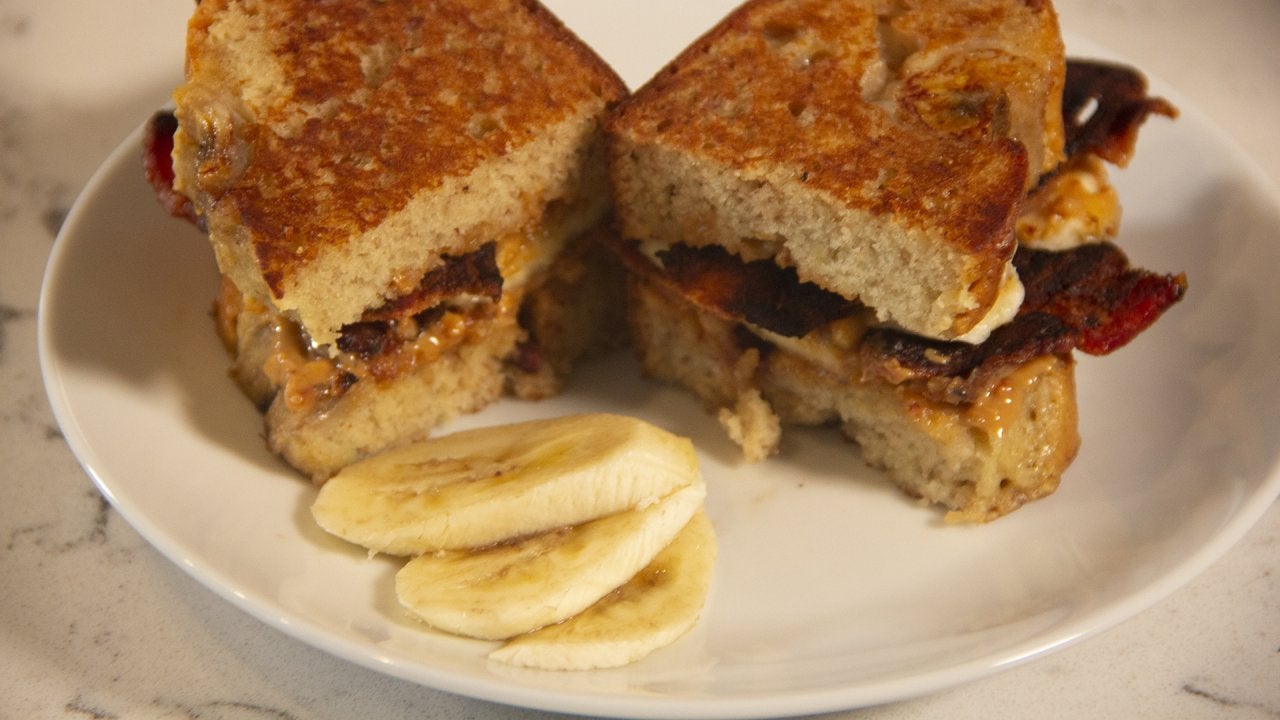 How to Make an Elvis Banana Bread Sandwich | The Potash Twins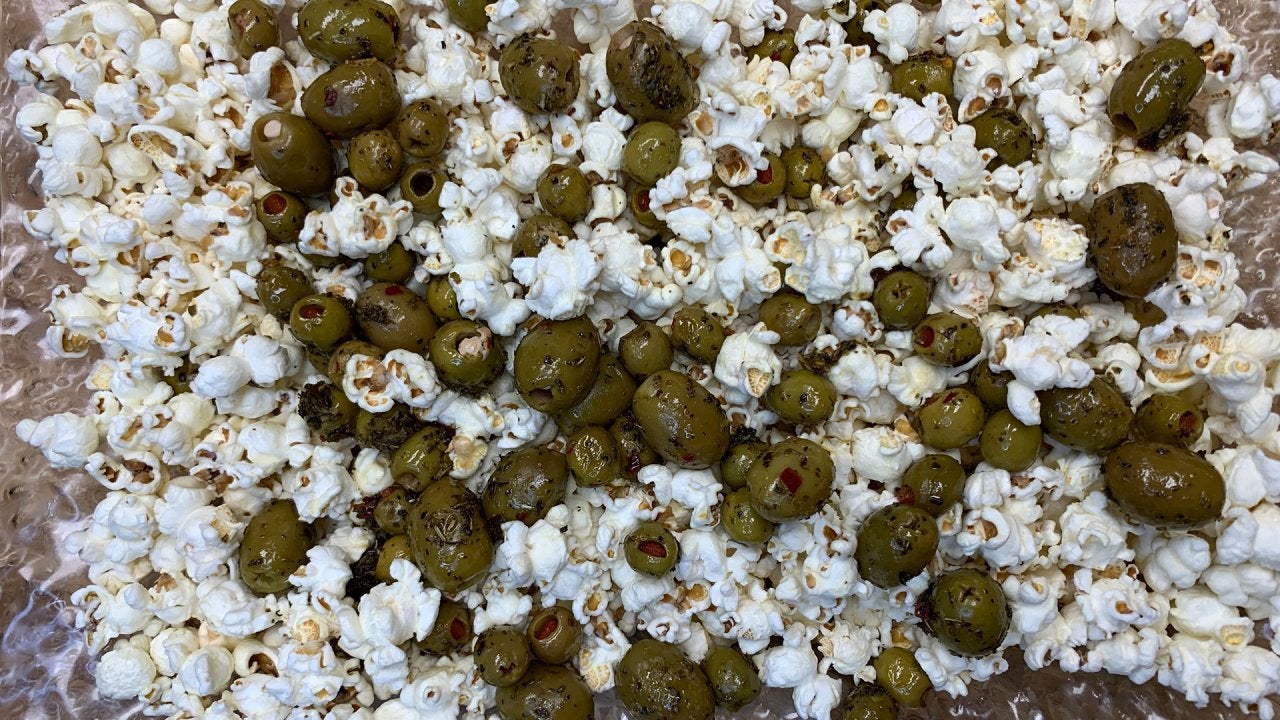 How to Make Roasted Olives and Popcorn  | Jason Smith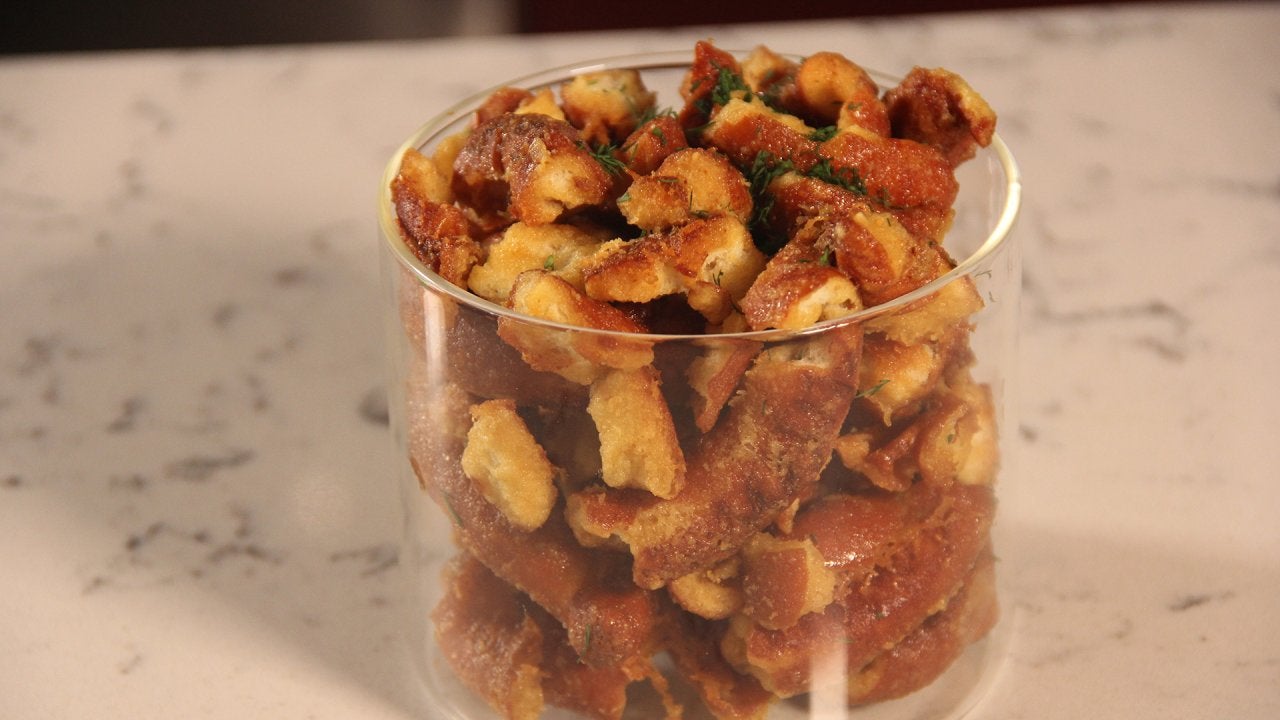 How to Make Honey Mustard and Onion Pretzel Bites | The Potash T…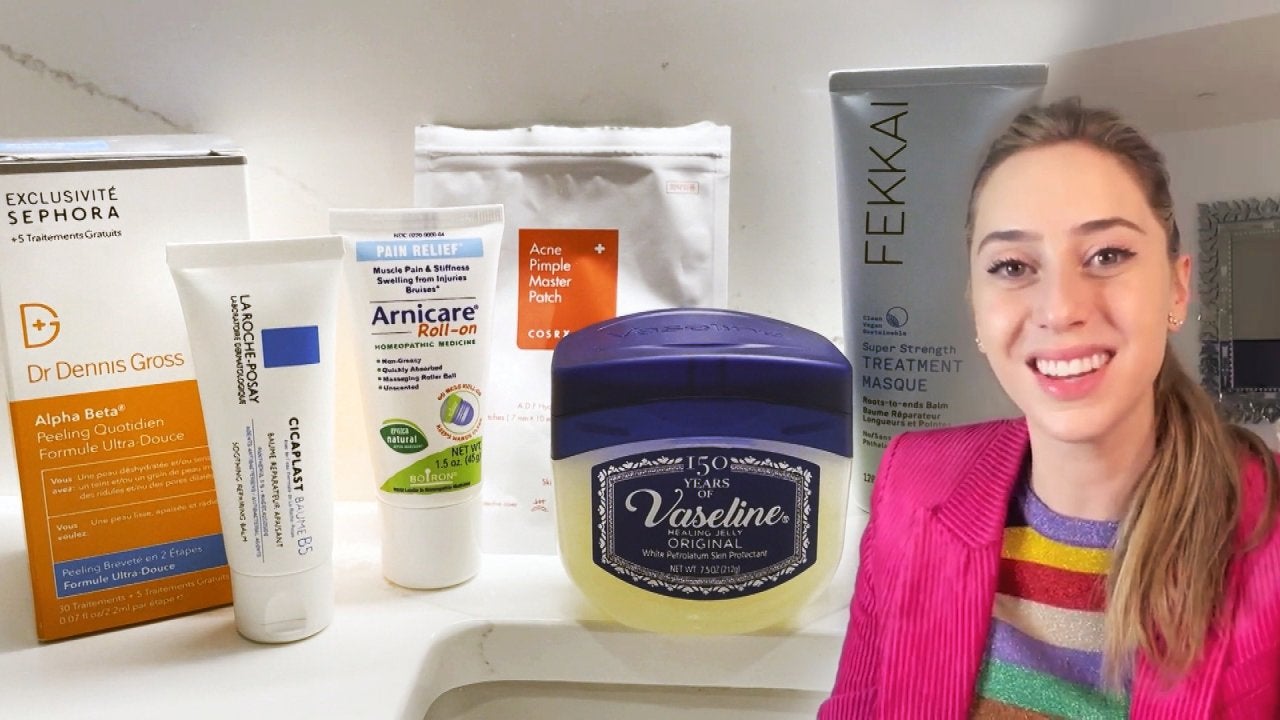 A Top NYC Dermatologist's Skin + Hair Routine You Set and Forget…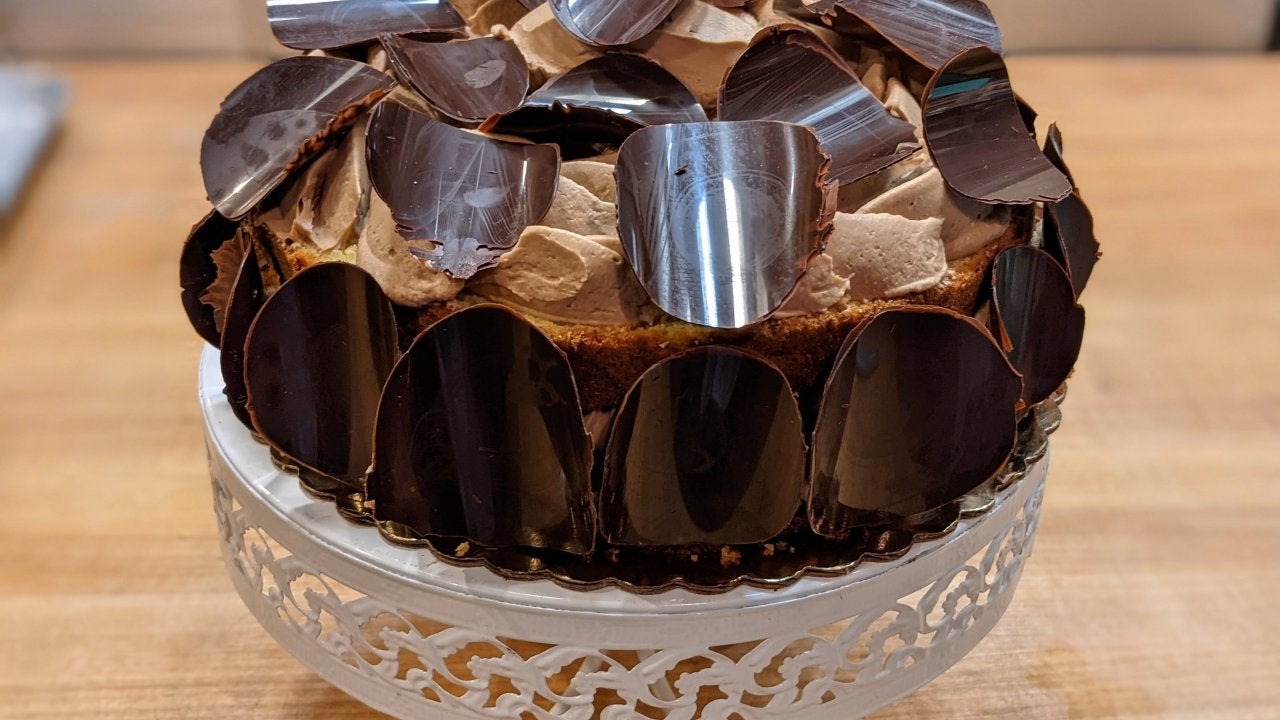 How to Make Chocolate Almond Celebration Cake | Jacques Torres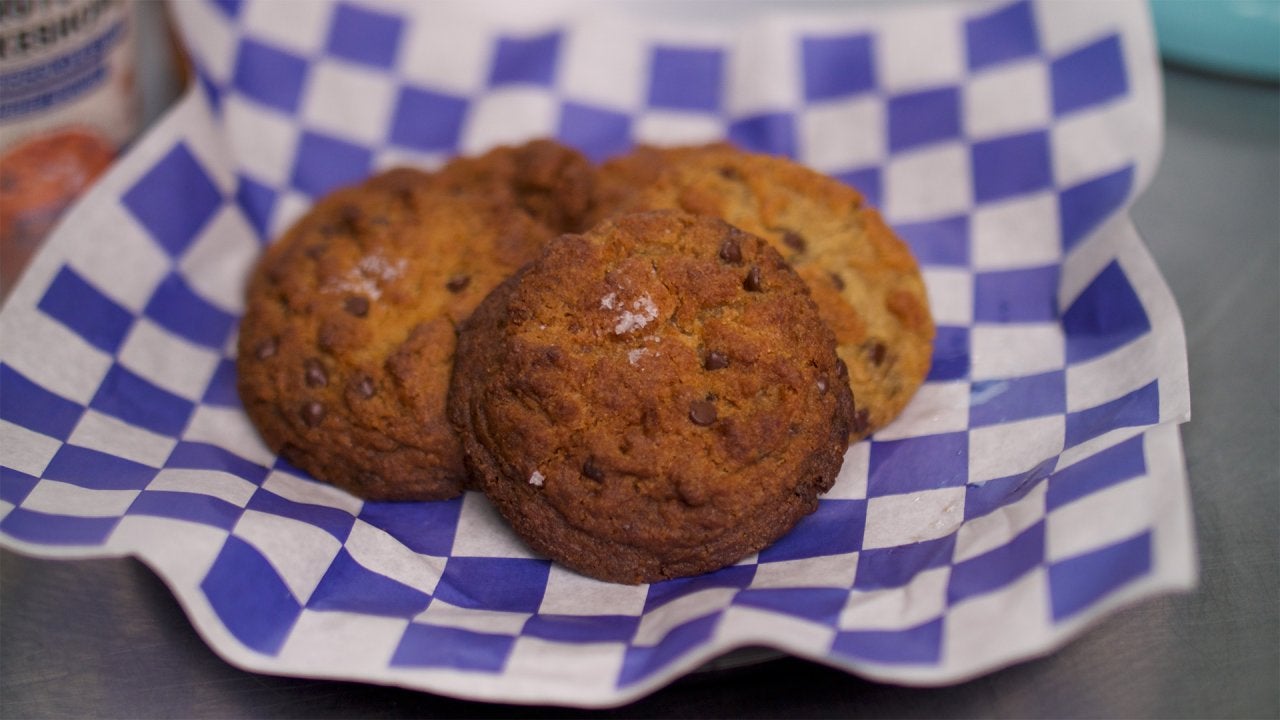 How to Make Miso Chocolate Chip Cookies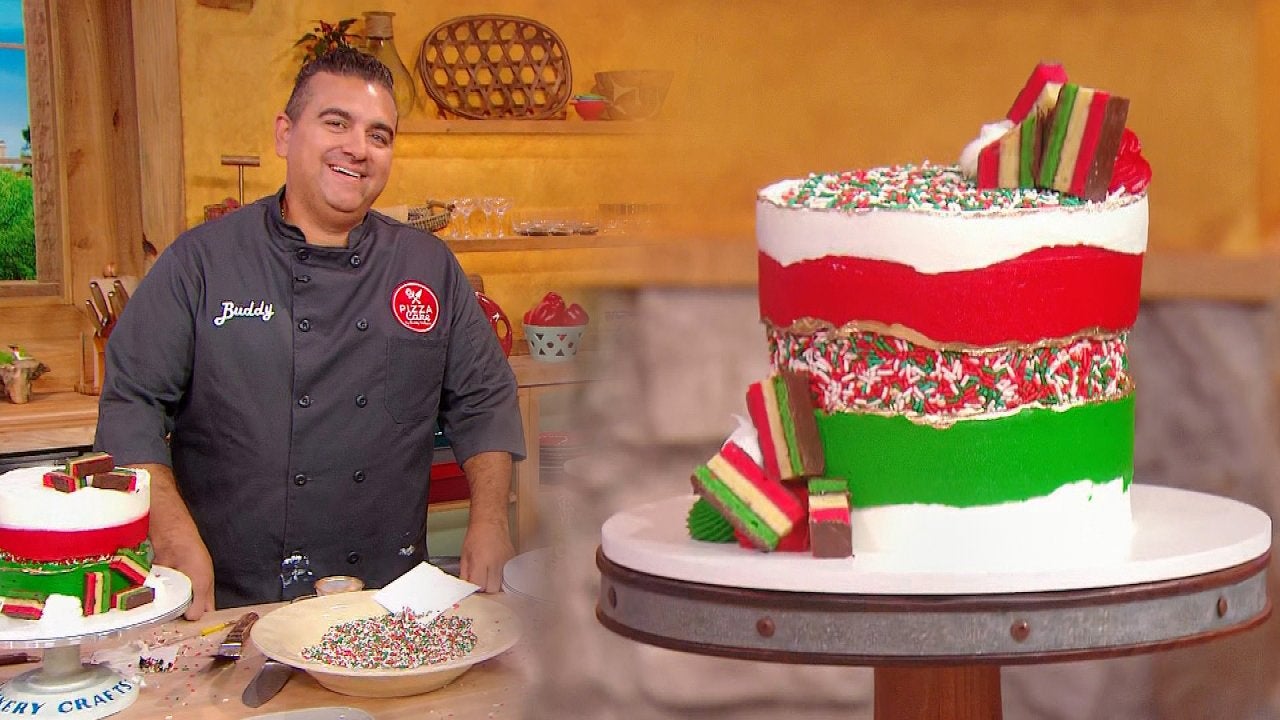 Fault Line Cake Tutorial With Cake Boss Buddy Valastro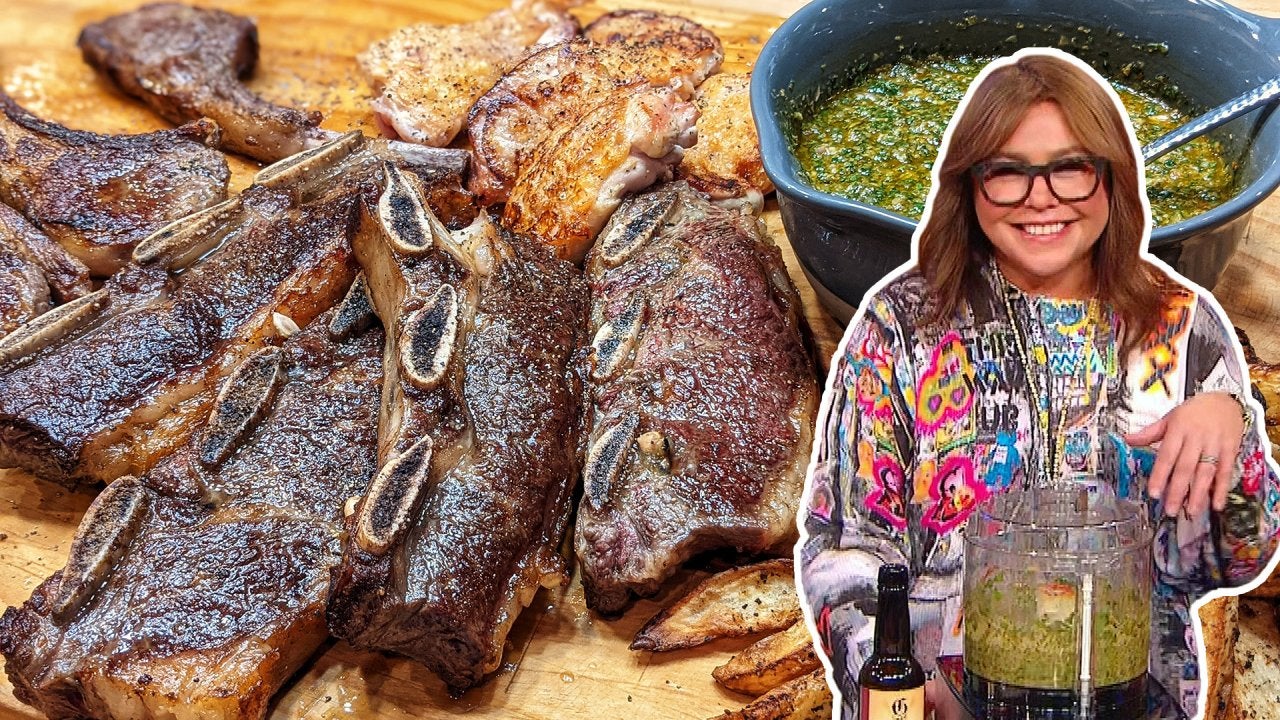 How to Make Caper Chimichurri with Mixed Grill | Rachael Ray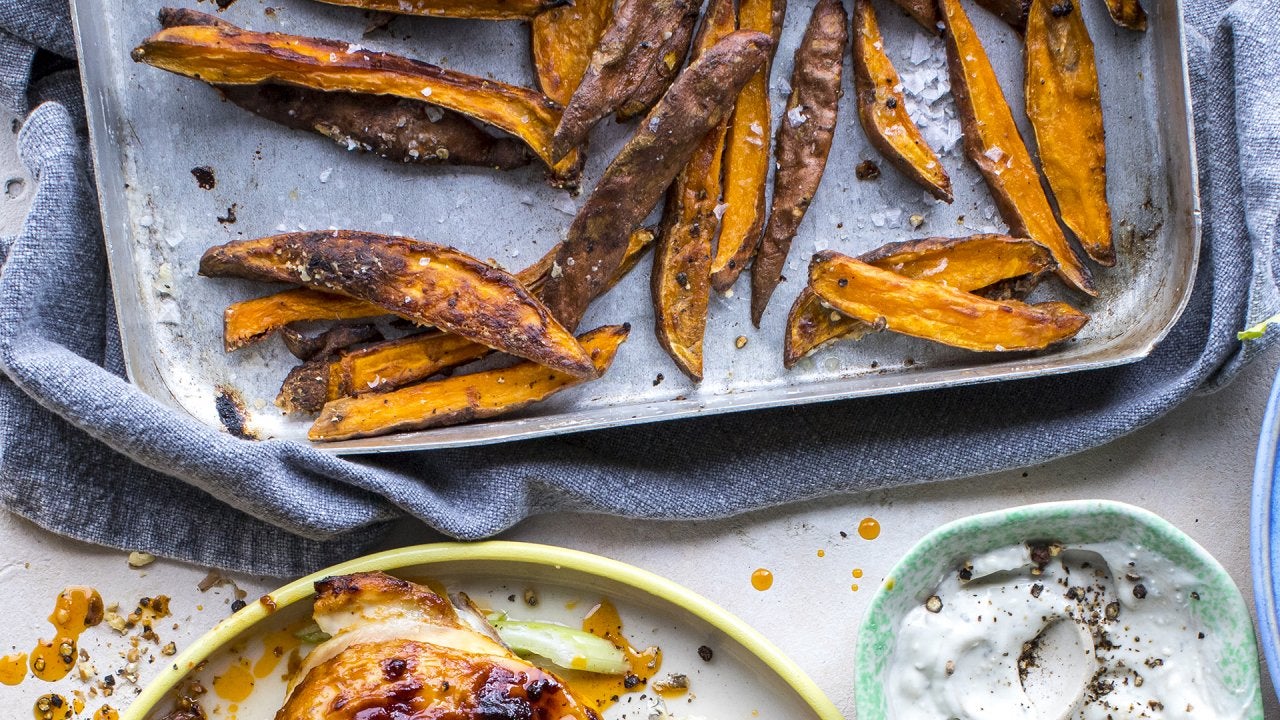 How to Make Crispy Sweet Potato Fries | Donal Skehan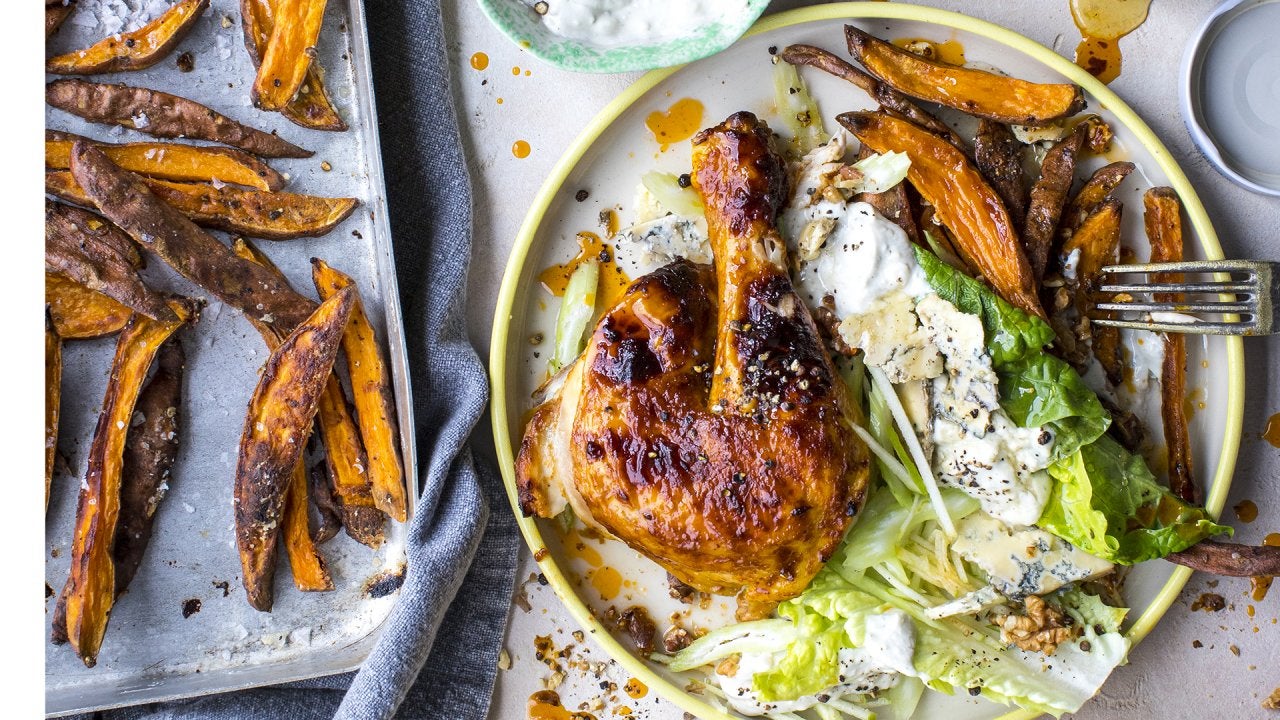 How to Make Buffalo Roast Chicken With Blue Cheese Salad | Donal…
Doctor of Pharmacy Stacia Woodcock stopped by to correct "oops" you're-doing-it-wrong medicine moments.
A mom in our audience asked, "My son doesn't like to swallow pills, so he likes to take the liquid version. Does it make a difference?" Dr. Woodcock says no.
She says that in most cases, the medicine is the same, And though liquid meds can often cost more than their pill counterparts, if your kid has a fever and won't swallow the pill, you might never have been so grateful to have the option of a liquid.
WATCH: Getting Your Kids to Take Their Medicine
That said, Dr. Woodcock advises that you read the labels and compare to make sure the active ingredients are the same.
Beyond that, she says there can be a bunch of additional ingredients you might not want -- like sweeteners and artificial coloring. So while the medicines may work the same, she recommends always reading the label in order to make an informed decision.