Do Identical Twins Run in The Family?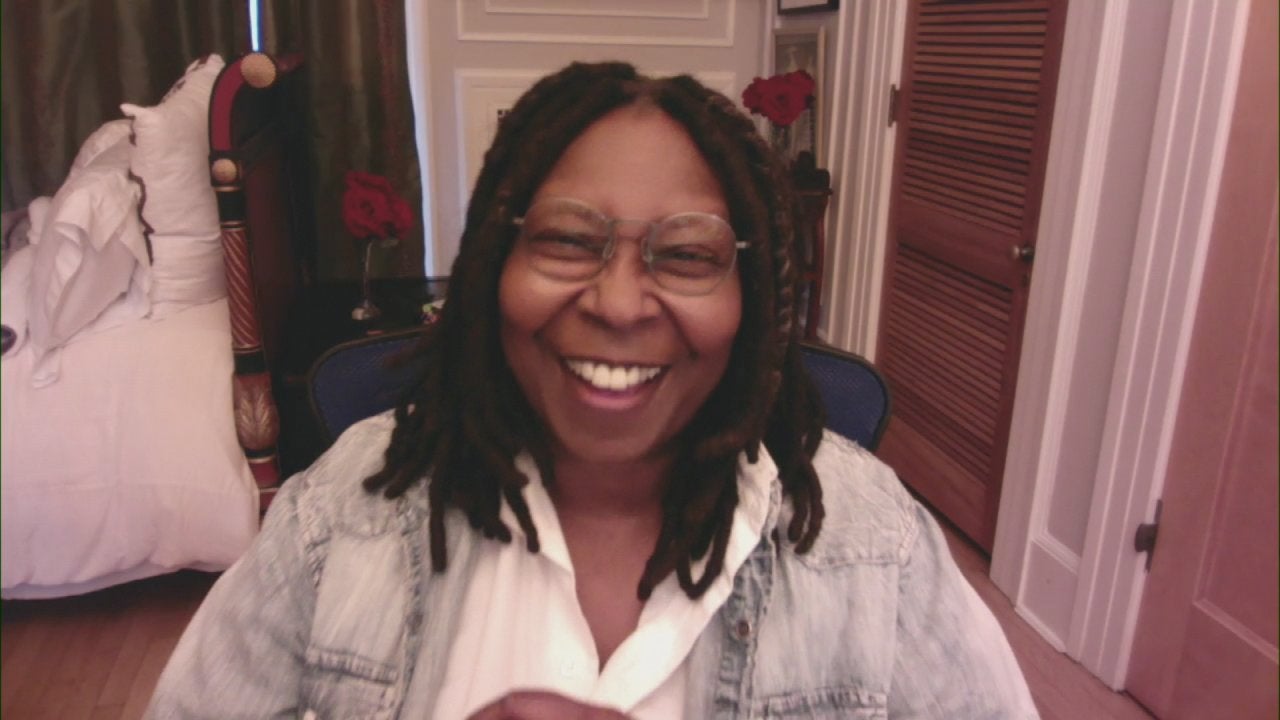 Whoopi Goldberg Brings Holiday Cheer (and Laughs!) + Katie Lee S…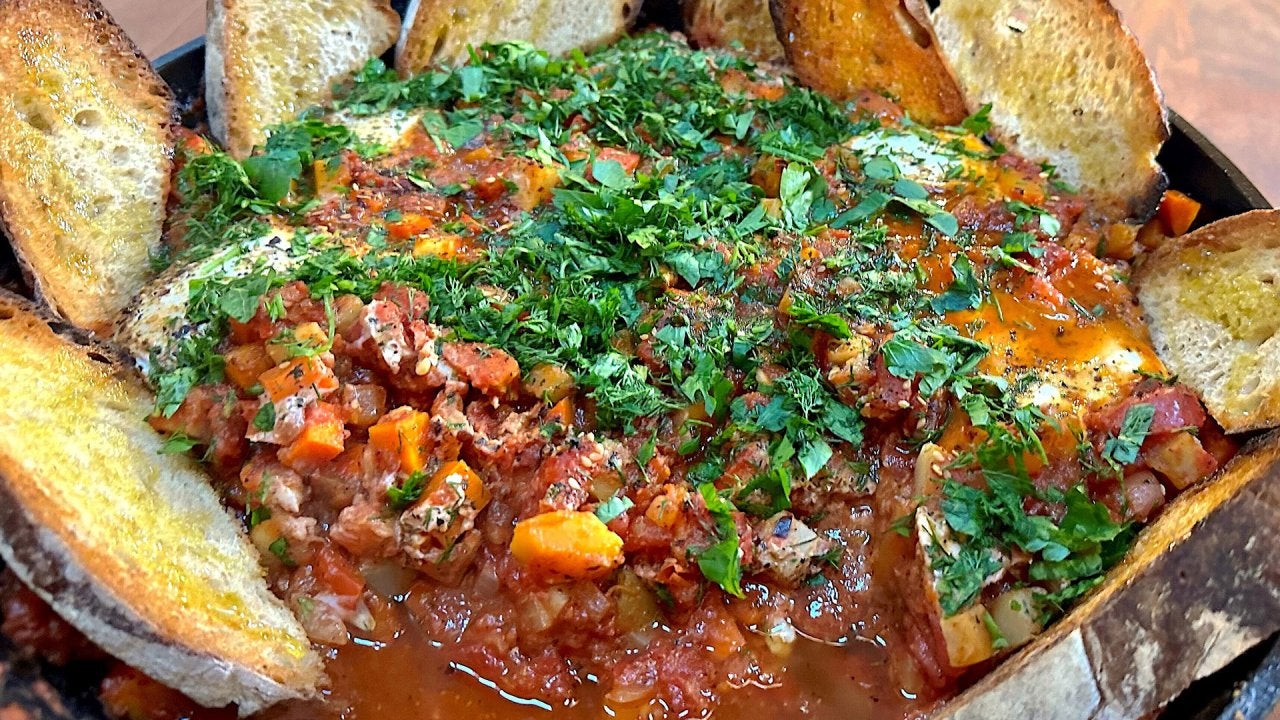 Rach's Winter Brunch Go-To + a Cheesy Twist on Latkes for Hanukk…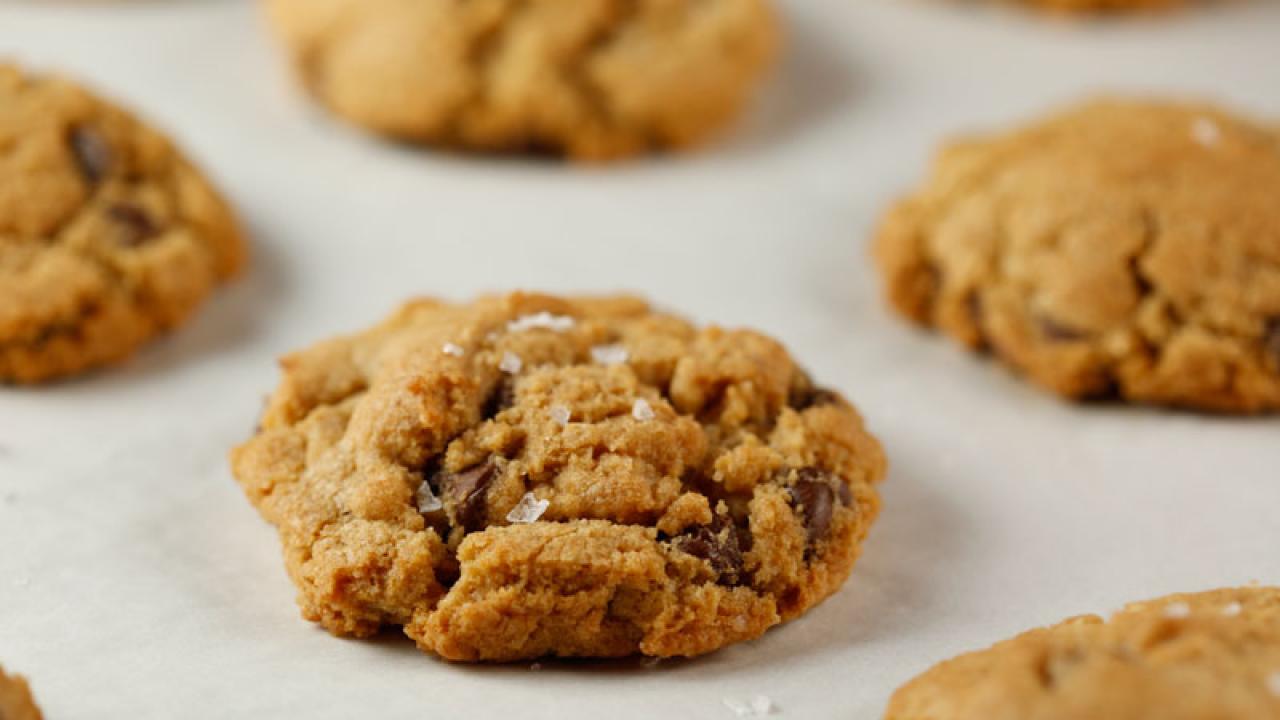 Salted Chocolate Chip Cookies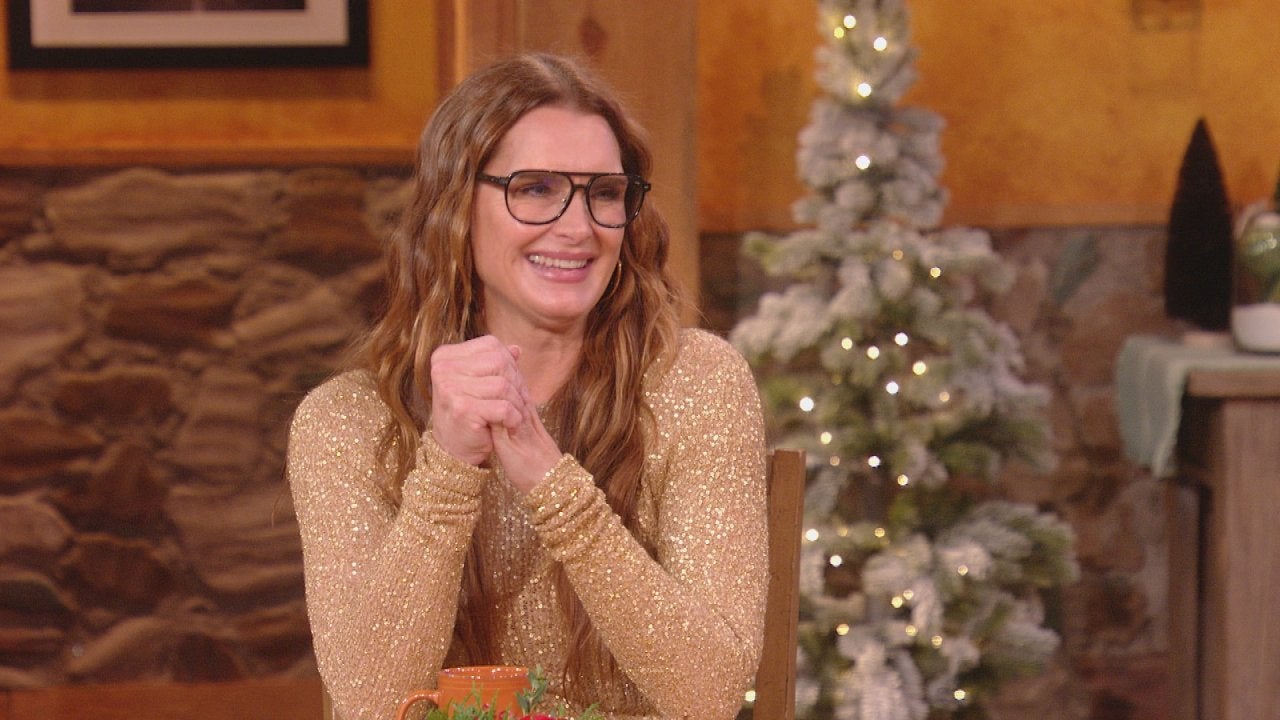 Brooke Shields on the Unusual Gift She Brings Her Stepmom For th…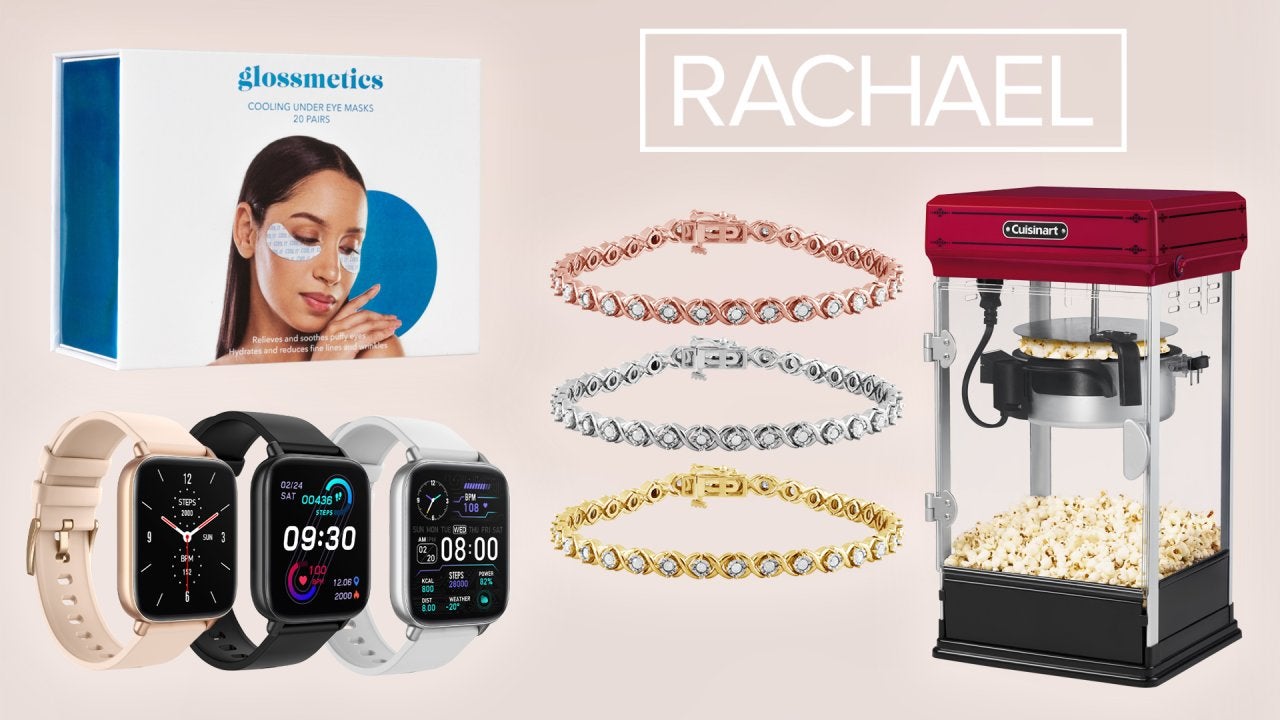 New Deals For Holiday Gifts! Smart Watch + More—Between 40% and …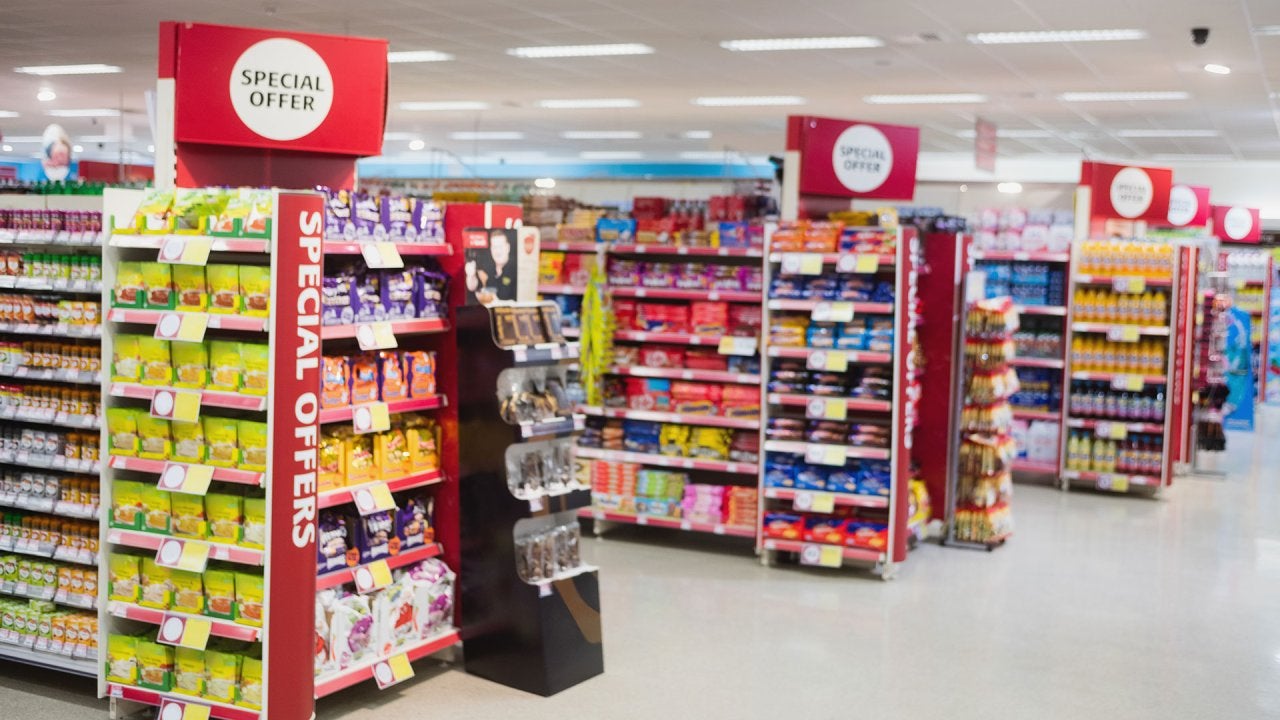 Holiday Food Shopping Tricks That Could Save You Hundreds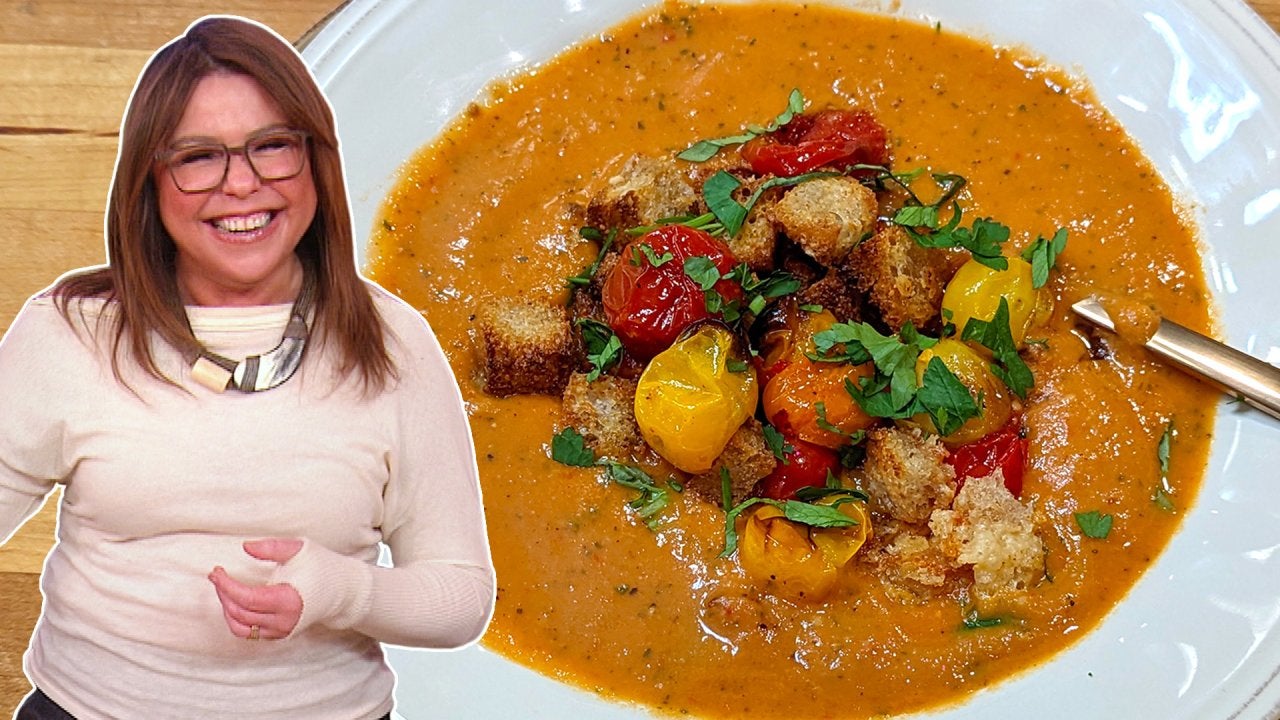 How to Make Roasted Cherry Tomato Soup and Bacon Croutons | Rach…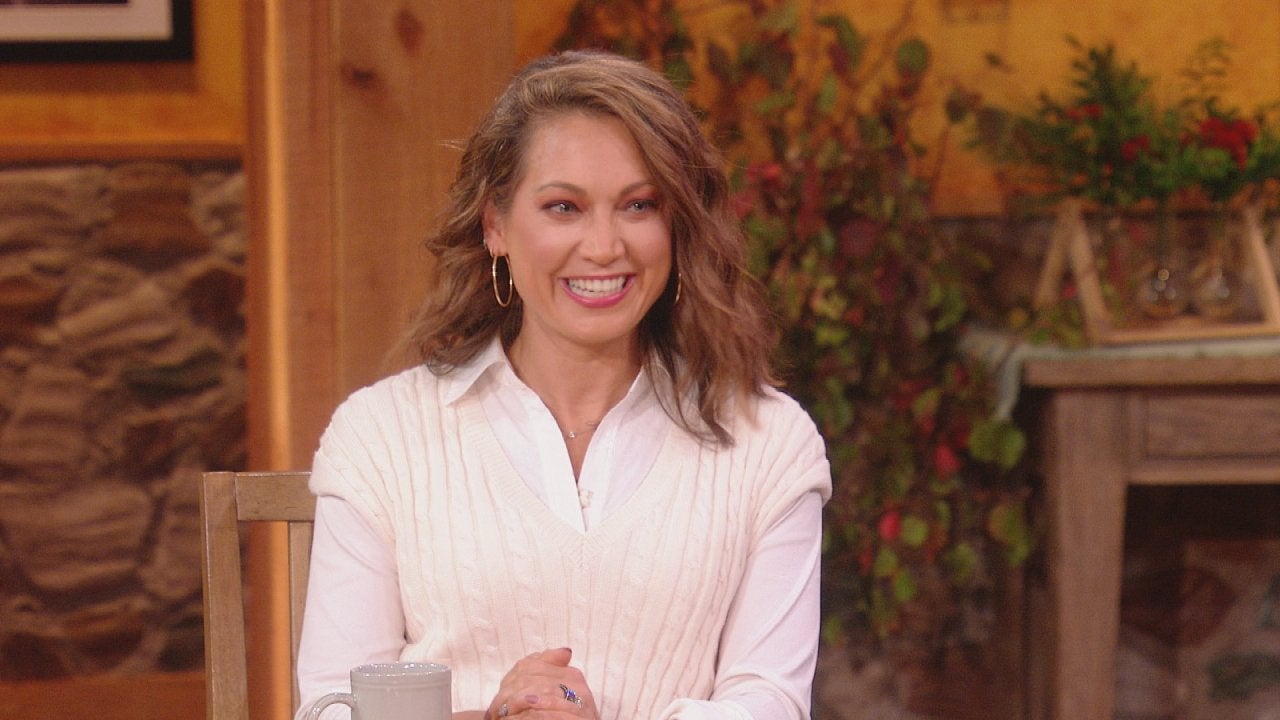 "ABC News" Meteorologist Ginger Zee + Rachael's Stuffed Cabbage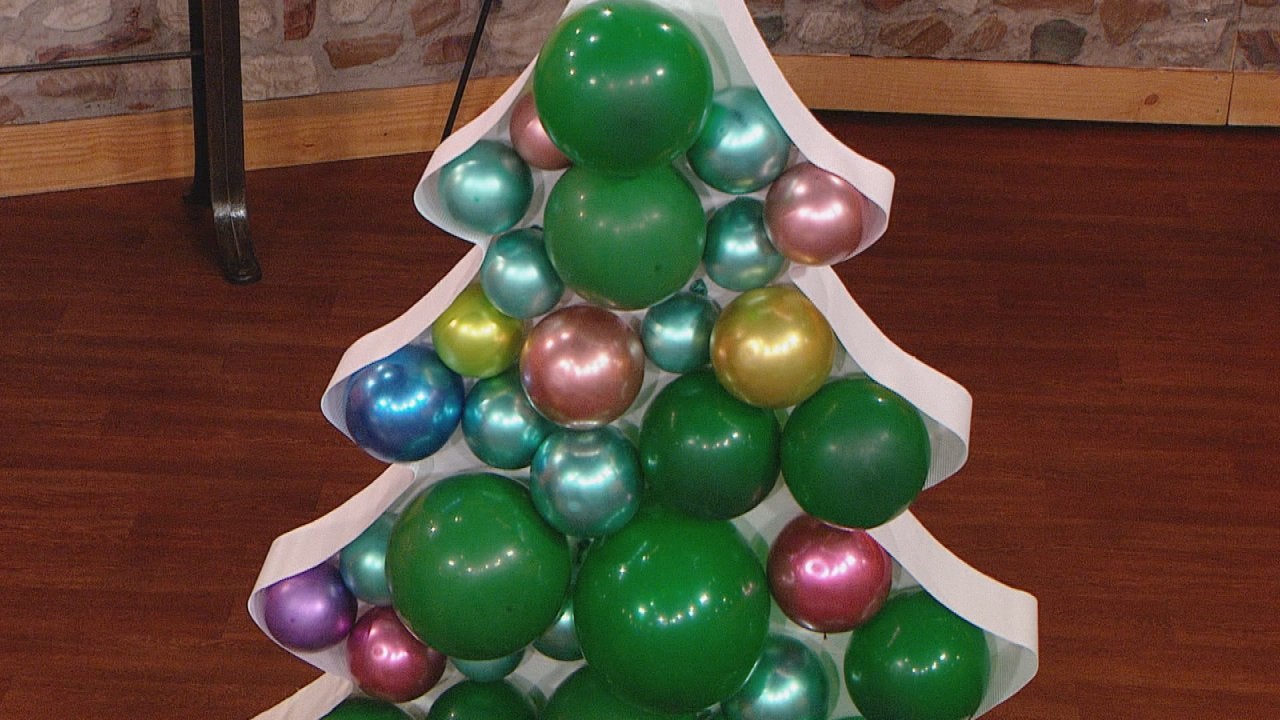 DIY Balloon Mosaic For the Holidays With Letter + Number Molds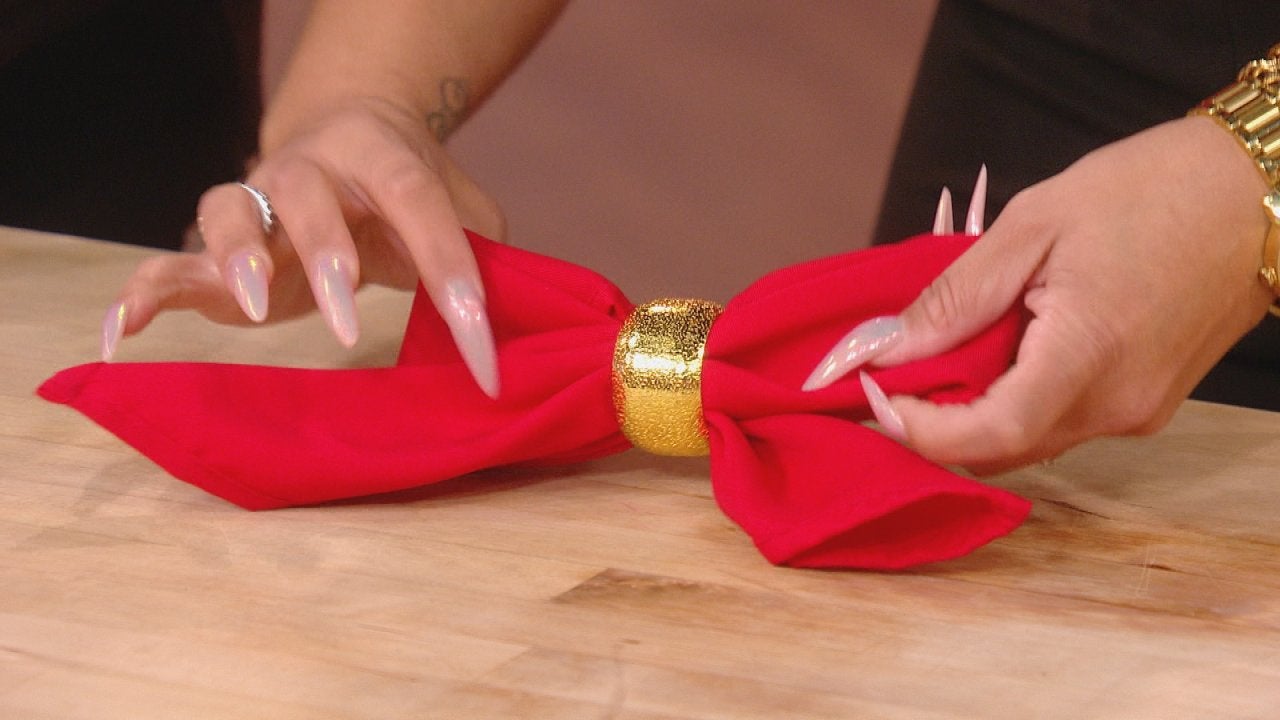 DIY Bow Napkins For Your Holiday Table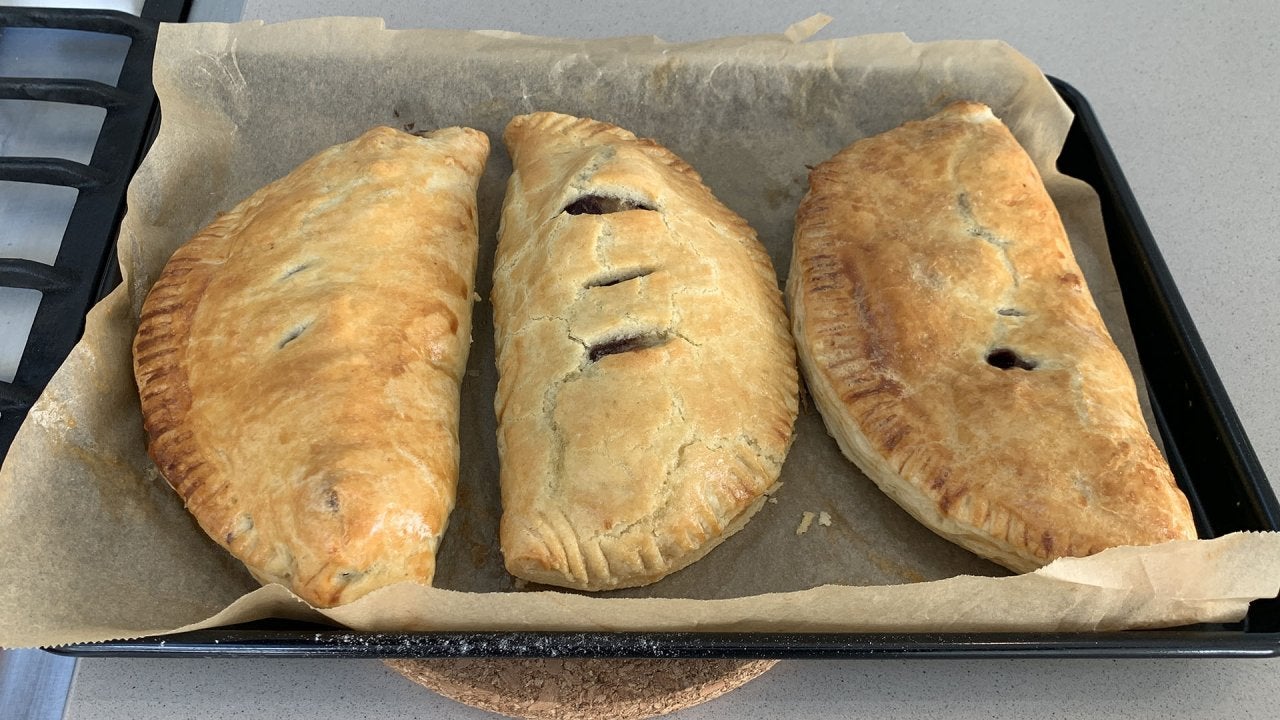 How to Make Toad-in-the-Hole Pasties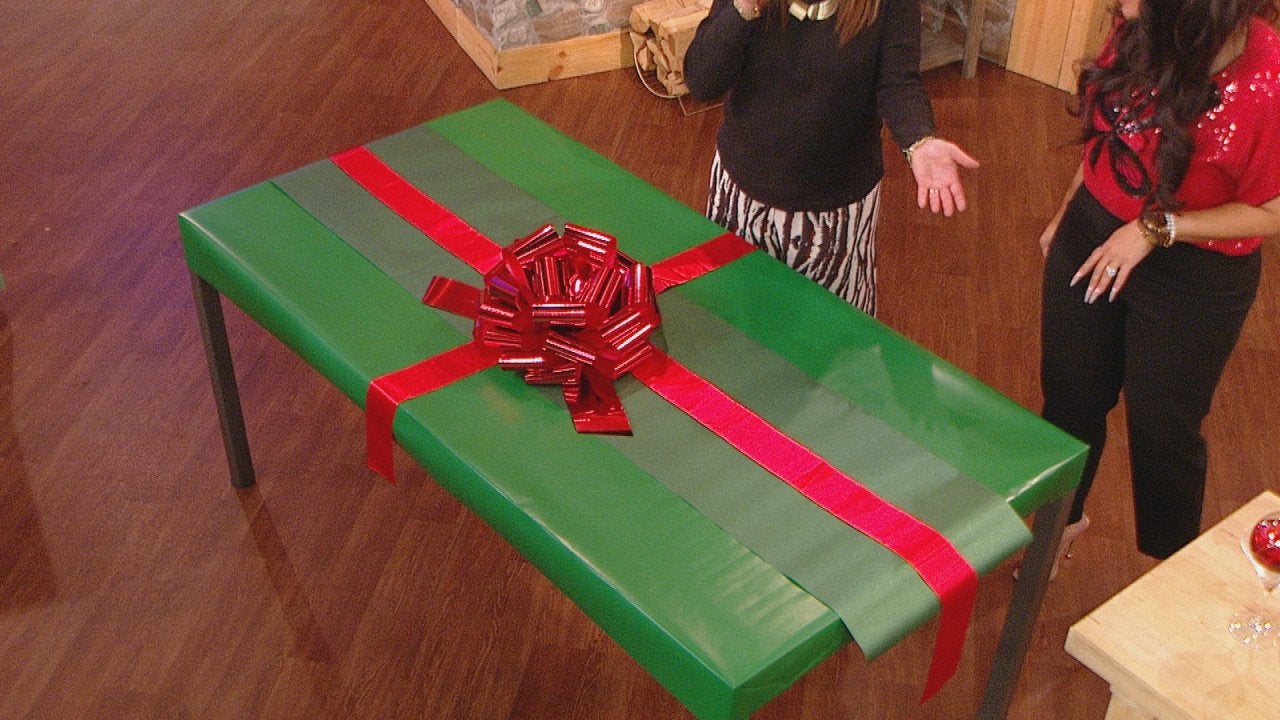 Step-by-Step Tutorial: Wrap Your Table Like a Christmas Gift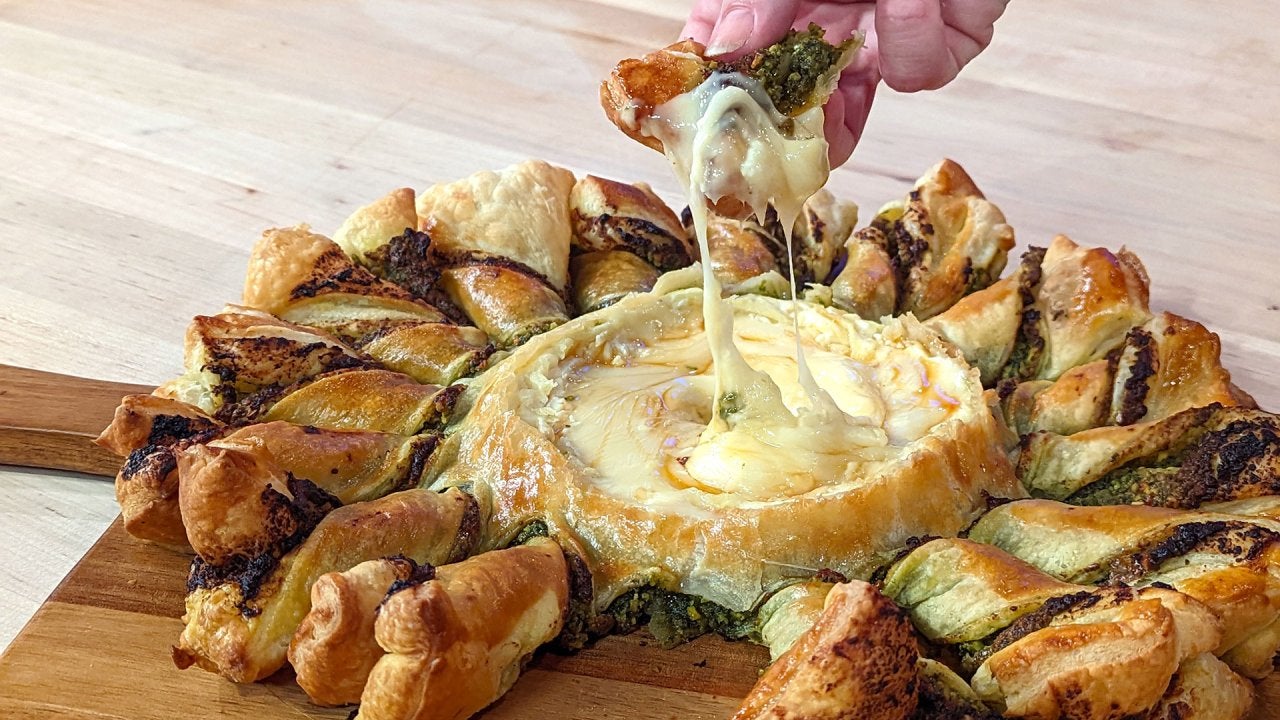 How to Make a Baked Brie Wreath with Sweet and Spicy Pesto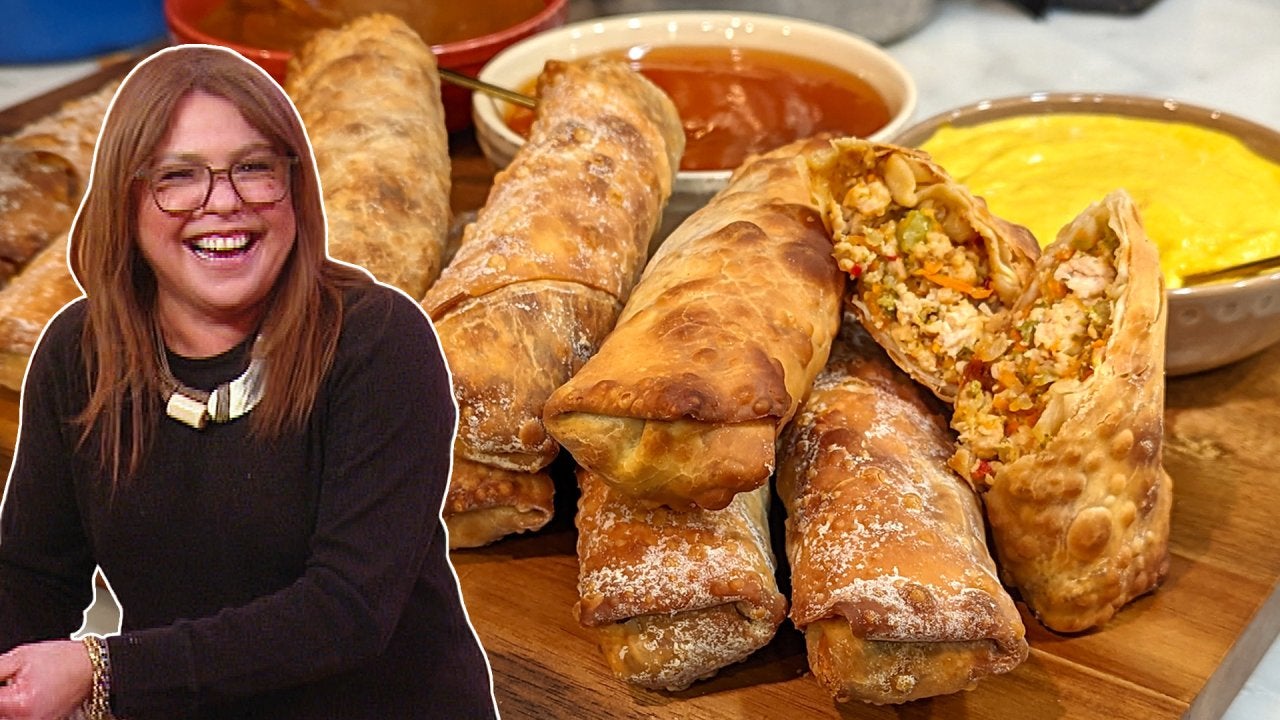 How to Make Spicy, Sweet & Sour Egg Rolls and Hoisin-Peanut Dipp…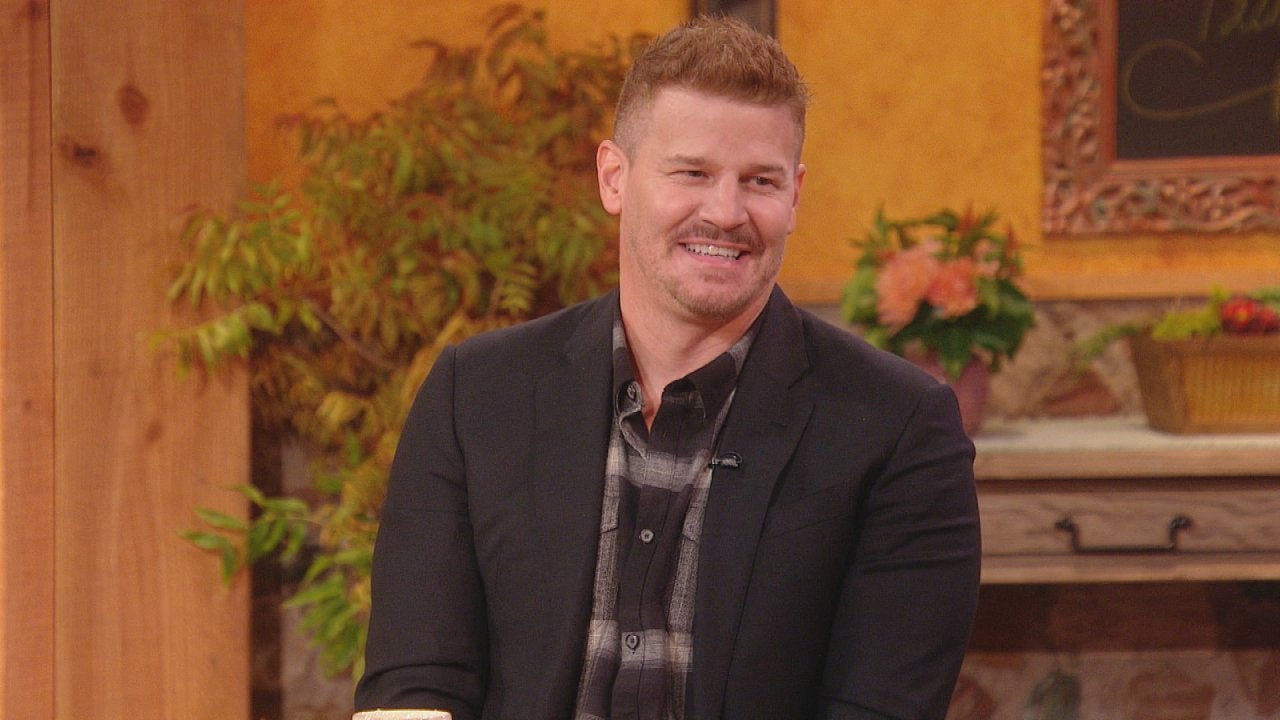 David Boreanaz Tells BTS "SEAL Team" Story + It's Pasta Night at…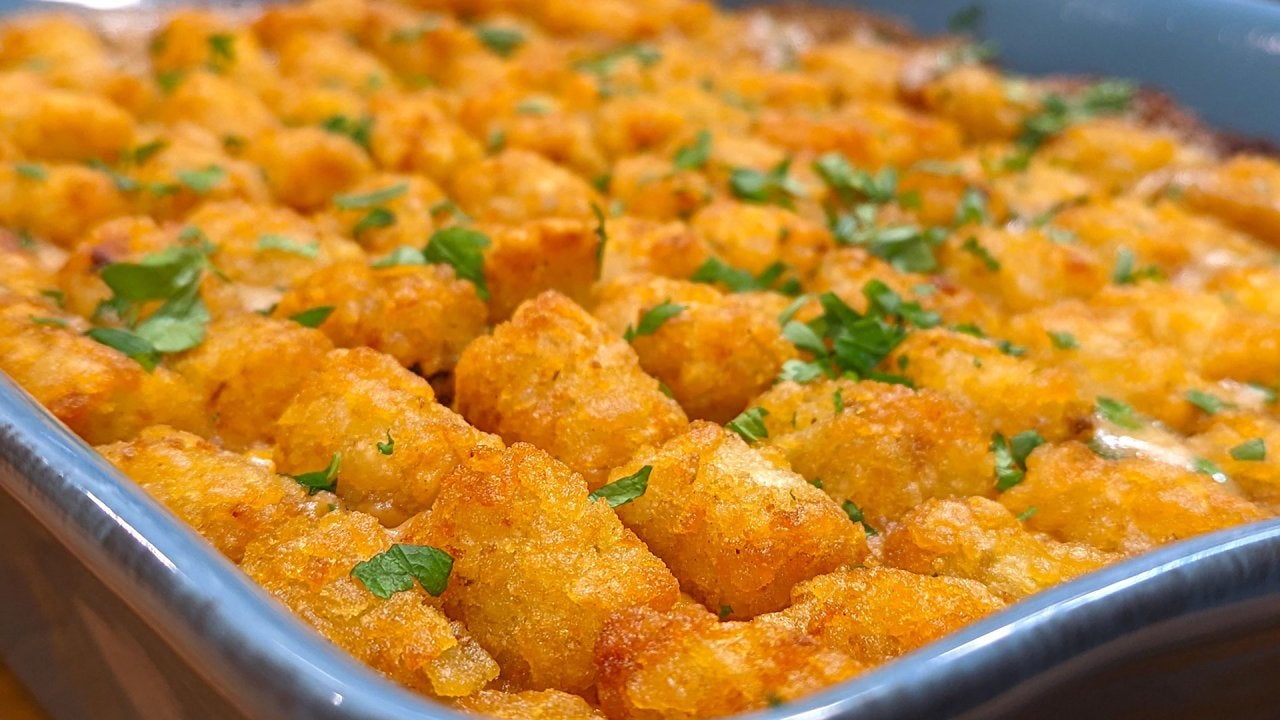 Cozy Tater Tot Casserole + "New Kid On The Block" Jonathan Knight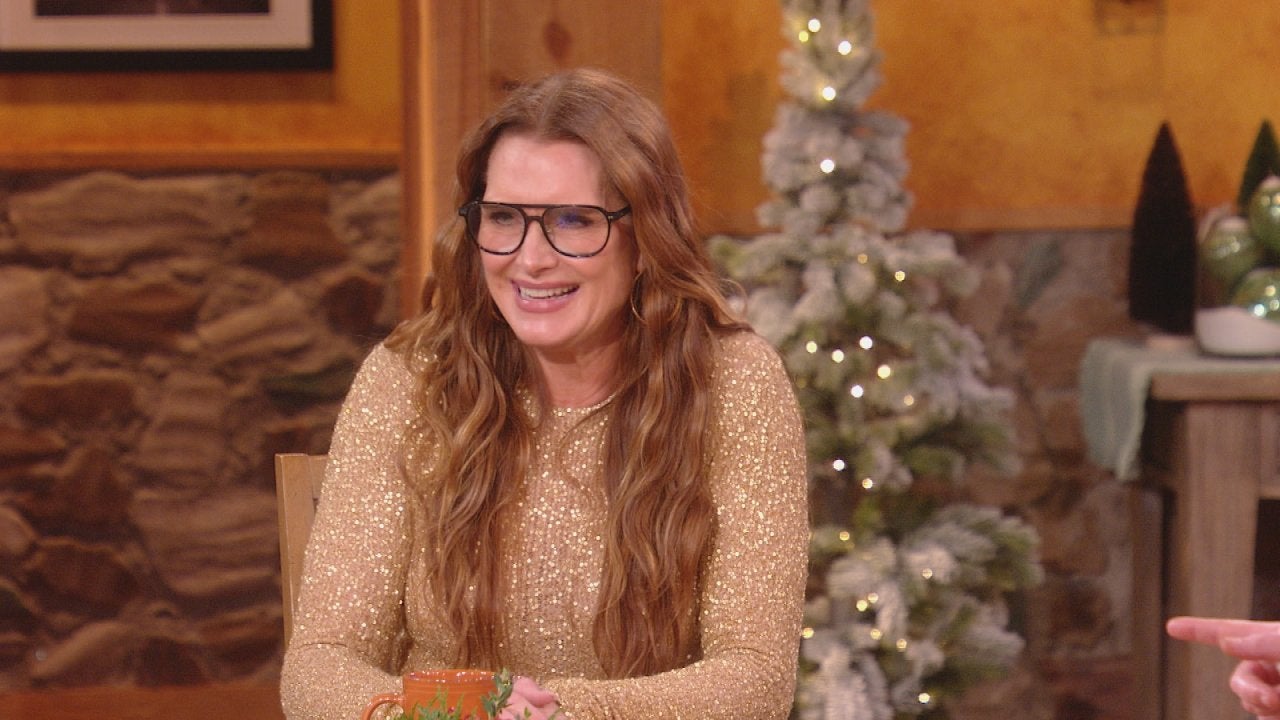 Brooke Shields Talks Holiday Plans + Her New Movie "Holiday Harm…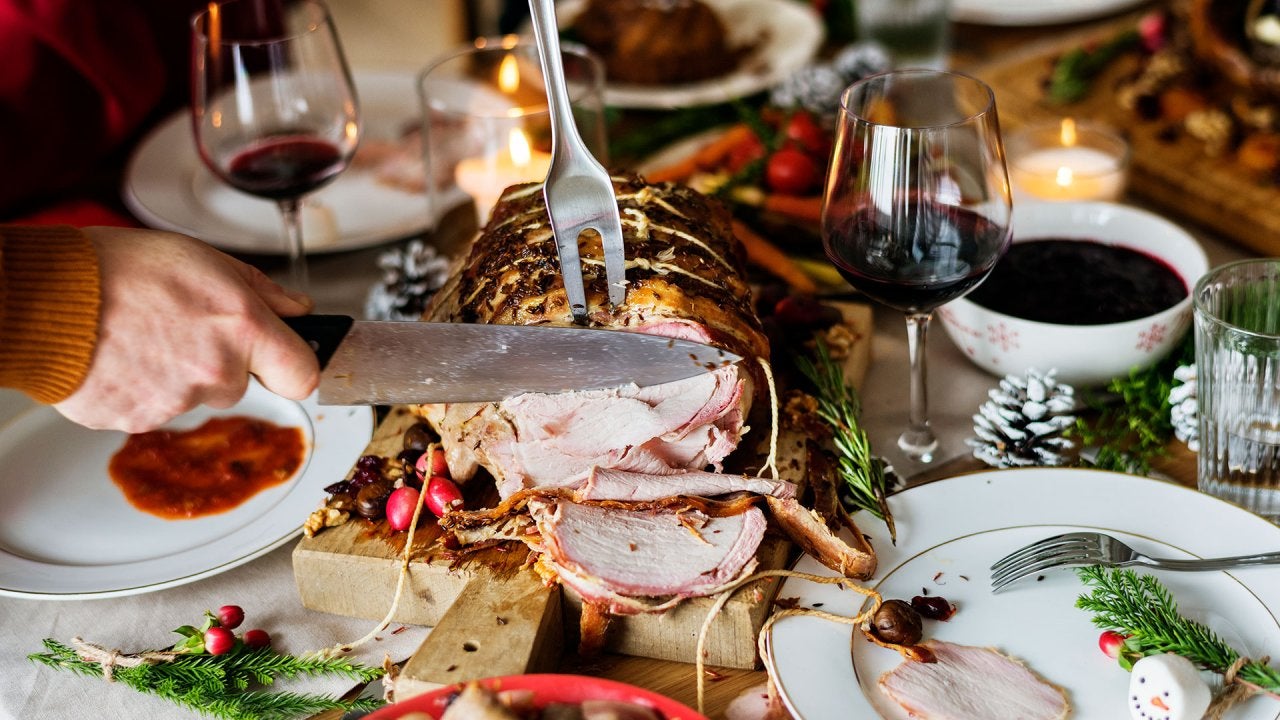 A Master Sommelier's Holiday Meal Wine Pairings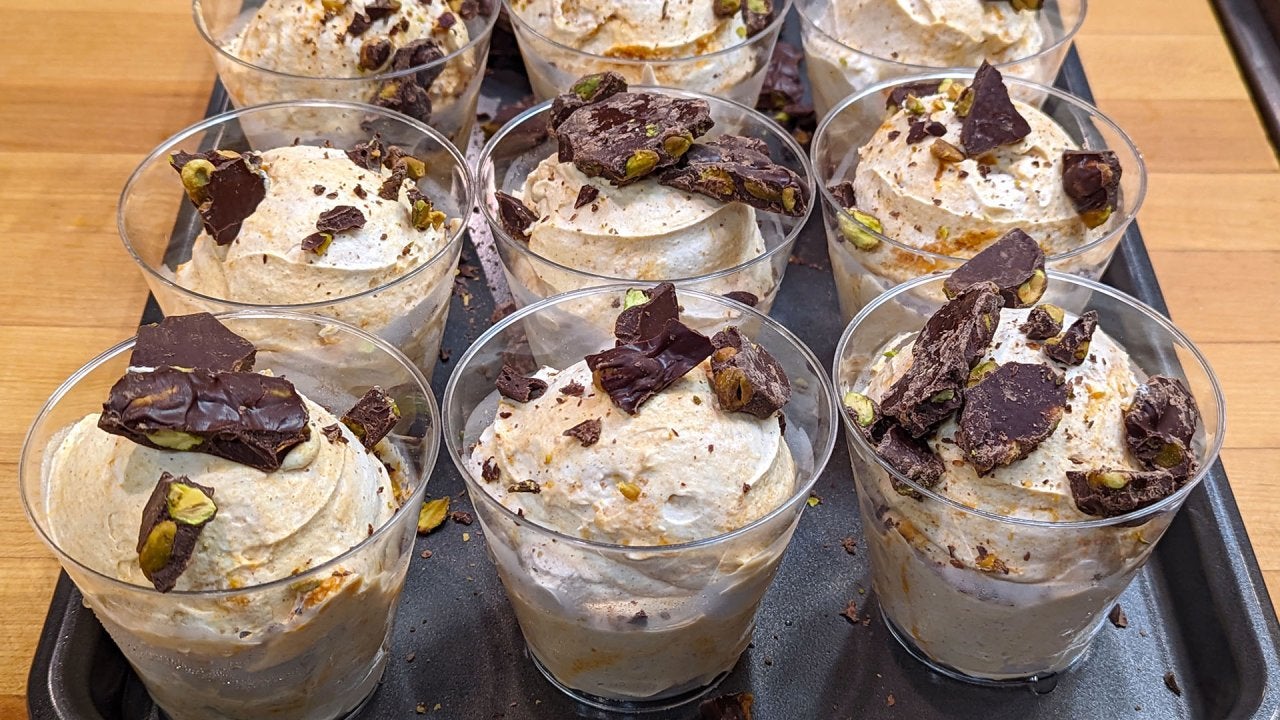 How to Make Pumpkin Semifreddo with Chocolate-Covered Pistachios…
It's not every day that four (yes, FOUR) related OBGYNS visit the show -- so, needless to say, our studio audience jumped at the chance to pick the brains of (triplets!) Dr. Joanna Bedell, Dr. Sara Bedell and Dr. Vicky Bedell, and their mom, Dr. Janet Gersten.
Now, if you're a twin -- or if you're closely related to twins -- this one's for you (A.K.A. you've probably wondered about this yourself)!
"I am an identical twin and I have two daughters, who are not identical twins," studio audience member Debi says. "What's the probability that they may have twins?"
Well, according to Dr. Sara Bedell, identical twins aren't hereditary.
"Identical twins and triplets actually do not run in families," she says. "They're spontaneous."
So, if you're an identical twin or triplet, you're just as likely as the rest of the population to get pregnant with identical twins or triplets. And what exactly is that probability, you ask?

About 1 to 3%, Dr. Sara says.
Well, there you go -- mystery solved! Watch the video above to hear Dr. Sara's full explanation.