What's the best kind of underwear for women to wear?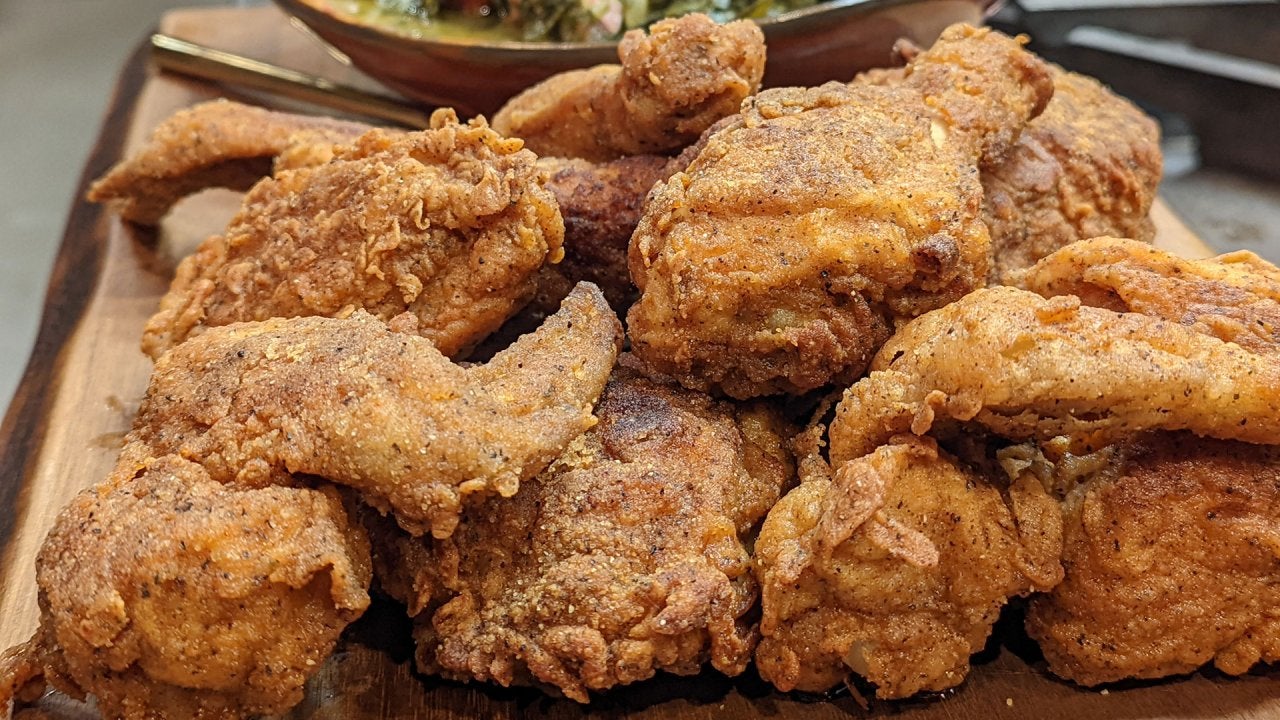 Southern Fried Chicken + Epic Food Trucks From Around the World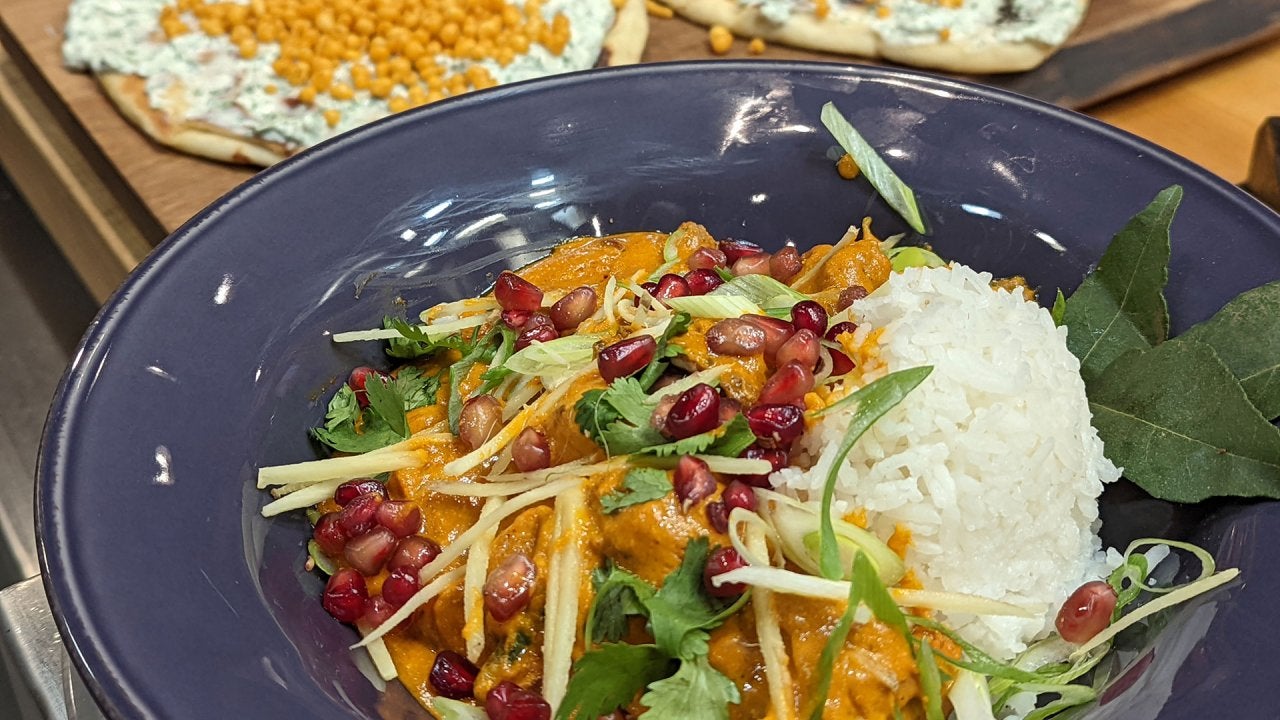 A Spicy Spin on Chicken Dinner + Richard Blais' Simple Orange Ch…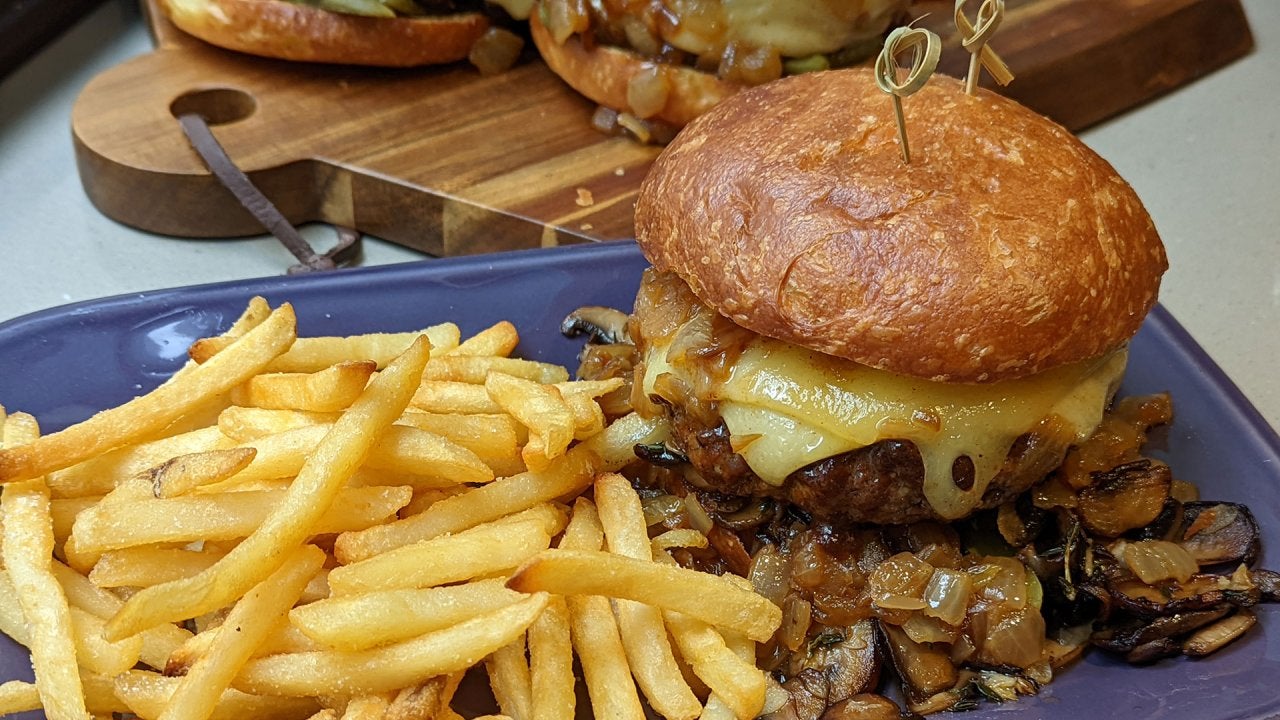 Rach's Steak Sauce Burgers + Tips For Grilling Chicken Wings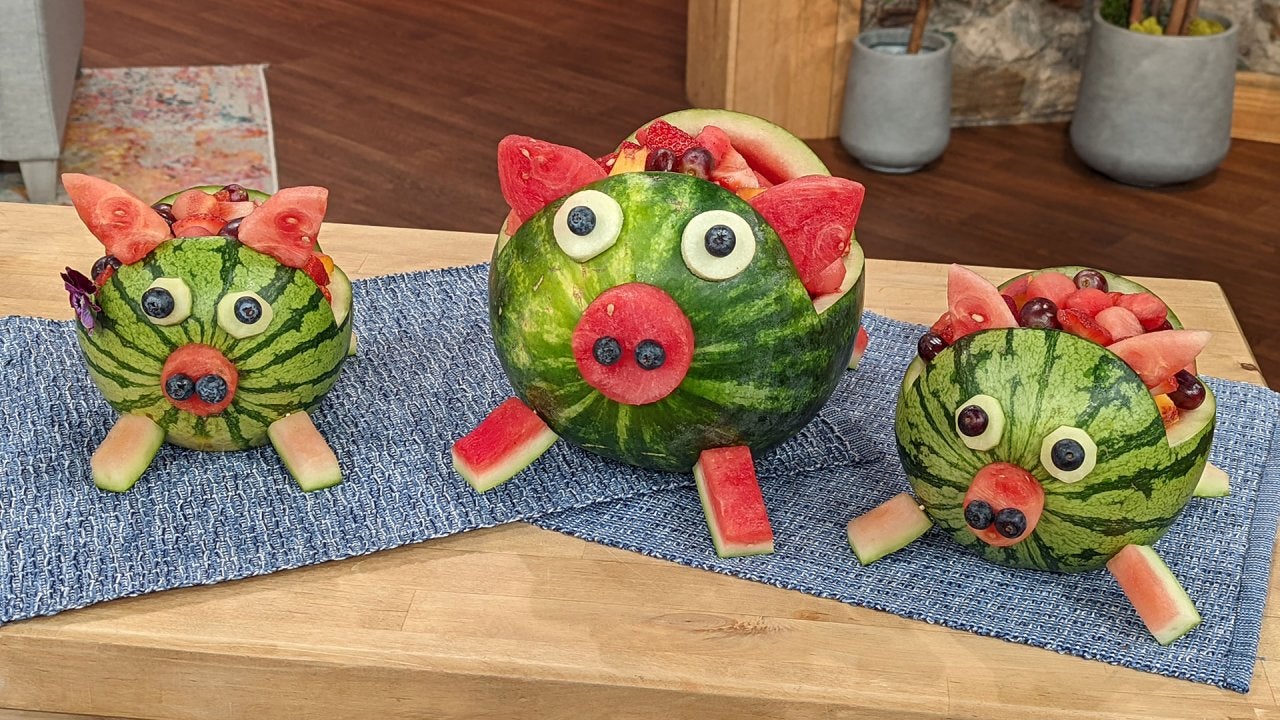 Our July 4th Show: Watermelon Piggies, Rach's Sloppy Joes + More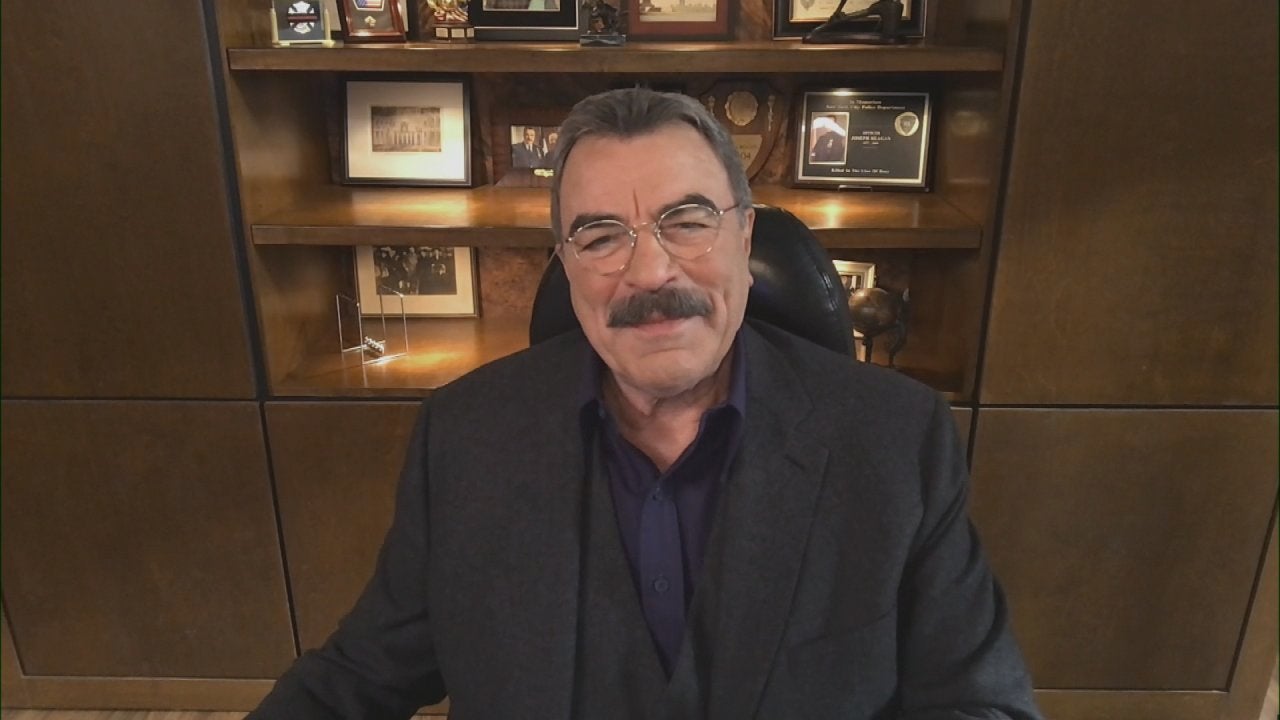 Tom Selleck Talks "Blue Bloods" Success + Rach's Minute Steak an…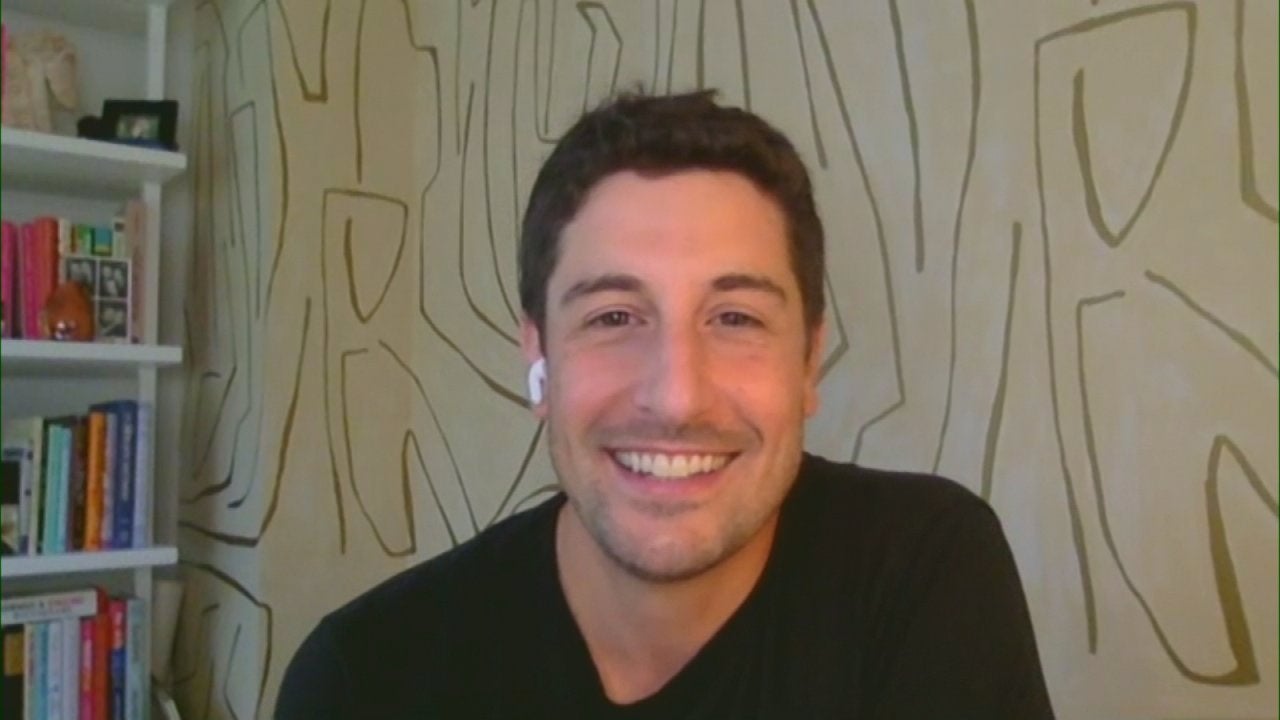 The Hilarious Jason Biggs + Rach's Subs With Chicken, Peppers & …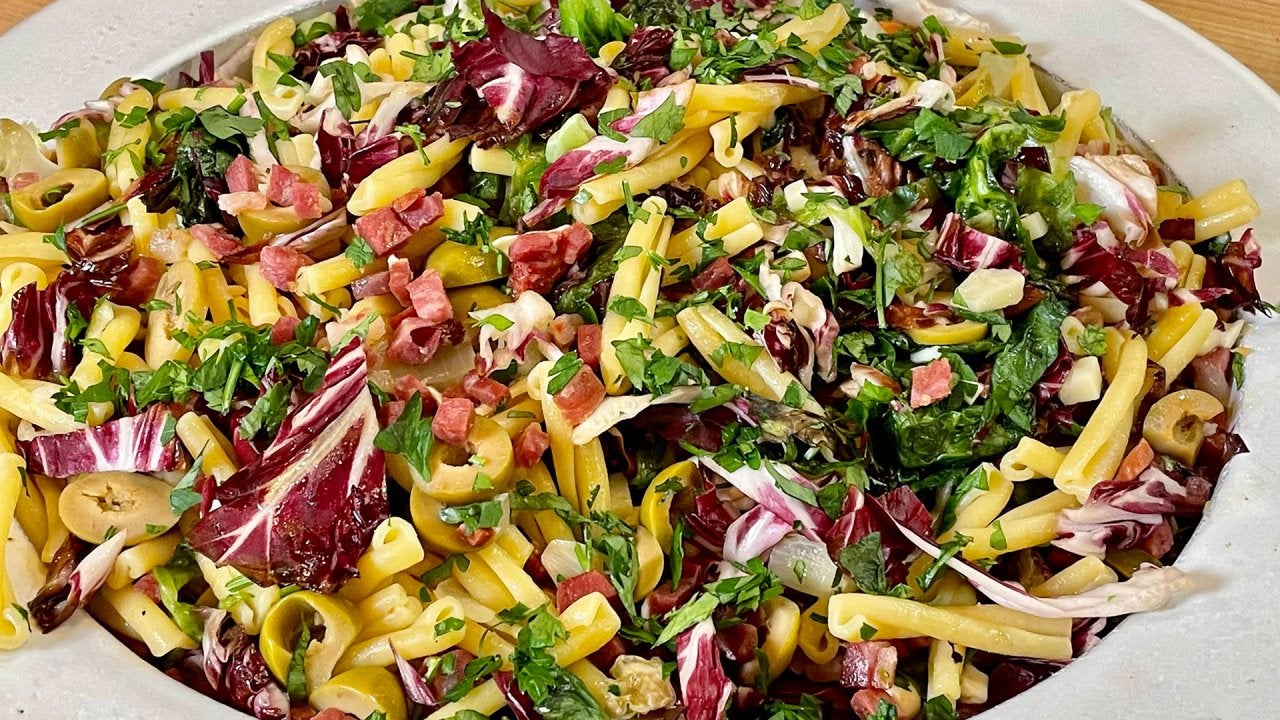 Rach's Twist on Pasta Night + This Couple Flipped Their Entire H…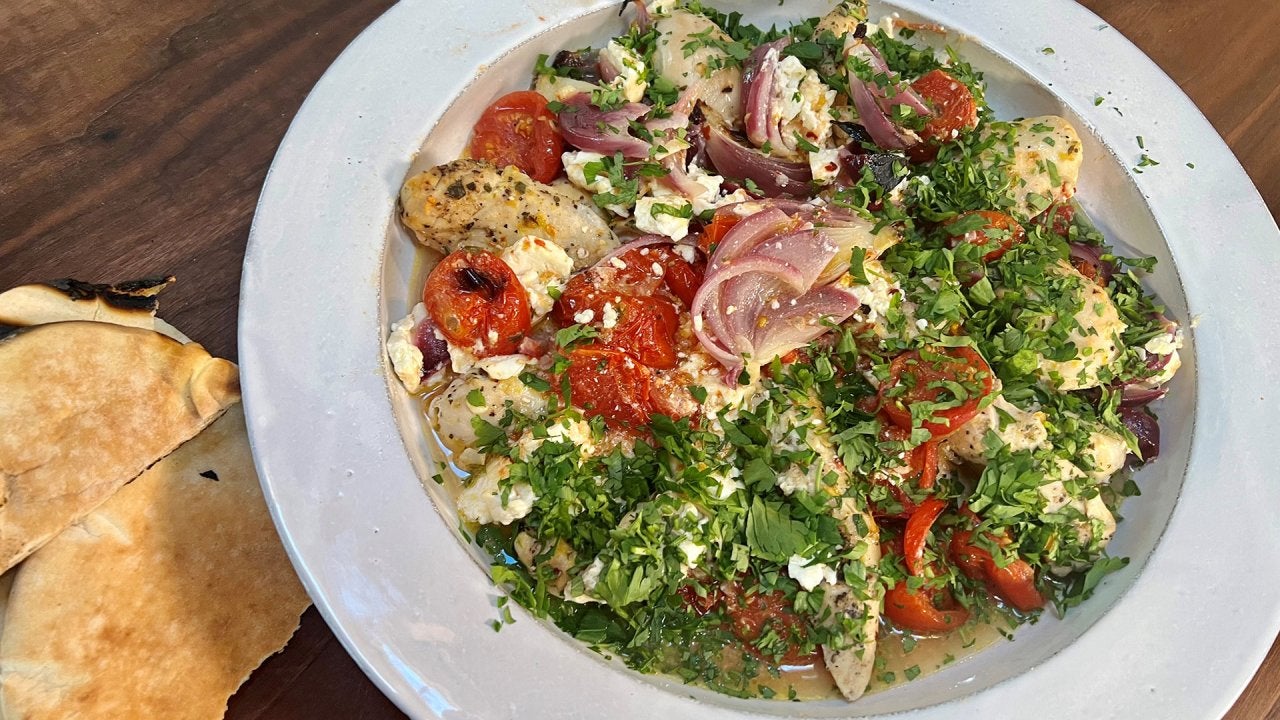 Rach's Sheet Pan Dinner + 3 Chefs Take Family Dishes to the Next…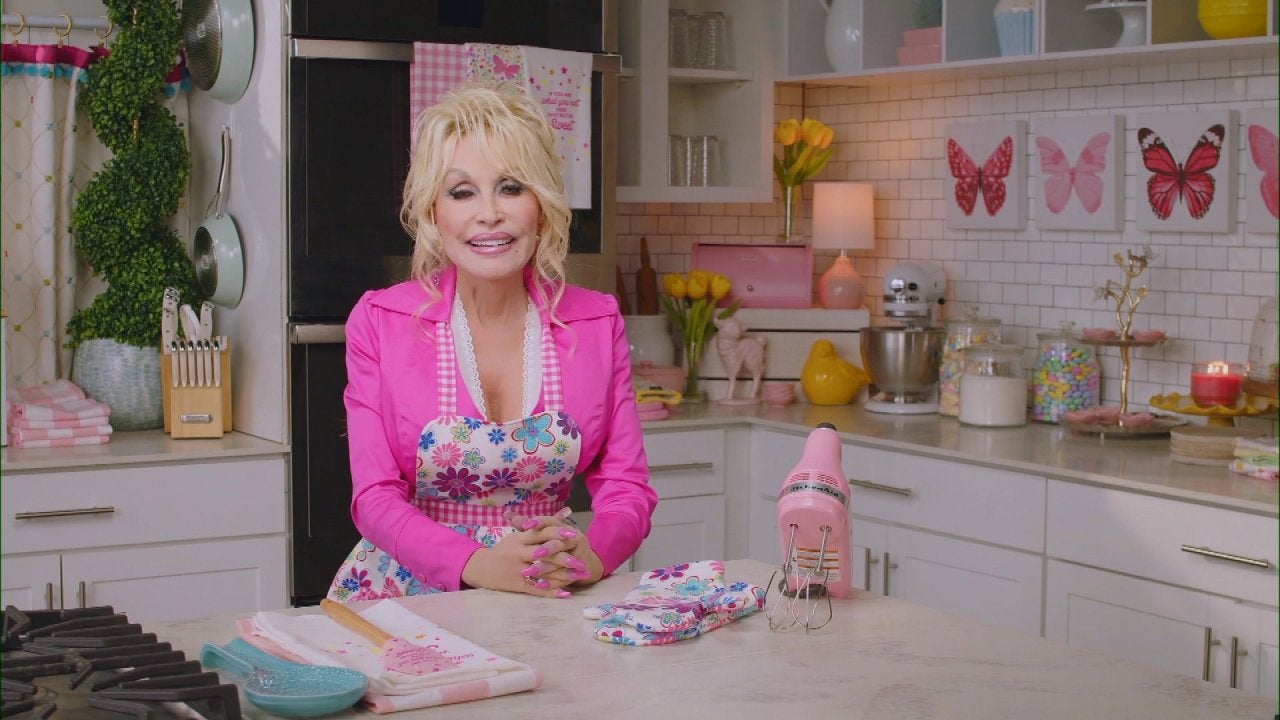 The Iconic Dolly Parton + Chef Geoffrey Zakarian's Braised Short…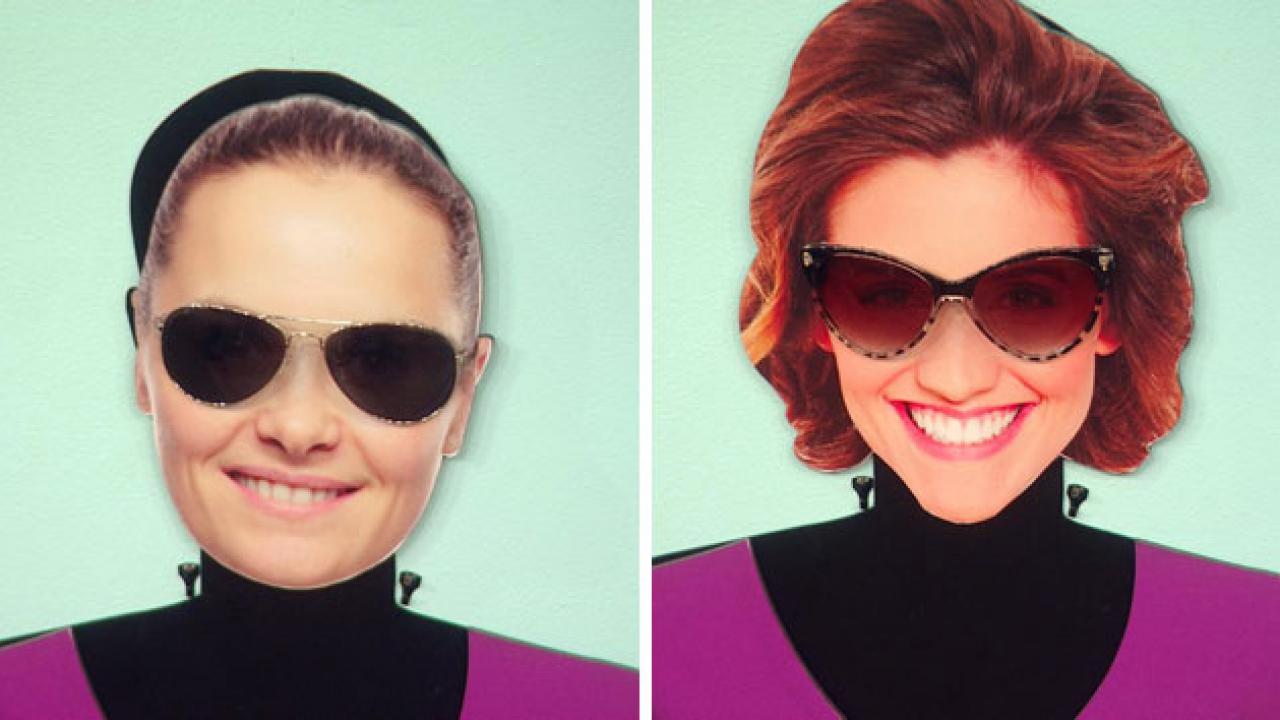 Best Sunglasses For Your Face Shape: Square + Heart-Shaped Faces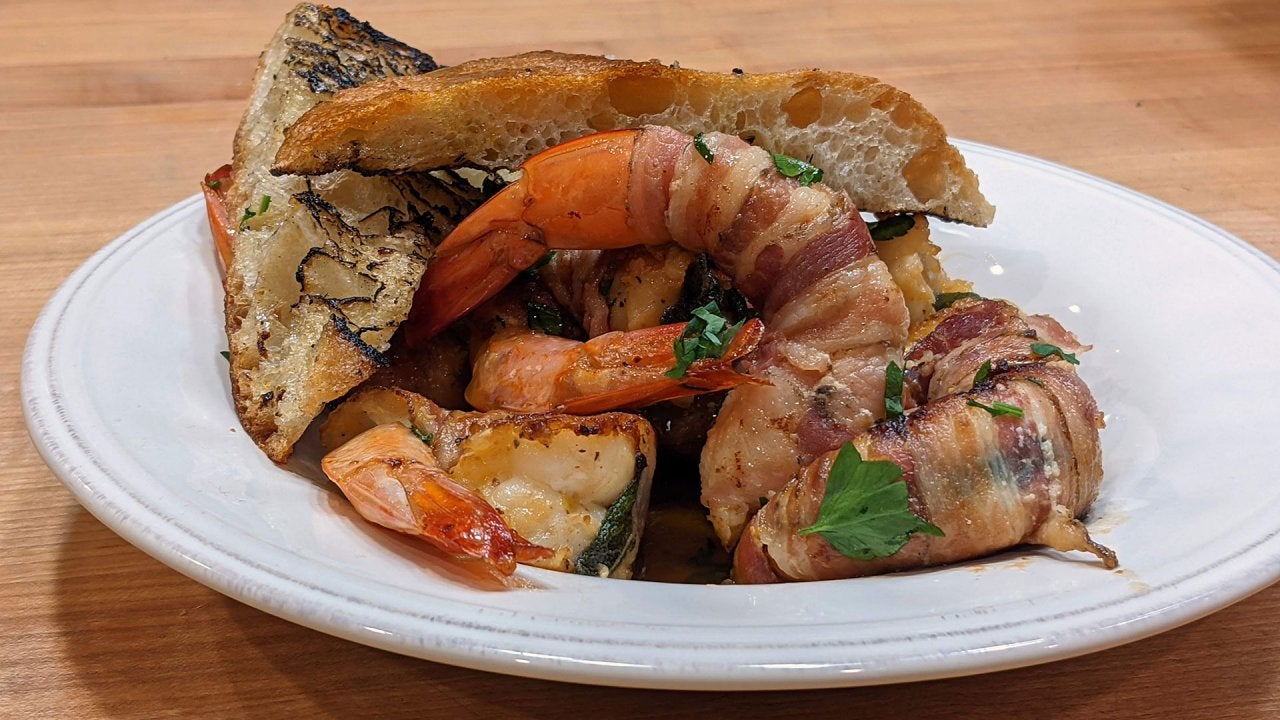 The First Meal Rach Ever Made on TV—Pancetta-Wrapped Shrimp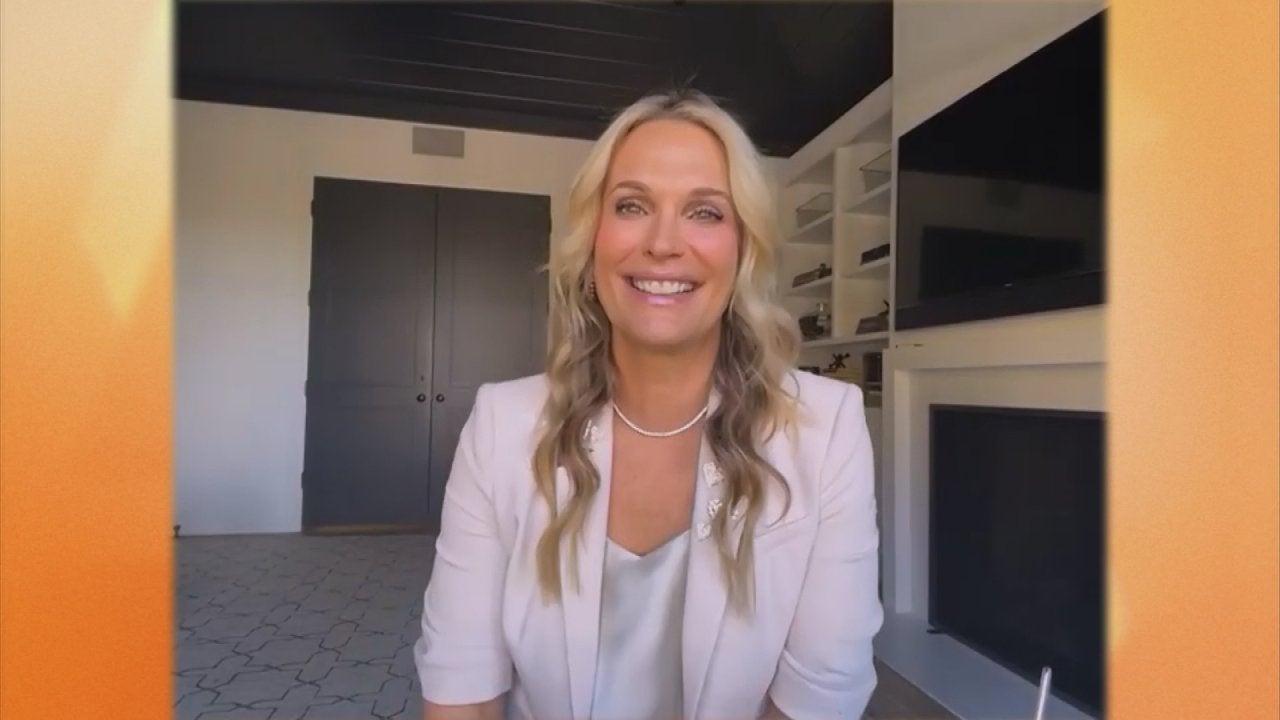 Molly Sims' 3 Beauty Must-Haves Under $10 + Strawberry Shortcake…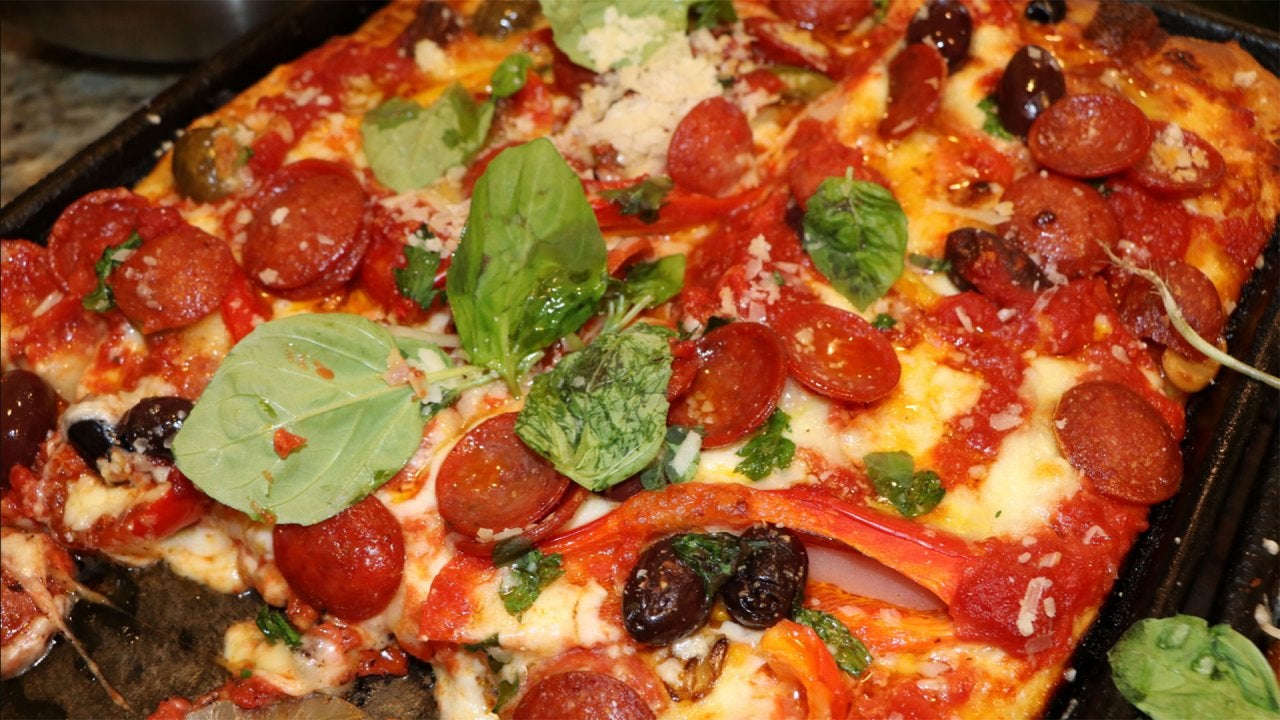 7 Sheet Pan Recipes—Meatball Parm, 2 Pizzas + More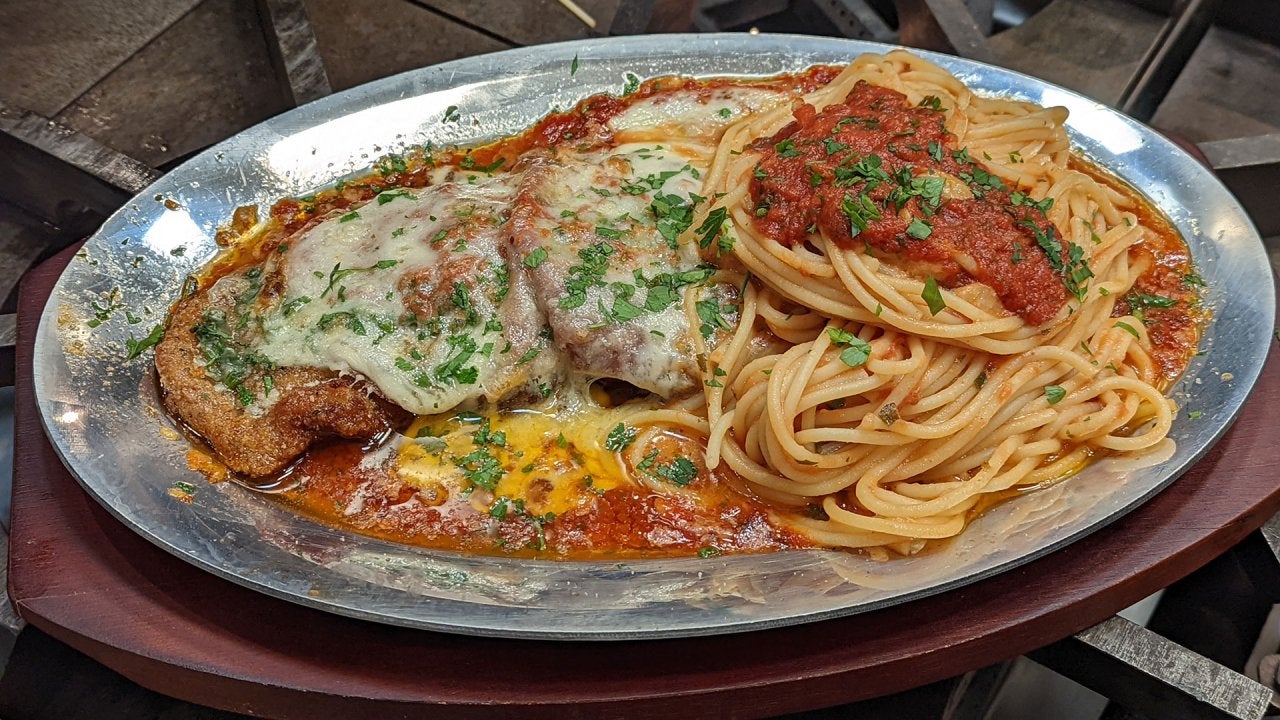 Mamma Leone's-Style Veal Parm + "Hot Bench's" Judge Patricia DiM…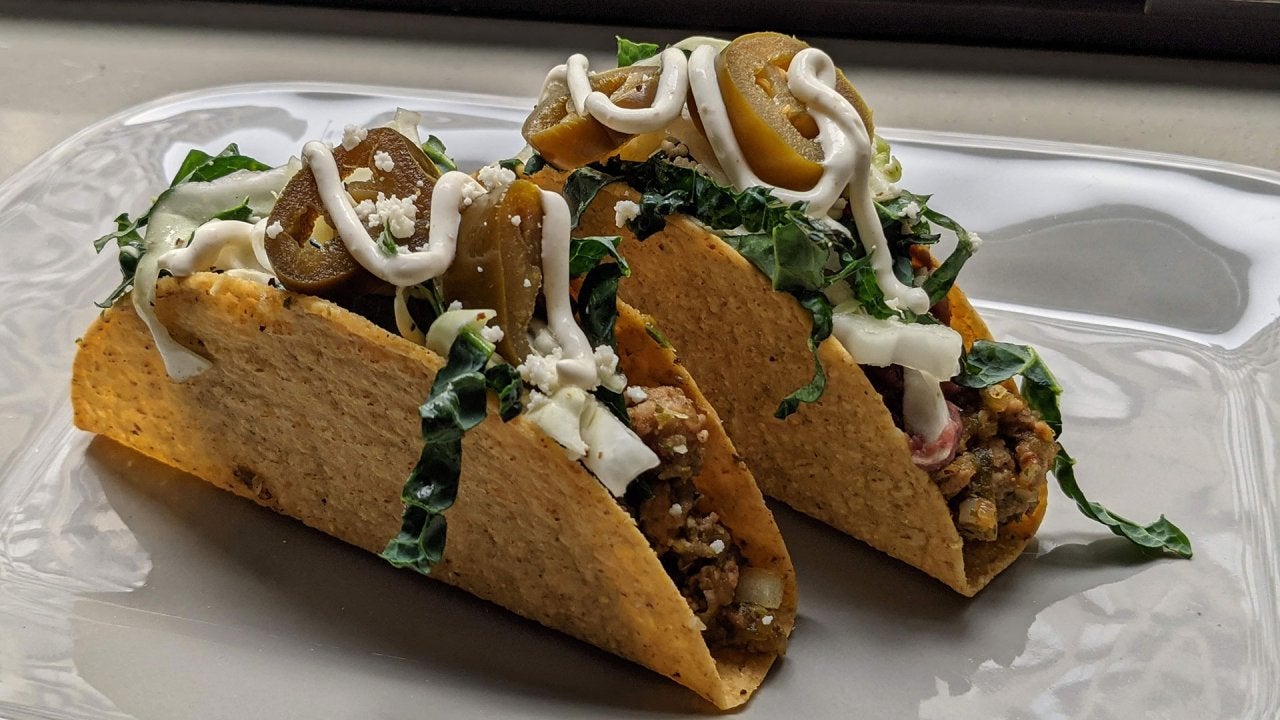 Rachael Is Hosting Taco Night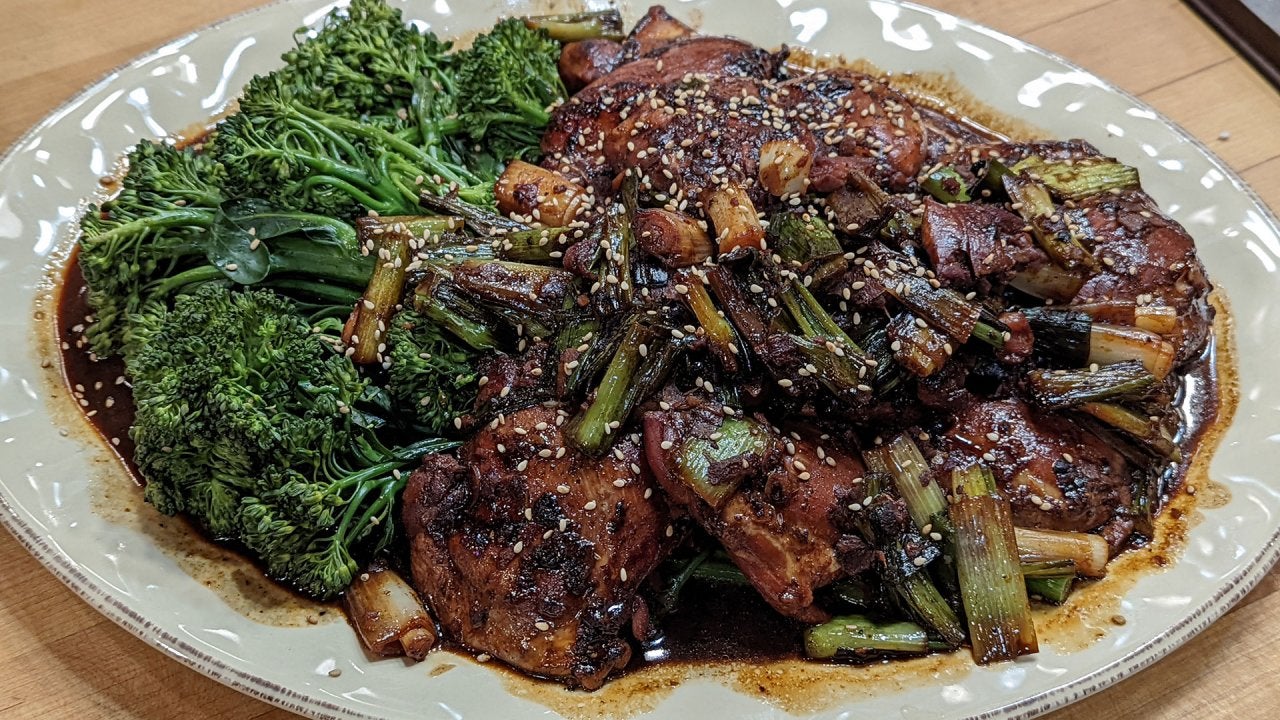 Make Your Own Takeout Chicken Teriyaki + Tim Tebow AND Puppies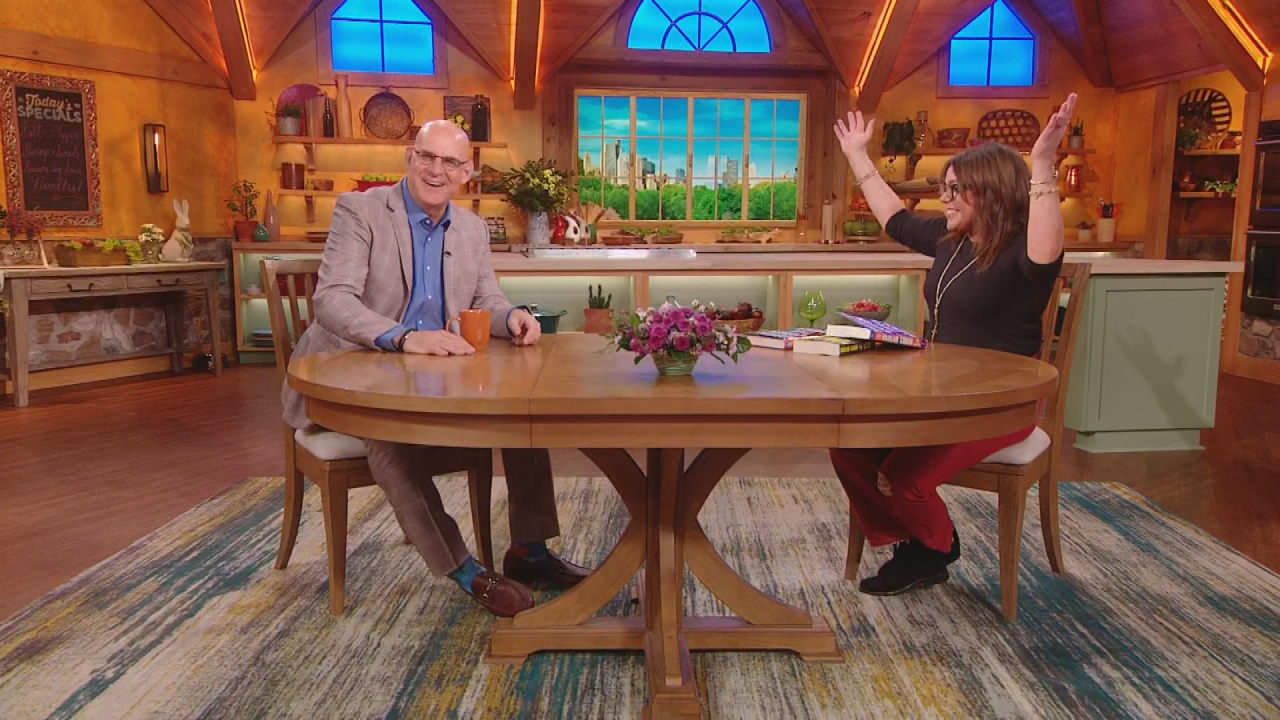 Harlan Coben Is Back To Talk 35th Book + Kristin Chenoweth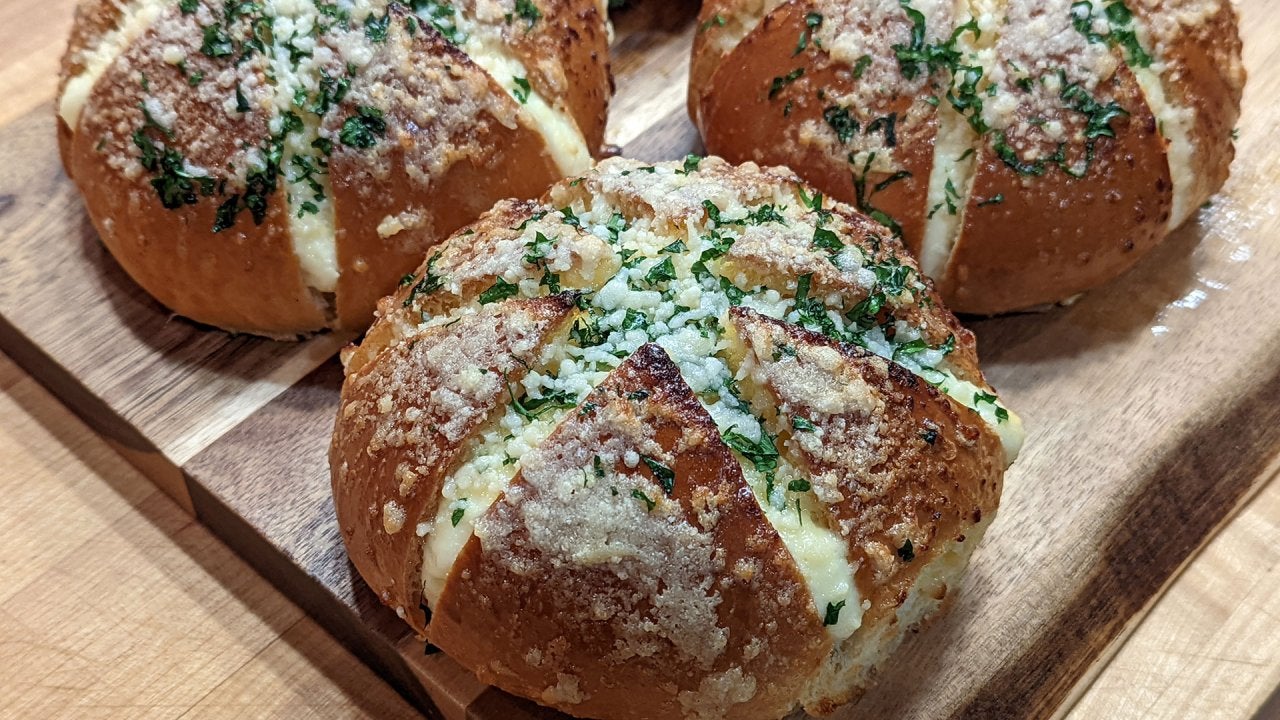 Rach's Garlic Bread Rolls + Another "Manover" Featuring a Major …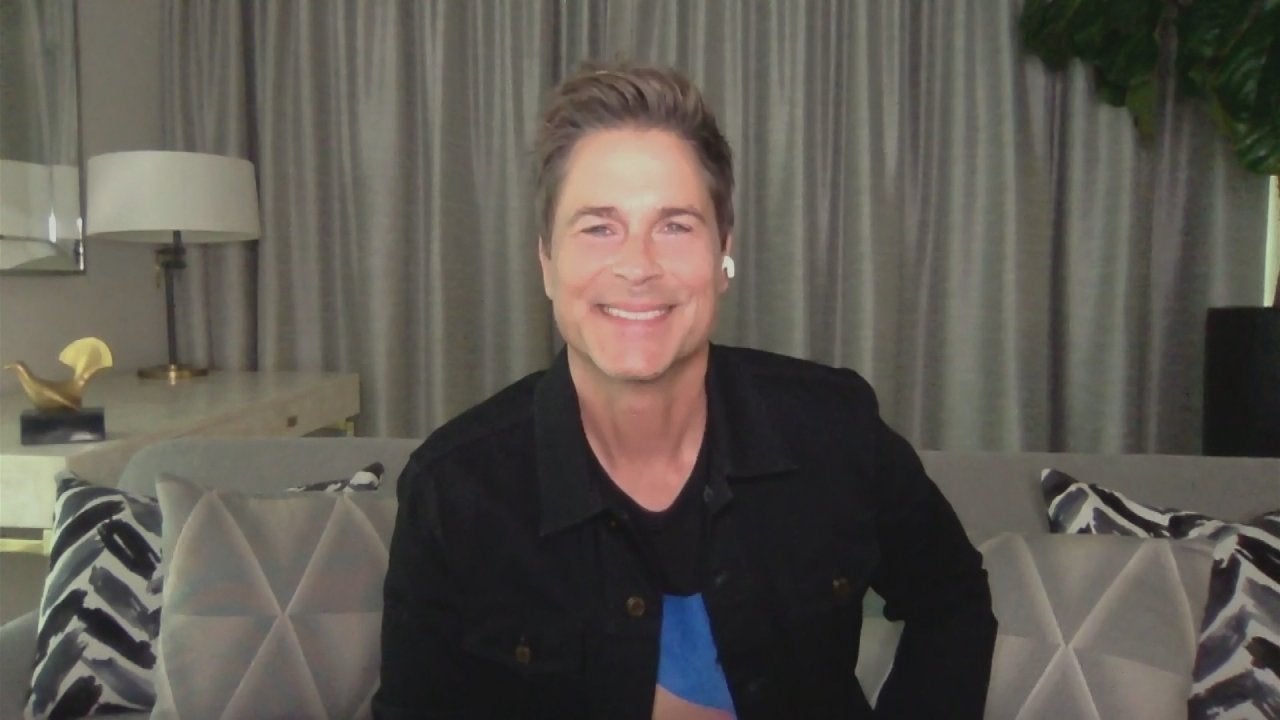 Rob Lowe Takes Viewer Qs + Rach's Chicken Drumsticks
It's not every day that four (yes, FOUR) related OBGYNS visit the show -- so, needless to say, our studio audience jumped at the chance to pick the brains of (triplets!) Dr. Joanna Bedell, Dr. Sara Bedell and Dr. Vicky Bedell, and their mom, Dr. Janet Gersten.

Let's face it, the difference between a good and bad day can often come down to the type of underwear you're wearing. Being comfortable is half the battle, right?
Well, it doesn't help that there is an overwhelming amount of options these days. There are bikinis, boyshorts, hipsters, thongs and oh so many more. But as it turns out, when it comes to your health, it doesn't matter which of those you choose -- as long as it has a cotton crotch.
That's right -- Dr. Janet Gersten told Rach that the material of your panties matters more than the style.
"I think I got the best question," Dr. Janet jokes in the video above (check out the questions her three daughters answered below!).
We don't disagree, Dr. Janet!