Do I Need to Take Multivitamins?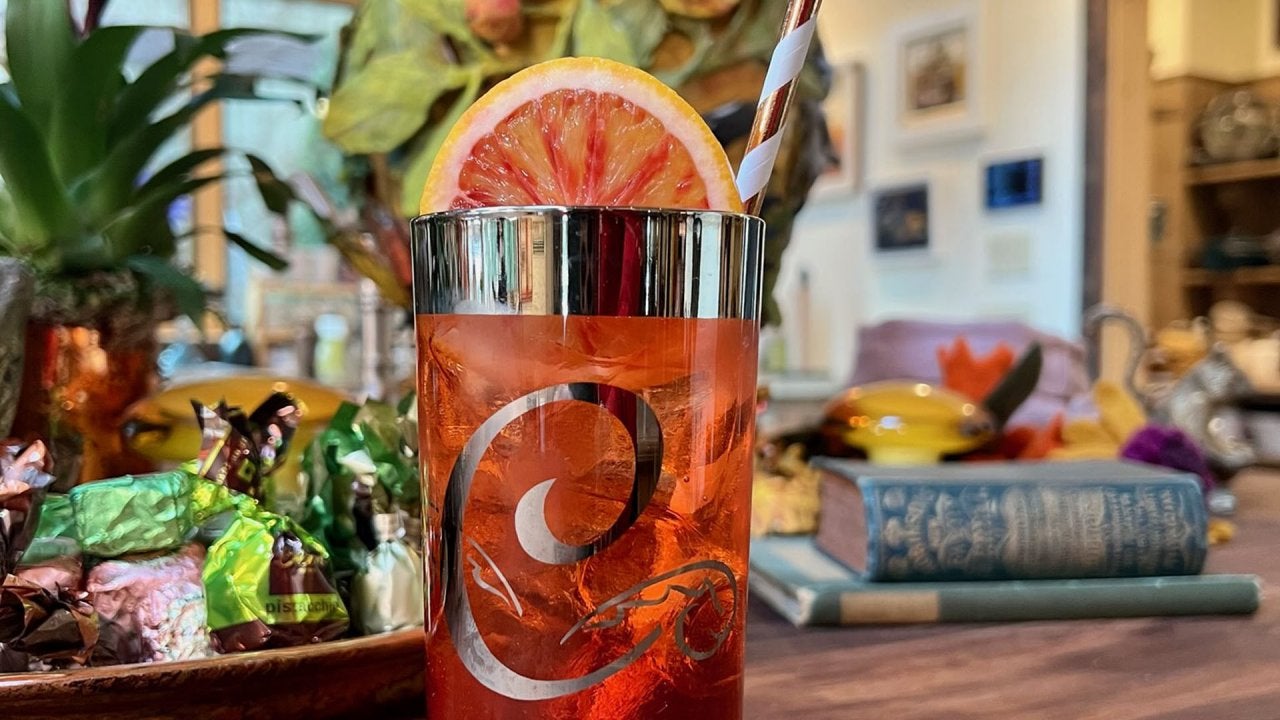 How to Make a Sicilian Negroni | John Cusimano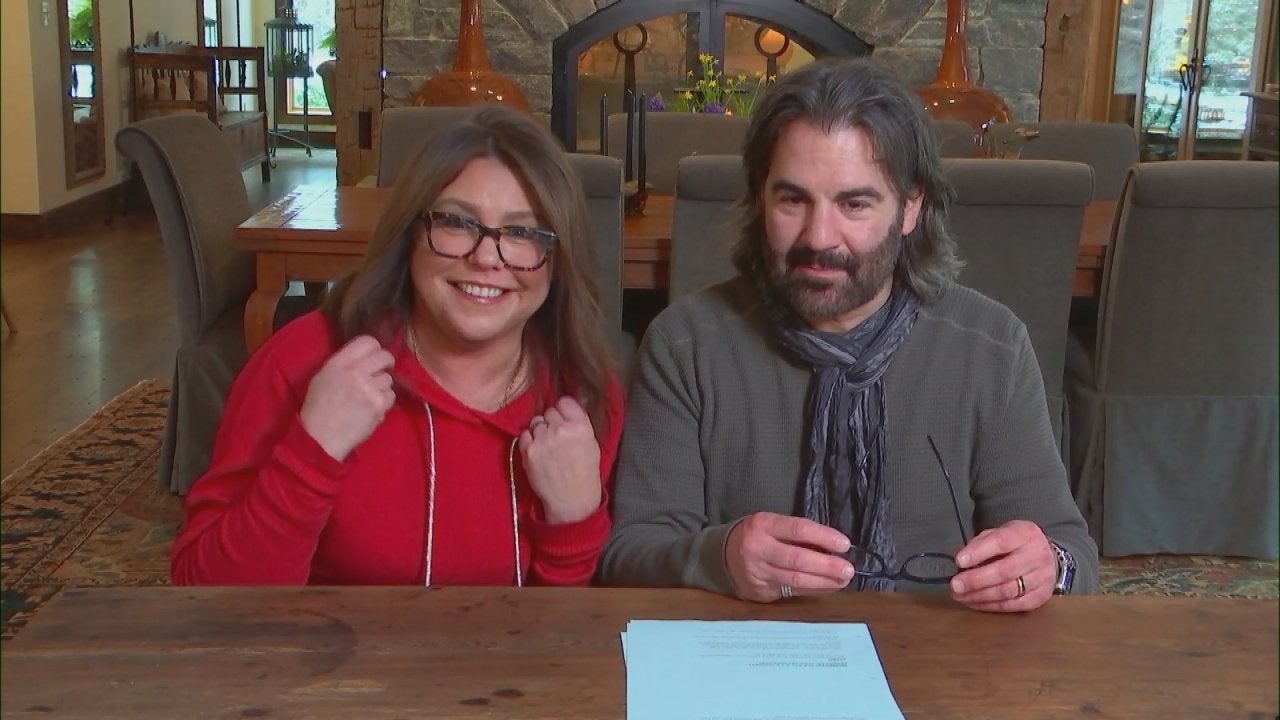 When to Use Black Pepper vs White Pepper, According to Rach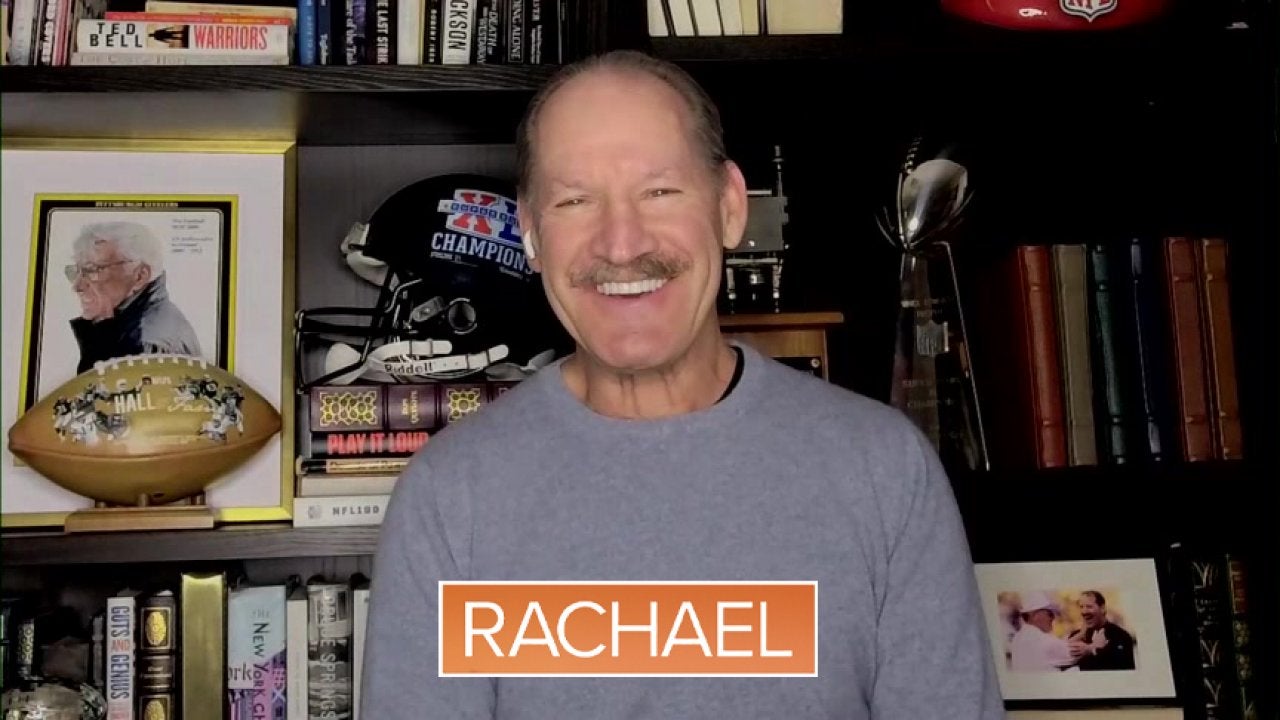 Former Pittsburgh Steelers Coach Bill Cowher on Ben Roethlisberg…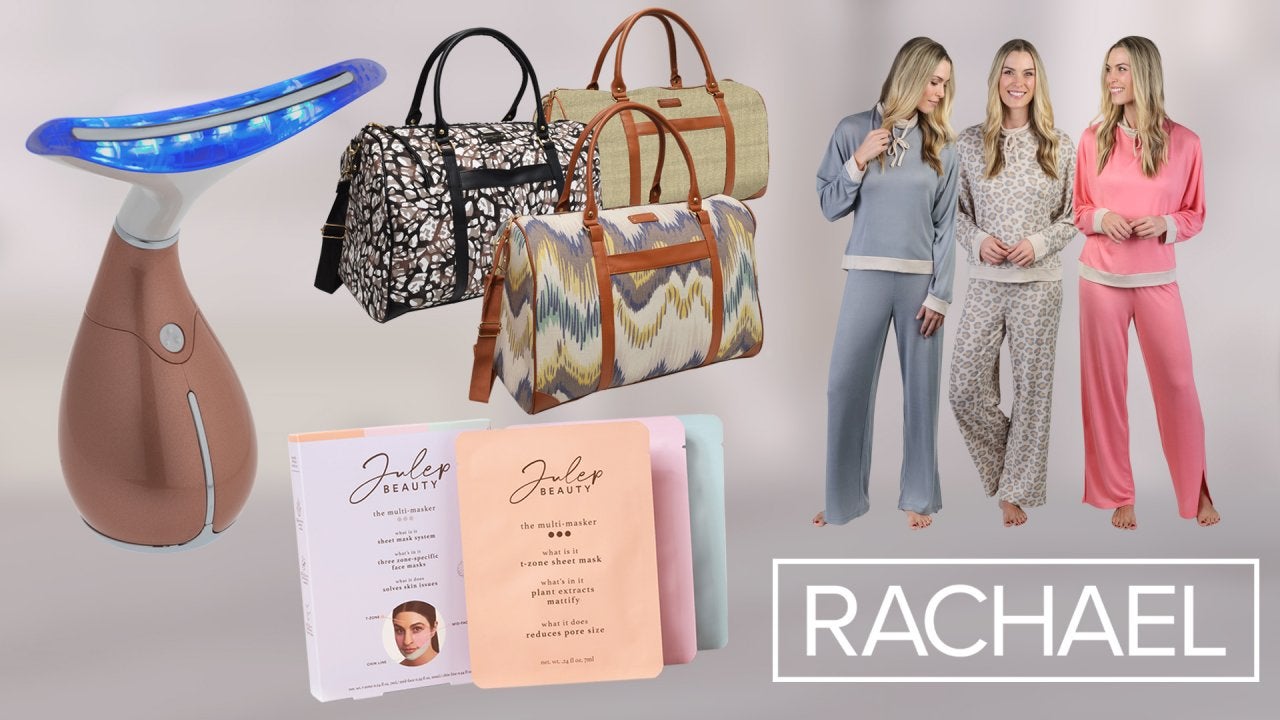 Deals From MorningSave: Wrinkle-Fighting Device, Luxe Sheet Mask…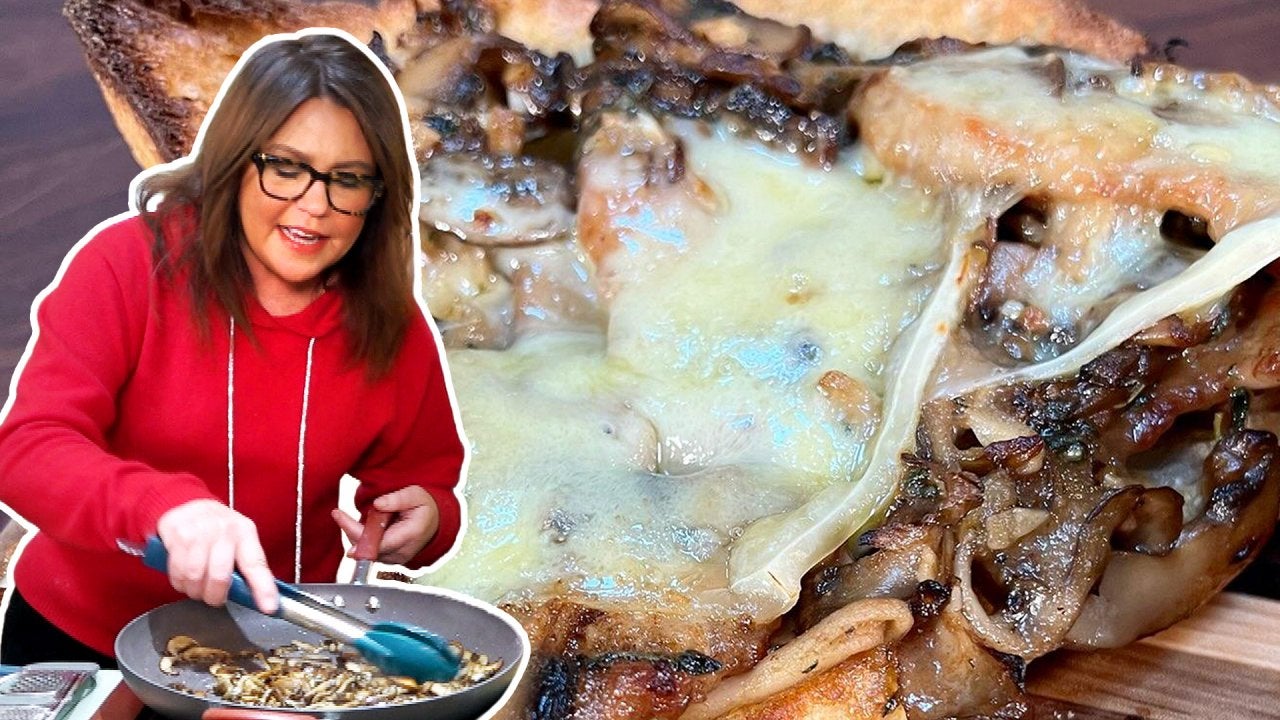 How to Make Veal or Chicken Marsala Melts | Rachael Ray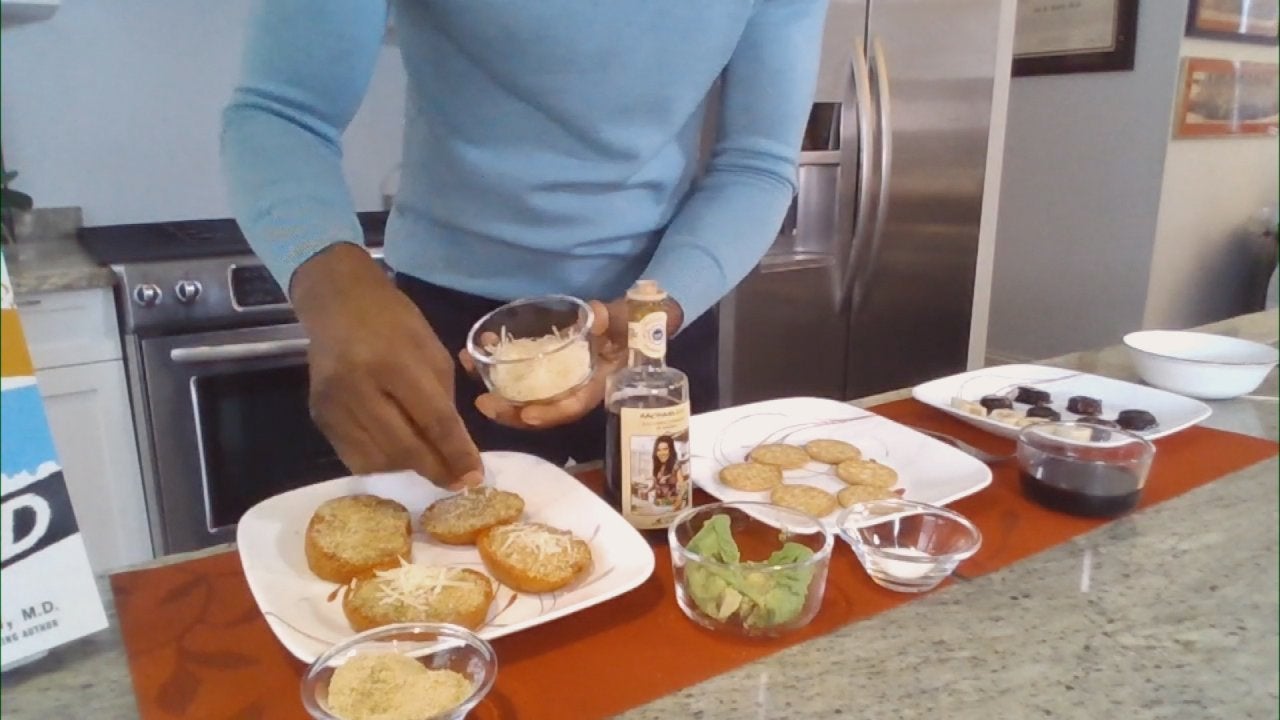 Healthy Snack Ideas That Are Made In Minutes + Keep You Full for…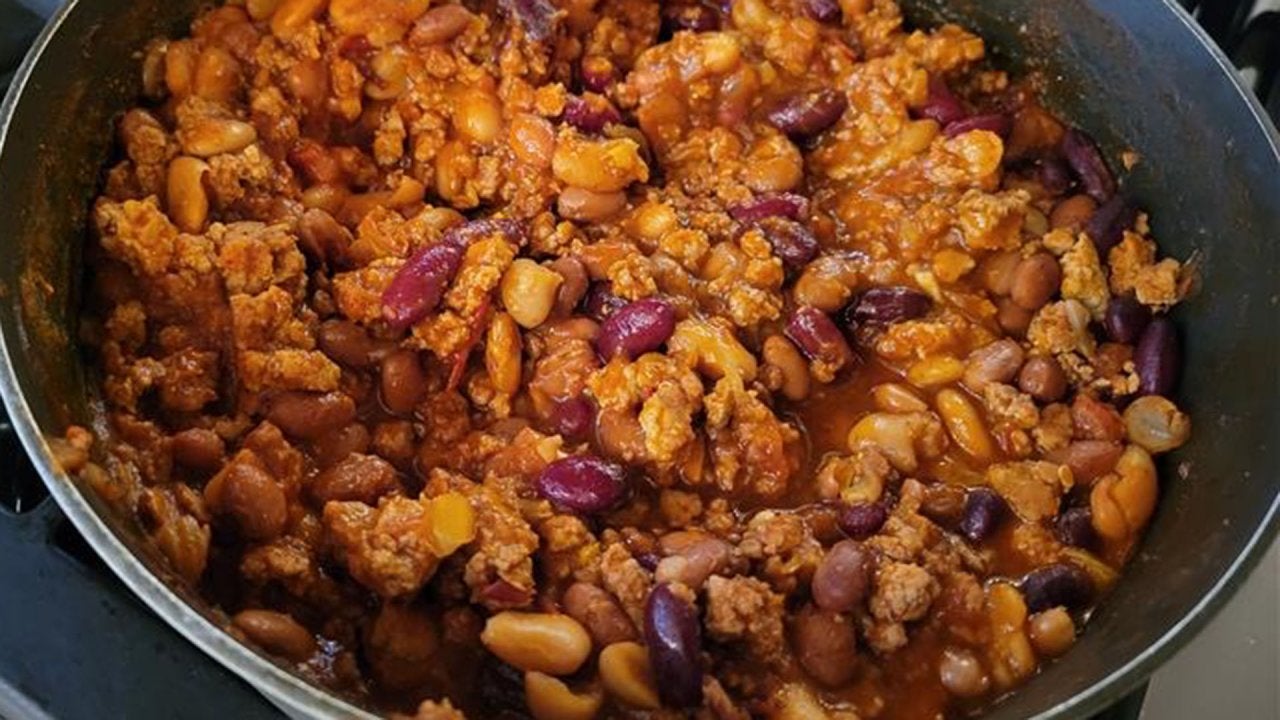 How to Make Healthy Turkey Chili | Dr. Ian Smith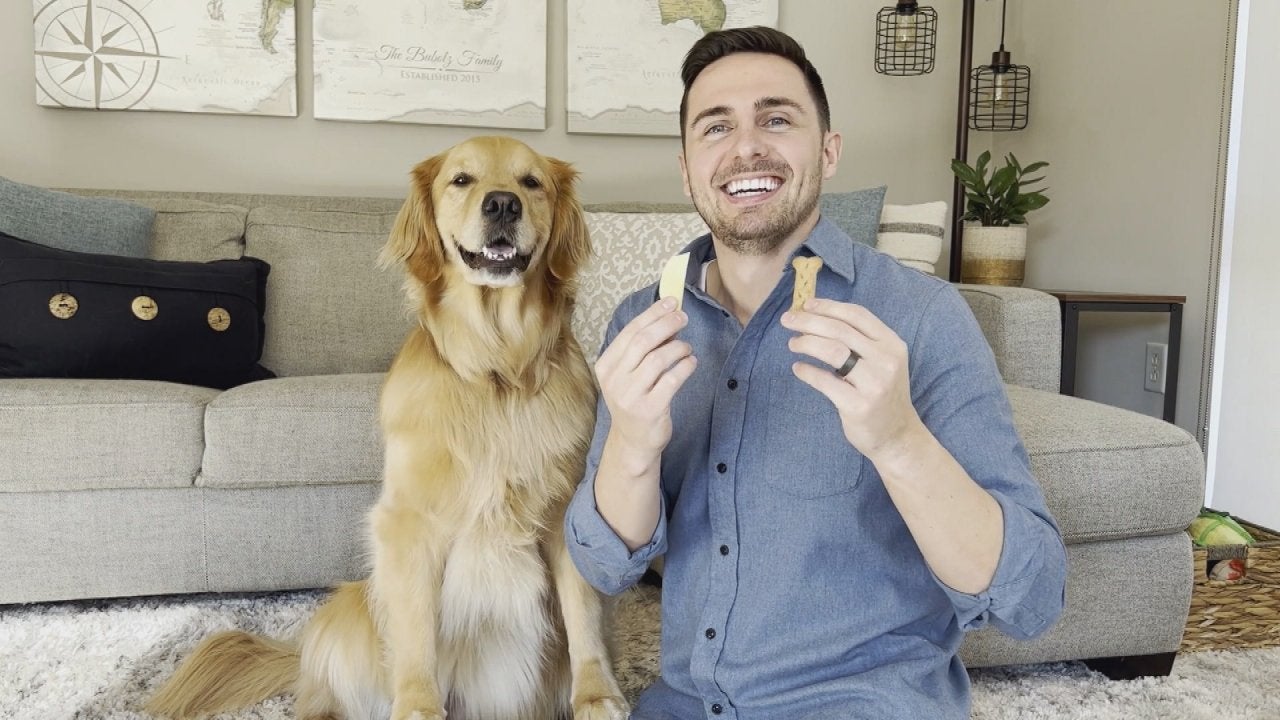 Therapy Golden Retriever Has the CUTEST "Taste Testing" Skill & …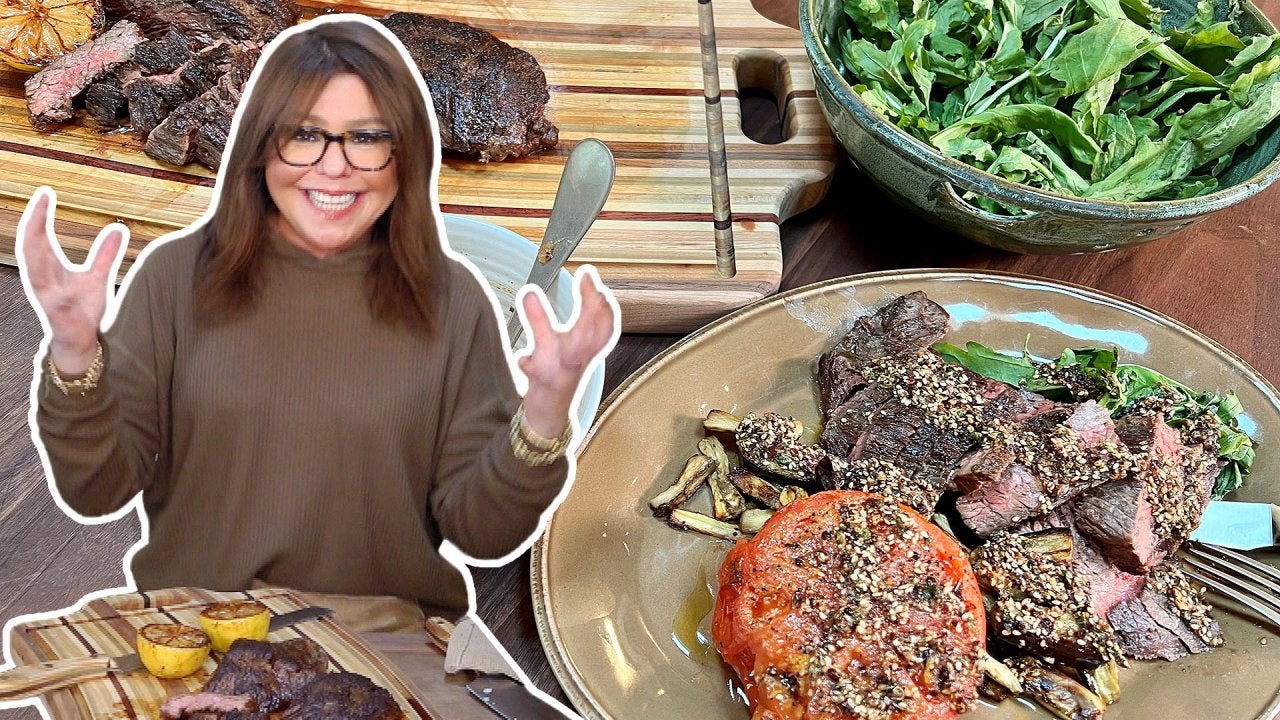 How to Make Beef Steaks with Za'atar Dressing, Roasted Tomatoes …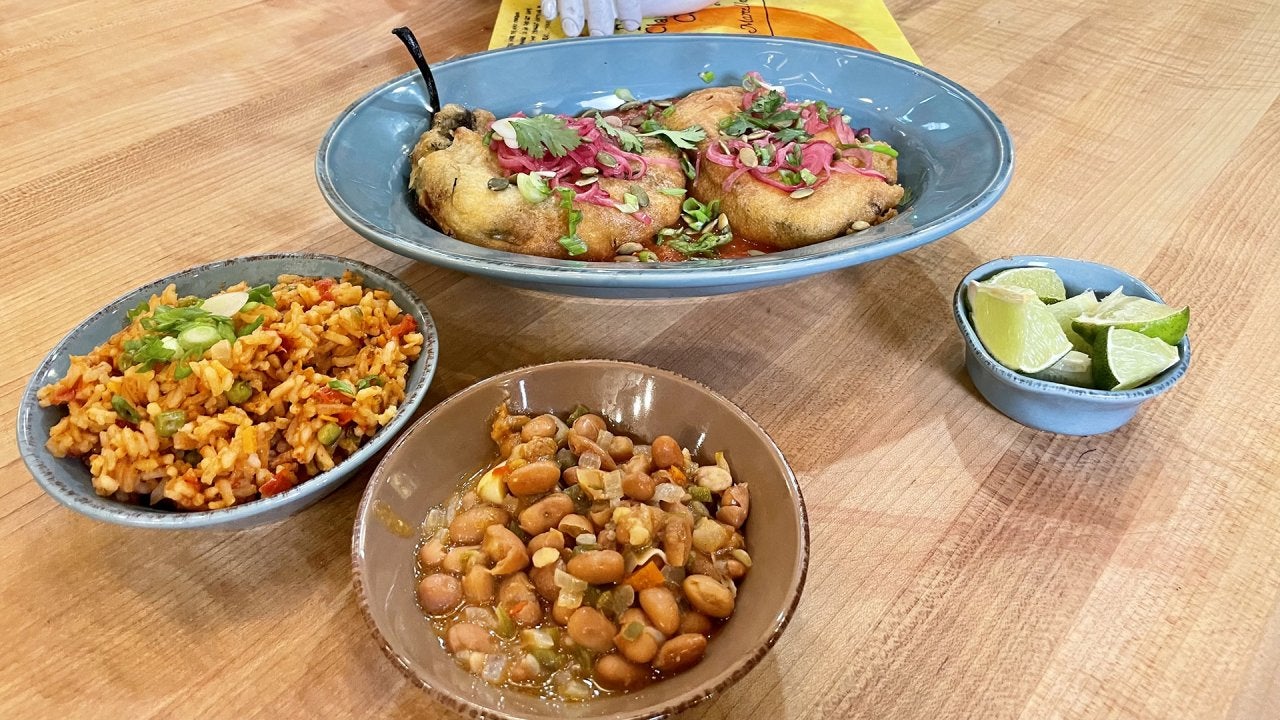 How to Make Chile Rellenos | Rachael Ray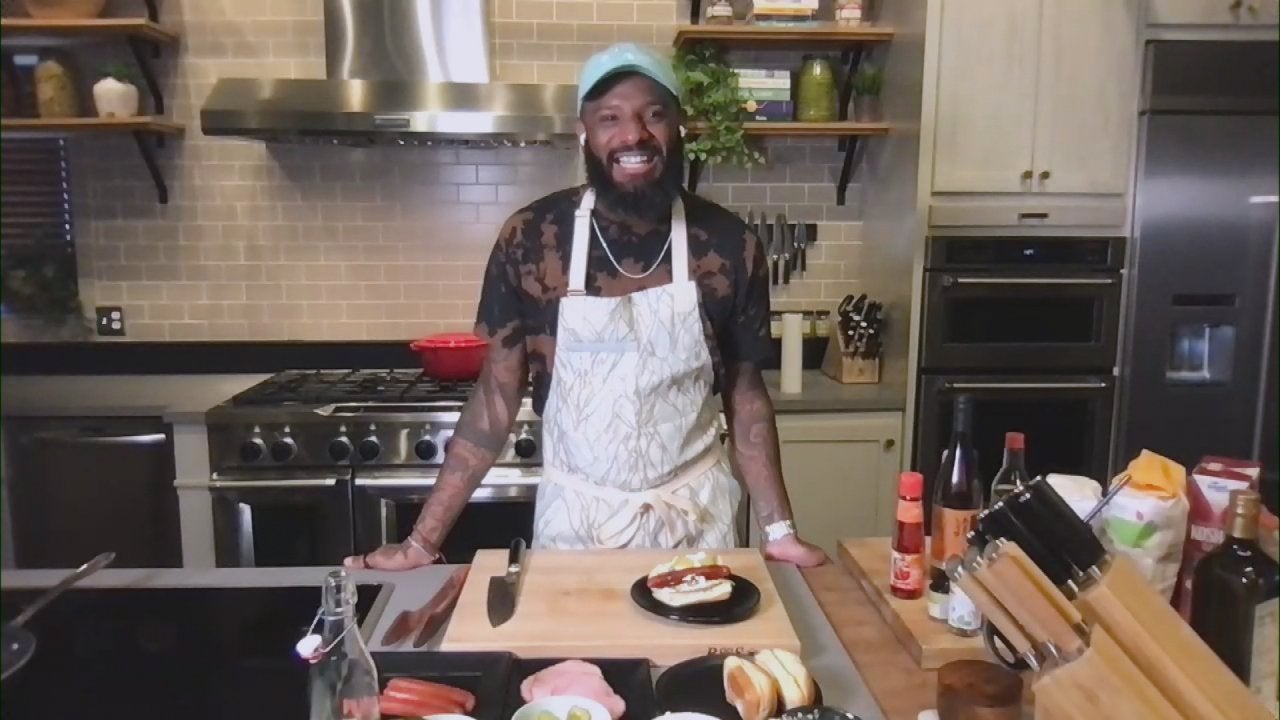 How to Make a Jalapeño Pickle Roll Dog | Chef Justin Sutherland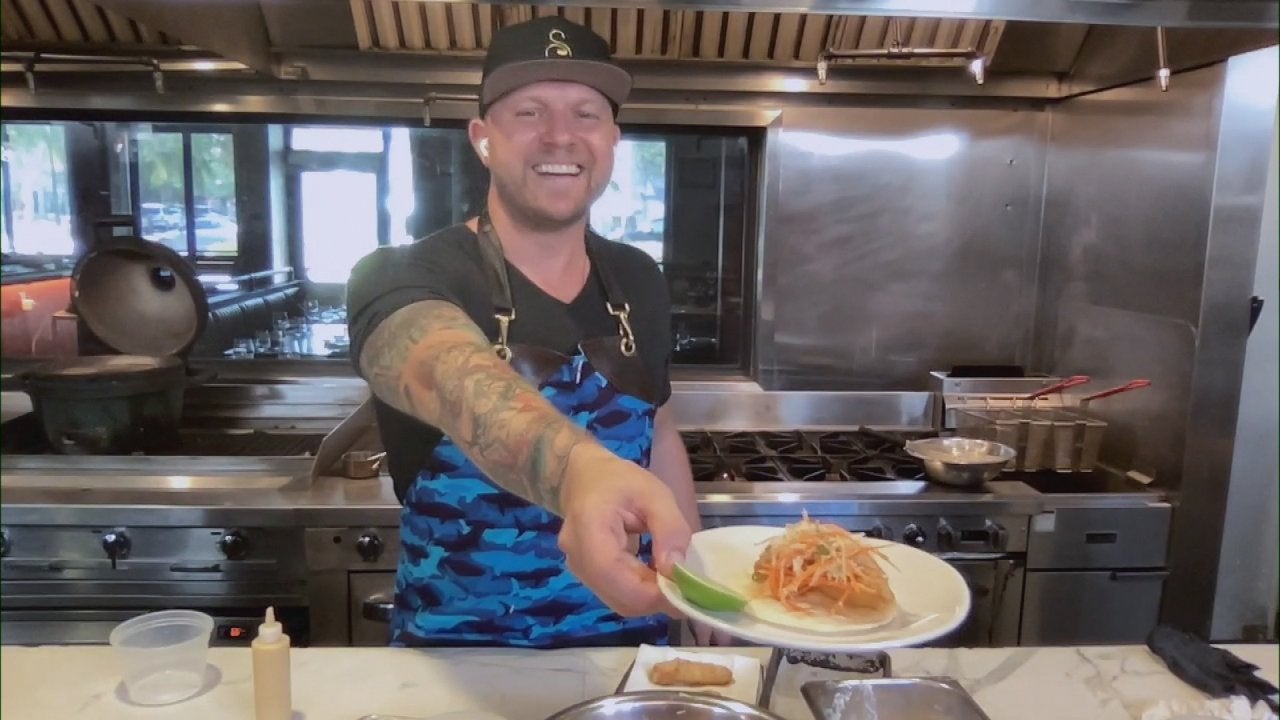 How to Make Crispy Fish Tacos with Sriracha Mayo and Spicy Coles…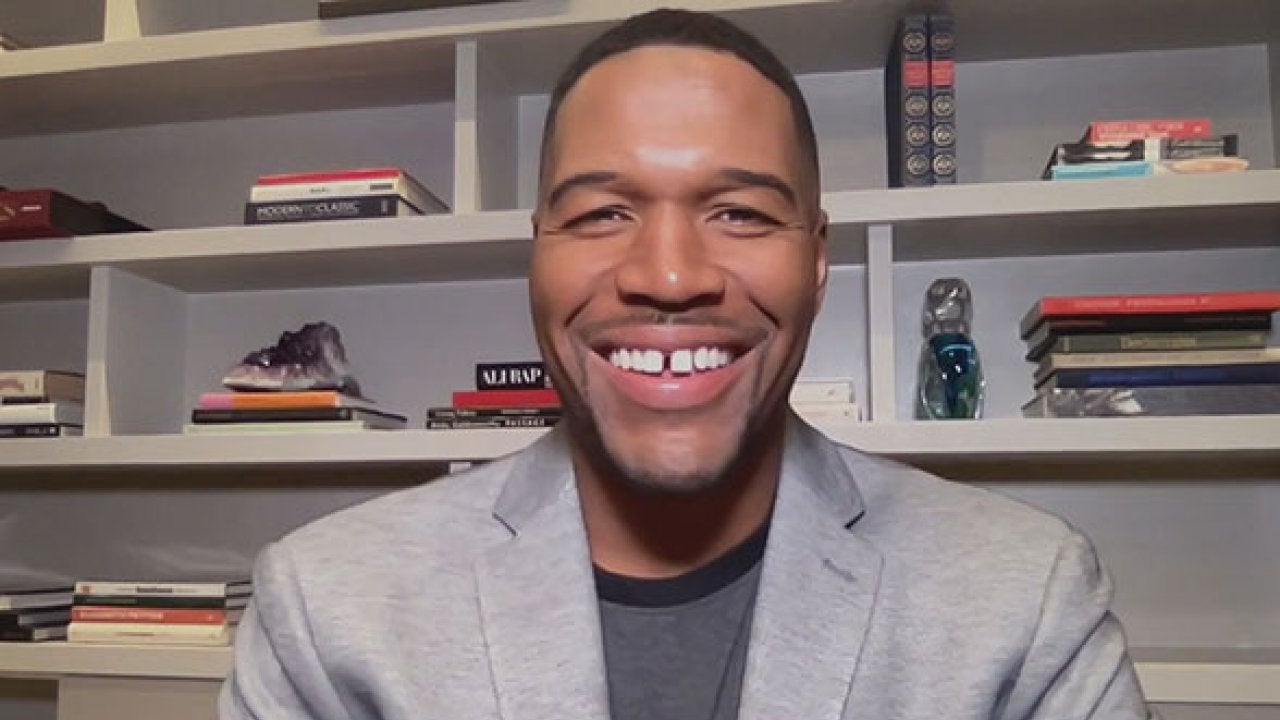 Michael Strahan Reveals What He Was Thinking During His Journey …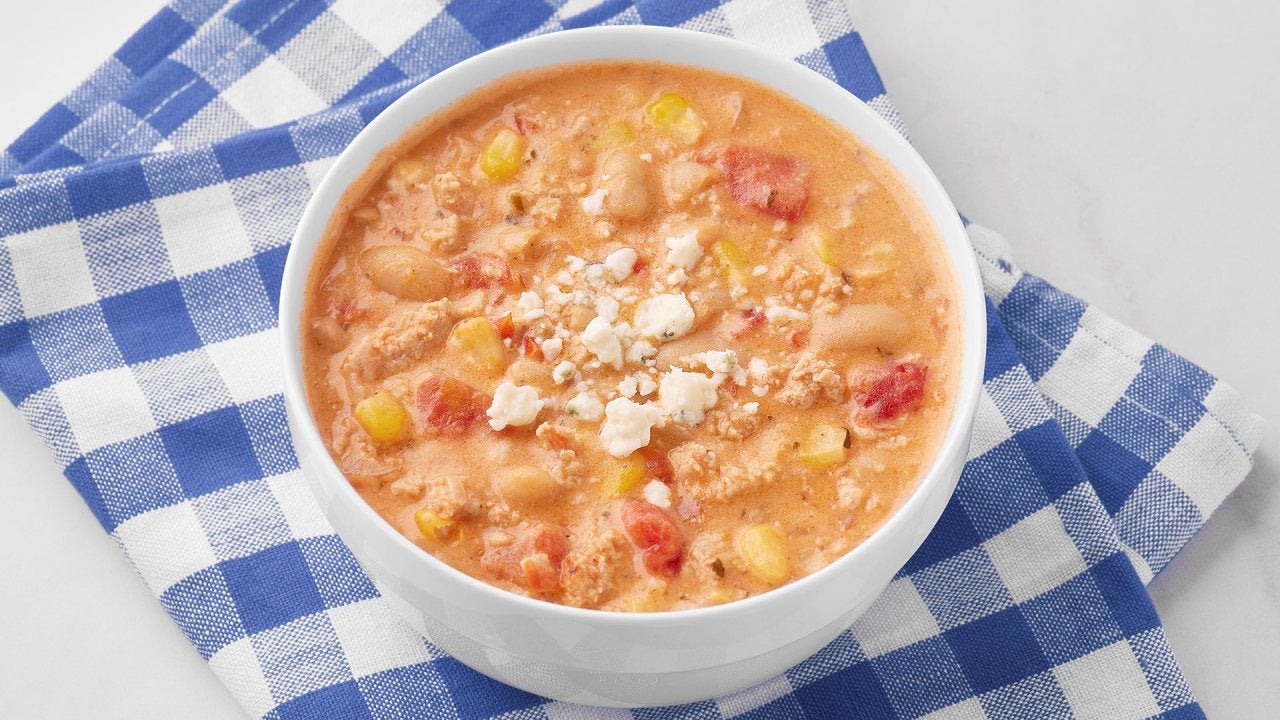 How to Make Instant Pot Buffalo Chicken Chili | Jeffrey Eisner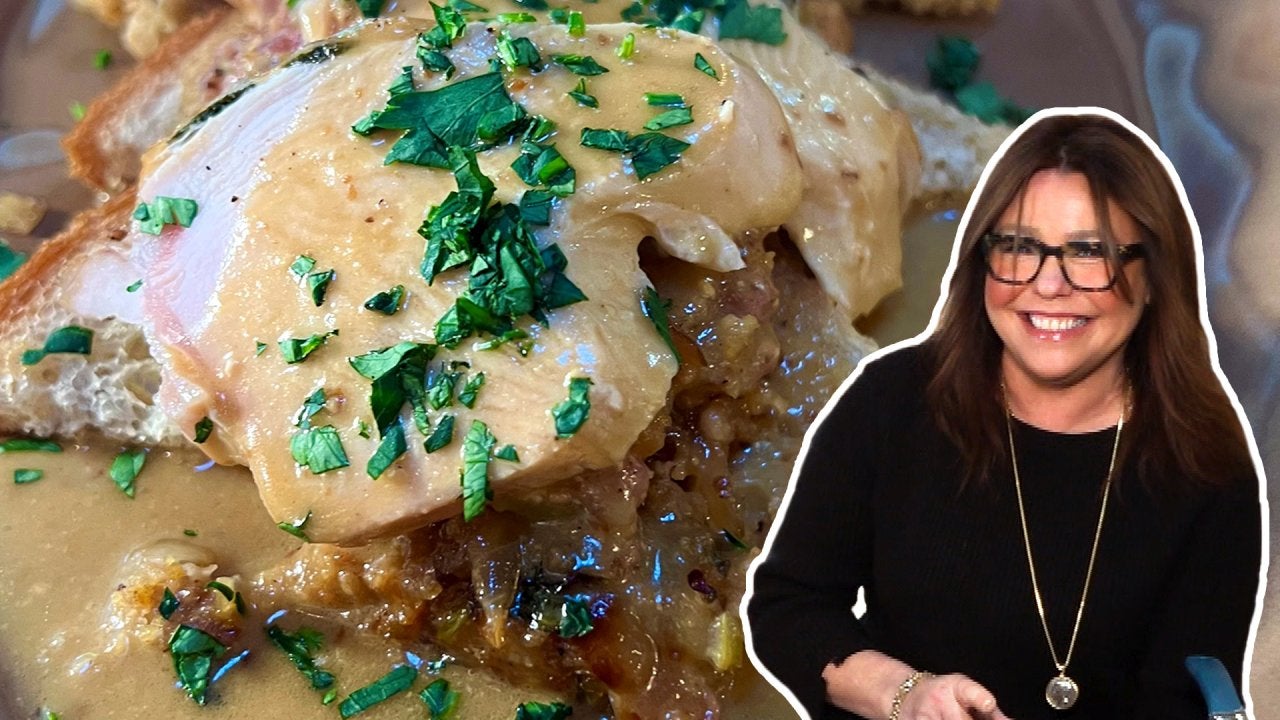 How to Make Hot Turkey Sandwiches with Sausage and Cornbread Stu…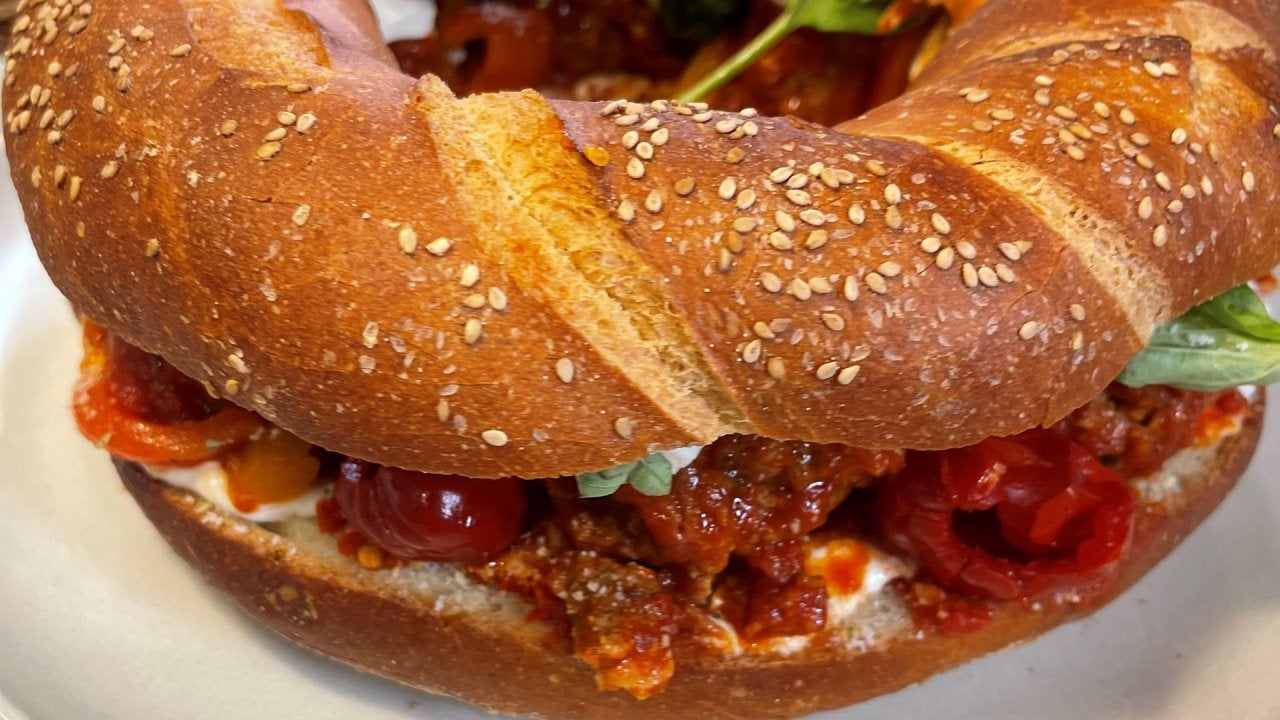 How to Make Capon's Tailgating Meatball Hero Bar |  Chef Josh Ca…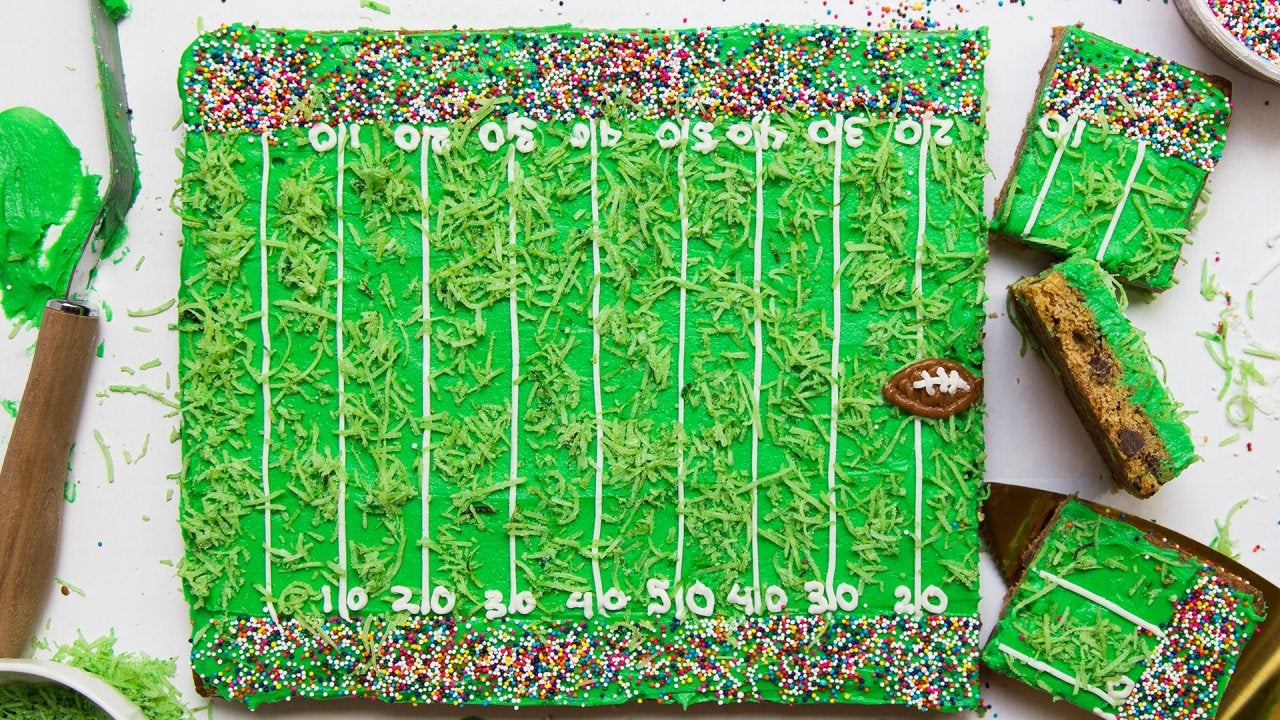 How to Make a Chocolate Chip Cookie Cake | The Hutch Oven's Emil…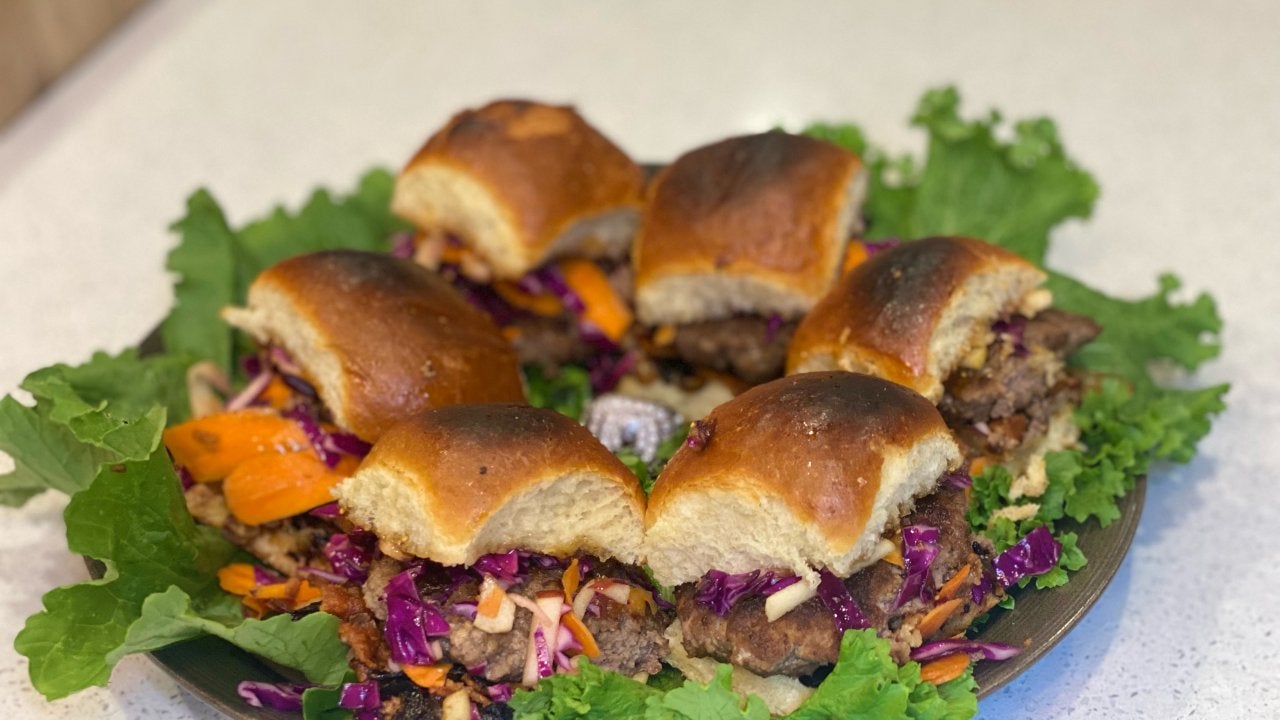 How to Make Former NY Giant Rashad Jennings' Sliders With Bacon,…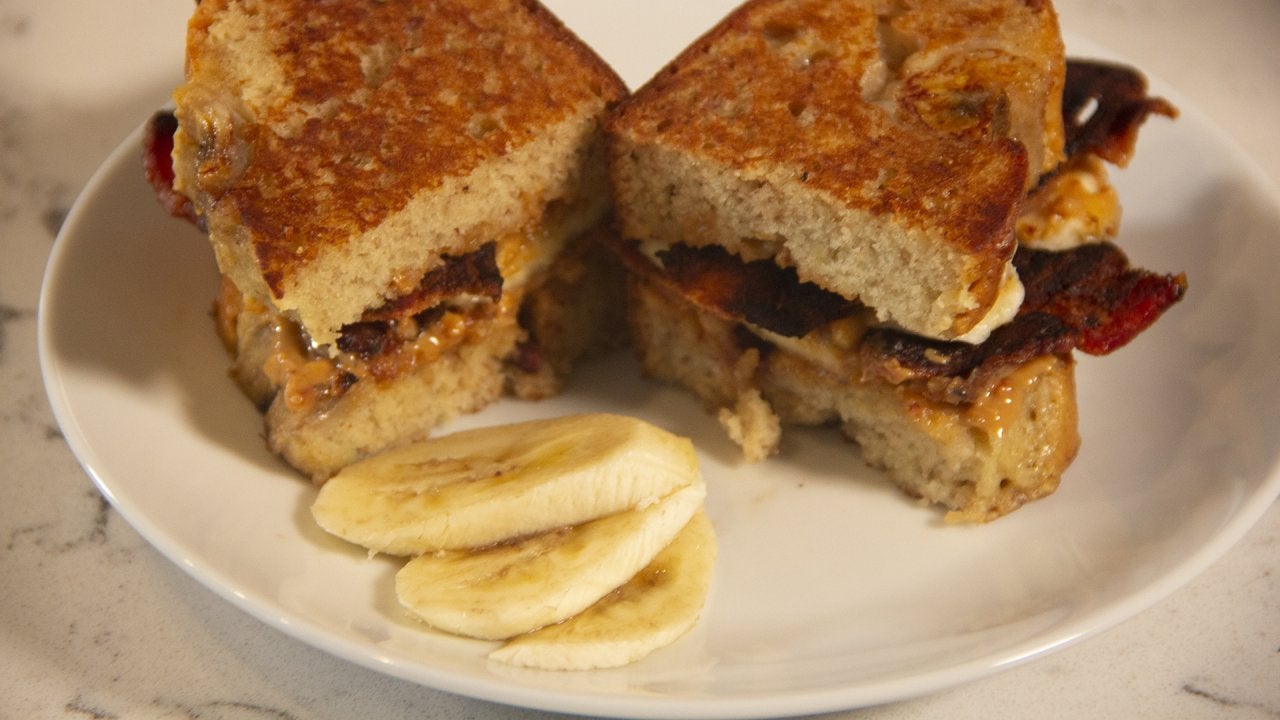 How to Make an Elvis Banana Bread Sandwich | The Potash Twins
As it turns out, you really are what you eat.
And Dr. Mike Varshavski -- the most-liked doctor on Instagram, with 2.6 MILLION followers -- stands by that.
"It's an old statement," he says, "but it's actually a very accurate statement to this day."
And it holds true when it comes to vitamin intake -- which the family doctor says is the No. 1 topic his patients ask him about.
So, let's do a little VITAMIN 101:
WHAT ARE VITAMINS?
"[They are] little nutrients that are found in food that help your body function [and] grow," Dr. Mike says.
WHAT ARE VITAMIN SUPPLEMENTS?
As the doc explains, they are the nutrients found in a lot of foods put into supplement products, such as pills or powders.
WHAT ARE THE TWO TYPES OF VITAMINS?
Water-soluble and fat-soluble.

WHAT IS THE DIFFERENCE BETWEEN WATER-SOLUBLE AND FAT-SOLUBLE VITAMINS?
According to Dr. Mike, the main difference between these two types is that water-soluble vitamins can be excreted through urine, while fat-soluble vitamins can build up in your body. So, ultimately, fat-soluble vitamins can potentially cause problems if you have too many.
See a breakdown of those two types below:

DO YOU NEED TO TAKE MULTI-VITAMINS?
Well, as the Insta-popular doc puts it, there are two schools of thought on this.
The first: If you're not getting enough nutrition from your diet, take a multivitamin because there is little downside and it could help with your vitamin deficits.
The second: It's better to get your vitamins directly from healthy food, so focus on a well-balanced diet.
Rach points out that since multivitamins can be very expensive, "you might better spend your money on the actual food."

But Dr. Mike cautions against taking vitamin supplements off the table altogether.

"If you think you're deficient, if you think there's something wrong with you," he urges, "go talk to your doctor. Have that conversation. Because there are certain populations that need vitamins."
WHAT FOODS ARE GOOD SOURCES OF VITAMINS?
For starters, you'll find vitamin B12 in cheese and eggs and vitamin D in steak, salmon and milk -- to name a few.


The more you know!