Do I Need to Take Multivitamins?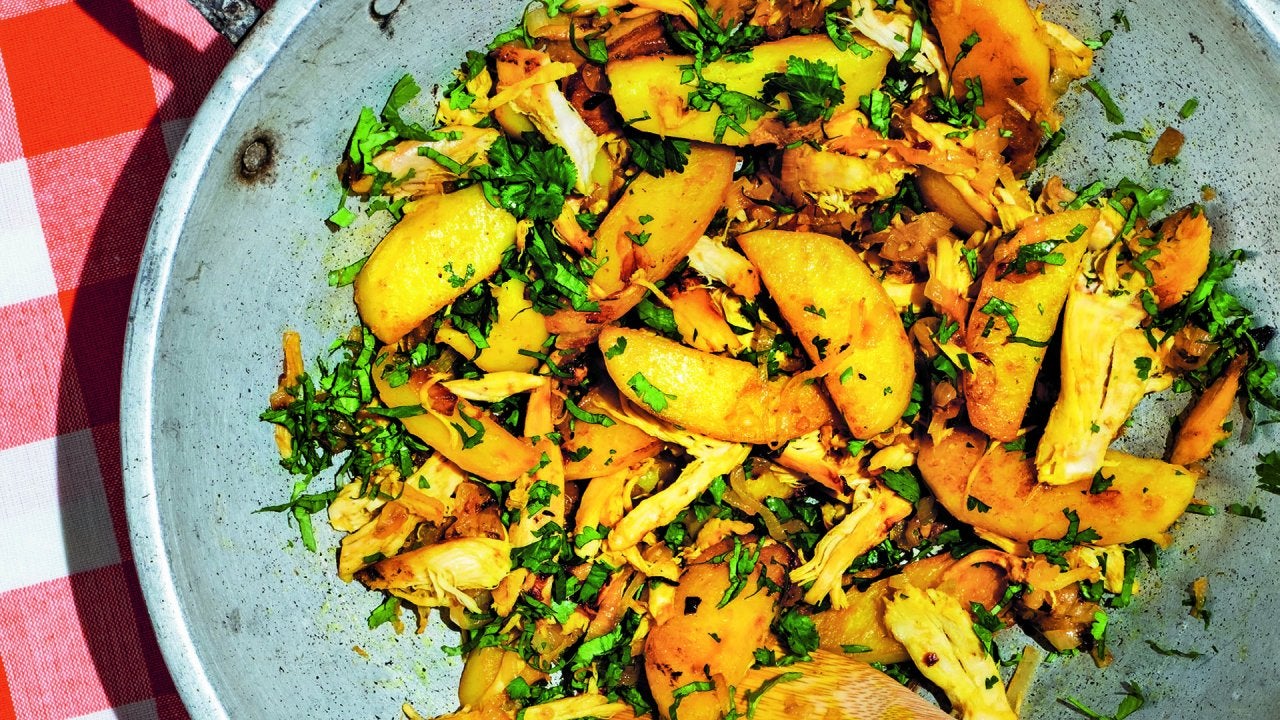 How to Make Goan Chicken Chili Fry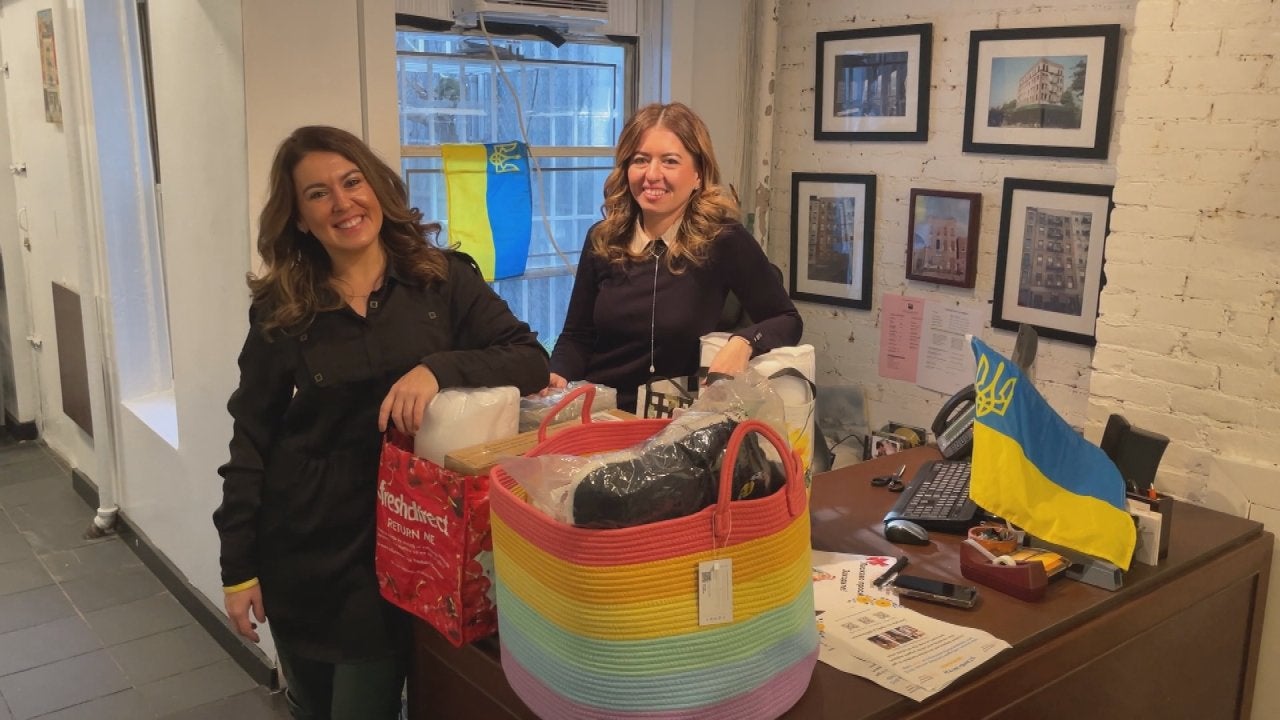 Inspiring Sisters Help Ukrainian Refugees Find Affordable NYC Ho…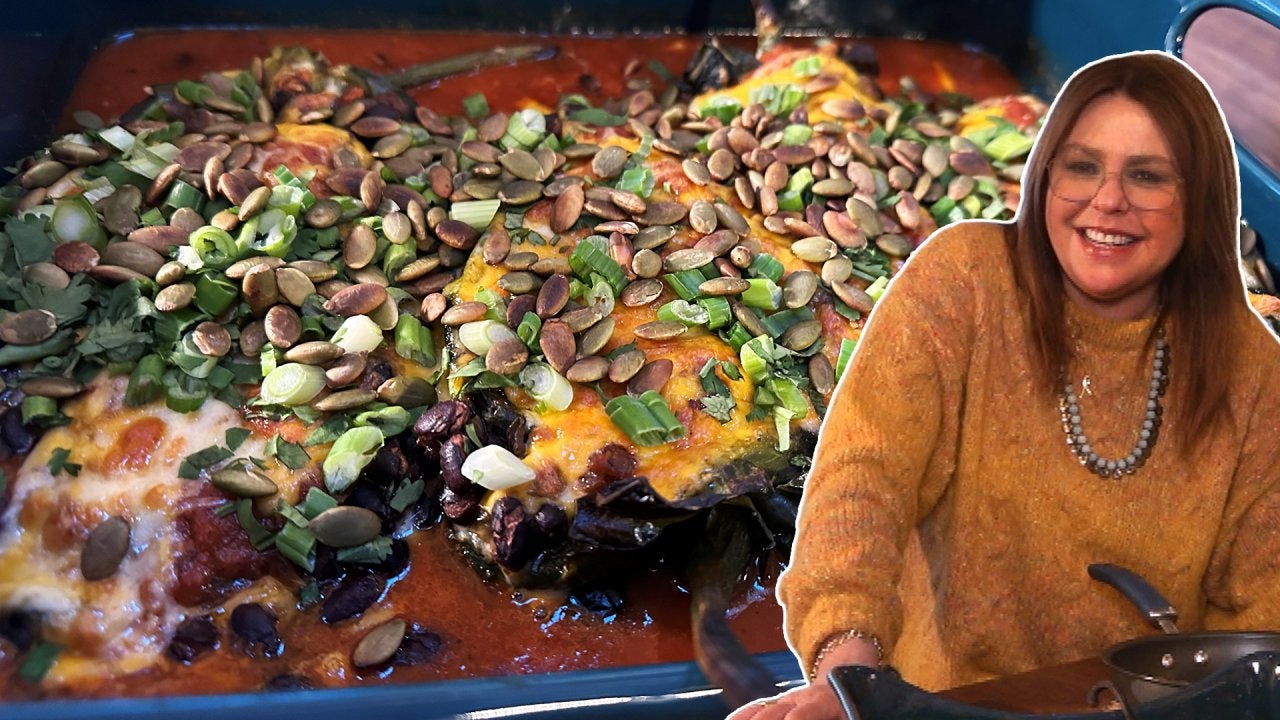 How to Make Vegetarian Black Bean Chile Rellenos | Rachael Ray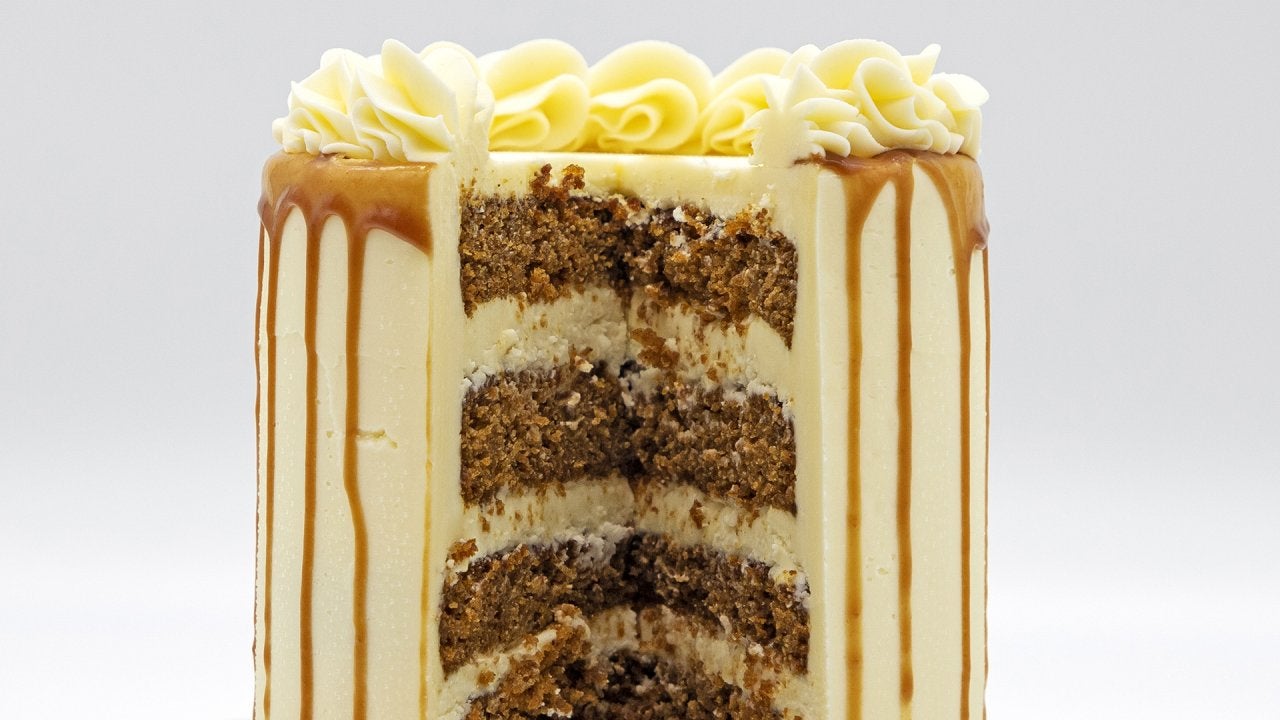 How to Make Sweet Potato Cake with Cream Cheese Frosting and Sal…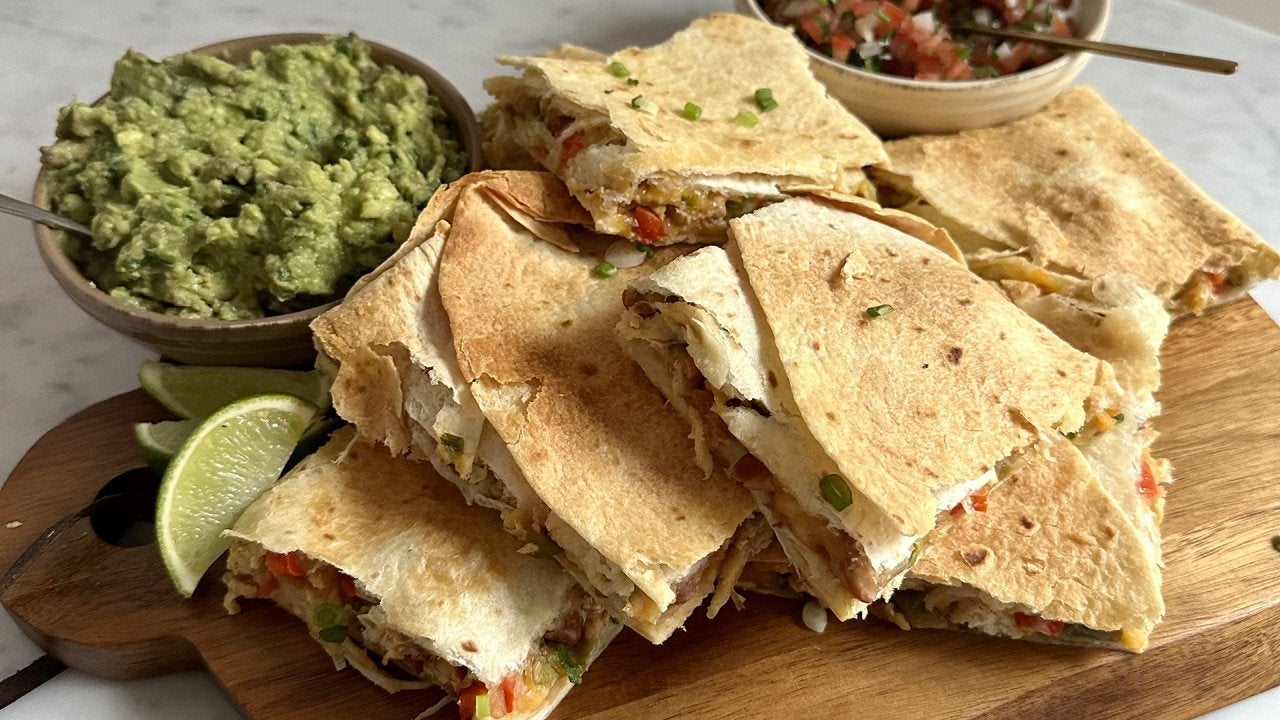 How to Make a Loaded Sheet Pan Quesadilla | Gail Simmons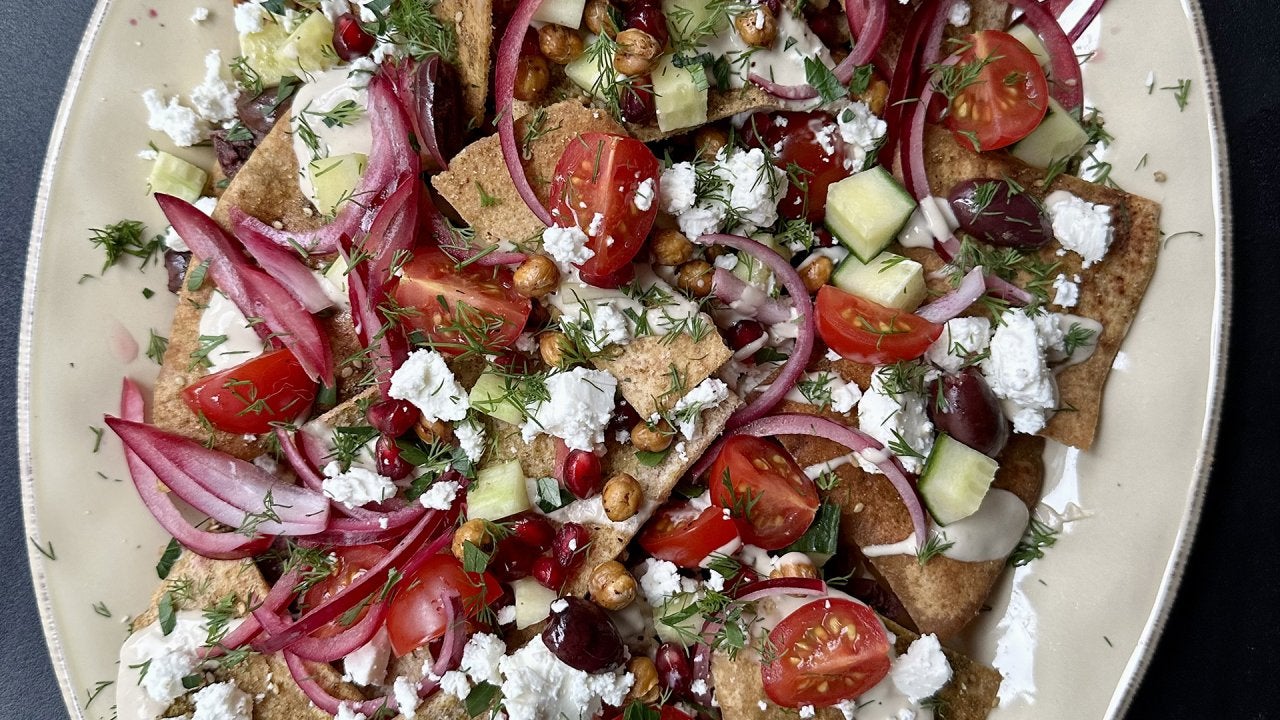 How to Make Mediterranean Sheet Pan Nachos | Gail Simmons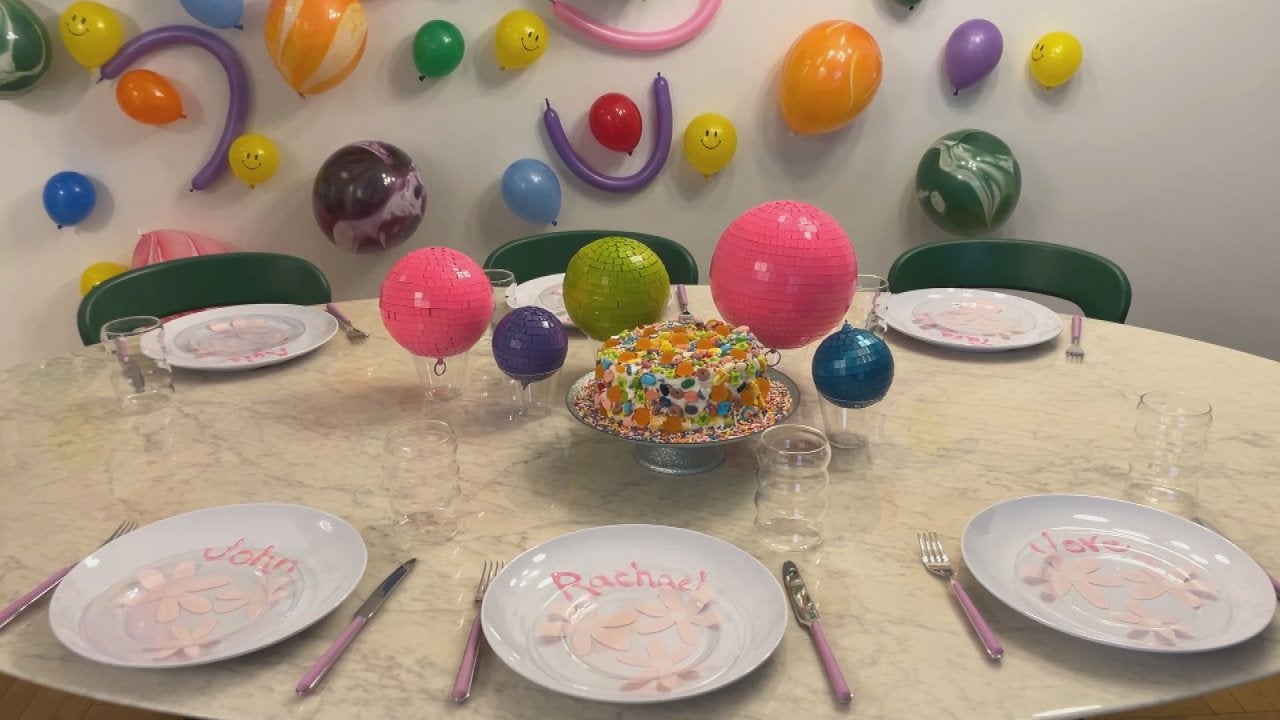 Easy DIY Ideas For a Colorful & Festive Party: Candy Cake, Artsy…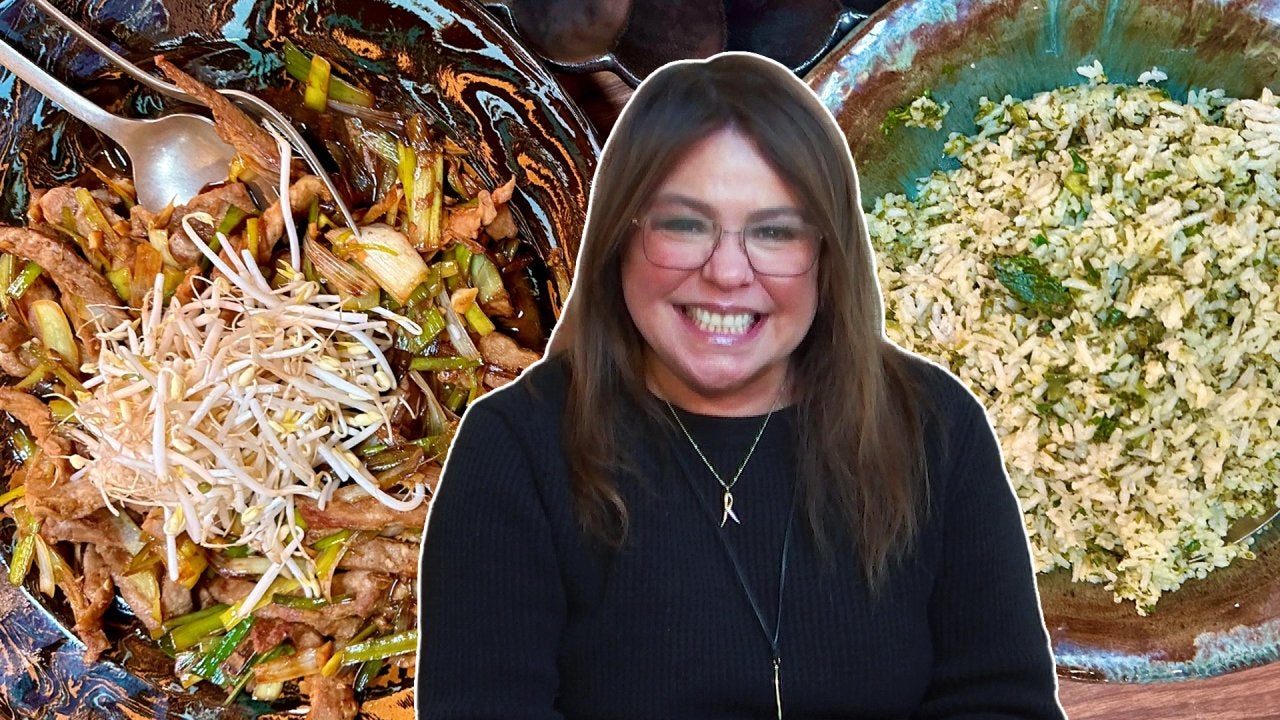 How to Make Pork or Chicken with Green Onions and Green Rice | M…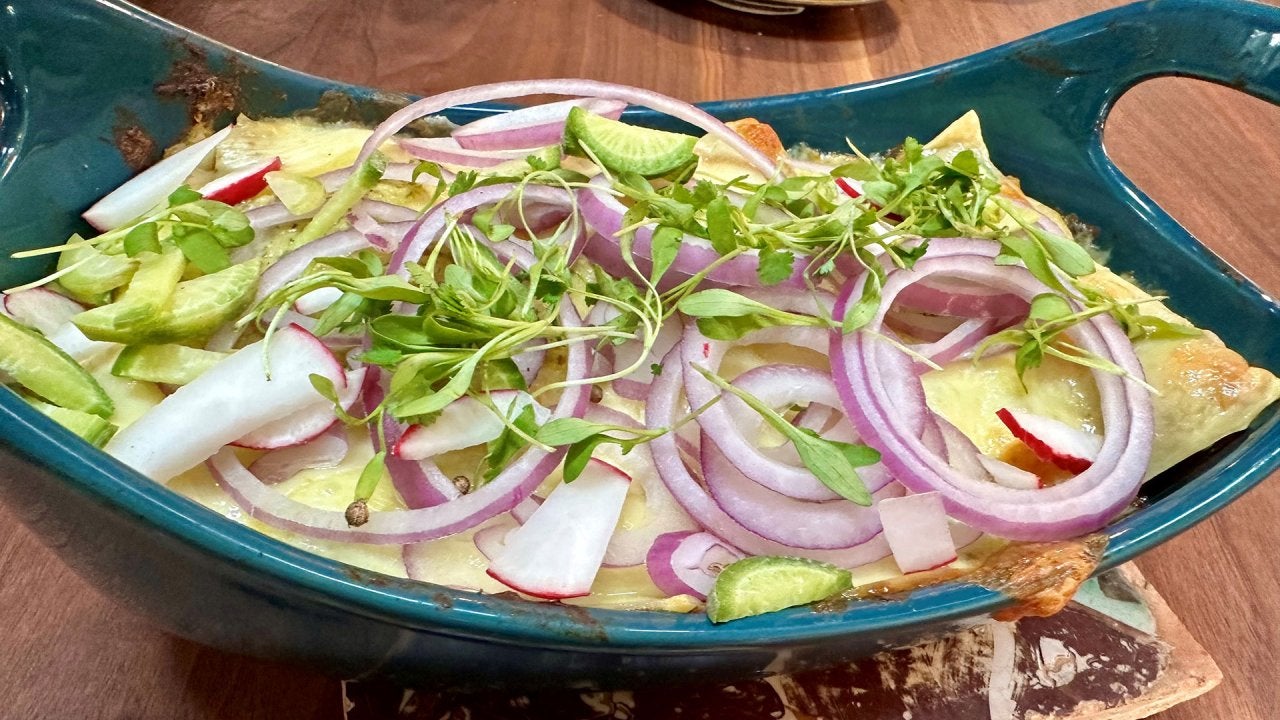 Rach's Chicken Enchiladas + Dr. Will Li Shares The Latest Resear…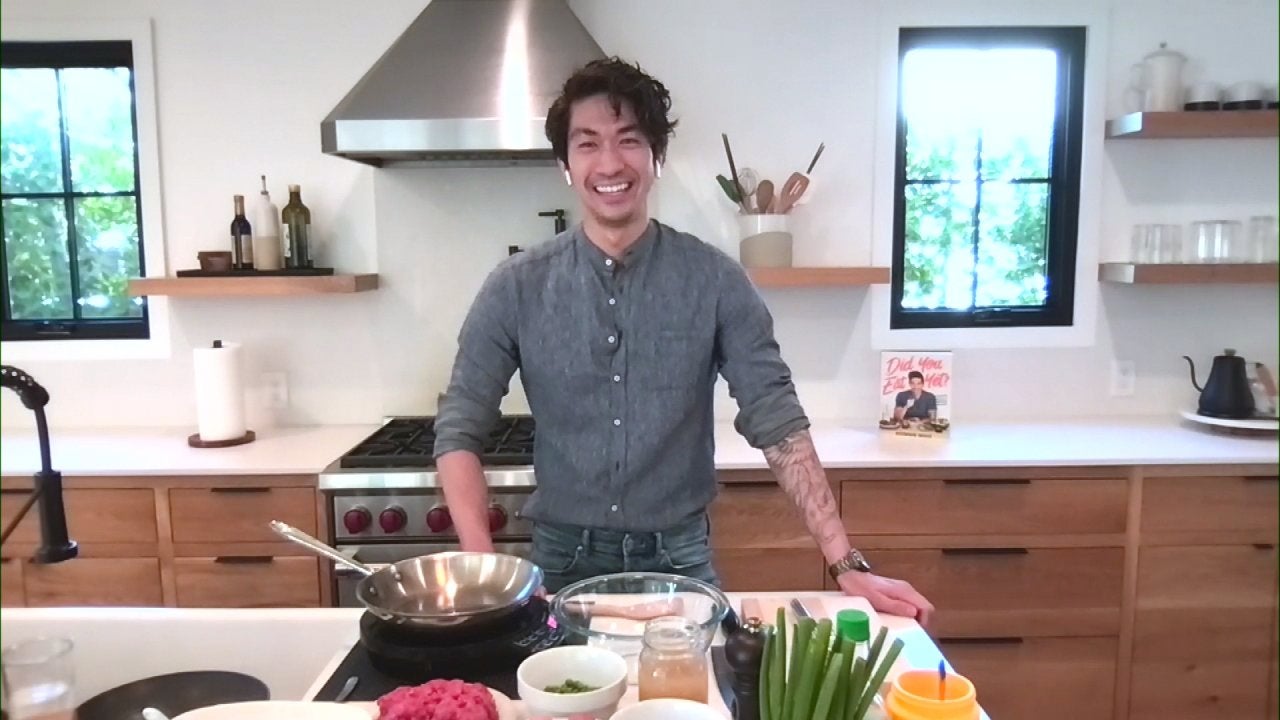 "Instant Comfort Food" From Chef Ronnie Woo + Rach's VegMex Stuf…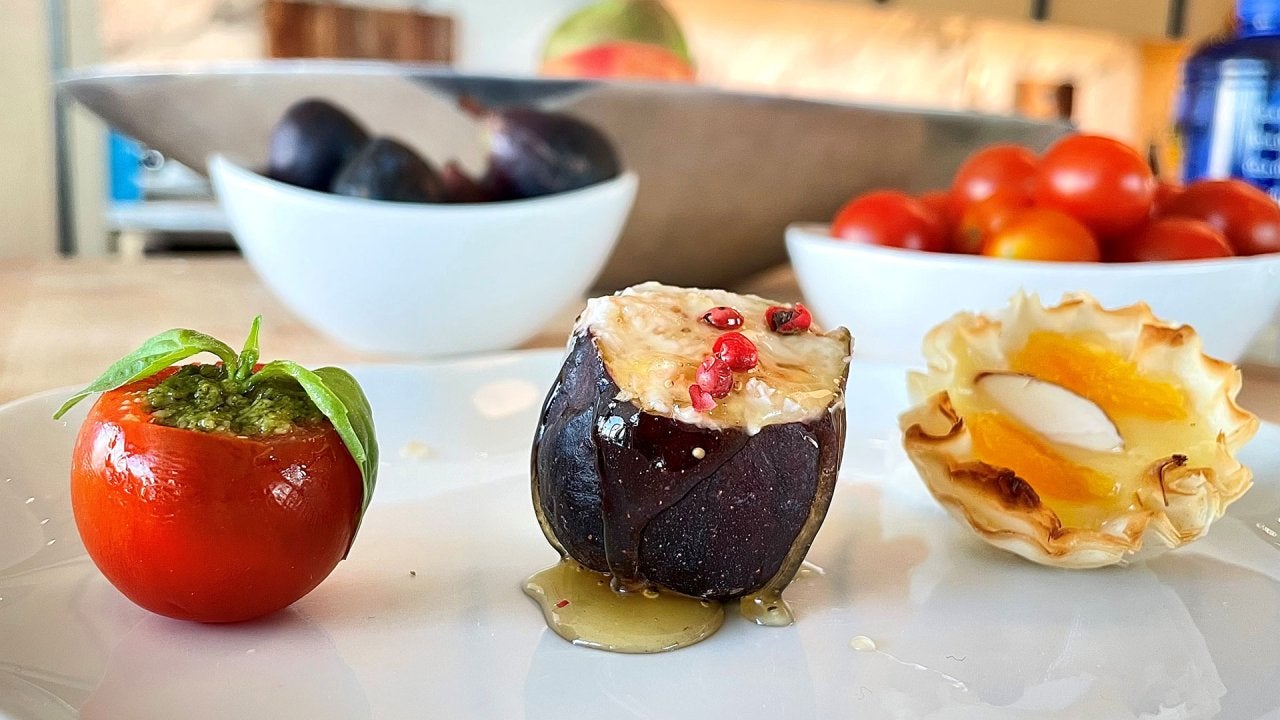 The CUTEST Bite-Sized Apps & Desserts + DIY Wine Rack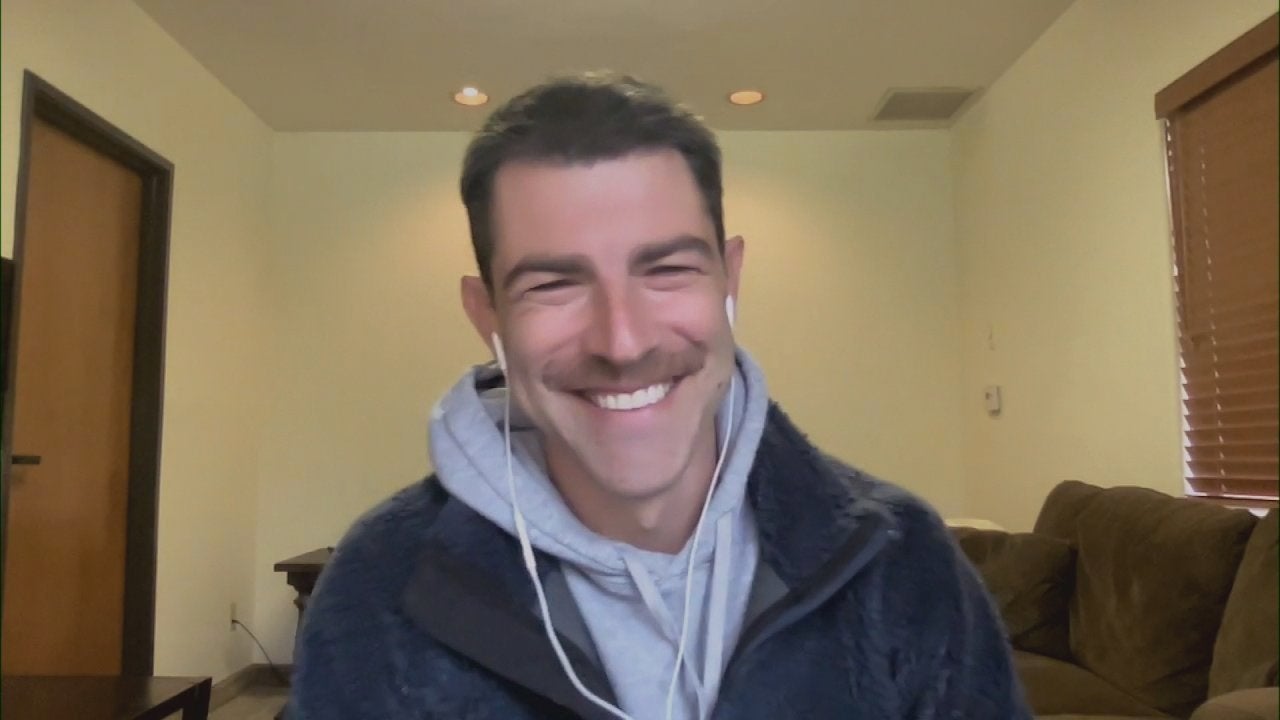 Actor Max Greenfield + Author of New Political Intrigue Book Rac…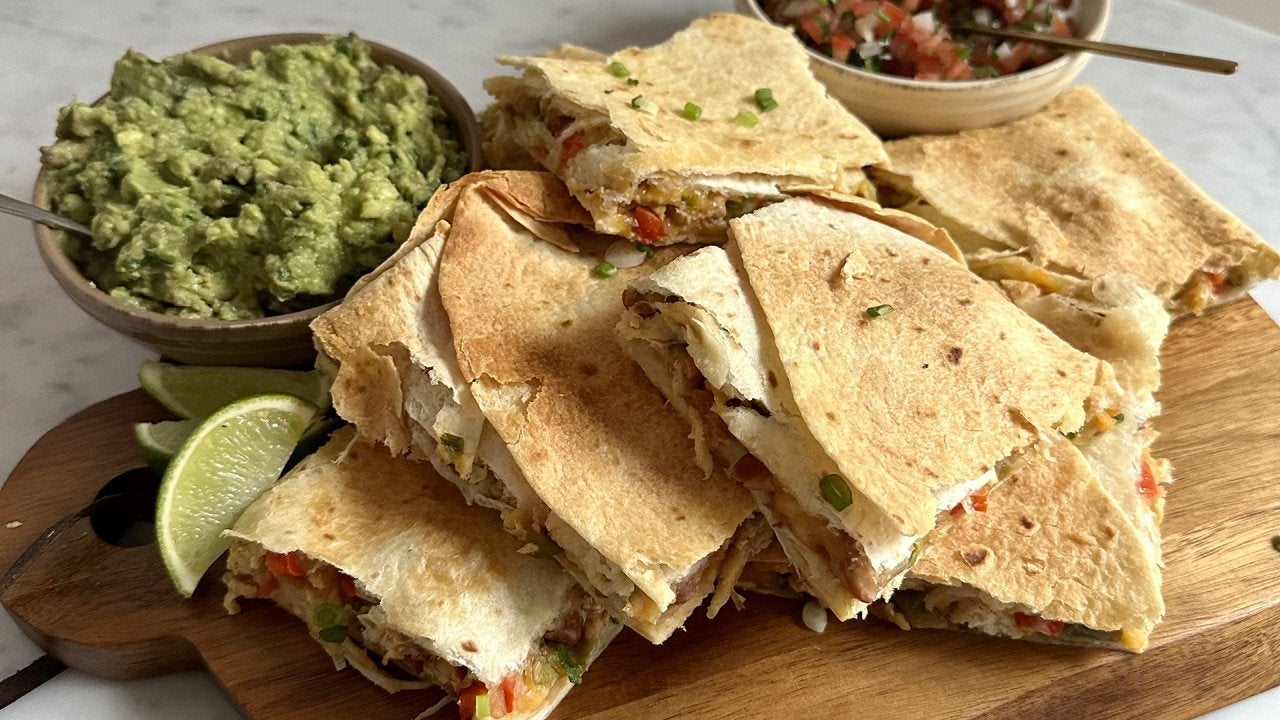 Fun Party Ideas—Including Sheet Pan Quesadillas & Nachos + Color…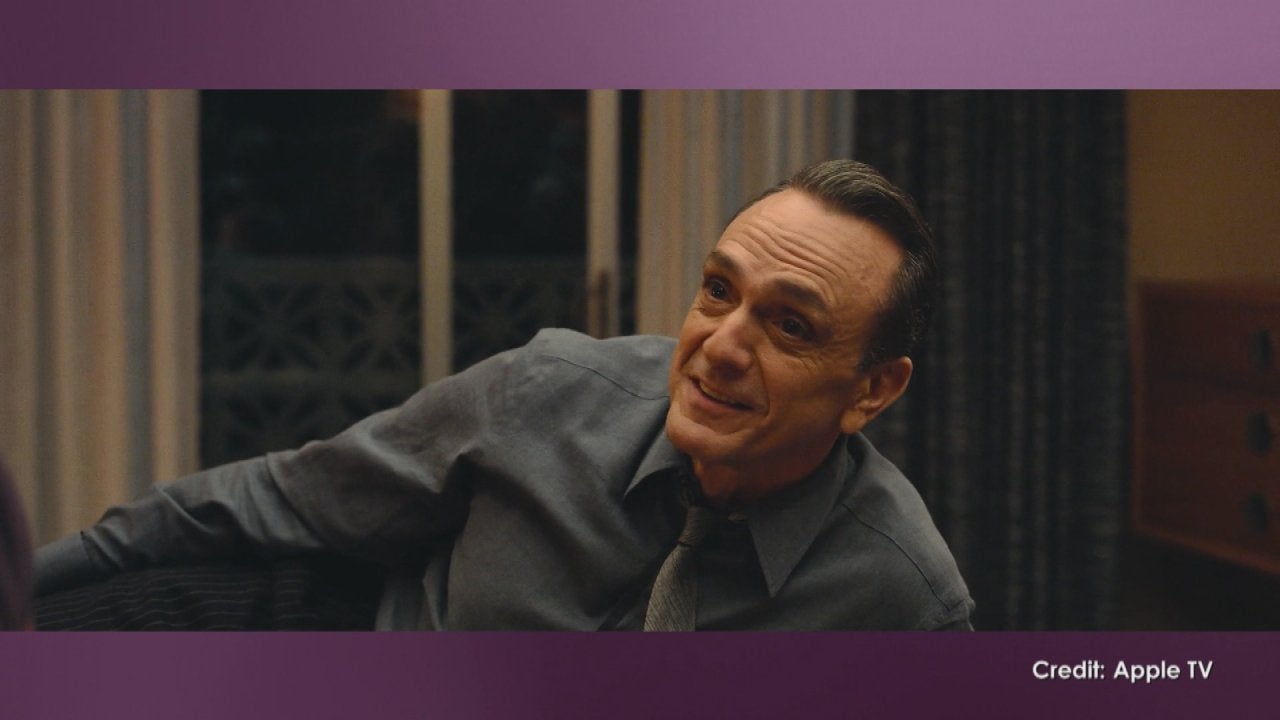 Hank Azaria Was a "Disaster" Salesman Before Playing One in Appl…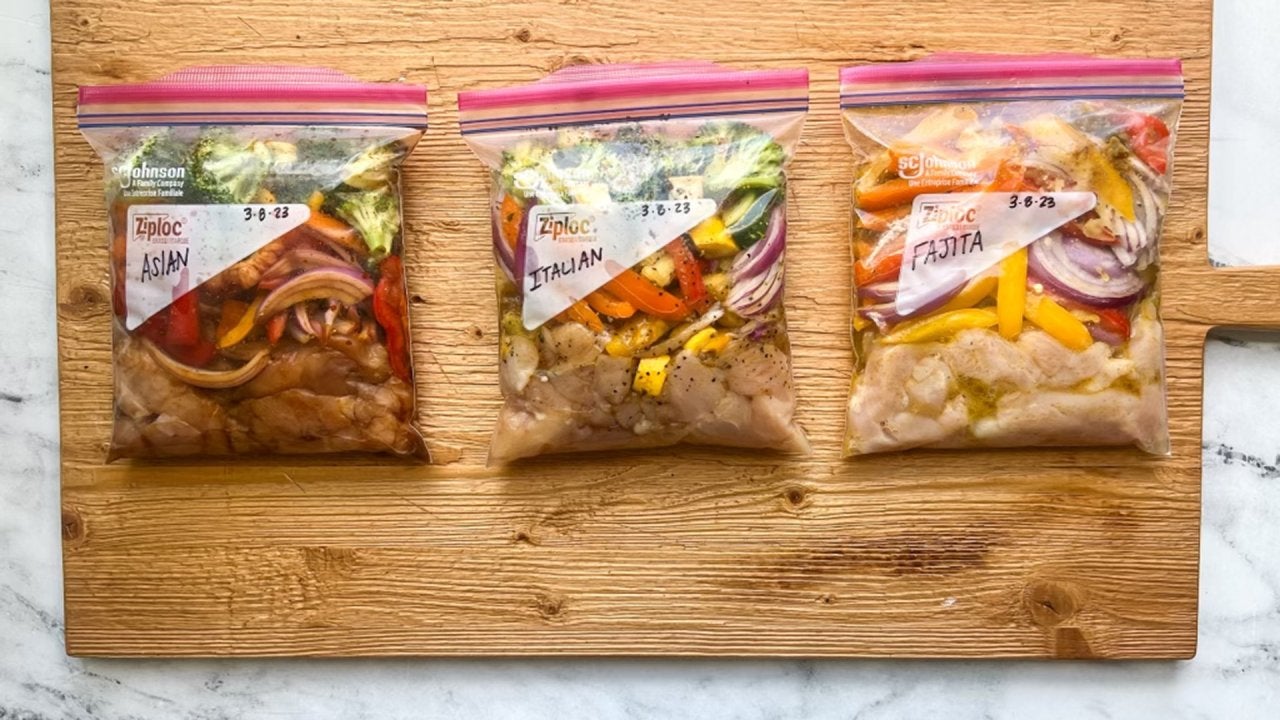 How to Make Chicken & Veggies with 3 Marinade Options | Freezer …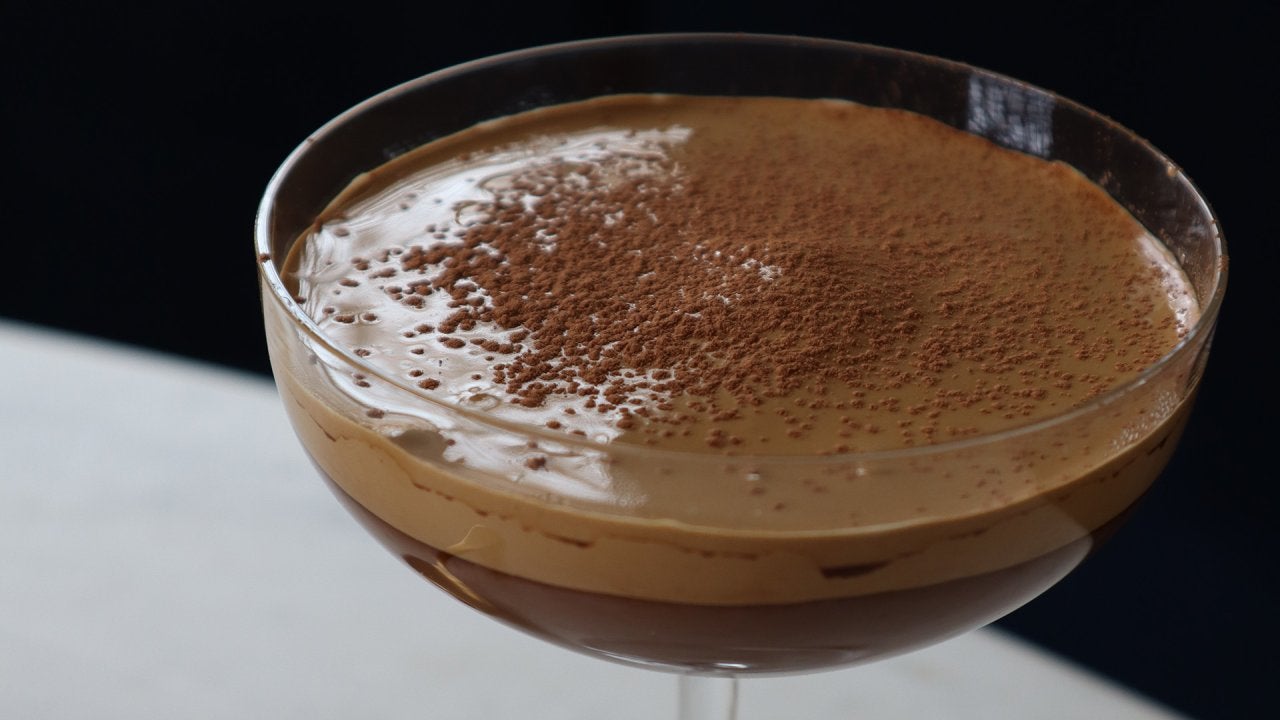 How to Make Espresso Martini Pudding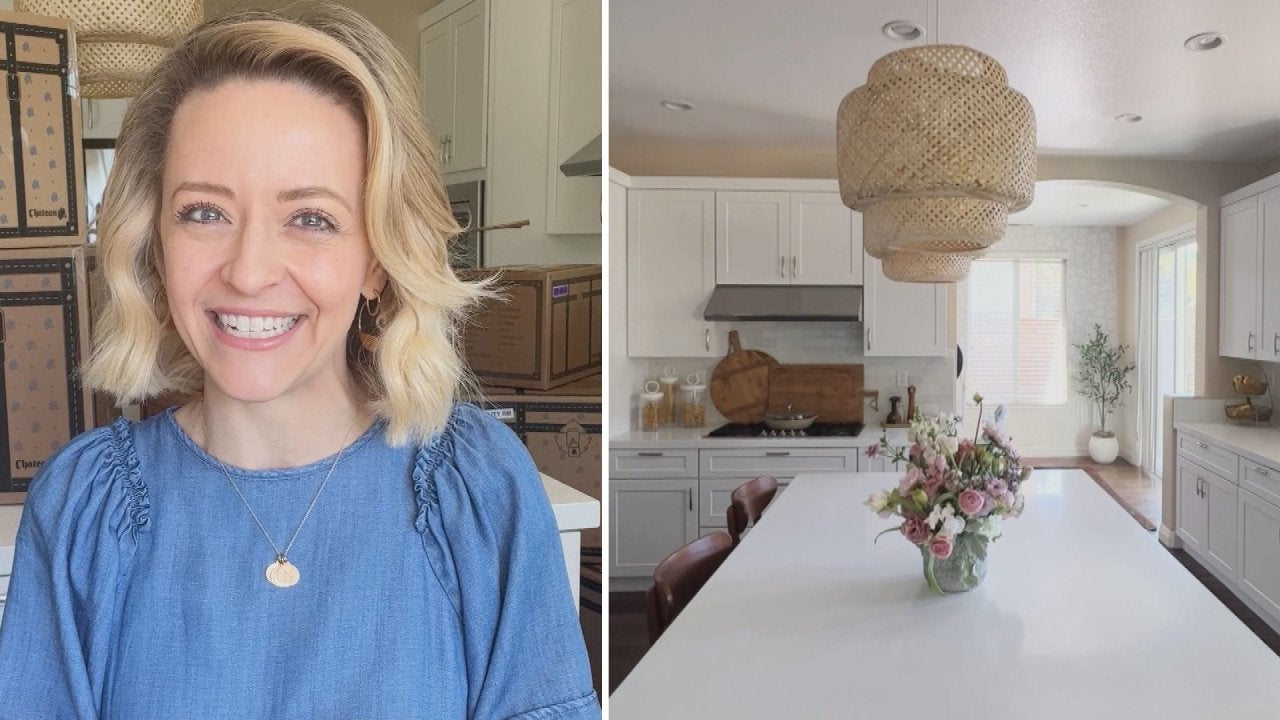 Kelsey Nixon's Tips for Unpacking + Organizing Your Kitchen Afte…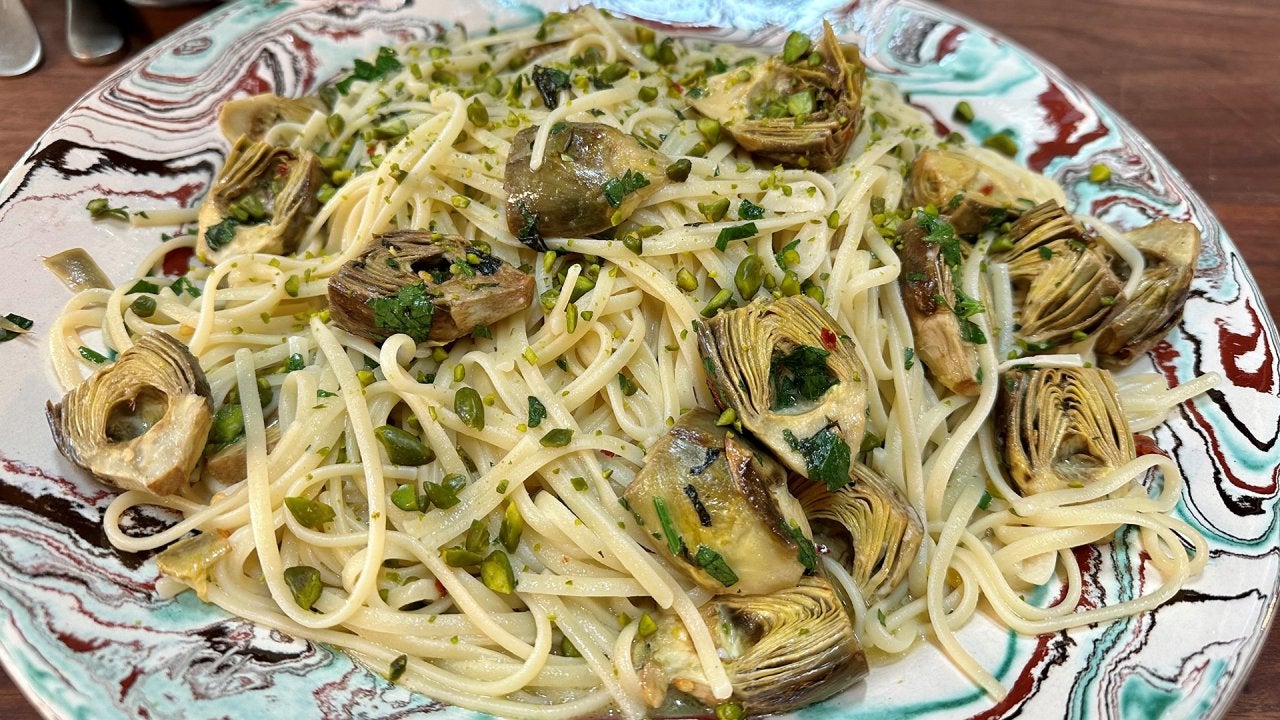 How to Make Artichokes 2 Ways: Tomato Salad-Stuffed Artichokes &…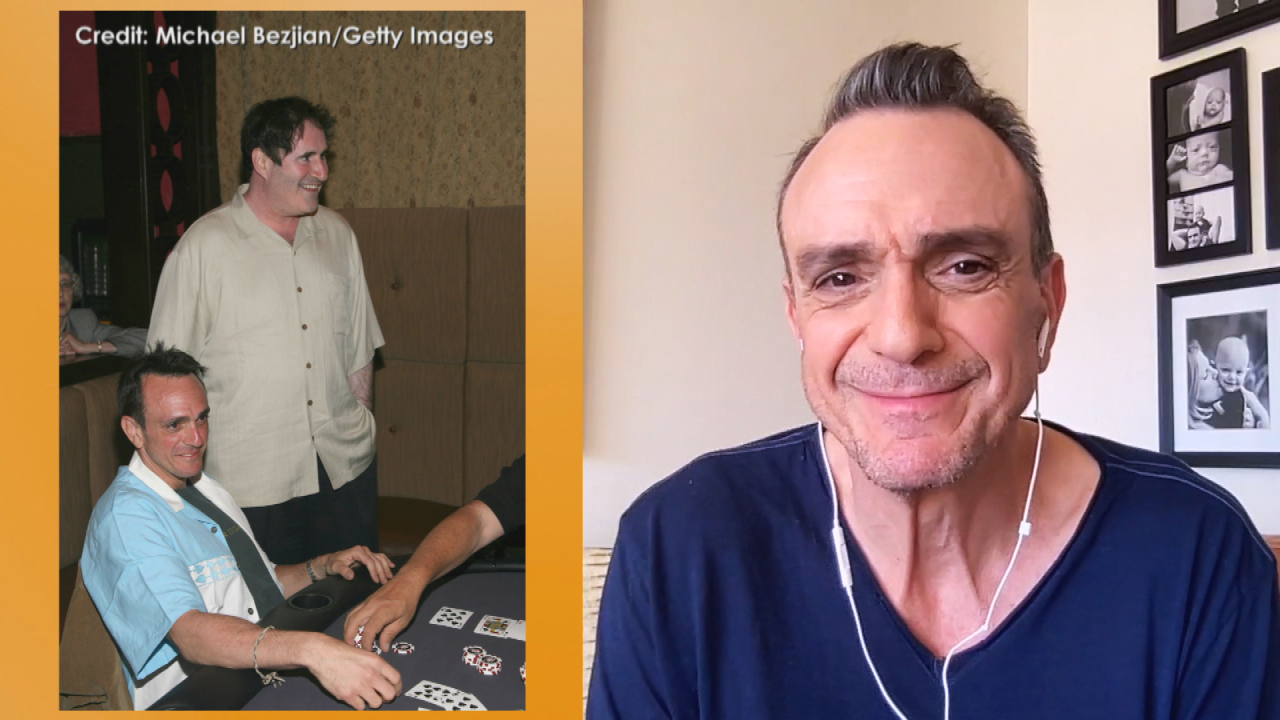 Watch Hank Azaria Do a Hilarious Impression of Poker Buddy Richa…
As it turns out, you really are what you eat.
And Dr. Mike Varshavski -- the most-liked doctor on Instagram, with 2.6 MILLION followers -- stands by that.
"It's an old statement," he says, "but it's actually a very accurate statement to this day."
And it holds true when it comes to vitamin intake -- which the family doctor says is the No. 1 topic his patients ask him about.
So, let's do a little VITAMIN 101:
WHAT ARE VITAMINS?
"[They are] little nutrients that are found in food that help your body function [and] grow," Dr. Mike says.
WHAT ARE VITAMIN SUPPLEMENTS?
As the doc explains, they are the nutrients found in a lot of foods put into supplement products, such as pills or powders.
WHAT ARE THE TWO TYPES OF VITAMINS?
Water-soluble and fat-soluble.

WHAT IS THE DIFFERENCE BETWEEN WATER-SOLUBLE AND FAT-SOLUBLE VITAMINS?
According to Dr. Mike, the main difference between these two types is that water-soluble vitamins can be excreted through urine, while fat-soluble vitamins can build up in your body. So, ultimately, fat-soluble vitamins can potentially cause problems if you have too many.
See a breakdown of those two types below:

DO YOU NEED TO TAKE MULTI-VITAMINS?
Well, as the Insta-popular doc puts it, there are two schools of thought on this.
The first: If you're not getting enough nutrition from your diet, take a multivitamin because there is little downside and it could help with your vitamin deficits.
The second: It's better to get your vitamins directly from healthy food, so focus on a well-balanced diet.
Rach points out that since multivitamins can be very expensive, "you might better spend your money on the actual food."

But Dr. Mike cautions against taking vitamin supplements off the table altogether.

"If you think you're deficient, if you think there's something wrong with you," he urges, "go talk to your doctor. Have that conversation. Because there are certain populations that need vitamins."
WHAT FOODS ARE GOOD SOURCES OF VITAMINS?
For starters, you'll find vitamin B12 in cheese and eggs and vitamin D in steak, salmon and milk -- to name a few.


The more you know!