Do I Need to Take Multivitamins?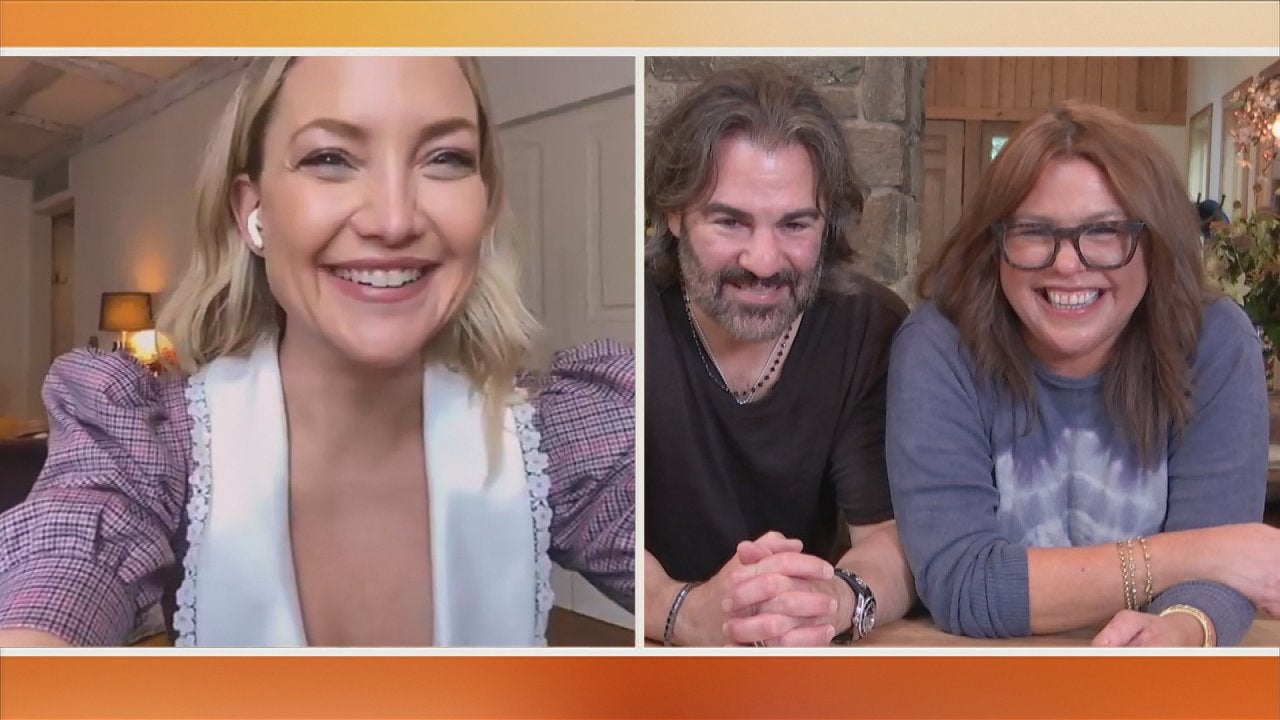 Rachael's Husband, John, Tells Kate Hudson He Wants to Hang Out …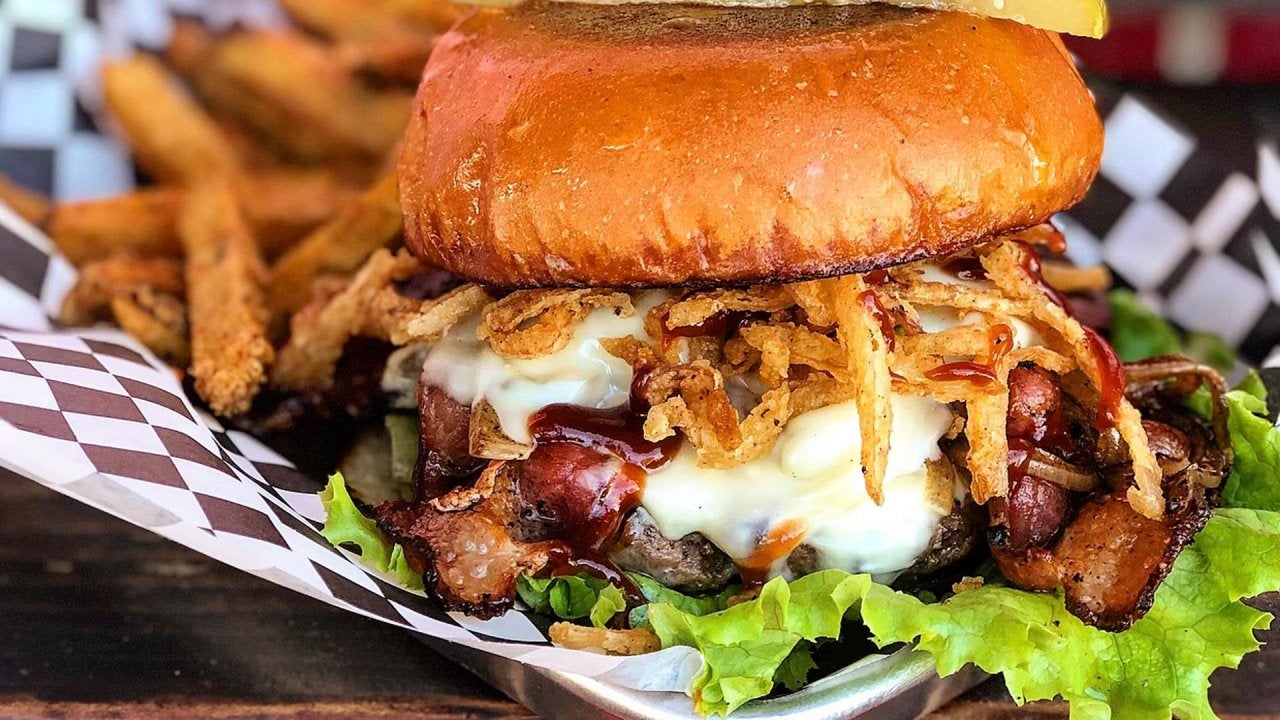 How to Make a Smokehouse Stack Burger | Billionaire Burger Boyz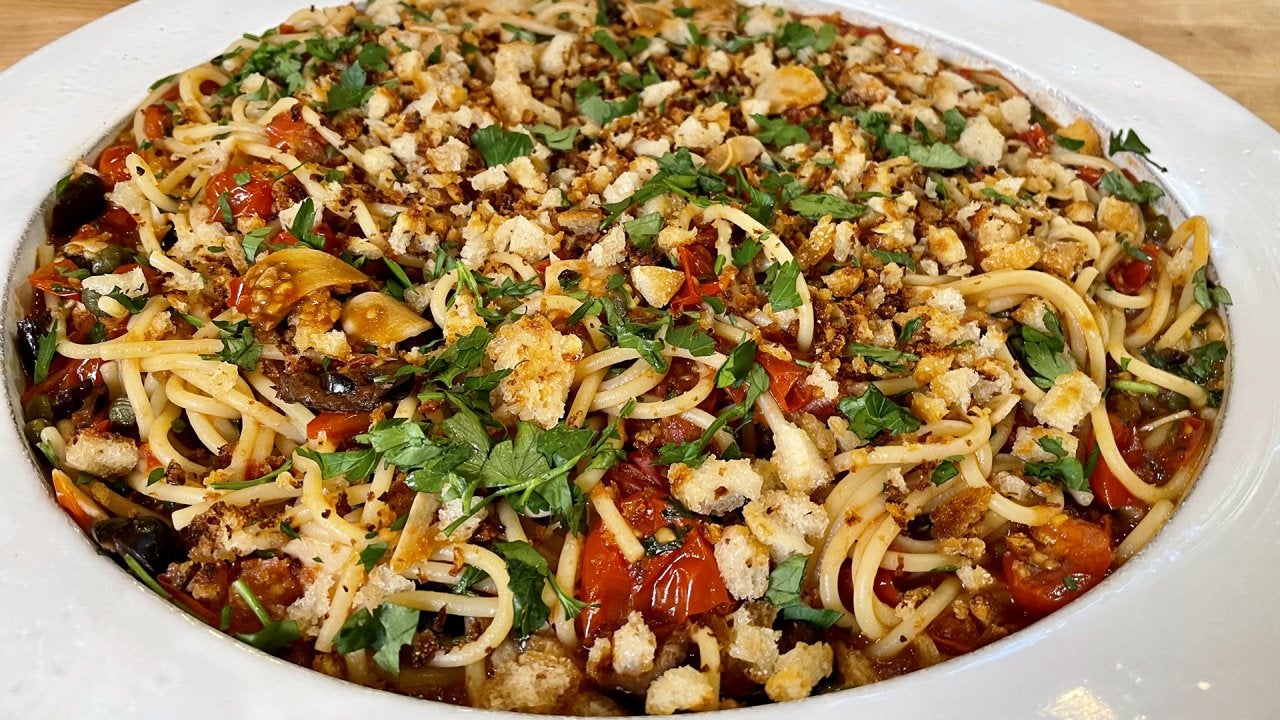 How to Make Spaghetti alla Puttanesca | Rachael Ray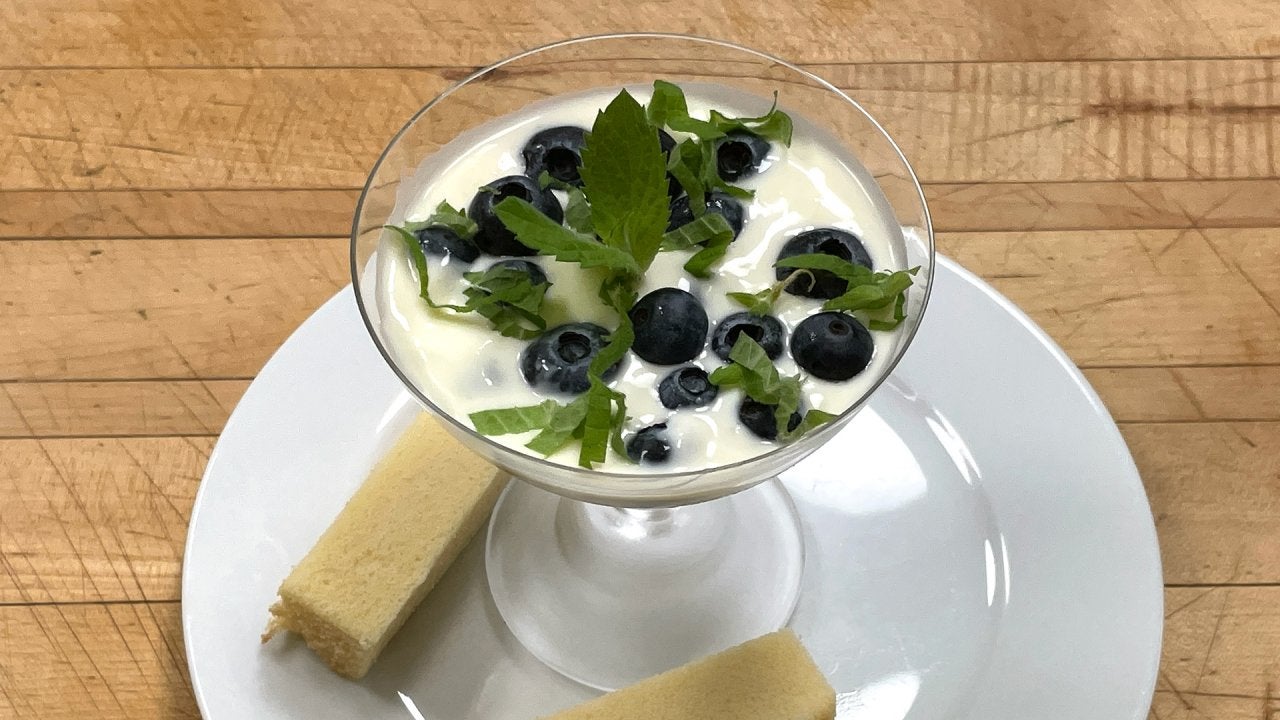 How to Make Lemon Posset | Jacques Pépin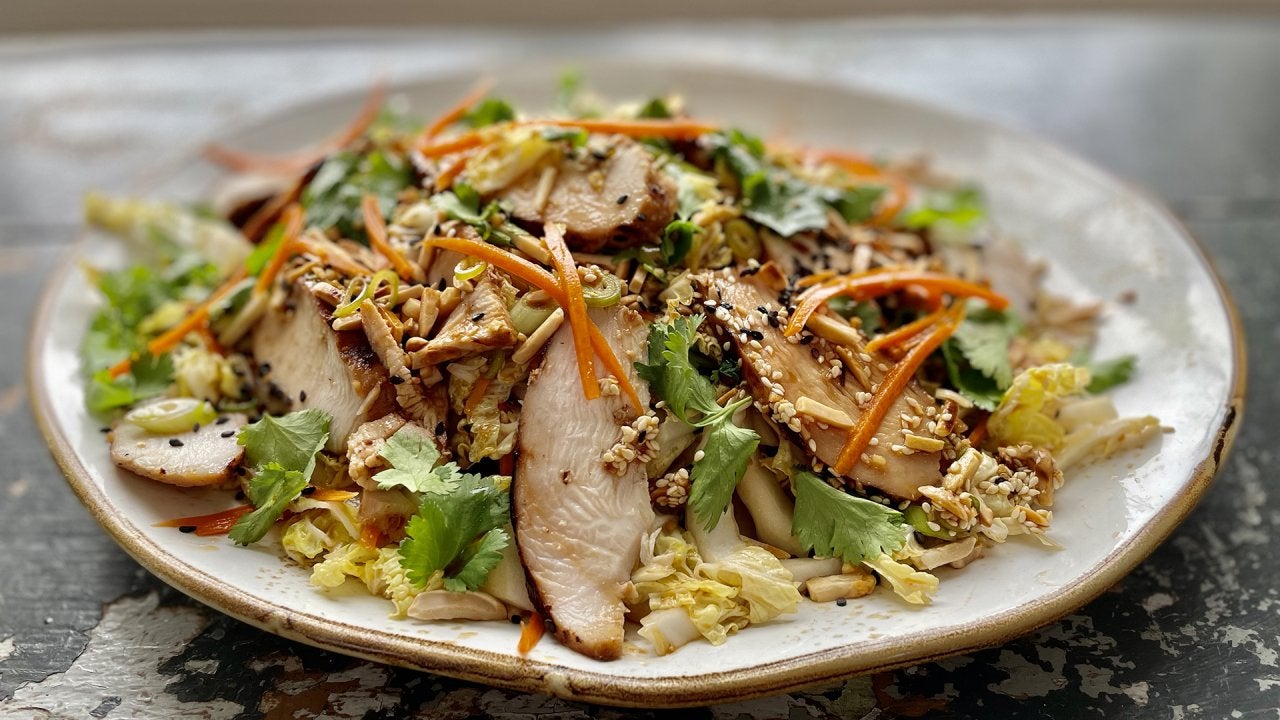 How to Make Grilled Ginger-Sesame Chicken Salad | Curtis Stone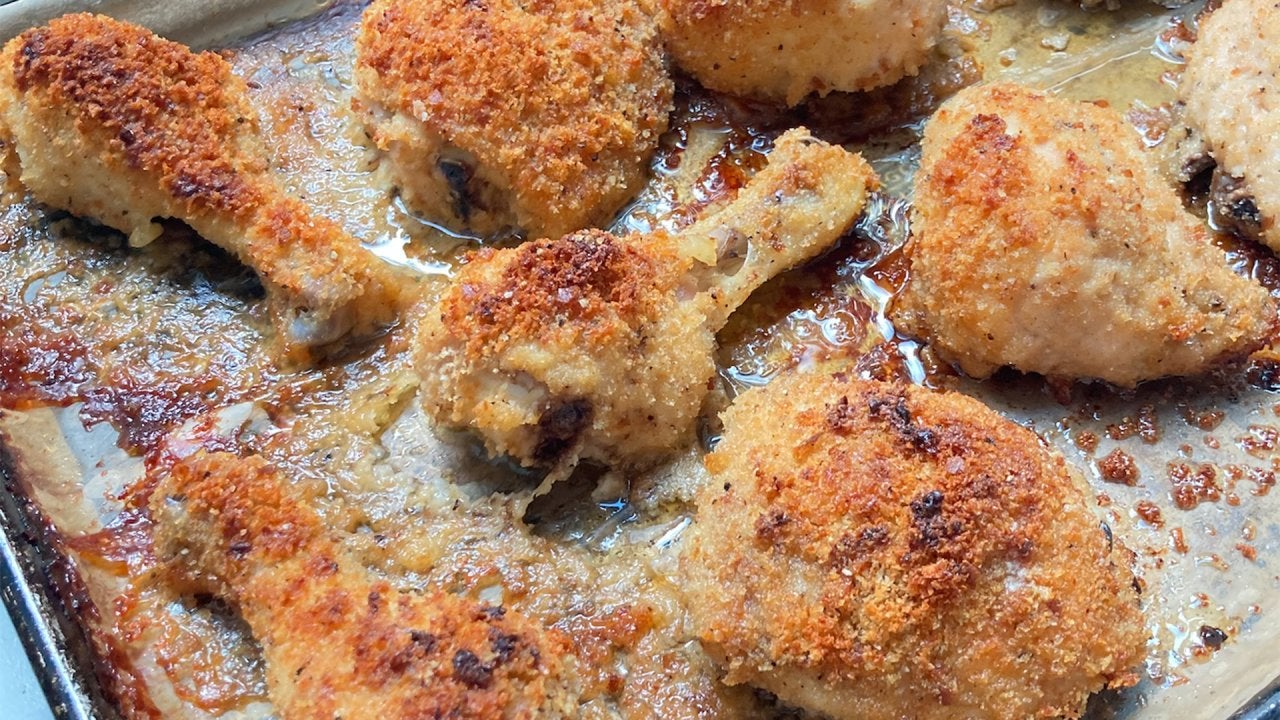 How to Make Oven Fried Chicken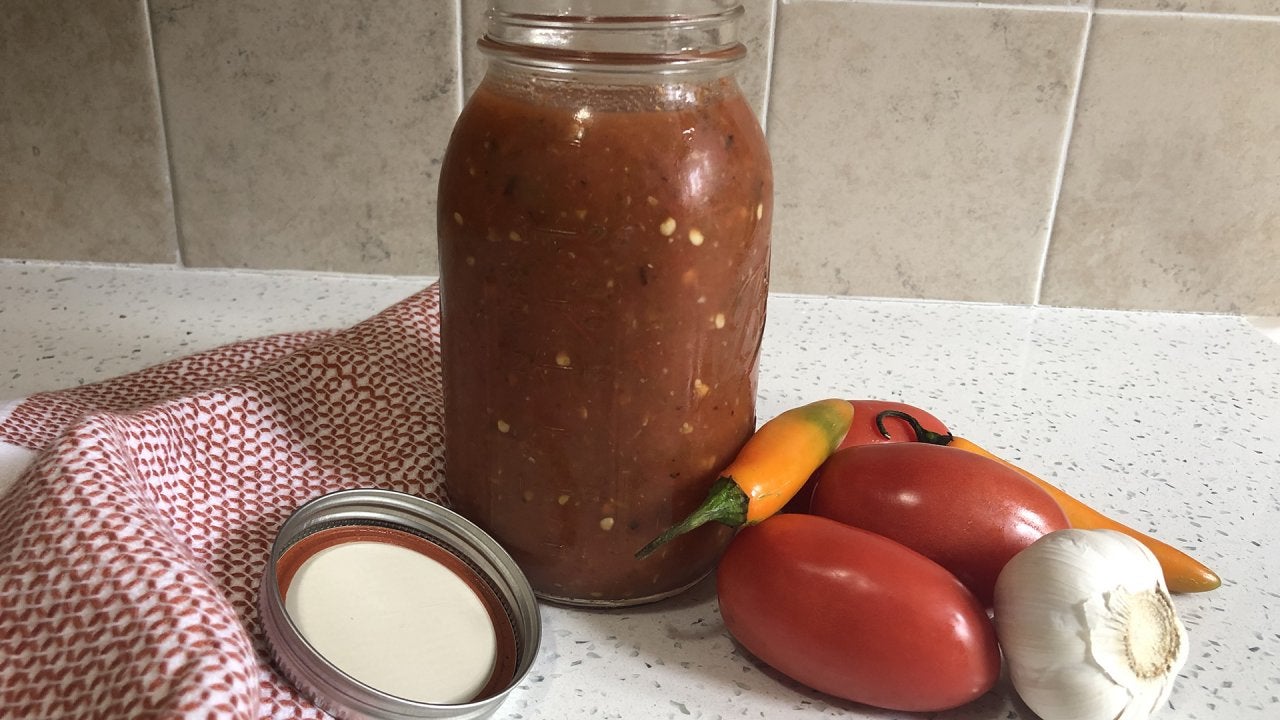 How to Make 4 Mexican-Inspired Dishes with Pan-Roasted Salsa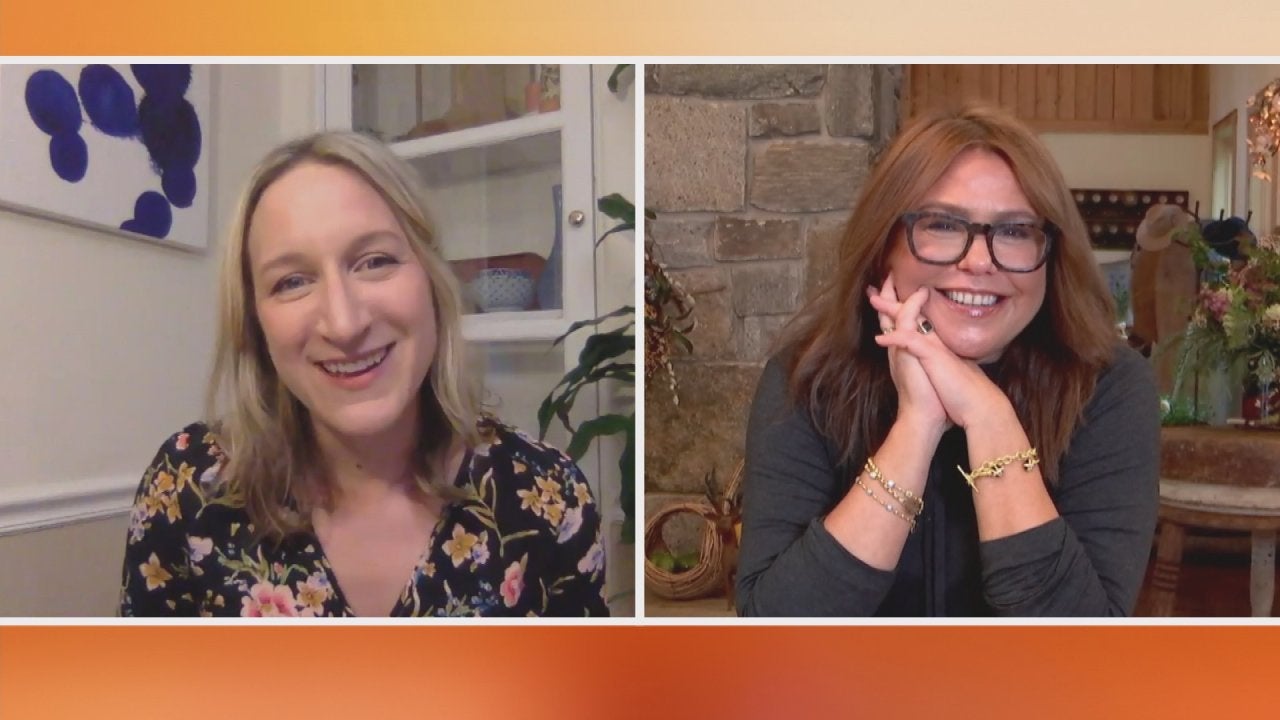 Rachael Ray In Season Editor-in-Chief Talks Fall 2021 Italian Is…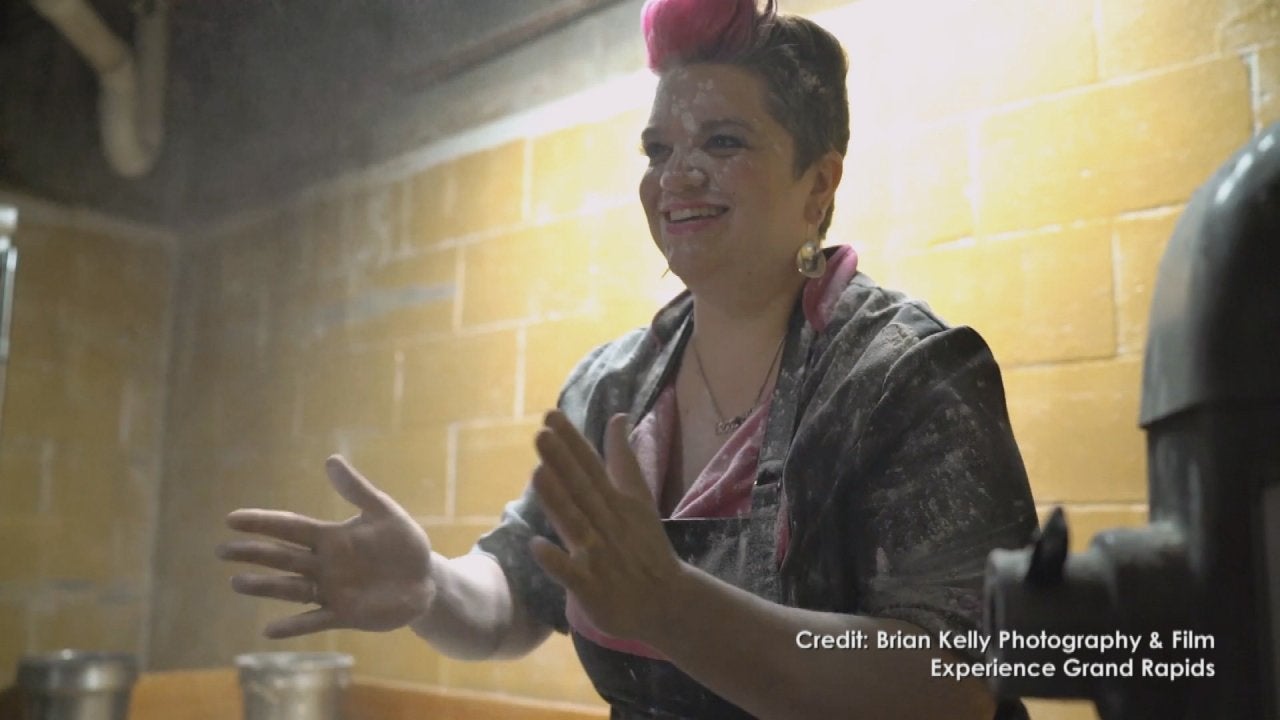 At Grand Rapids' Amore Trattoria, You Come for the Authentic Ita…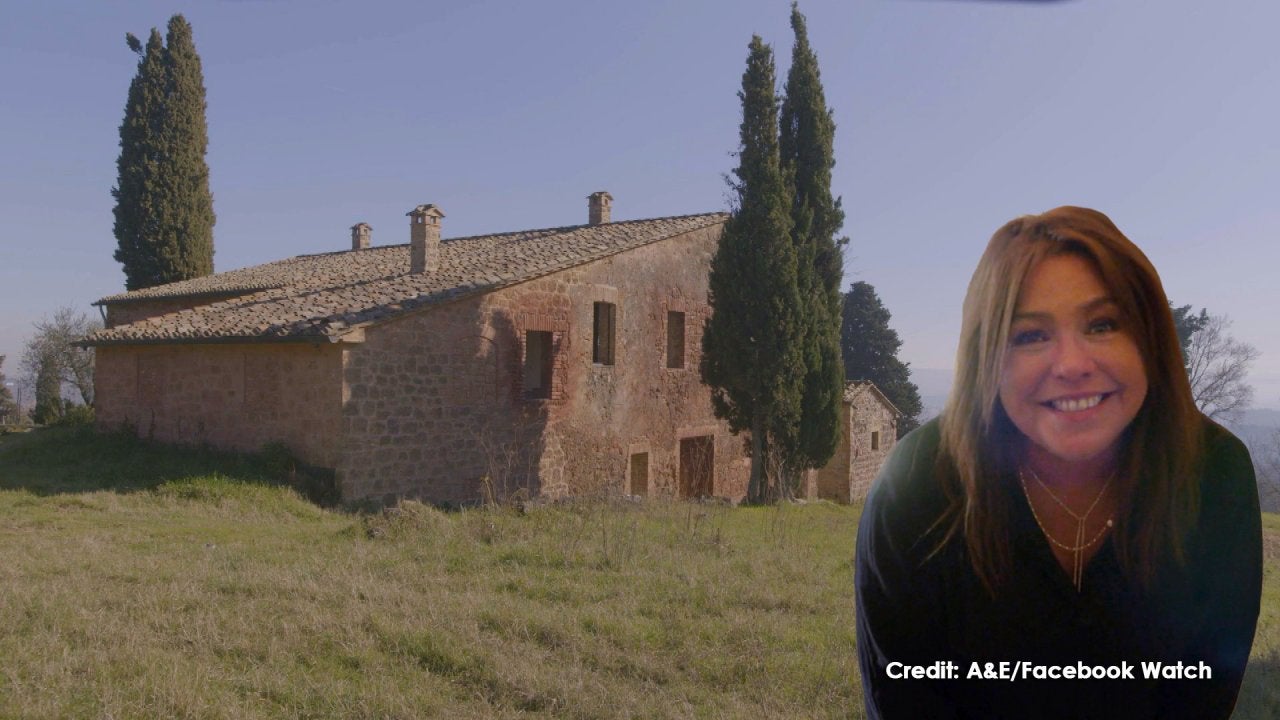 See Rachael's Italian Dream Home In First Look At New Facebook W…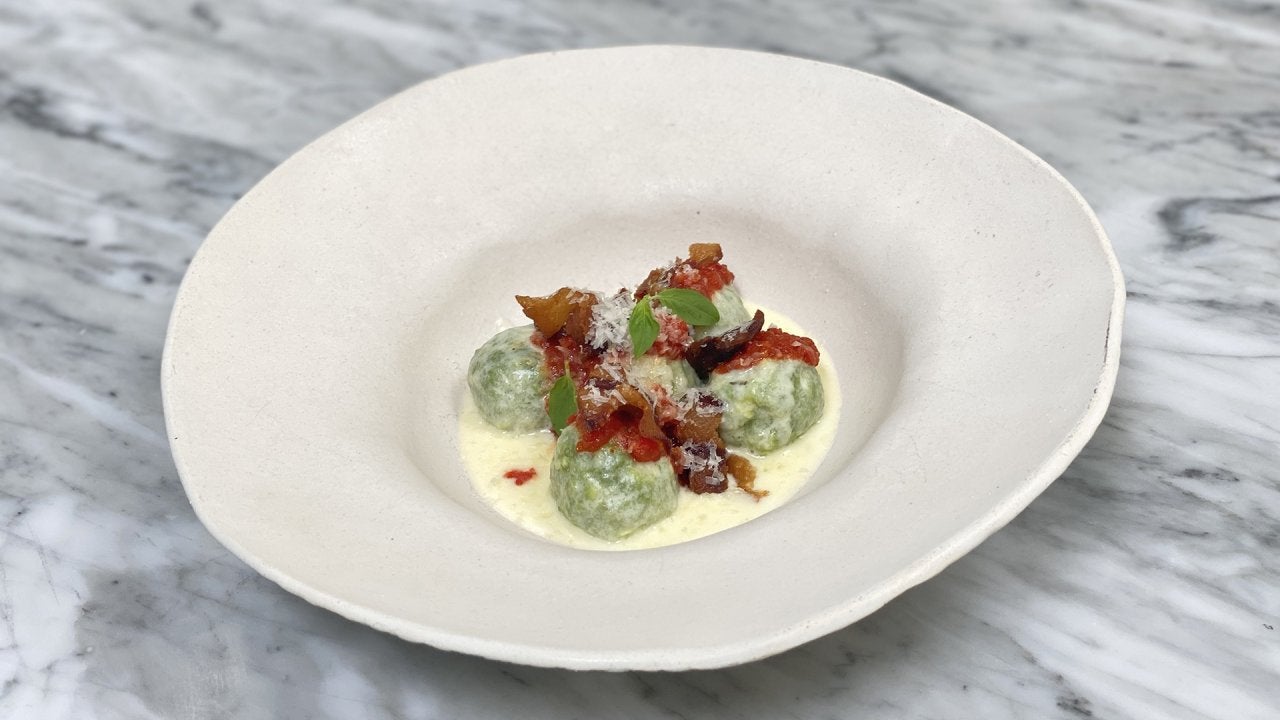 How to Make Spinach Ricotta Gnudi with Tomato Sauce and Crispy G…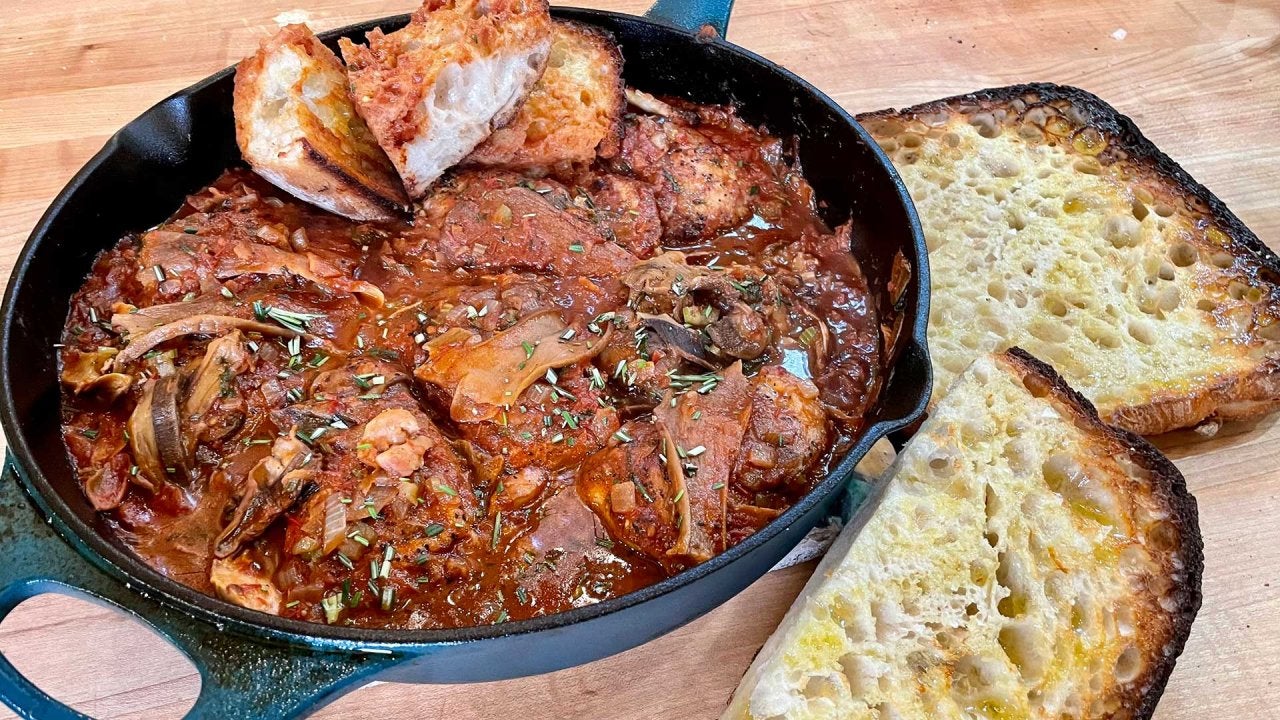 How To Make Chicken Cacciatore | Rachael Ray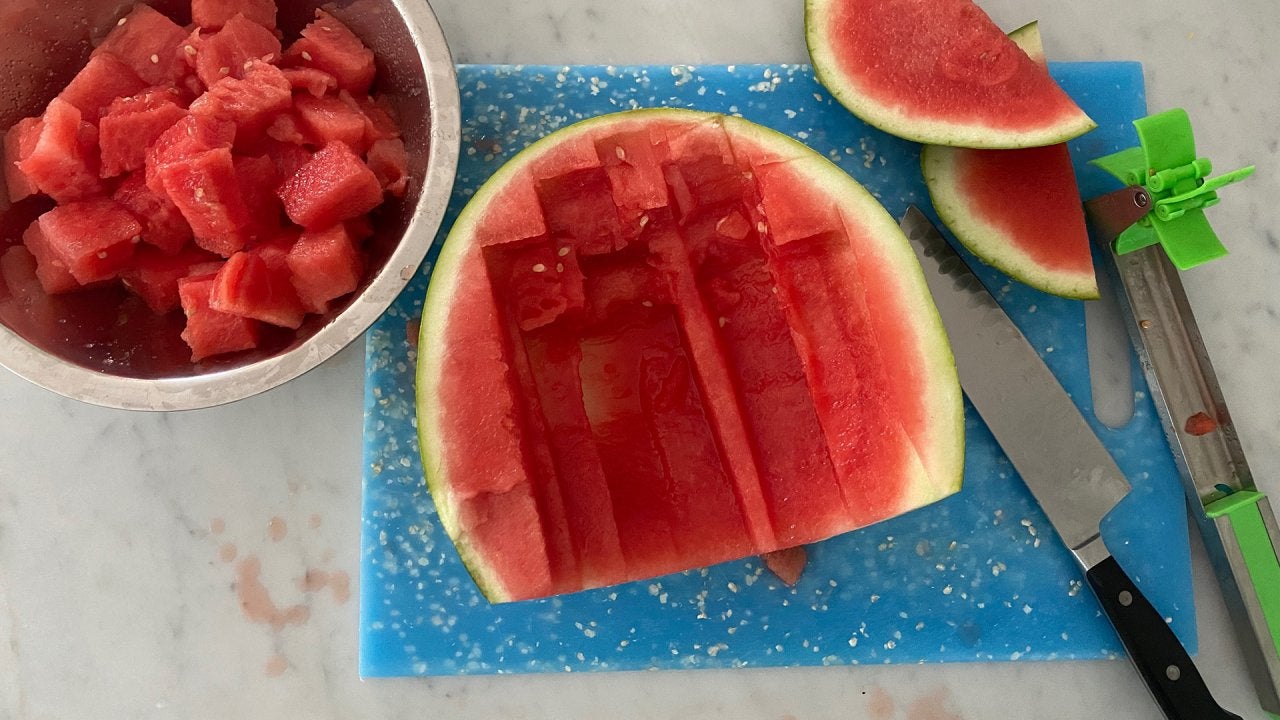 We Tried The TikTok Watermelon Slicer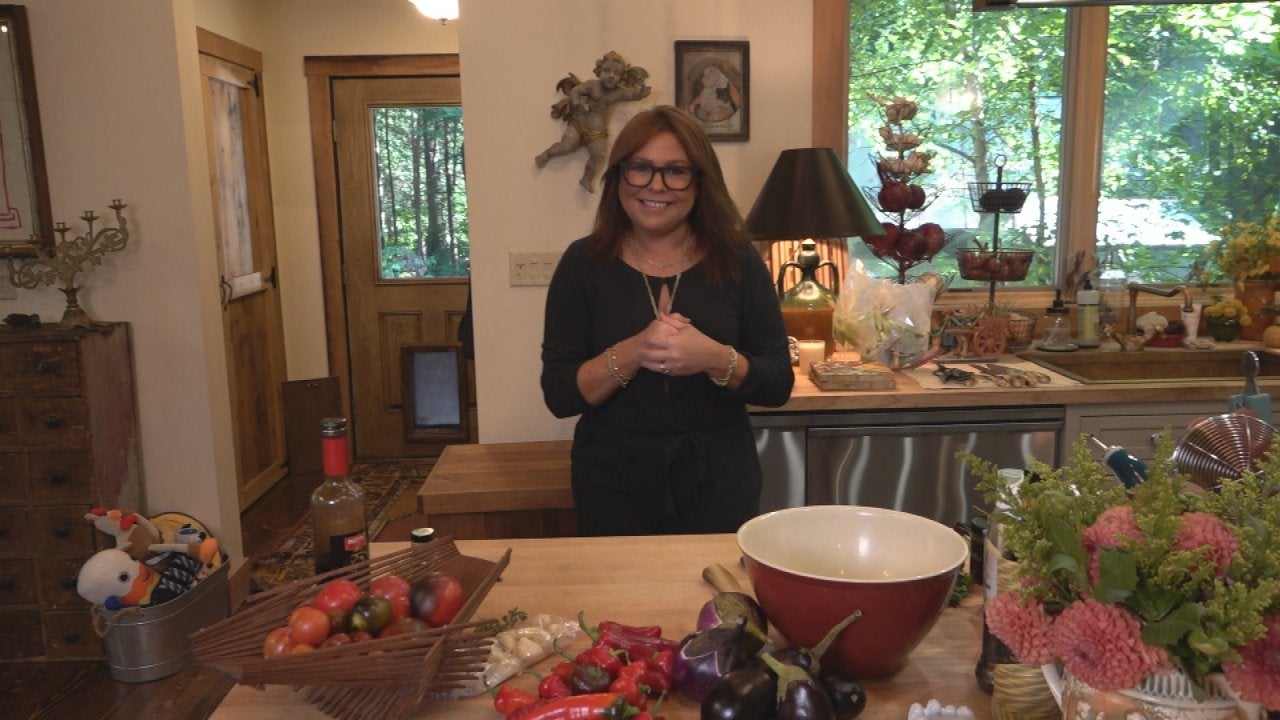 How to Make Roasted Eggplant, Pepper and Tomato Pasta | Rachael …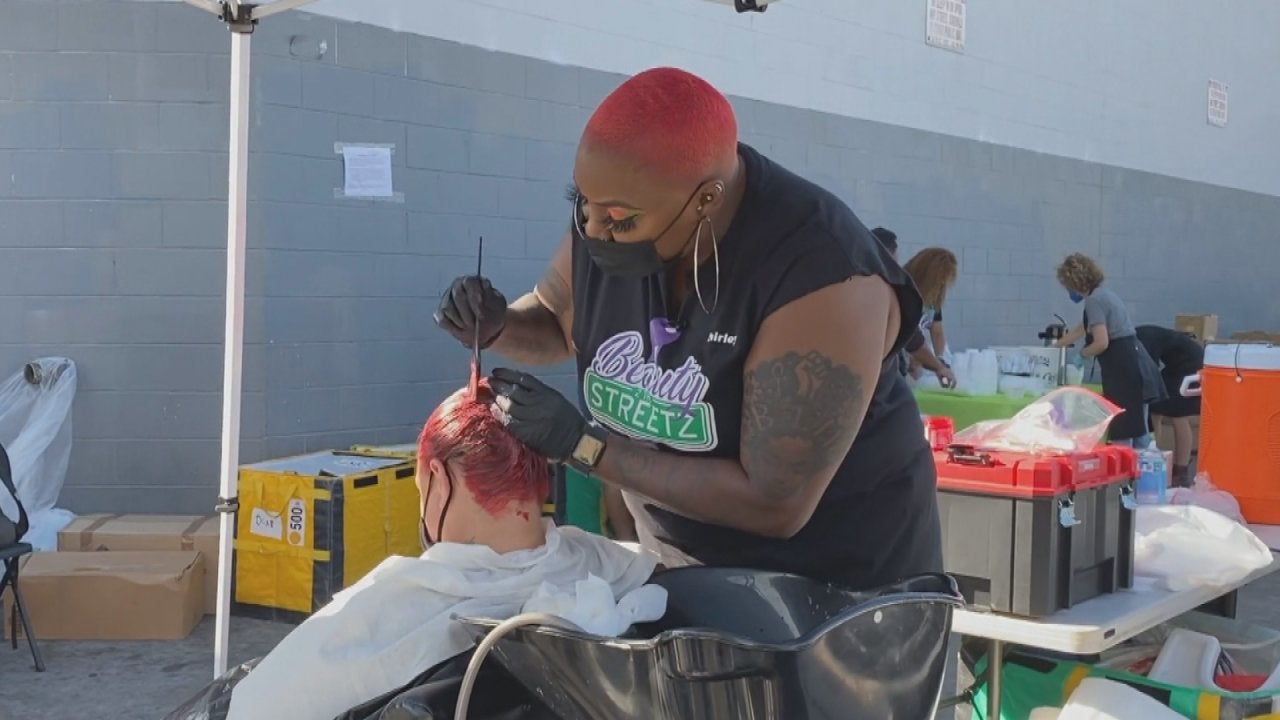 ​Jessica Alba Surprises Beauty 2 the Streetz Founder Who Makes L…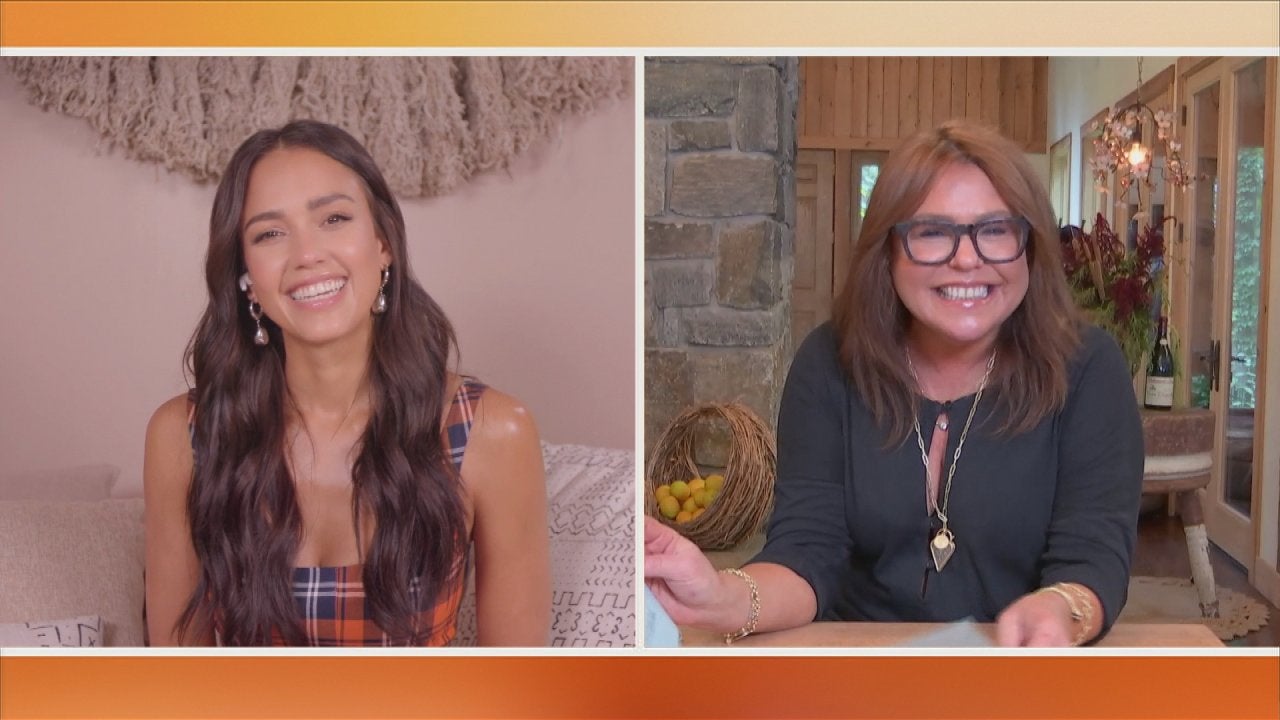 Jessica Alba on Parenting Her Teen Daughter Honor: "No Matter Wh…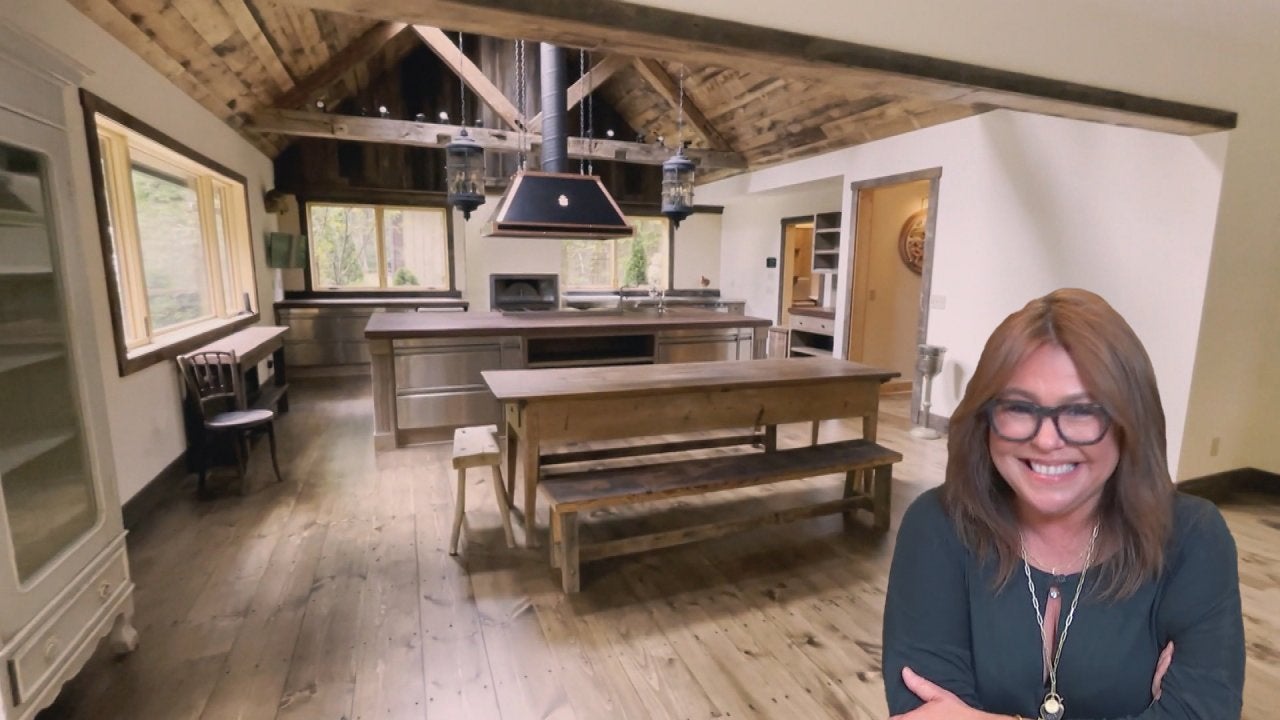 First Look Inside Rachael's Rebuilt Home One Year After Devastat…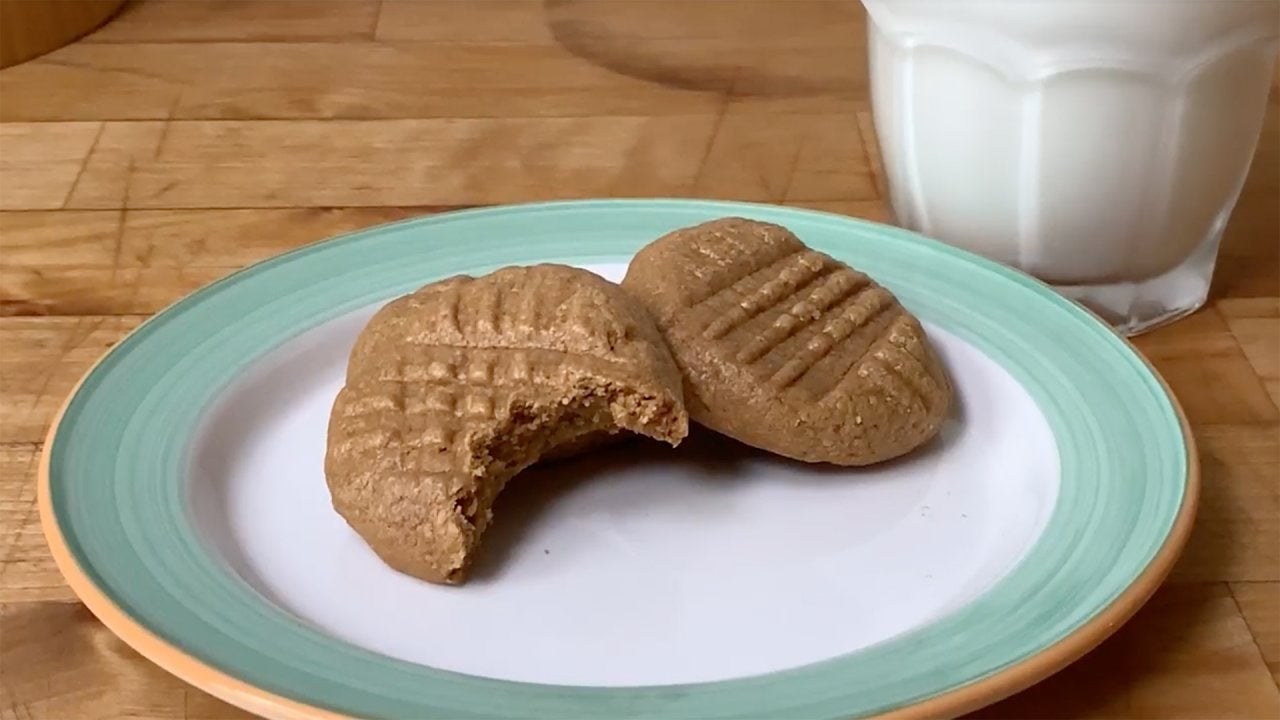 How To Make 3-Ingredient Peanut Butter Cookies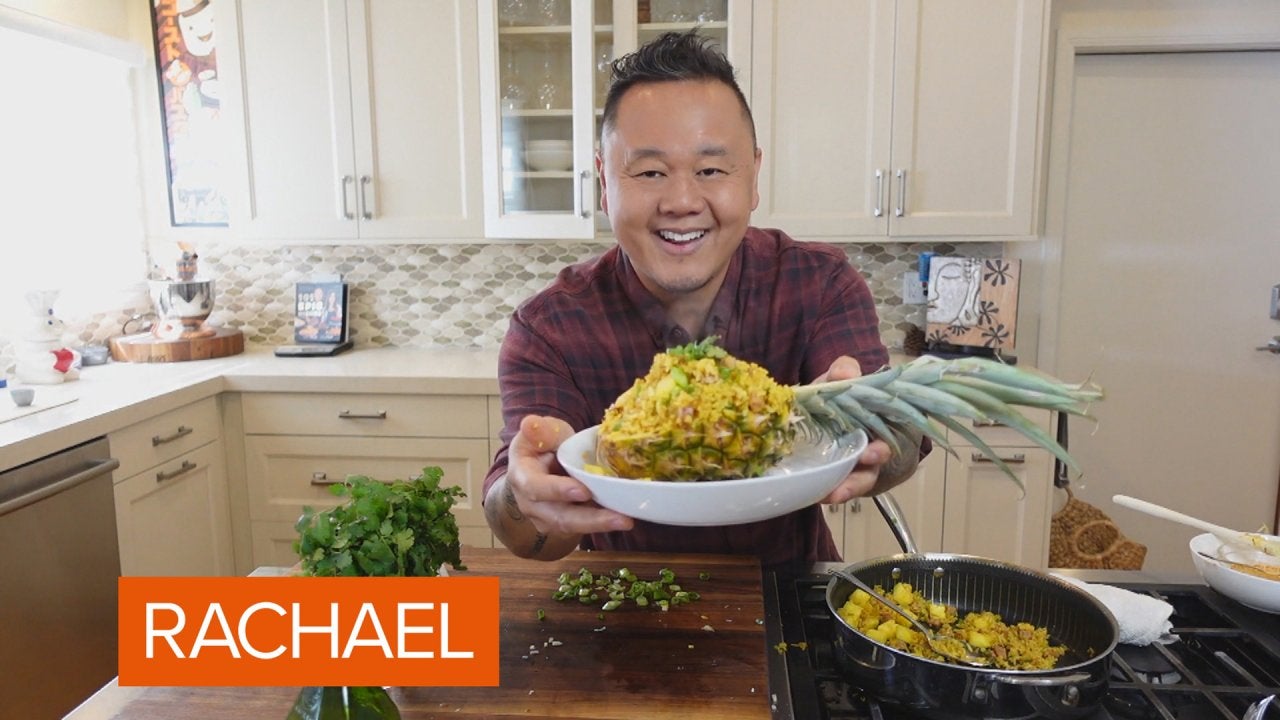 How To Make Thai-Style Pineapple Fried Rice | Jet Tila
As it turns out, you really are what you eat.
And Dr. Mike Varshavski -- the most-liked doctor on Instagram, with 2.6 MILLION followers -- stands by that.
"It's an old statement," he says, "but it's actually a very accurate statement to this day."
And it holds true when it comes to vitamin intake -- which the family doctor says is the No. 1 topic his patients ask him about.
So, let's do a little VITAMIN 101:
WHAT ARE VITAMINS?
"[They are] little nutrients that are found in food that help your body function [and] grow," Dr. Mike says.
WHAT ARE VITAMIN SUPPLEMENTS?
As the doc explains, they are the nutrients found in a lot of foods put into supplement products, such as pills or powders.
WHAT ARE THE TWO TYPES OF VITAMINS?
Water-soluble and fat-soluble.

WHAT IS THE DIFFERENCE BETWEEN WATER-SOLUBLE AND FAT-SOLUBLE VITAMINS?
According to Dr. Mike, the main difference between these two types is that water-soluble vitamins can be excreted through urine, while fat-soluble vitamins can build up in your body. So, ultimately, fat-soluble vitamins can potentially cause problems if you have too many.
See a breakdown of those two types below:

DO YOU NEED TO TAKE MULTI-VITAMINS?
Well, as the Insta-popular doc puts it, there are two schools of thought on this.
The first: If you're not getting enough nutrition from your diet, take a multivitamin because there is little downside and it could help with your vitamin deficits.
The second: It's better to get your vitamins directly from healthy food, so focus on a well-balanced diet.
Rach points out that since multivitamins can be very expensive, "you might better spend your money on the actual food."

But Dr. Mike cautions against taking vitamin supplements off the table altogether.

"If you think you're deficient, if you think there's something wrong with you," he urges, "go talk to your doctor. Have that conversation. Because there are certain populations that need vitamins."
WHAT FOODS ARE GOOD SOURCES OF VITAMINS?
For starters, you'll find vitamin B12 in cheese and eggs and vitamin D in steak, salmon and milk -- to name a few.


The more you know!