Do I Need to Take Multivitamins?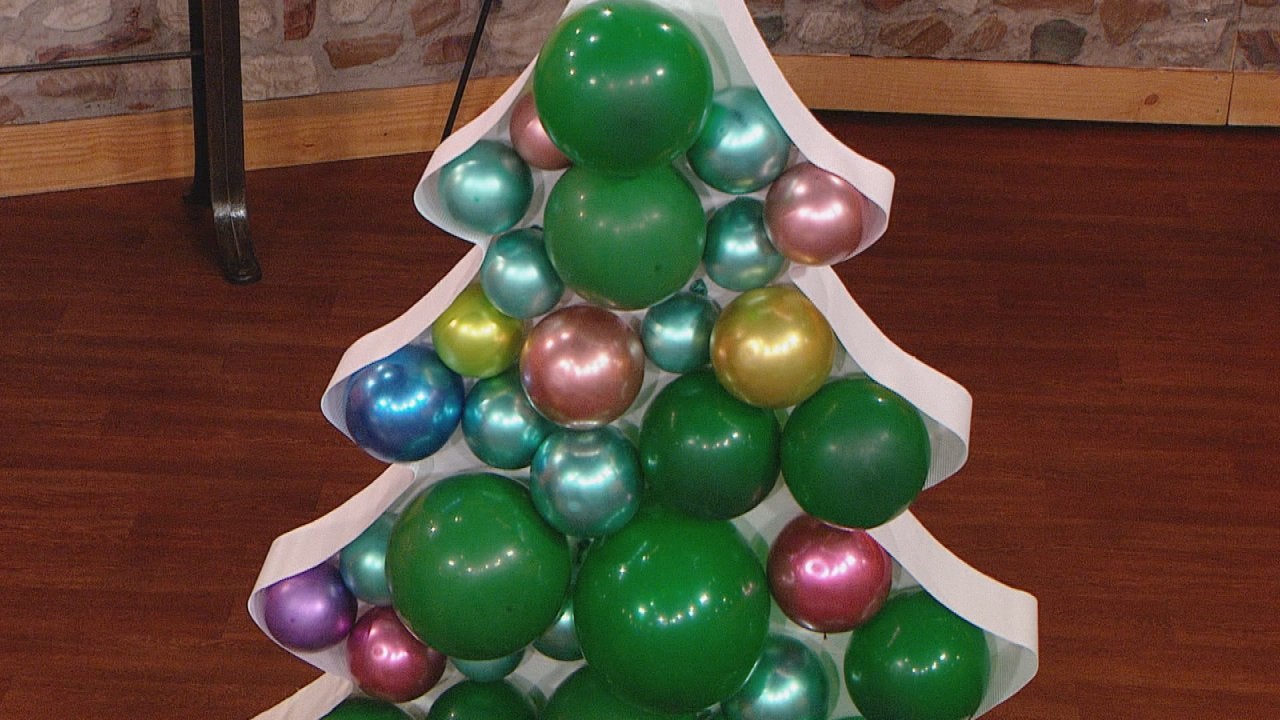 DIY Balloon Mosaic For the Holidays With Letter + Number Molds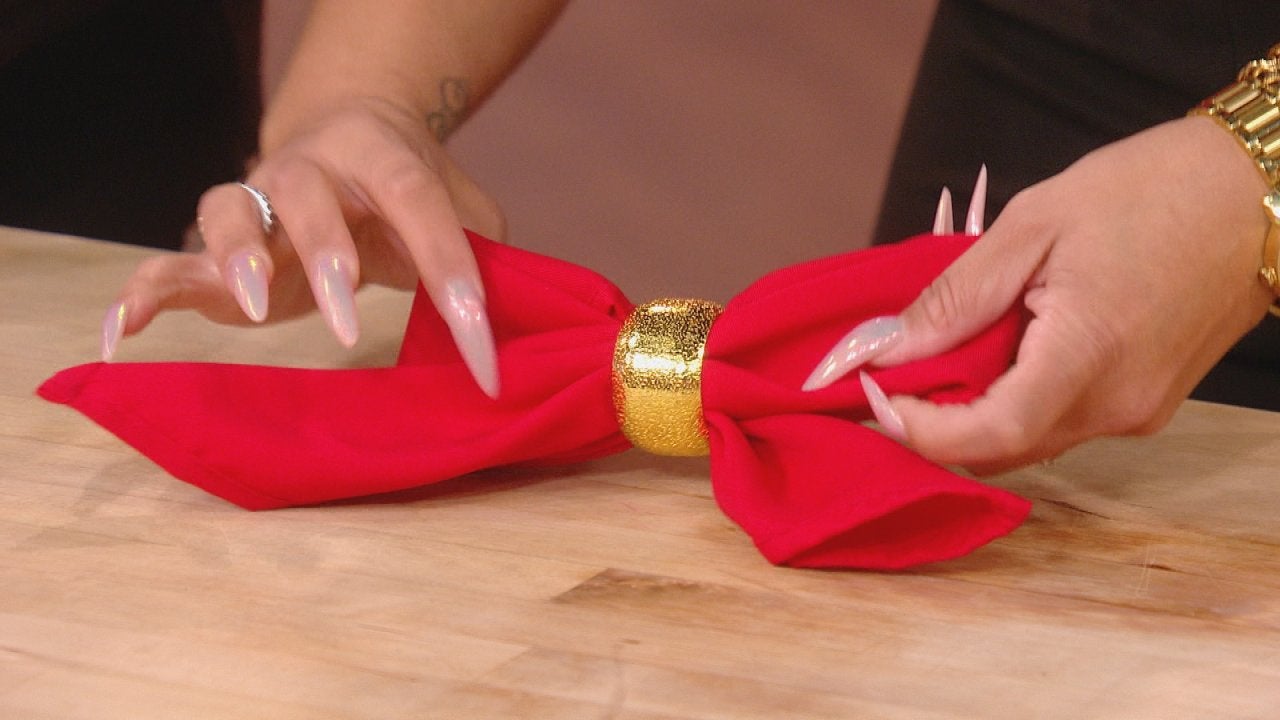 DIY Bow Napkins For Your Holiday Table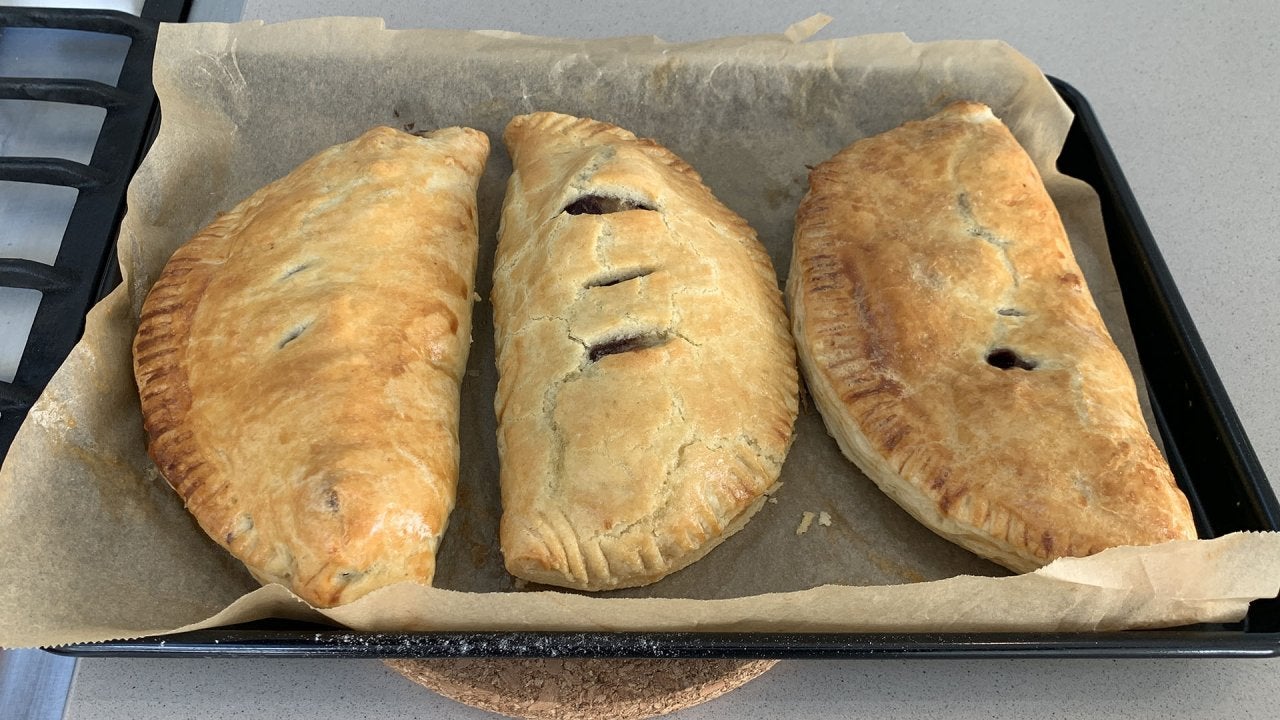 How to Make Toad-in-the-Hole Pasties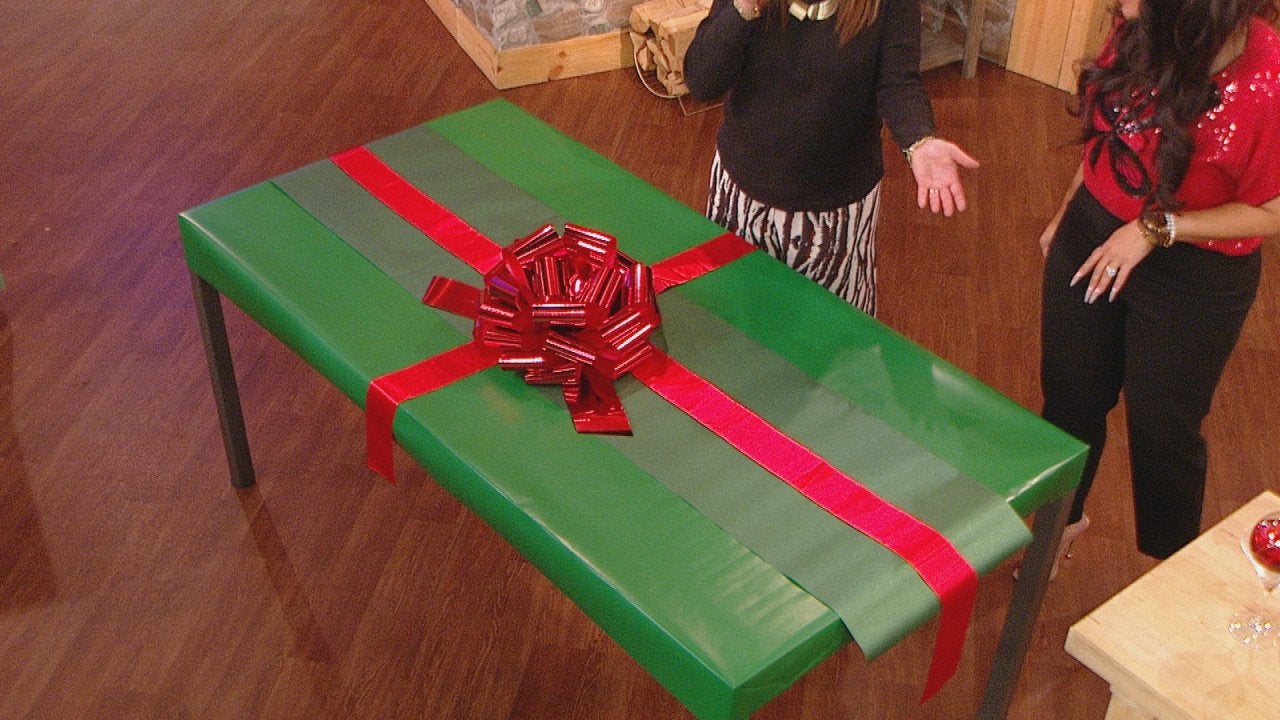 Step-by-Step Tutorial: Wrap Your Table Like a Christmas Gift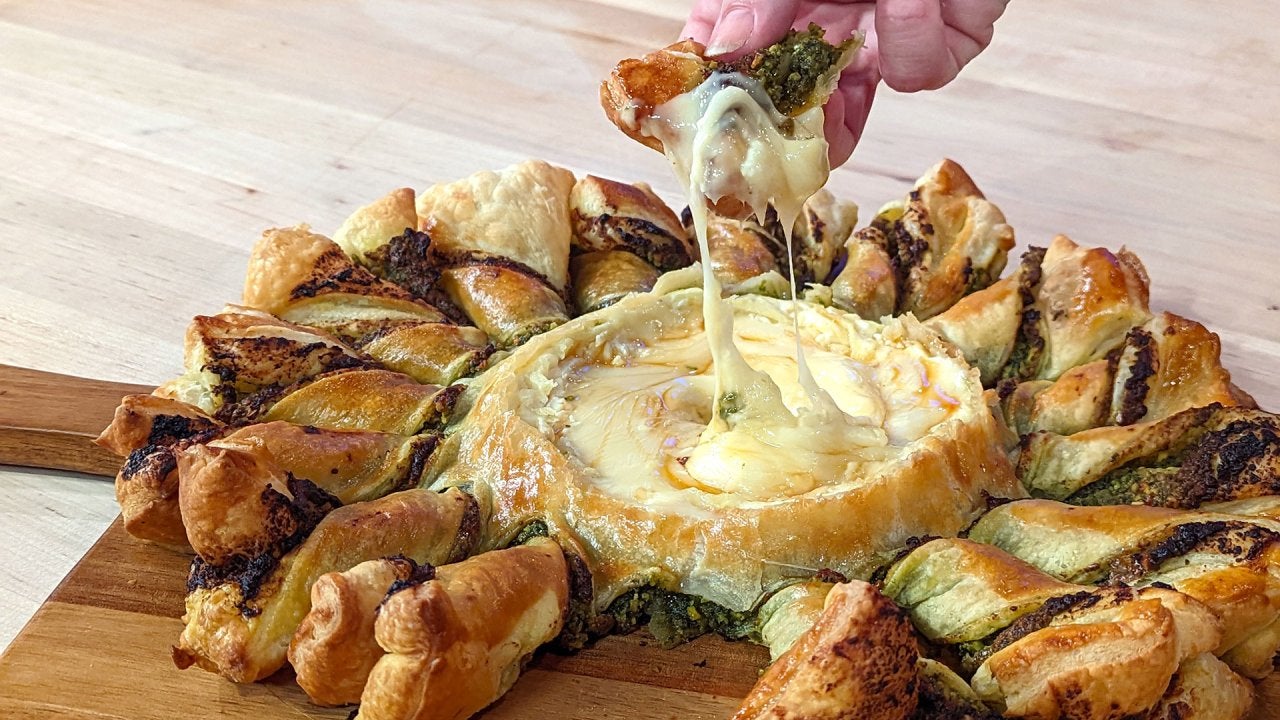 How to Make a Baked Brie Wreath with Sweet and Spicy Pesto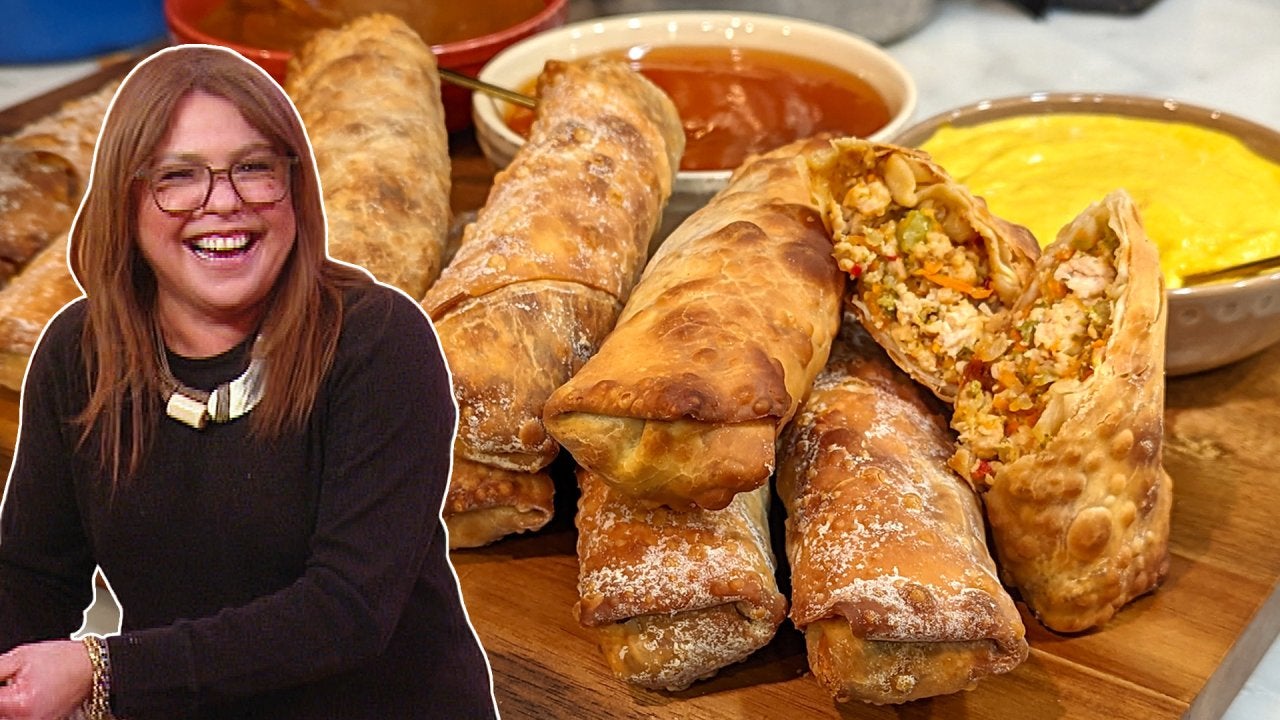 How to Make Spicy, Sweet & Sour Egg Rolls and Hoisin-Peanut Dipp…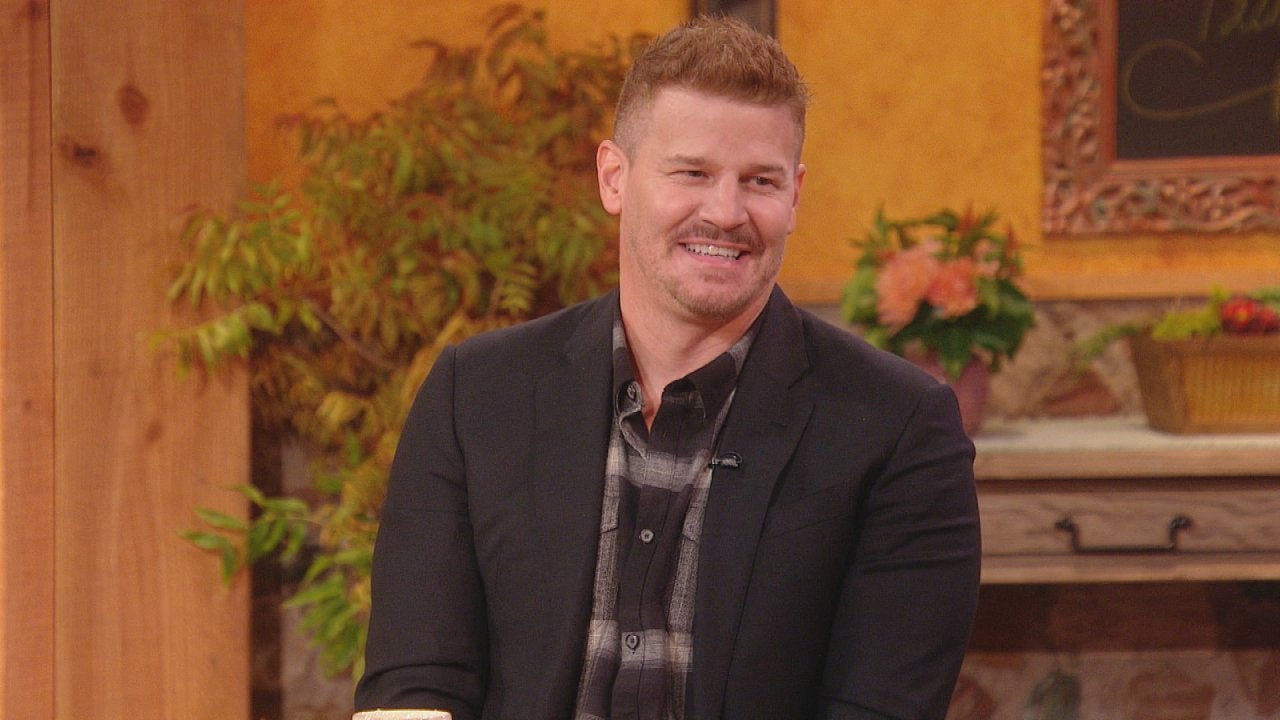 David Boreanaz Tells BTS "SEAL Team" Story + It's Pasta Night at…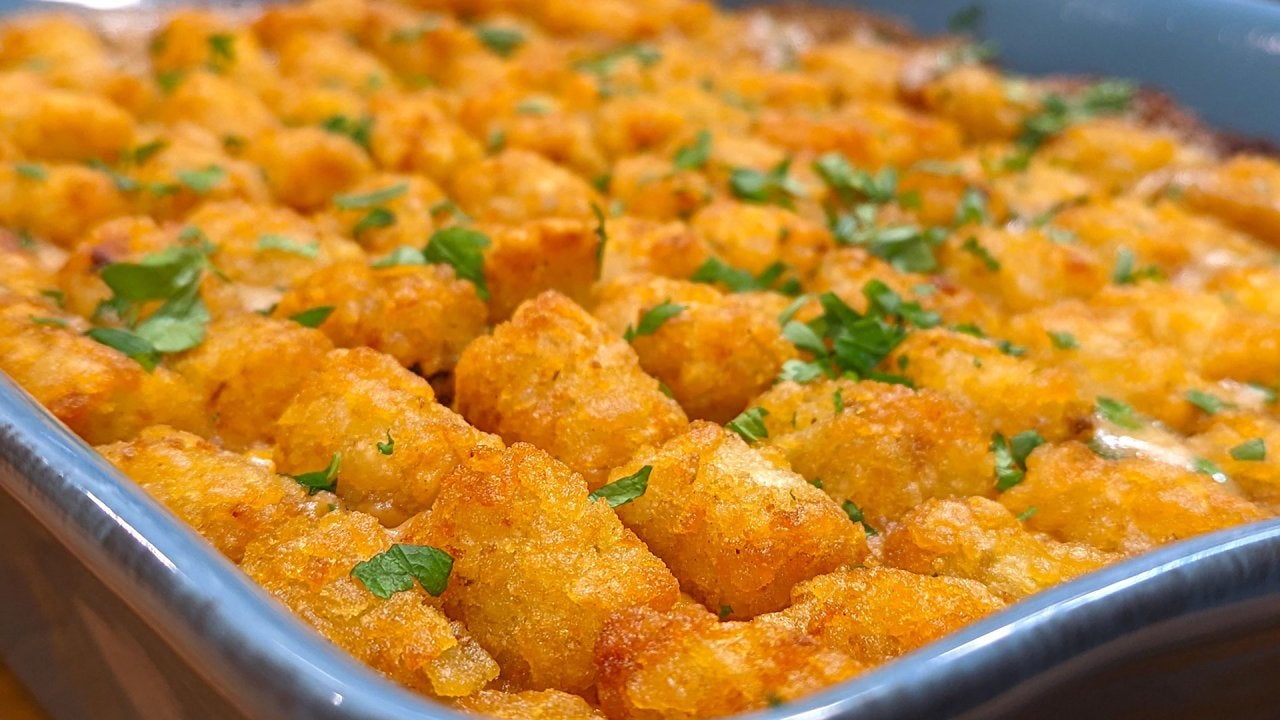 Cozy Tater Tot Casserole + "New Kid On The Block" Jonathan Knight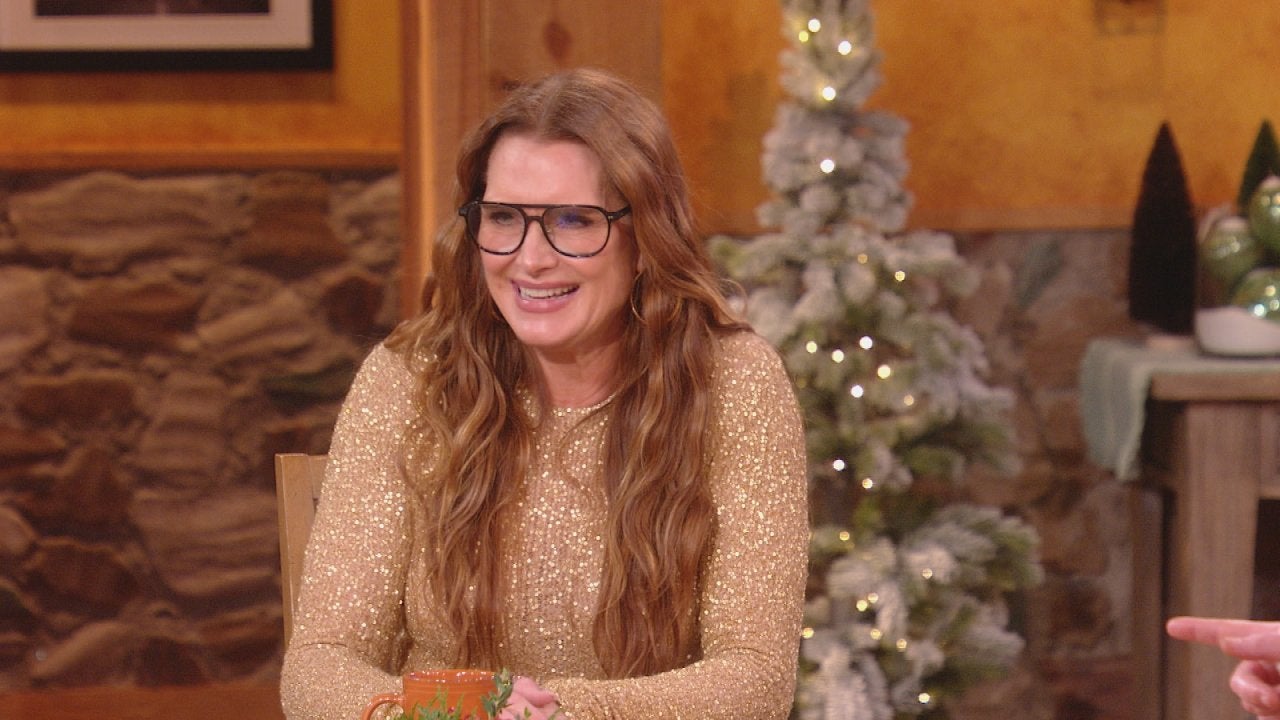 Brooke Shields Talks Holiday Plans + Her New Movie "Holiday Harm…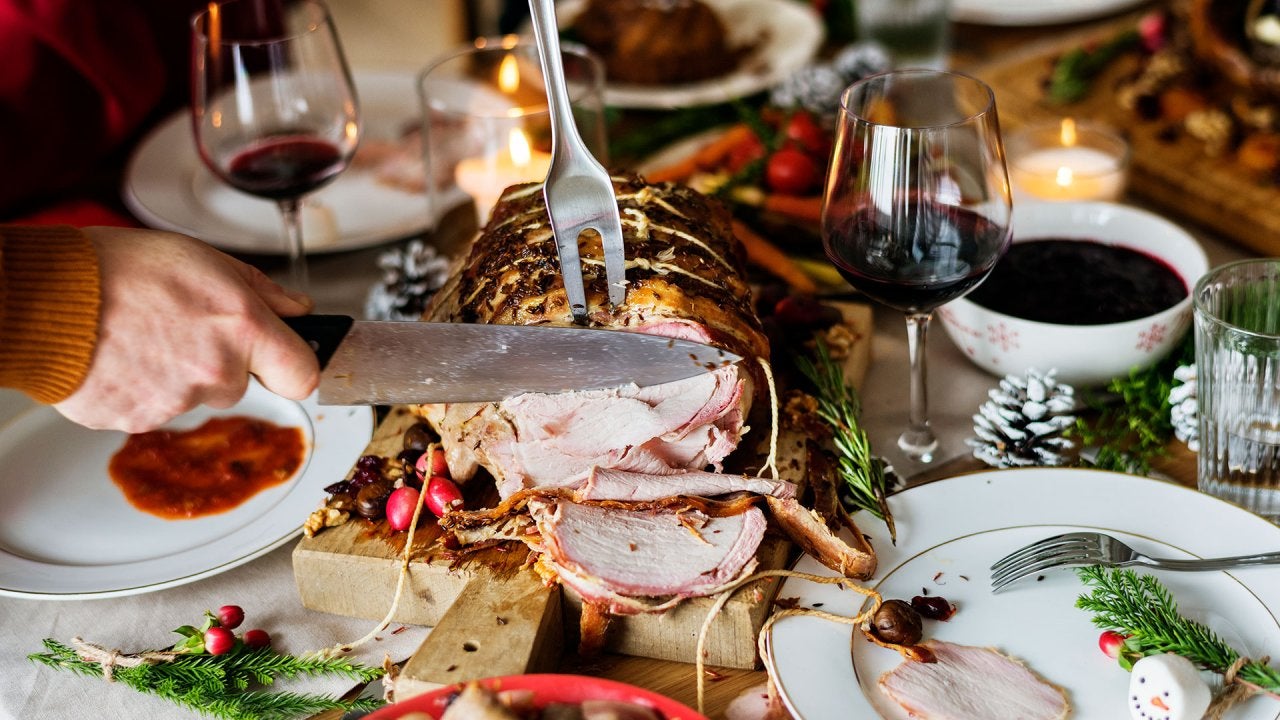 A Master Sommelier's Holiday Meal Wine Pairings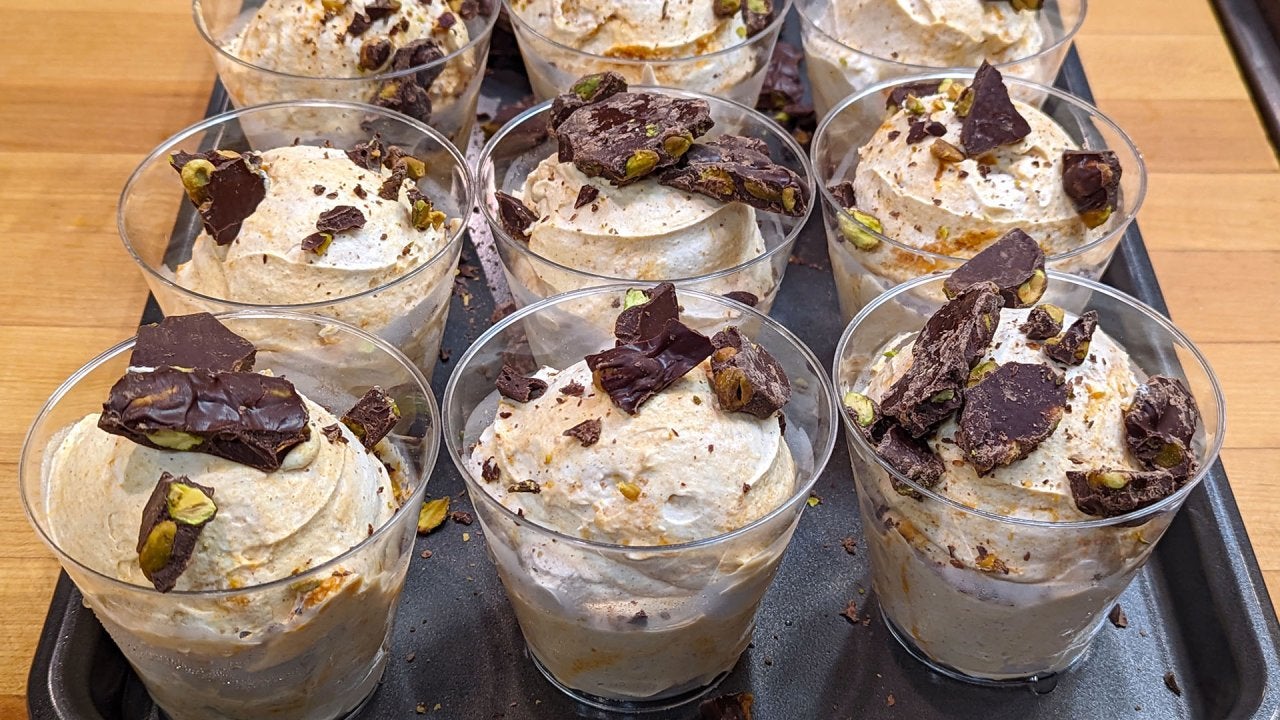 How to Make Pumpkin Semifreddo with Chocolate-Covered Pistachios…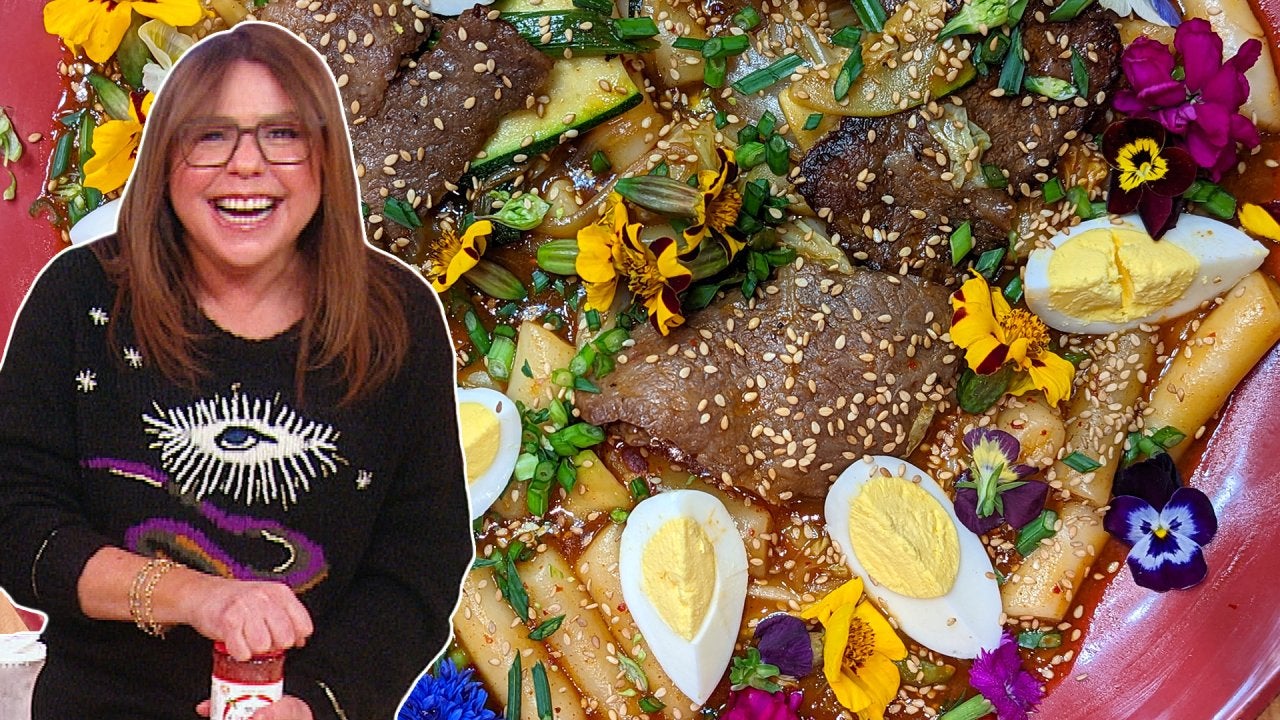 How to Make Korean-Style Stir-Fried Rice Cakes (Tteokbokki) | Ra…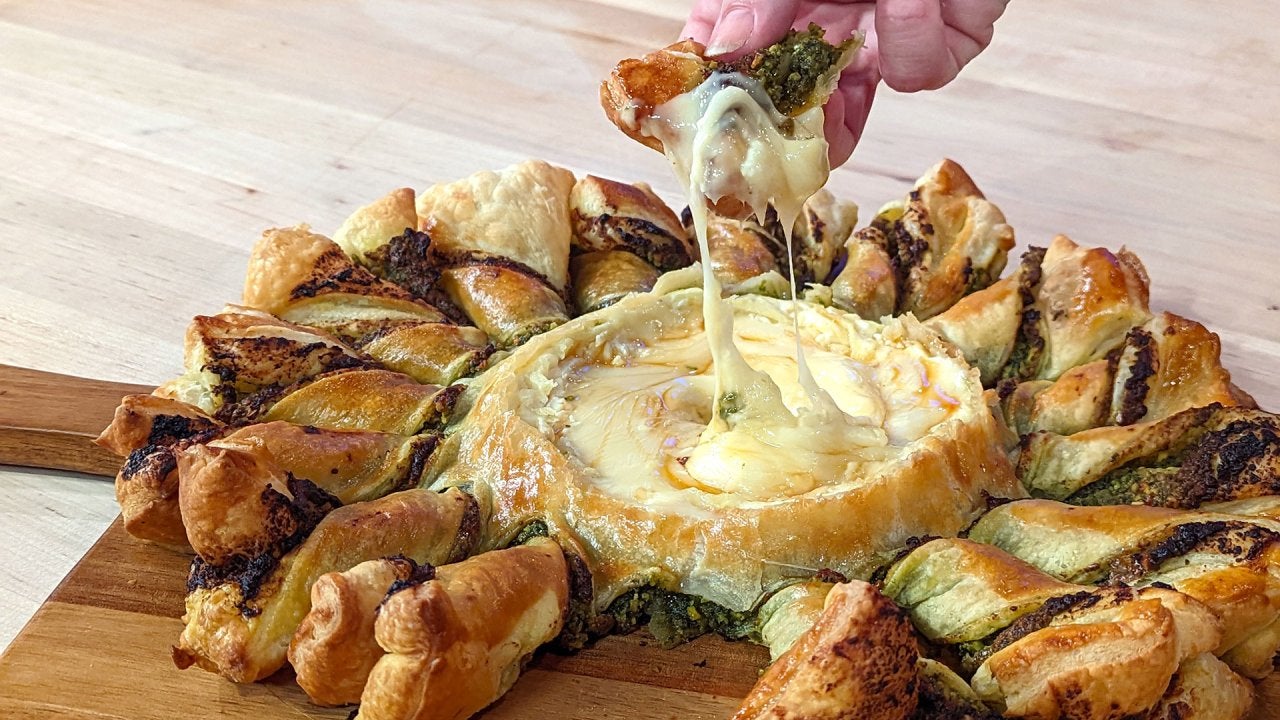 Cheesy Christmas Wreath + DIY Holiday Party Decorations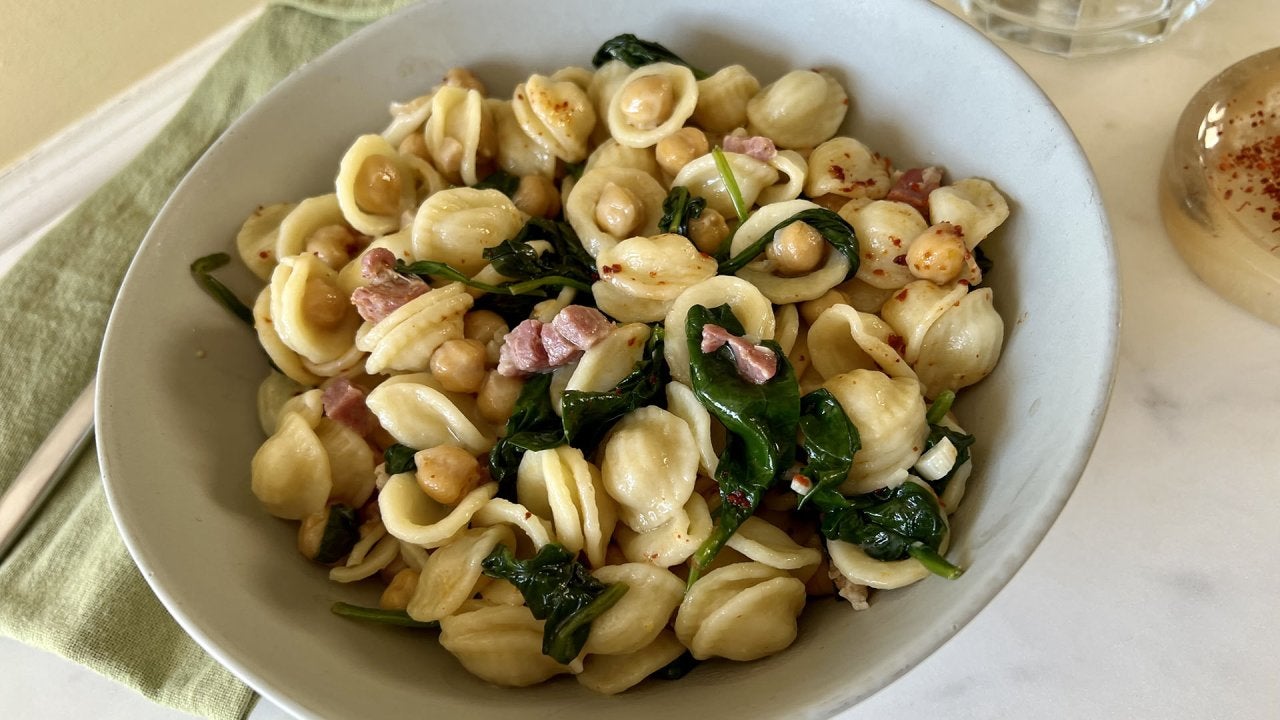 How to Make Pasta with Beans + Greens | Quick & Easy Kid-Friendl…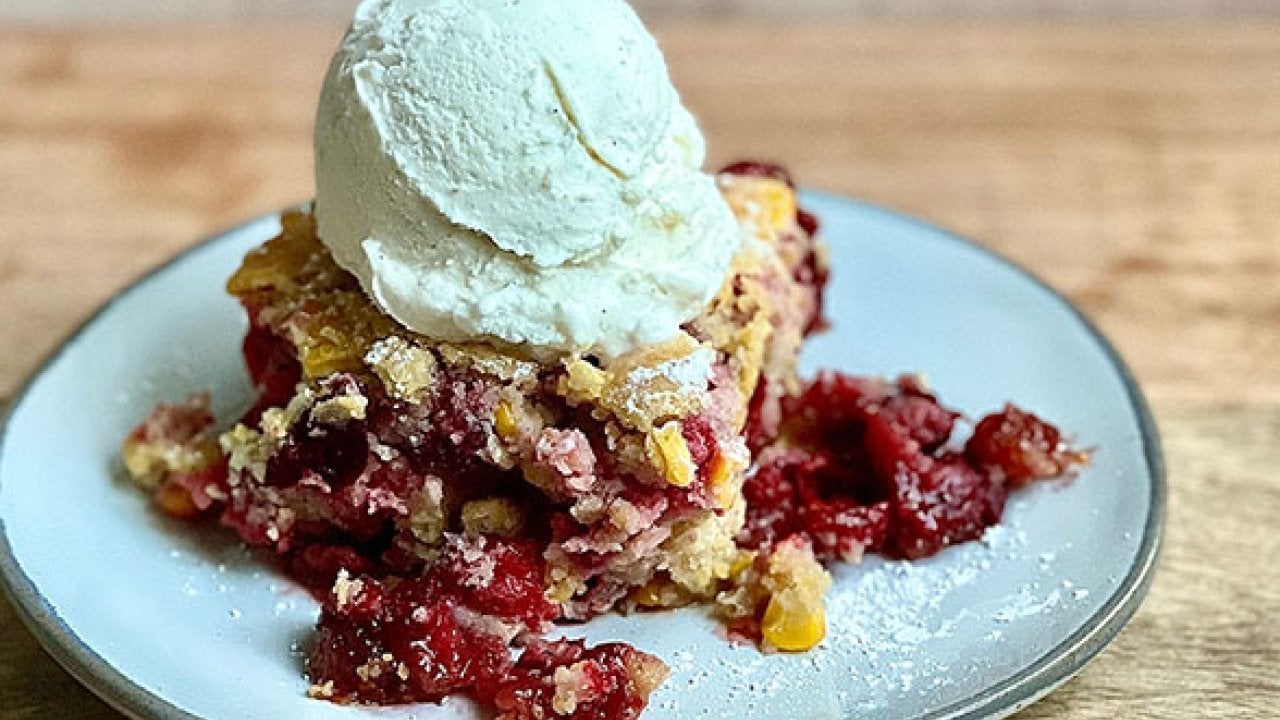 How to Make Cranberry and Cornbread Cobbler | Chef Ronnie Woo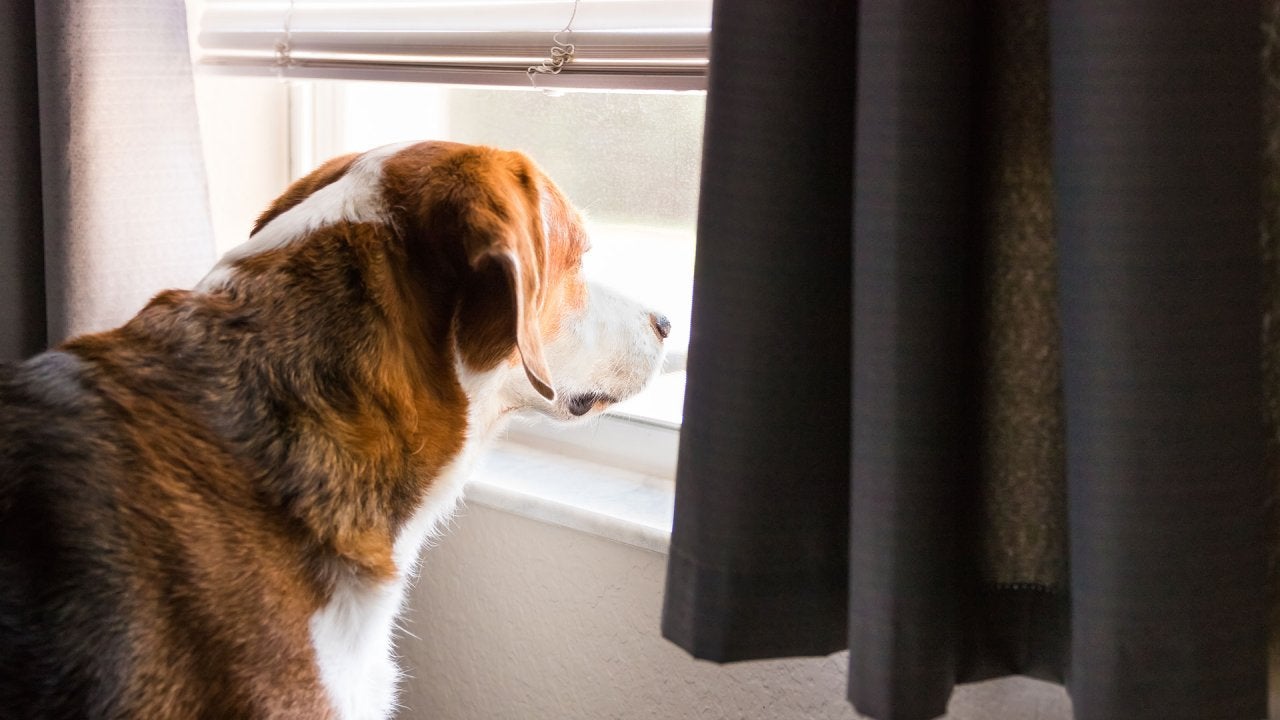 Simple Tips to Help Nervous Dogs With Separation Anxiety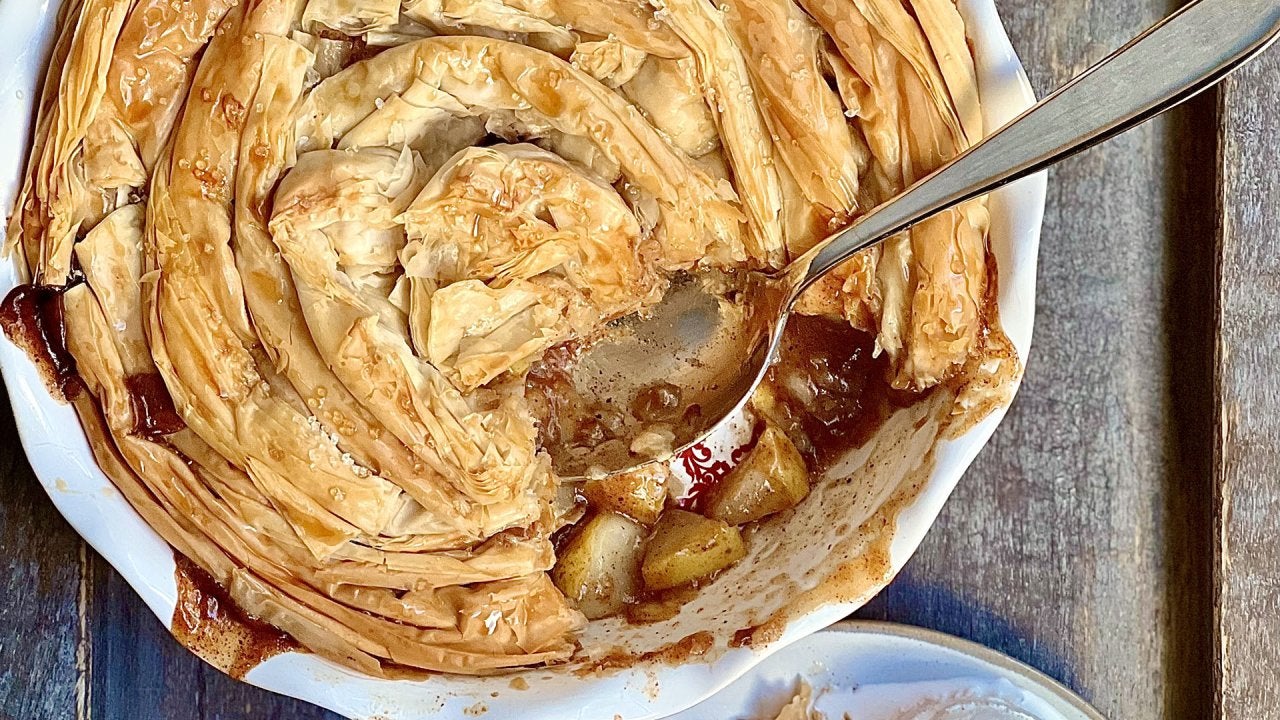 How to Make Pear Phyllo Dough "Crumble" | Chef Ronnie Woo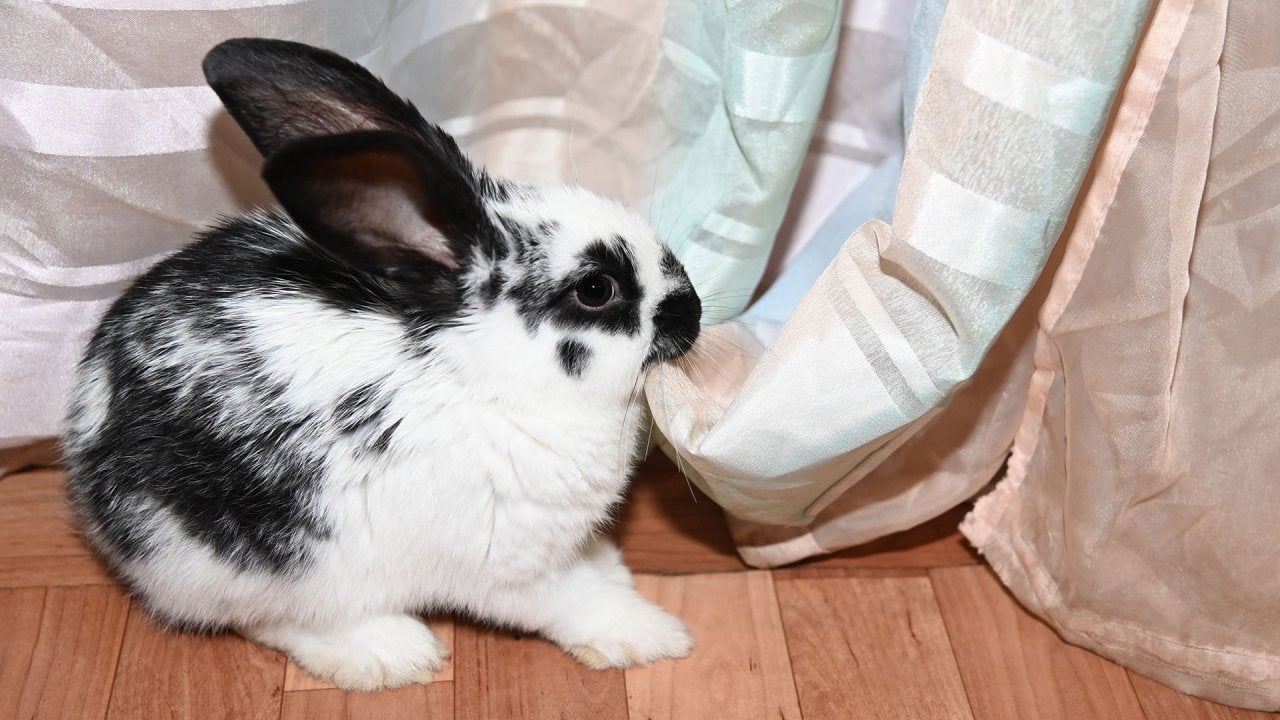 Why Your Pet Rabbit Chews Everything—and How to Stop It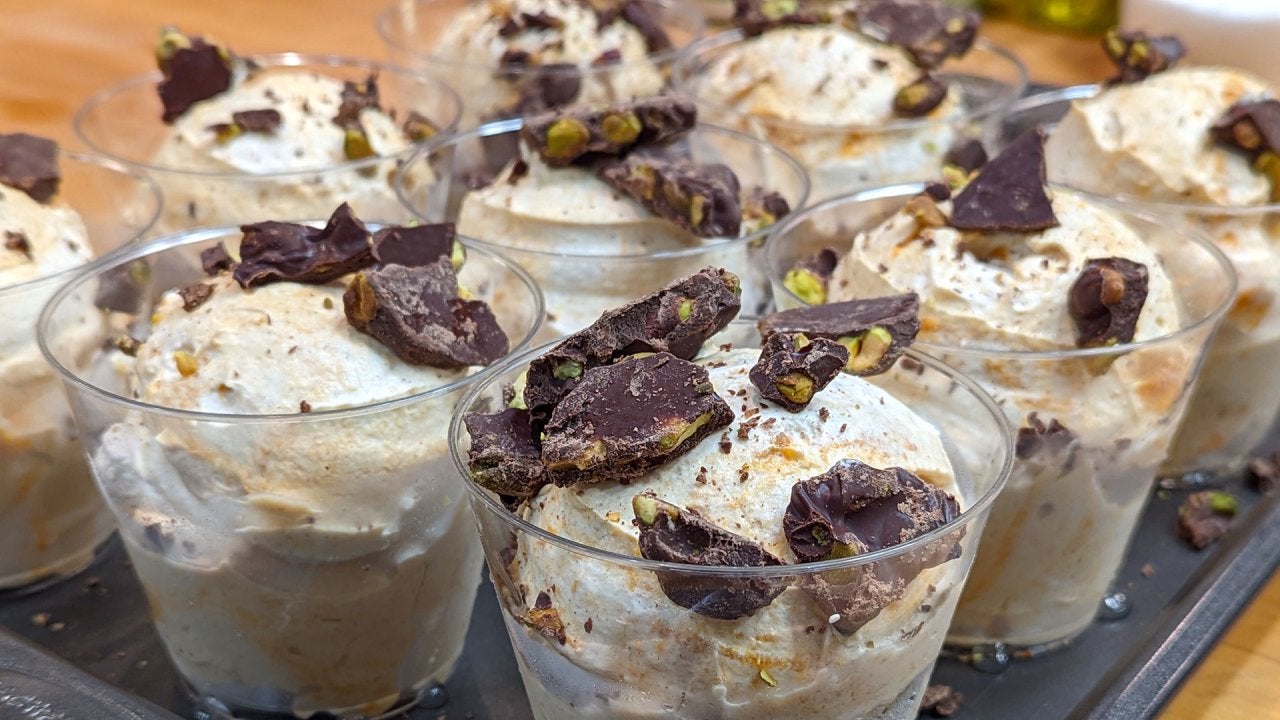 A Must-Try Holiday Dessert + Rach & John Answer Your Qs
As it turns out, you really are what you eat.
And Dr. Mike Varshavski -- the most-liked doctor on Instagram, with 2.6 MILLION followers -- stands by that.
"It's an old statement," he says, "but it's actually a very accurate statement to this day."
And it holds true when it comes to vitamin intake -- which the family doctor says is the No. 1 topic his patients ask him about.
So, let's do a little VITAMIN 101:
WHAT ARE VITAMINS?
"[They are] little nutrients that are found in food that help your body function [and] grow," Dr. Mike says.
WHAT ARE VITAMIN SUPPLEMENTS?
As the doc explains, they are the nutrients found in a lot of foods put into supplement products, such as pills or powders.
WHAT ARE THE TWO TYPES OF VITAMINS?
Water-soluble and fat-soluble.

WHAT IS THE DIFFERENCE BETWEEN WATER-SOLUBLE AND FAT-SOLUBLE VITAMINS?
According to Dr. Mike, the main difference between these two types is that water-soluble vitamins can be excreted through urine, while fat-soluble vitamins can build up in your body. So, ultimately, fat-soluble vitamins can potentially cause problems if you have too many.
See a breakdown of those two types below:

DO YOU NEED TO TAKE MULTI-VITAMINS?
Well, as the Insta-popular doc puts it, there are two schools of thought on this.
The first: If you're not getting enough nutrition from your diet, take a multivitamin because there is little downside and it could help with your vitamin deficits.
The second: It's better to get your vitamins directly from healthy food, so focus on a well-balanced diet.
Rach points out that since multivitamins can be very expensive, "you might better spend your money on the actual food."

But Dr. Mike cautions against taking vitamin supplements off the table altogether.

"If you think you're deficient, if you think there's something wrong with you," he urges, "go talk to your doctor. Have that conversation. Because there are certain populations that need vitamins."
WHAT FOODS ARE GOOD SOURCES OF VITAMINS?
For starters, you'll find vitamin B12 in cheese and eggs and vitamin D in steak, salmon and milk -- to name a few.


The more you know!