What is The Best Cough Syrup to Help You Sleep at Night?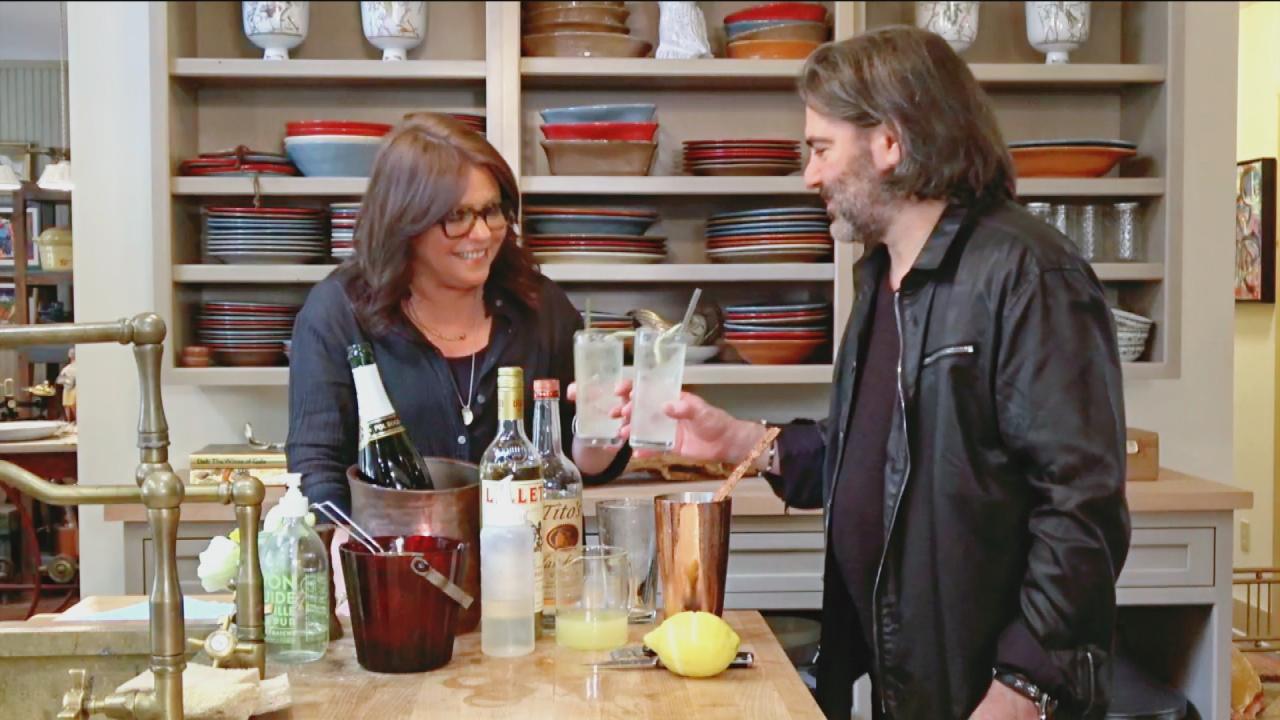 How To Make John's "Sundays With Mom" Champagne Cocktail | John …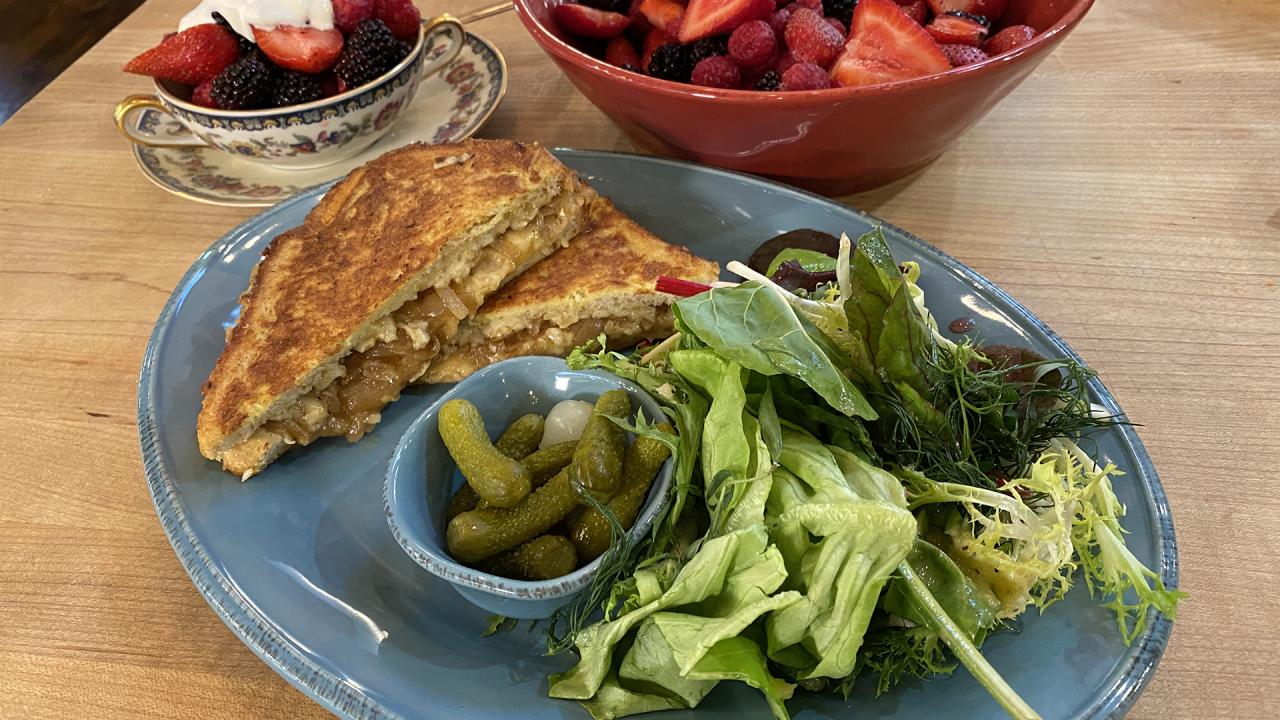 How To Make French Onion Monte Cristo with Spring Greens Salad |…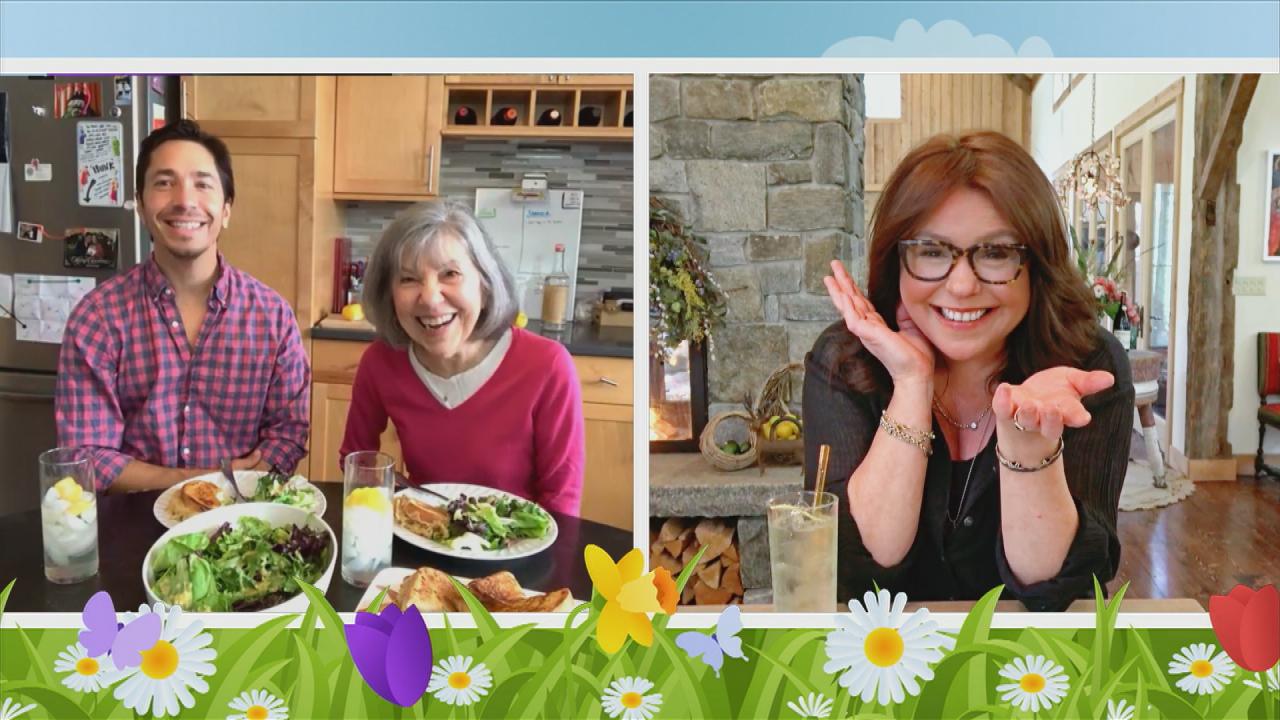 Justin Long's Mom Adorably Reveals What He Was Like When He Was …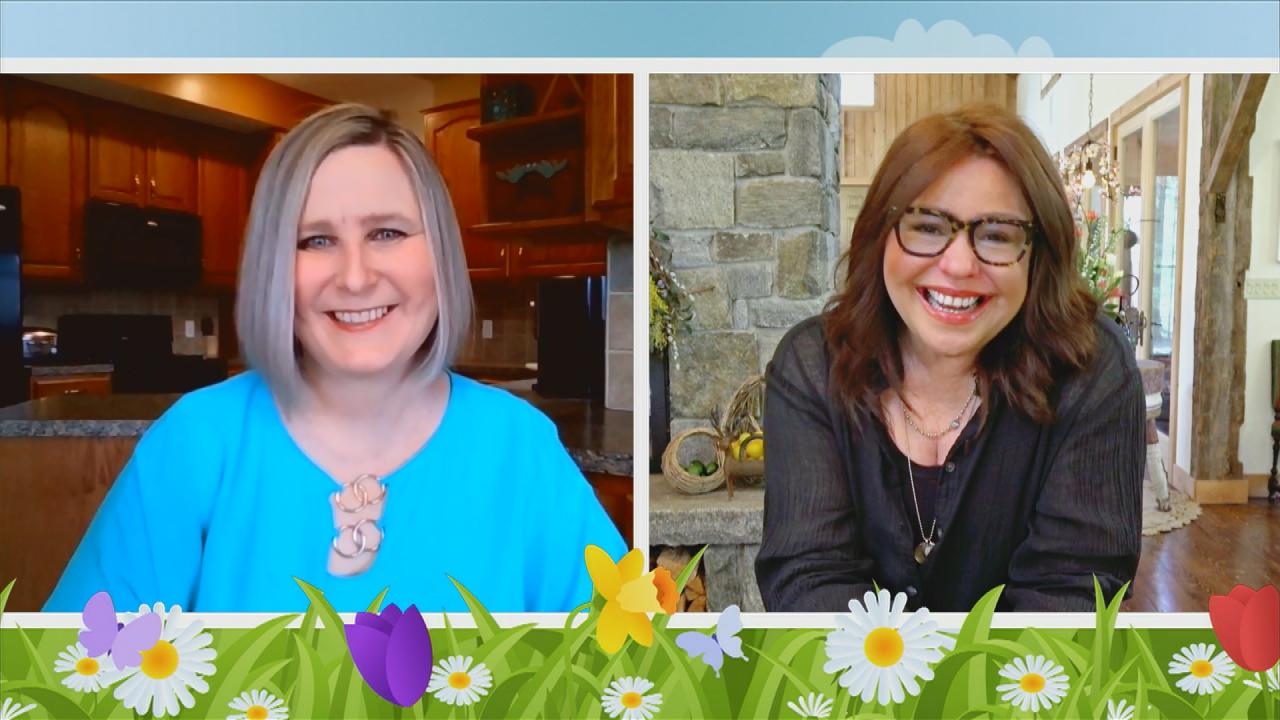 We Celebrate a Teacher Who Makes Every One of Her Students a Per…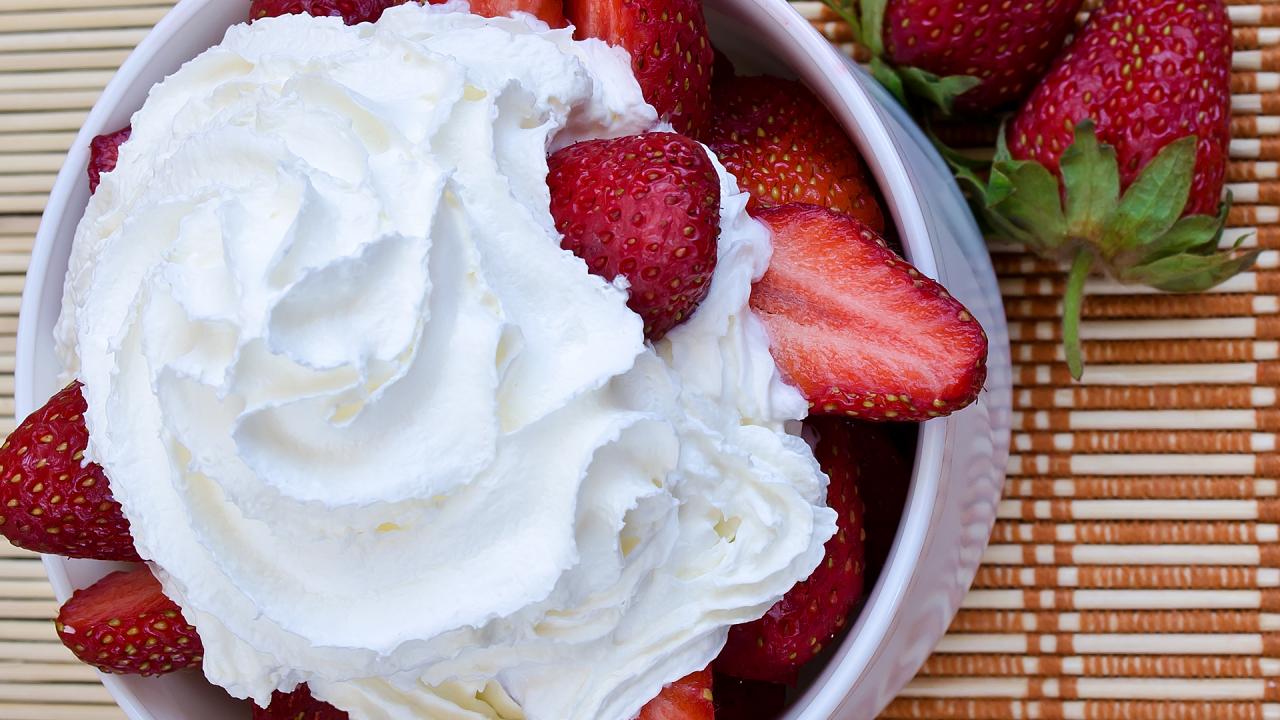 How To Make Boozy Berries | Rachael Ray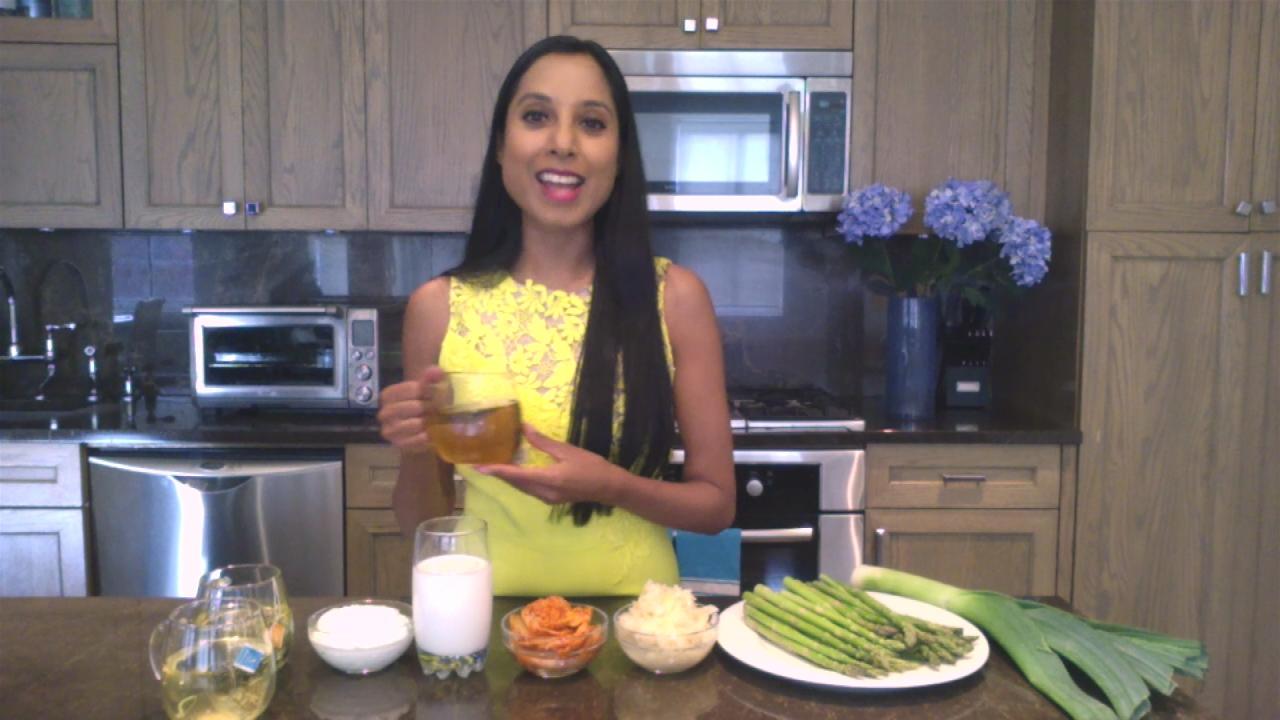 A Doctor's Favorite Types Of Calming Teas For Stress | Gastroent…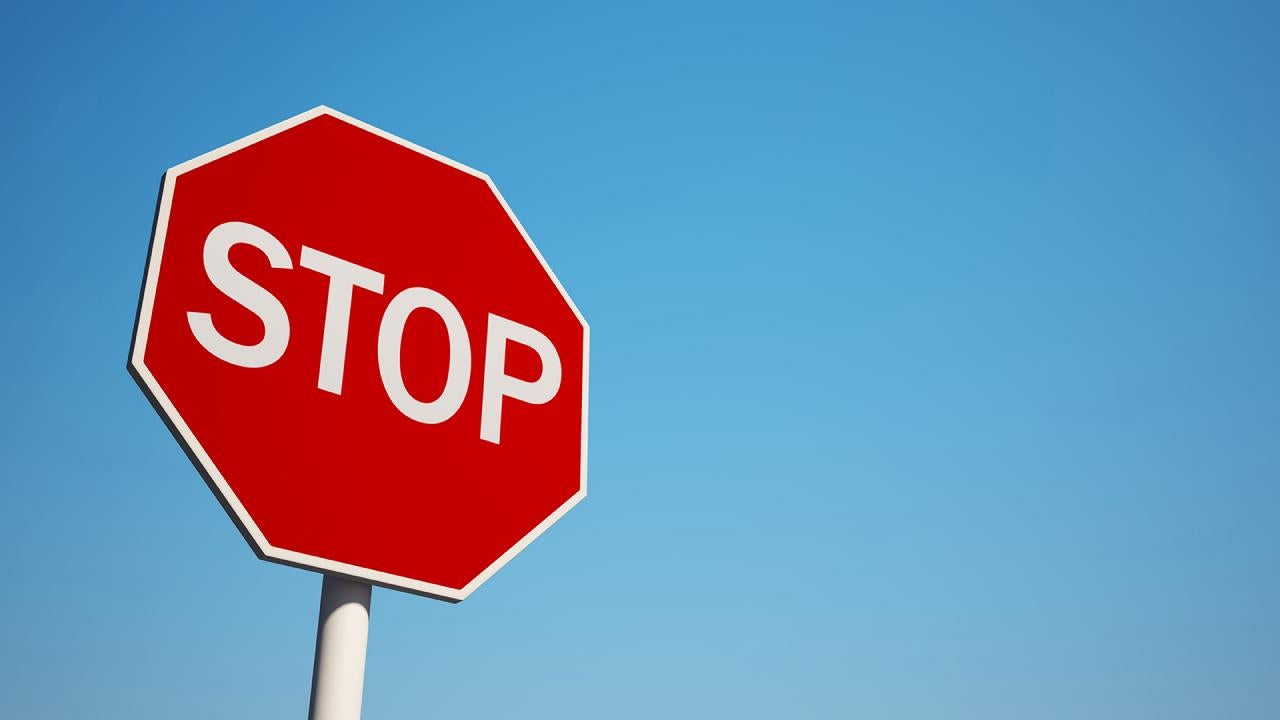 A Visual Trick That Could Help Stop Anxious Thoughts Instantly |…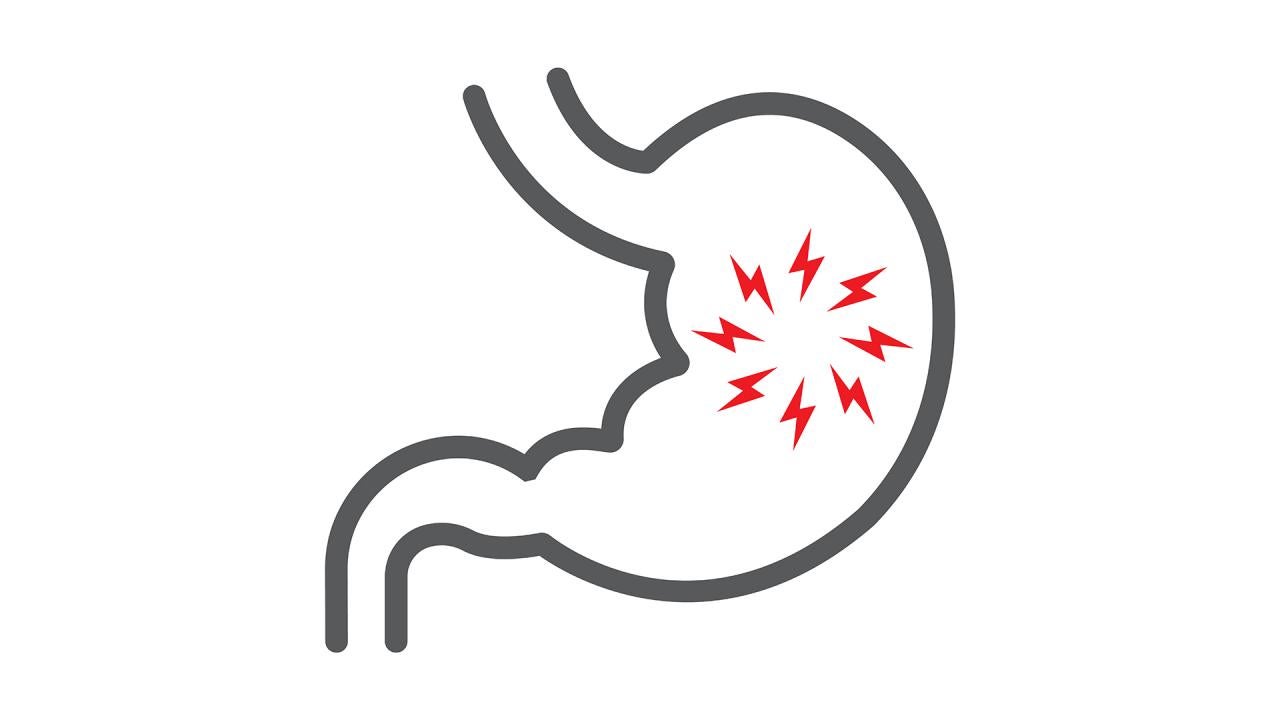 4 Ways Stress Could Be Hurting Your Stomach + Tips For Relief | …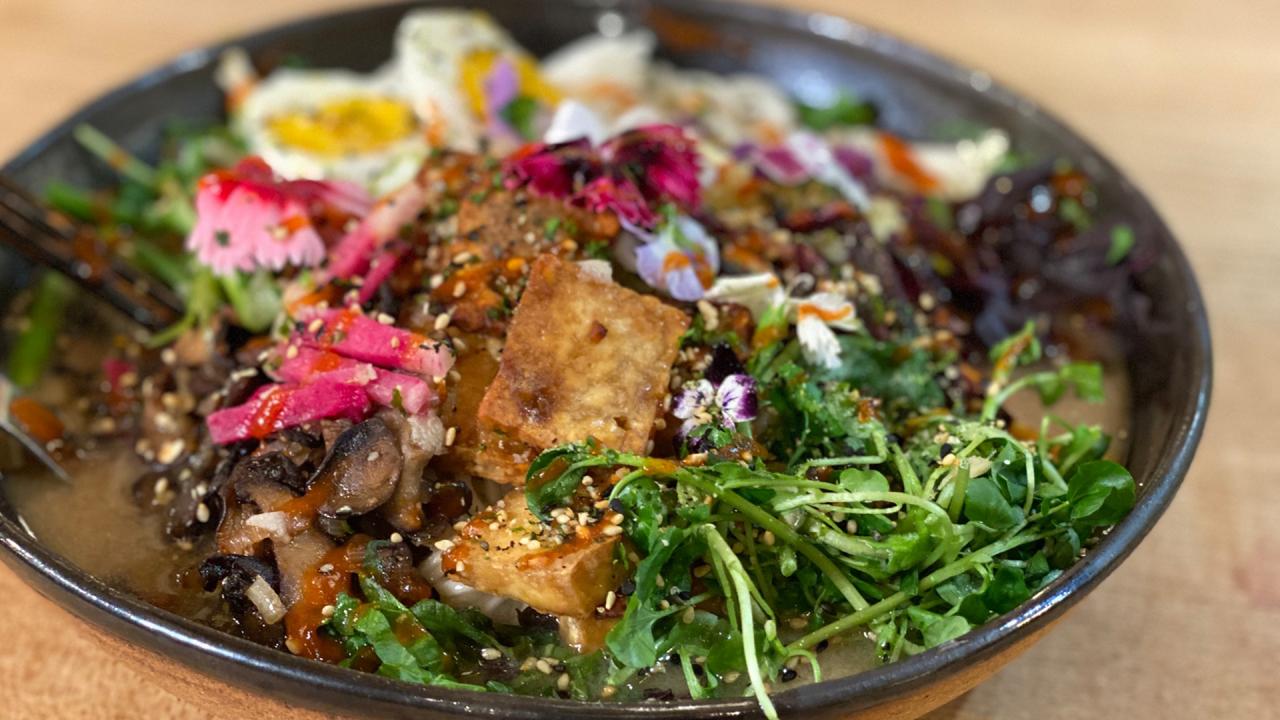 How To Make Ramen with Sesame-Miso Broth and Baked Crispy Tofu |…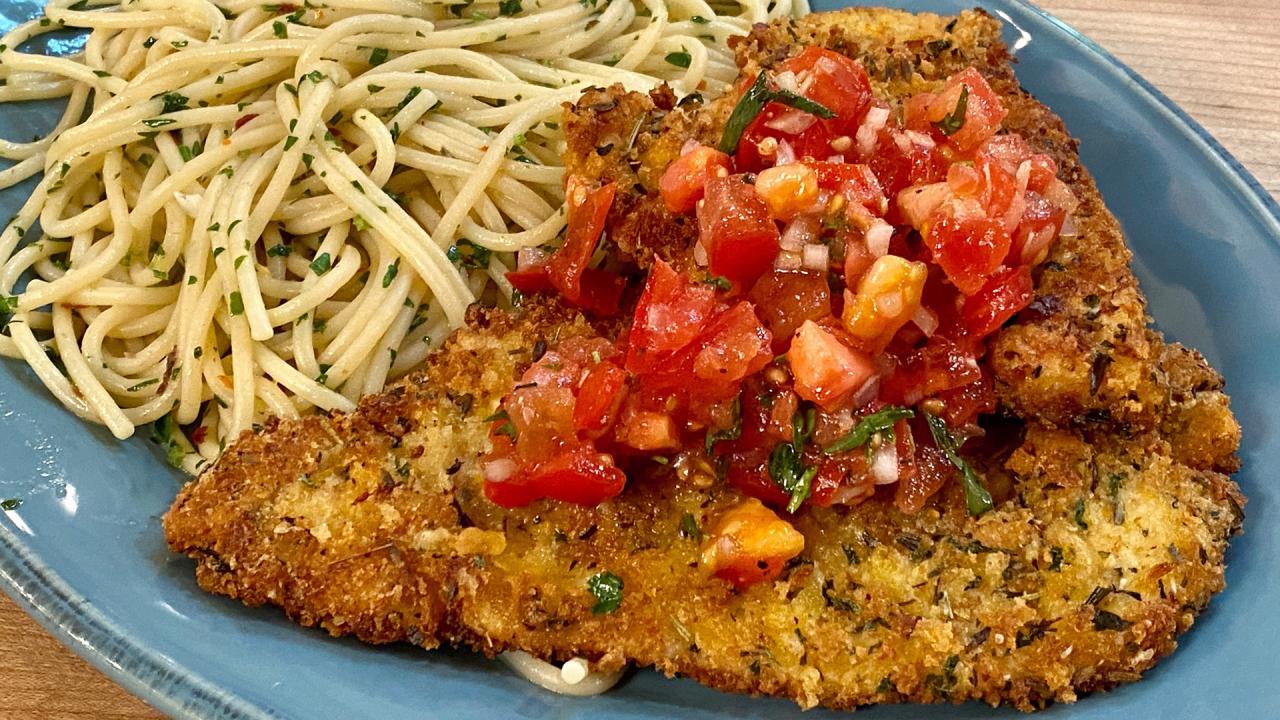 Rach's Swordfish Cutlets with Garlic Spaghetti + Self-Taught DIY…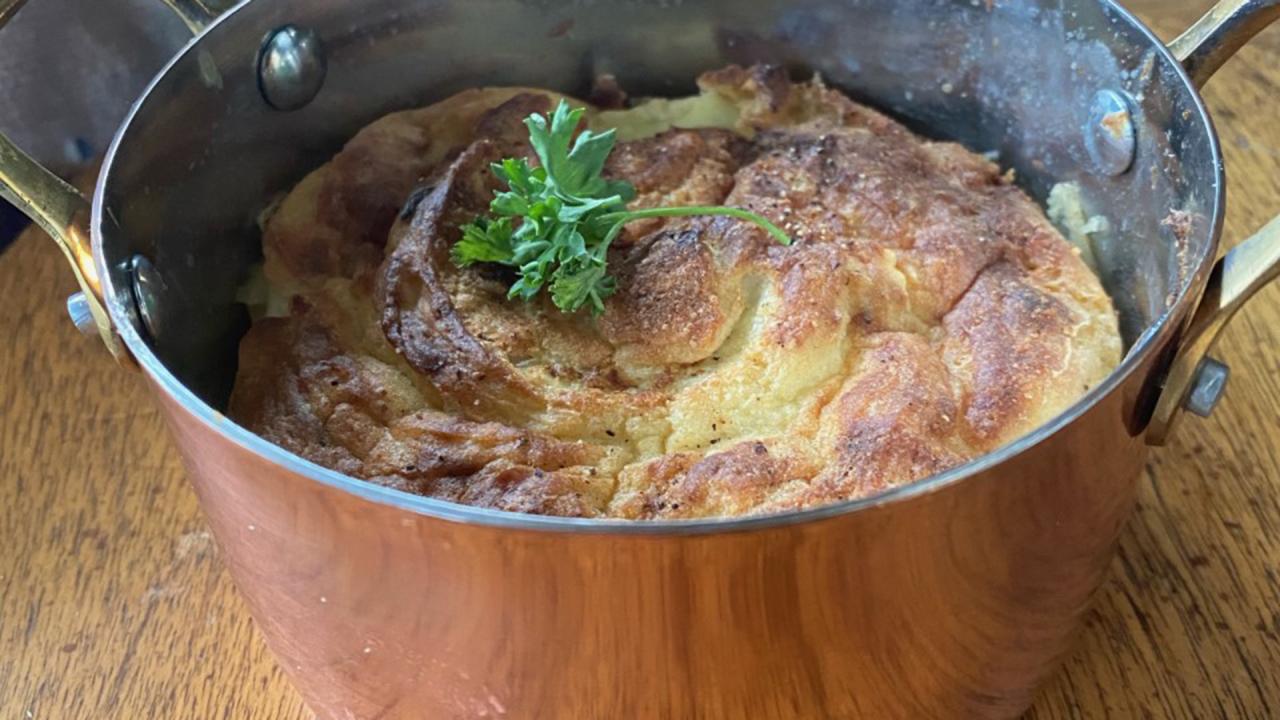 How To Make Pennsylvania Dutch Potato Filling | Carson Kressley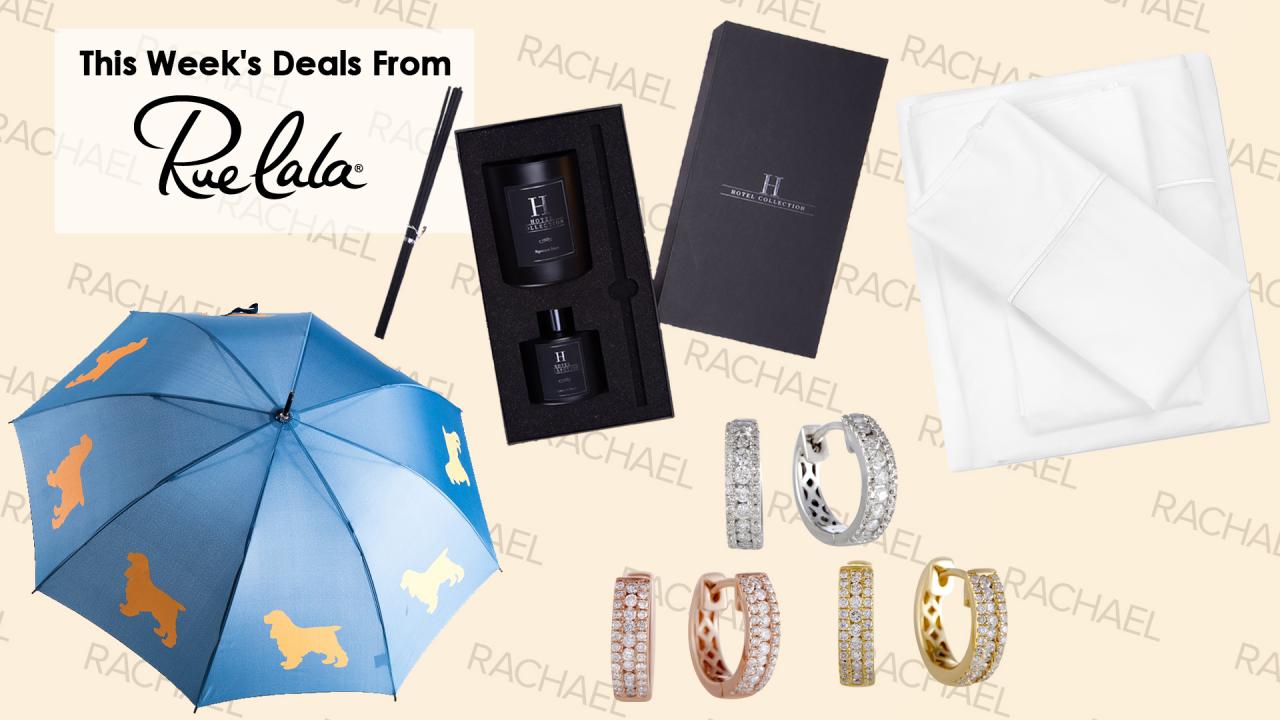 Deals From Rue La La: Cooling Sheets For Hot Sleepers, Adorable …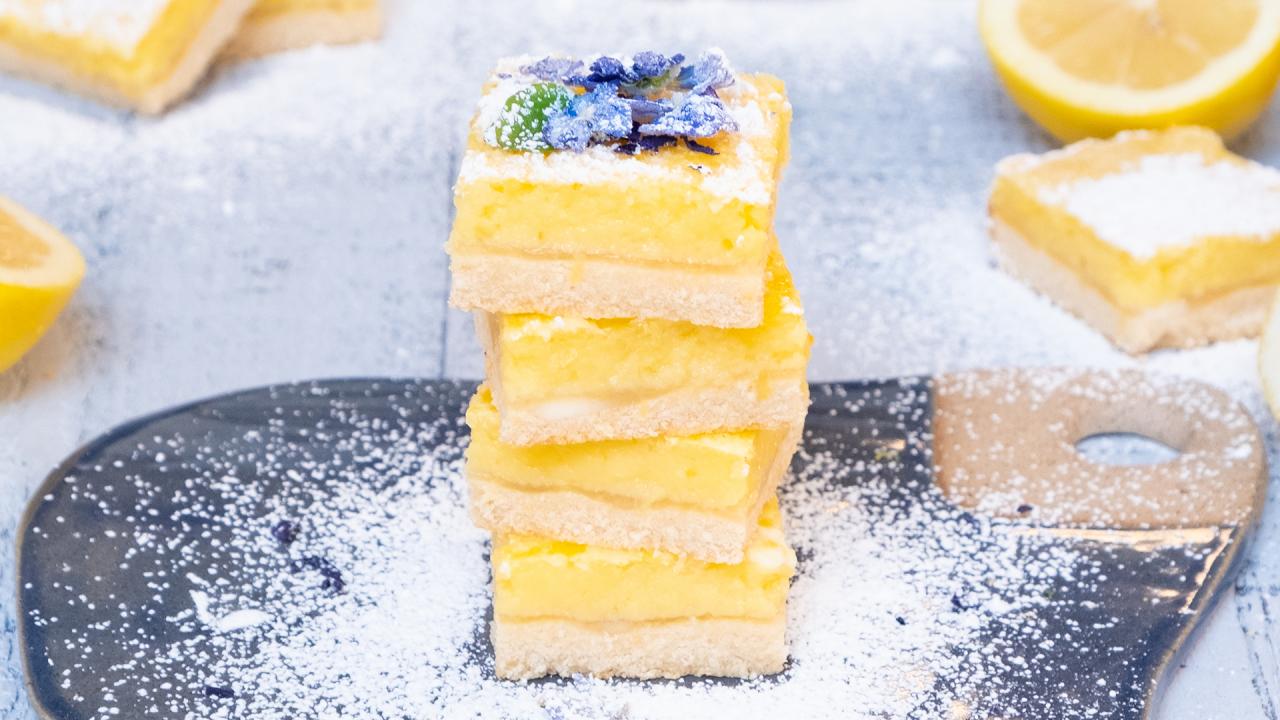 How To Make Gluten-Free Lemon Bars | low-carb, low-sugar, dairy-…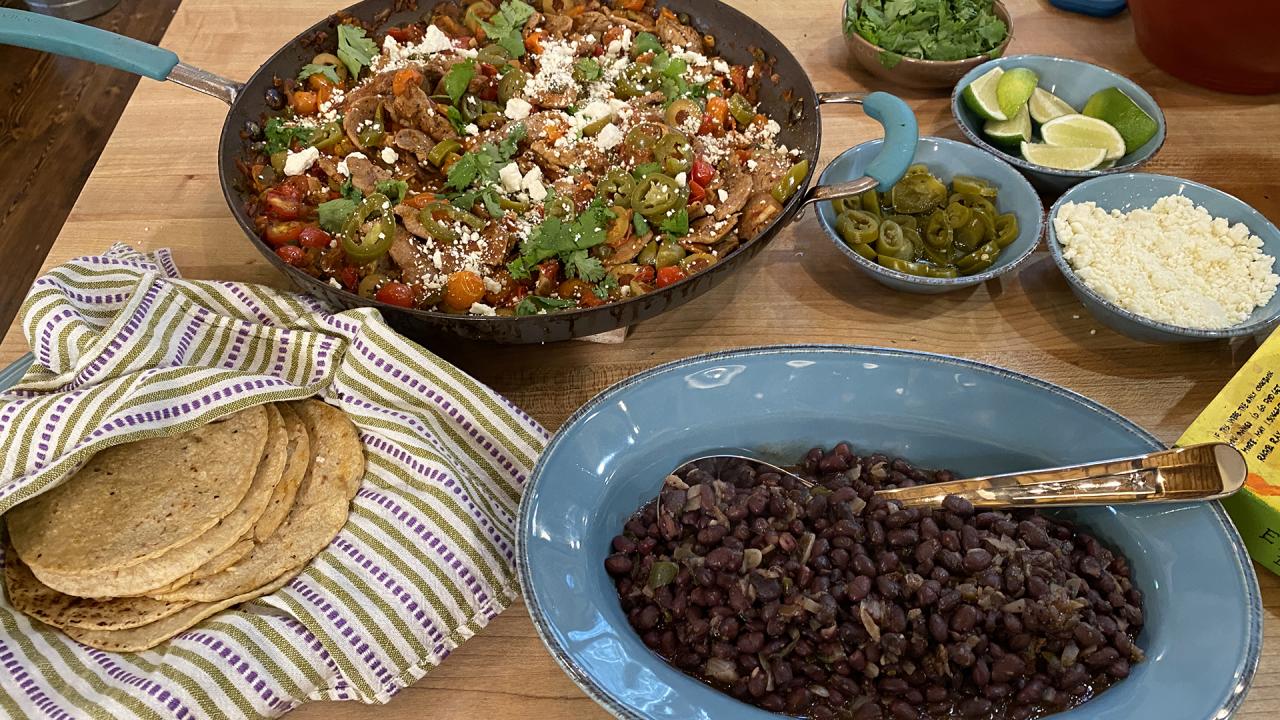 How To Make Tacos Veracruz | Rachael Ray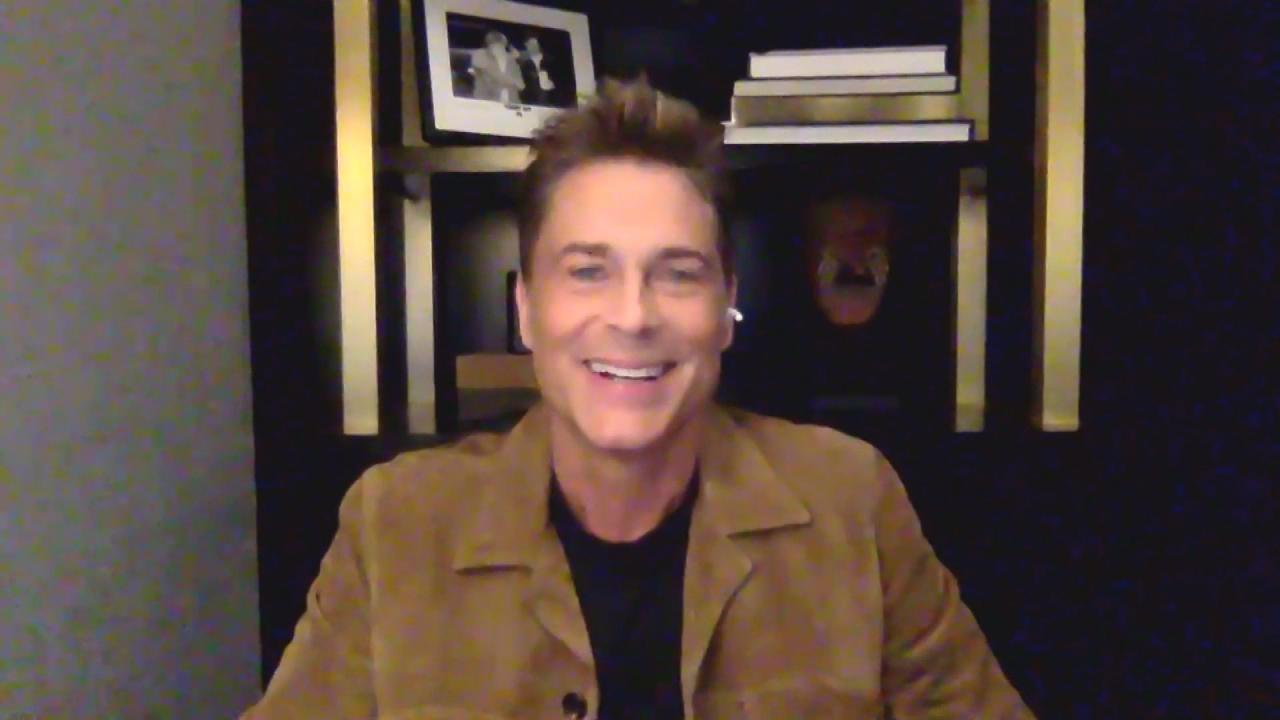 Rob Lowe Talks Working With His Son on 9-1-1 Lone Star + Rach Ma…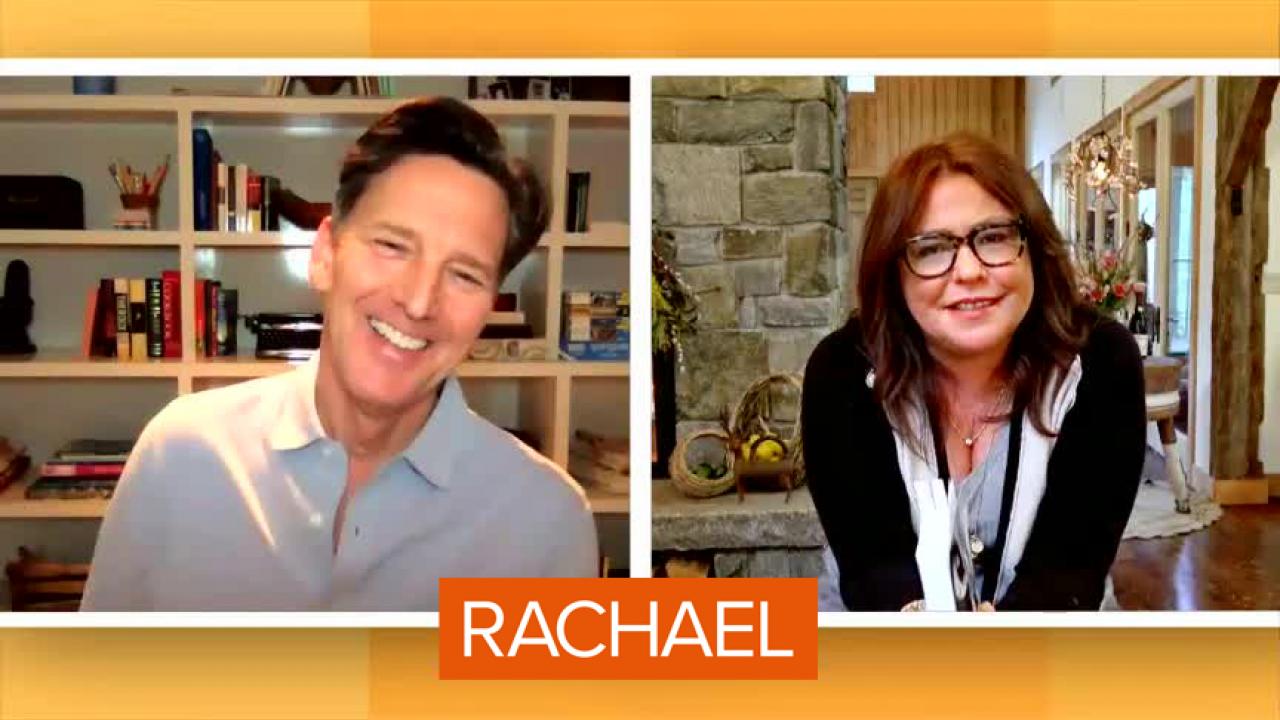 '80s Icon Andrew McCarthy Shares "Brat Pack" Stories From New Me…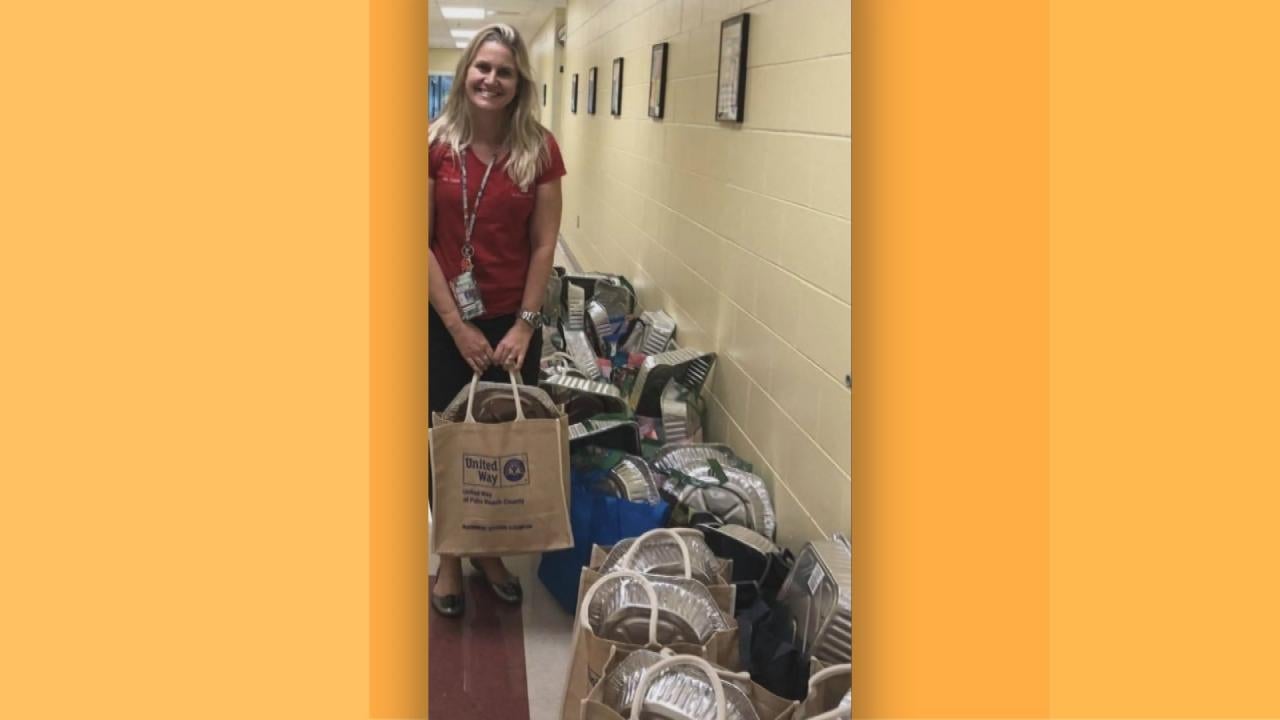 Teacher Working With Local Food Bank To Feed Hungry Kids Says Yo…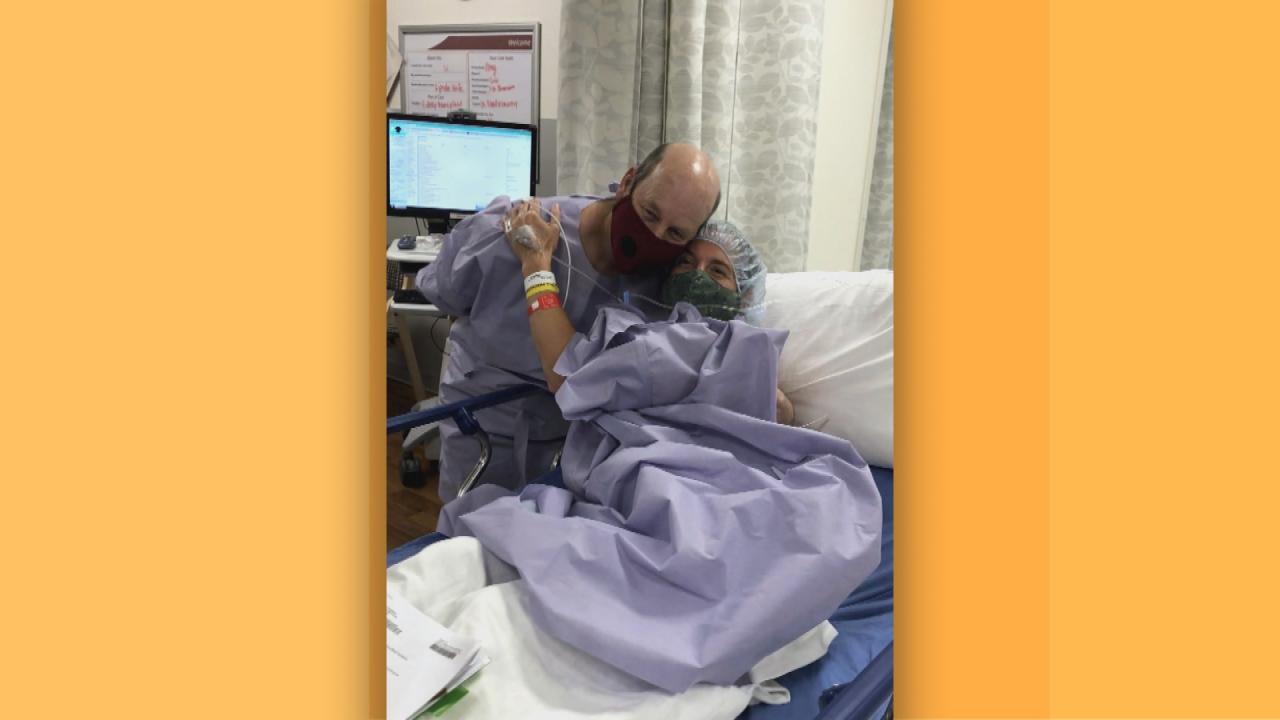 3rd Grade Teacher Saves School Custodian's Life With Kidney Dona…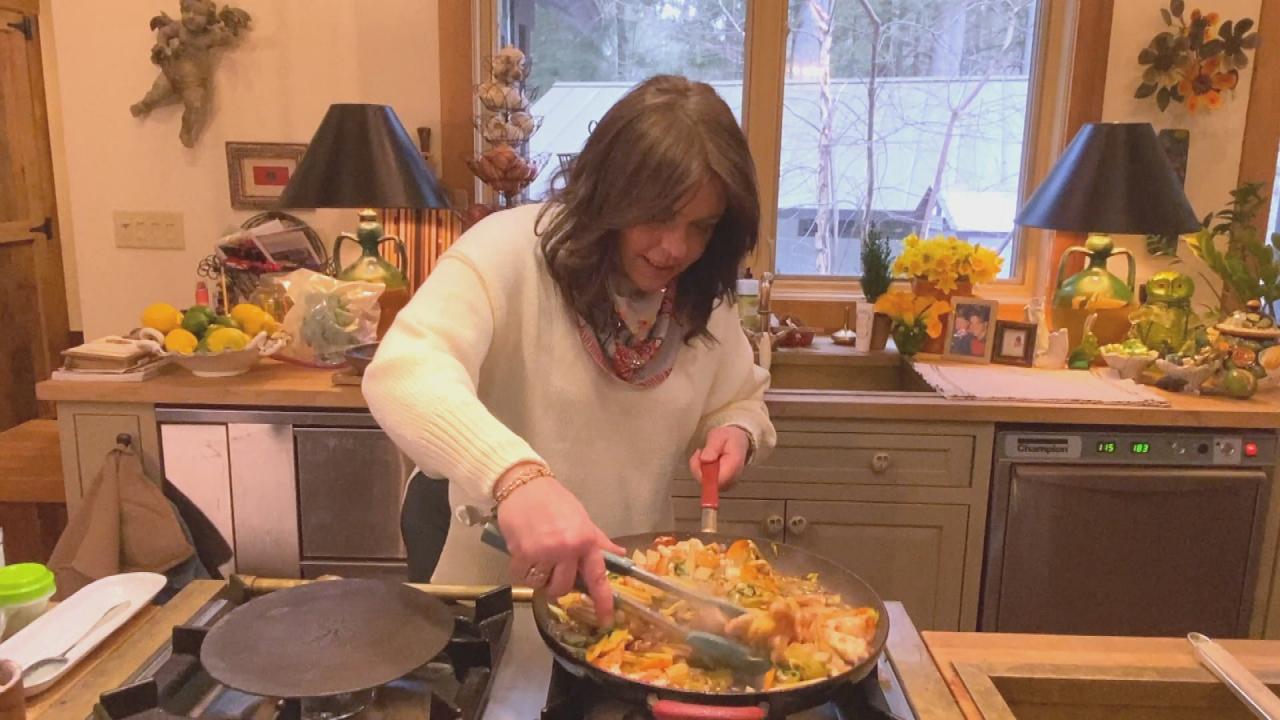 How To Make Rach's Chicken Chop Suey | Rachael Ray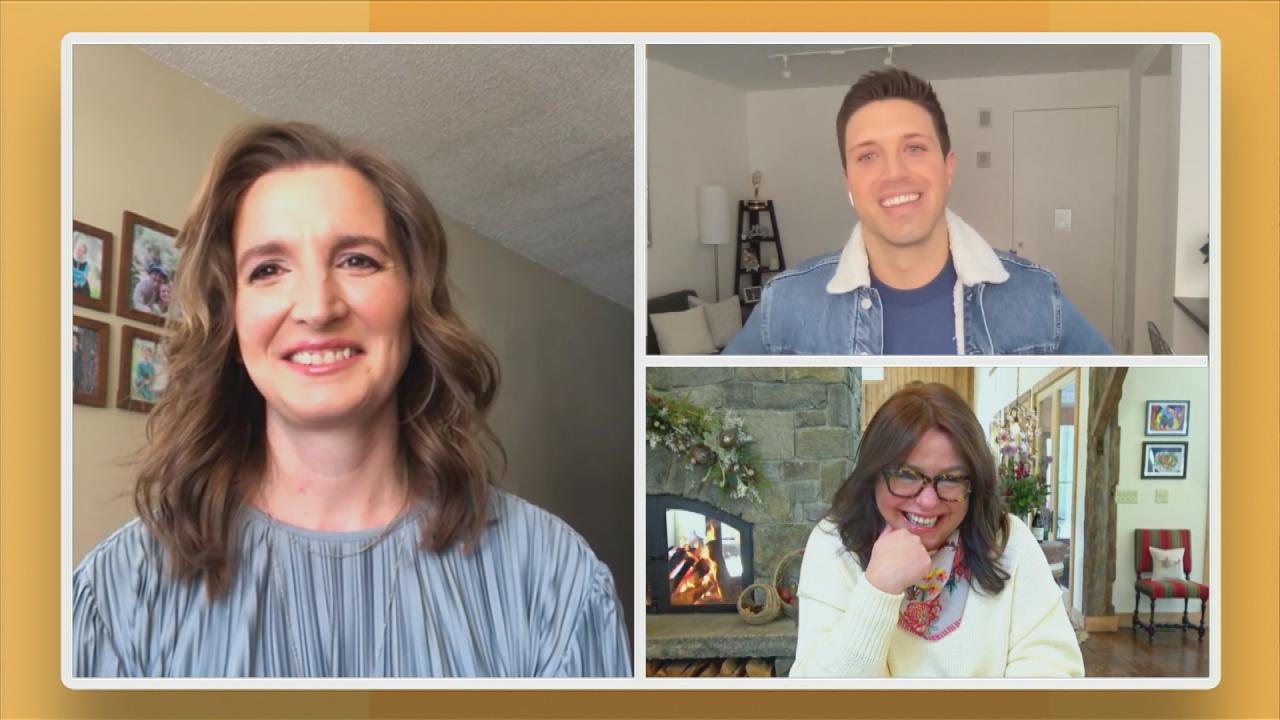 We Pamper + Surprise a 3rd Grade Teacher Who Saved Her Co-Worker…
It's that dreaded time of year when it feels like EVERYONE is sick. And oftentimes, with a pesky cold comes a cough that just Won't. Go. Away. Plus, it keeps sick kiddos from getting a good night's sleep!
So, when parenting and youth development expert Dr. Deborah Gilboa (A.K.A. Dr. G.) visited our show, one viewer HAD to ask her for help with that annoying nighttime throat tickle.
RELATED: What to Eat When You Have a Cold
Question:
"During this time of year, my three children get sick quite often. What can I give them to help them better sleep [with] their chest congestion and their throat irritation?"
— Karen from Newburgh, NY
Answer:
"Although there are a lot of over-the-counter cough medicines, what I give my kids and recommend to my friends is buckwheat honey. [It's] proven in some studies to be just as effective -- or better -- than over-the-counter medicines."
— Dr. Deborah Gilboa
So when throat irritation rears its ugly head, she recommends taking a teaspoon (or even a tablespoon!) of the honey -- and it doesn't even have to be mixed with anything or diluted in tea!
RELATED: How to Kick a Cold in 24 Hours
"As long as [your child] is over one, it's safe to use this," the doctor continues. "I recommend this all the time as first-line treatment."
With this said, if your cough gets worse, dial your doctor!