What is The Best Cough Syrup to Help You Sleep at Night?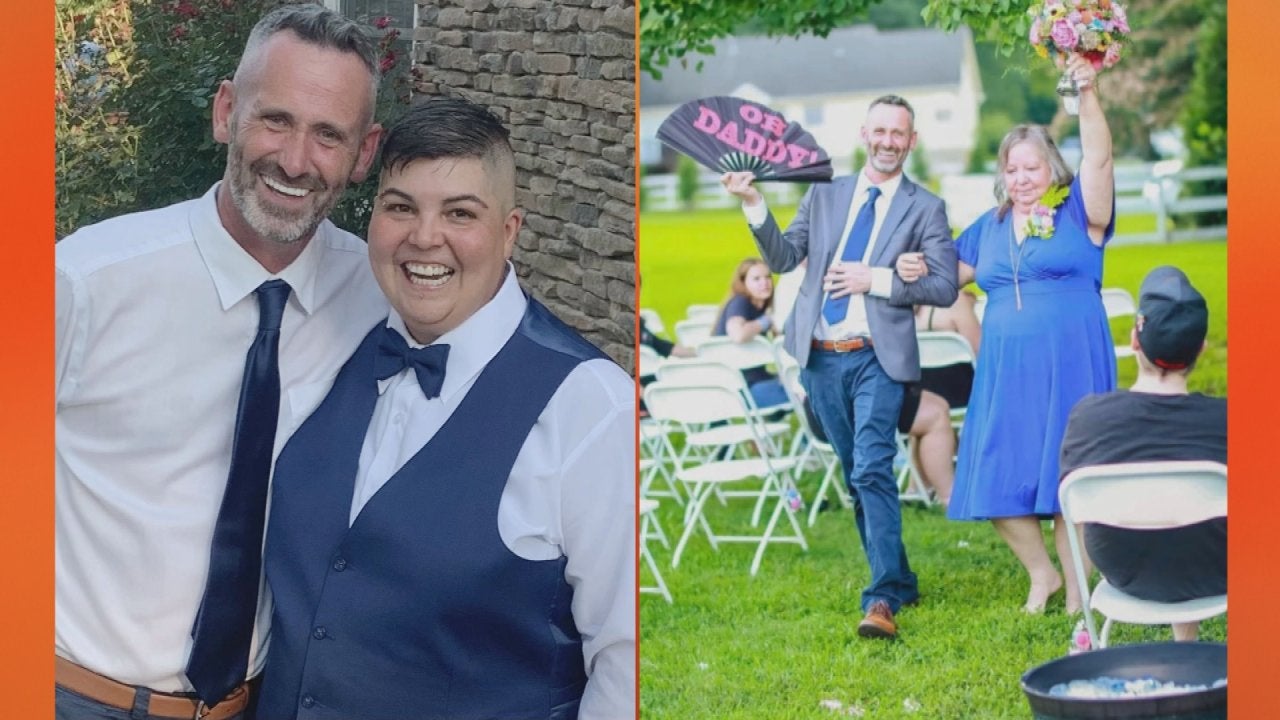 This Father Created "Stand In Pride" For LGBTQ Couples Getting M…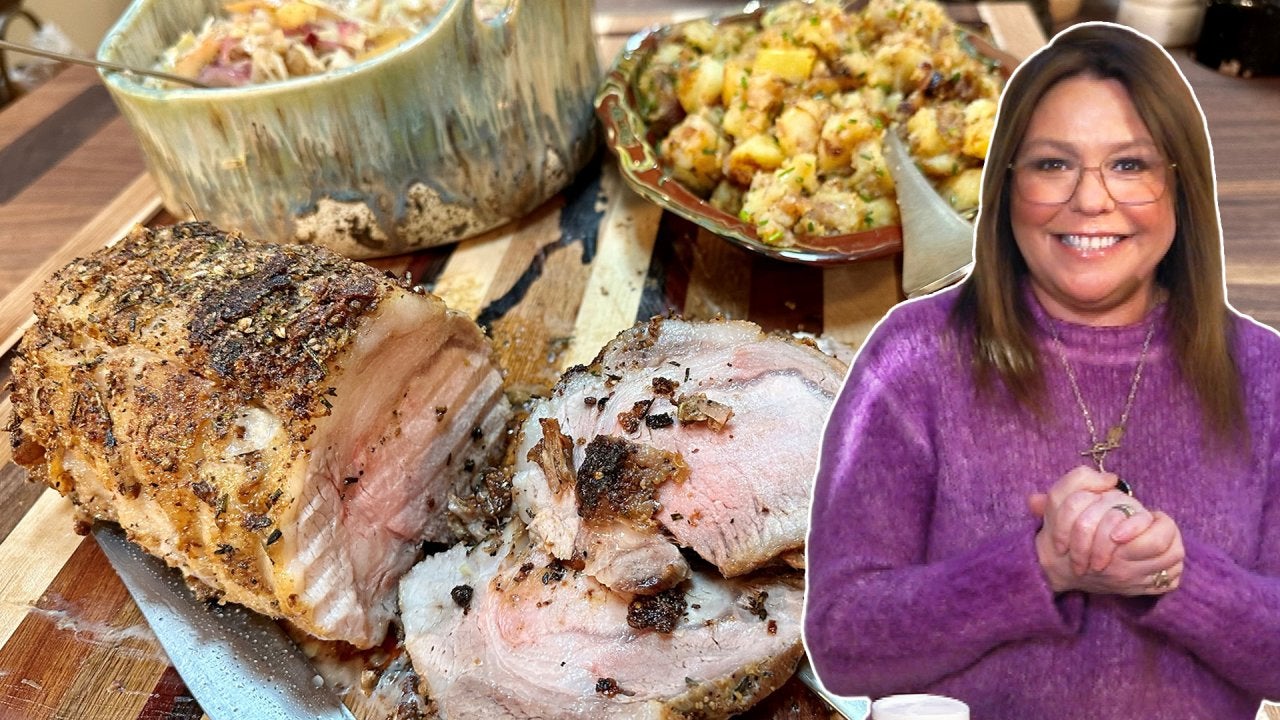 How to Make Garlic & Herb Roast Pork Loin, Southern Fried Potato…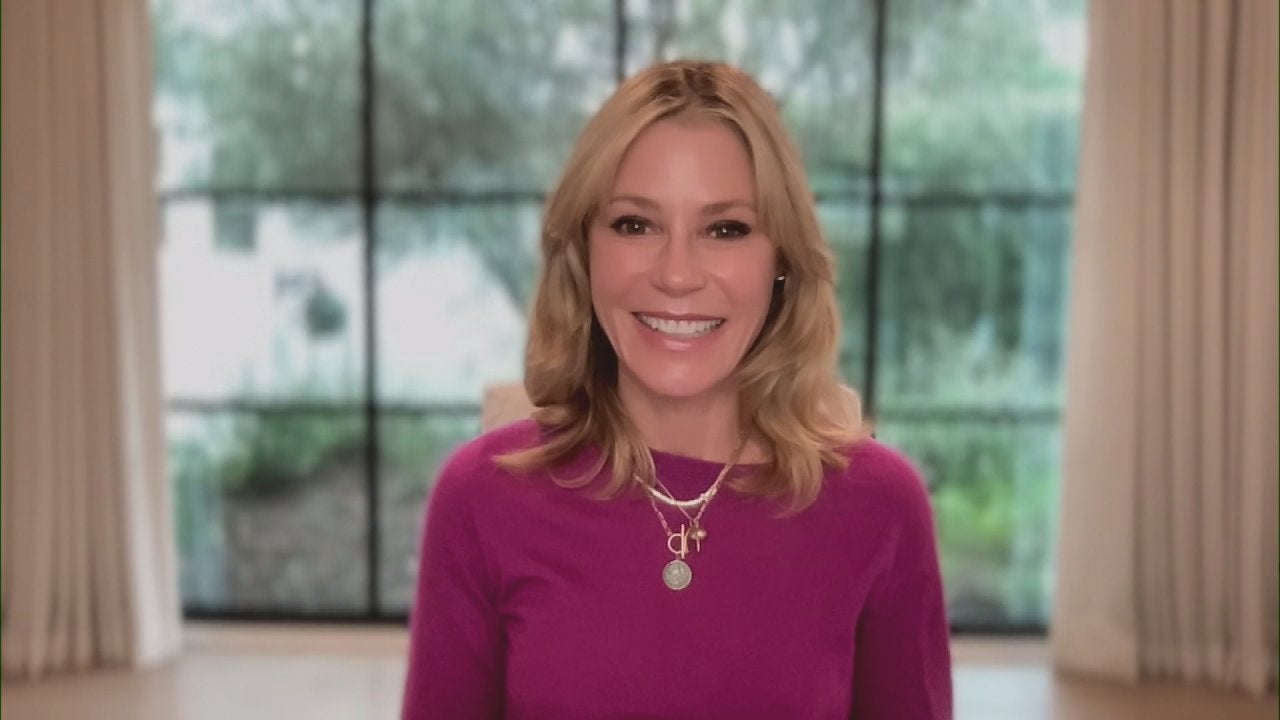 "Modern Family's" Julie Bowen + It's Taco Night at Rach's House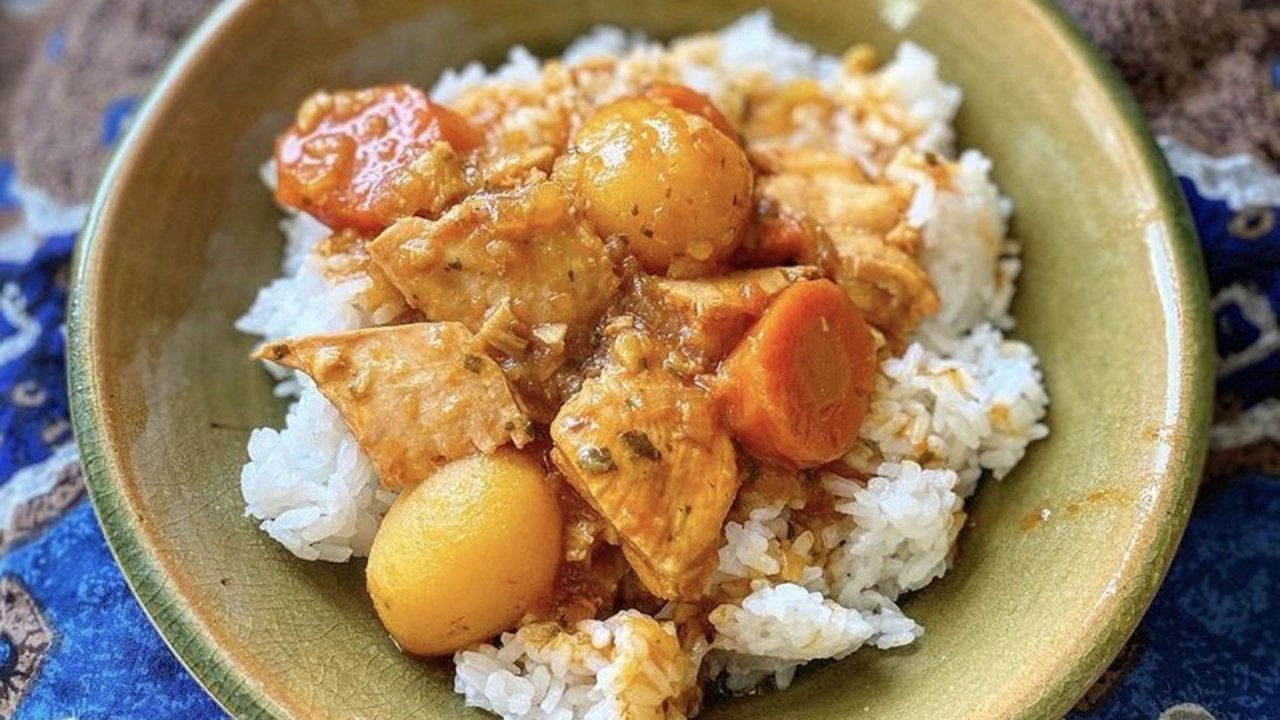 How to Make Pollo Guisado (Puerto Rican Chicken Stew)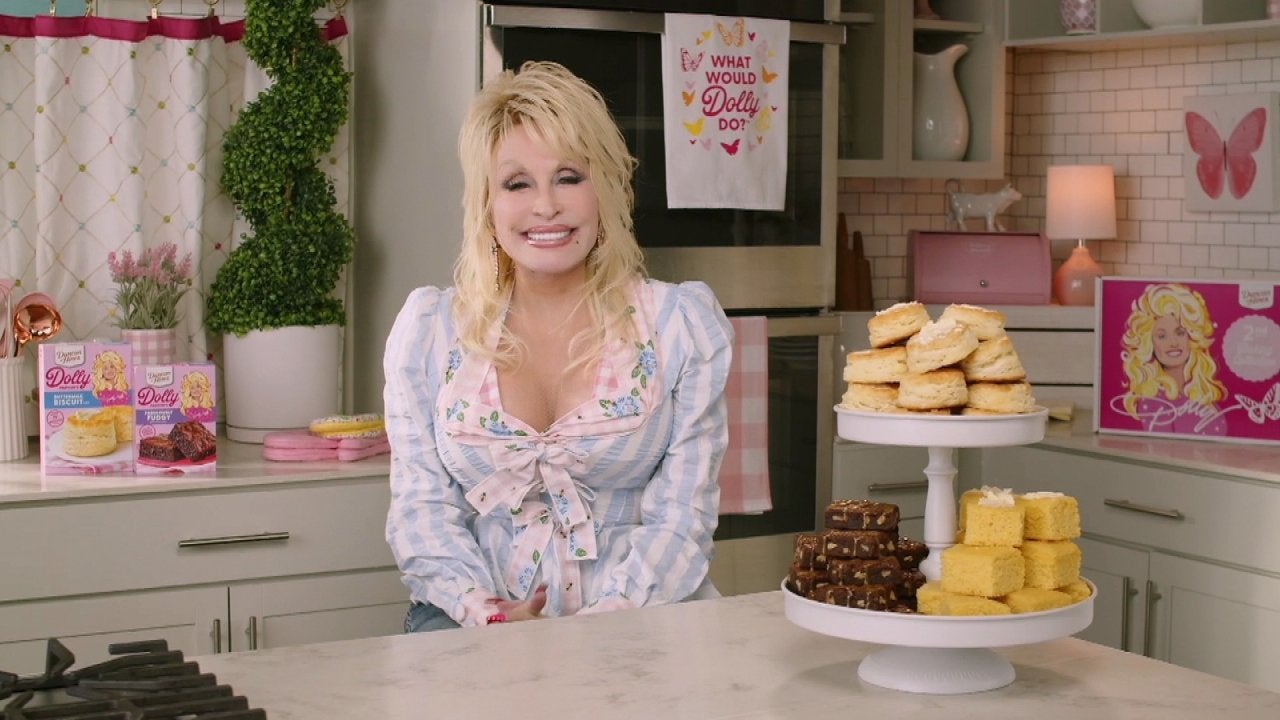 Dolly Parton on the "Overwhelming" Feeling of Hearing Other Peop…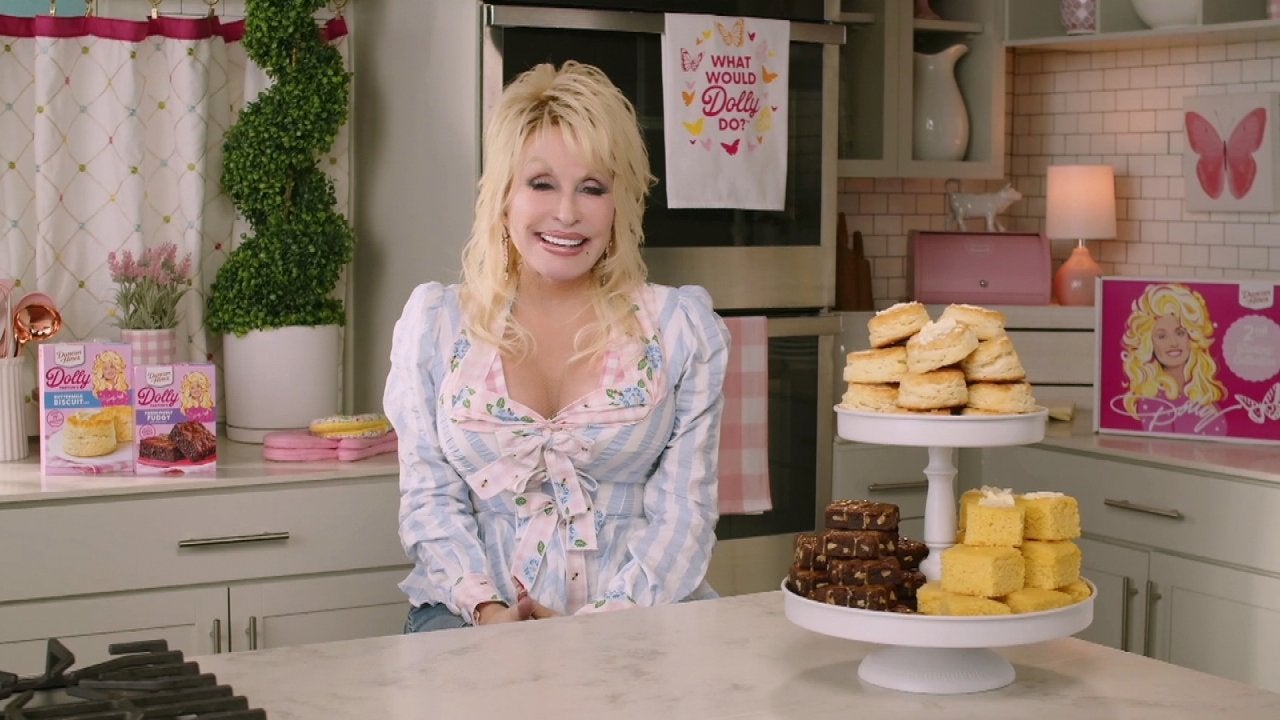 Dolly Parton on Becoming a Rock Star at 77 Years Old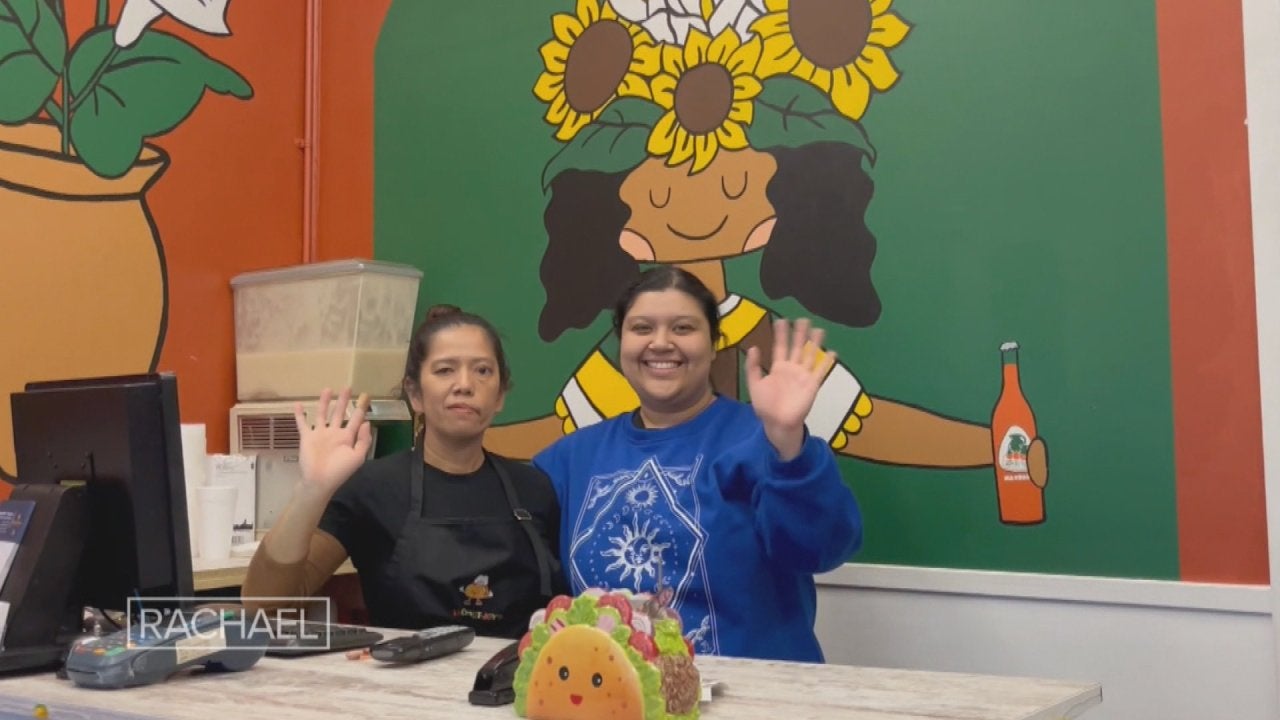 Sweet Mother-Daughter Story of How TikTok Post Turned Struggling…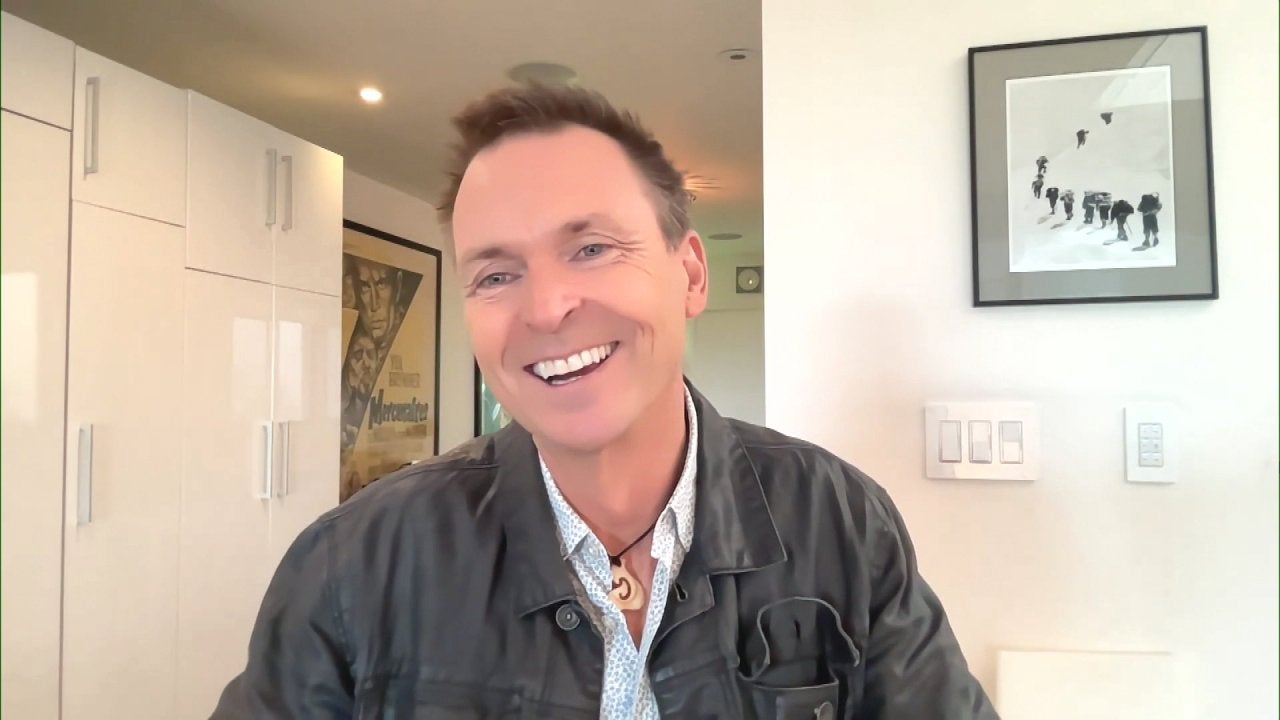 "Tough as Nails" Host Phil Keoghan On the Need For Trade Workers…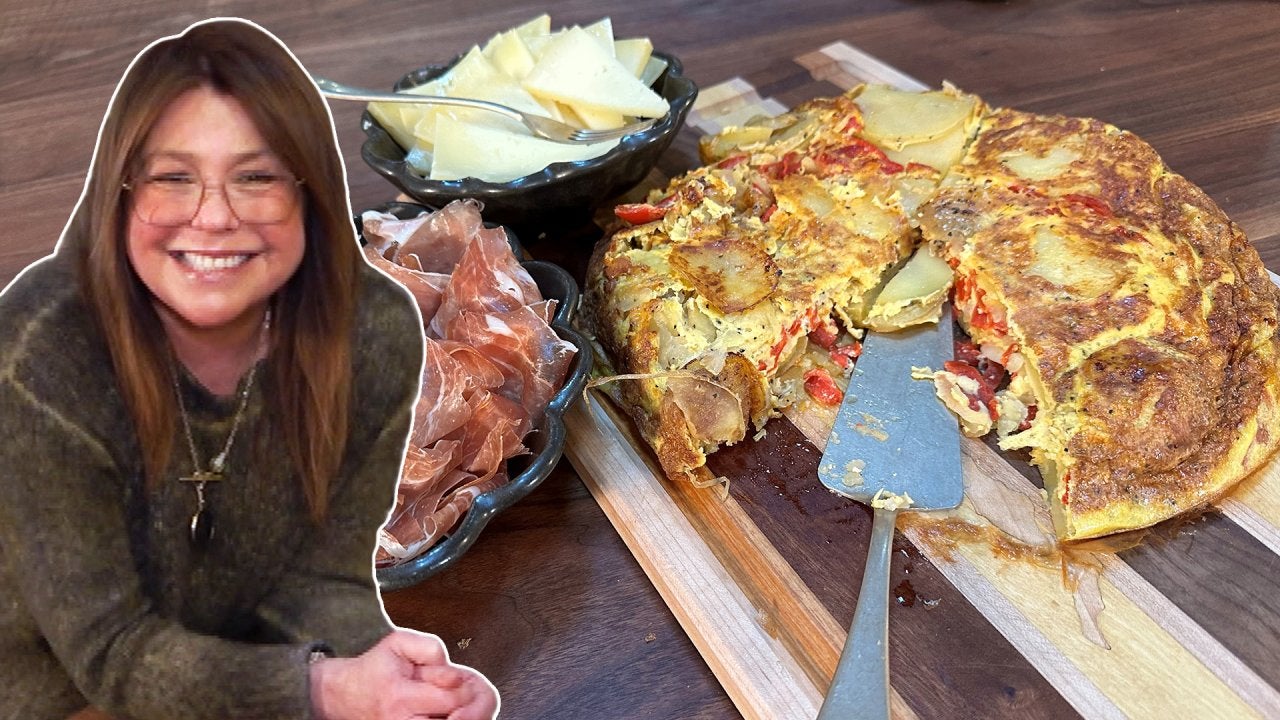 How to Make a Tortilla with Piquillo Peppers | Spanish BLD | Rac…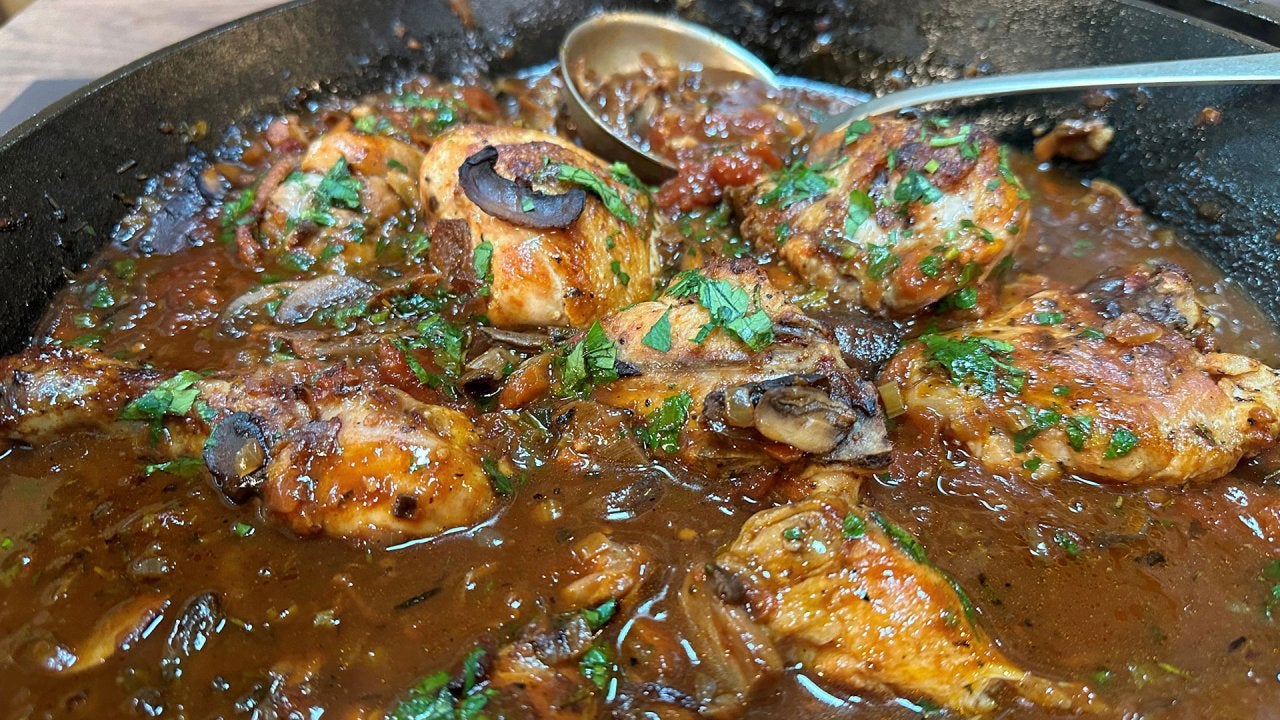 Rach's Chicken Cacciatore + Actor Sterling K. Brown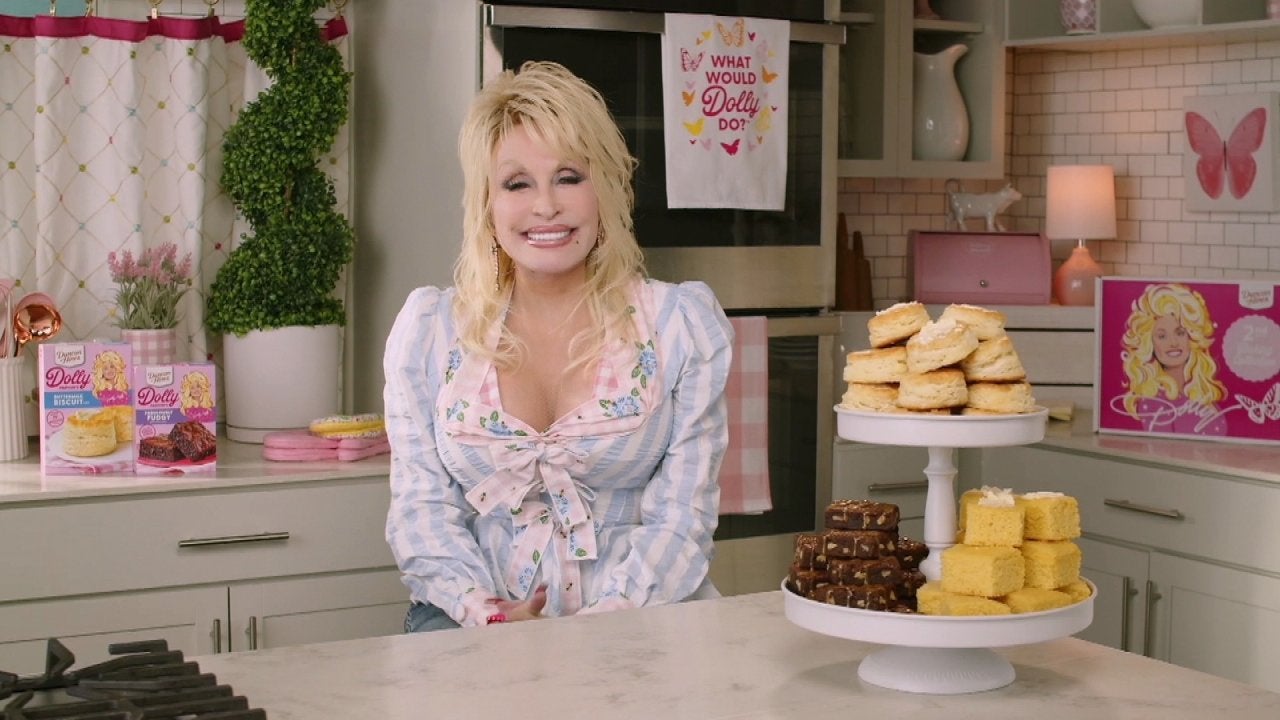 Dolly Parton Talks New Rock and Roll Album + Rach's Roasted Pork…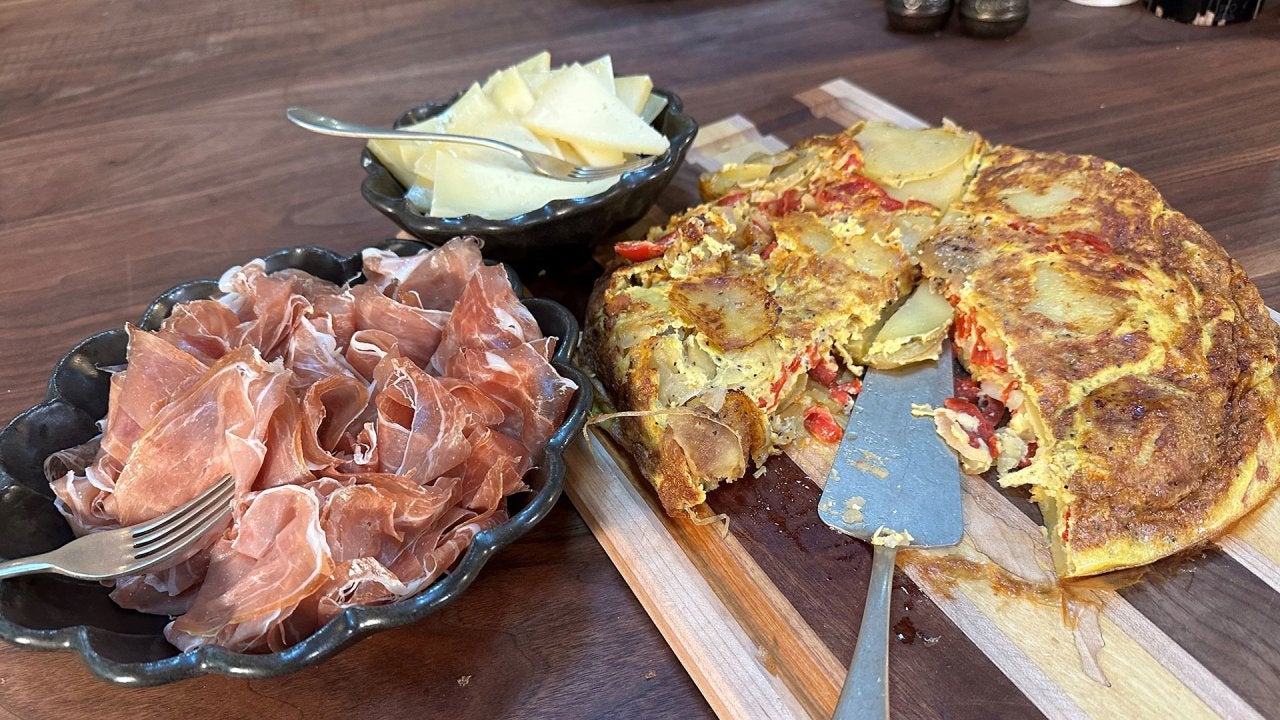 Rach's Spanish-Style BLD + "The Amazing Race" Host Phil Keoghan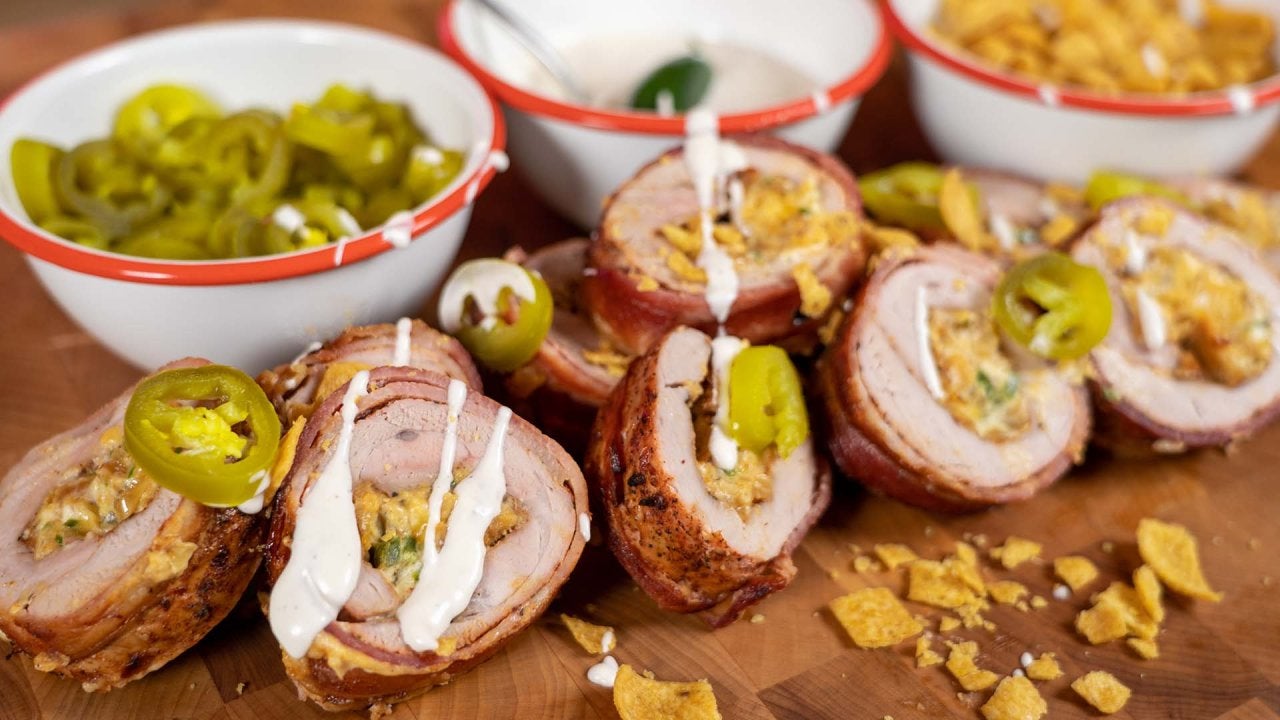 How to Make Jalapeno Popper Stuffed Pork Tenderloin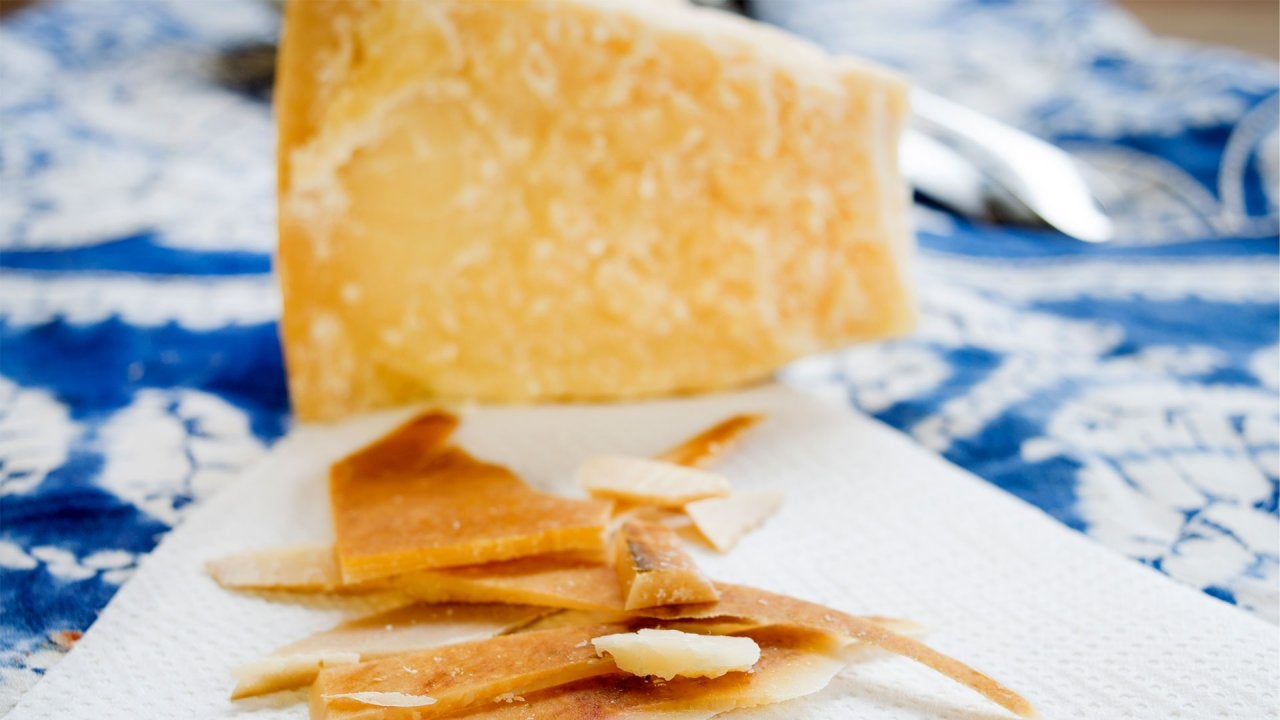 Yes, You Should Be Freezing Your Parmigiano Reggiano Rinds—Here'…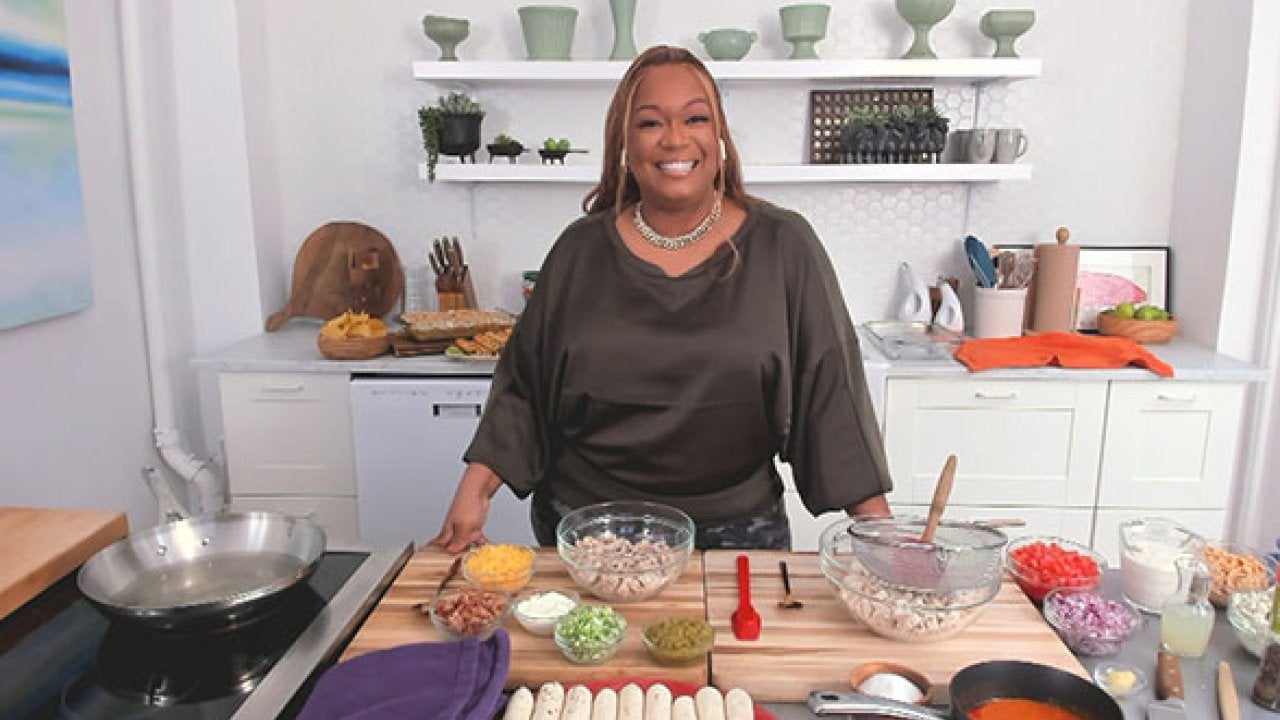 Super-Easy Football Food from Sunny + Rach's Twice-Baked Dinner …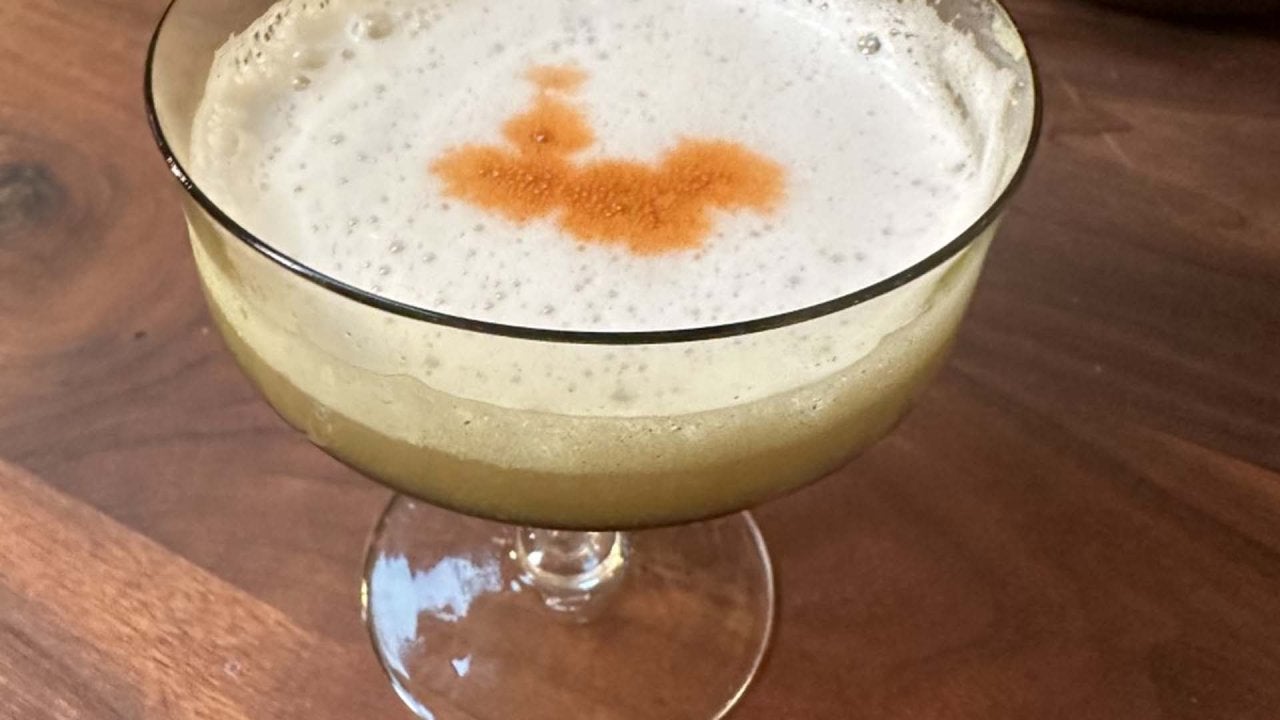 How to Make John's Seasonal Sour Cocktail with Applejack | John …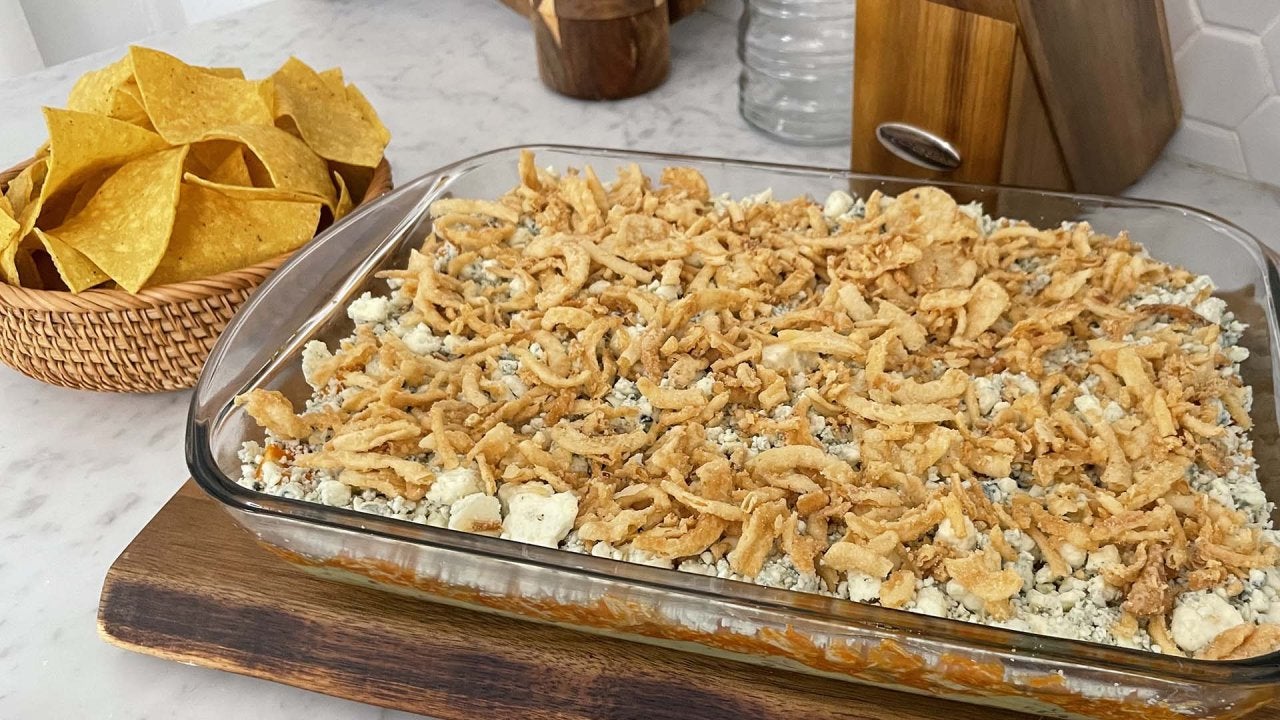 How to Make Buffalo-Chicken Guacamole Dip | Sunny Anderson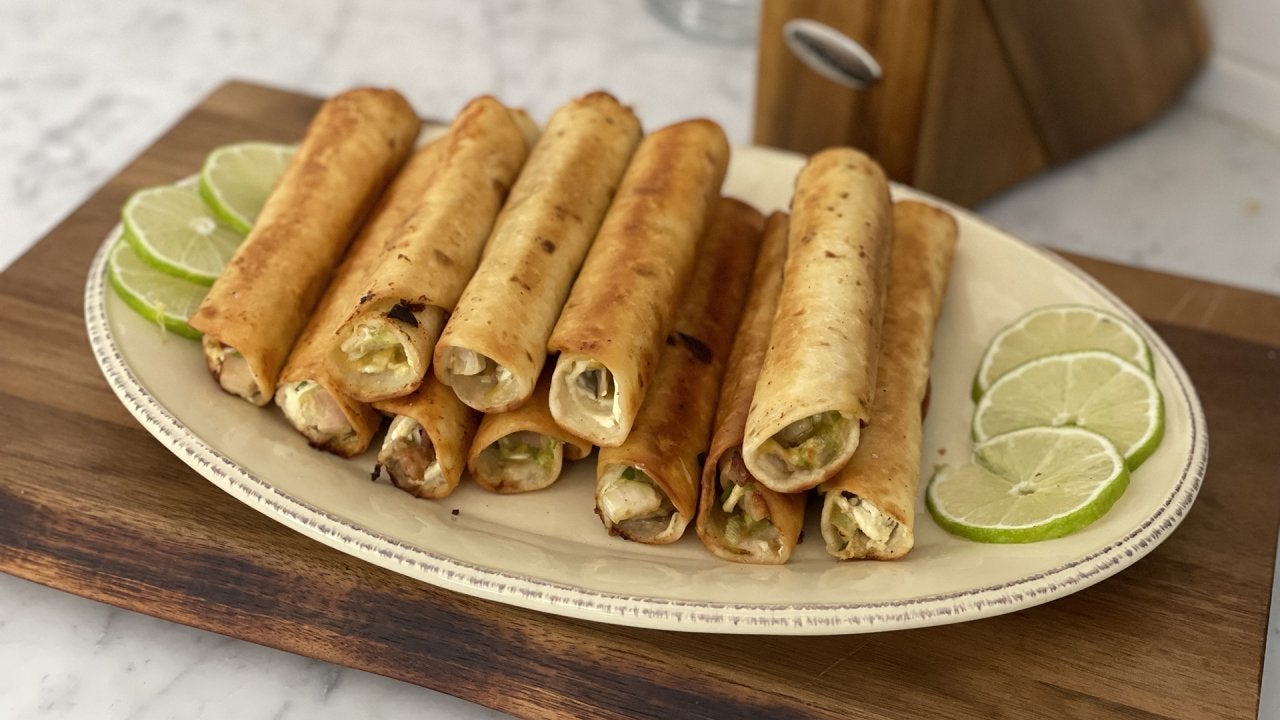 How to Make Chicken, Cheddar and Bacon Taquitos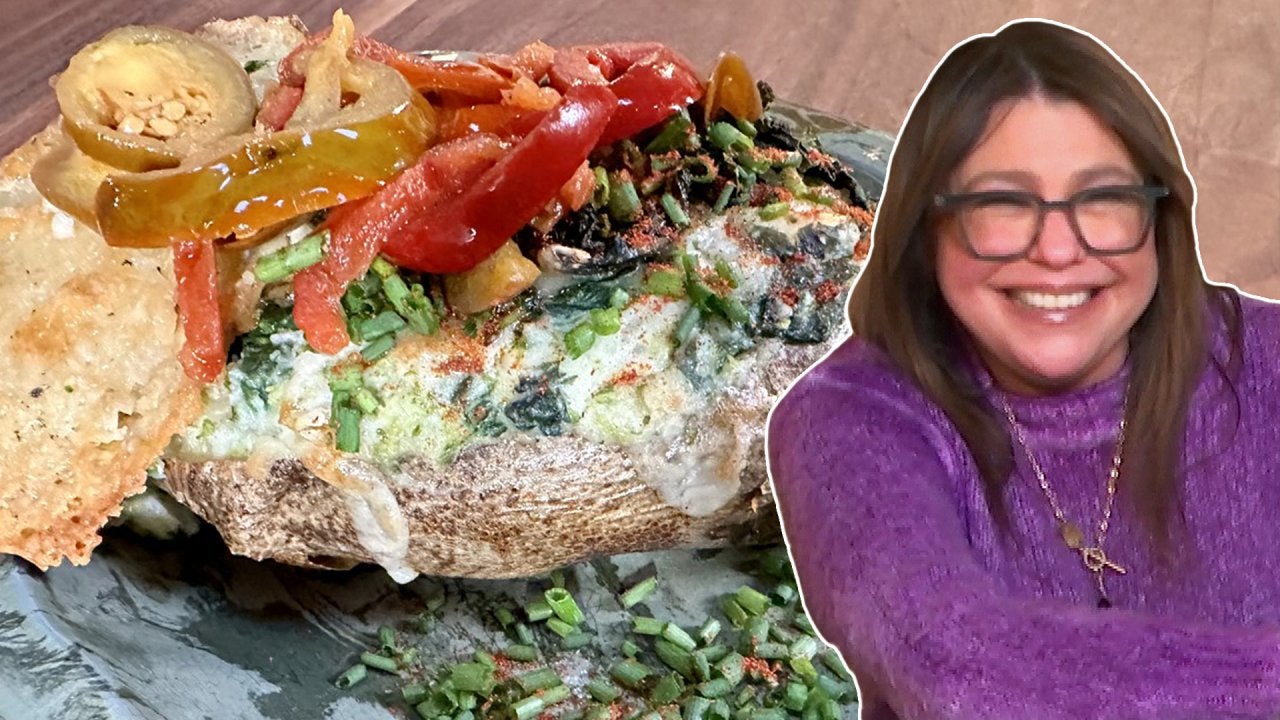 How to Make Twice-Baked Overstuffed Dinner Potatoes | Rachael Ray
It's that dreaded time of year when it feels like EVERYONE is sick. And oftentimes, with a pesky cold comes a cough that just Won't. Go. Away. Plus, it keeps sick kiddos from getting a good night's sleep!
So, when parenting and youth development expert Dr. Deborah Gilboa (A.K.A. Dr. G.) visited our show, one viewer HAD to ask her for help with that annoying nighttime throat tickle.
RELATED: What to Eat When You Have a Cold
Question:
"During this time of year, my three children get sick quite often. What can I give them to help them better sleep [with] their chest congestion and their throat irritation?"
— Karen from Newburgh, NY
Answer:
"Although there are a lot of over-the-counter cough medicines, what I give my kids and recommend to my friends is buckwheat honey. [It's] proven in some studies to be just as effective -- or better -- than over-the-counter medicines."
— Dr. Deborah Gilboa
So when throat irritation rears its ugly head, she recommends taking a teaspoon (or even a tablespoon!) of the honey -- and it doesn't even have to be mixed with anything or diluted in tea!
RELATED: How to Kick a Cold in 24 Hours
"As long as [your child] is over one, it's safe to use this," the doctor continues. "I recommend this all the time as first-line treatment."
With this said, if your cough gets worse, dial your doctor!