What is The Best Cough Syrup to Help You Sleep at Night?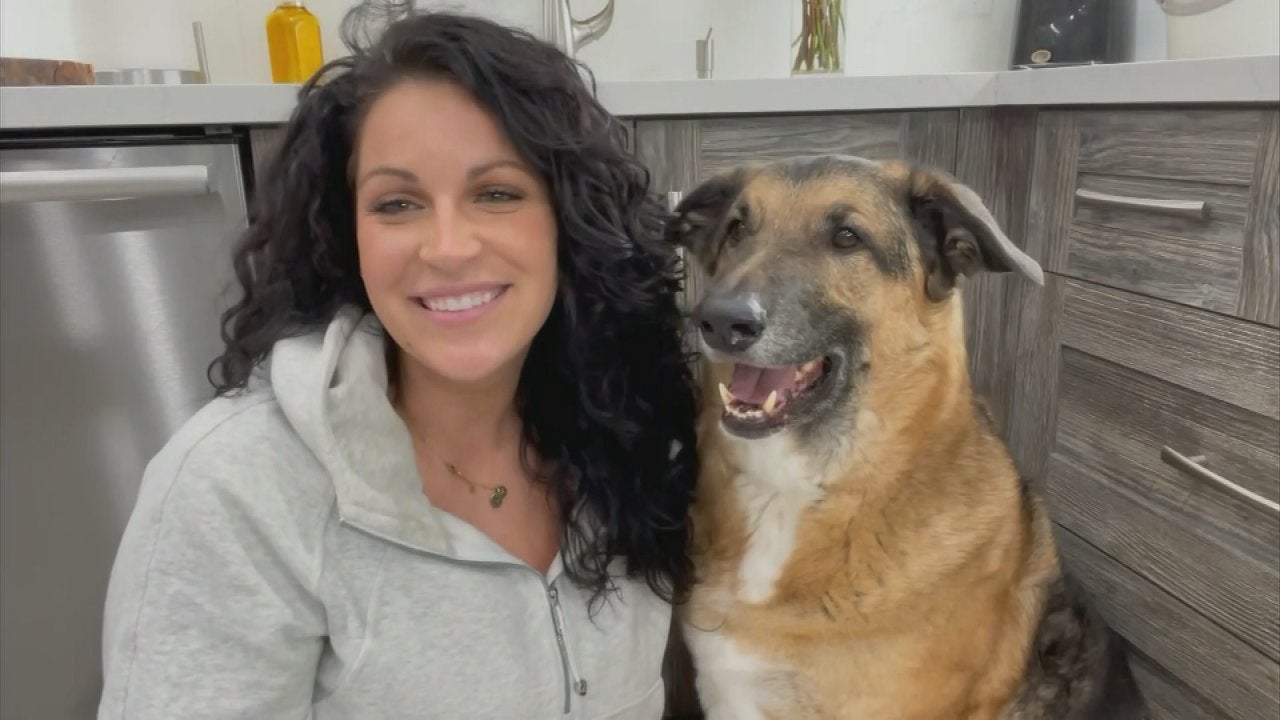 This Adorable German Shephard's Smile Went Viral on TikTok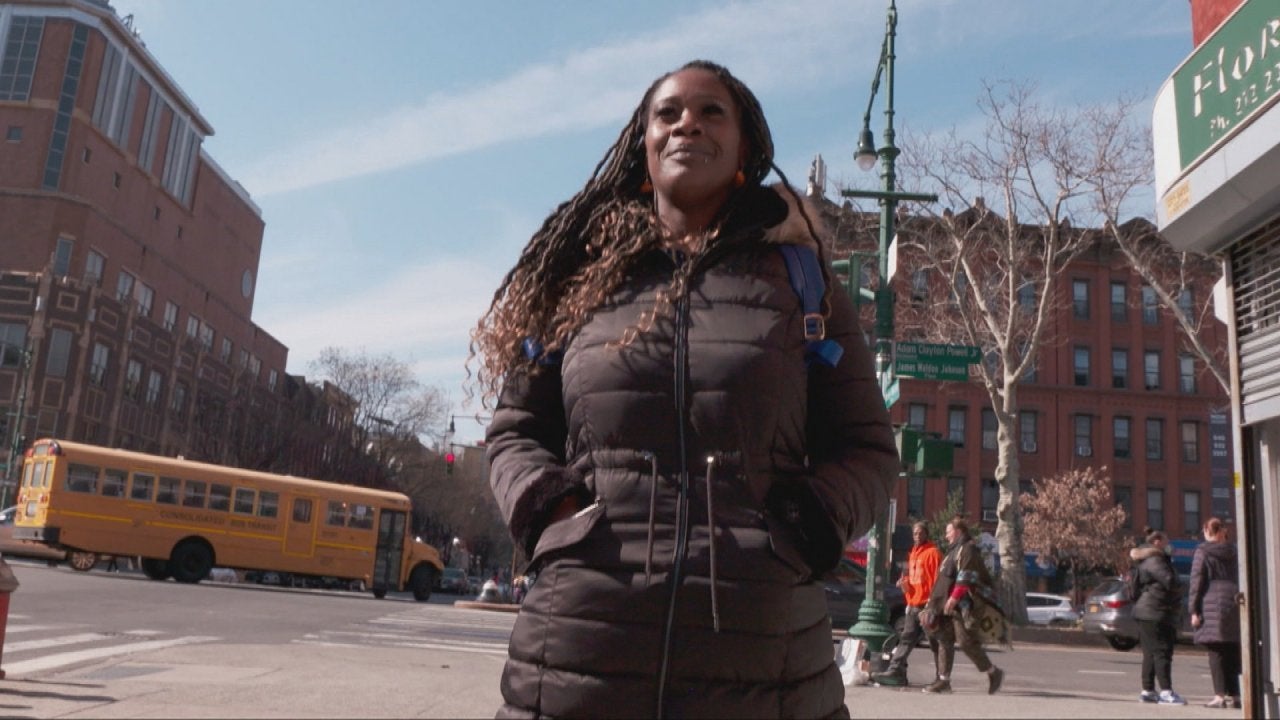 Mom of 3 on a Mission to Empower Children After Her Own Difficul…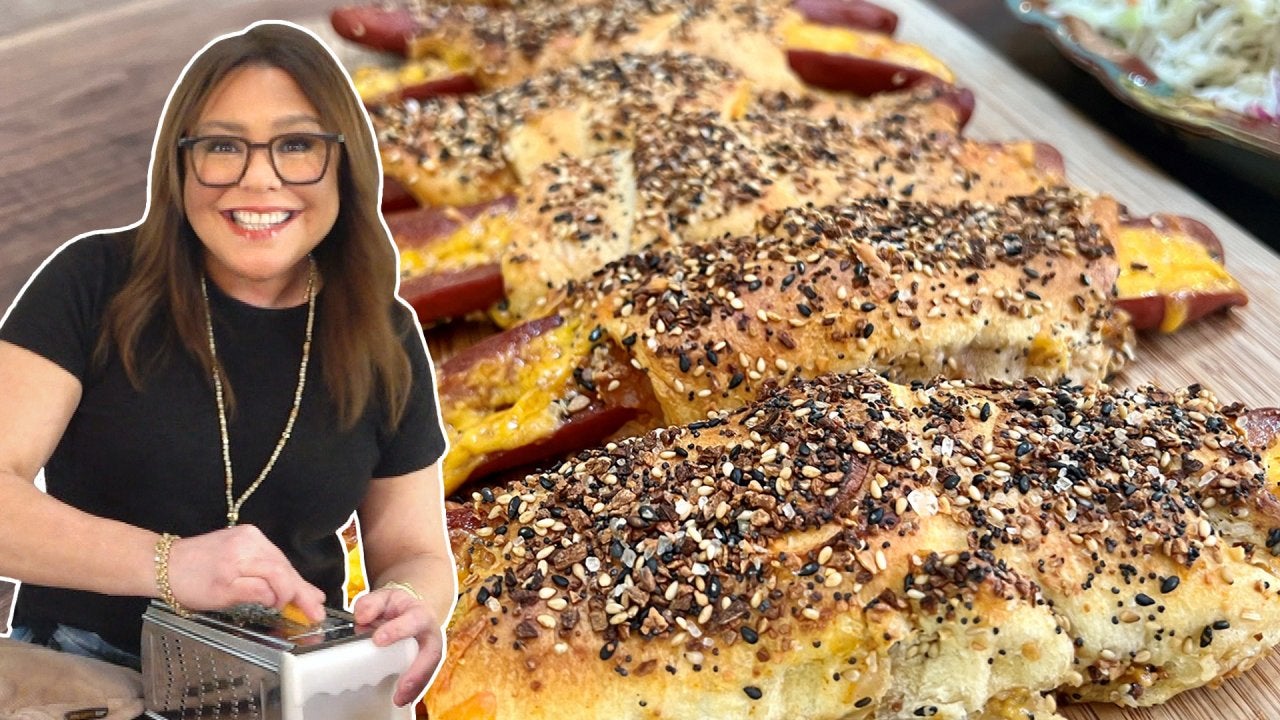 How to Make Everything Pigs in Crescent Roll Blankets with Chedd…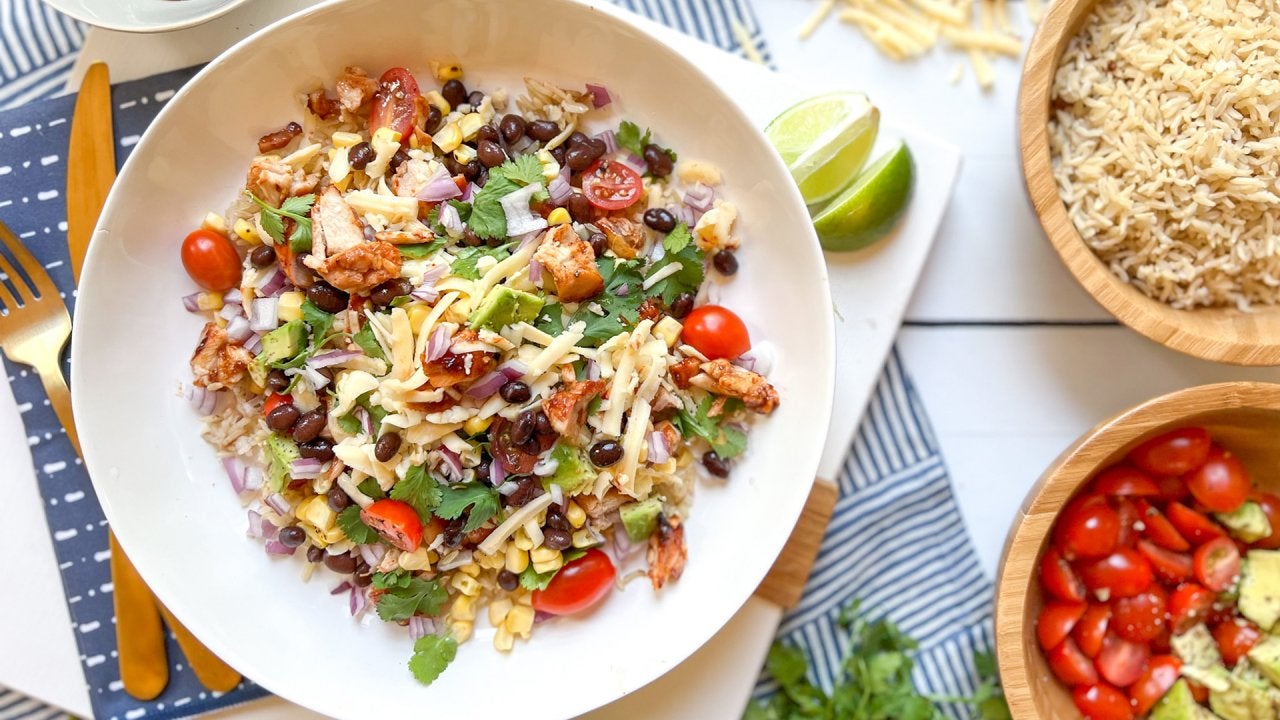 How to Make Tangy BBQ Chicken Grain Bowls for Picky Eaters | Kel…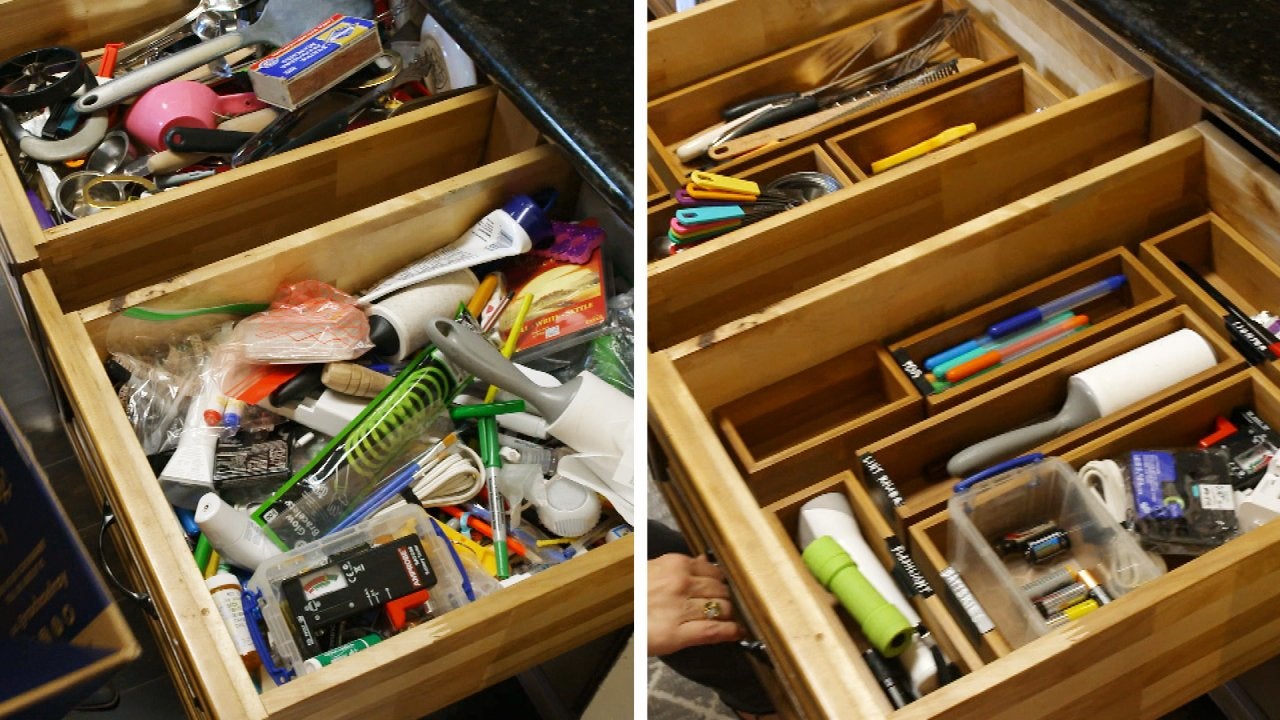 Kelsey Nixon Helps Mom of 5 Organize Her Cluttered Kitchen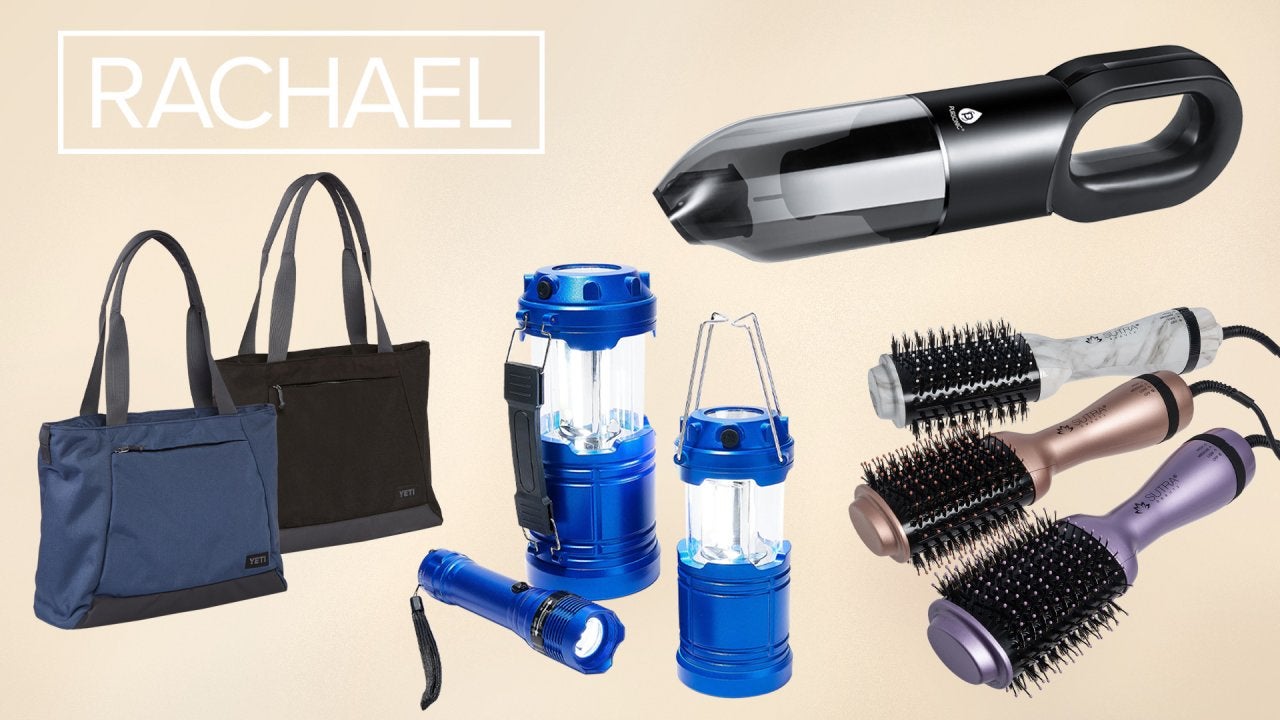 New Deals! Handheld Vacuum, Blowout Brush + More—Between 45% + 6…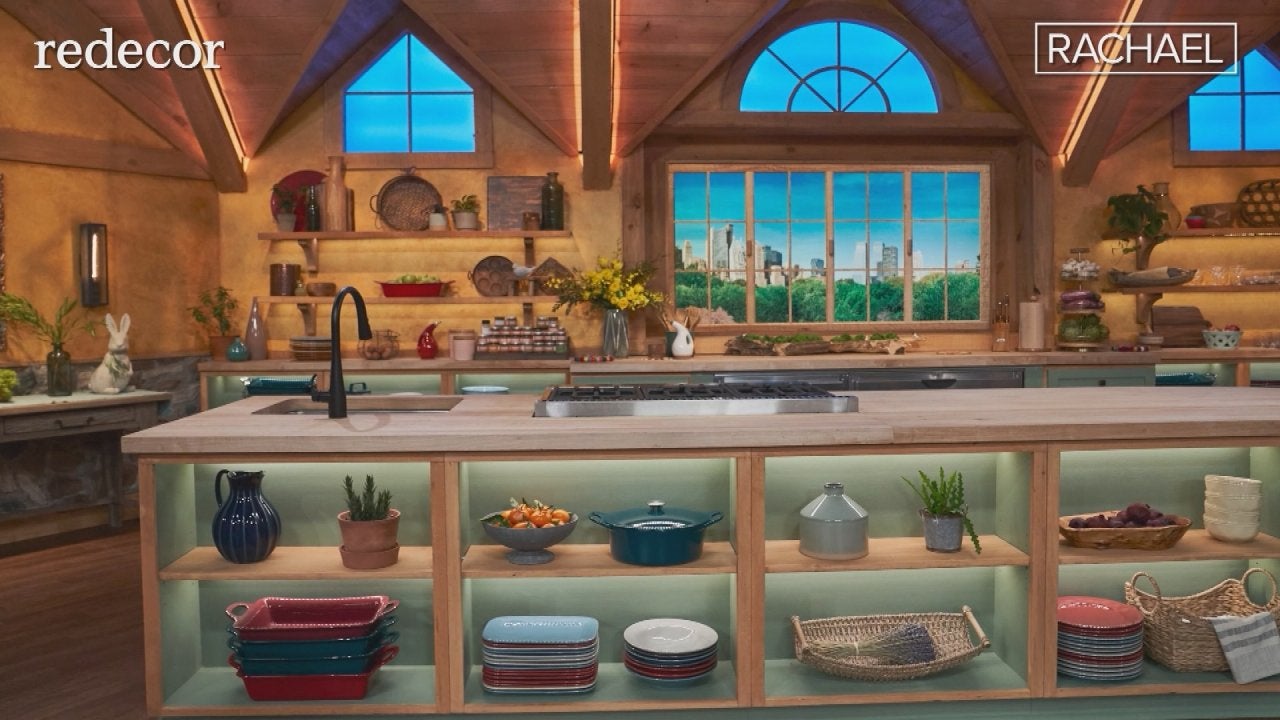 YOU Can Virtually Redesign Rachael's Studio Kitchen—for a Limite…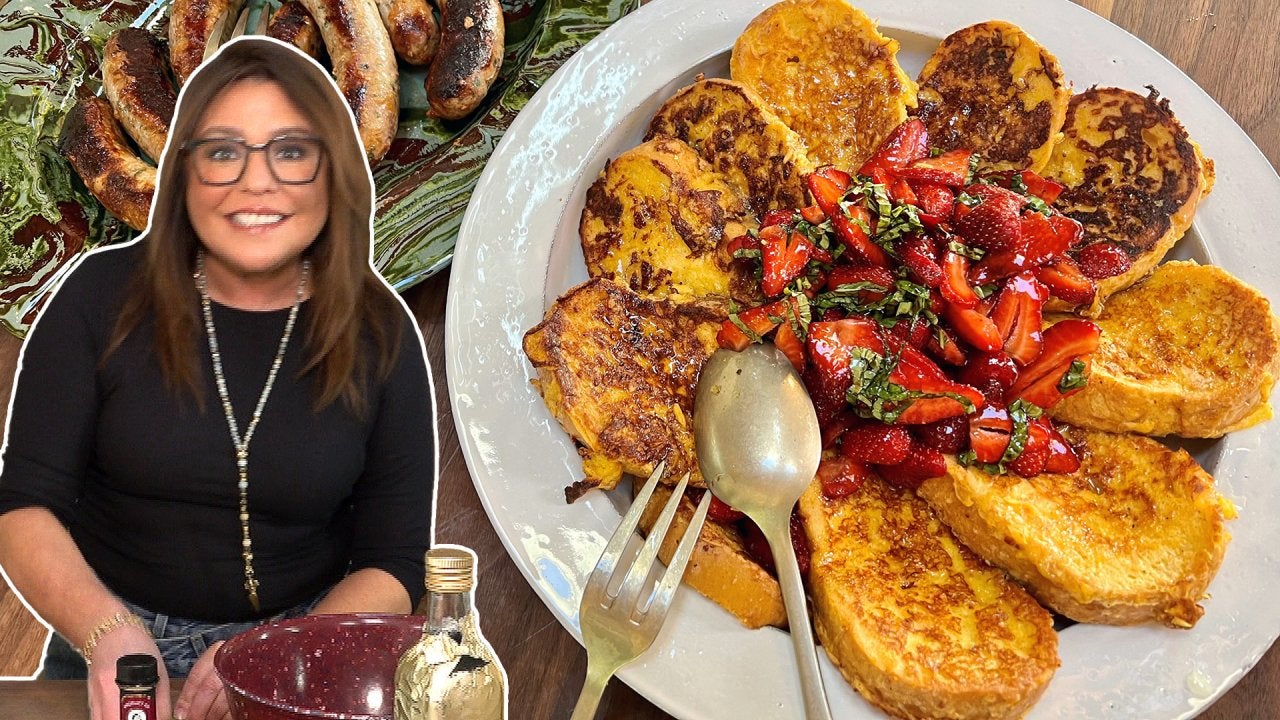 How to Make Savory French Toast with Strawberries and Basil and …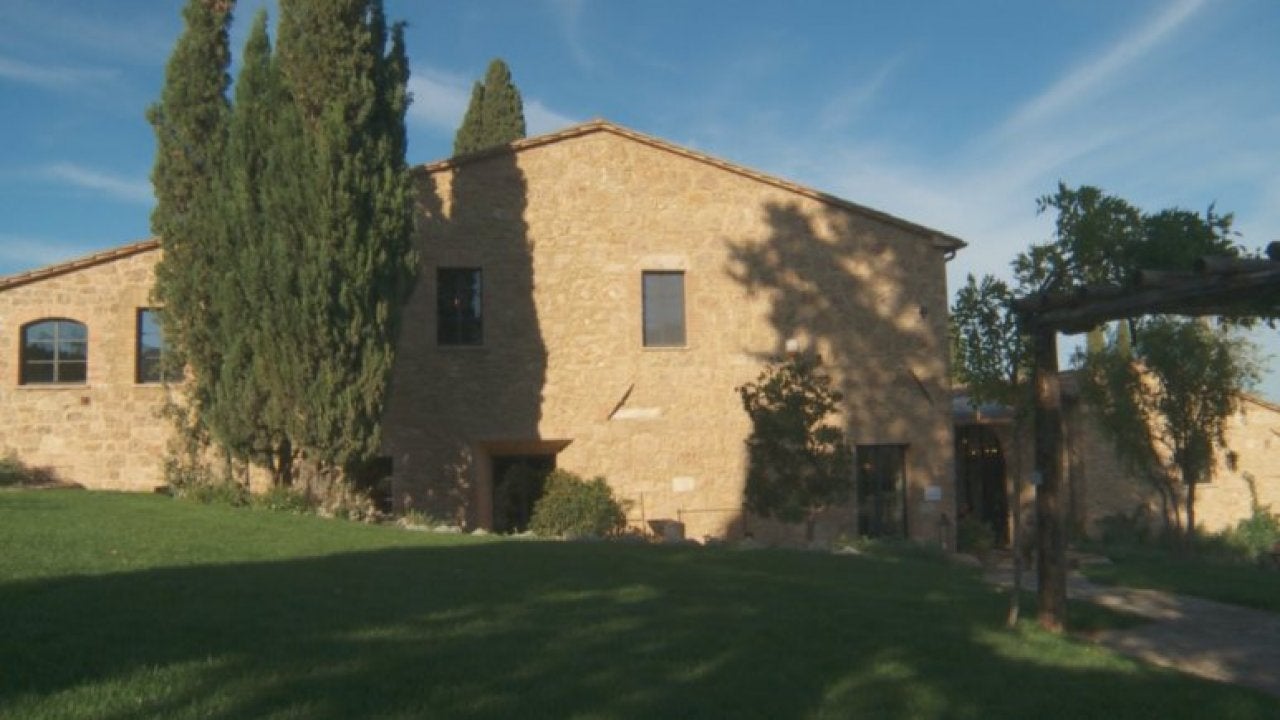 A Tour of Rach's Italian Villa + Rach's Classic Chicken Cacciato…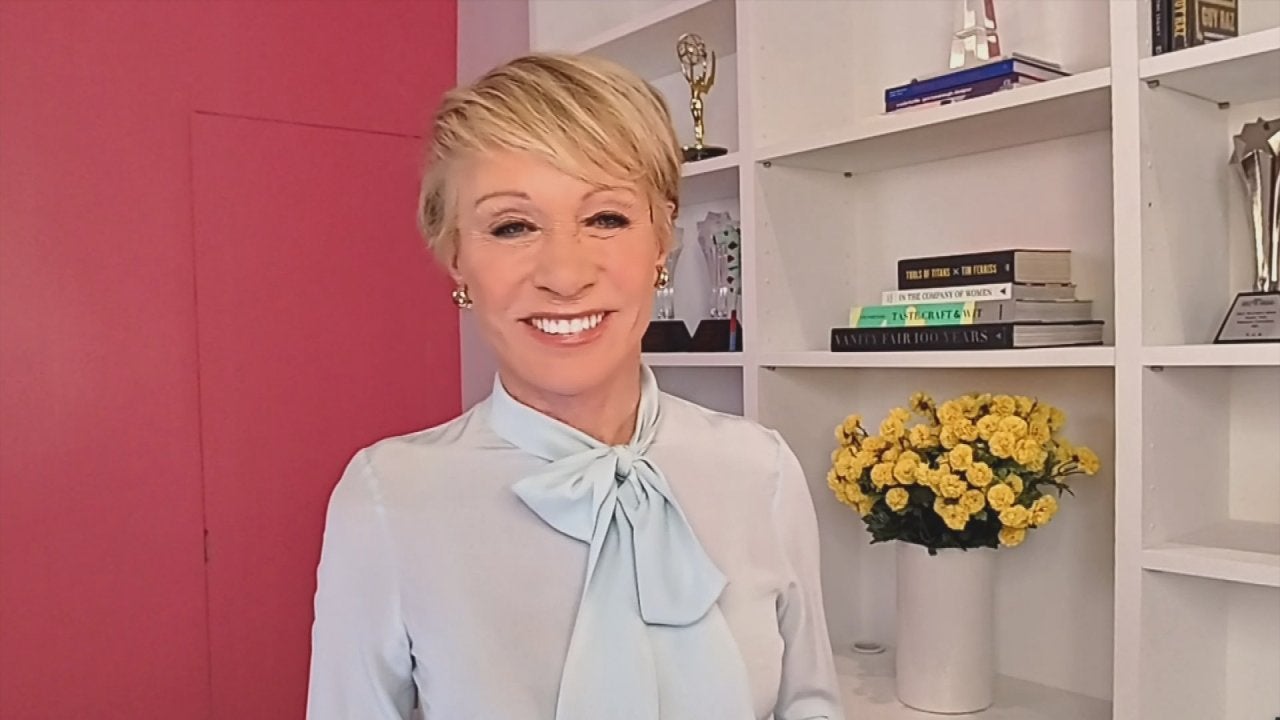 "Shark" Barbara Corcoran's Best Business Advice + Rach's Chicken…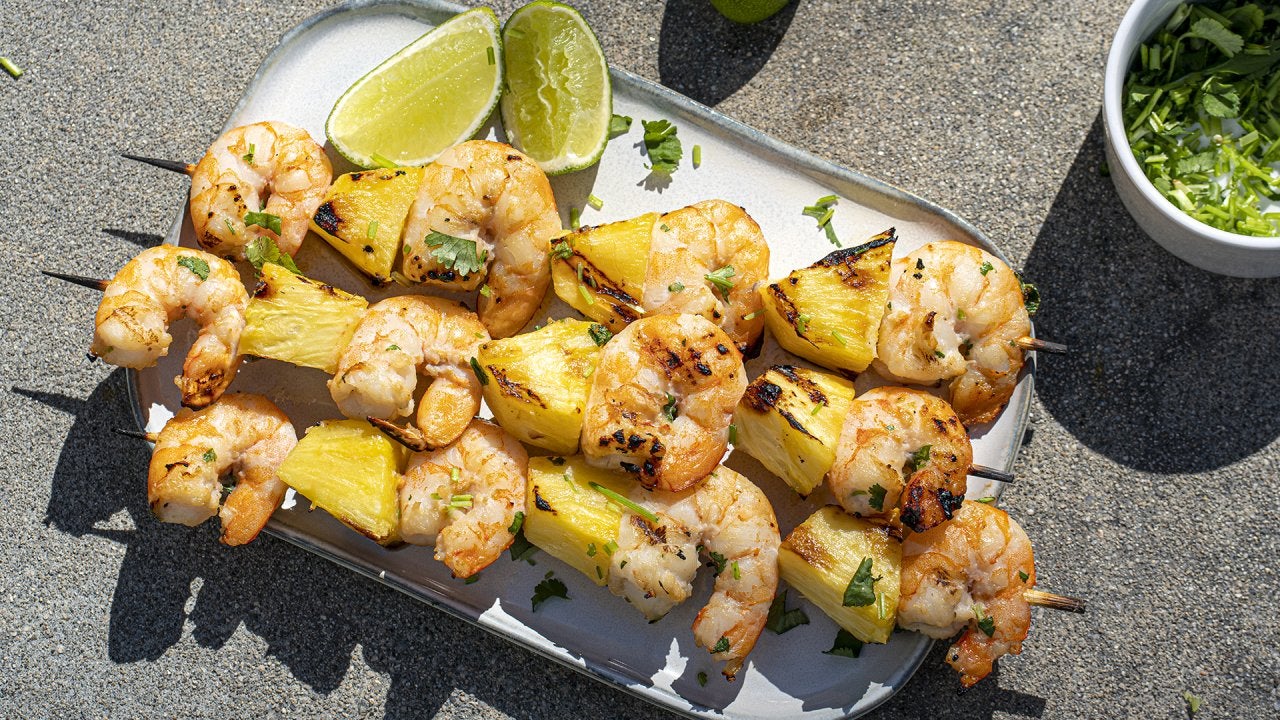 How to Make Coconut Milk-Marinated Shrimp & Pineapple Skewers | …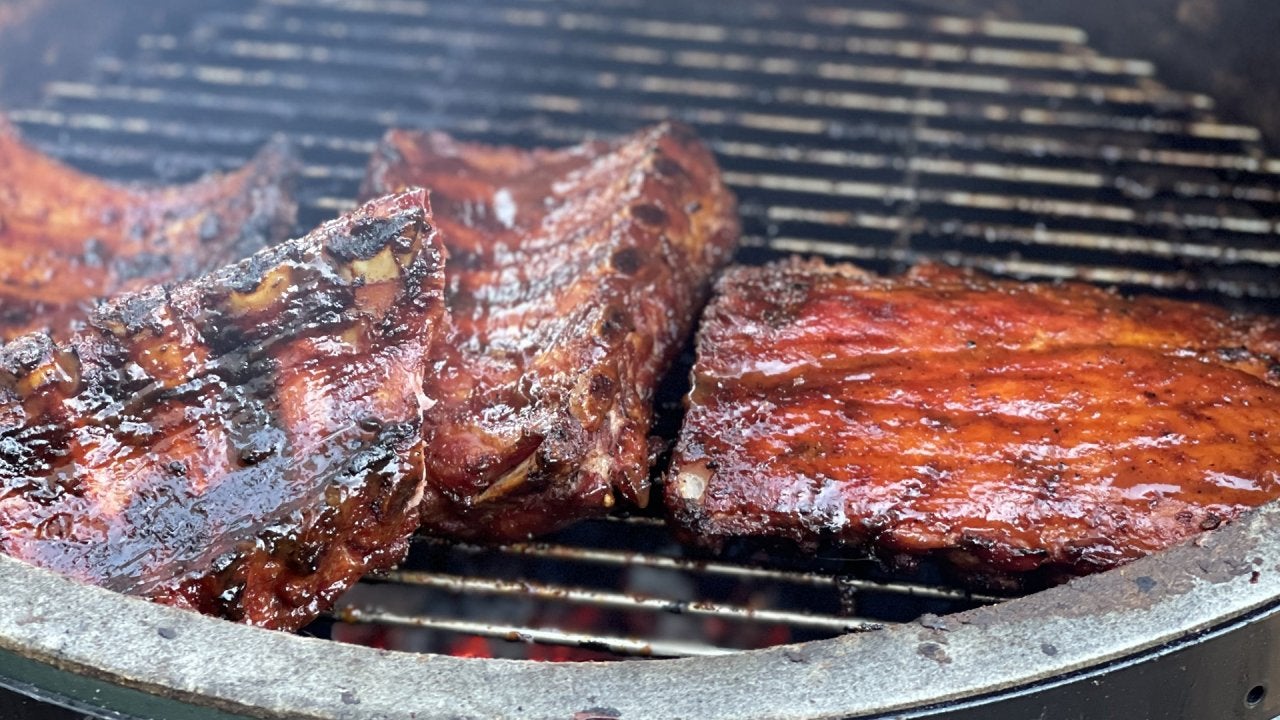 How to Make Baby Back Ribs with Sweet Tea Barbecue Sauce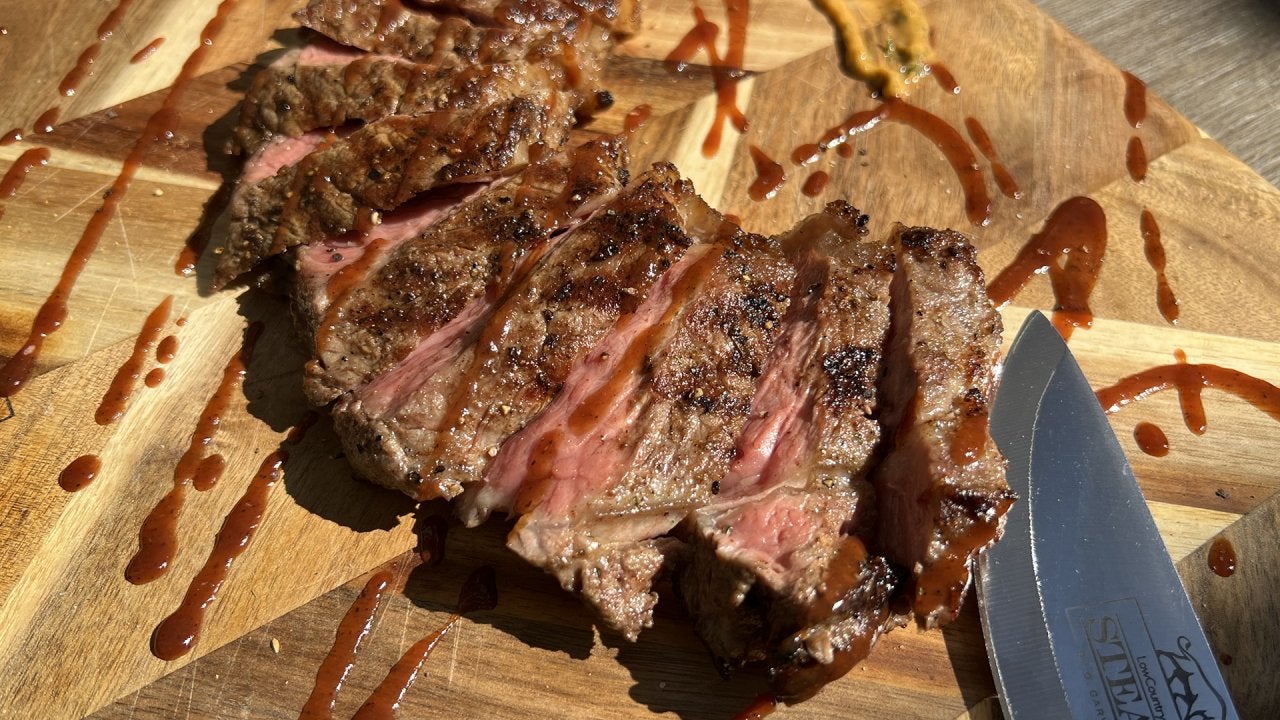 A Southern Pro Shows You How to Grill Filet, Ribeye + NY Strip S…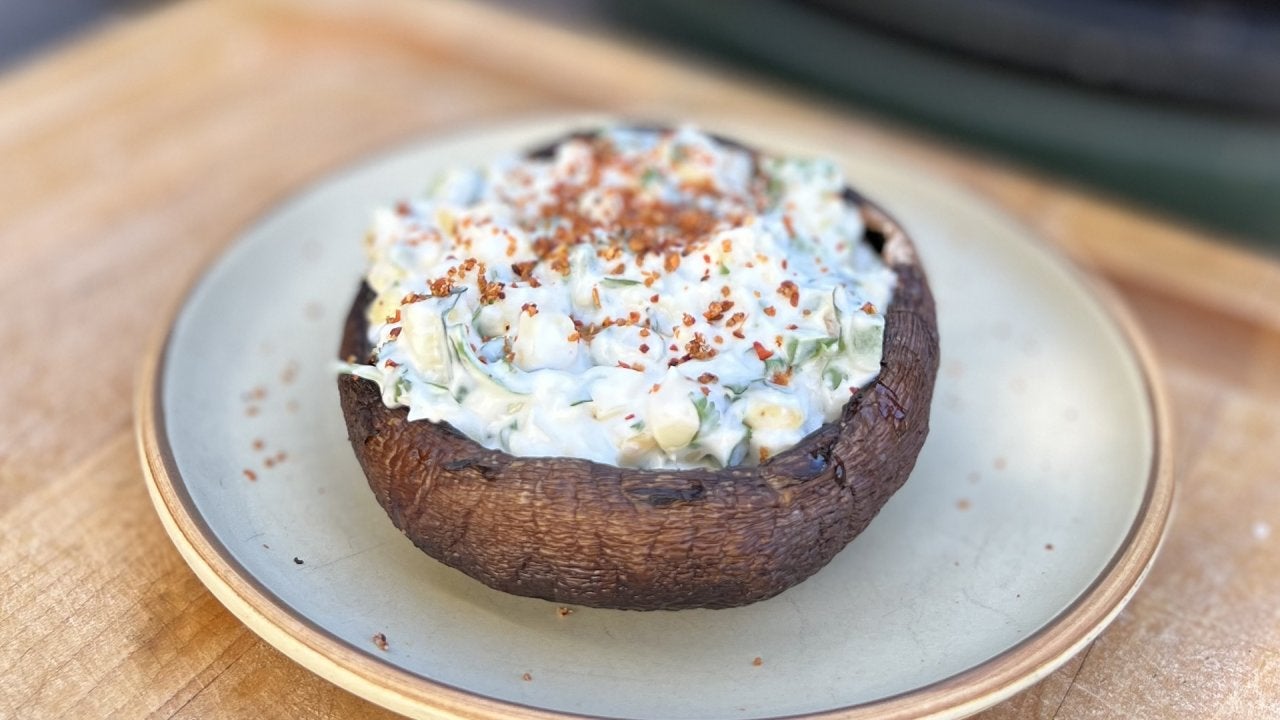 How to Make Creamy Grilled Corn Salad Served in Grilled Portobel…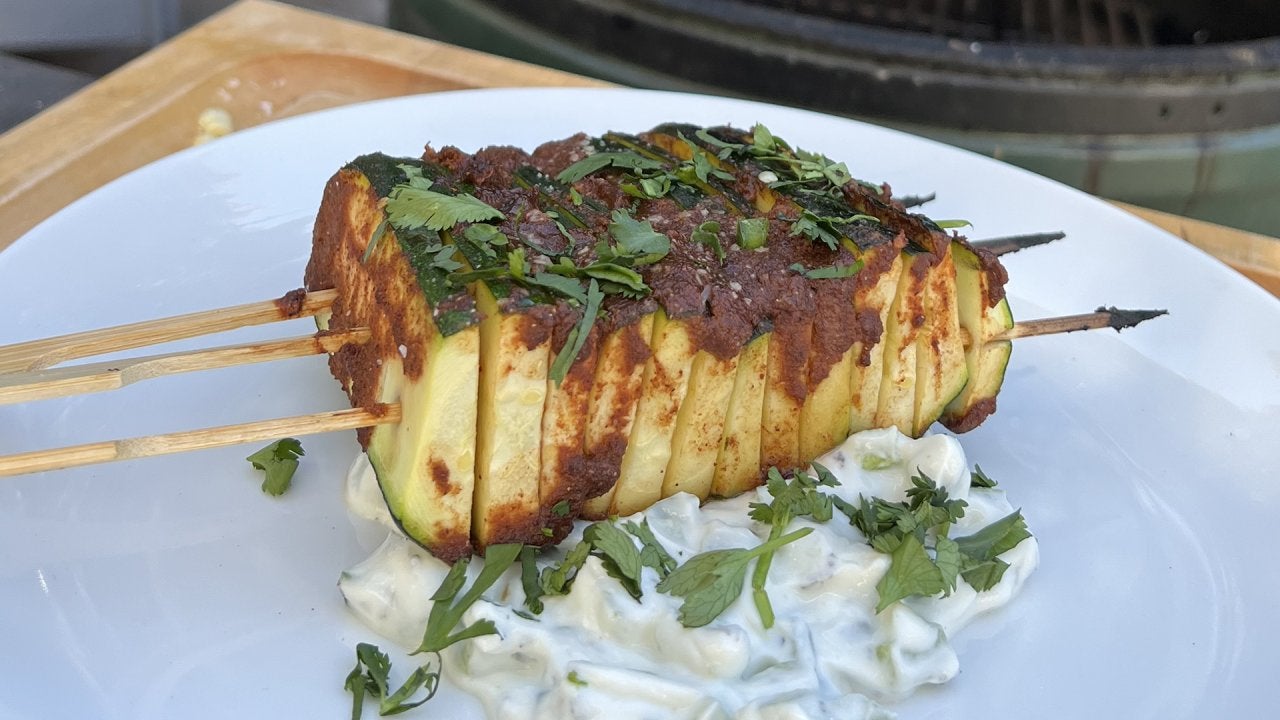 How to Make Zucchini al Pastor with Garlic-Mint Yogurt Sauce | R…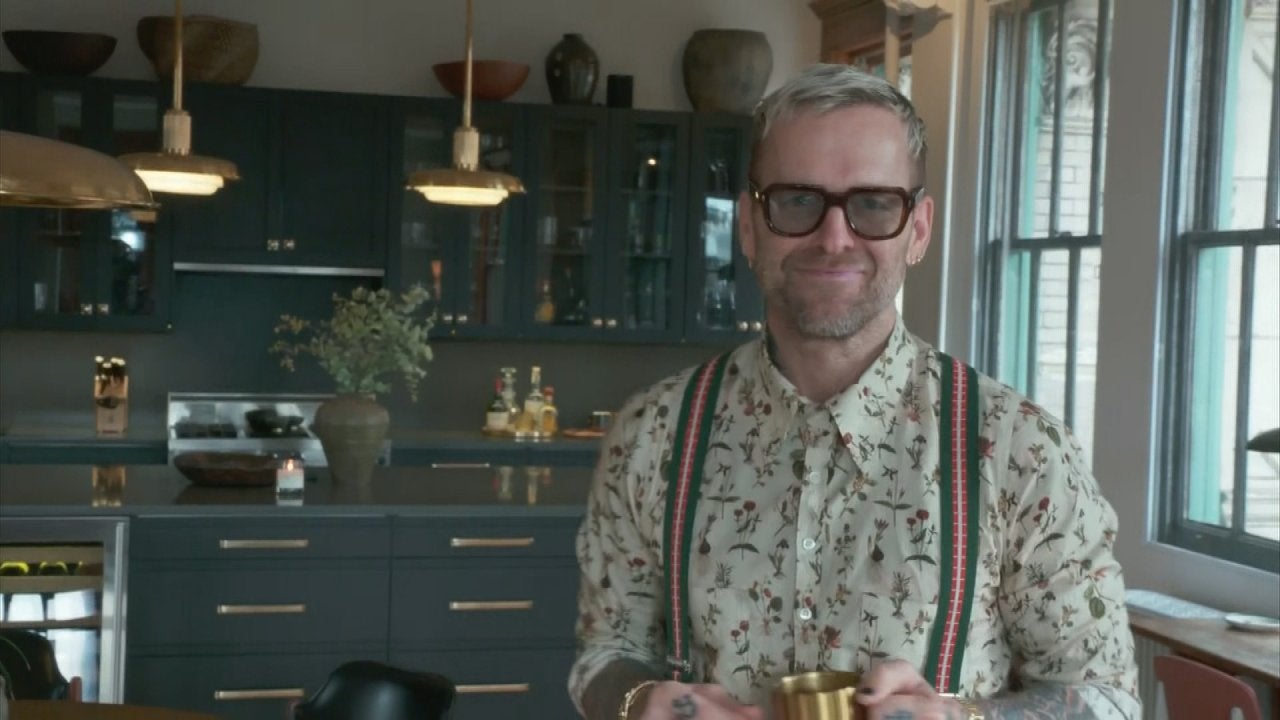 Bob Harper Is Giving Us the First Look Inside His NYC Apartment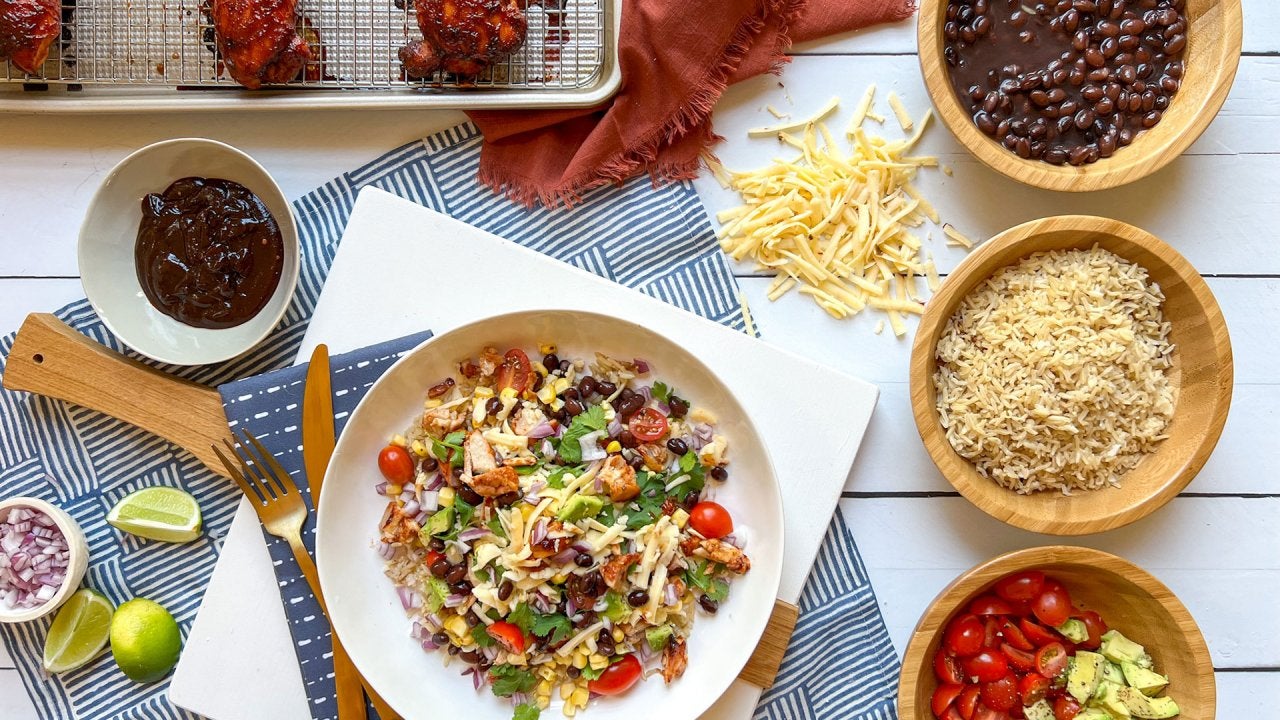 Chicken Dinner for Picky Eaters + Rach's Savory French Toast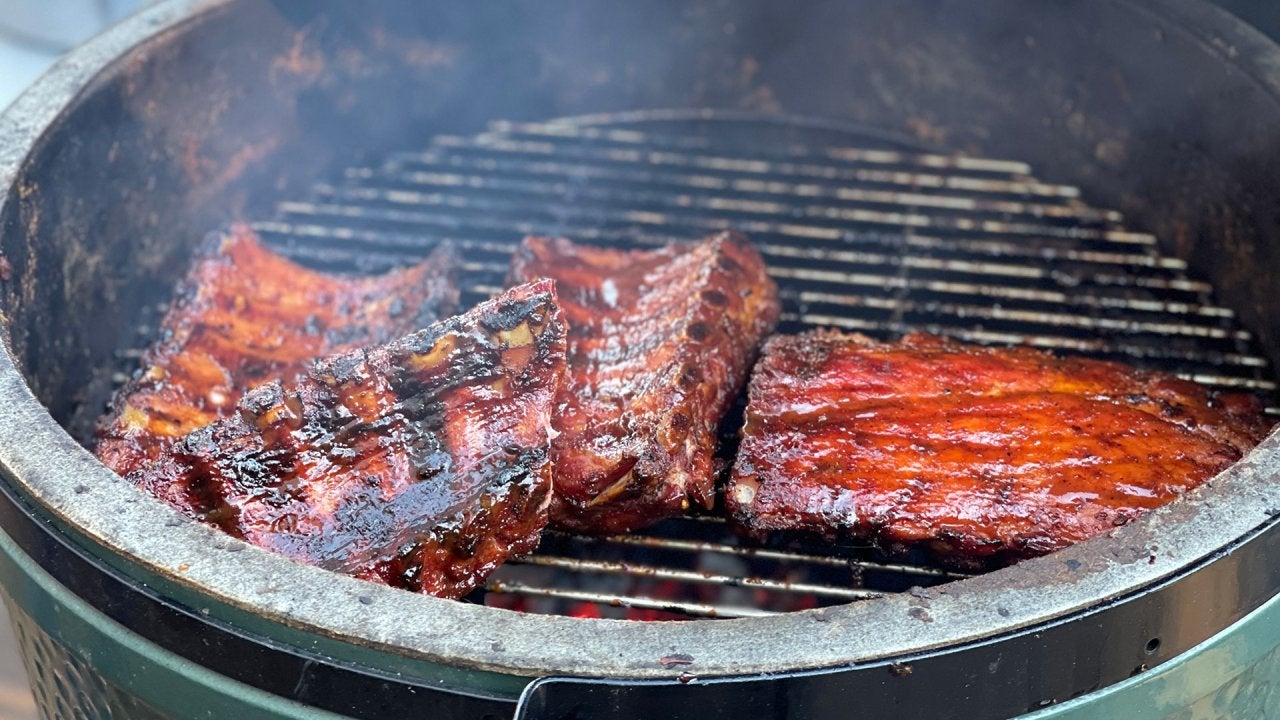 Get Ready for Summer With Baby Back Ribs + Rach's Mixed Grill Me…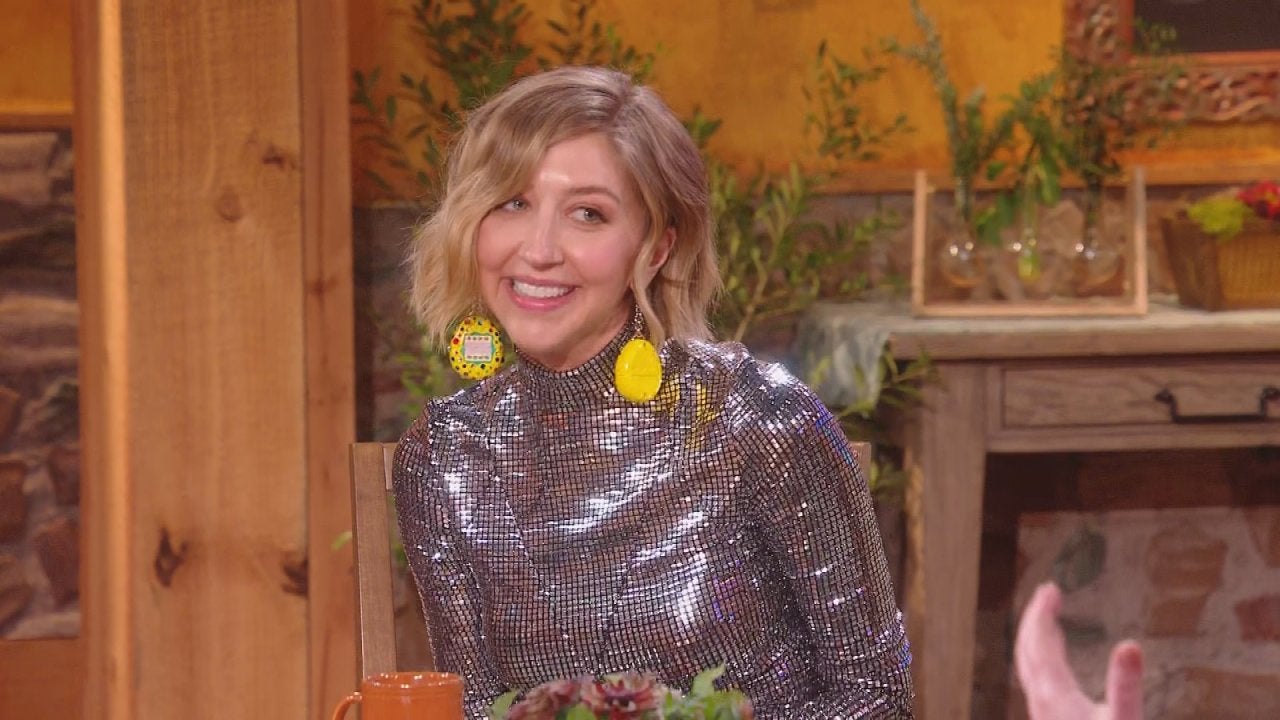 Comedian Heidi Gardner "Pleads" for This Celeb to Host "SNL" Aga…
It's that dreaded time of year when it feels like EVERYONE is sick. And oftentimes, with a pesky cold comes a cough that just Won't. Go. Away. Plus, it keeps sick kiddos from getting a good night's sleep!
So, when parenting and youth development expert Dr. Deborah Gilboa (A.K.A. Dr. G.) visited our show, one viewer HAD to ask her for help with that annoying nighttime throat tickle.
RELATED: What to Eat When You Have a Cold
Question:
"During this time of year, my three children get sick quite often. What can I give them to help them better sleep [with] their chest congestion and their throat irritation?"
— Karen from Newburgh, NY
Answer:
"Although there are a lot of over-the-counter cough medicines, what I give my kids and recommend to my friends is buckwheat honey. [It's] proven in some studies to be just as effective -- or better -- than over-the-counter medicines."
— Dr. Deborah Gilboa
So when throat irritation rears its ugly head, she recommends taking a teaspoon (or even a tablespoon!) of the honey -- and it doesn't even have to be mixed with anything or diluted in tea!
RELATED: How to Kick a Cold in 24 Hours
"As long as [your child] is over one, it's safe to use this," the doctor continues. "I recommend this all the time as first-line treatment."
With this said, if your cough gets worse, dial your doctor!