What is The Best Cough Syrup to Help You Sleep at Night?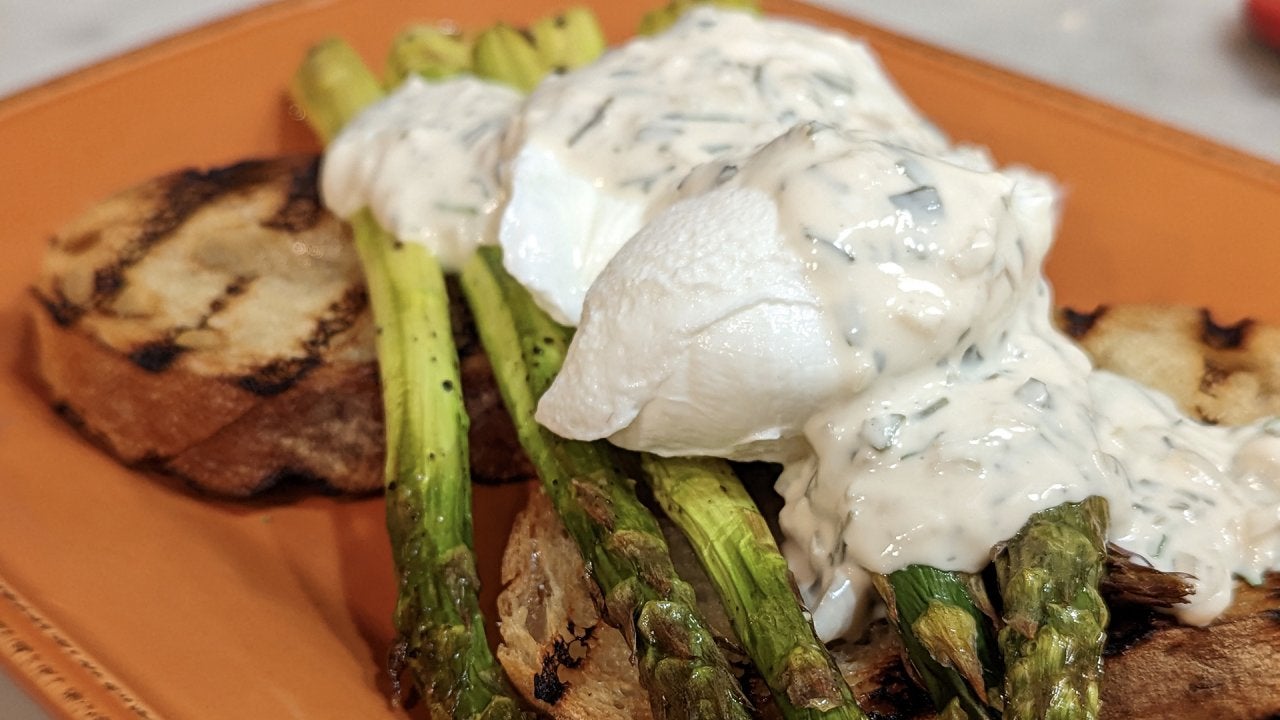 How to Make Roasted Asparagus Toasts with Poached Eggs and Short…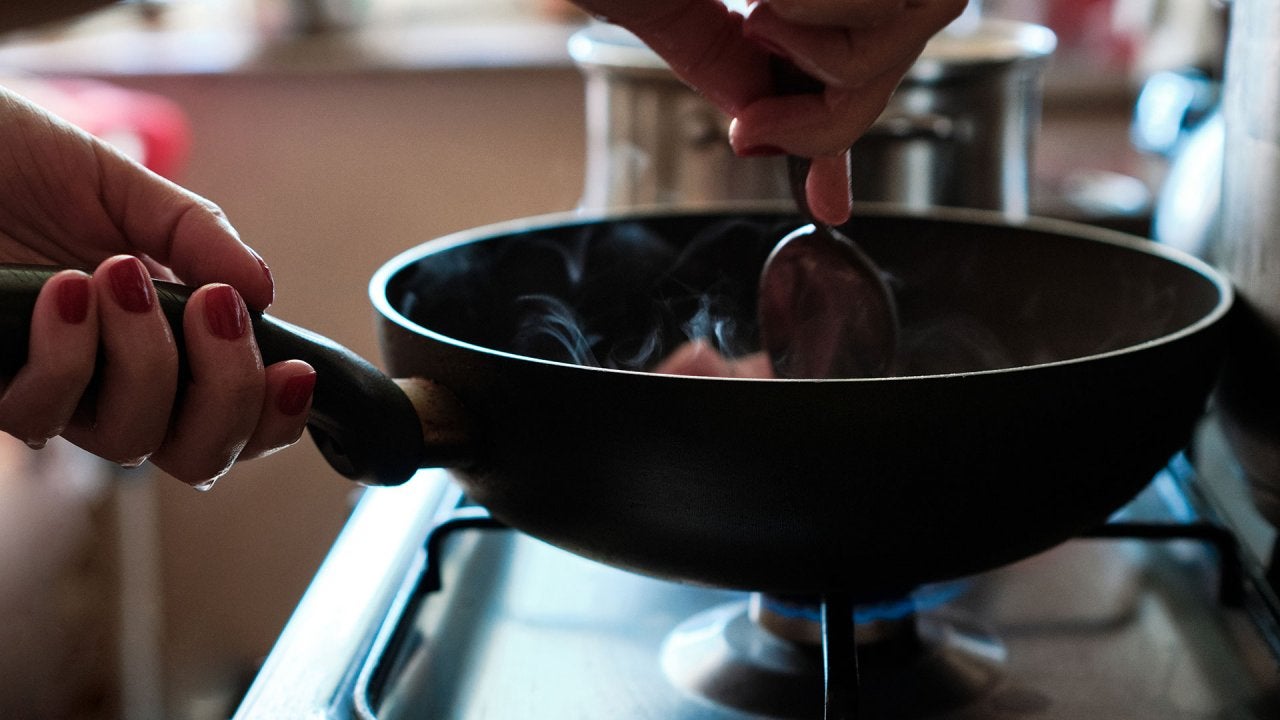 Cooking Tips From Rach + Her Celeb Chef Friends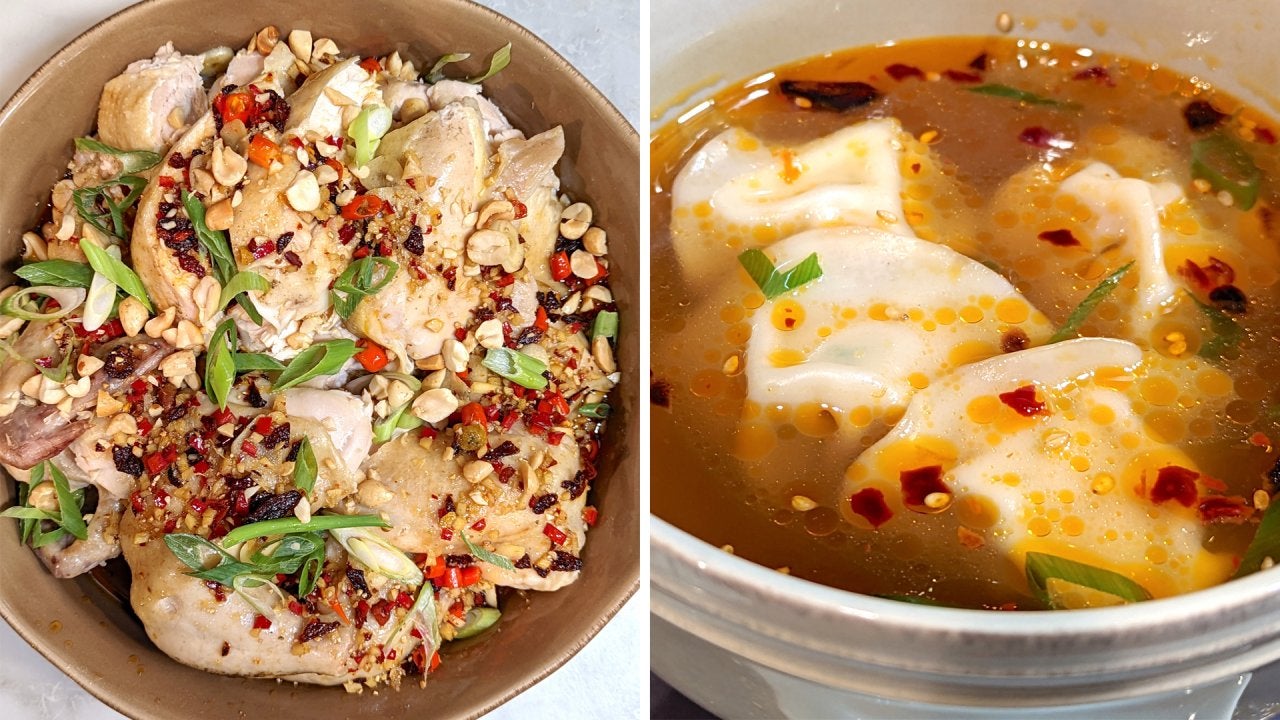 How to Make Poached Chile Chicken and Wonton Soup | Andrew Zimme…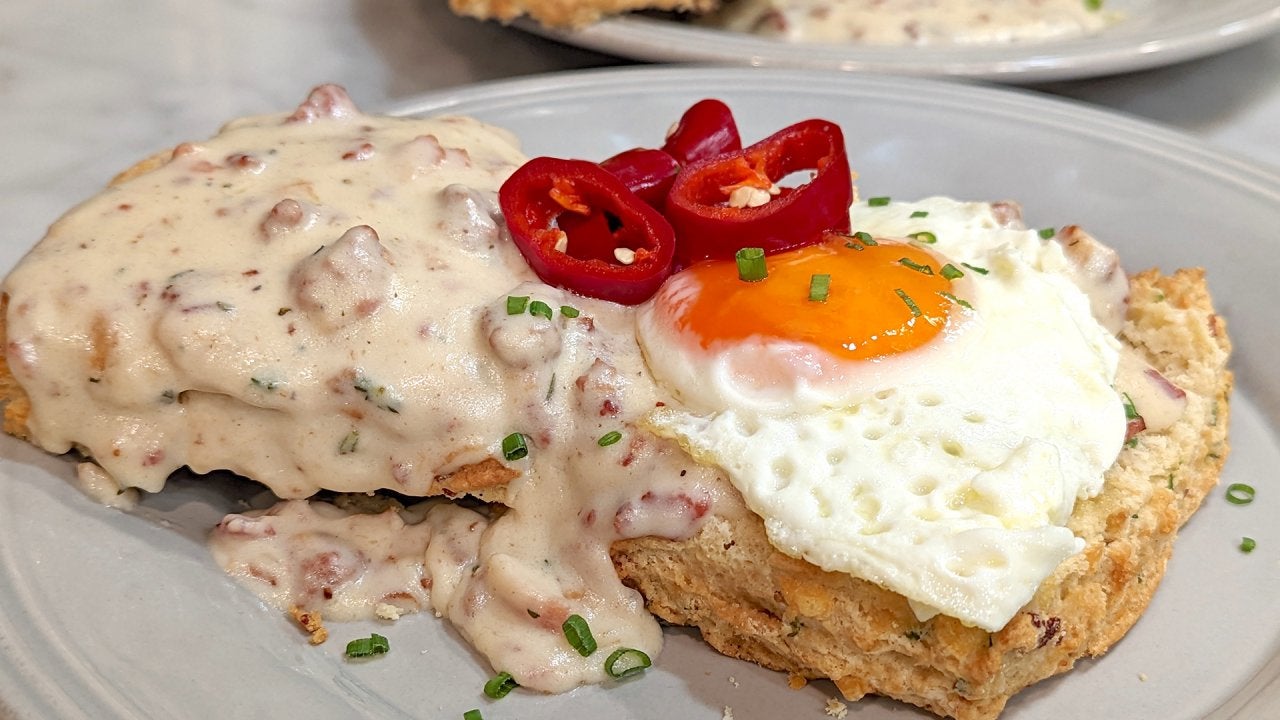 How to Make Biscuits and Gravy Topped with a Fried Egg and Pickl…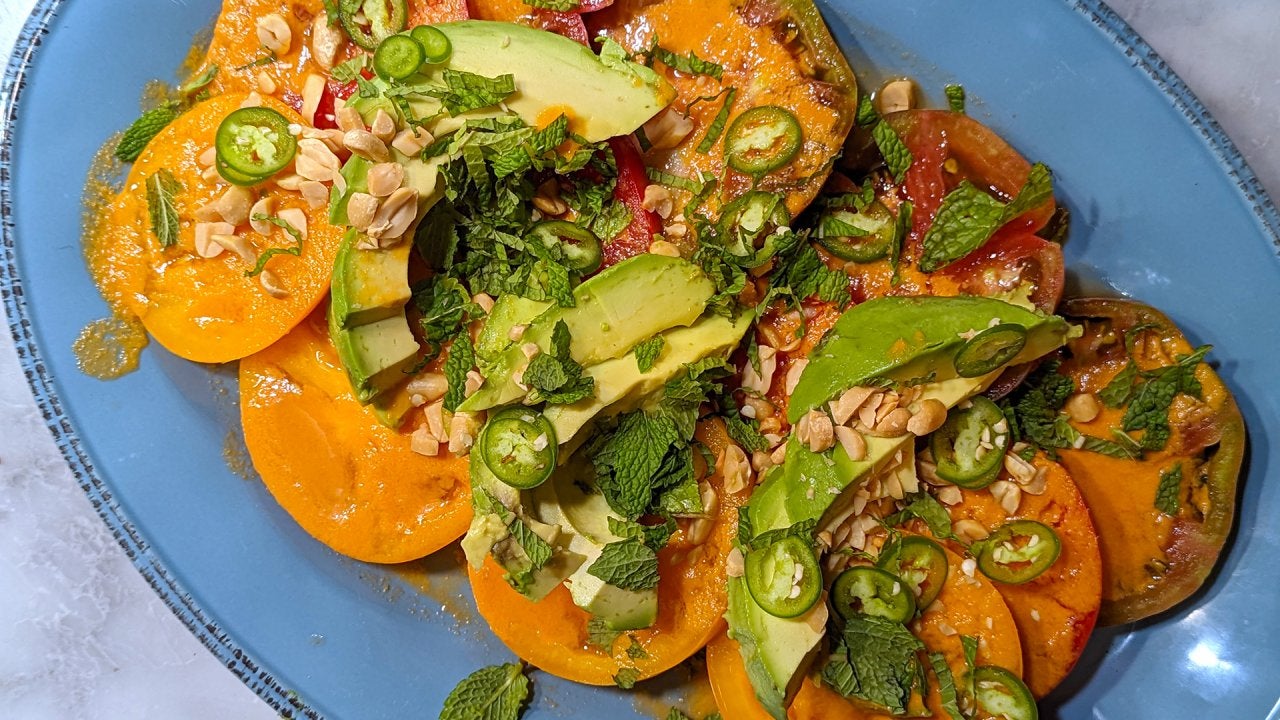 How to Make Tomato Avocado Salad with Gingered Tomato Vinaigrett…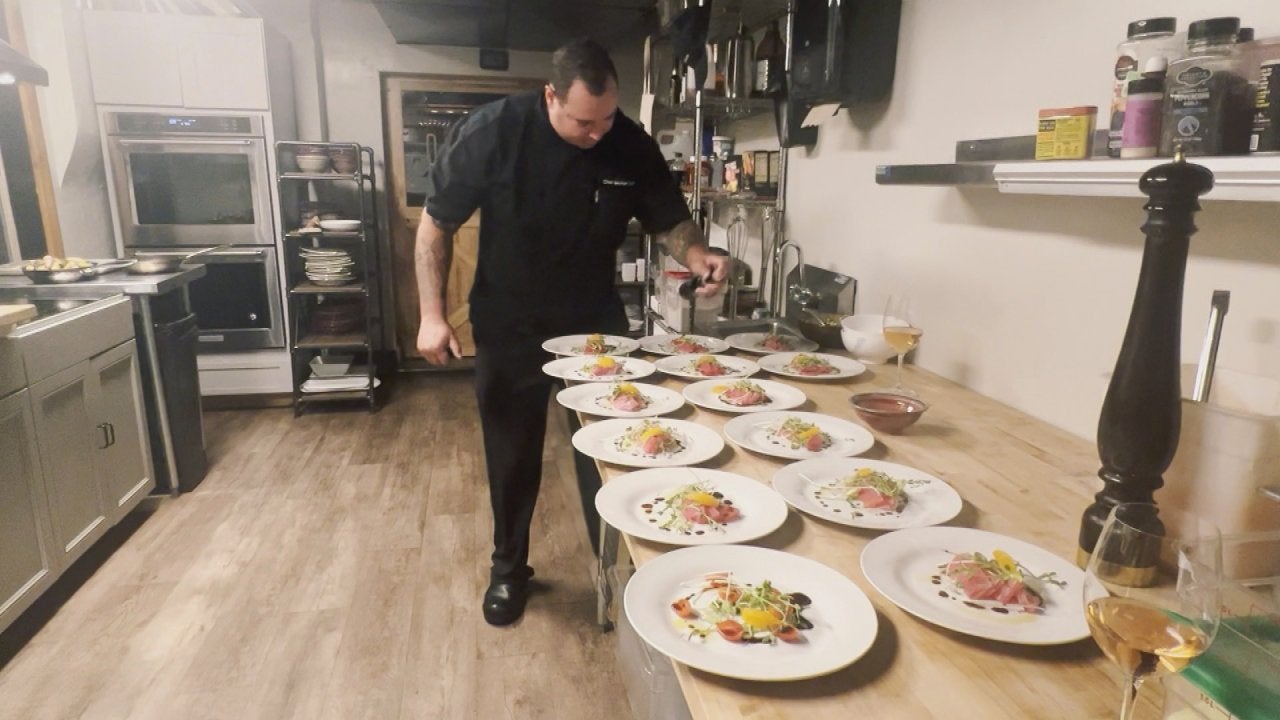 Brother Luck on Becoming a Chef as a Teen Out of Necessity: "I w…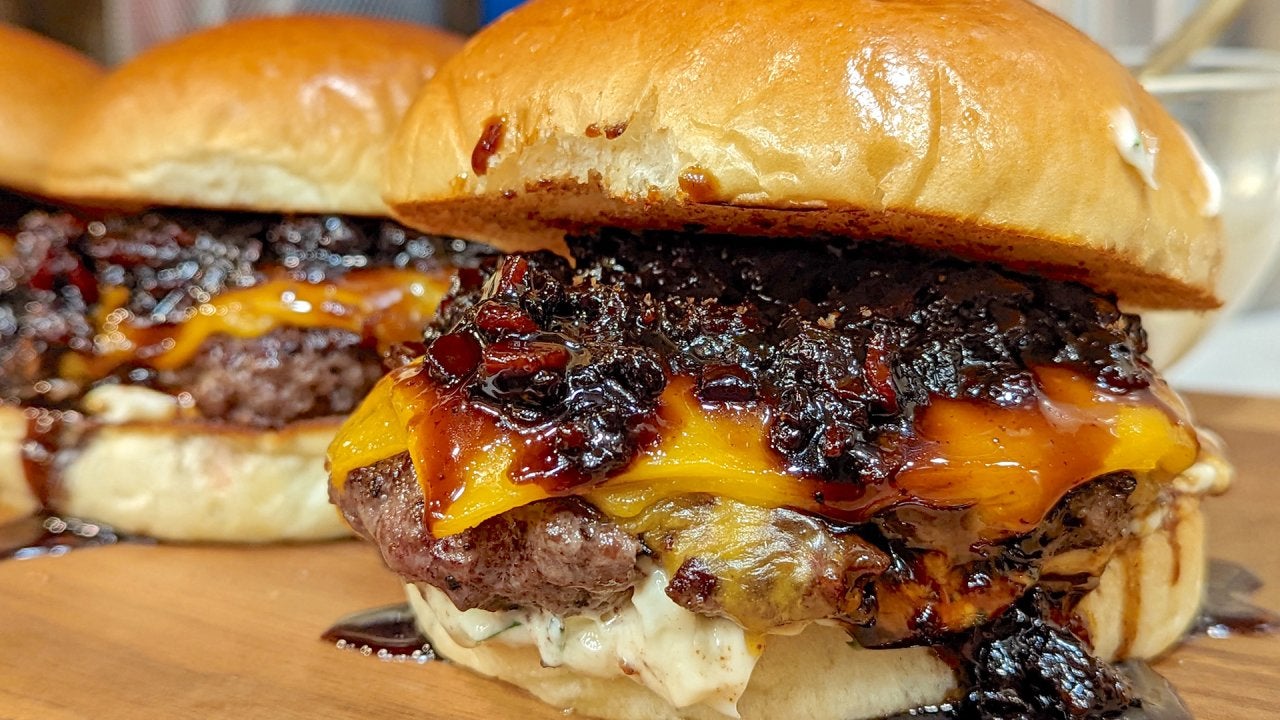 How to Make Bacon Jam Cheeseburgers with Herb Aioli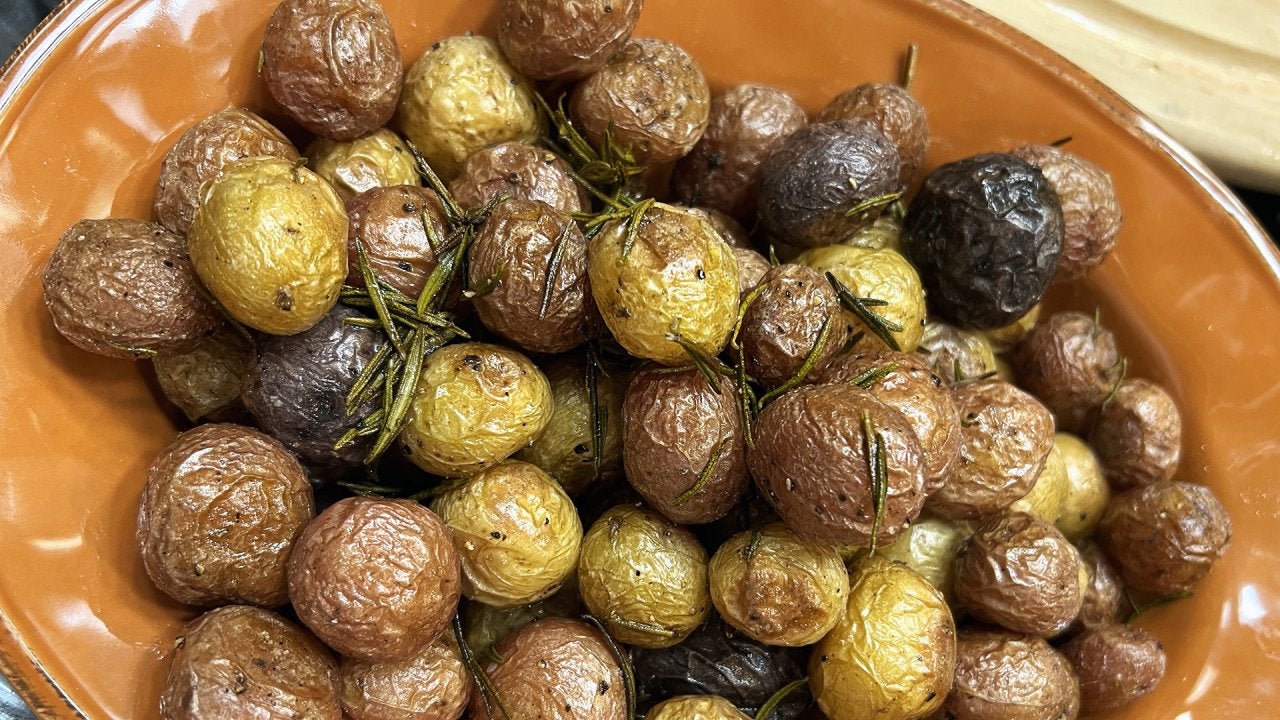 How to Make Two-Ingredient Creamy Roasted Rosemary Potatoes | Su…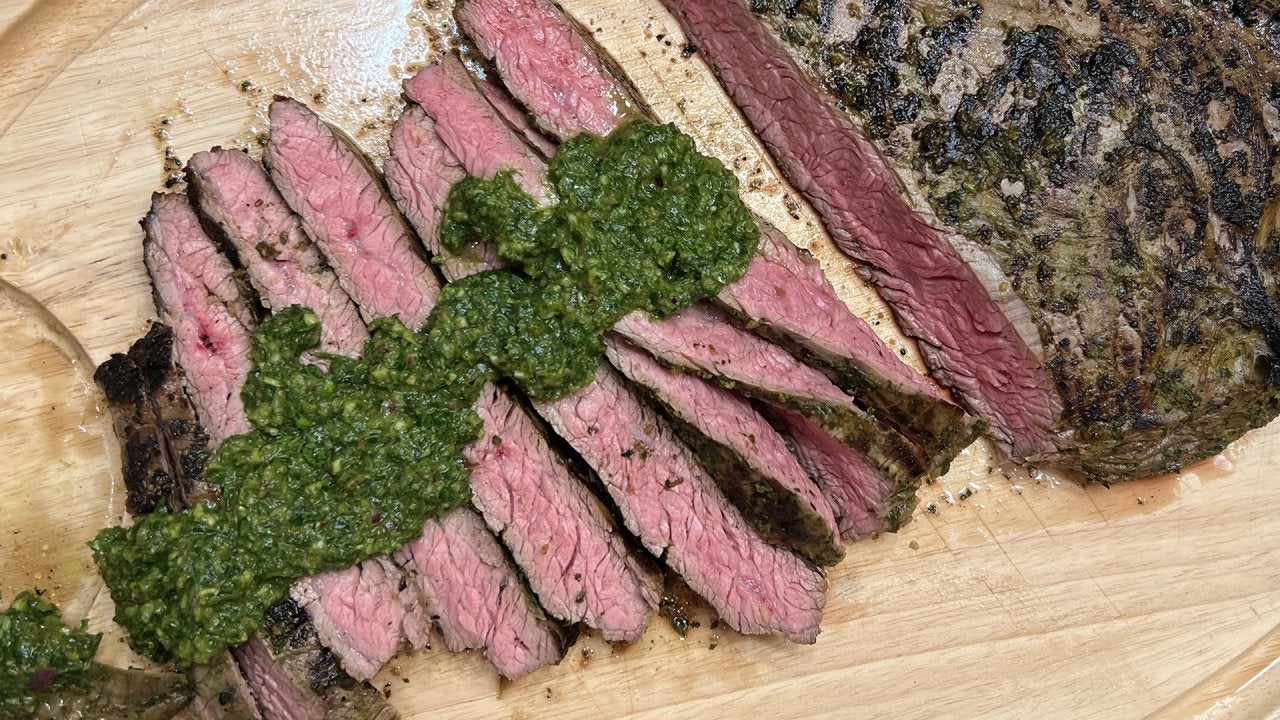 How to Make Grilled Flank Steak with Green Sauce | Sunny Anderson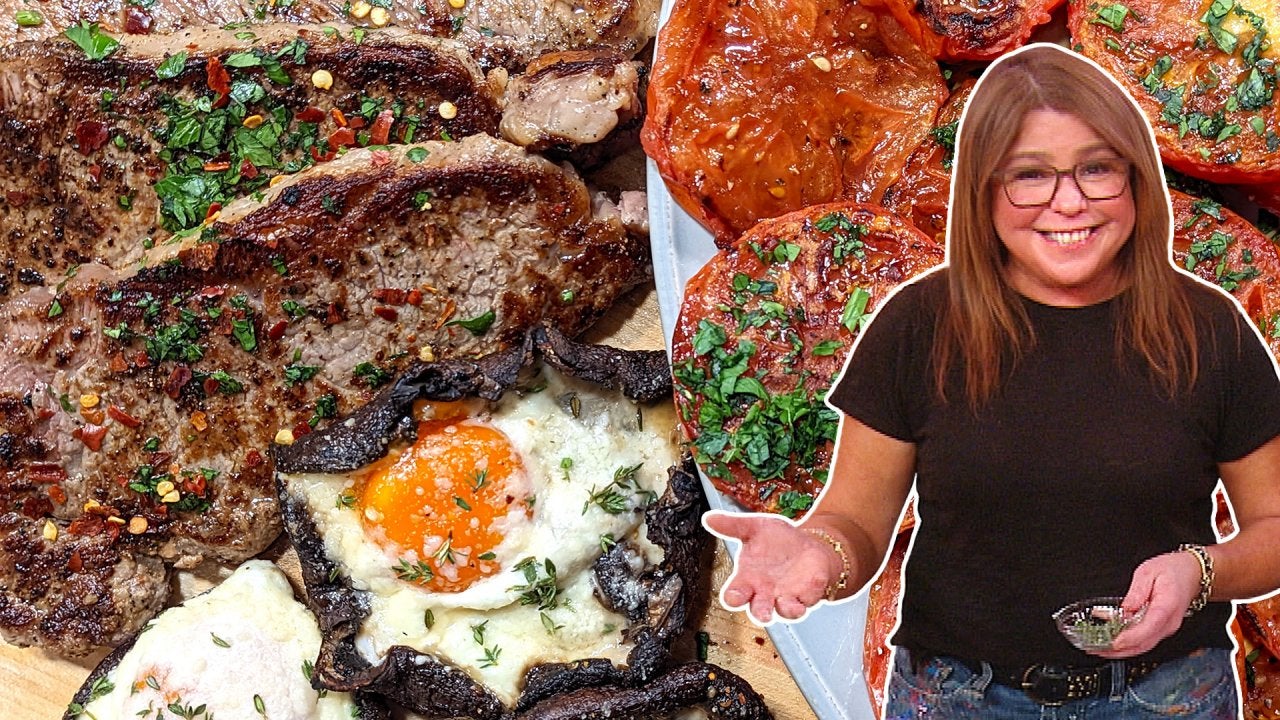 How to Make Egg-Stuffed Portobello Mushrooms, Steak and Broiled …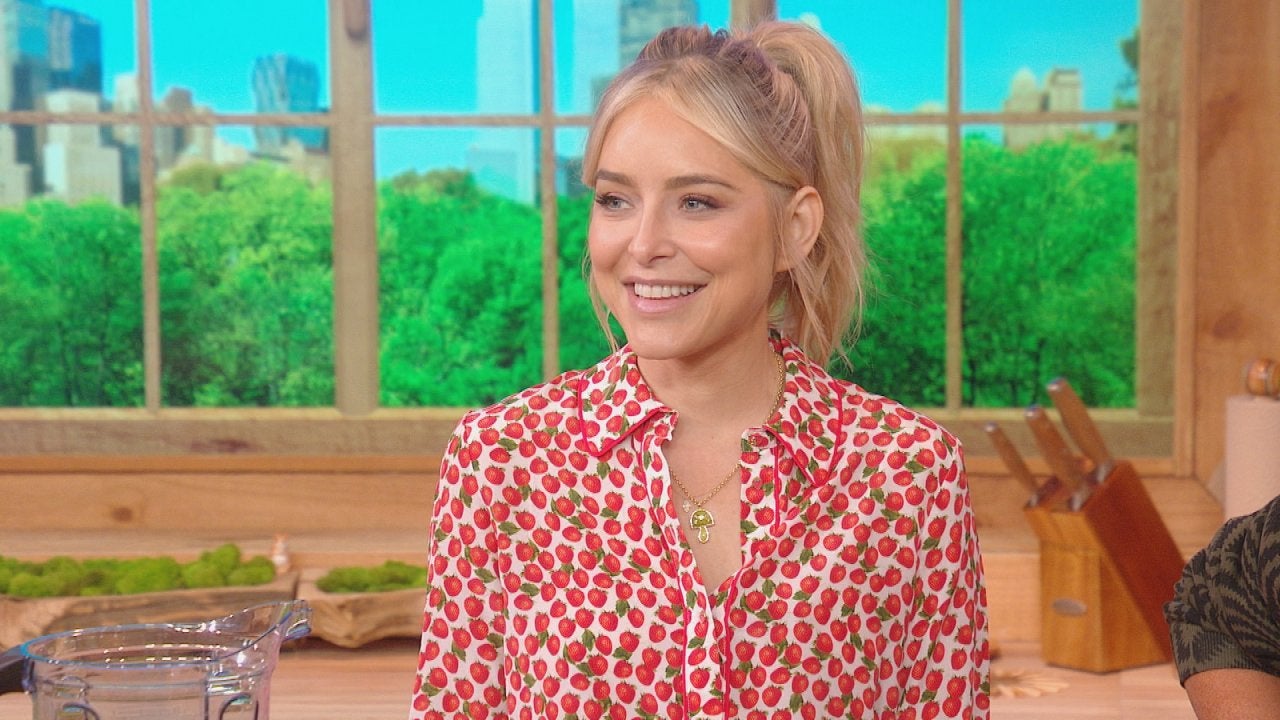 Jenny Mollen's Cool Back-to-School Lunch + Rach's Meatless Lasag…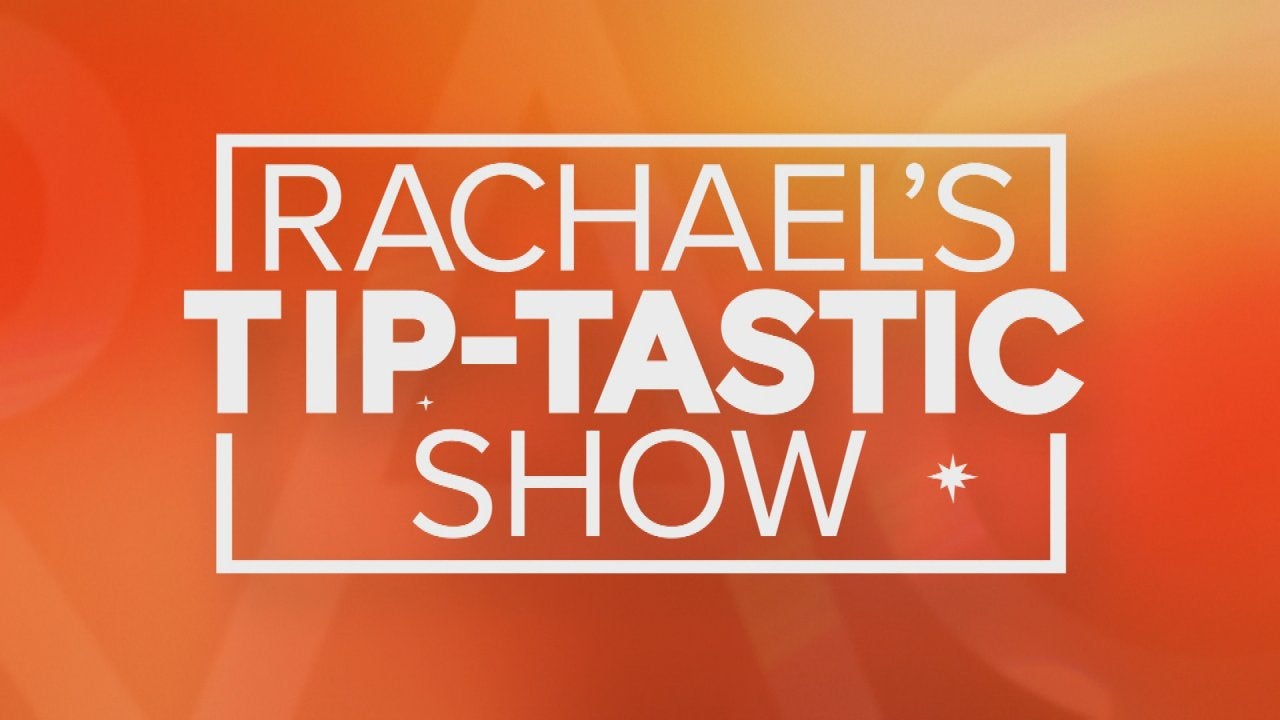 Top Cooking Tips—Part 2: Andrew Zimmern's Timeless Tips for Poac…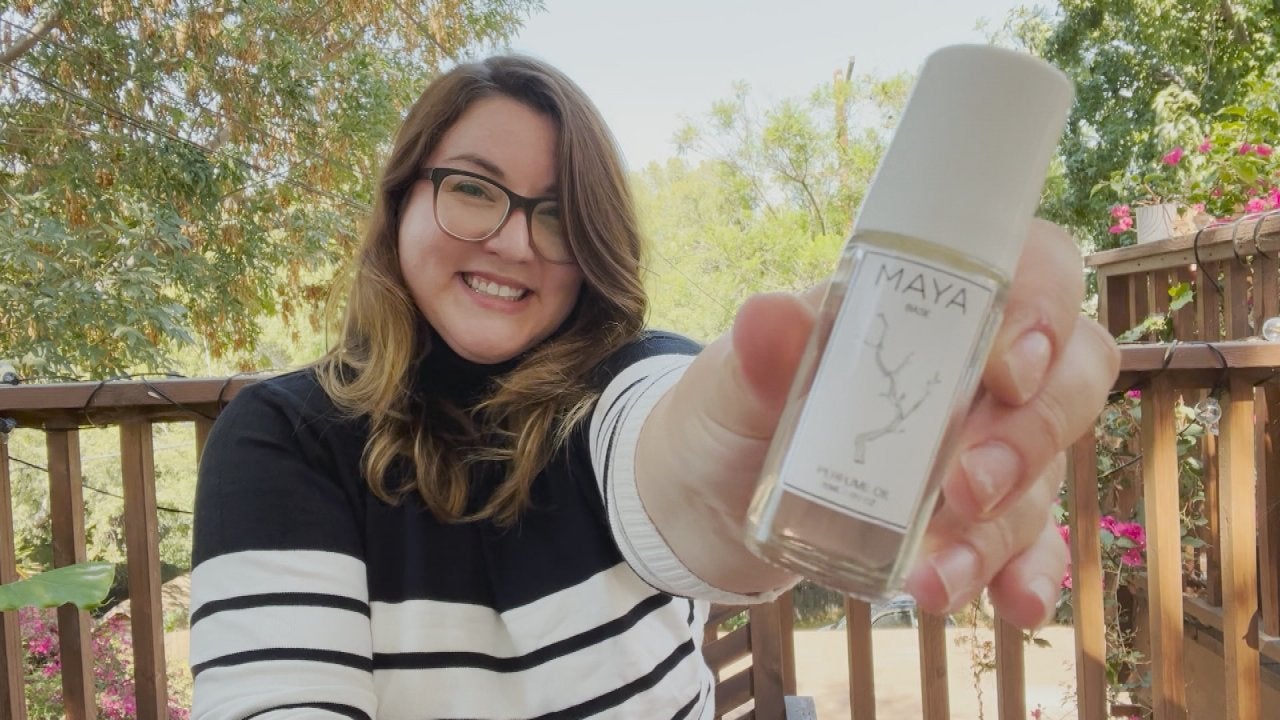 The Latest Viral Products From "Gee Thanks, Just Bought It!" Host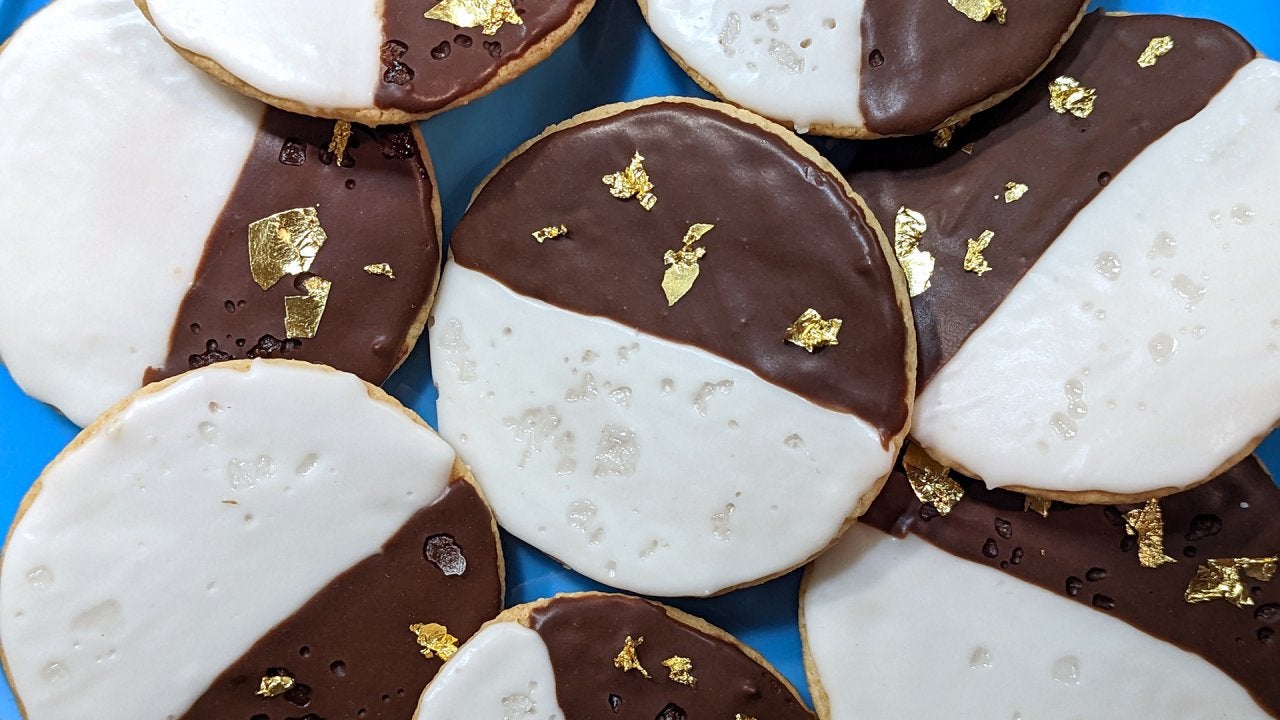 How to Make Black and White Cookies Decorated with Edible Gold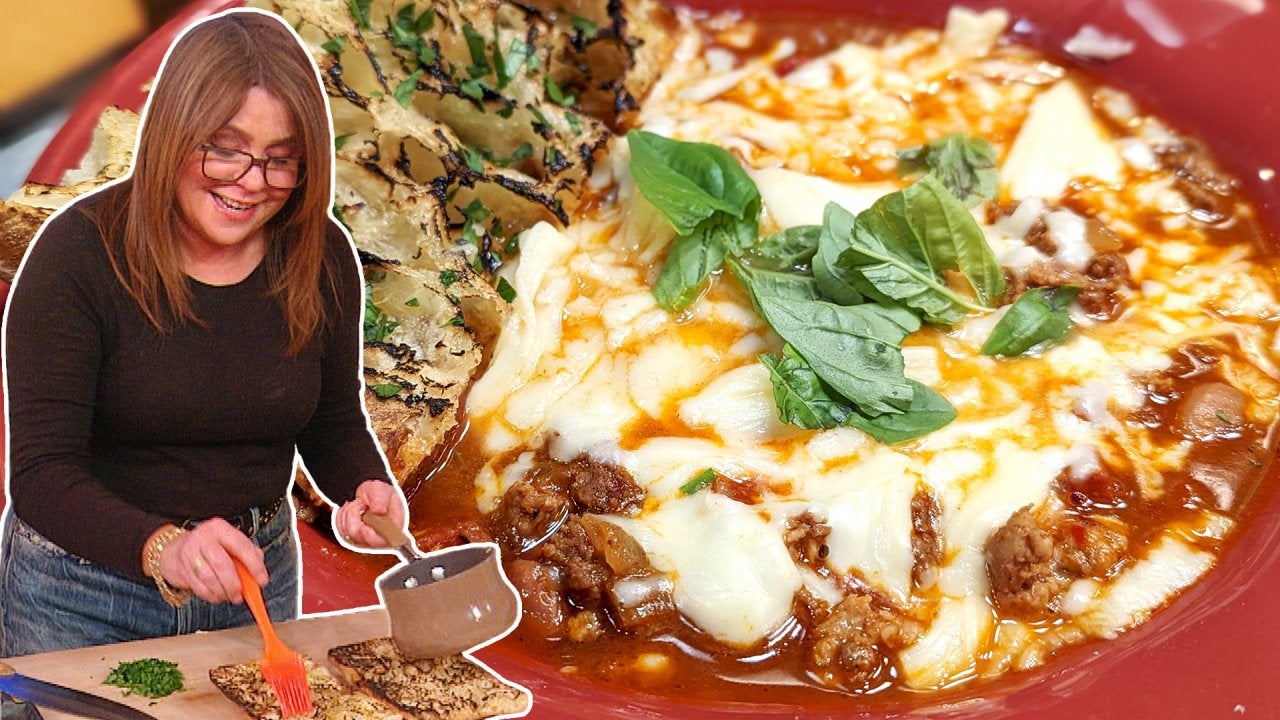 How to Make Meat-Lover's Pizza Chili | Rachael Ray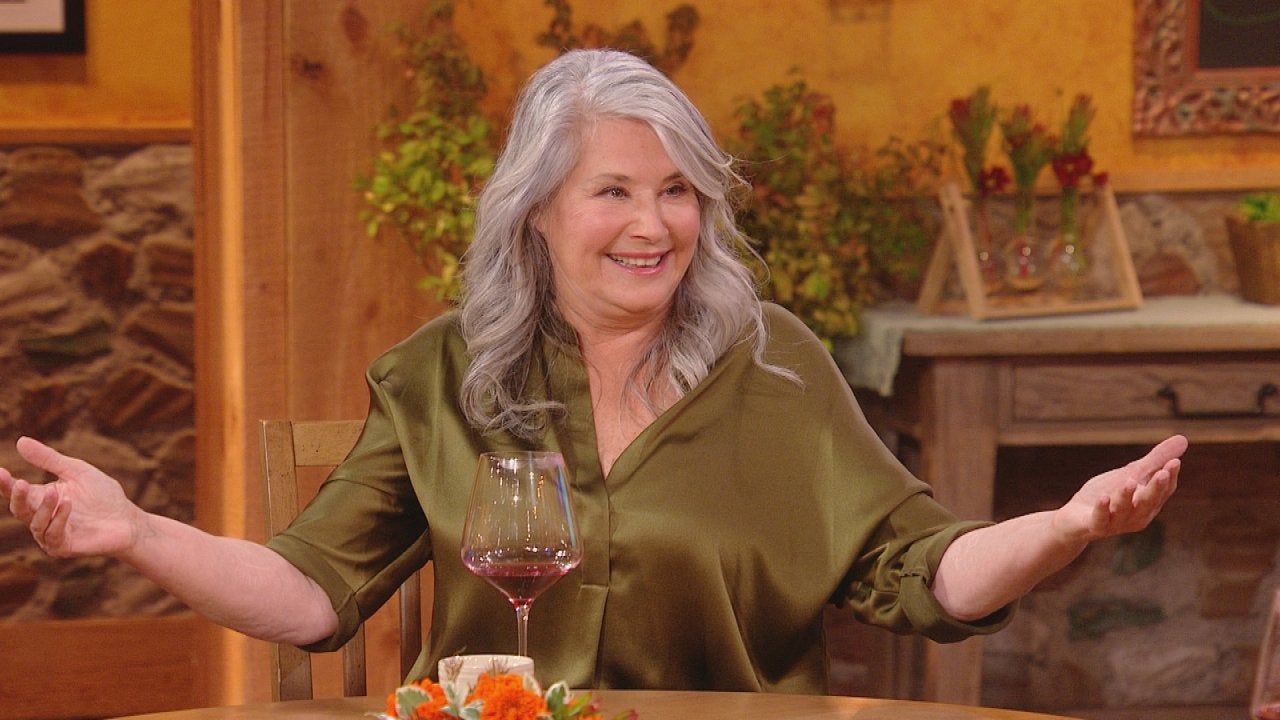 Lorraine Bracco Teases Tidbit About New Pinocchio Movie: "Maybe …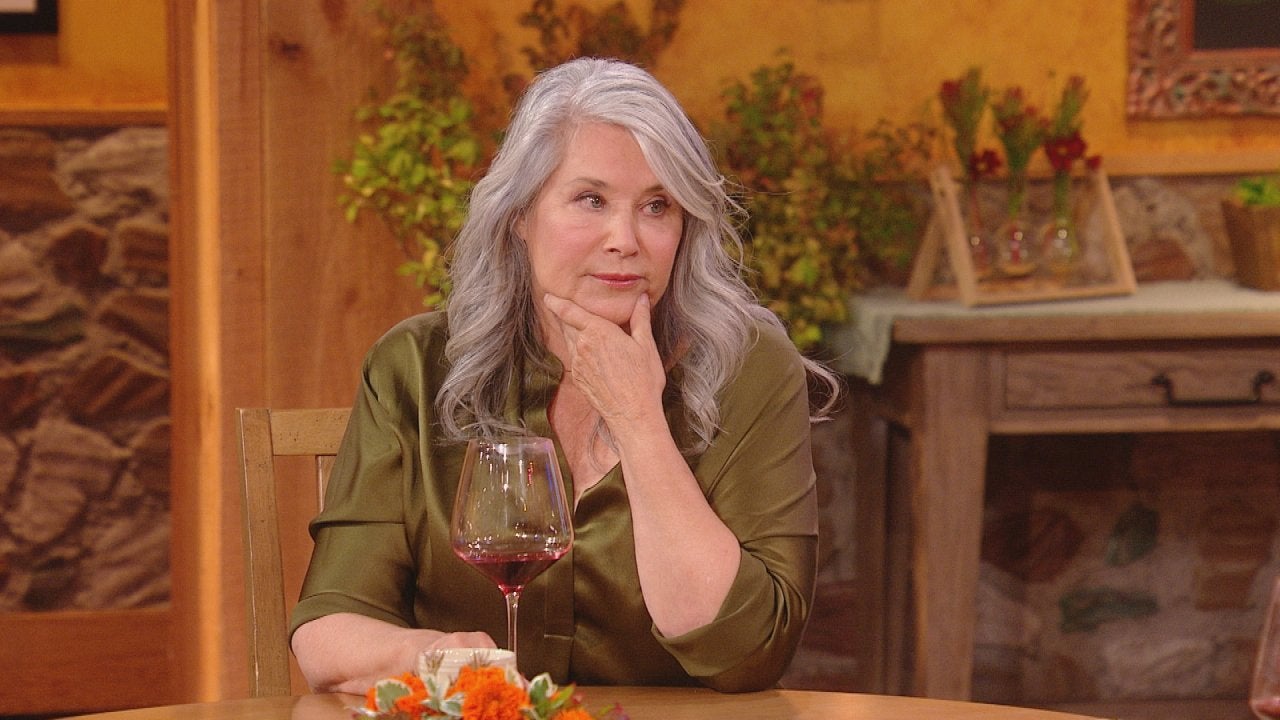 Lorraine Bracco Gets Emotional Remembering Late "Sopranos" and "…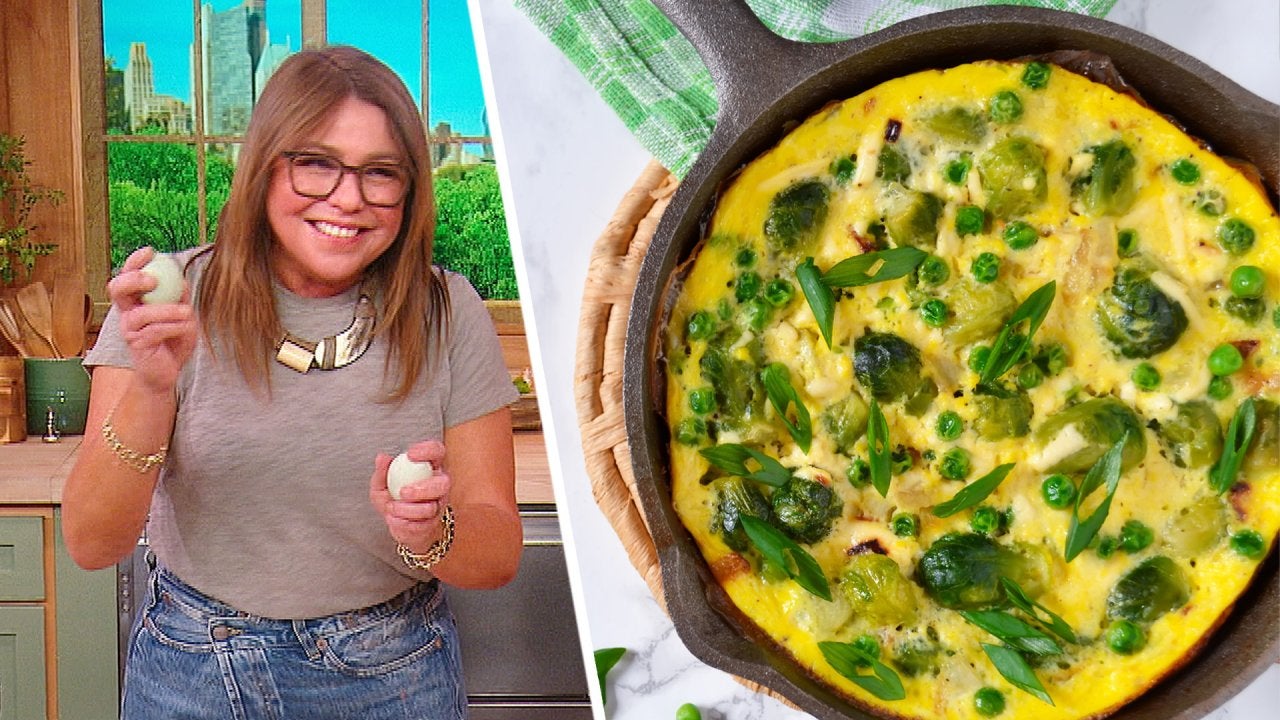 Rach's Overnight Guests LOVE This Frittata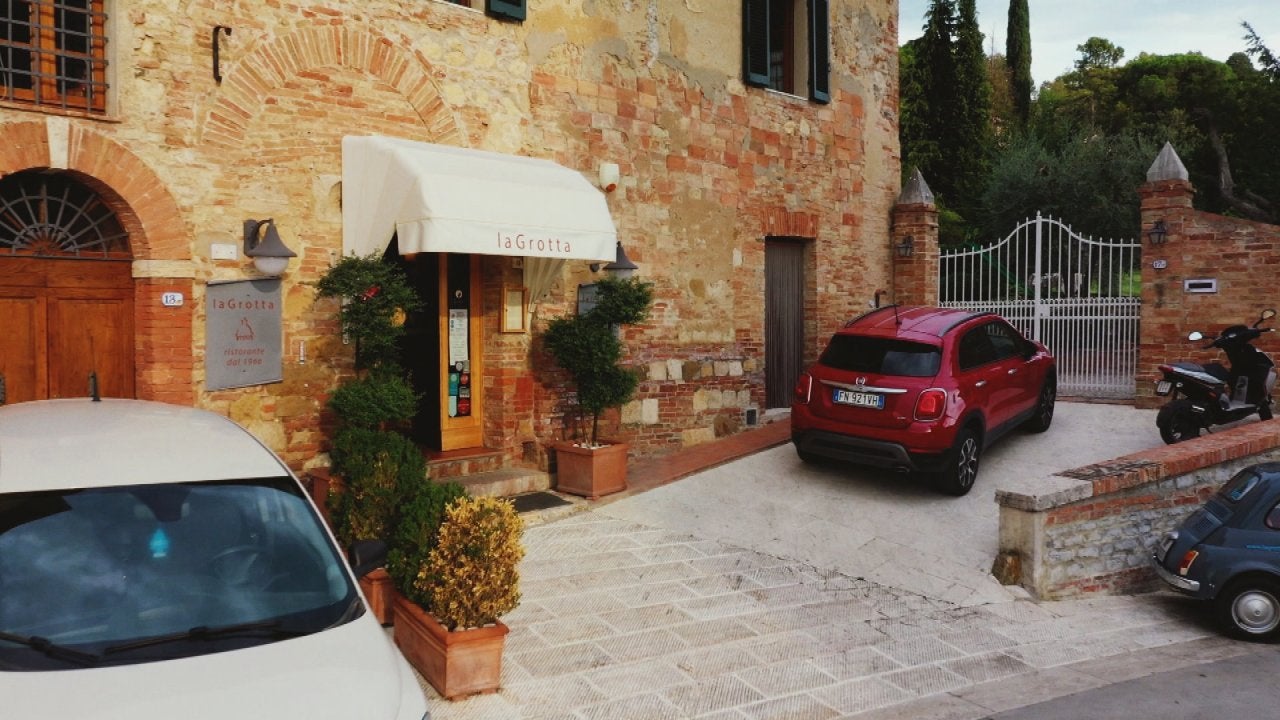 Where to Stay, Eat + Shop in Tuscany, According to Rach (PART 4)
It's that dreaded time of year when it feels like EVERYONE is sick. And oftentimes, with a pesky cold comes a cough that just Won't. Go. Away. Plus, it keeps sick kiddos from getting a good night's sleep!
So, when parenting and youth development expert Dr. Deborah Gilboa (A.K.A. Dr. G.) visited our show, one viewer HAD to ask her for help with that annoying nighttime throat tickle.
RELATED: What to Eat When You Have a Cold
Question:
"During this time of year, my three children get sick quite often. What can I give them to help them better sleep [with] their chest congestion and their throat irritation?"
— Karen from Newburgh, NY
Answer:
"Although there are a lot of over-the-counter cough medicines, what I give my kids and recommend to my friends is buckwheat honey. [It's] proven in some studies to be just as effective -- or better -- than over-the-counter medicines."
— Dr. Deborah Gilboa
So when throat irritation rears its ugly head, she recommends taking a teaspoon (or even a tablespoon!) of the honey -- and it doesn't even have to be mixed with anything or diluted in tea!
RELATED: How to Kick a Cold in 24 Hours
"As long as [your child] is over one, it's safe to use this," the doctor continues. "I recommend this all the time as first-line treatment."
With this said, if your cough gets worse, dial your doctor!