Don't Book a Doctor's Appointment on This Day!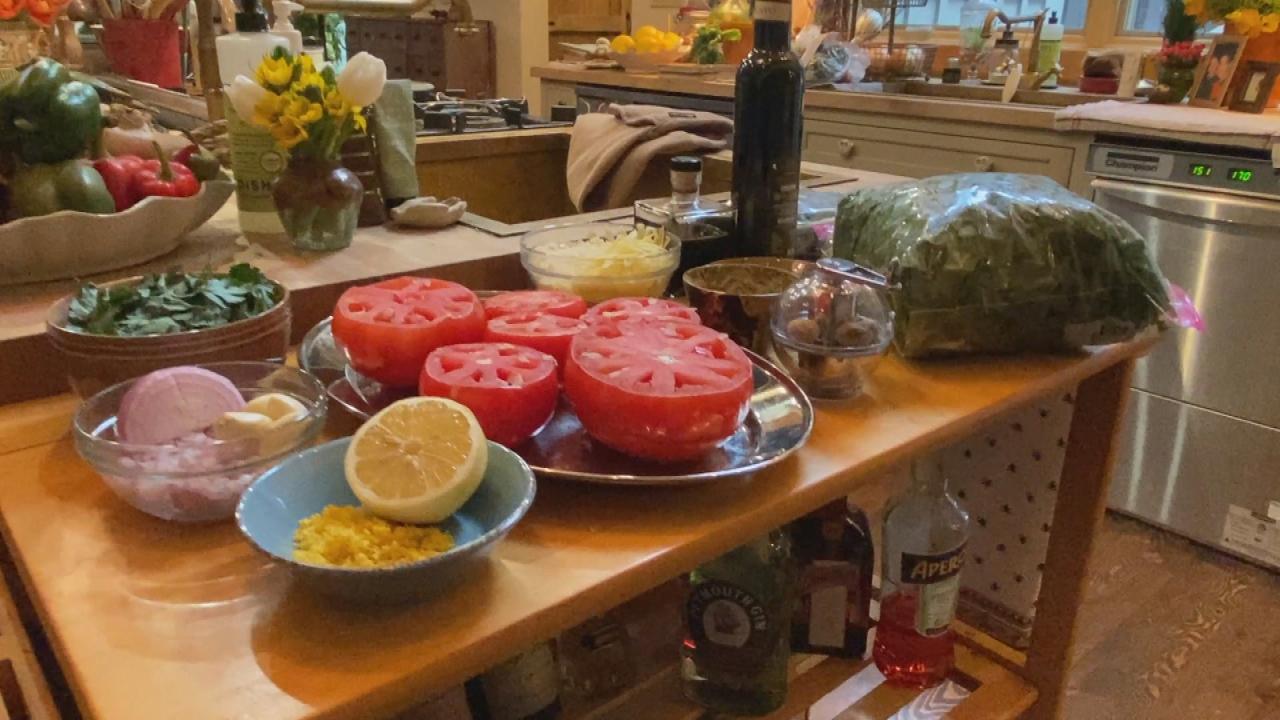 Rachael Has Been Using This Kitchen Gift From Her Sister Maria E…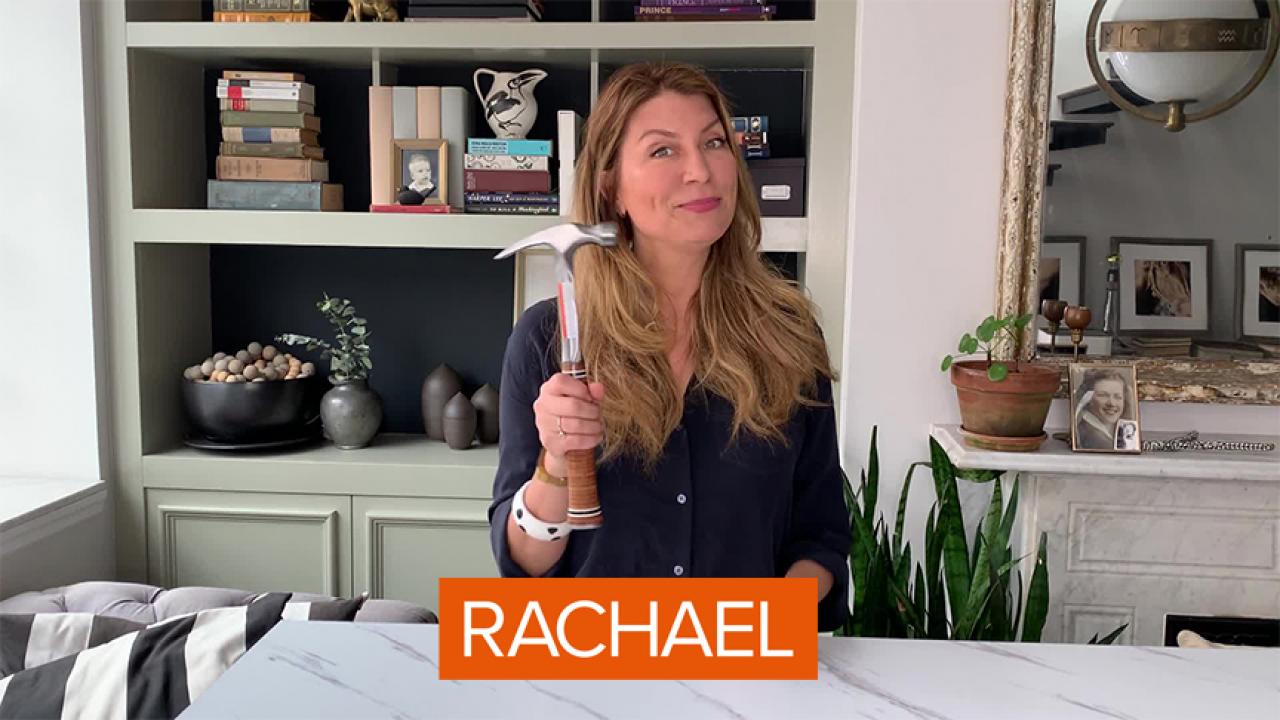 DIY Essentials Every Homeowner Or Renter Should Have | Designer …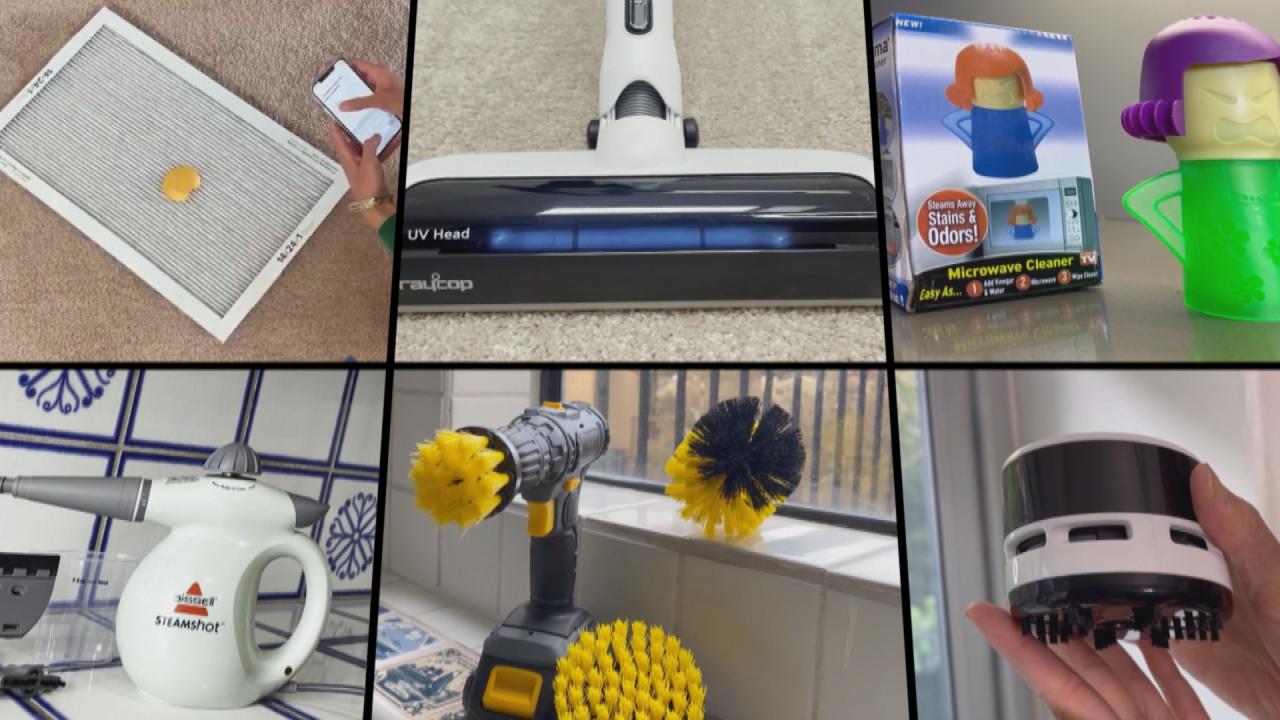 Best Cleaning Gadgets for Your Cleanest Home Ever | Lifestyle Ex…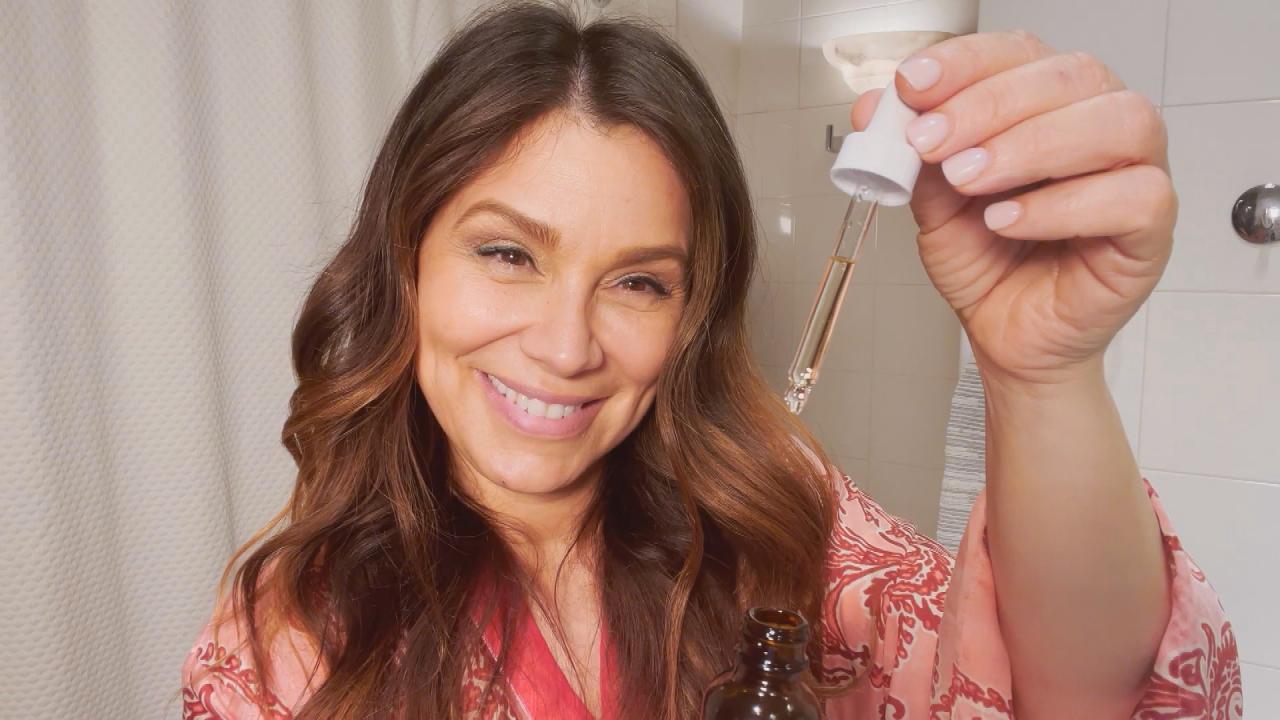 Beauty Pro Gretta Monahan on Why She's Absolutely Obsessed With …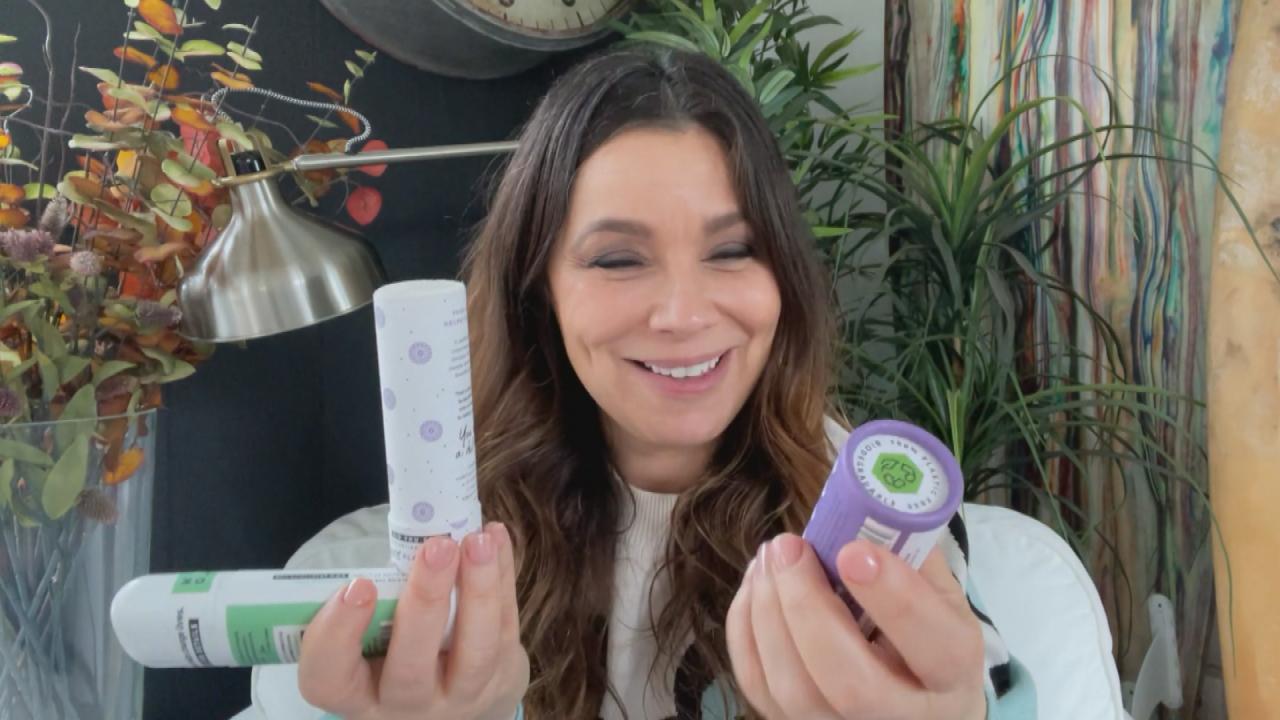 This Natural Deodorant Actually Works, Beauty Pro Gretta Monahan…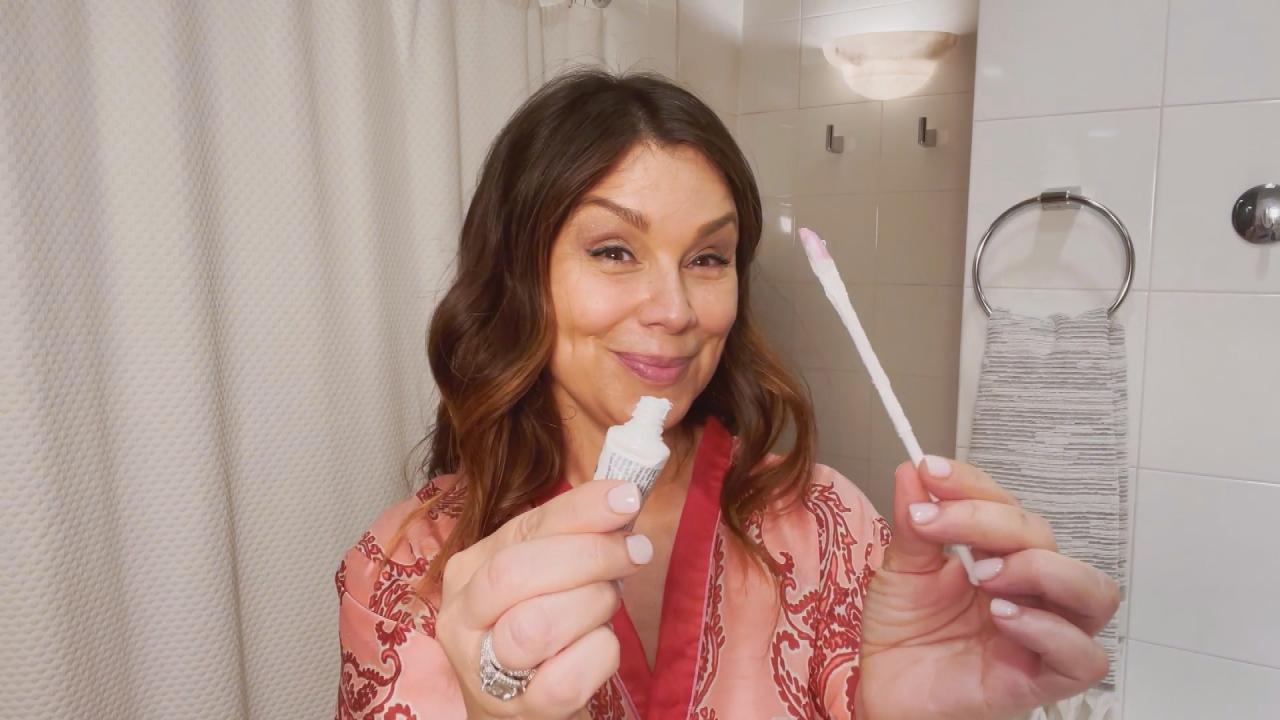 Beauty Pro Gretta Monahan Is Obsessed With Spatty From Shark Tan…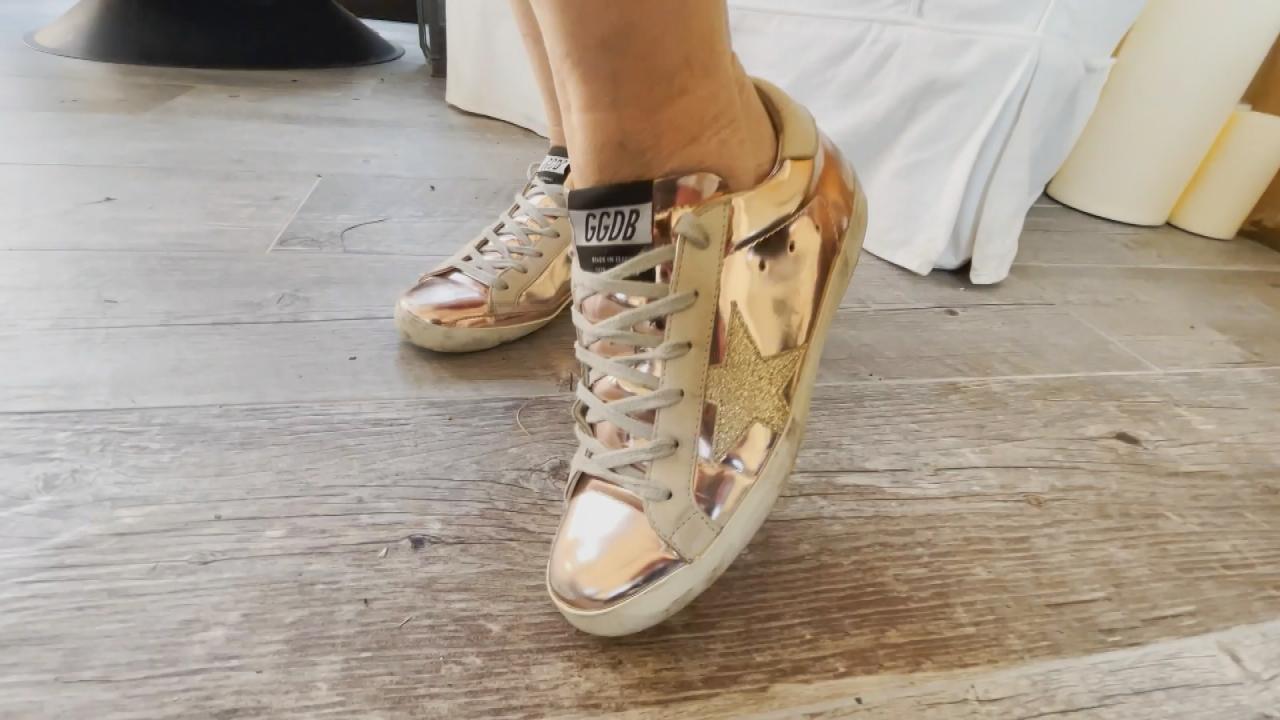 Why Style Pro Gretta Monahan Calls Golden Goose Sneakers The "MV…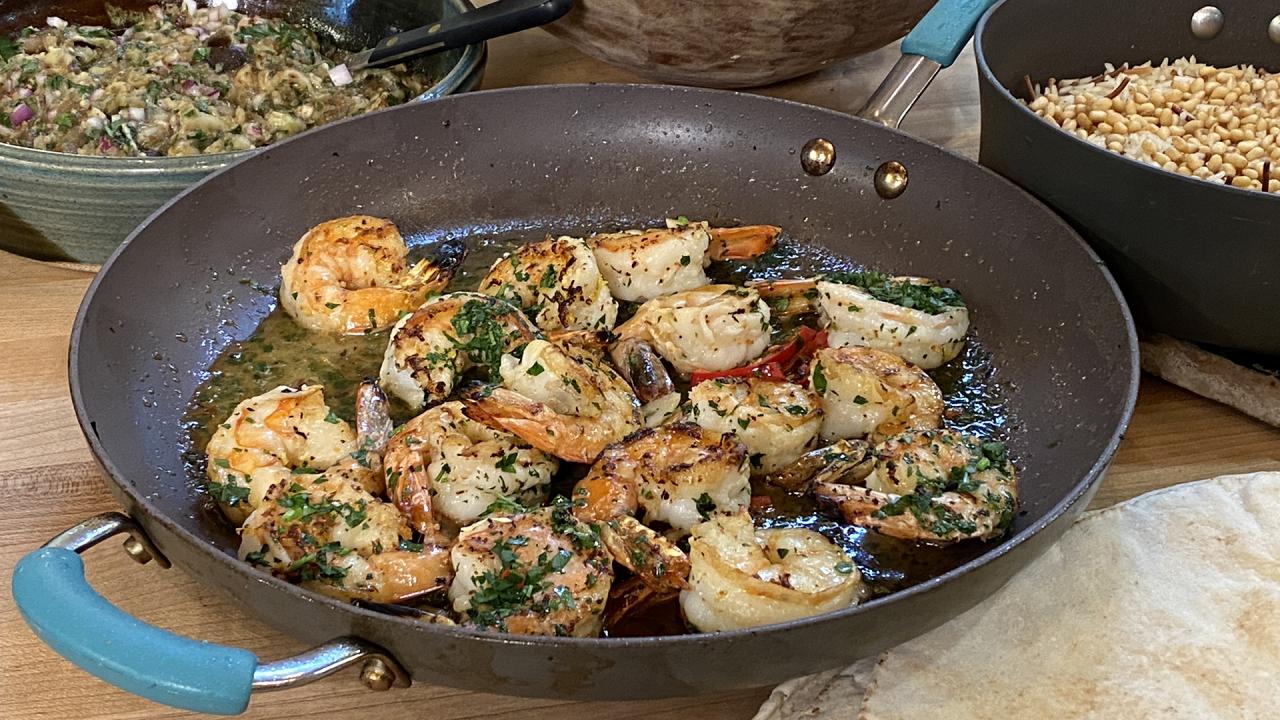 How To Make Greek-Style Shrimp Scampi with Ouzo | Rachael Ray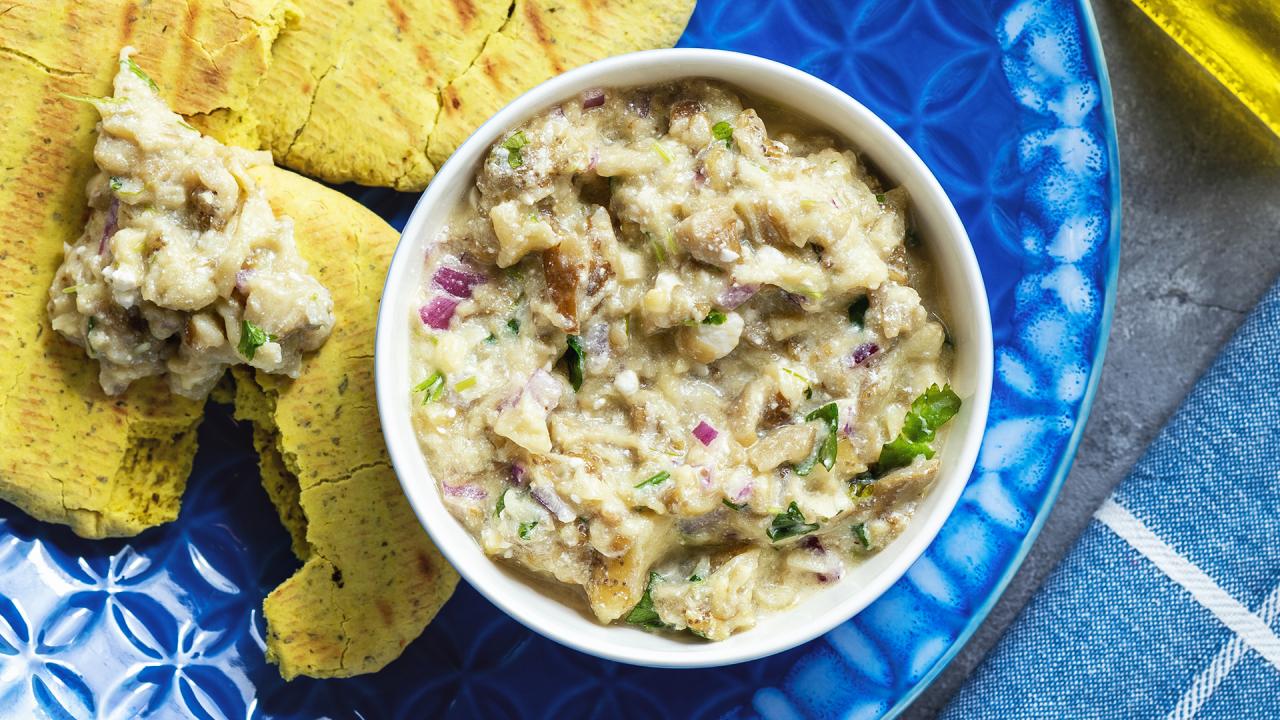 How To Make Roasted Eggplant Dip (Melitzanosalata) | Rachael Ray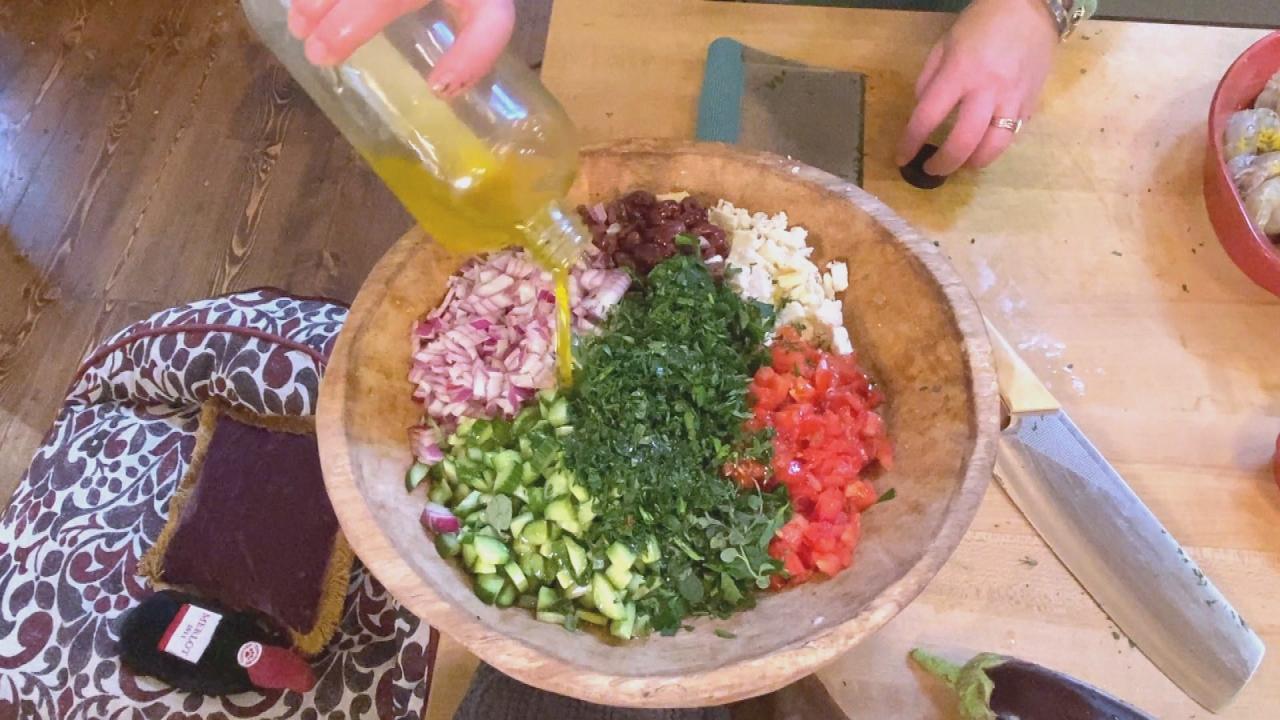 How To Make An Easy Greek Salad | Rachael Ray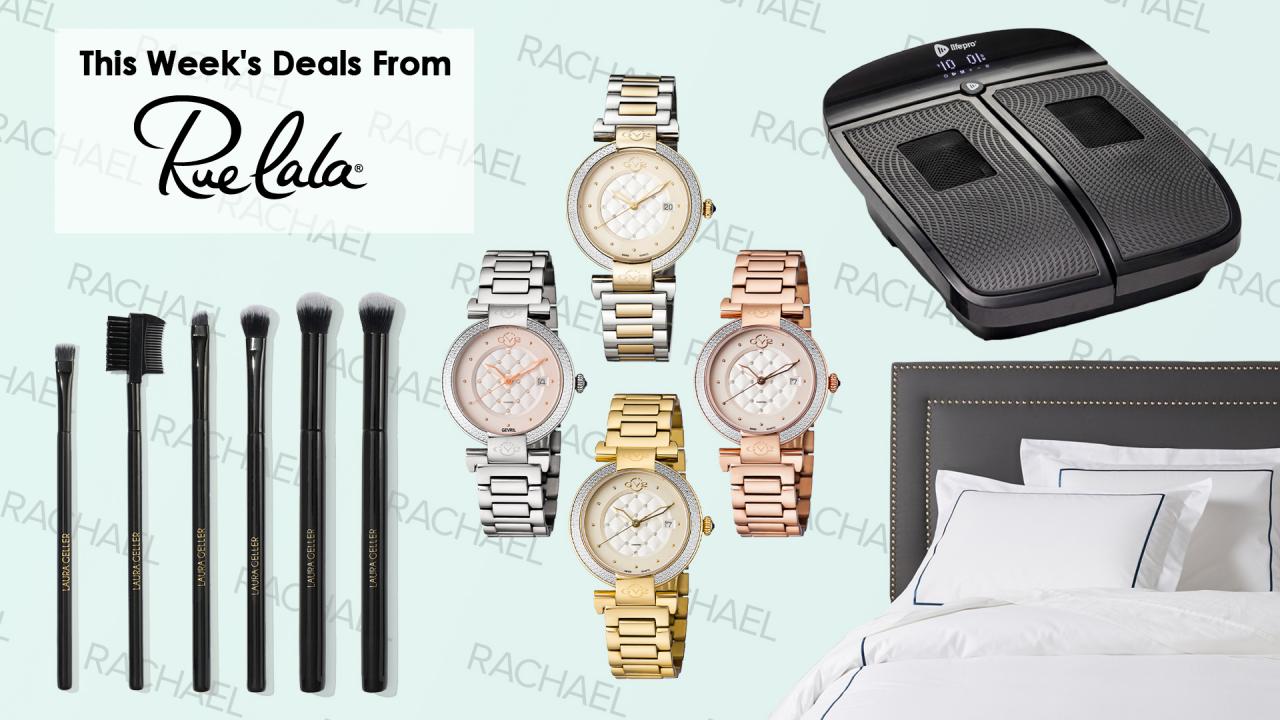 Deals From Rue La La: Deep Foot Massager, Elegant Bedding Set + …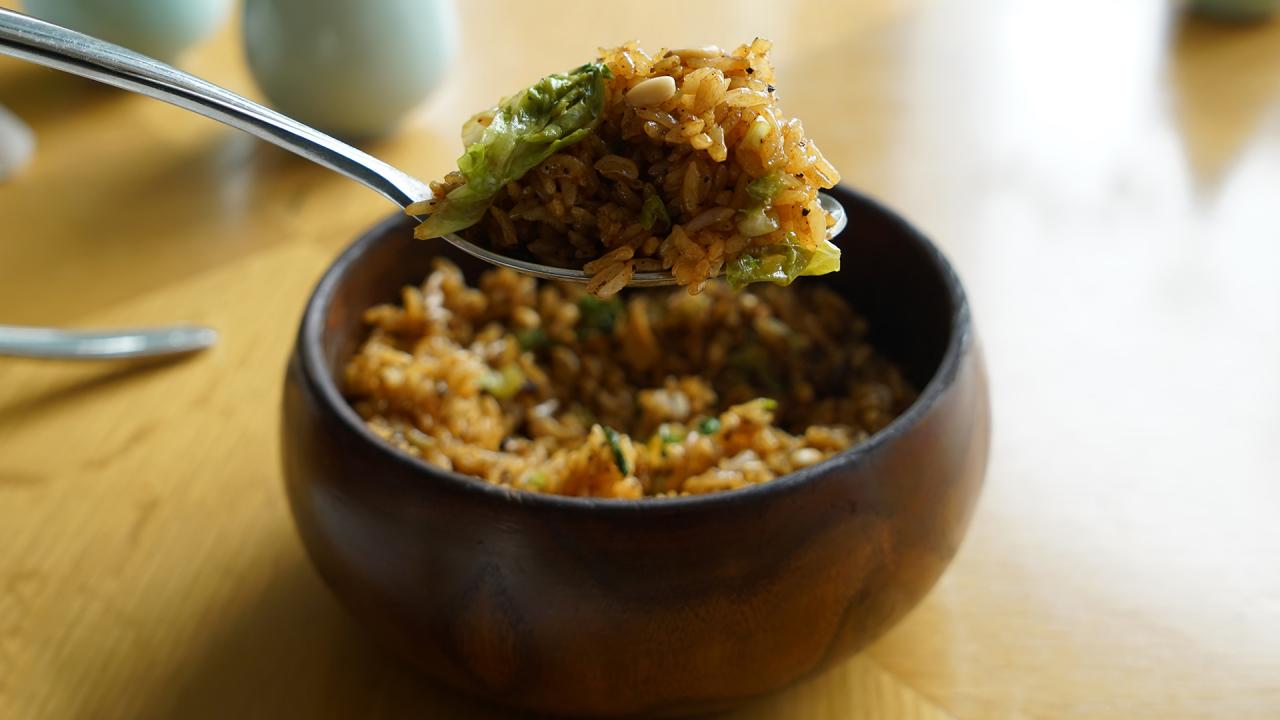 How To Make Lemon-Garlic Rice Pilaf with Toasted Pine Nuts | Rac…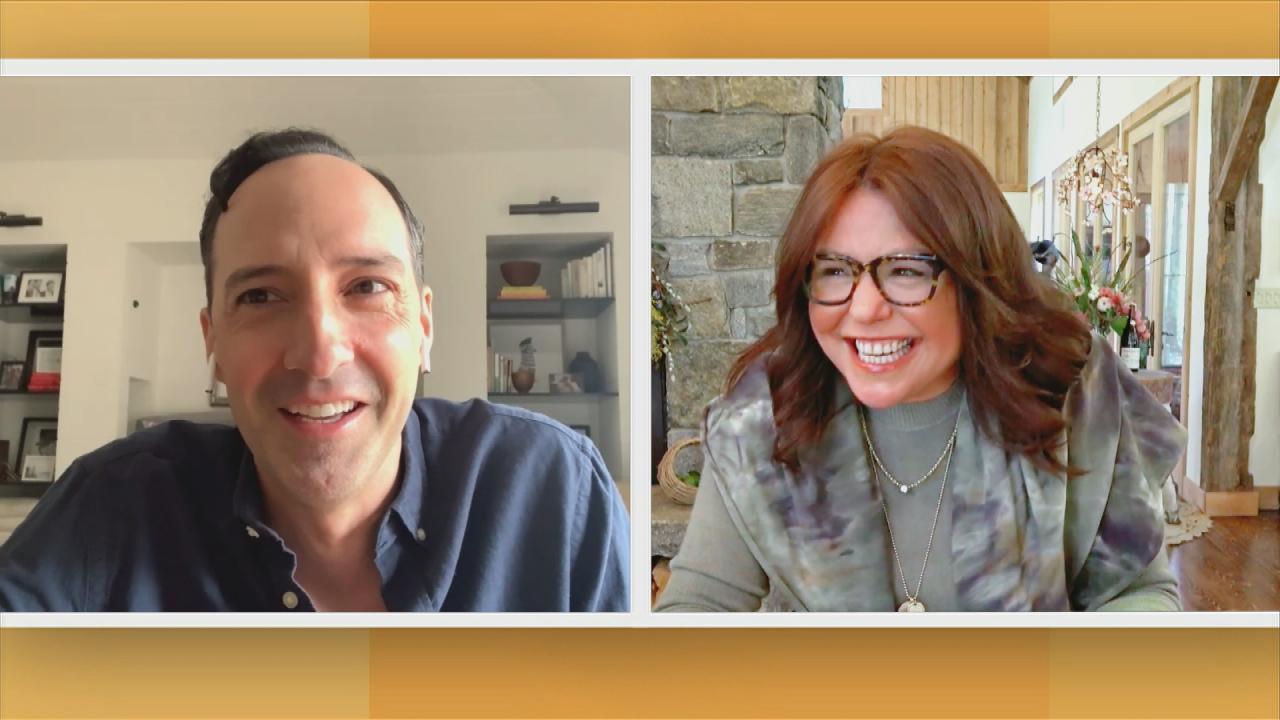 Tony Hale On Filming New I Love Lucy Movie With Nicole Kidman: "…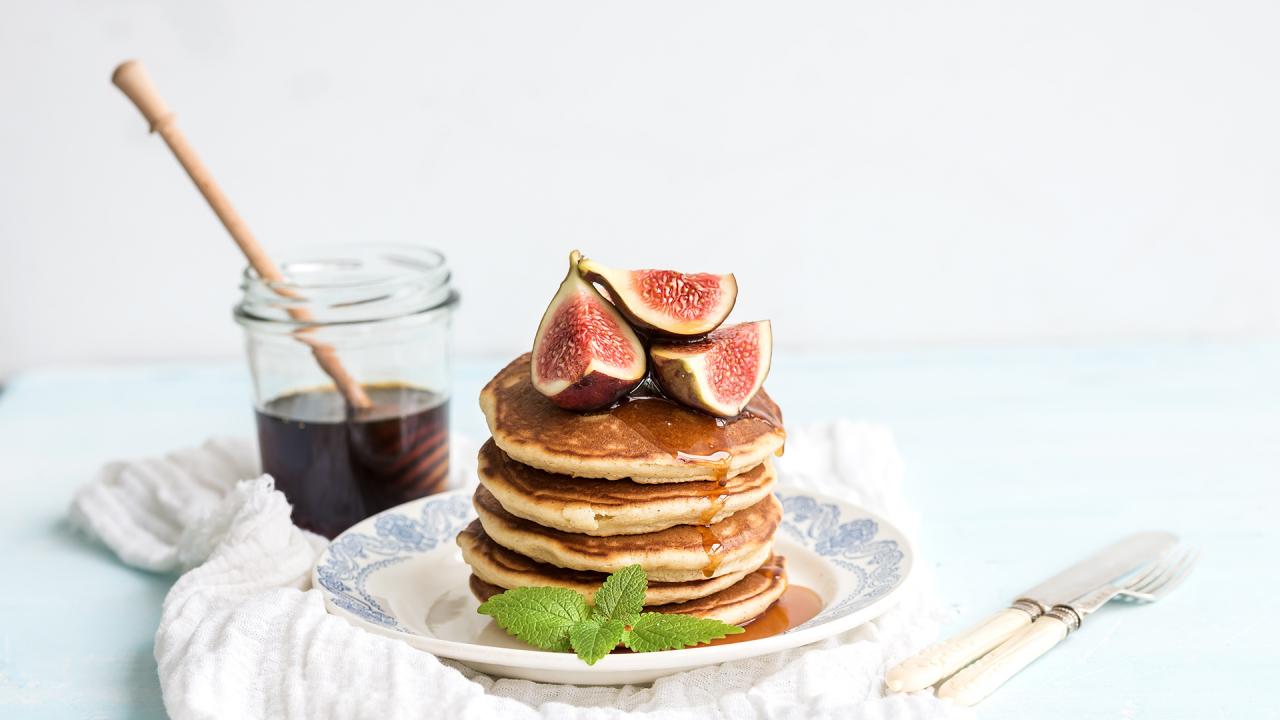 How To Make Pegan Chai Pancakes | Paleo Vegan Recipe From Dr. Ma…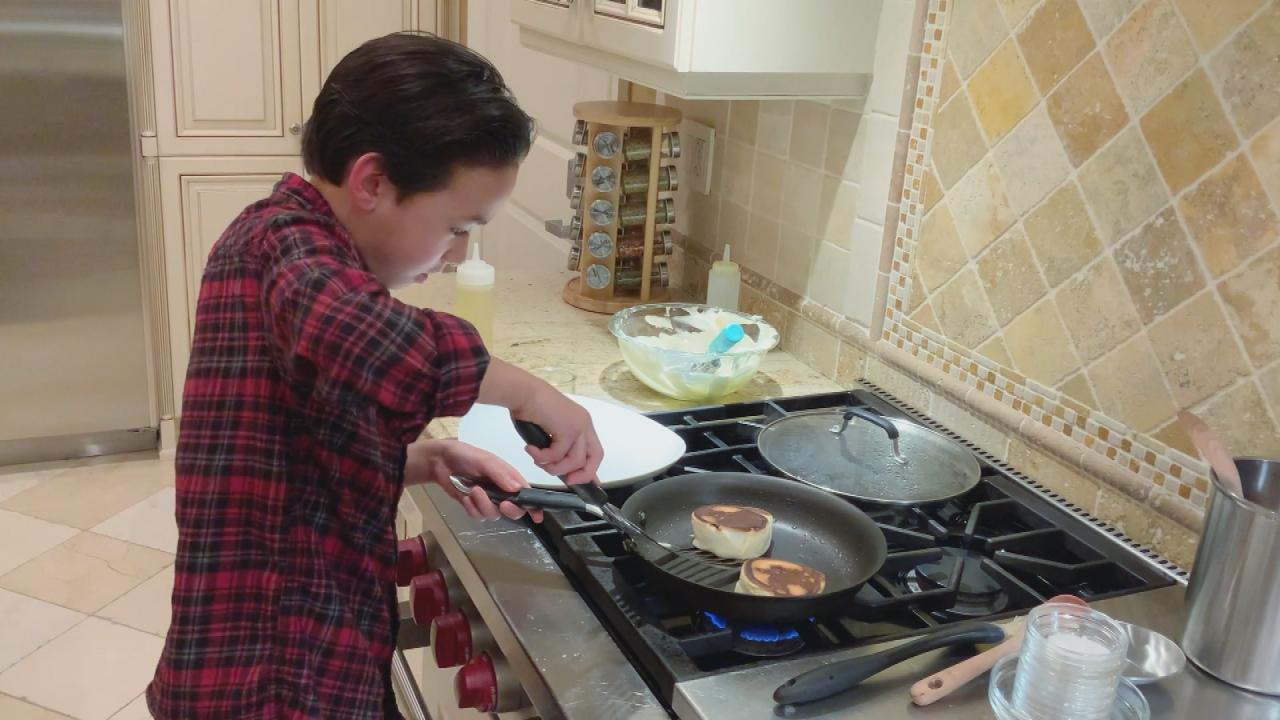 How To Make Soufflé Pancakes with Blueberry Jam | Kid Chef Matth…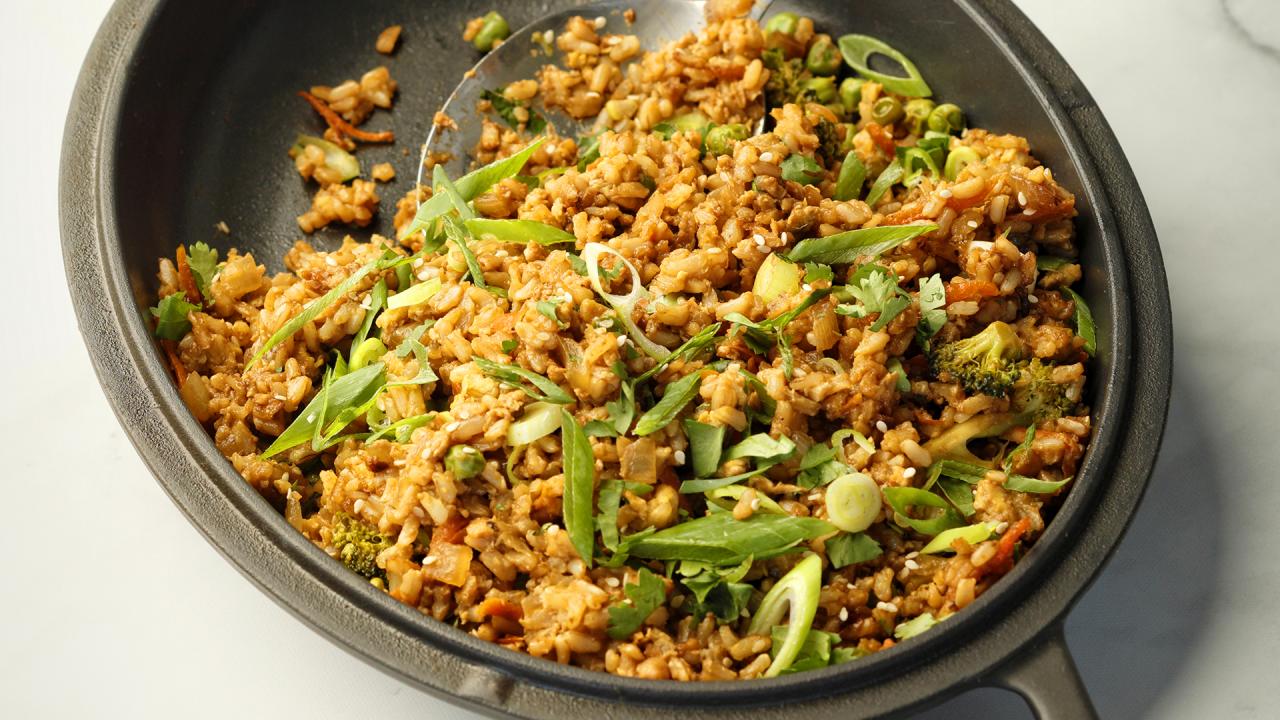 How To Make Fried Rice | Geoffrey, Madeline and Anna Zakarian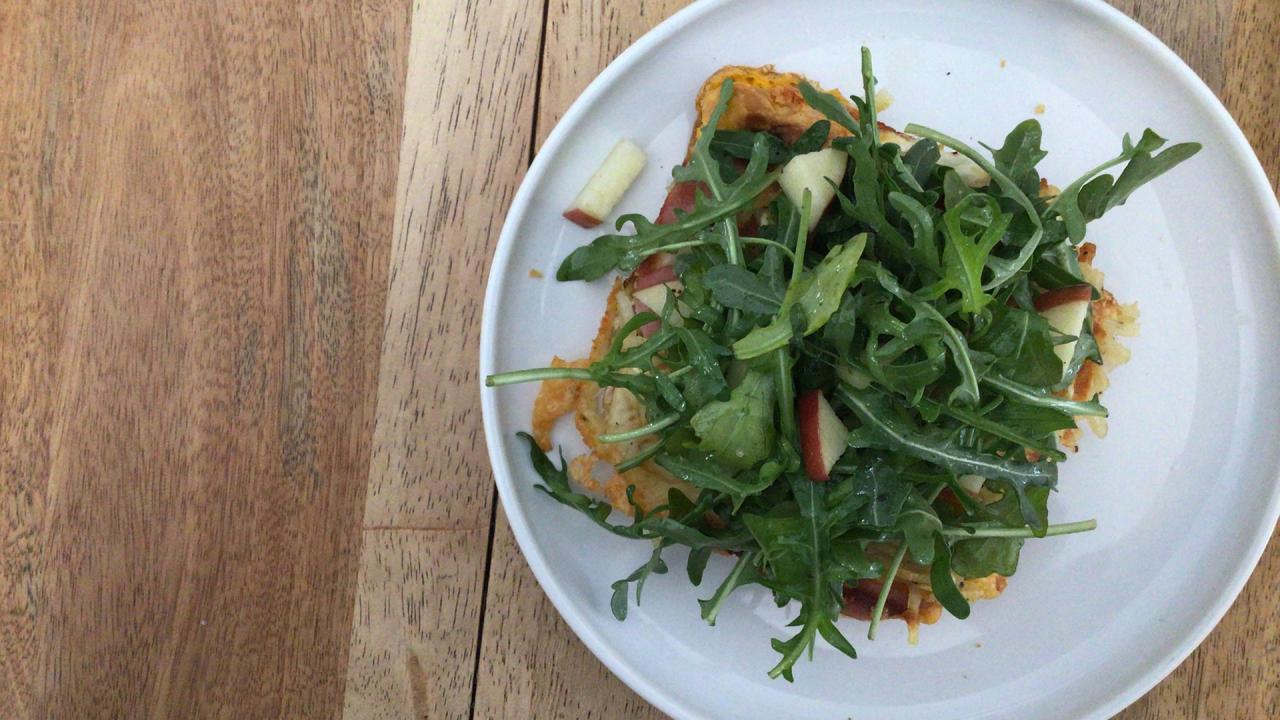 How To Make Ham, Egg + Cheese Hash Brown Waffles | BLD Recipe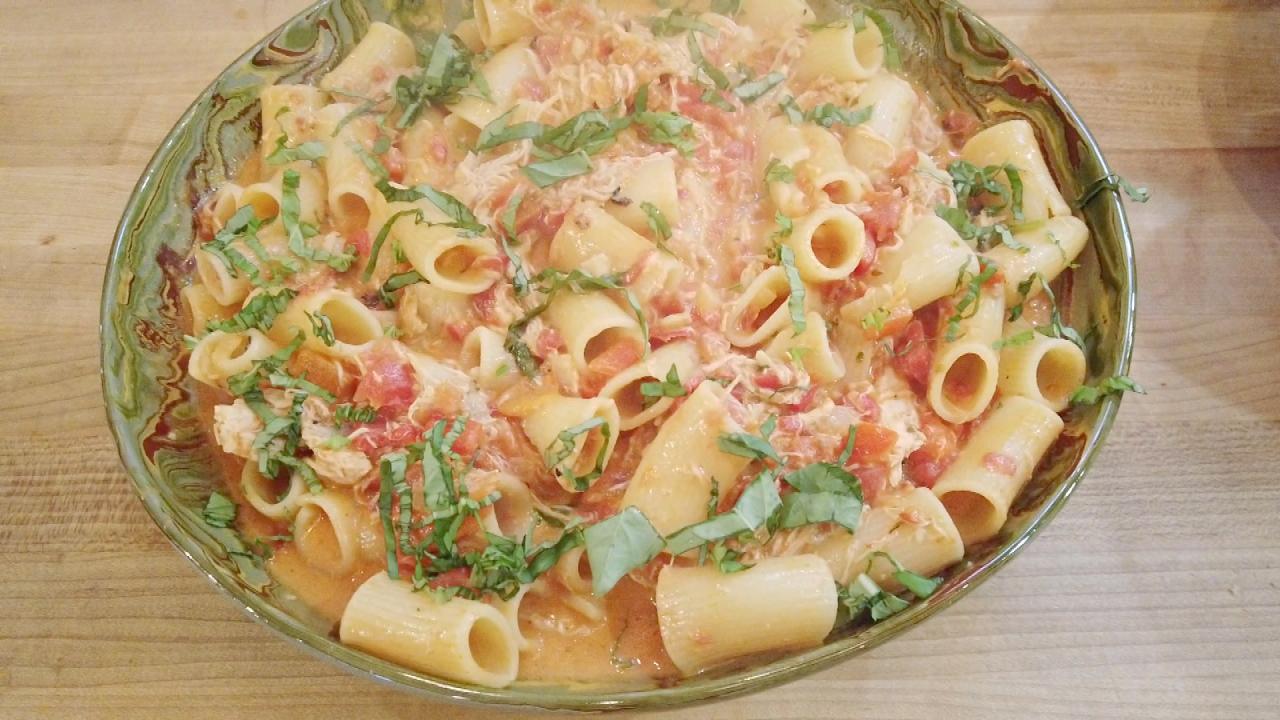 Rach's Chicken Riggies + Expert-Picked Style, Design and Tech Es…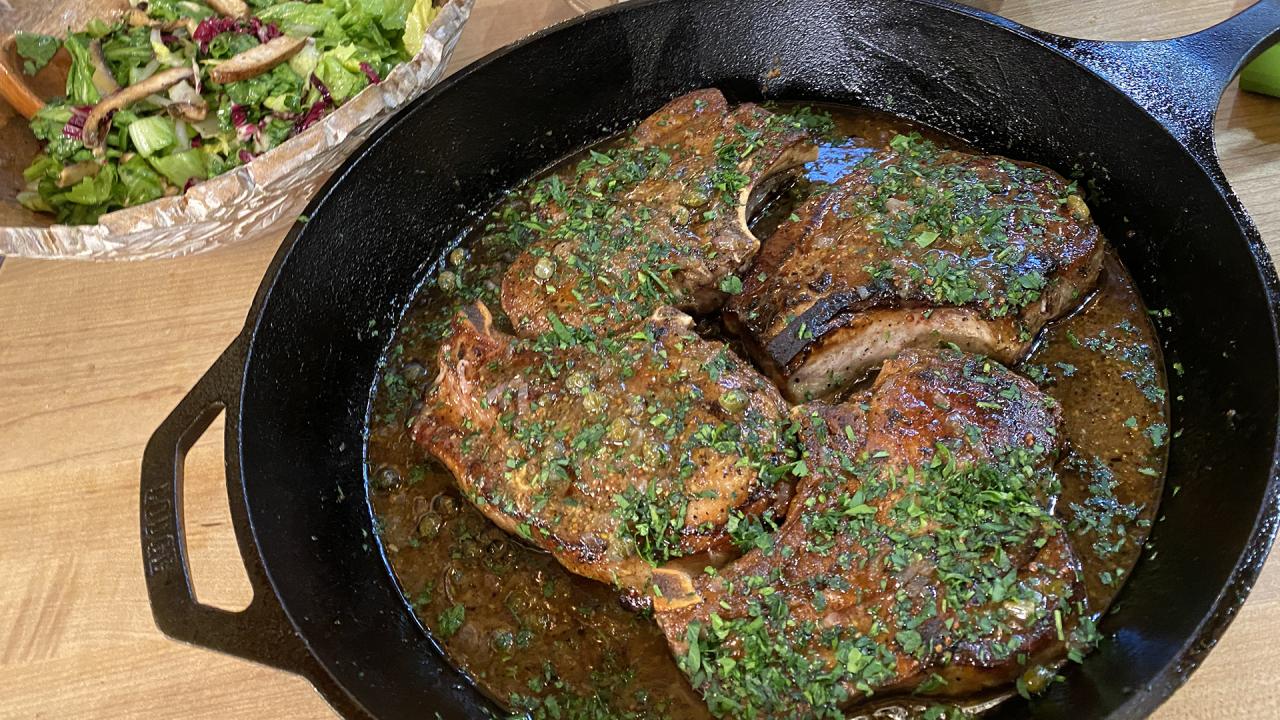 Quick Maple Pork Chops With Garlicky Mashed Potatoes + Tom Payne…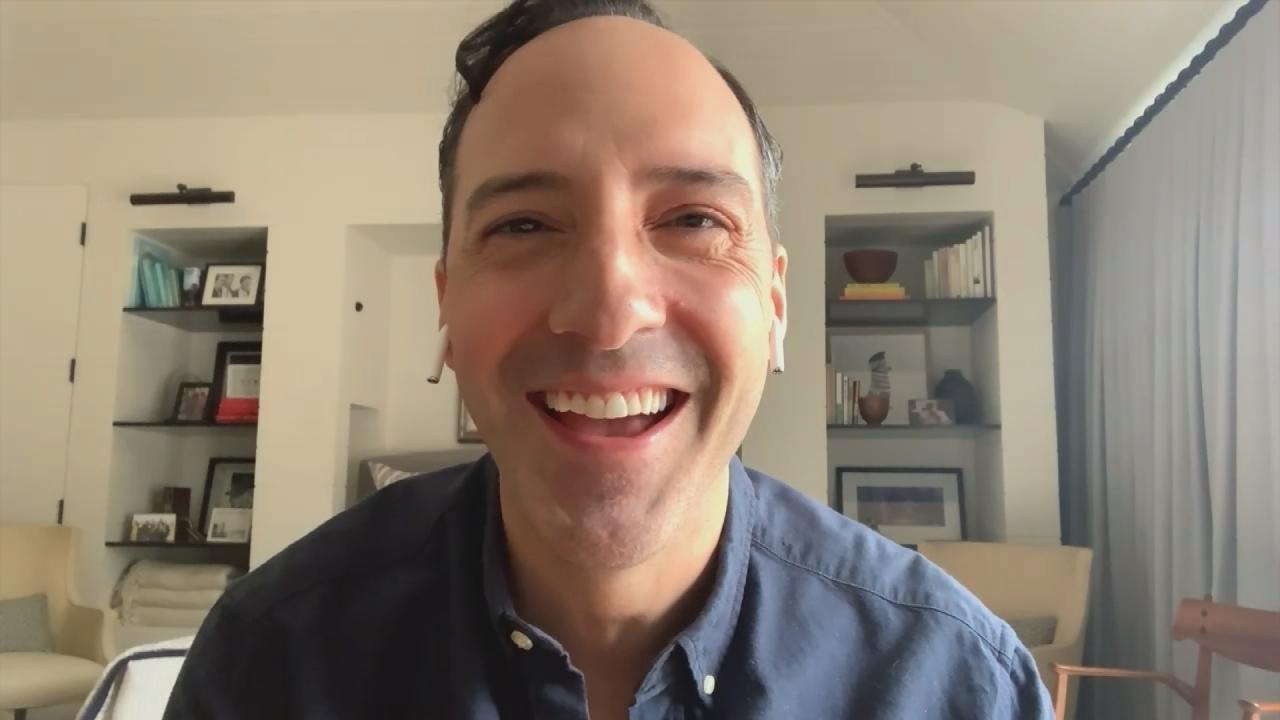 Tony Hale Dishes On "I Love Lucy" Film + Rach Makes a Greek Feast
Dr. Deborah Gilboa, aka Dr. G, is here on a house call and she has a few handy secrets that doctors tell their friends!
Long waits at the doctor's office can really put a hamper on a busy day -- but how can you avoid them? Dr. G can't save you entirely, but there's one day you should always avoid: Monday.
Mondays have the longest waits, because offices are usually packed with people who got sick over the weekend! Any other weekday is a better option.
As for time, Dr. G recommends booking the first available appointment in the morning to increase the likelihood of your doctor running on time.
"You don't want to have my middle or end-of-day appointment," she says. "I'm far more likely to be on time for that first appointment than I am later on." Bonus: the staff is fresh and friendly!
If you get a dreaded afternoon appointment, don't fret — a lot of doctor's offices now will text you updates on the doctor's status, too, Dr. G adds.
Now, the next hurdle: once you've made it to the doctor, how do you keep your kids calm and happy in the waiting room?
Dr. G has a simple, genius game: "Have them look around the exam room while they're waiting and have them tell you what they can and can't touch." Waiting room woes be gone!