Can This Trendy Health Treatment Cure a Hangover?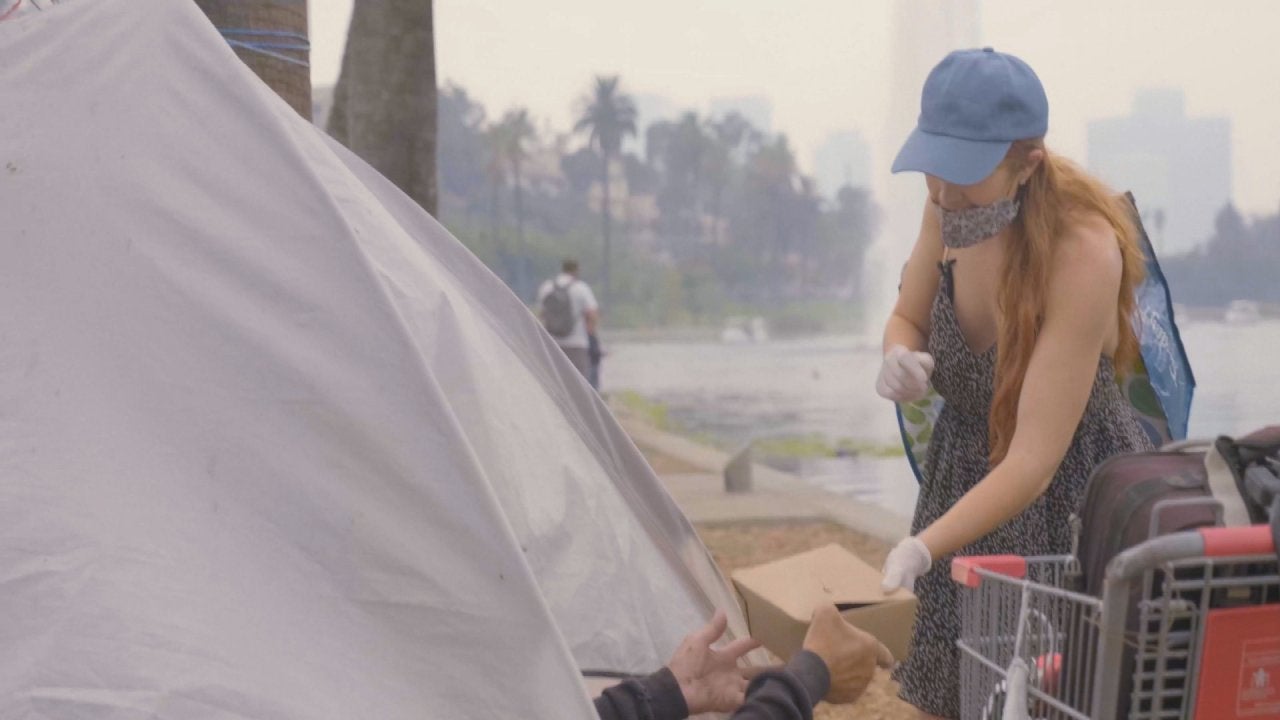 Meet The Chef Whose Nonprofit Provides Healthy Meals + Human Con…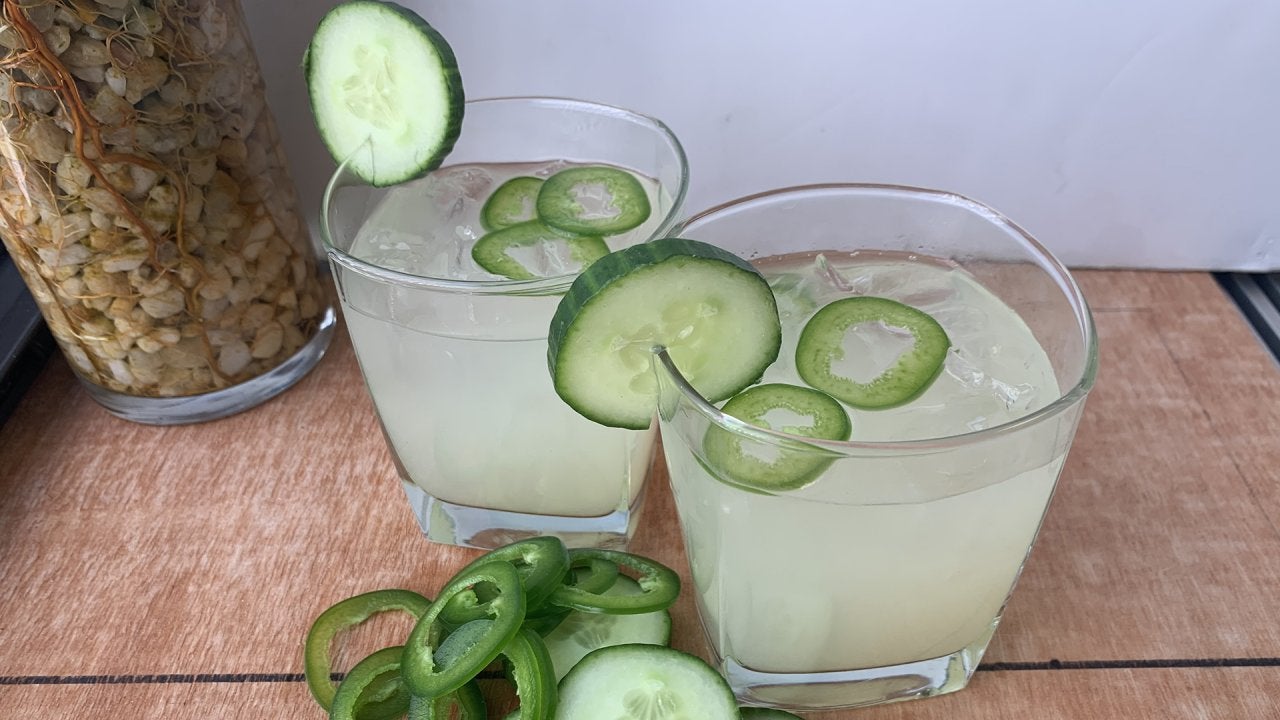 How To Make a Cucumber Margarita | John Cusimano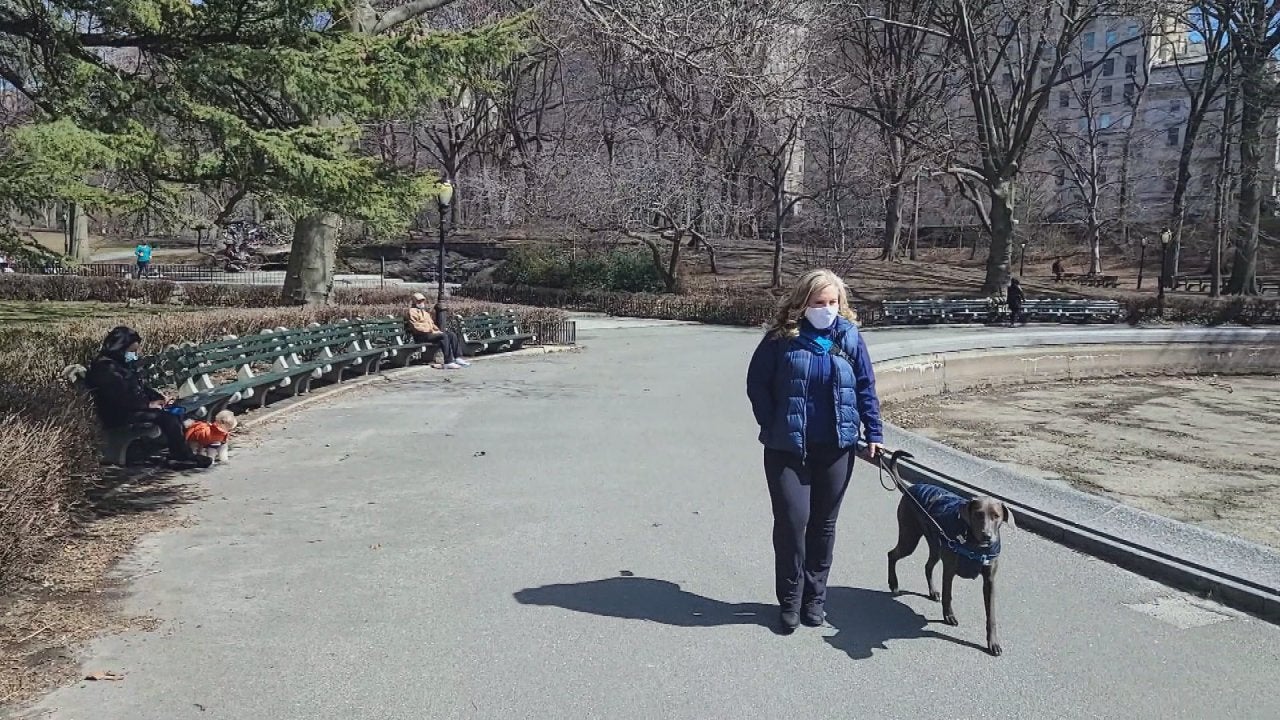 See Rachael's Dog Bella Boo Blue's Adorable First Trip to NYC's …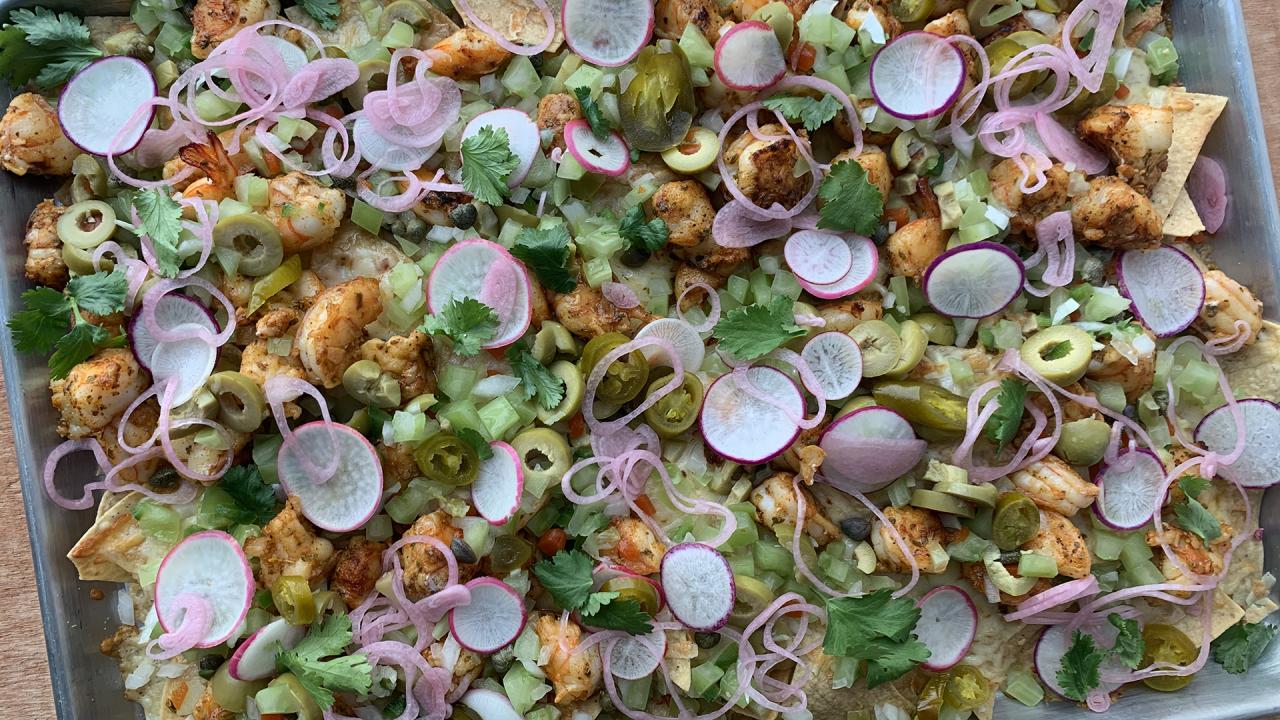 How To Make Shrimp Nachos with Green Tomato or Raw Tomatillo Ver…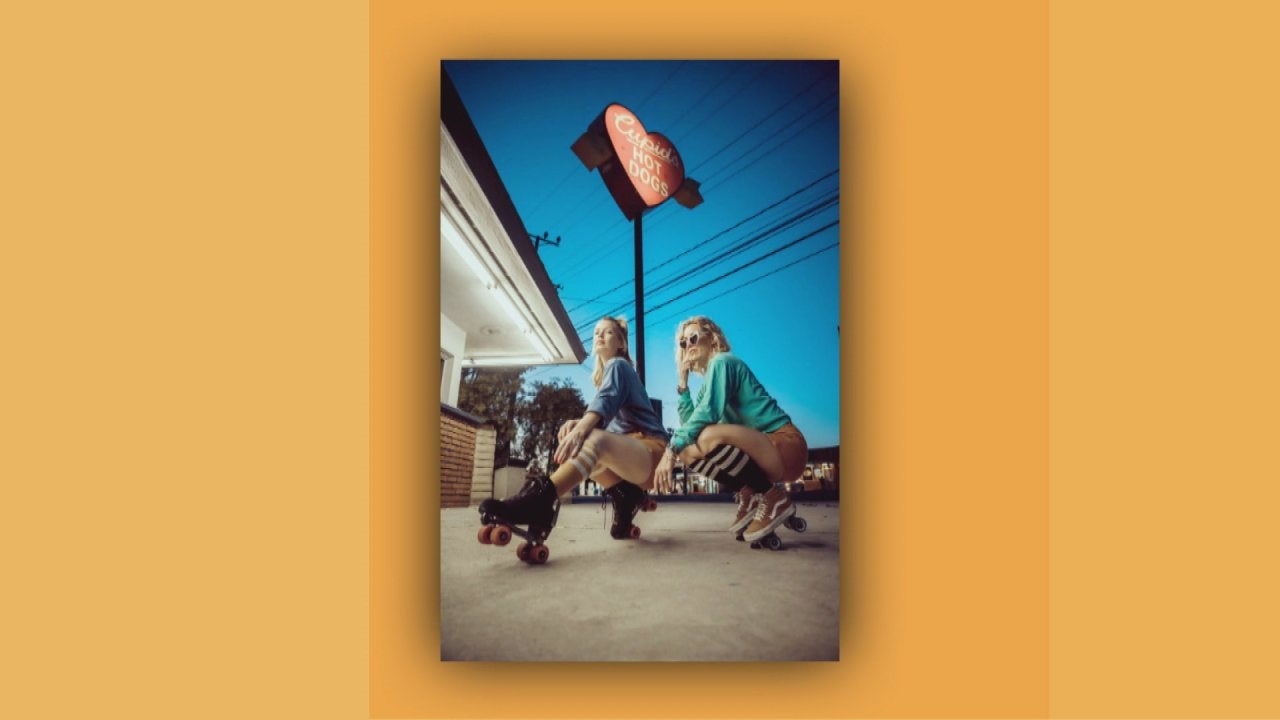 75-Year-Old Hot Dog Stand In L.A. Goes Viral On TikTok After Bec…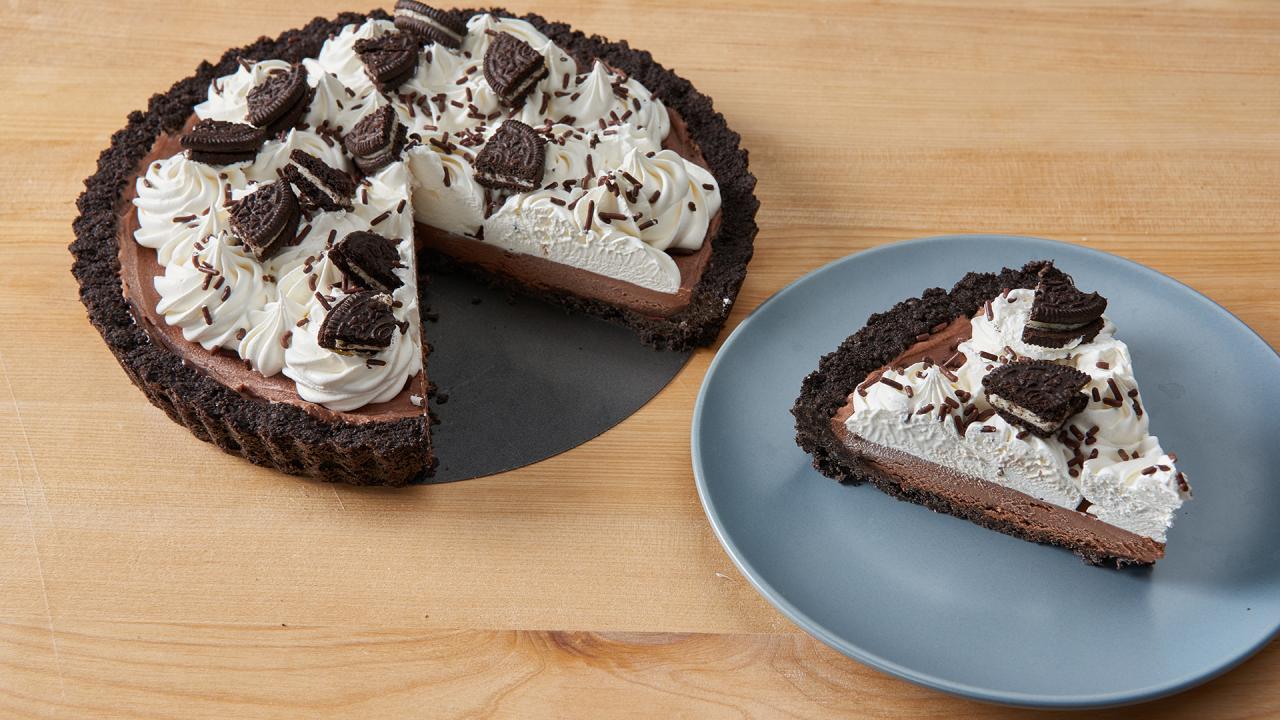 How To Make No-Bake Chocolate Cream Pie | Duff Goldman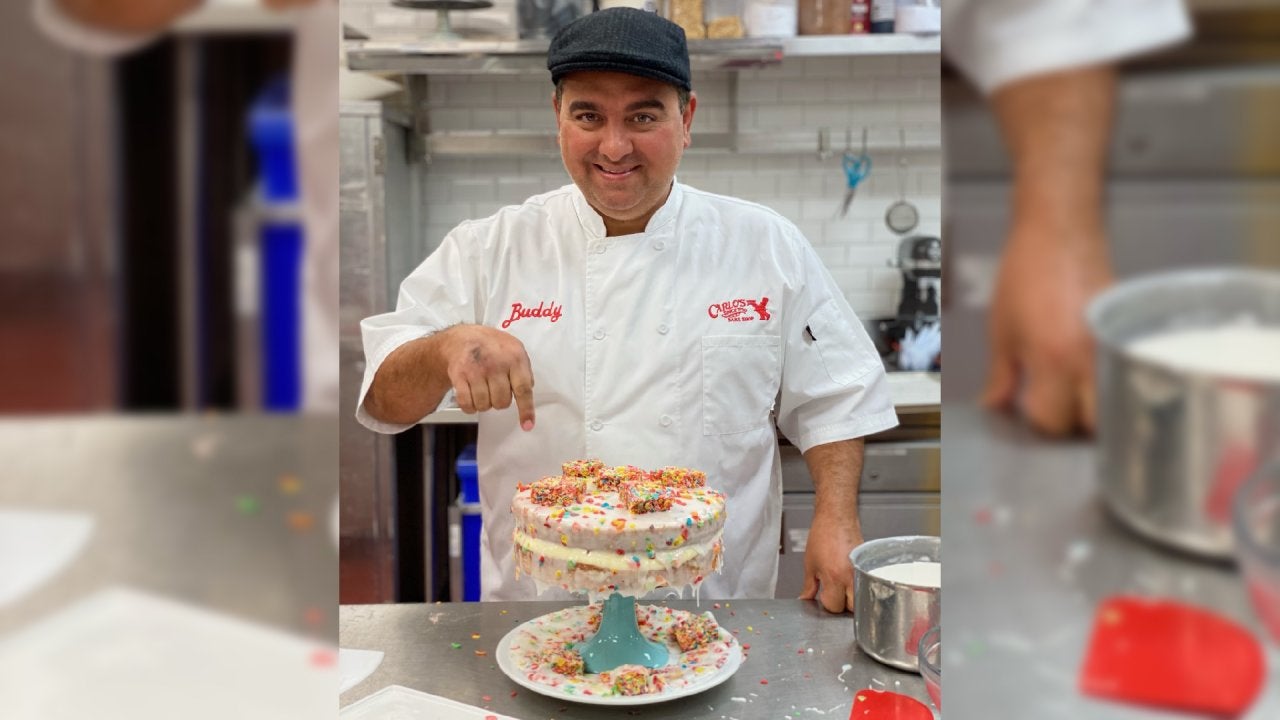 How To Make Waterfall Cake | Cake Boss Buddy Valastro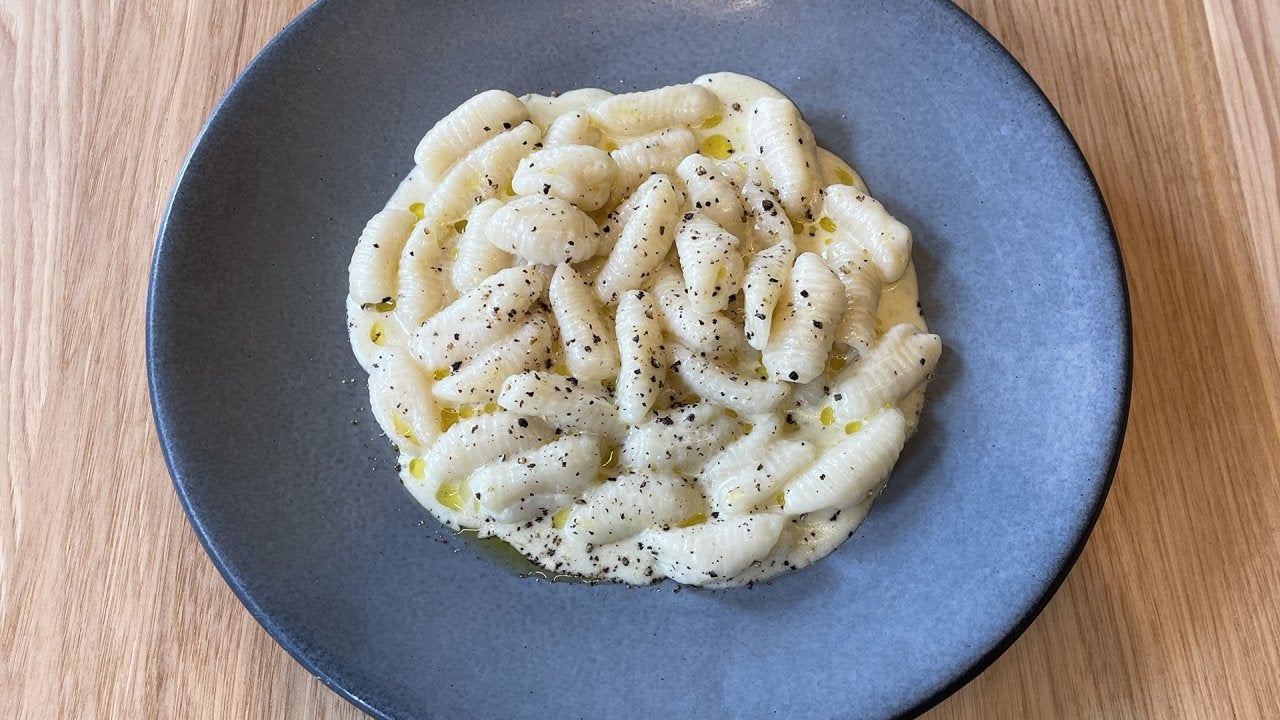 How To Make Cacio e Pepe With Homemade Cavatelli | Top Chef Joe …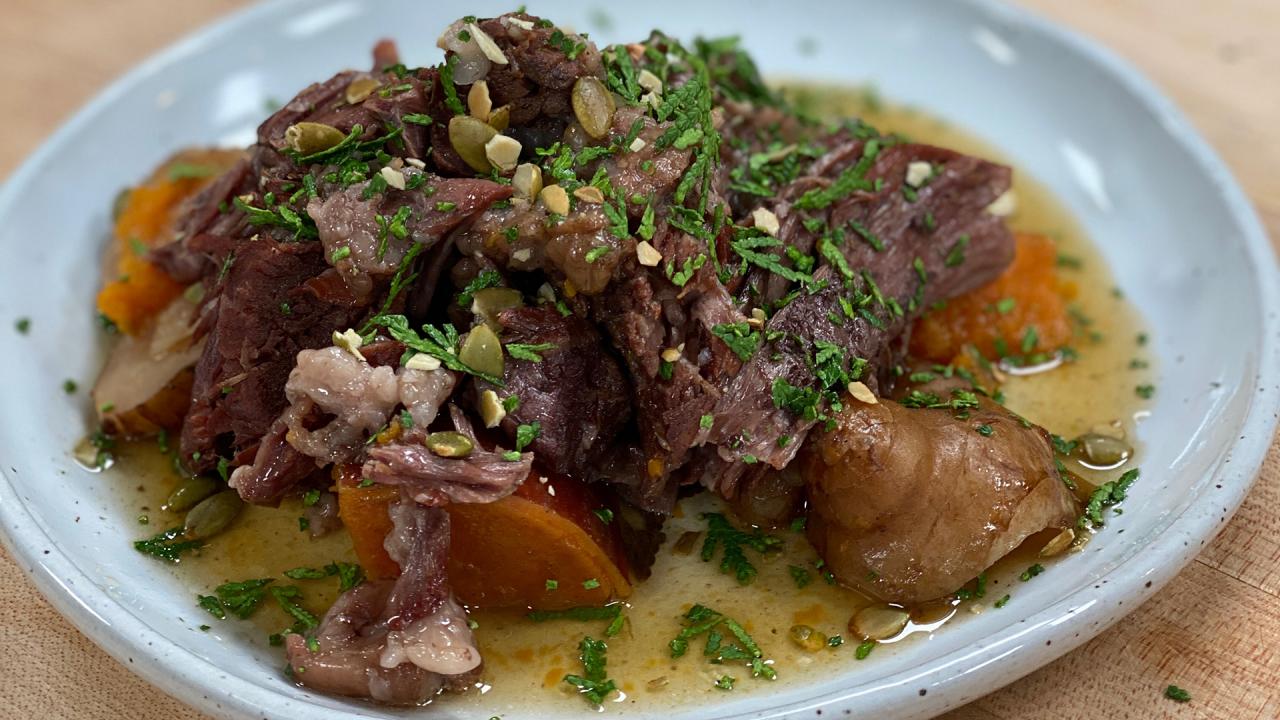 How To Make Cedar Braised Bison | Chef Sean Sherman | The Sioux …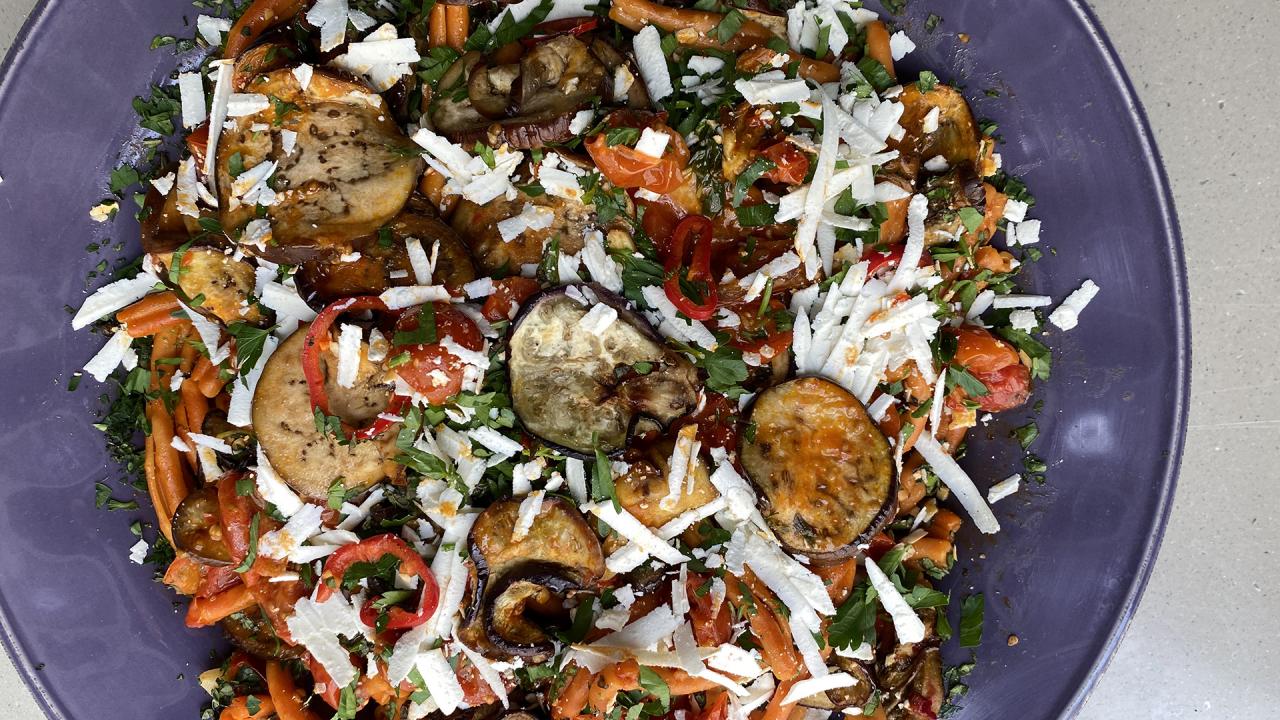 How To Make Pasta alla  Norma | Roasted Eggplant Pasta | Rachael…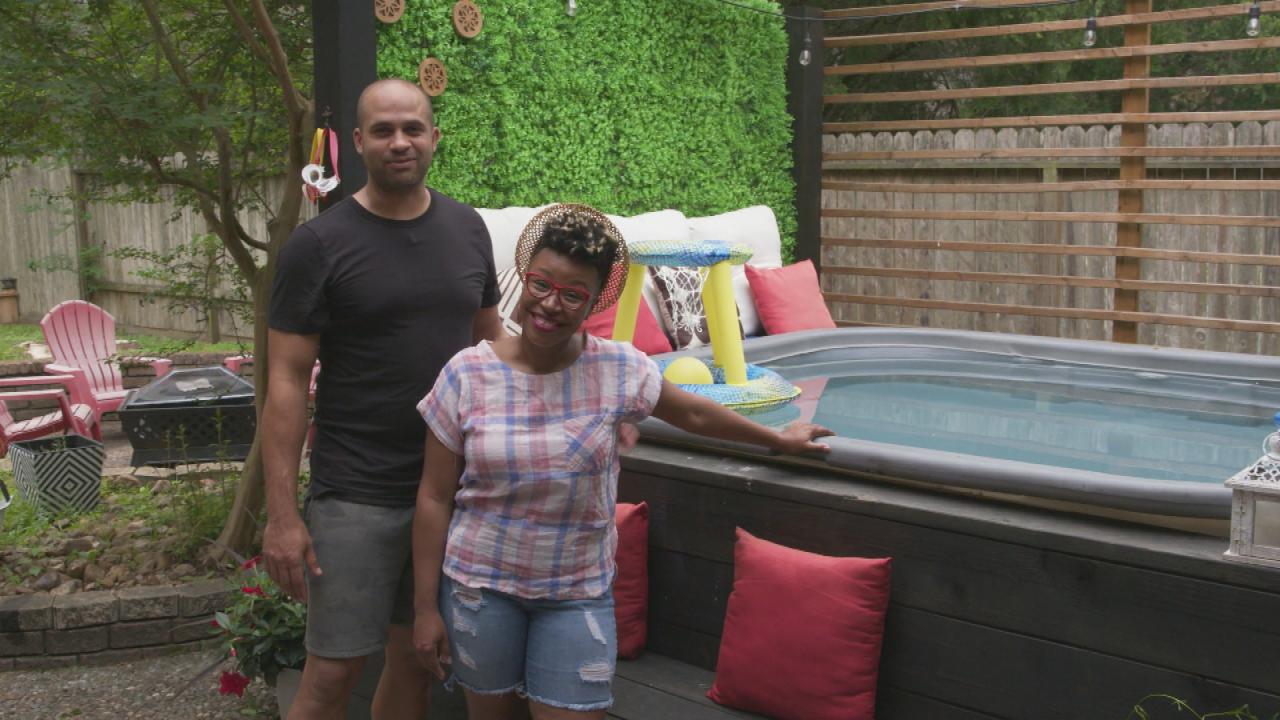 Two Steps Home HGTV Couple Gives Backyard Tour With Vertical Gar…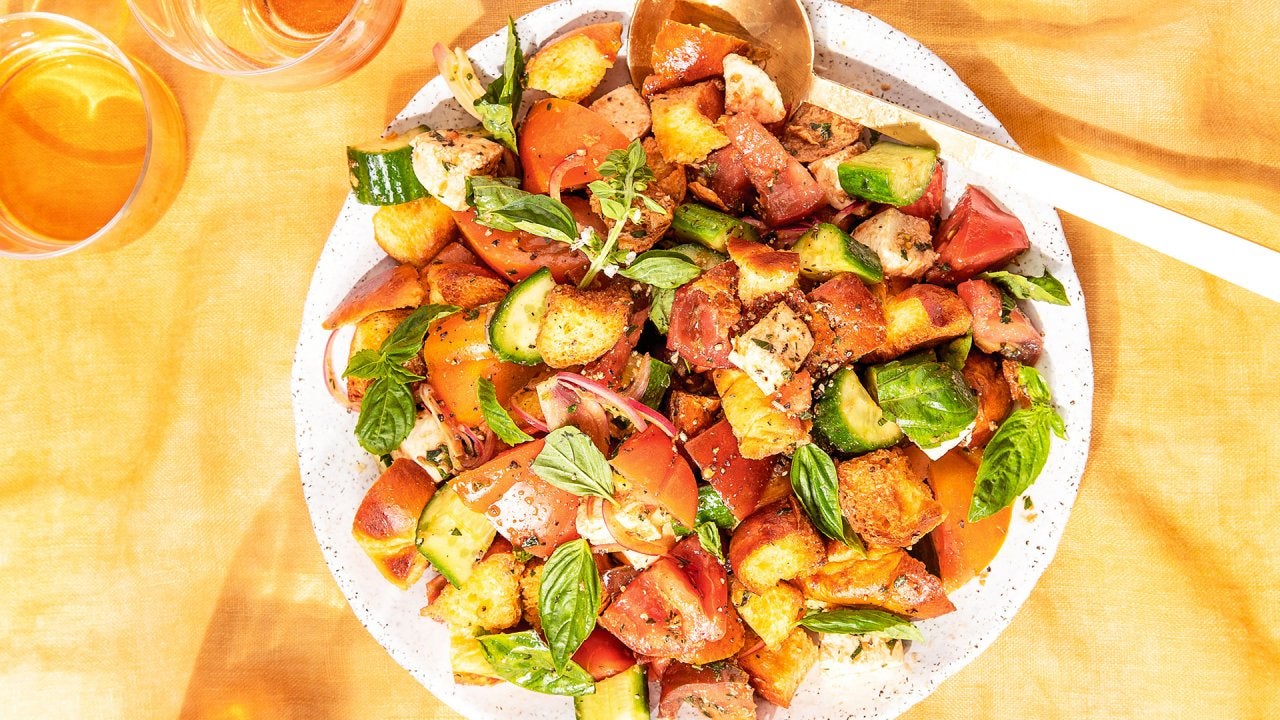 How To Make Challah Panzanella | Jake Cohen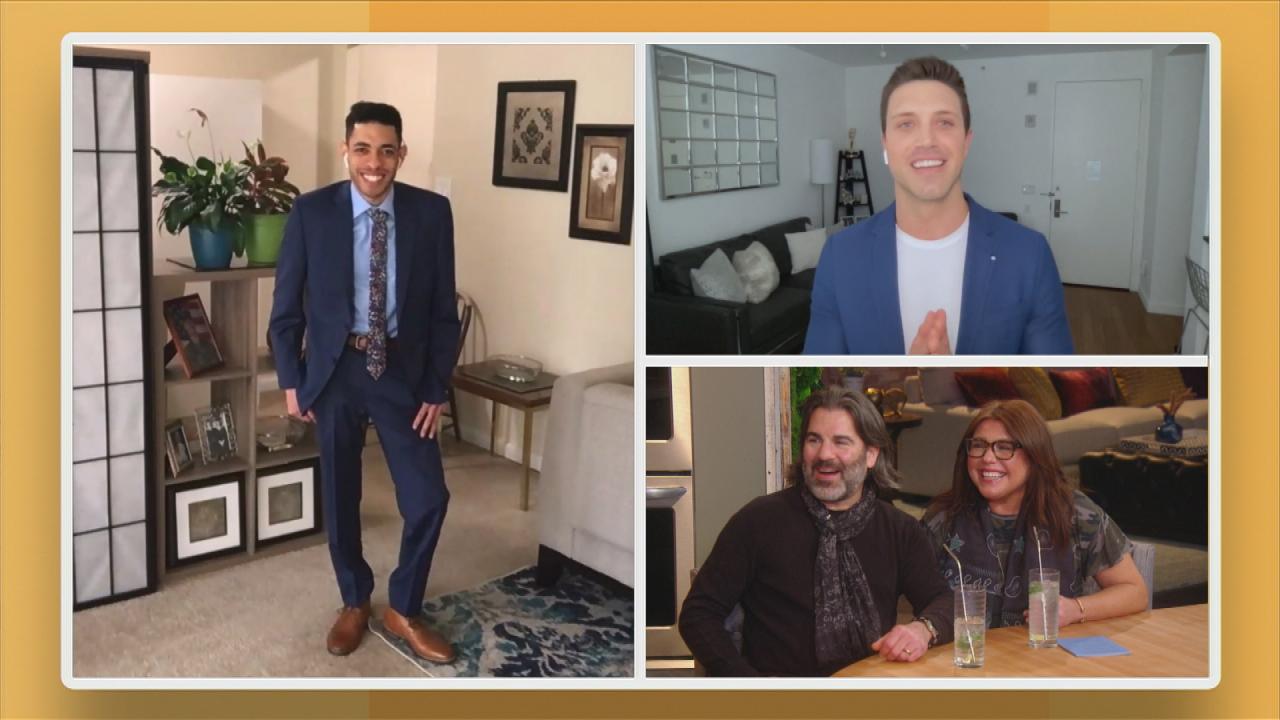 Tommy DiDario Styles Man Who Went Viral Offering To Do Odd Jobs …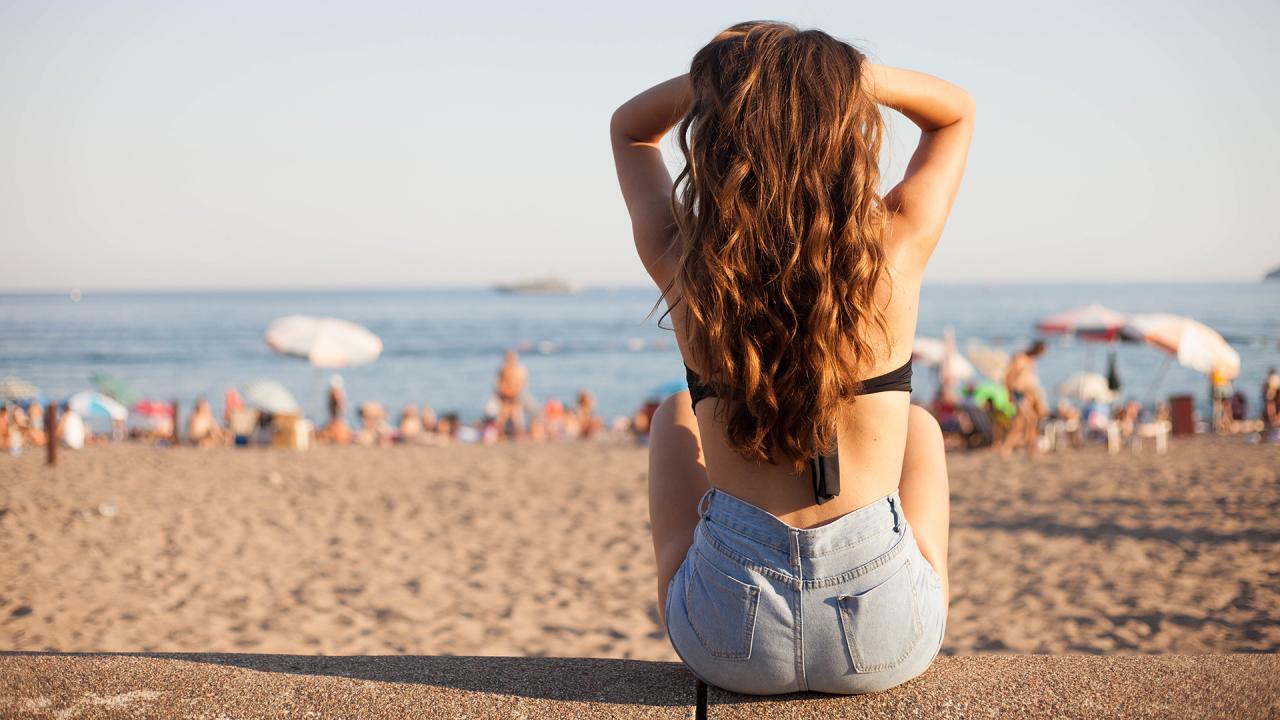 How To DIY Sun Protection For Hair | Celebrity Hairstylist Ted G…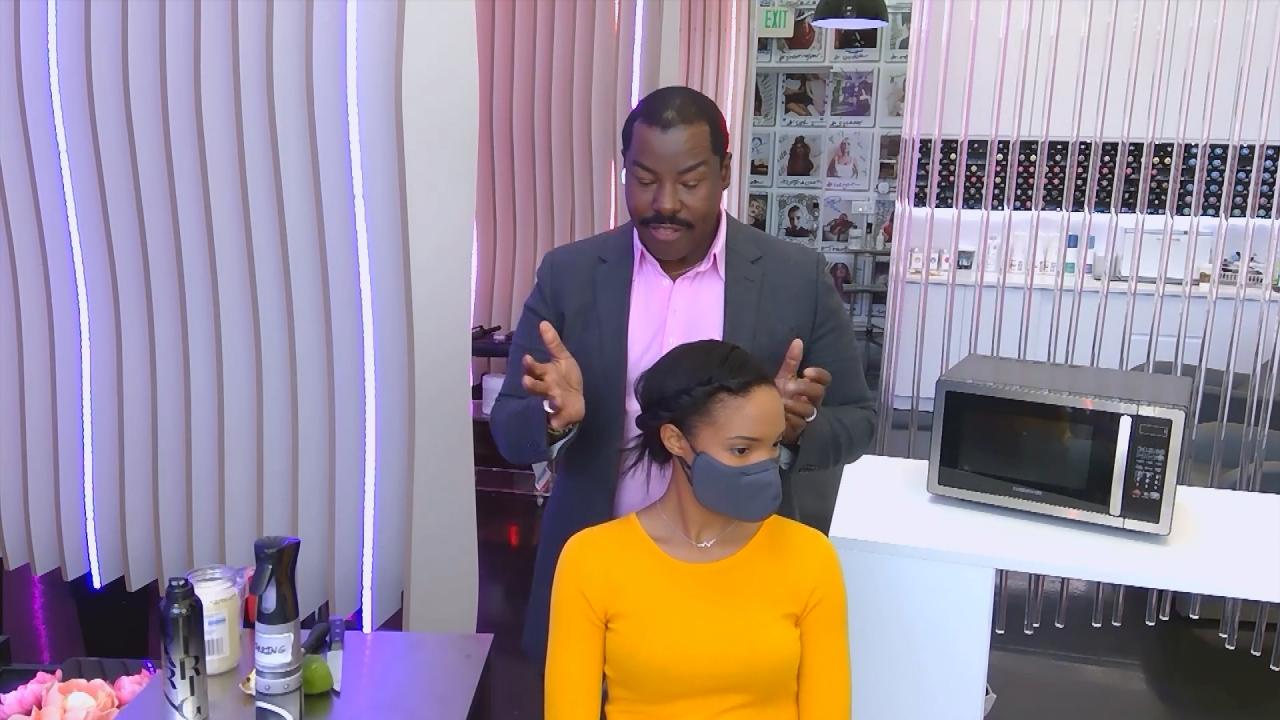 How To Do a Twist Braid | Summer Hair Trends | Celebrity Hairsty…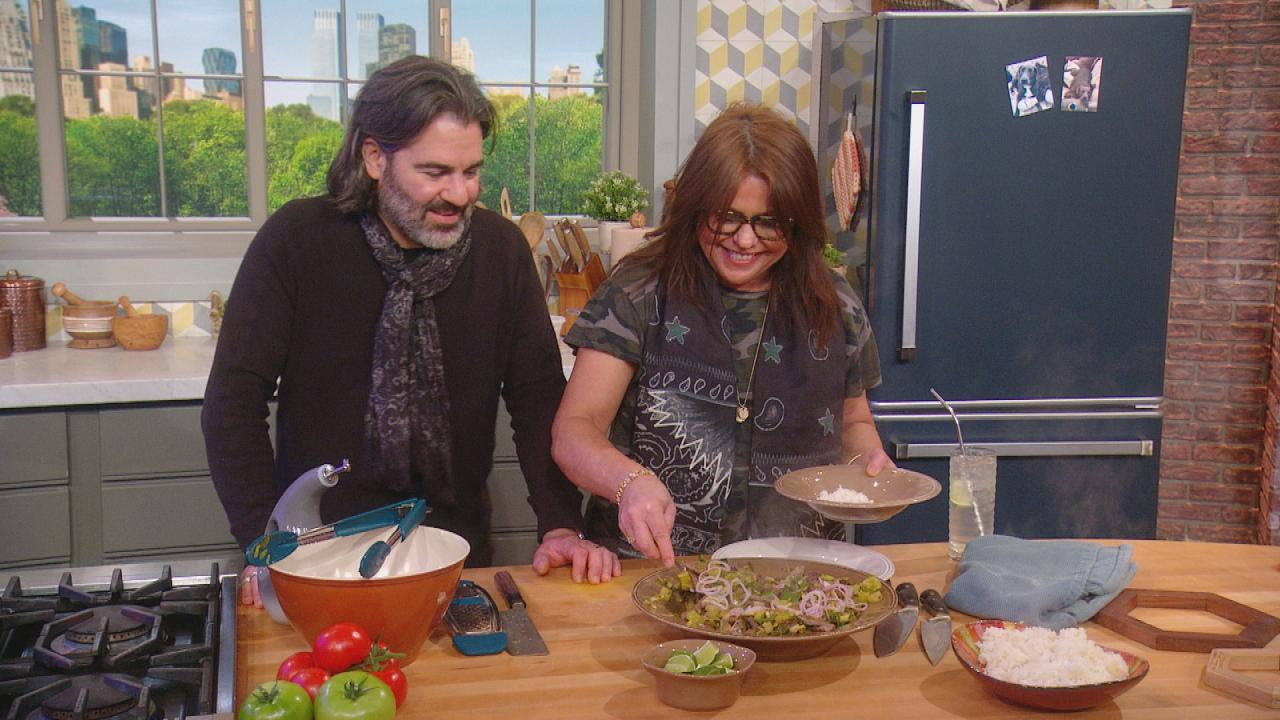 How To Make Quick Beef or Chicken Curry with Ginger and Leeks | …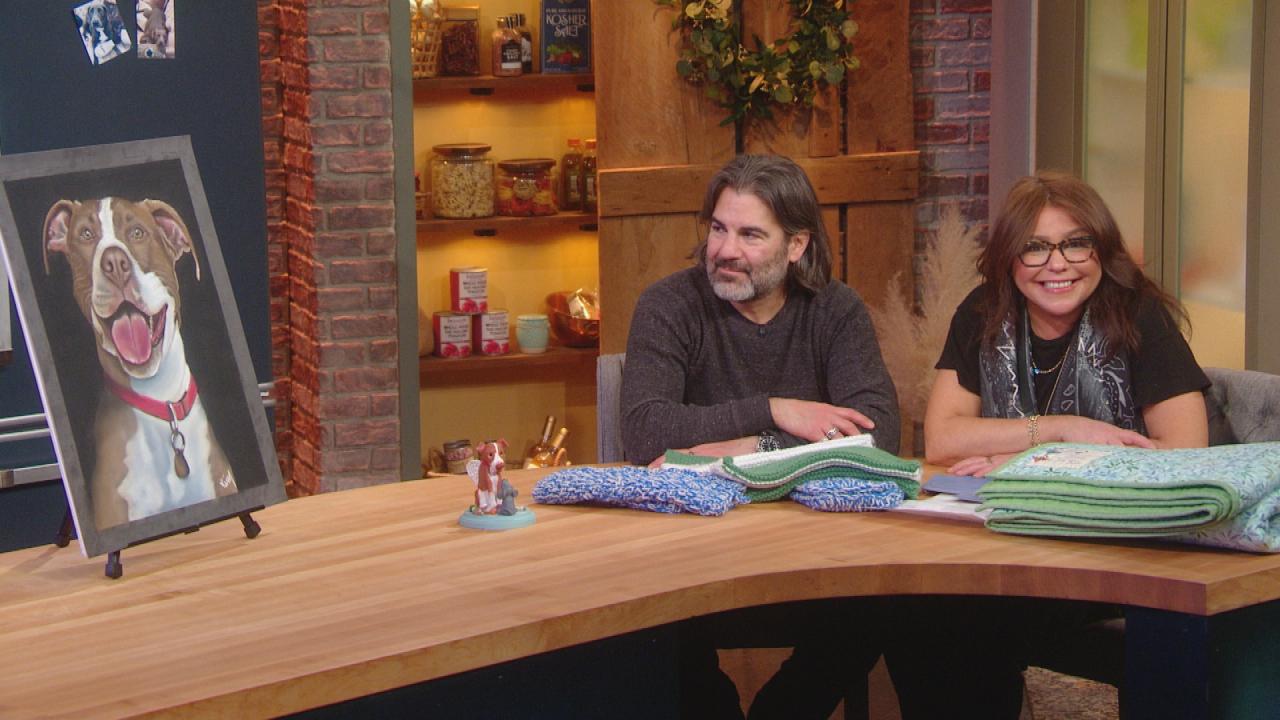 Rachael + John Get Emotional Sharing Figurine Of "Angel Isaboo" …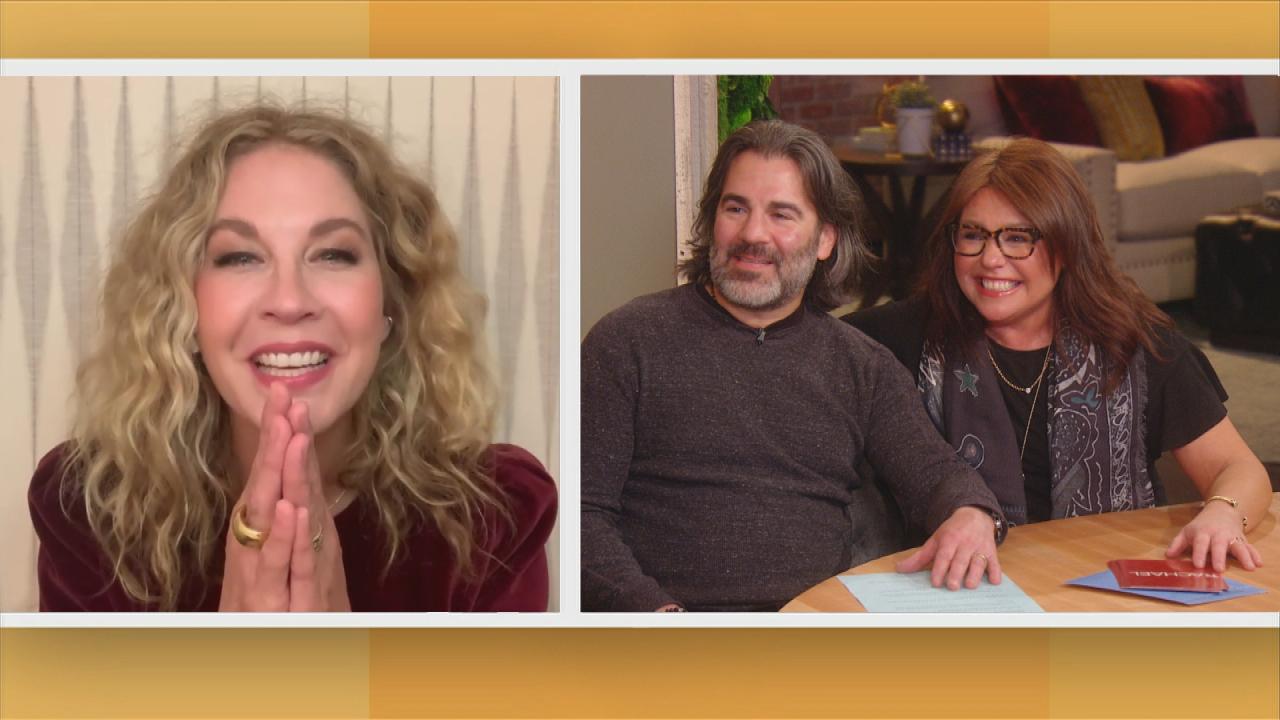 Fear The Walking Dead Actress Jenna Elfman On Why She Thinks The…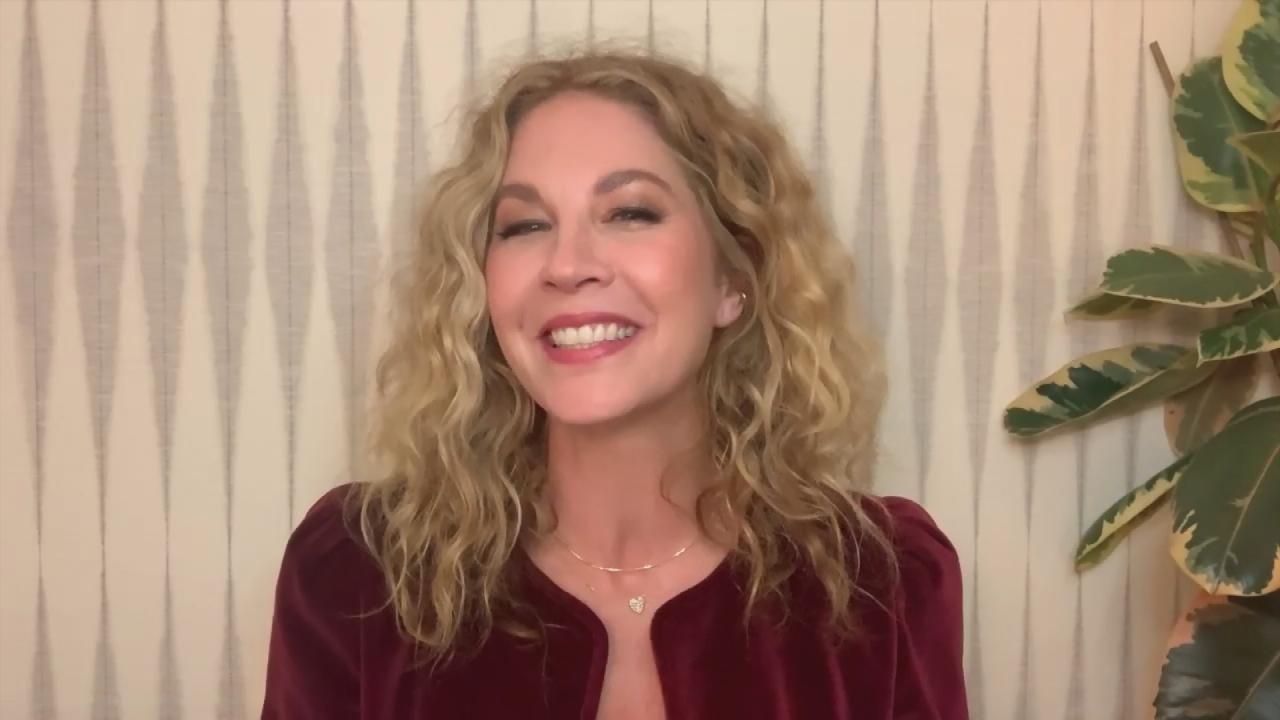 Dharma & Greg Star Jenna Elfman Reminisces On The Show 20 Years …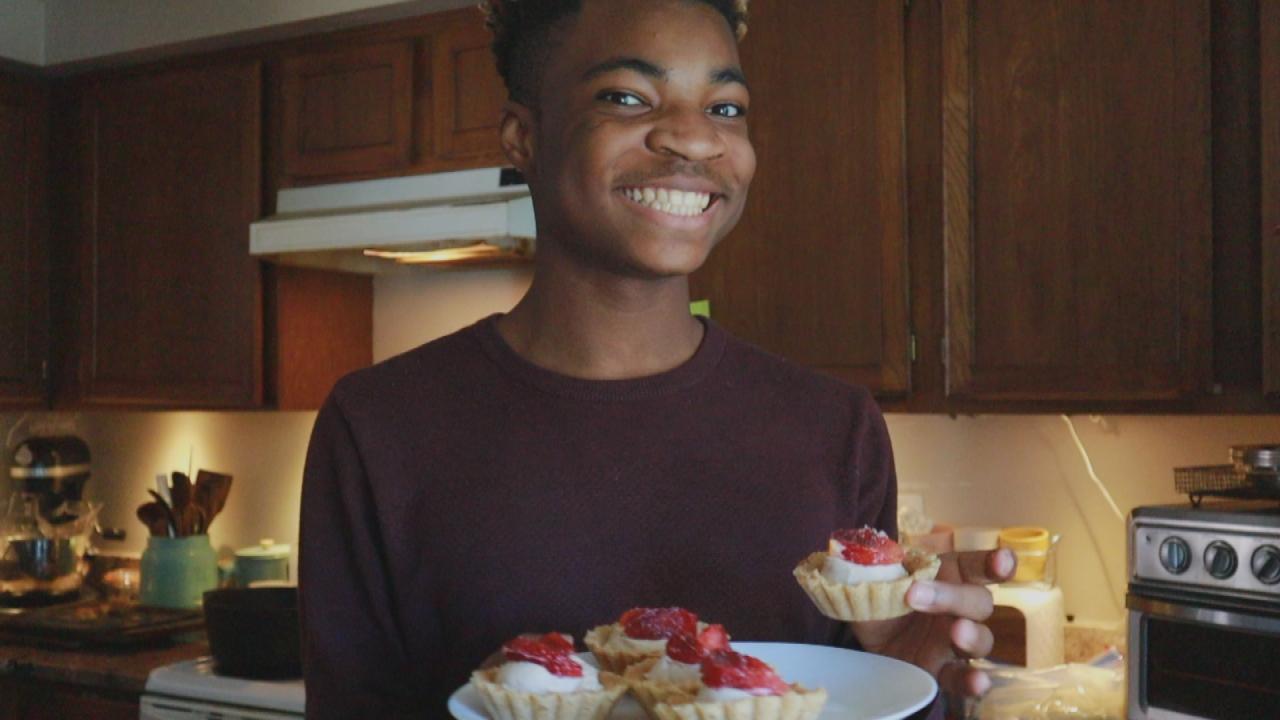 This Incredible 15-Year-Old Baker Is Fighting Child Food Insecur…
Intravenous vitamin therapy is all the rage — and its converts claim that IV therapy can do everything from increasing energy levels to curing hangovers! Vitamins are added to a saline solution which is then taken via IV for about 20 to 30 minutes.
Dr. Tania Elliott, Chief Medical Officer at EHE, cautions that, as tempting as it may be, you're unlikely to find your magic here though.
"Vitamins are meant to be ingested in fruits and vegetables and then be broken down by your gastrointestinal tract," she explains. "When you bypass your gastrointestinal tract, two things can happen: a toxic effect, or your body doesn't recognize it all and you just pee it out." The dosages given via IV are more potent, but vitamins ingested through your GI tract are filtered by your body.
What about people who claim to feel better after IV therapy? Well, it's probably placebo effect, but Elliot is quick to add that they're also getting two liters of hydration and fluid. That's sure to make anyone who's dehydrated feel better.
Rather than turning to IV therapy, Elliott says you should focus on the root cause of why you feel lousy—especially if it lasts longer than a hangover.
And yes, we know this is probably harder than getting an IV treatment because it likely involves getting more sleep, drinking more water, cutting back on stressors in your life and eating healthier.