Can Yoga Help You Lose Weight? It Helped This College Student Lo…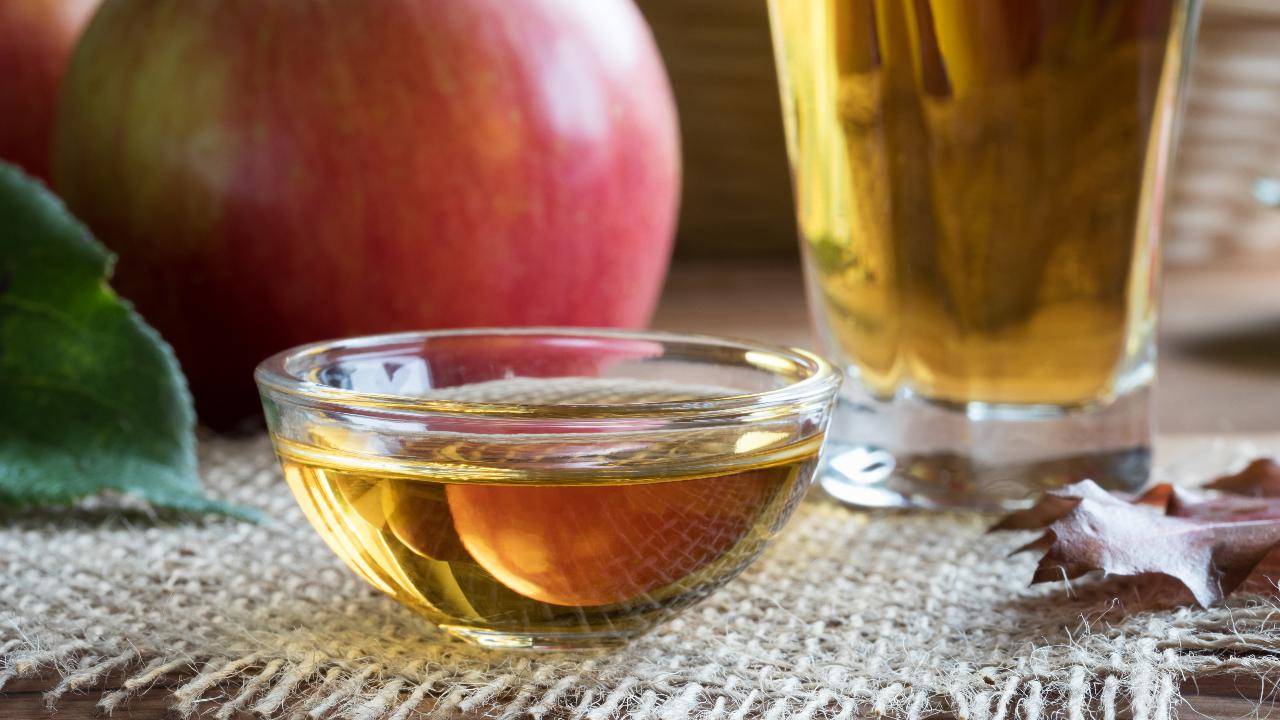 Can Apple Cider Vinegar Actually Help You Lose Weight?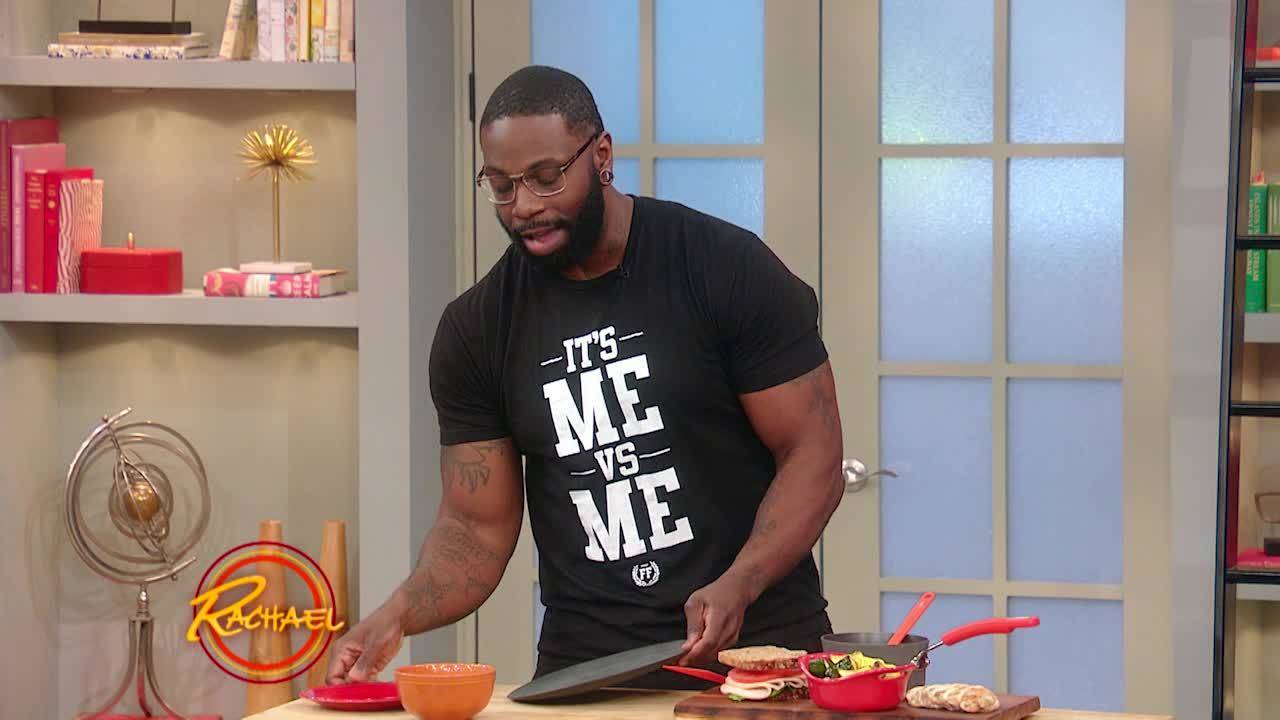 Can the Color of Your Plate Help You Lose Weight?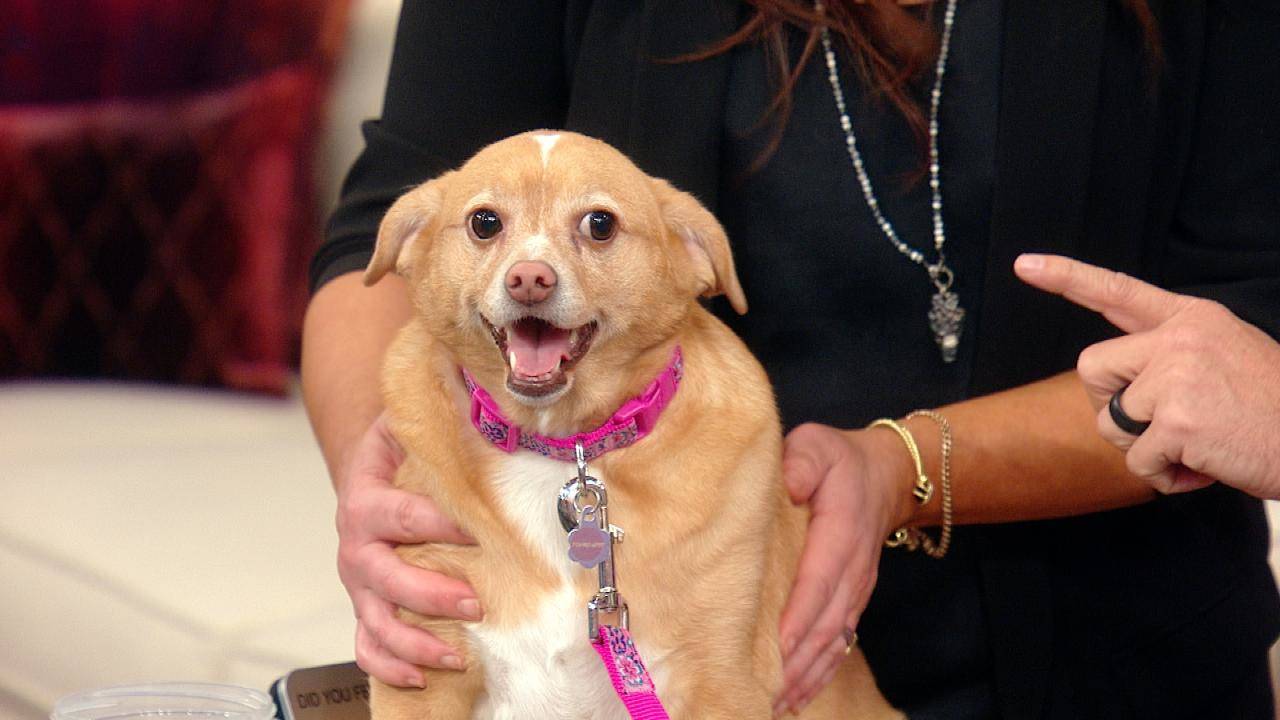 How to Help Your Dog Lose Weight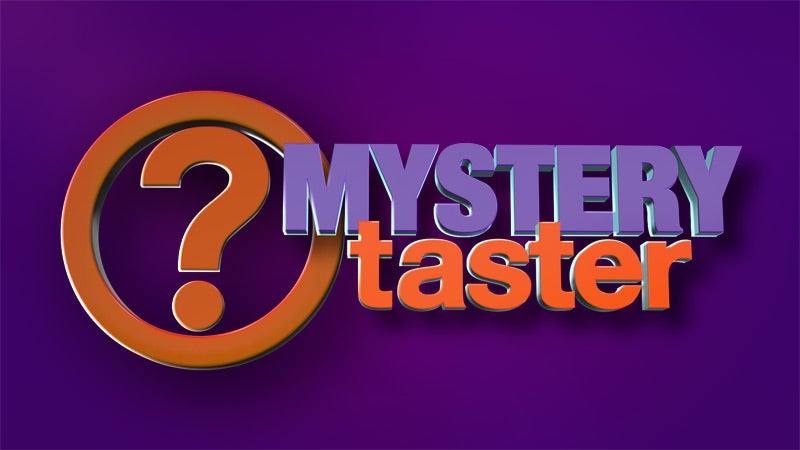 Our First Mystery Taster of 2015 & Can Losing Clutter Help You L…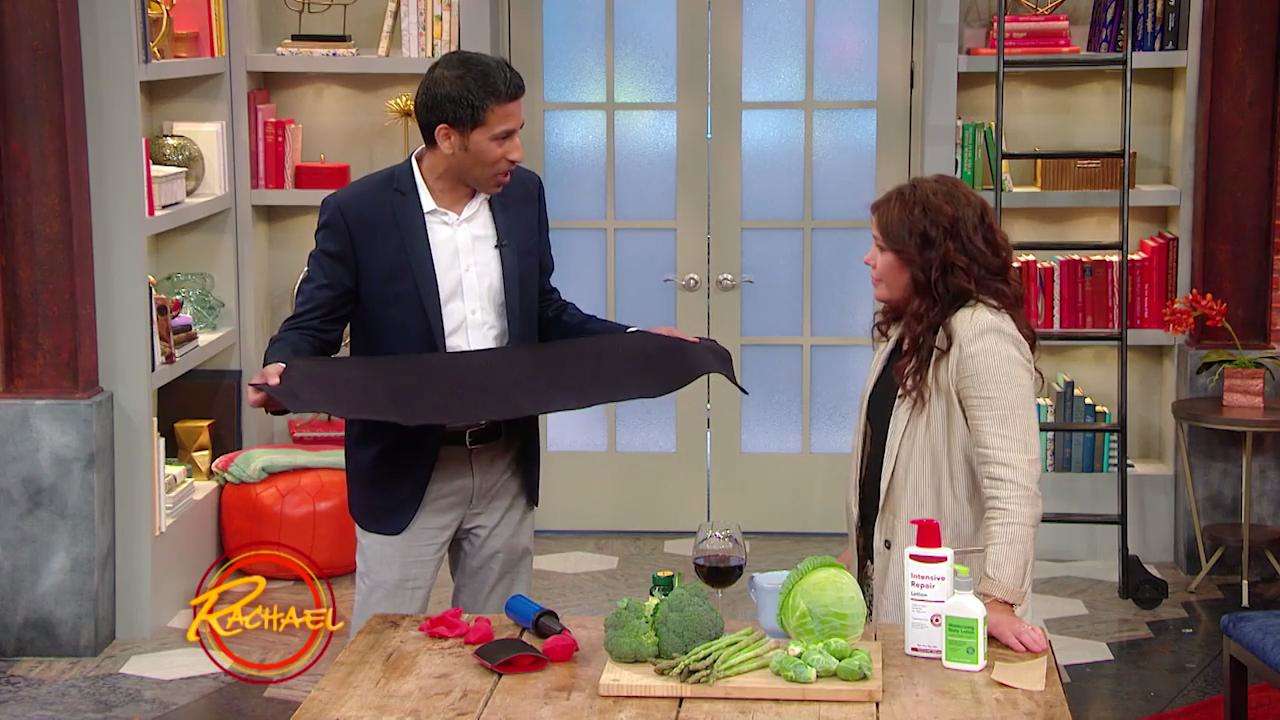 Will a Waist Trainer Help Me Lose Weight?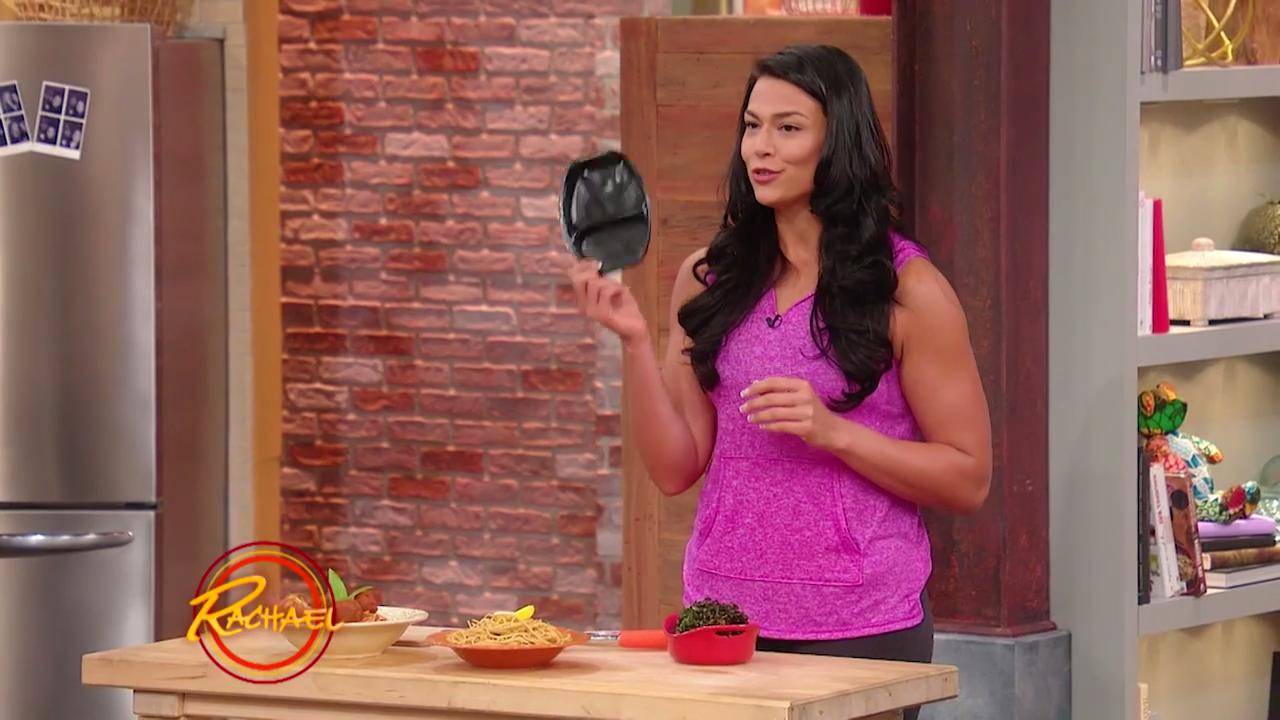 These 2 Clever Tips Could Help You Lose Weight Without Thinking …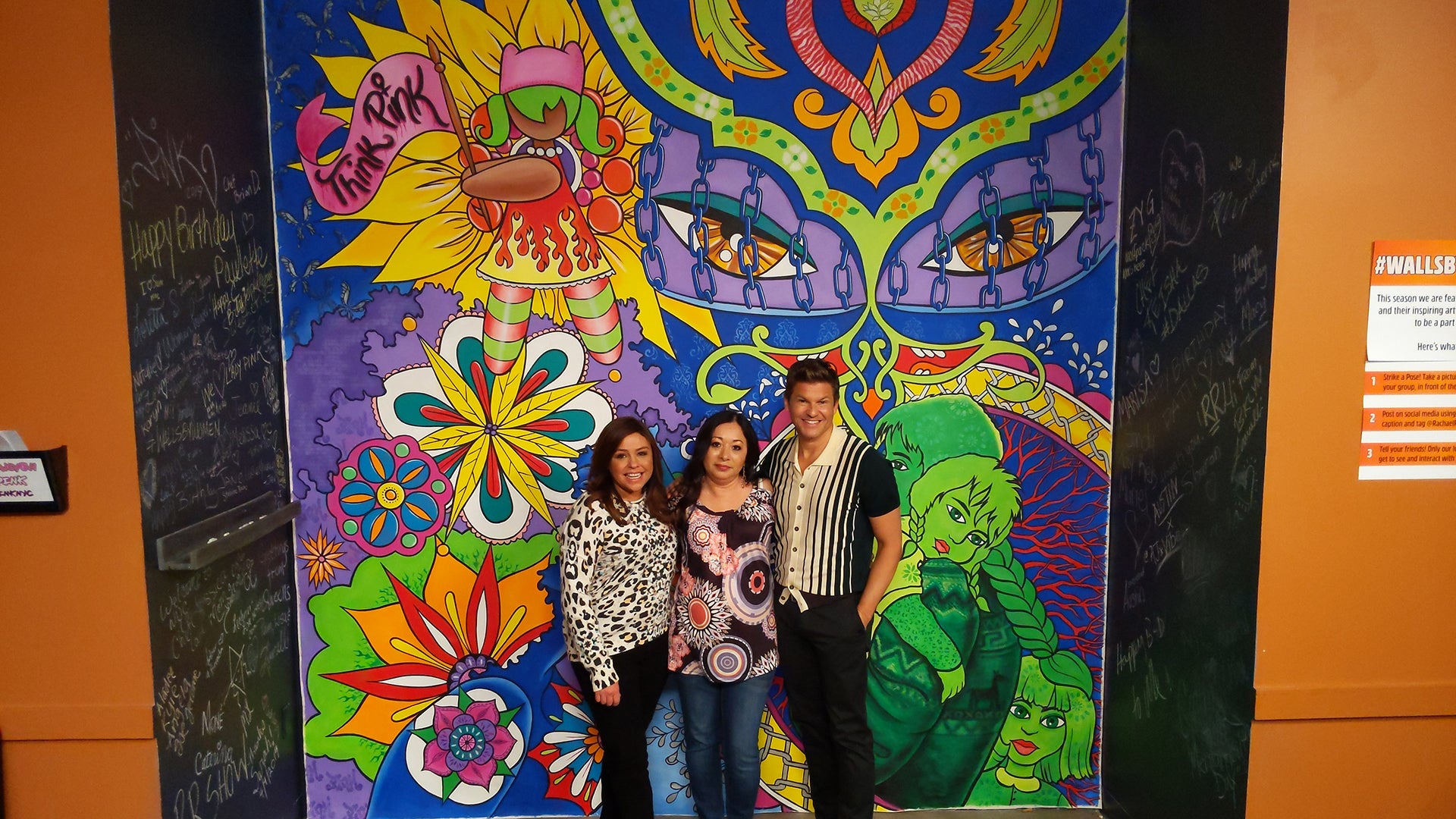 Self-Trained NYC Artist Lady Pink Painted a Powerful Mural For O…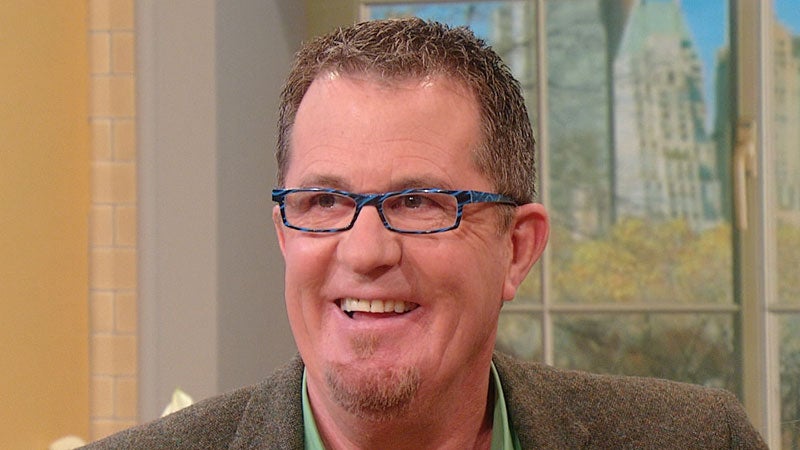 Peter Walsh's 31-Day Clutter Challenge Kicks Off & Can Dr. Ian H…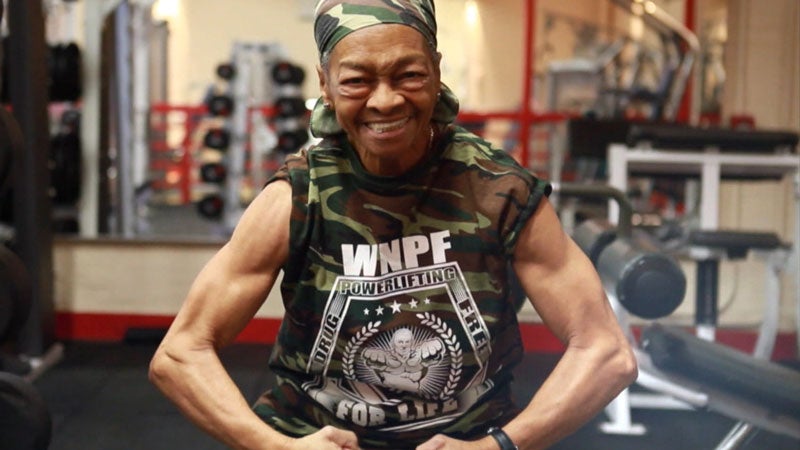 This 77-Year-Old Viewer Can Lift 215 Lbs.!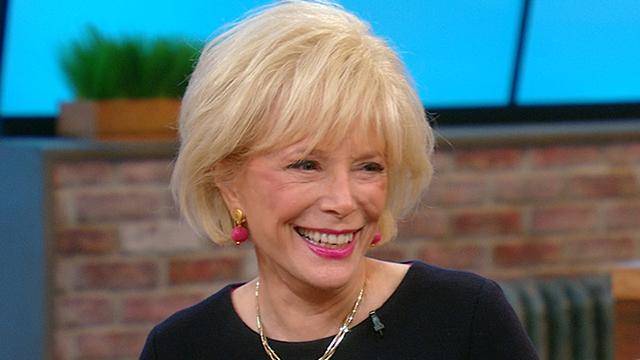 Lesley Stahl, Why One Clothing Size Doesn't Fit All + Can Re-Pai…
You may have heard of the "Freshman 15" -- but when one viewer named Kay started college at the Pennsylvania College of Art and Design, she was determined to lose weight.
"My parents got divorced when I was about 13," Kay explains, "and I think that's when I started to kind of eat my feelings."
The college student recalls gaining 100 pounds in high school after making after-school snacks for herself that could feed four people.
At one point, her doctor told her that she was pre-diabetic.
"If I continued the way that I was going," she remembers her doctor saying, "I was going to die in my mid-30s."
RELATED: 10 of Our Absolute BEST Surprise Moments on the Show in 2017
That startling wake-up call is what encouraged Kay to start college with a brand-new mindset.
She knew she'd be walking more and became determined to eat better, too -- and she ultimately lost 20 pounds during her first semester.
Whoa!
To maintain her fit lifestyle throughout her time at college, Kay opted for yoga as exercise -- but she knew she couldn't afford classes.
That's when she turned to YouTube star and yoga teacher Adriene Mishler's videos.
"Doing yoga with Adriene three times a week helps me destress and not think about schoolwork," Kay says.
And with that commitment and dedication, she lost over 80 pounds over the course of three years. Incredible!
When Kay visited our studio, we wanted to surprise her -- so we secretly invited Adriene too!
RELATED: Top 10 Most OMG Makeovers of 2017
Watch that adorable surprise meeting in the video above!

More Info