Could This ICE-COLD Treatment Help Joint Pain?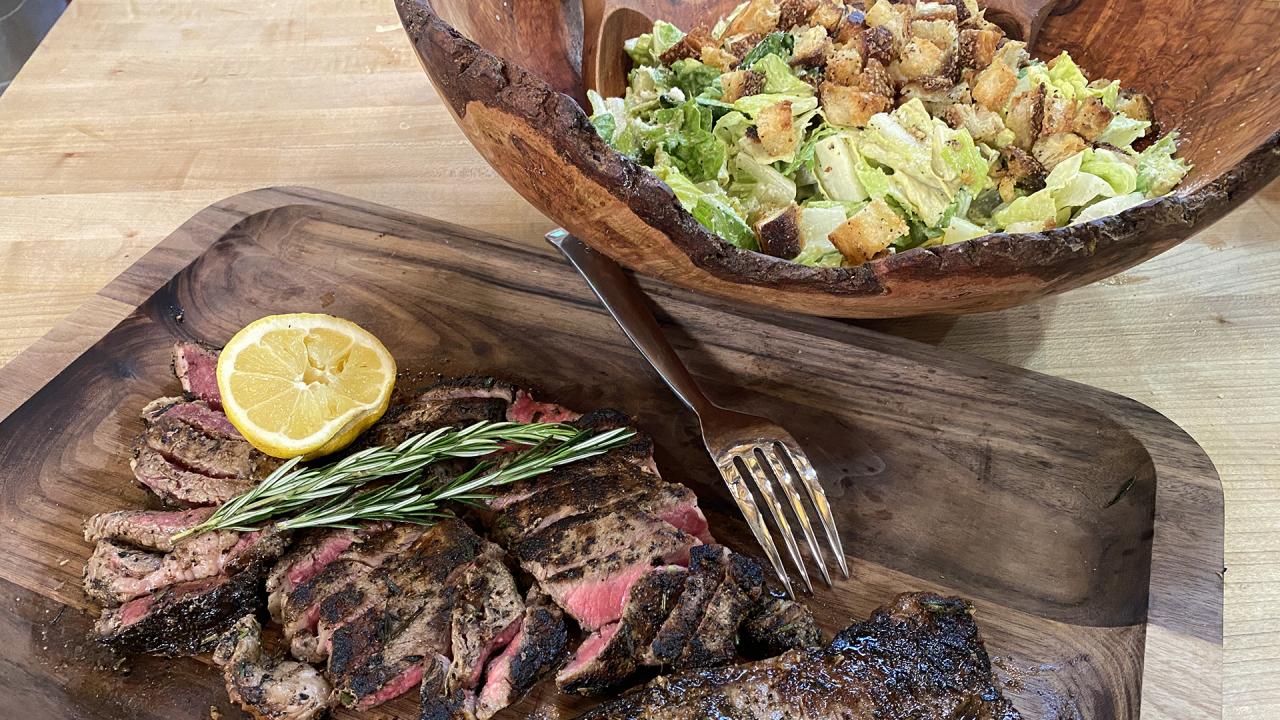 How To Make Beef Brutus | Rachael Ray's Steak Caesar Salad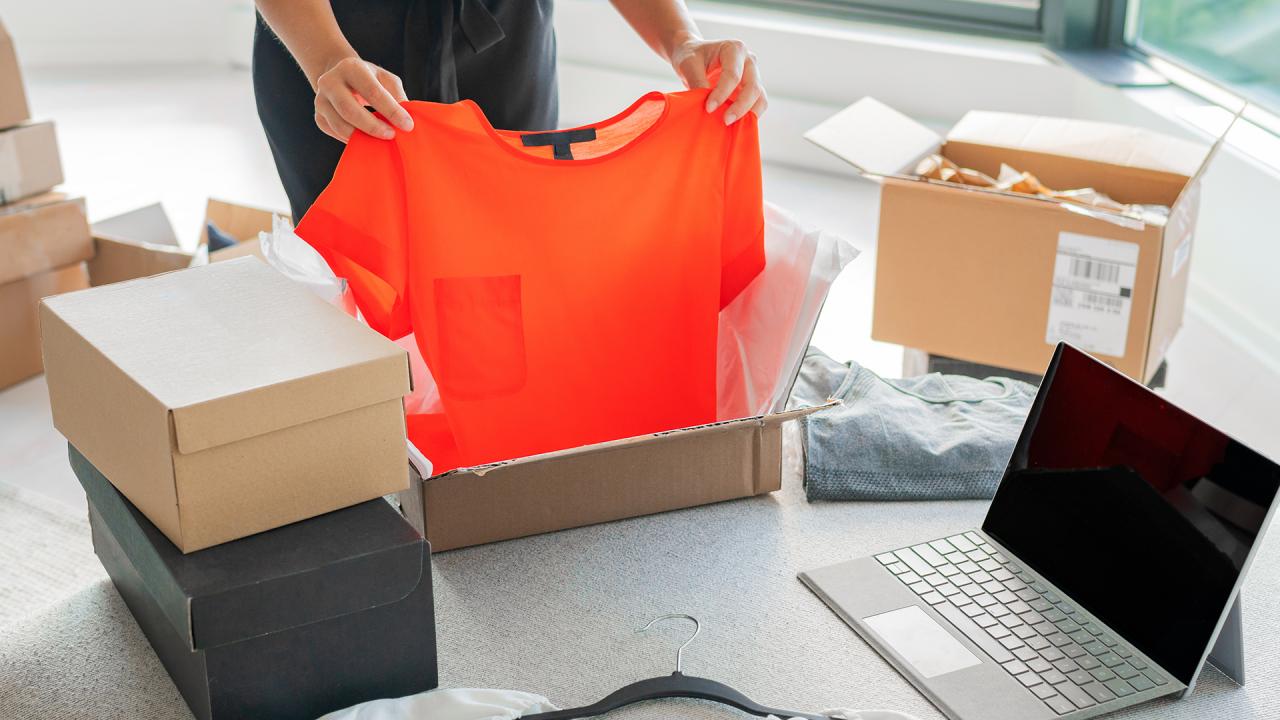 How To Order The Right Size Every Time (+ save money!) | Online …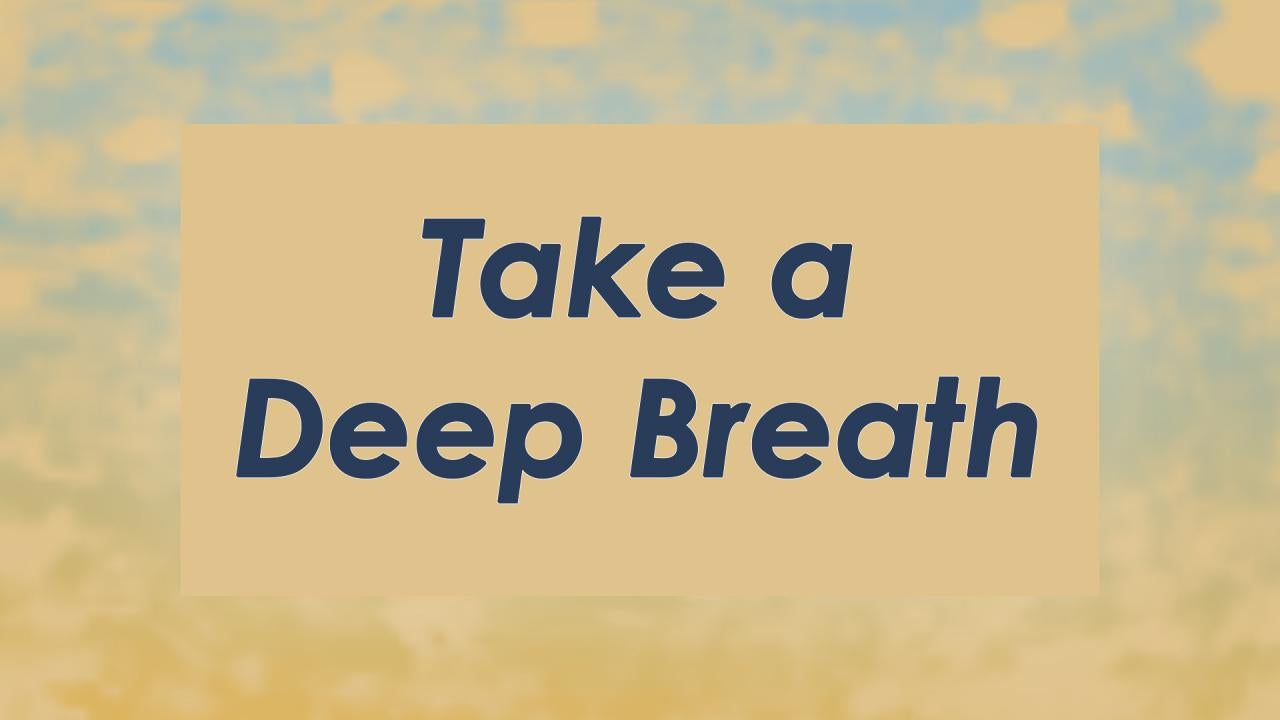 60-Second Guided Meditation | Andy From Headspace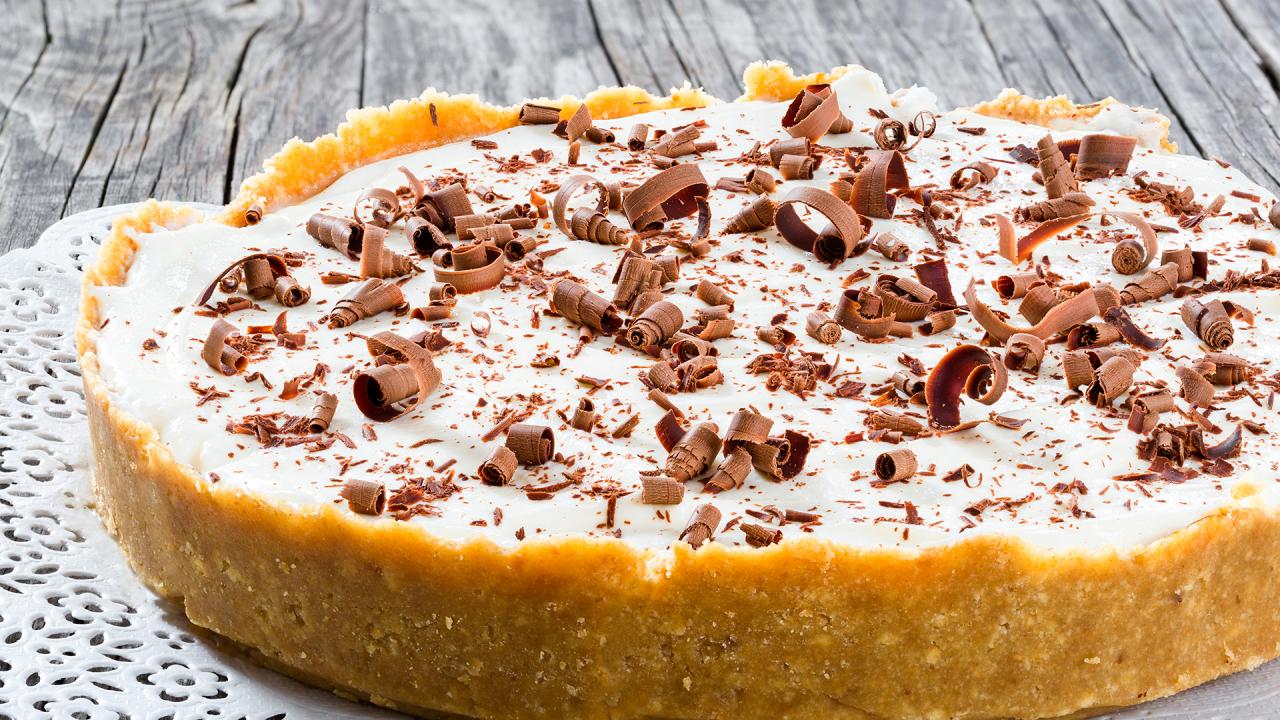 How To Make Banoffee Pie The Royal Family Way With Prince Charle…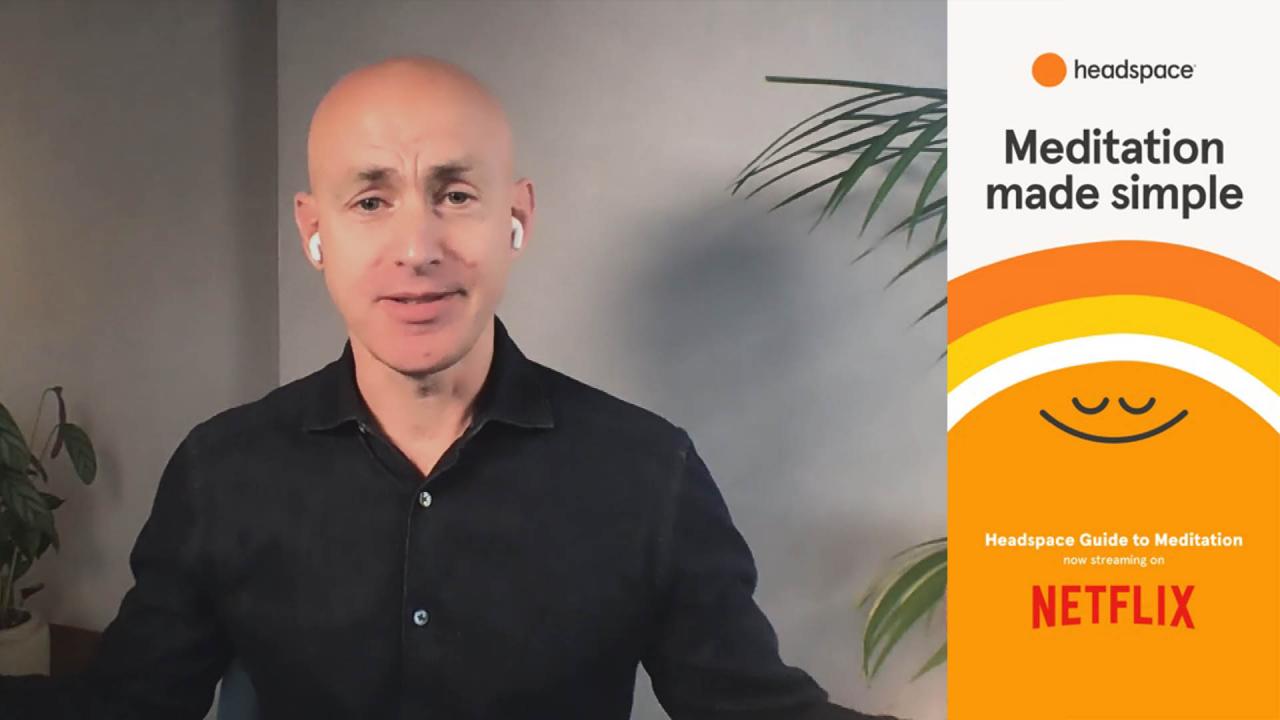 Andy From Headspace To Meditation Skeptics: It's Not What You Th…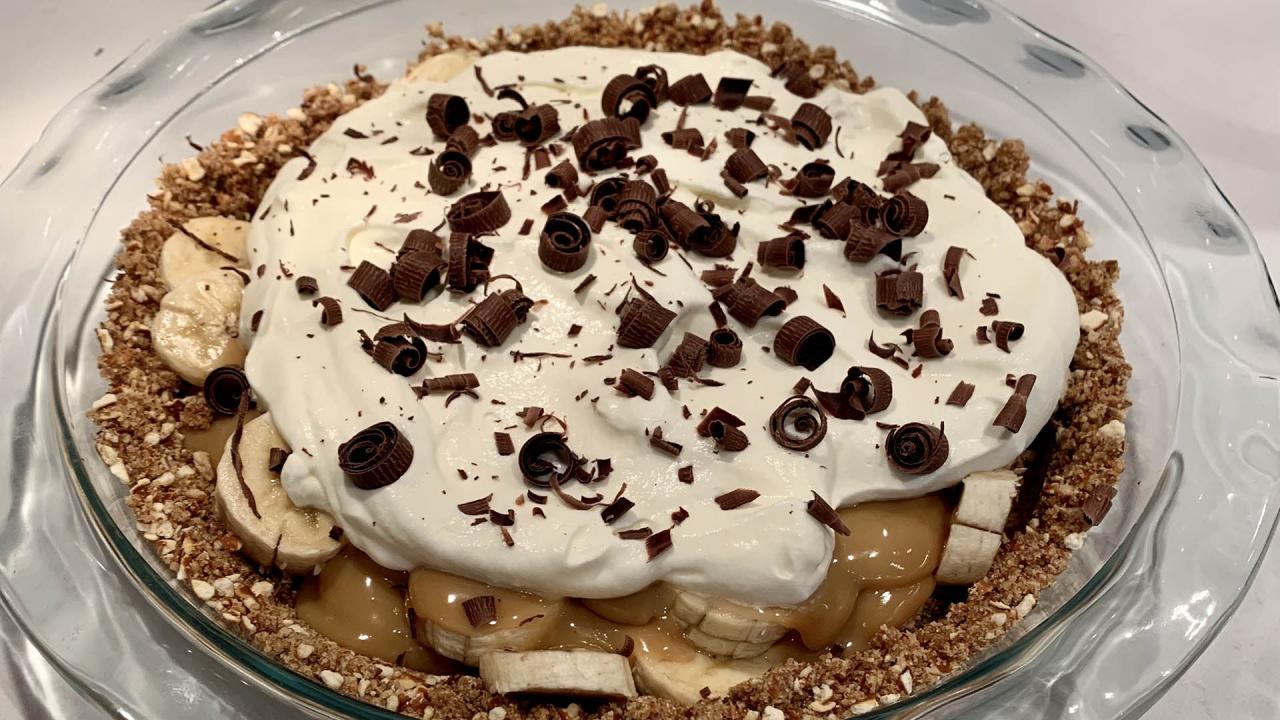 How To Make Banoffee Pie (Banana Toffee Pie) with Pretzel Crust …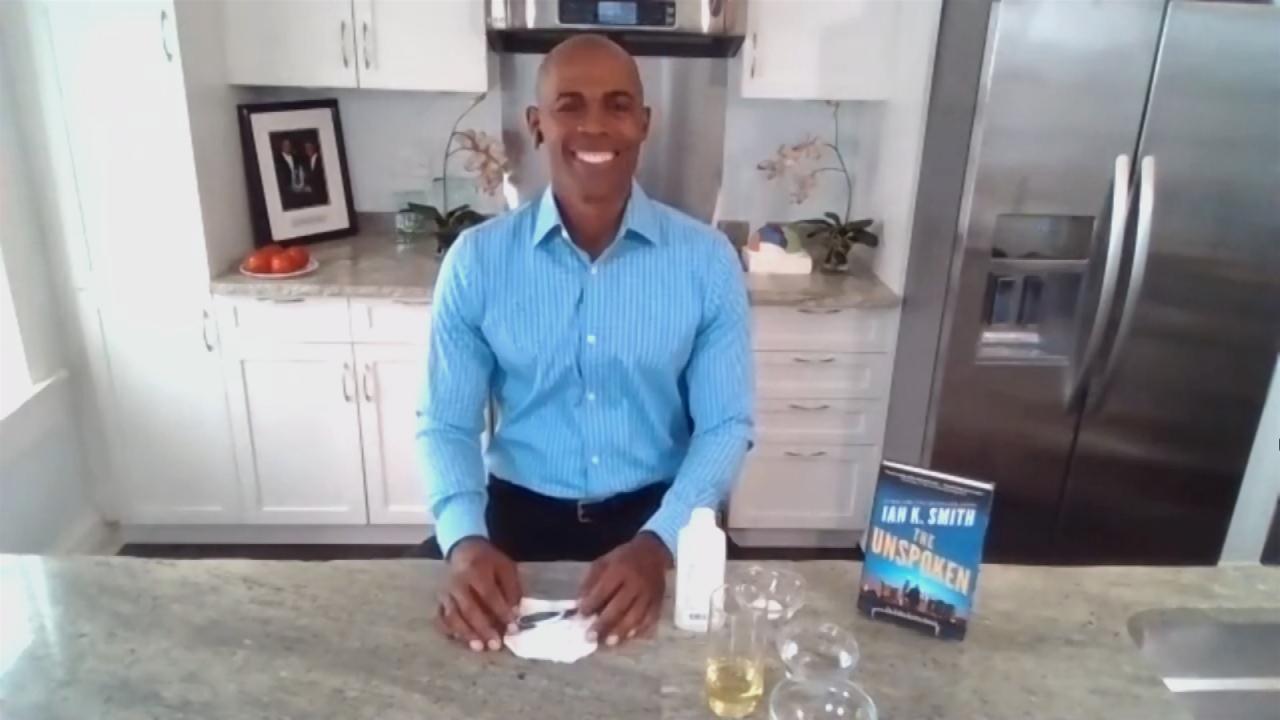 Dr. Ian Smith Answers Viewers' Health Questions + Dr. William Li…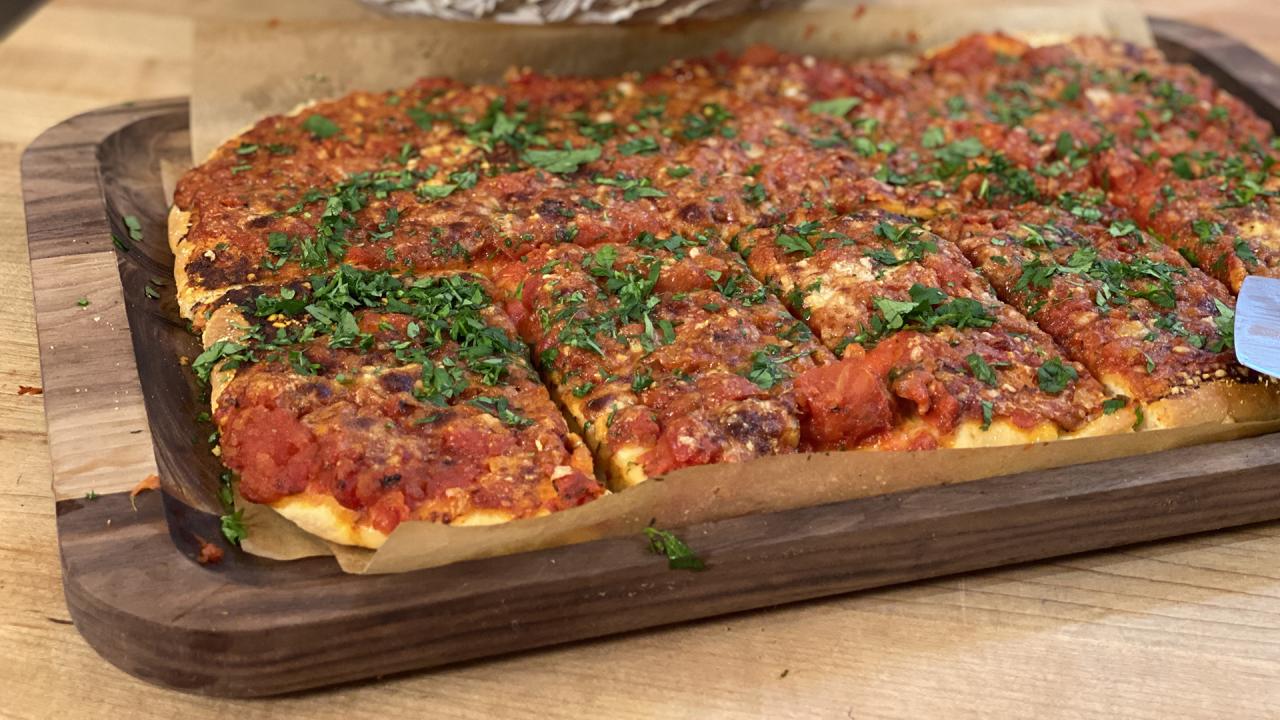 Rach's Sheet-Pan Pizza Inspired By Upstate NY + Great British Ba…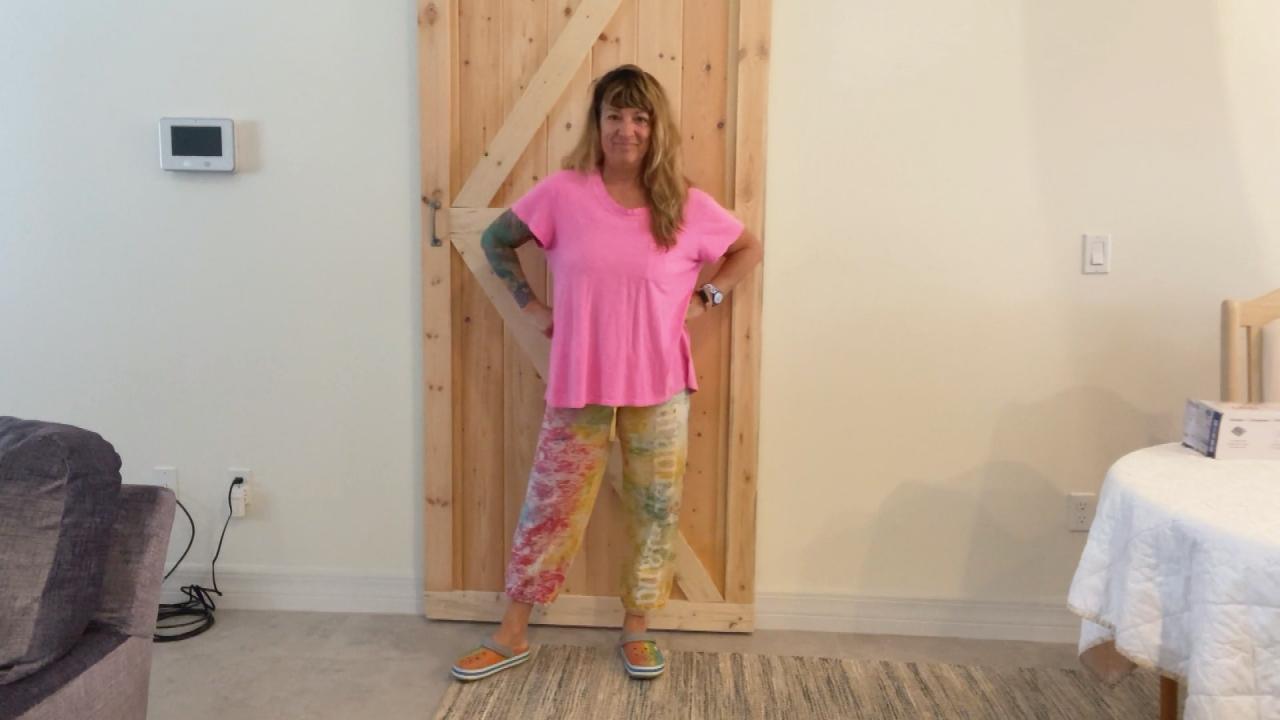 We Help Deserving Busy Mom Pull Off Beauty & Style Transformatio…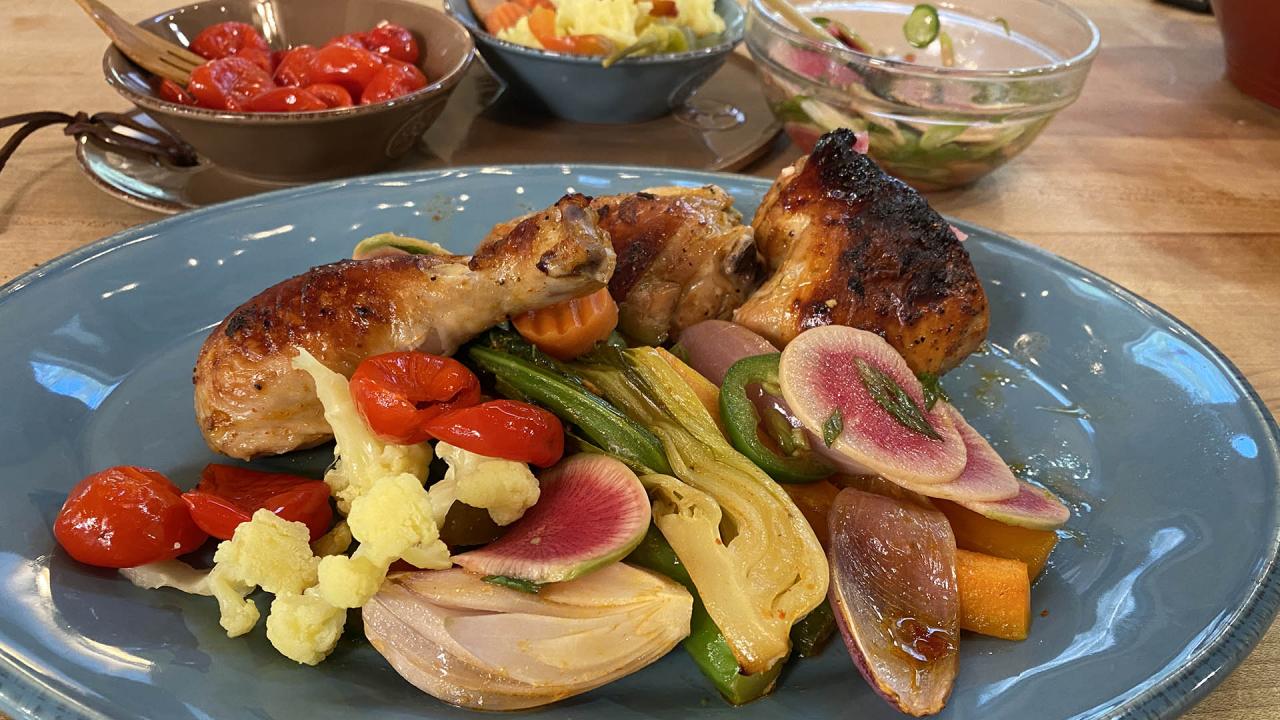 How To Make Korean-Style Chicken and Vegetables | Sheet Pan Supp…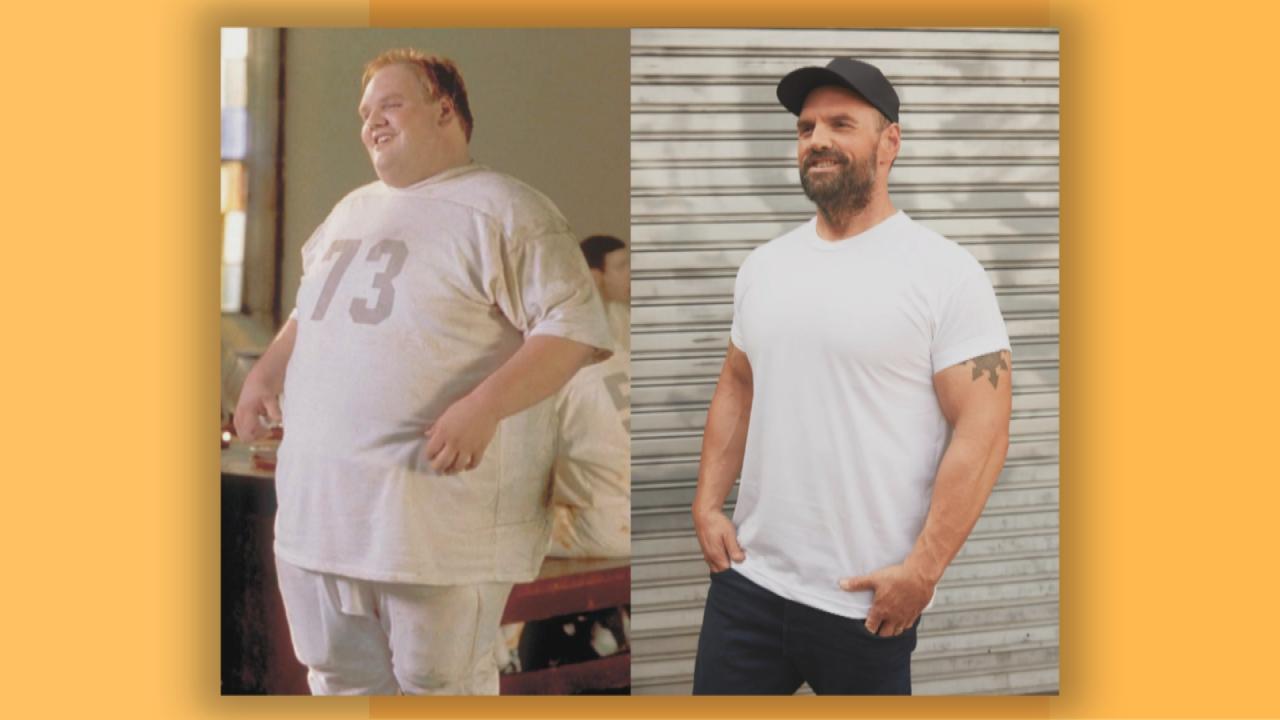 How "Remember The Titans" & "Boy Meets World" Star Ethan Suplee …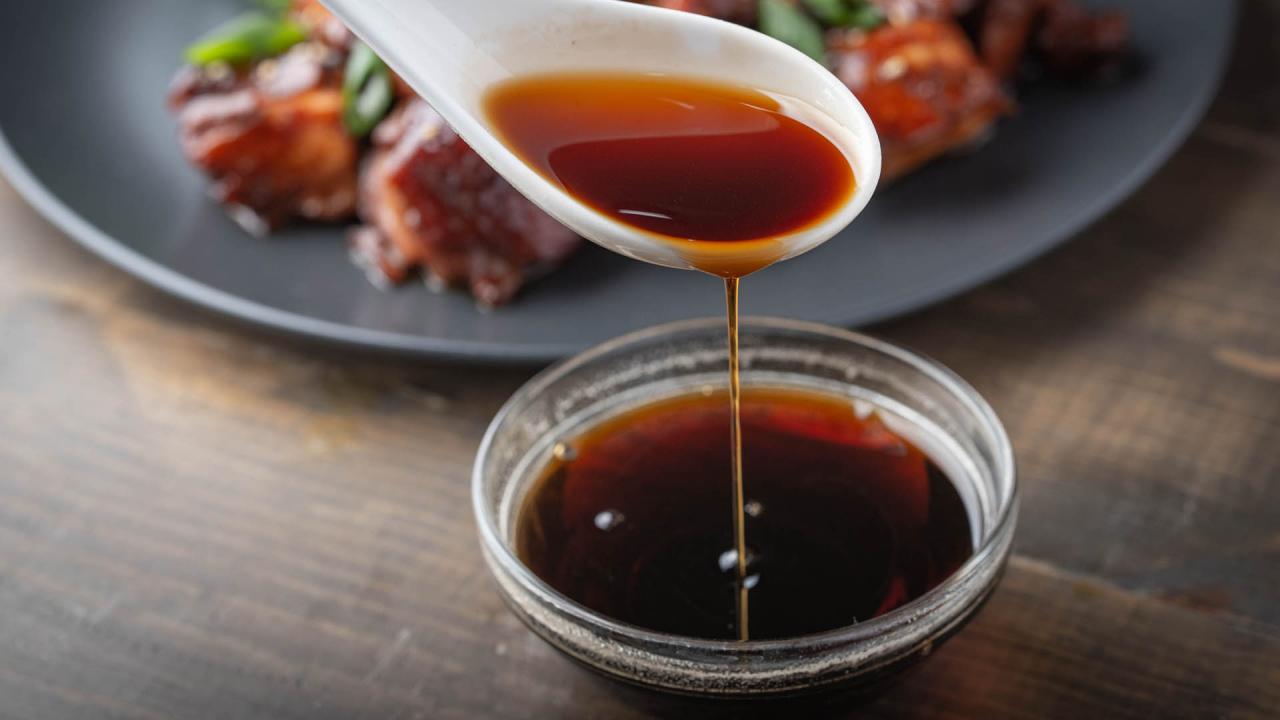 How To Make Korean Sauce or Marinade | Rachael Ray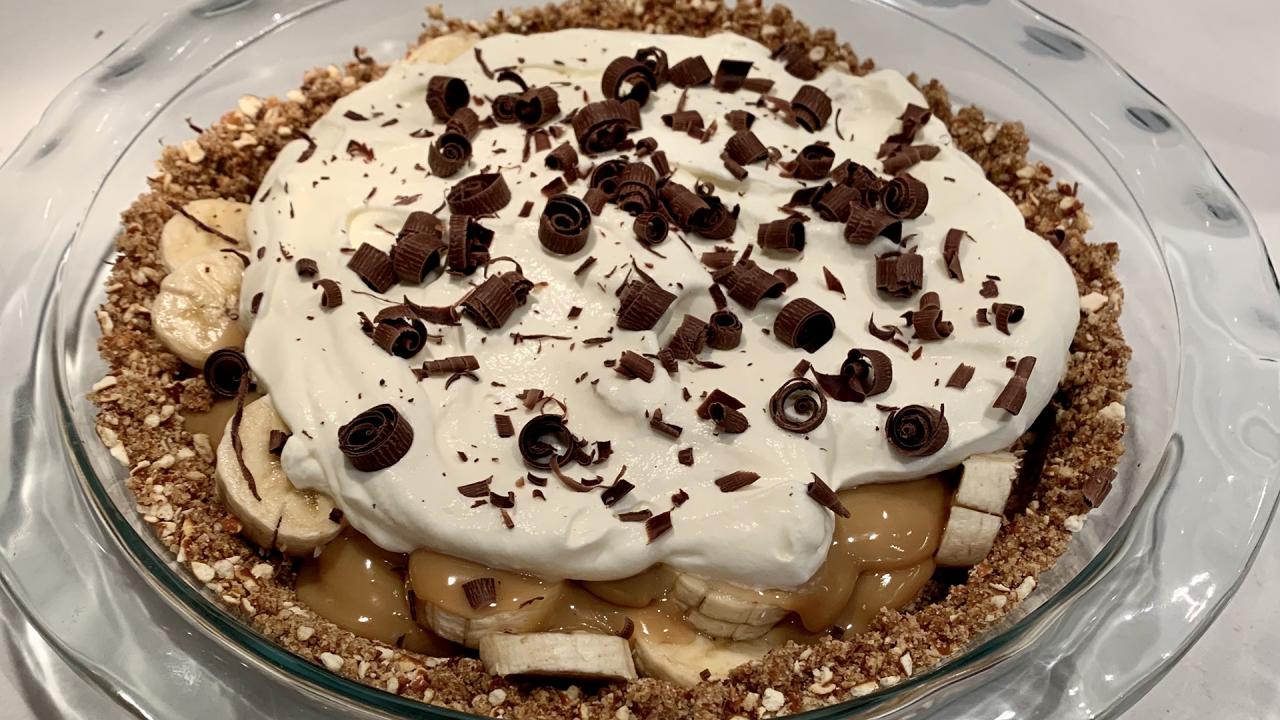 Clinton Kelly's No-Bake Banana Toffee Pie With Pretzel Crust + R…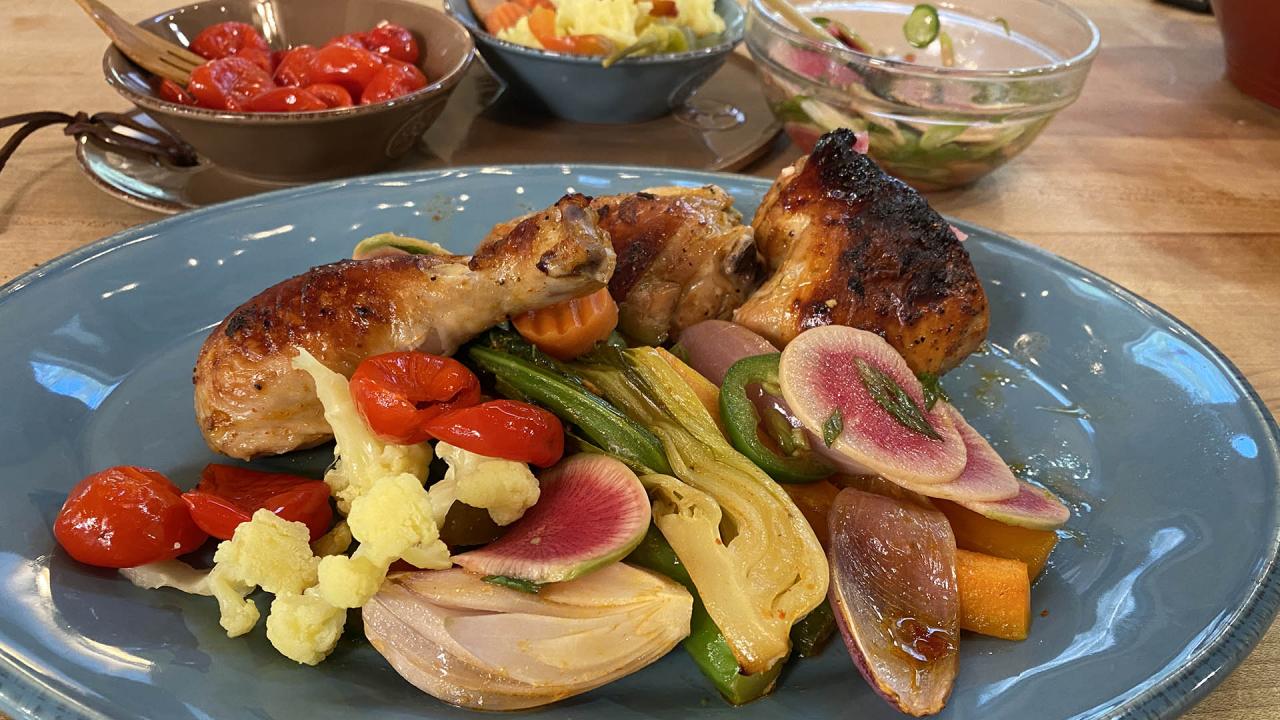 Sheet-Pan Meal: Korean-Style Chicken & Veggies + Remember The Ti…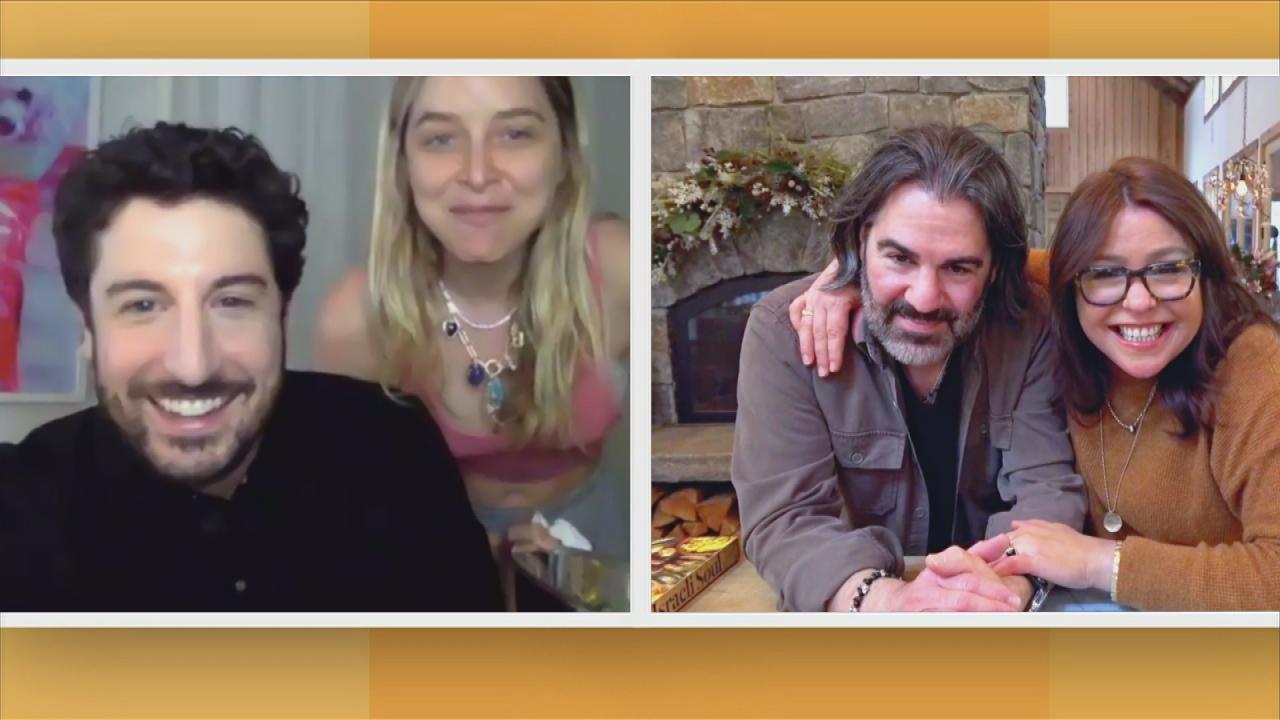 Jason Biggs' Wife Jenny Mollen Adorably Crashes His Interview Wi…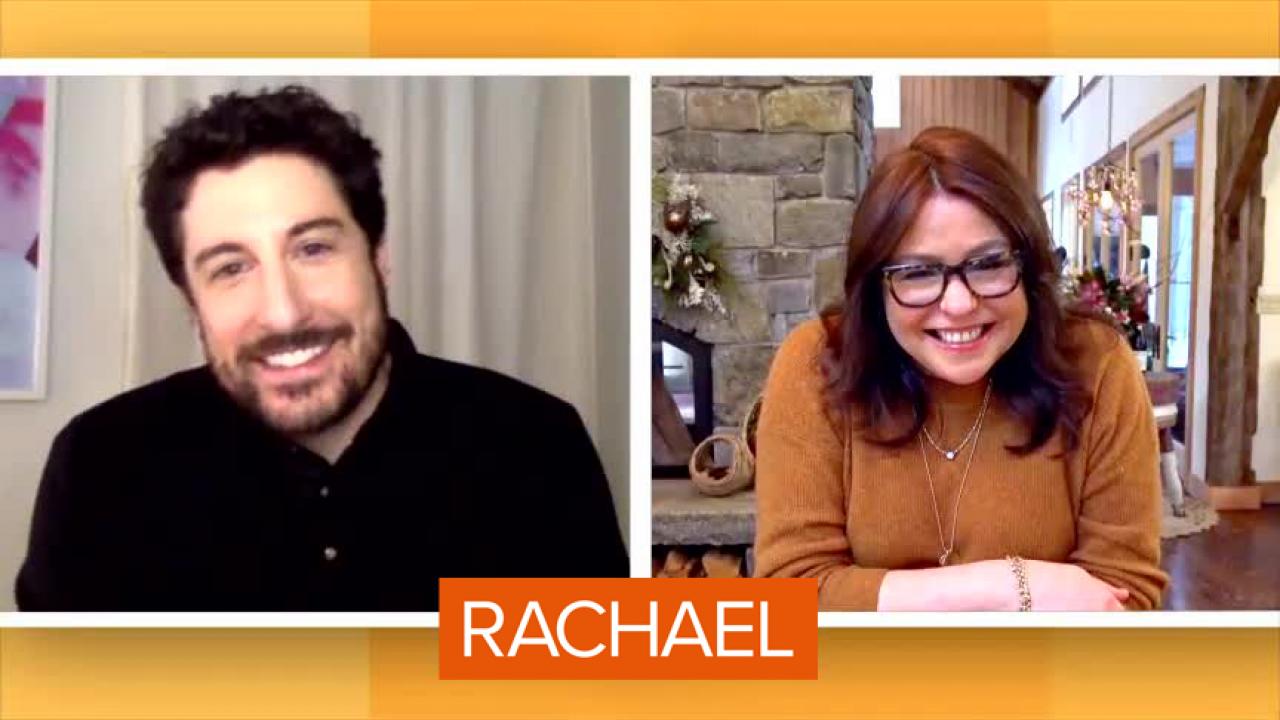 Cherries Wild Host Jason Biggs On Wife Jenny Mollen: I Keep Her …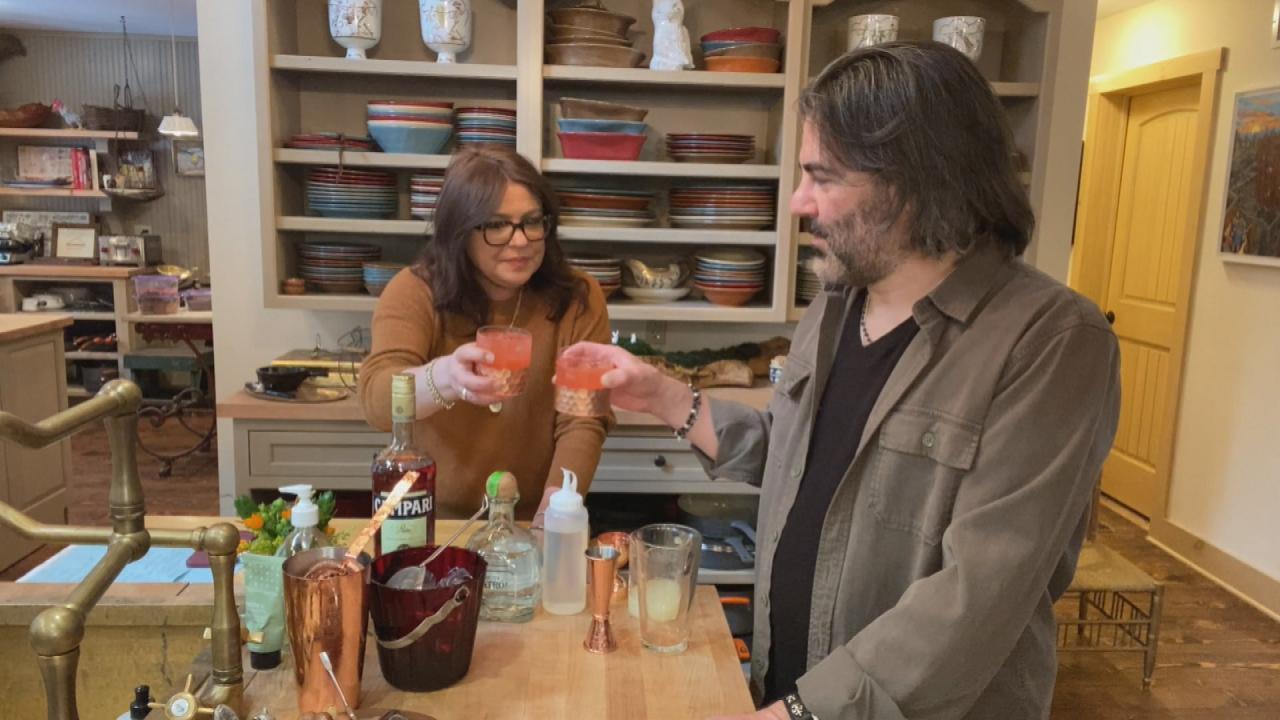 How To Make a "Pari"rita | John Cusimano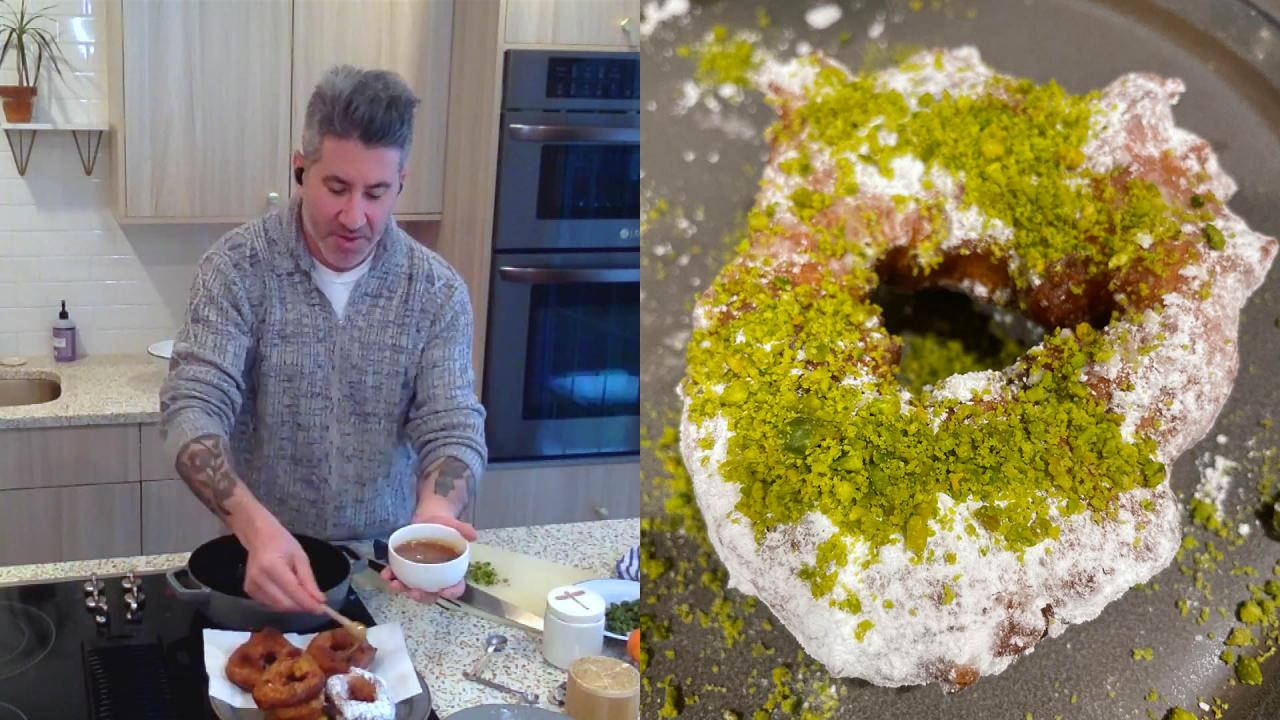 How To Make Moroccan Donuts (Sfenj) With Orange Zest, Honey + Pi…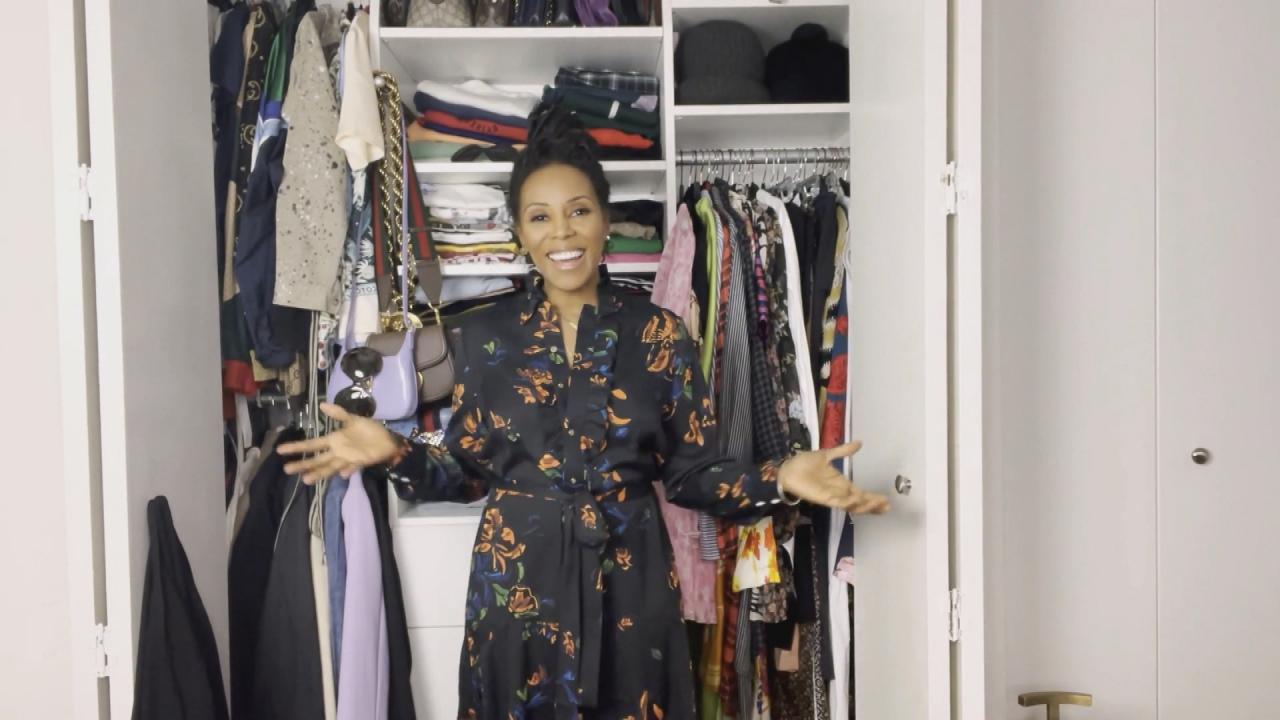 See Inside The Closet Of Missy Elliott + Jay-Z's Stylist | June …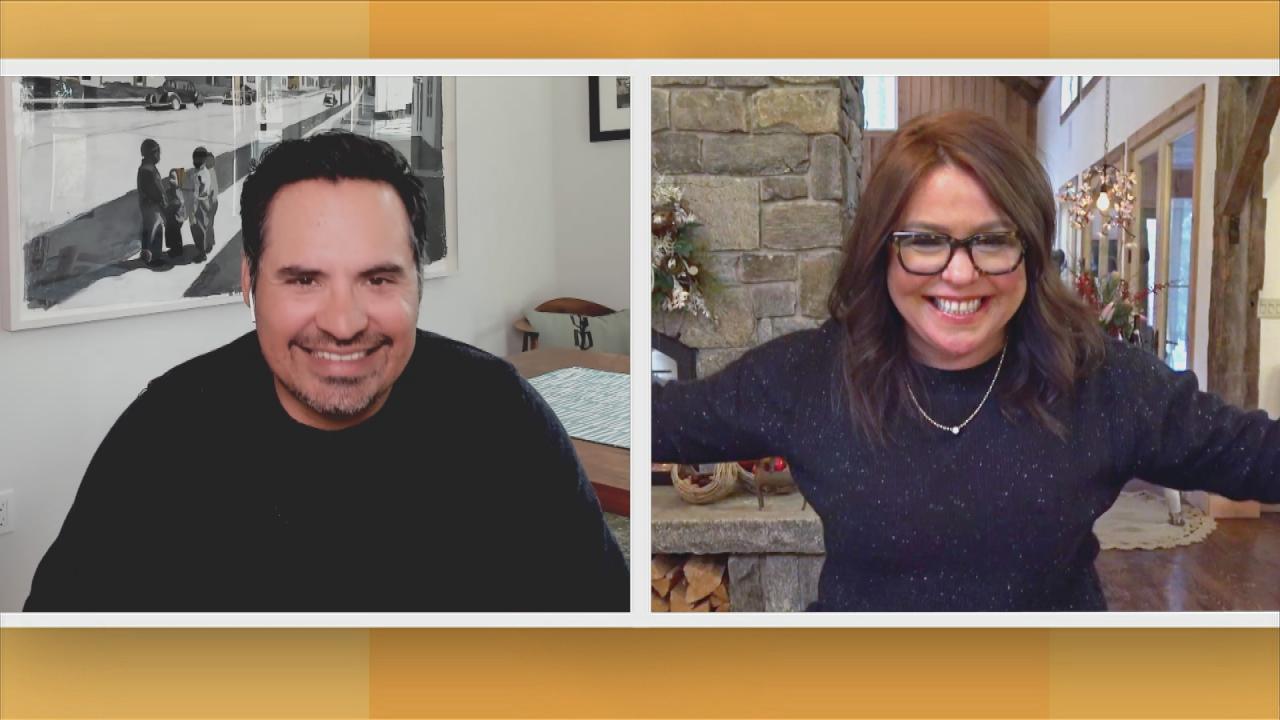 Michael Peña: "Tom & Jerry" Director Tim Story Hired Puppeteers …
Athletes have been taking ice baths forever to relieve sore muscles and improve circulation, but could taking it one step further (and about -150 degrees colder!) have big benefits?

Dr. Ian stopped by to dish on the latest health trends, and cryotherapy was at the top of his list!


At its simplest, cryotherapy is all about exposing yourself to super-cold temperatures in a controlled environment, but instead of dipping into an ice bath, you enter a cryotherapy chamber or sauna, which is cooled by nitrogen.
And temperature is anywhere from -200 to -250 degrees!
Yes, you read that right!
Spend just two or three minutes in the chamber, and Dr. Ian says it'll trigger a series of physiological responses in your body.
"It basically reduces your body's temperature and can increase your circulation [and] your endorphins, which are your body's happy chemicals, says Dr. Ian. "And it is also good for arthritis and joint pain."
RELATED: Can Apple Cider Vinegar Help You Lose Weight?

But, while that all sounds well and good, remember this: If you have any underlying health conditions, including heart disease, hypertension, high blood pressure or diabetes, you should check with your doctor first.
So, what exactly does it feel like? Watch the video above to see Dr. Ian's first experience in a cryotherapy chamber!