Could This ICE-COLD Treatment Help Joint Pain?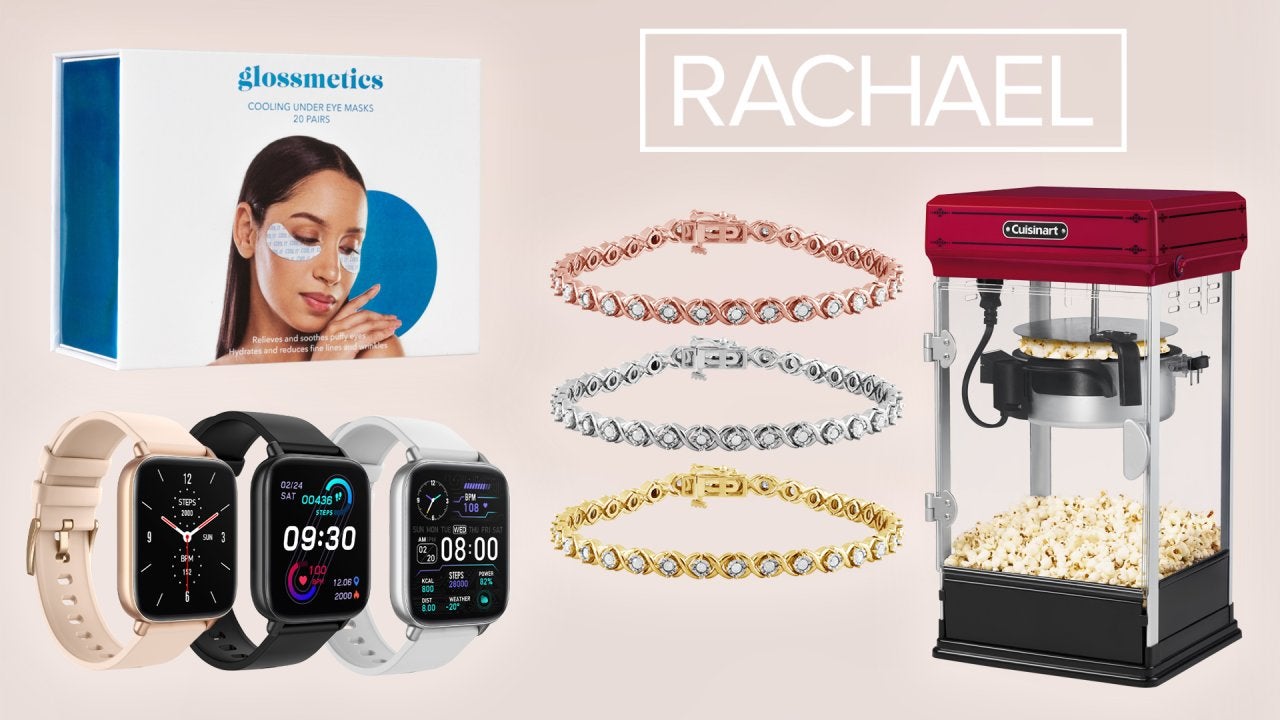 New Deals For Holiday Gifts! Smart Watch + More—Between 40% and …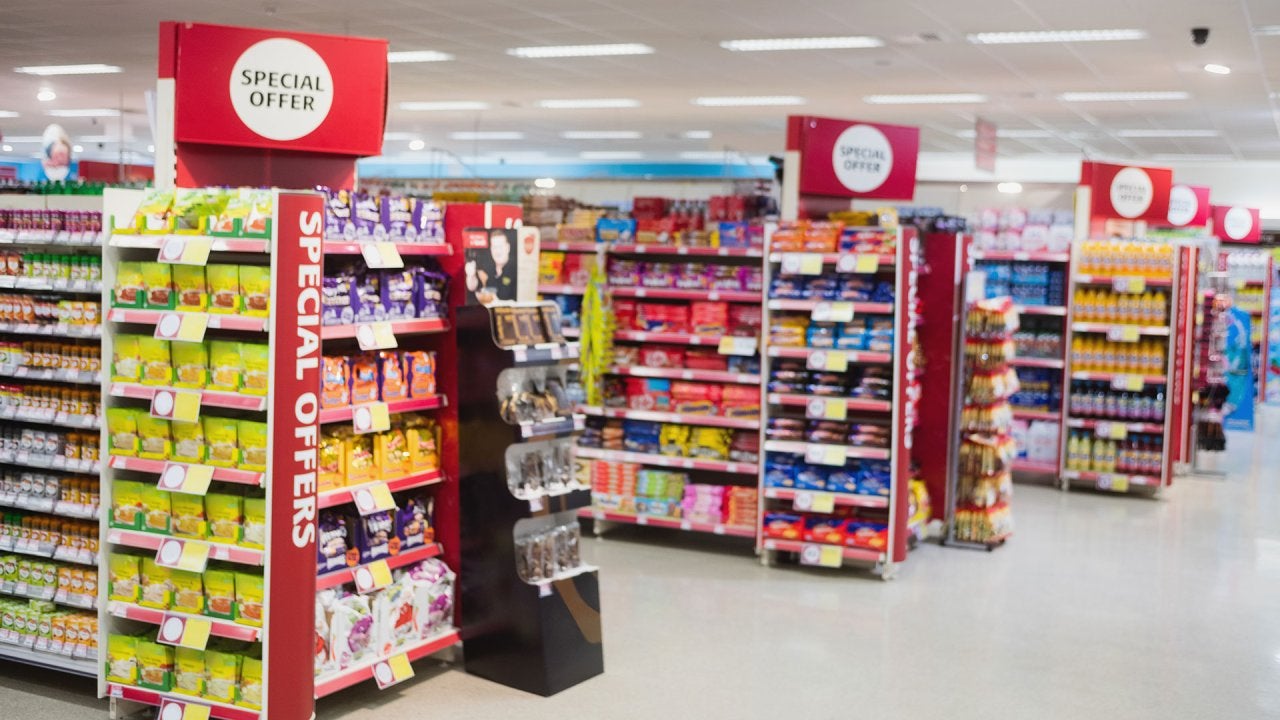 Holiday Food Shopping Tricks That Could Save You Hundreds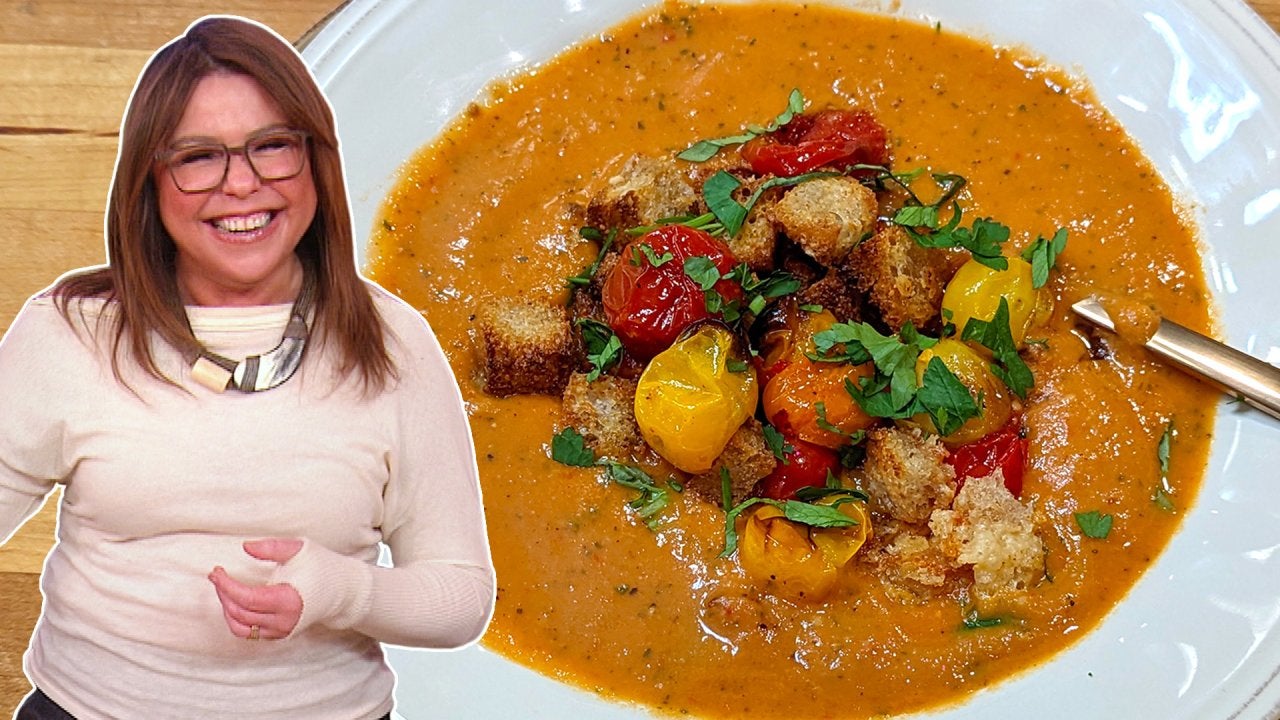 How to Make Roasted Cherry Tomato Soup and Bacon Croutons | Rach…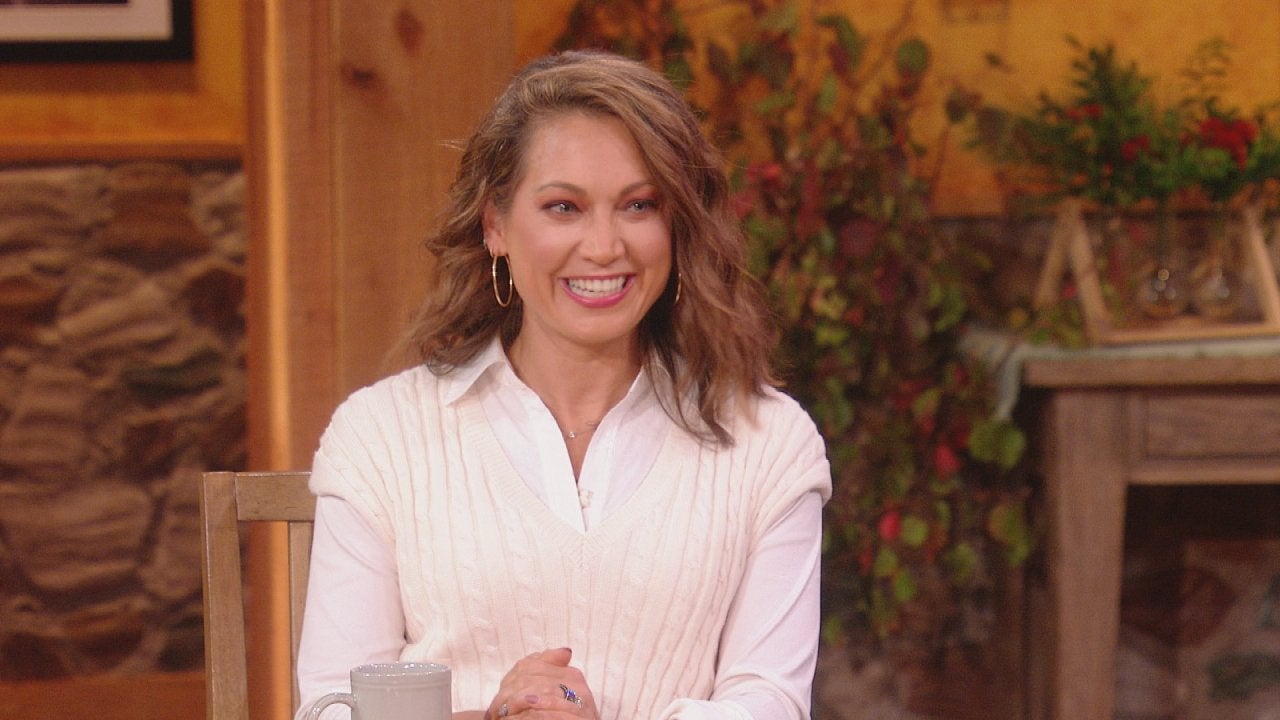 "ABC News" Meteorologist Ginger Zee + Rachael's Stuffed Cabbage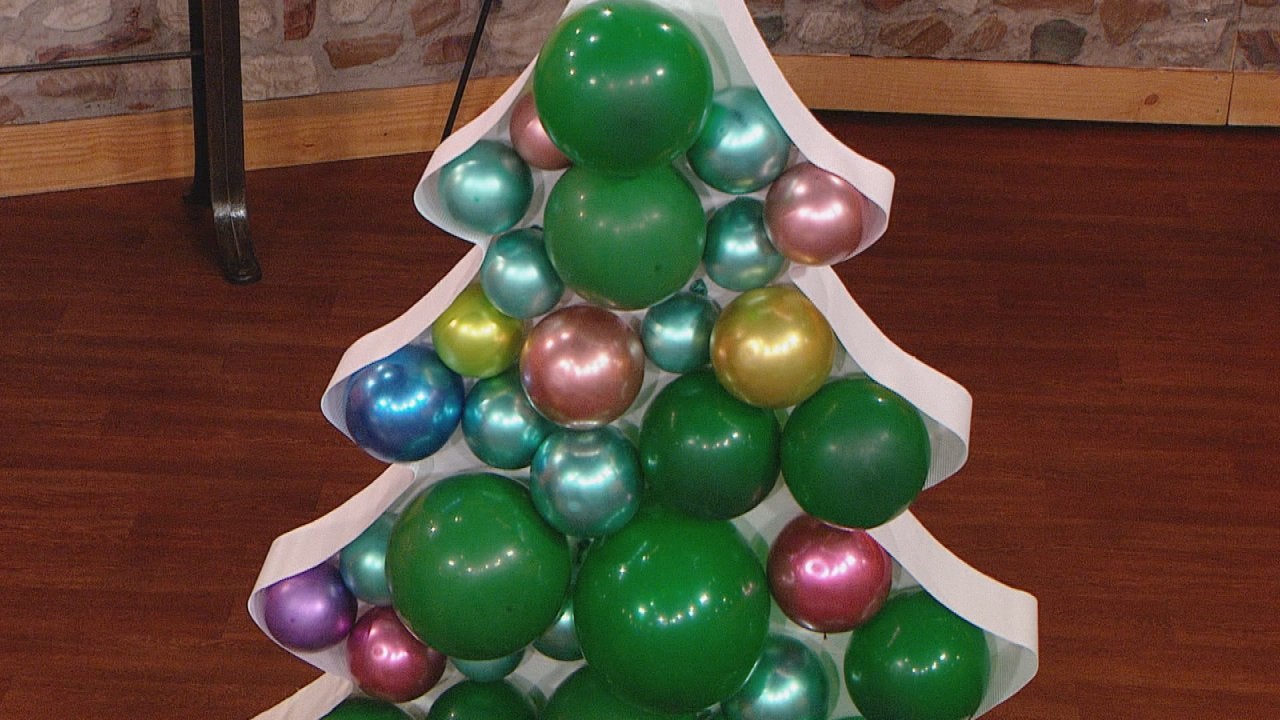 DIY Balloon Mosaic For the Holidays With Letter + Number Molds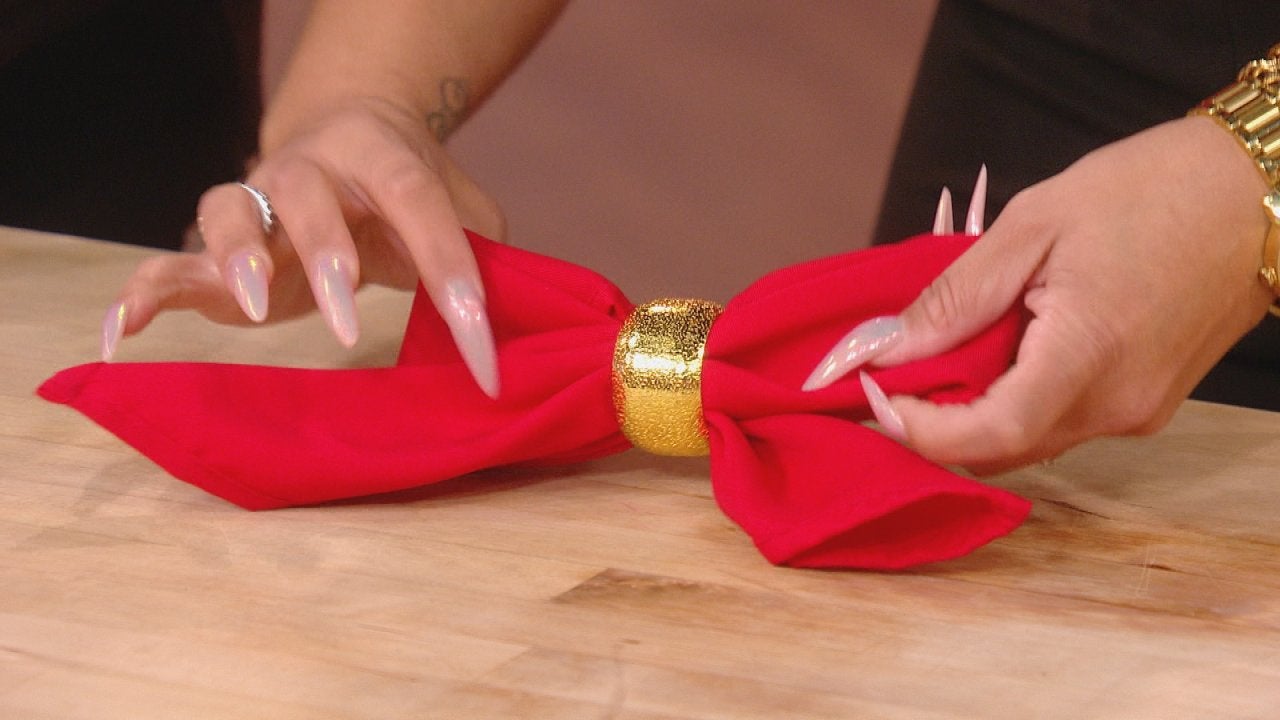 DIY Bow Napkins For Your Holiday Table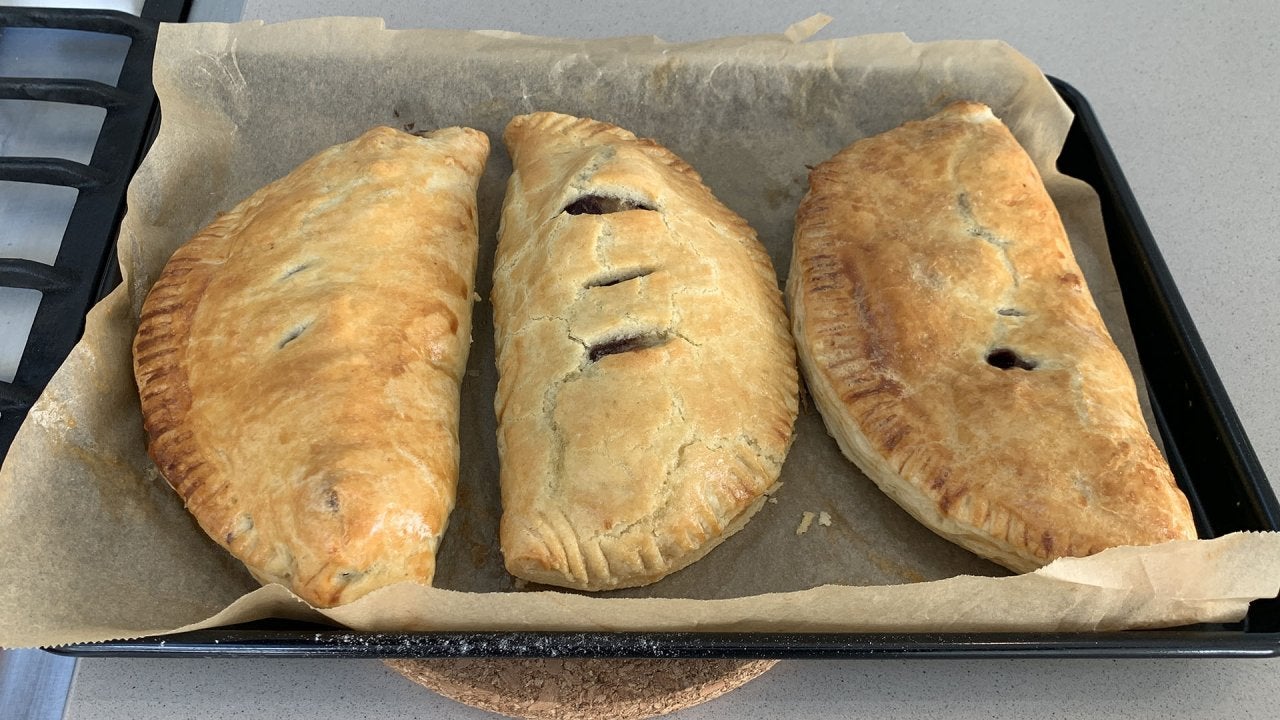 How to Make Toad-in-the-Hole Pasties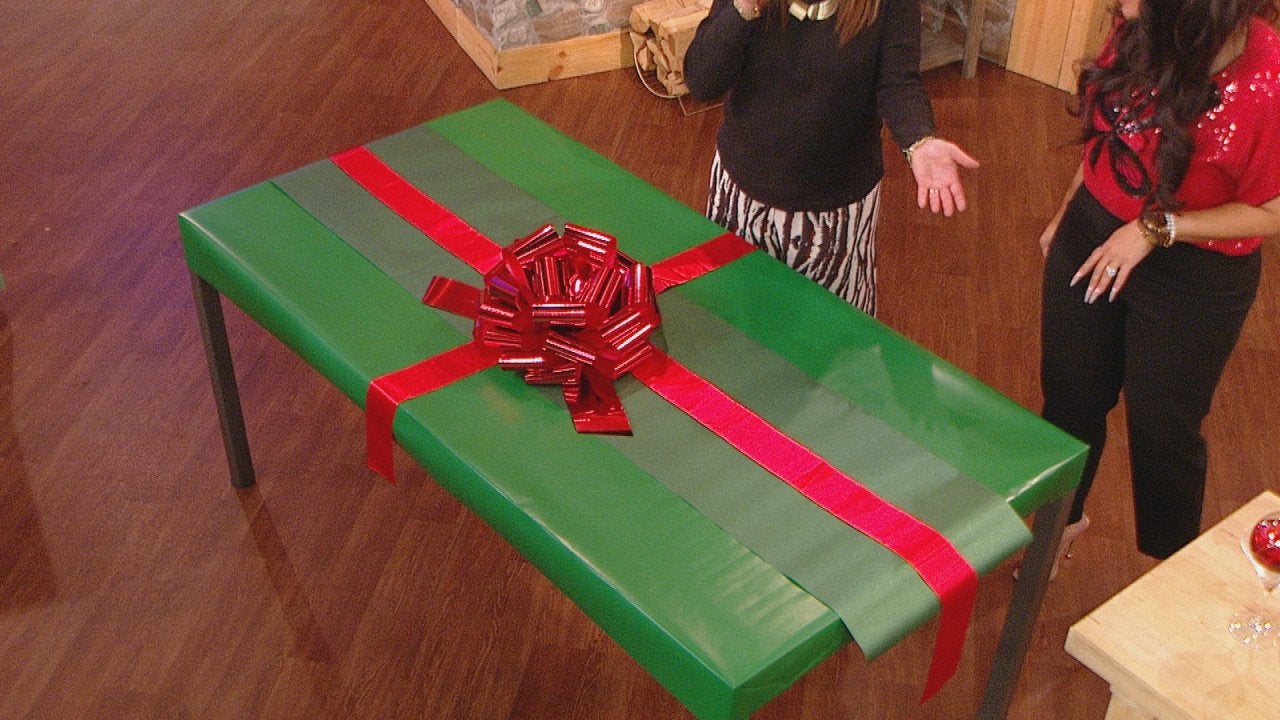 Step-by-Step Tutorial: Wrap Your Table Like a Christmas Gift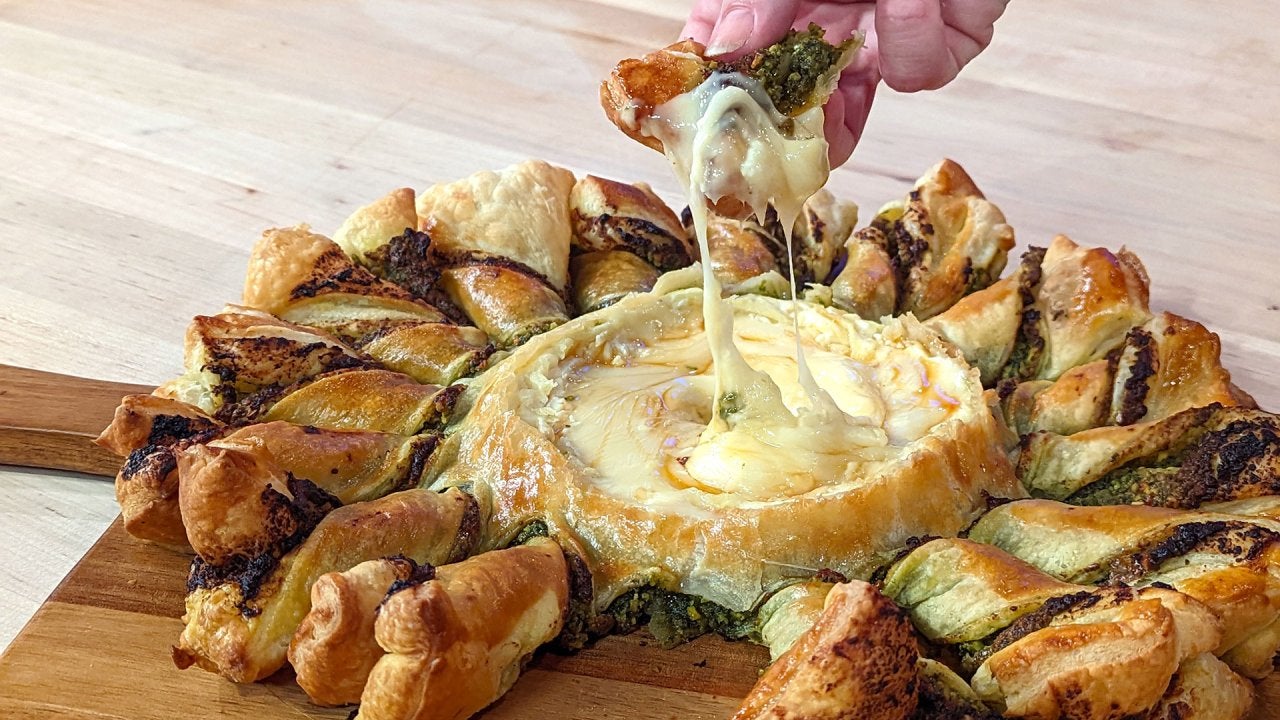 How to Make a Baked Brie Wreath with Sweet and Spicy Pesto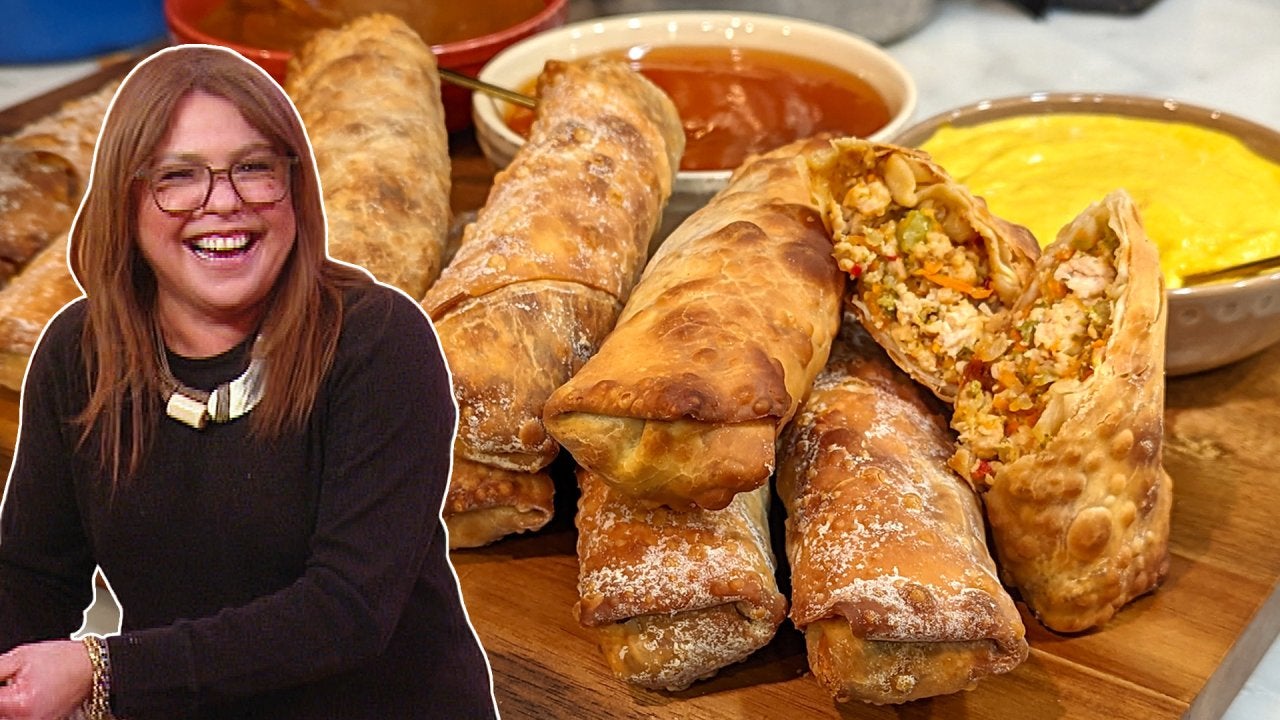 How to Make Spicy, Sweet & Sour Egg Rolls and Hoisin-Peanut Dipp…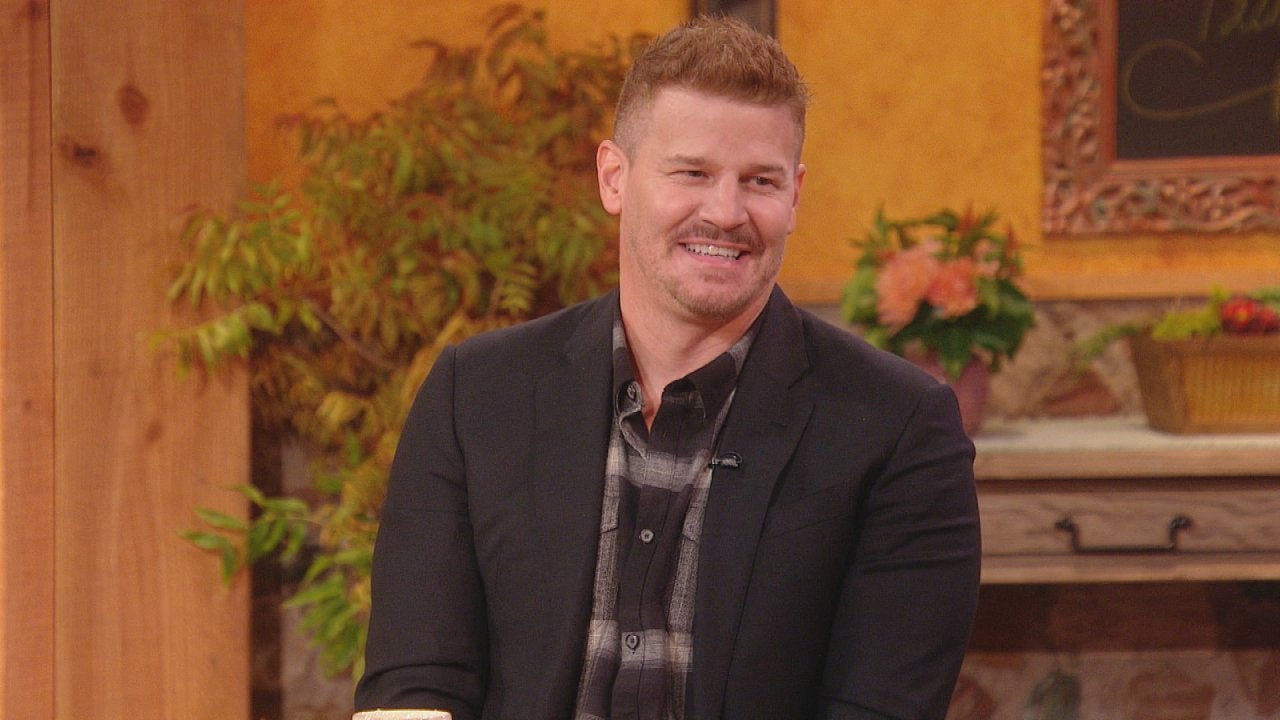 David Boreanaz Tells BTS "SEAL Team" Story + It's Pasta Night at…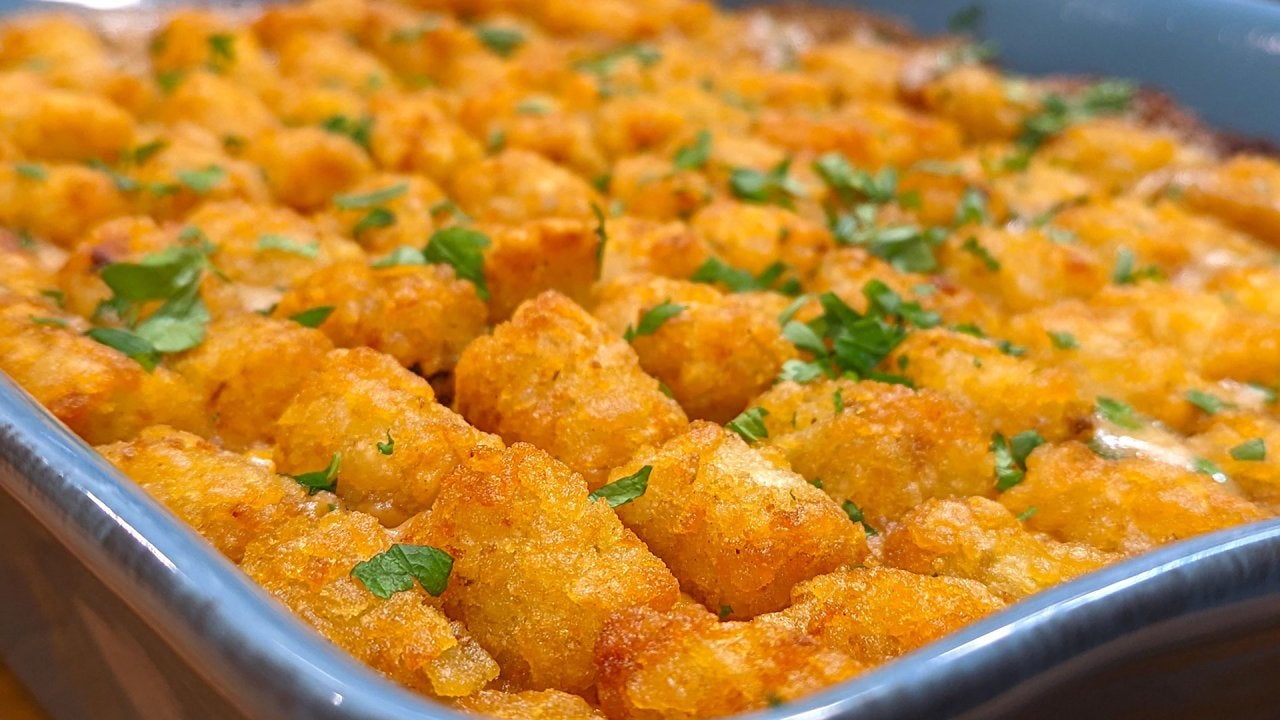 Cozy Tater Tot Casserole + "New Kid On The Block" Jonathan Knight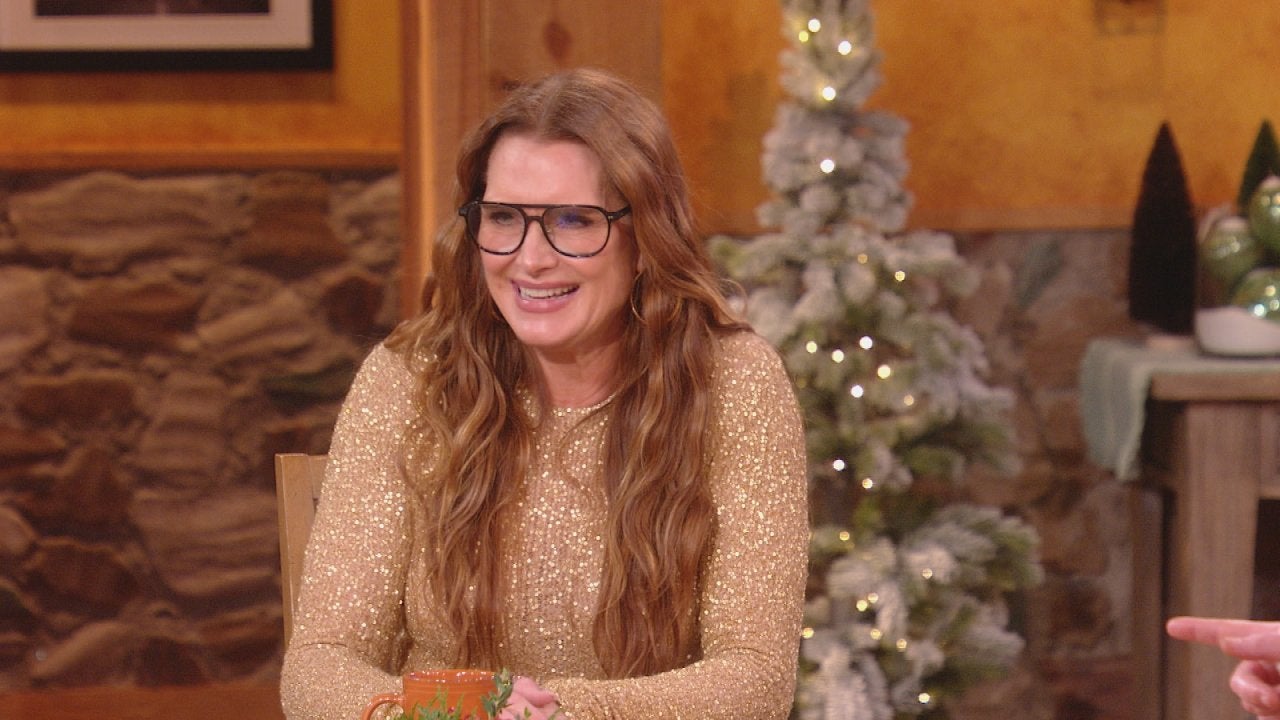 Brooke Shields Talks Holiday Plans + Her New Movie "Holiday Harm…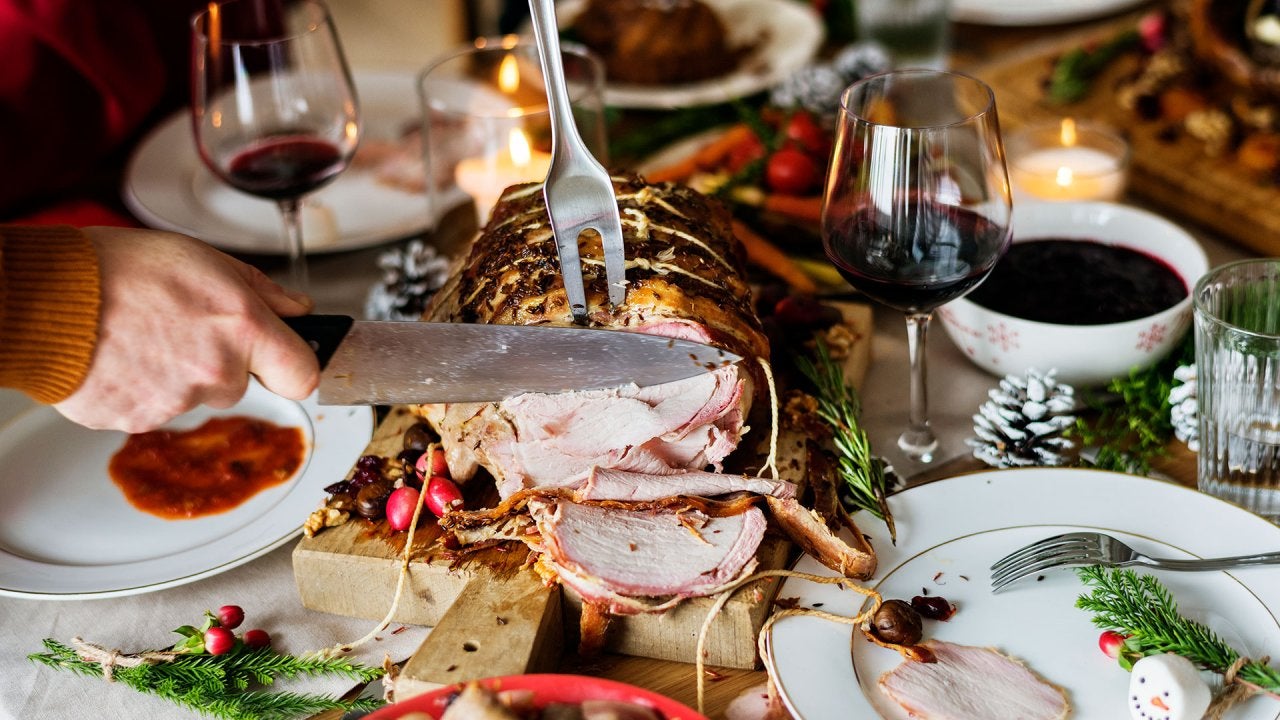 A Master Sommelier's Holiday Meal Wine Pairings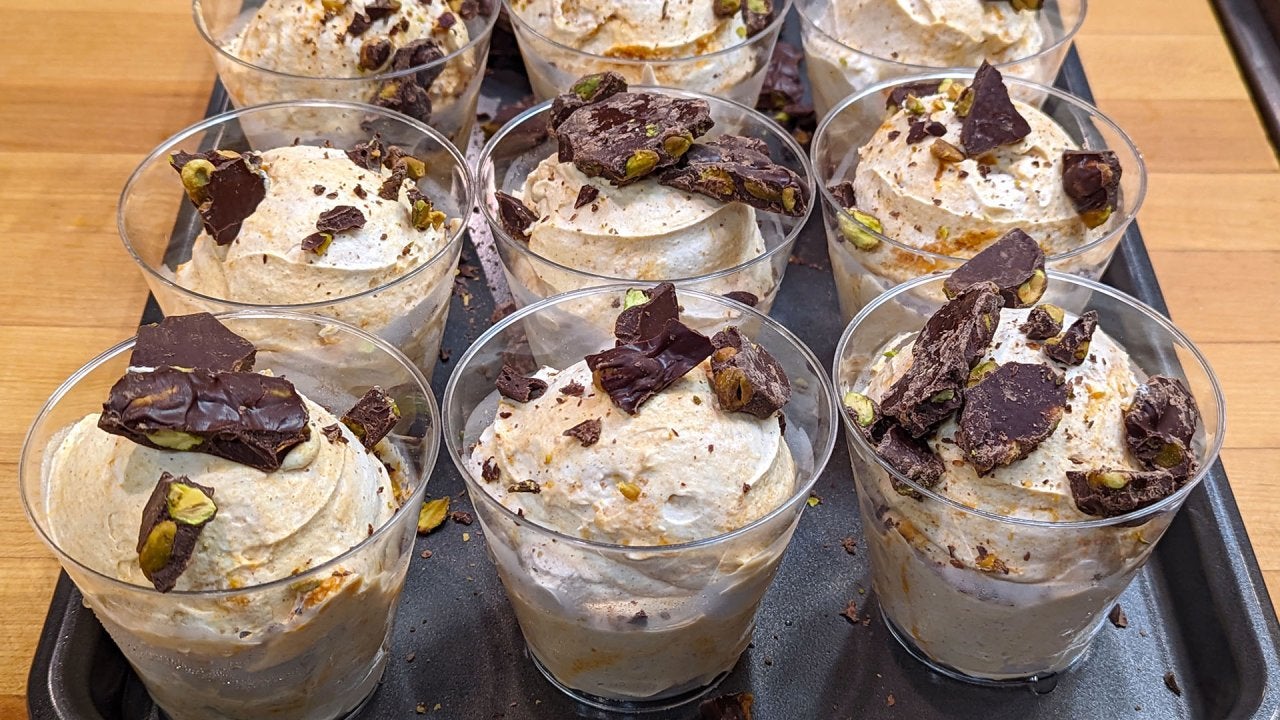 How to Make Pumpkin Semifreddo with Chocolate-Covered Pistachios…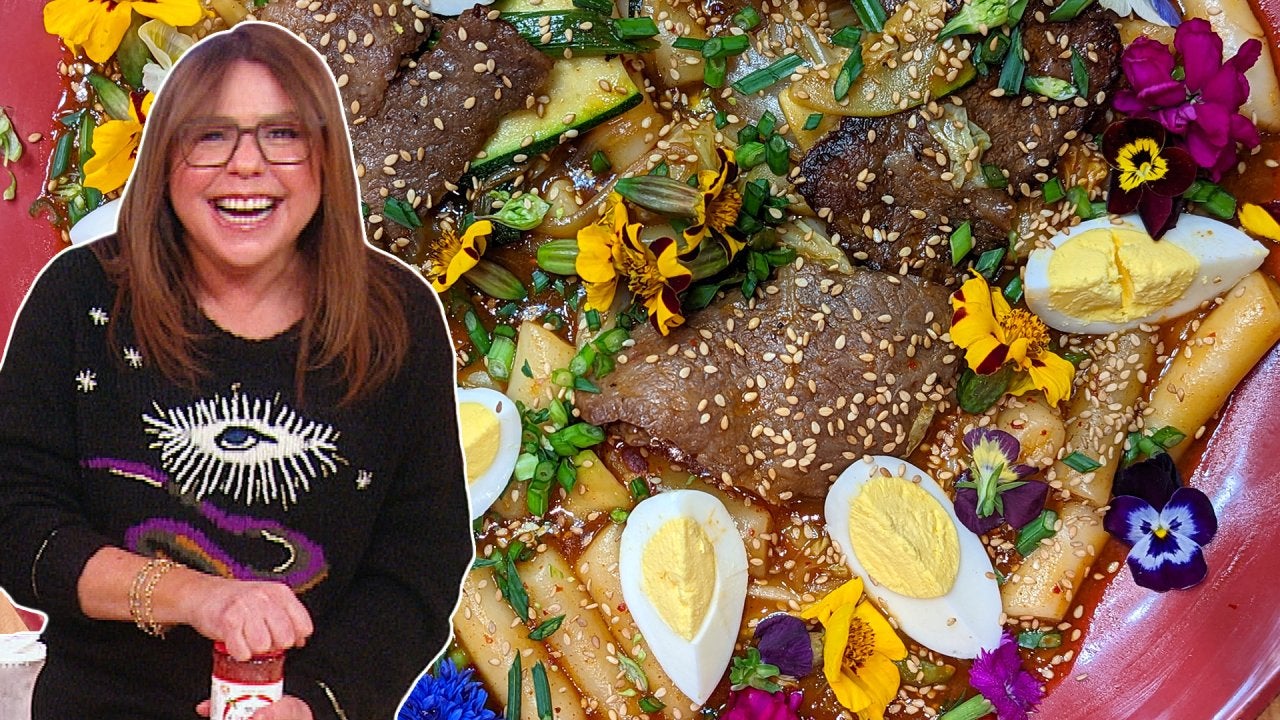 How to Make Korean-Style Stir-Fried Rice Cakes (Tteokbokki) | Ra…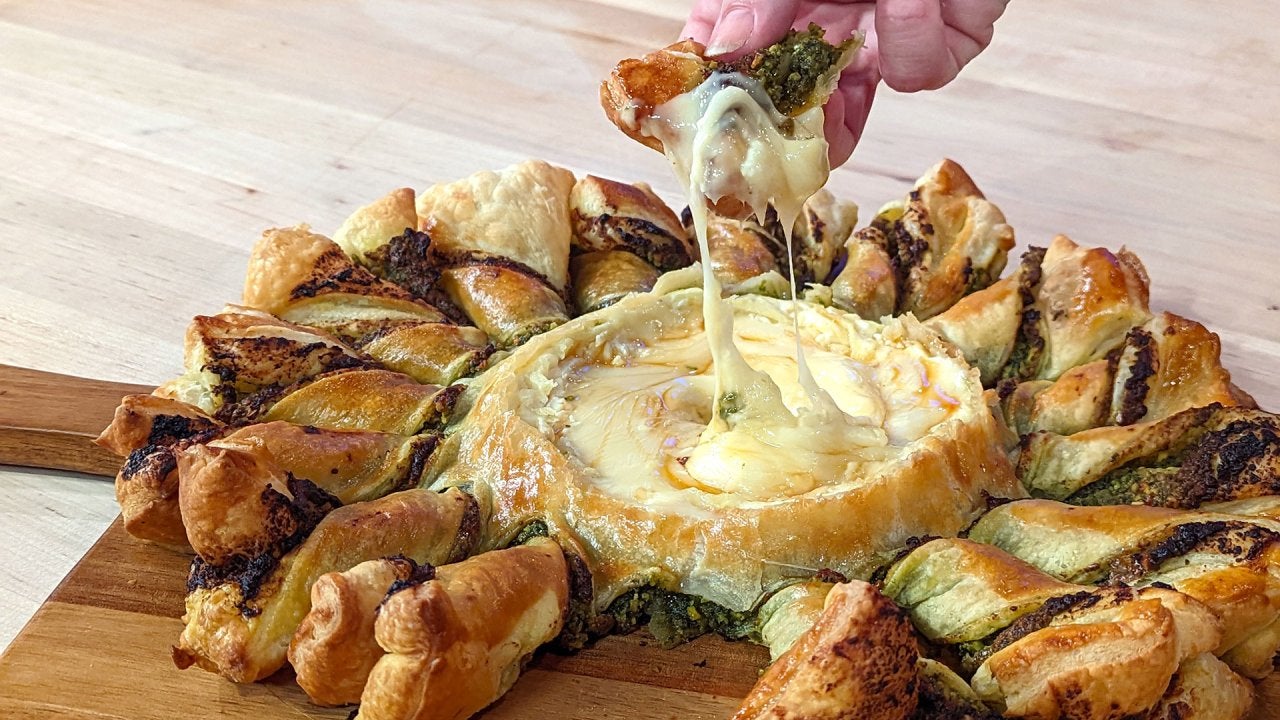 Cheesy Christmas Wreath + DIY Holiday Party Decorations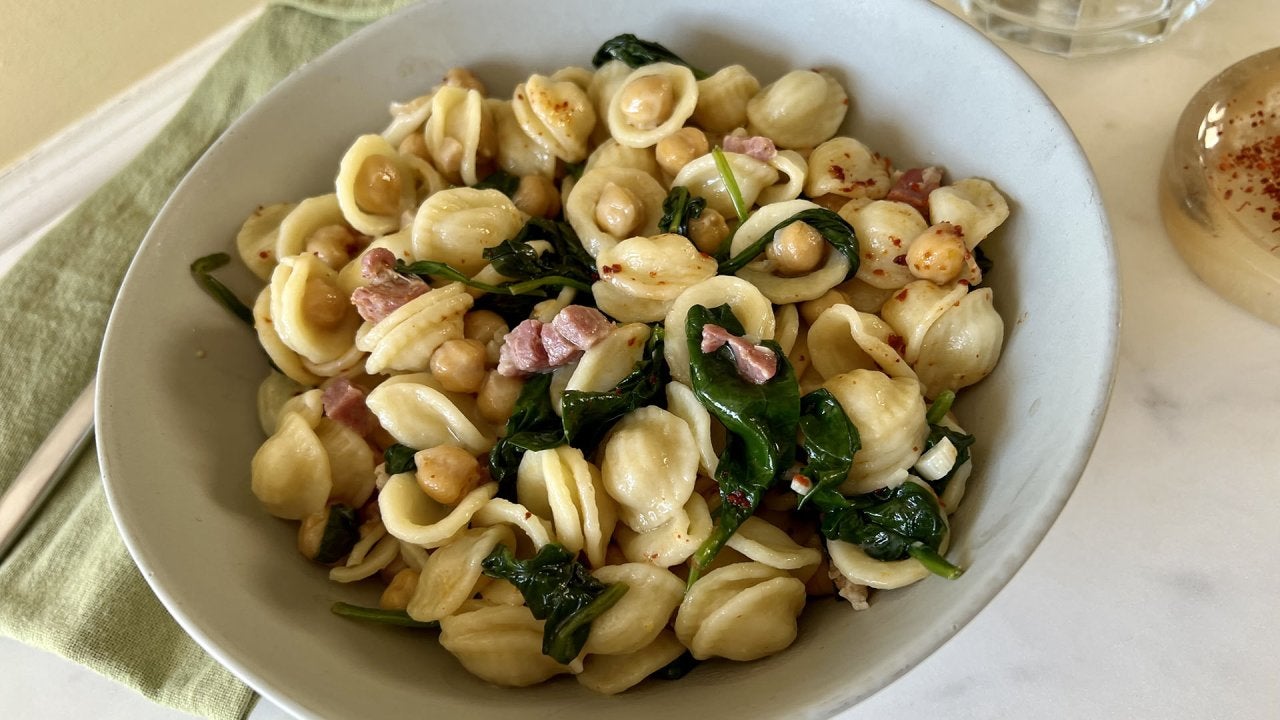 How to Make Pasta with Beans + Greens | Quick & Easy Kid-Friendl…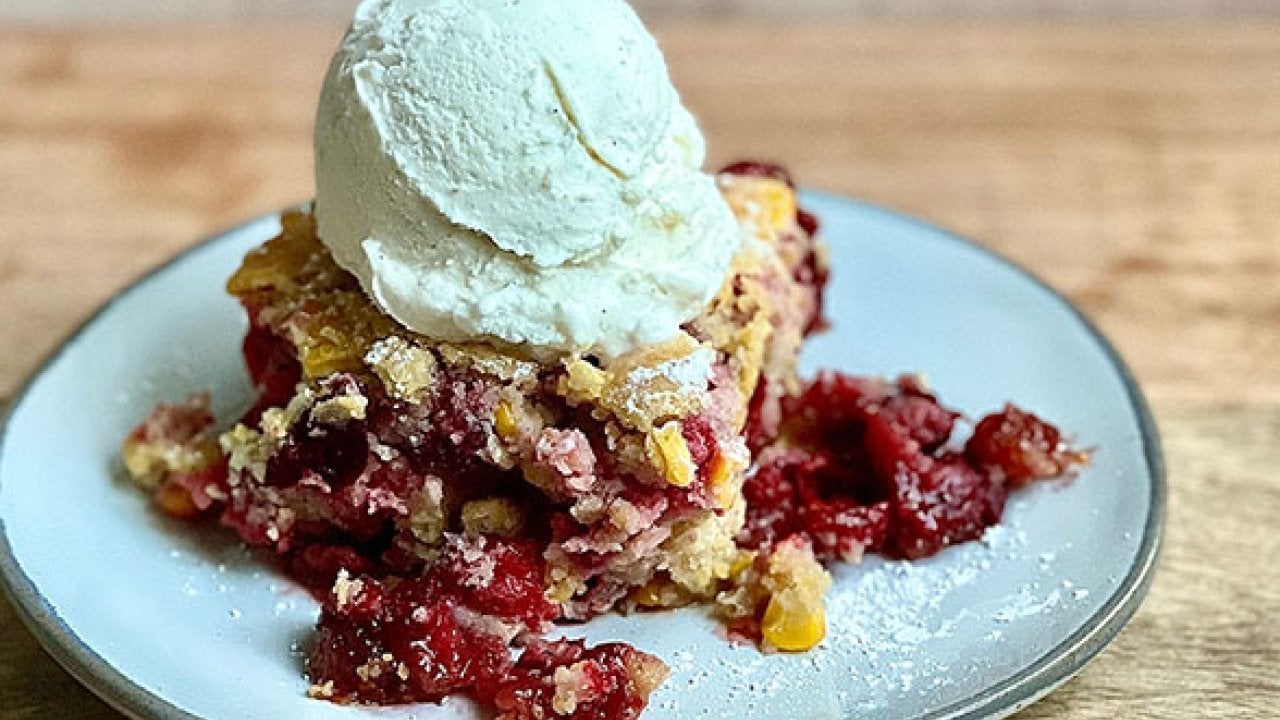 How to Make Cranberry and Cornbread Cobbler | Chef Ronnie Woo
Athletes have been taking ice baths forever to relieve sore muscles and improve circulation, but could taking it one step further (and about -150 degrees colder!) have big benefits?

Dr. Ian stopped by to dish on the latest health trends, and cryotherapy was at the top of his list!


At its simplest, cryotherapy is all about exposing yourself to super-cold temperatures in a controlled environment, but instead of dipping into an ice bath, you enter a cryotherapy chamber or sauna, which is cooled by nitrogen.
And temperature is anywhere from -200 to -250 degrees!
Yes, you read that right!
Spend just two or three minutes in the chamber, and Dr. Ian says it'll trigger a series of physiological responses in your body.
"It basically reduces your body's temperature and can increase your circulation [and] your endorphins, which are your body's happy chemicals, says Dr. Ian. "And it is also good for arthritis and joint pain."
RELATED: Can Apple Cider Vinegar Help You Lose Weight?

But, while that all sounds well and good, remember this: If you have any underlying health conditions, including heart disease, hypertension, high blood pressure or diabetes, you should check with your doctor first.
So, what exactly does it feel like? Watch the video above to see Dr. Ian's first experience in a cryotherapy chamber!