Could an Infrared Sauna Help You Lose Weight?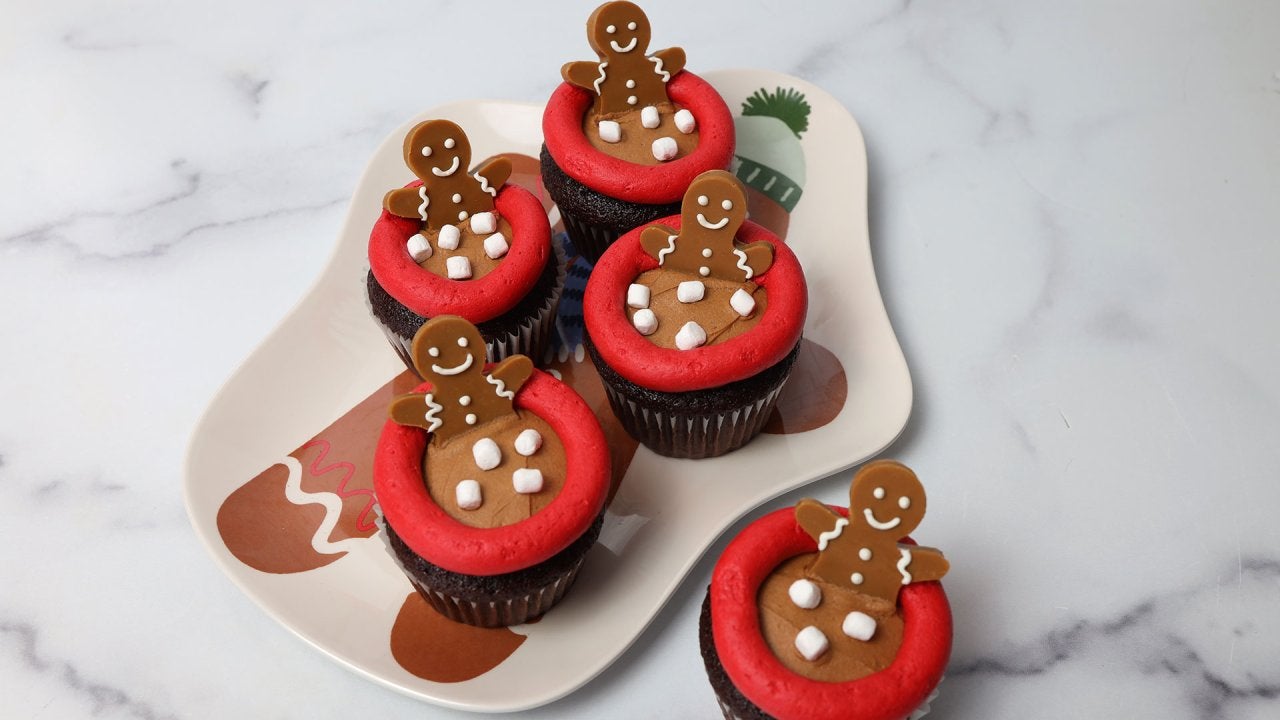 How To Make ADORABLE Gingerbread Man Cupcakes in Hot Cocoa Hot T…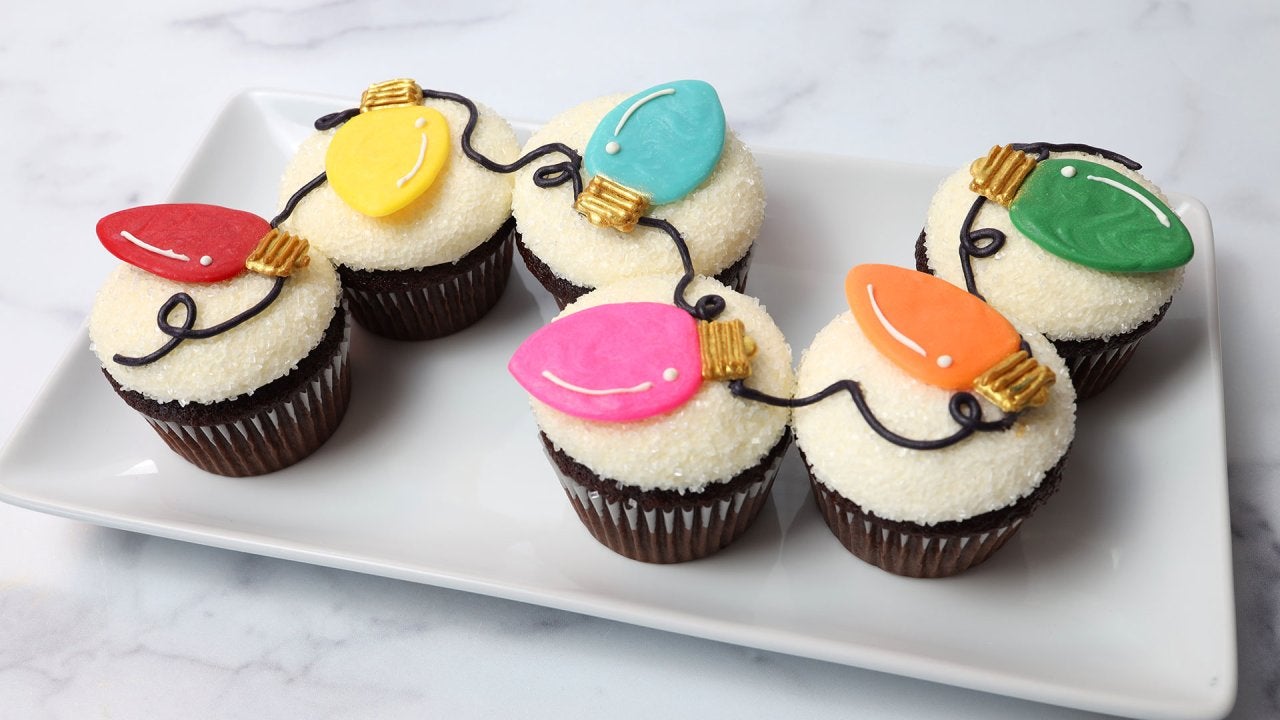 How to Make Christmas Light Cupcakes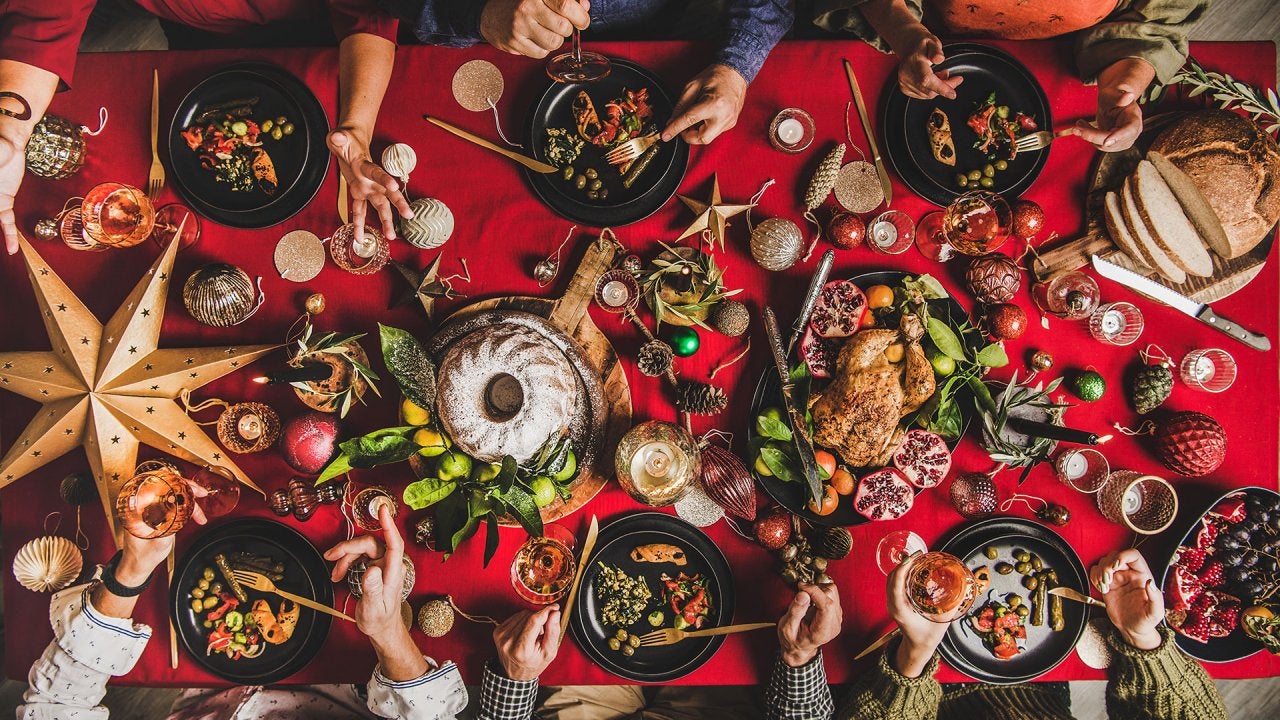 Should This Mom or Daughter Host Christmas? "Hot Bench" Judges D…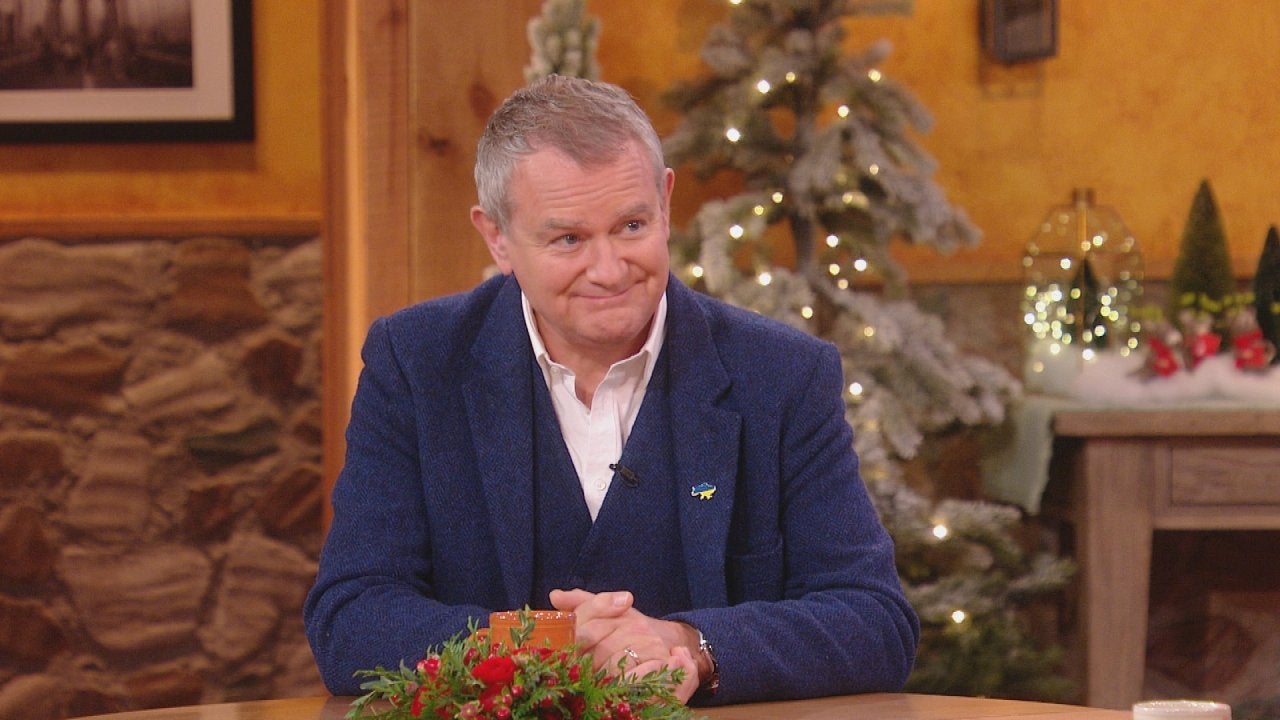 Why Hugh Bonneville Ate LOTS of Brownies While Filming "Notting …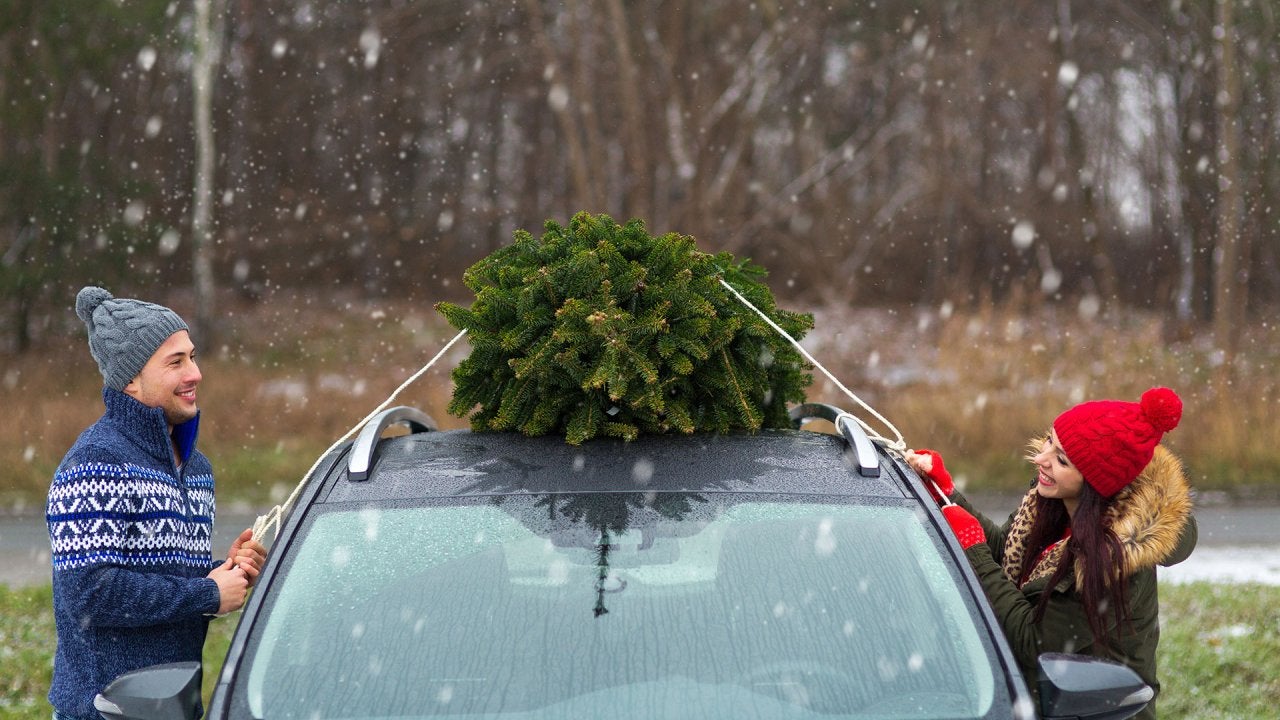 "Hot Bench" Judges Help Newly Engaged Couple Settle Christmas De…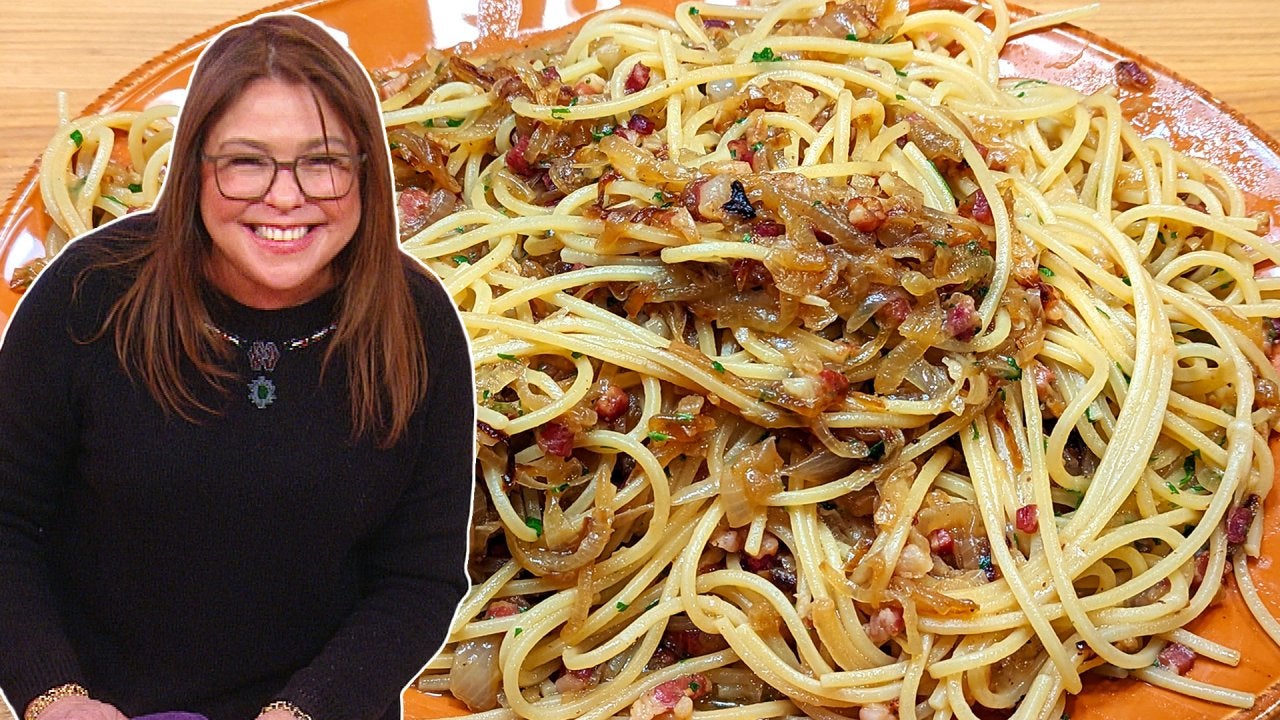 How to Make Spaghetti with Pancetta and Onions | Rachael Ray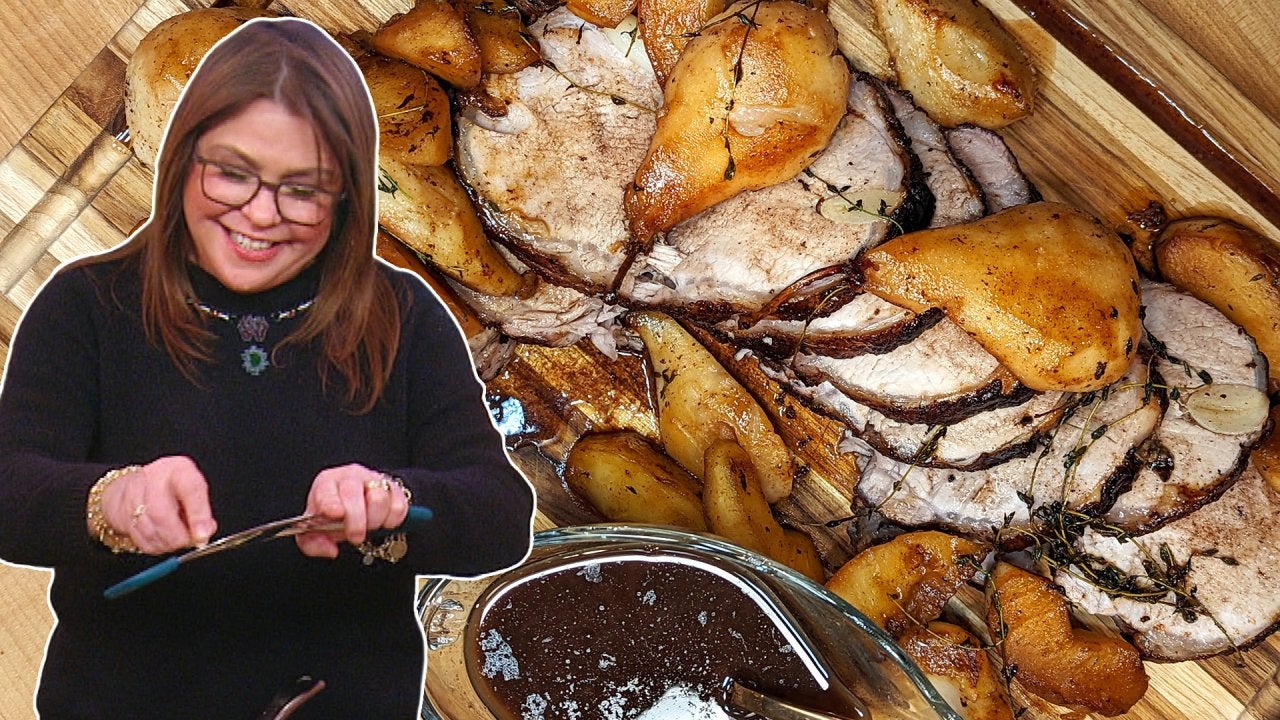 How to Make Drunken Pork Roast | Rachael Ray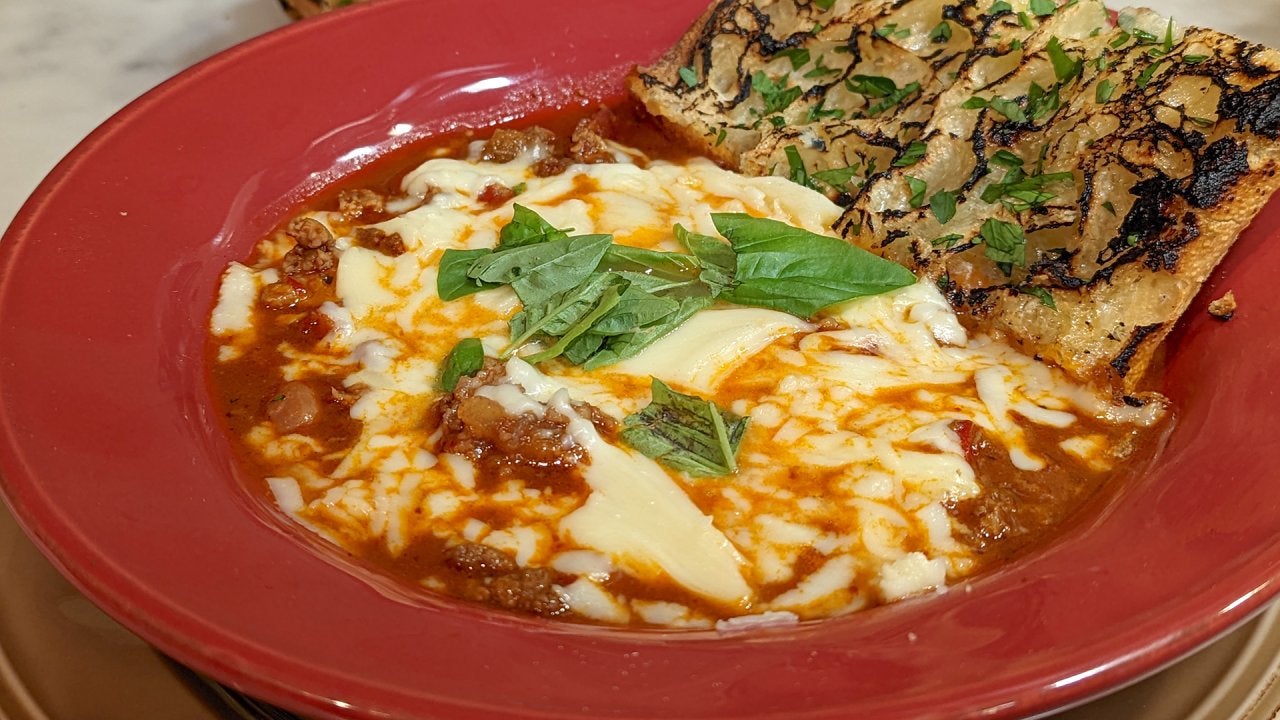 Rachael's Pizza Chili + Homemade Black & White Cookies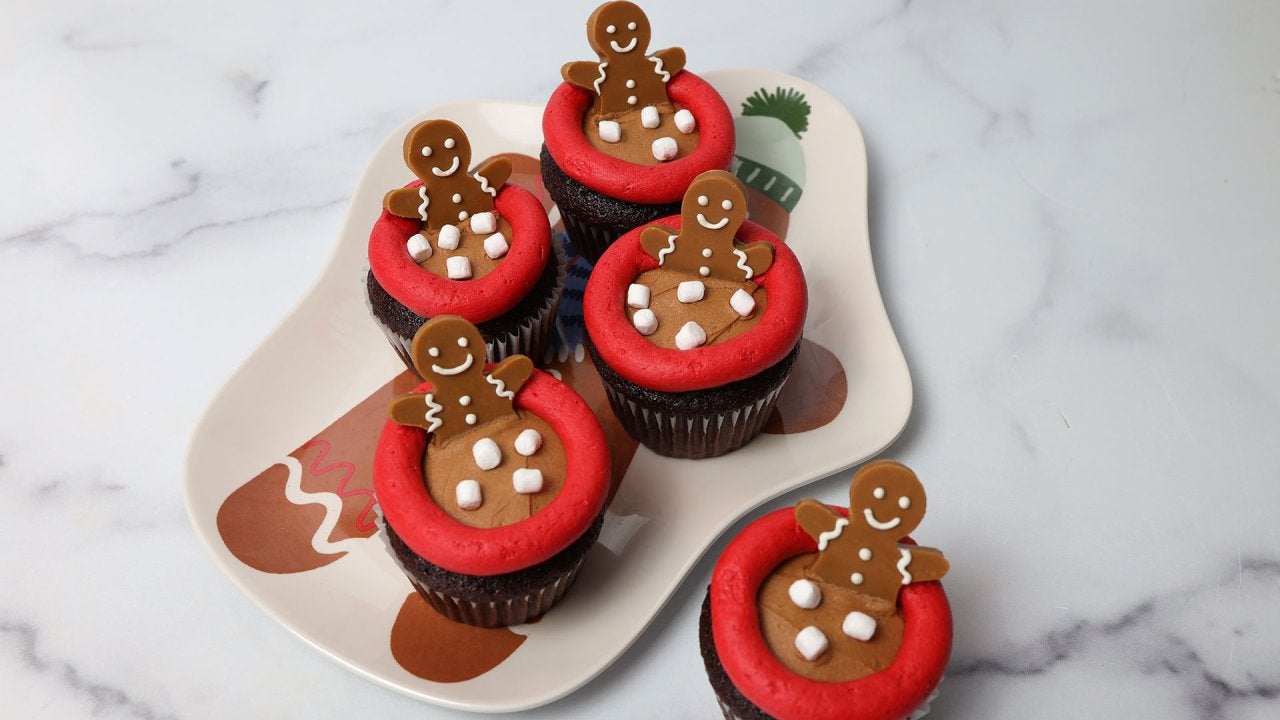 The MOST Adorable Christmas Cupcakes + Downton Abbey's Hugh Bonn…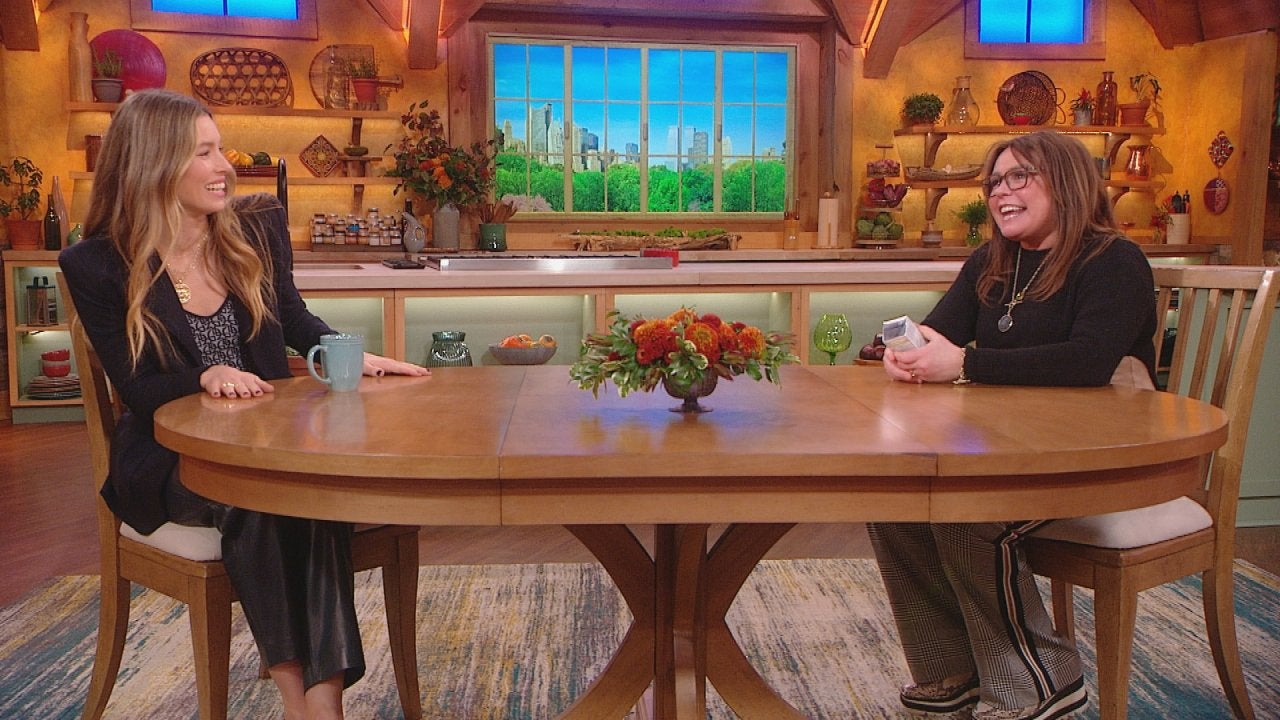 Jessica Biel Got To Work With Her Husband Justin Timberlake on H…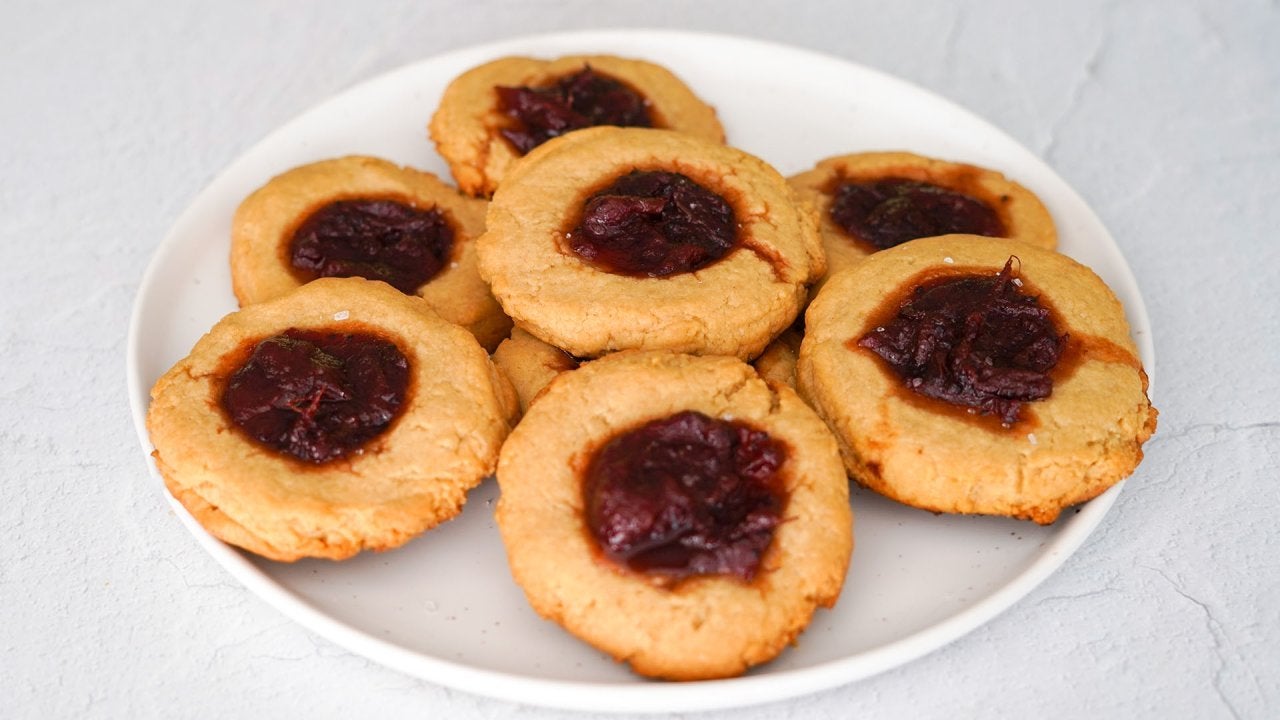 How to Make Leftover Cranberry Sauce Thumbprint Cookies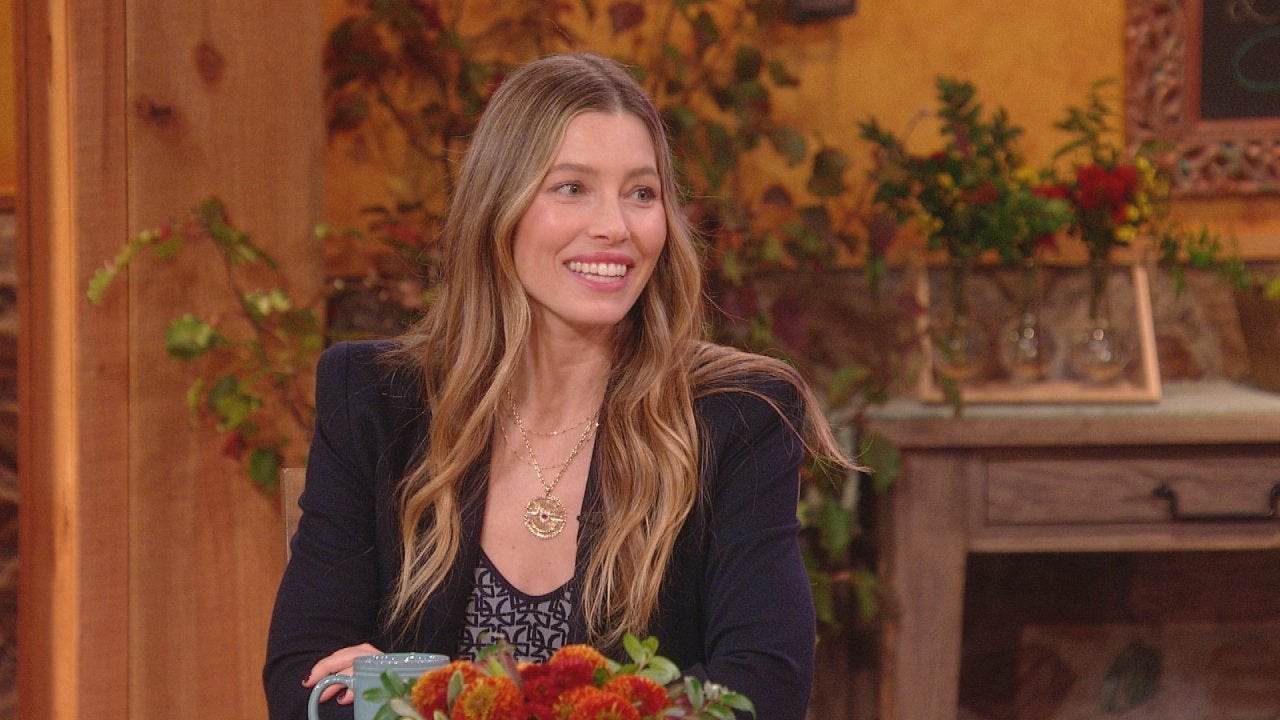 Jessica Biel on Renewing Wedding Vows With Justin Timberlake Aft…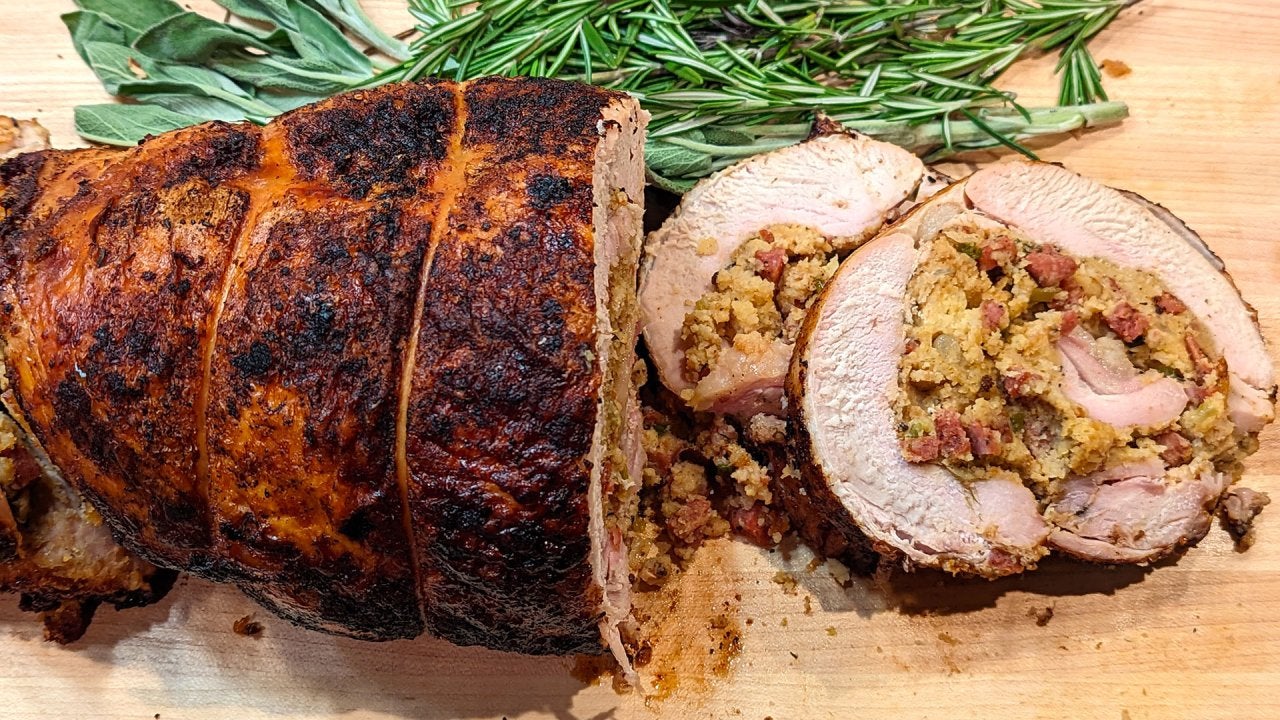 How to Make Turkey Roulade with Andouille-Cornbread Stuffing and…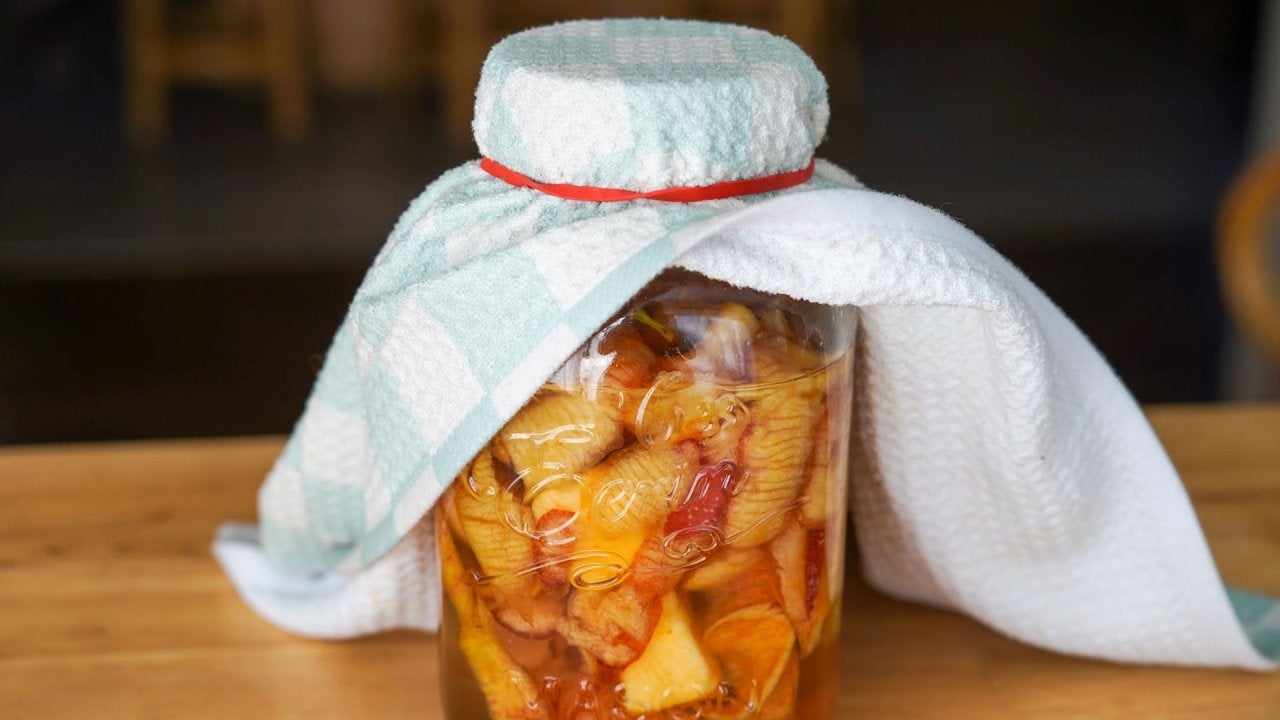 How to Make Homemade Apple Cider Vinegar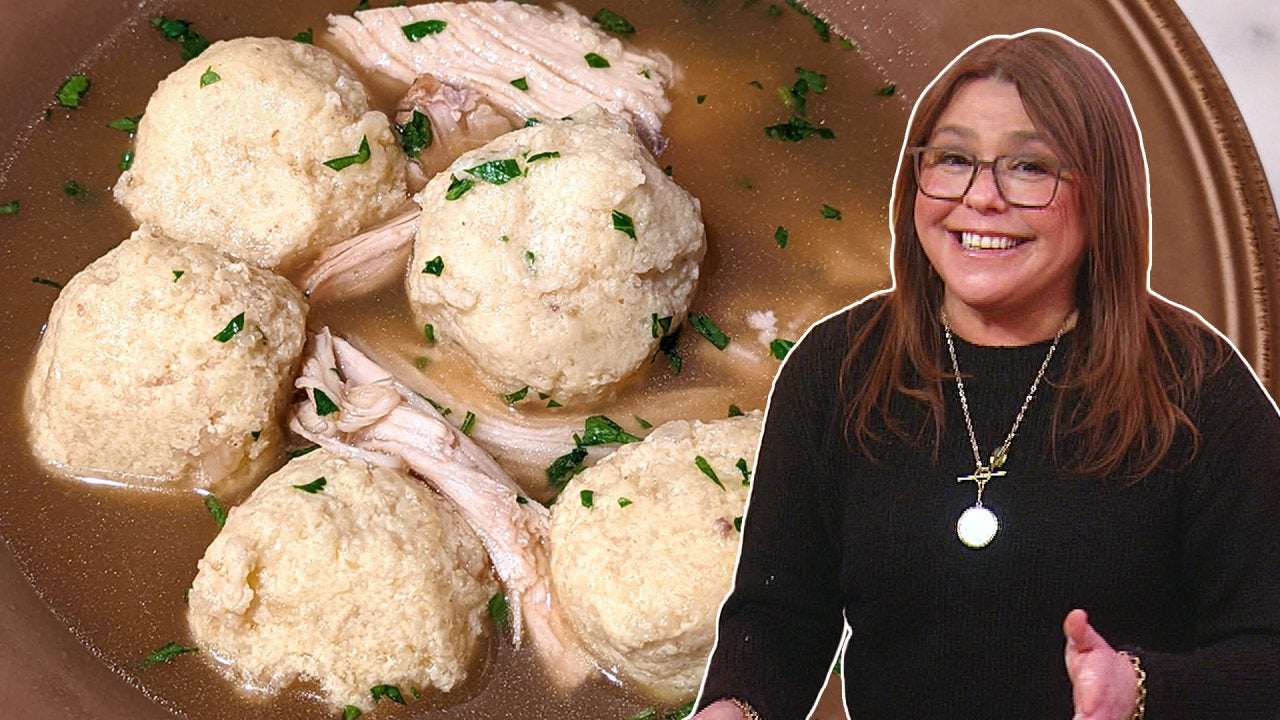 How to Make Turkey Soup with Ricotta Dumplings Using Tday Leftov…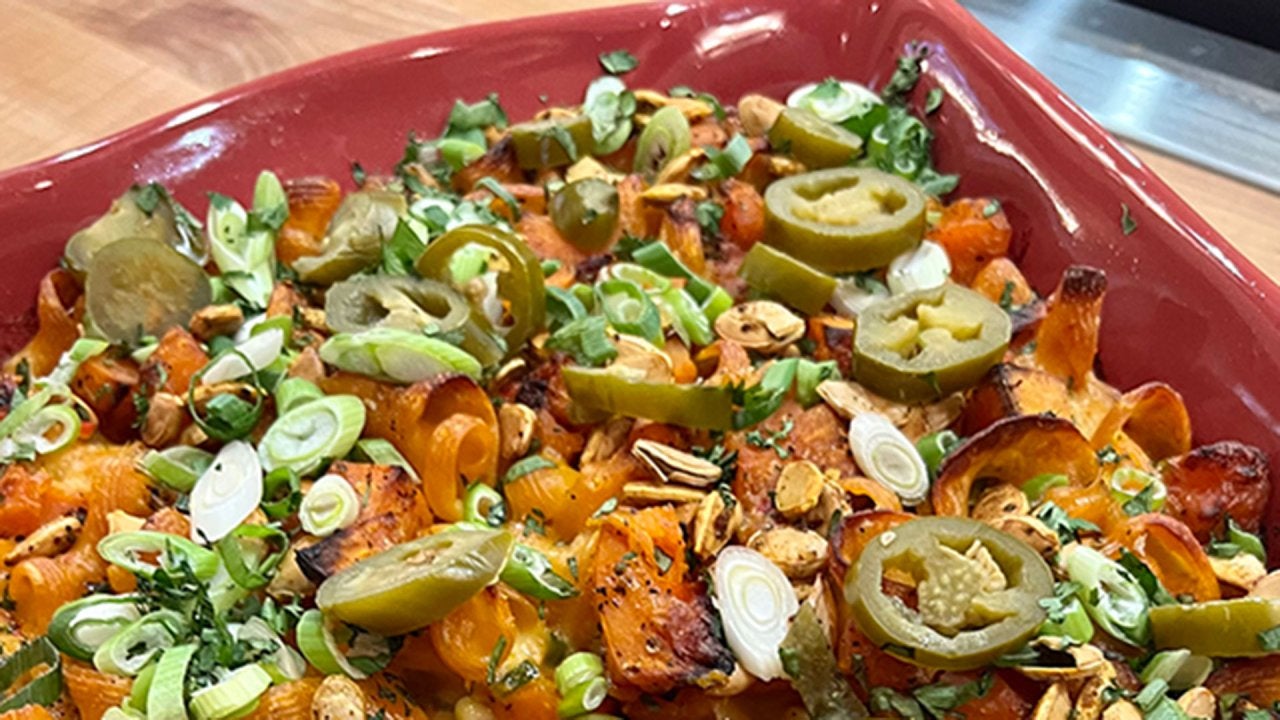 Pumpkin Popper Mac 'n' Cheese + Time-Saving Mashed Potatoes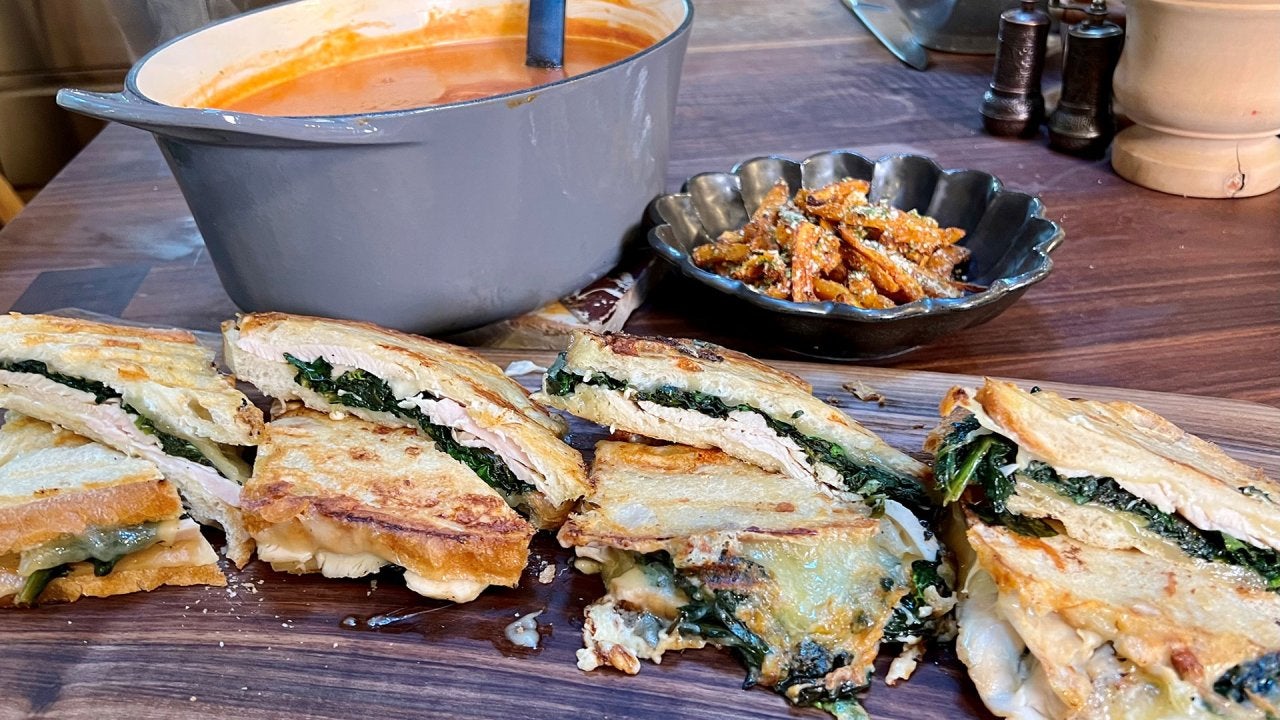 Tday Leftovers Meal + Quick Dessert Using Leftovers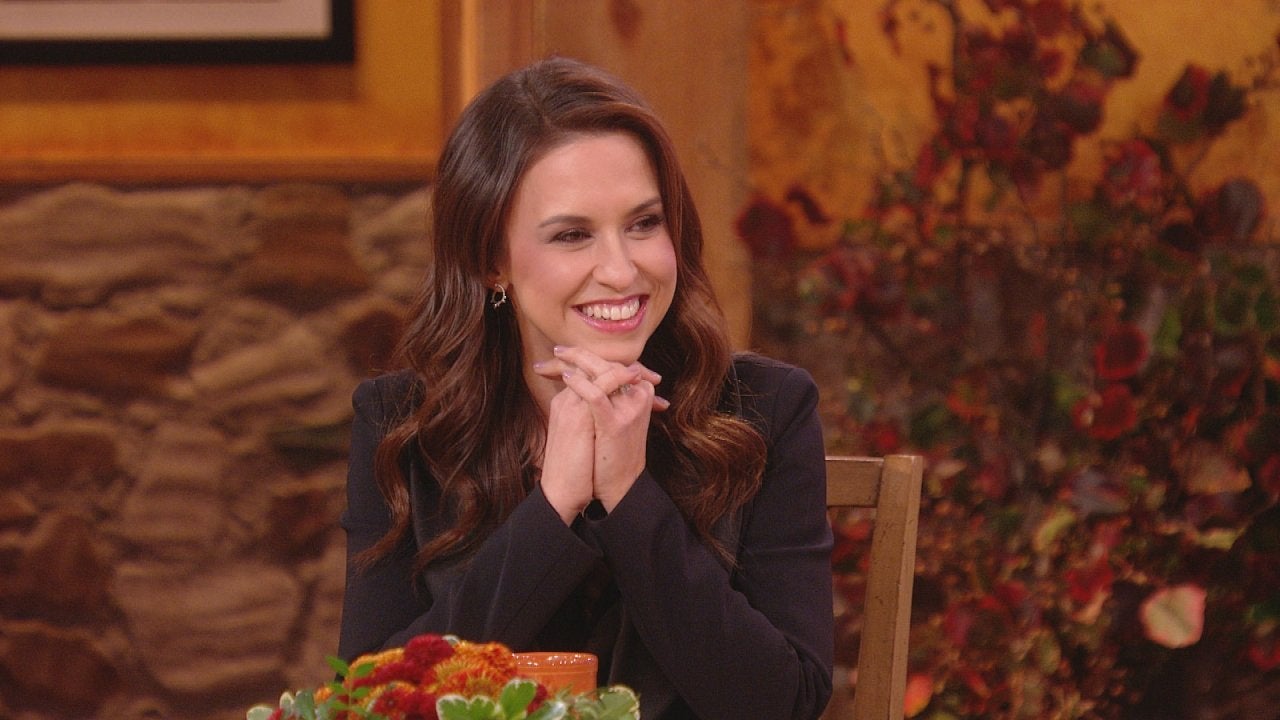 12-Time Hallmark Christmas Movie Star Lacey Chabert Shares HER F…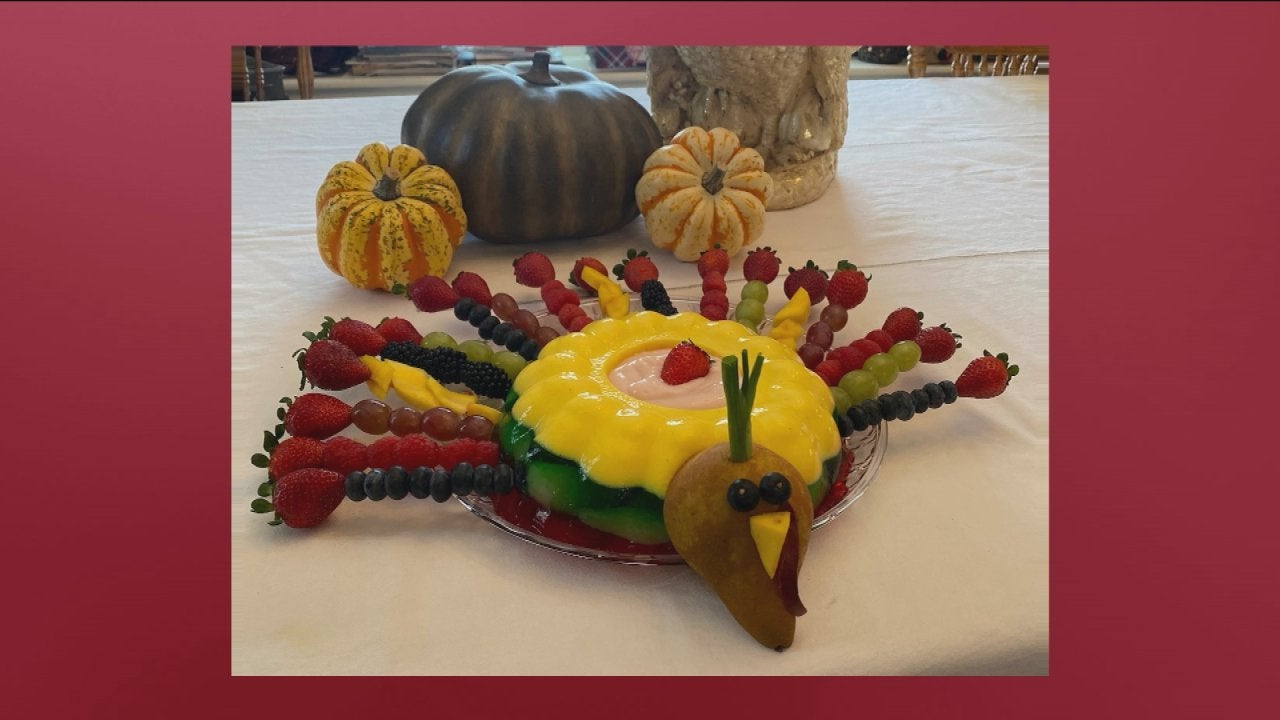 A Turkey-Shaped Jell-O Centerpiece—With Eggnog + Rum Layer!
To ring in the new year, Dr. Ian swung by to talk about the latest health trends -- including one we've been seeing everywhere: the infrared sauna.


Now, because it uses infrared heat, an infrared sauna isn't quite as hot as a traditional sauna. But thanks to the infrared, there can be a thermogenic effect on the body.
"It increases your circulation and creates something called thermogenesis, which means you're heating up your body," says Dr. Ian.
So, what are the benefits?
According to some, dropped pounds.
"You will burn calories, because when you heat up and cool down, your body is working," Dr. Ian explains. "Everytime your body is working, it needs energy to work and that energy comes from calories."
Just as great, some people report better skin and improved circulation after an infrared session.
But, just like other heat treatments, you have to be careful of doing it too frequently or too long, as it could dehydrate you.
"It's not going to hurt you," says Dr. Ian, "but there's also not much proof how much it will actually help you."