Could an Infrared Sauna Help You Lose Weight?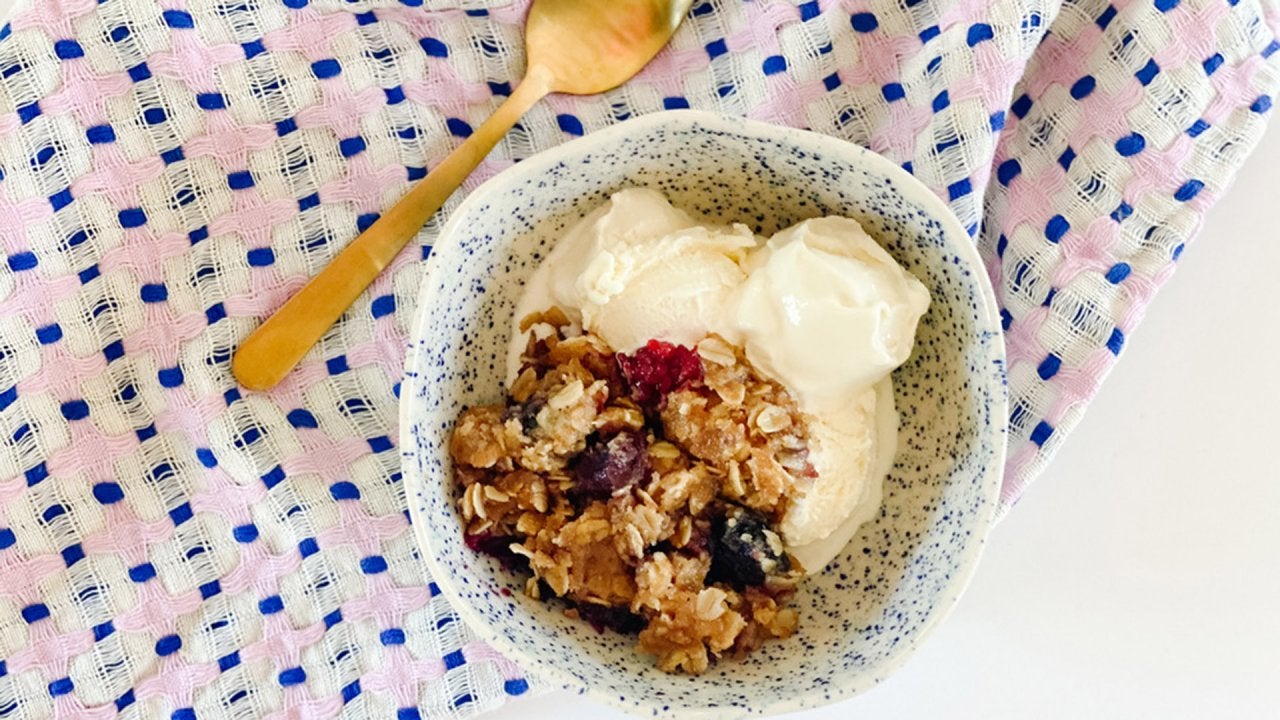 How To Make Oat Crumb Topping For Fruit Crumbles | Pantry Recipe…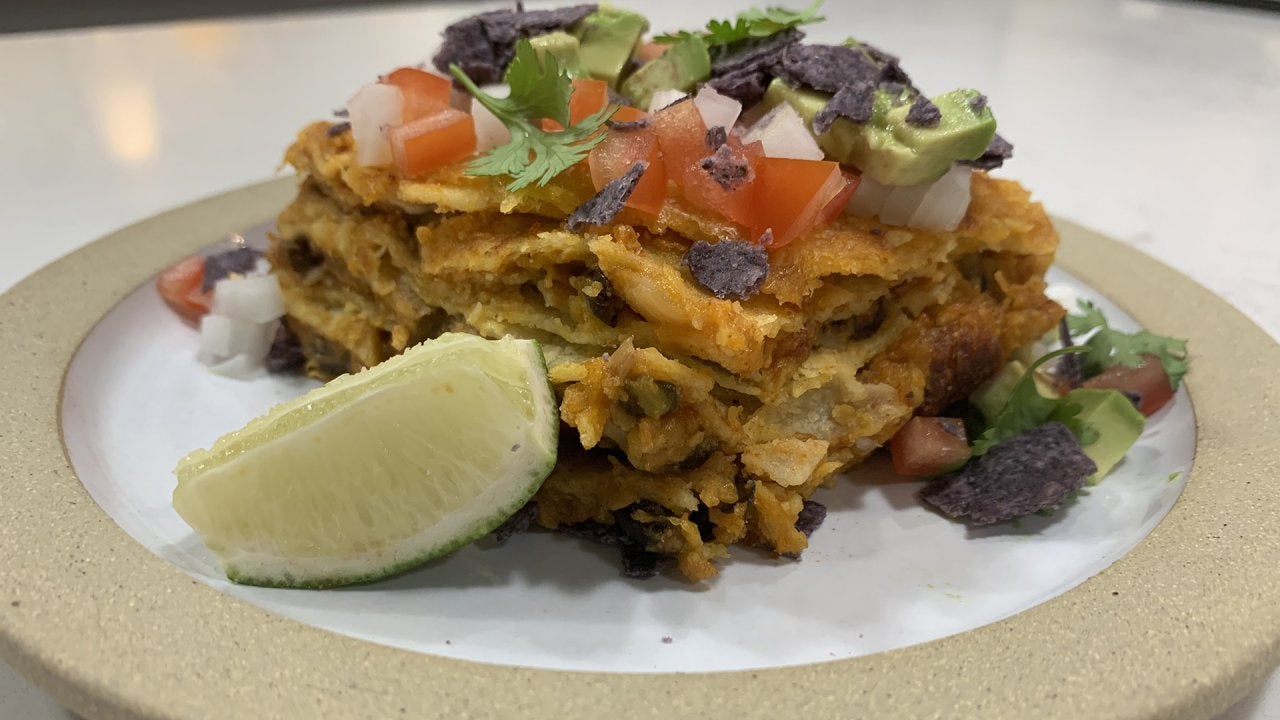 How To Make a Pumpkin Enchilada-Inspired Casserole | Pantry Clea…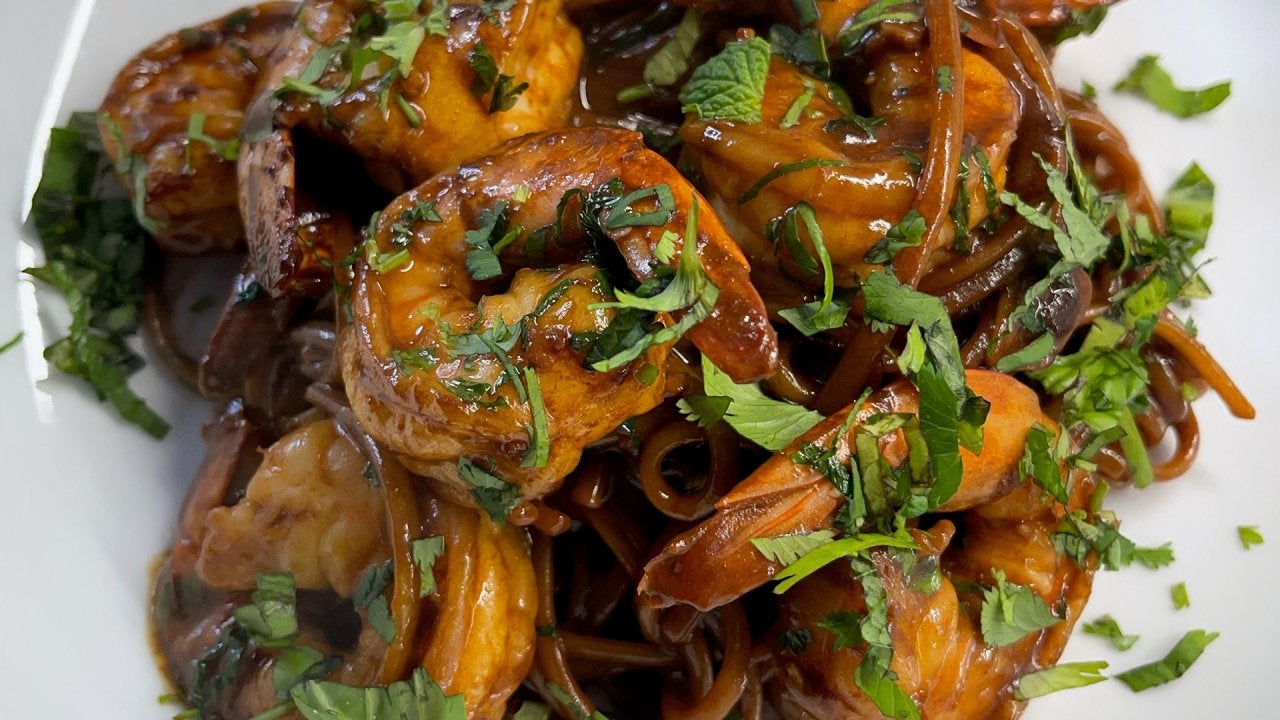 How To Make Spicy Thai Peanut Noodles with Sambal Shrimp | Pantr…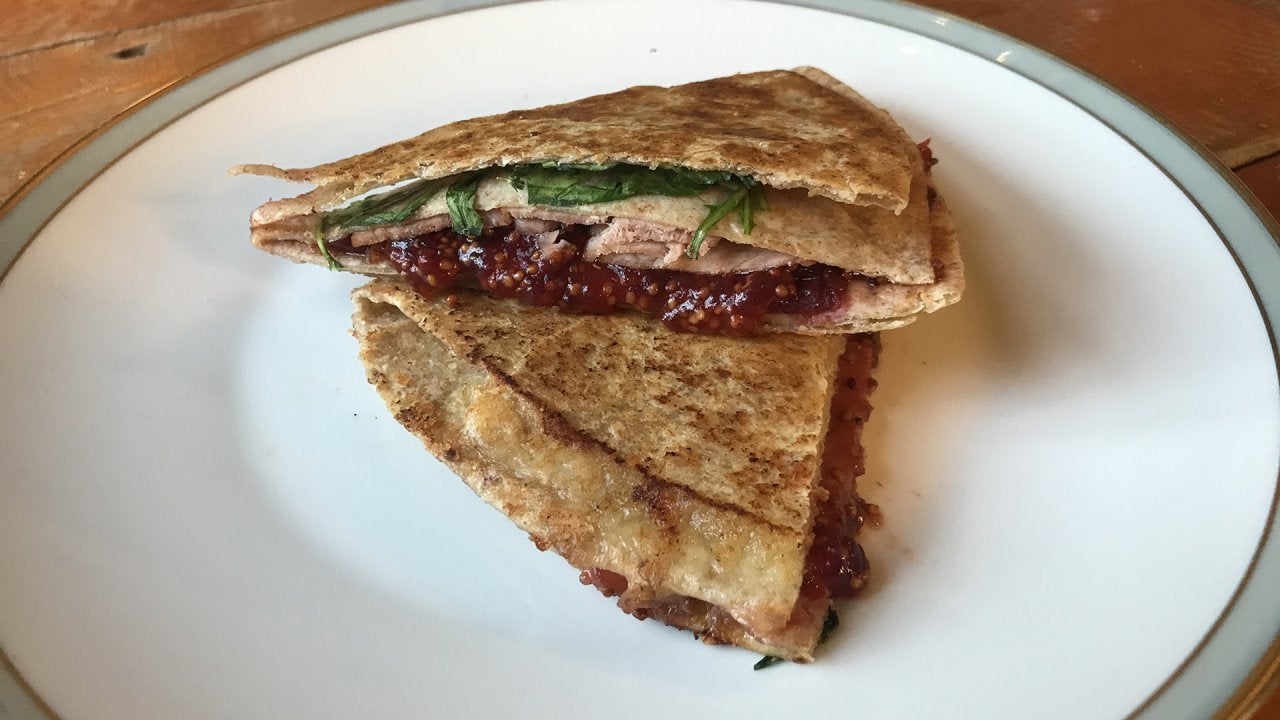 How To Make a Ham and Cheese Tortilla Wrap Melt Using The TikTok…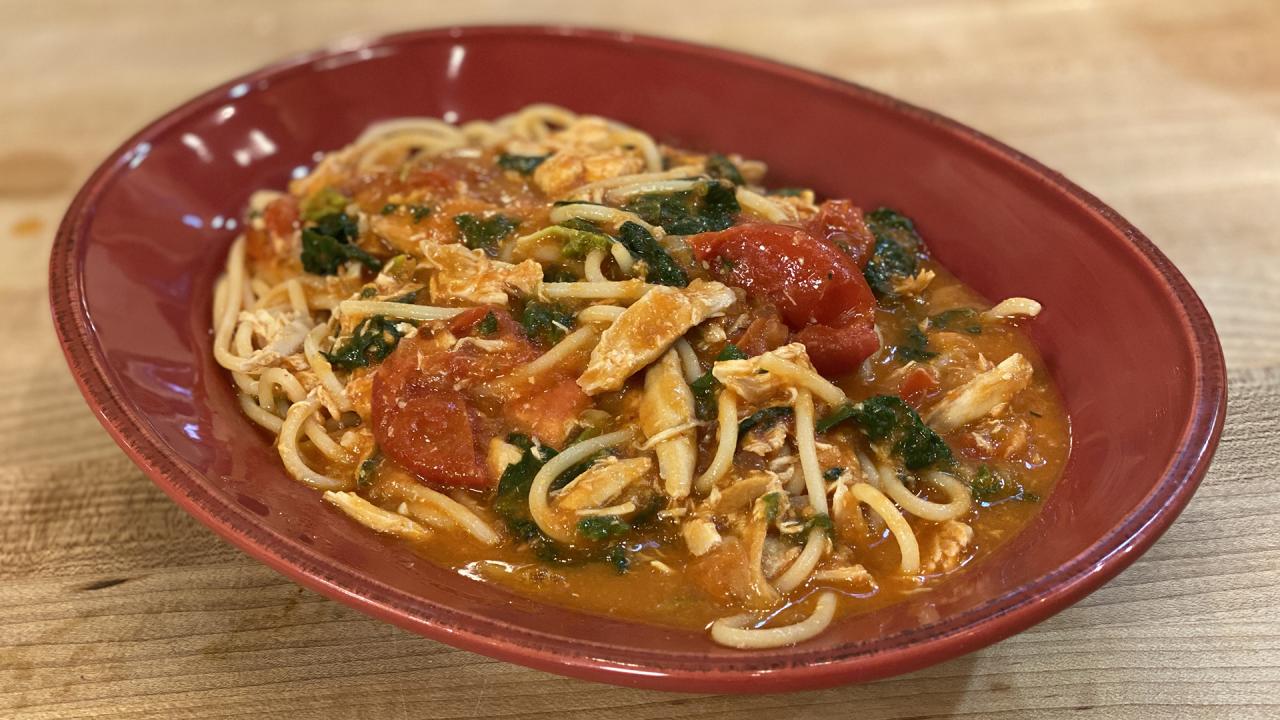 How To Make An Easy Florentine Pasta with Italian Tuna or Pulled…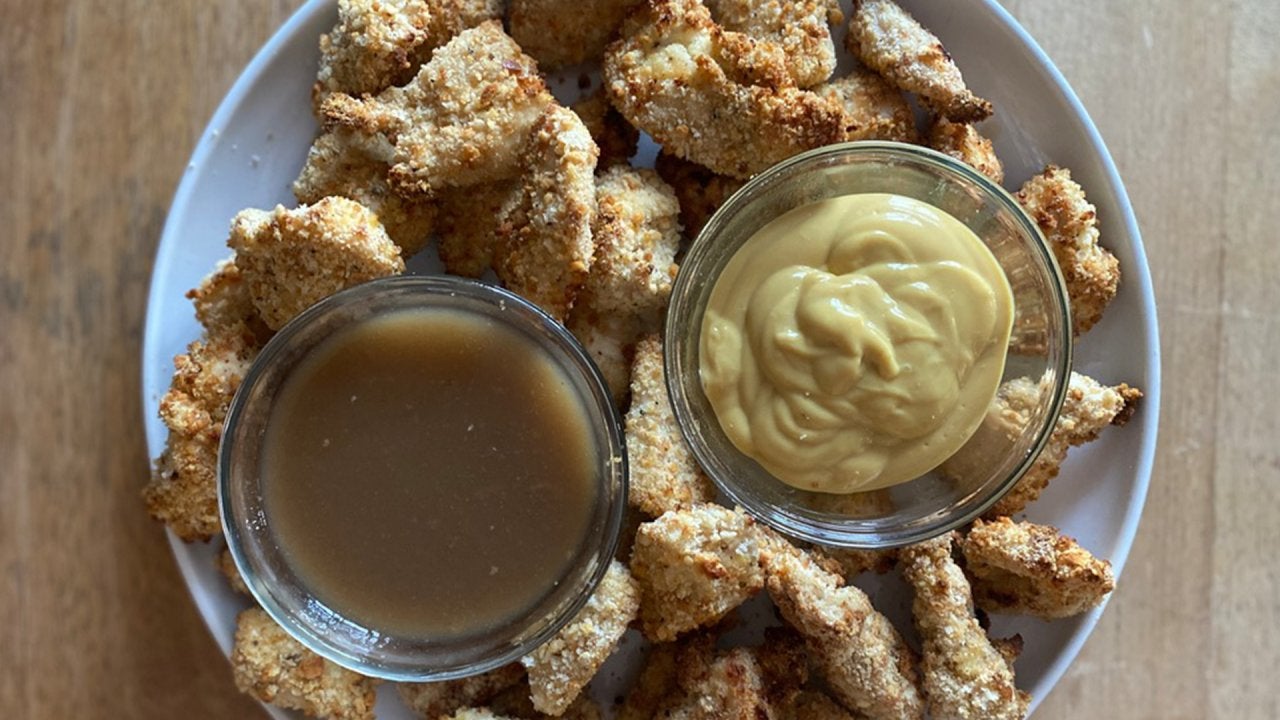 How To Make Air Fryer Stuffing-Coated Chicken Nuggets | Pantry C…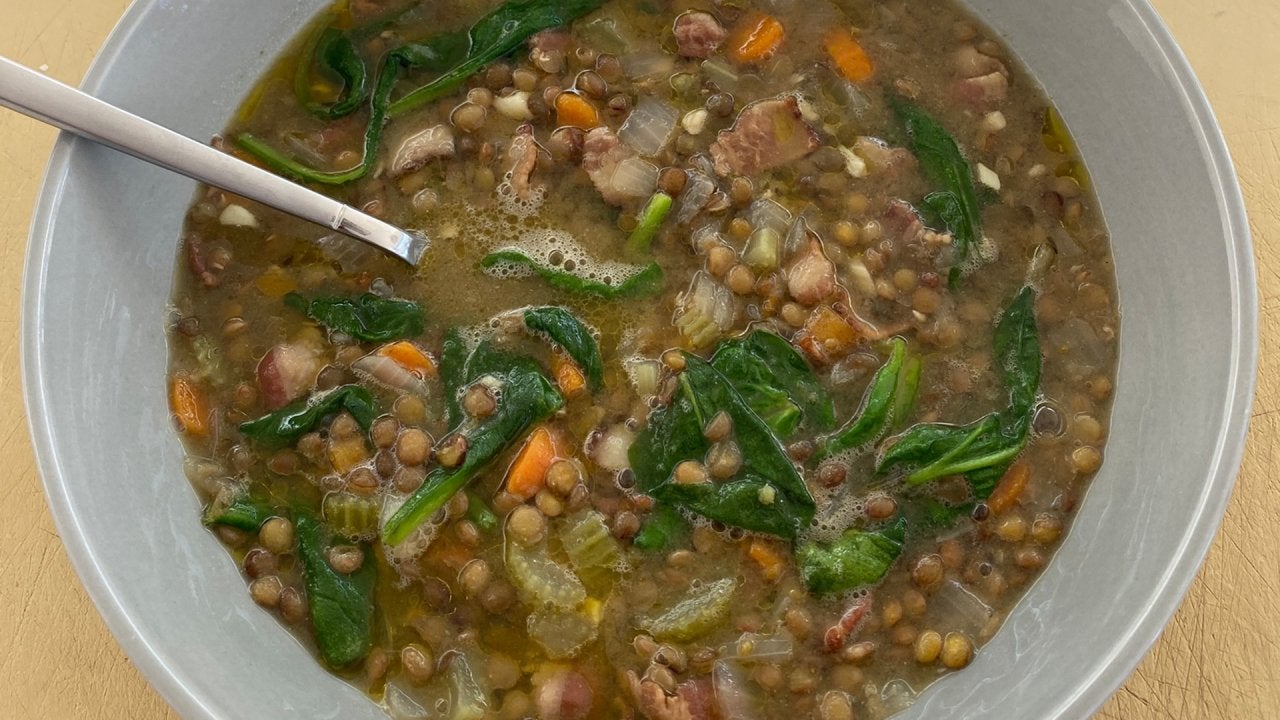 How To Make Lentil Soup | Pantry Recipe | Marc Murphy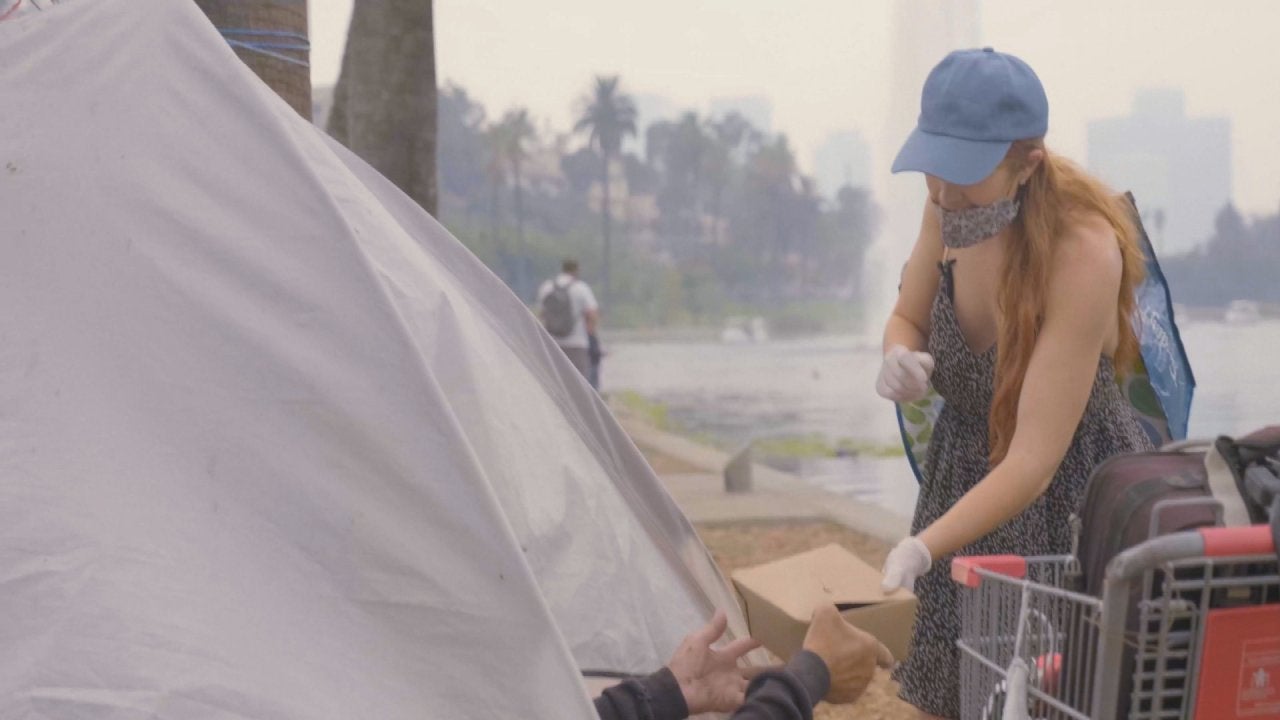 Meet The Chef Whose Nonprofit Provides Healthy Meals + Human Con…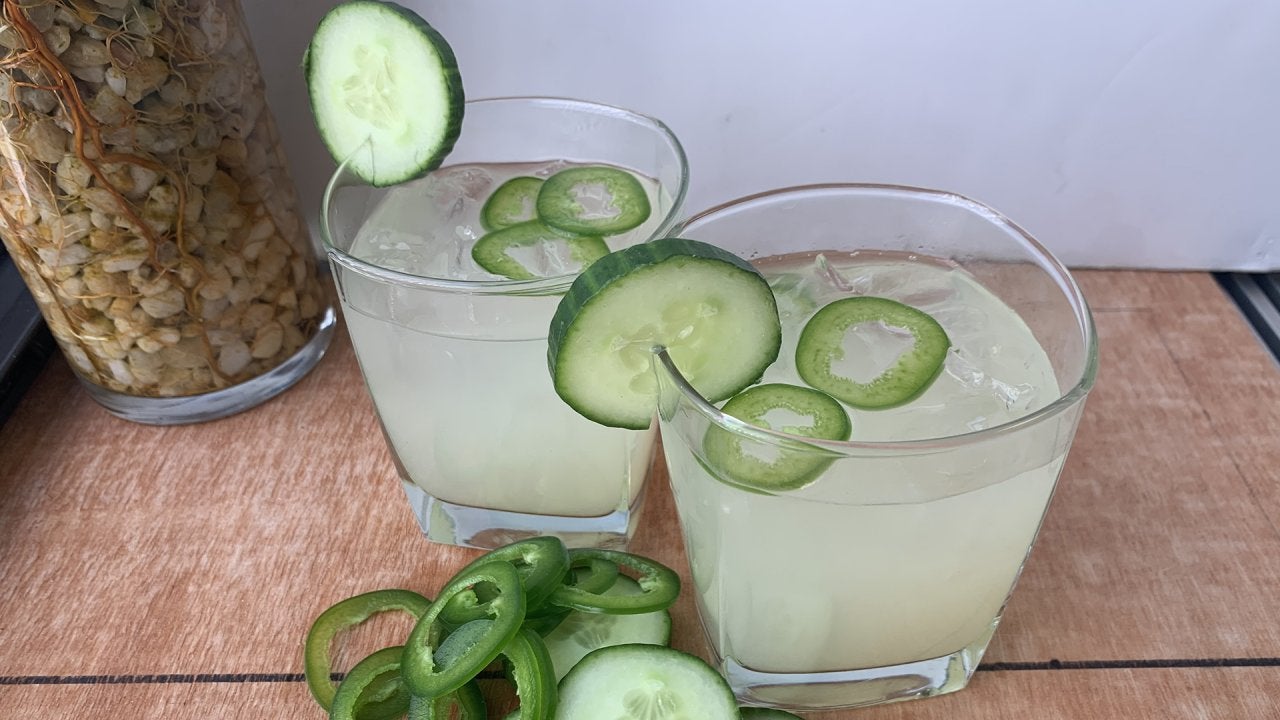 How To Make a Cucumber Margarita | John Cusimano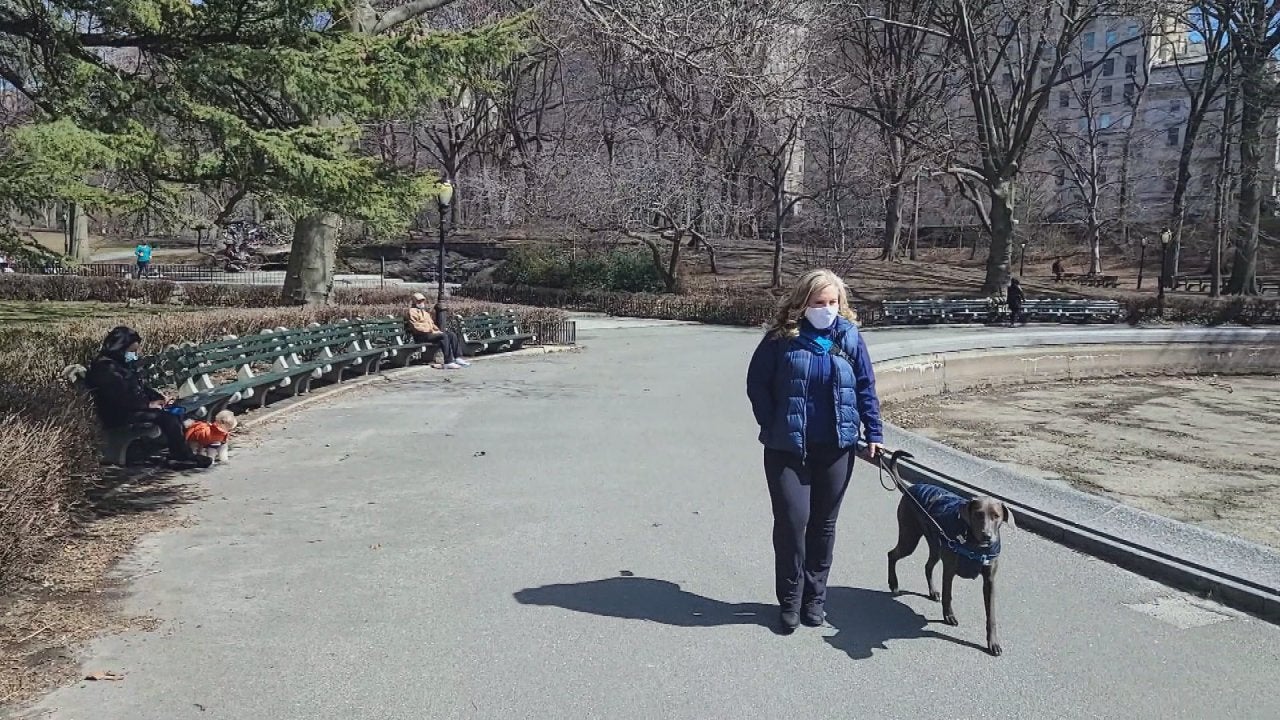 See Rachael's Dog Bella Boo Blue's Adorable First Trip to NYC's …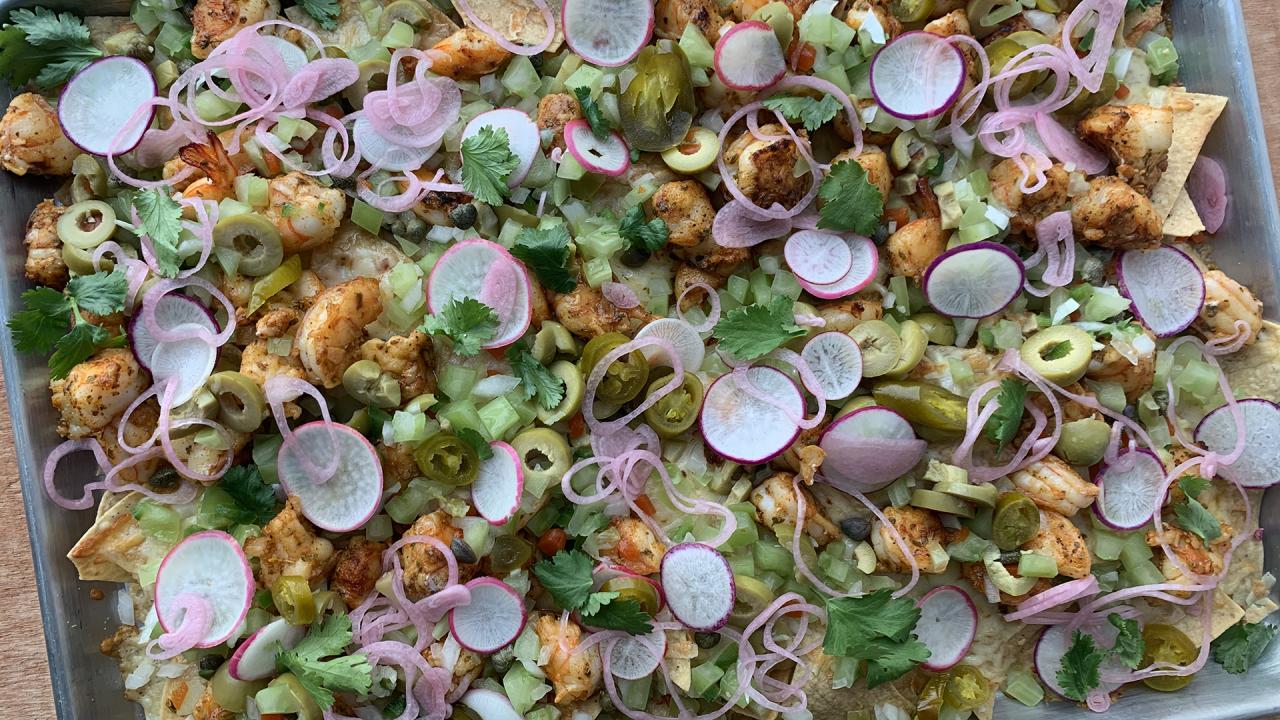 How To Make Shrimp Nachos with Green Tomato or Raw Tomatillo Ver…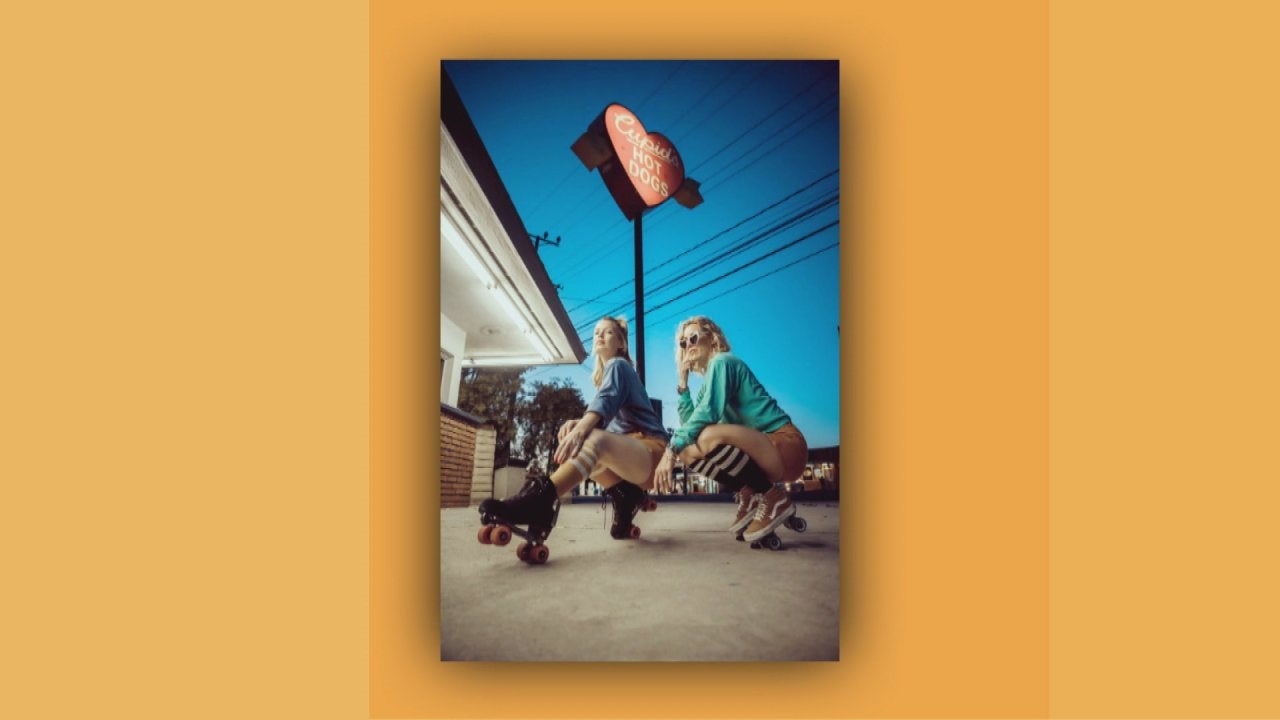 75-Year-Old Hot Dog Stand In L.A. Goes Viral On TikTok After Bec…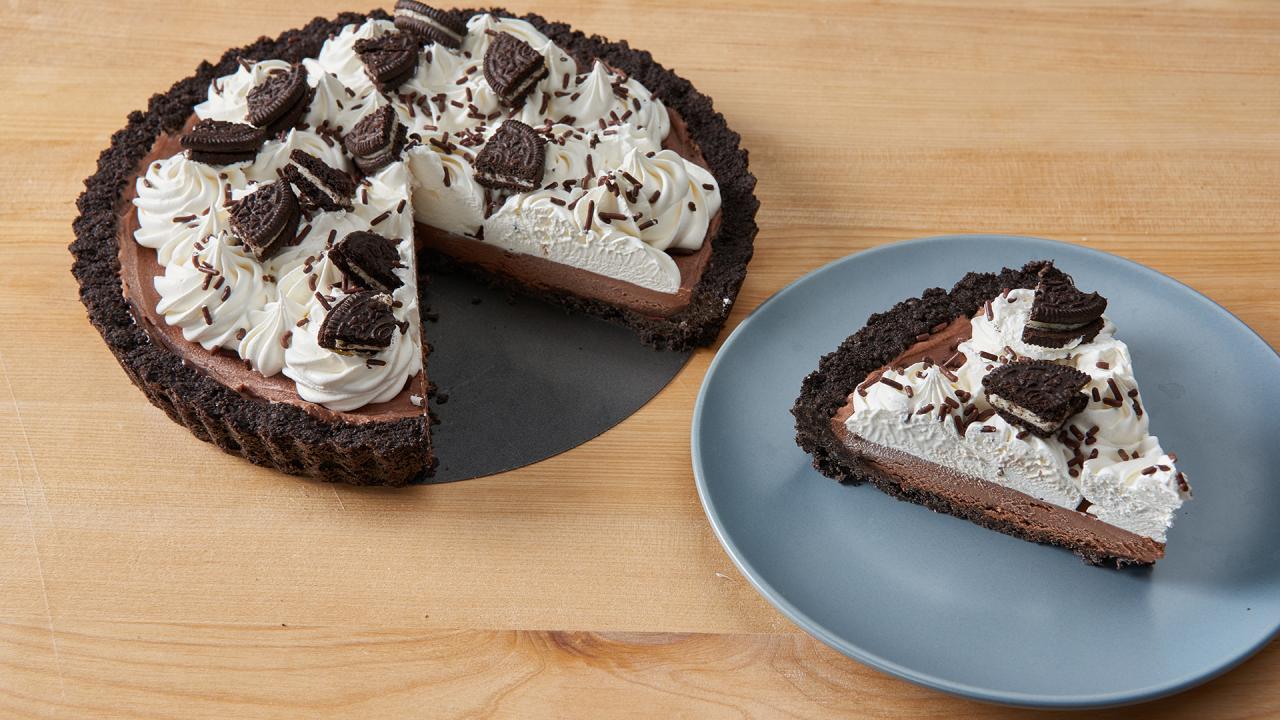 How To Make No-Bake Chocolate Cream Pie | Duff Goldman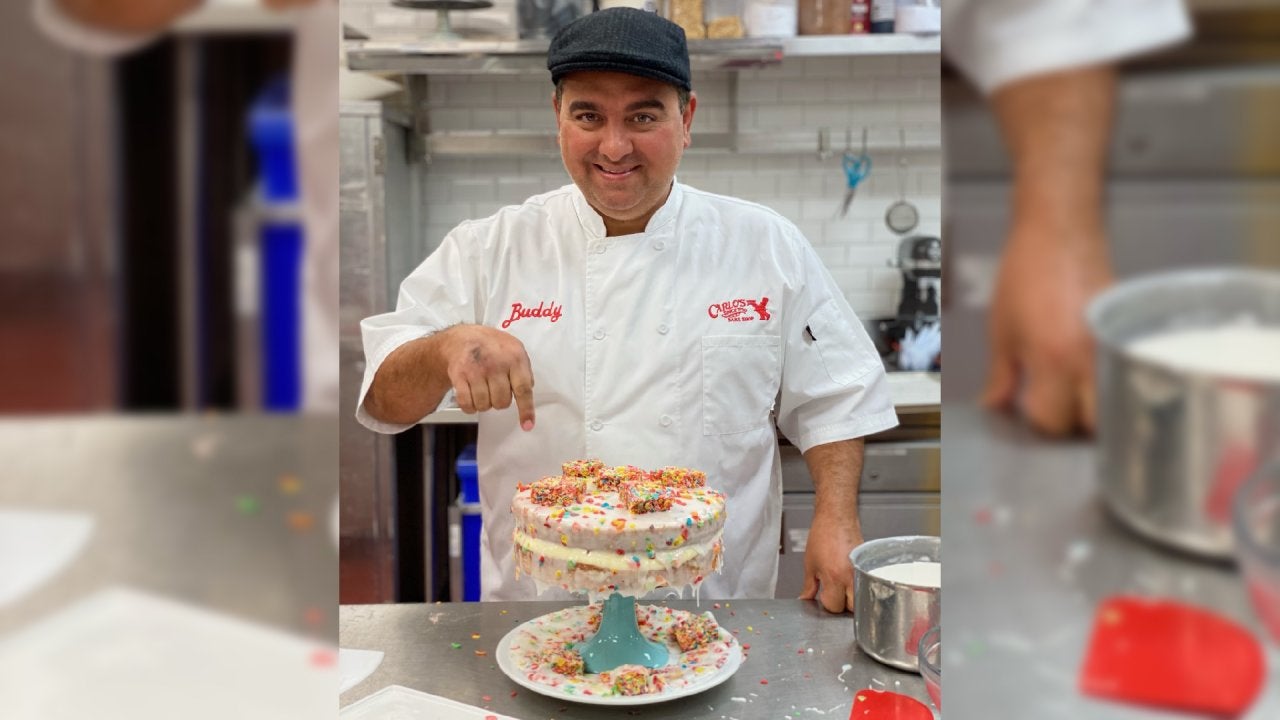 How To Make Waterfall Cake | Cake Boss Buddy Valastro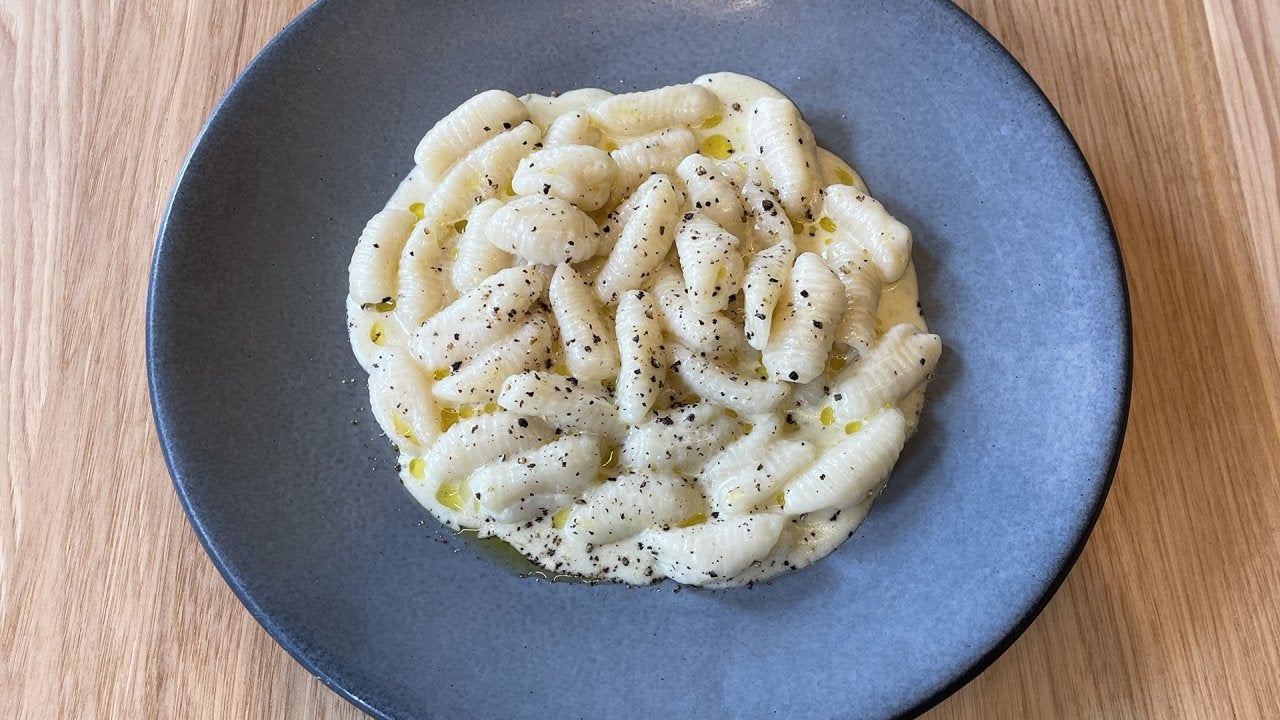 How To Make Cacio e Pepe With Homemade Cavatelli | Top Chef Joe …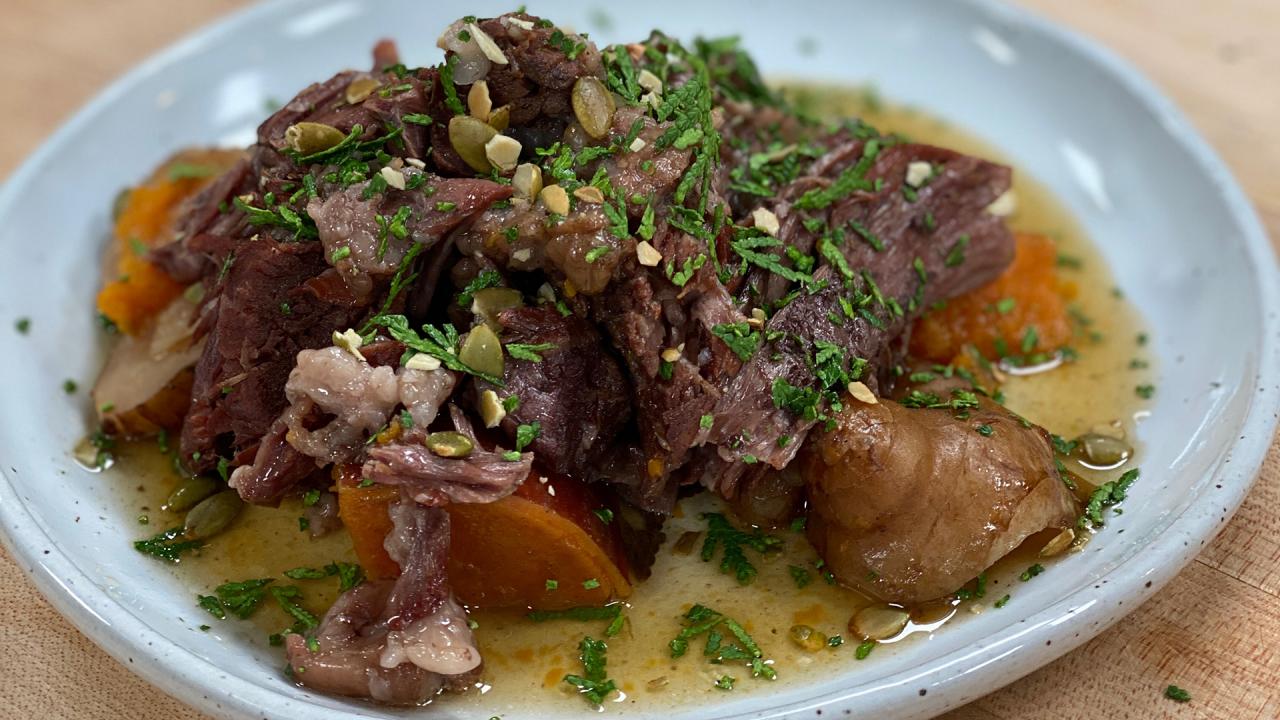 How To Make Cedar Braised Bison | Chef Sean Sherman | The Sioux …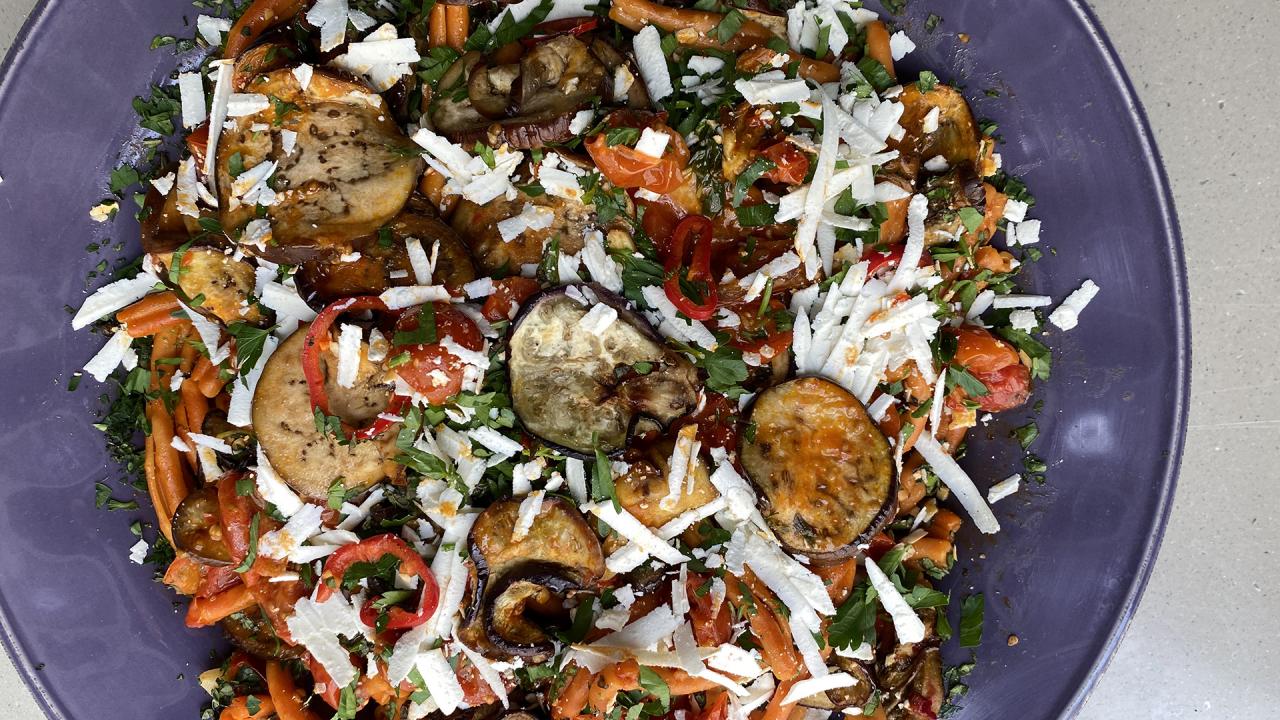 How To Make Pasta alla  Norma | Roasted Eggplant Pasta | Rachael…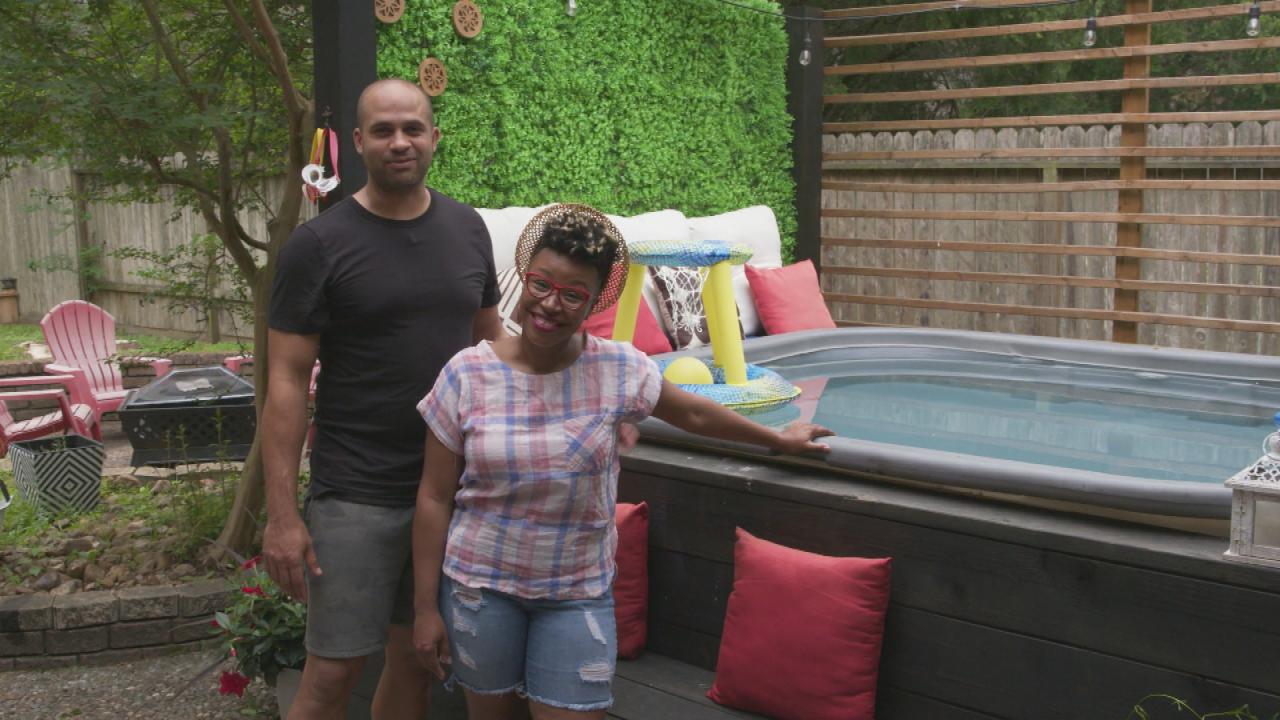 Two Steps Home HGTV Couple Gives Backyard Tour With Vertical Gar…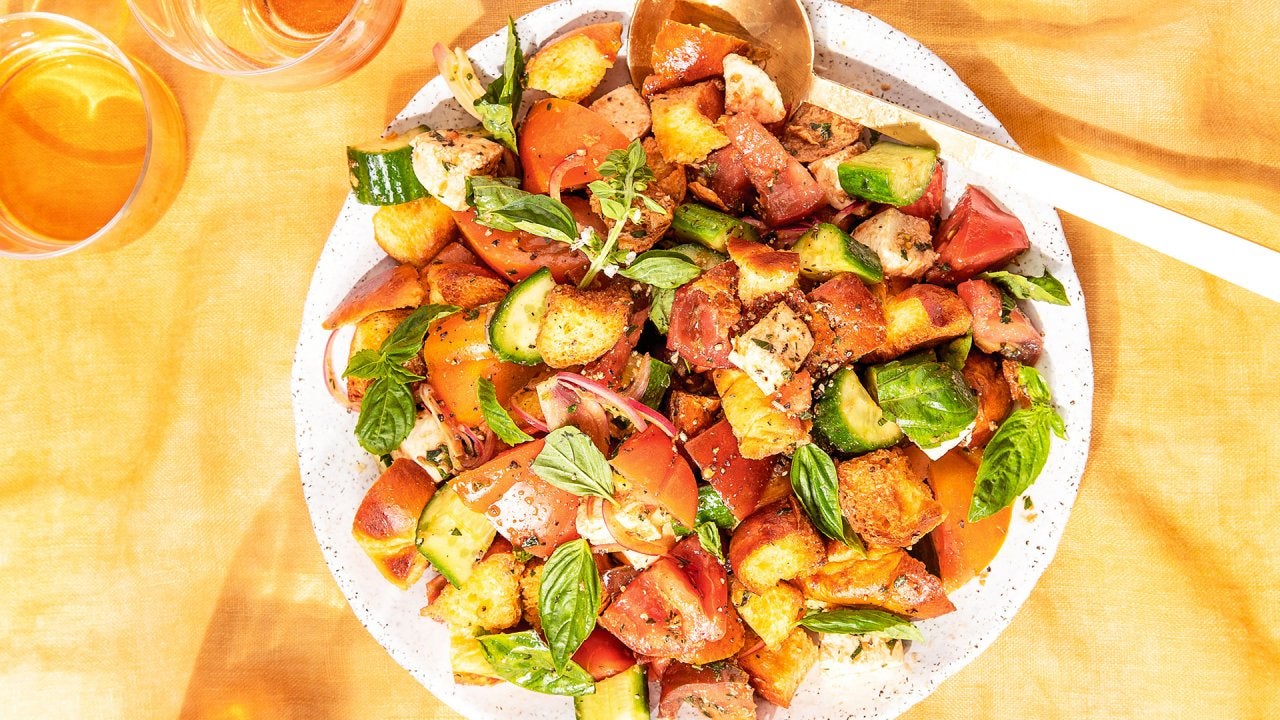 How To Make Challah Panzanella | Jake Cohen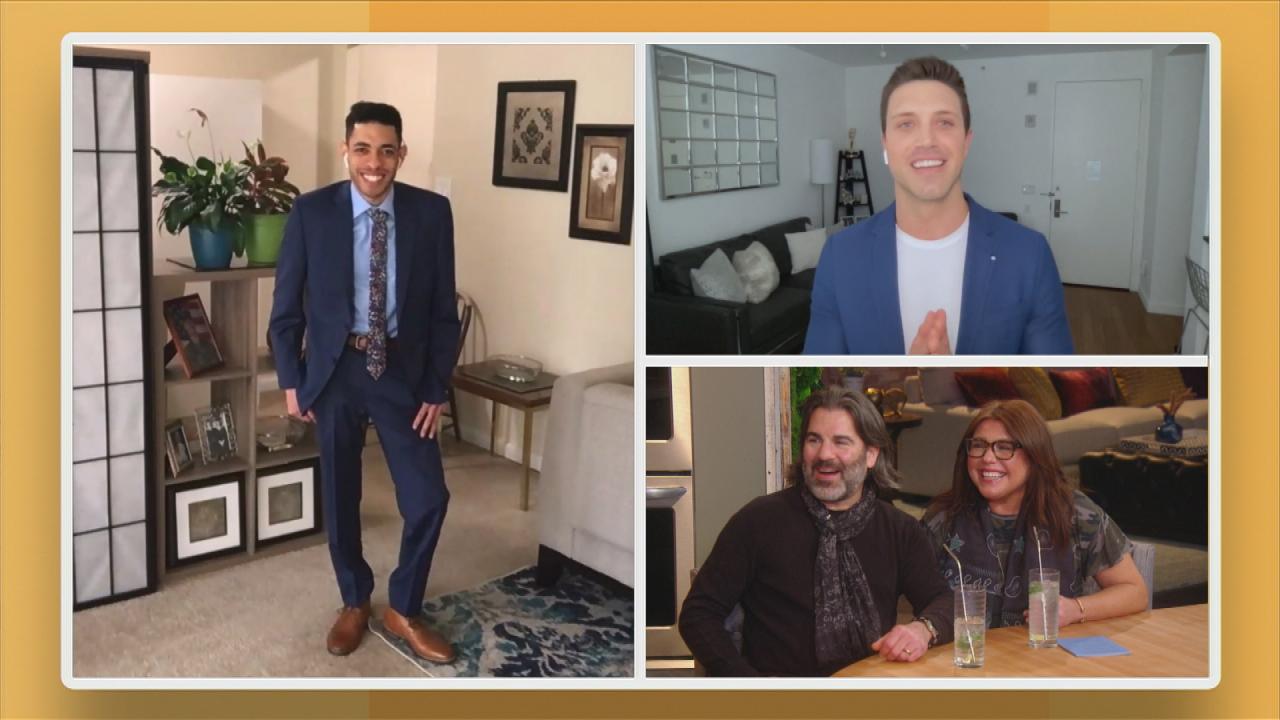 Tommy DiDario Styles Man Who Went Viral Offering To Do Odd Jobs …
To ring in the new year, Dr. Ian swung by to talk about the latest health trends -- including one we've been seeing everywhere: the infrared sauna.


Now, because it uses infrared heat, an infrared sauna isn't quite as hot as a traditional sauna. But thanks to the infrared, there can be a thermogenic effect on the body.
"It increases your circulation and creates something called thermogenesis, which means you're heating up your body," says Dr. Ian.
So, what are the benefits?
According to some, dropped pounds.
"You will burn calories, because when you heat up and cool down, your body is working," Dr. Ian explains. "Everytime your body is working, it needs energy to work and that energy comes from calories."
Just as great, some people report better skin and improved circulation after an infrared session.
But, just like other heat treatments, you have to be careful of doing it too frequently or too long, as it could dehydrate you.
"It's not going to hurt you," says Dr. Ian, "but there's also not much proof how much it will actually help you."